Photos of all the Women and Their Gowns at the Golden Globes 2010
Gorgeous Gowns Despite the Grey Day at the Golden Globes
It may have been raining on the Golden Globes red carpet last night, but that didn't stop all the female stars showing up in some gorgeous gowns. There were plenty of bright colours as Sandra Bullock and Leona Lewis went for purple, Diane Kruger wore a beautiful hot pink number, Cameron Diaz looked ravishing in red, while Ginnifer Goodwin looked striking in purple. Greys and nude tones were also popular, with Anna Kendrick, Drew Barrymore, Chloe Sevigny among those sporting pale shades.
Anything but basic black was, as usual, a big hit — Glee's Lea Michele wore an eye-catching dress, Glenn Close sparkled in black, Julia Roberts went for a more casual look, while January Jones matched hers to her headband. Carey Mulligan was accompanied by her mum on the red carpet, while Joshua Jackson was a gent and held an umbrella up for Diane as she posed for photos. Drew Barrymore and Justin Long shared a smooch, before she greeted George Clooney with a hug. Meanwhile, Heidi Klum and Seal looked to the heavens — the must have accessory was definitely an umbrella on the red carpet last night!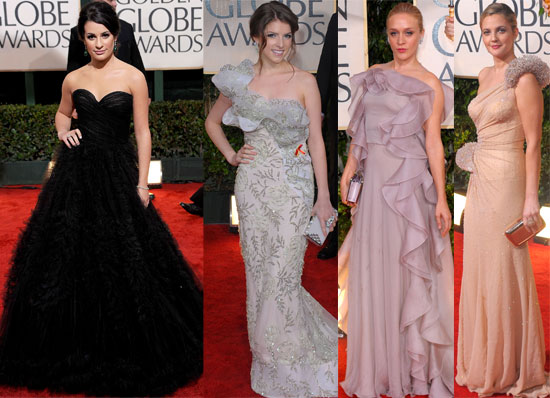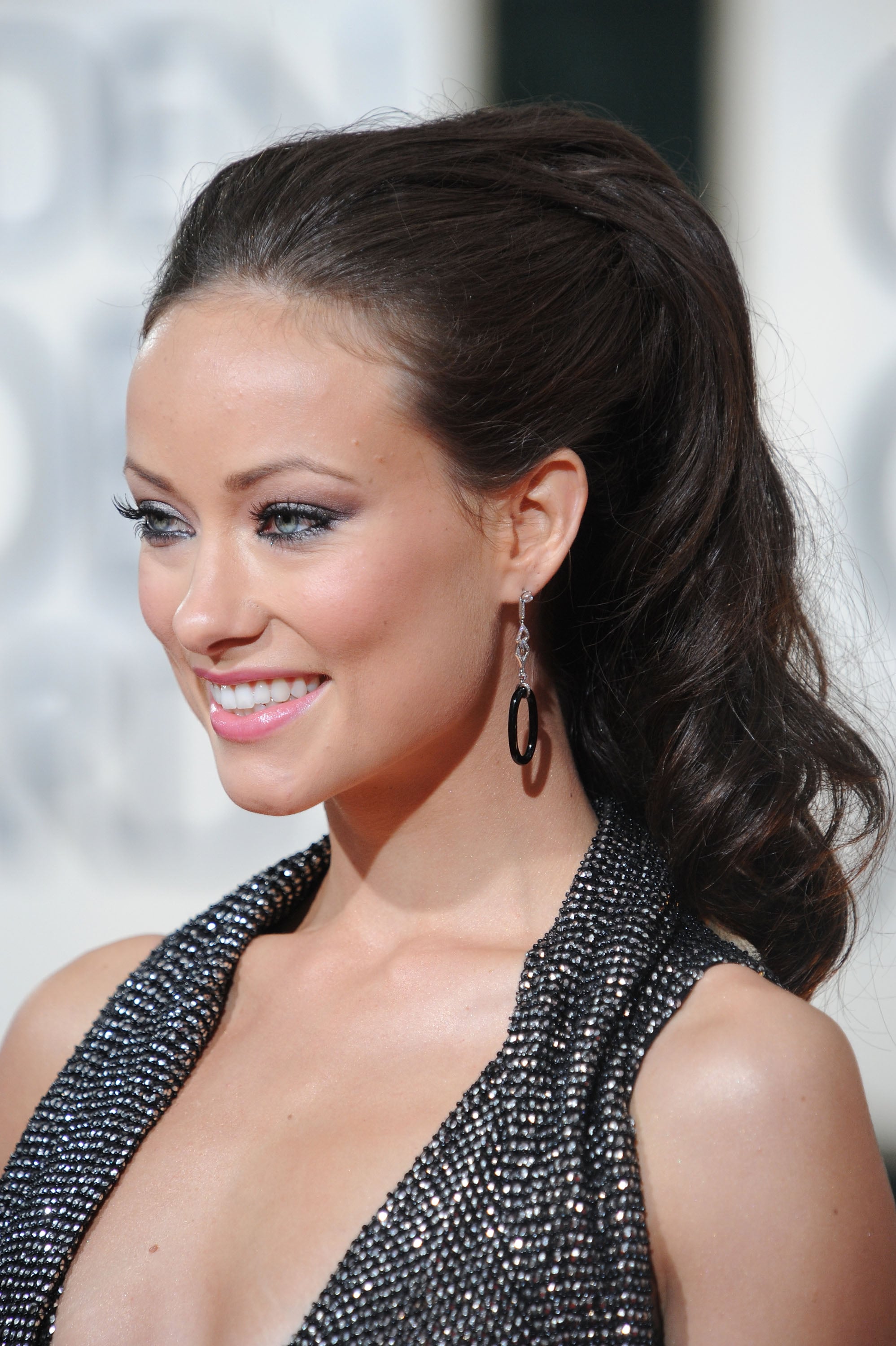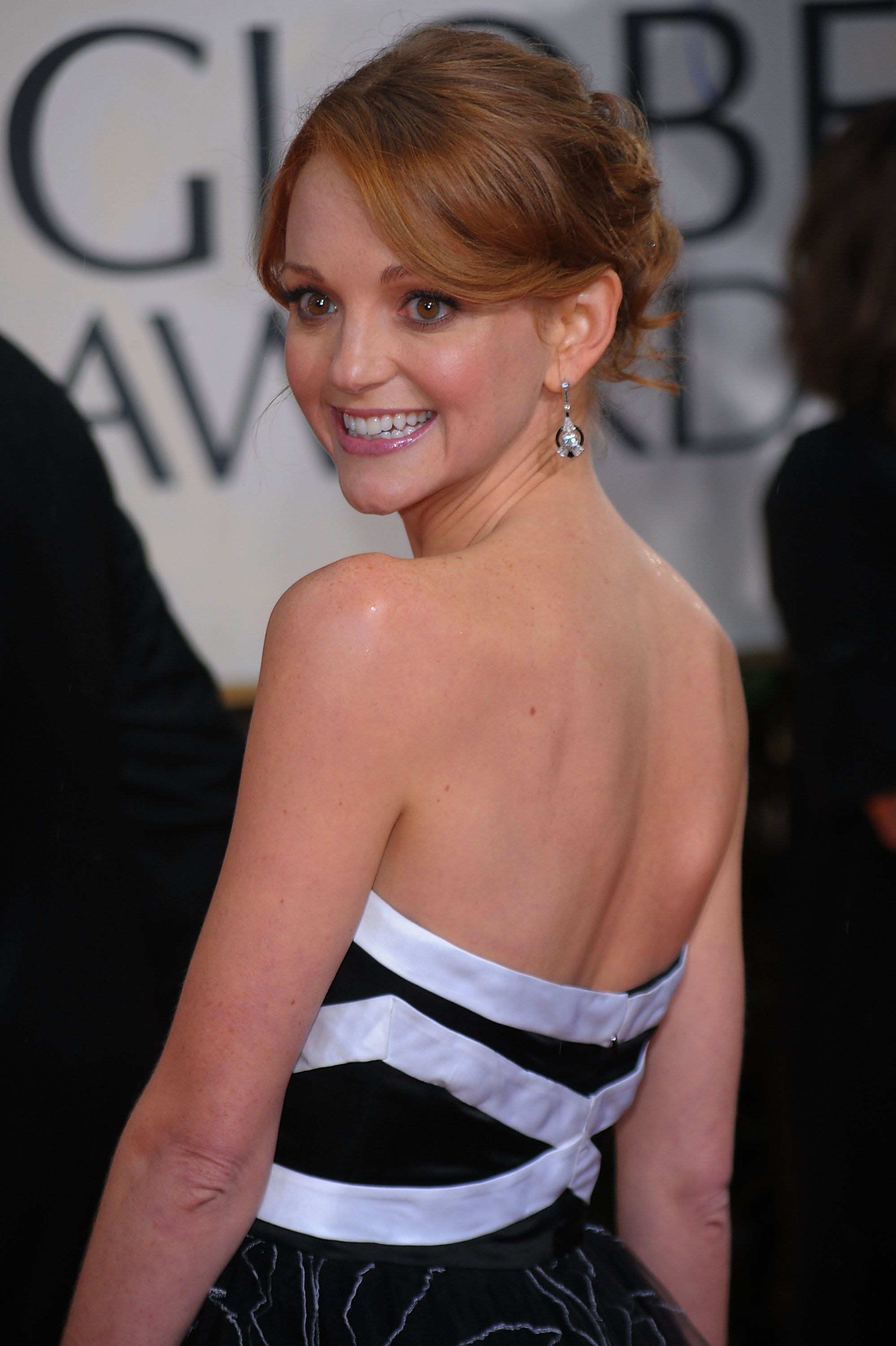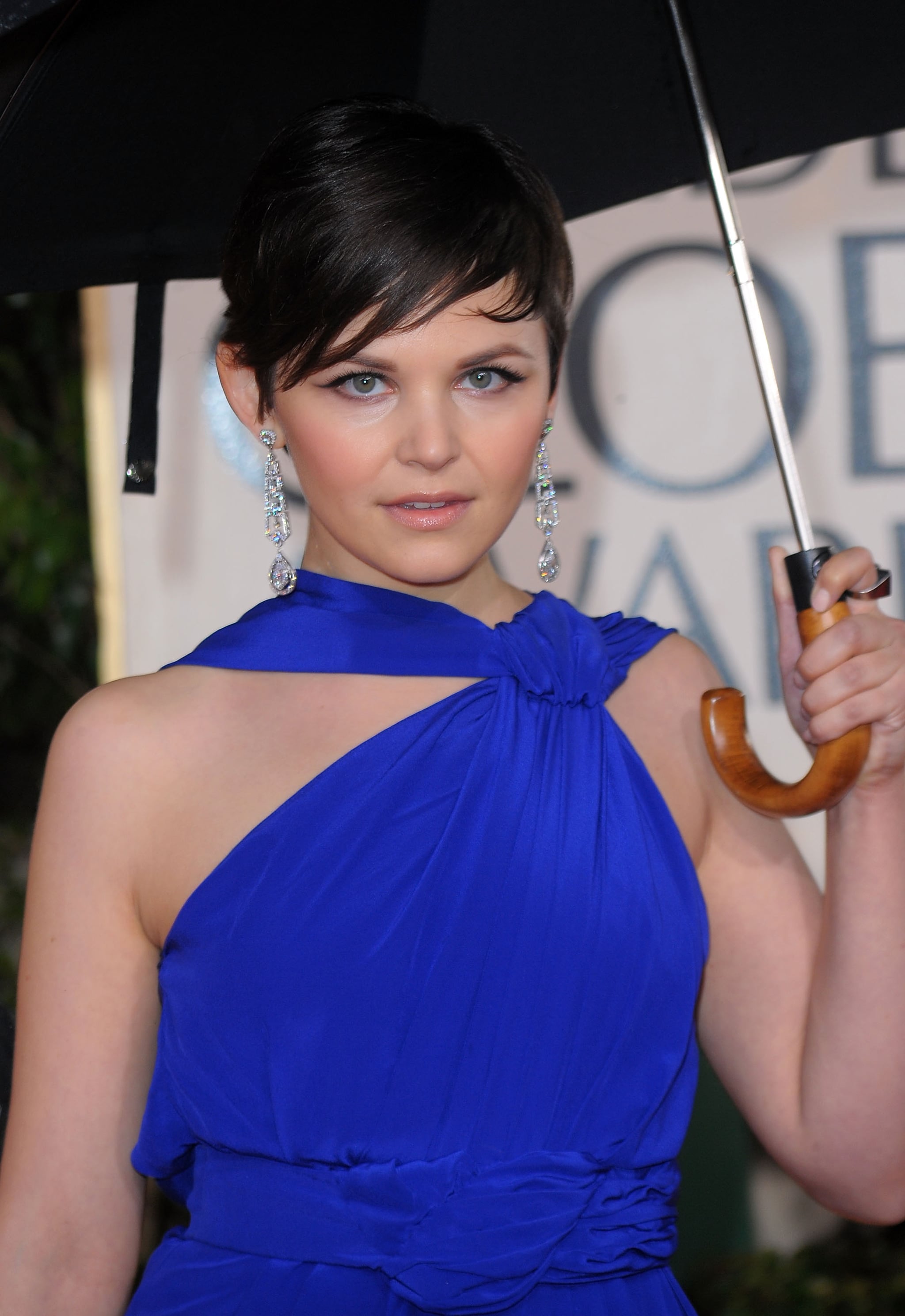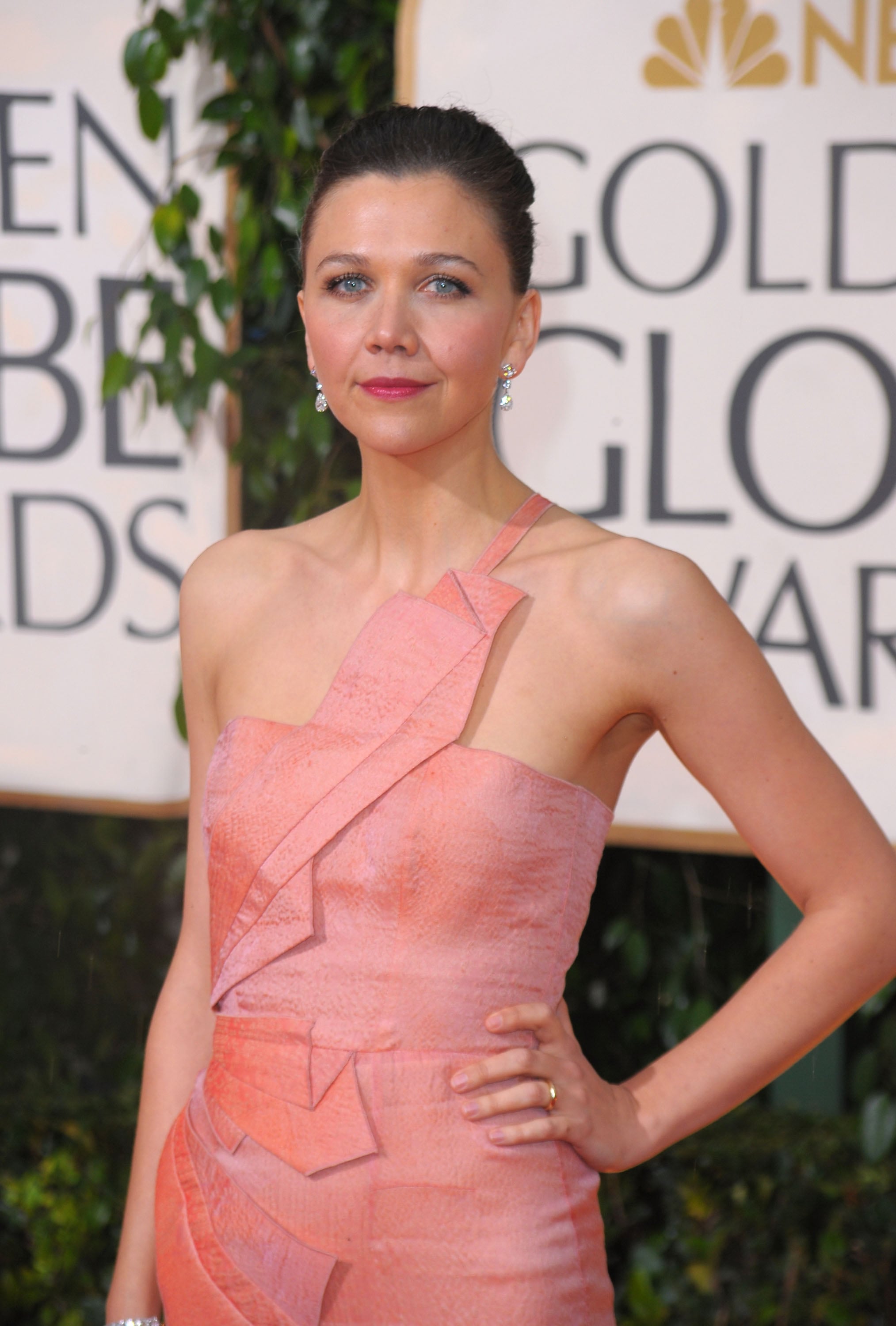 To see lots more fabulous photos of all the gorgeous girls, just read more.