Photos from T4's Stars of 2009 Concert Including Sugababes, Paloma Faith, The Saturdays, JLS, Ke$ha, Steve Jones,
T4 Brightens Blustery Britain with Stars of 2009
While the weather continues to be dreary, T4's Stars of 2009 event yesterday brought in some rays of sunshine for the crowd as a selection of fab pop acts performed at Earl's Court. Florence & the Machine, The Saturdays, Sugababes, Kasabian, N-Dubz and JLS were among the bands that performed at the show, while Tinchy Stryder, Ke$ha, Alexandra Burke, Paloma Faith, X Factor's Jamie Archer, Chipmunk and La Roux also treated the audience to their hits.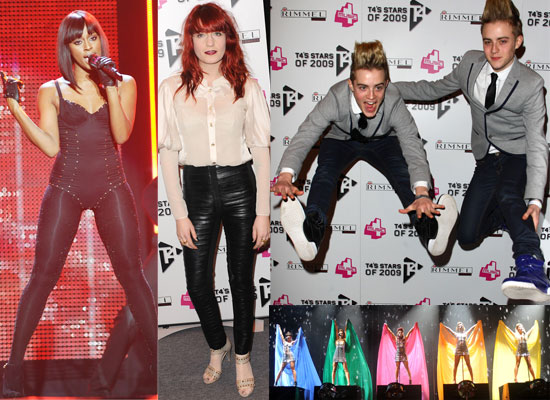 The show was presented by Rick Edwards, Steve Jones, Miquita Oliver and Jameela Jamil, with Rick squeezing into a Lady GaGa-esque outfit! The terrible two, John & Edward also showed up and went down very well with the crowd, they also brought some of their teenage energy to the arrivals photos, jumping their way through the photoshoot — fun!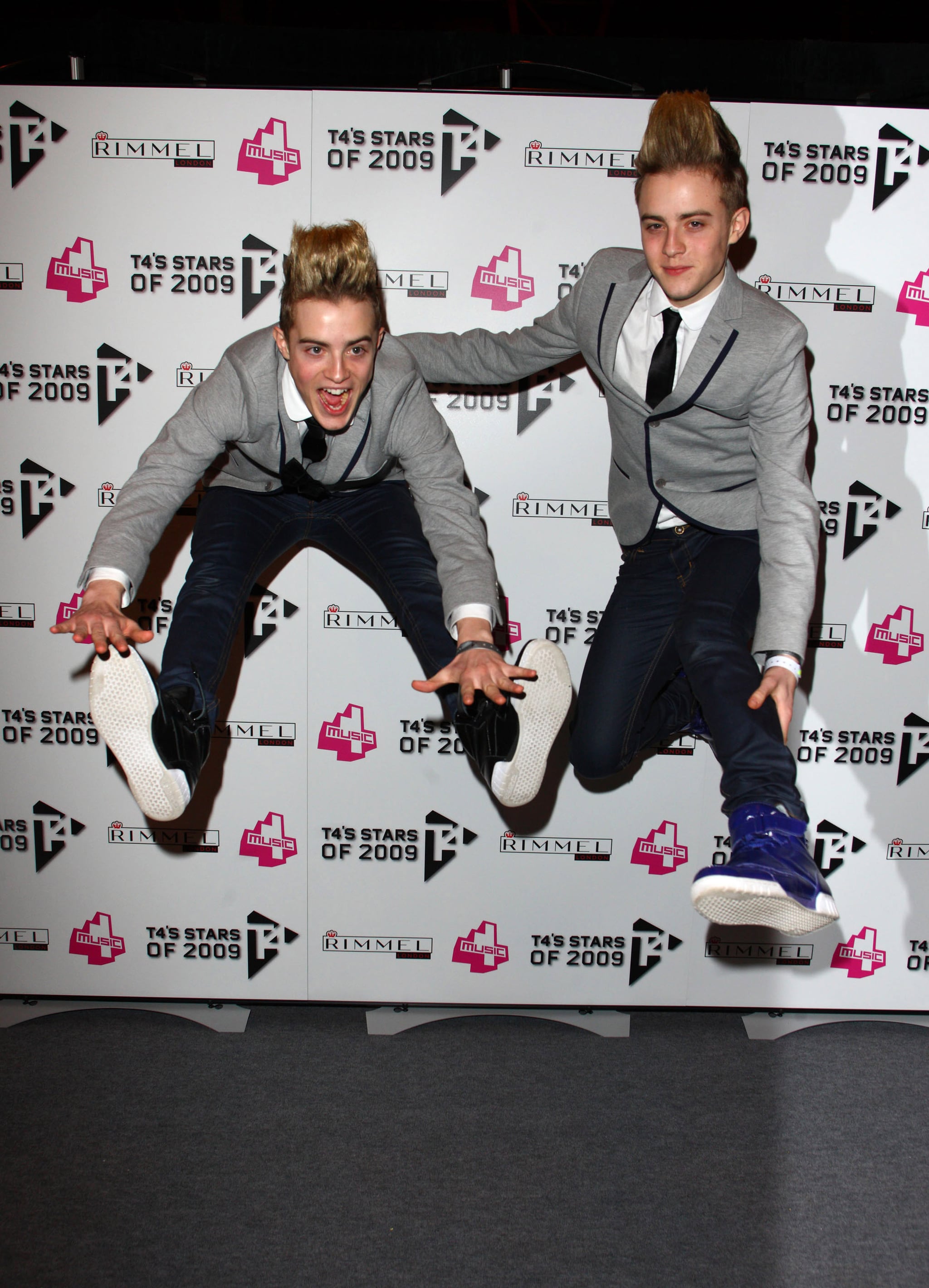 To see more photos from the show, just read more.