Pictures of Archie Panjabi, Tina Fey, Steve Carell, Lea Michele Hugh Laurie, George Clooney, Ricky Gervais at 2010 Emmy Show
Brits Bring The Beer To Costumed Celebs At The Emmys Show and Backstage!
Host Jimmy Fallon provided so much fun at last night's Primetime Emmy Awards while TV stars graced the stage in gorgeous gowns with handsome chaps. It all kicked off with a star-studded opening song and Jimmy's farewell to 24, Lost and Law and Order, he kept the show rolling as we eagerly awaited George Clooney's humanitarian moment. Big winners of the evening including Modern Family, Mad Men, and Breaking Bad.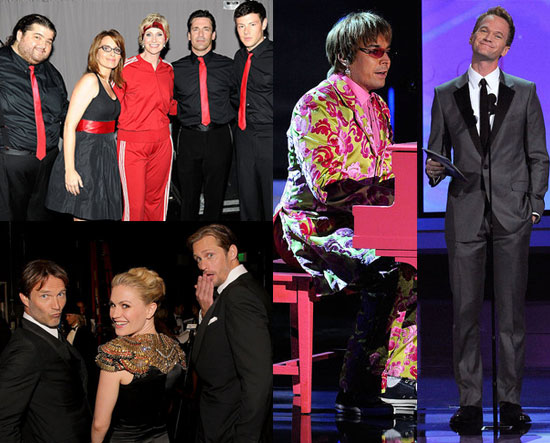 Brits at the ceremony included Ricky Gervais who brought out beers for the audience and made a well-received joke about Mel Gibson — check out the video under the cut. Archie Panjabi won an award for The Good Wife and looked gorgeous in her black gown. Hugh Laurie looked smart in his suit and sat in the audience next to 30 Rock's Jack McBrayer.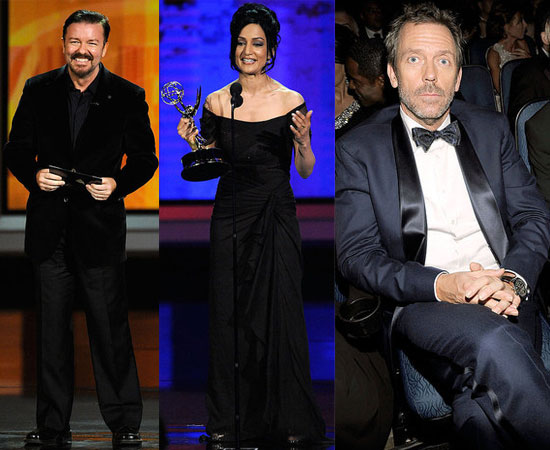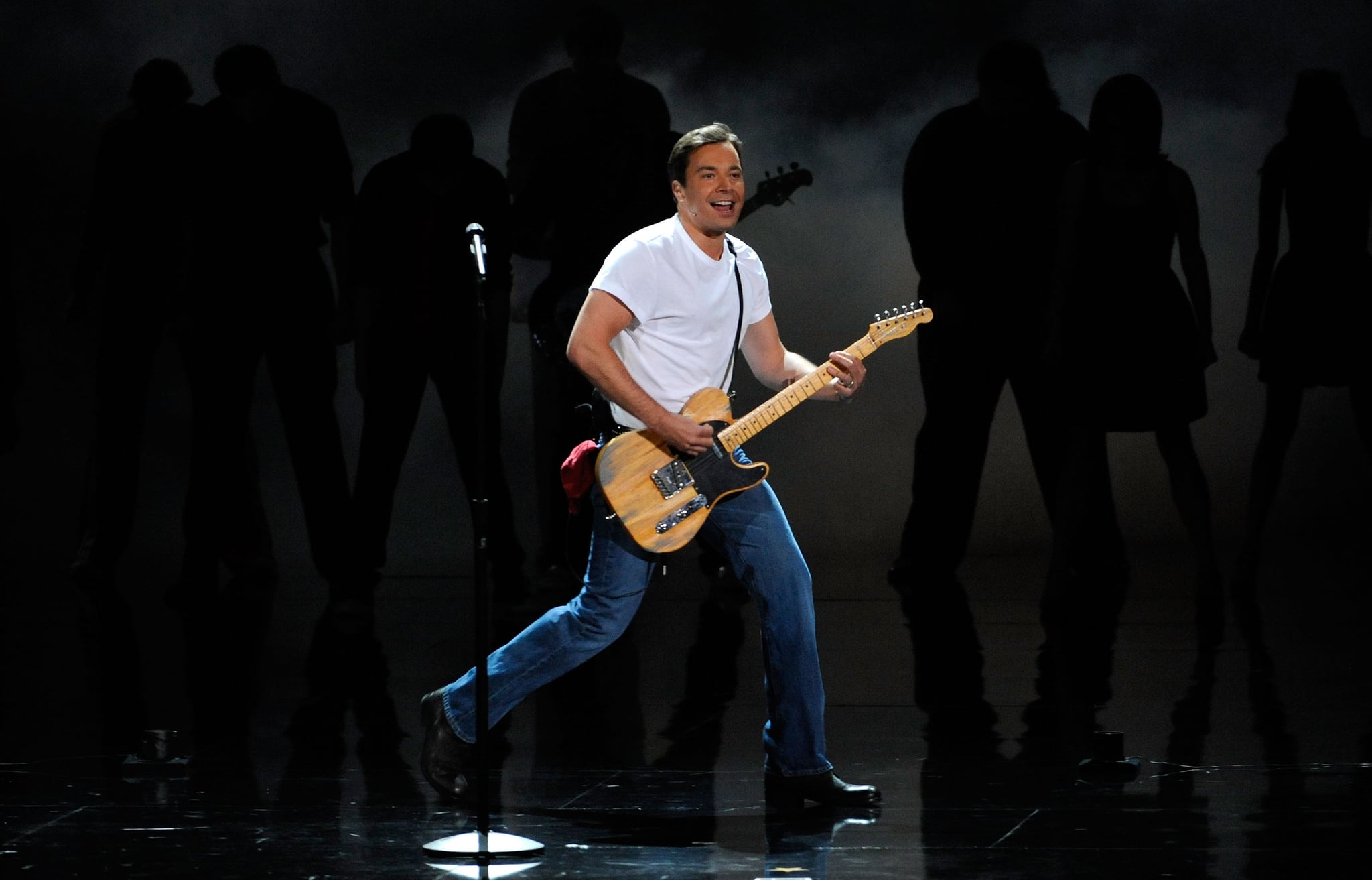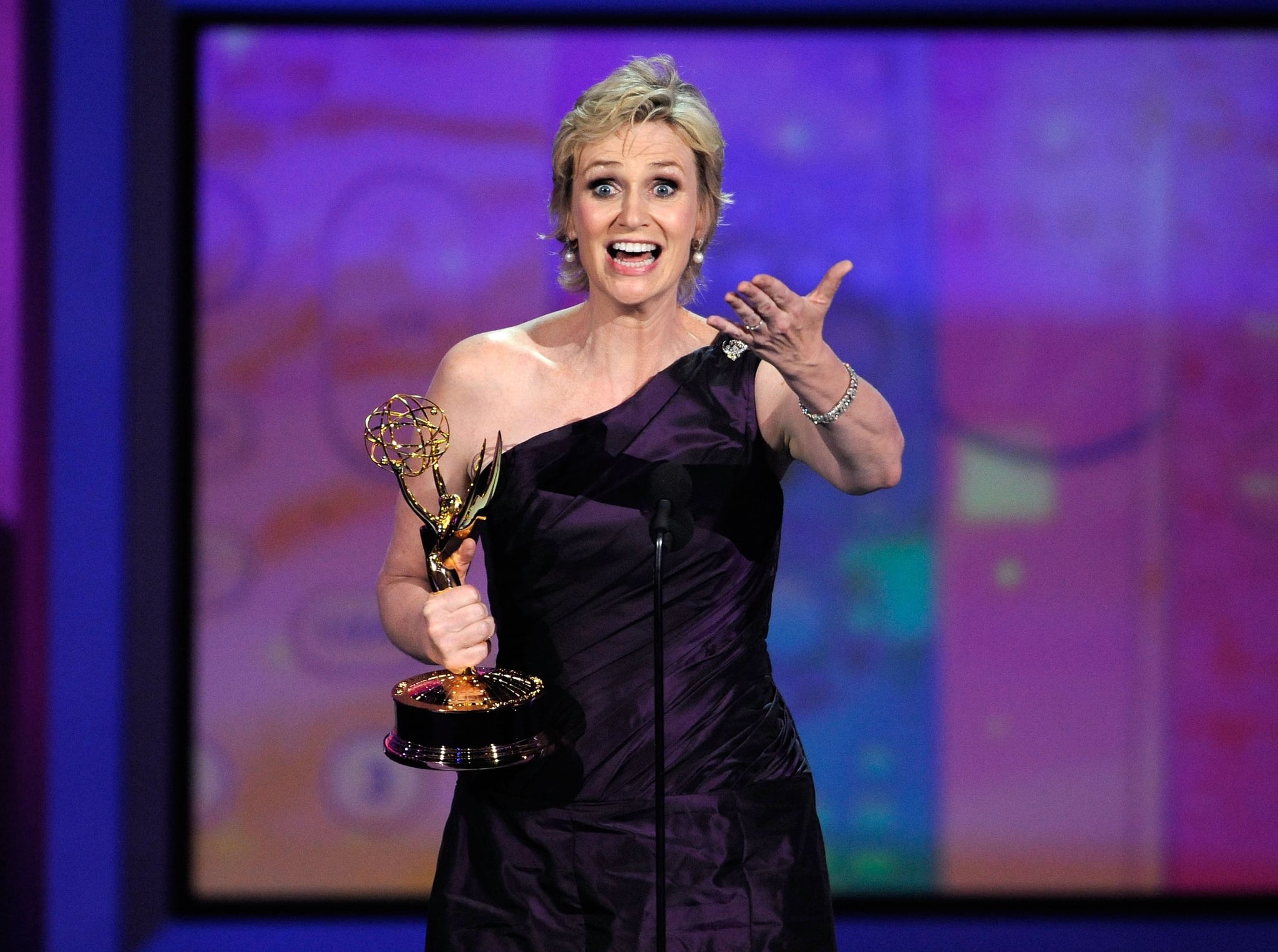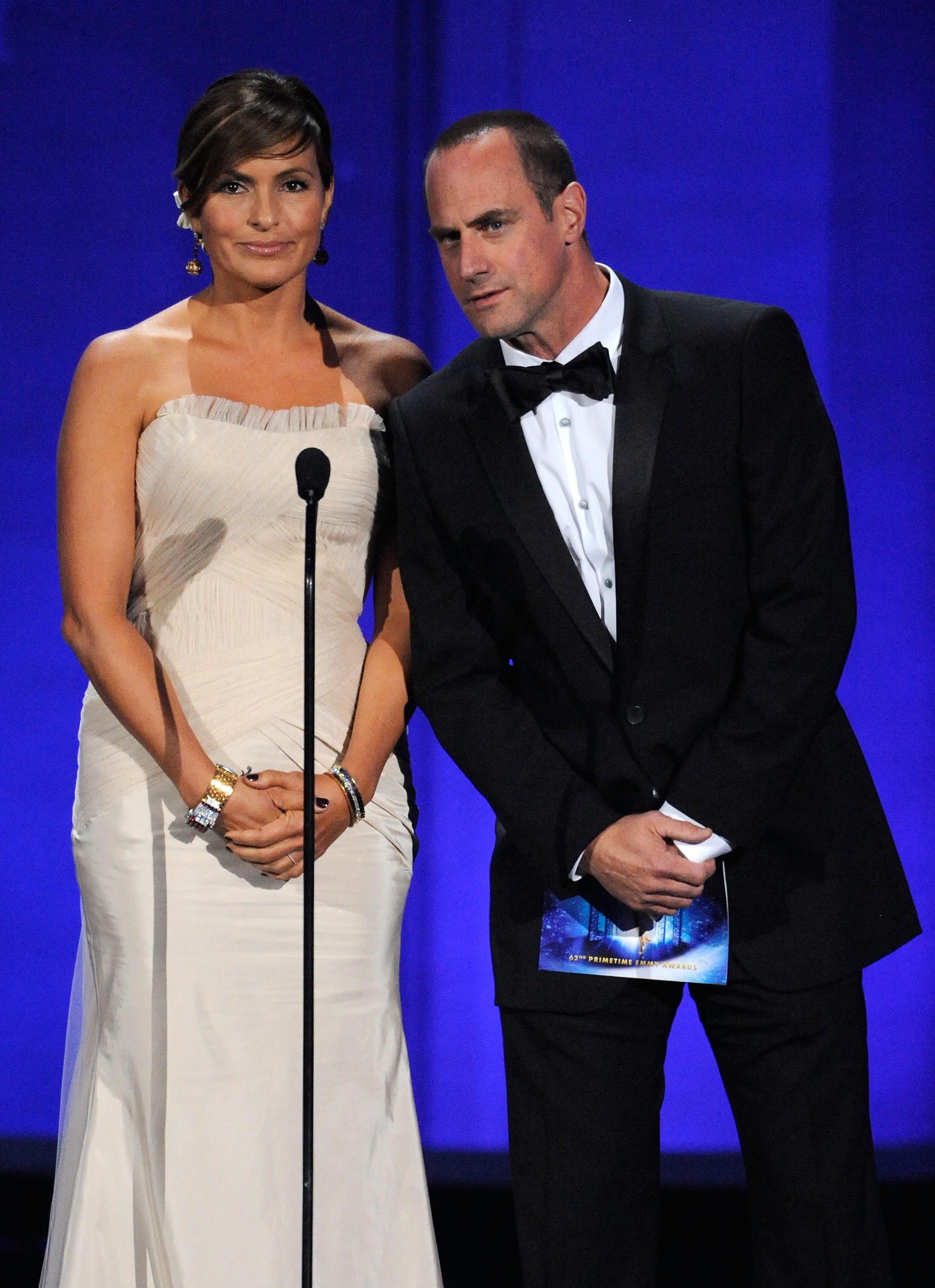 To see LOTS more from the show and backstage, including Ricky's gags, just read more.