Pictures of Ben Duncan Who Has Been Evicted From Big Brother 11 and Sam Pepper Who Is New Housemate Plus Jedward on BB11
Ben Is Evicted From Big Brother, Sam and Jedward Enter!
Ben Duncan was kicked out of the Big Brother 11 house last night with 52% of the public vote. He was up against Andrew, Dave and John James. Following Ben's eviction, new housemate Sam Pepper entered, to replace Laura who walked on Wednesday. The housemates were also treated to a couple of other surprises, which they weren't allowed to react to, as part of this week's Ignore the Obvious task. Davina McCall entered the house, and Jedward performed in the garden! Check out video footage of John and Edward after the jump.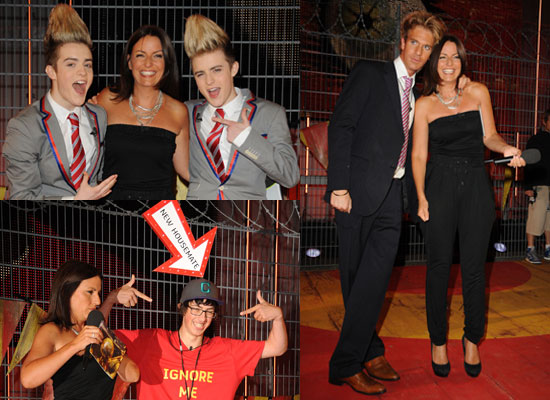 To watch Jedward's performance, just read more.