Pictures of Chace Crawford, Rachel Weisz, Matthew McConaughey, Camila Alves, Peaches Geldof, Duffy at D&G Menswear in Milan 2010-06-21 07:00:00
Fashionable Faces Celebrate D&G Menswear in Milan
Fashion fans flocked to Italy over the weekend for the Milan Menswear Spring/Summer 2011 Fashion Week. The Dolce & Gabbana show brought Chace Crawford, Rachel Weisz and Morgan Freeman to the front row, as well as Matthew McConaughey and Camila Alves.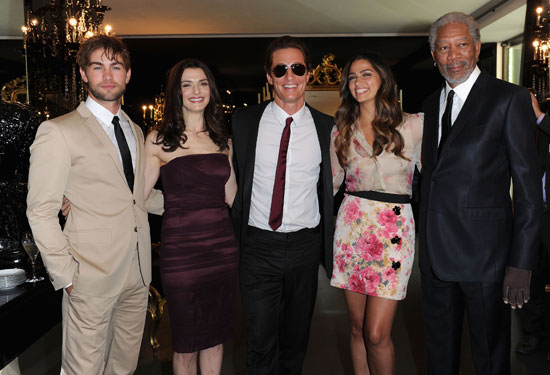 The gang changed into even more glamorous outfits for the 20 Years of Menswear dinner on Saturday night. They were joined by Eli Roth and Peaches Geldof, Duffy, Juliette Binoche and Eva Herzigova. FabUK wants to know who you think is best dressed.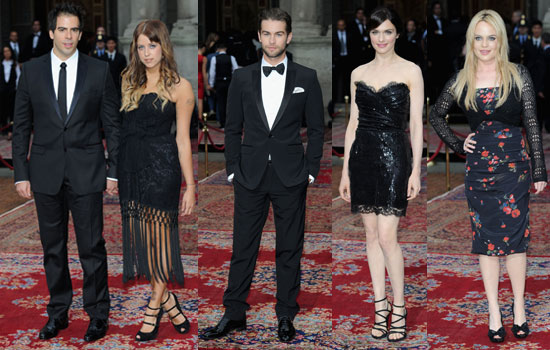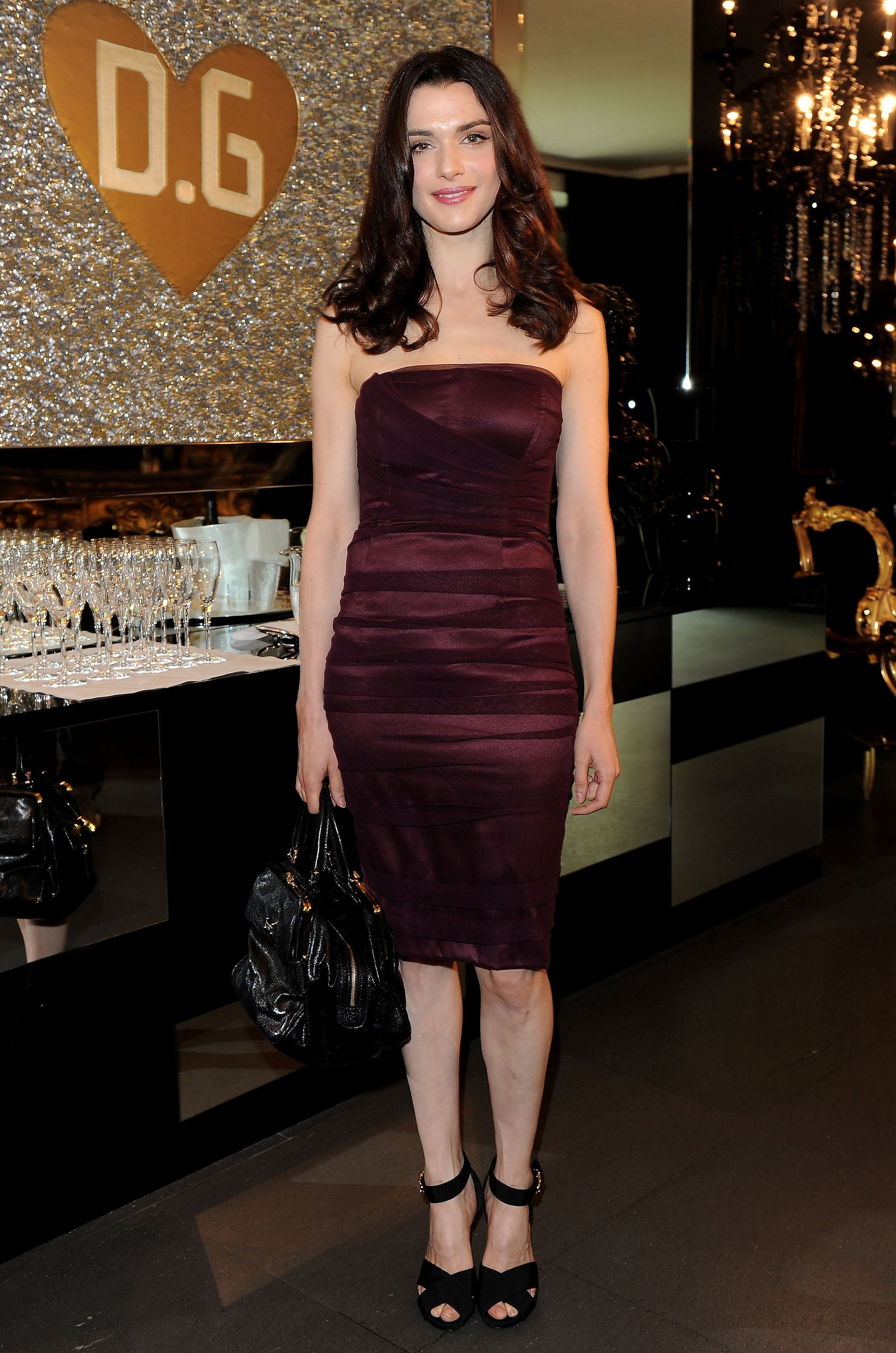 To see more pictures from Milan, just read more.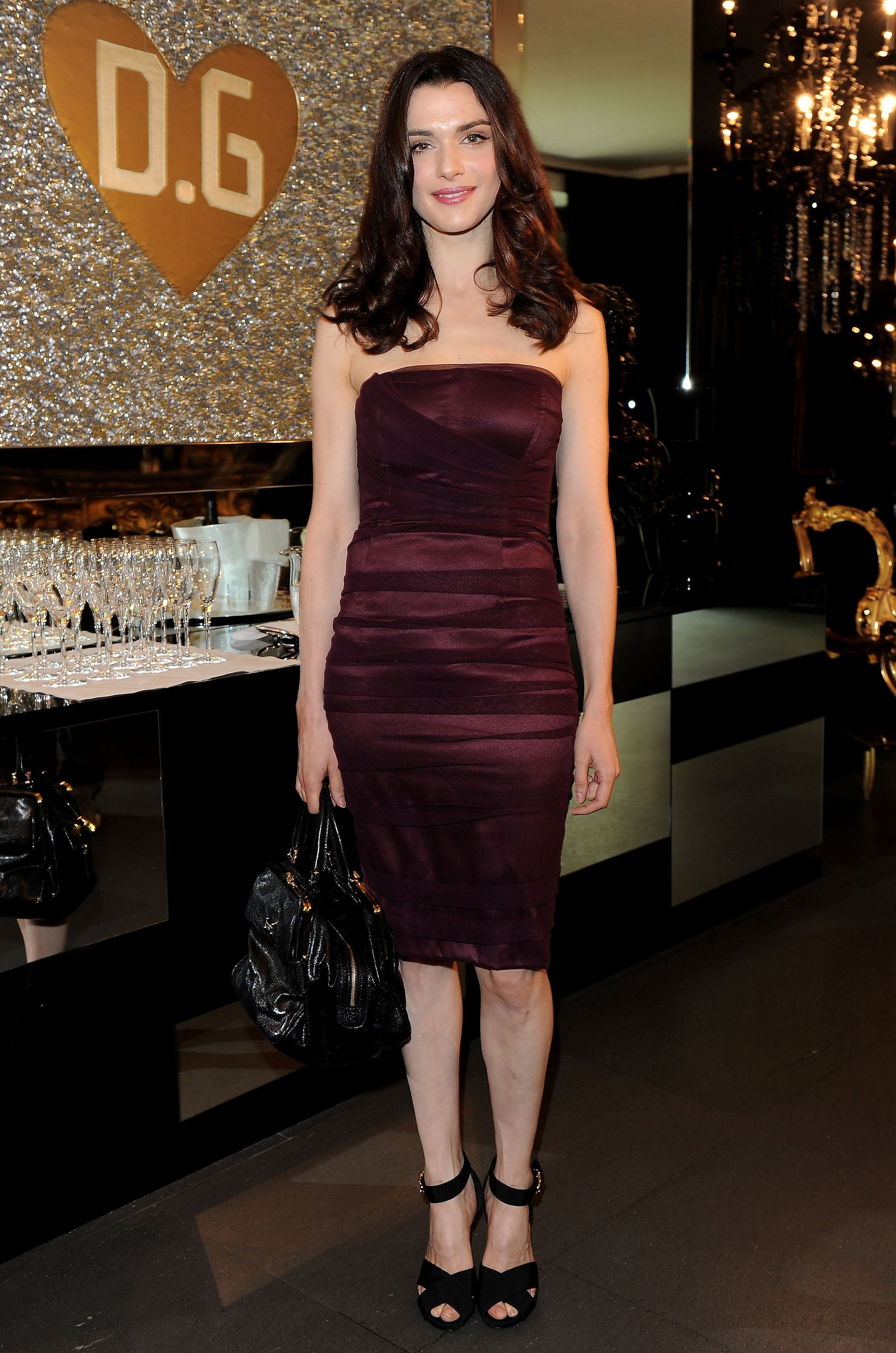 Images include: Chace Crawford, Morgan Freeman, Eli Roth, Peaches Geldof, Matthew McConaughey, Camila Alves, Duffy, Rachel Weisz, Juliette Binoche, Eva Herzigova