Pictures of the Glee Cast in London, Watch Clip of Season Finale
Glee Goes to Regionals For Finale & the Cast Come to London!
While Lea Michele and Matthew Morrison wowed the crowds at last night's Tony Awards, Jenna Ushkowitz, Kevin McHale and Chris Colfer were in London to promote the Glee season finale. The show airs on E4 tonight at 9pm, and follows the gang going to Regionals.The cast sing "Don't Stop Believin'" again as part of their spectacular closing medley, and you'll have to tune in to see if they win or not: check out the clip under the cut. Jenna and Kevin were close again last night after hanging out in swimwear in Monaco earlier this month.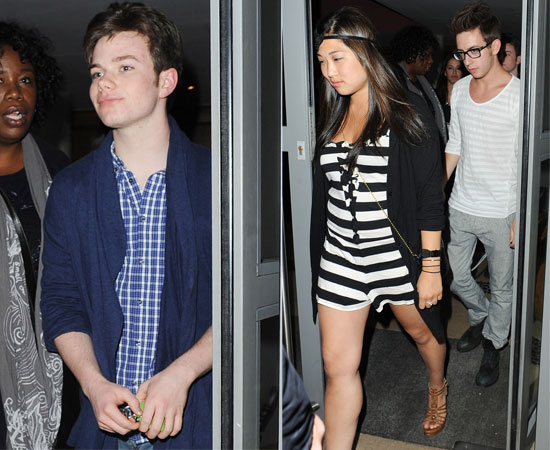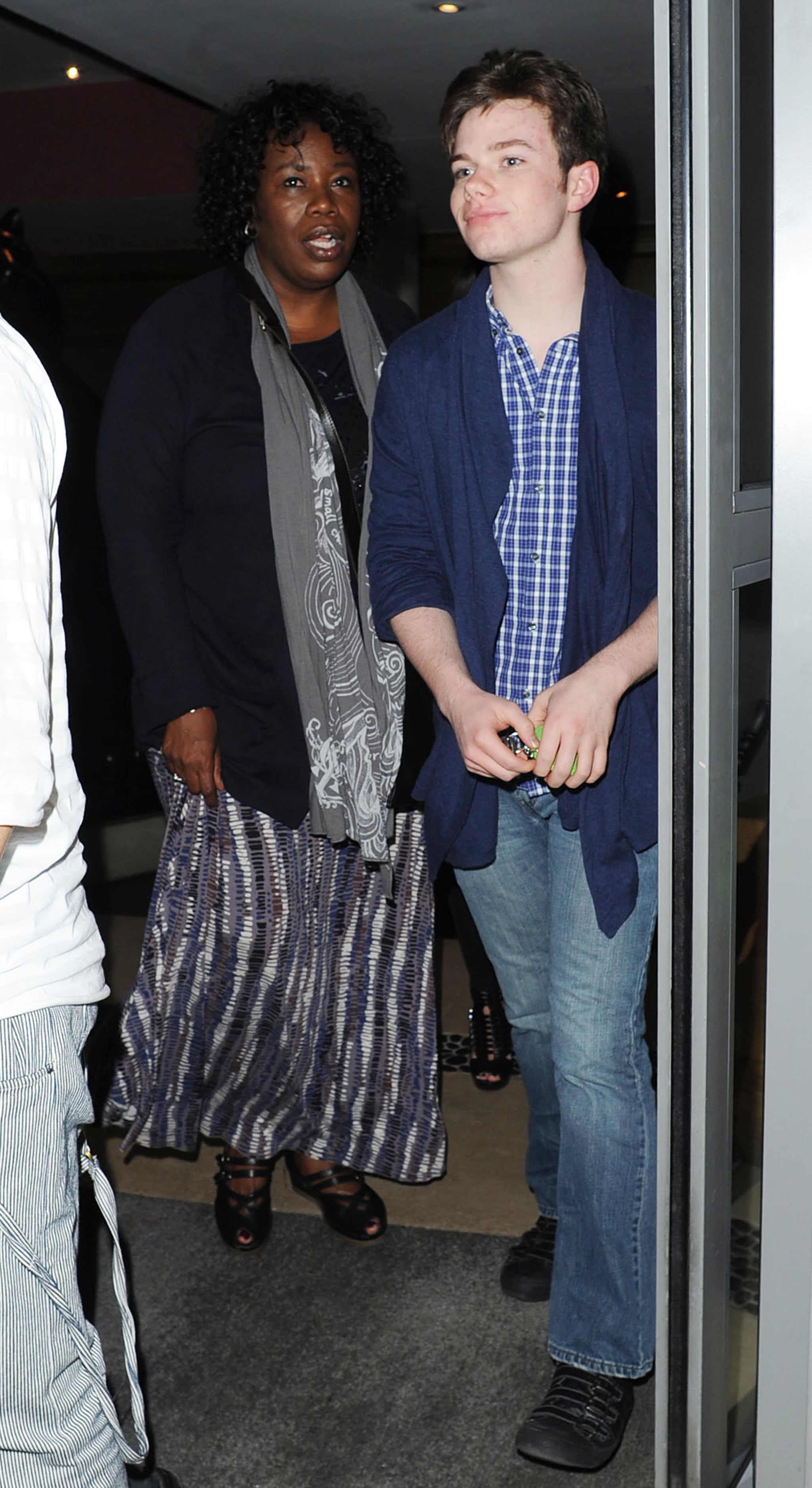 To watch the clip of tonight's finale, just read more.