Pictures of Gwyneth Paltrow, Kirsten Dunst, Gemma Arterton, Dominic Cooper, Thandie Newton, Alexa Chung at Louis Vuitton Store 2010-05-26 01:05:31
Stars Show Their Love For Louis Vuitton in London
The Louis Vuitton Bond Street store attracted a long line of celebrities last night for its relaunch hosted by Alexa Chung, who wore a glittering top and full skirt to the event. Gemma Arterton wore a blush toned dress now that she's back in London following promotion for Prince of Persia with Jake Gyllenhaal. Dominic Cooper looked smart in his blue suit, while Kirsten Dunst also wore that shade to the event following her time at Cannes.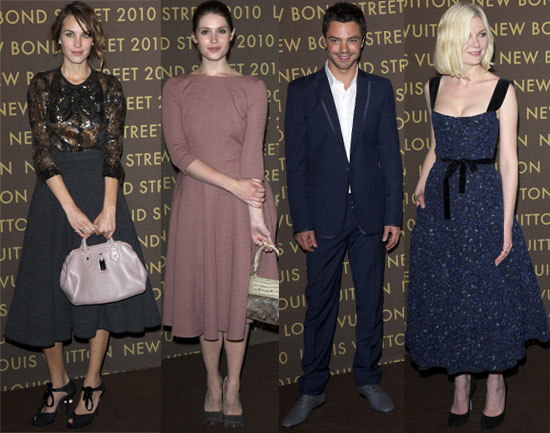 Alexa and Pixie Geldof showed off the volume of their skirts as they hung out together at the party, while Thandie Newton looked stunning in the store wearing an orange dress. Gwyneth Paltrow wore similar LV shoes to Gemma and laughed with Elle Macpherson who was a social butterfly at the event in her tiny white dress. FabUK checks out the ladylike looks from the store relaunch.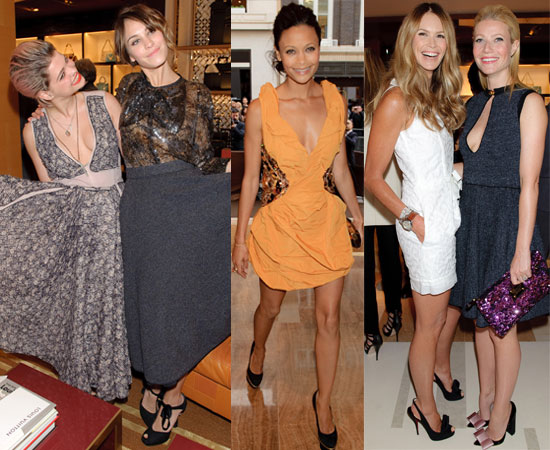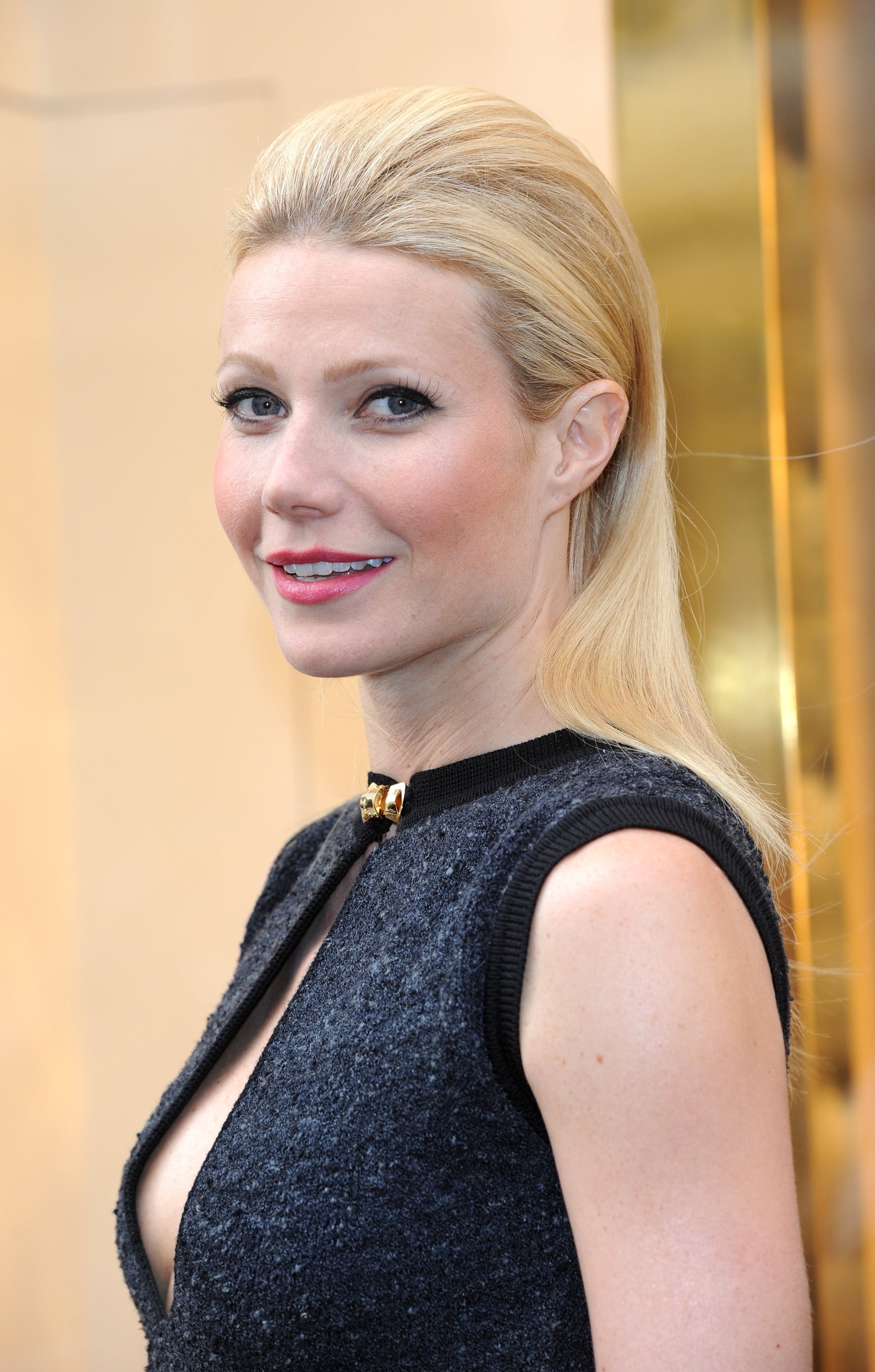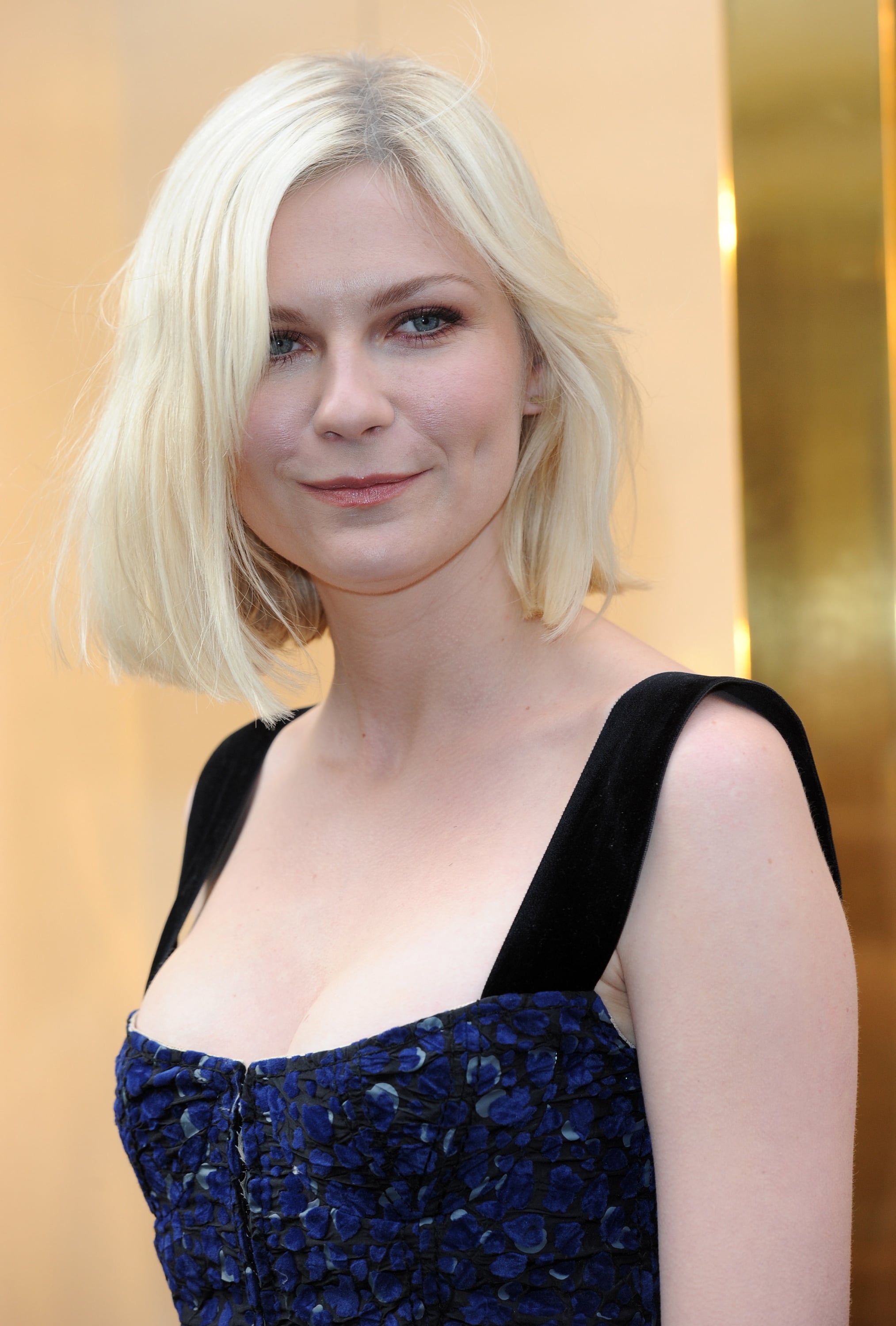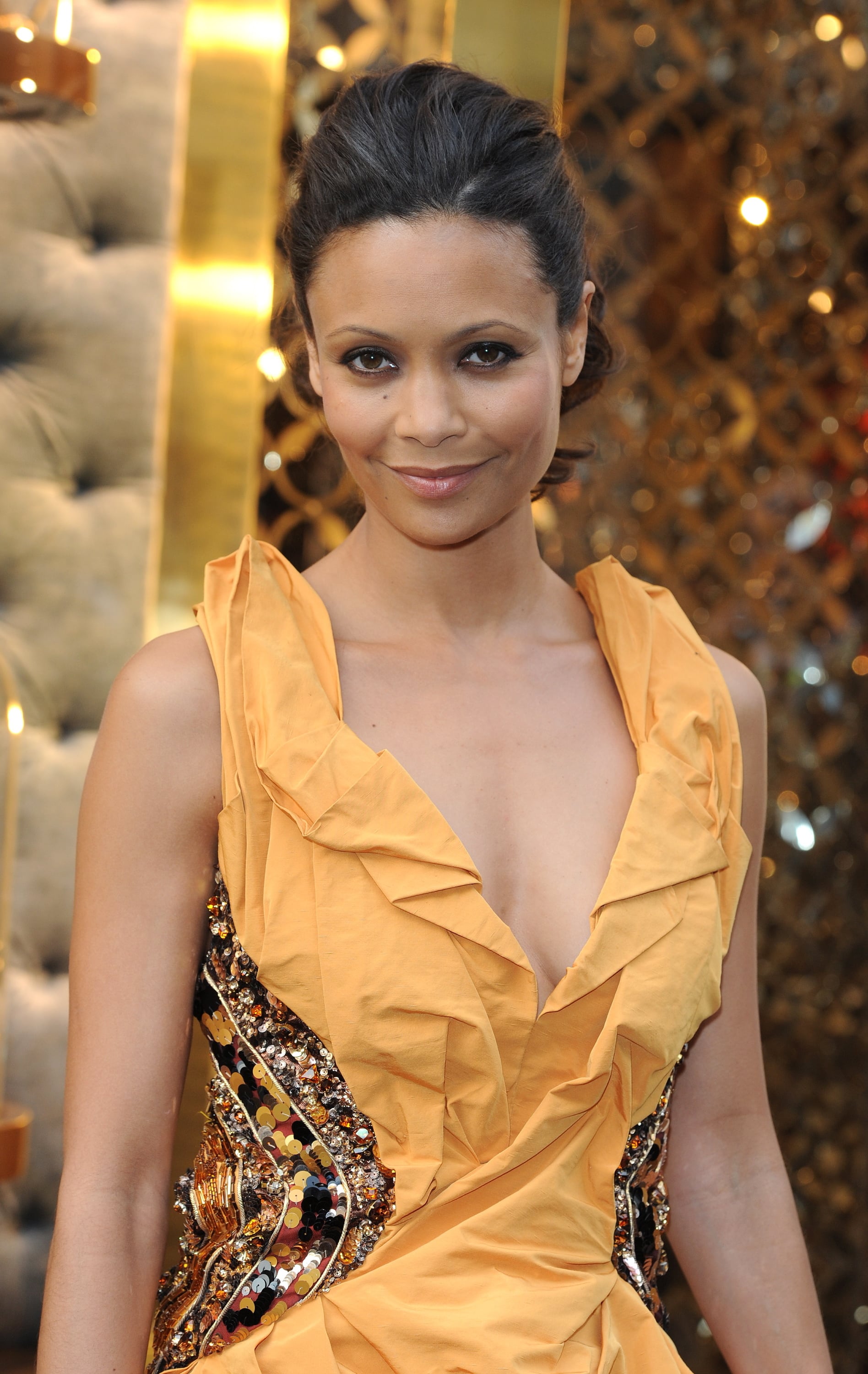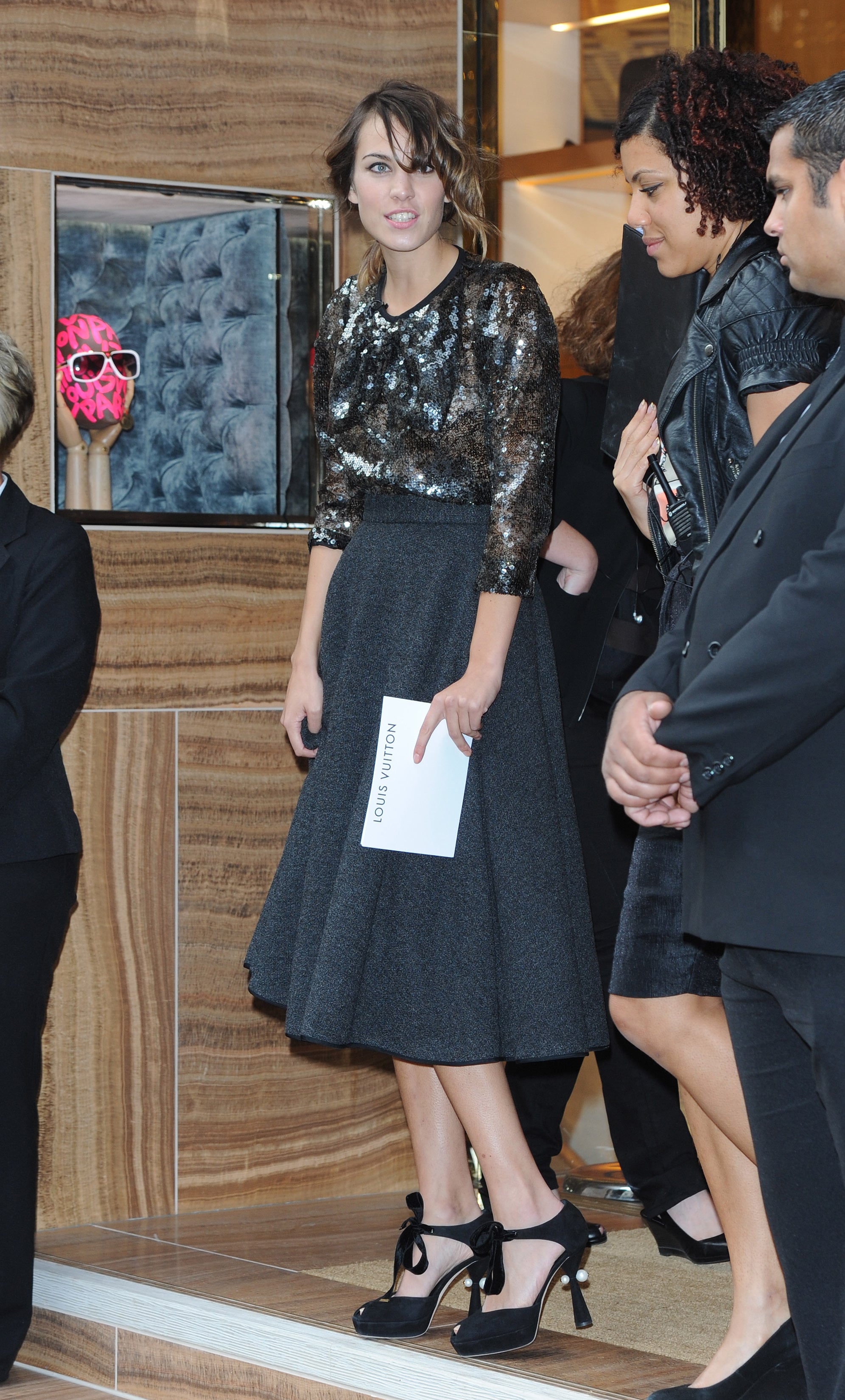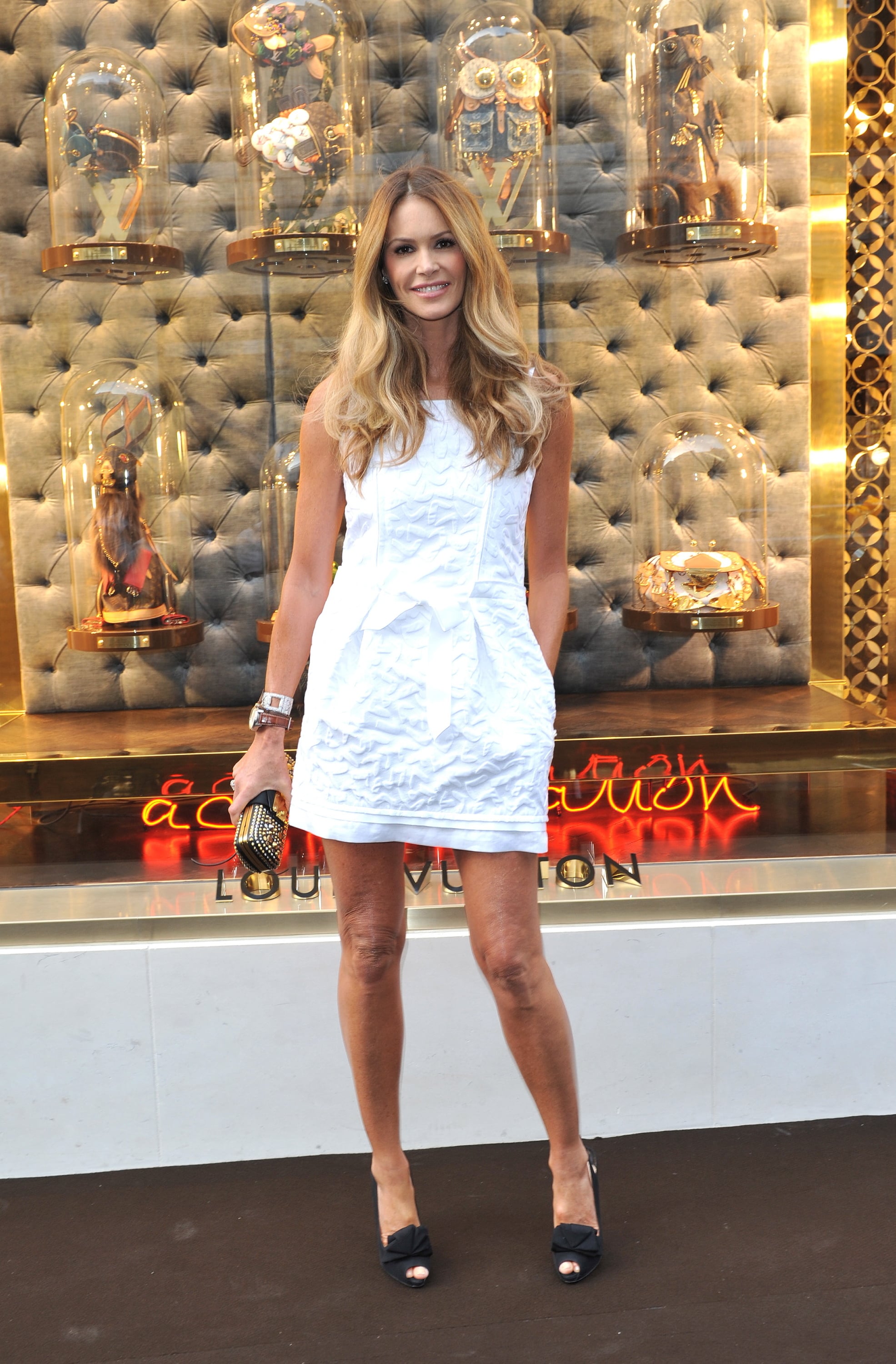 To see more from the Louis Vuitton store opening, including Daisy Lowe, Paloma Faith and Jerry Hall, just read more.