Pictures of Jessica Simpson at the 2010 Women's Conference
Jessica Breaks From a Busy Day to Confirm She Ran Into Nick!
Jessica Simpson was in LA this week to join Ali Wentworth at Maria Shriver's annual Women's Conference. They were together to speak about issues affecting females today and many of the causes close to Jessica's heart following her work on The Price of Beauty. Jess took the stage with Ali and Maria to discuss her troubles with tabloid scrutiny and even her perfect day. She said, "A good pampering day for me would be vegging out on the couch, eating whatever the heck I want to eat and watching all my TV shows." Jess also found a few spare minutes for an interview, during which she addressed running into Nick Lachey last week at dinner. She commented, "He was at the same restaurant. I didn't speak to him."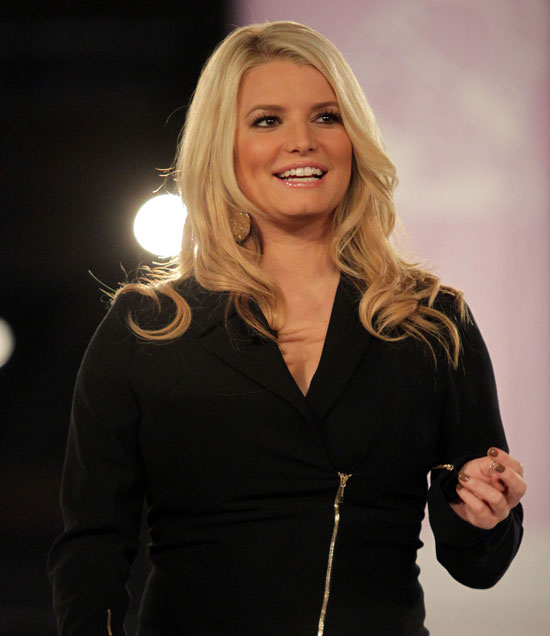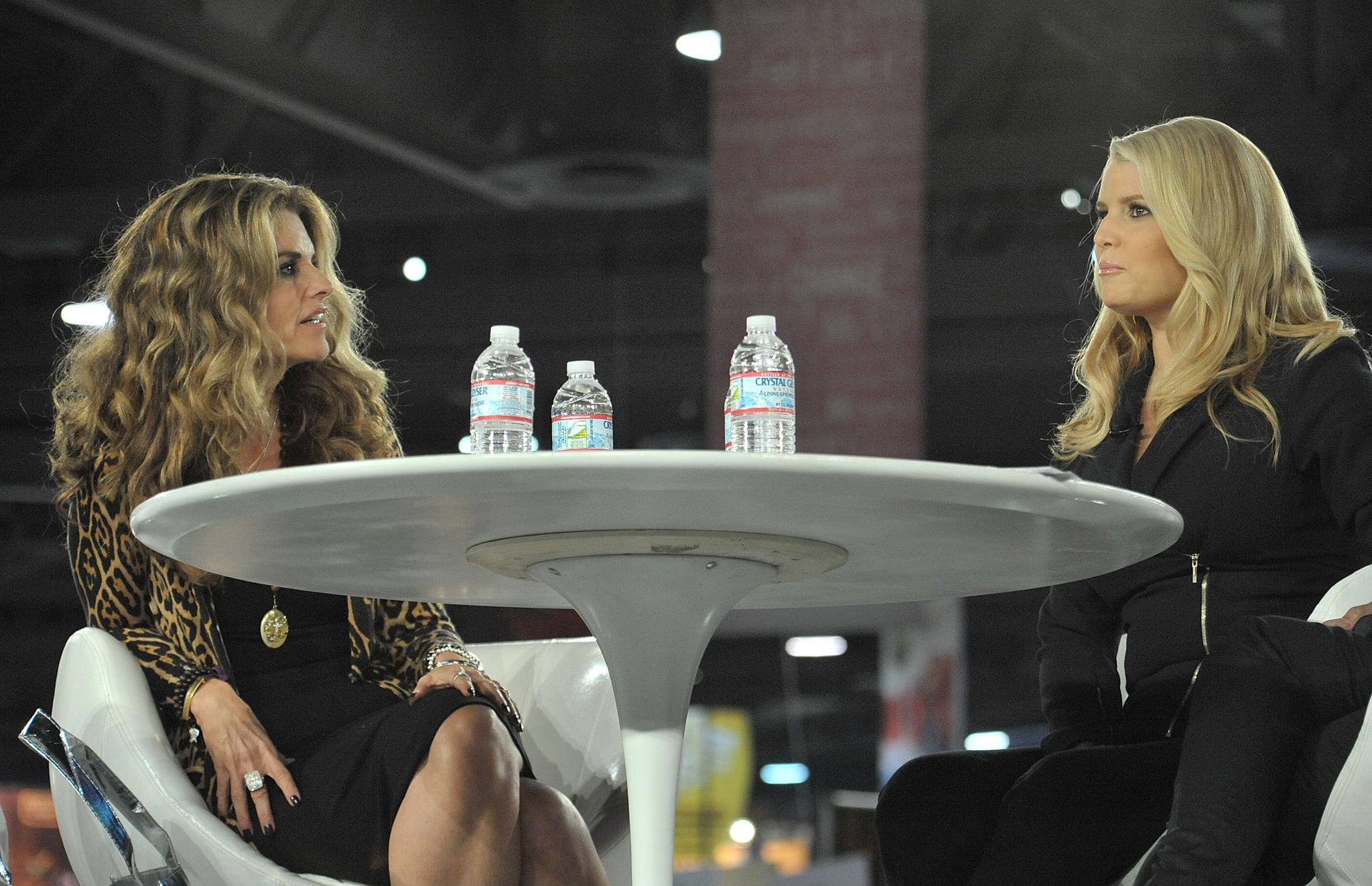 To see more Jess, just read more.