Pictures of Katie Price at iPod Launch
Katie Price Wears a Crazy Costume to Launch Her iPod!
Katie Price went for a typically outrageous outfit at the launch of her new Boutique iPod Range in London today. She tweeted her excitement ahead of the event, where she accessorised her silver suit with iPod earrings and tiara! She's selling her latest product exclusively through her websites, and said: "Being involved in the design process was fantastic and really gave me the opportunity to develop and create exactly what I wanted". She's also been busy promoting her novel and denying pregnancy rumours.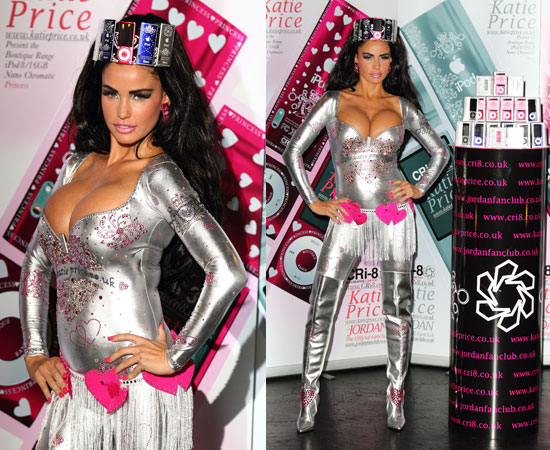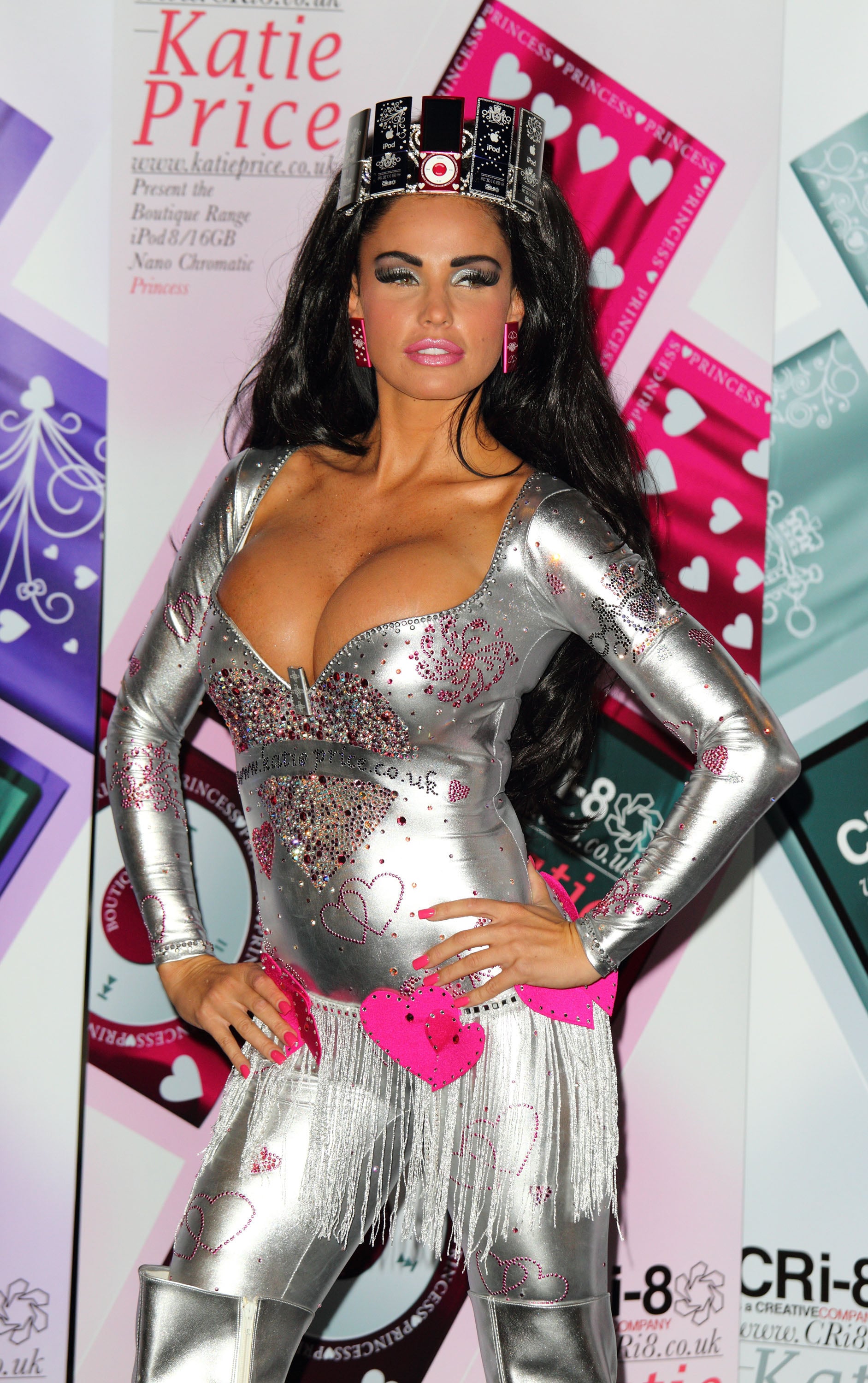 To see more pictures of Katie, just read more.