Pictures of Kristen Stewart and Robert Pattinson Cuddling at Twilight Eclipse Premiere Afterparty Plus Taylor, Dakota, Nikki
Kristen Gets Casual & Cosy With Rob at the Eclipse Afterparty
After walking the celeb-packed black carpet past the time they were supposed to head into the cinema for Eclipse to start, Robert Pattinson and Kristen Stewart joined their castmates and guests at the afterparty. Rob kept his suave Gucci suit on, while Kristen changed out of her stilettos and Elie Saab dress for a more relaxed look. She pulled on her hoodie and skinny jeans, preferring to socialise in flats after the film.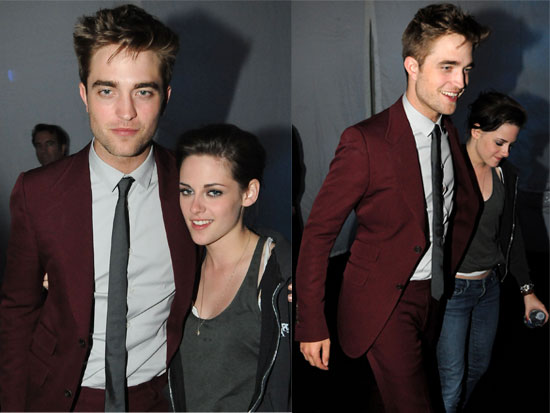 Rob and Kristen both mingled with fans at the afterparty, Kristen took off her hoodie, and grinned her way through conversations with colleagues. The two got back together for a hug and some more photos later in the evening. Nikki Reed and Taylor Lautner also spent some time together, and Taylor chatted to Abduction costar Lily Collins too.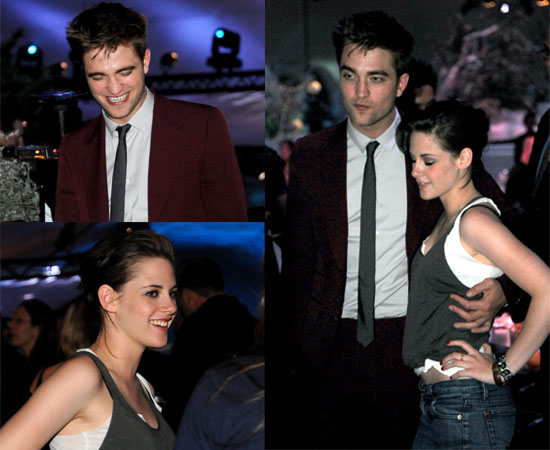 To see more photos of Kristen and Rob, plus Taylor, Nikki, Dakota Fanning and more, just read more.