Pictures of Lindsay Lohan, Naomi Watts, Paris Hilton, Marion Cotillard, Kate Beckinsale and Others at Cannes Chopard Party
Chopard Celebrates in Cannes with Stunning Celebrities
The Chopard 150th Anniversary Party took place at Cannes last night, with a star-studded guestlist. Marion Cotillard wore a glimmering jumpsuit to the party, while Lindsay Lohan continued her partying in a short white minidress. Naomi Watts wore an elegant black gown after her premiere at the weekend, while Kate Beckinsale continued to enjoy her time in France as a judge at the festival. FabUK wants to know who you think is the best dressed.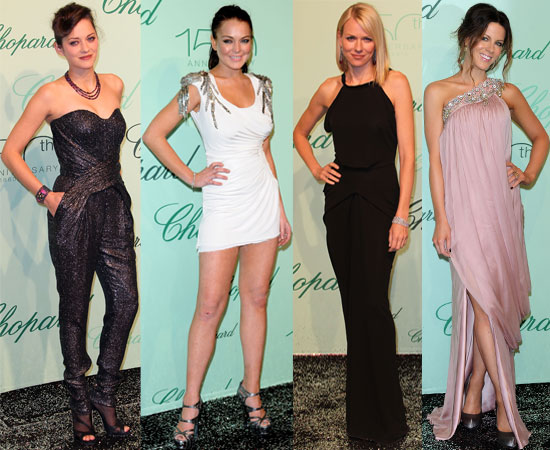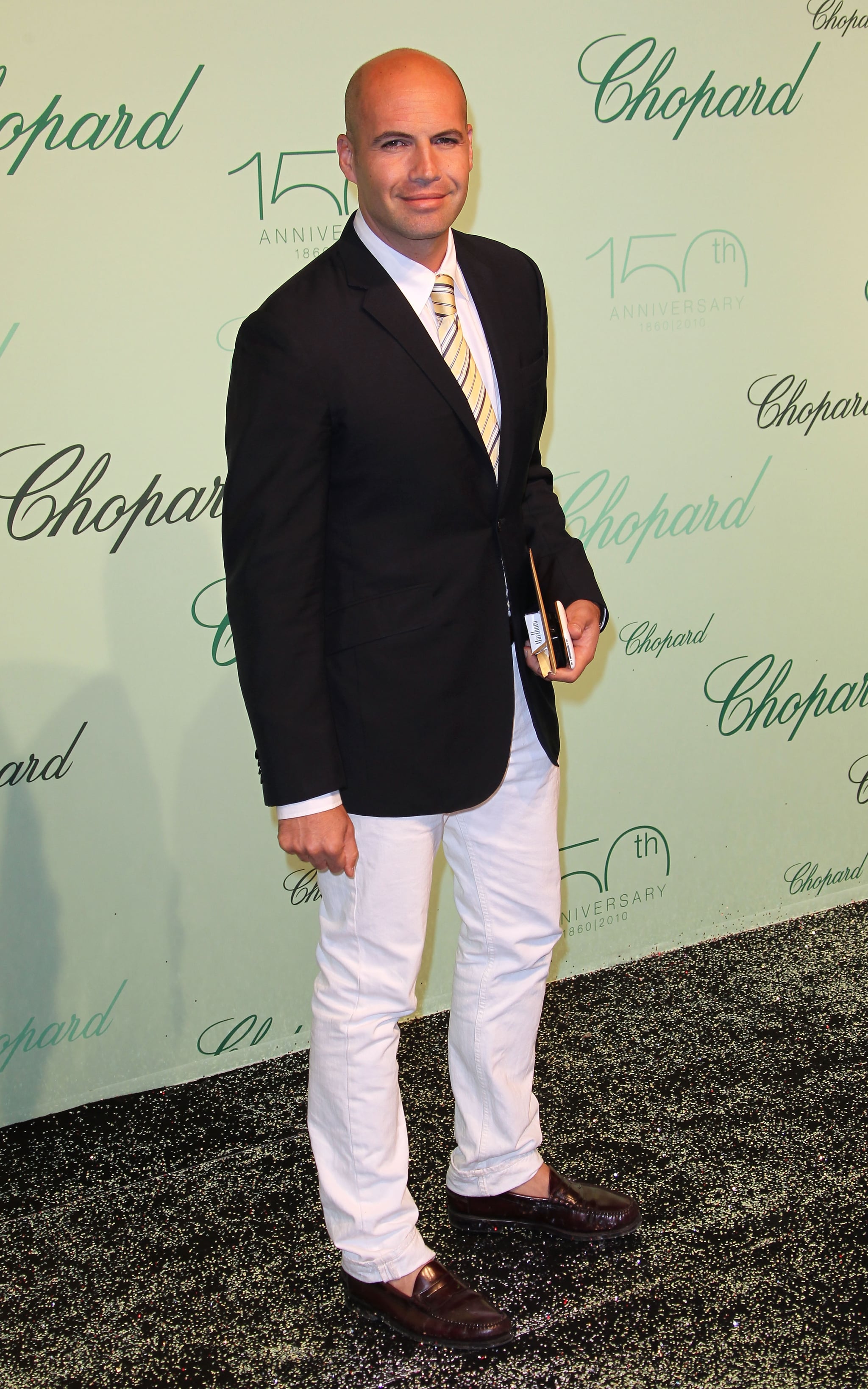 To see more from the party including Paris Hilton, Meg Ryan, Naomi Campbell, Margherita Missoni, and others, just read more.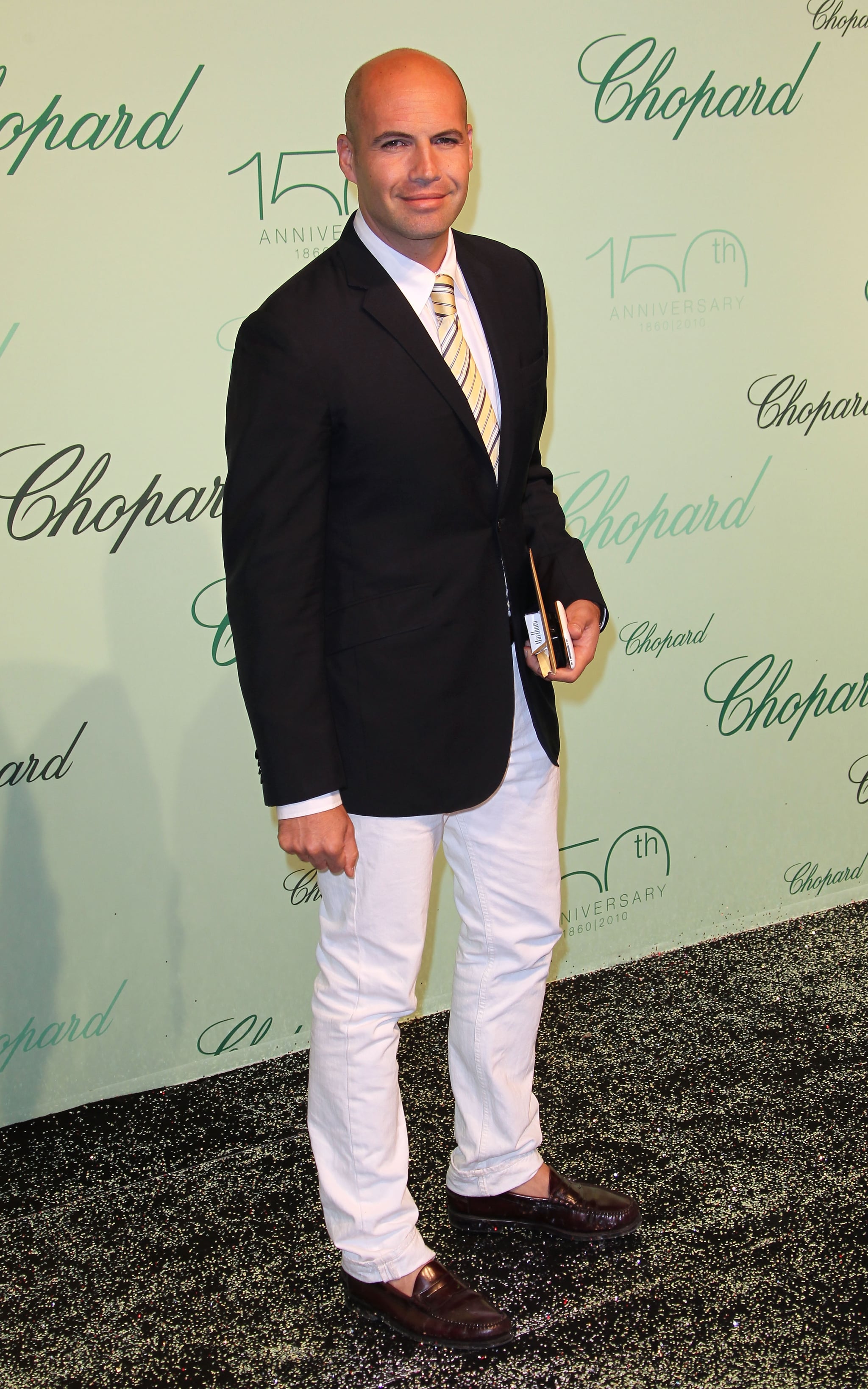 Images include: Billy Zane, Kate Beckinsale, Lindsay Lohan, Margherita Missoni, Marion Cotillard, Meg Ryan, Naomi Watts, Naomi Campbell, Nicky Hilton, Paris Hilton, Rick Hilton, Barron Hilton, Kathy Hilton.