Pictures of Michelle Williams and Ryan Gosling at the Premiere of Blue Valentine, Dominic Cooper at Cannes Film Festival 2010
Michelle Williams and Ryan Gosling Are Cannes Valentines
Last night the Blue Valentine premiere took place at the Cannes Film Festival and stars Michelle Williams and Ryan Gosling continued to stay close to one another on the red carpet as they posed with their castmates. Michelle wore a long pale pink silky Chanel dress, while Ryan kept young costar Faith Wladyka entertained at the formal event. Rachel Bilson joined them for the afterparty, looking adorable in an animal print dress.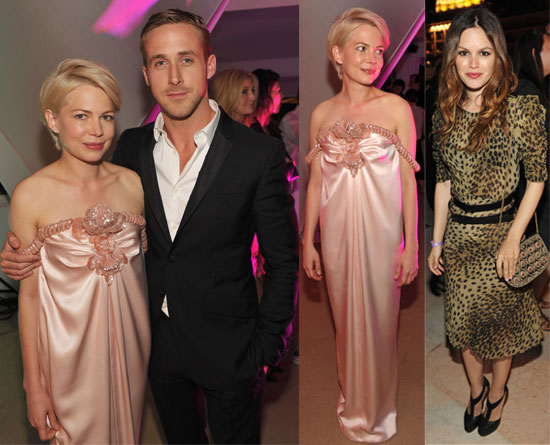 Meanwhile Dominic Cooper got suited up for the Tamara Drewe premiere at the festival. He walked the red carpet and had a laugh with costar Luke Evans, although Gemma Arterton, who plays the titular character, was not there due to her Prince of Persia commitments.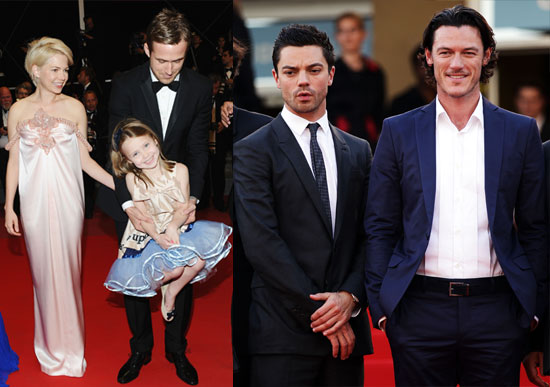 To see many more photos from Cannes last night, just read more.