Pictures of Prince Harry in New York This Weekend
Busy Prince Harry Takes On New York
Prince Harry packed a lot into his time in New York over the past few days. He visited Unicef looking smart on Saturday, after Friday's trip to Westpoint Military Academy in uniform on his first day in the city. He also joined US servicemen and women in a charity race.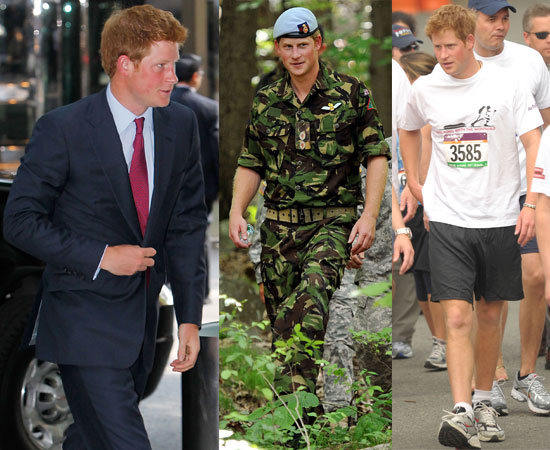 The sporty Prince threw out the first pitch at a New York Mets game on Saturday, and on Sunday he also played polo at the Veuve Clicquot Polo Classic on Governer's Island. He took a nasty fall in front of the crowd, but he was uninjured and continued to play the duration.
To see more photos, just read more.