Pictures of Robert Pattinson, David Beckham, Zac Efron, Glee Cast, Gossip Girl, Vampire Diaries at 2010 Teen Choice Awards
Katy Perry's Got Plenty Of Prom Kings To Choose From At The Loved Up Teen Choice Awards!
Celebs from movies, TV, sports and music lined up to attend the Teen Choice Awards in LA yesterday! After the girls hit the red carpet in colourful short dresses and some of the hunky chaps looked handsome as they posed for photos, the show kicked off with a bang. Katy Perry hosted and picked Glee's Chris Colfer as Prom King, though Robert Pattinson was as usual the main event and he sat amid his Twilight costars. Unlike last year Kristen Stewart wasn't right by Rob's side since she's off filming On The Road. Zac Efron and David Beckham also graced the stage to give acceptance speeches and crack a few jokes with the themed beverages on the podium.
Backstage there were lots of hugs between winners, presenters and guests! Newlyweds Megan Fox and Brian Austin Green cuddled up in the audience, while Mark Salling offered Katy a kiss. Matthew Morrison and Jane Lynch smiled for a photo together as they watched Mark, Chris and Cory Monteith help Katy host onstage. Sandra Bullock took home the honours for her work in both The Blind Side and The Proposal, the latter of which she celebrated by dancing with Betty White. Chace Crawford cuddled up to Gossip Girl costar Leighton Meester, while Cat Deeley donned glasses to pose with Kevin McHale! Be sure to vote on all of Fab and Bella's polls. Stay tuned for all the winners!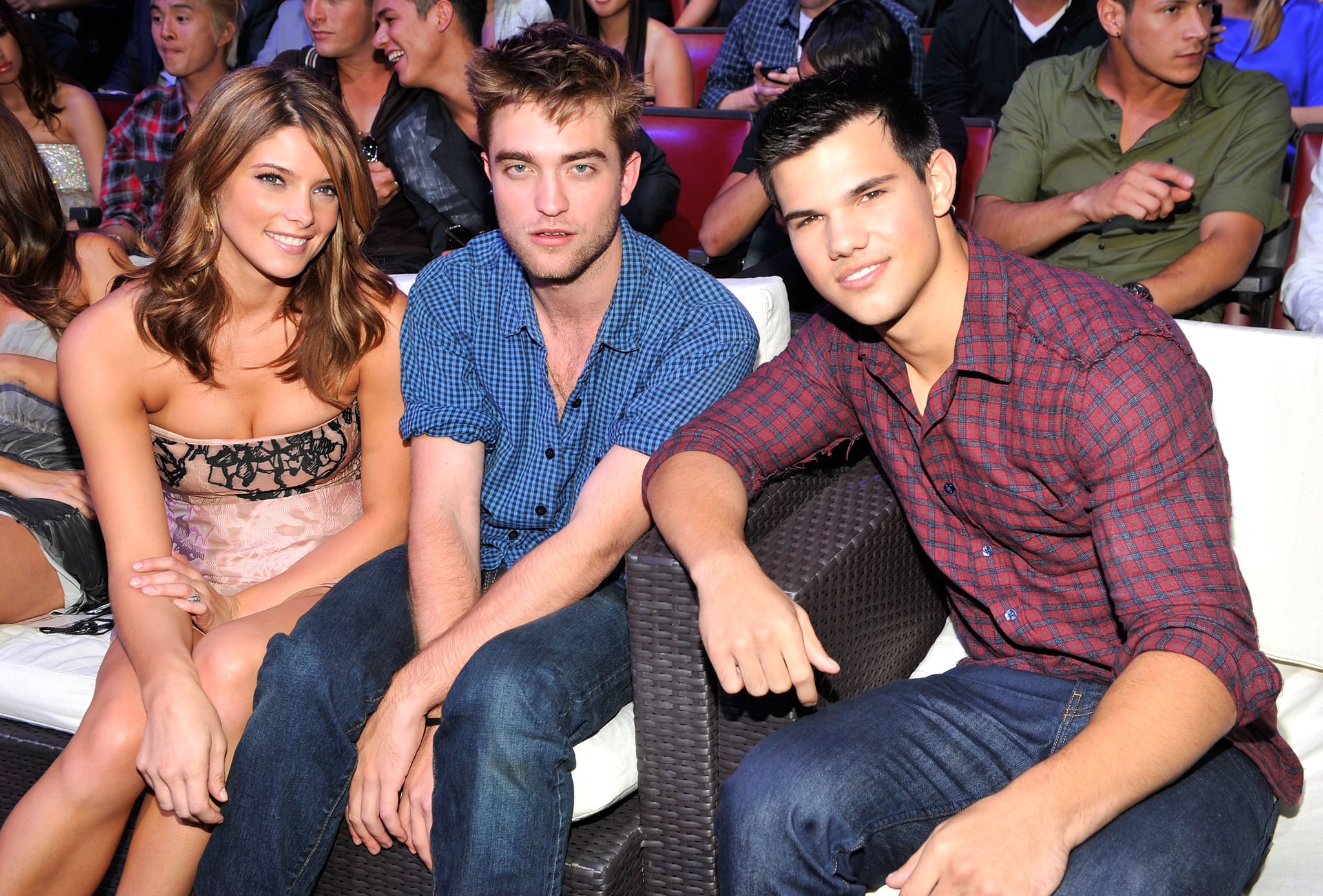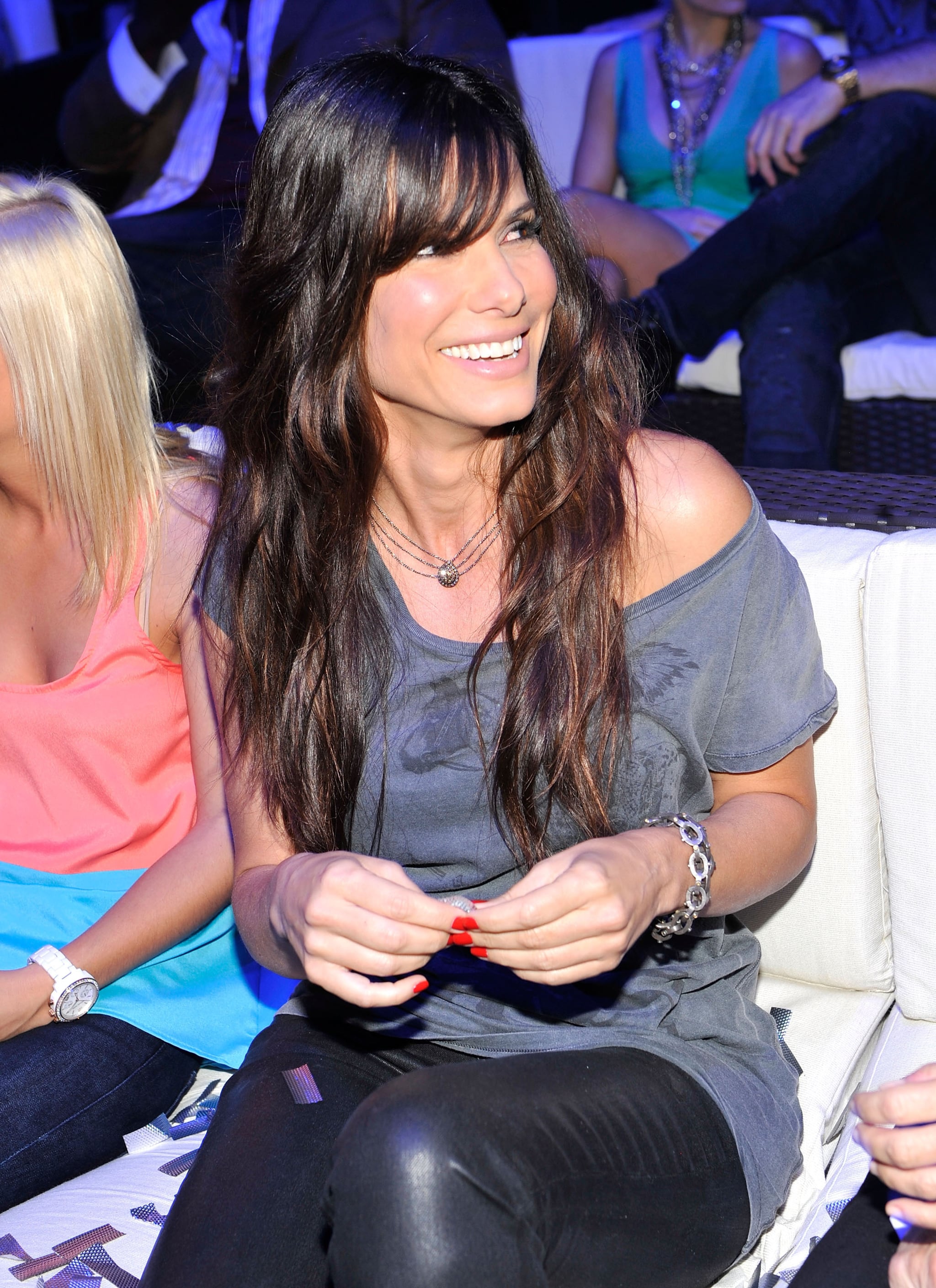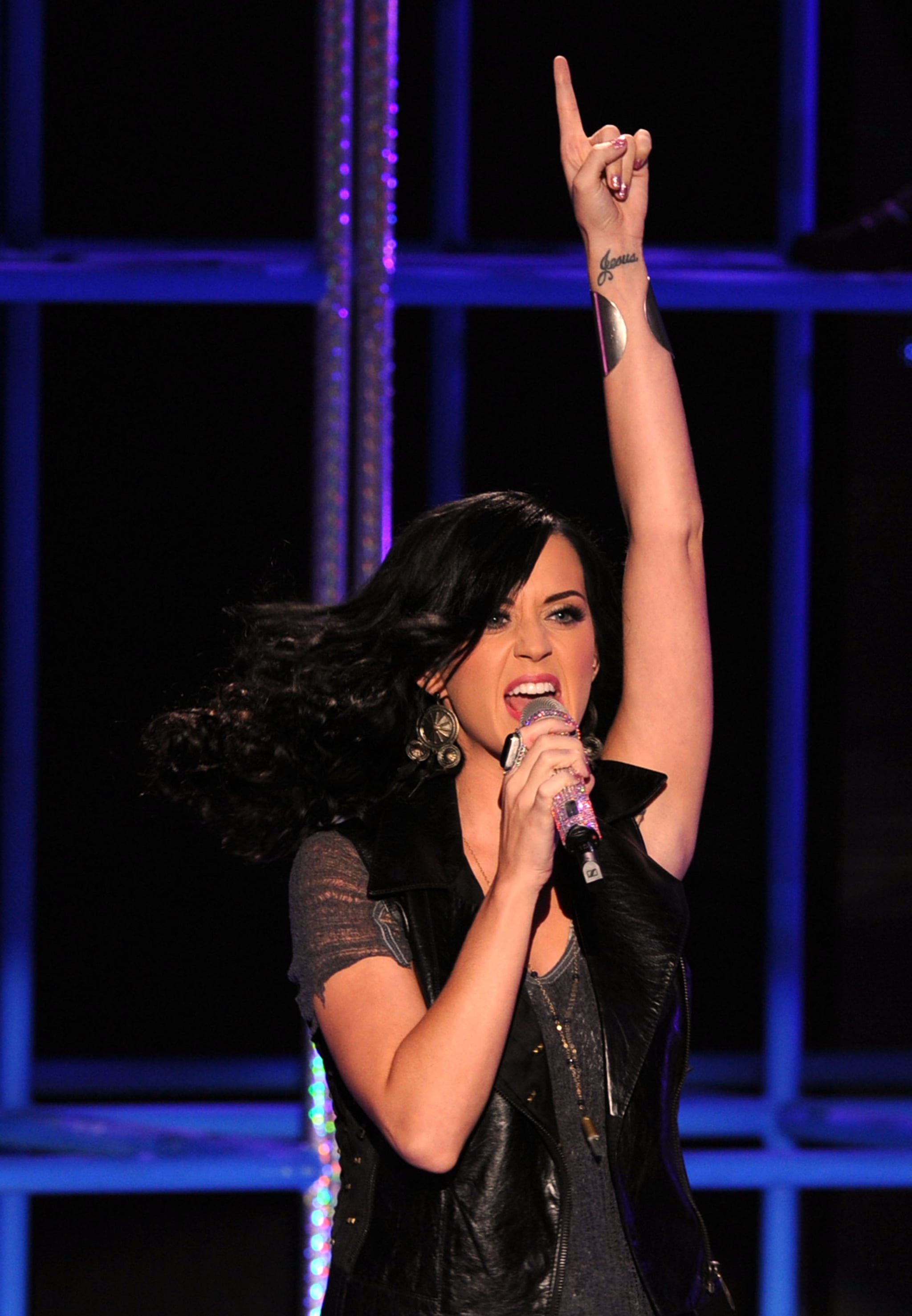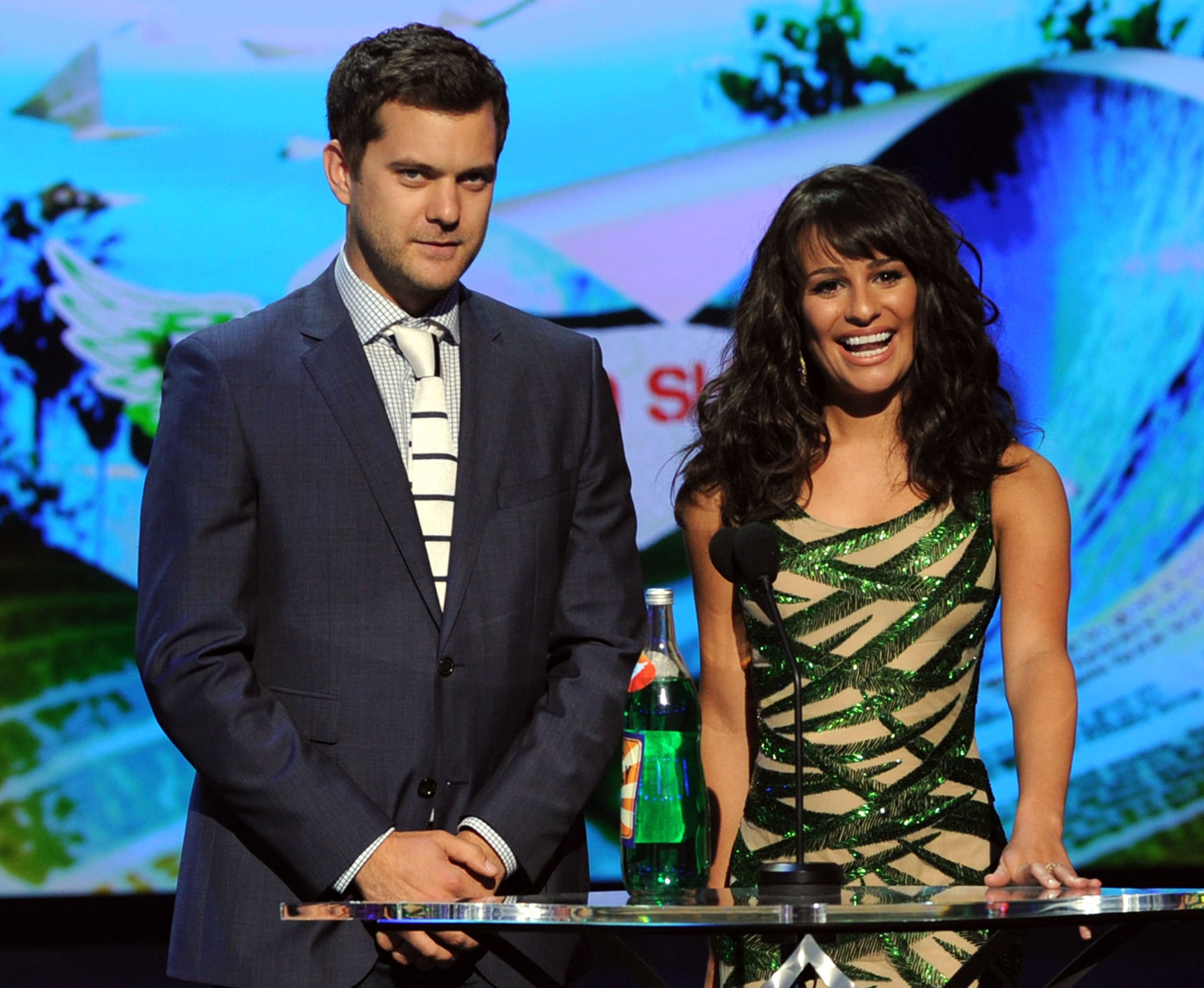 To see more photos of Kristen Bell, Justin Long as a Justin Bieber fan, and so much more, just read more.