Pictures of Robert Pattinson in Malibu At The Movies To See Salt
Hot New Pics: Robert Pattinson Goes To The Movies In Malibu!
After looking all cut up last week for Water For Elephants, Robert Pattinson enjoyed some downtime out in Malibu yesterday. He headed out to the movies to see Angelina Jolie's new movie Salt, wearing his favourite cap, a white t-shirt and dark jacket. Lately we've mostly seen Rob relaxing after dark, at gigs solo and with Kristen Stewart, but it's nice to see him out and about in the sunshine!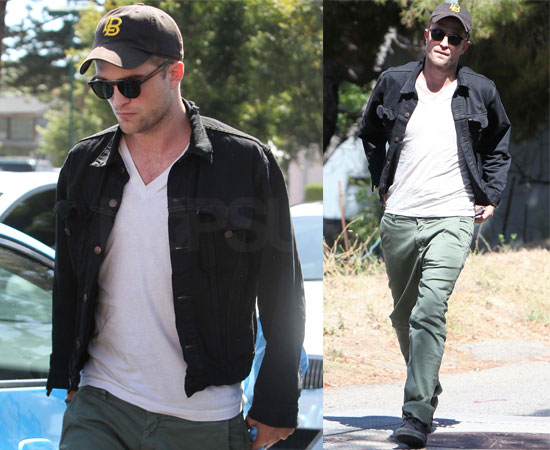 To see more photos, just read more.