Pictures of Shirtless Ryan Phillippe and Shirtless Mark Salling From Glee in Puerto Rico
Ryan Phillippe and Mark Salling Get Shirtless and Gleeful!
Ryan Phillippe and Mark Salling stripped down shirtless as they splashed about in the sea in Puerto Rico this weekend. They're on the island for a charity Hollywood Domino tournament. Ryan showed off his six-pack in the trailer for The Bang Bang Club and, following his fun in the sun, he'll premiere the film at the Toronto Film Festival. Meanwhile, Mark is going mohawk-free in season two of Glee. Are you getting excited for the return of the show?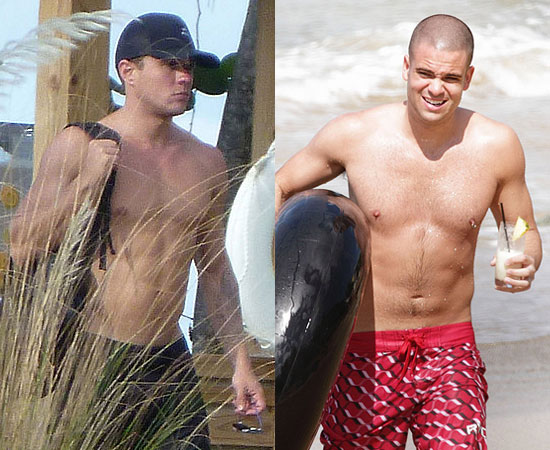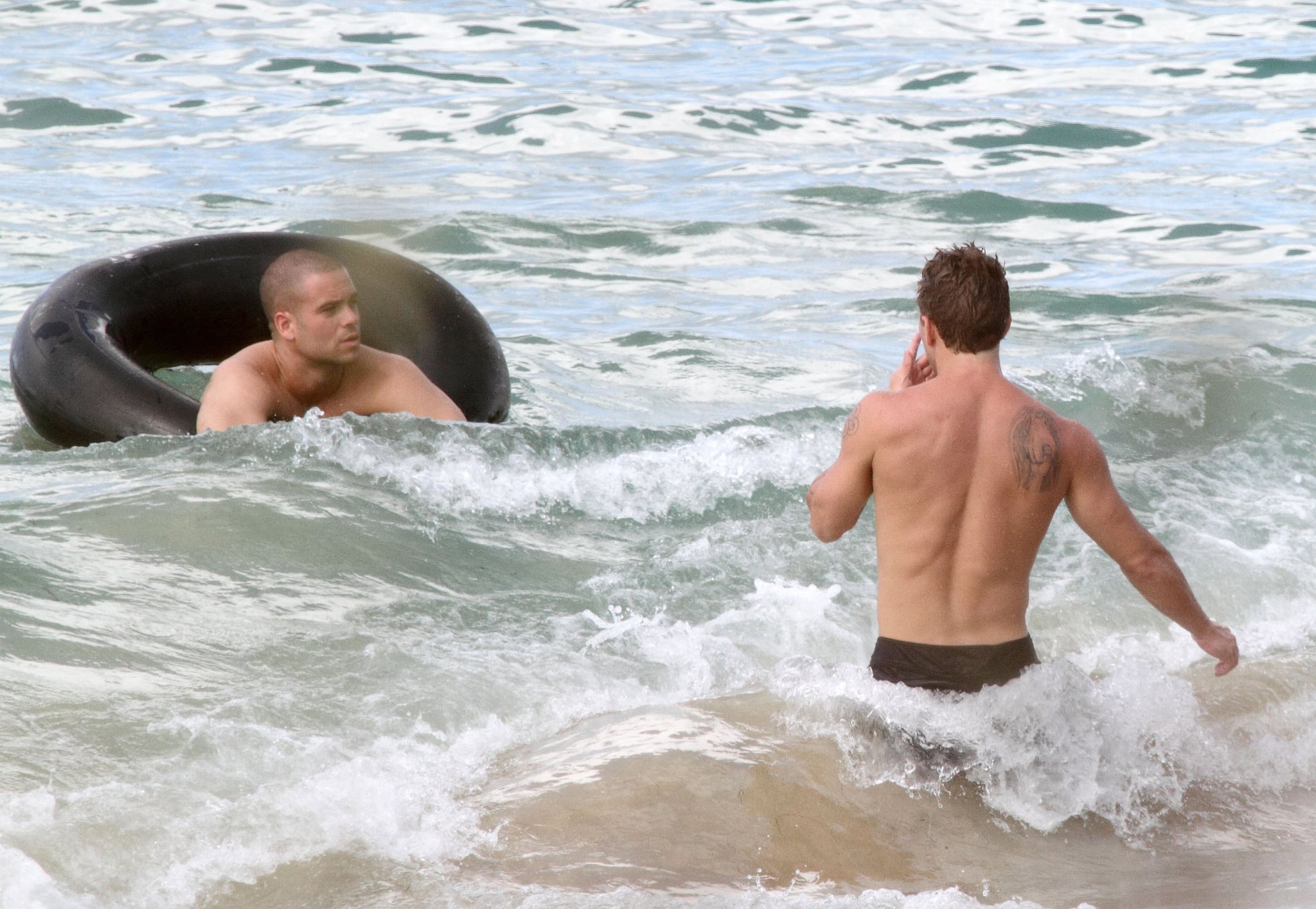 To see more pictures of Ryan and Mark, just read more.