Pictures of Women on BAFTAs Red Carpet Including Emma Watson, Jessica Alba, Amy Adams, Helena Bonham Carter and More
Women Wow on the BAFTAs Red Carpet
The women brought a range of beautiful looks to the BAFTA Awards red carpet in London this evening. Kimberley Walsh went for a nude Ashley Isham gown with full hair and long lashes. Emma Watson wore a long romantic dress, while J K Rowling went for a printed number. Red carpet host Rachel Stevens accessorised her nude dress with gold.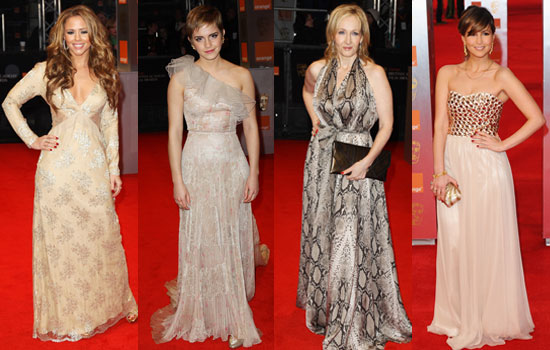 Actresses from across the Atlantic brought lots of colour to the red carpet. Jennifer Lawrence was one of several stars sporting blue. Emma Stone matched her dress to the carpet in a bright shade and settled on feminine makeup. Jessica Alba went for electric blue and red lips, and wore her hair in plaits. Amy Adams went with a coral Elie Saab number.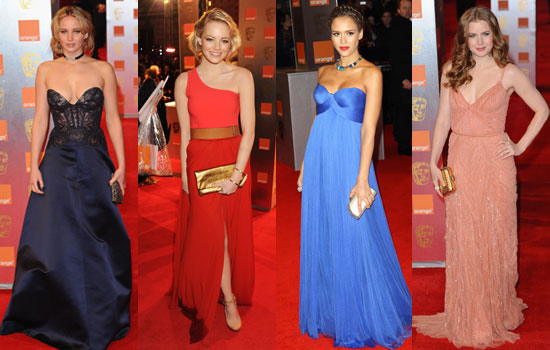 British stars also wore a variety of outfits. Tilda Swinton wore a sharp trouser suit, while Thandie Newton went all out in a big pink frock and subtle makeup. Gemma Arterton's blue sash and red lipstick brought some colour to her LBD, while Helena Bonham Carter was surprisingly conservative in an all-black Vivienne Westwood ensemble. Make sure you vote on all of BellaUK and FabUK's polls, and make your choice about who was best dressed.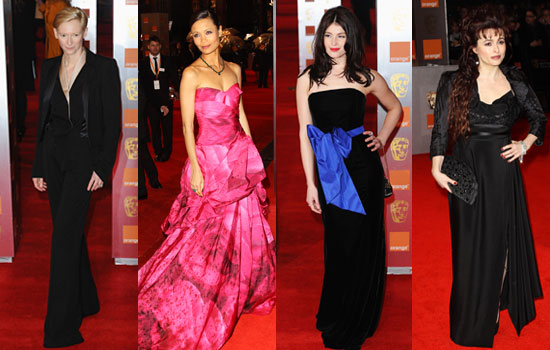 To see tons more pictures, including Bonnie Wright, Eva Green, Emilia Fox, Sarah Harding, Annette Bening, Hailee Steinfeld, Julianne Moore, and Neve Campbell, just read more.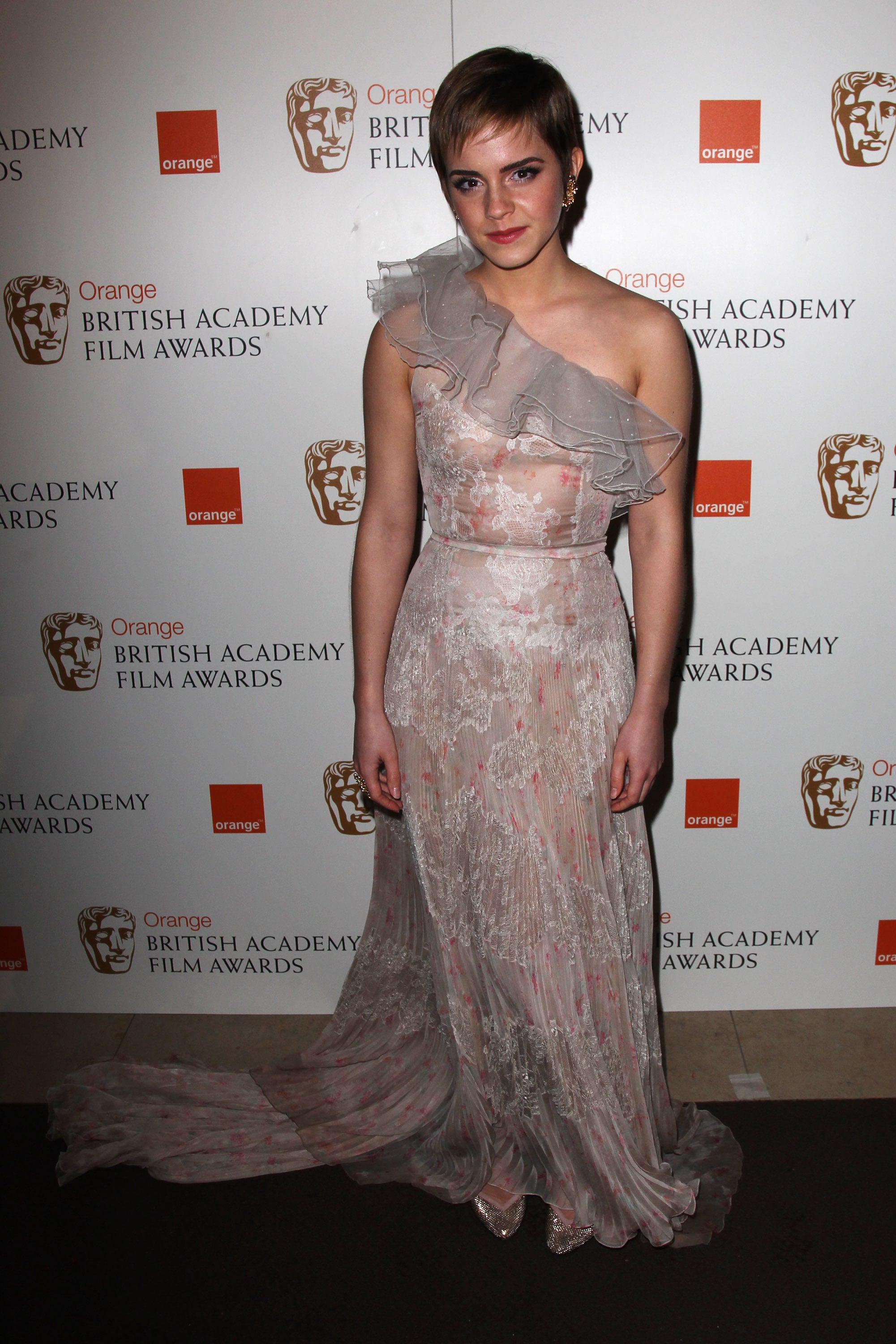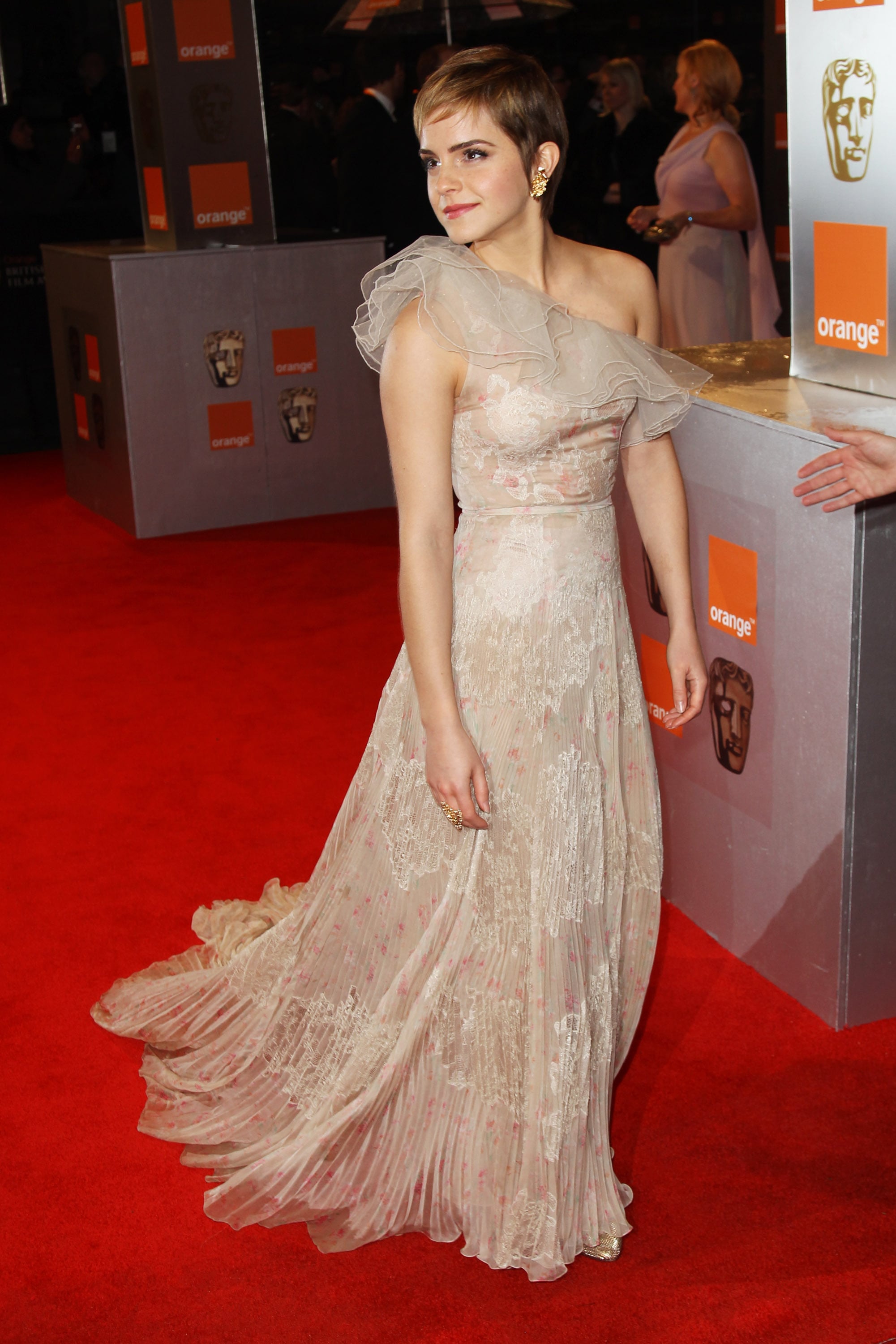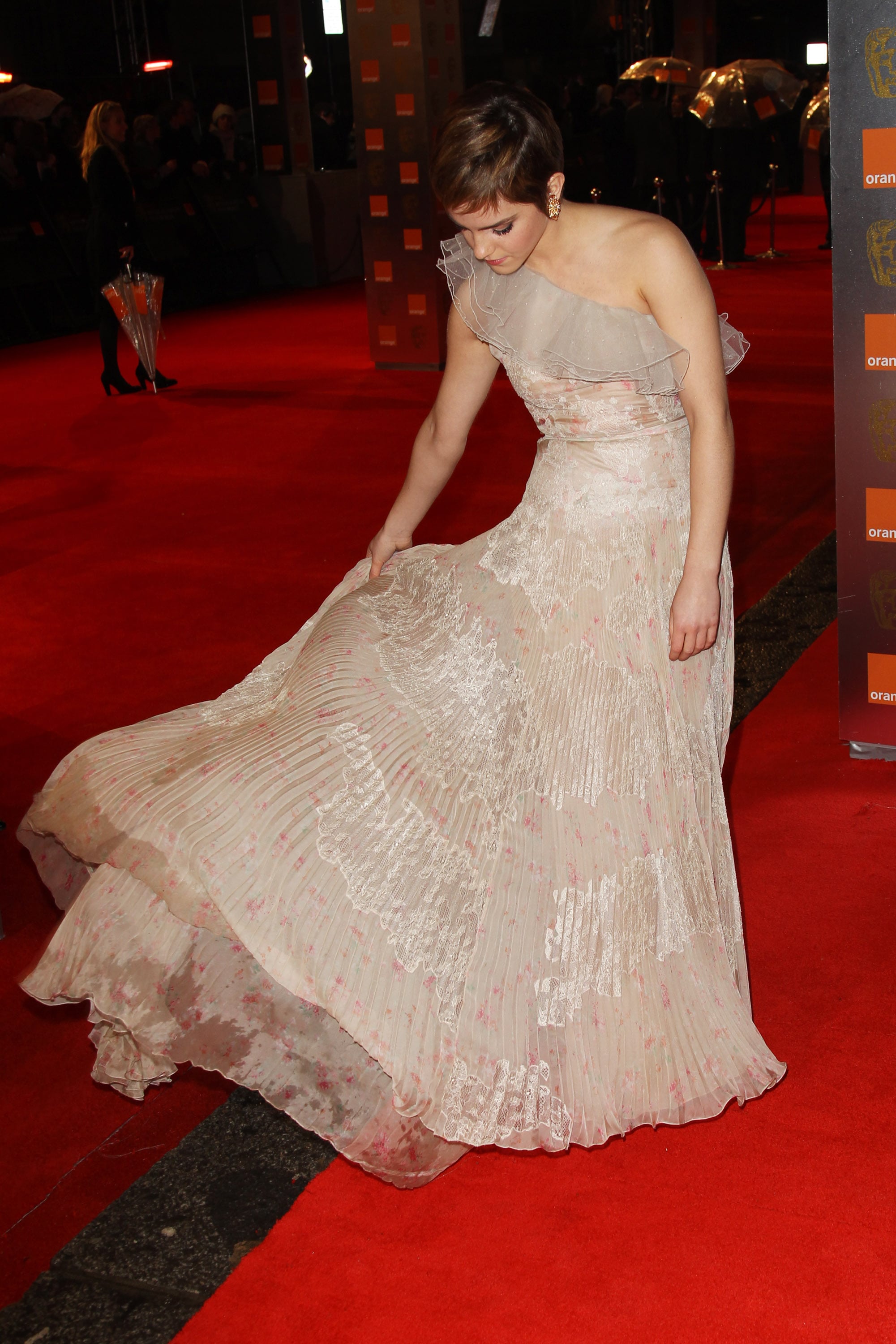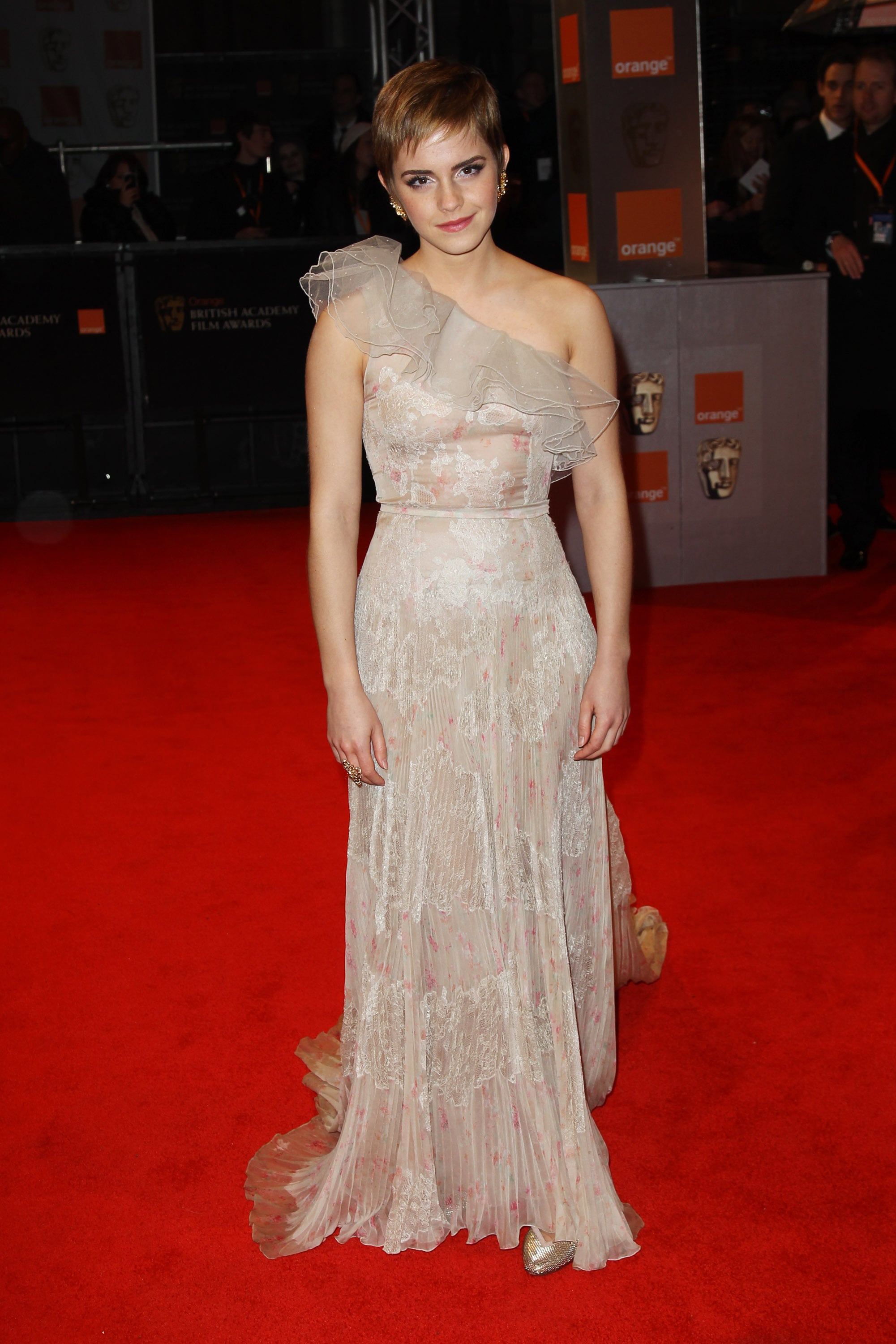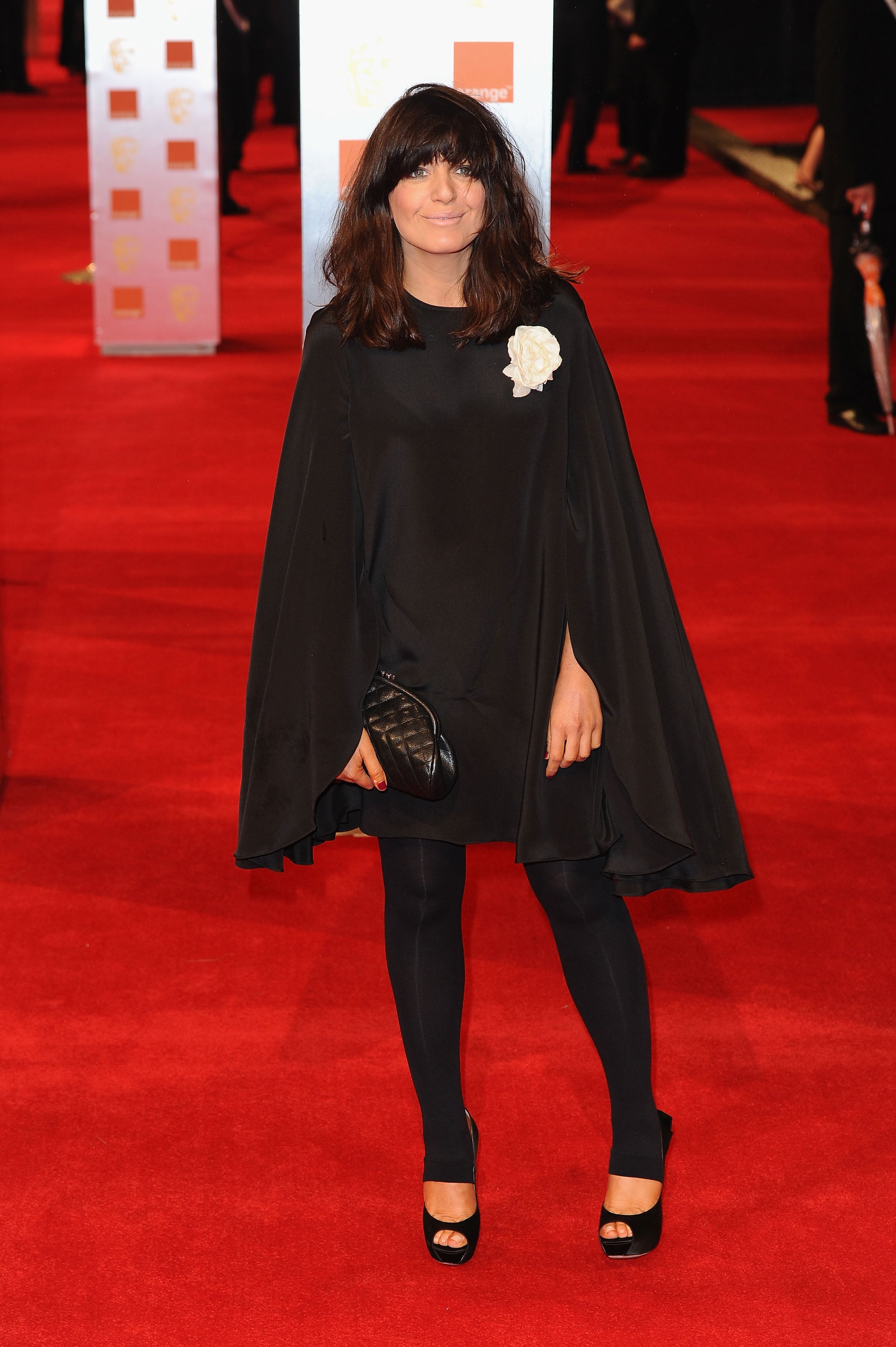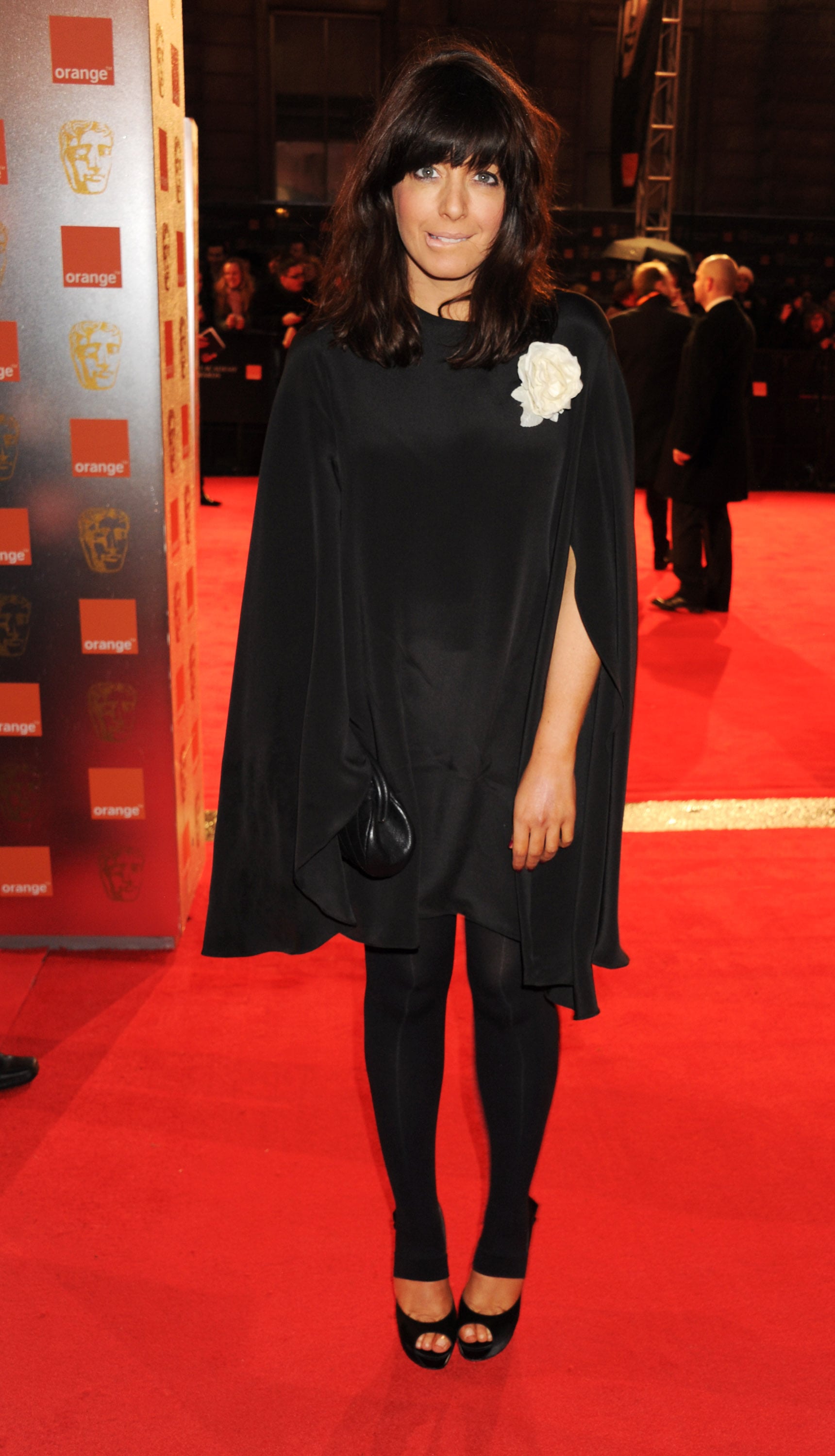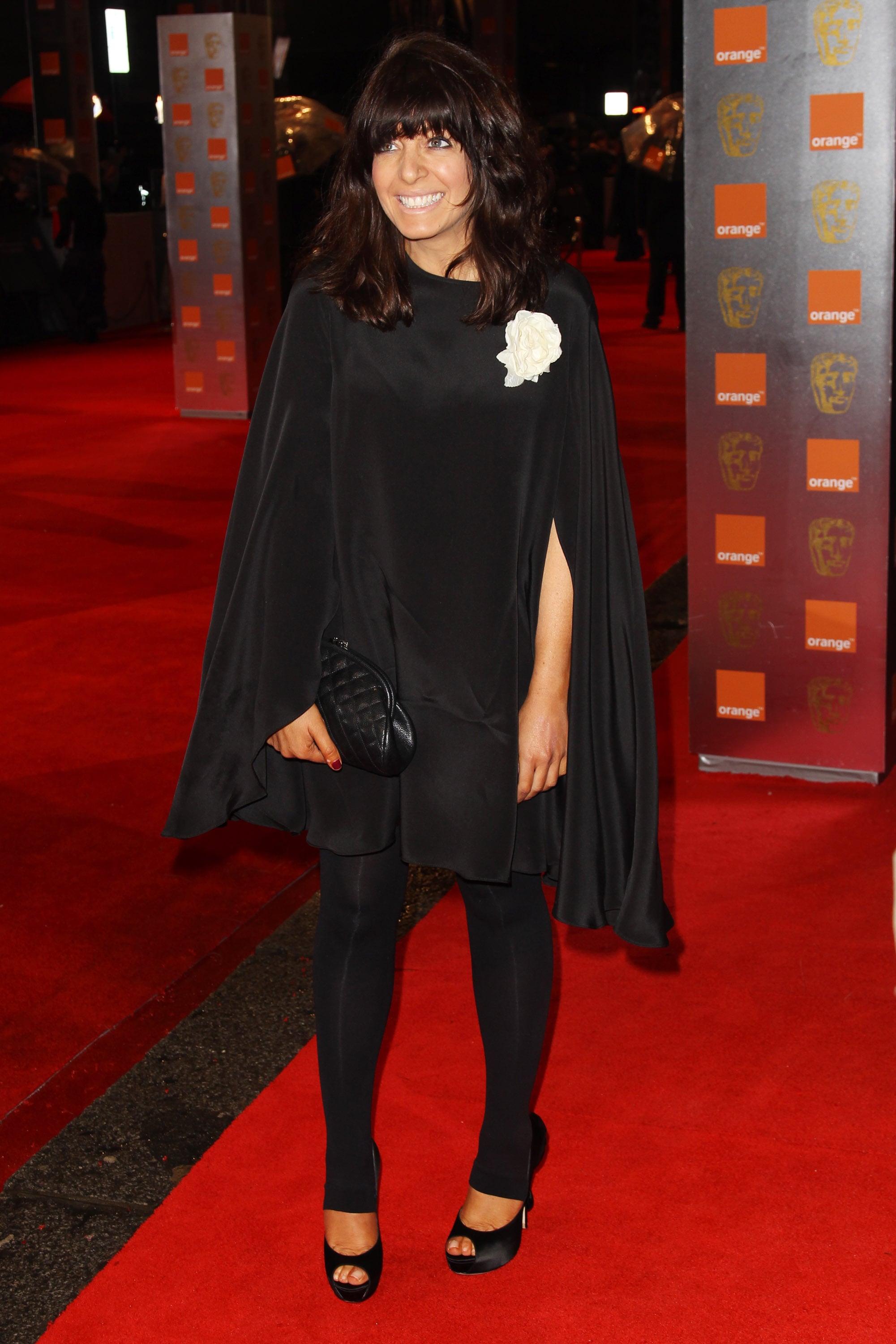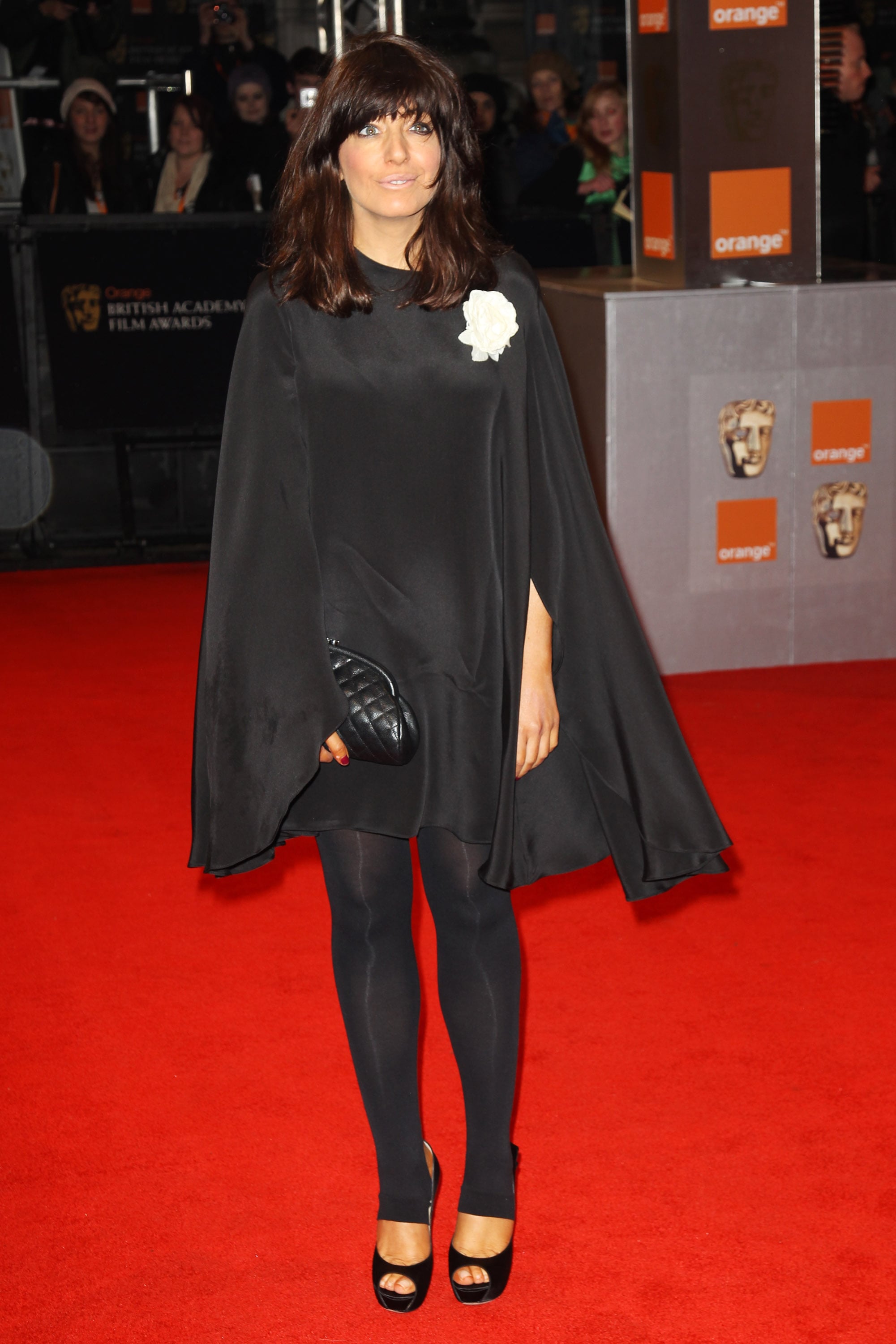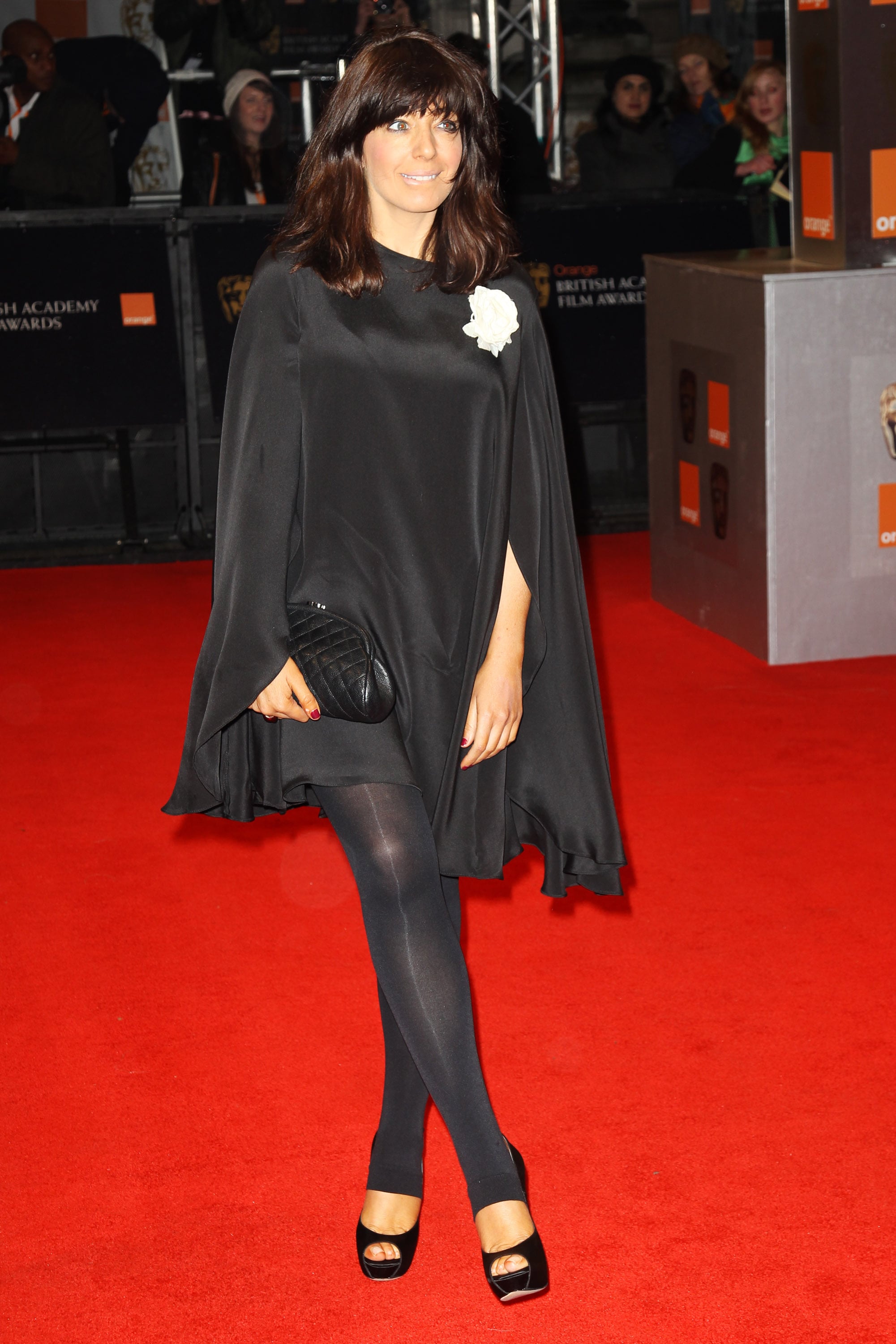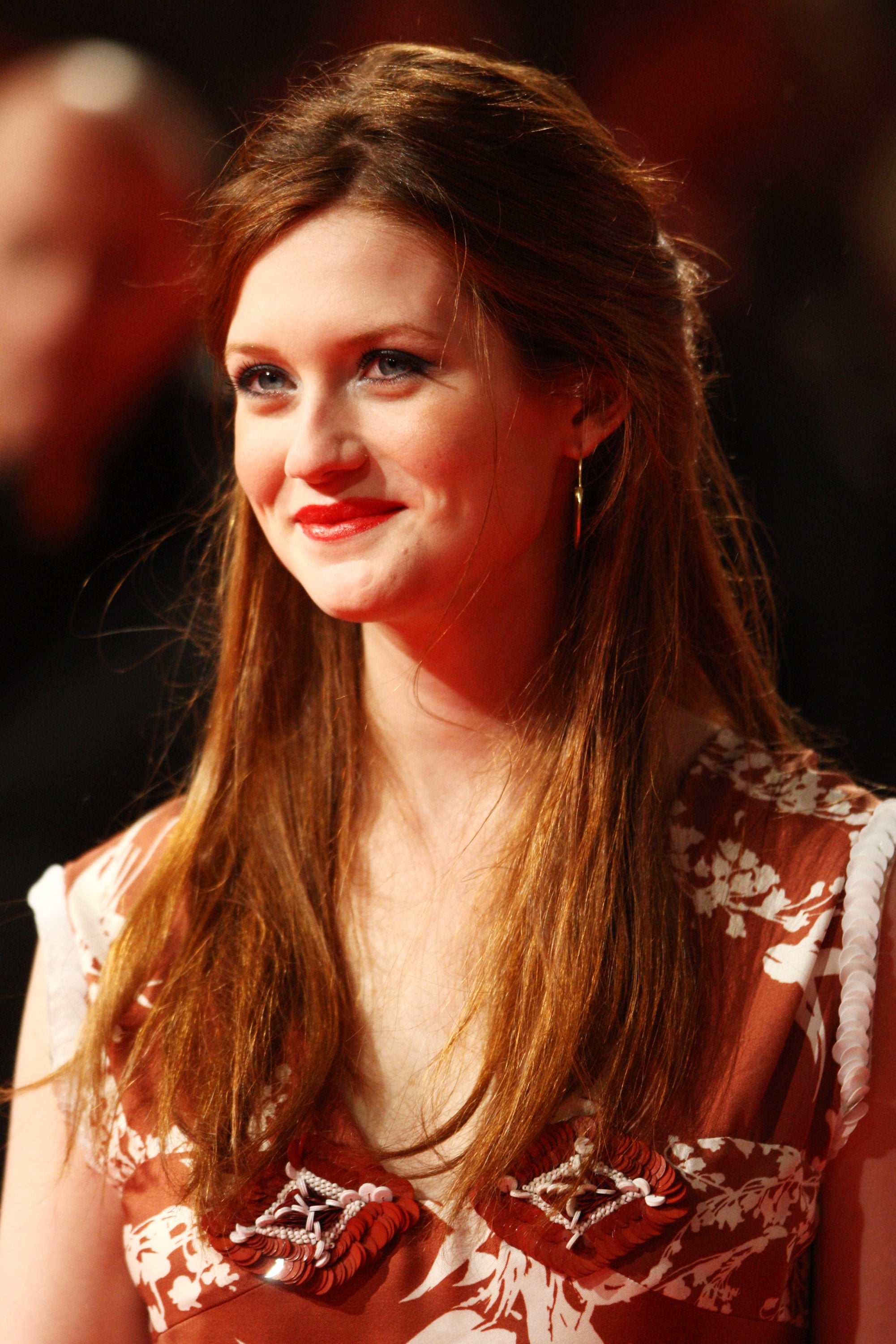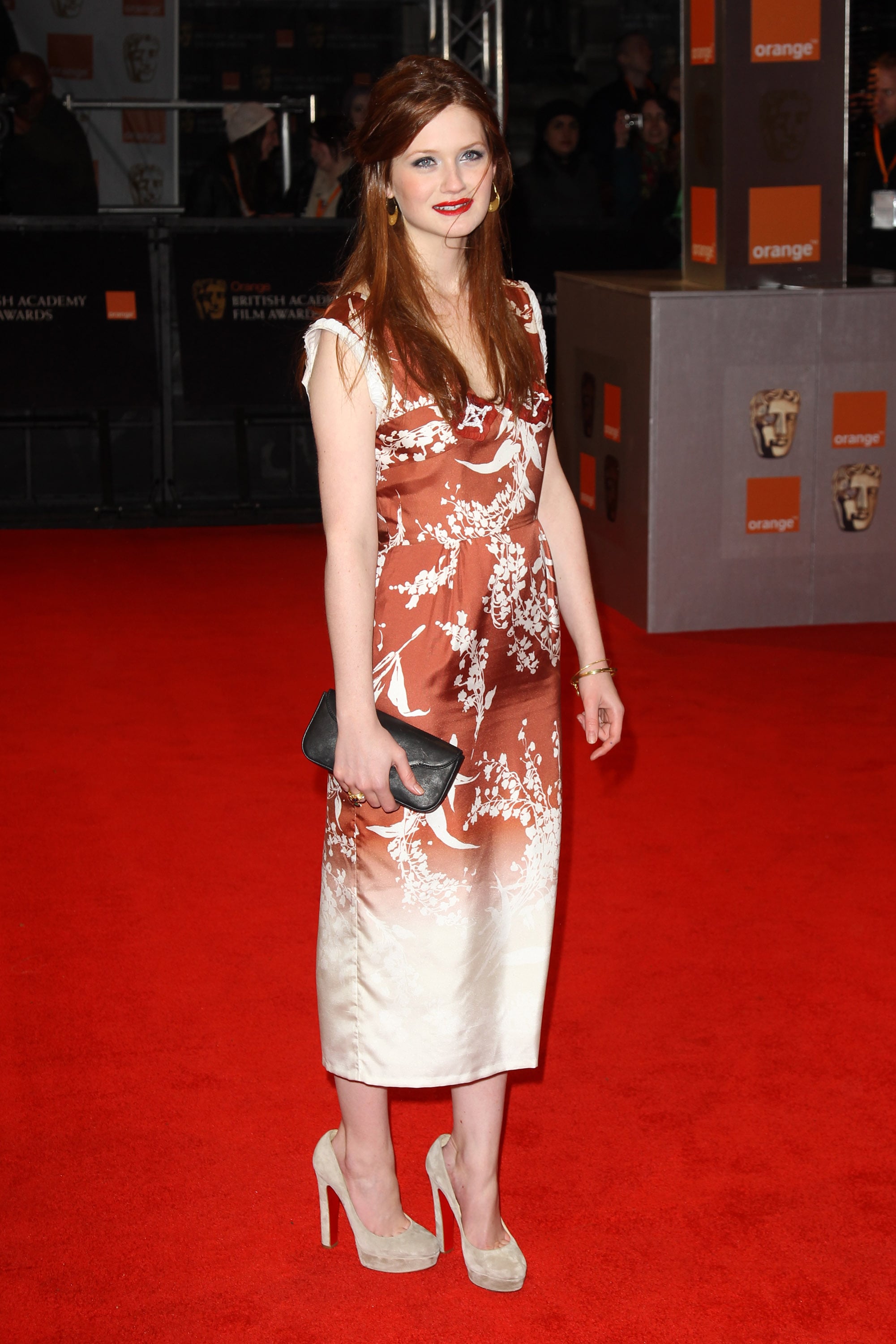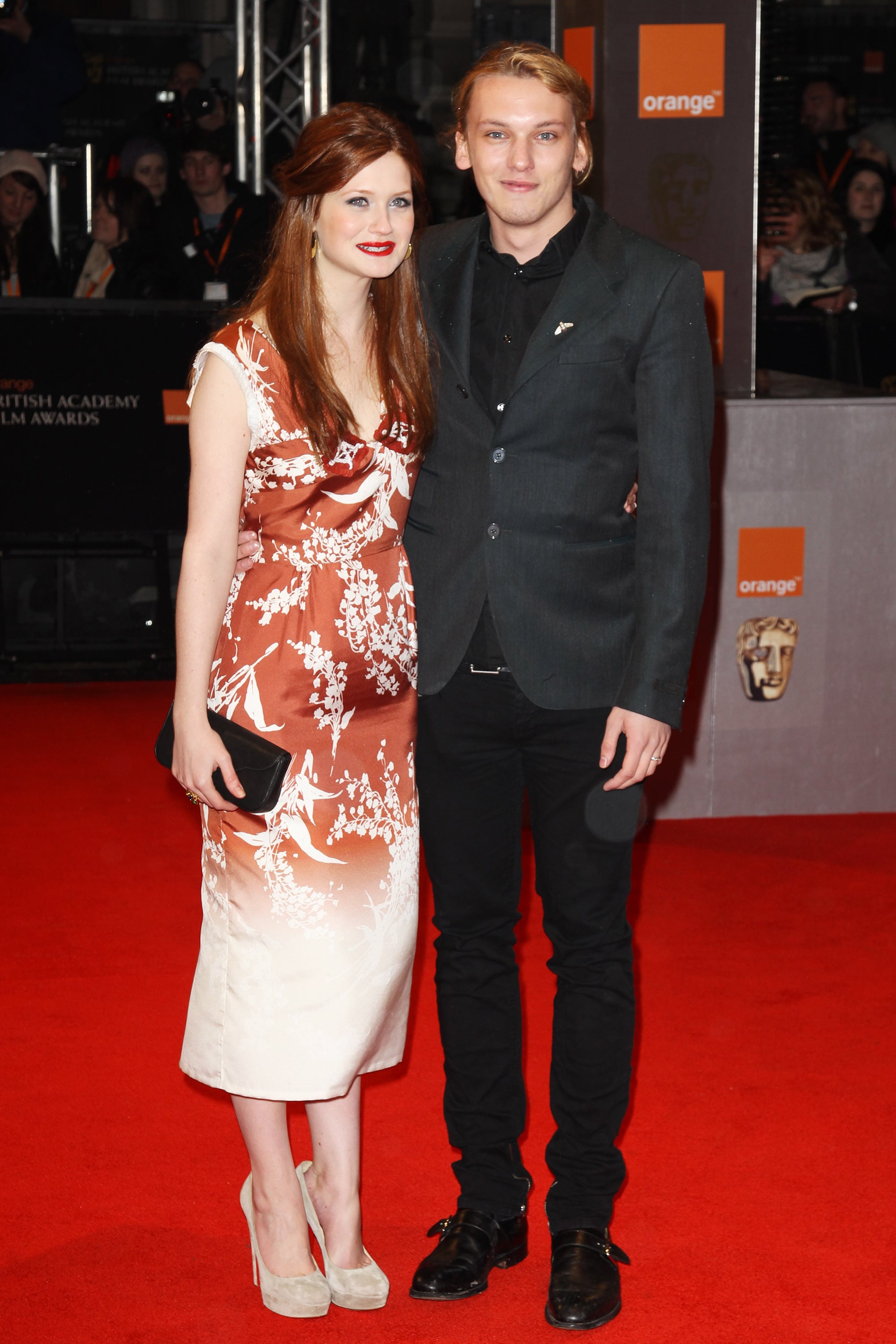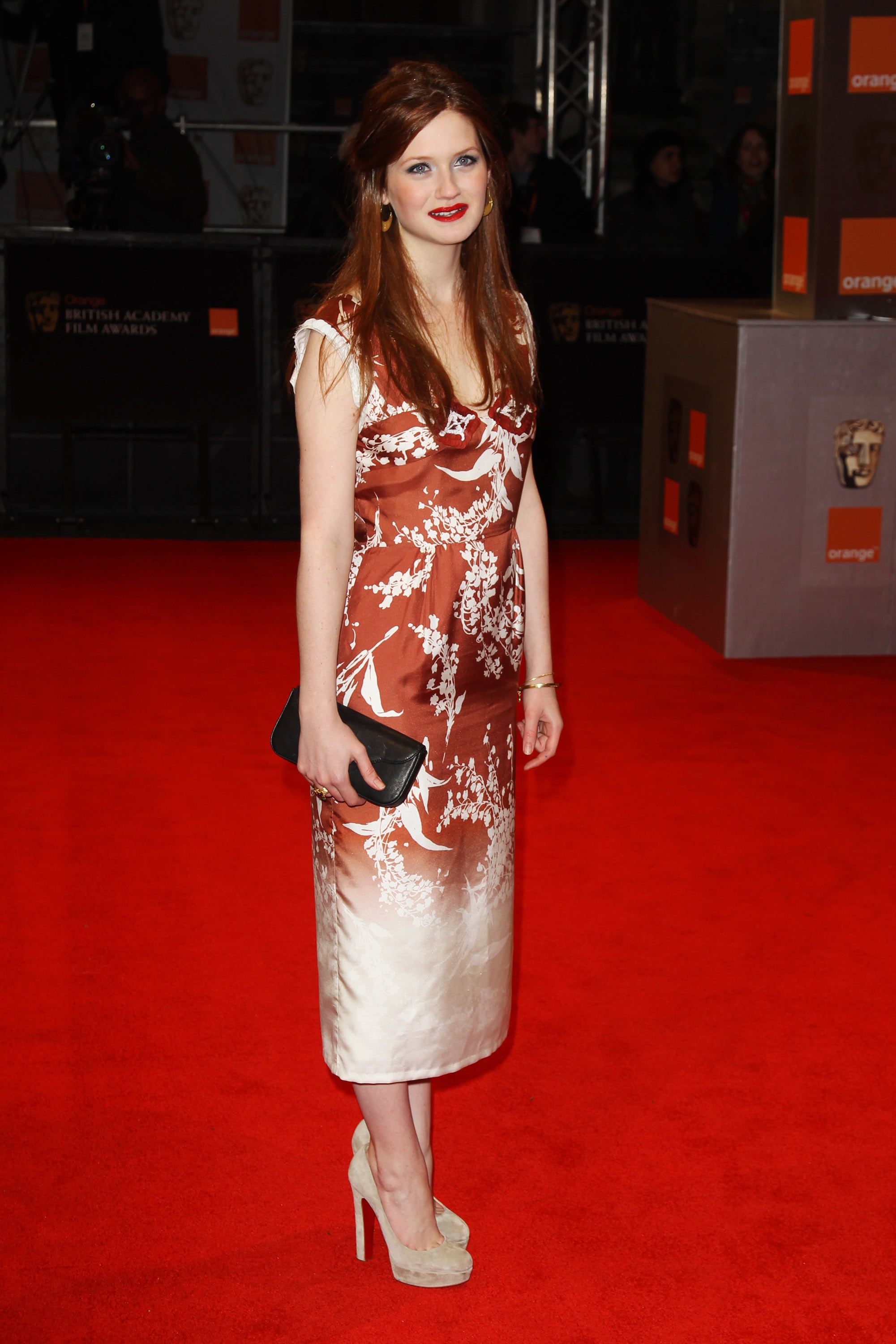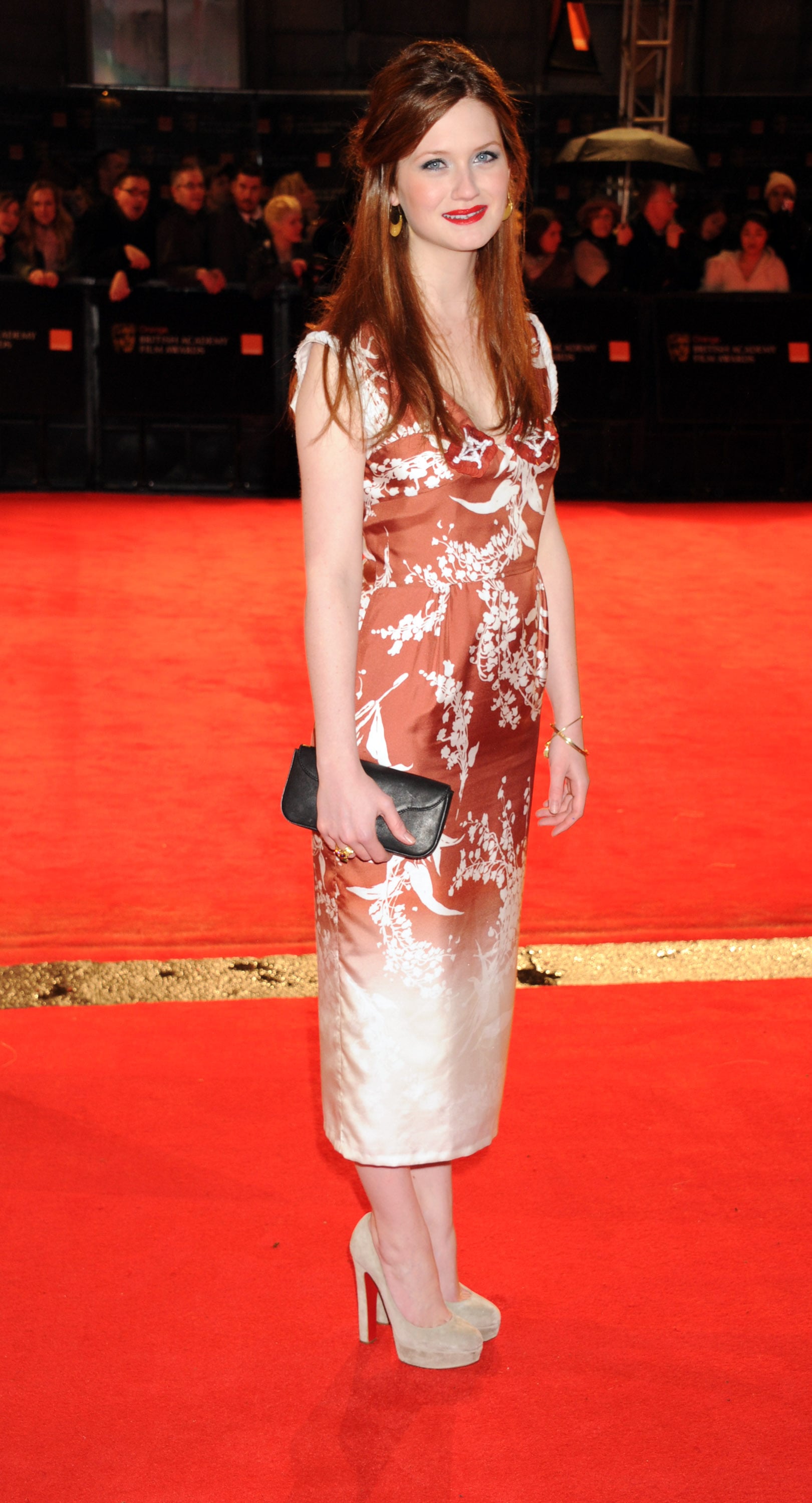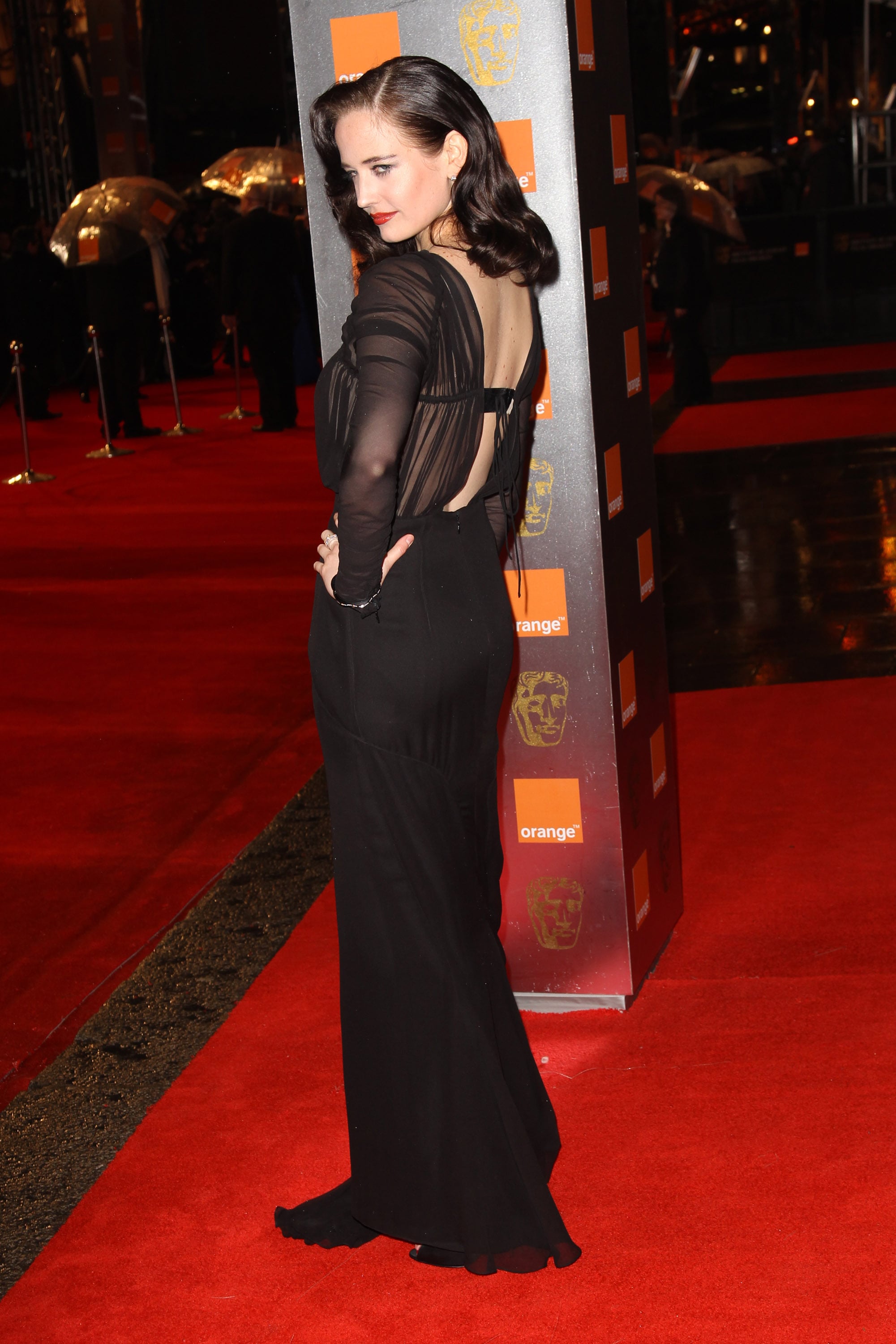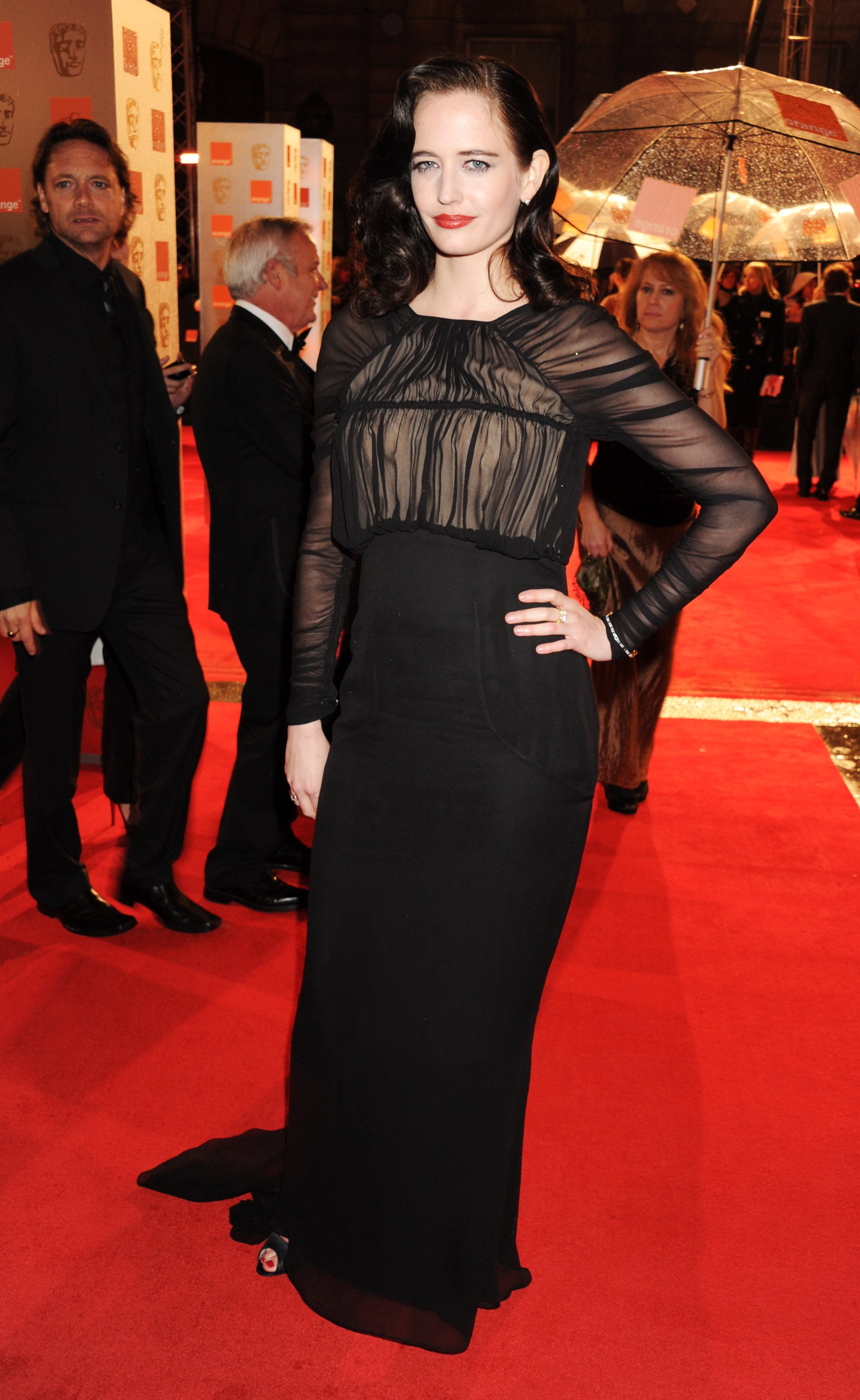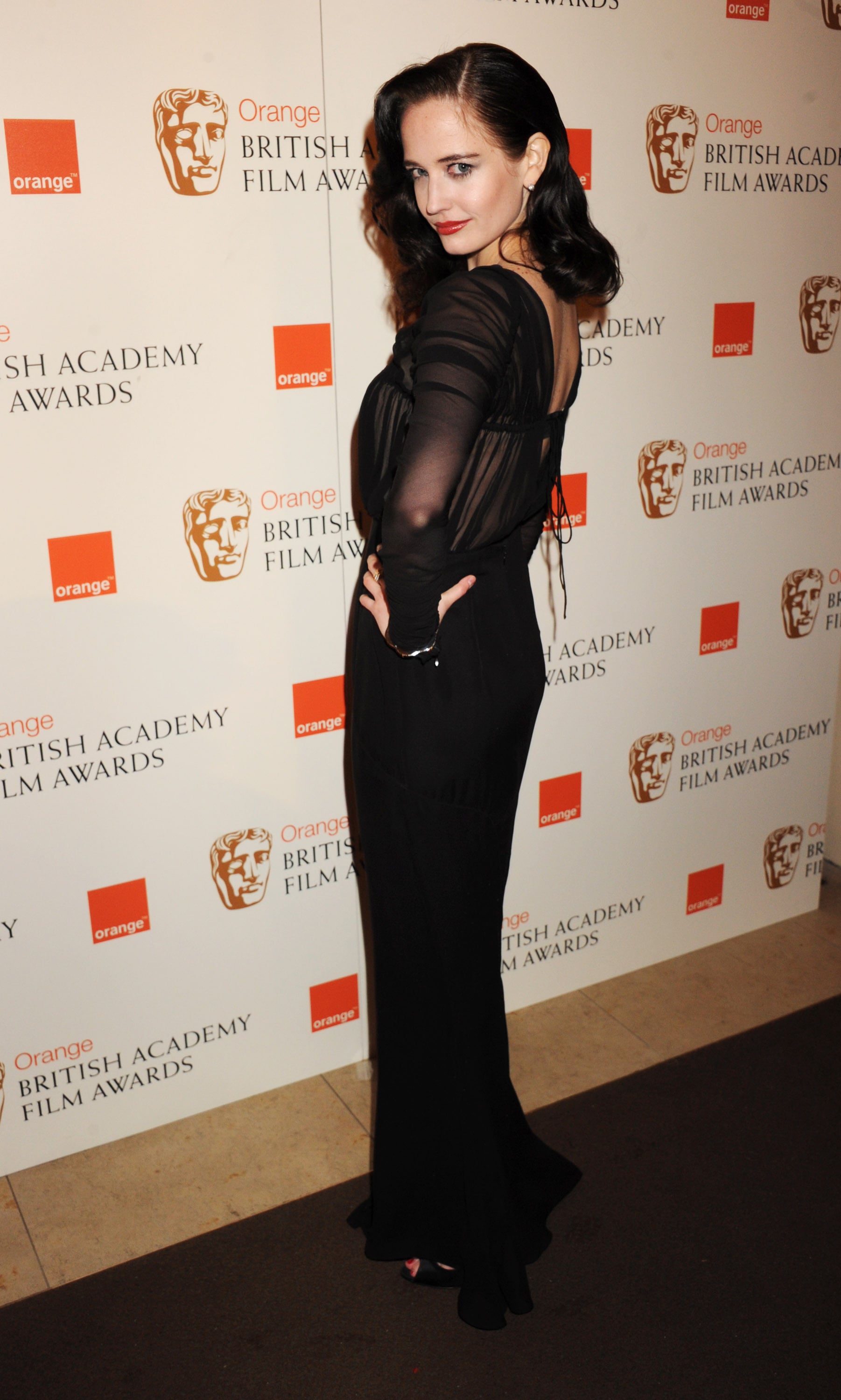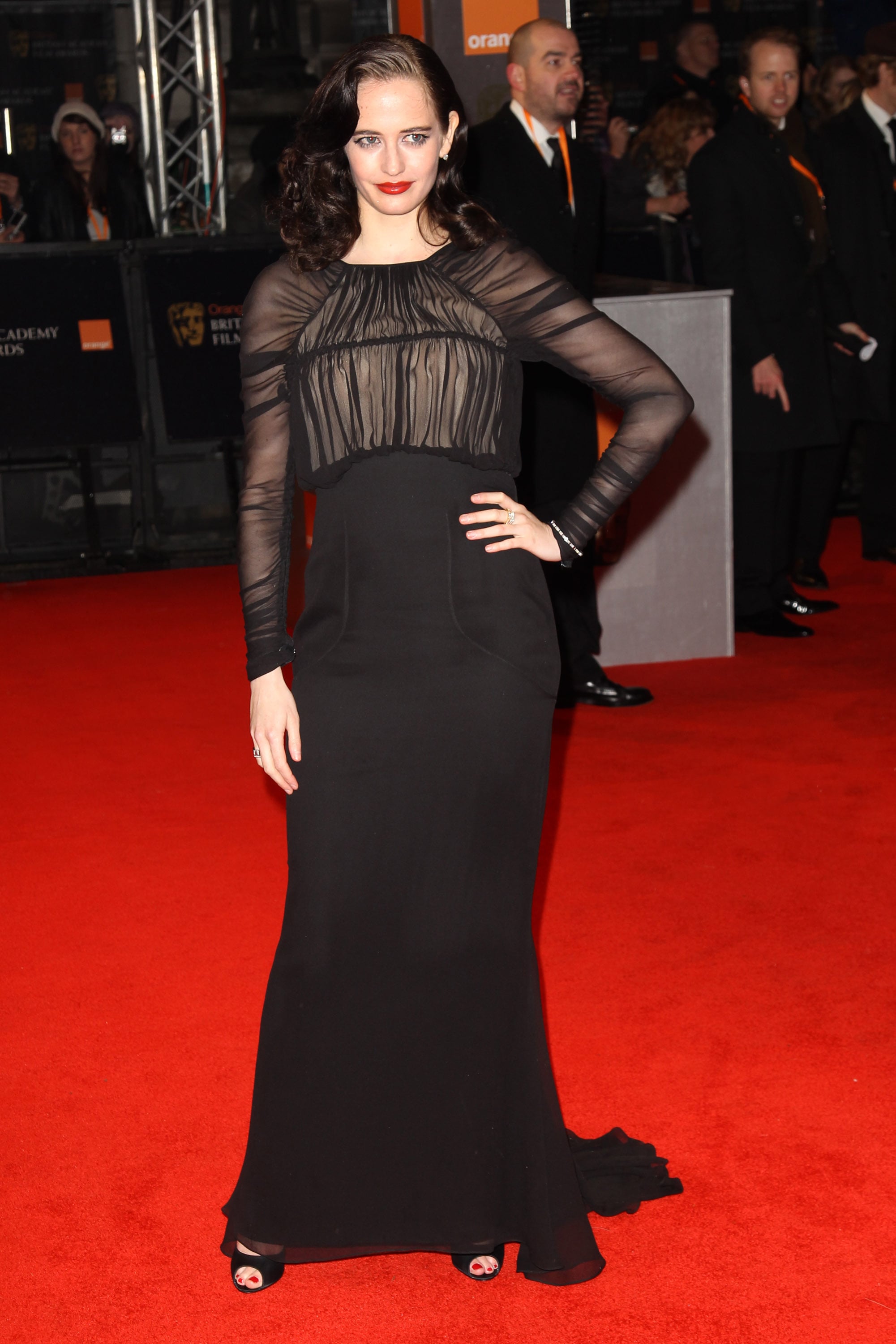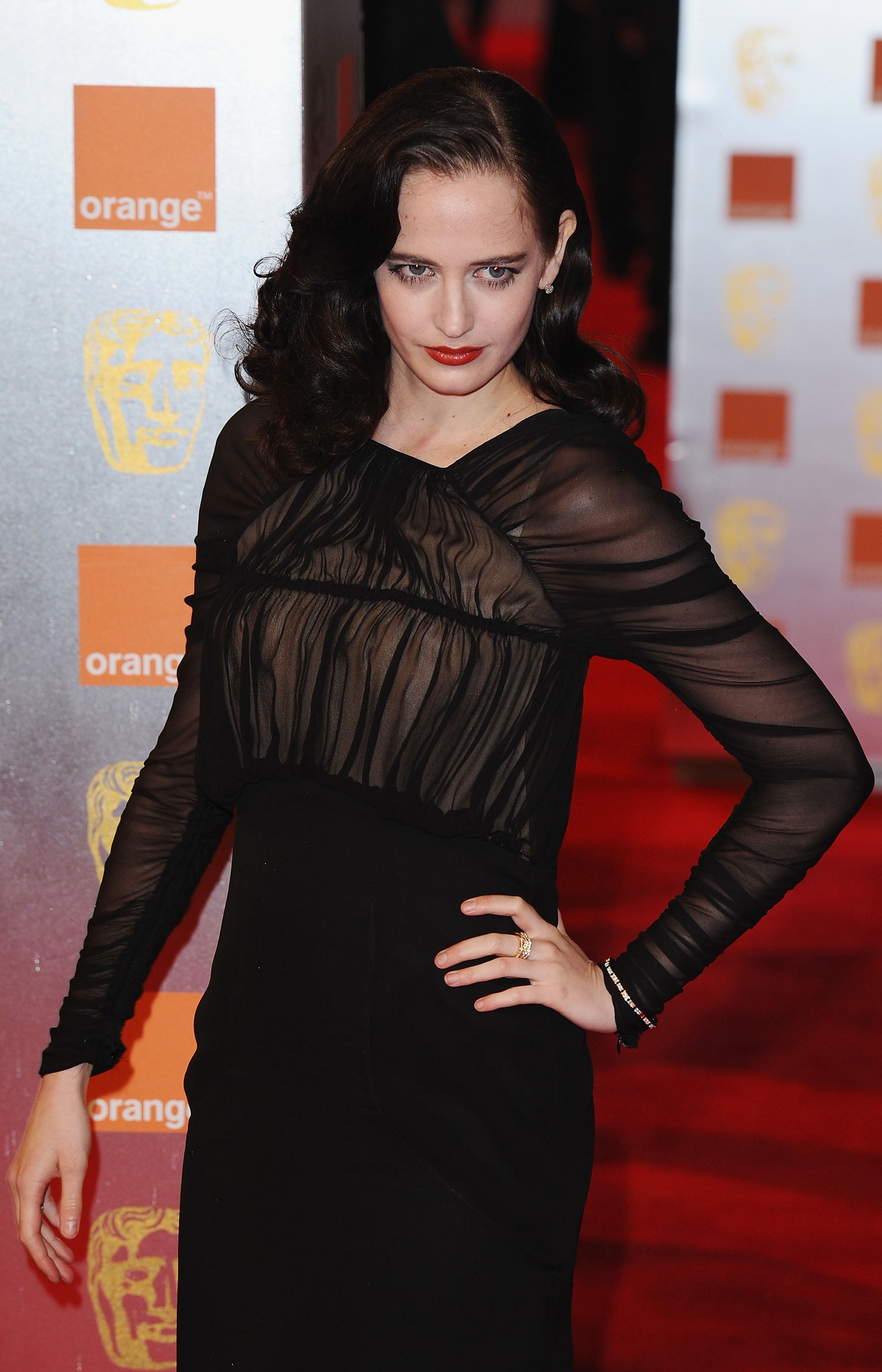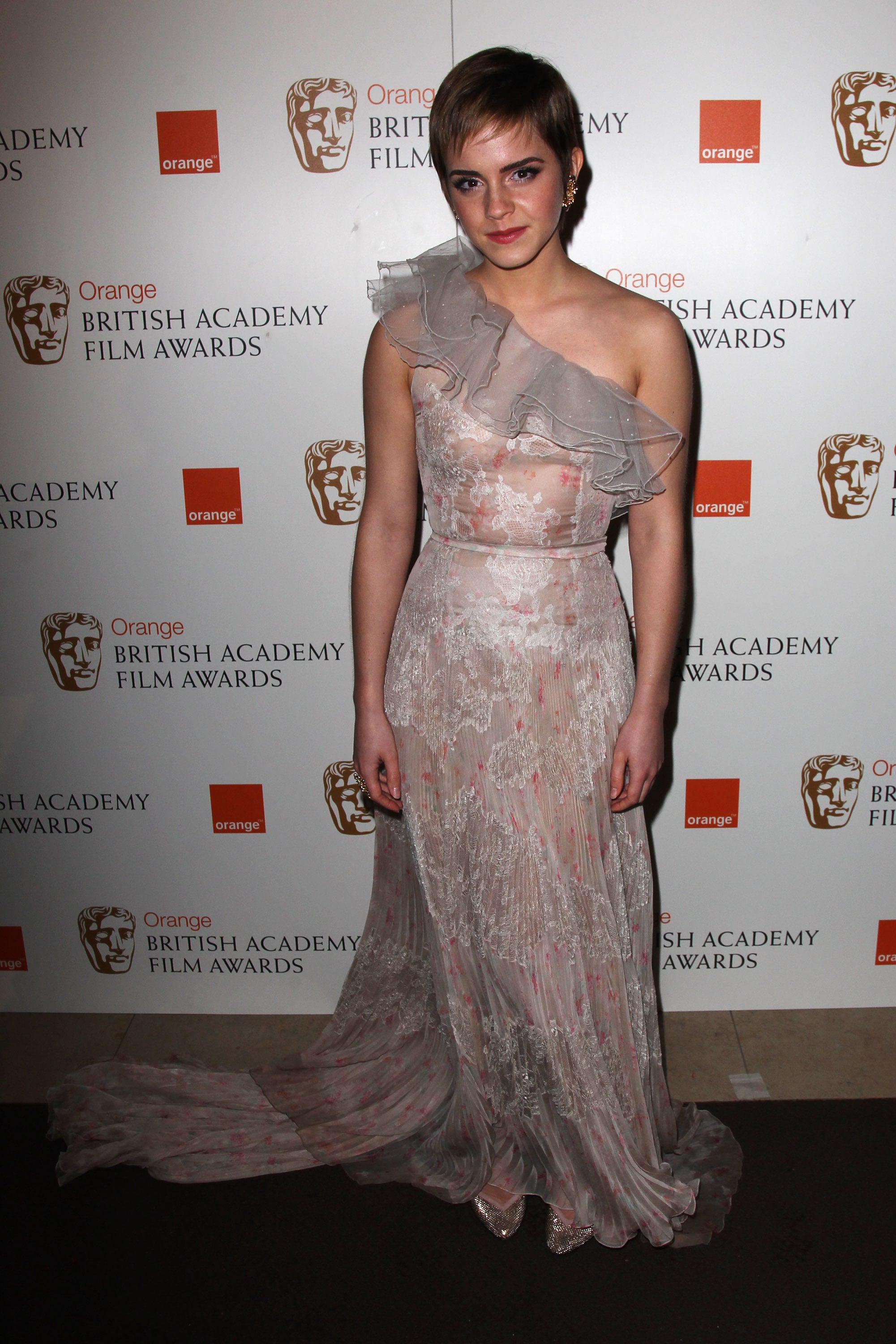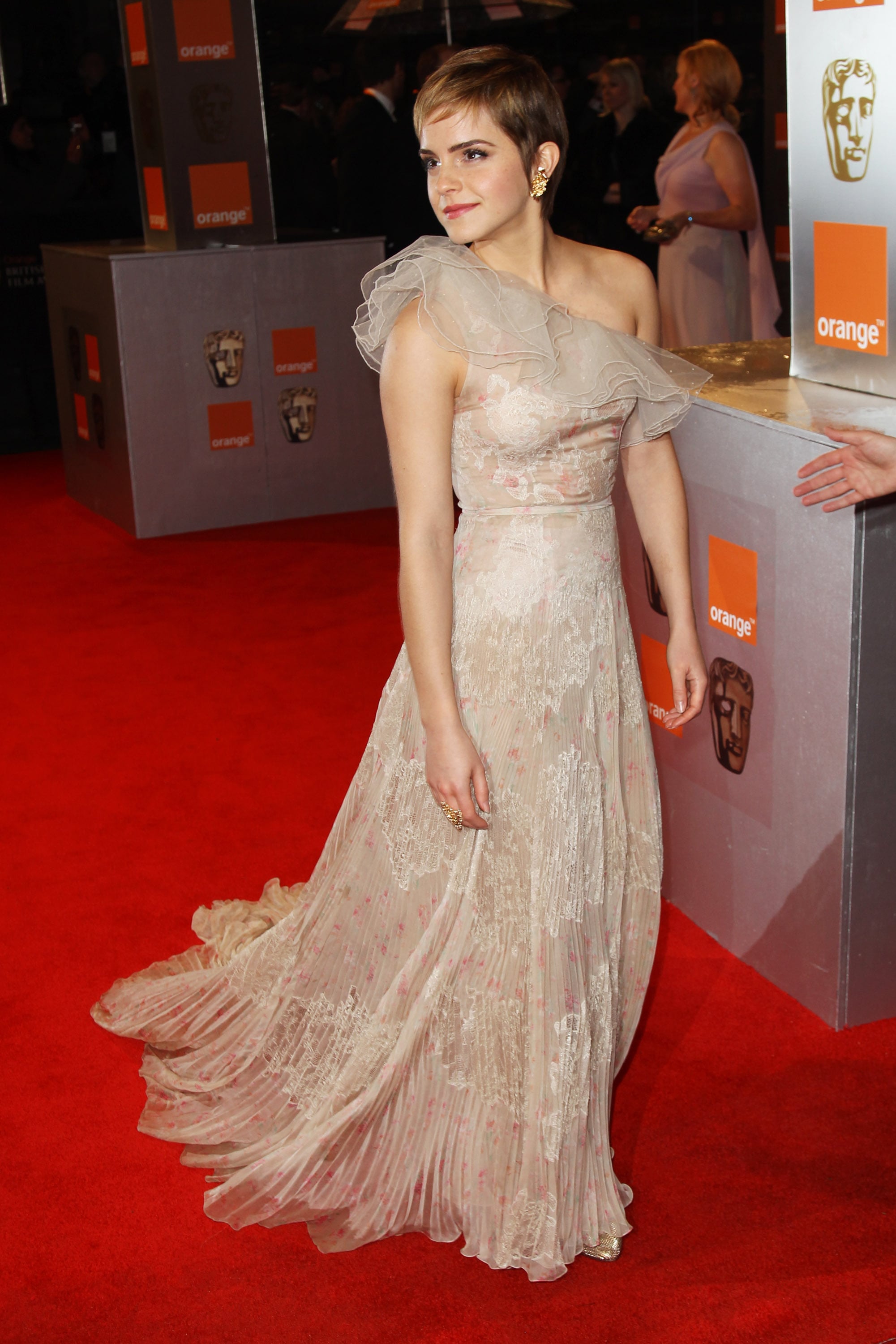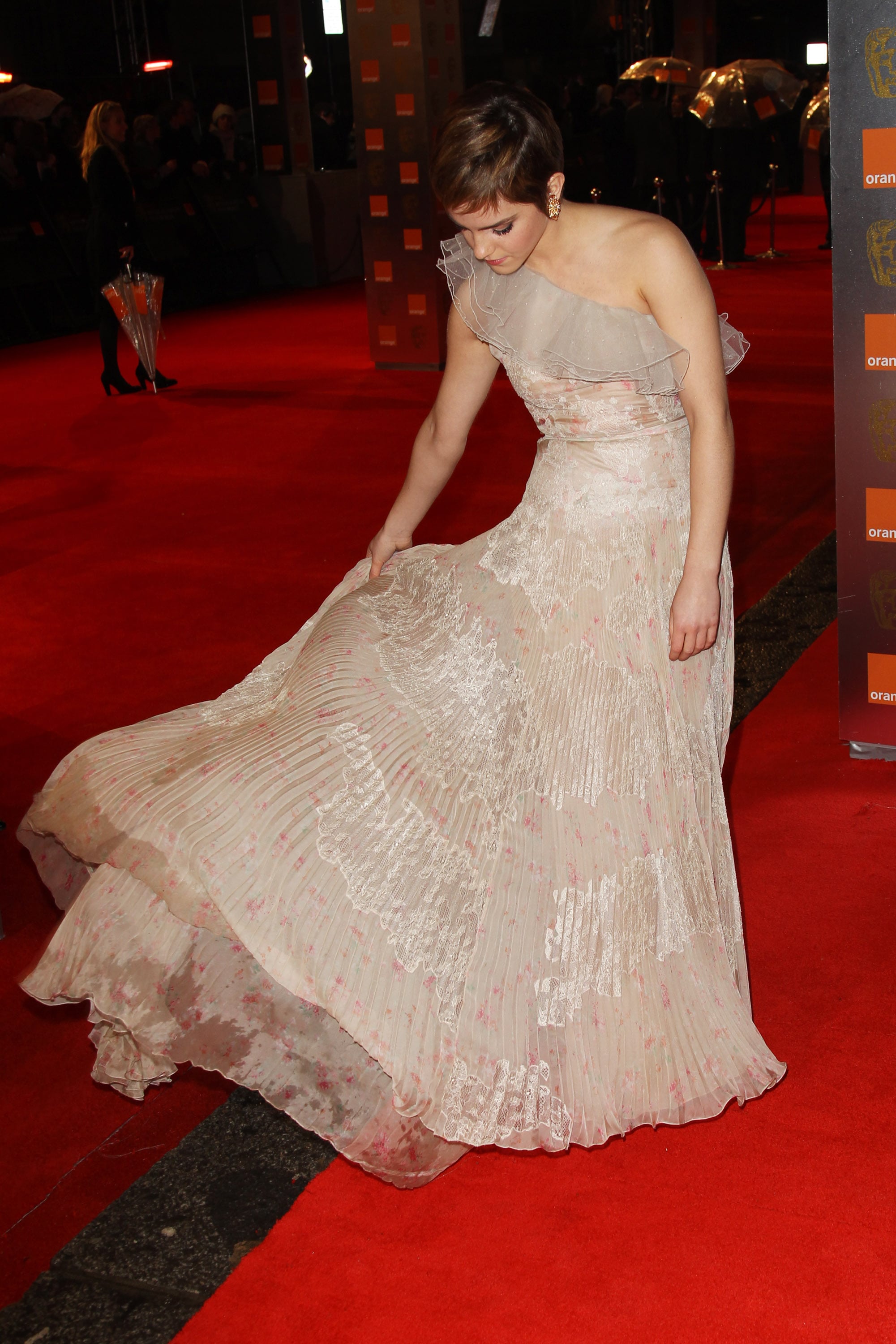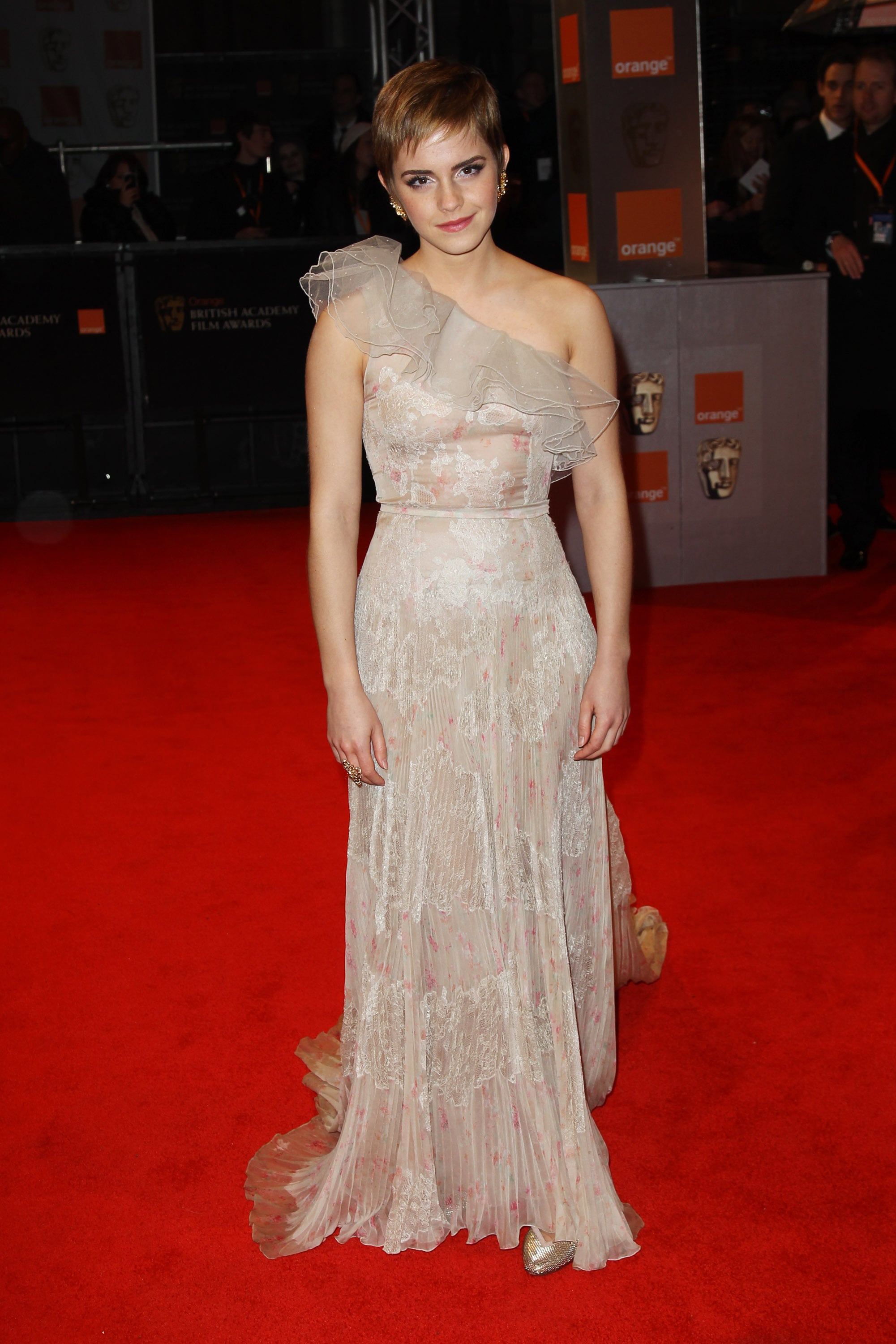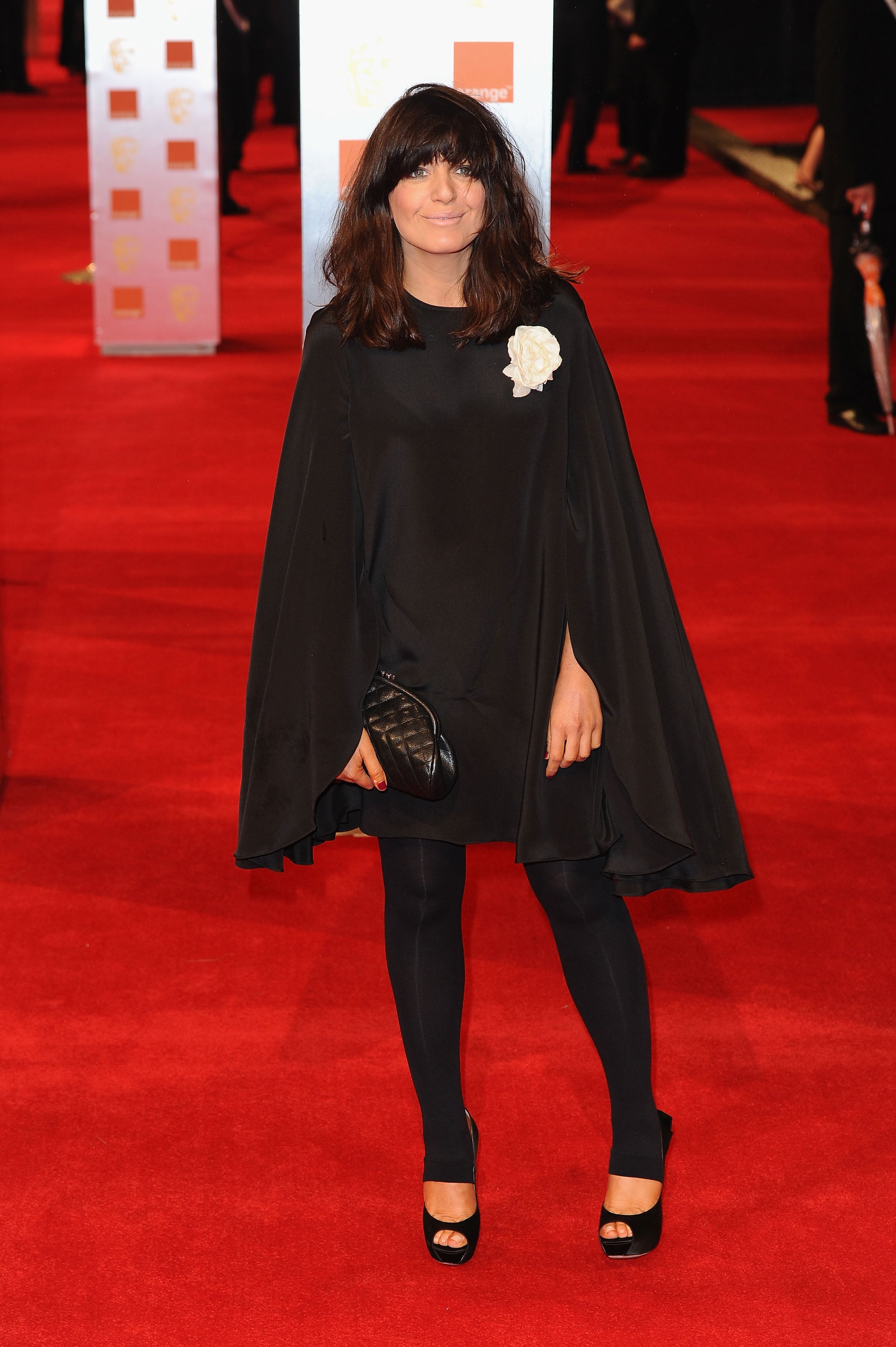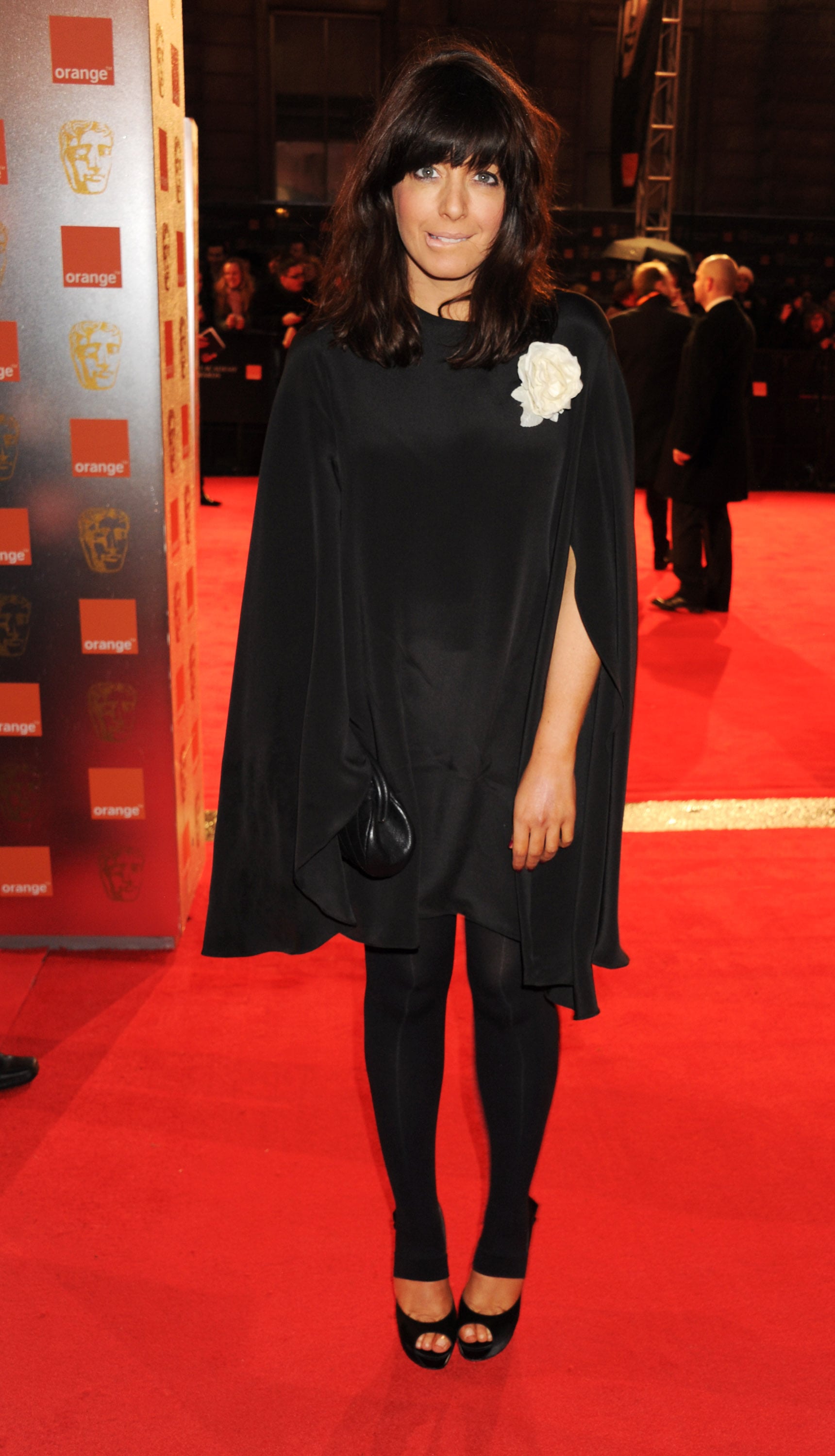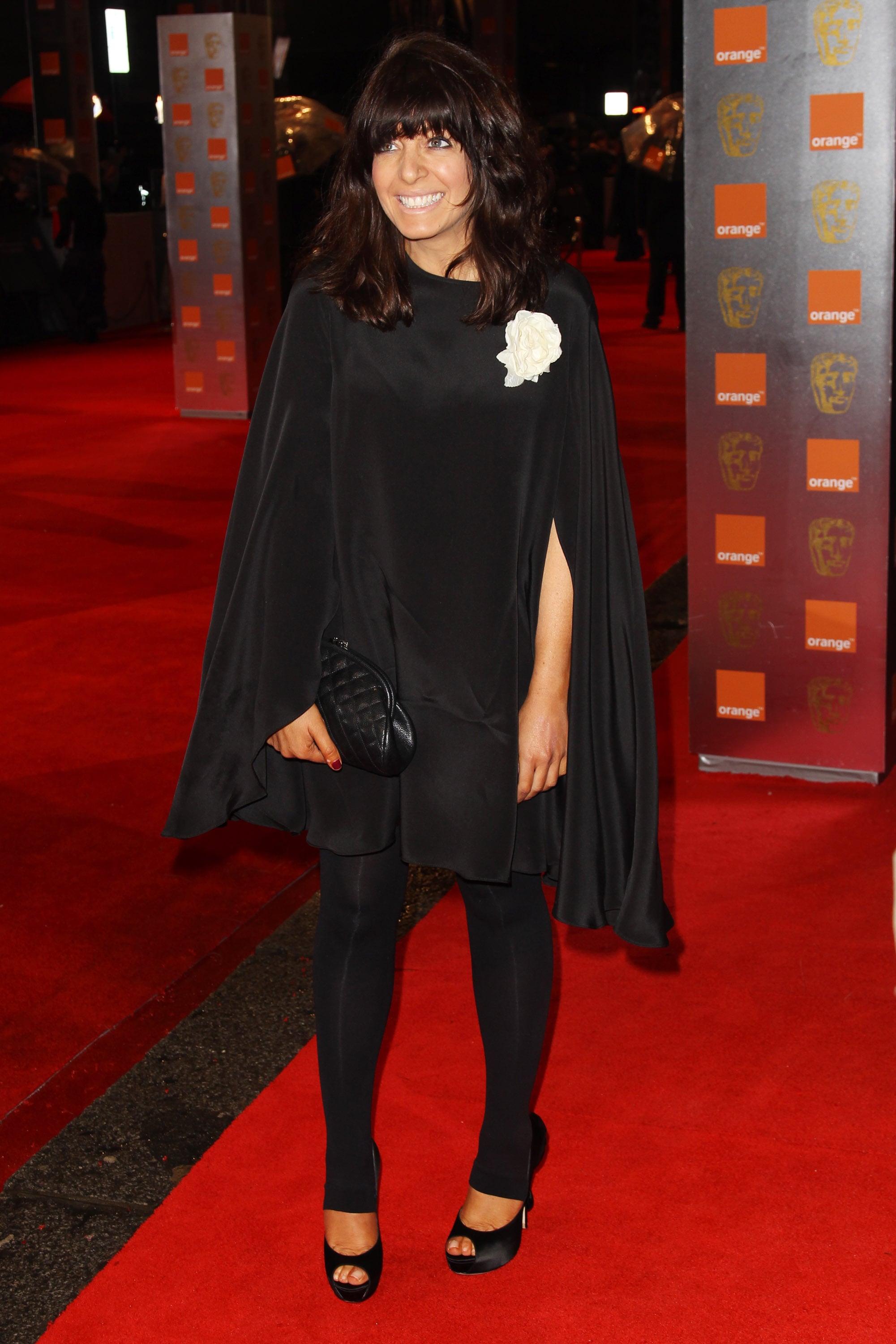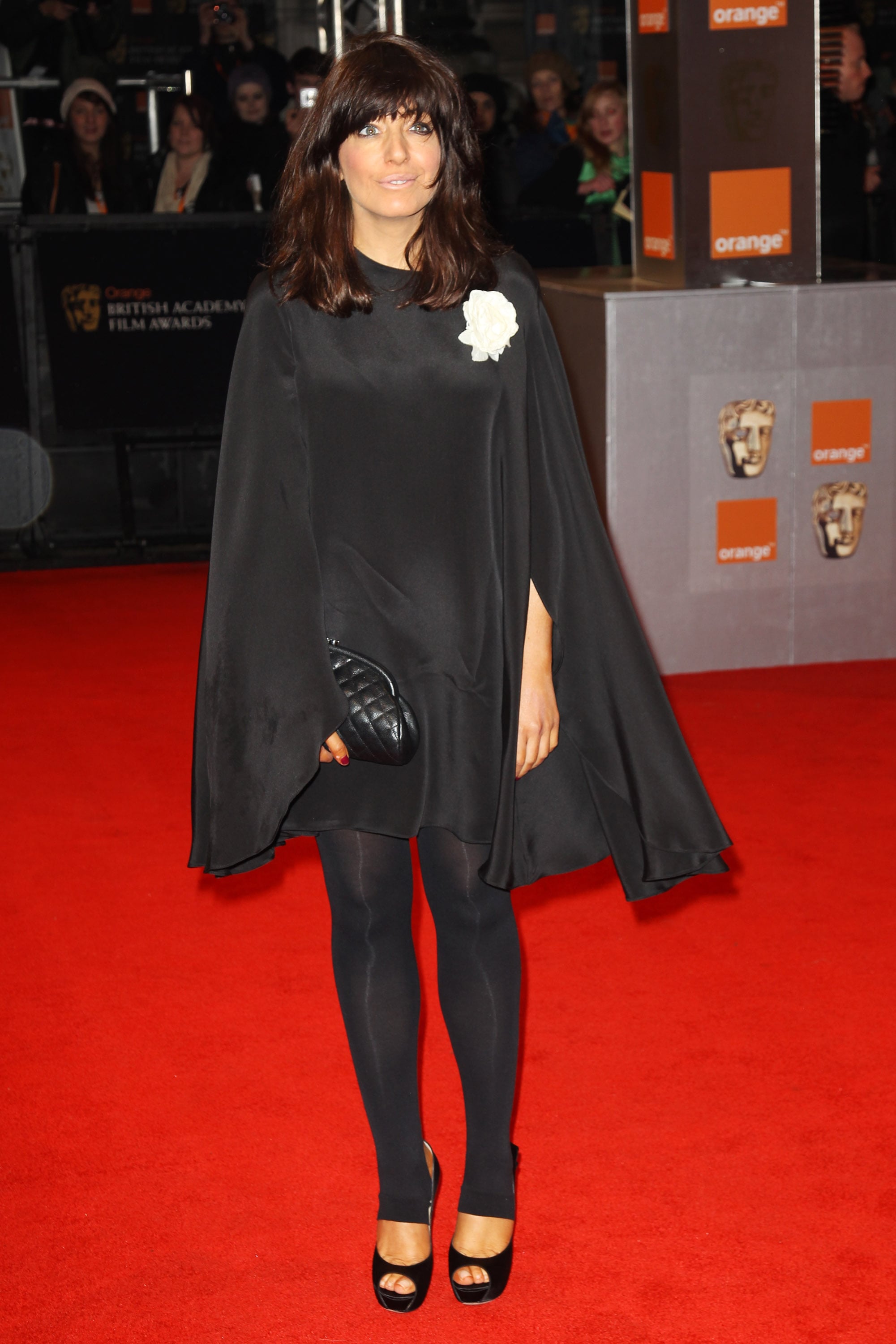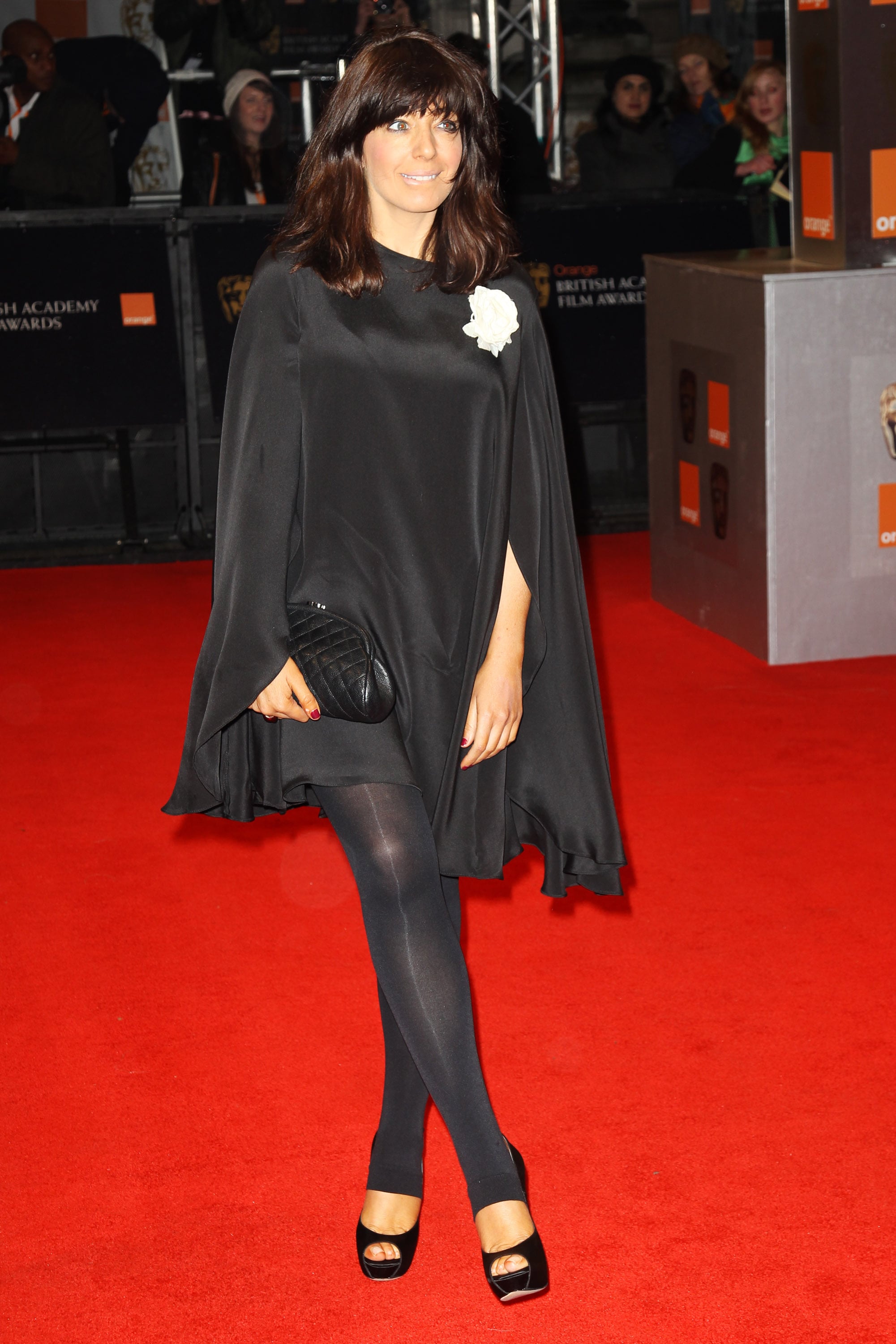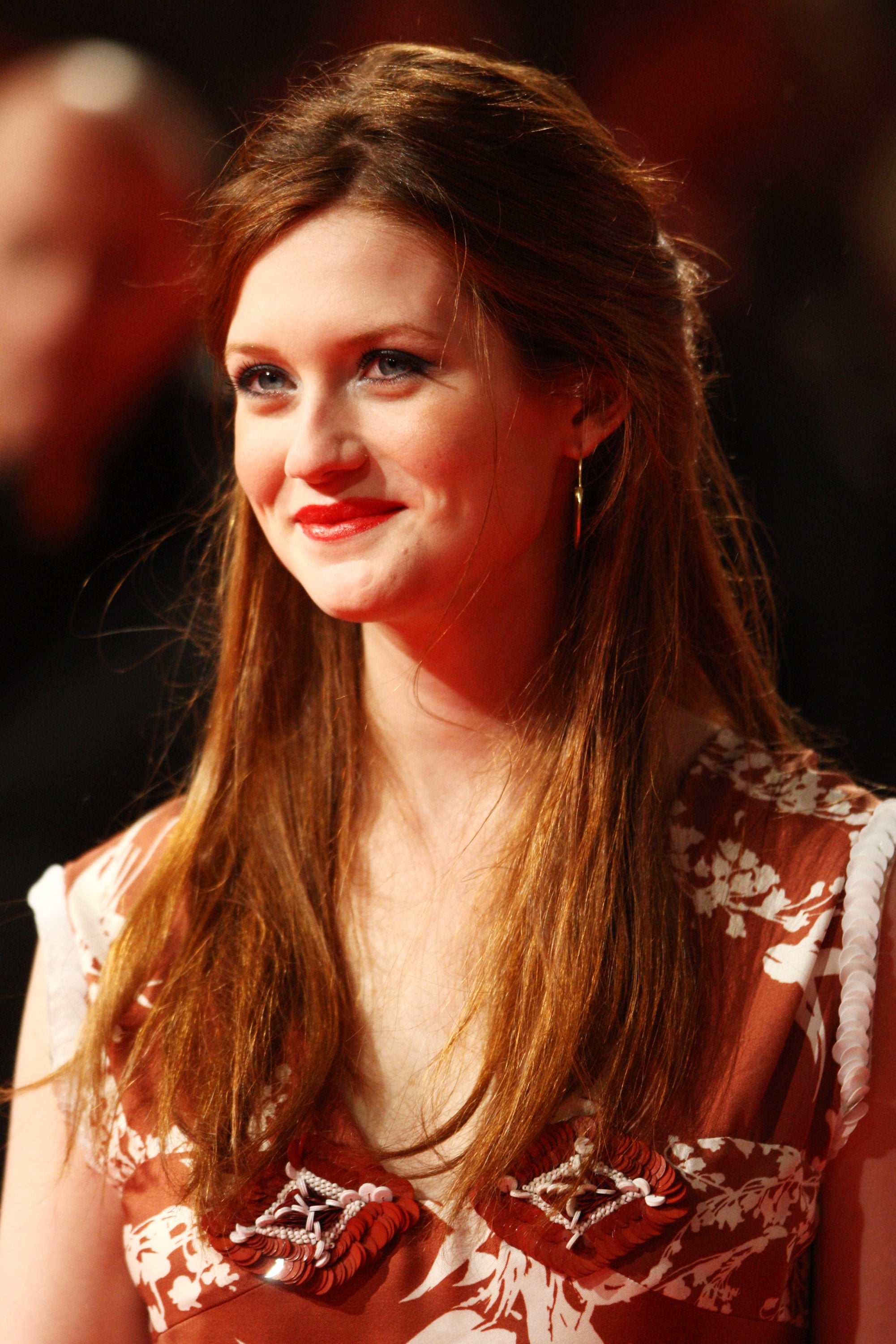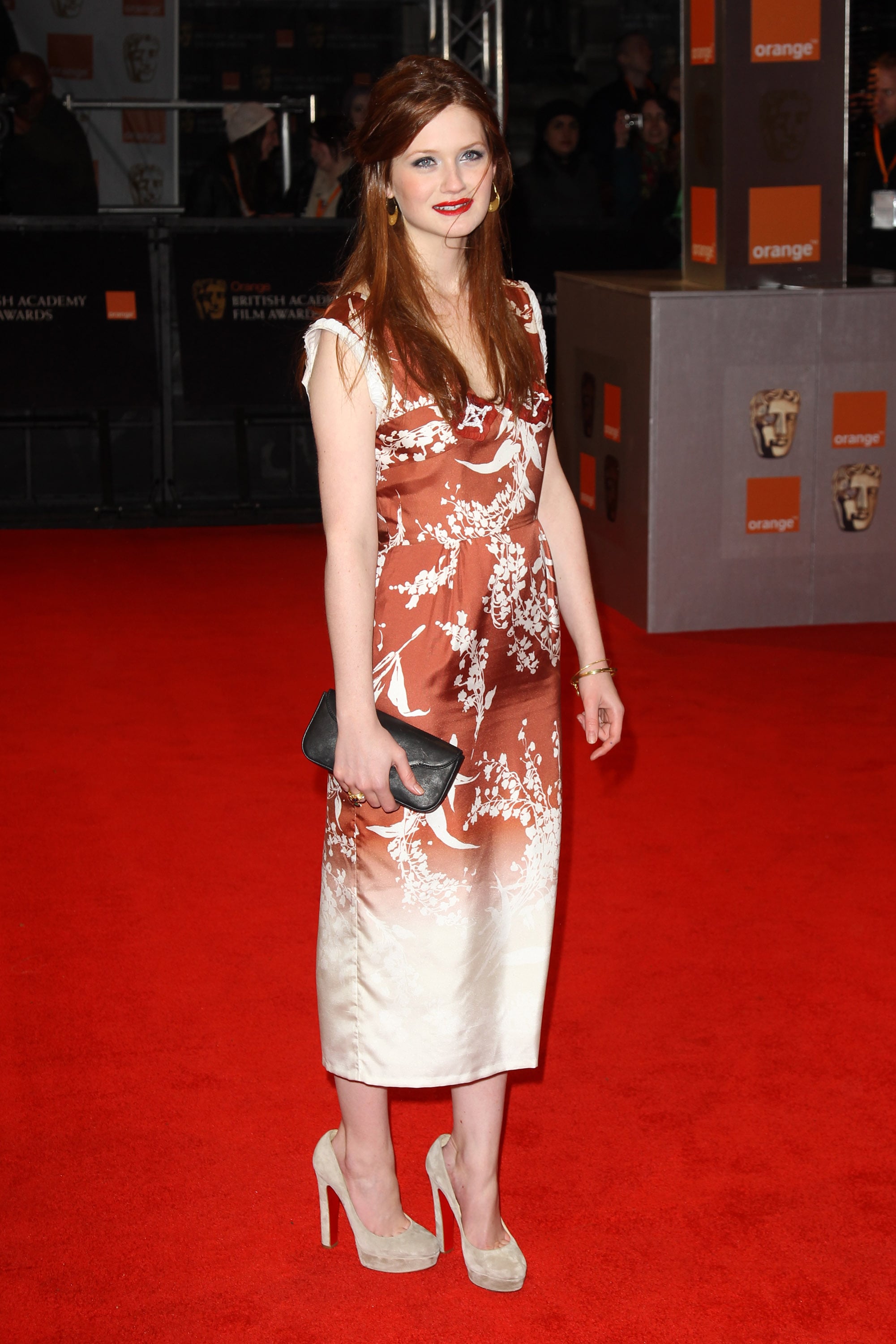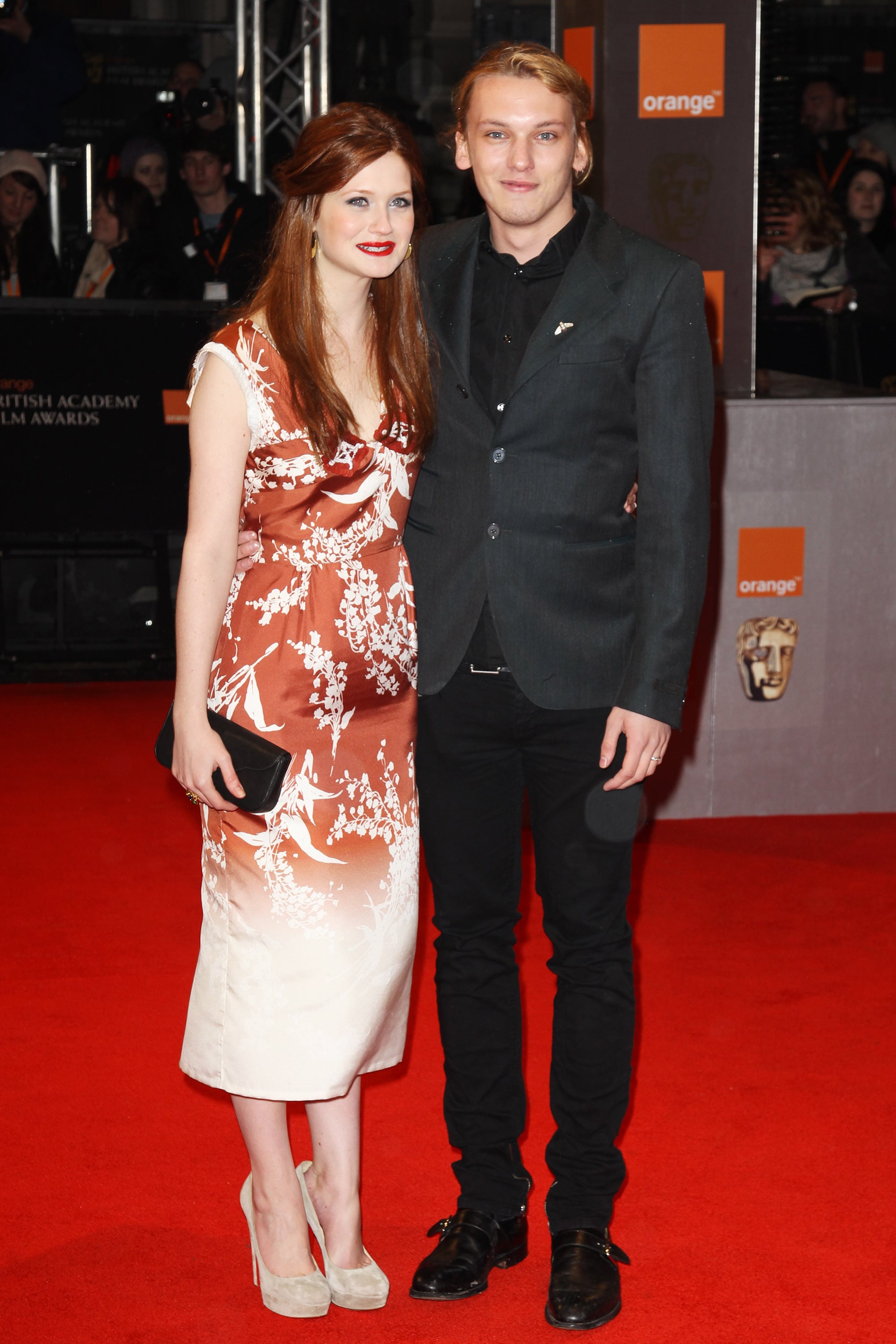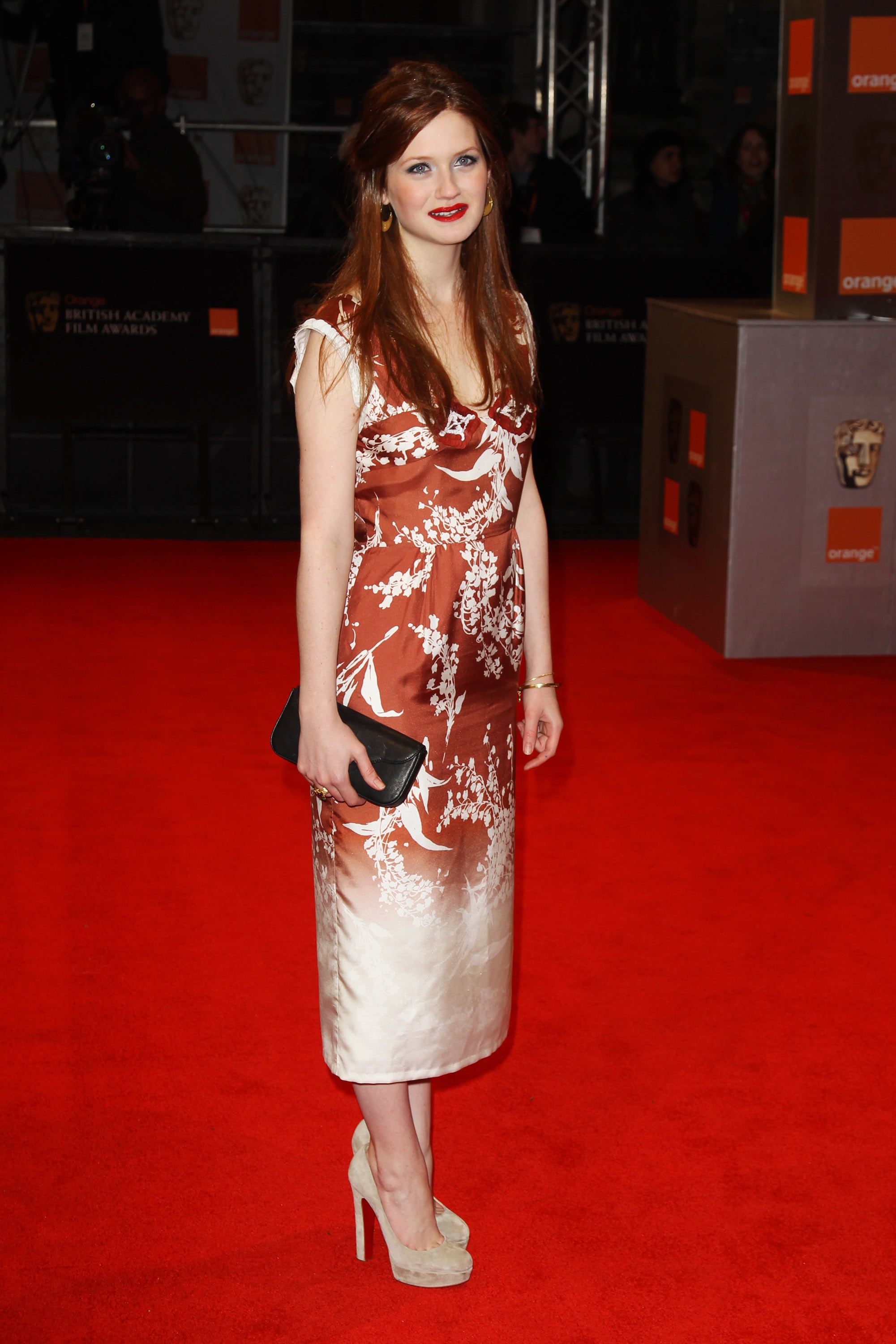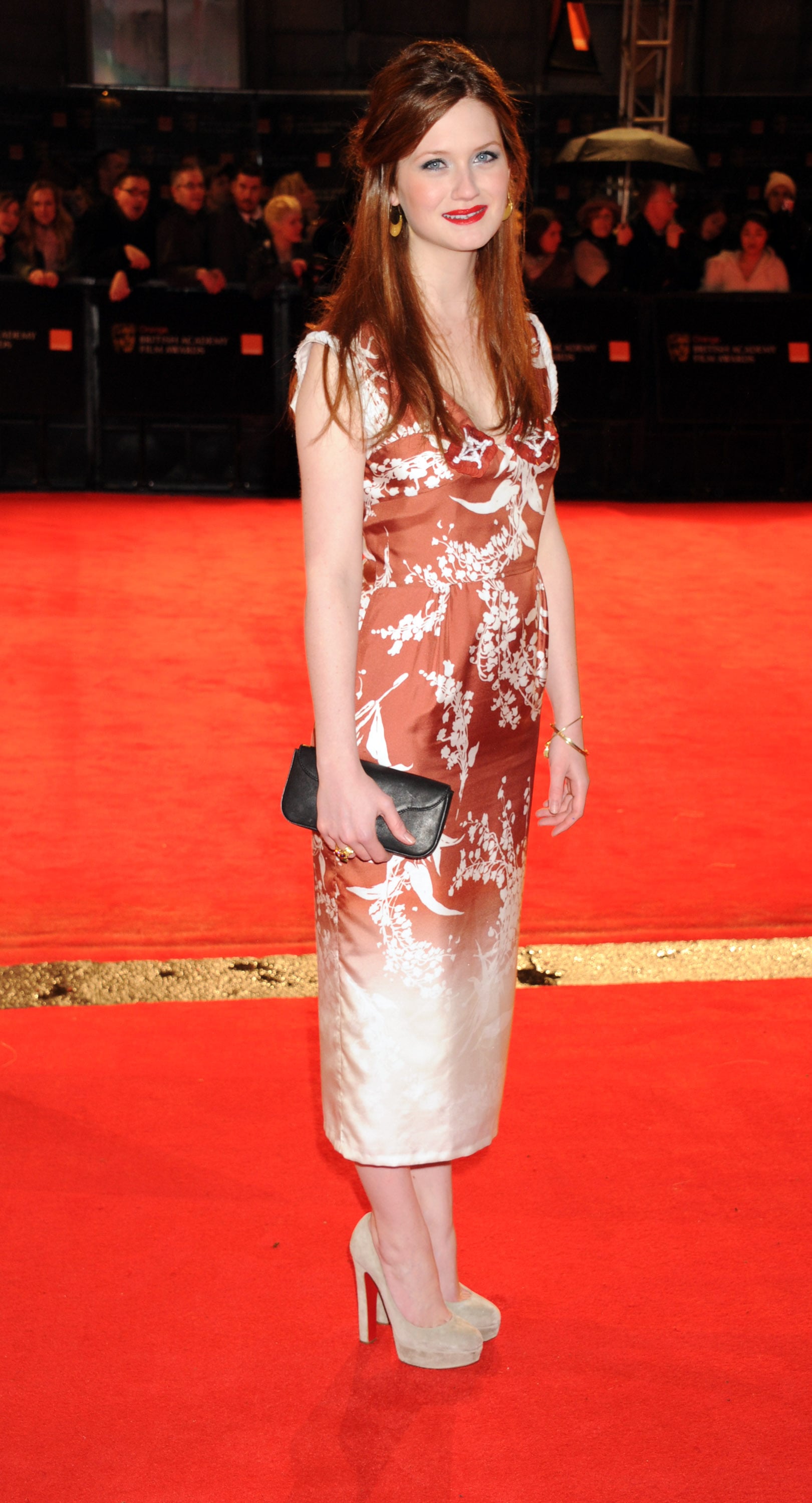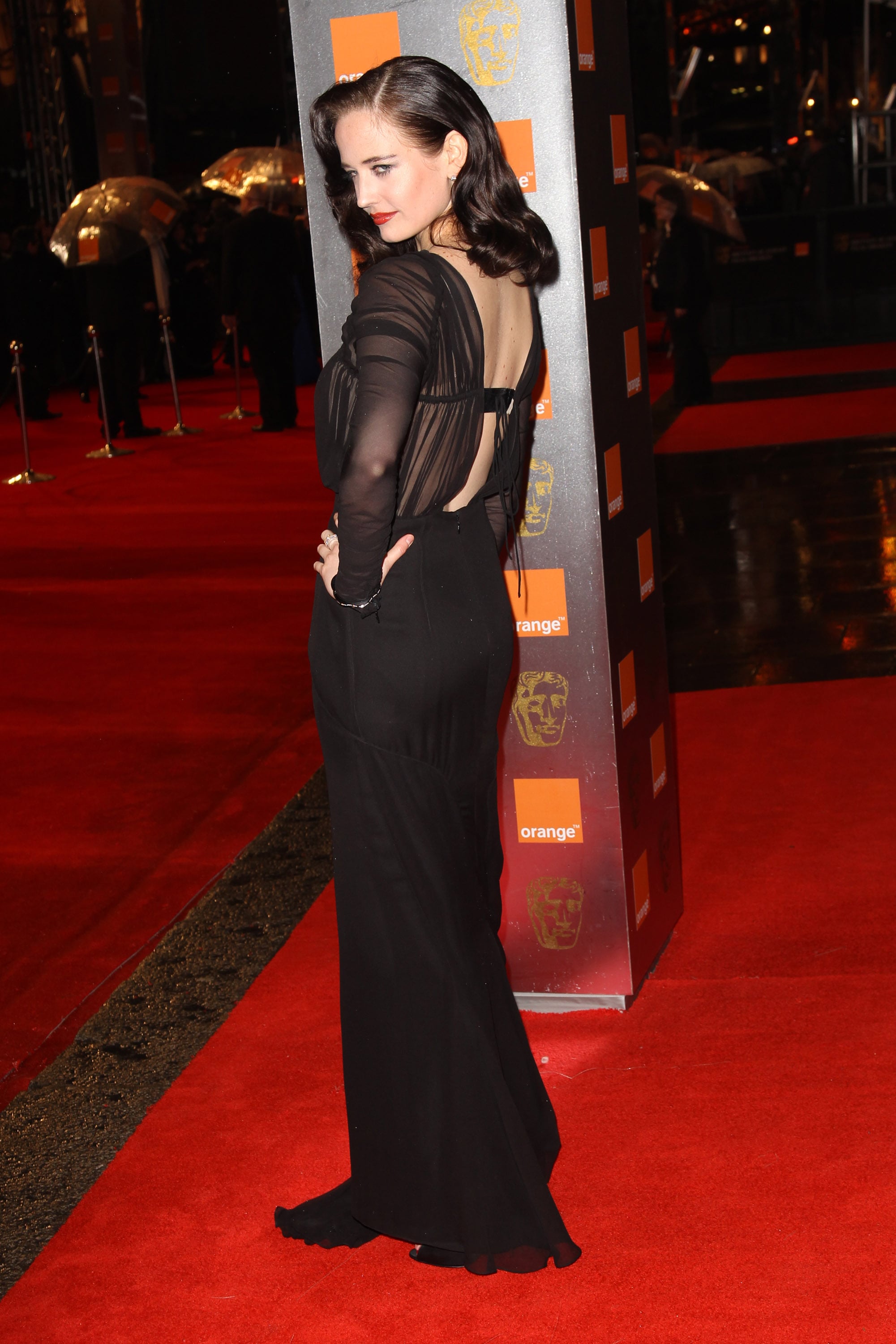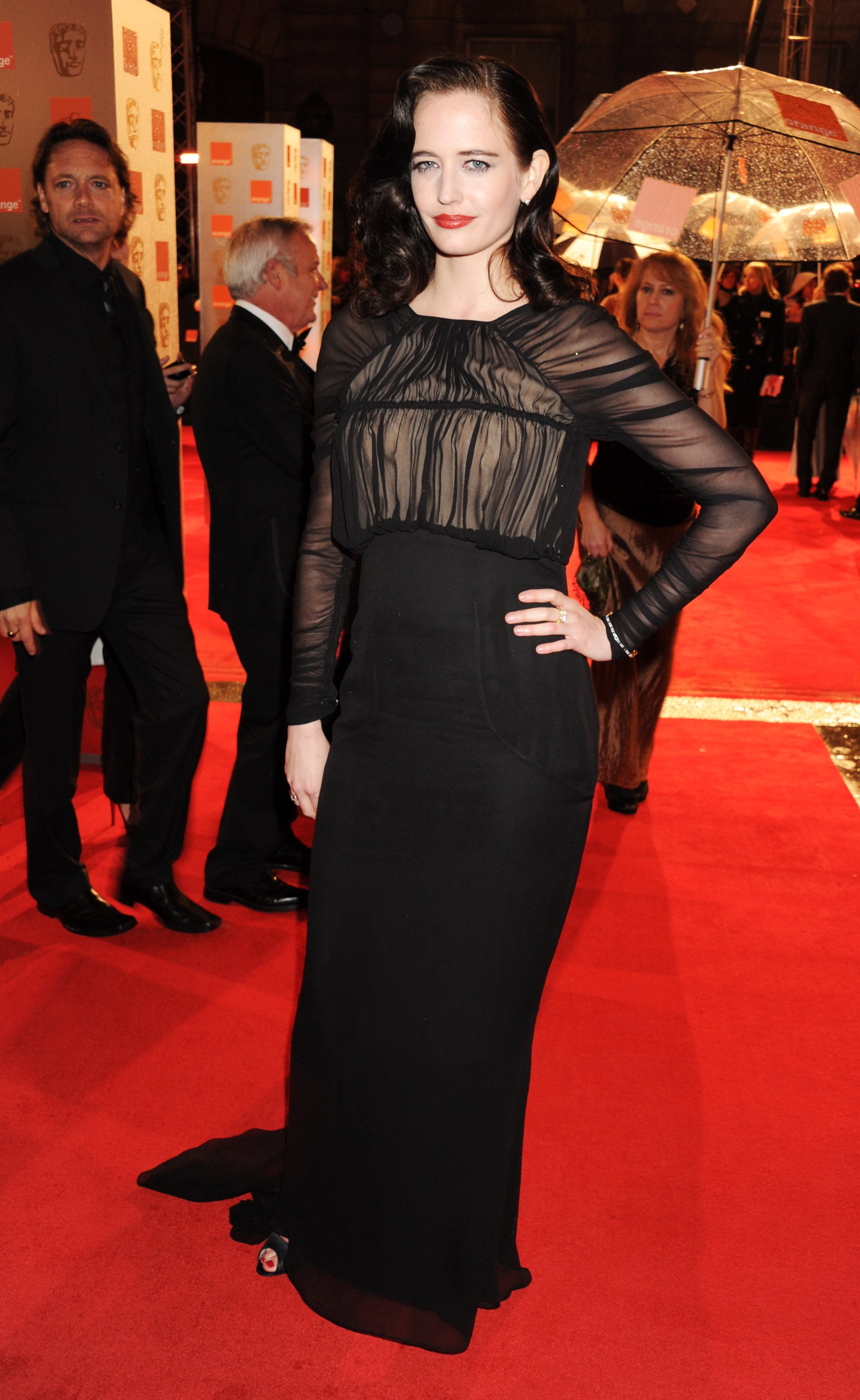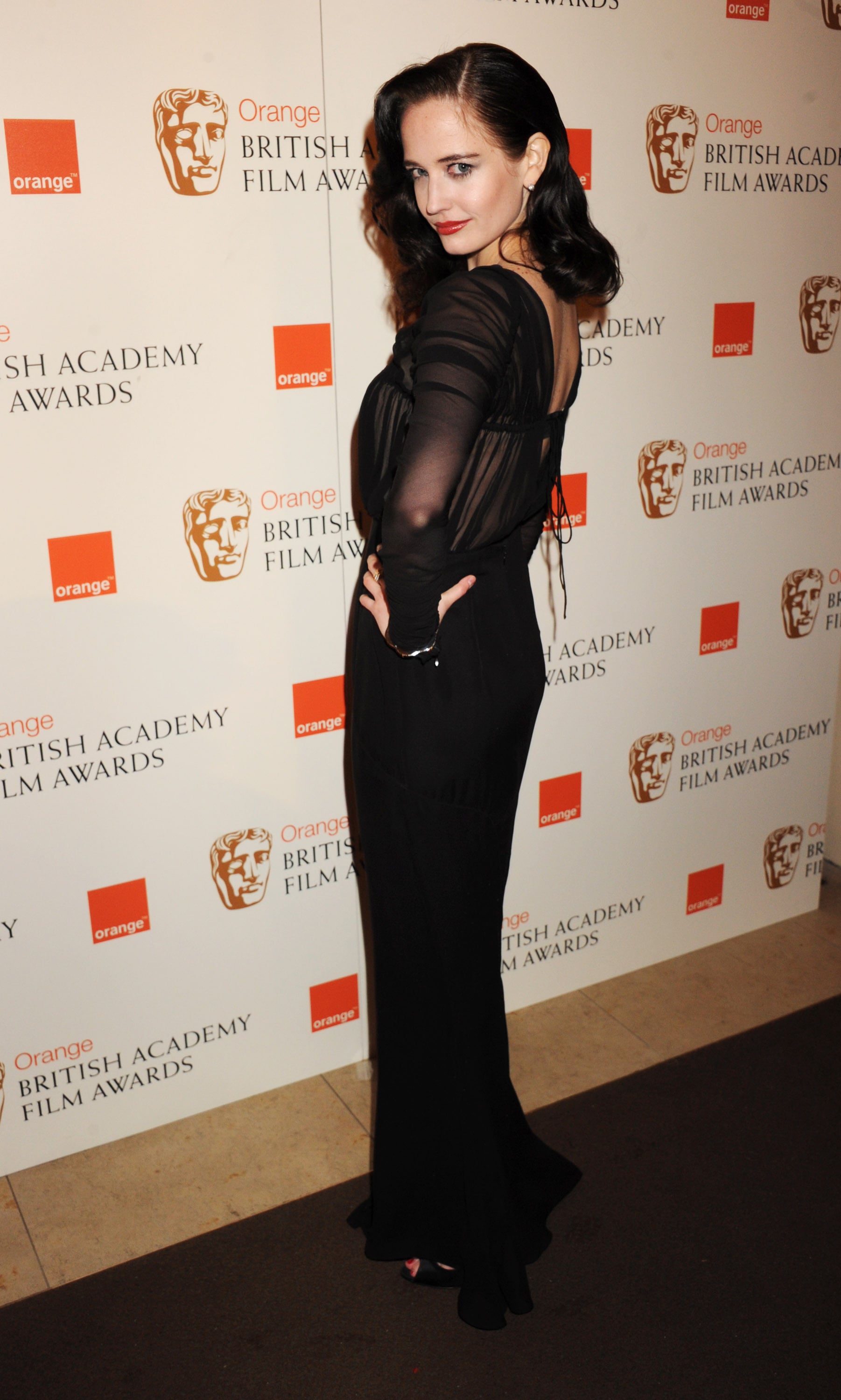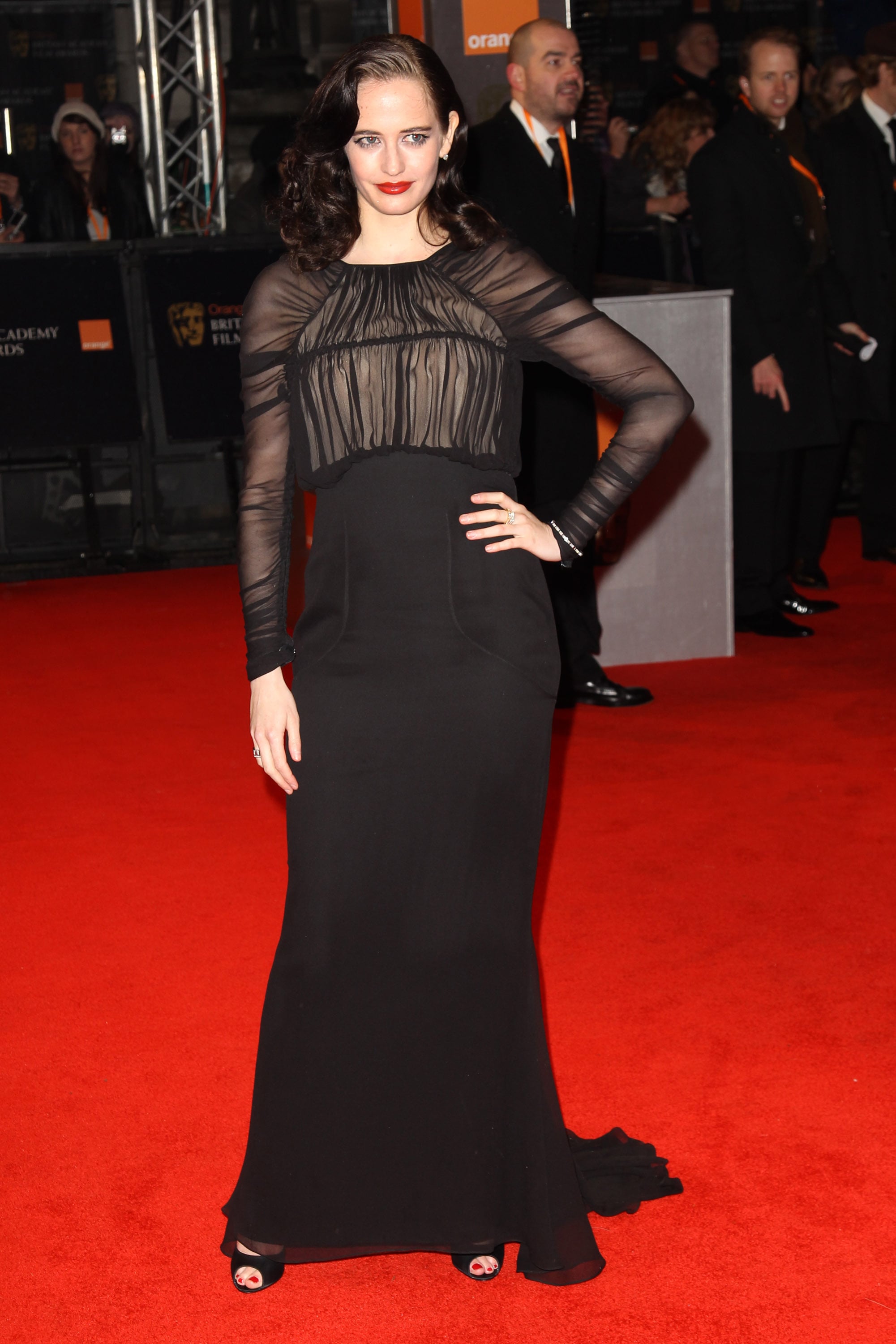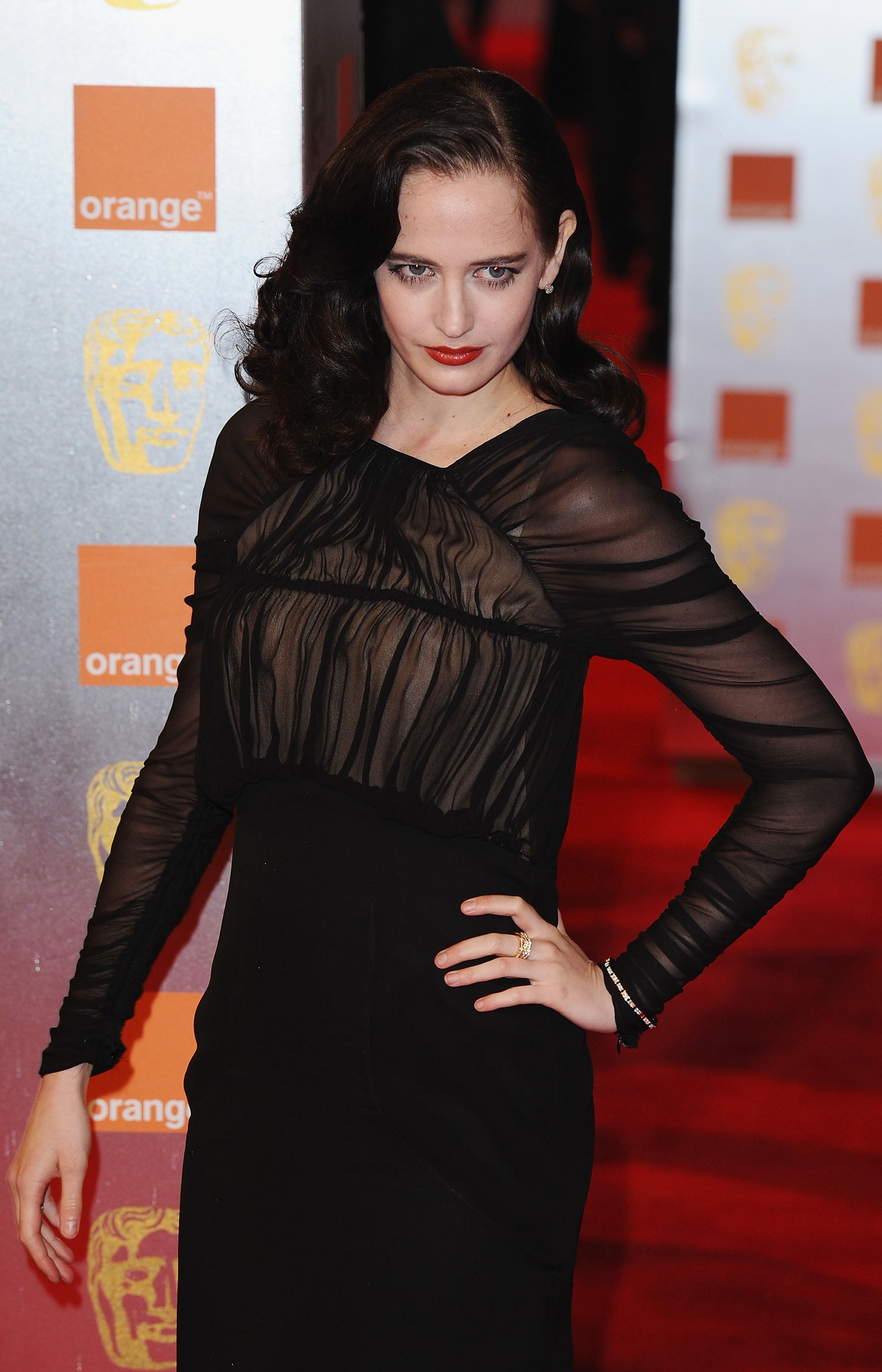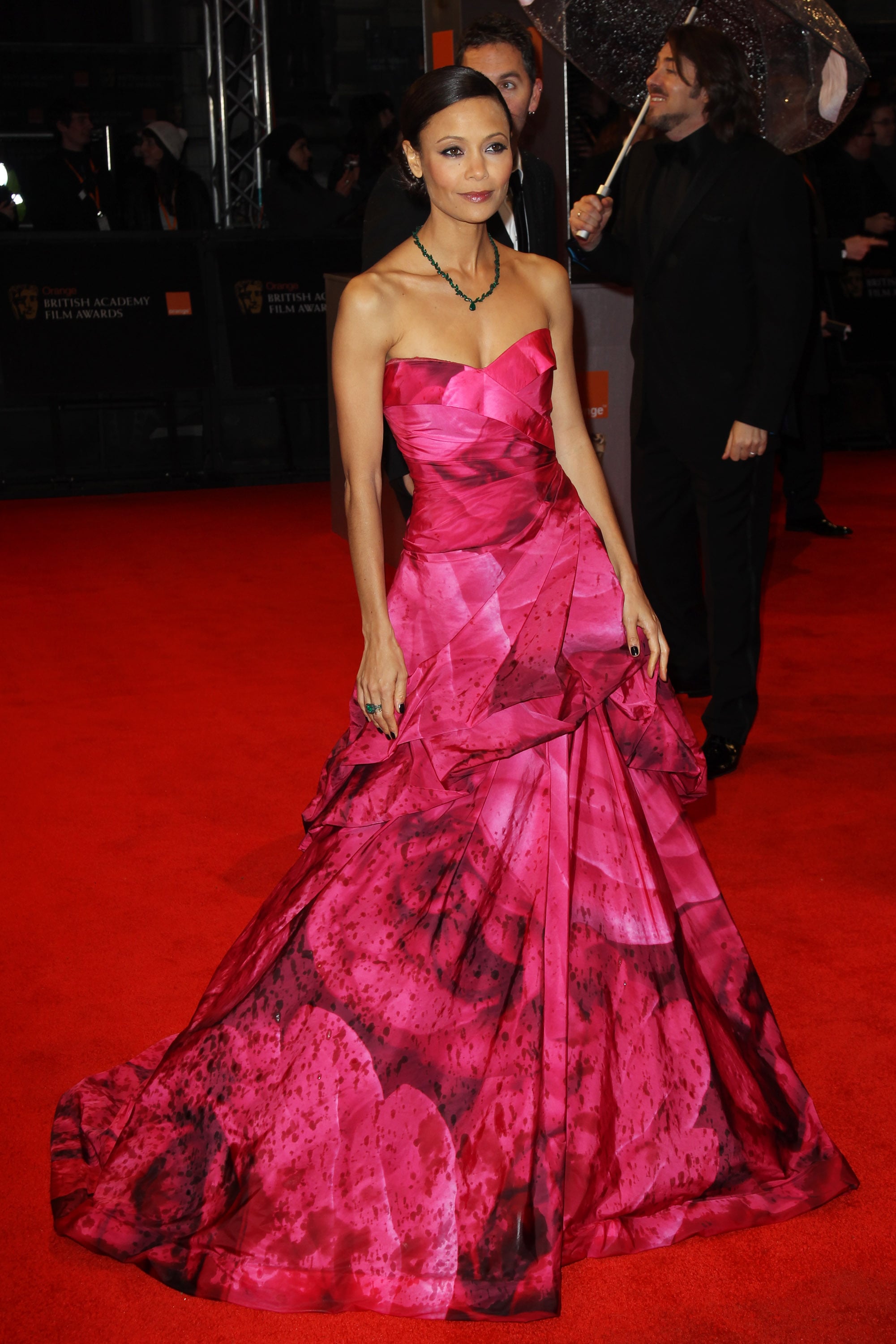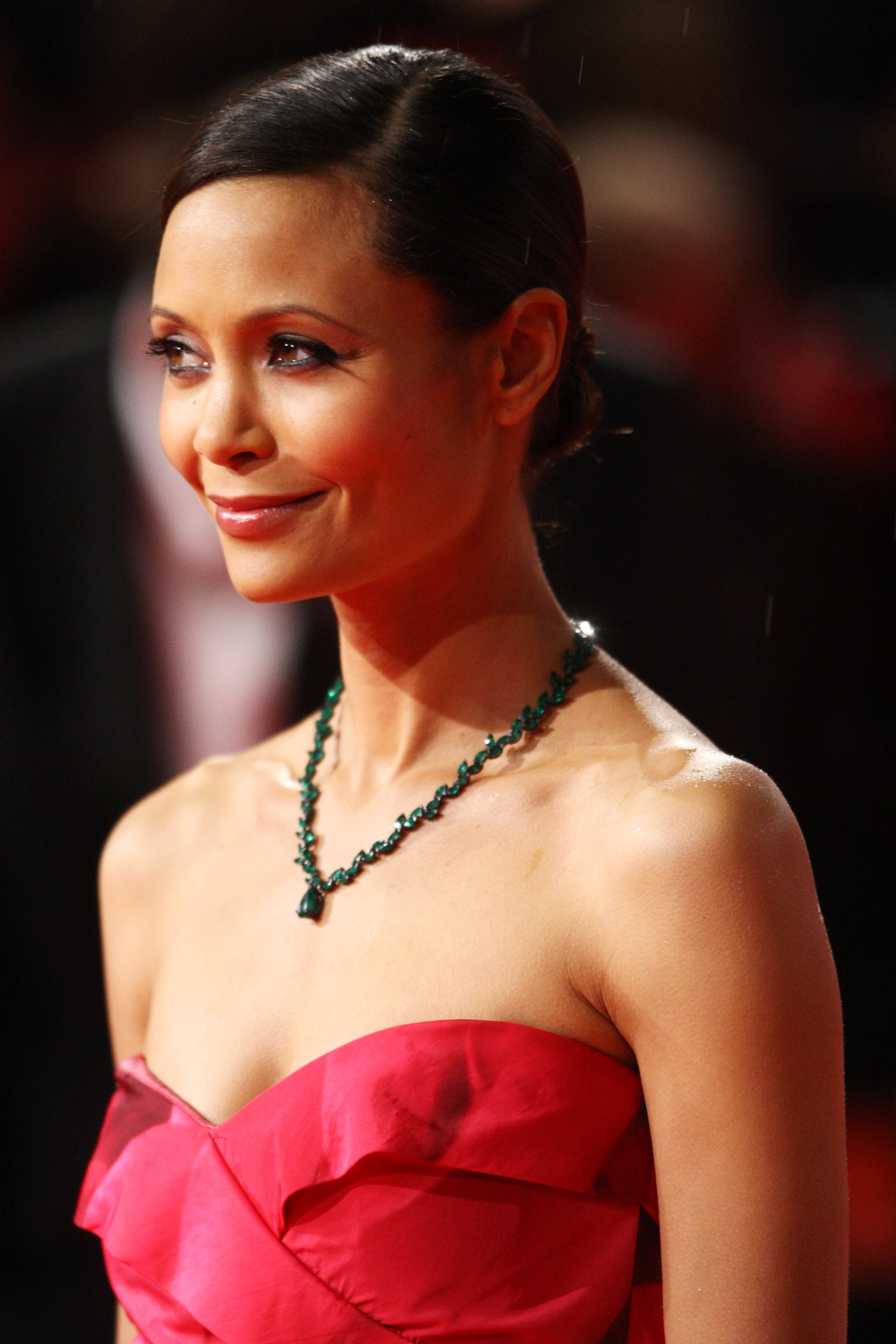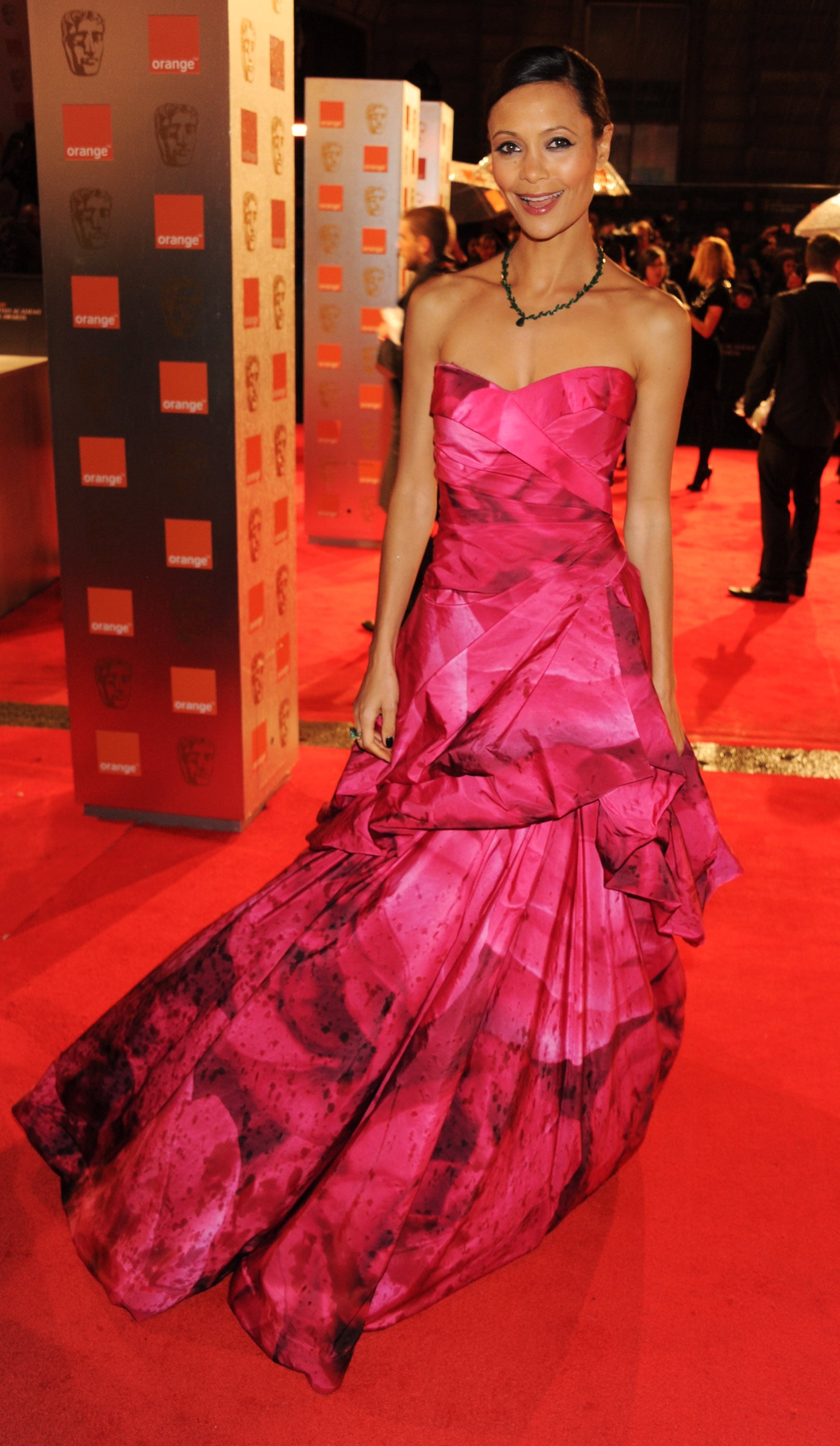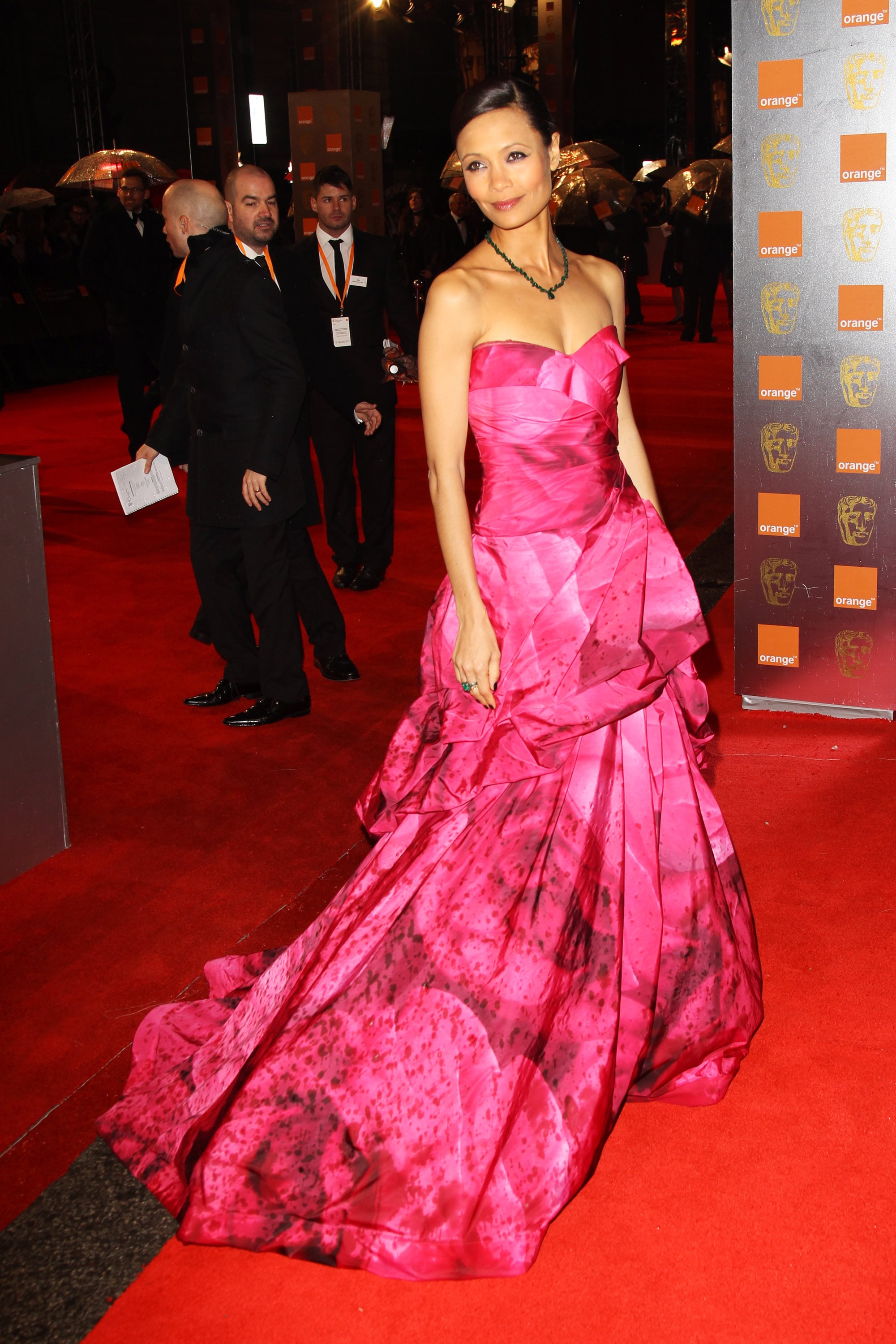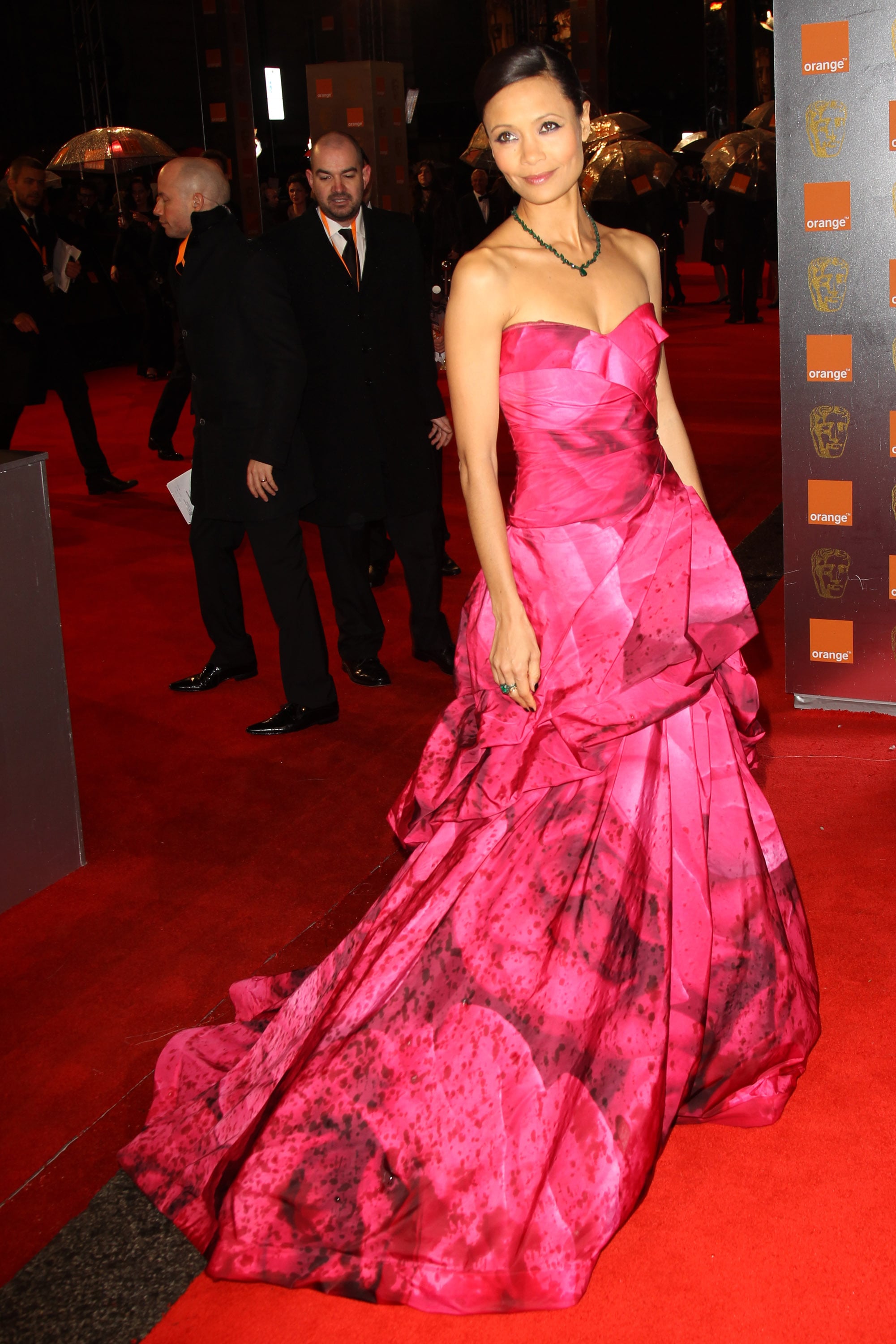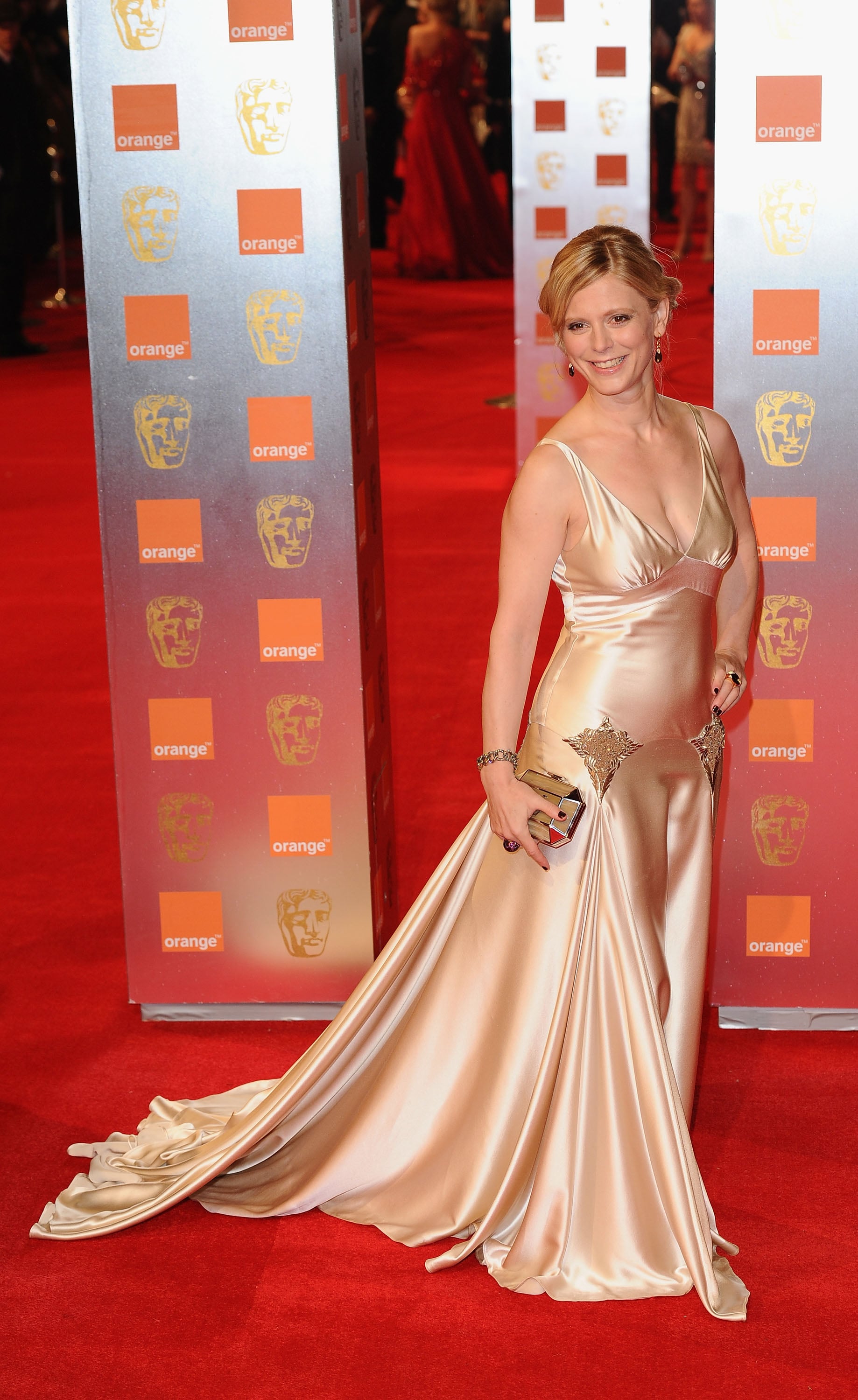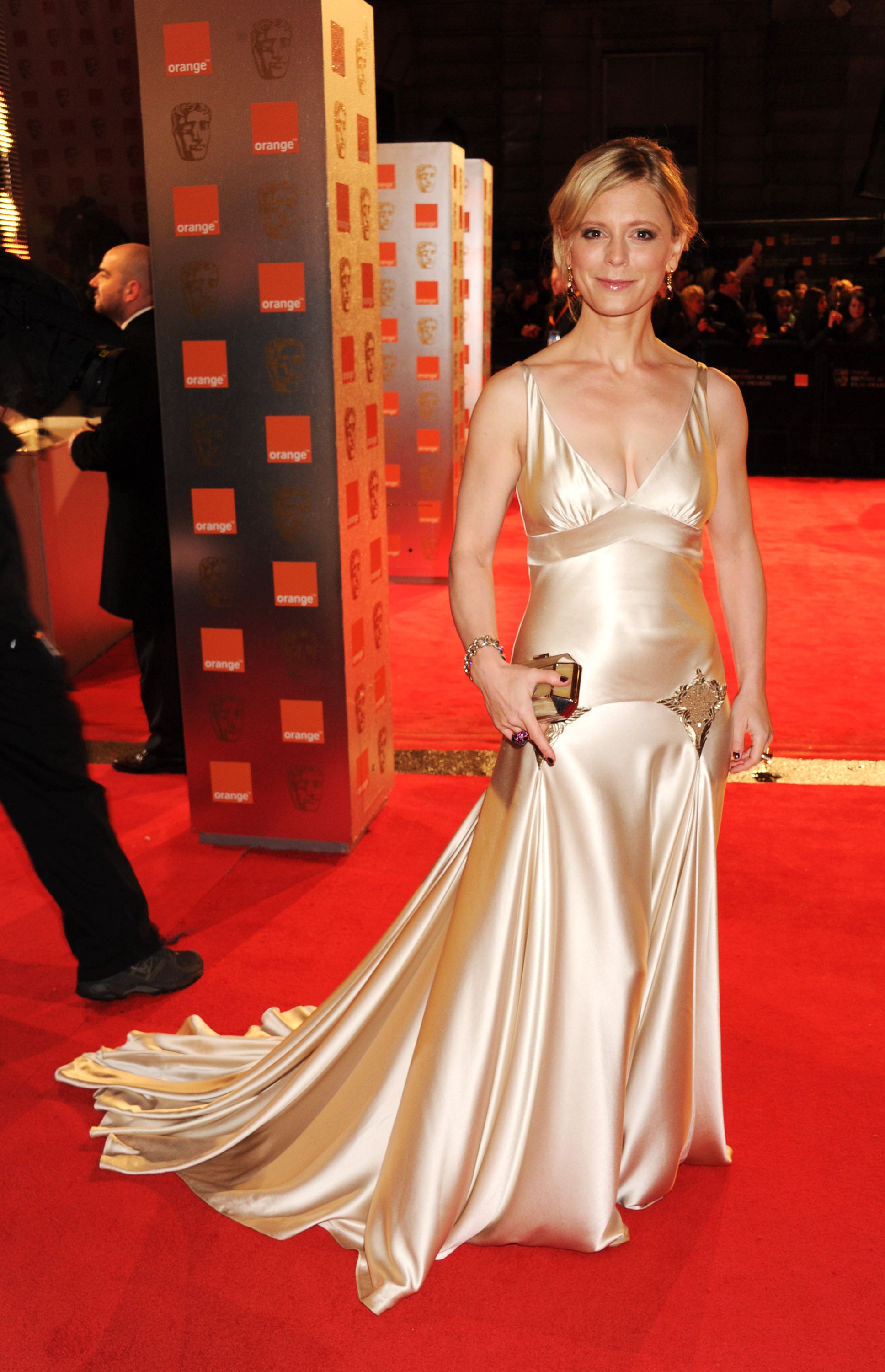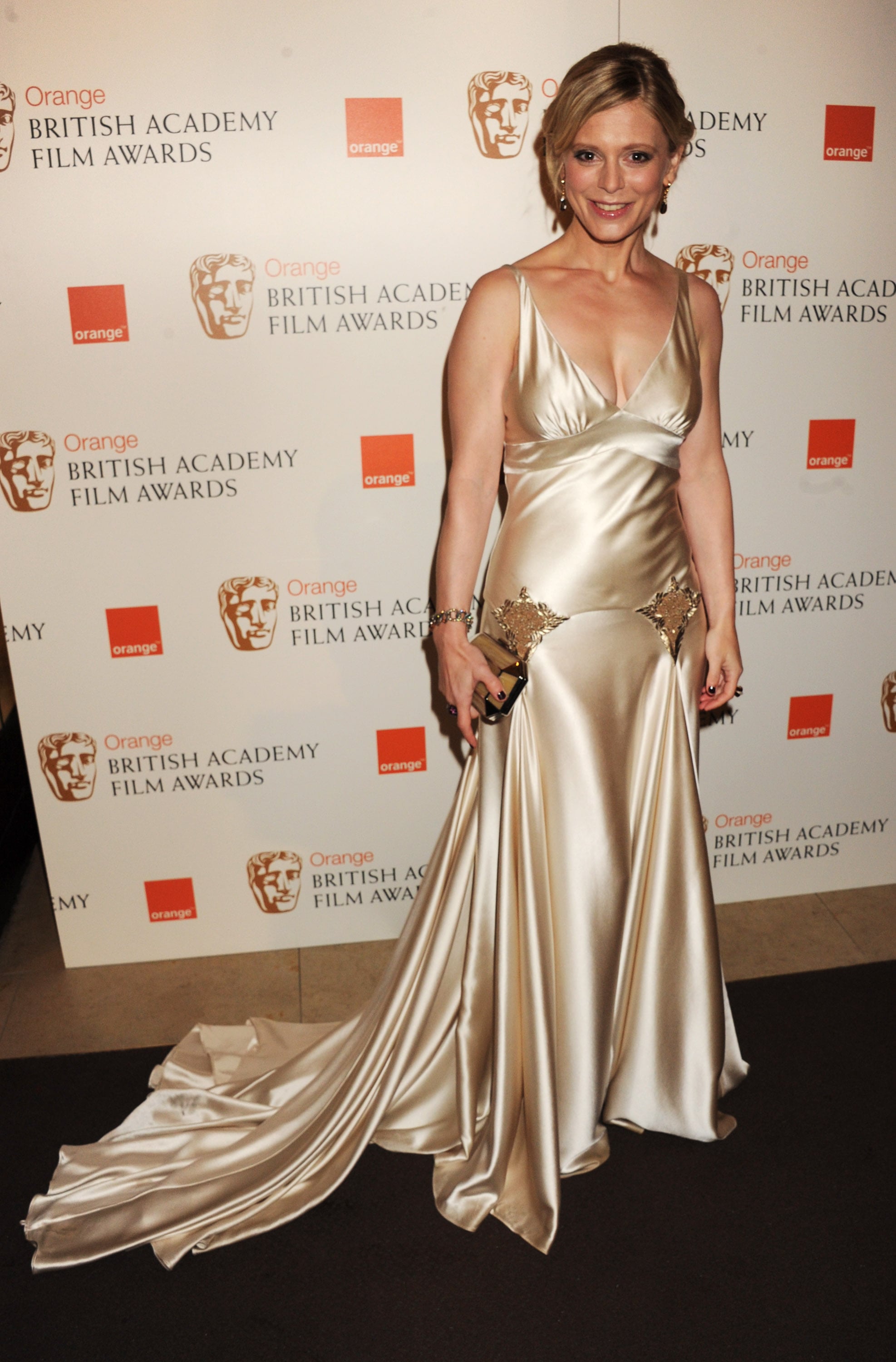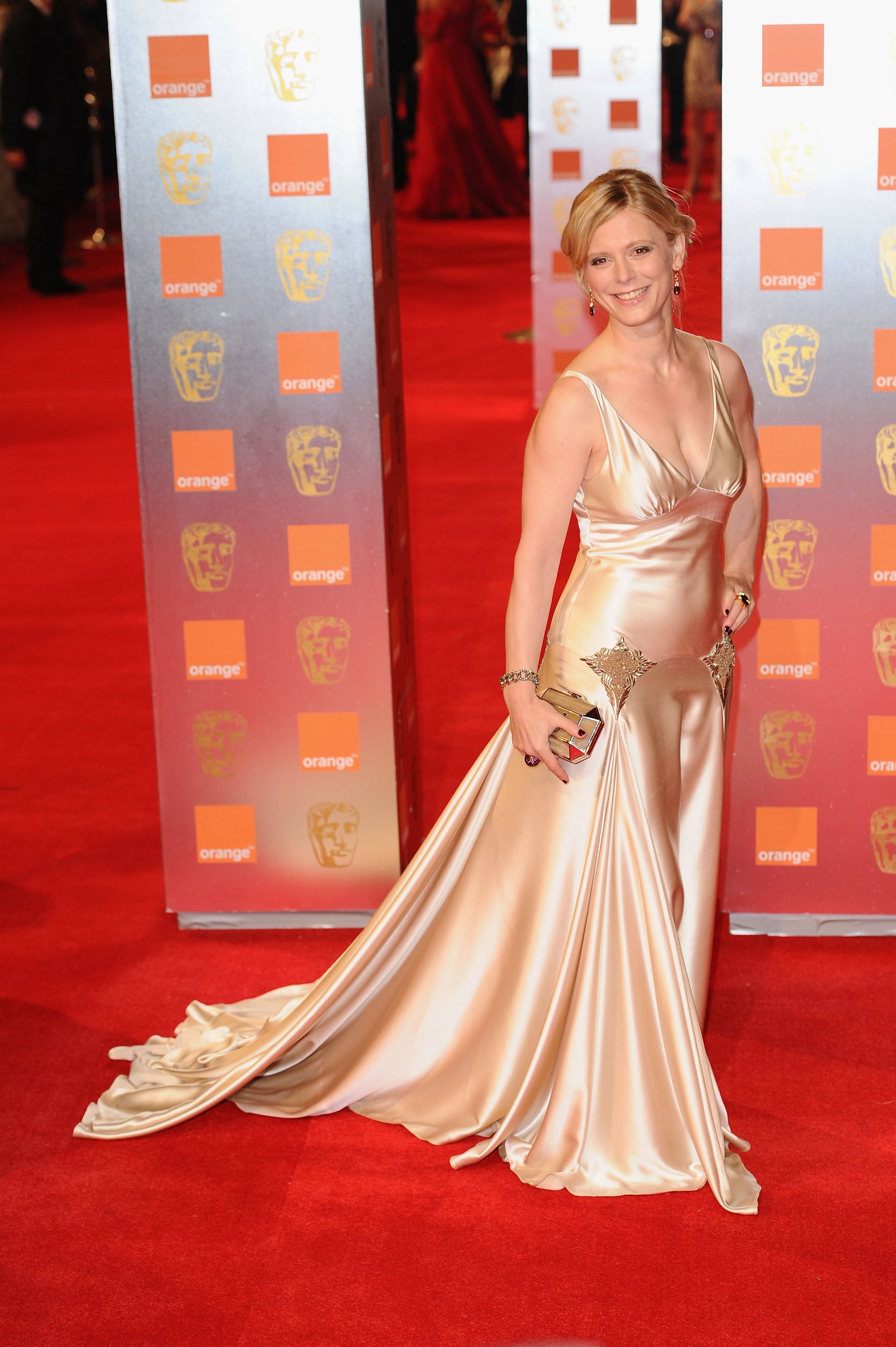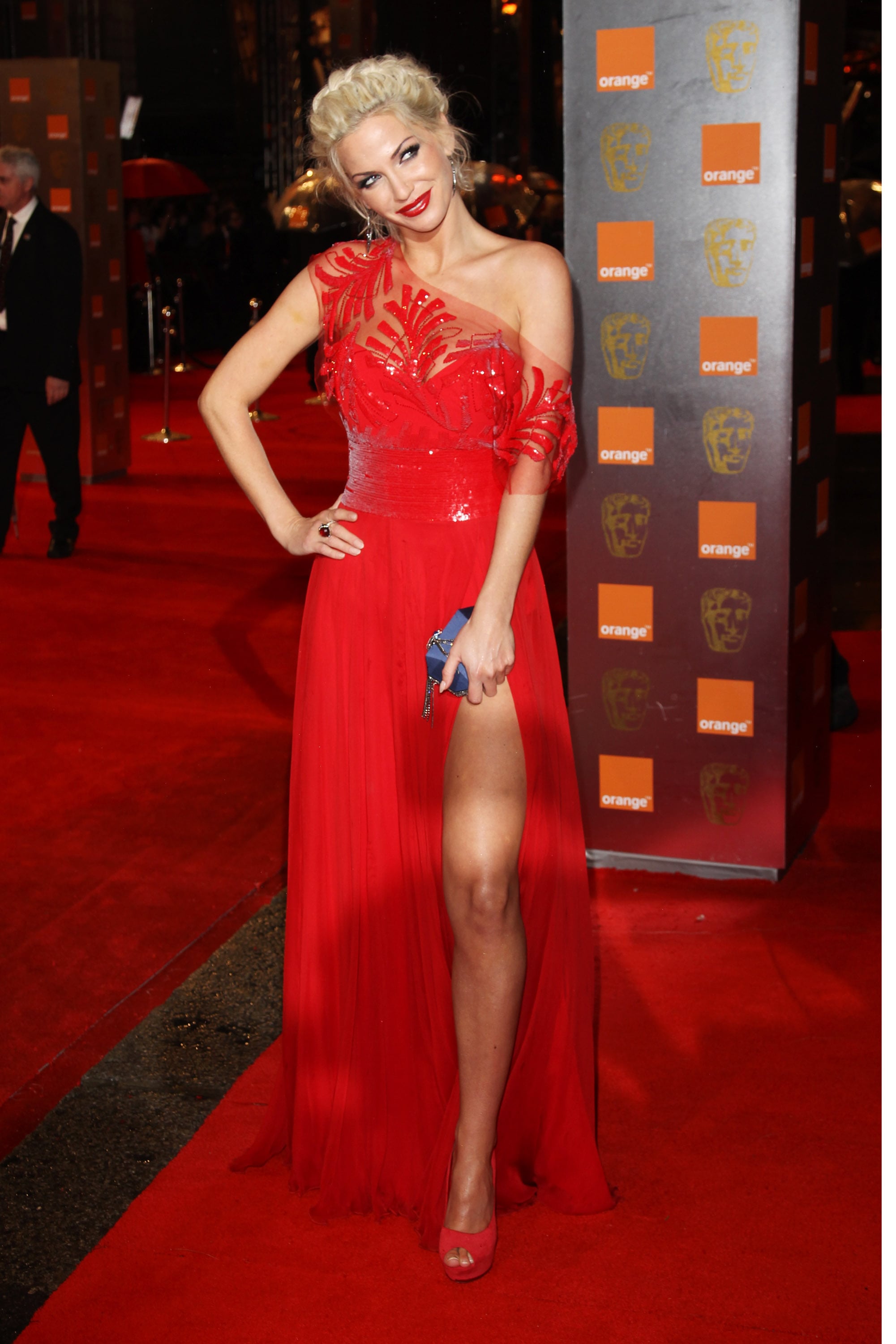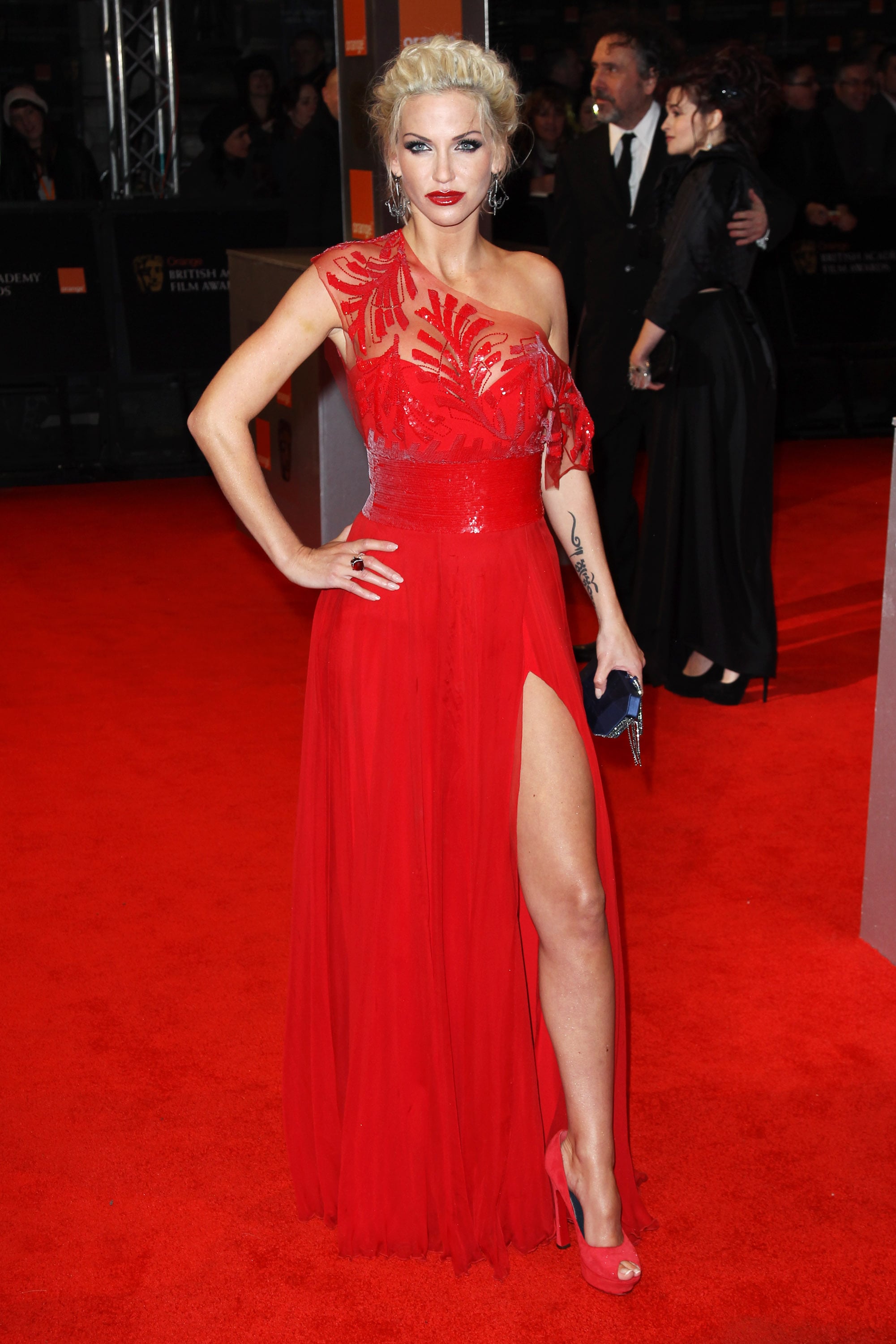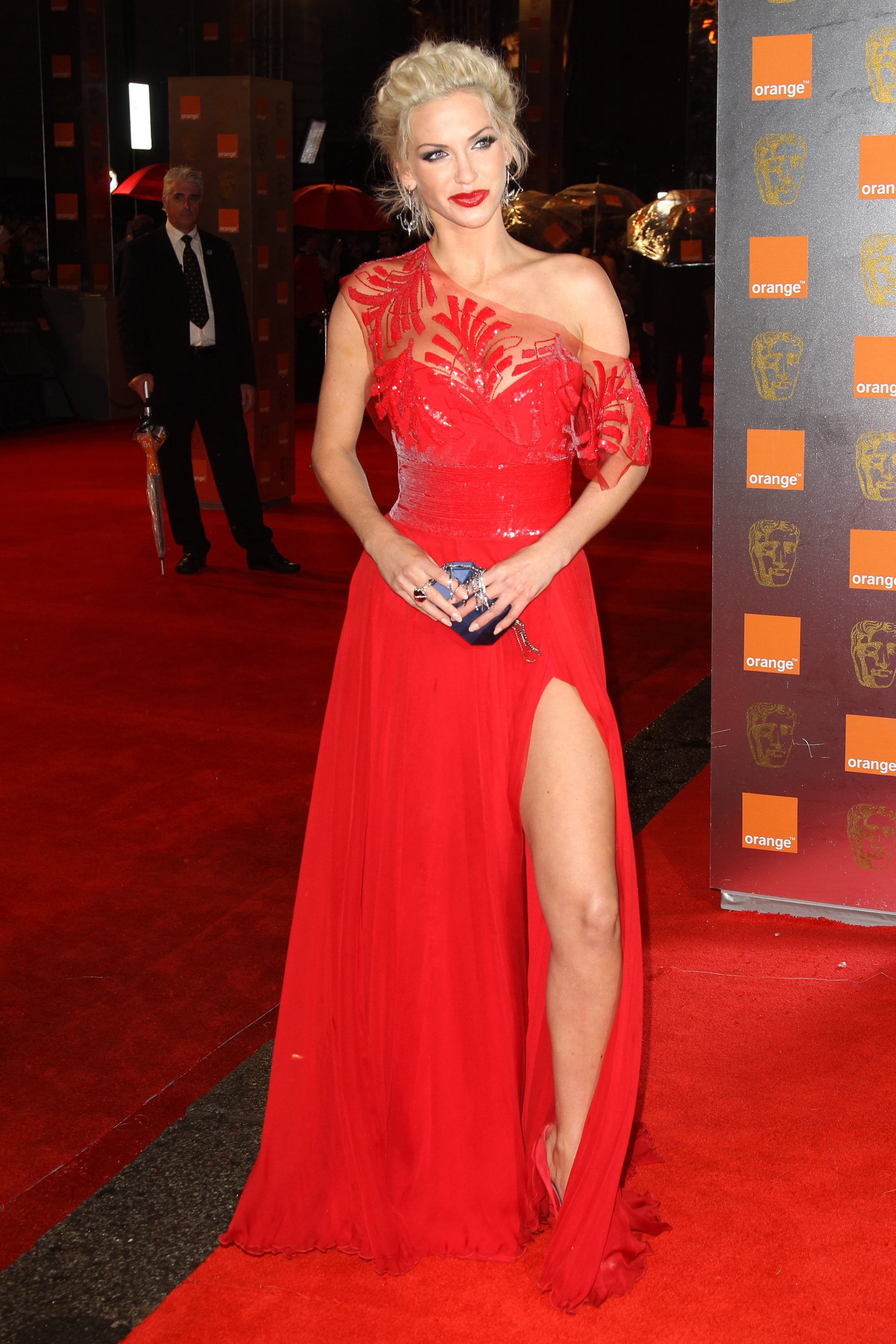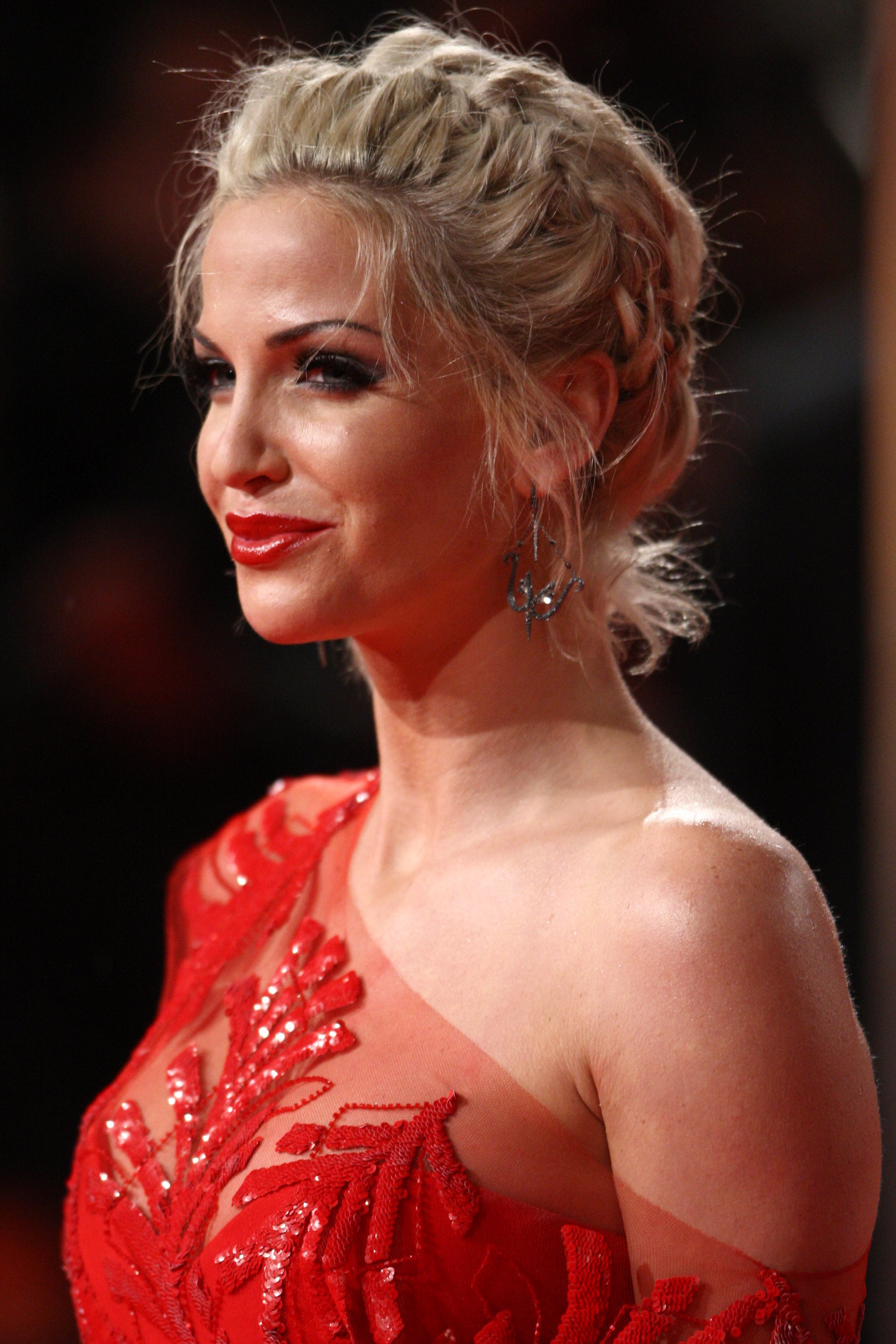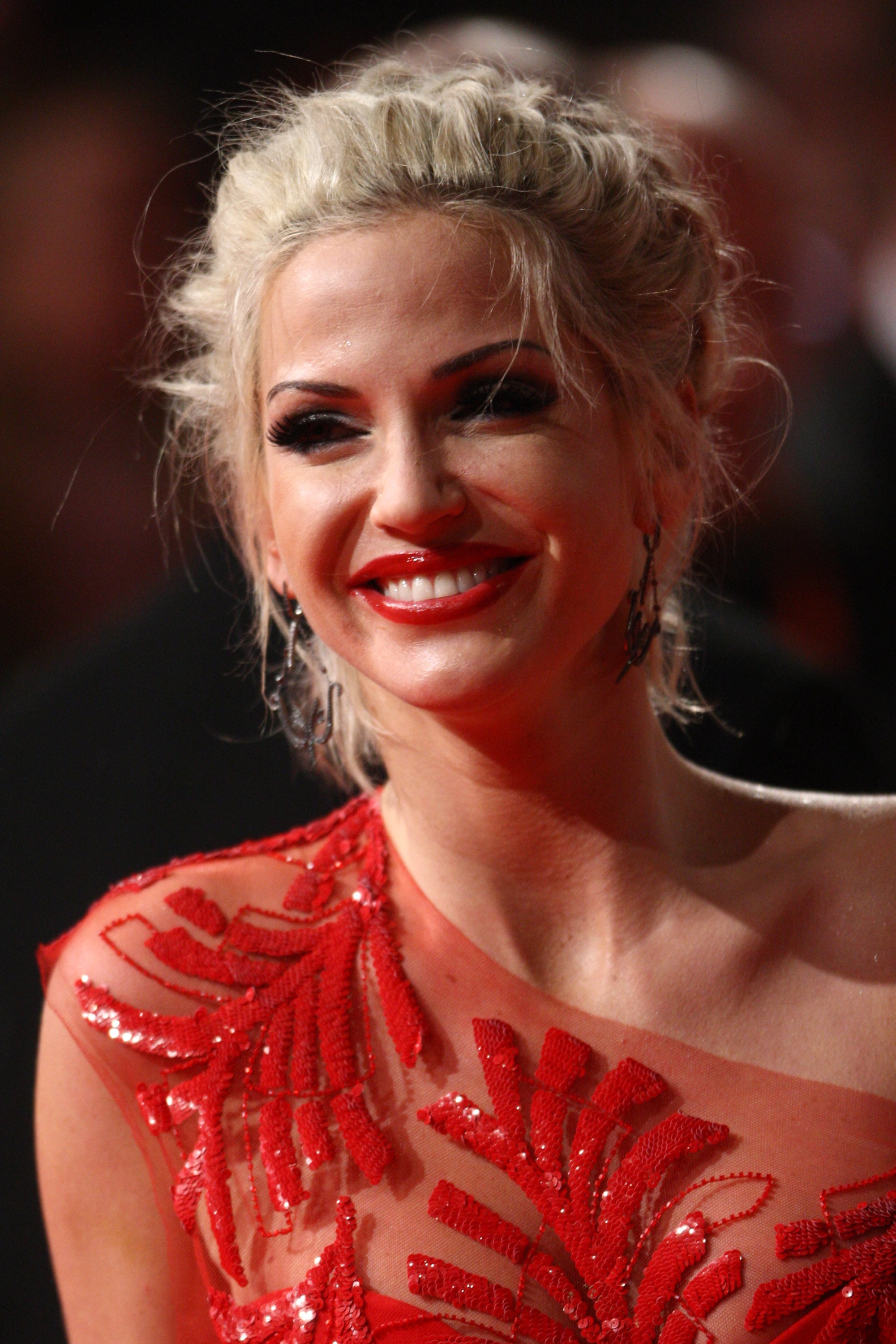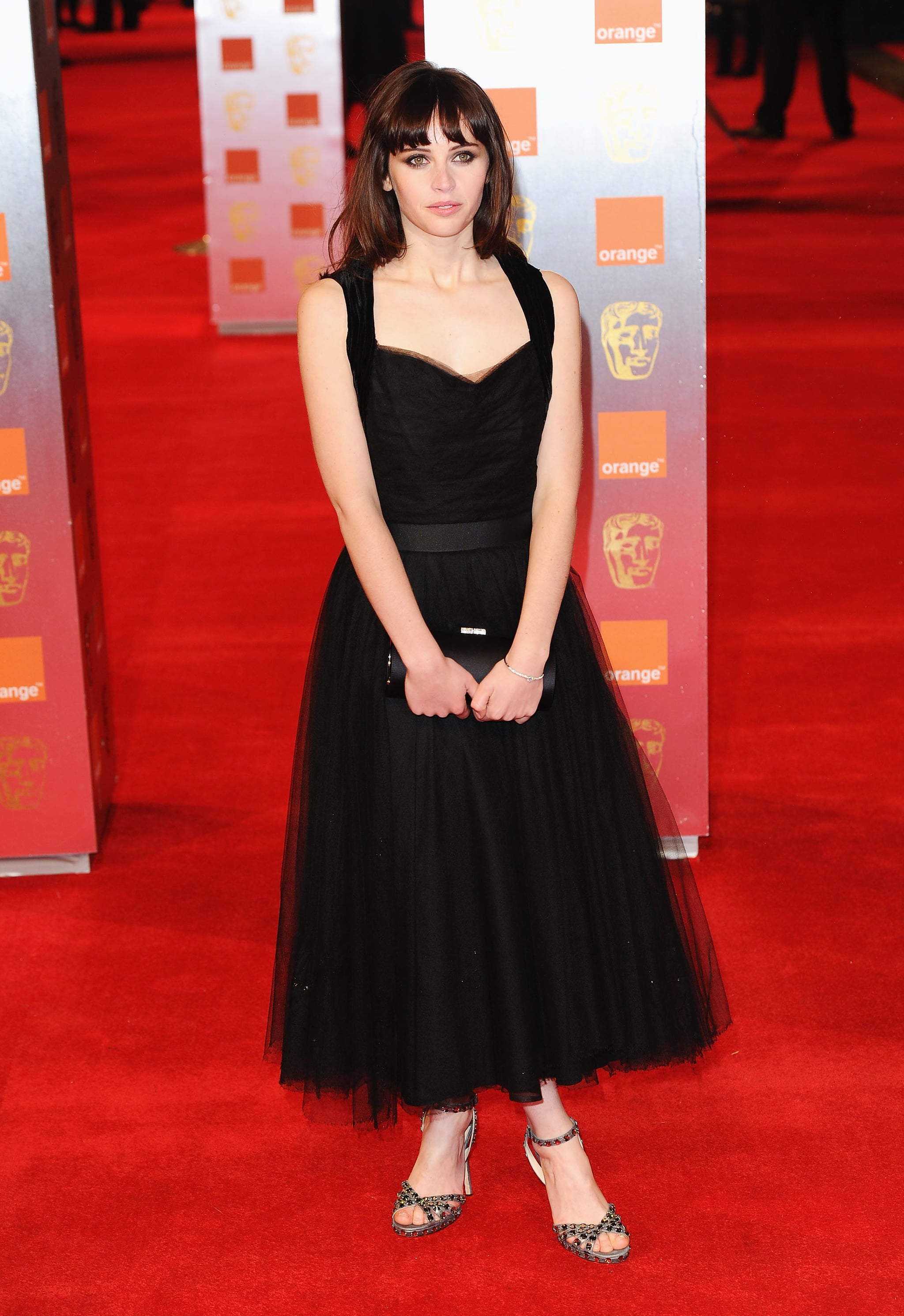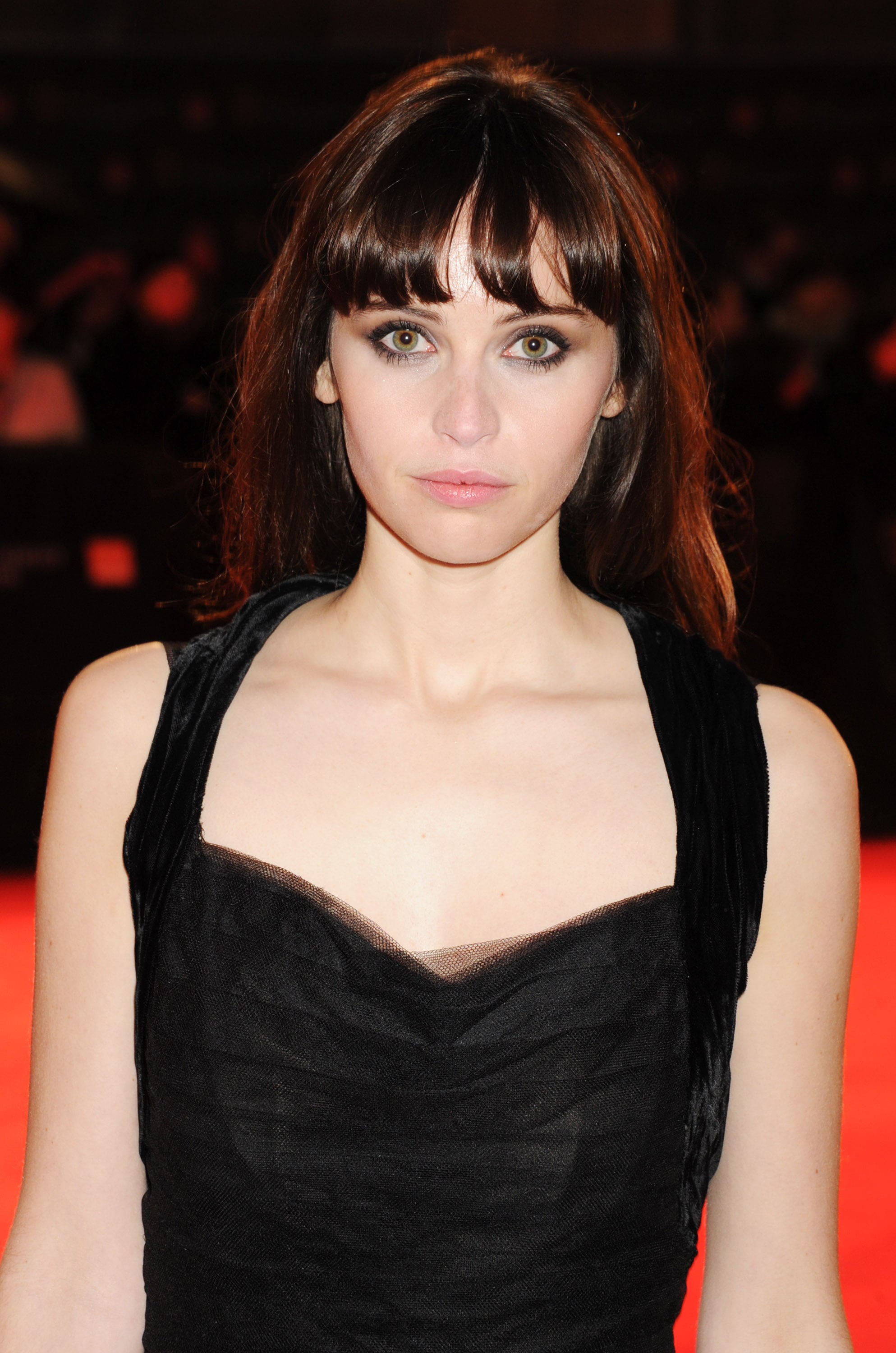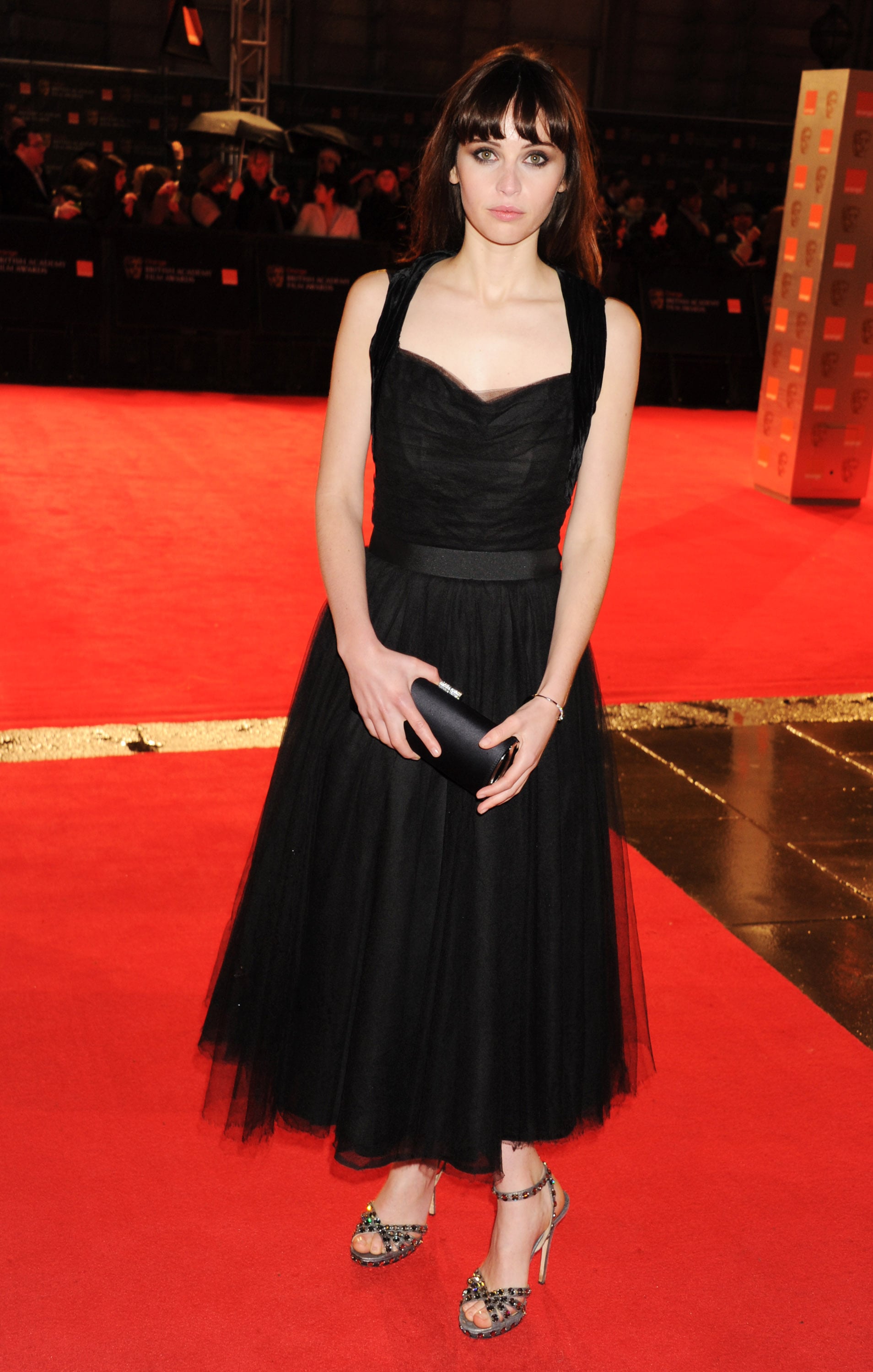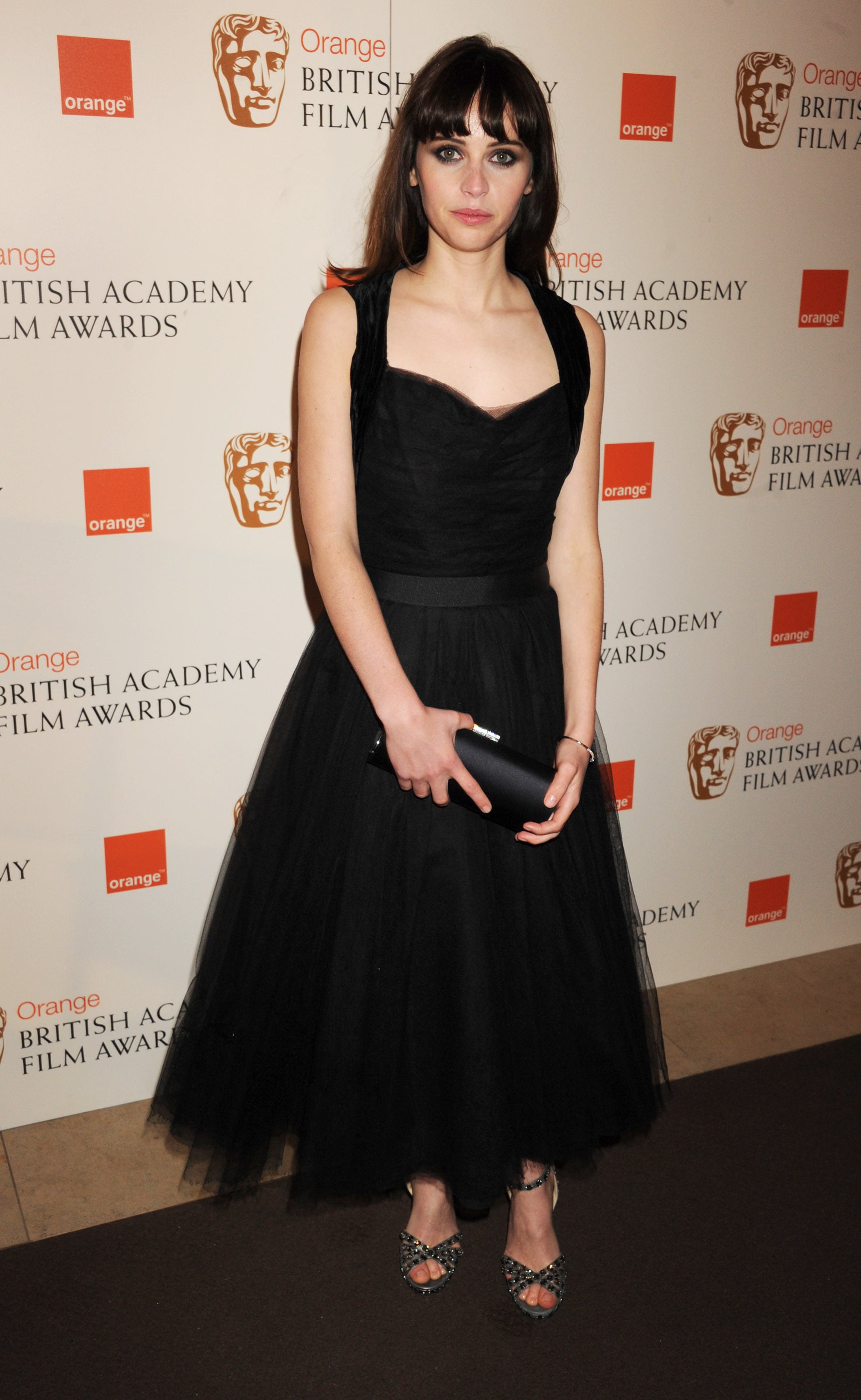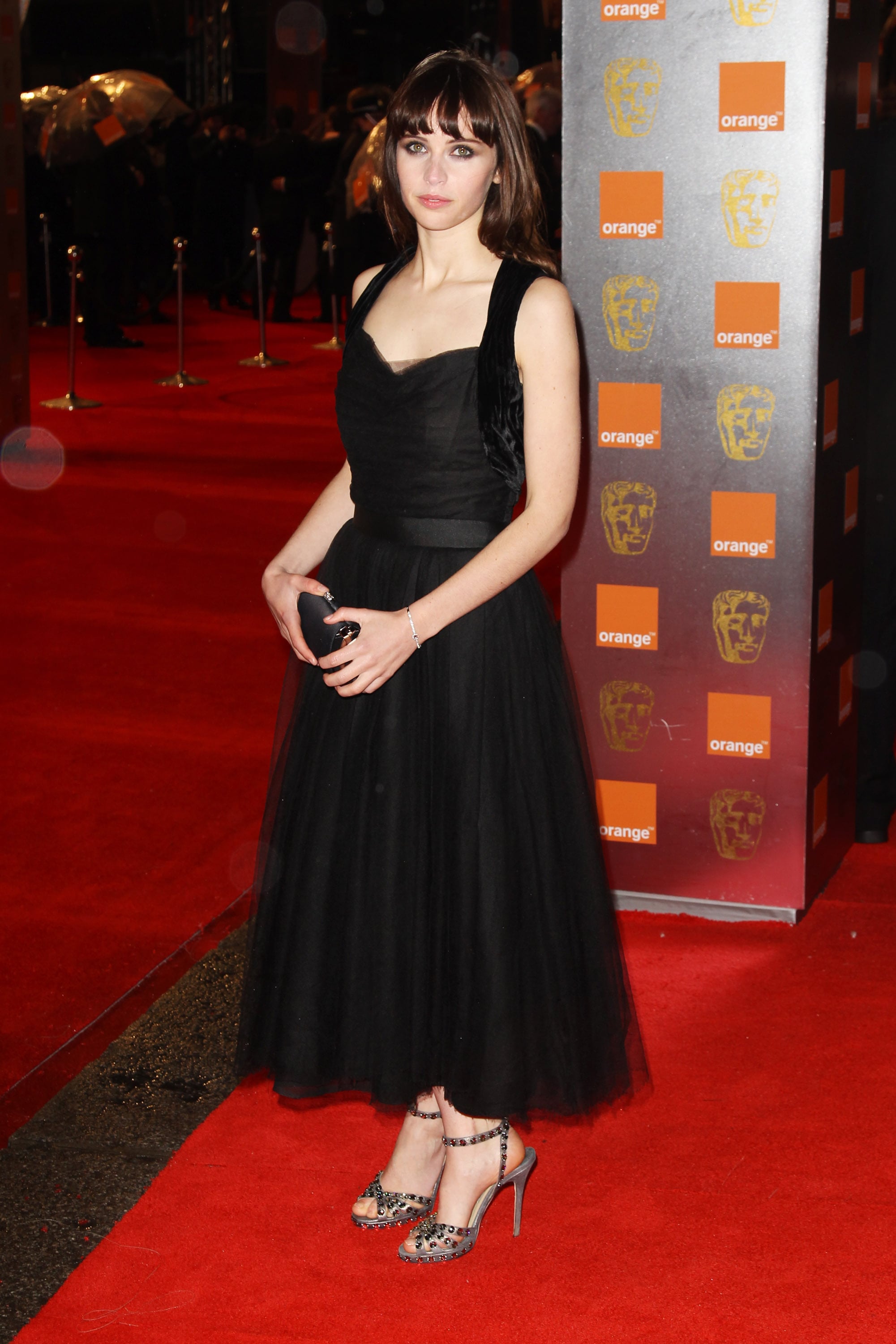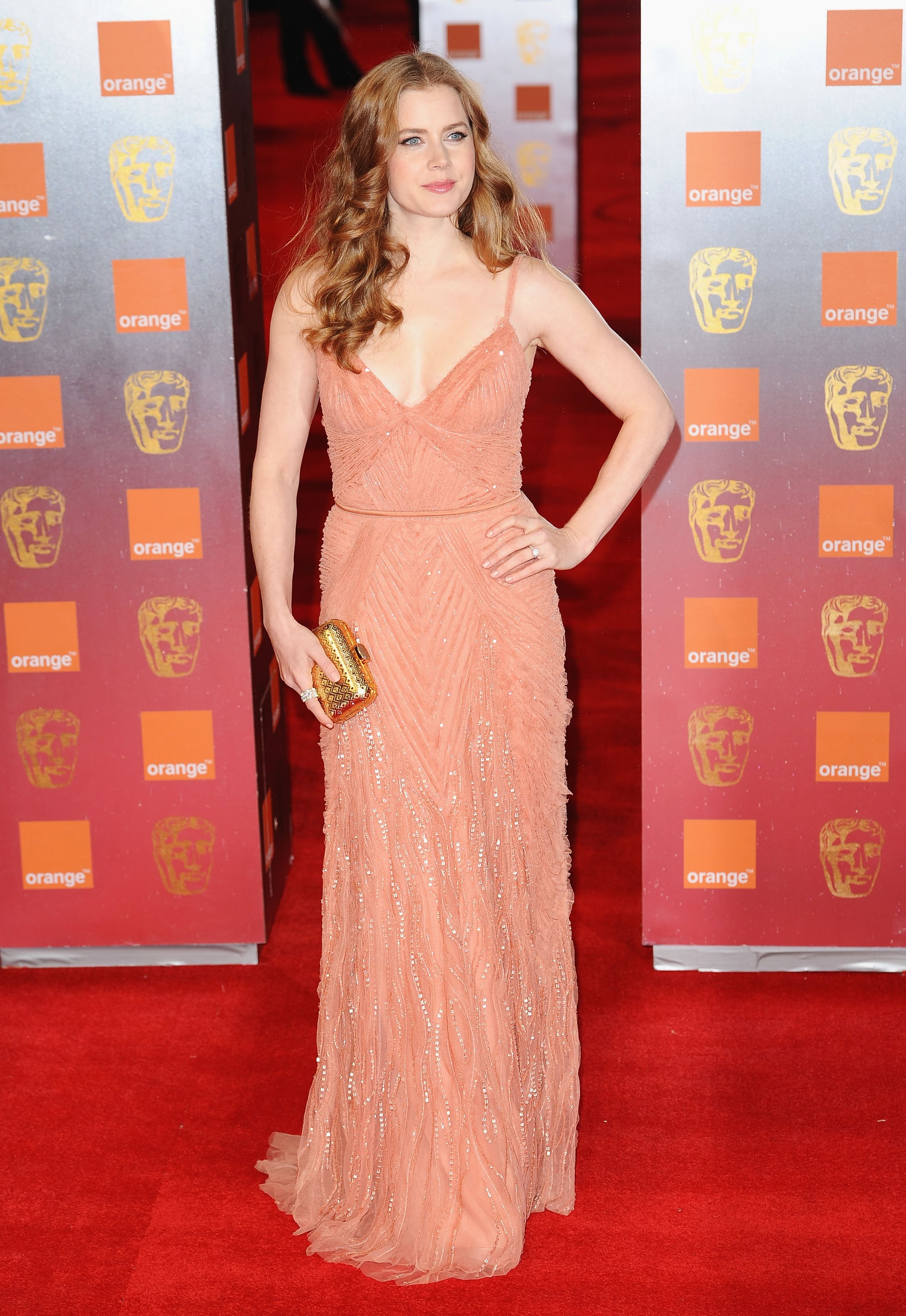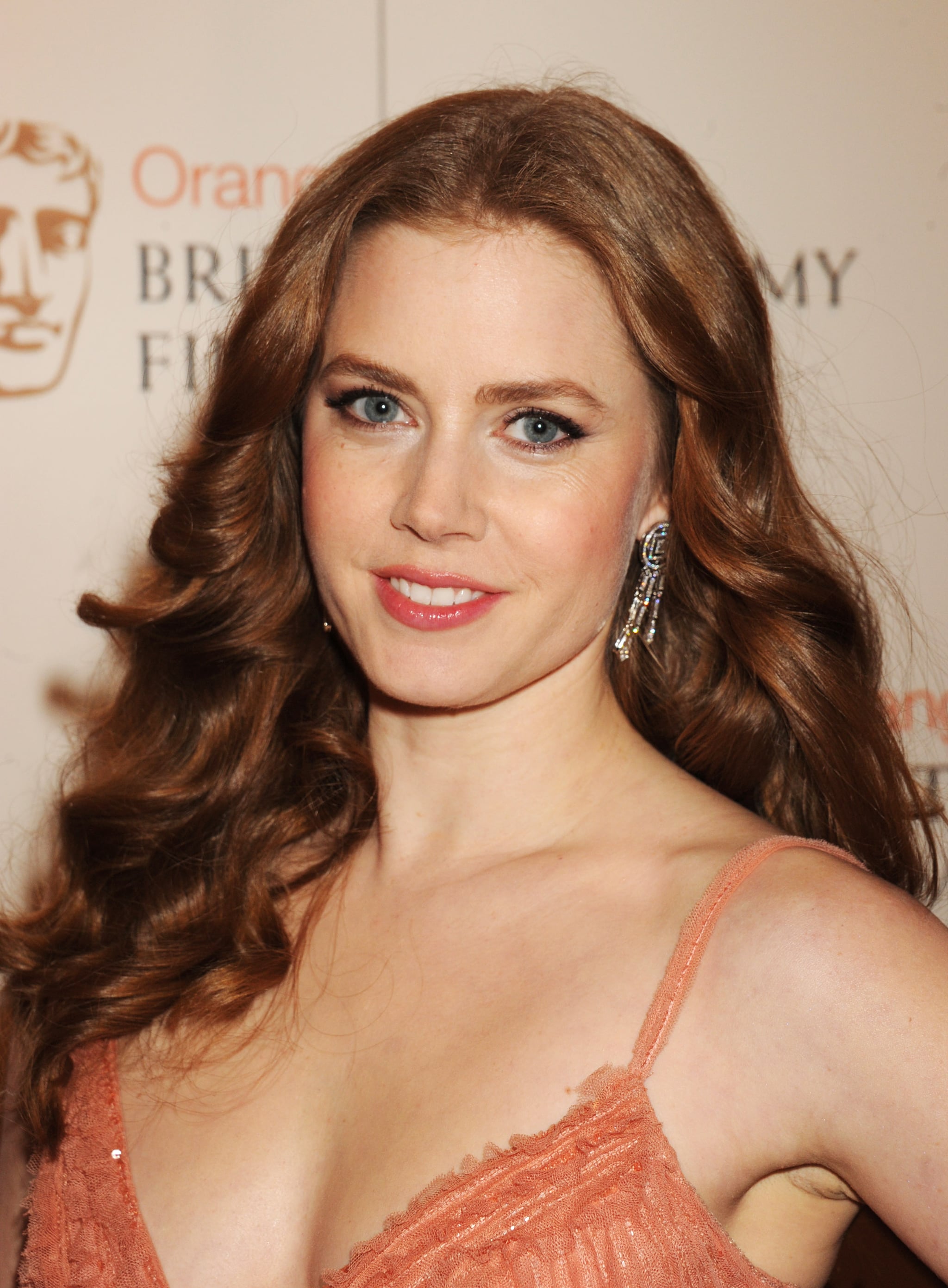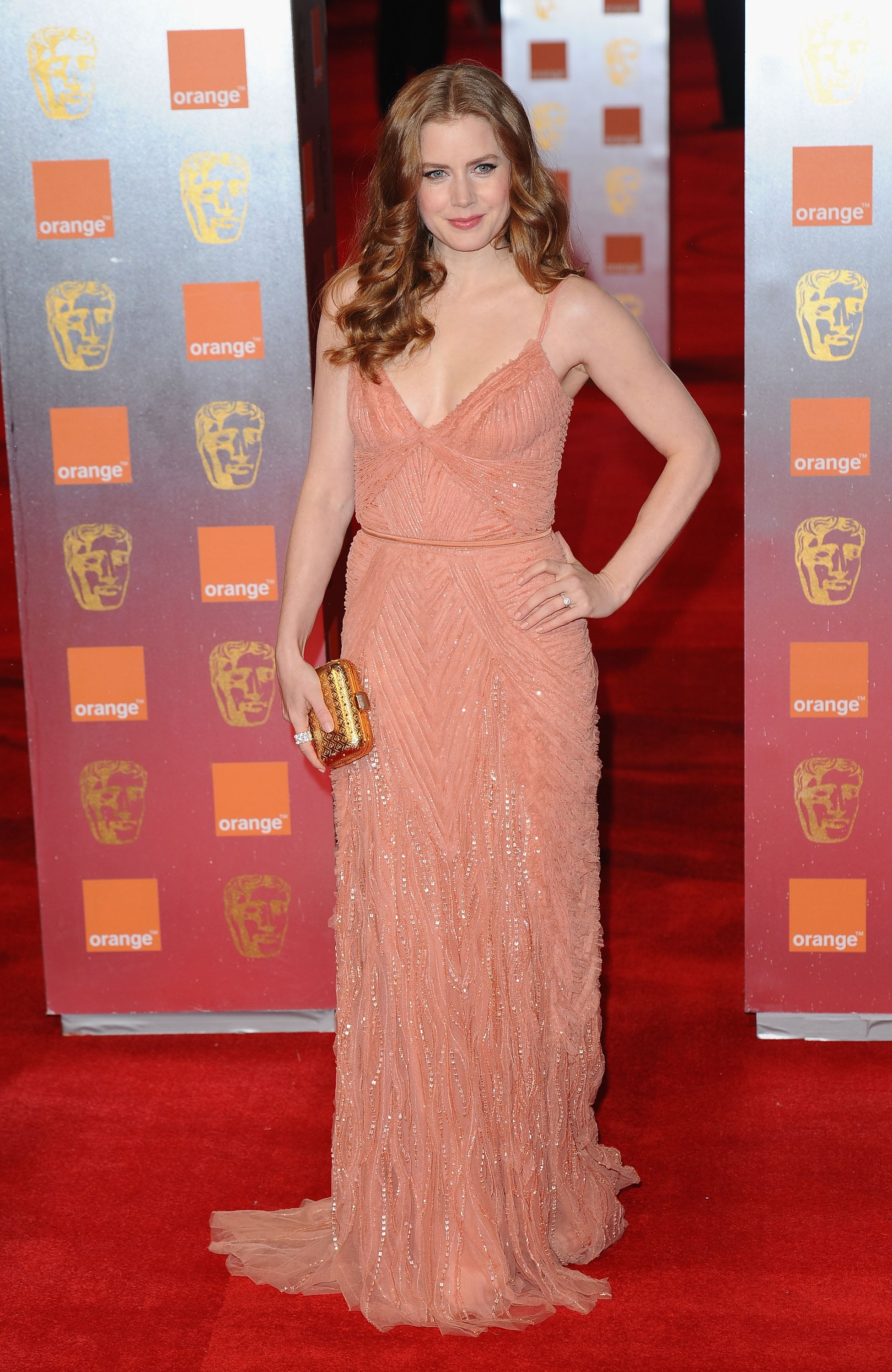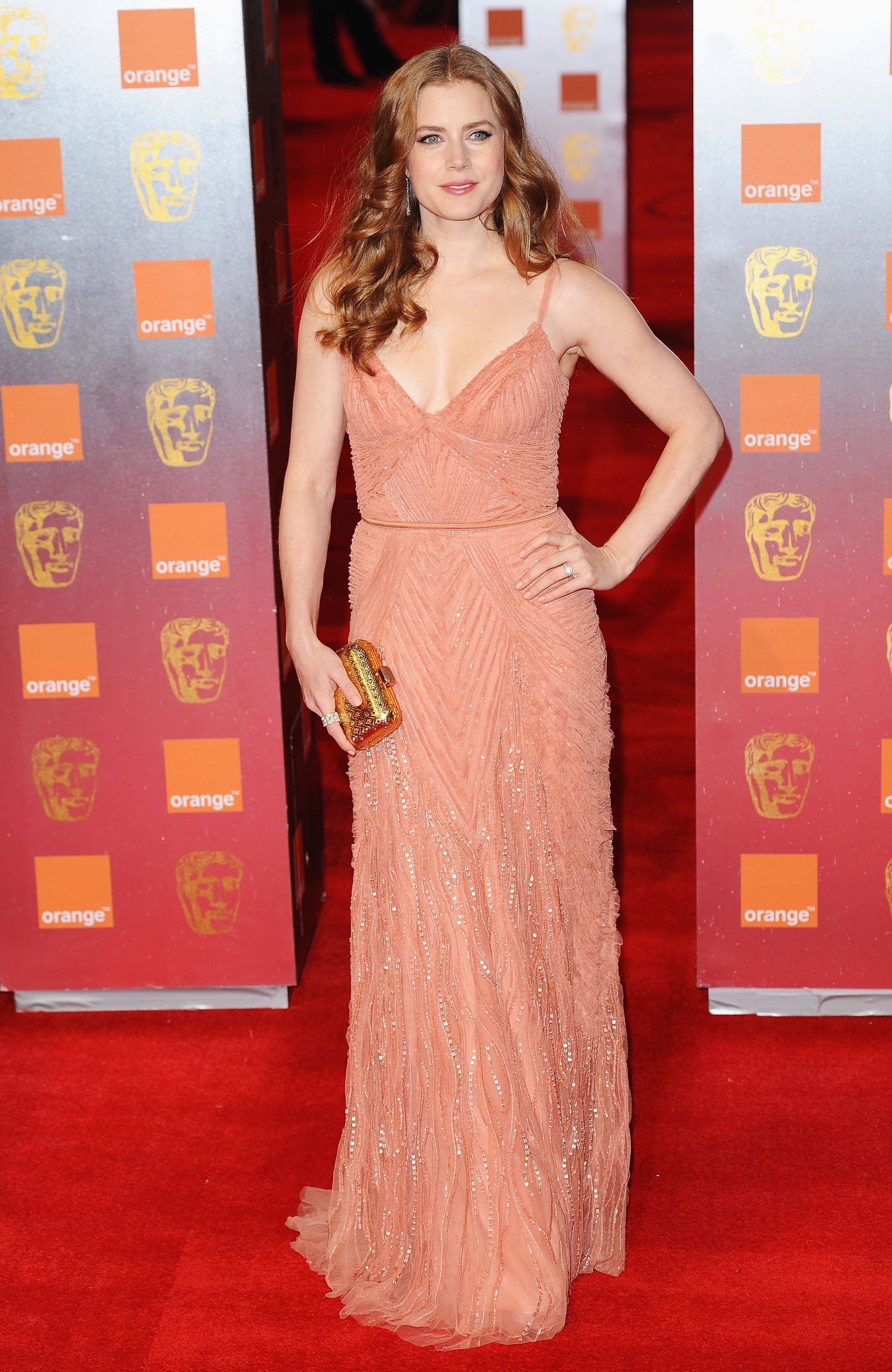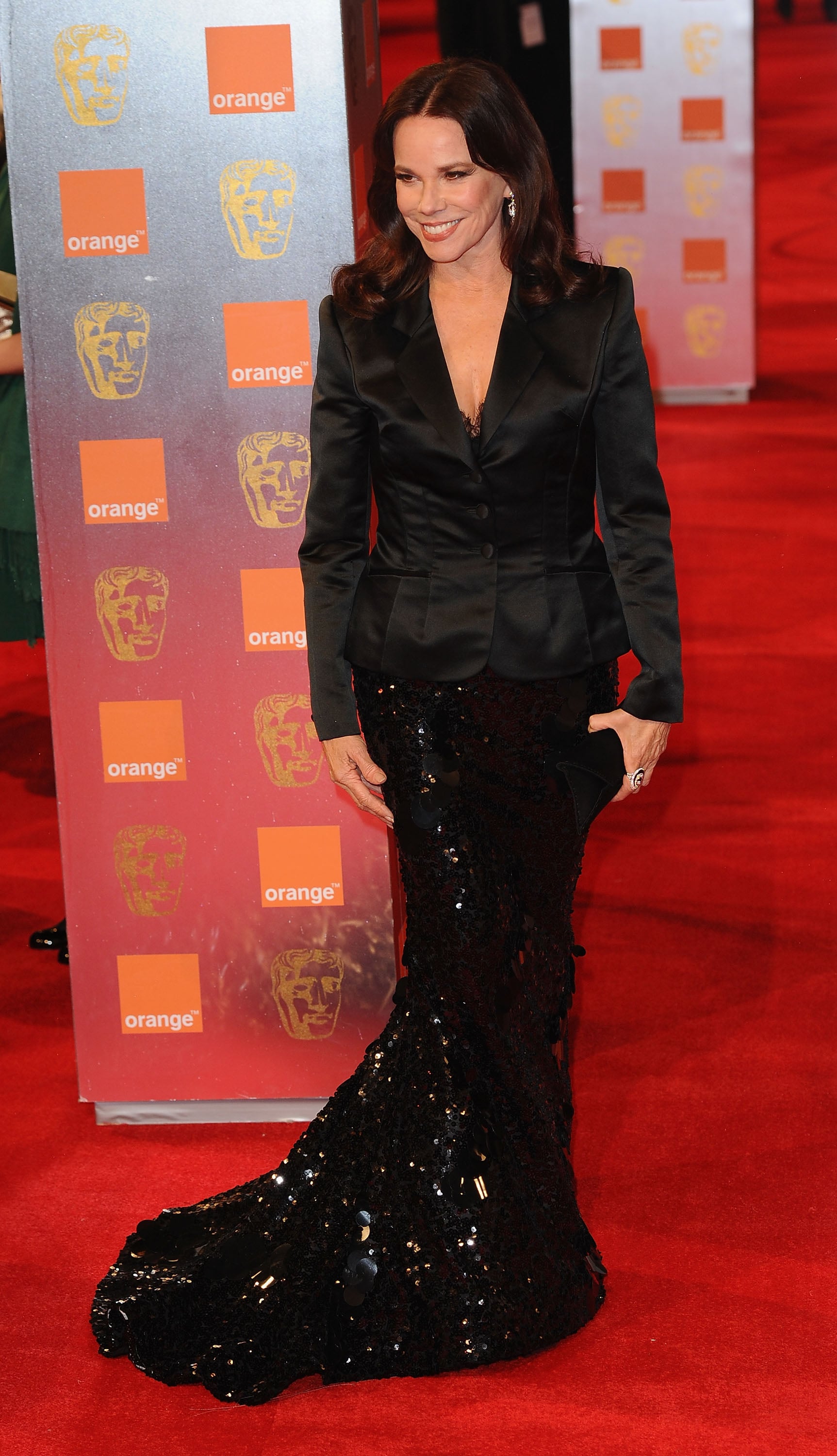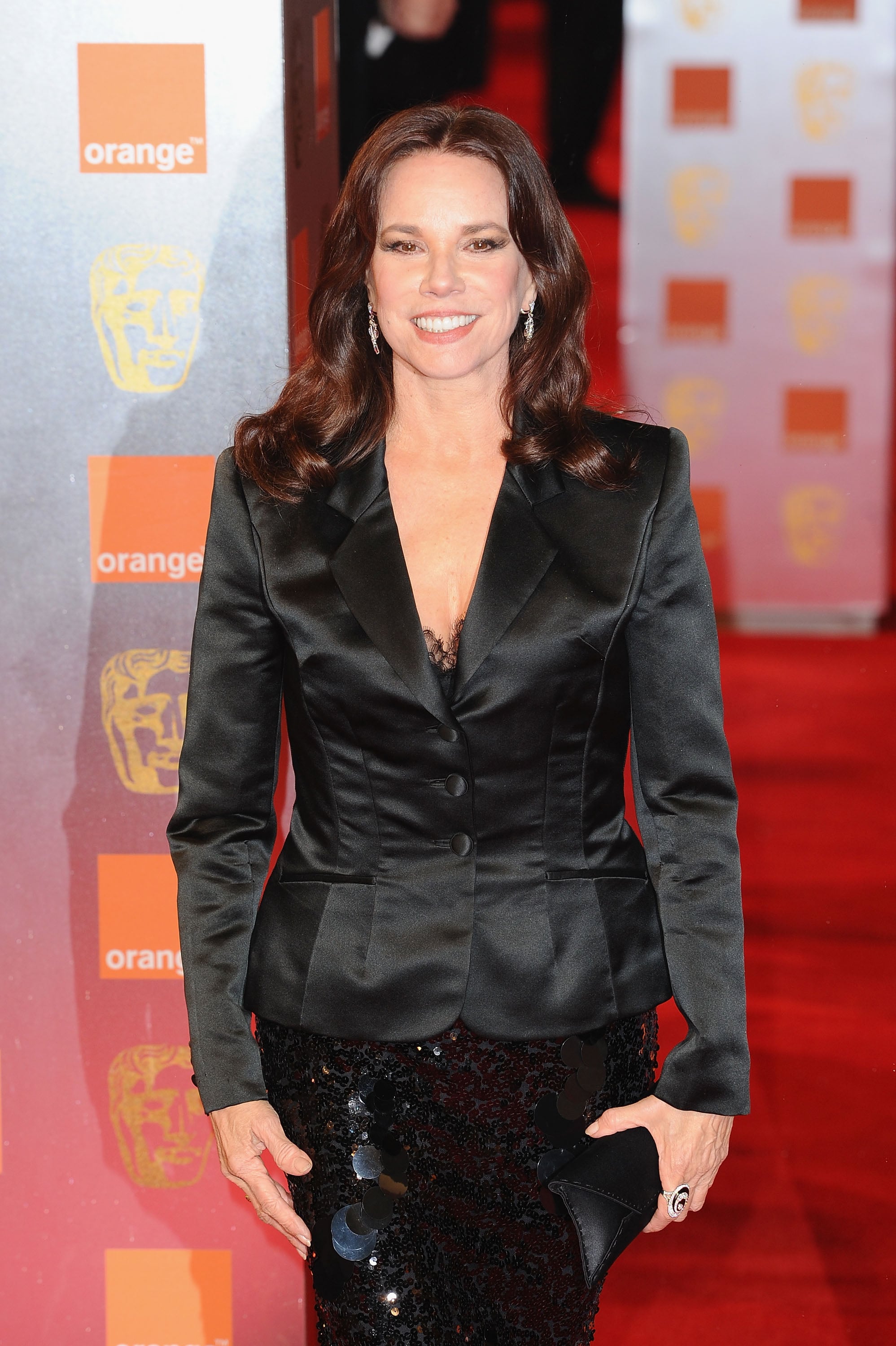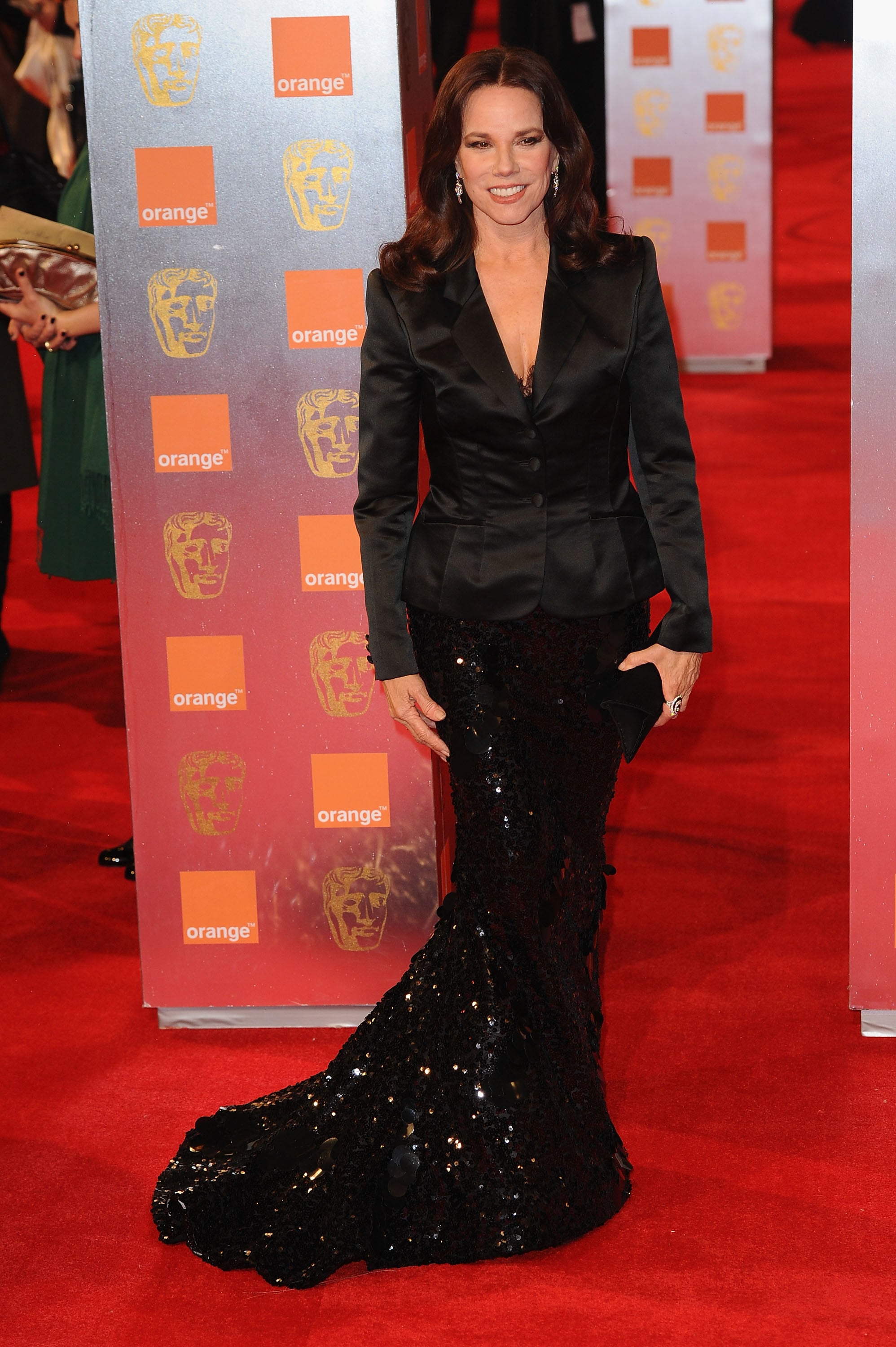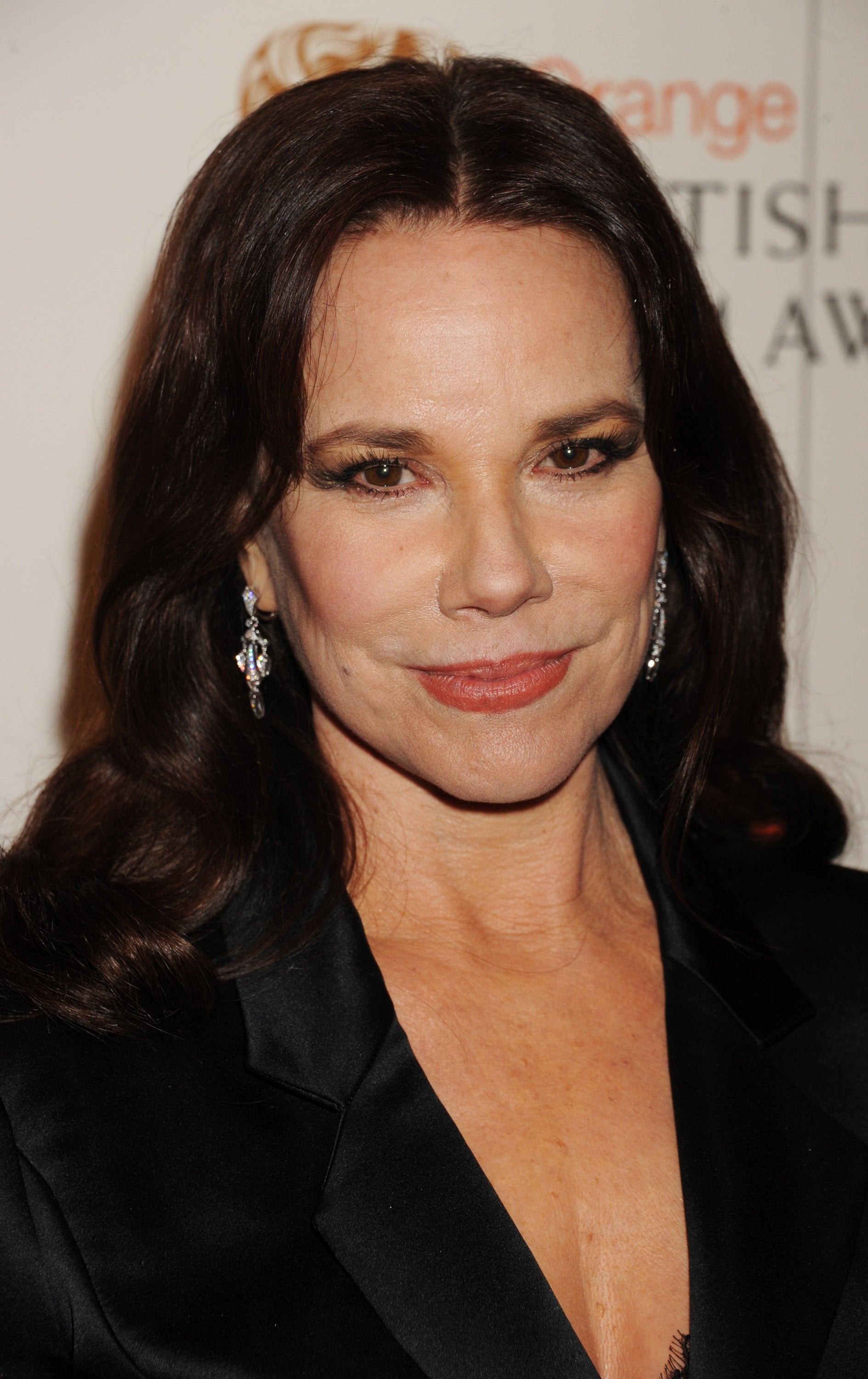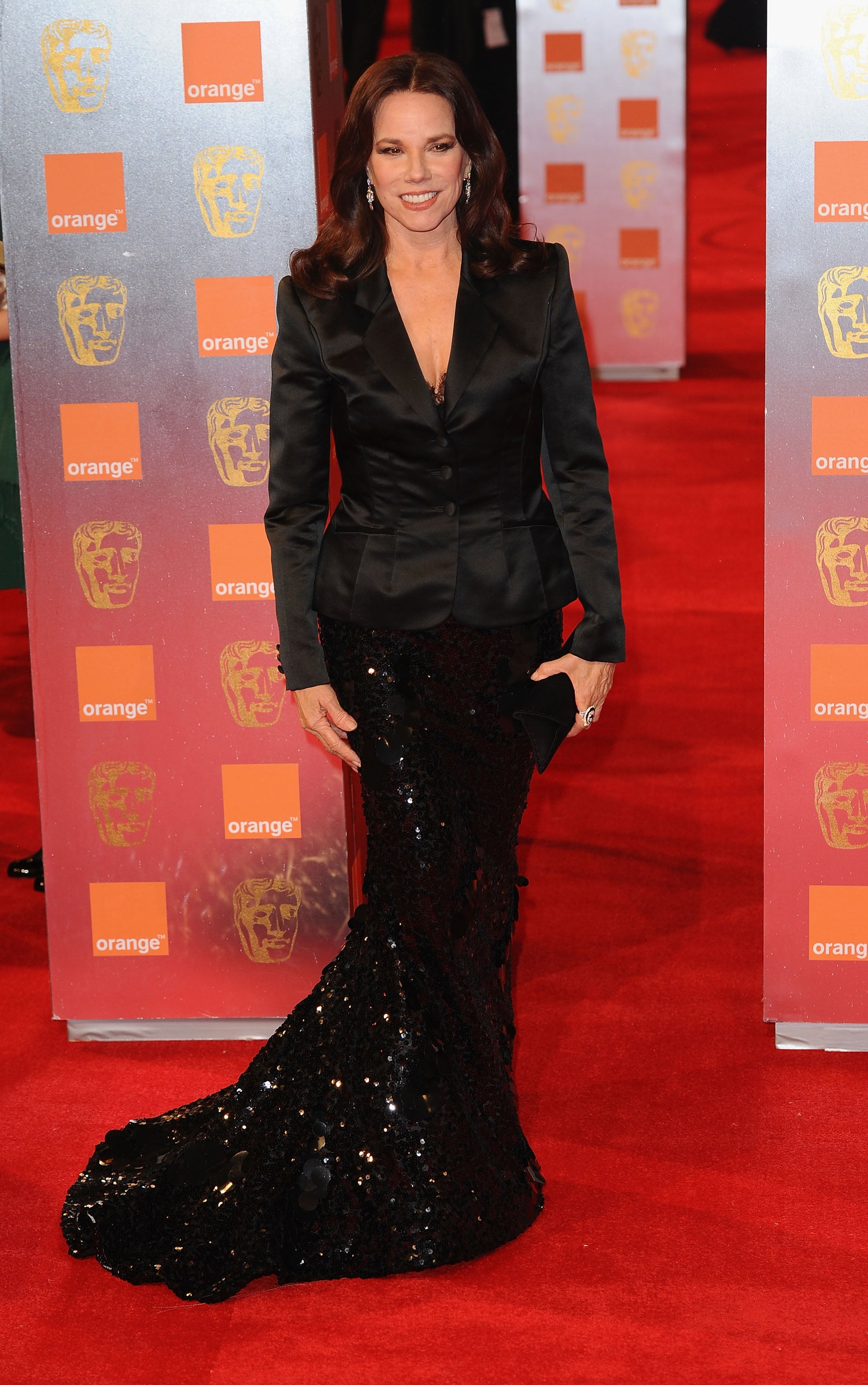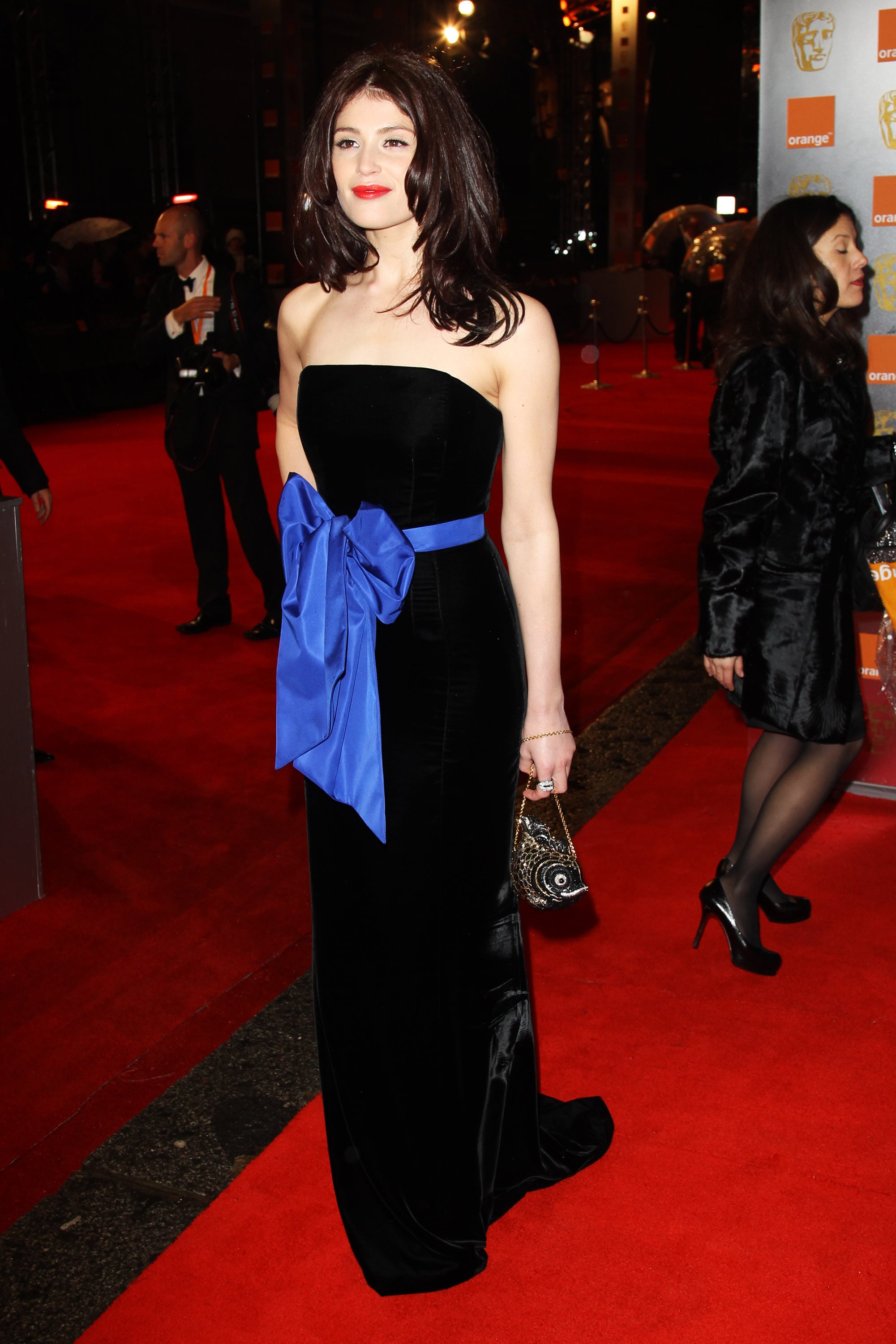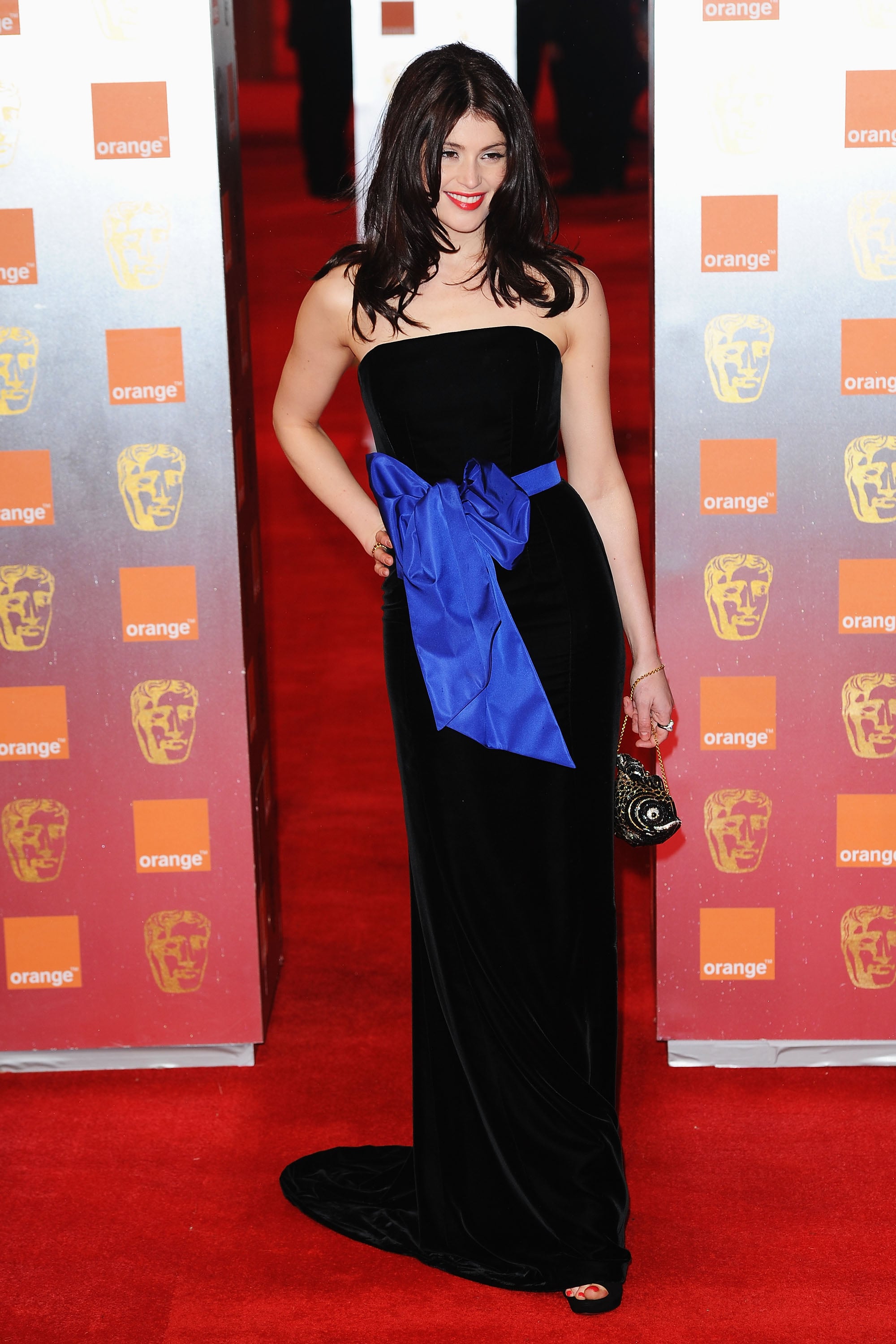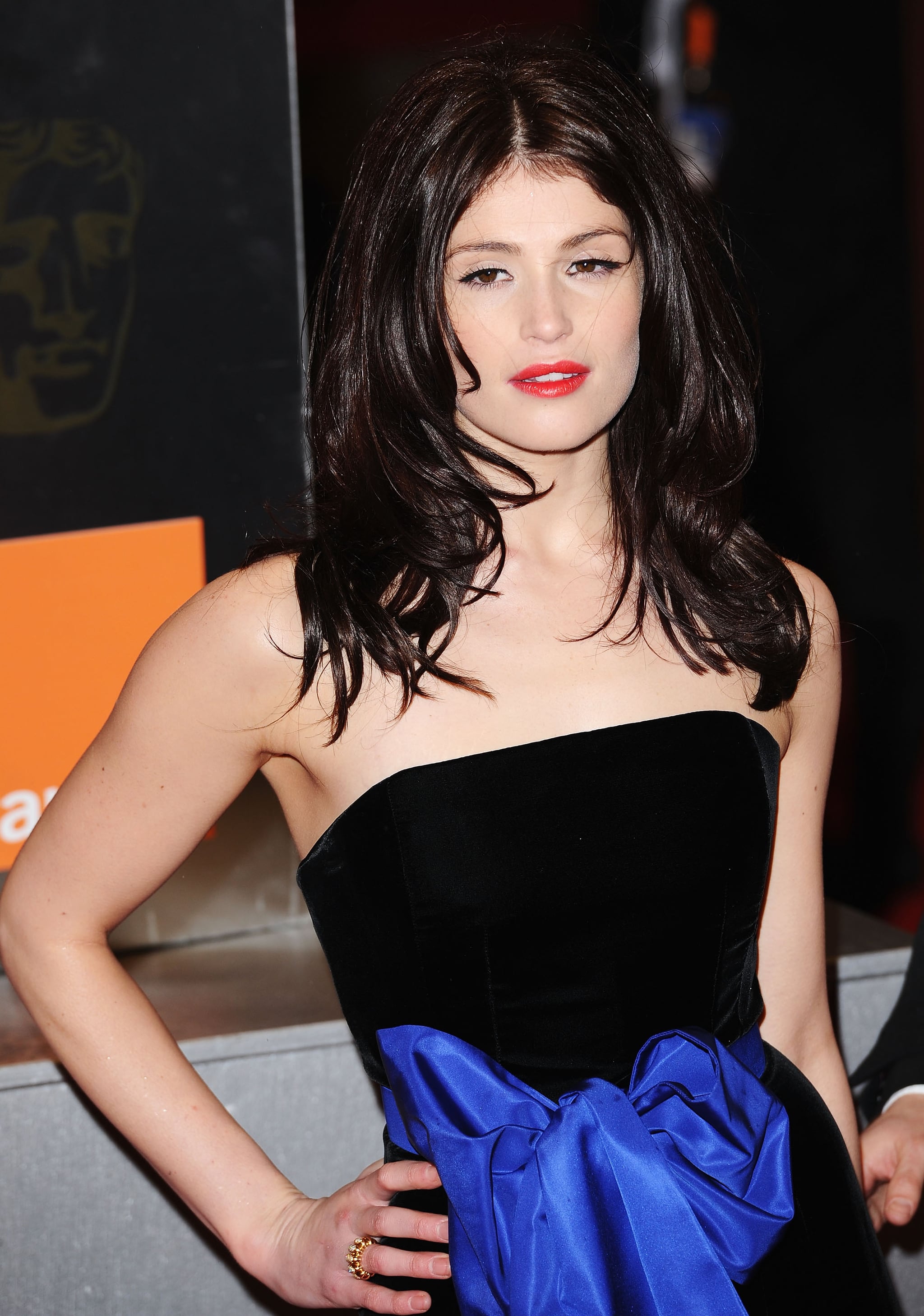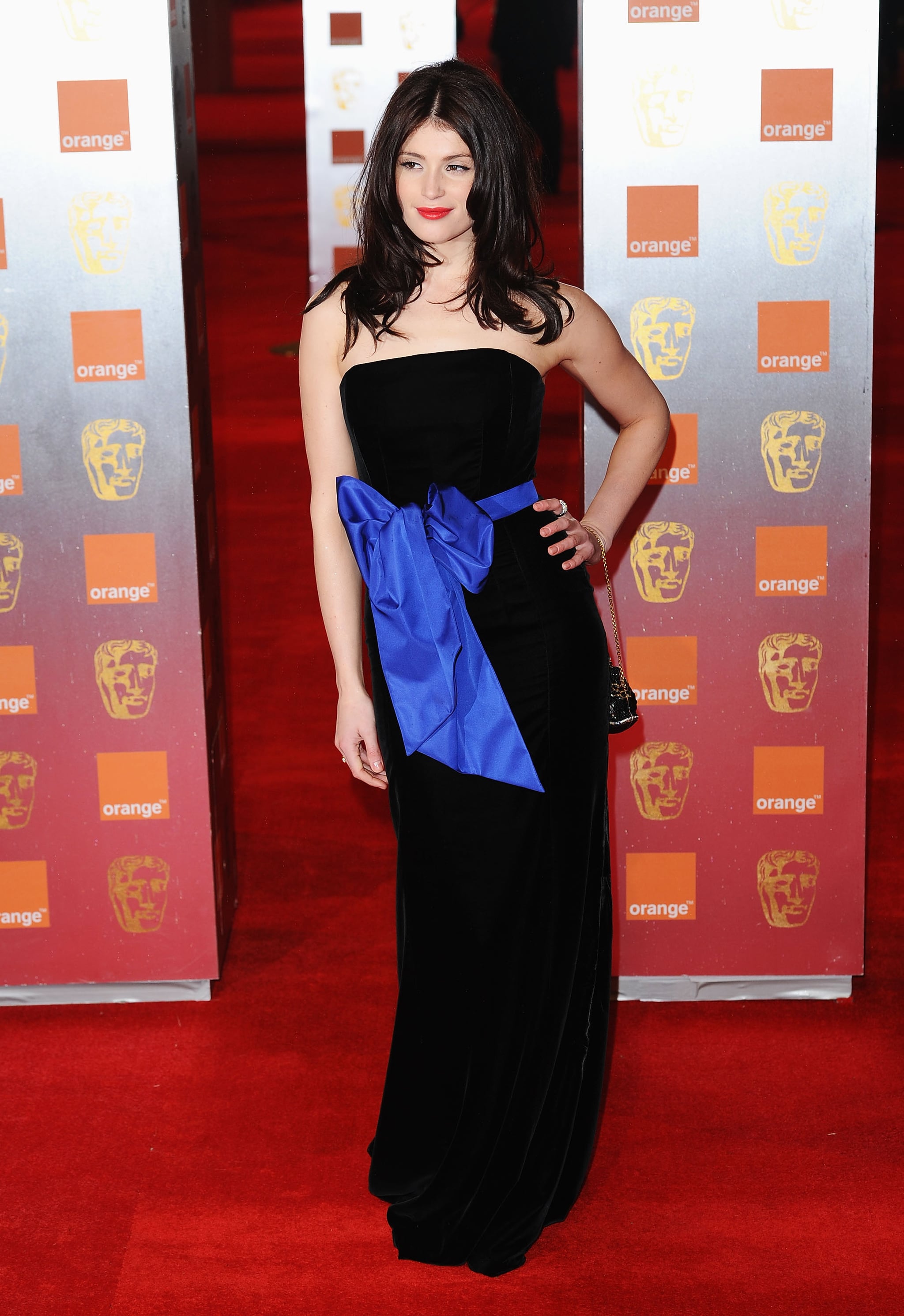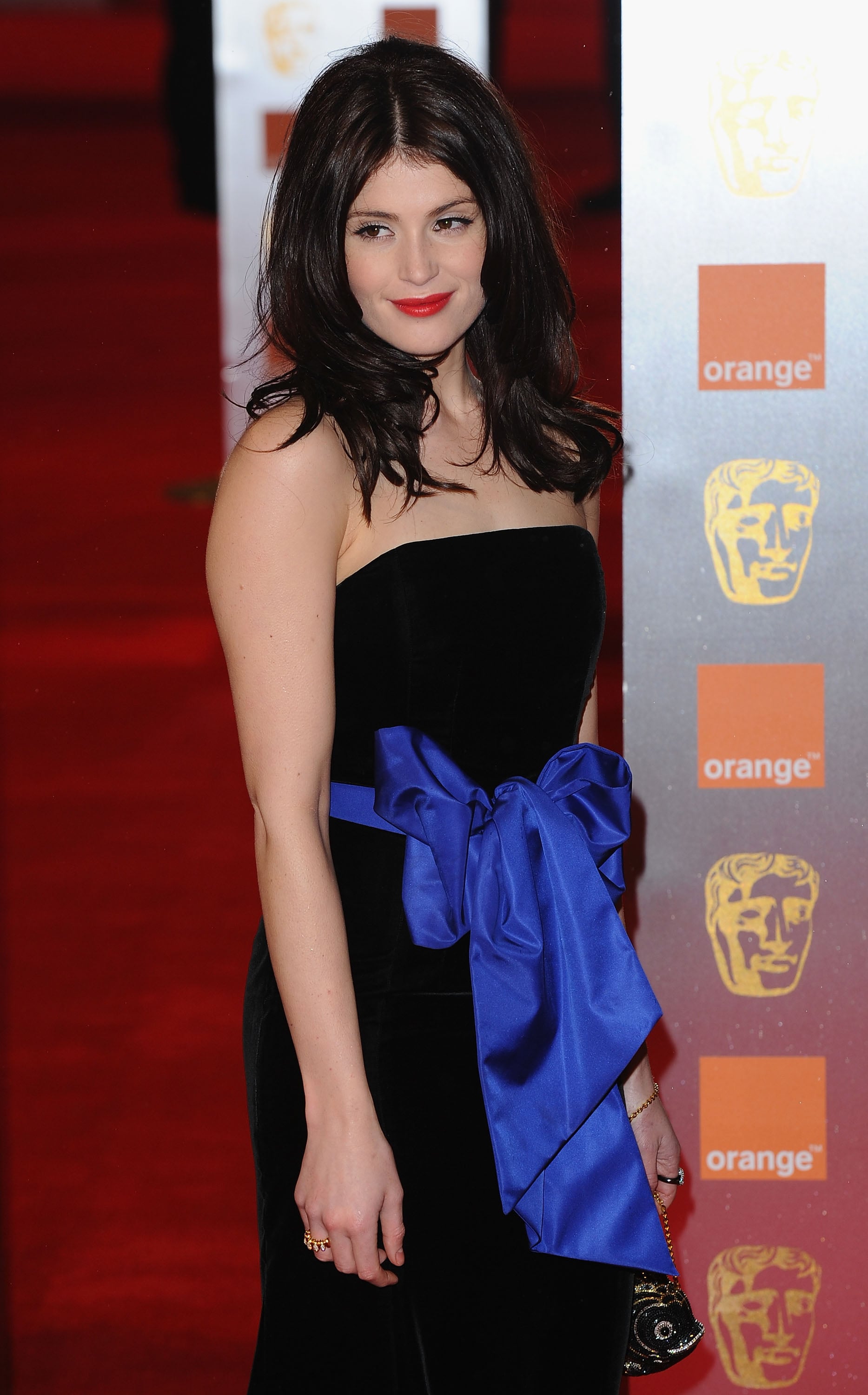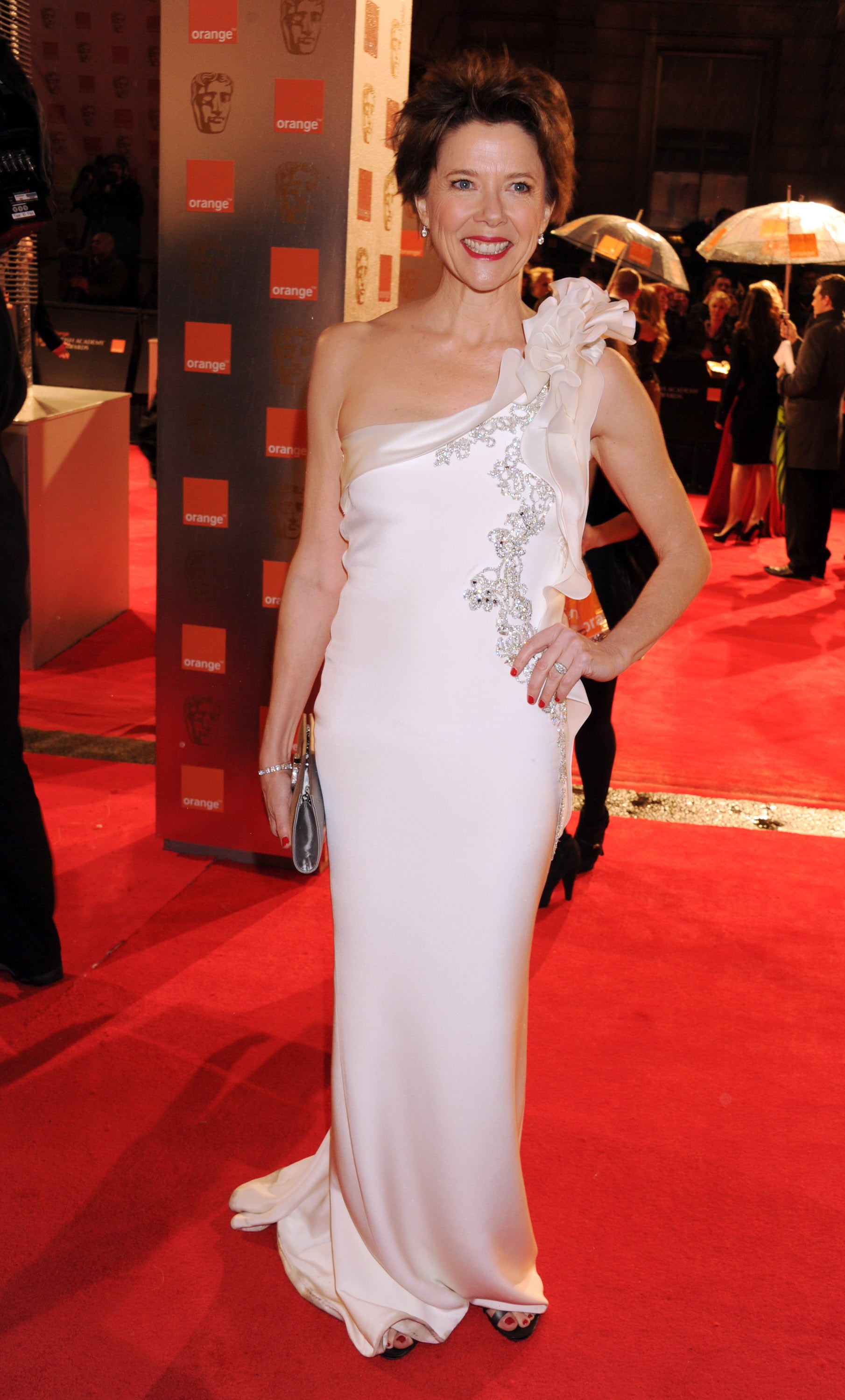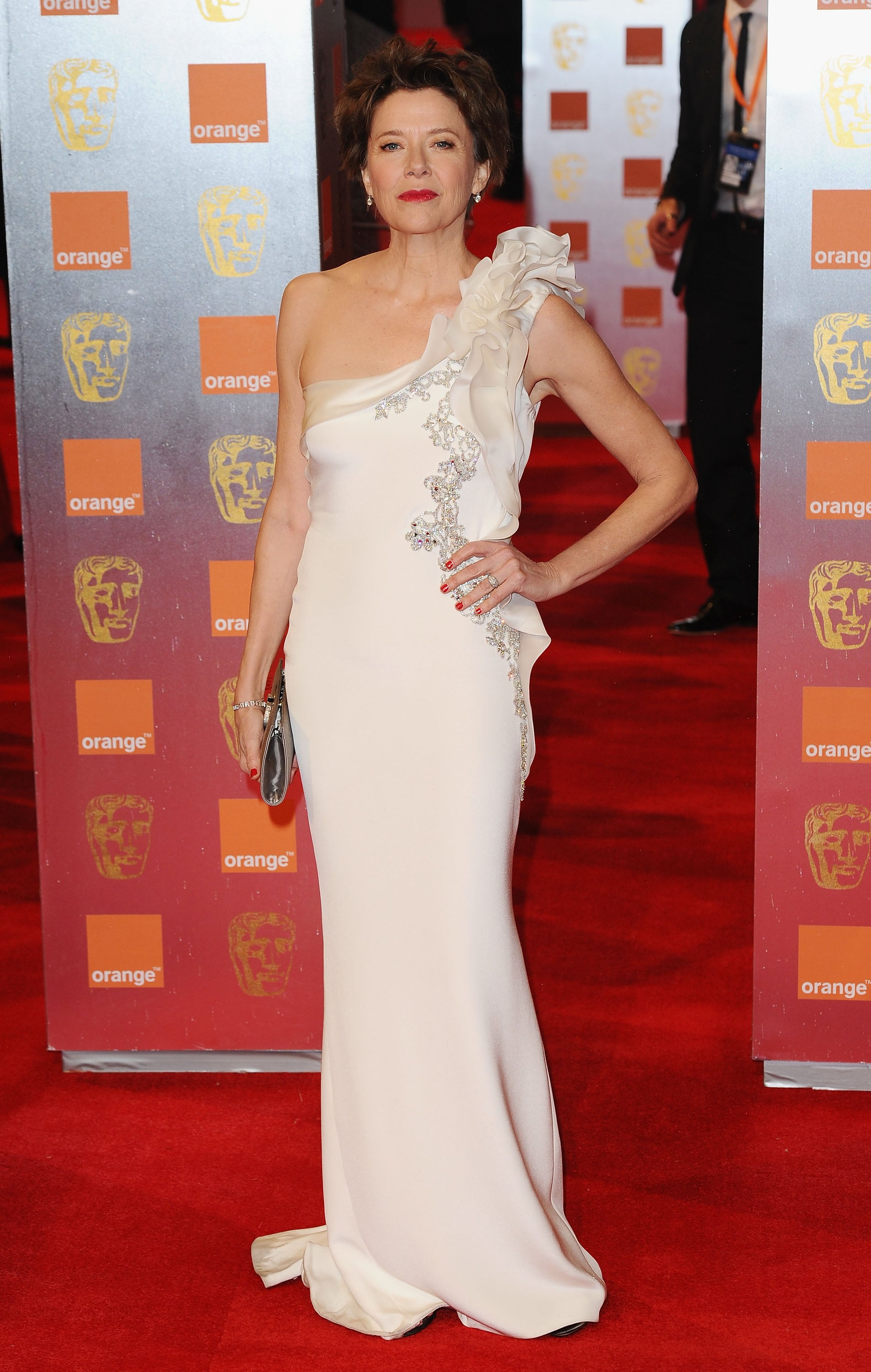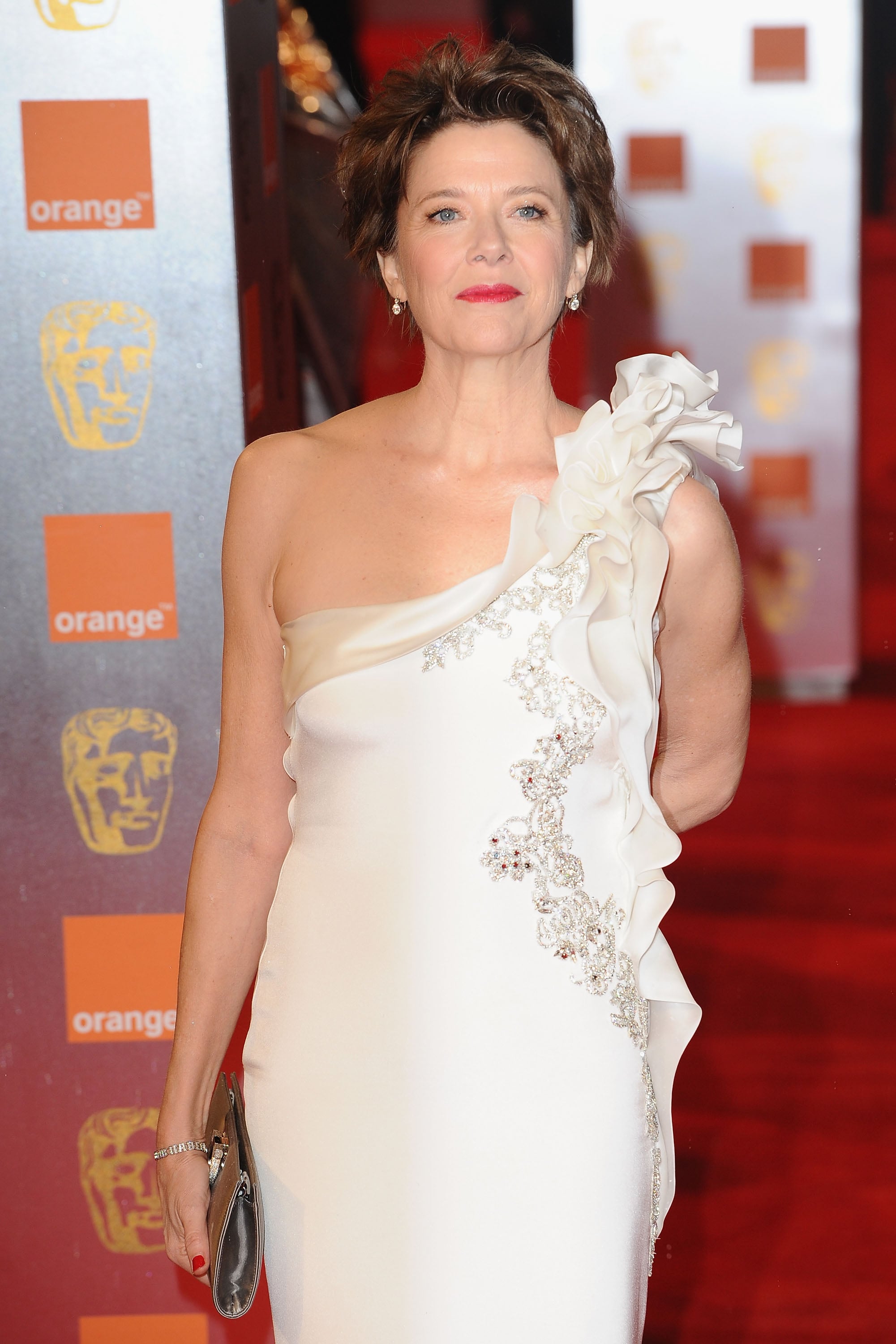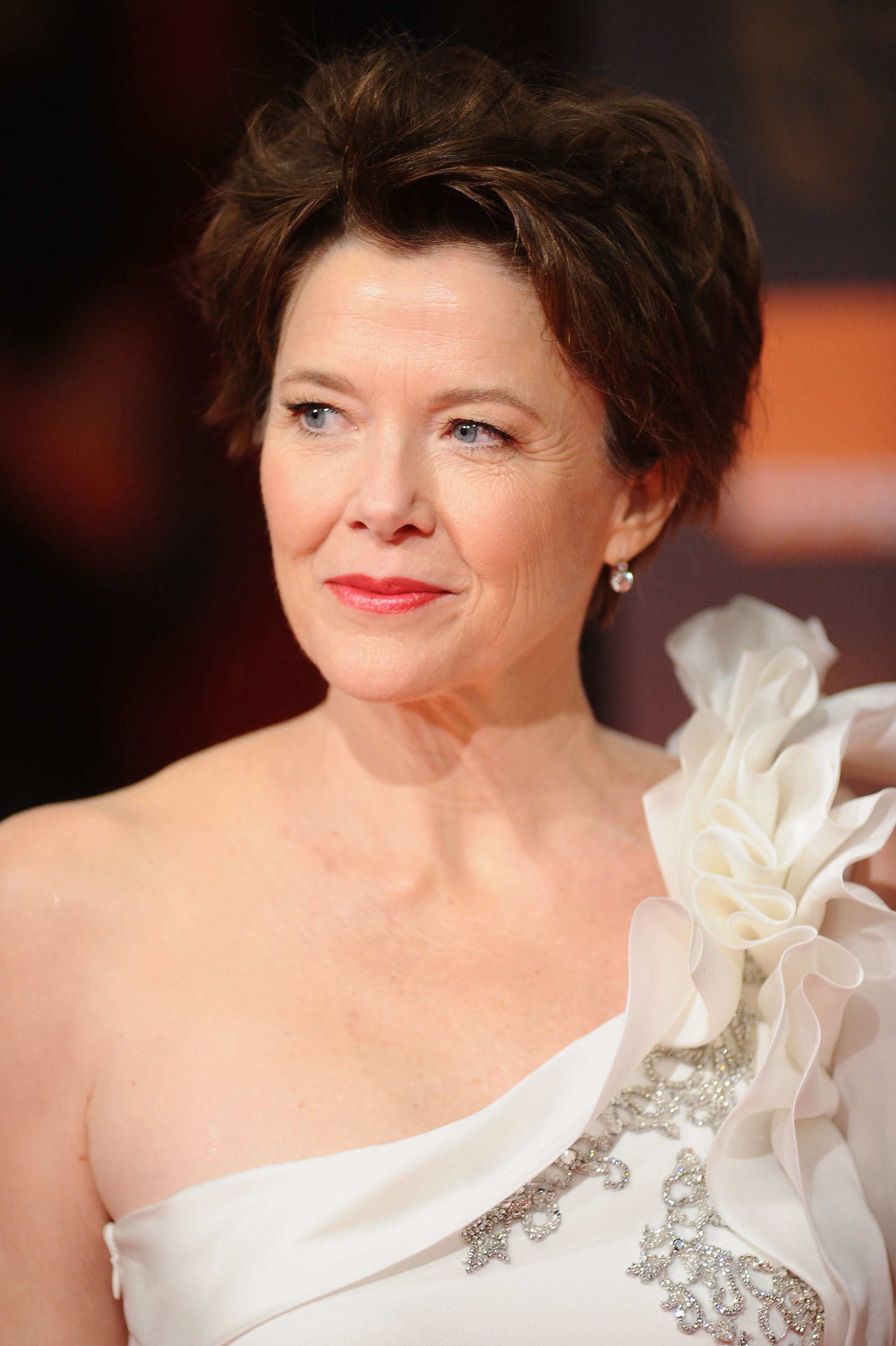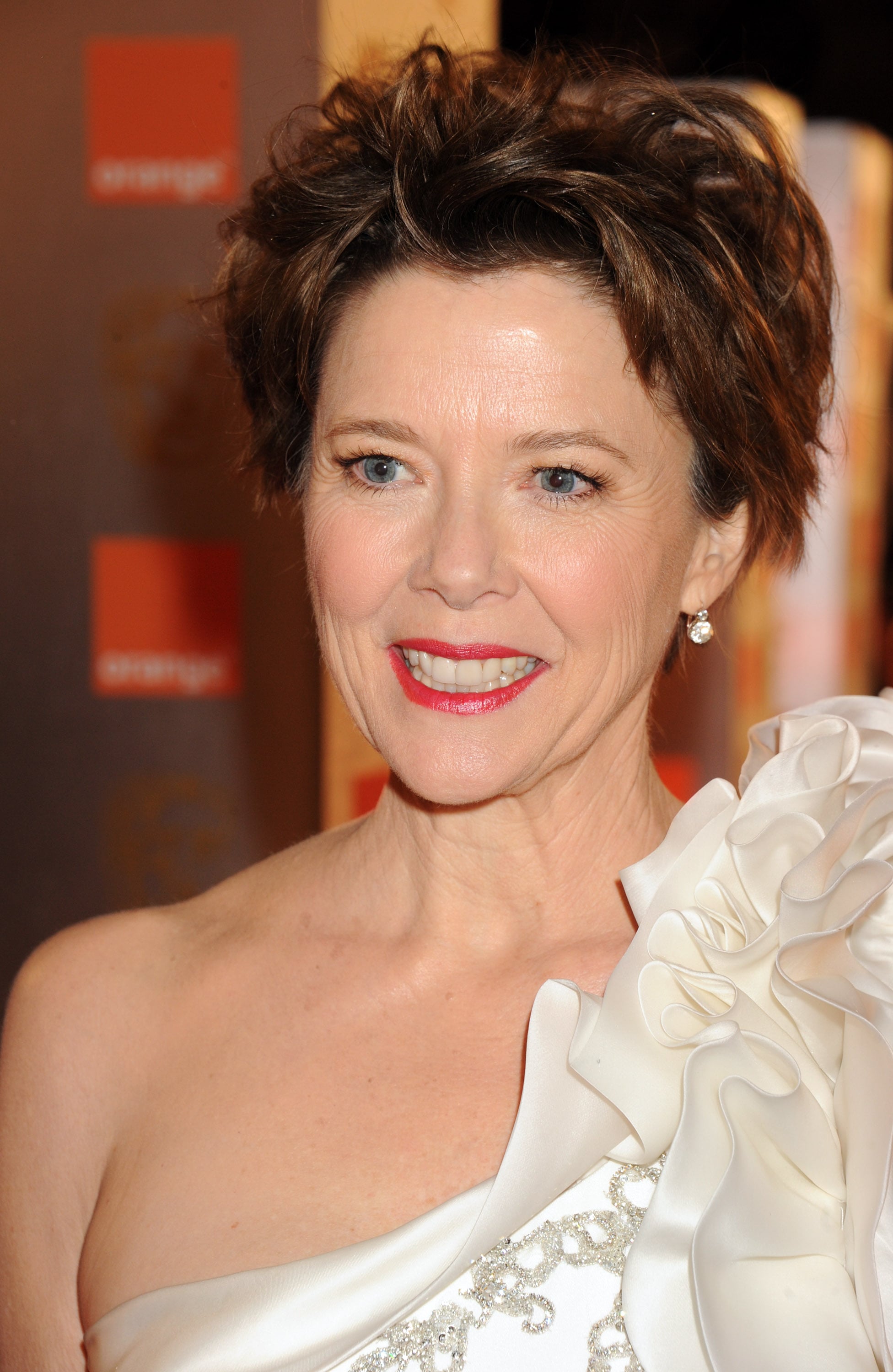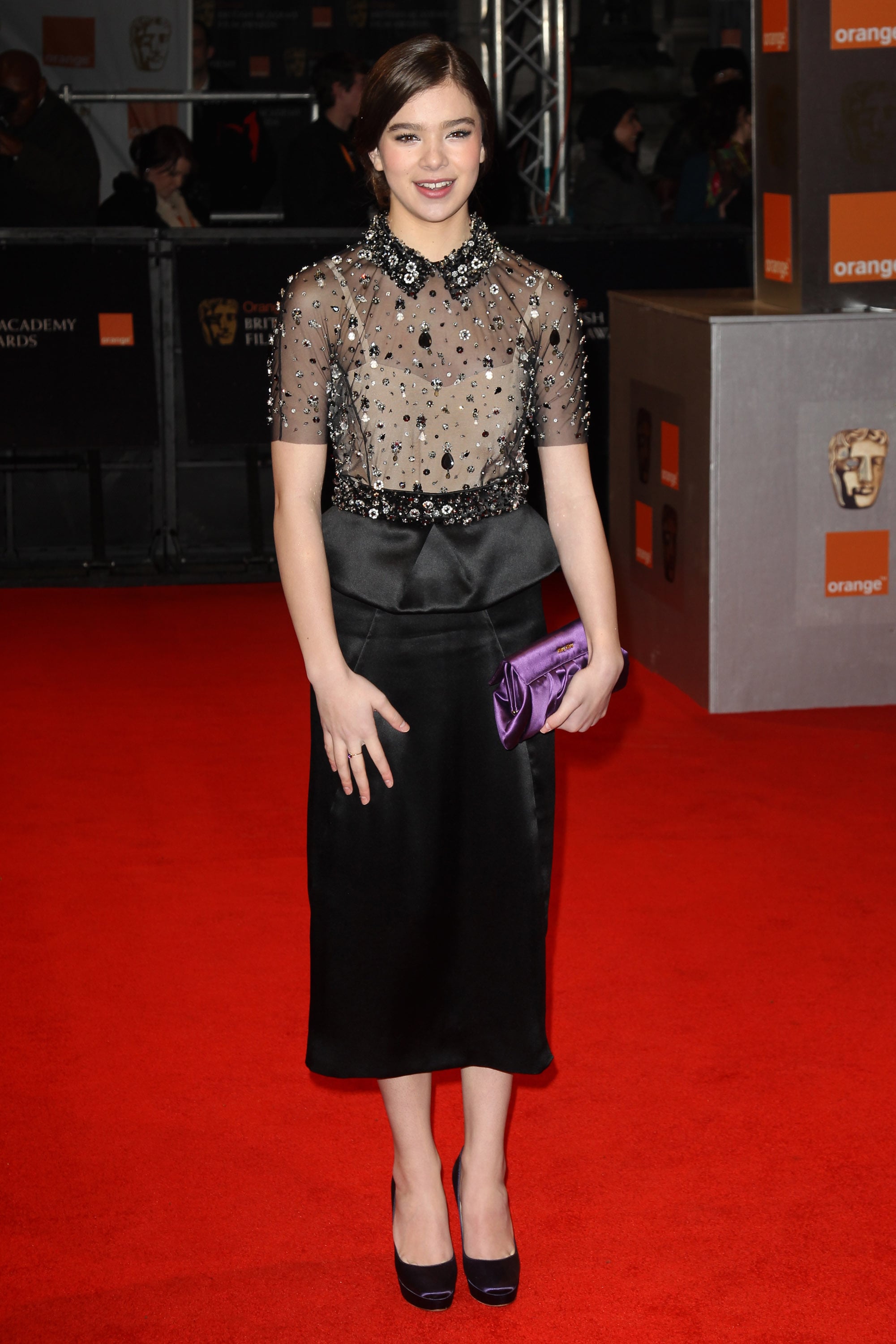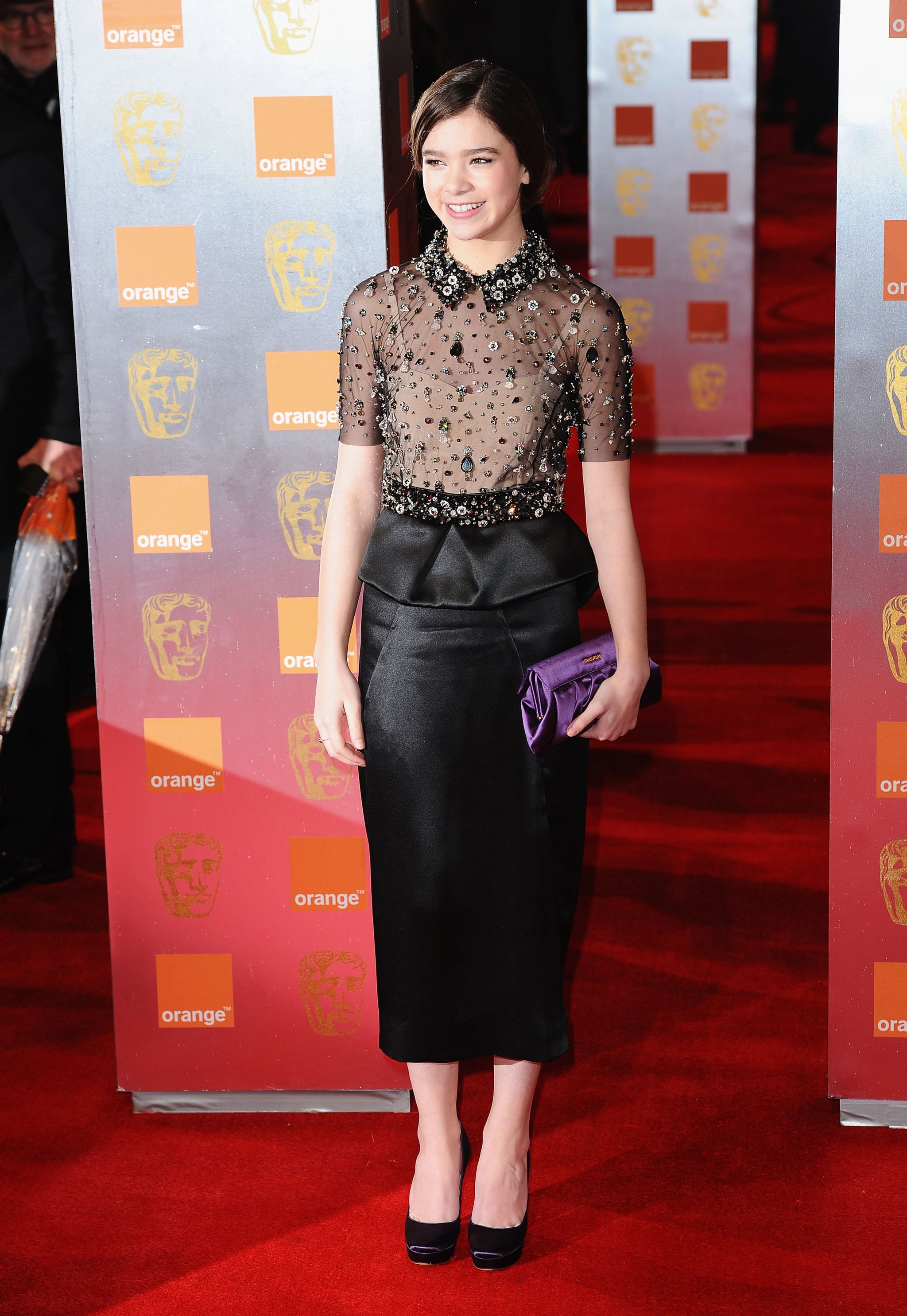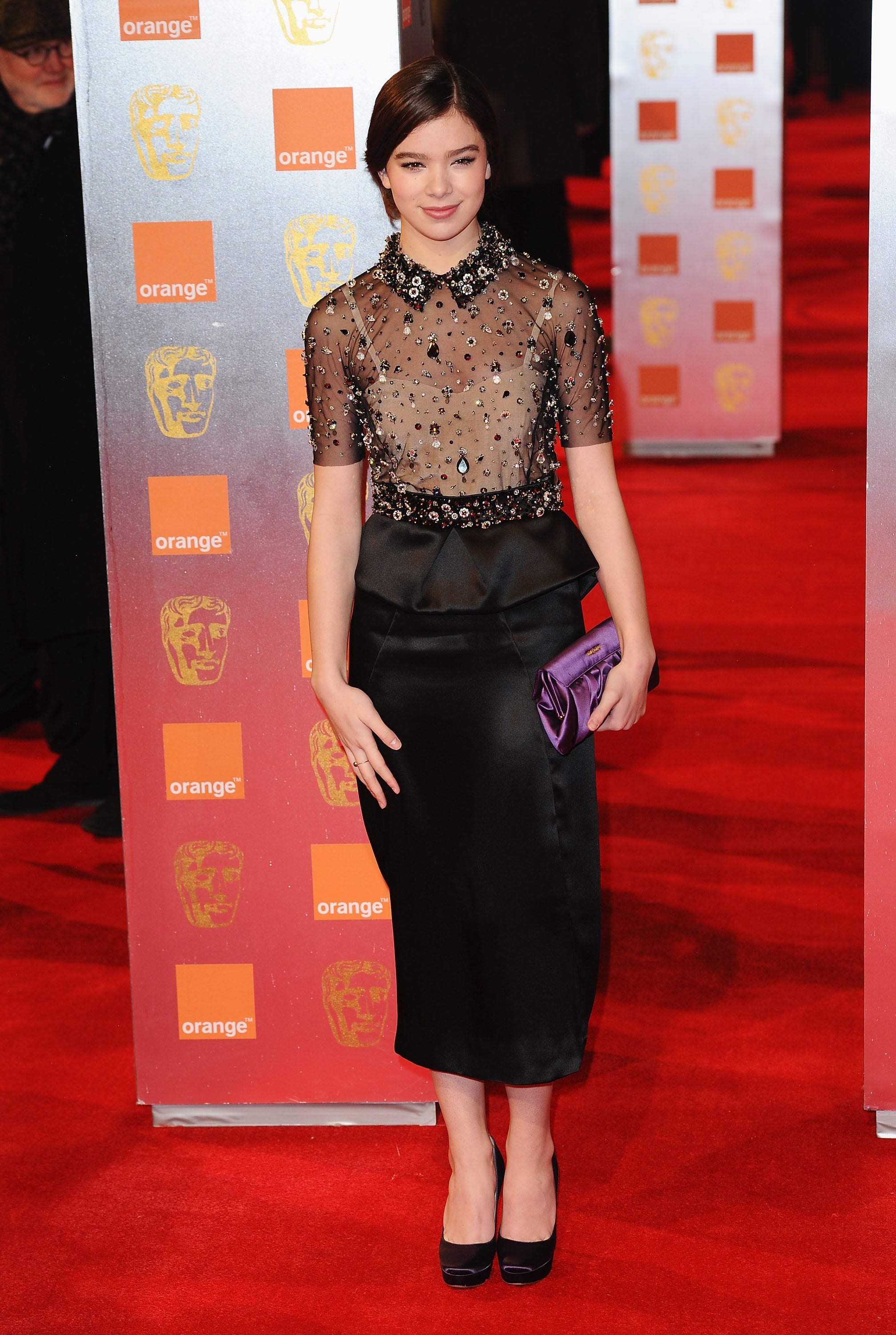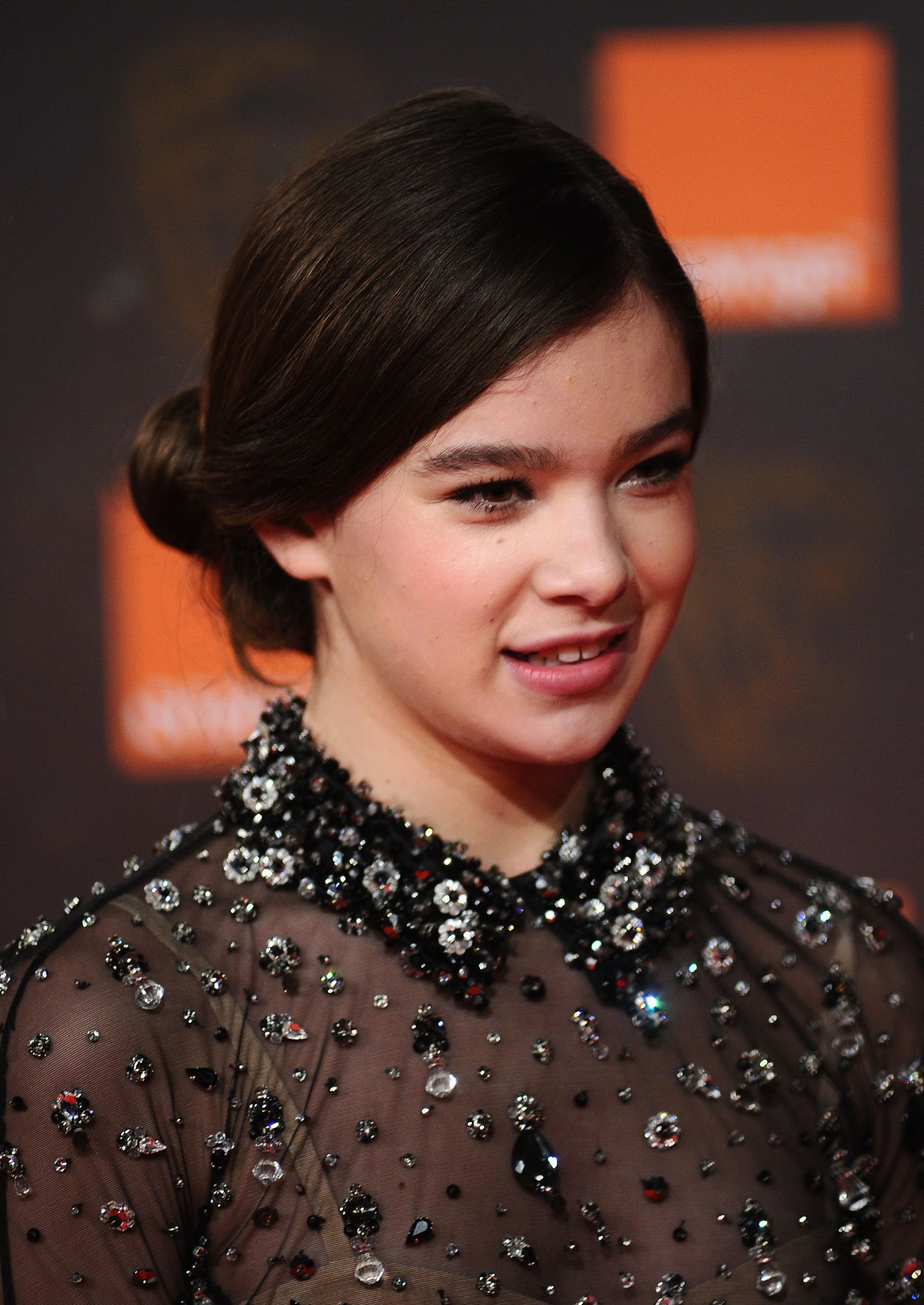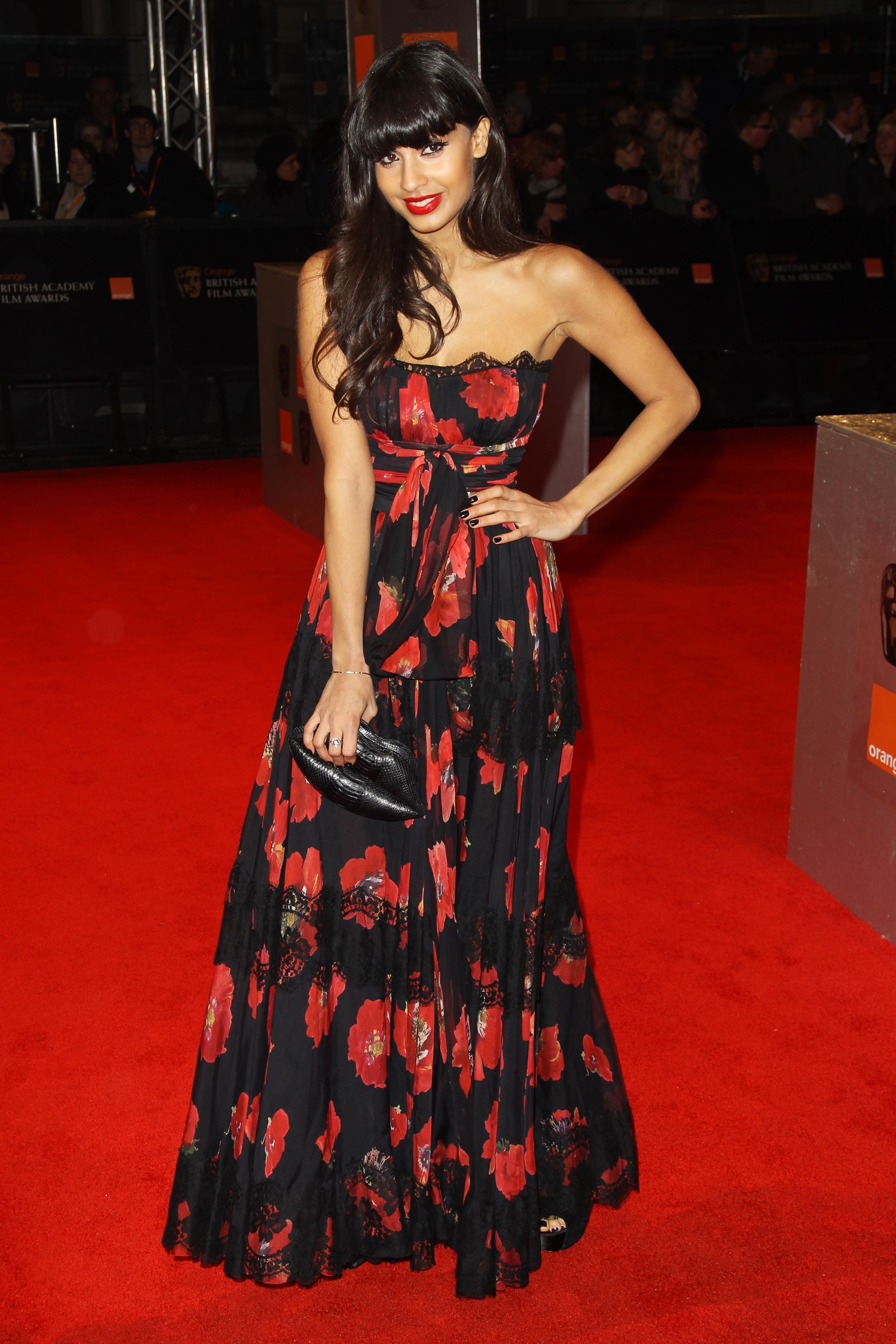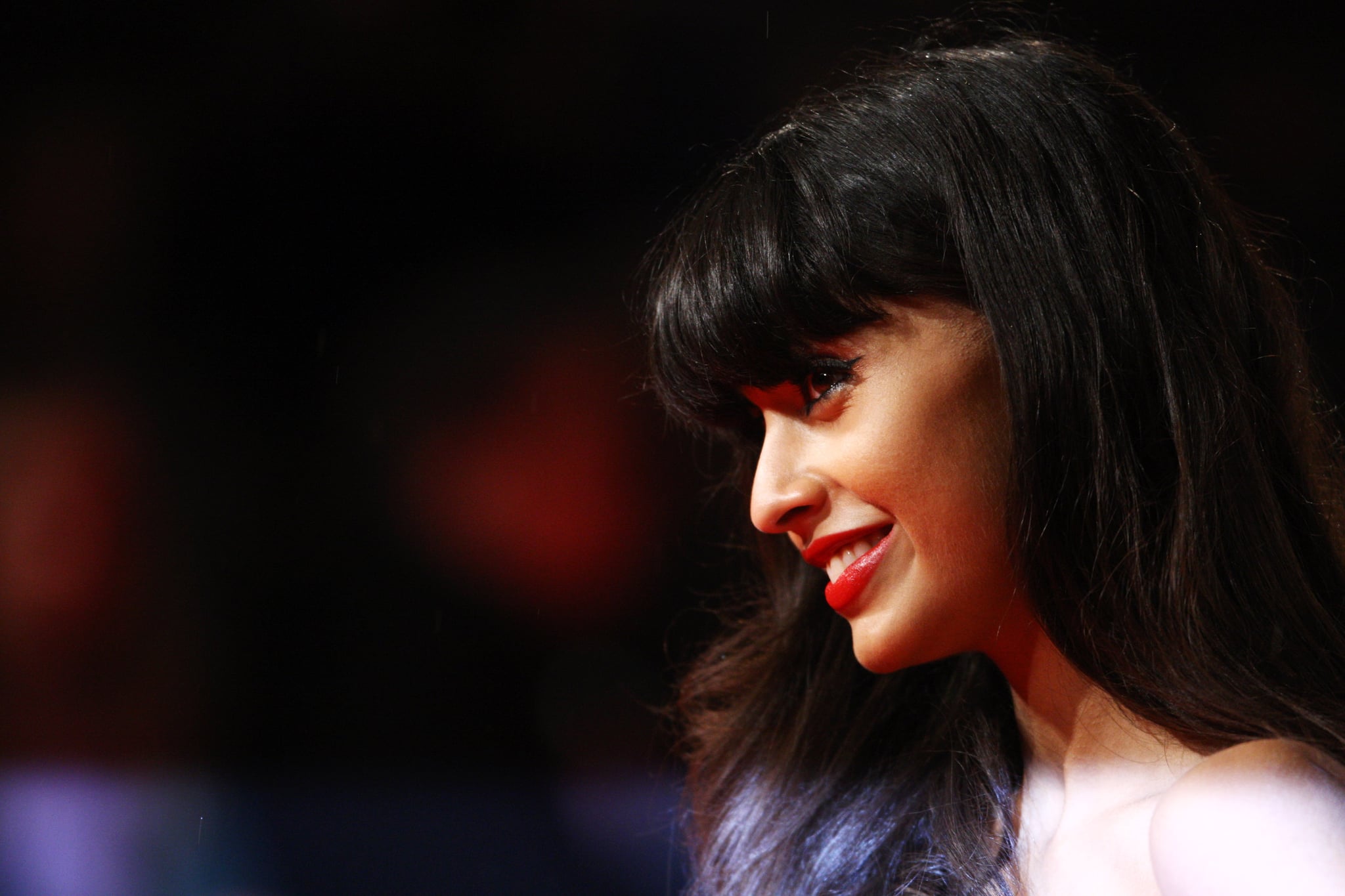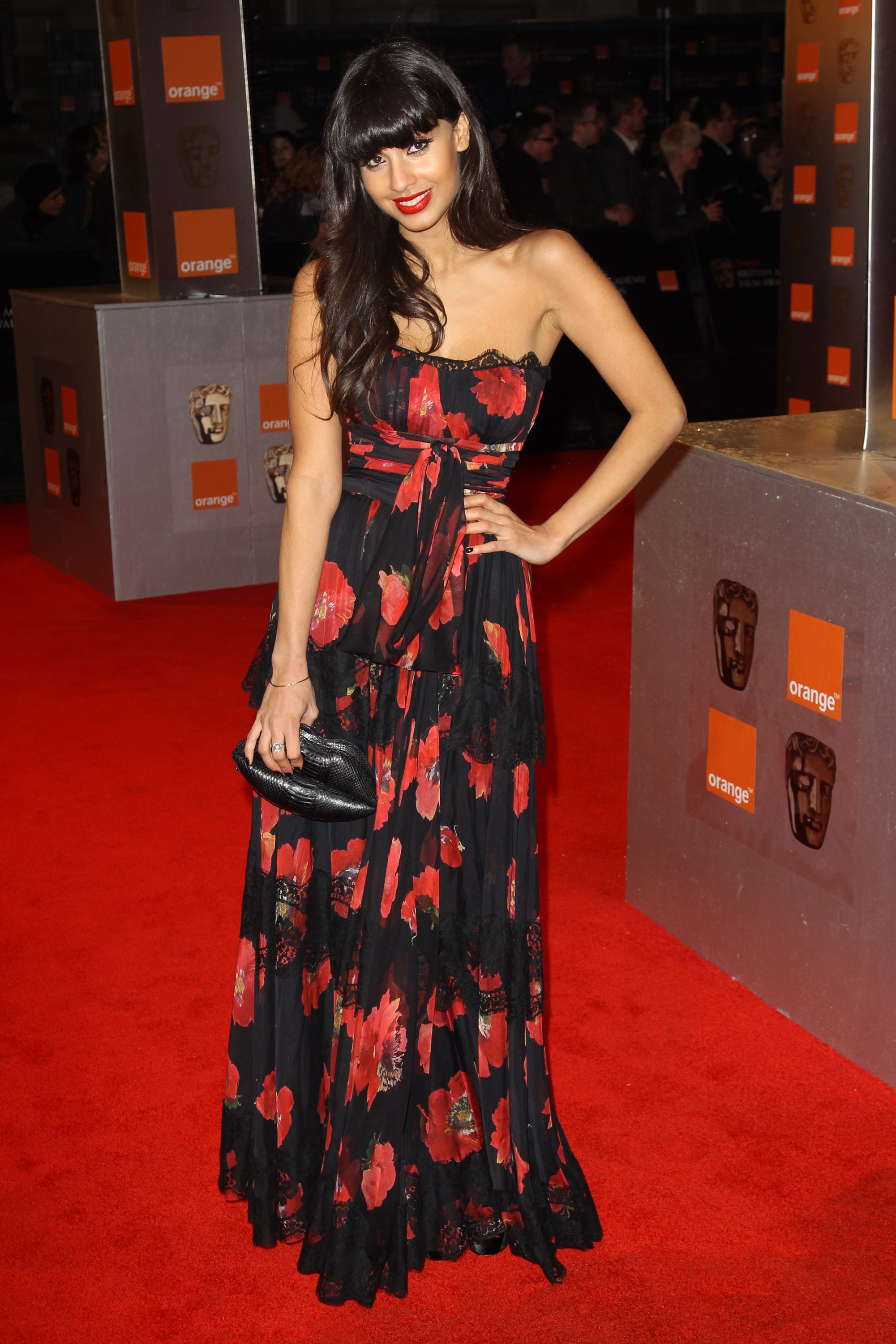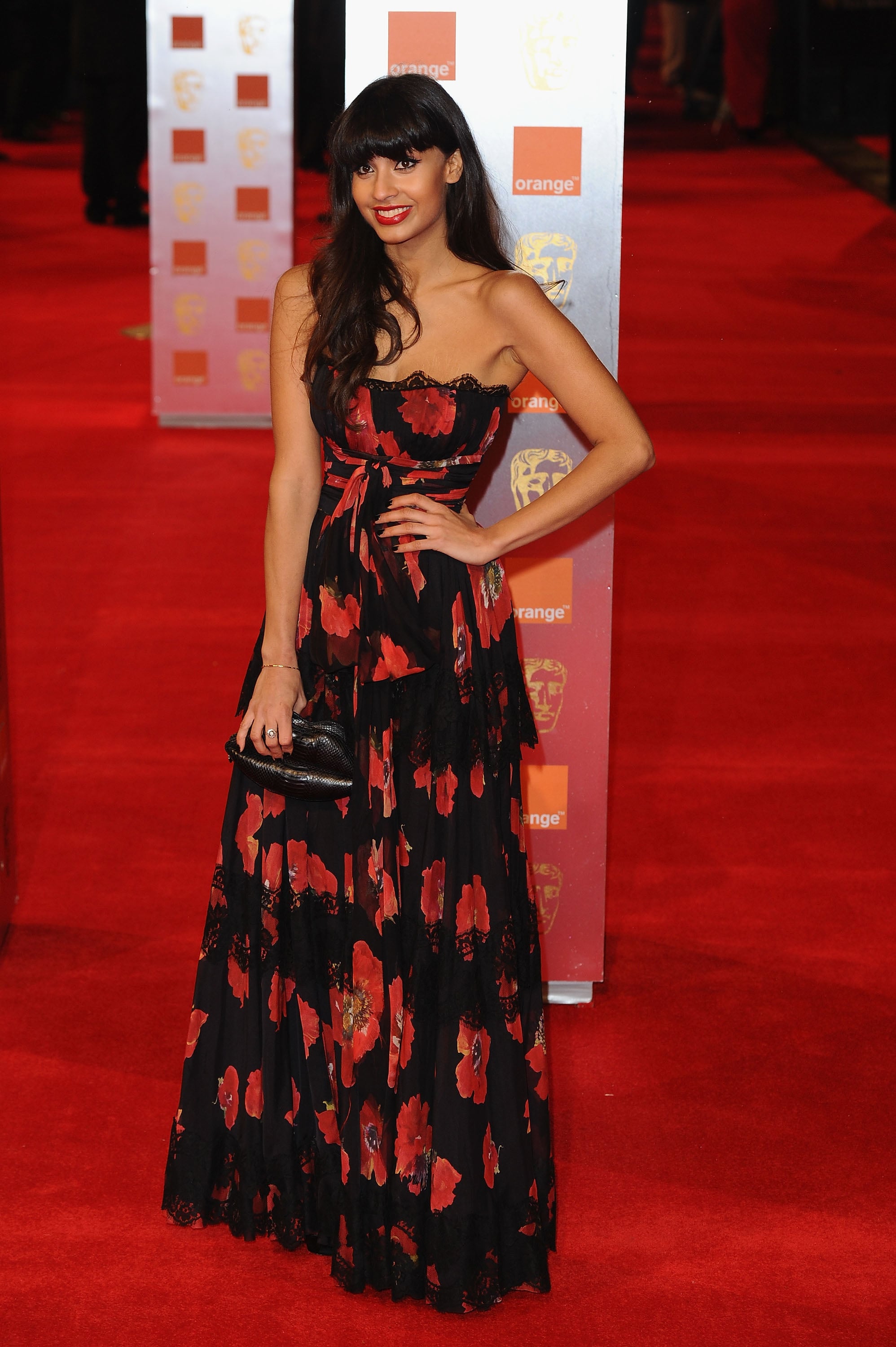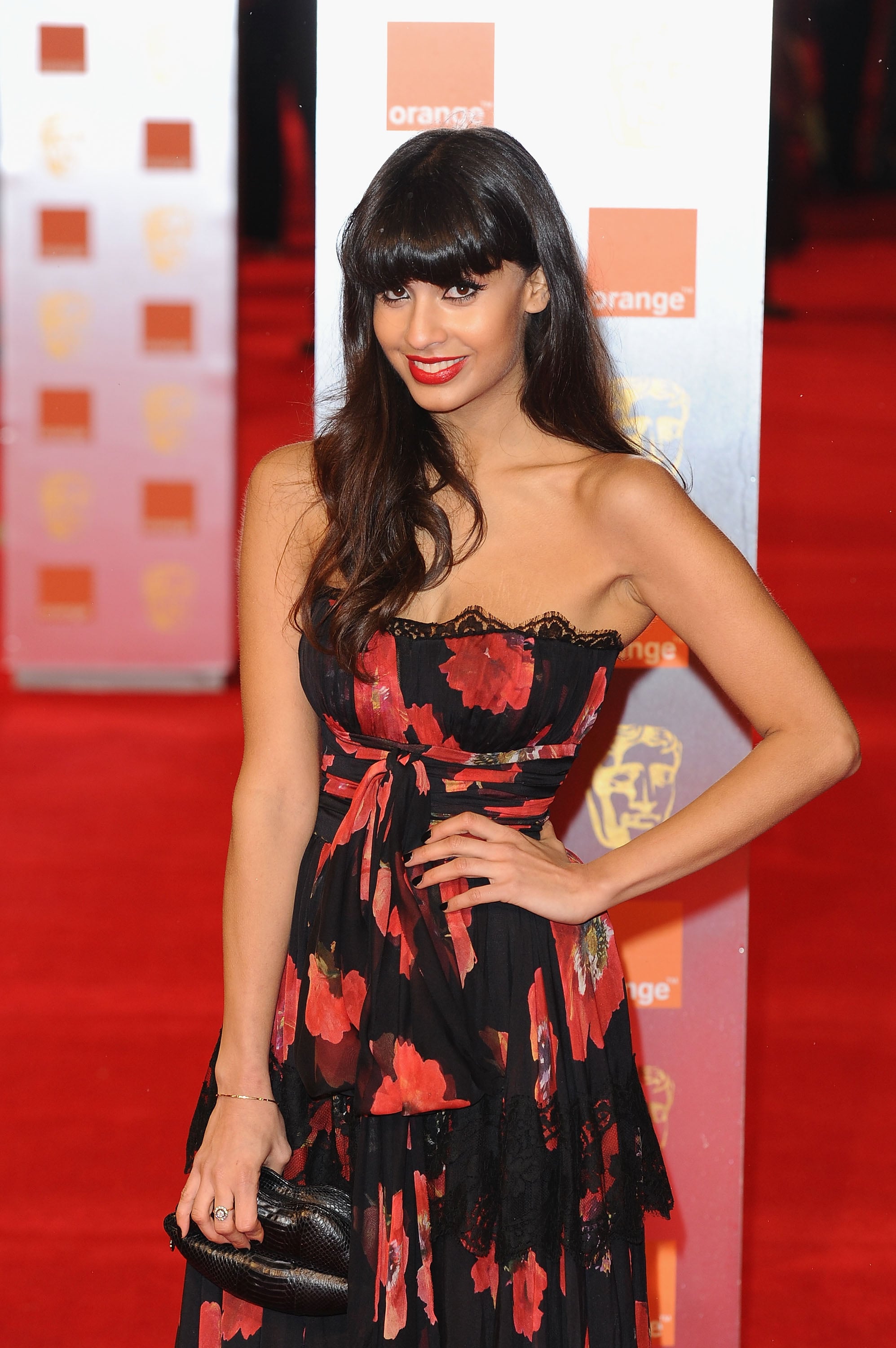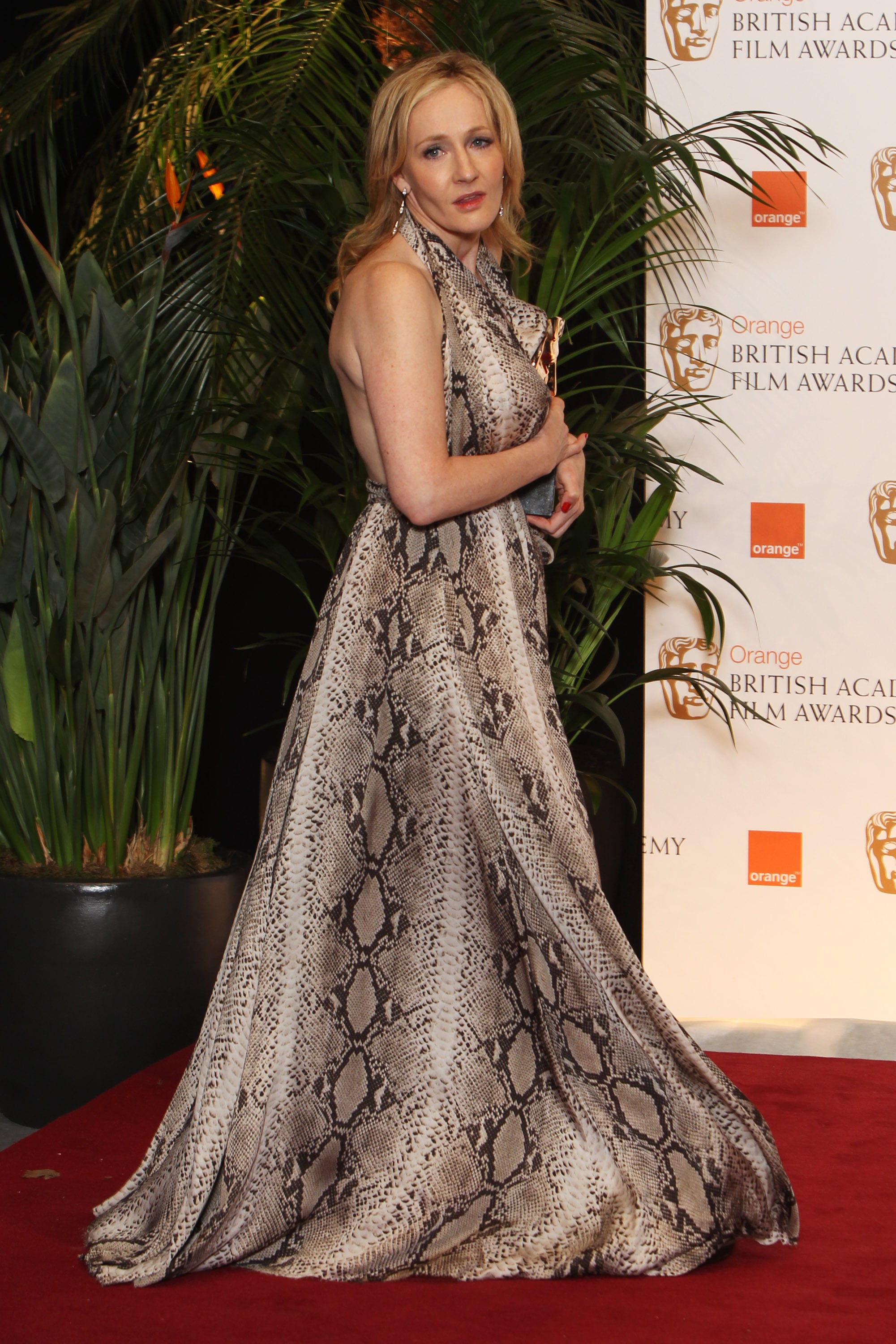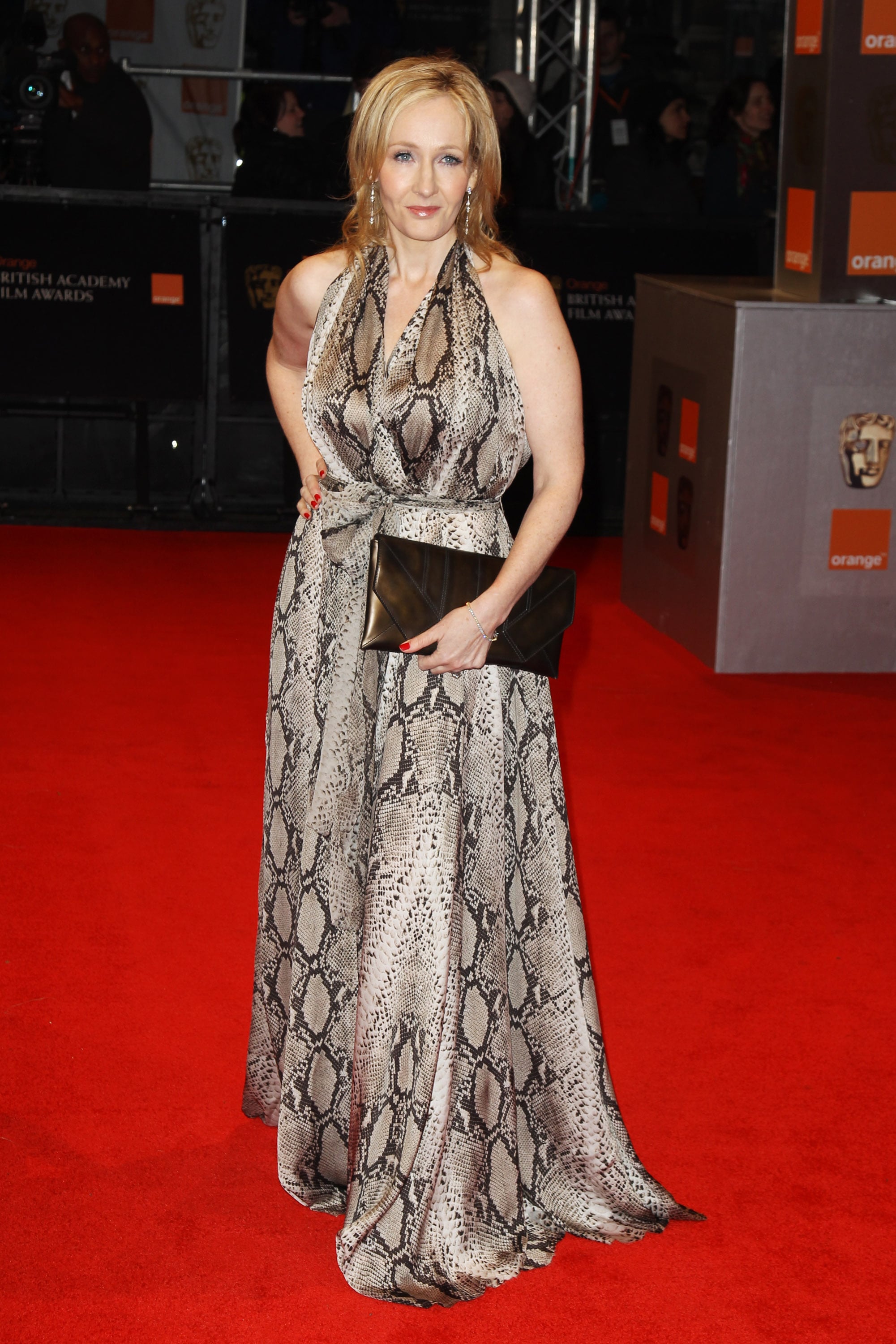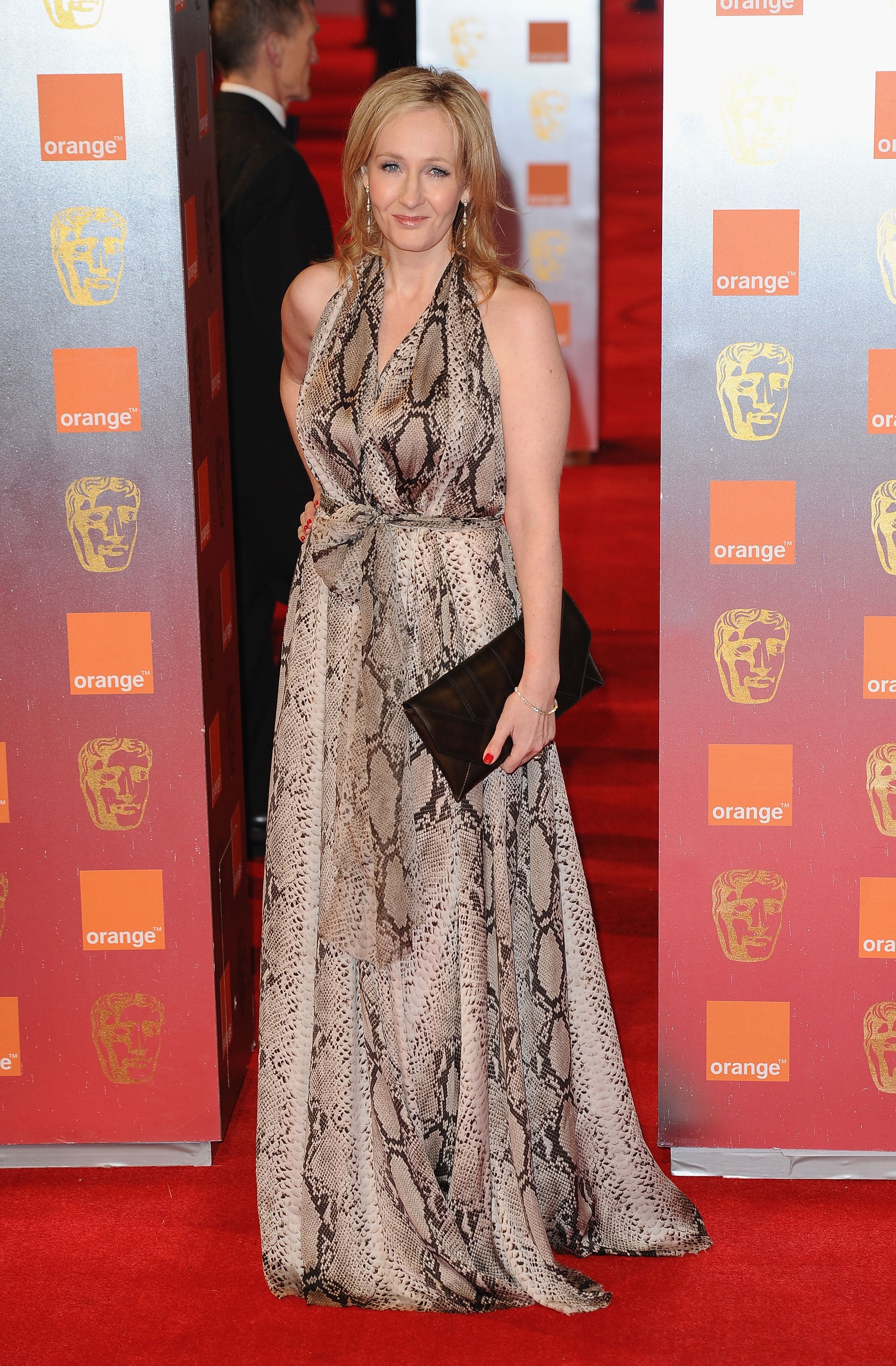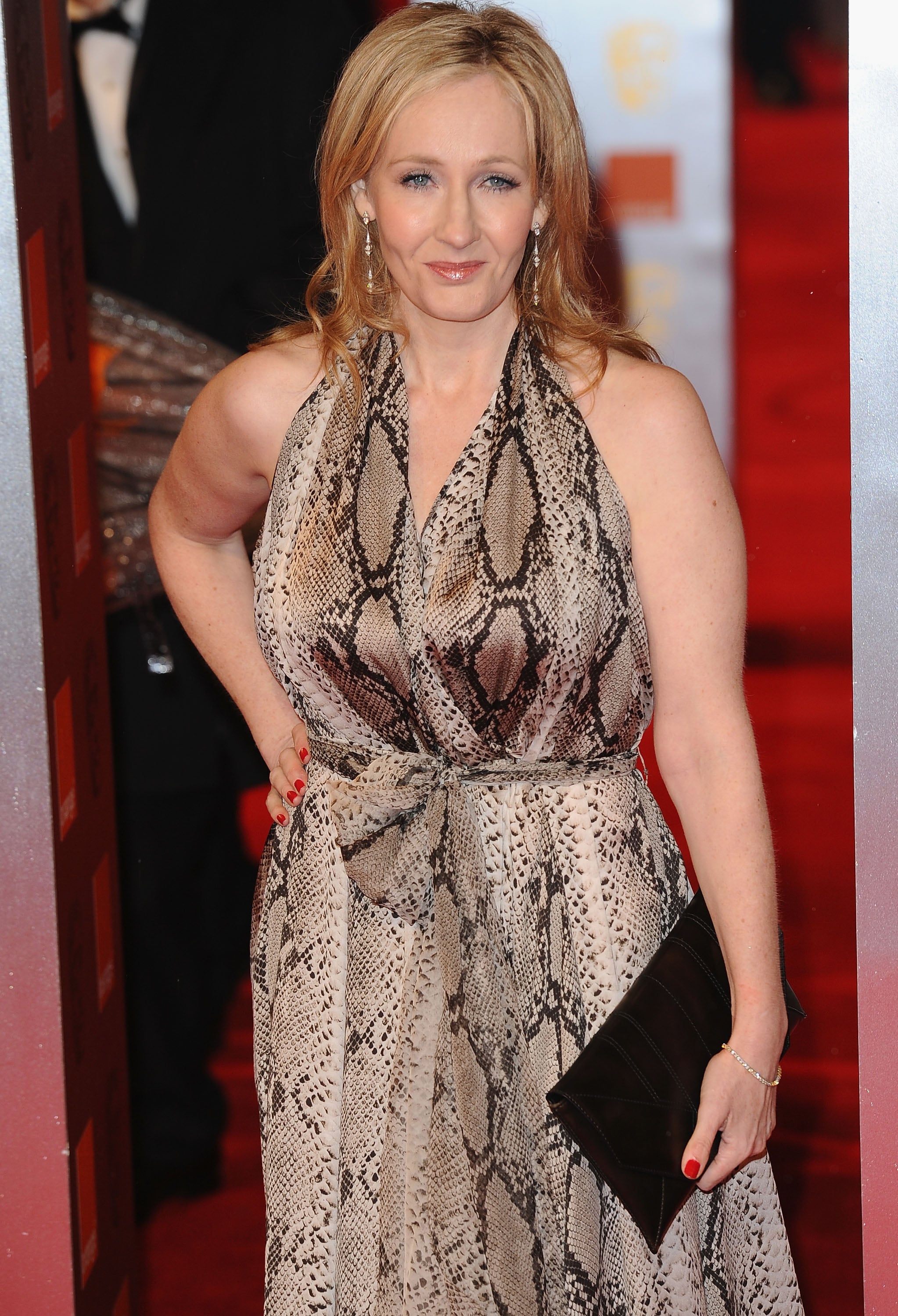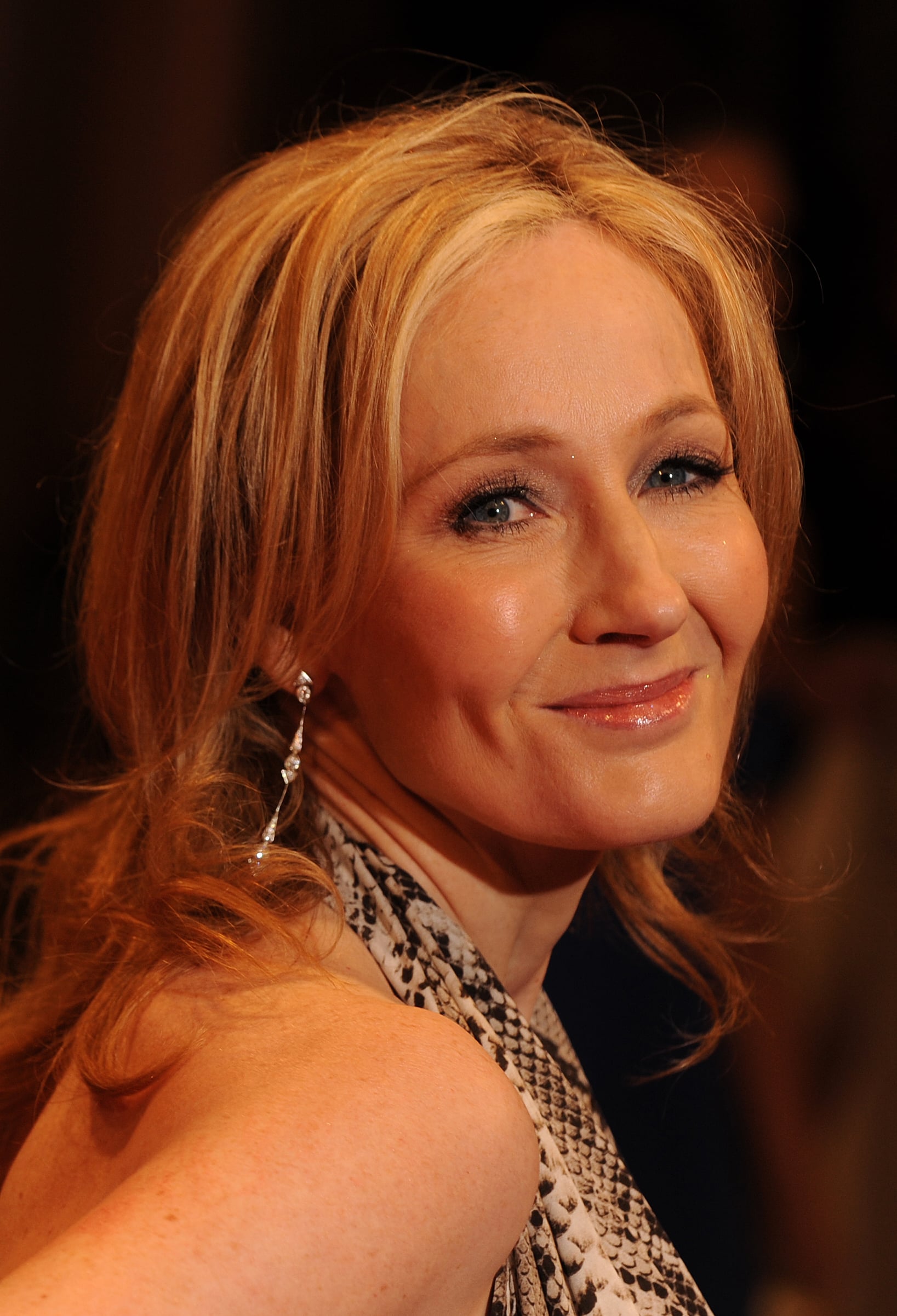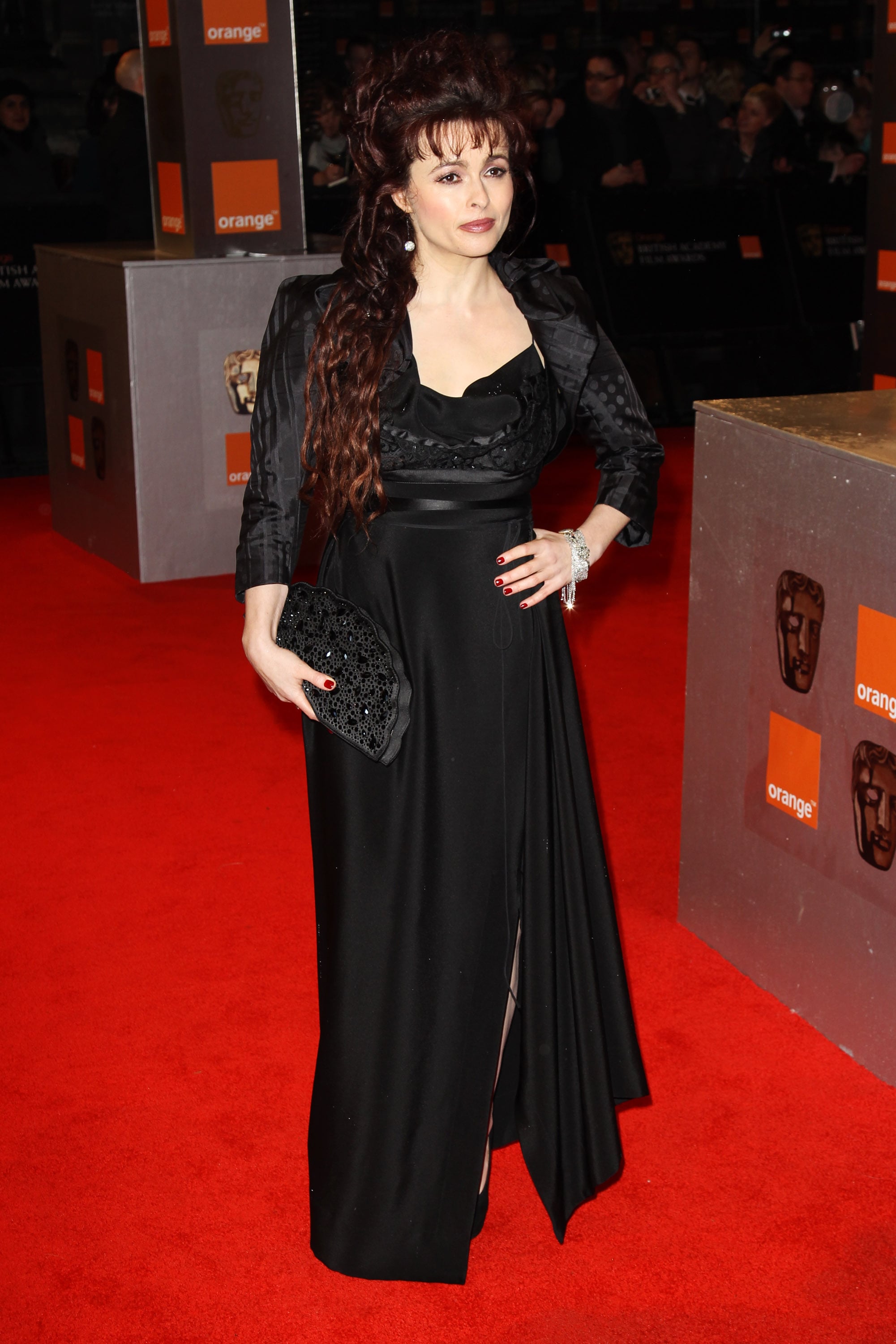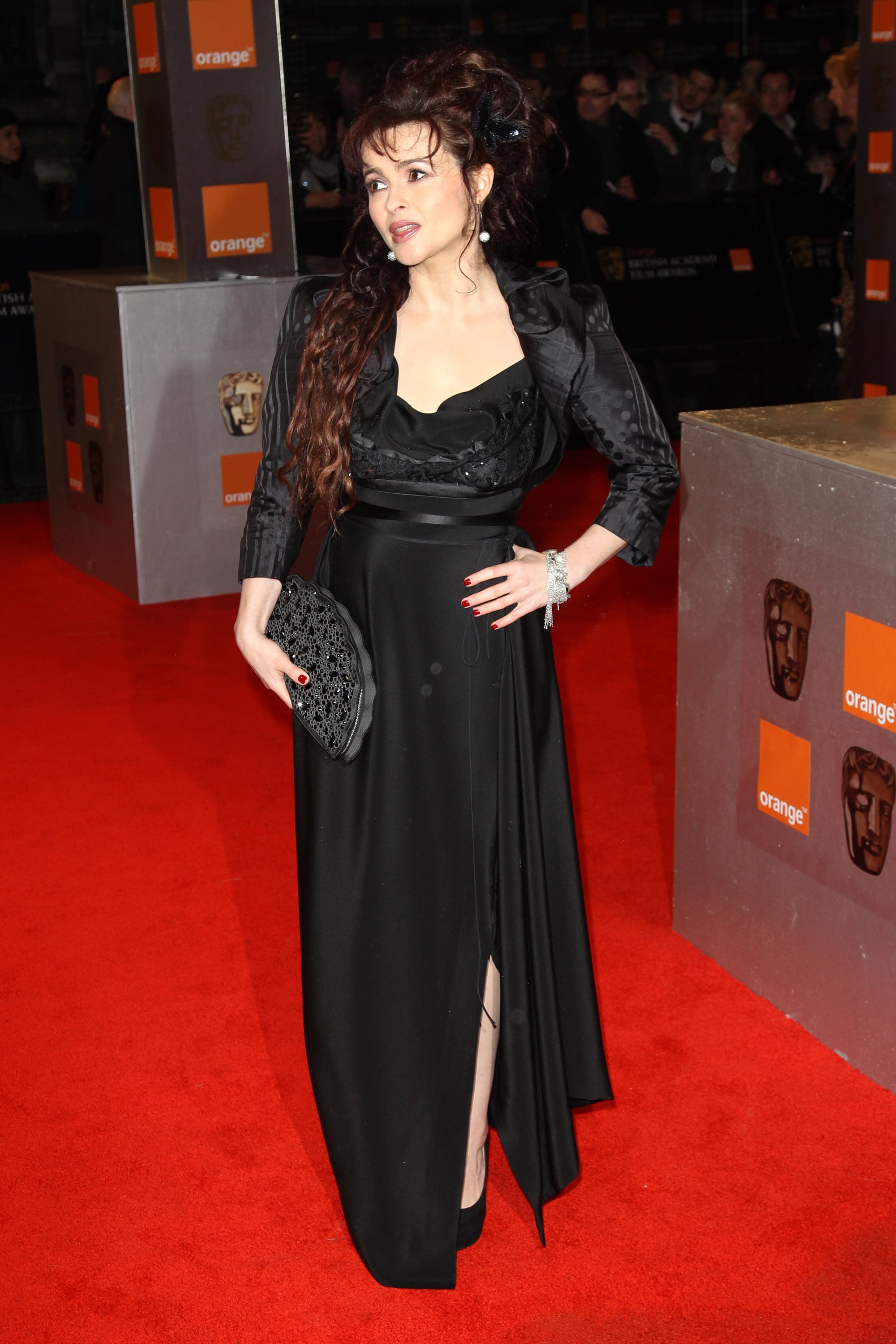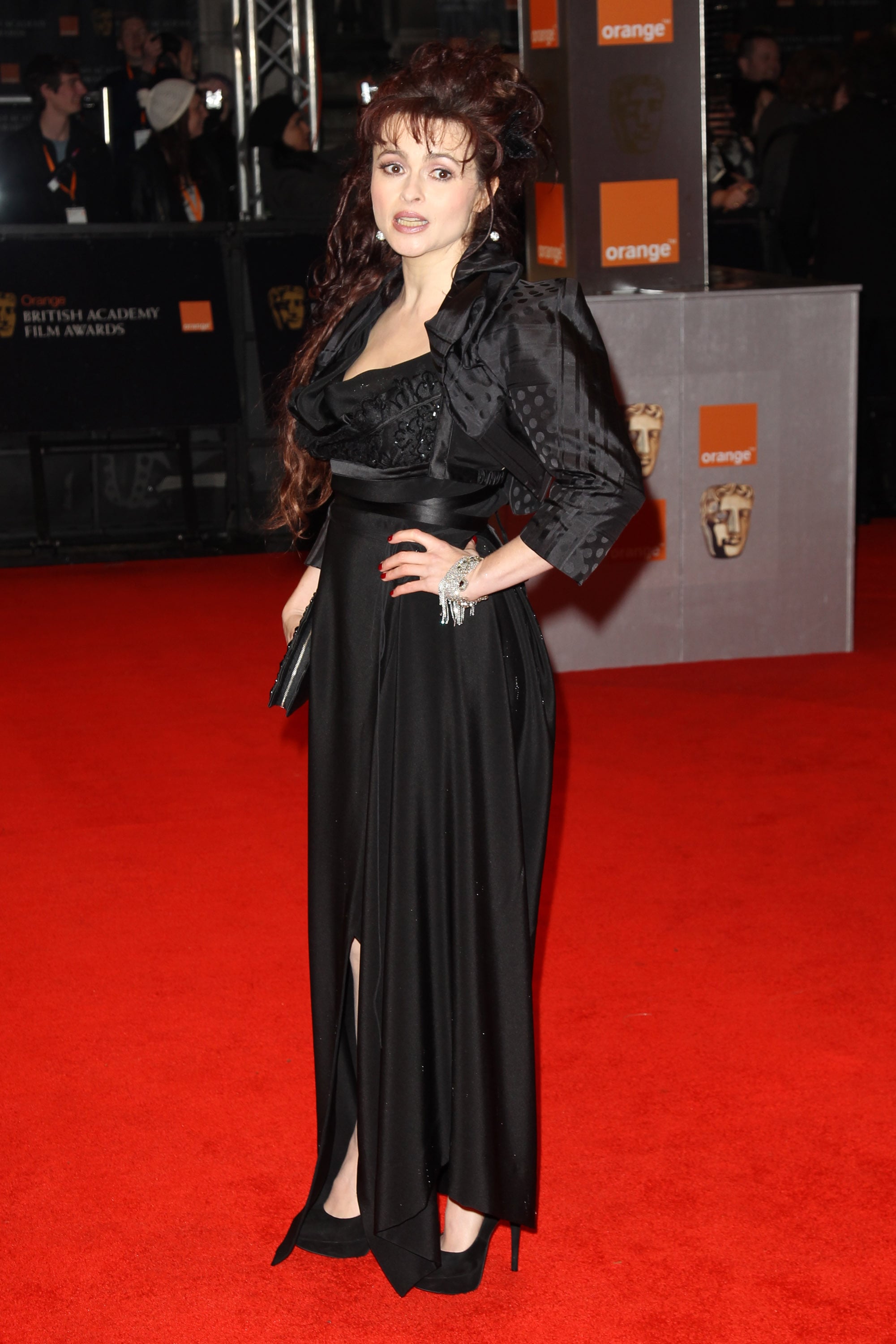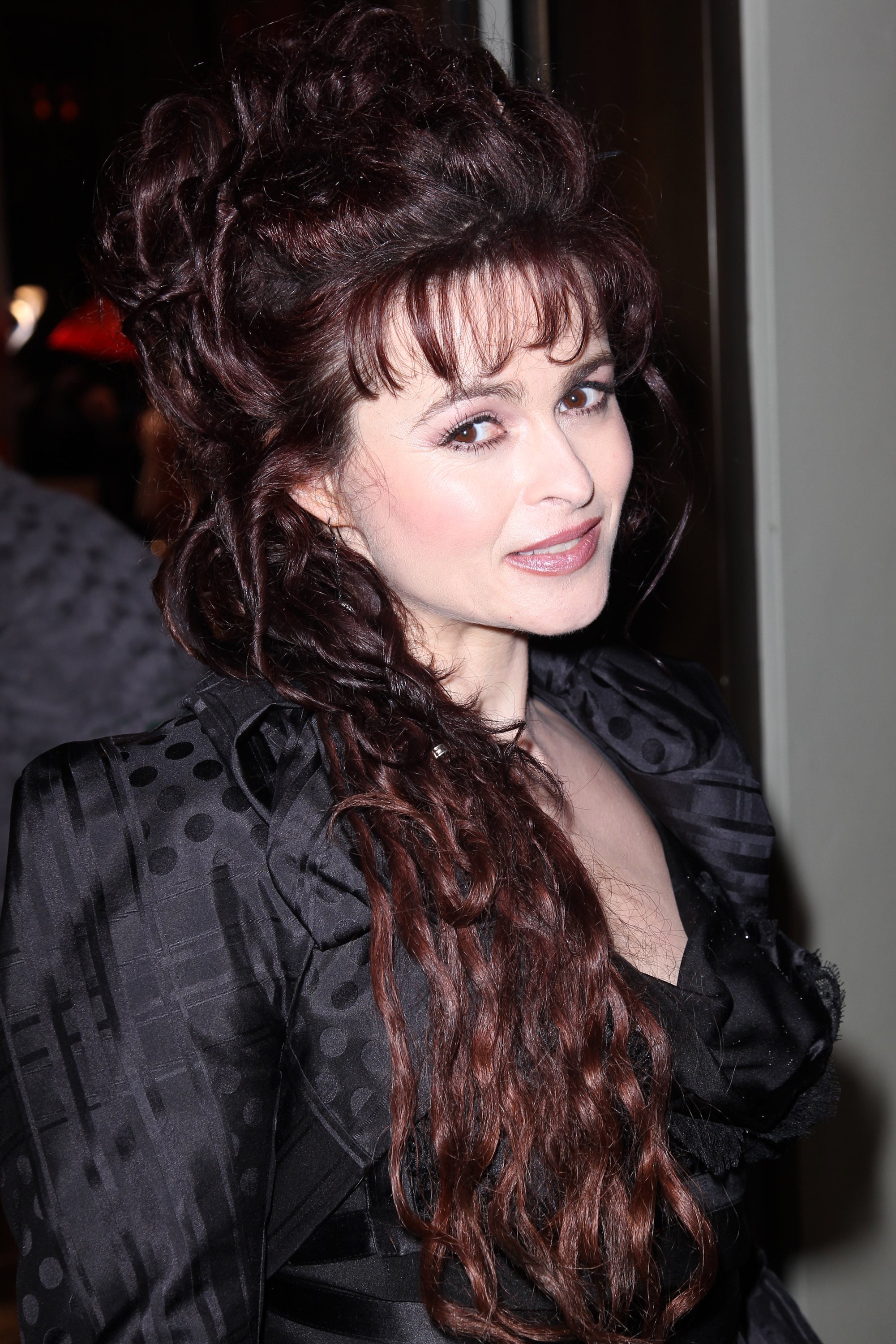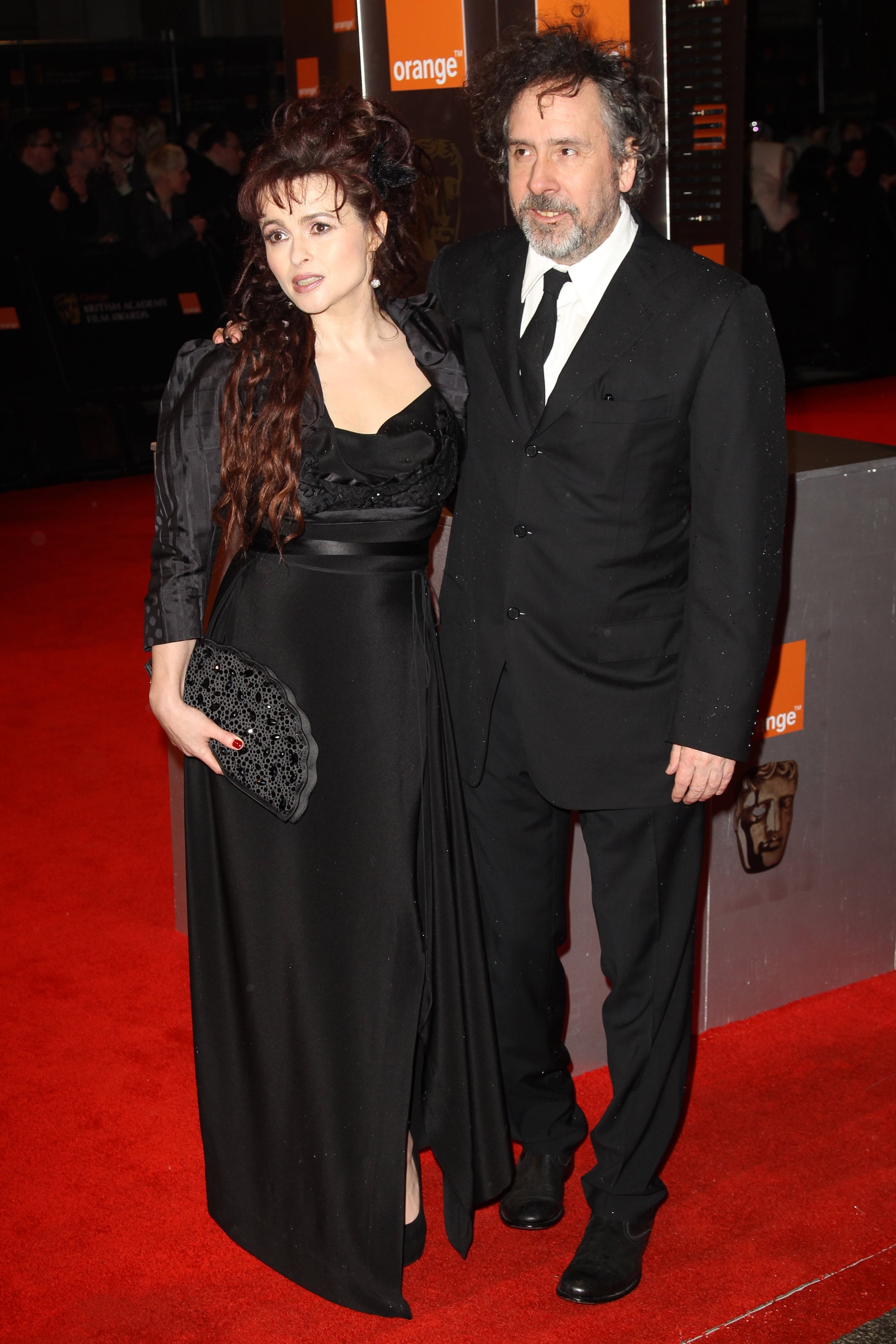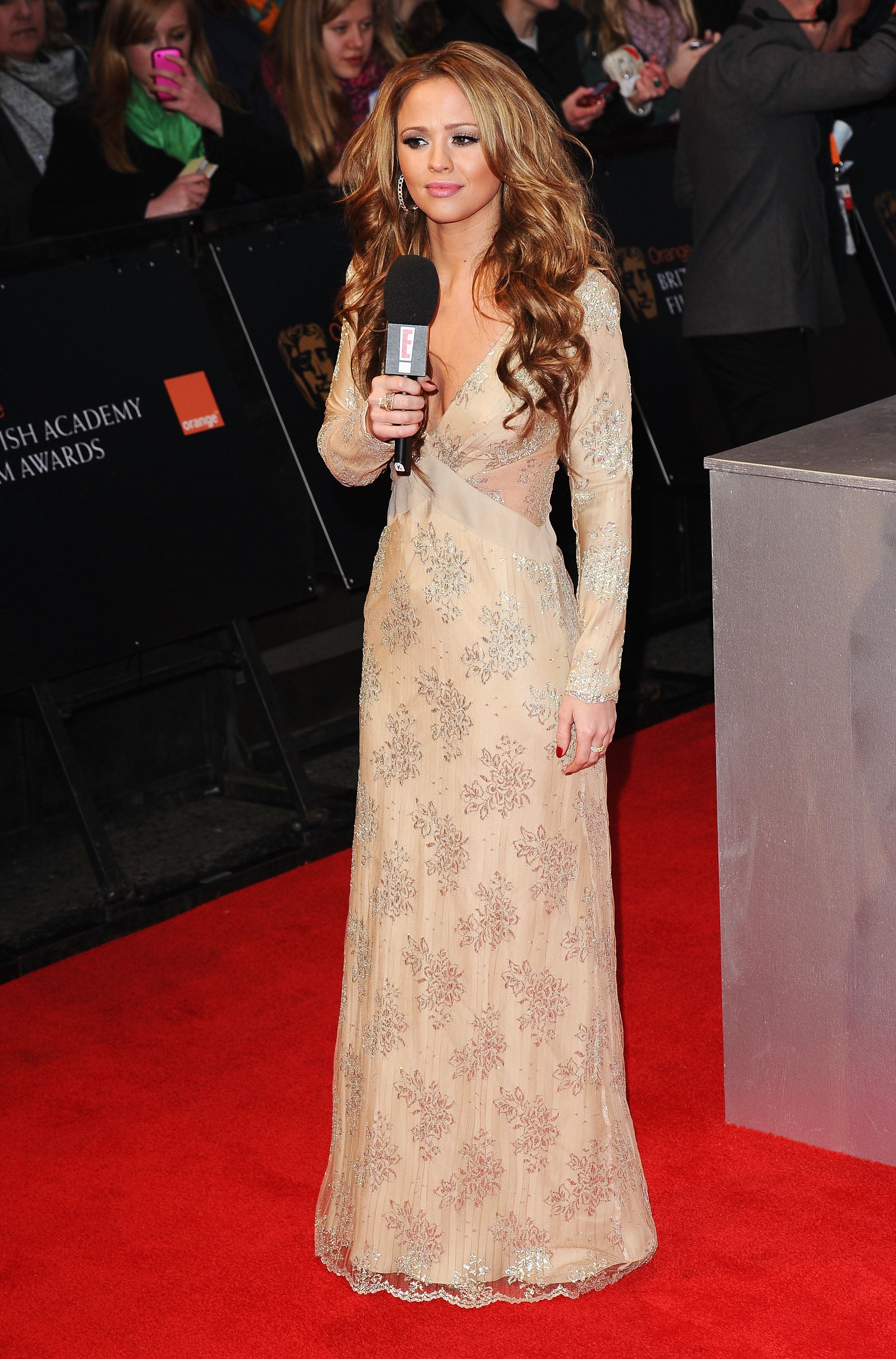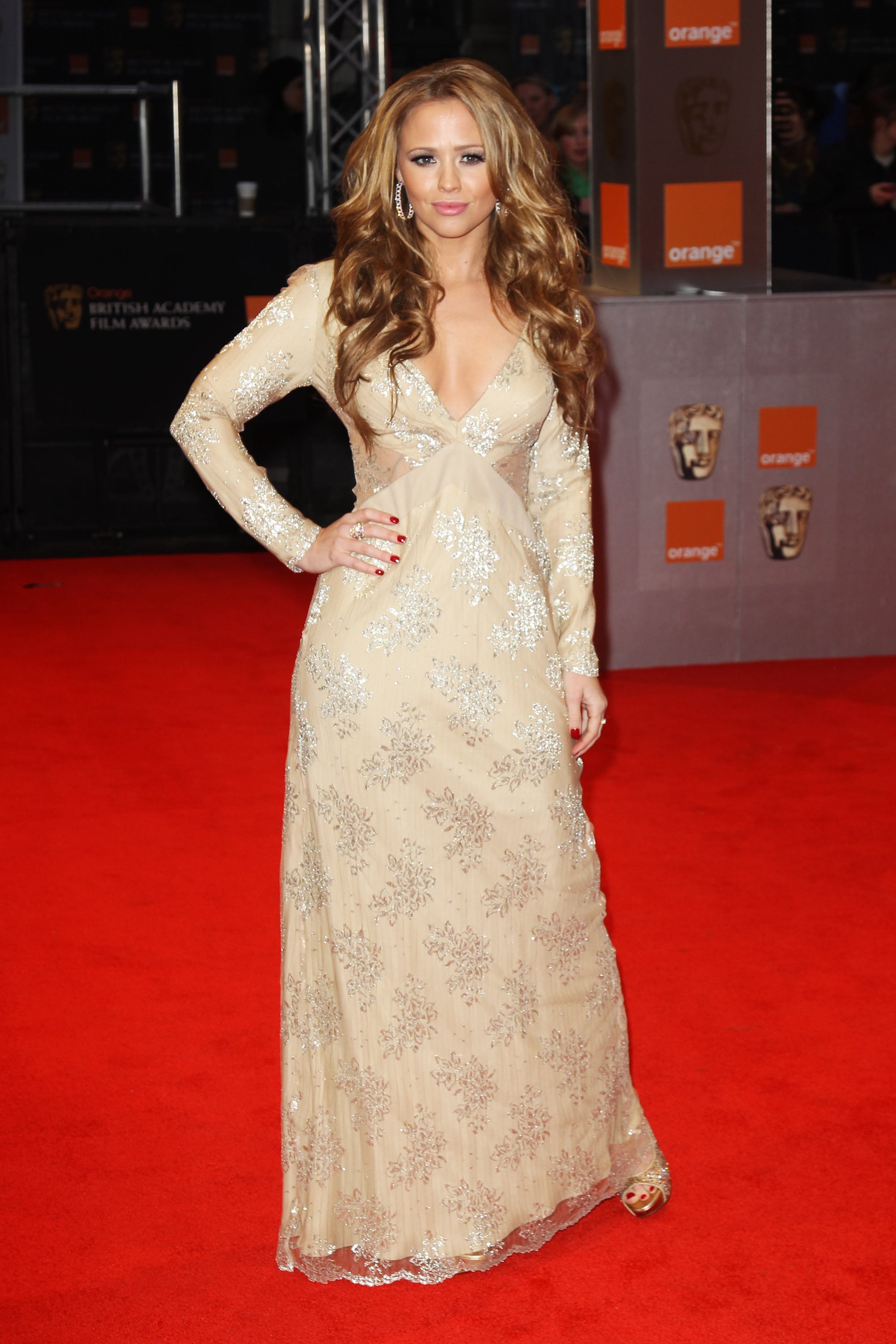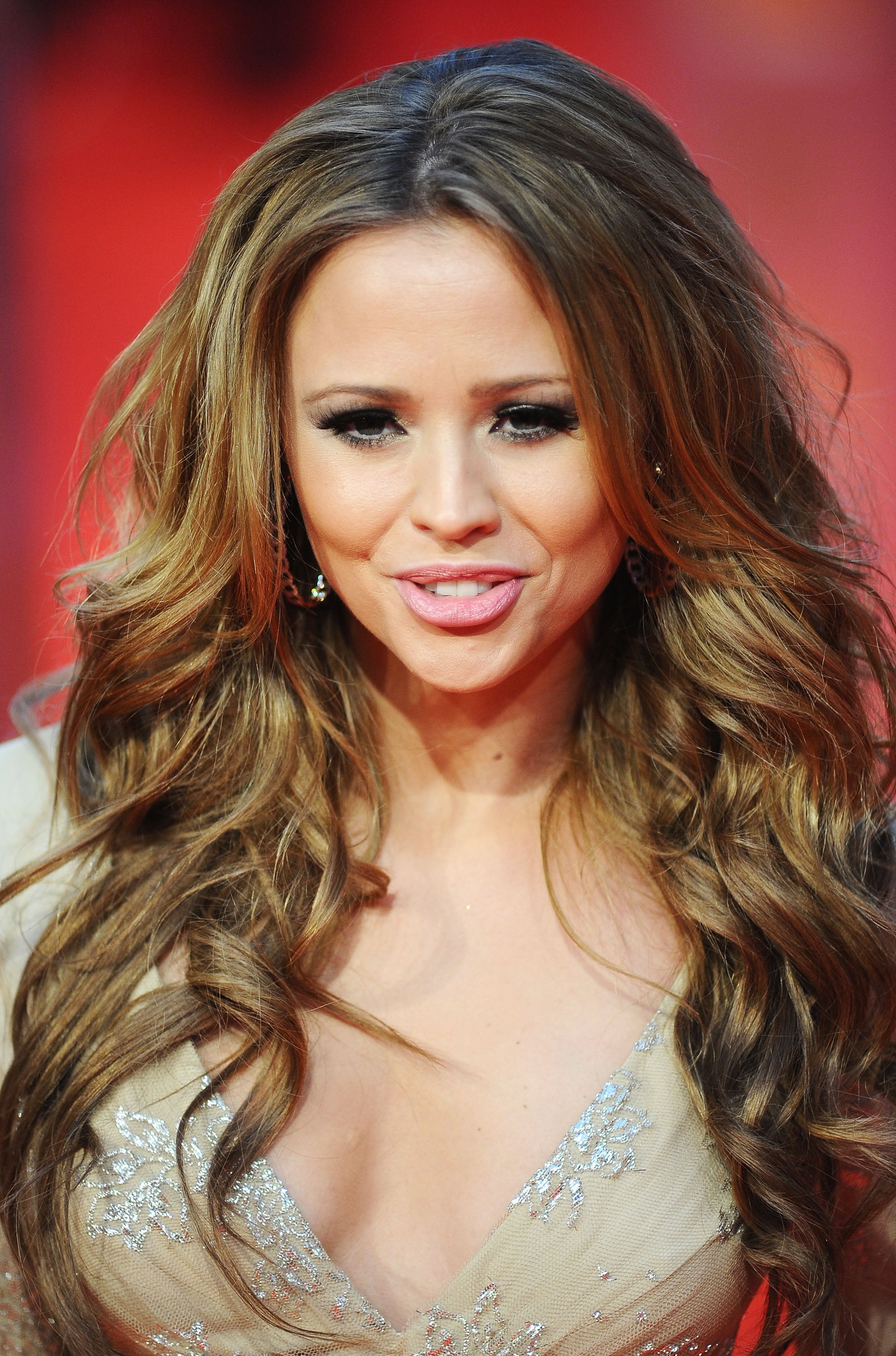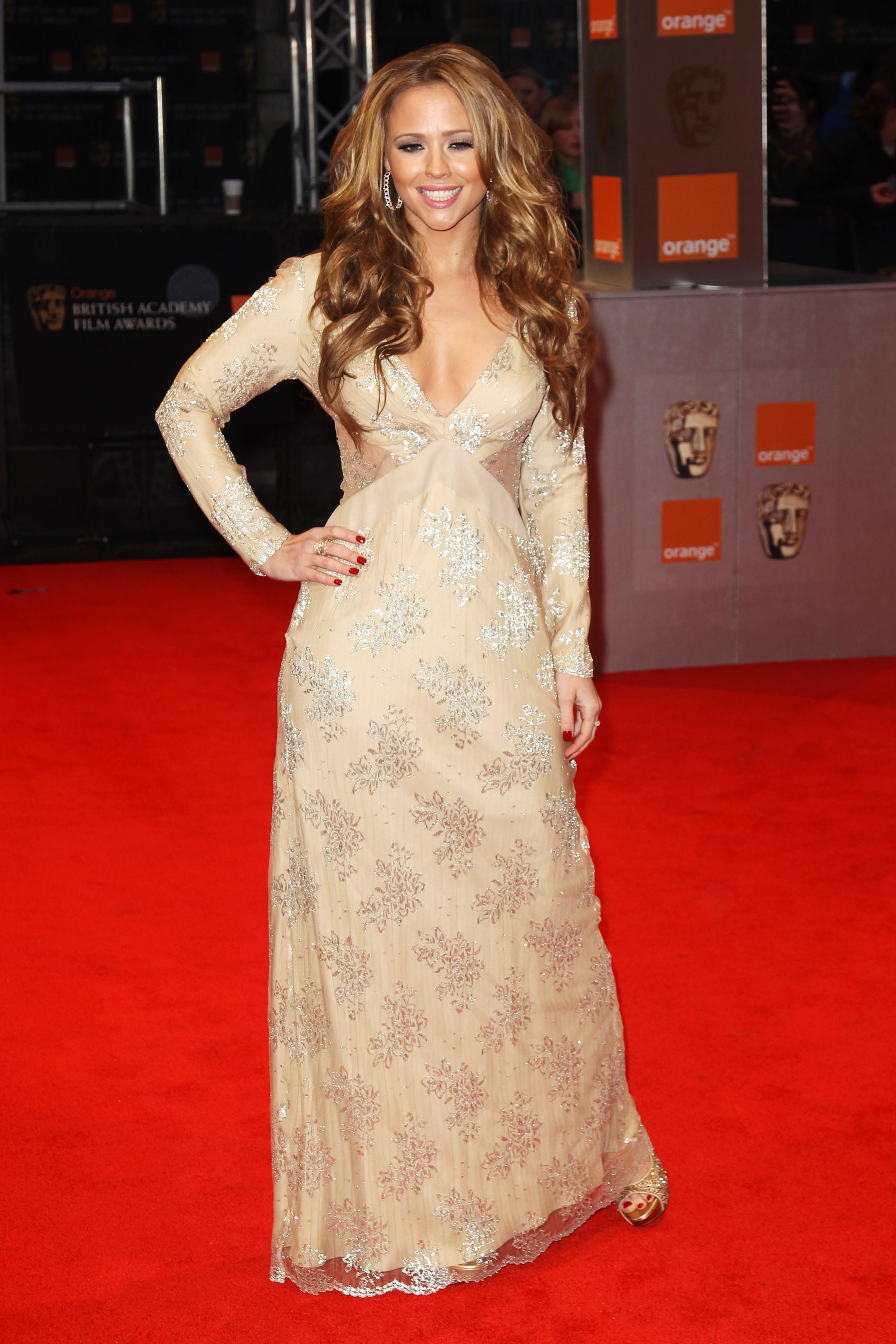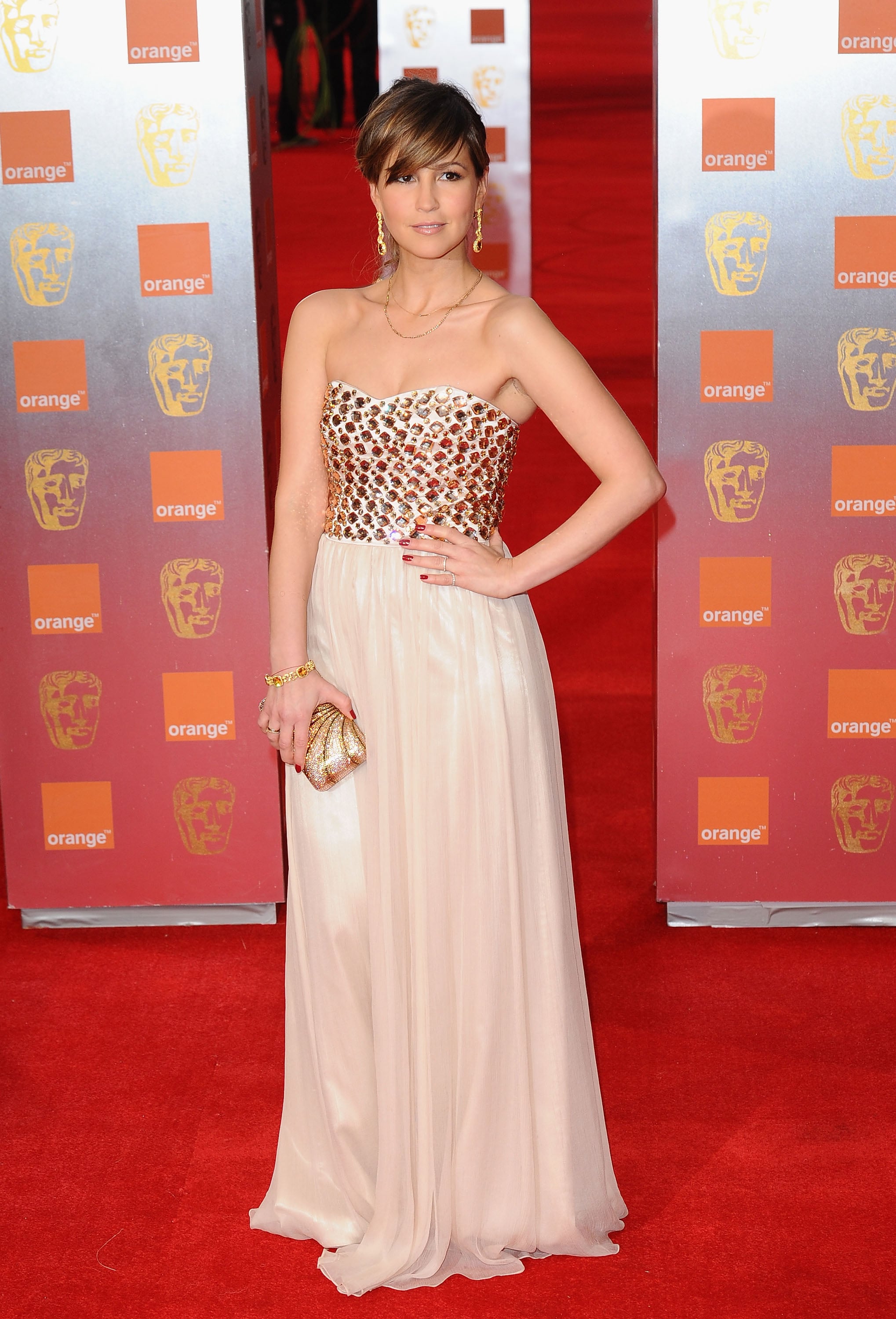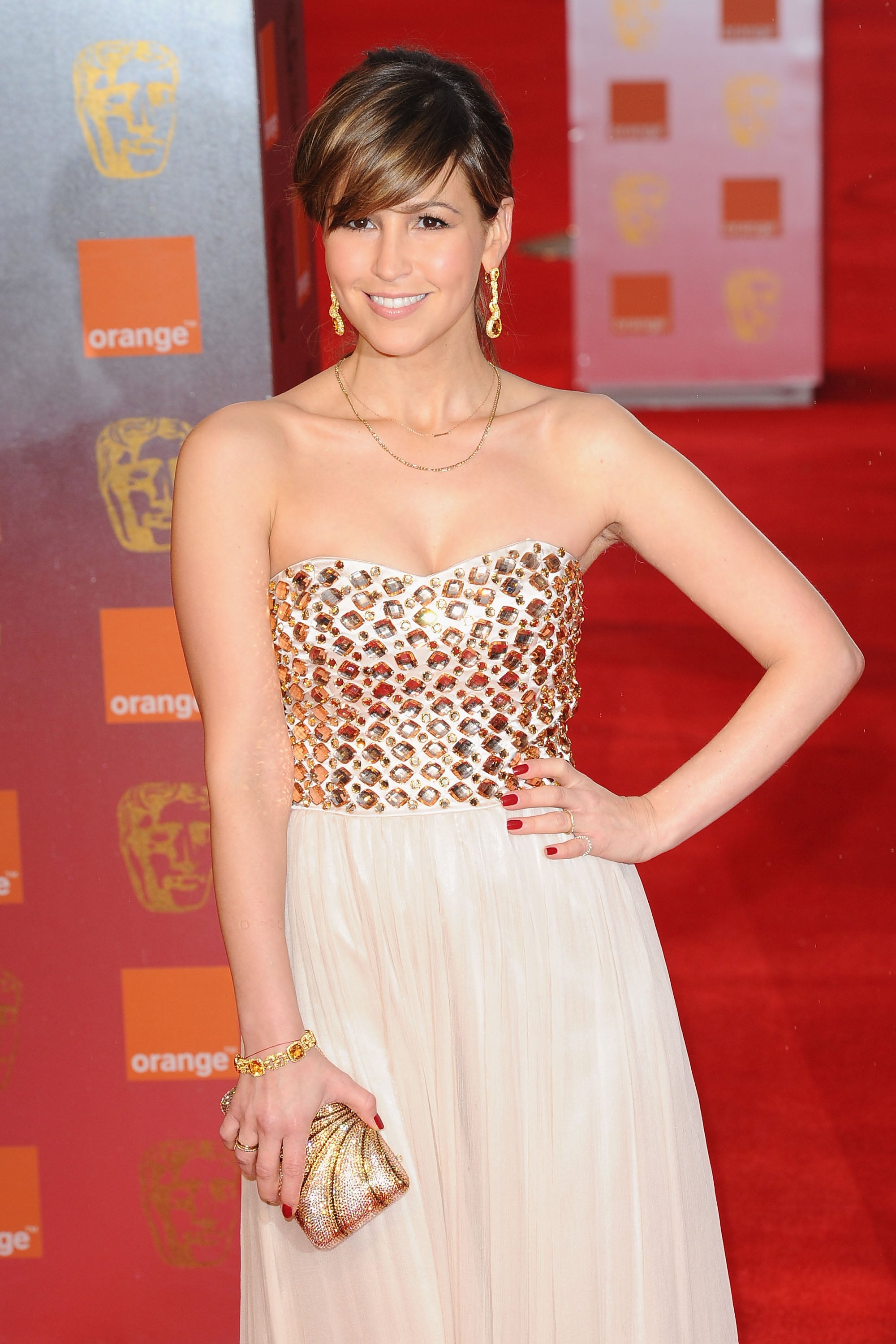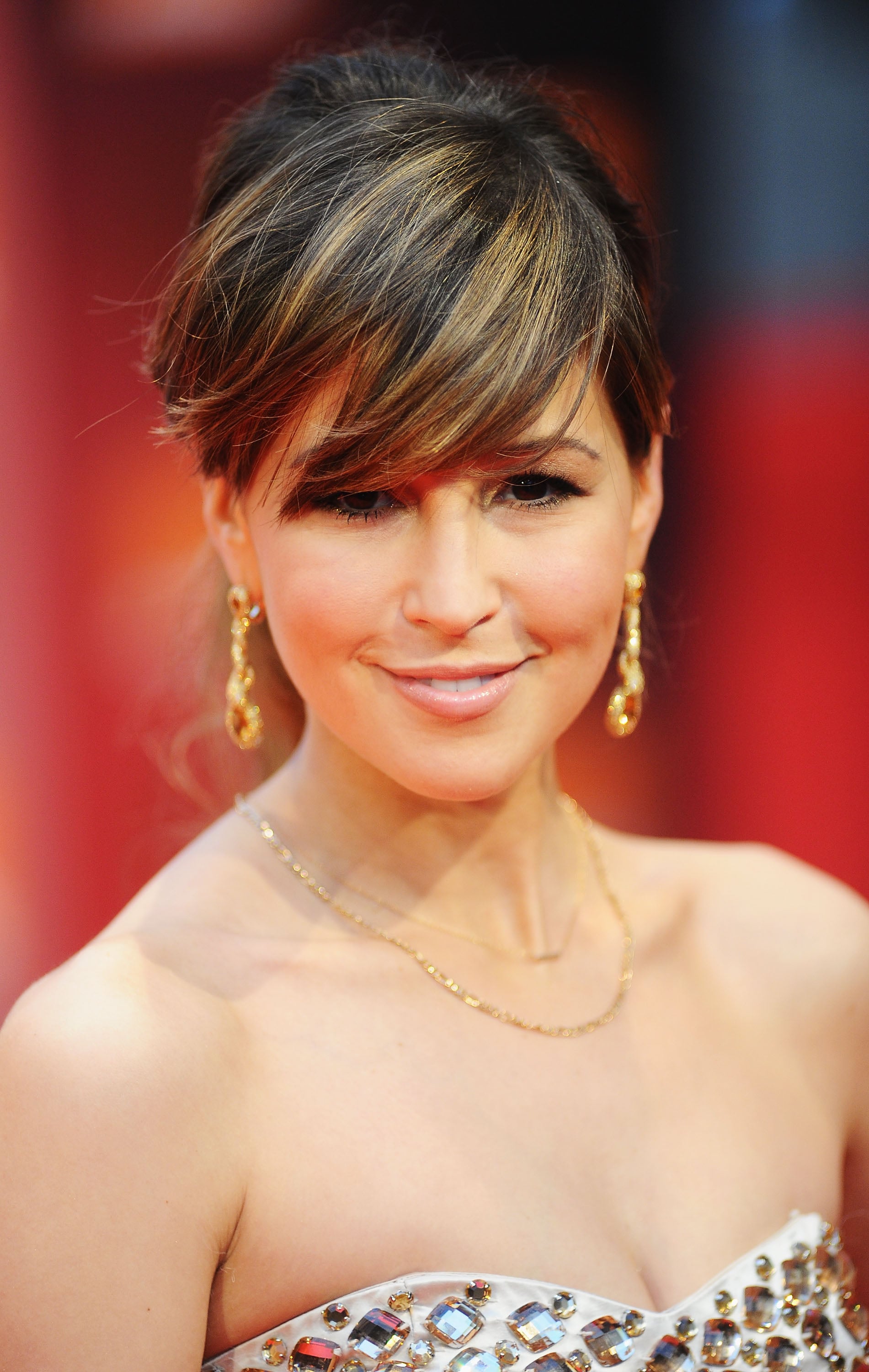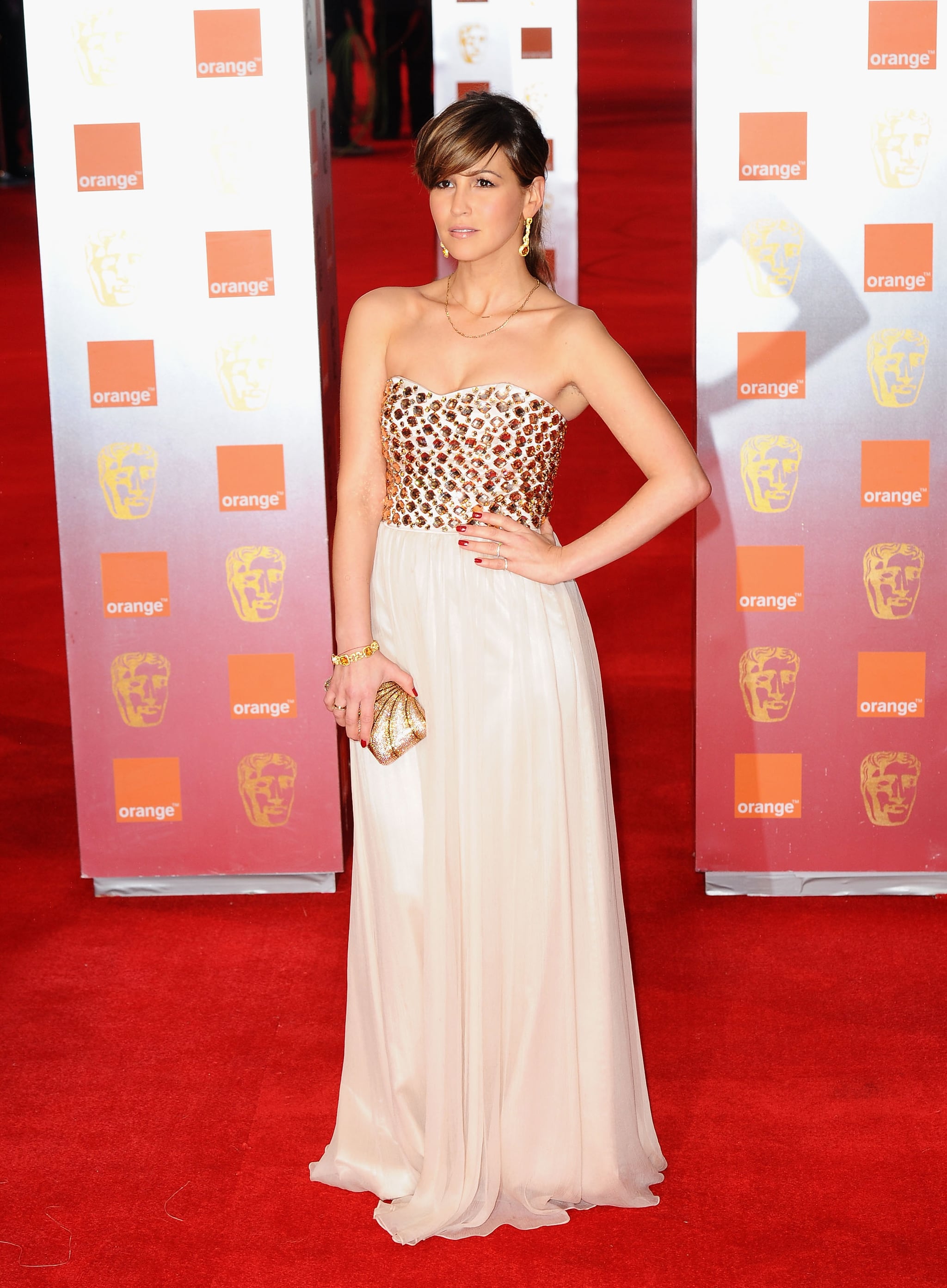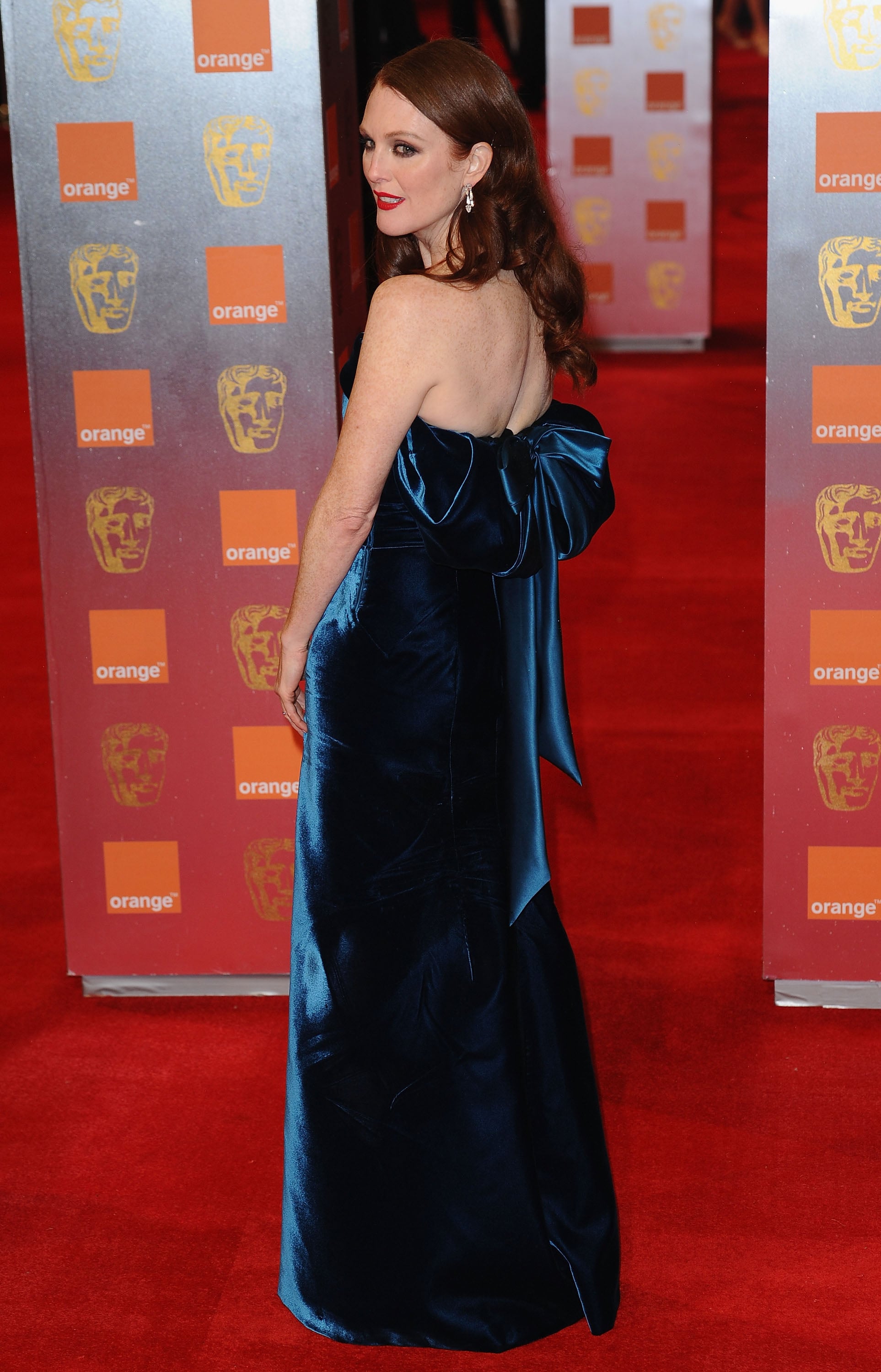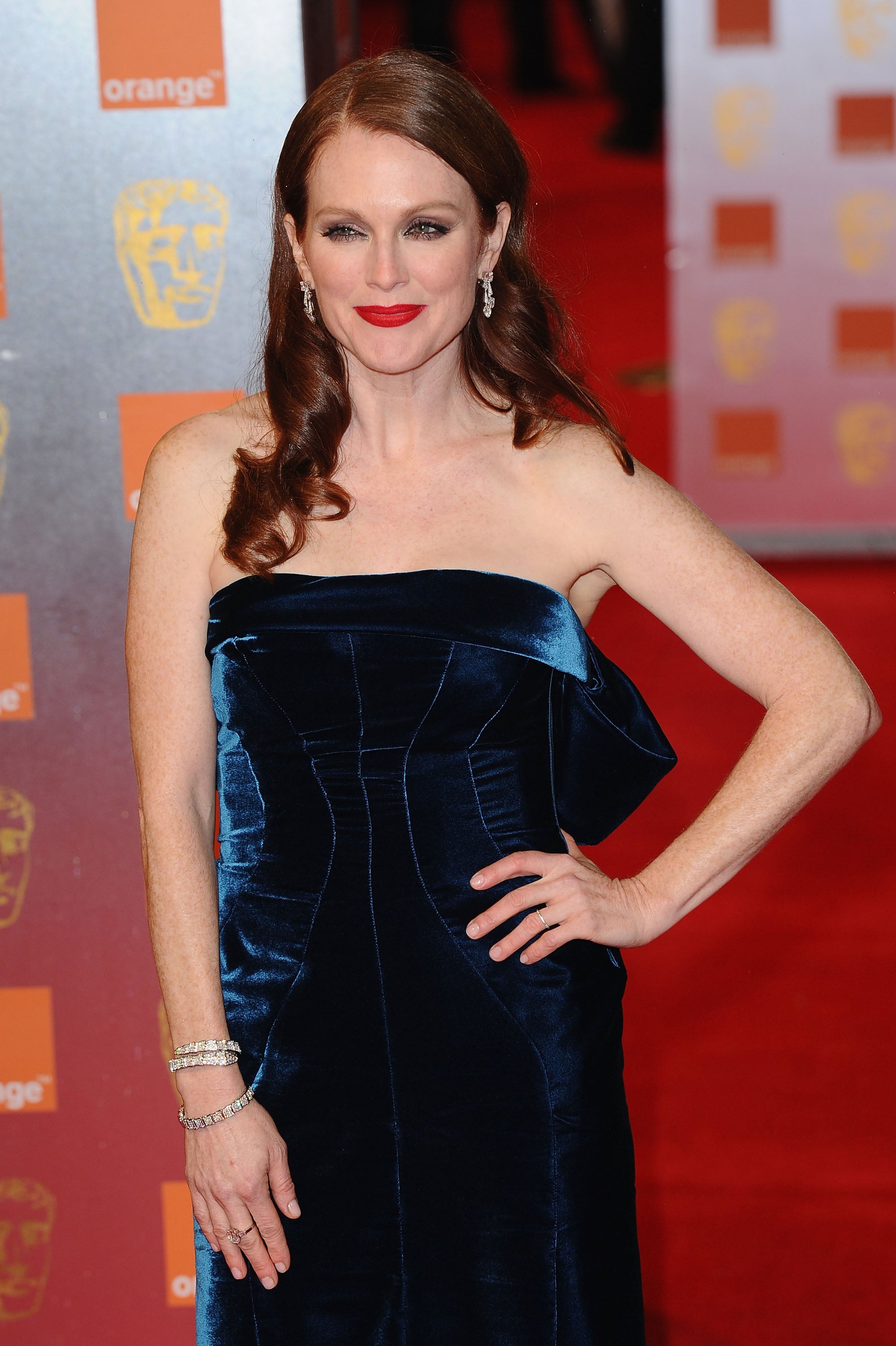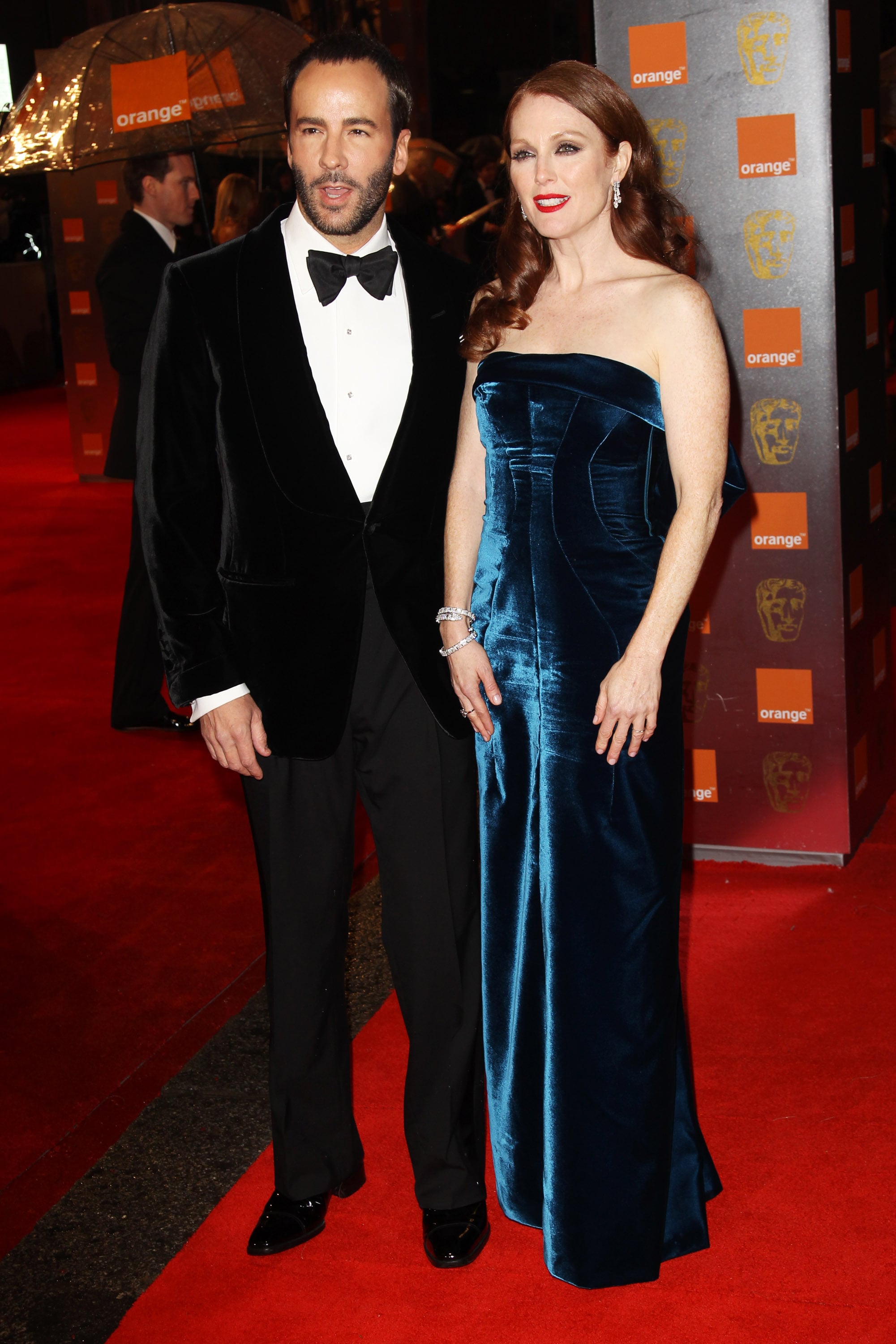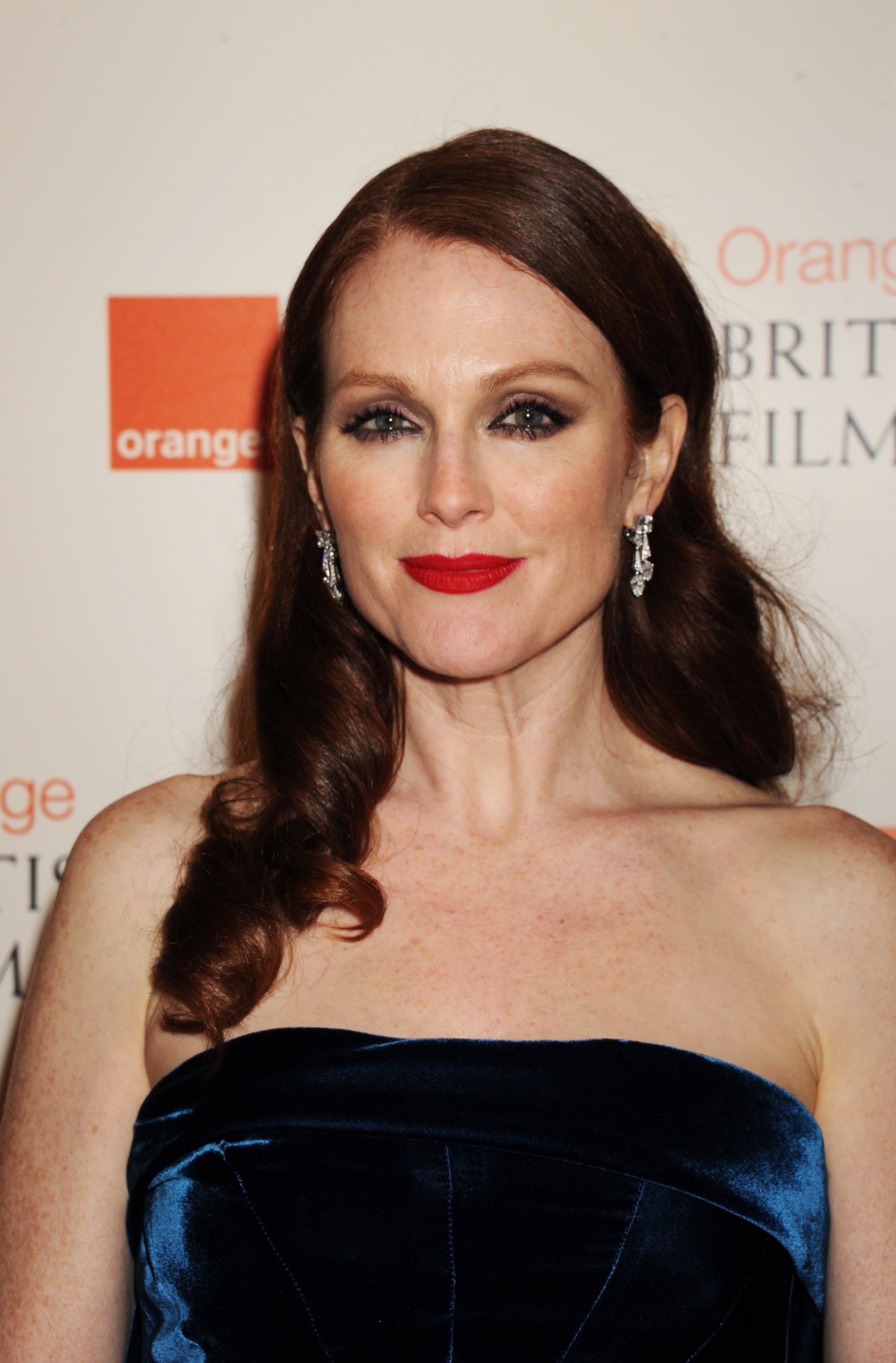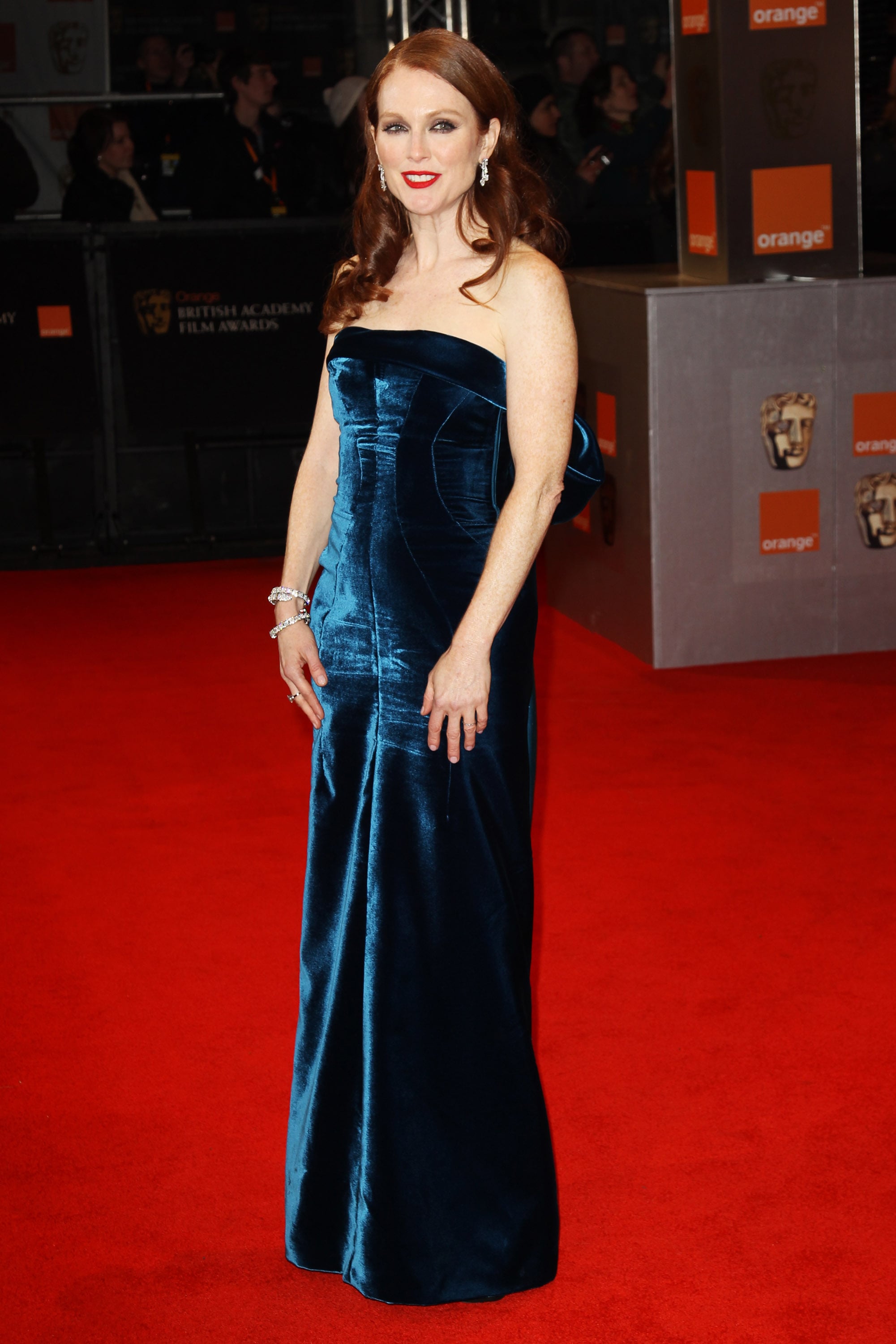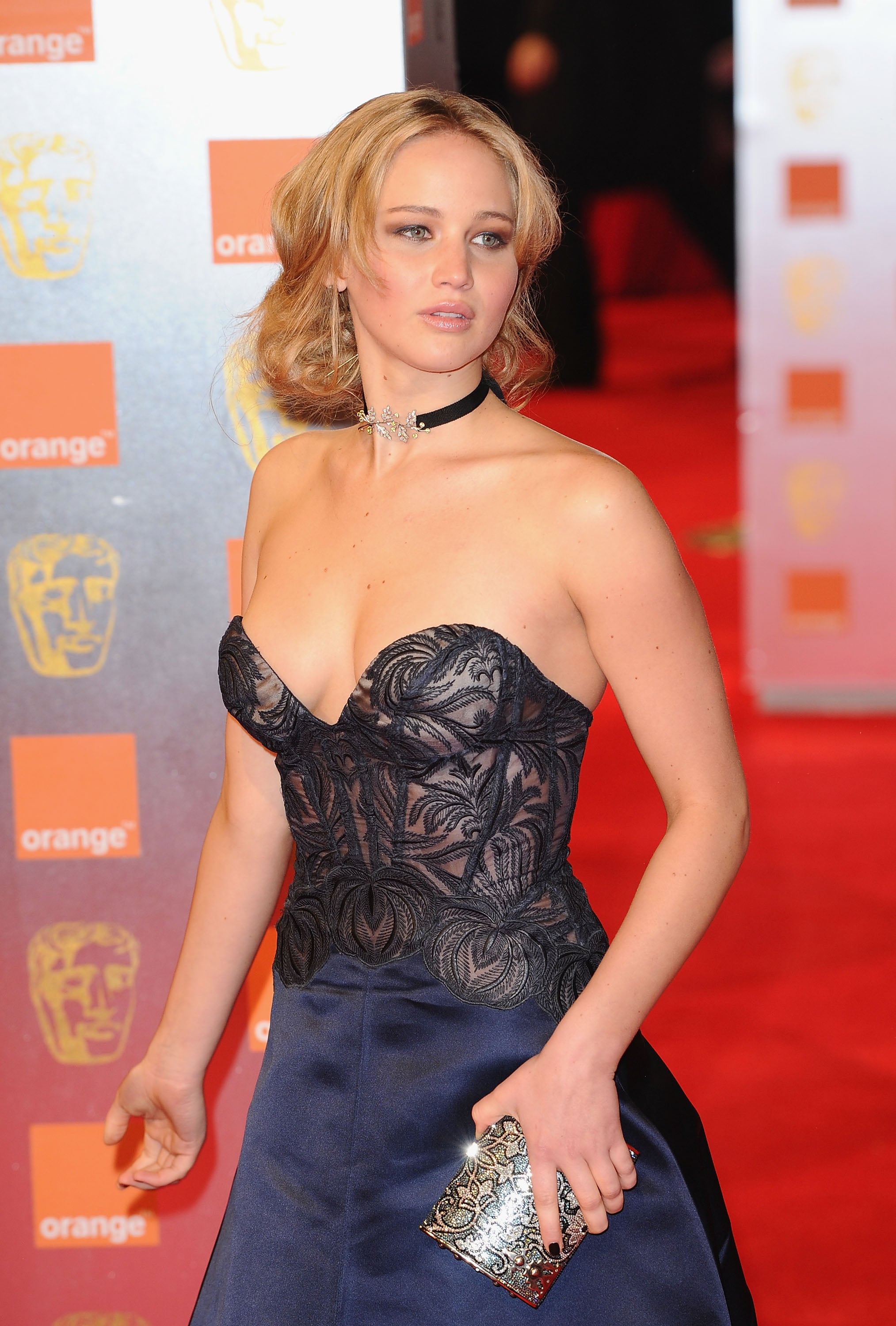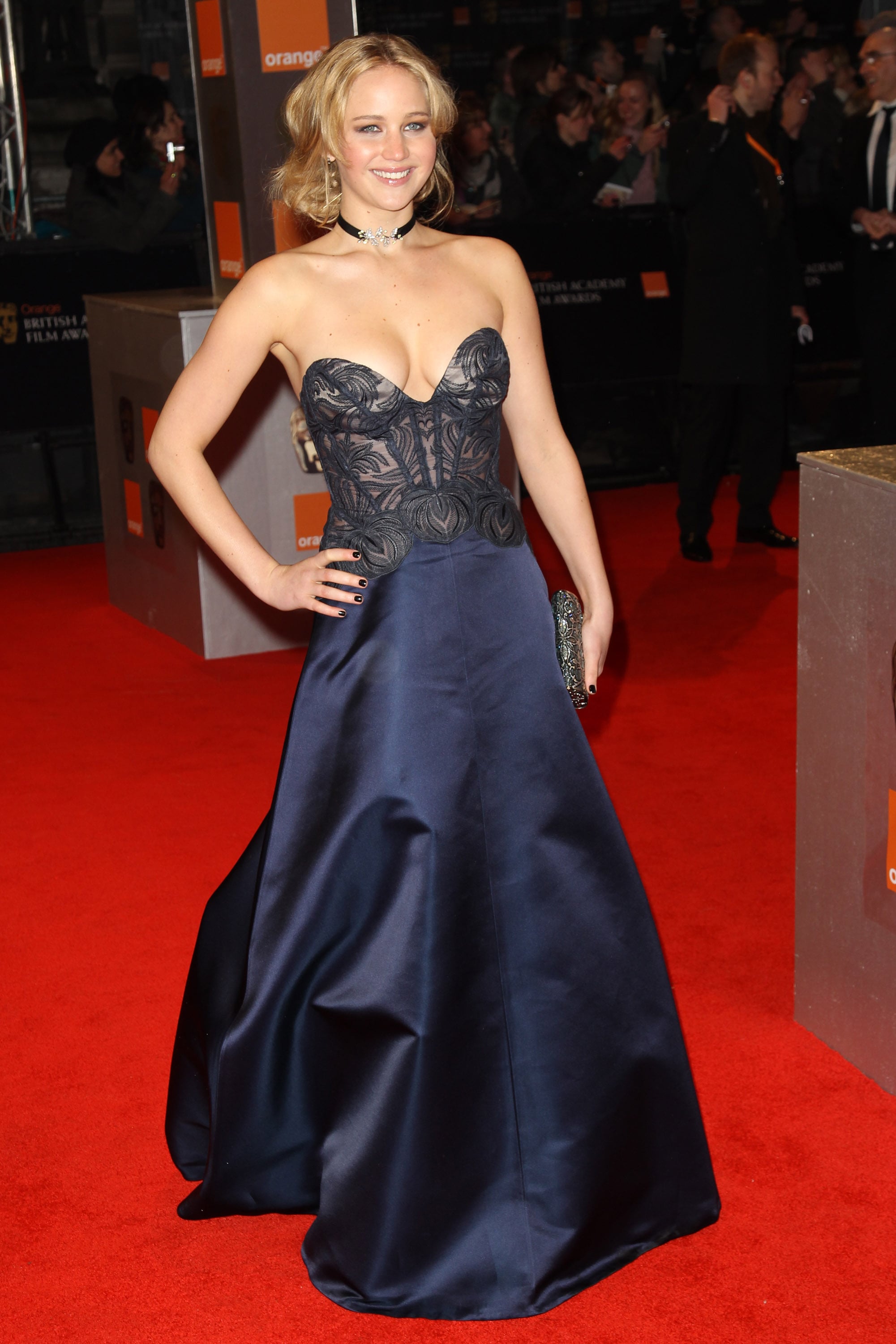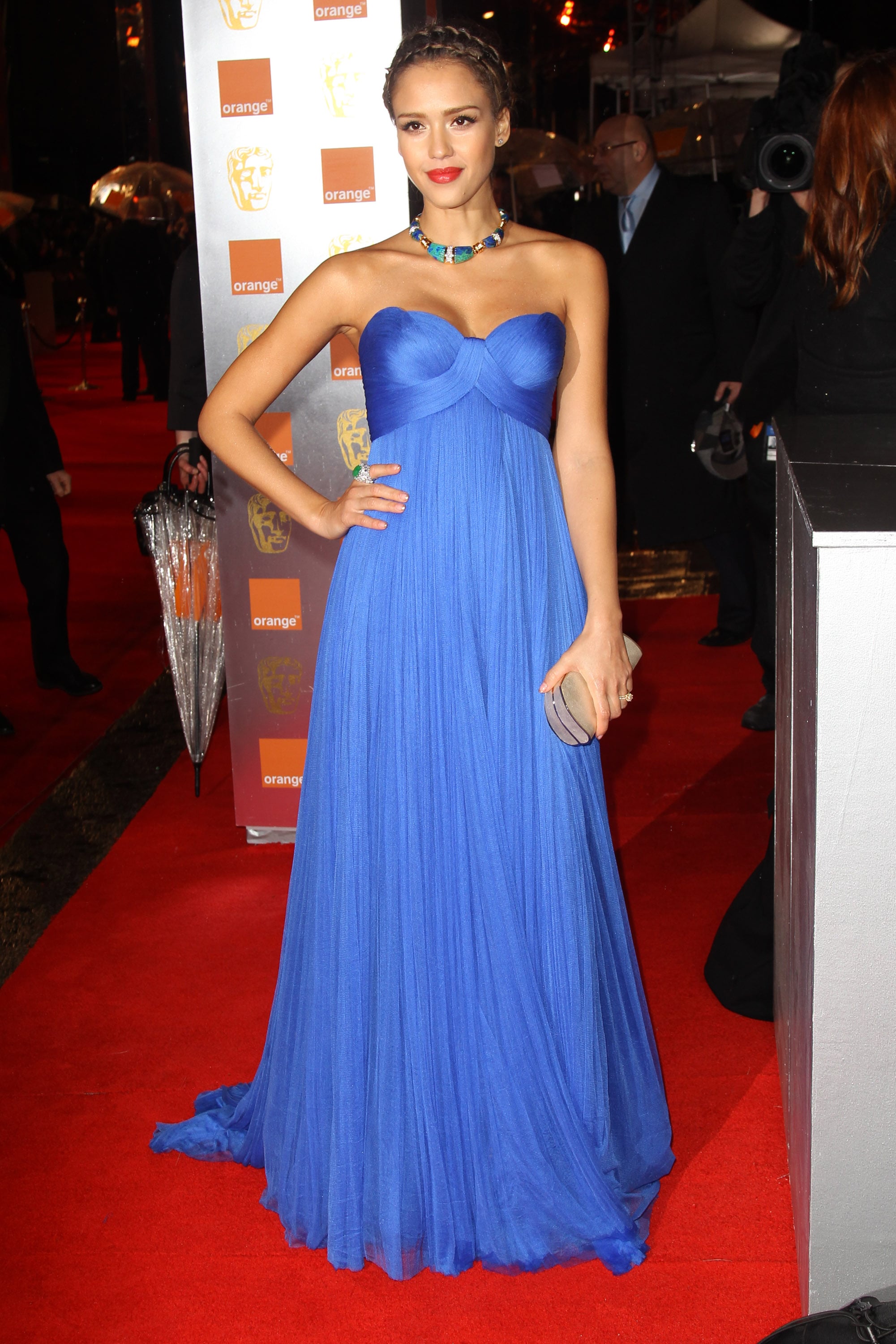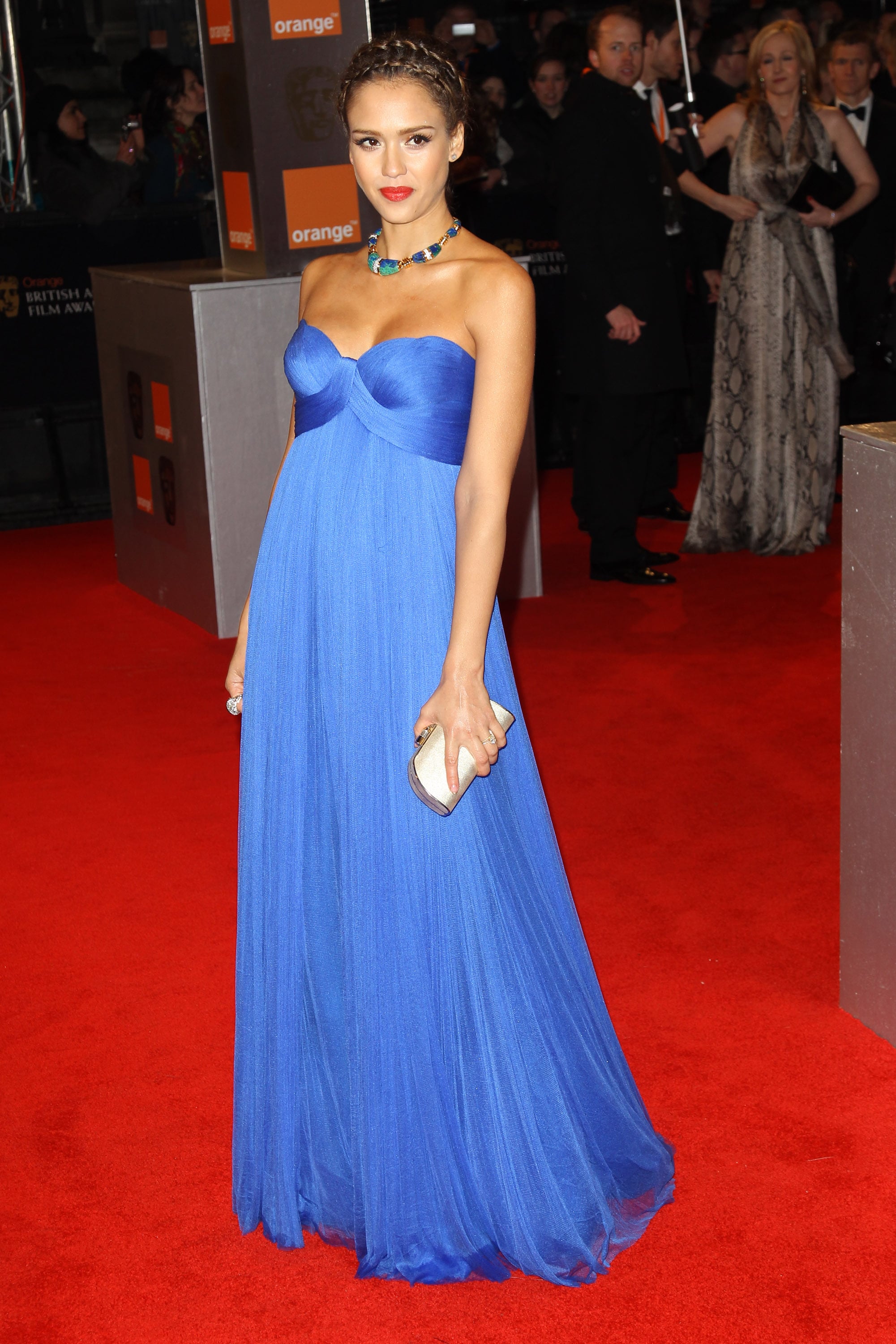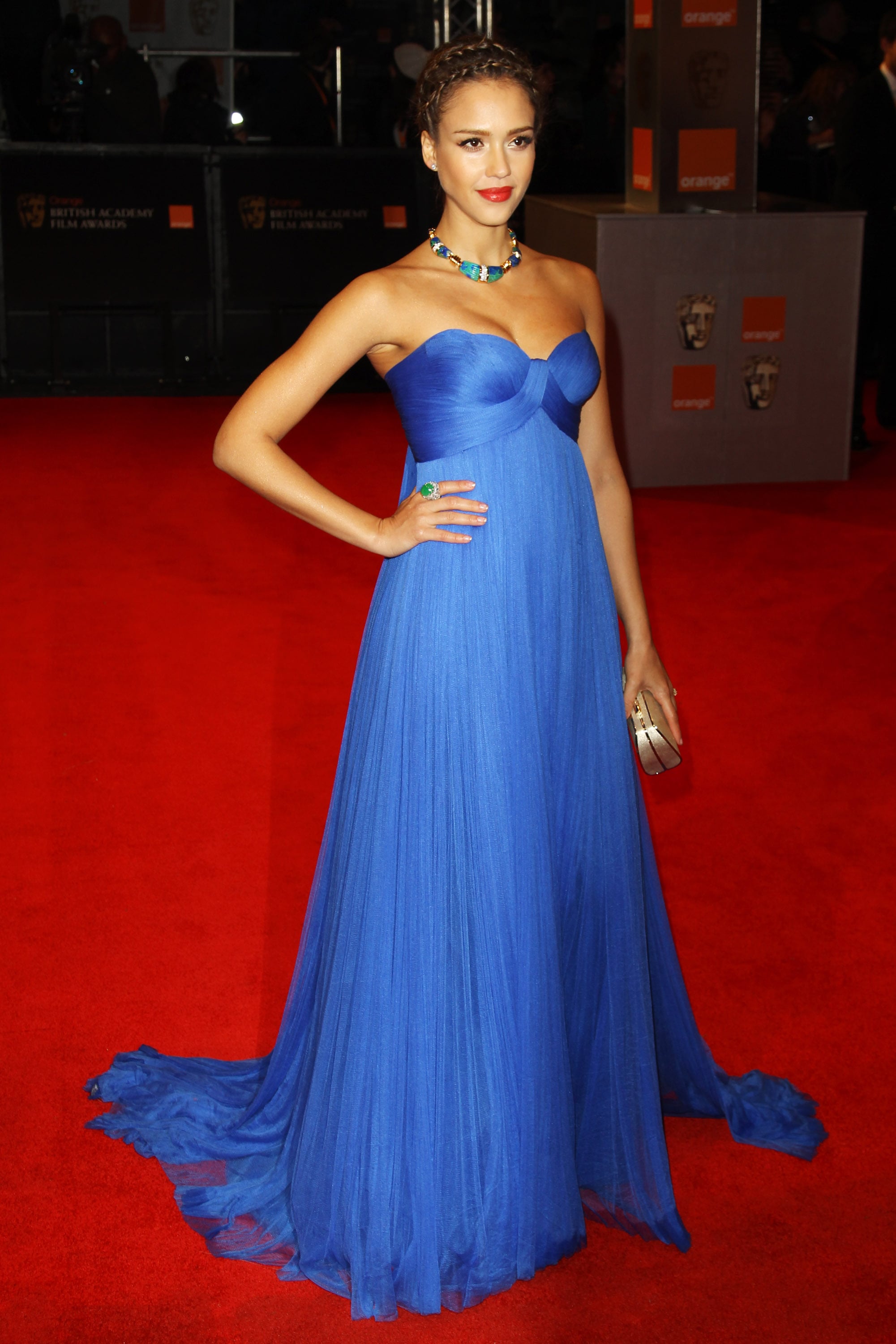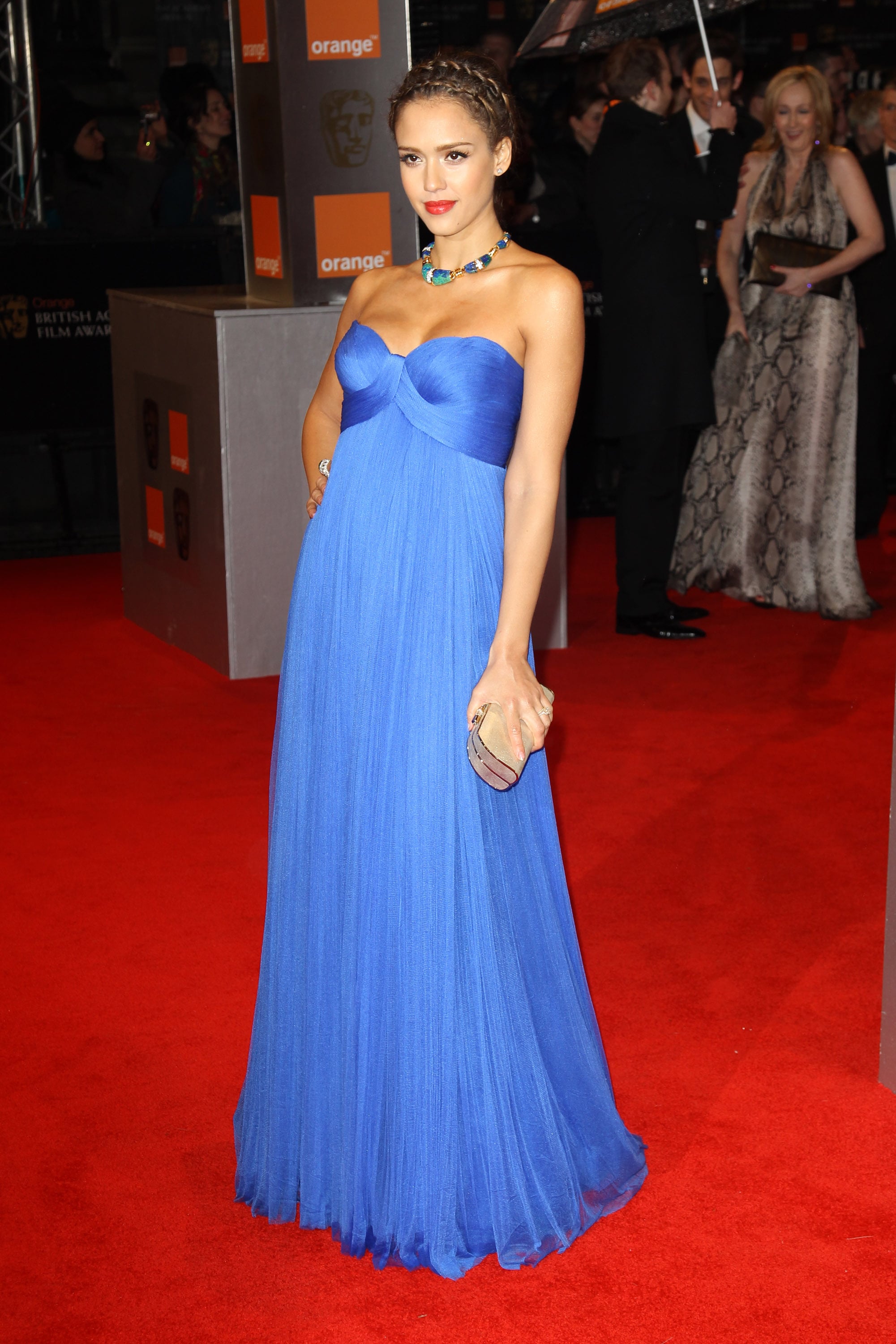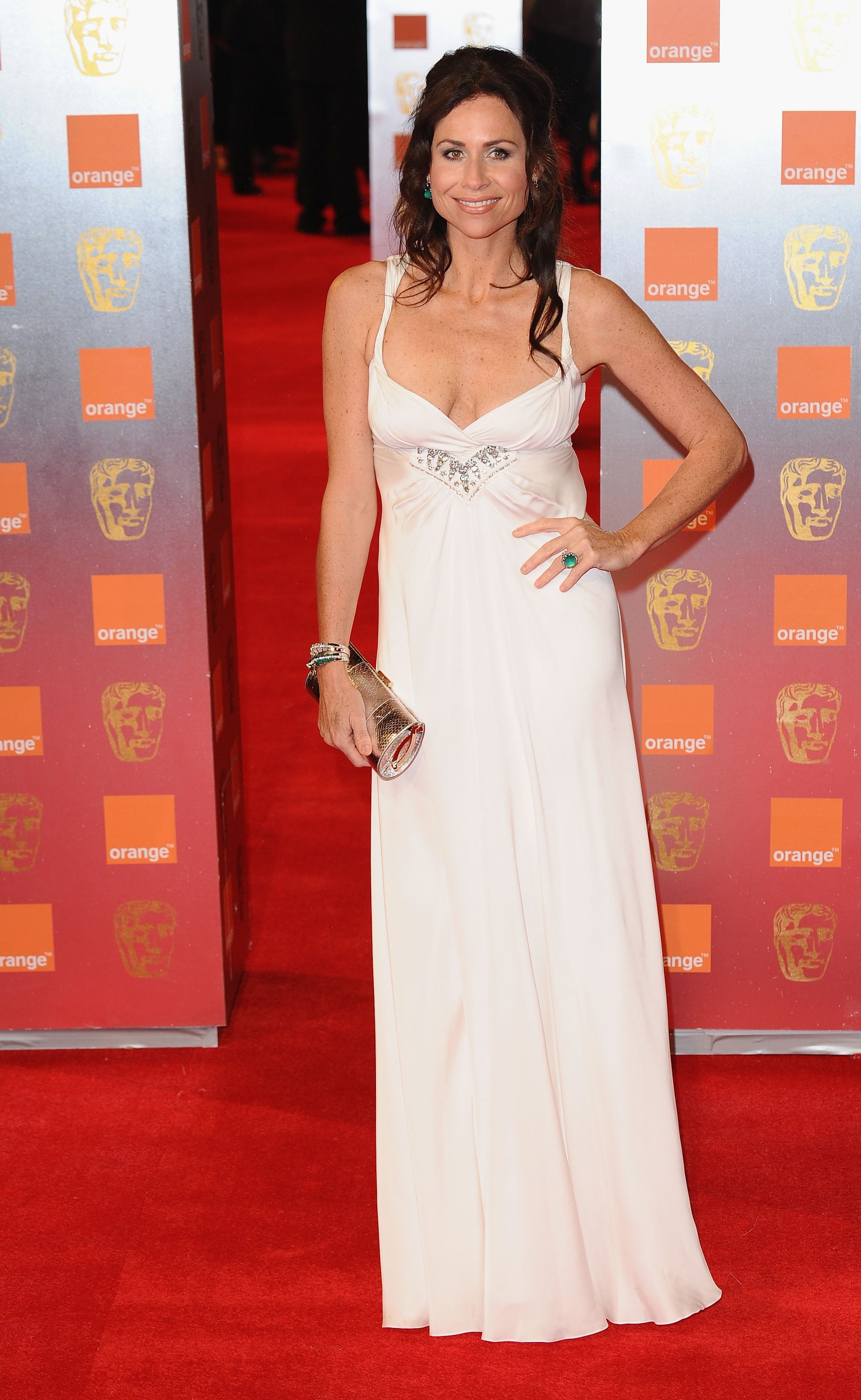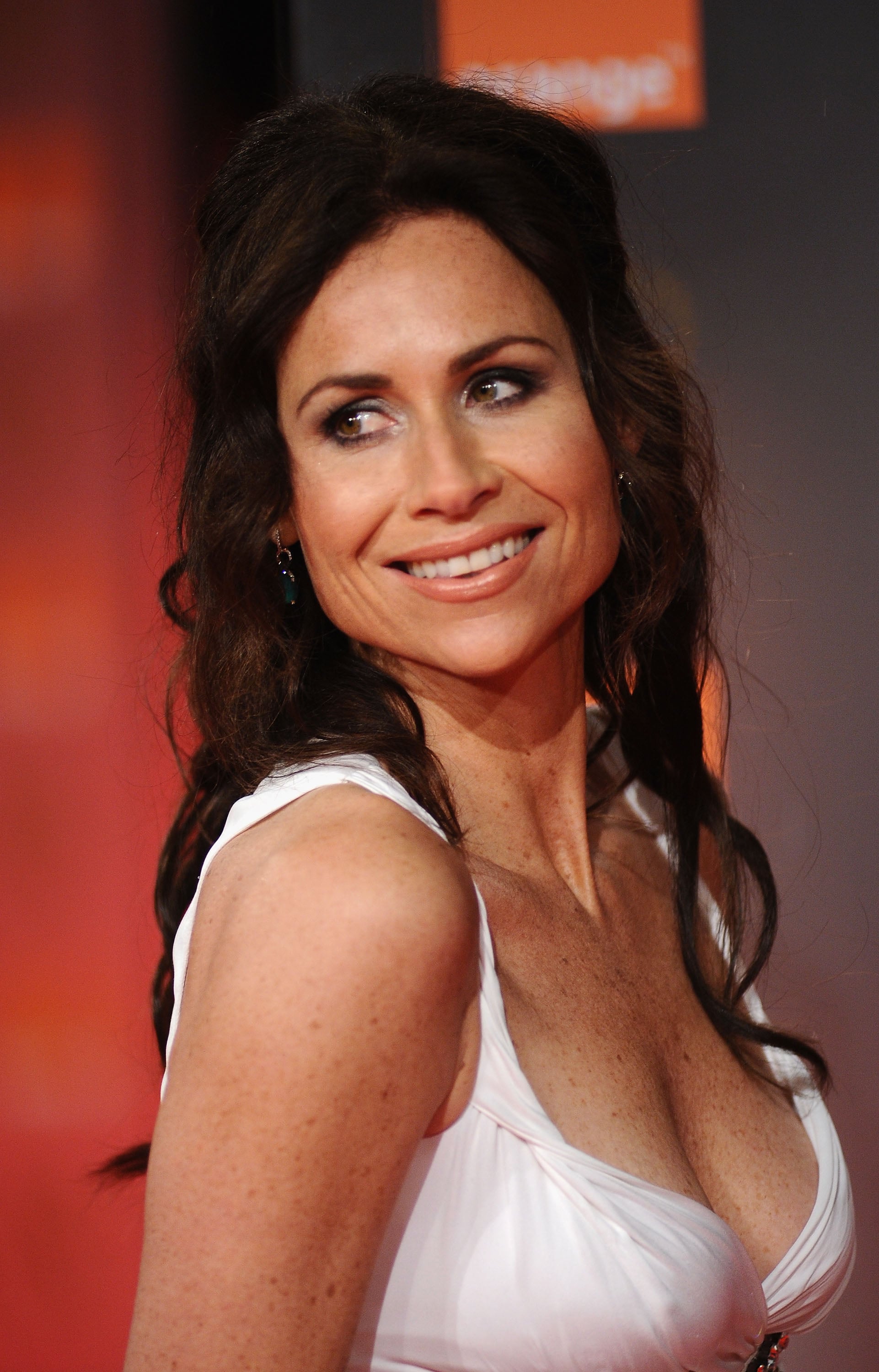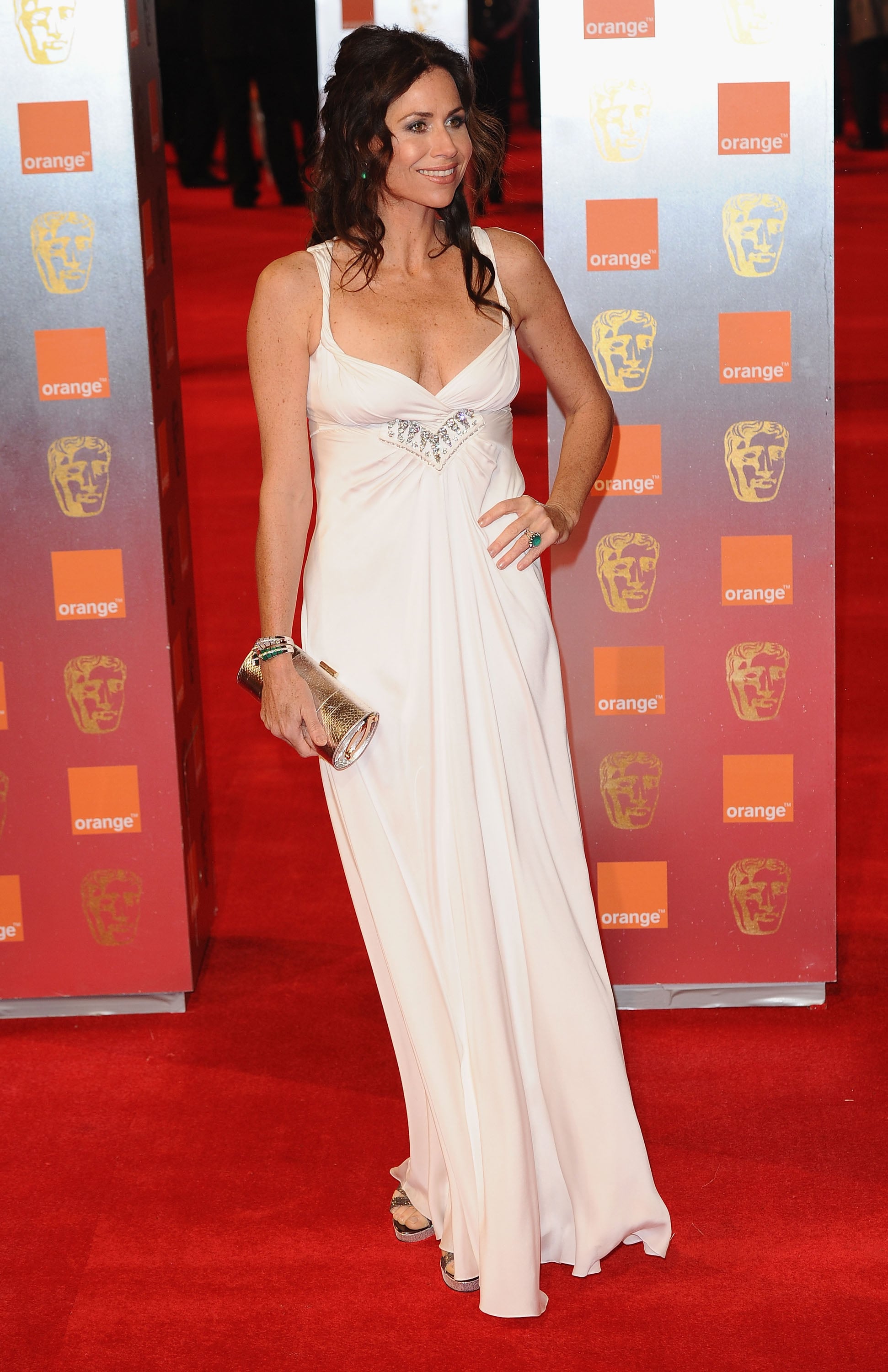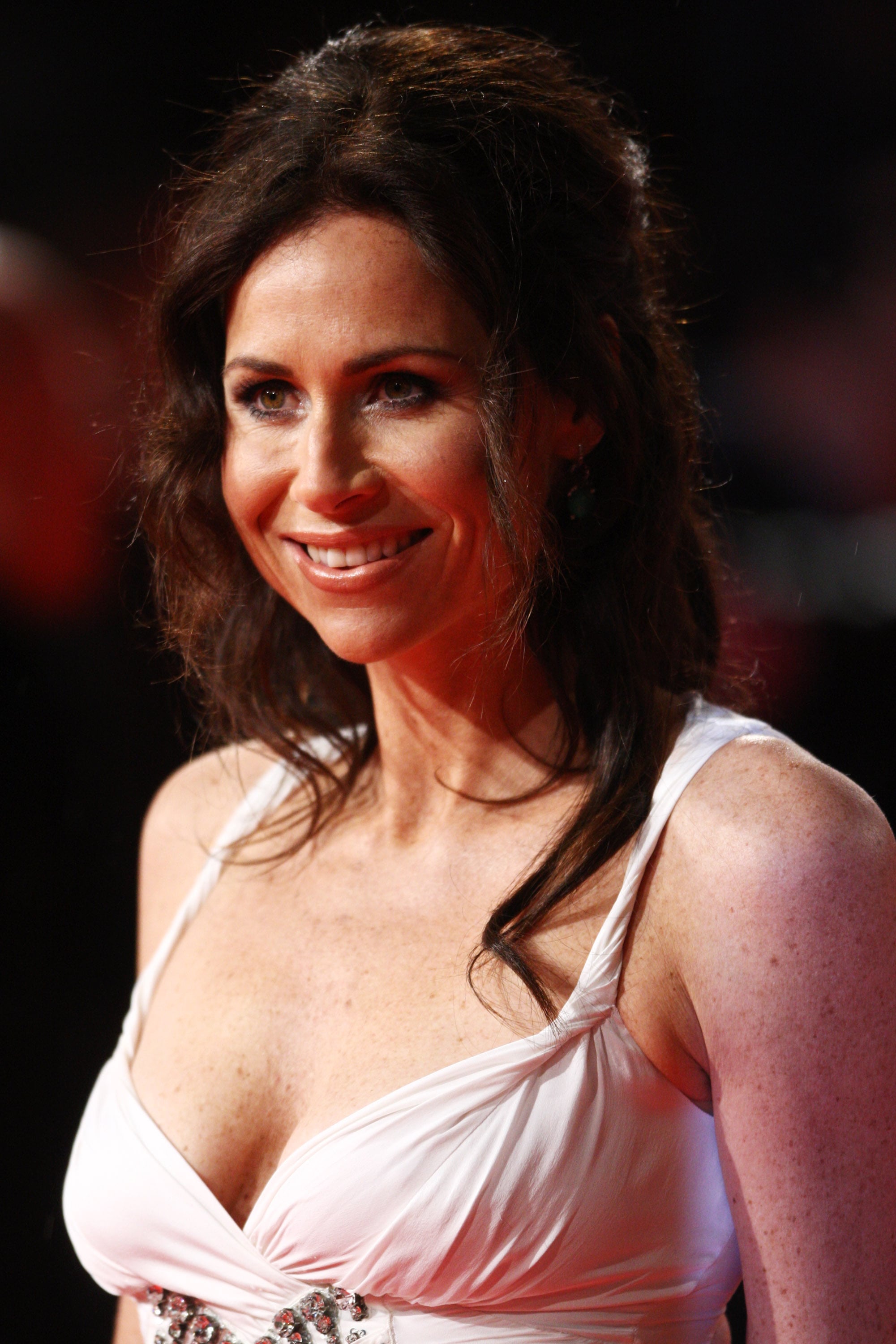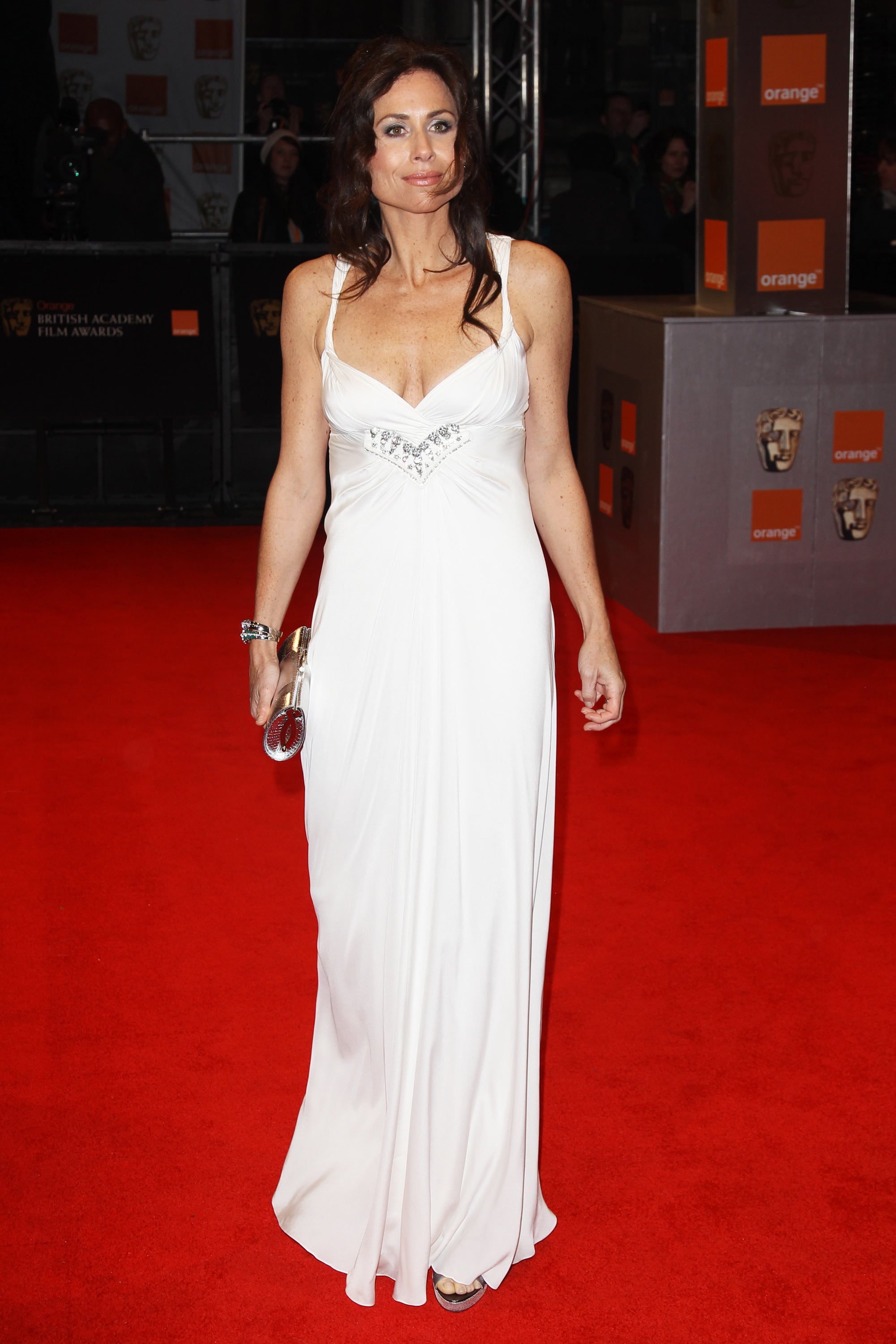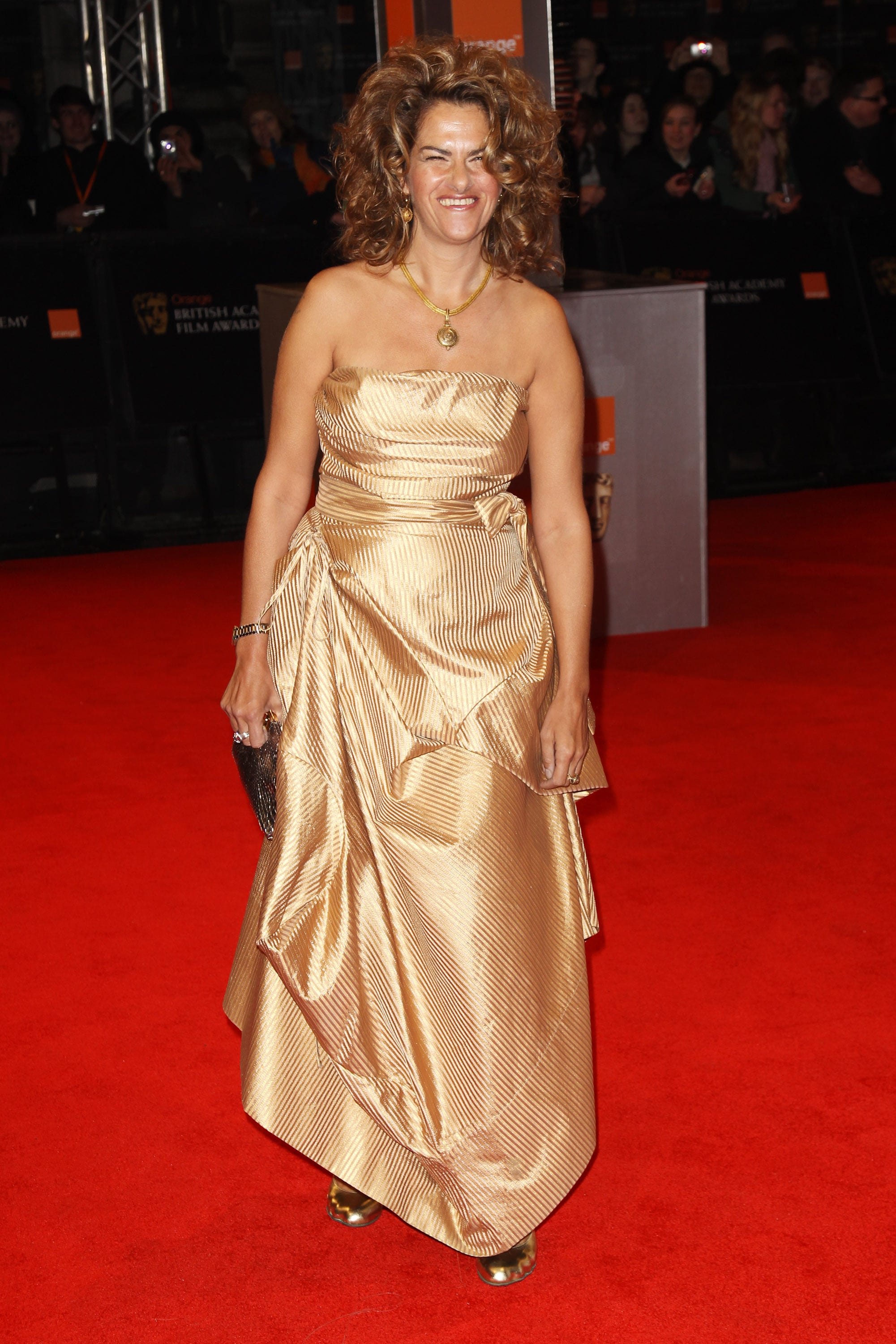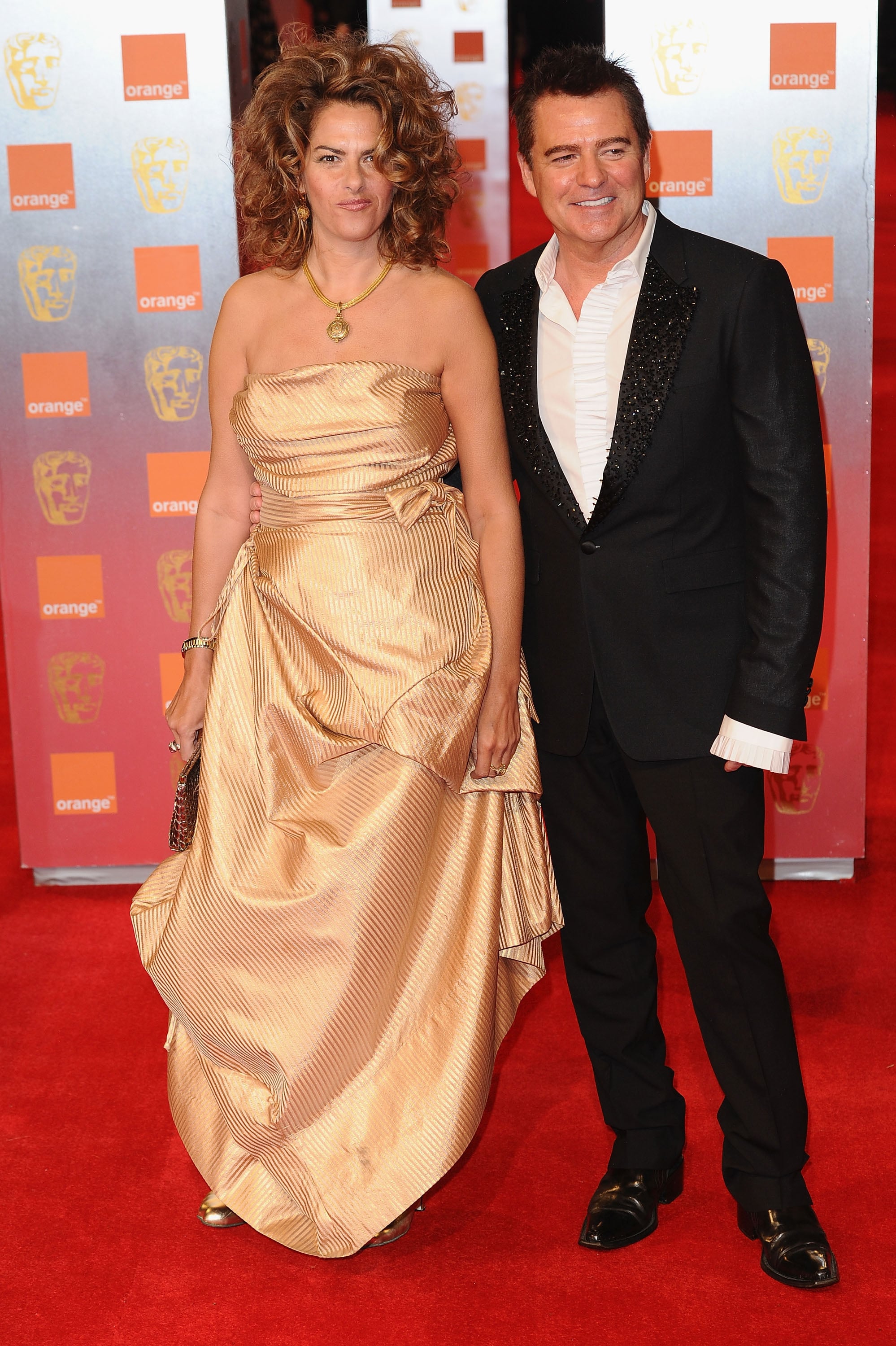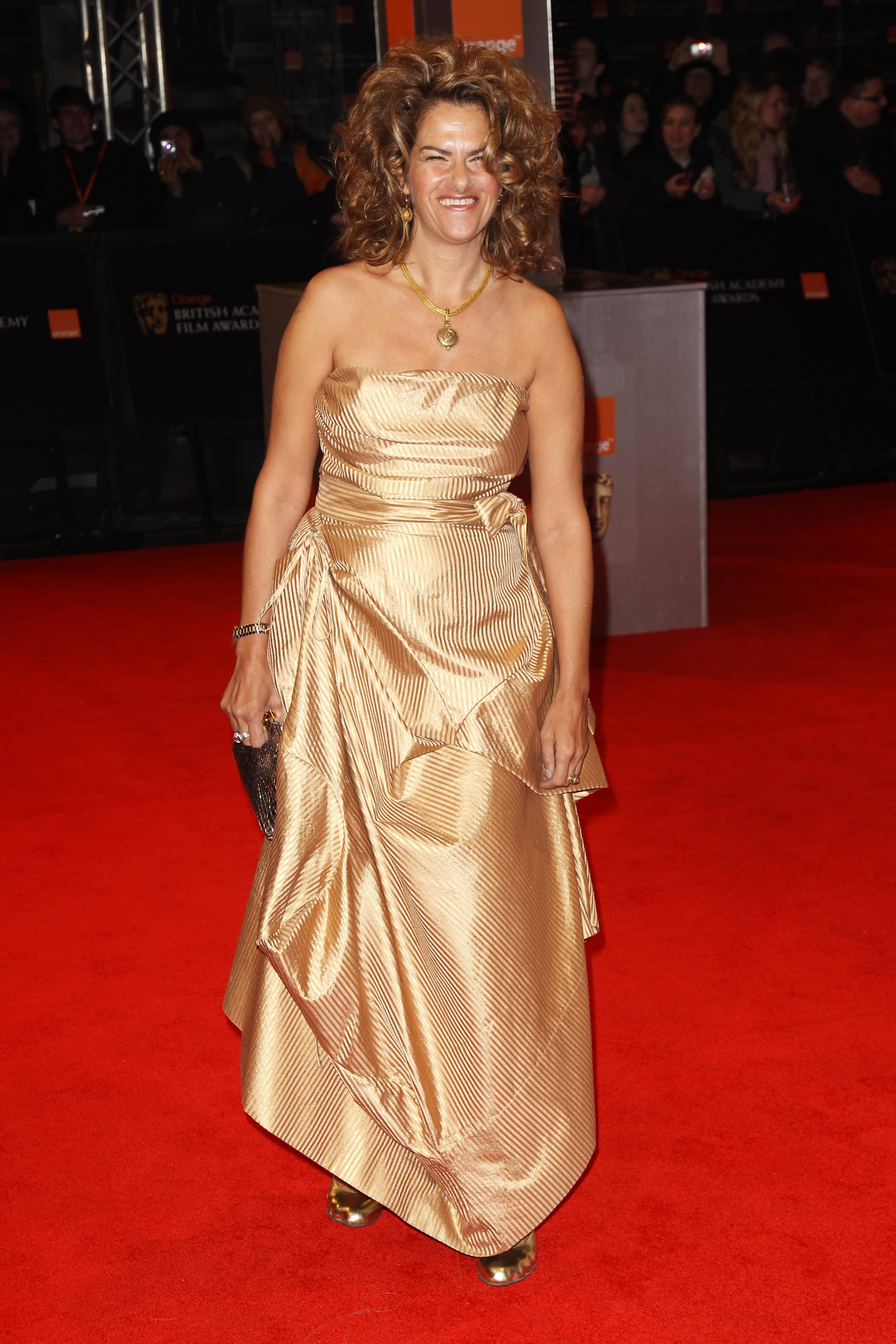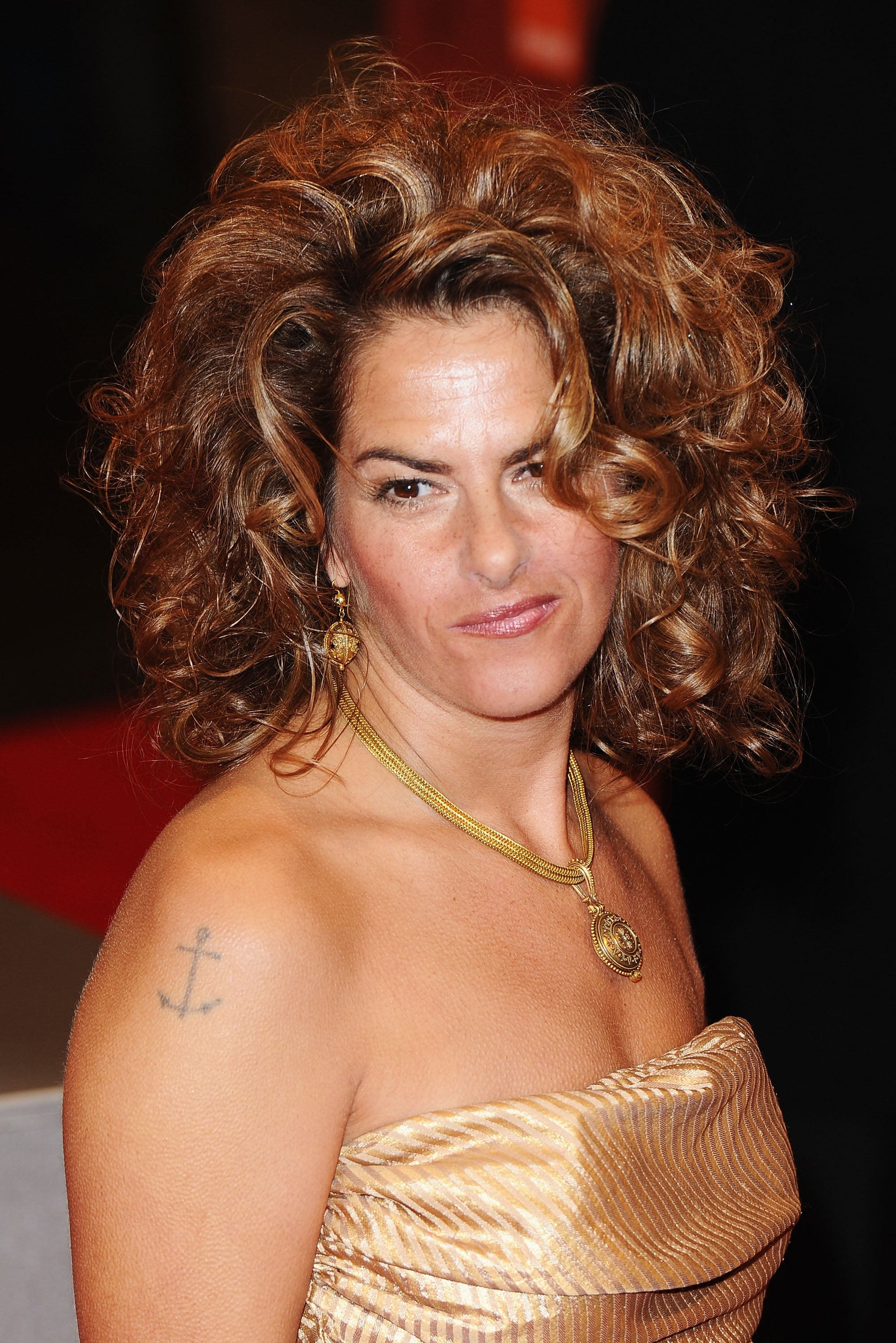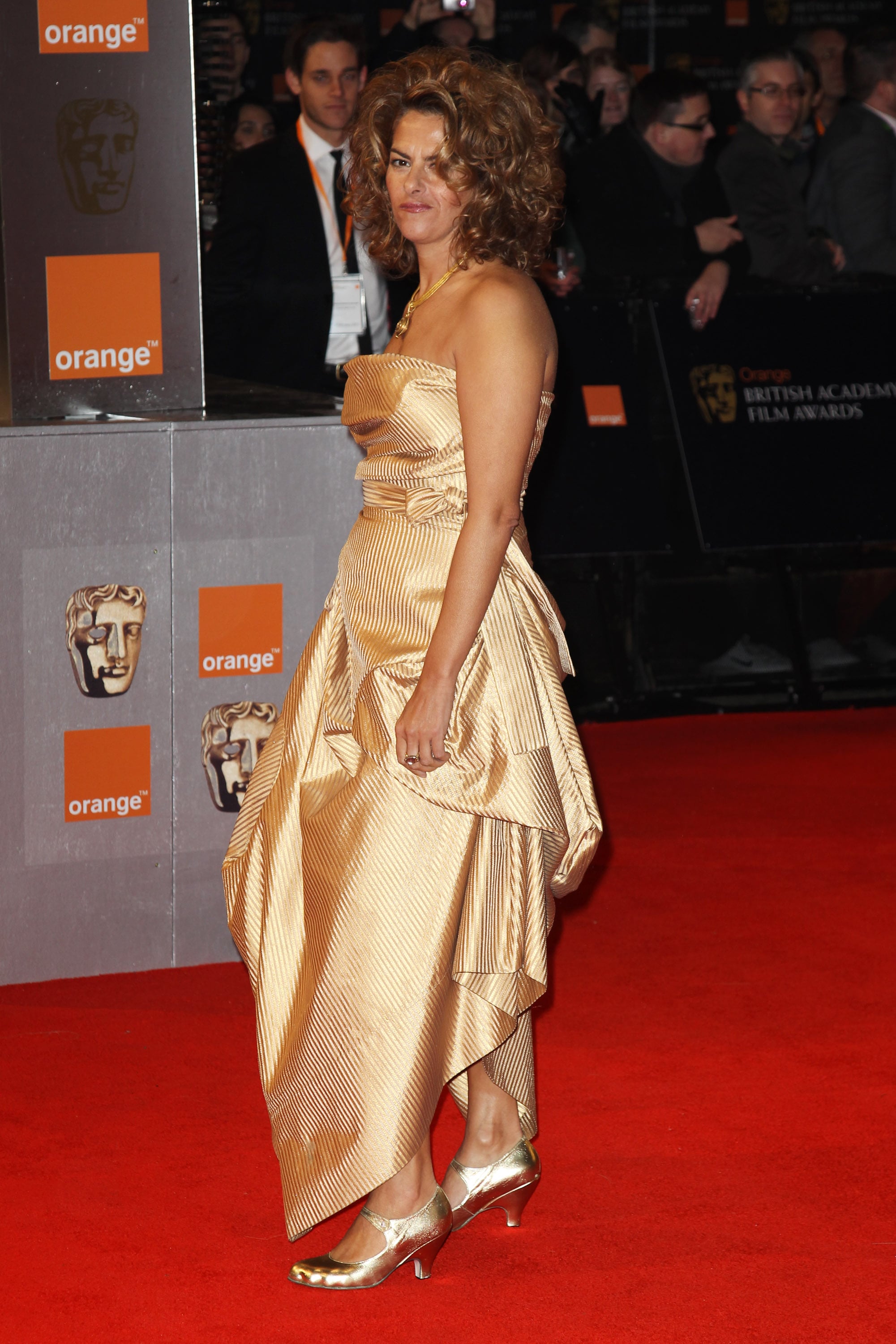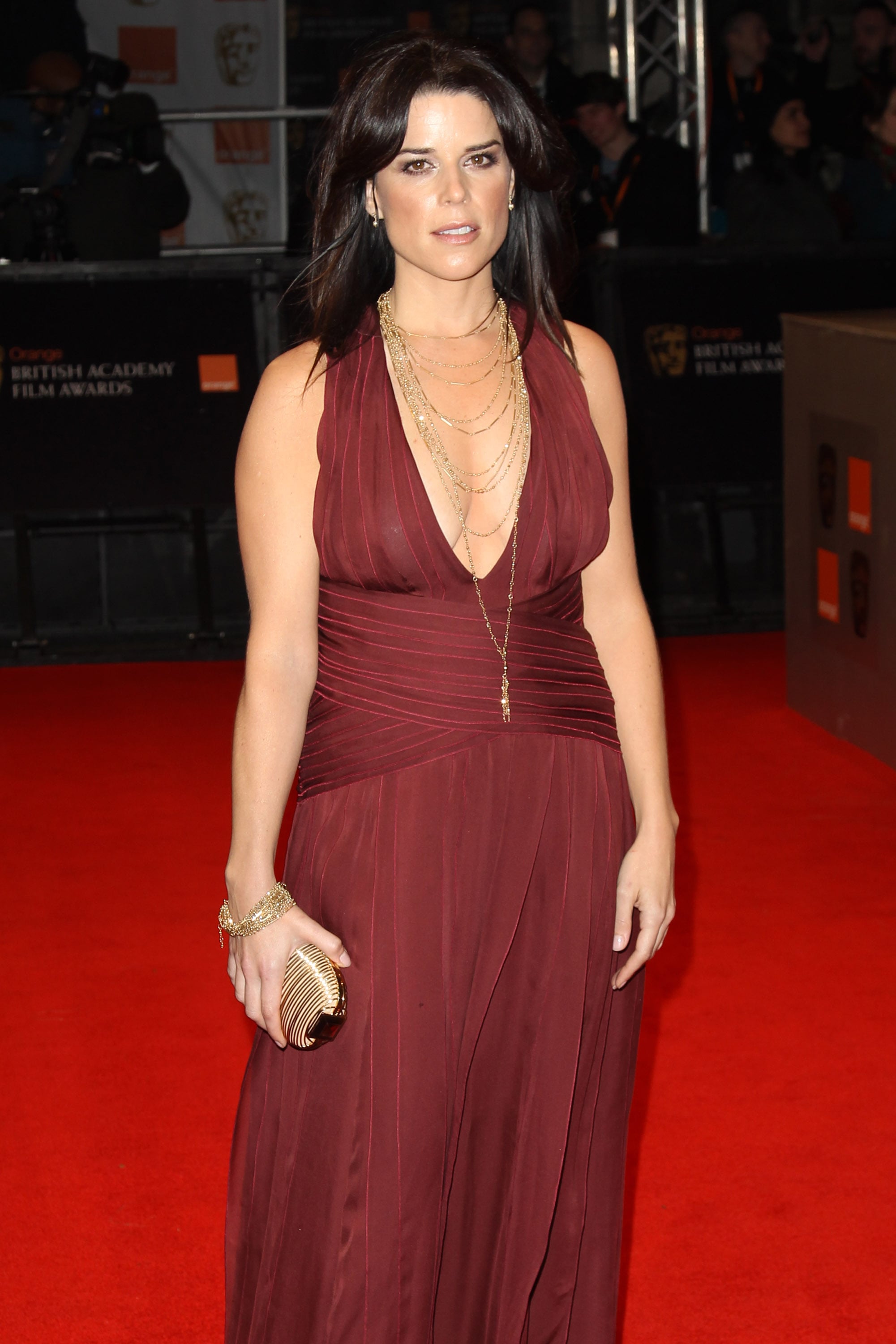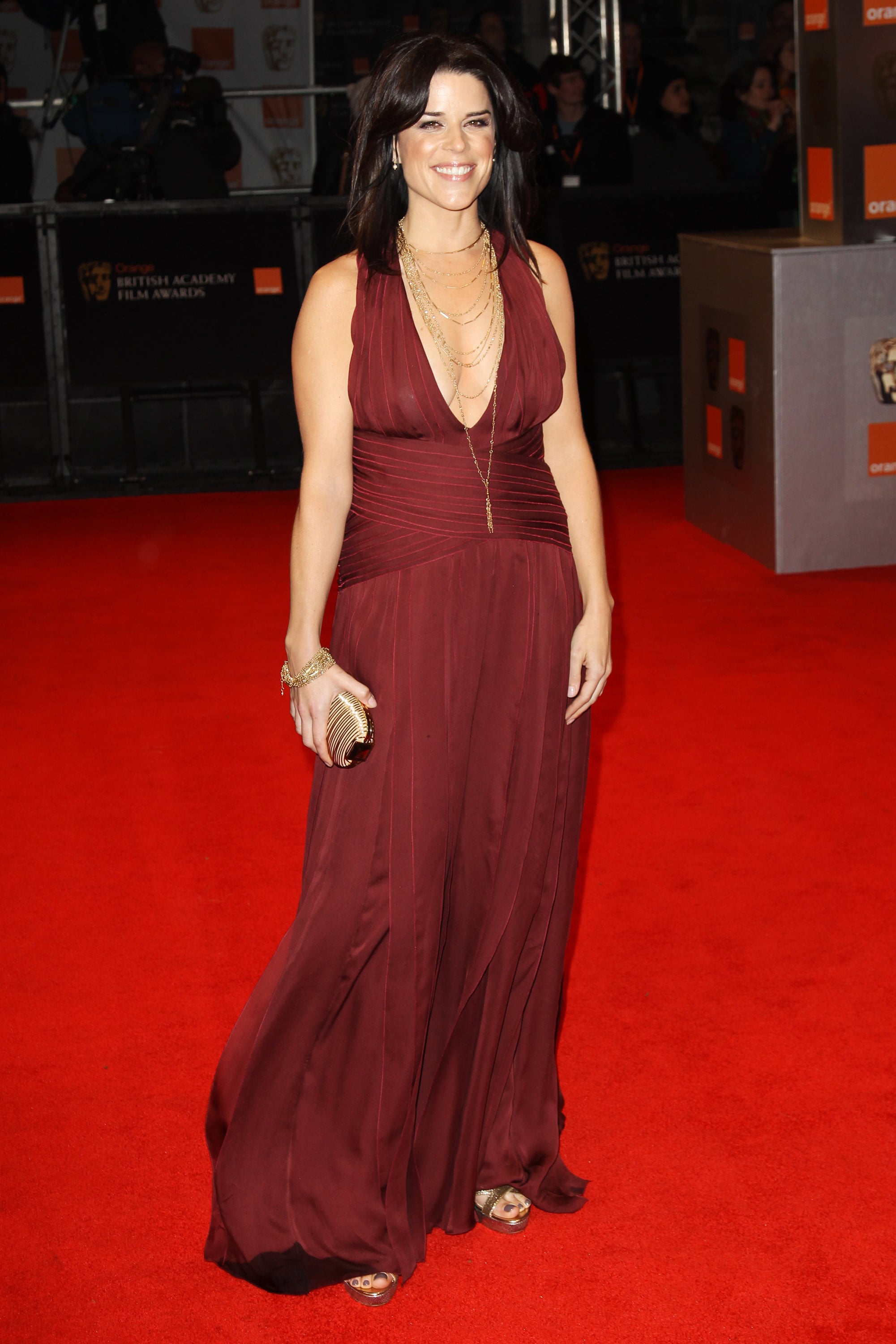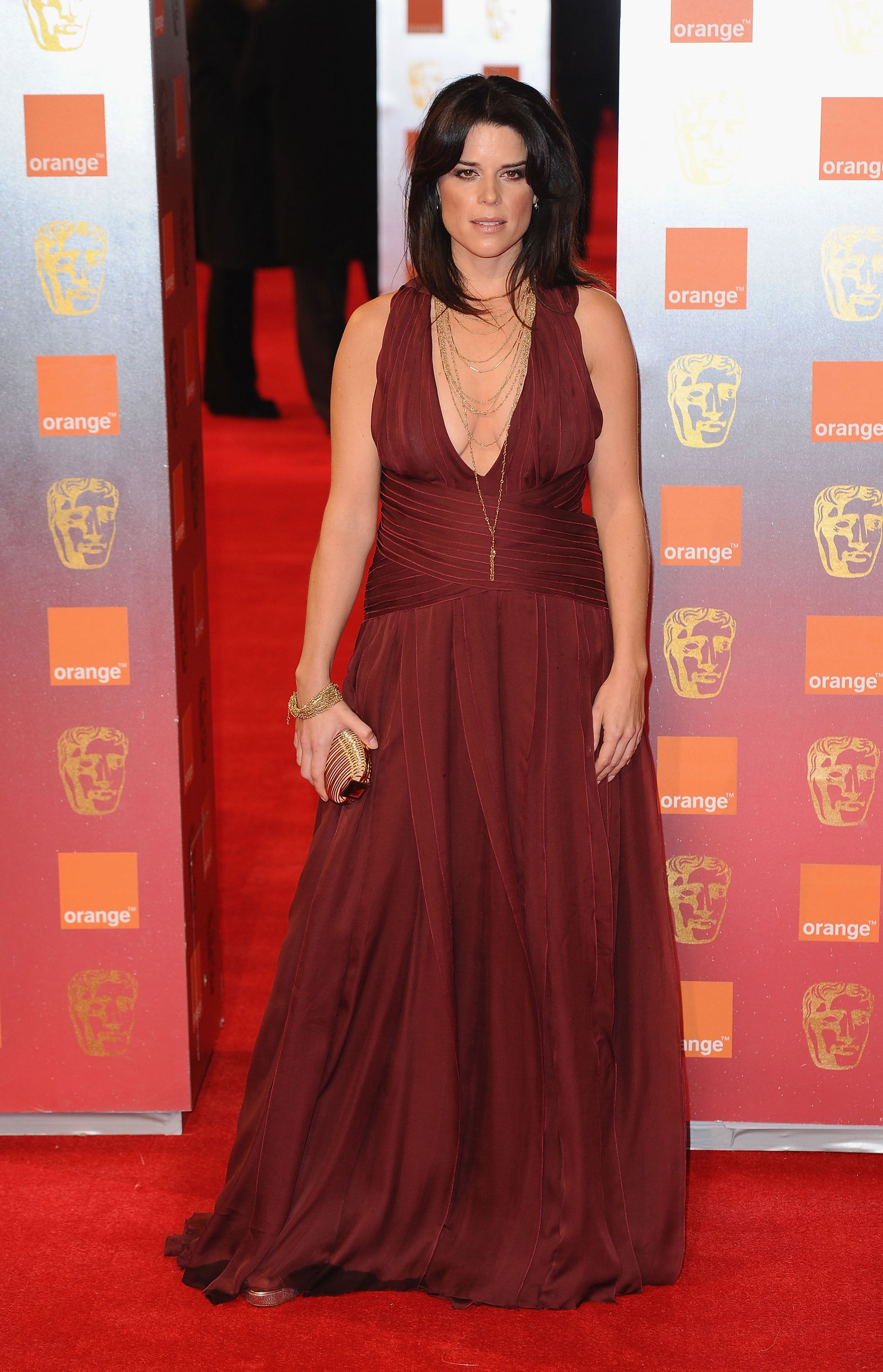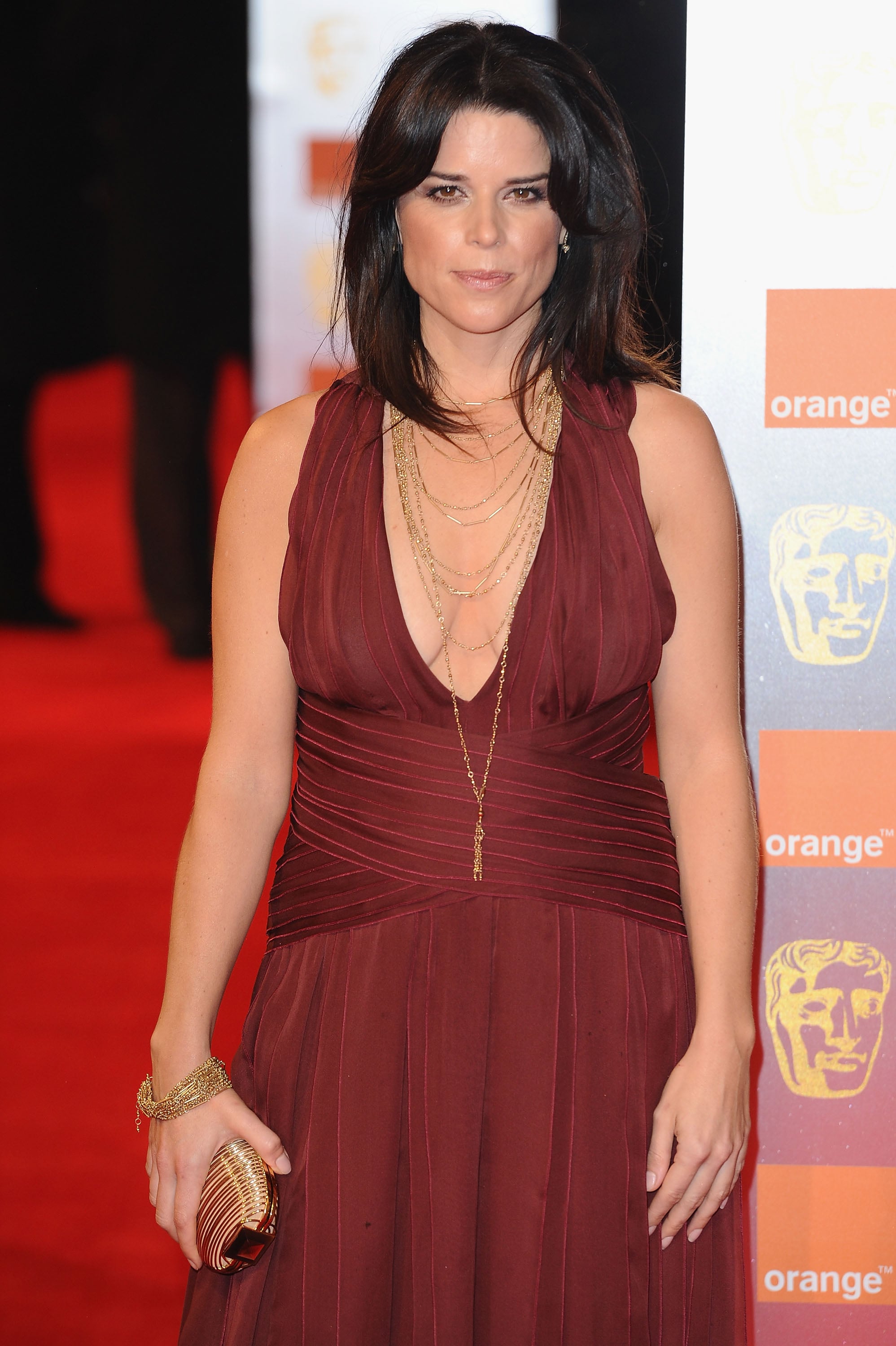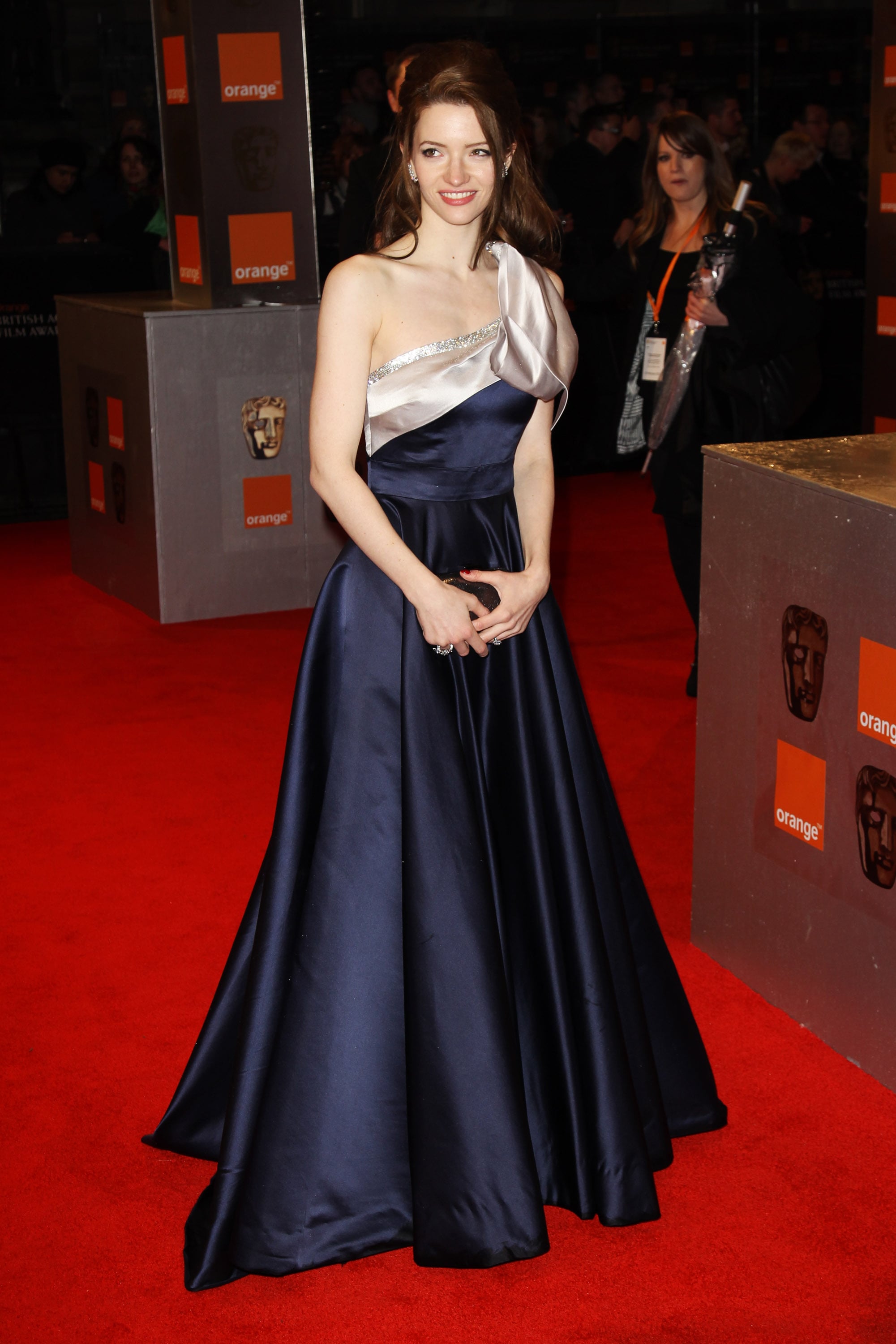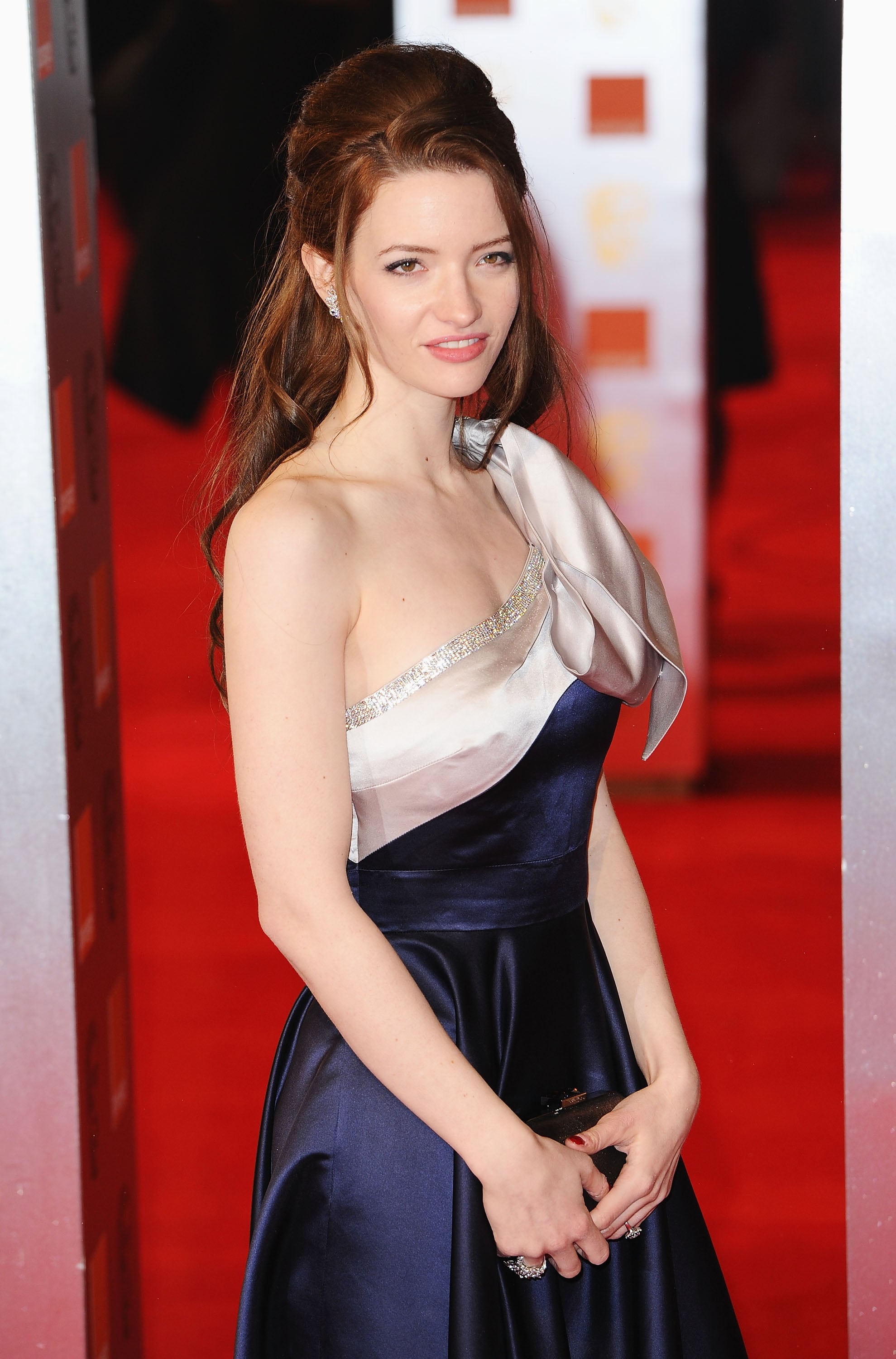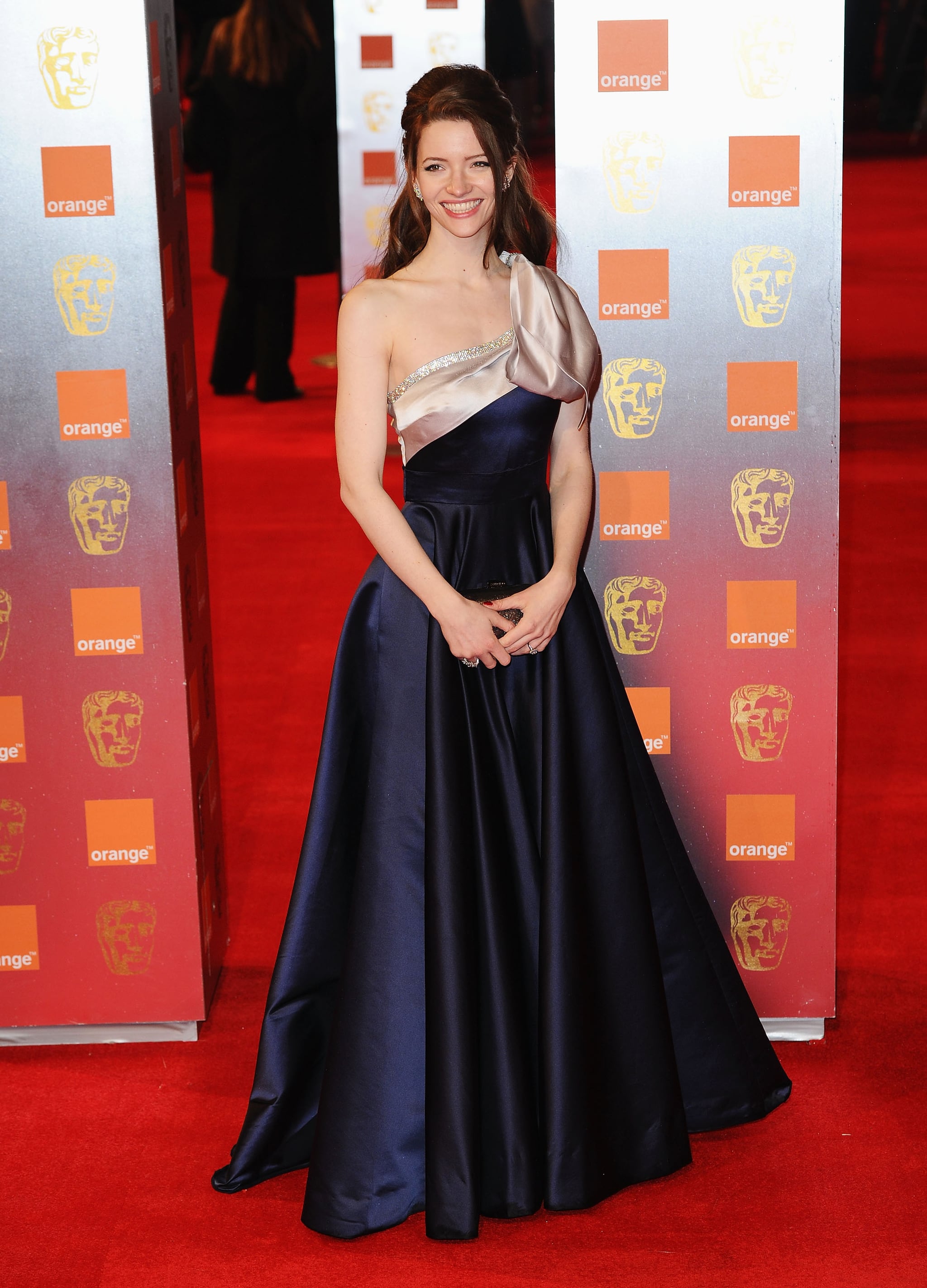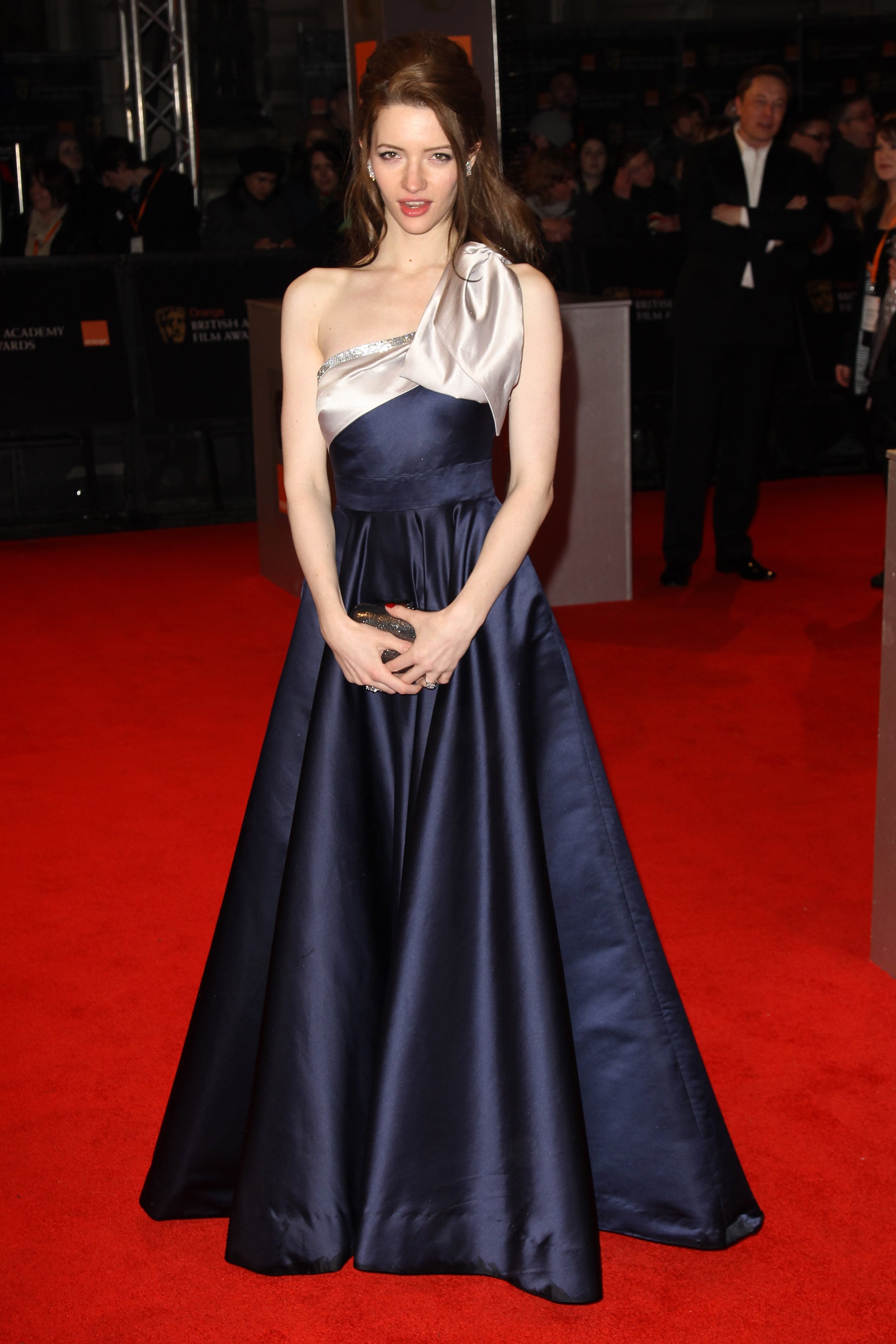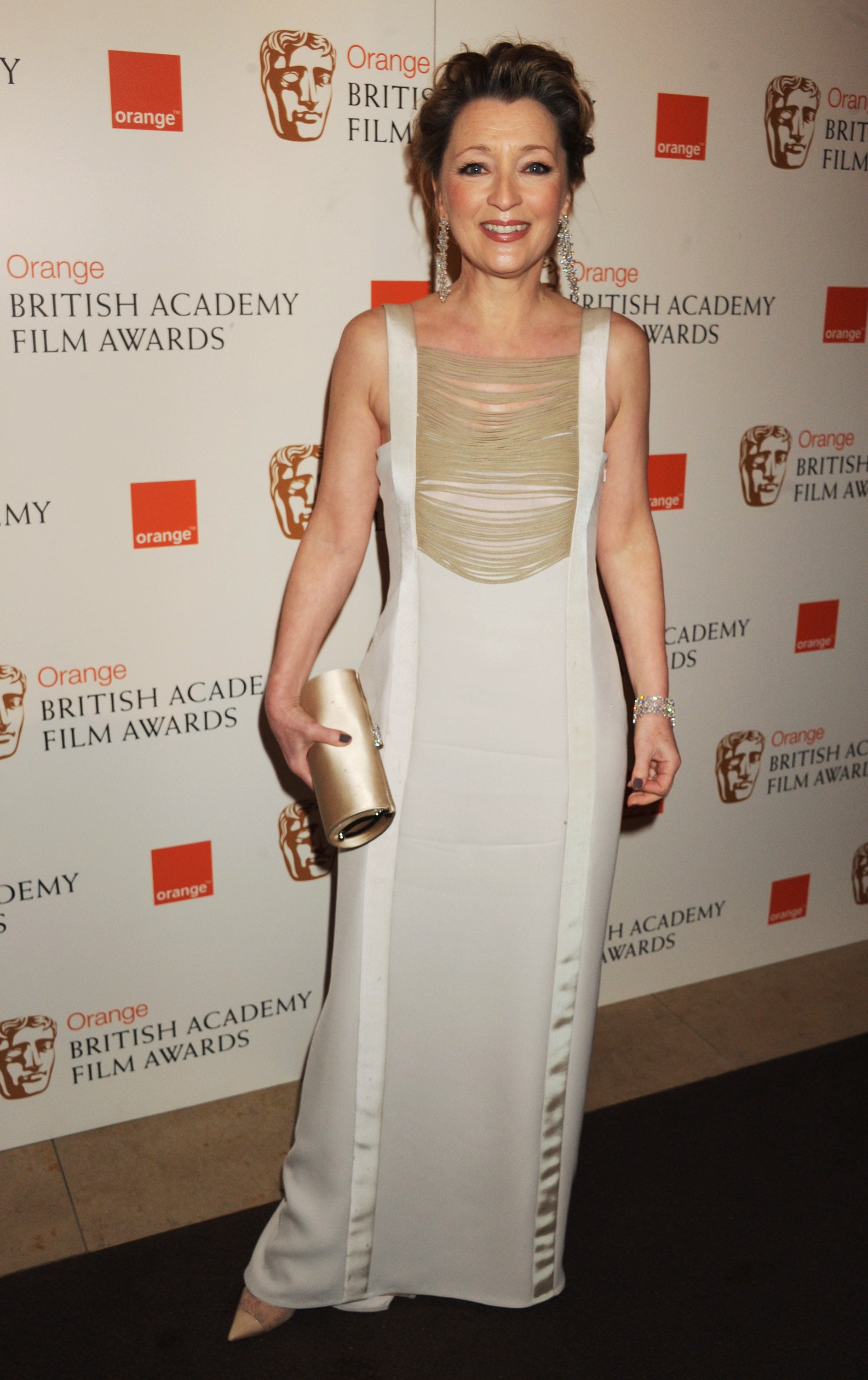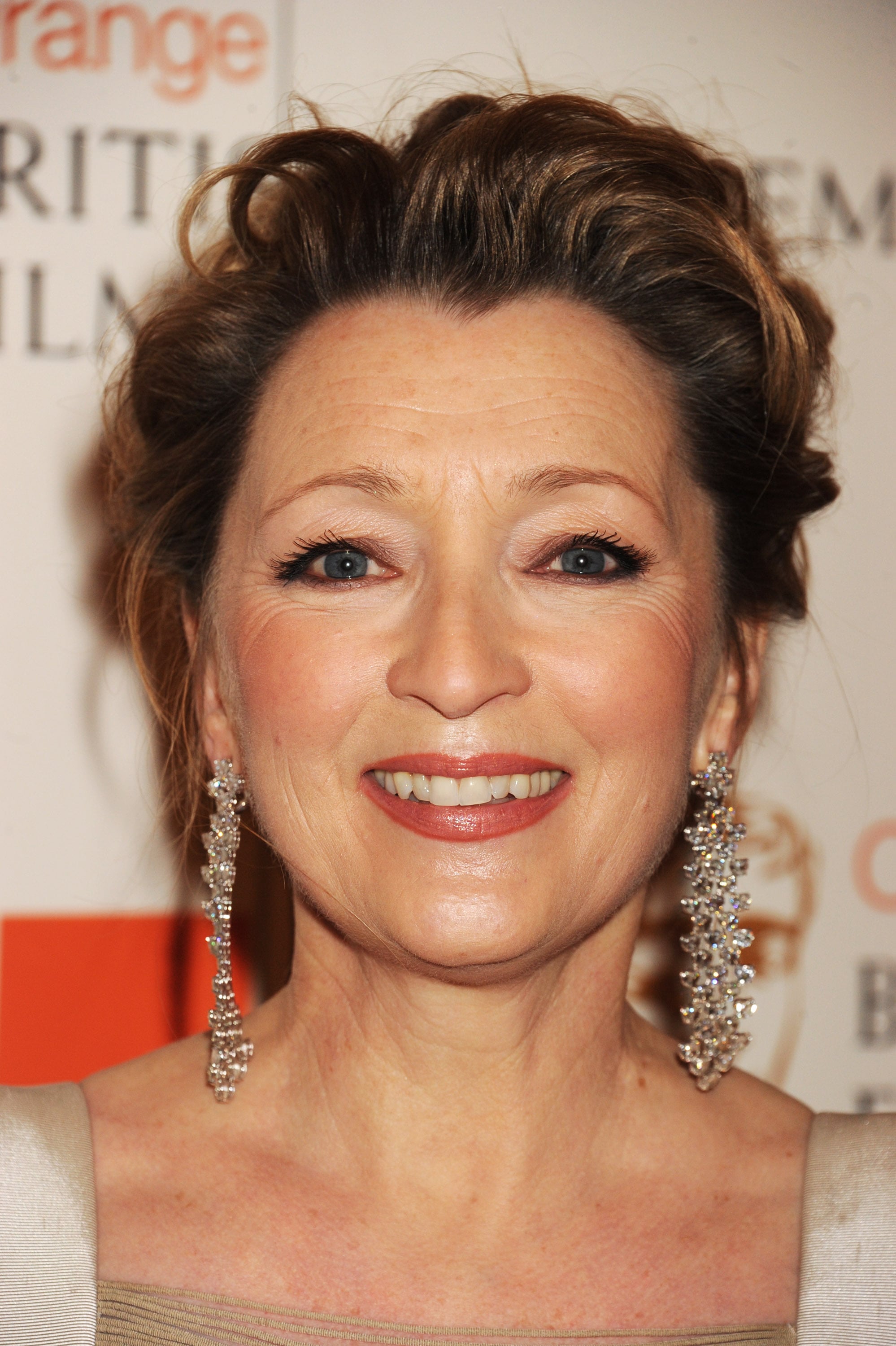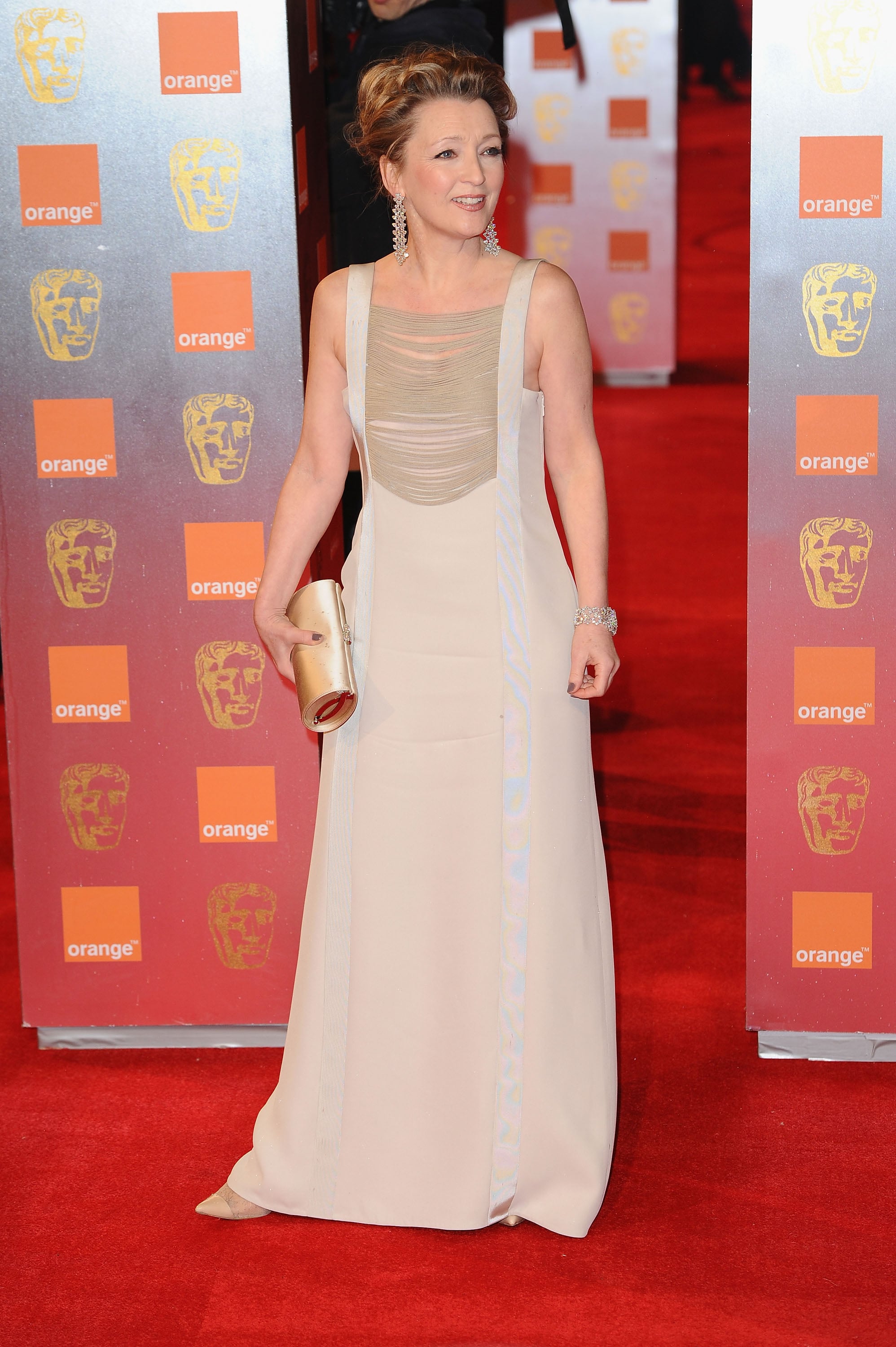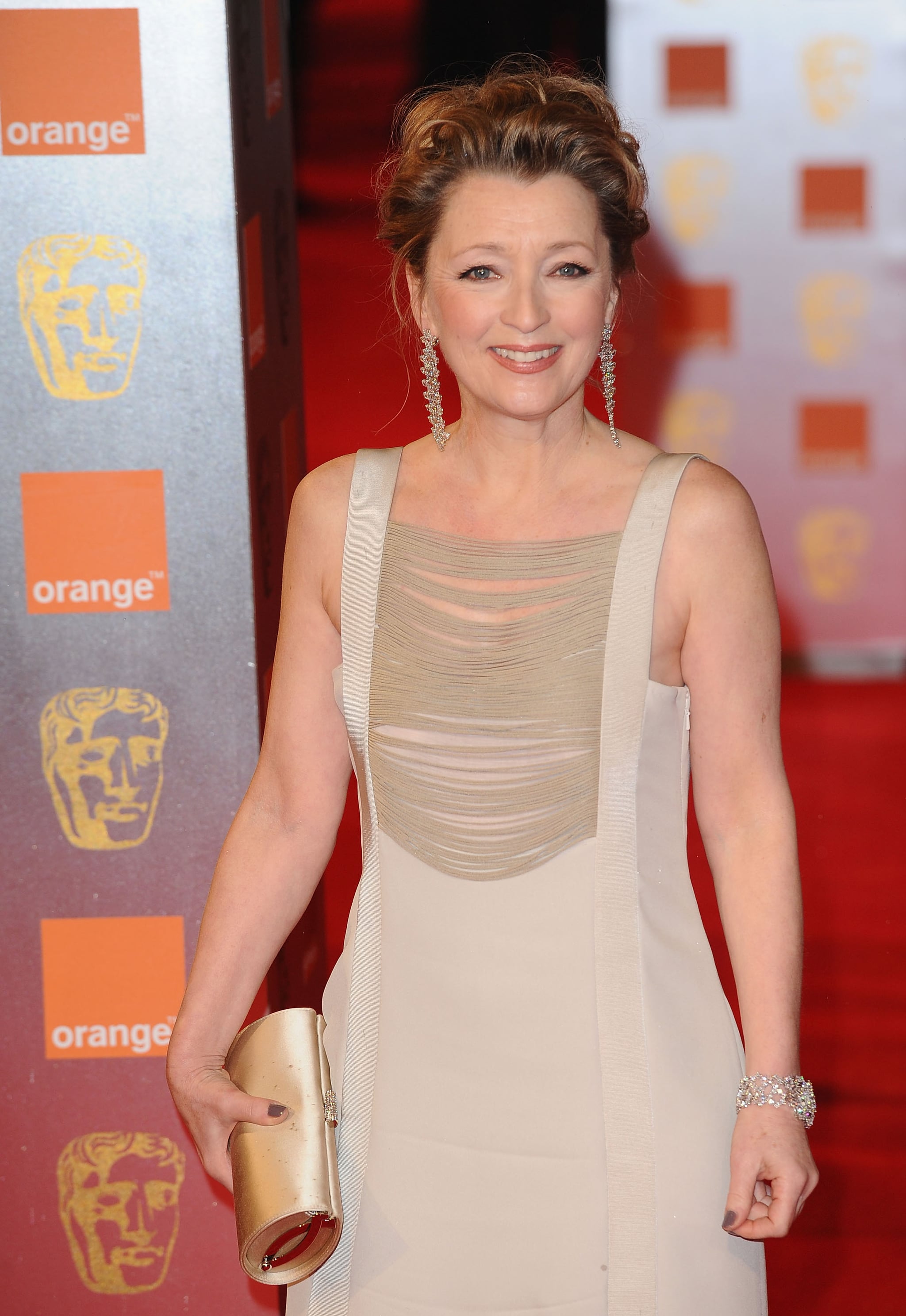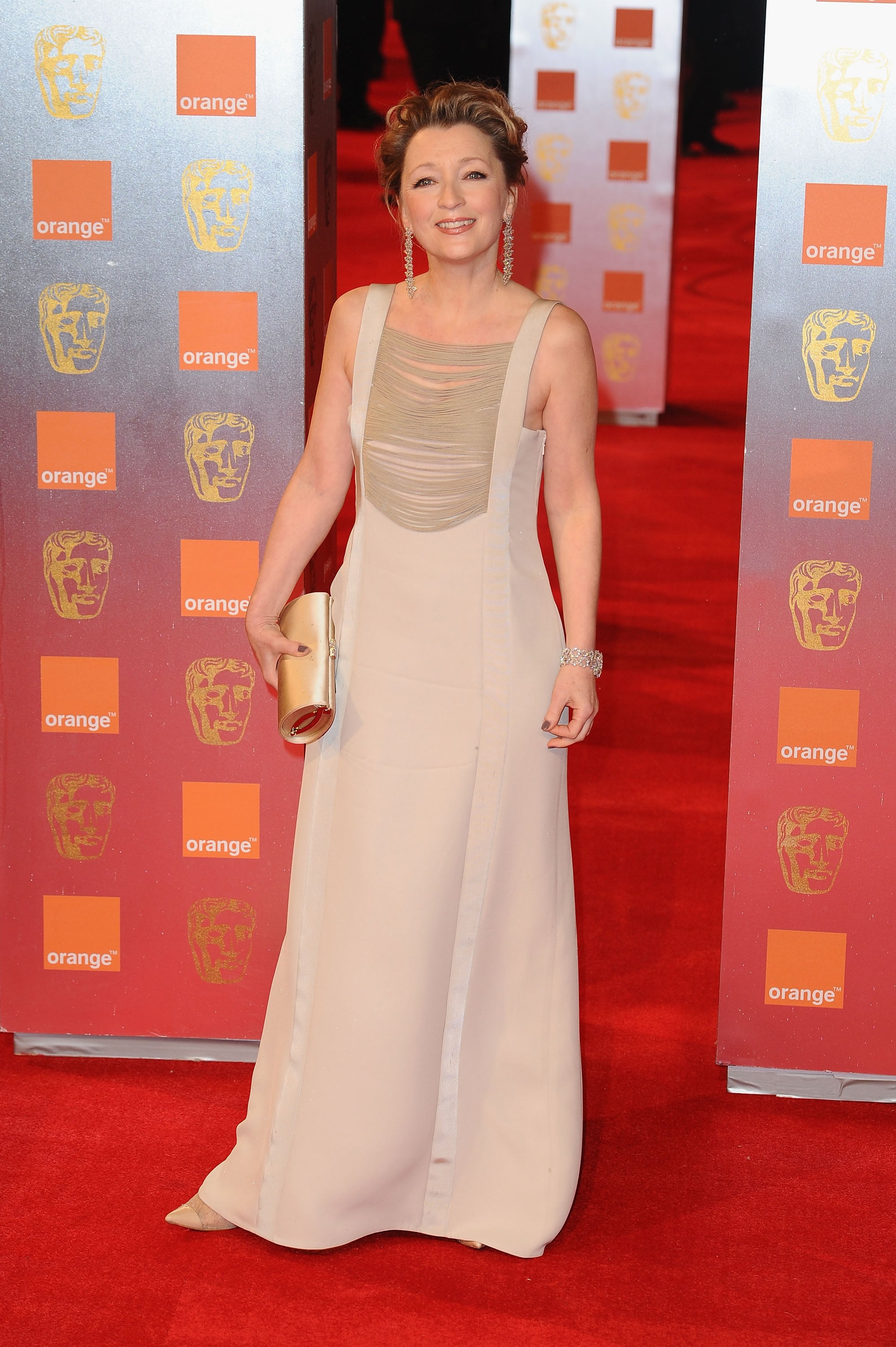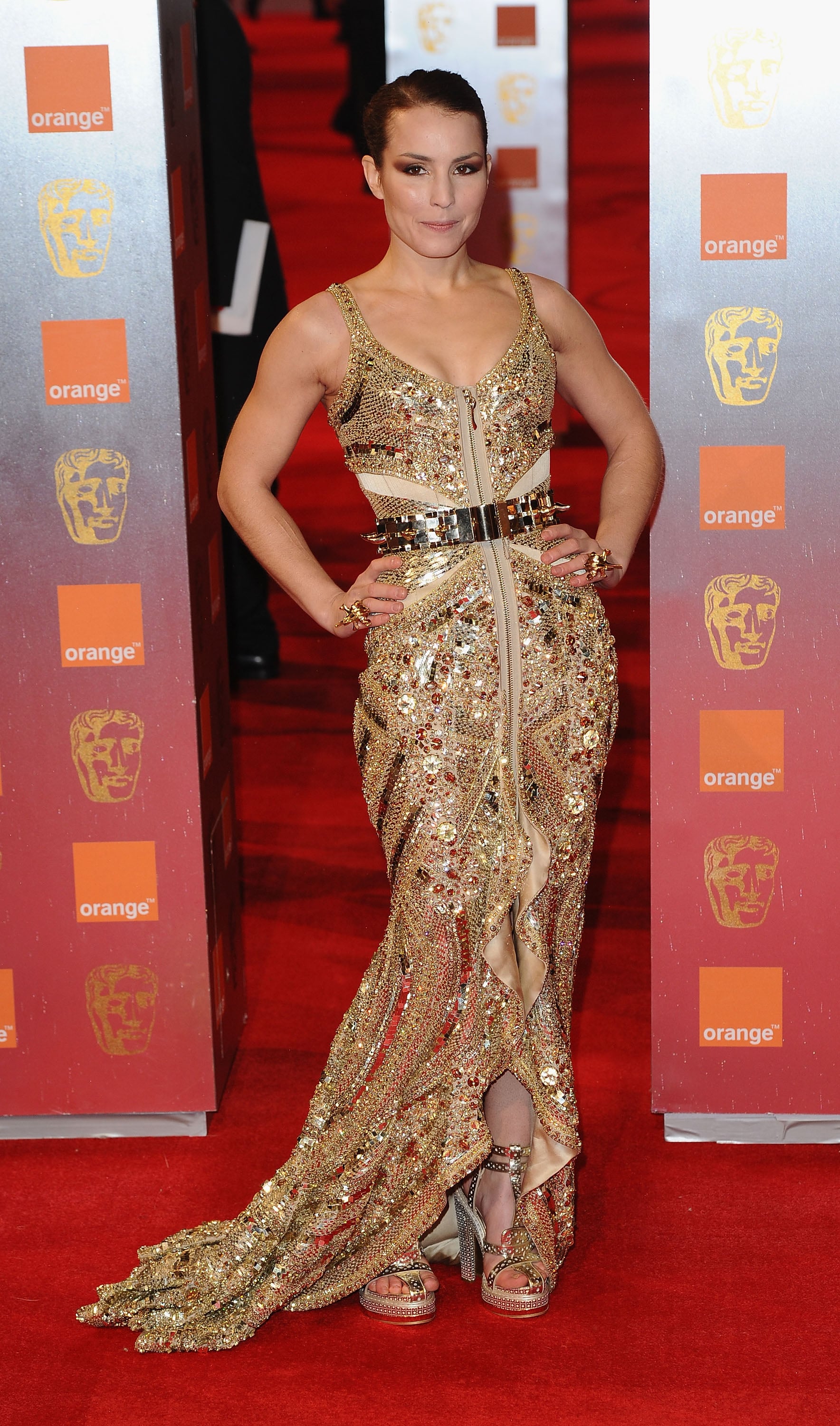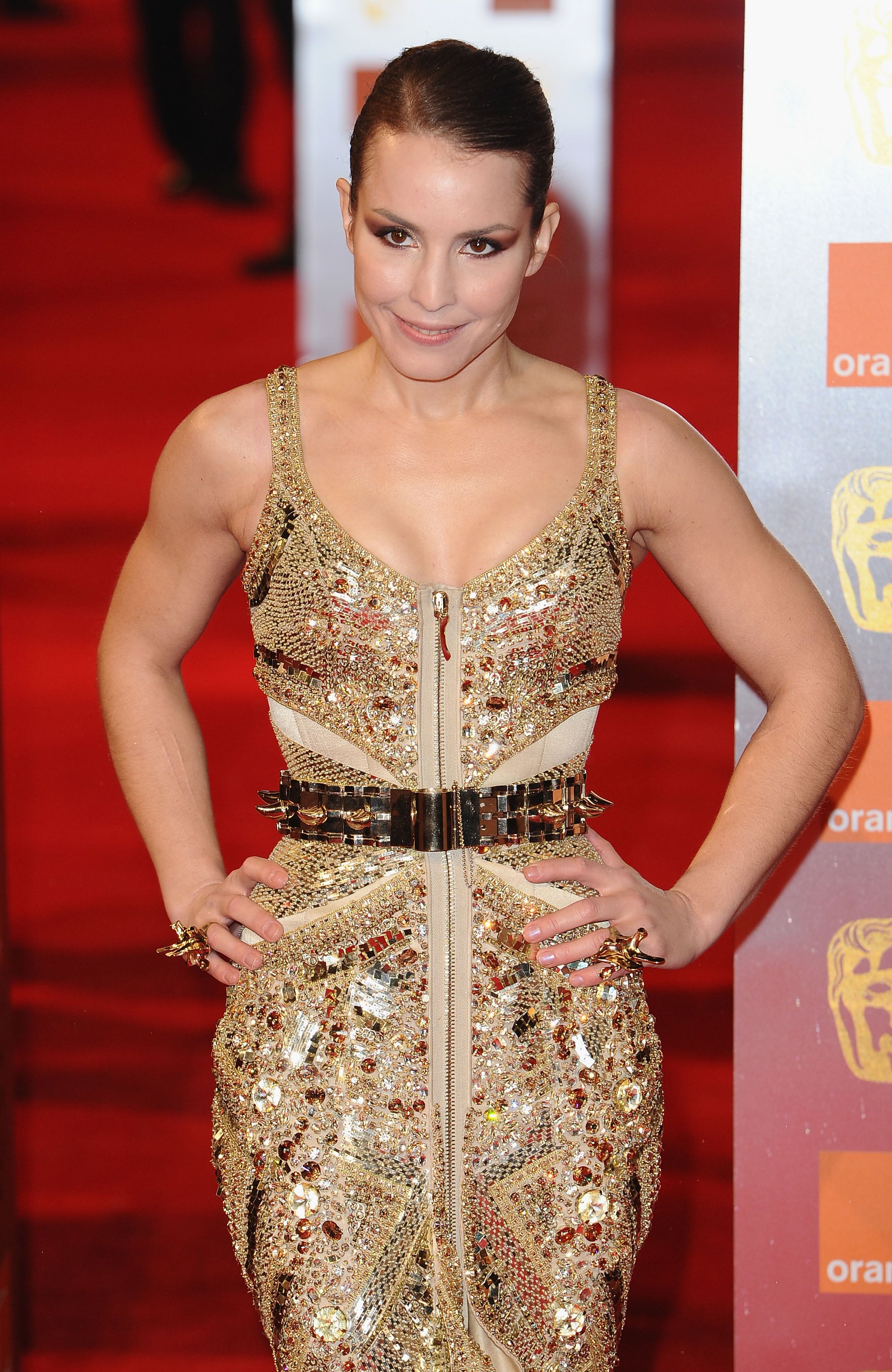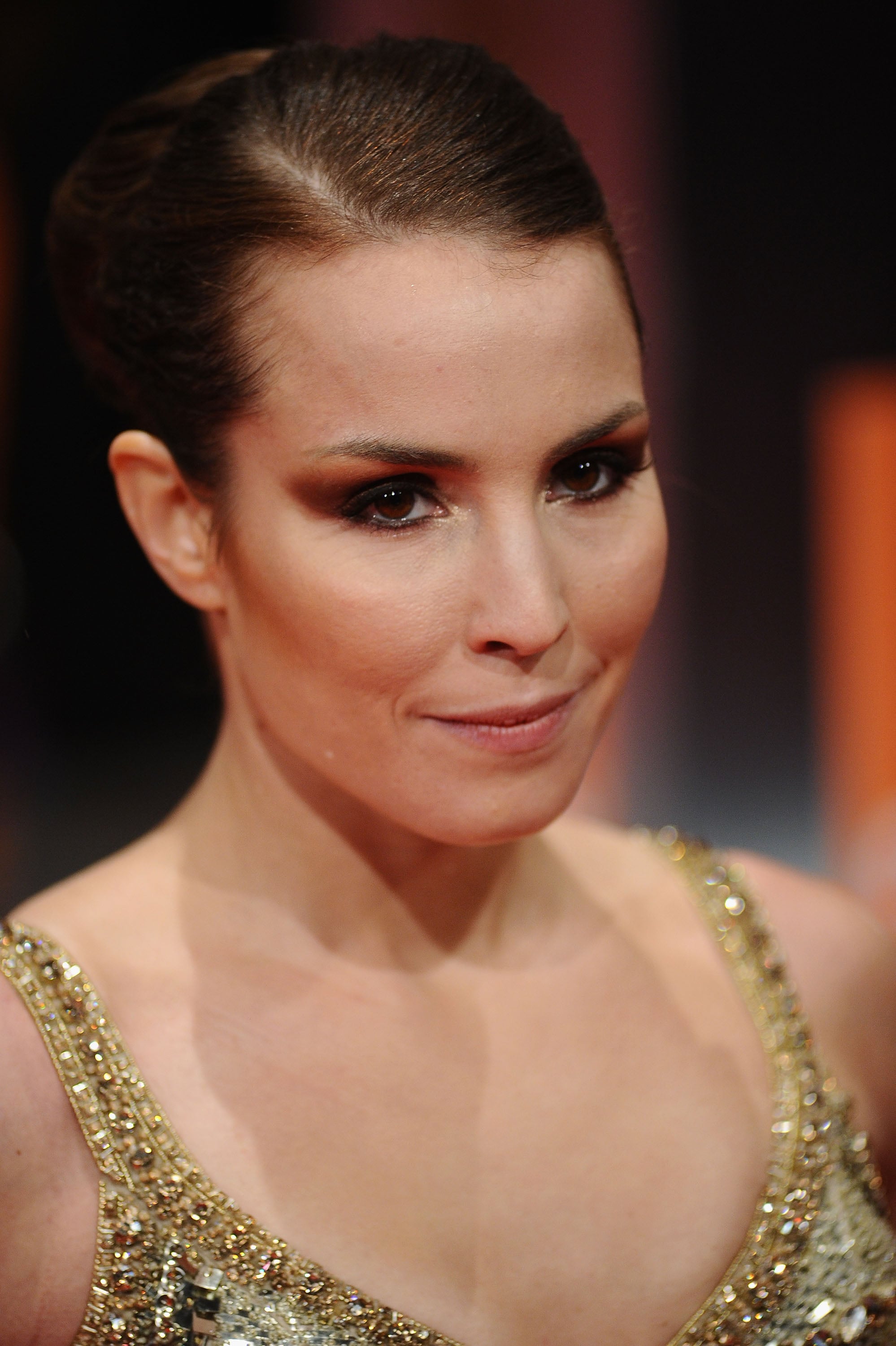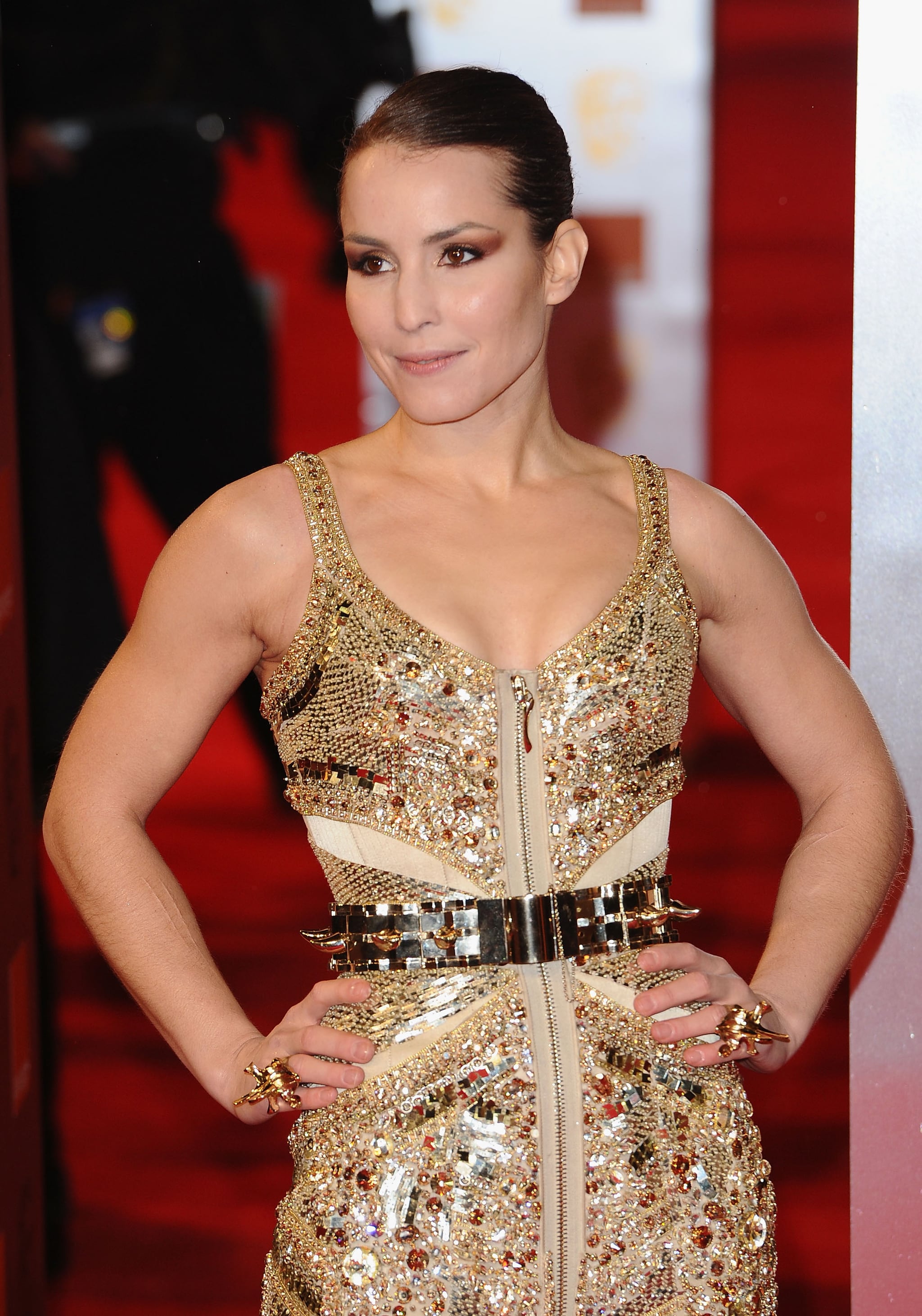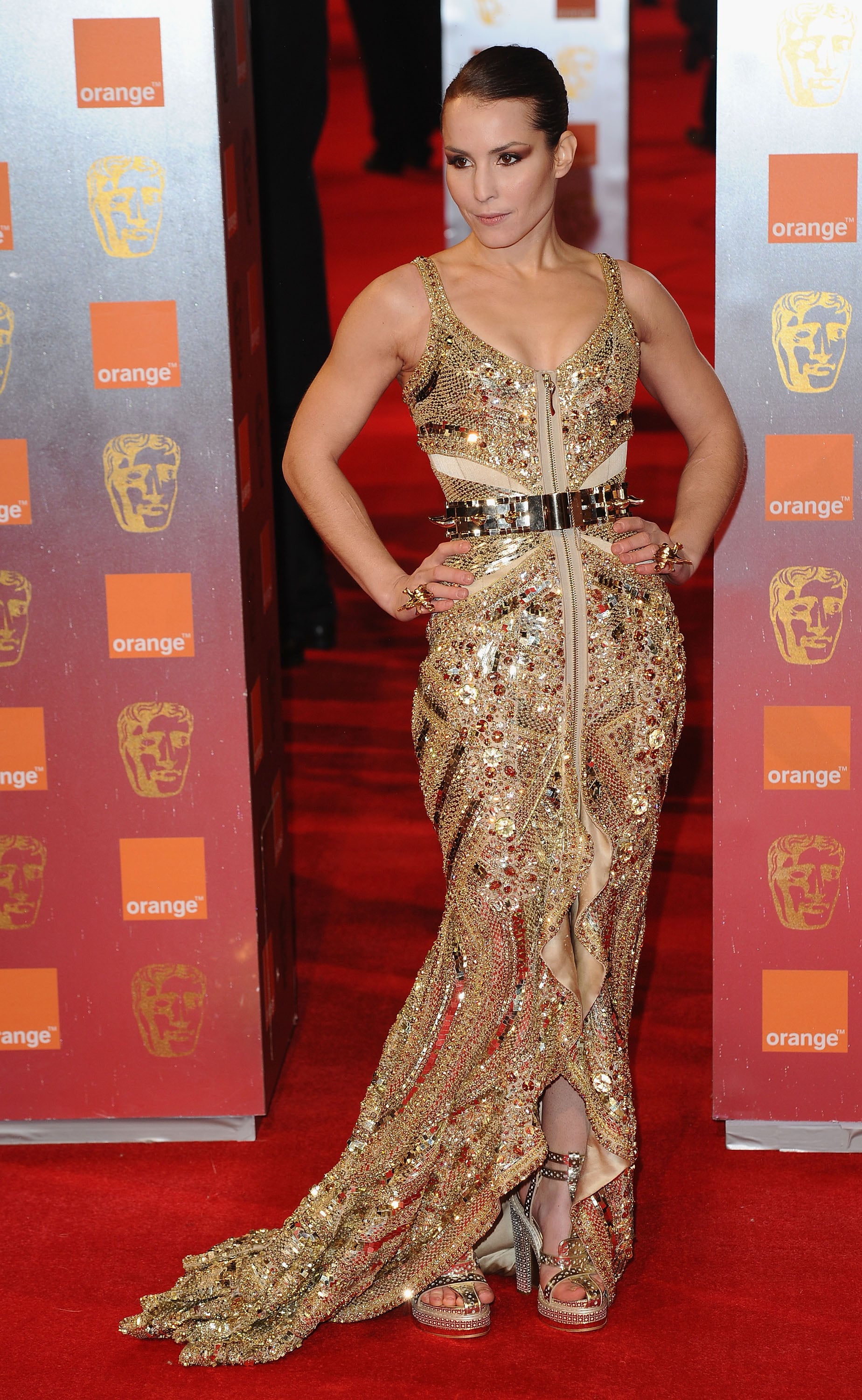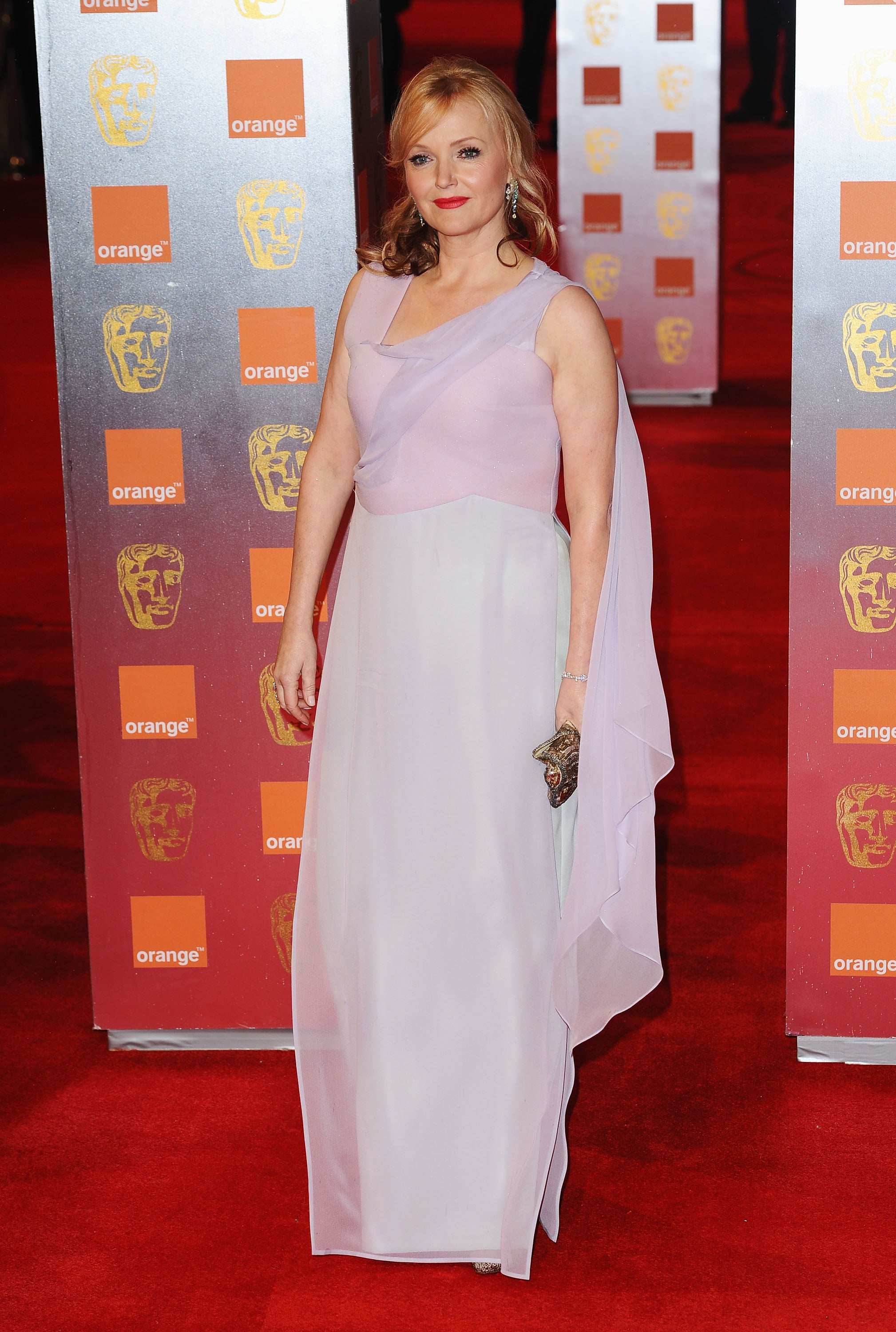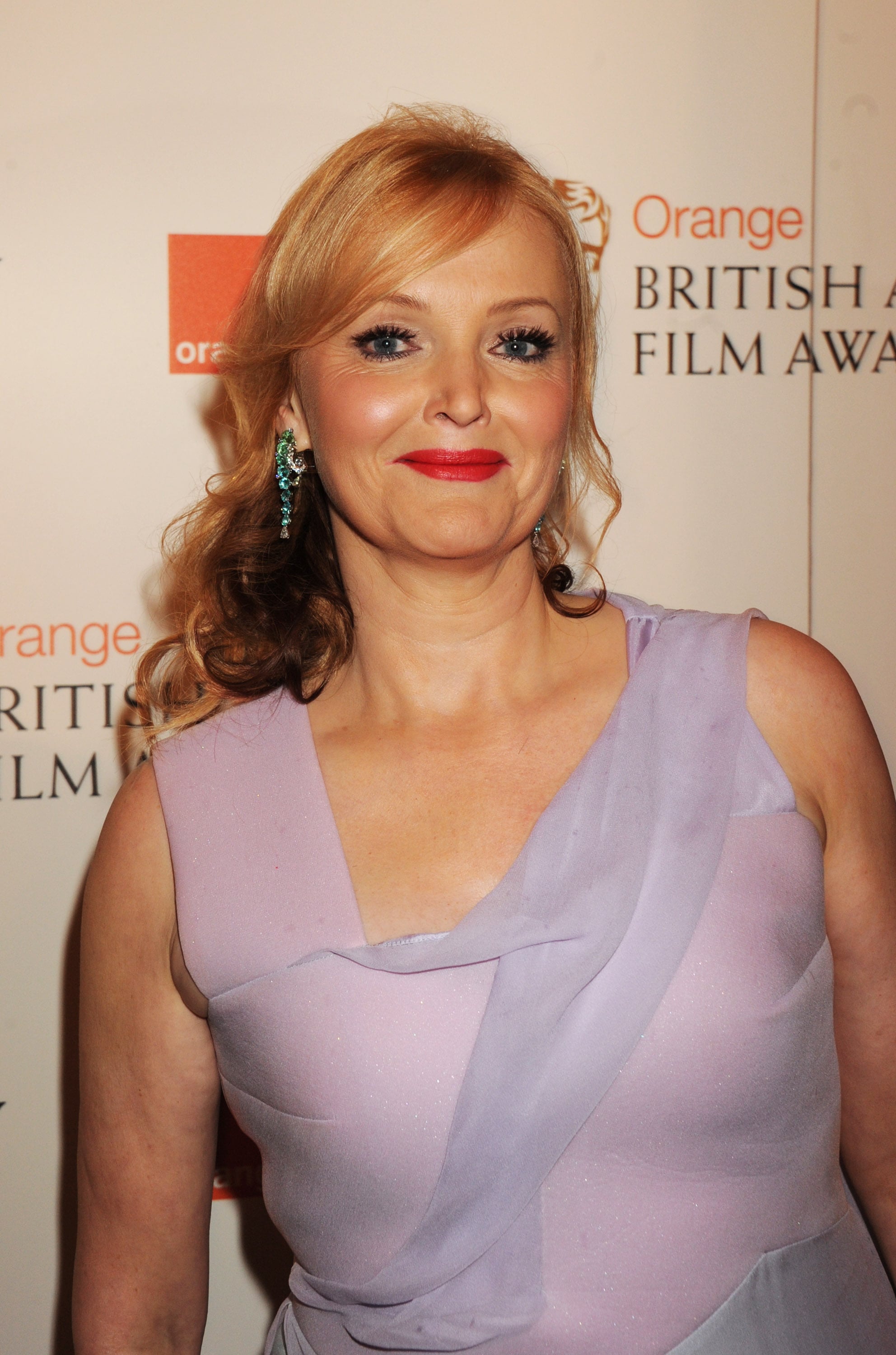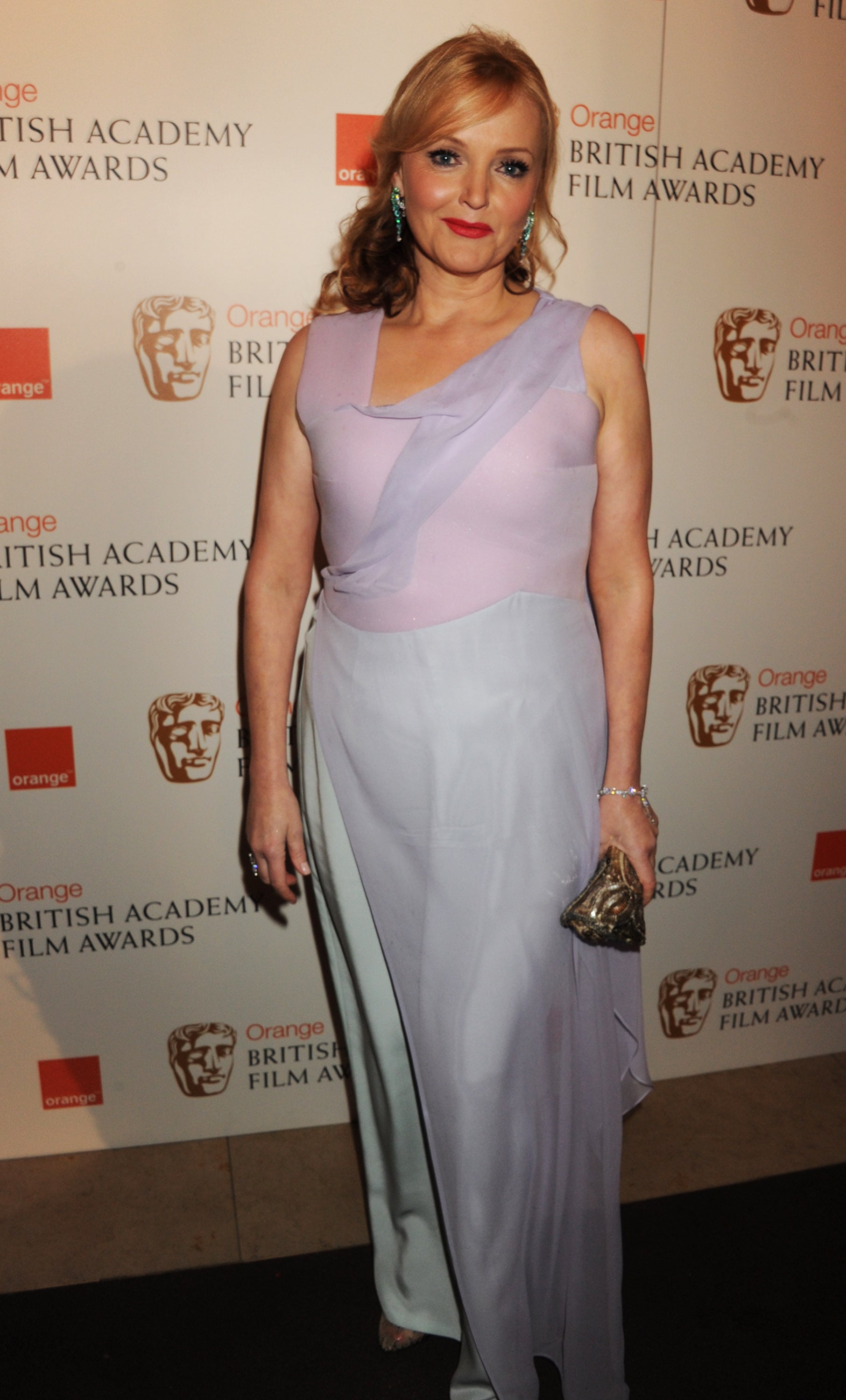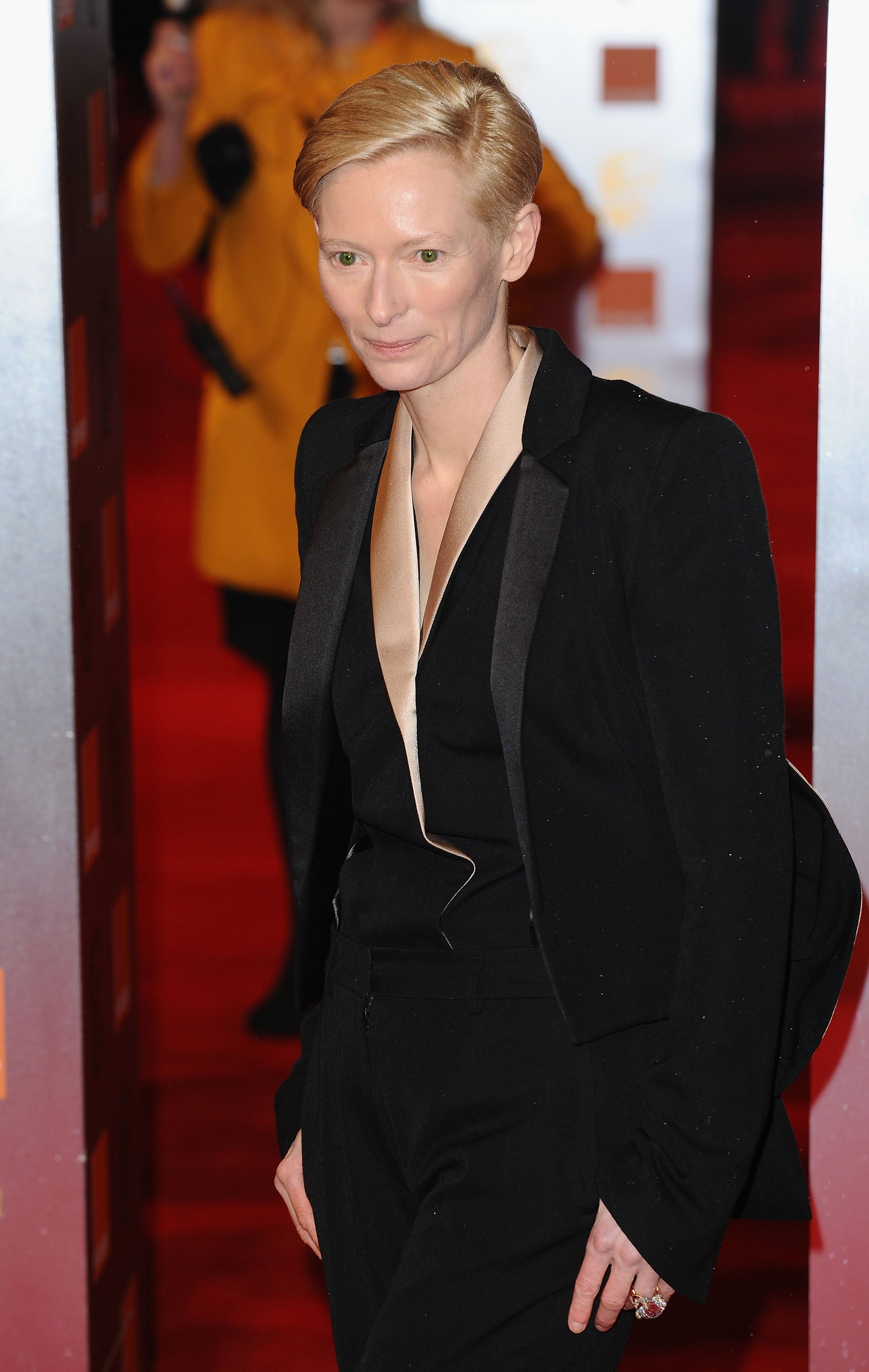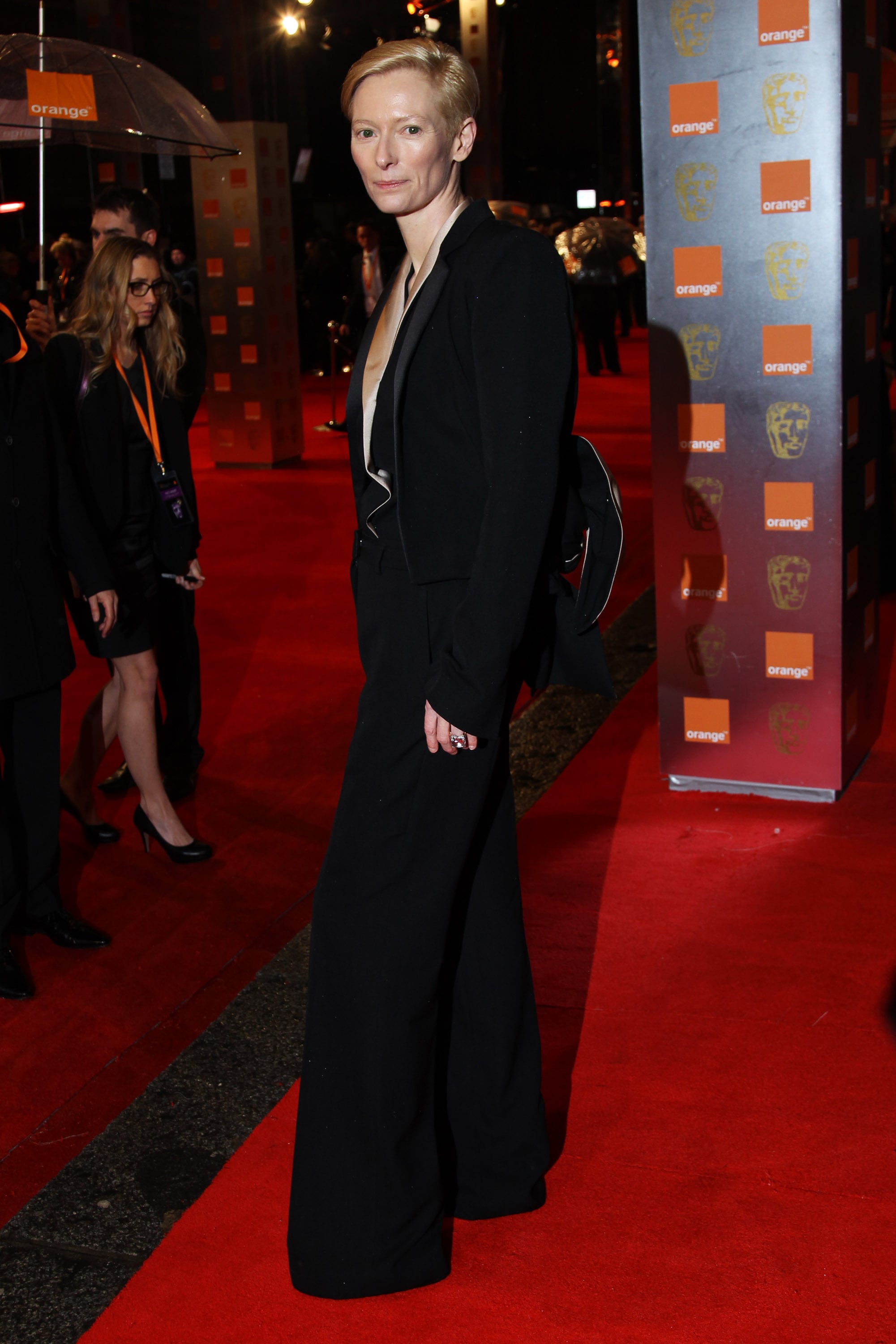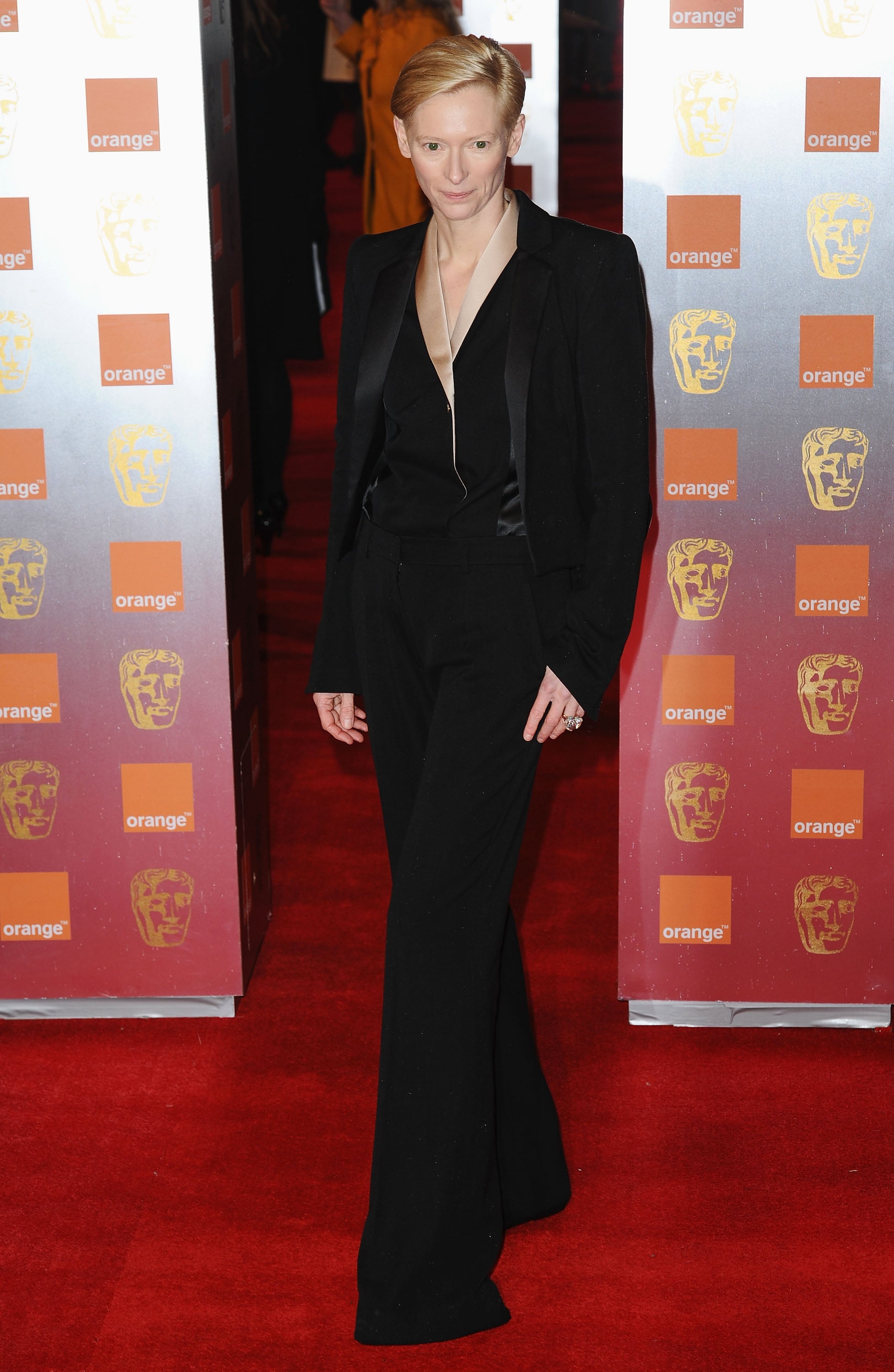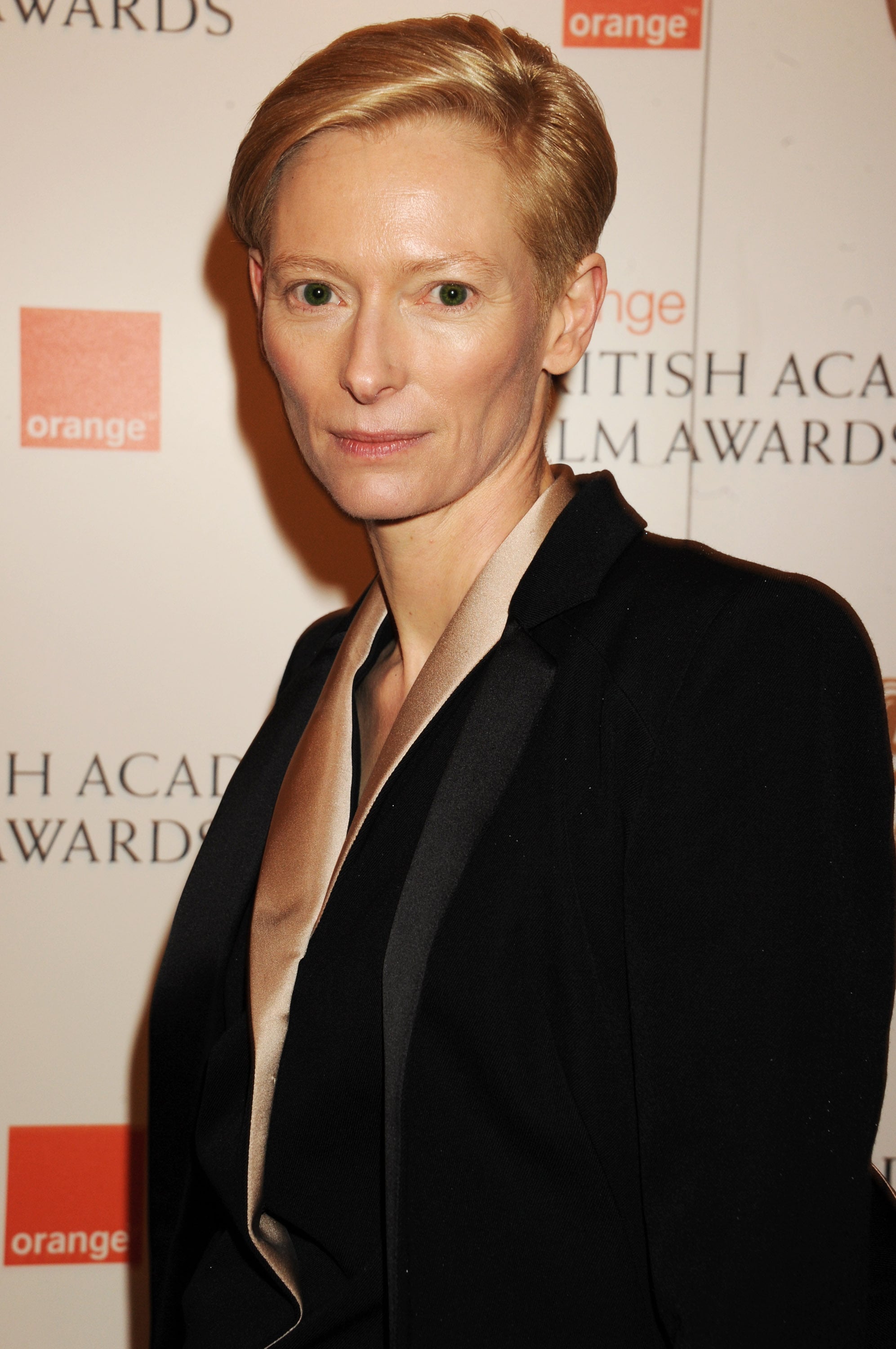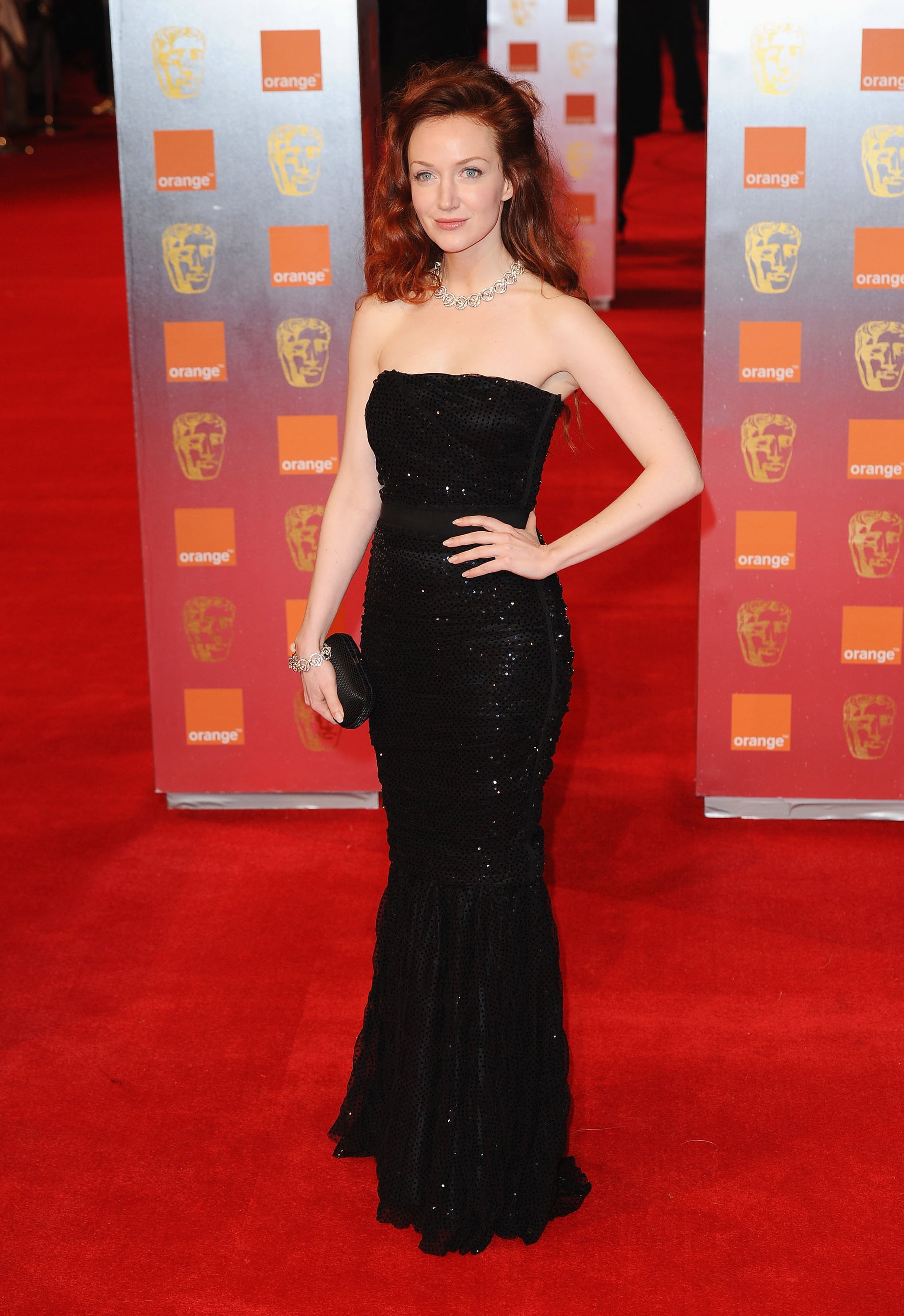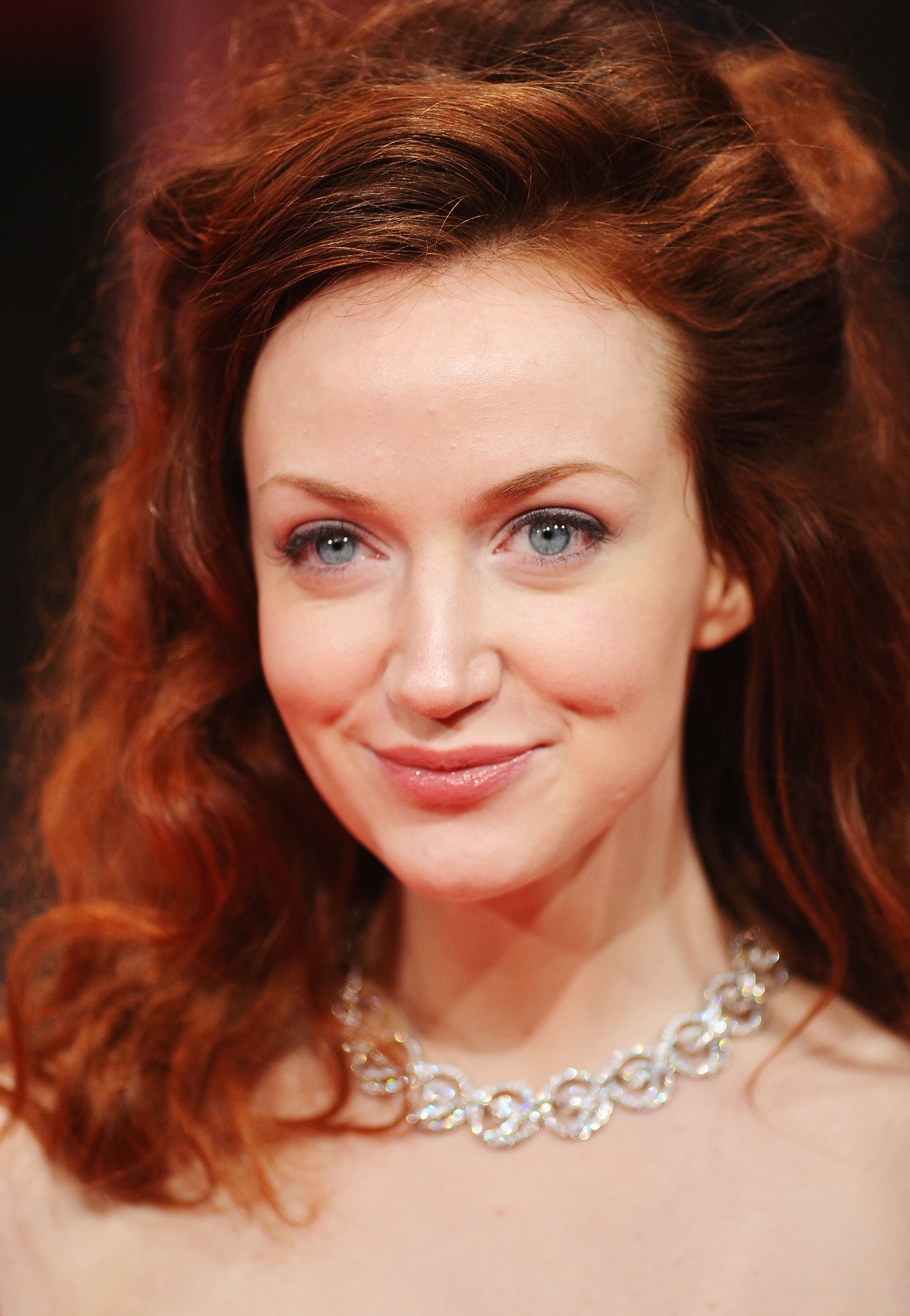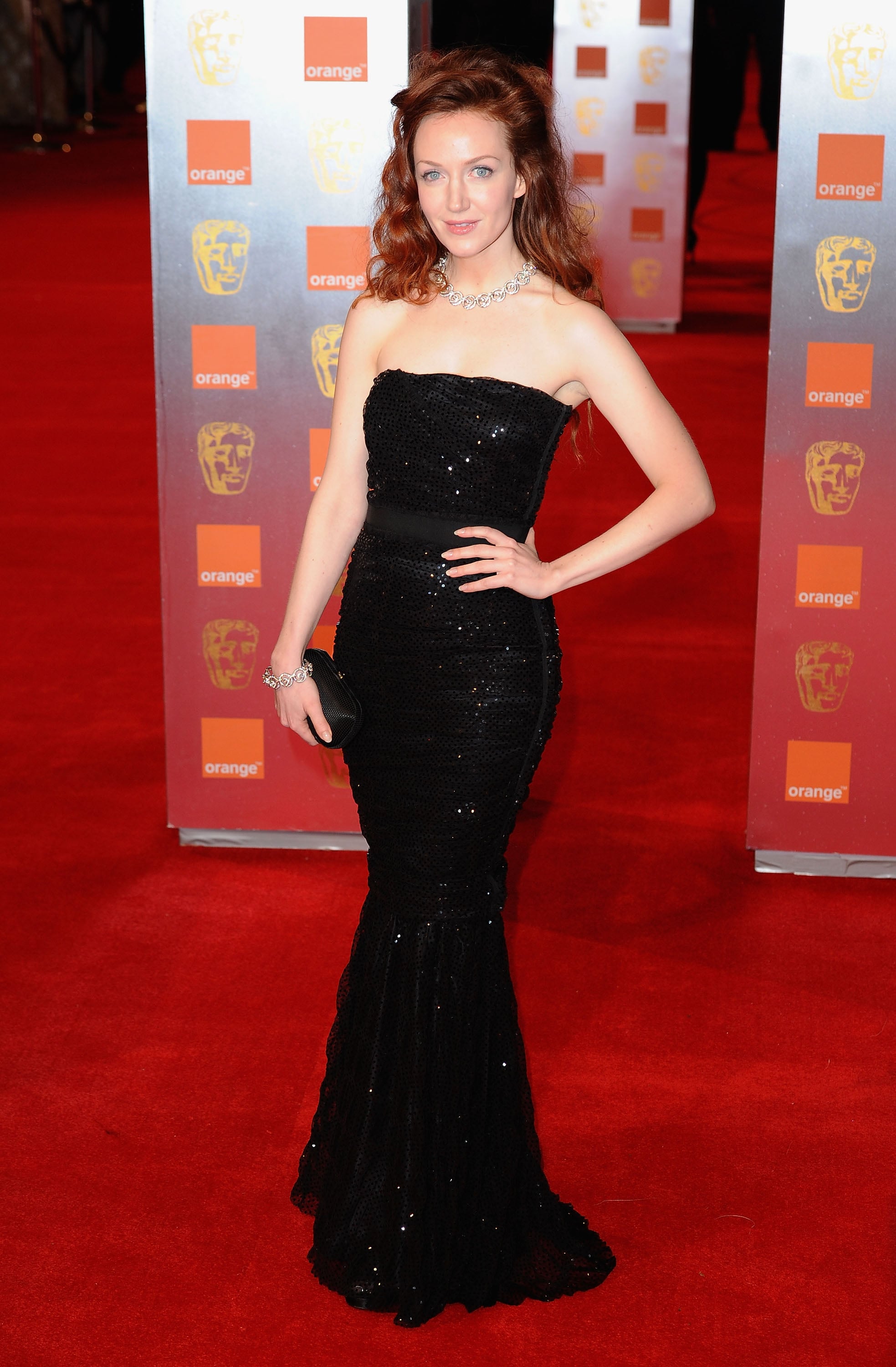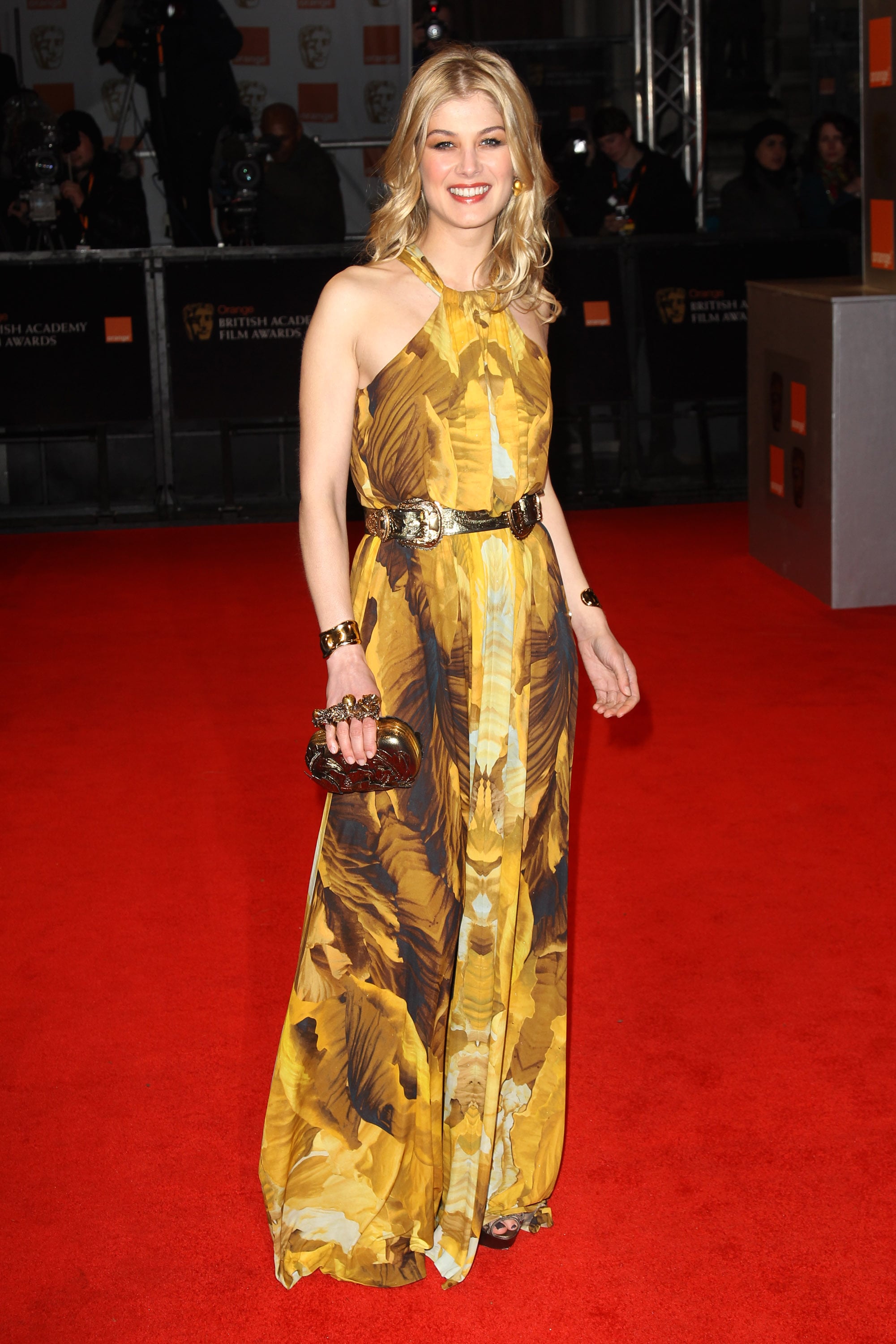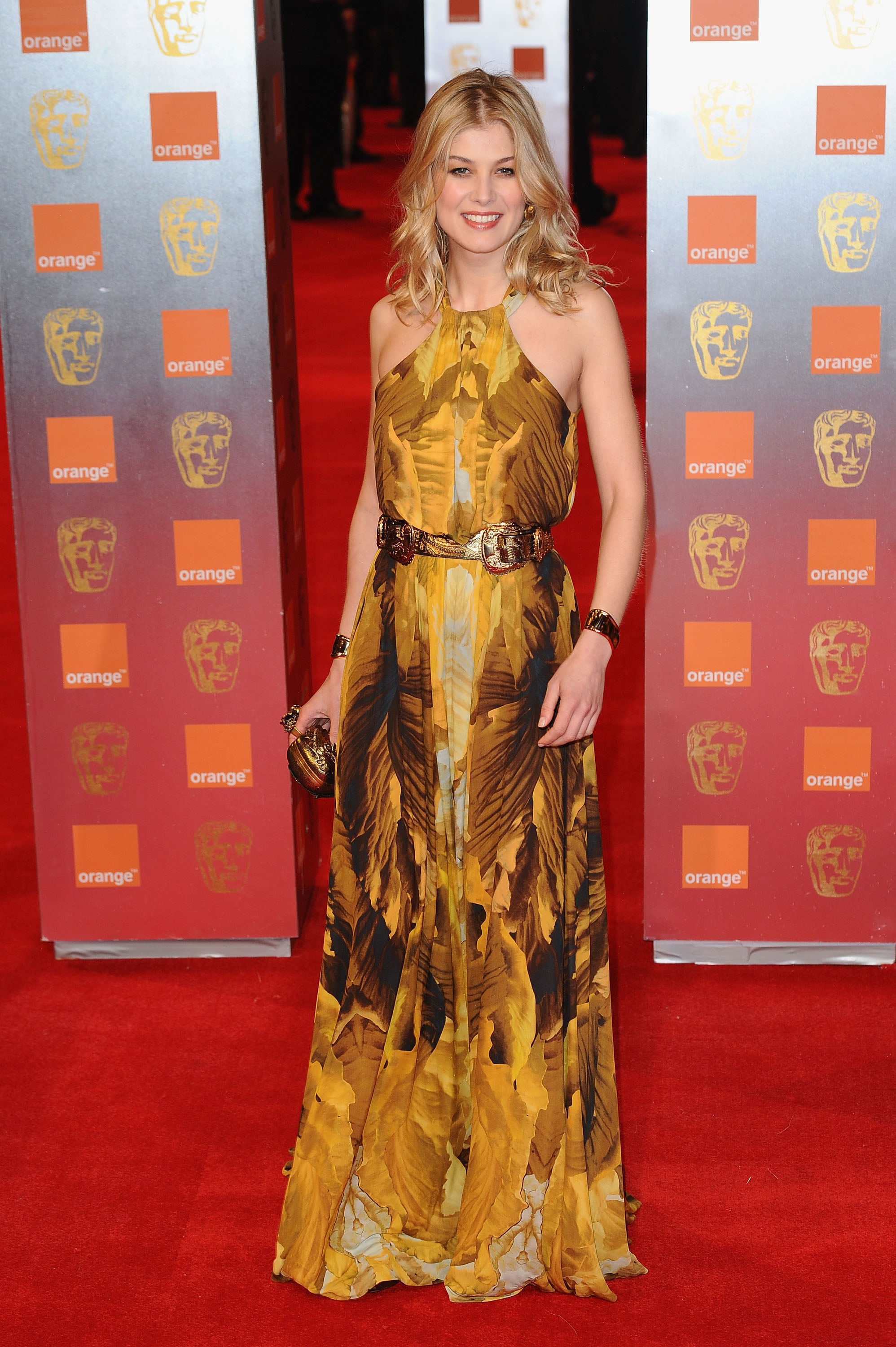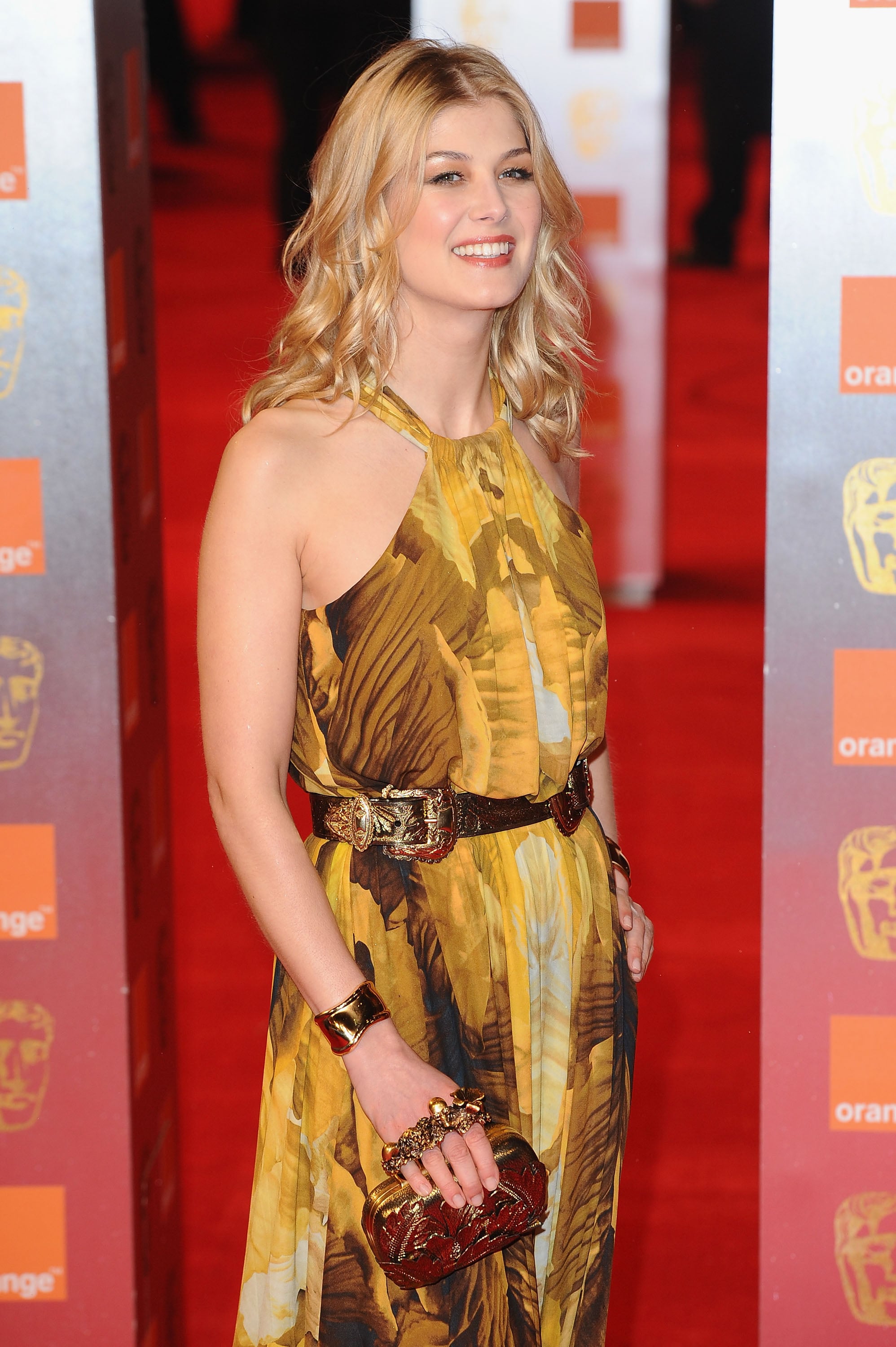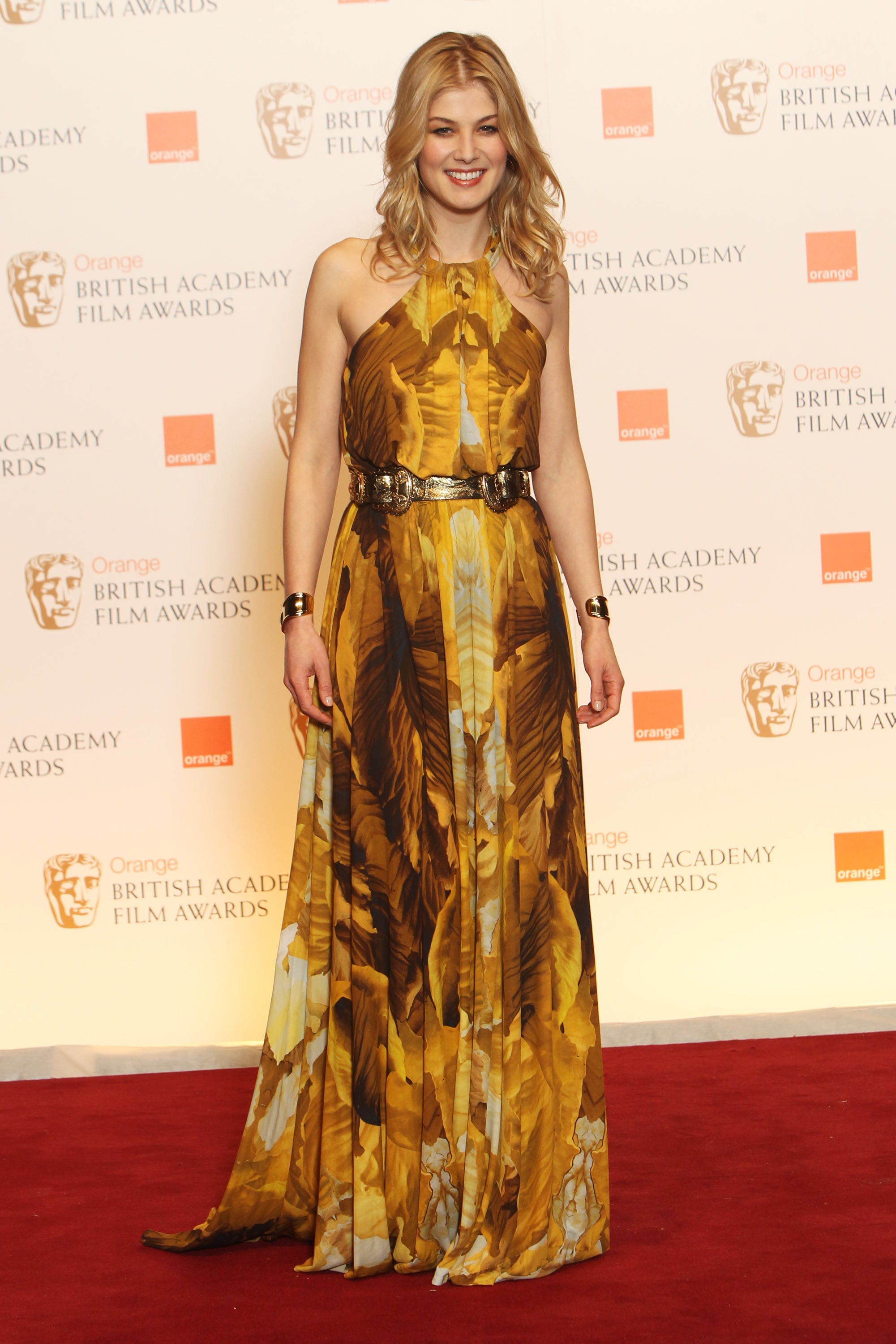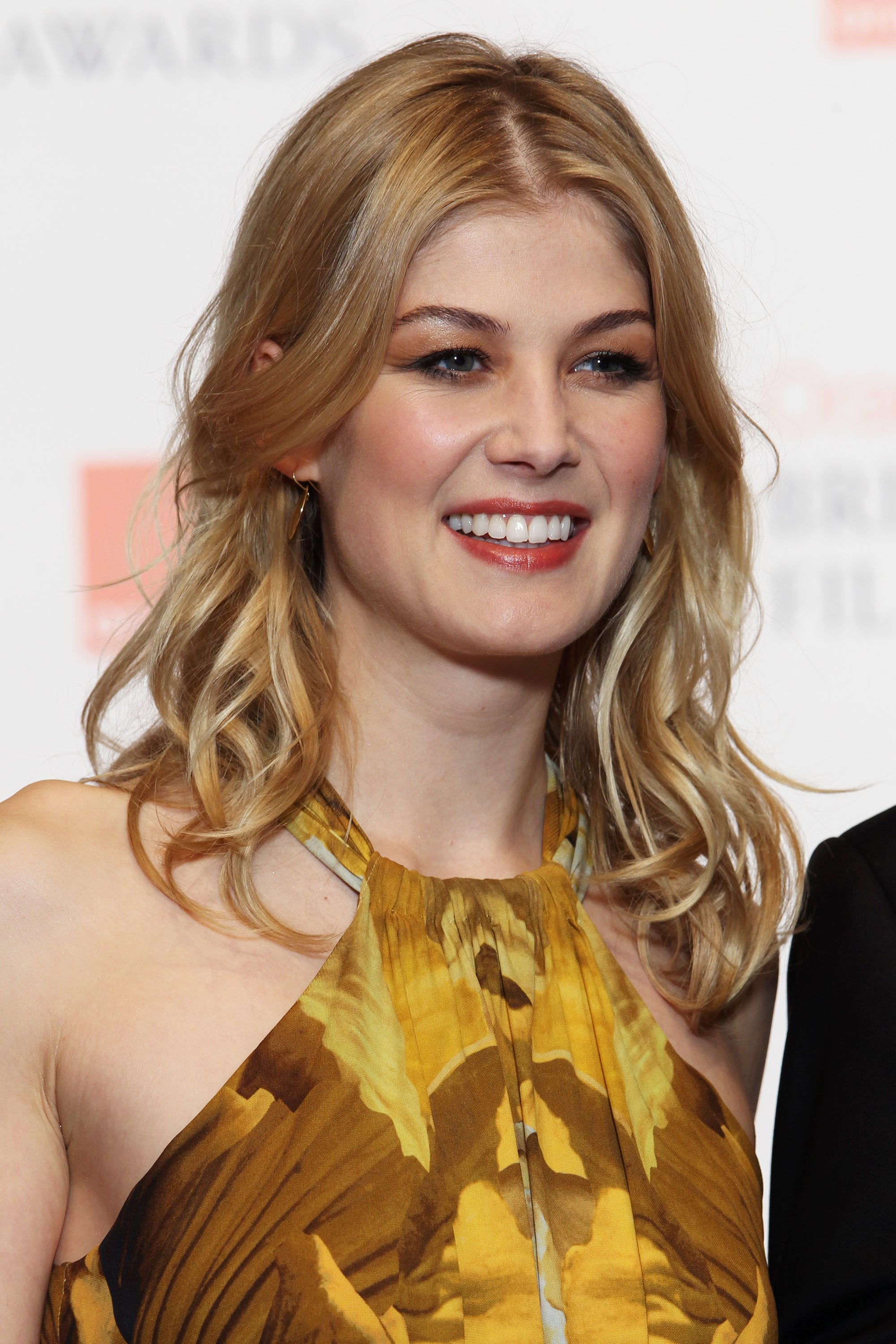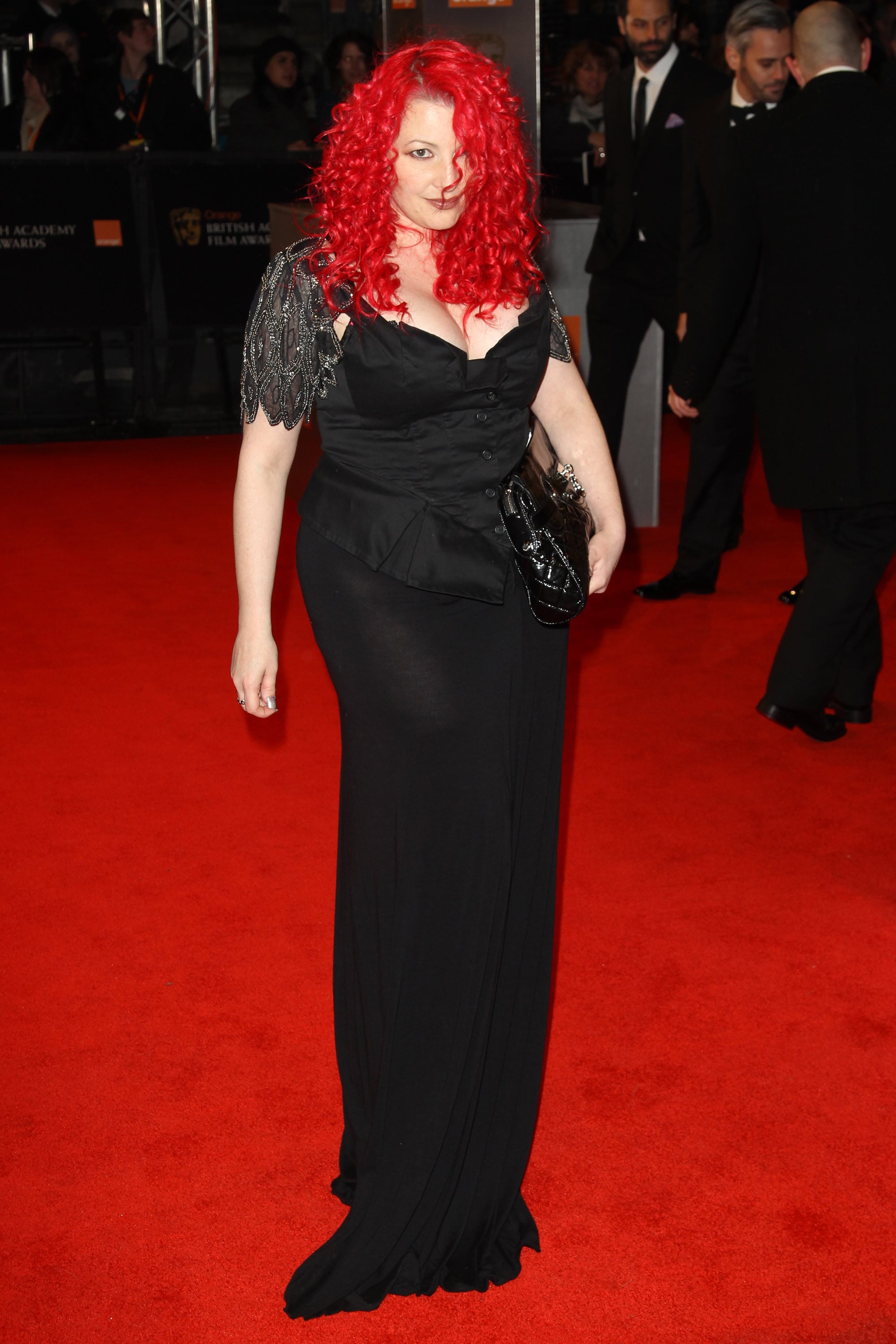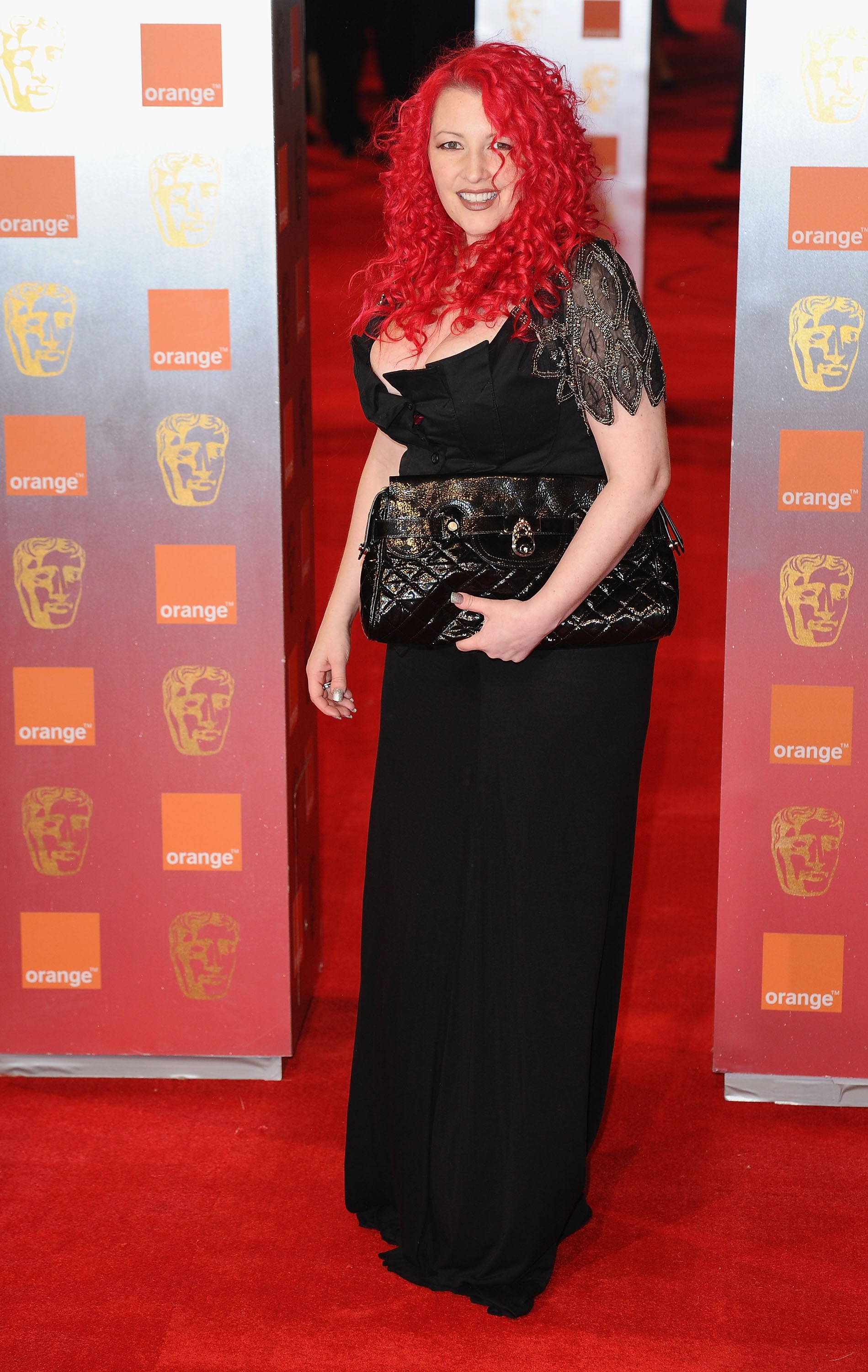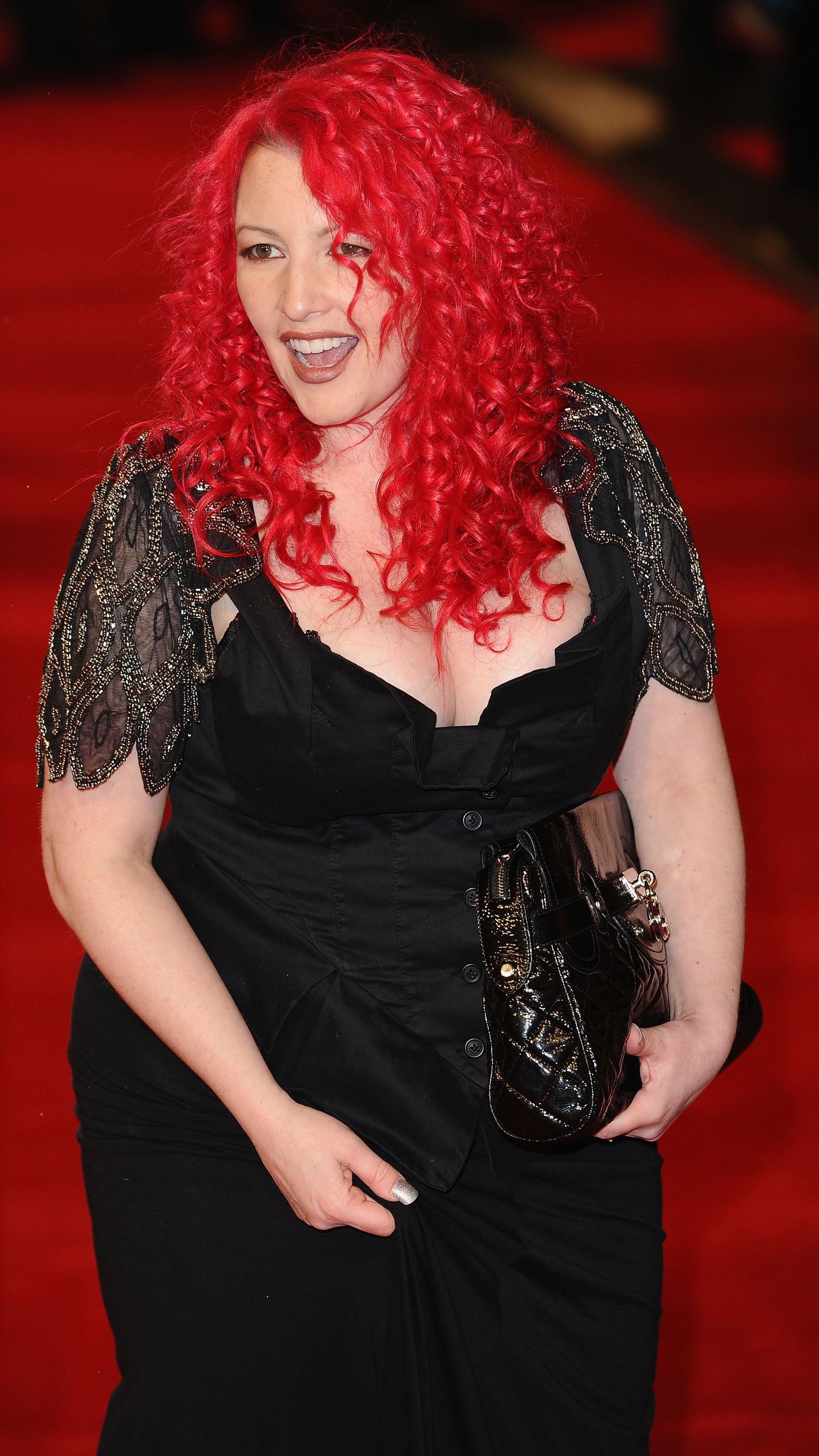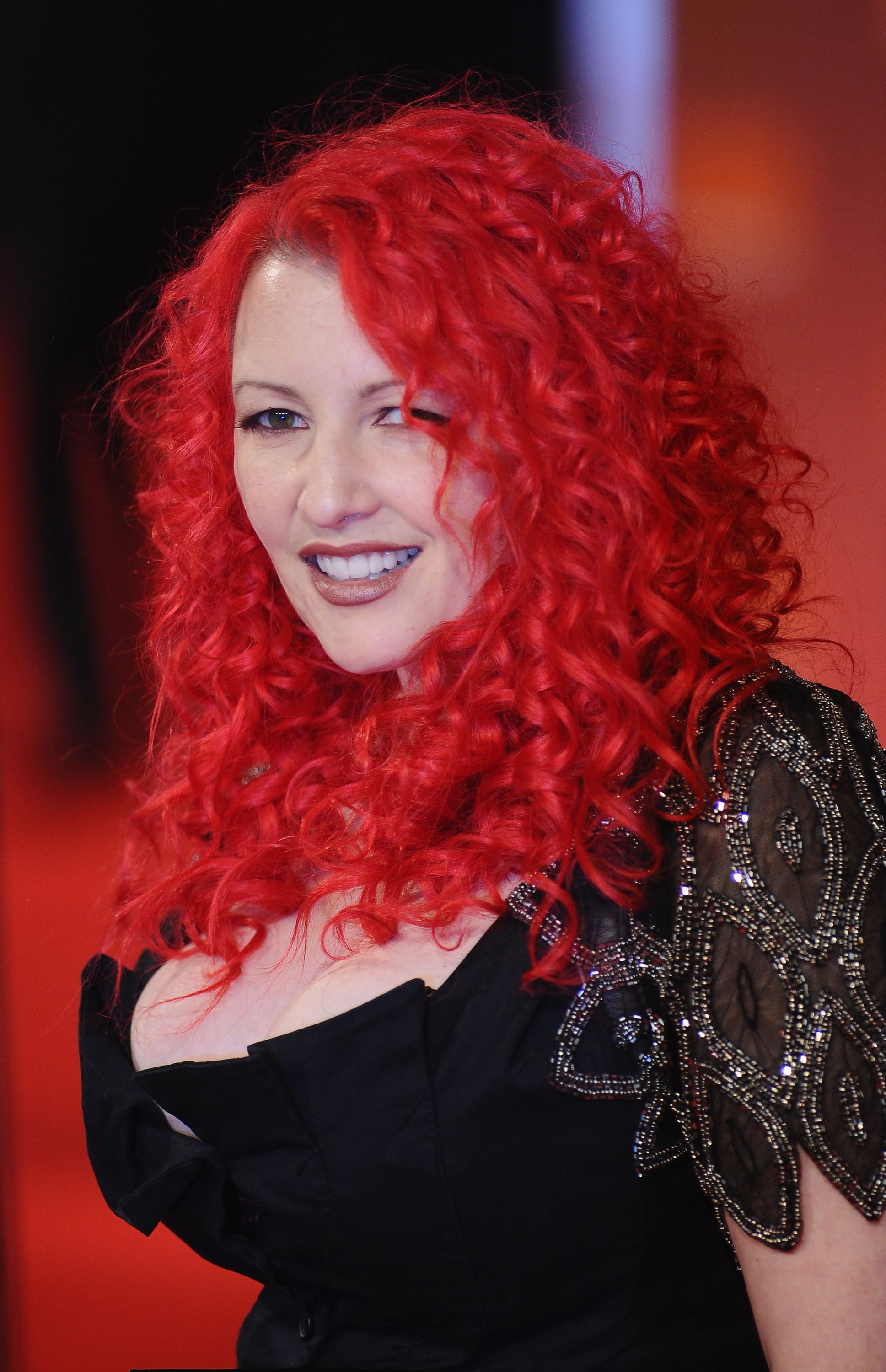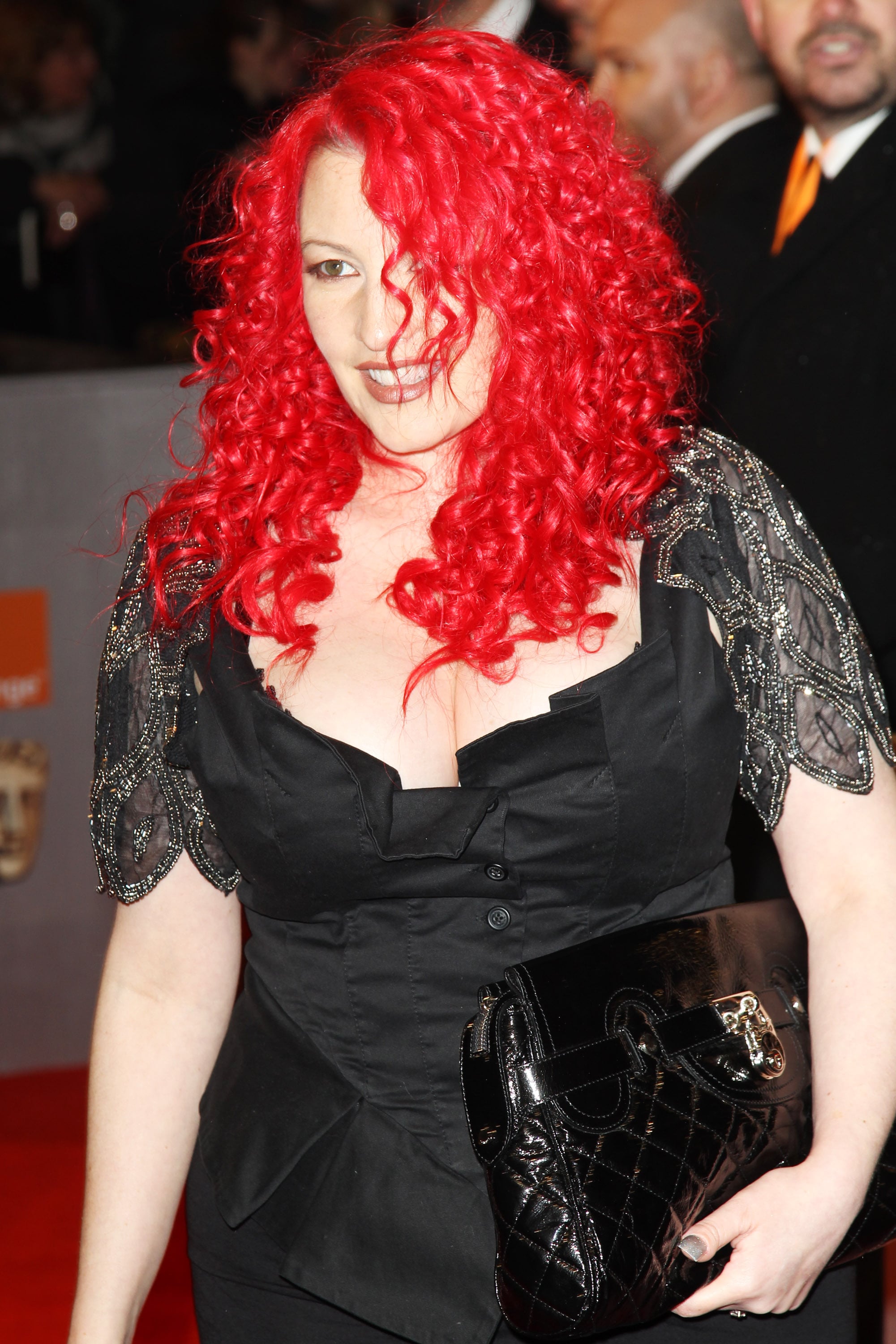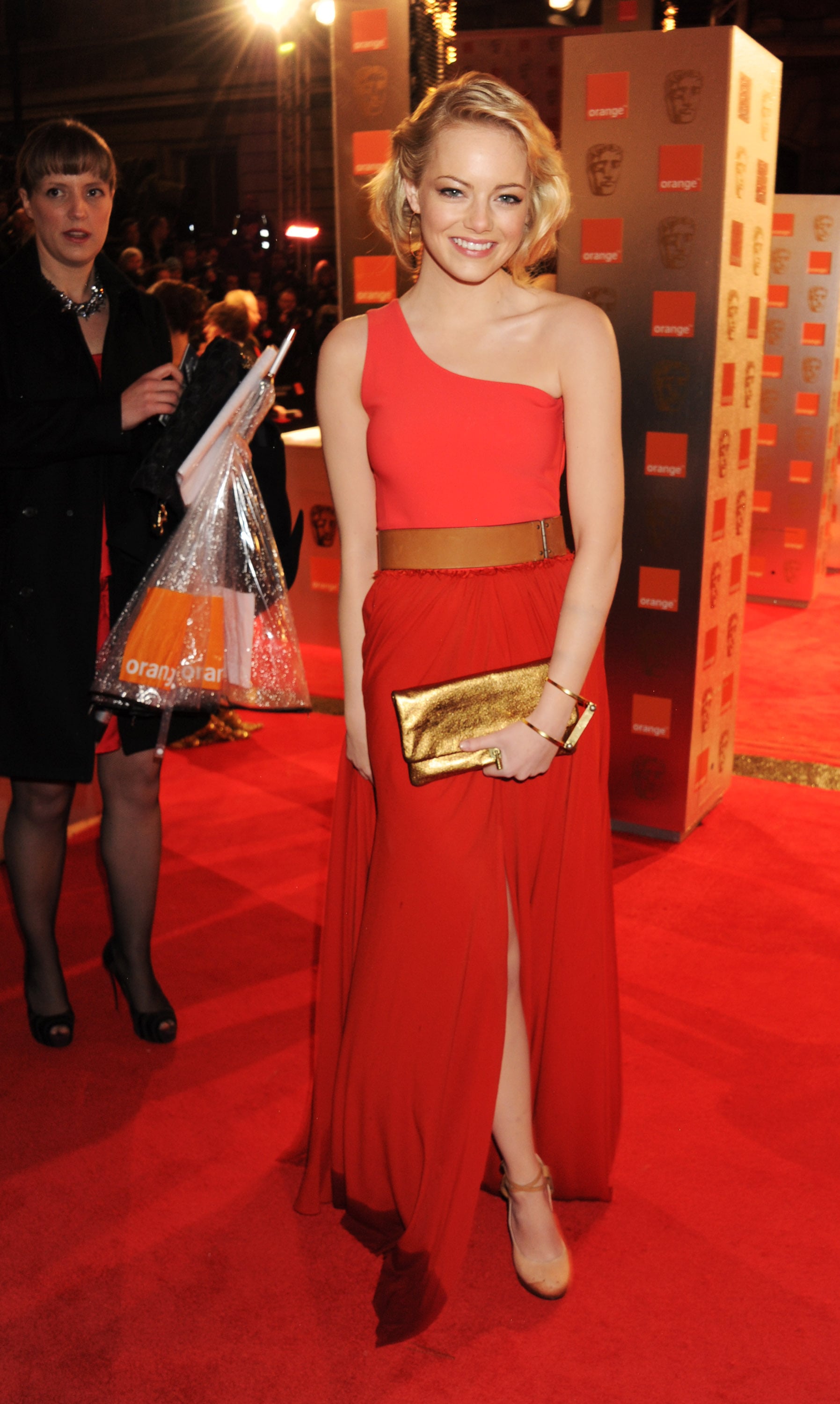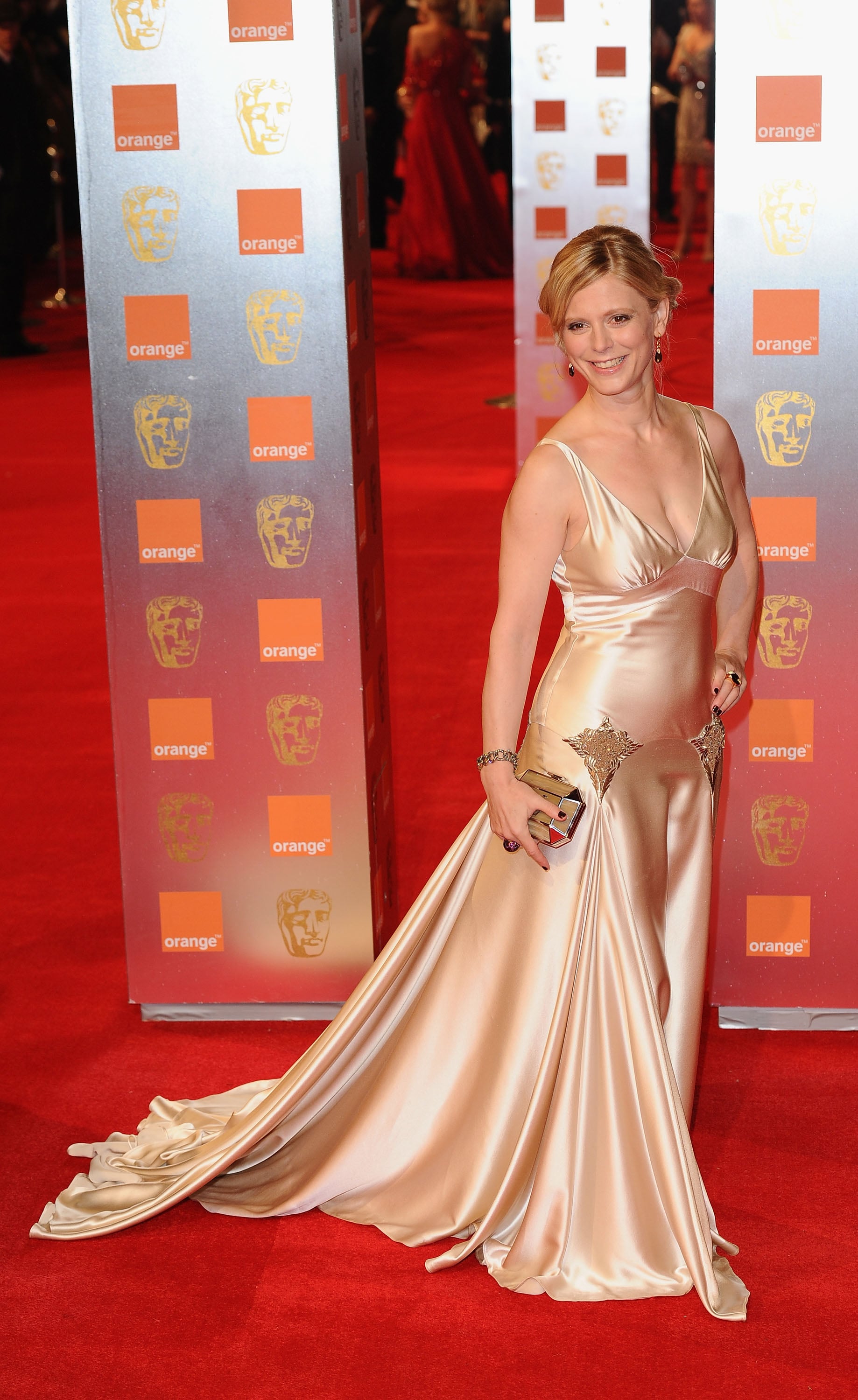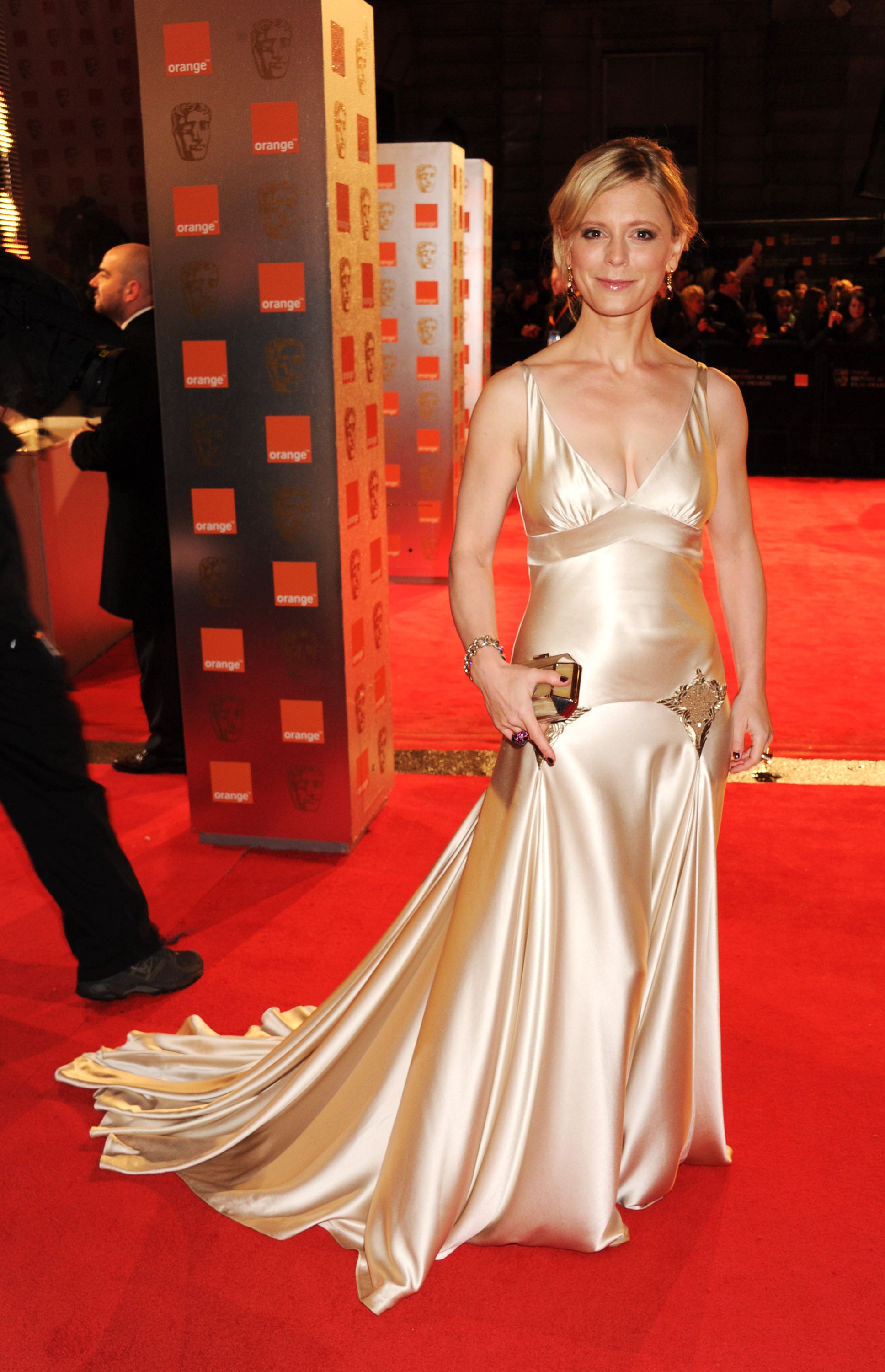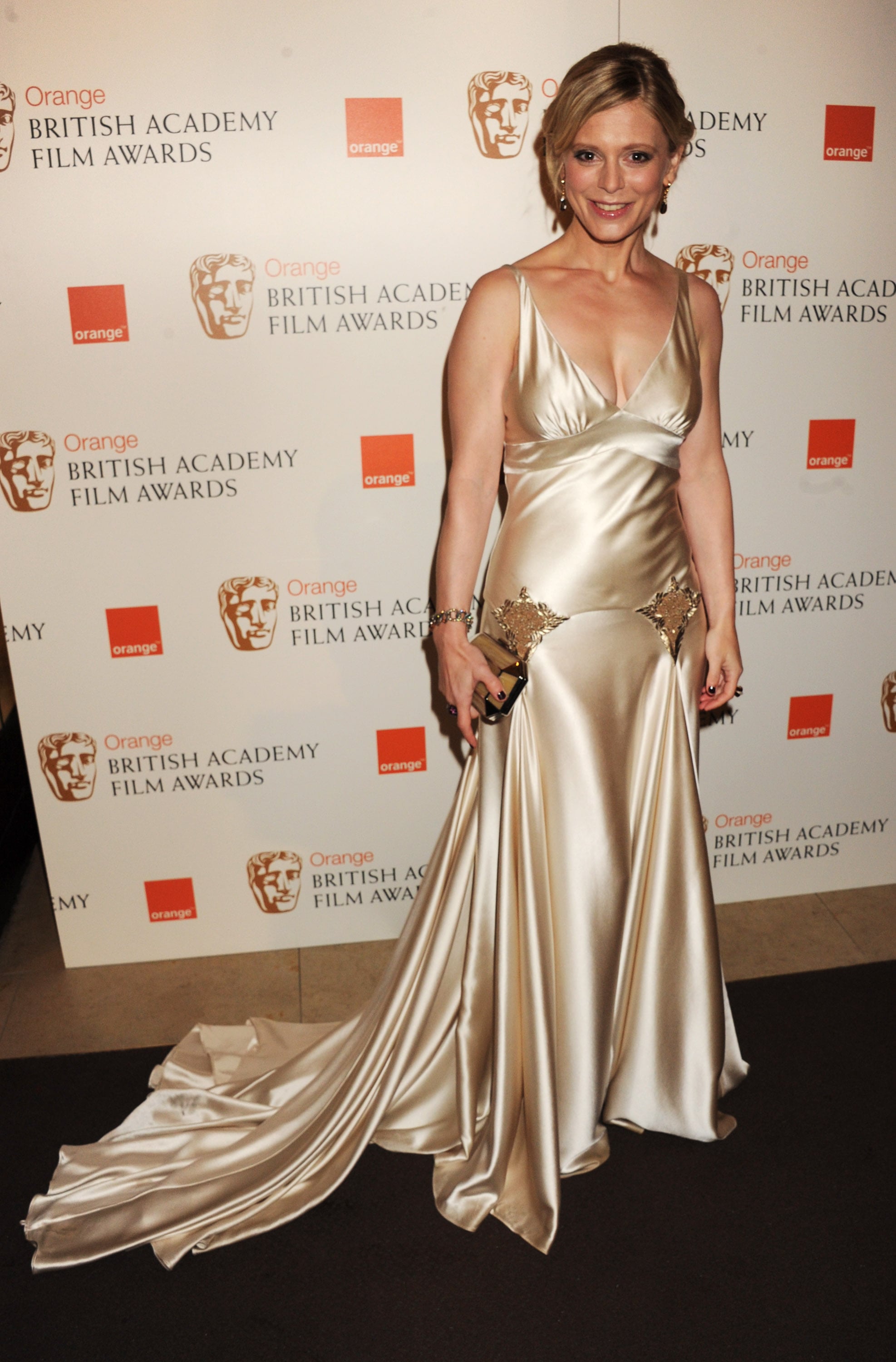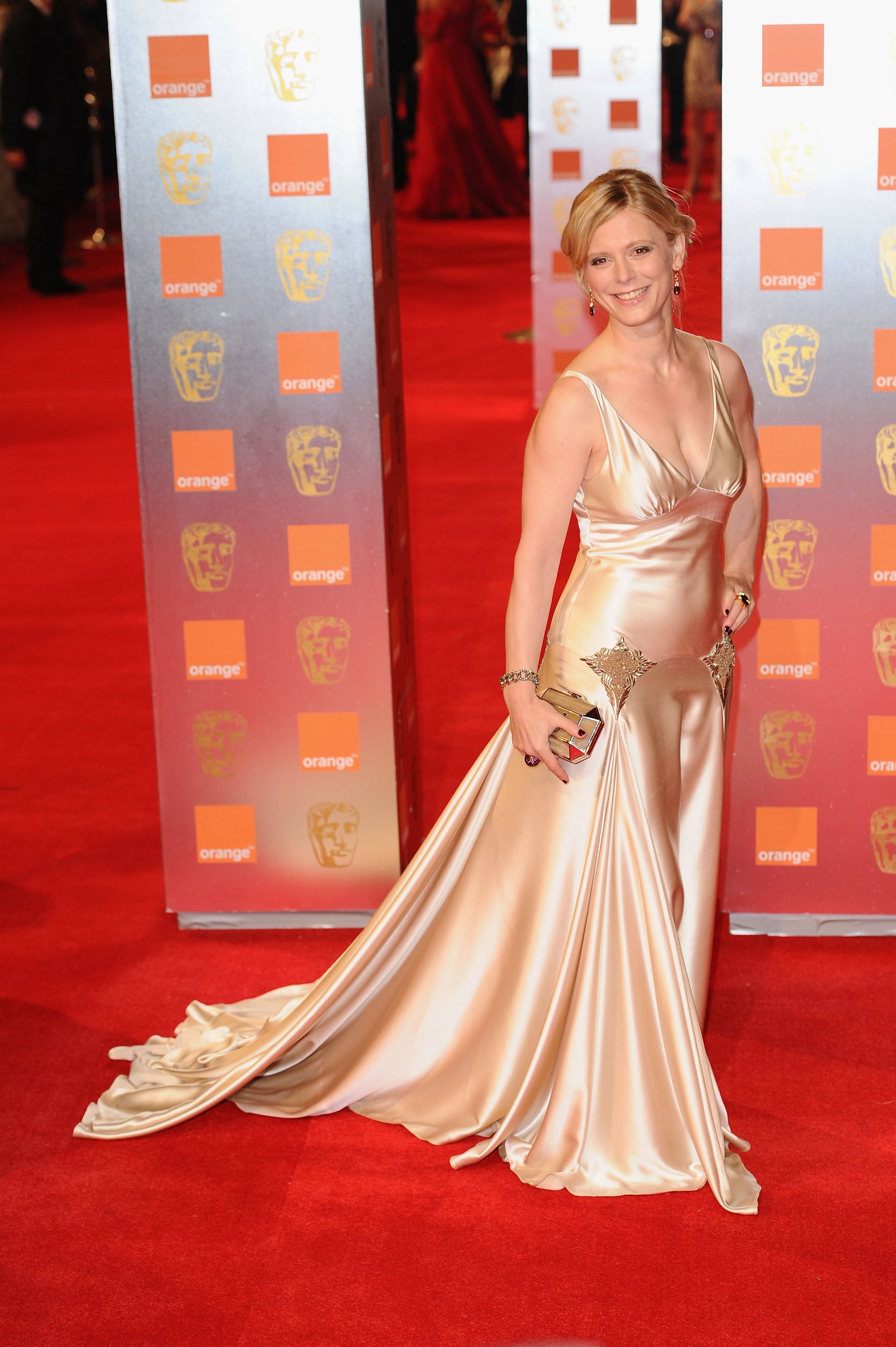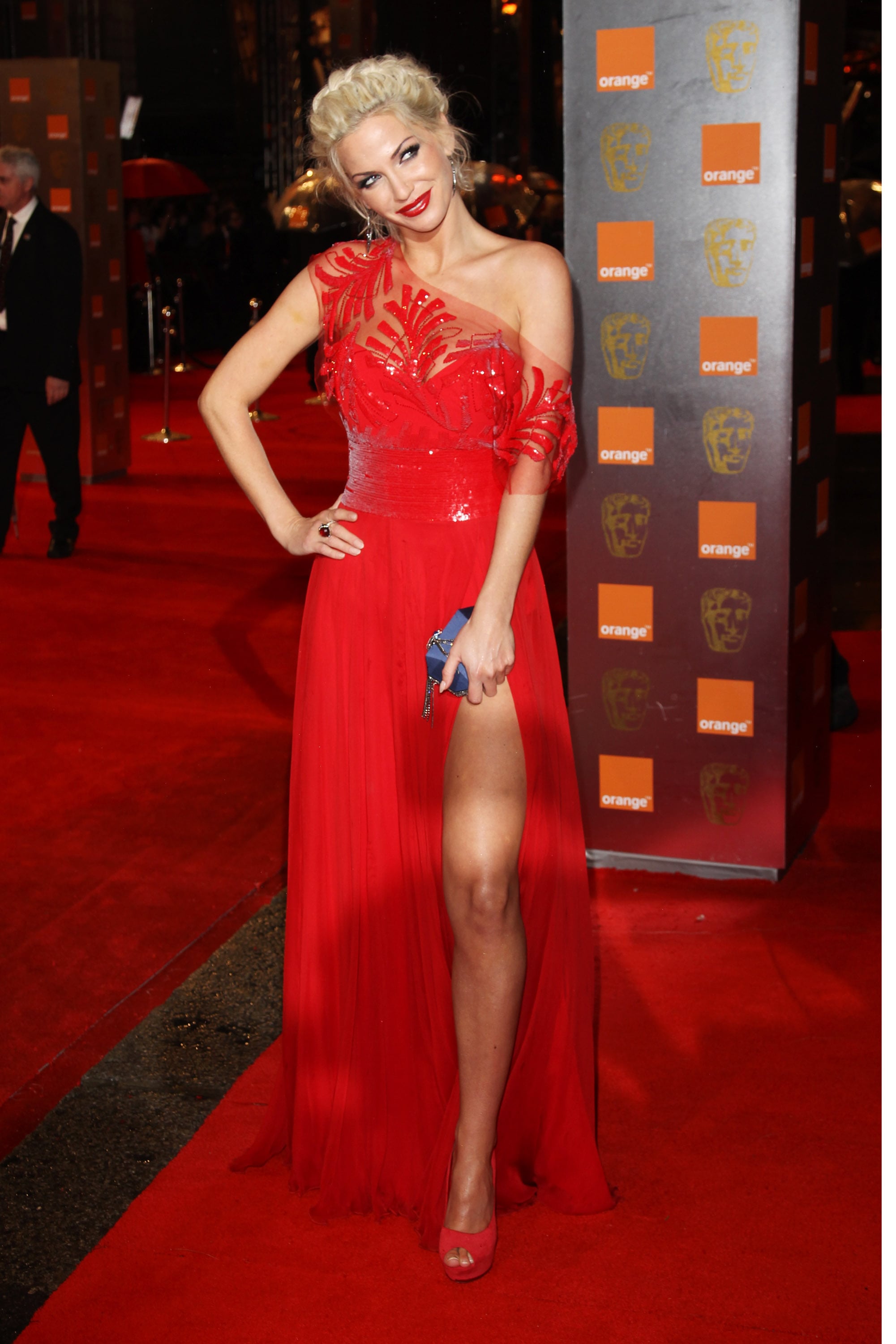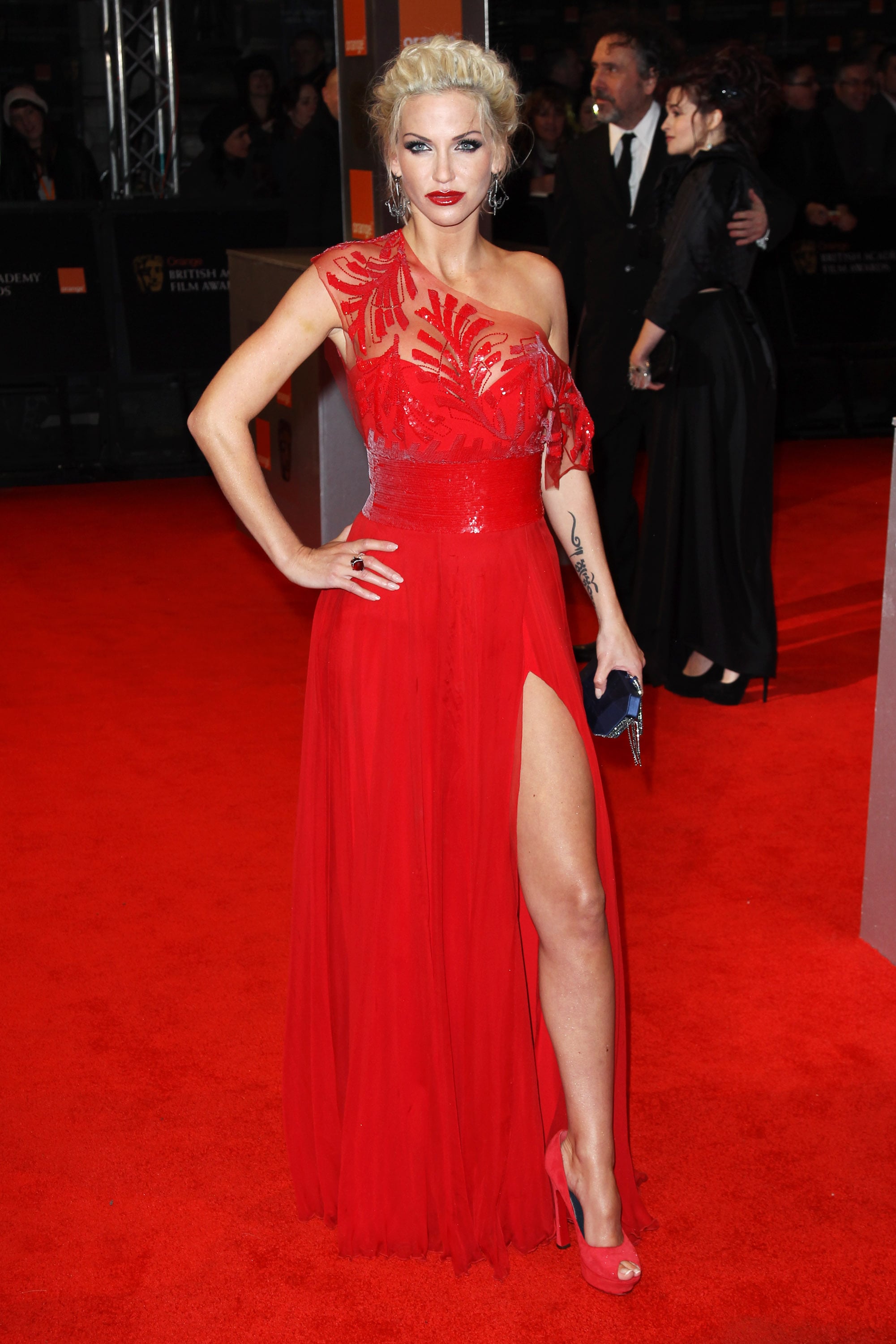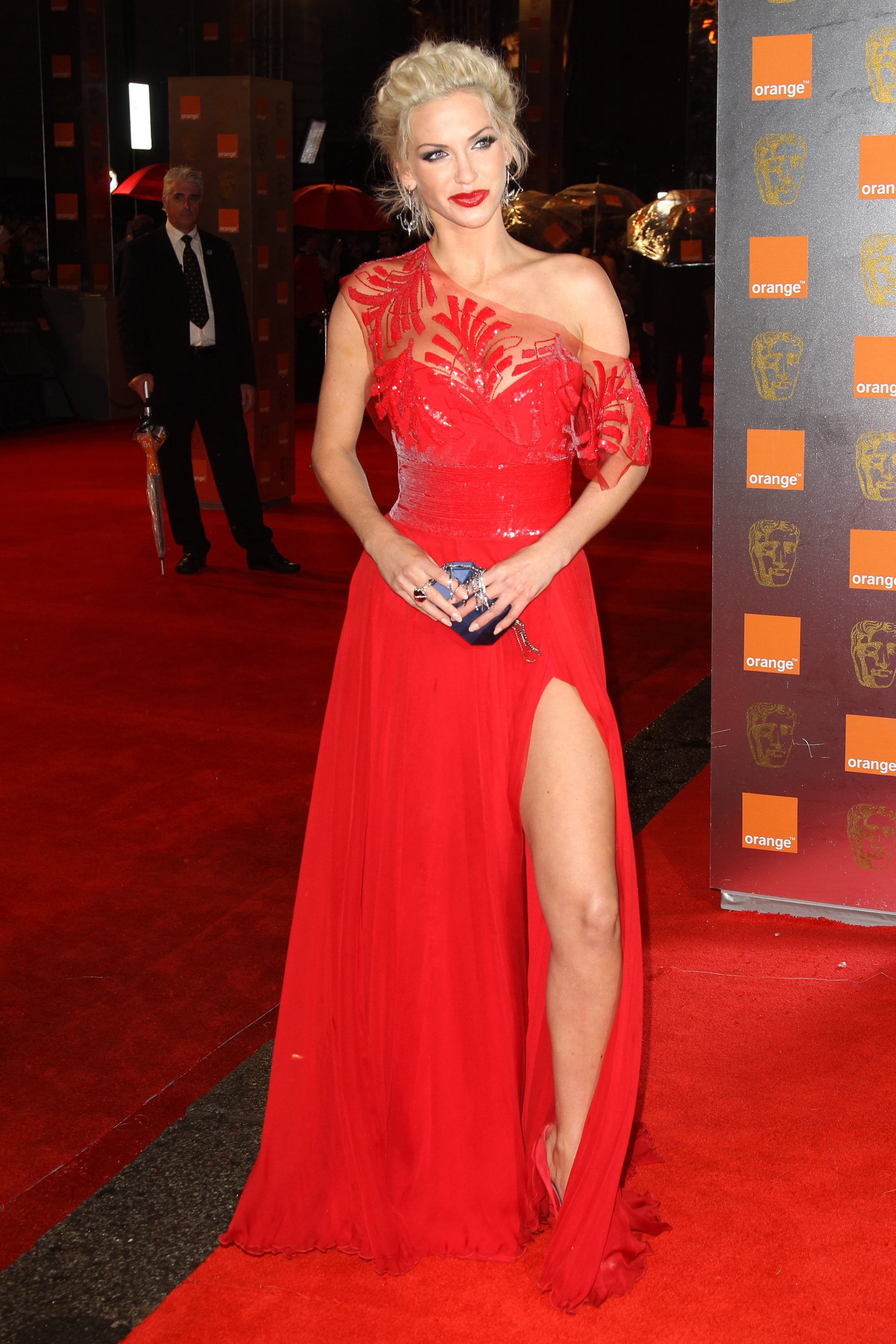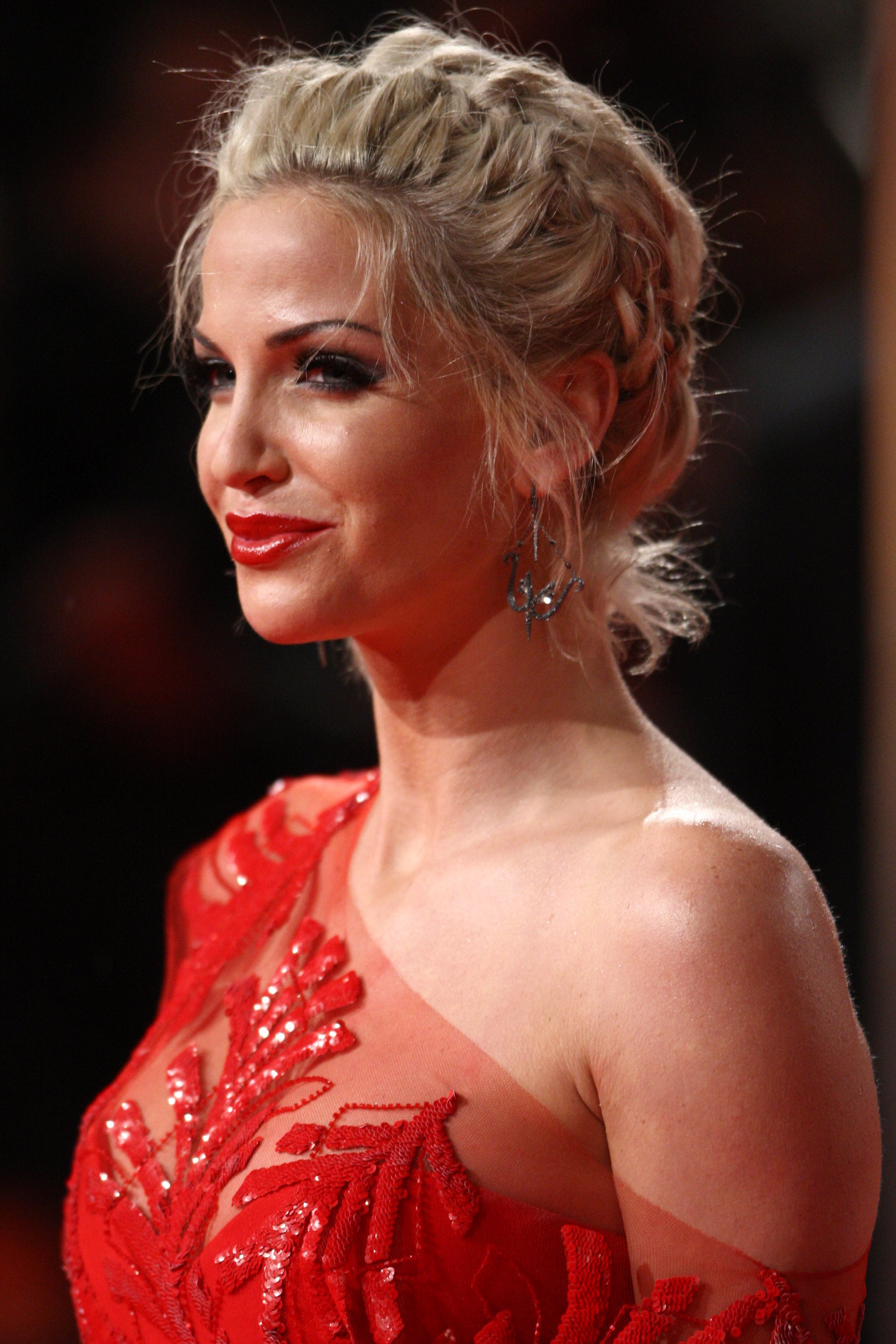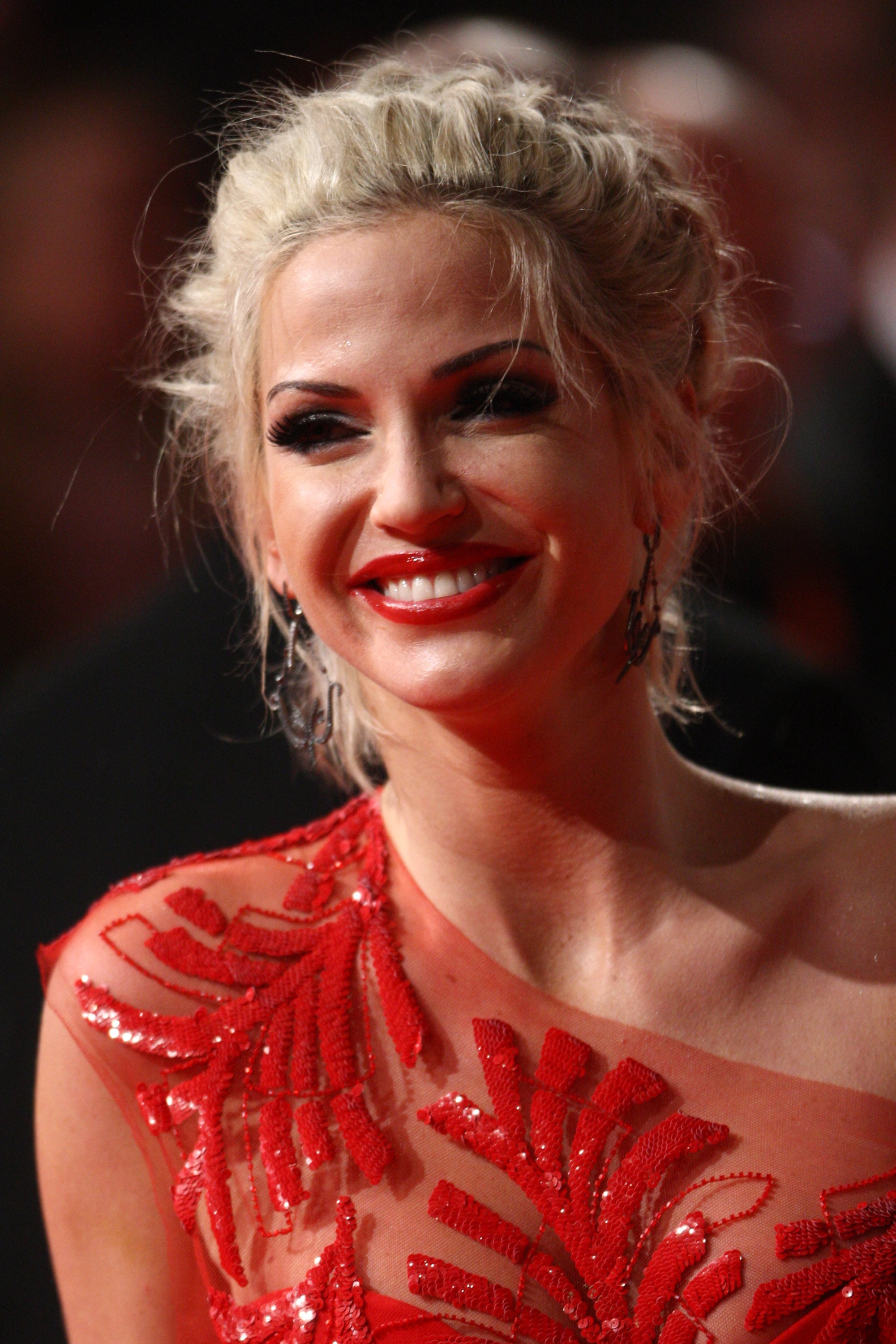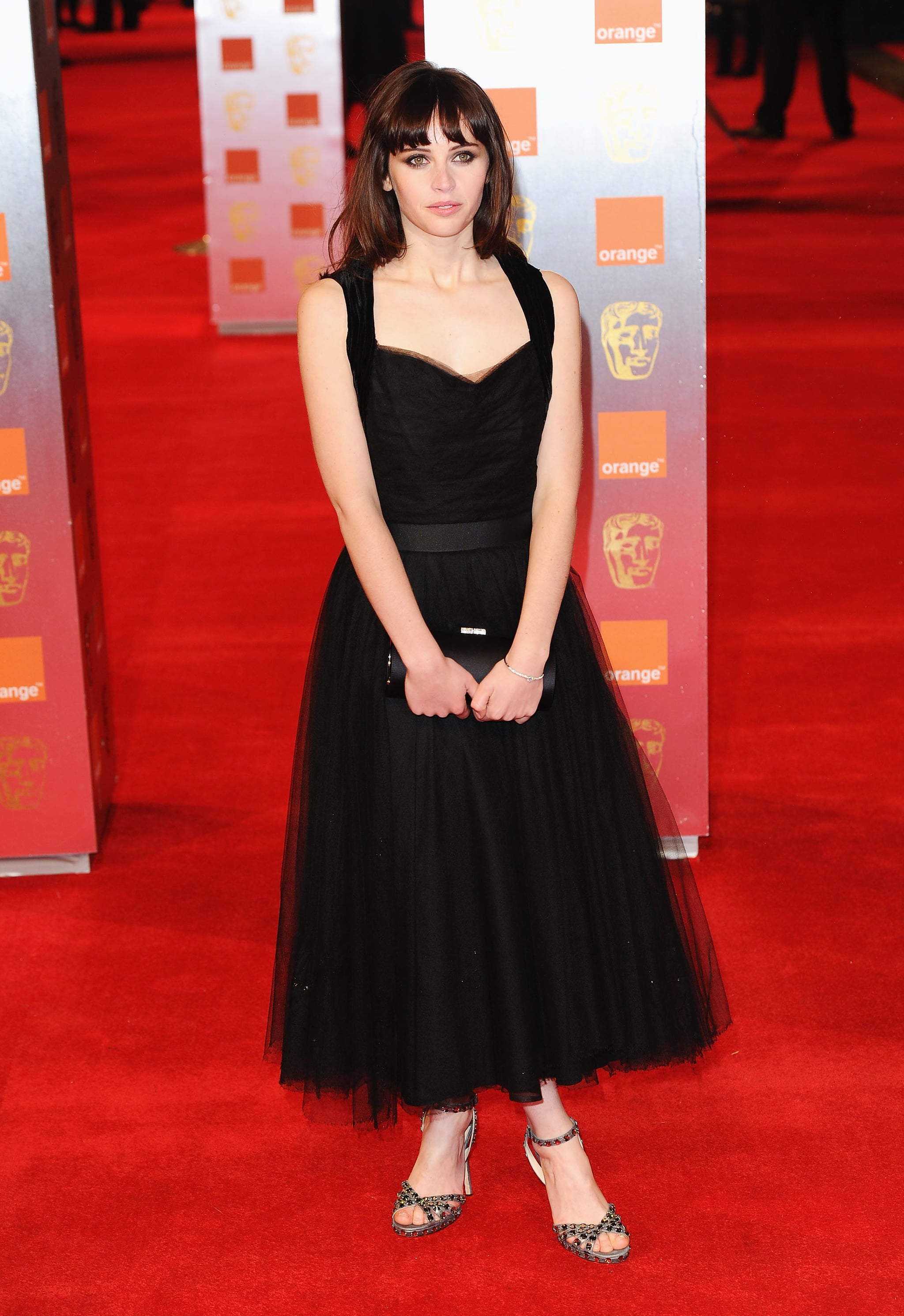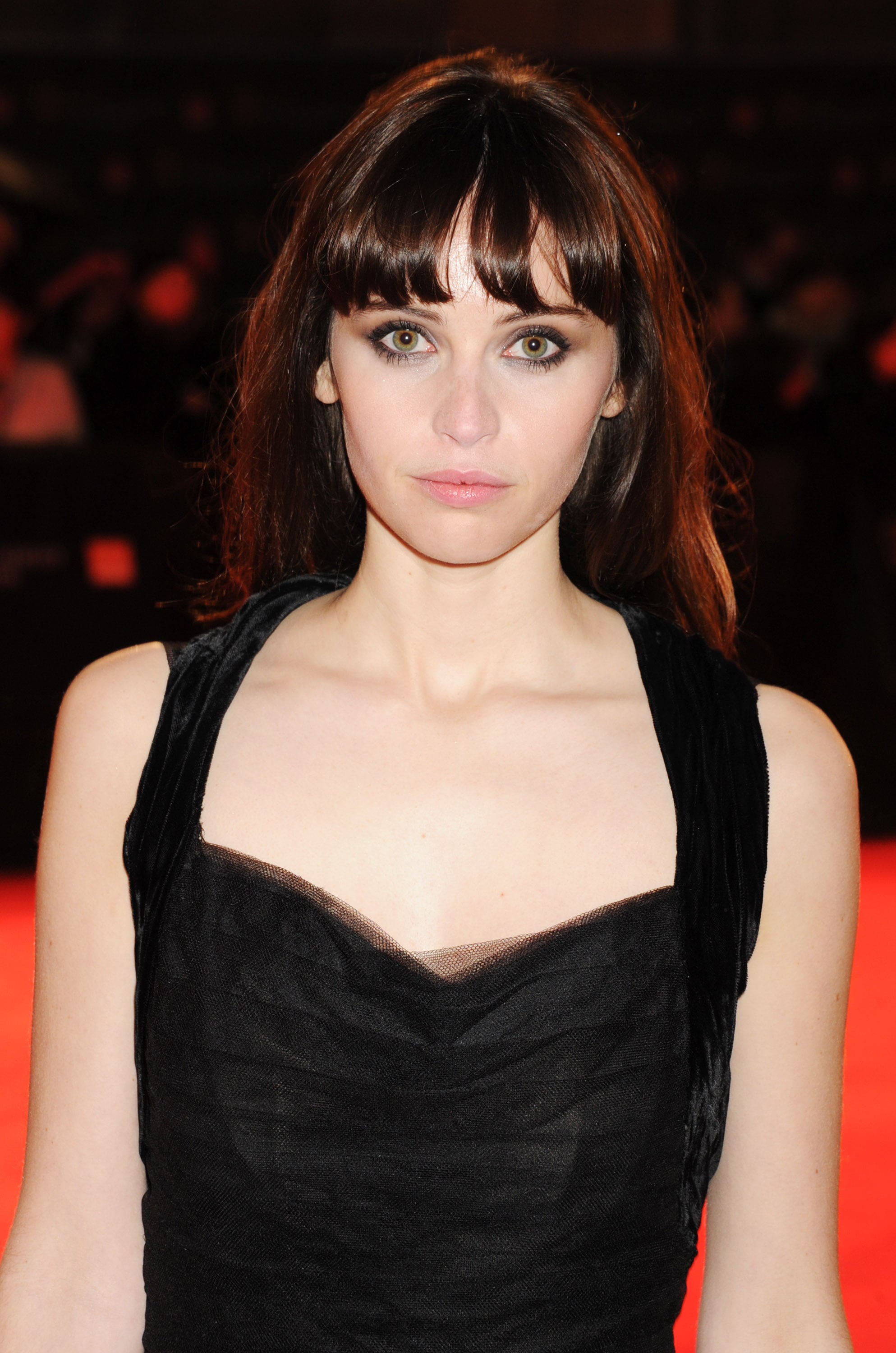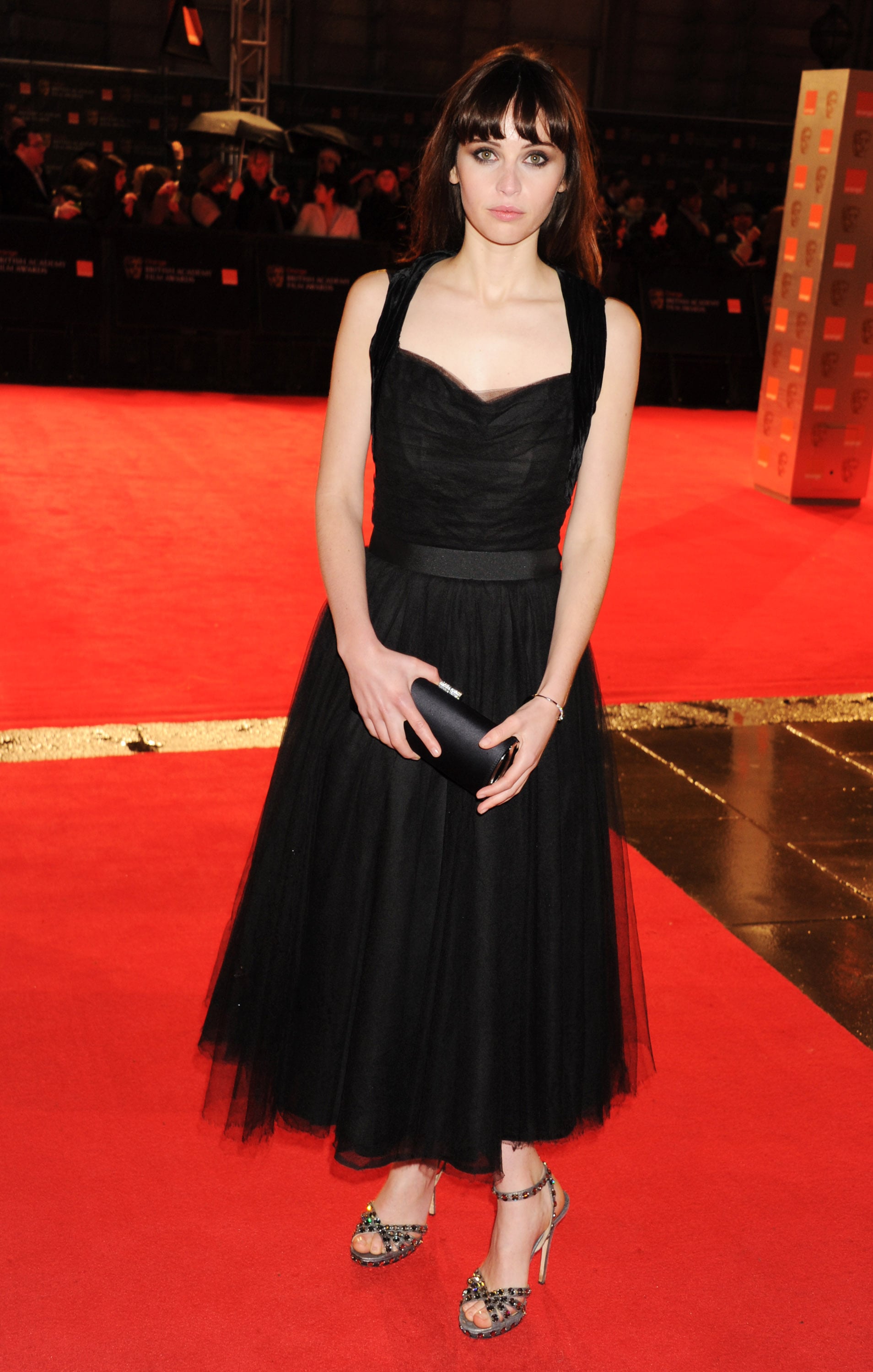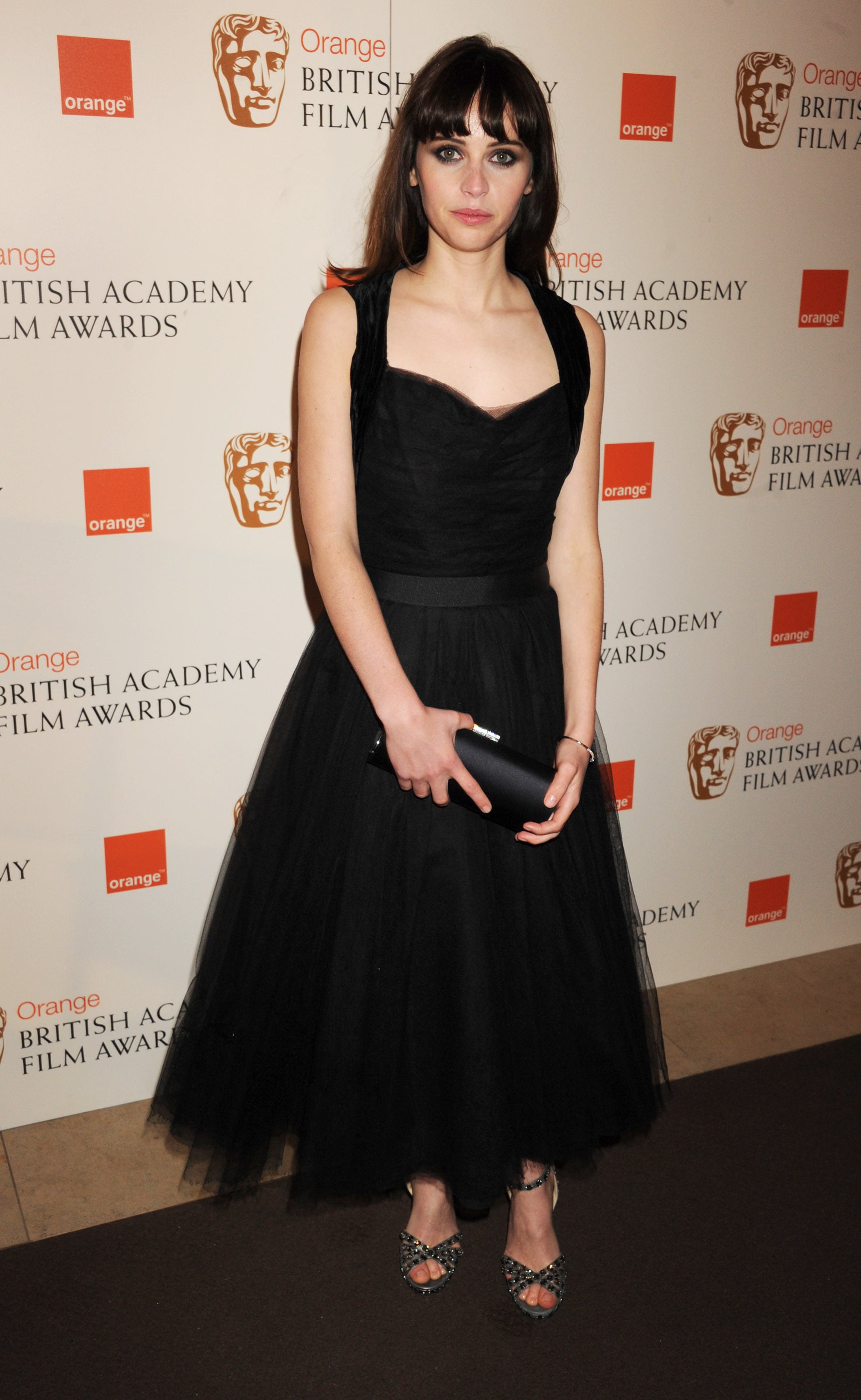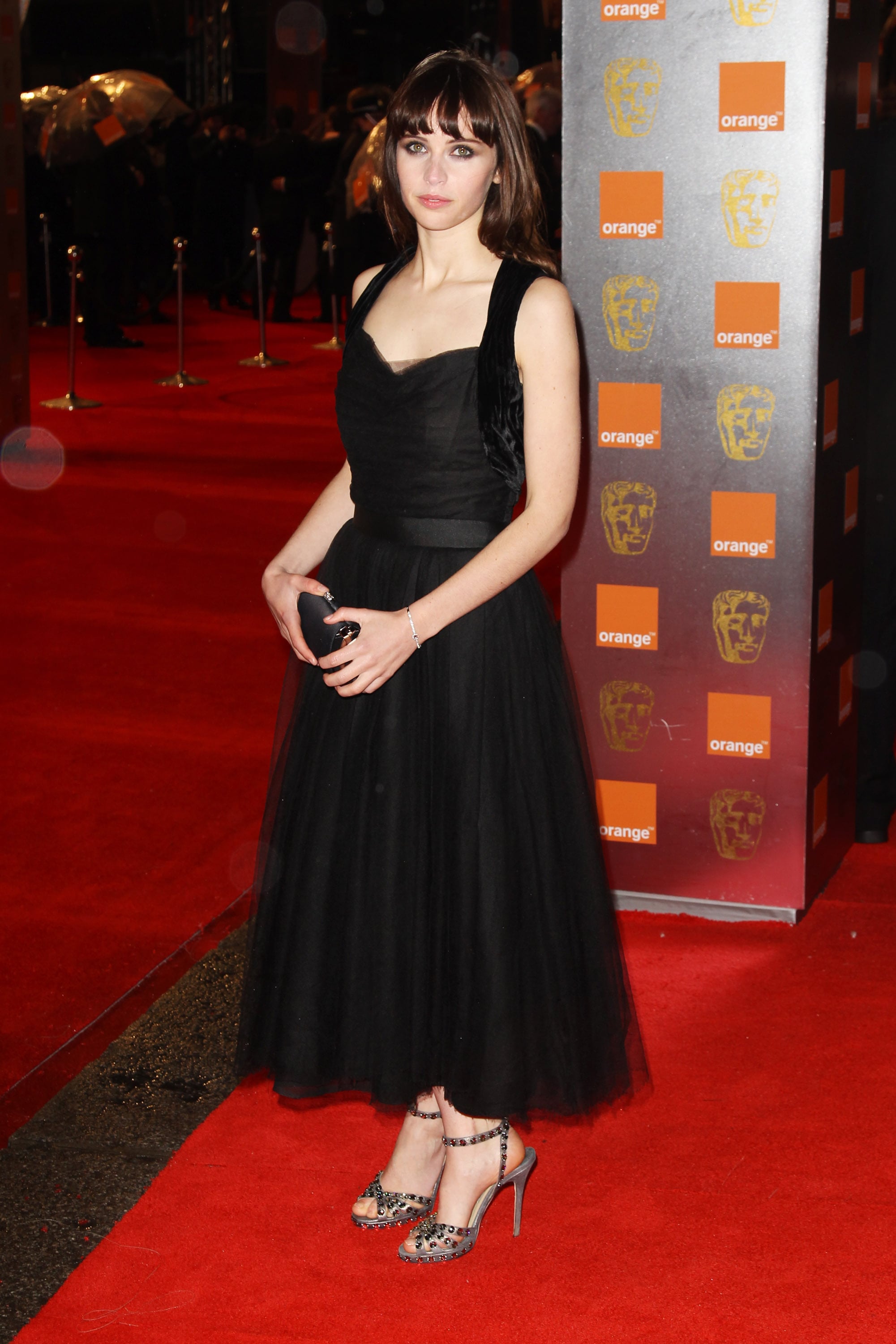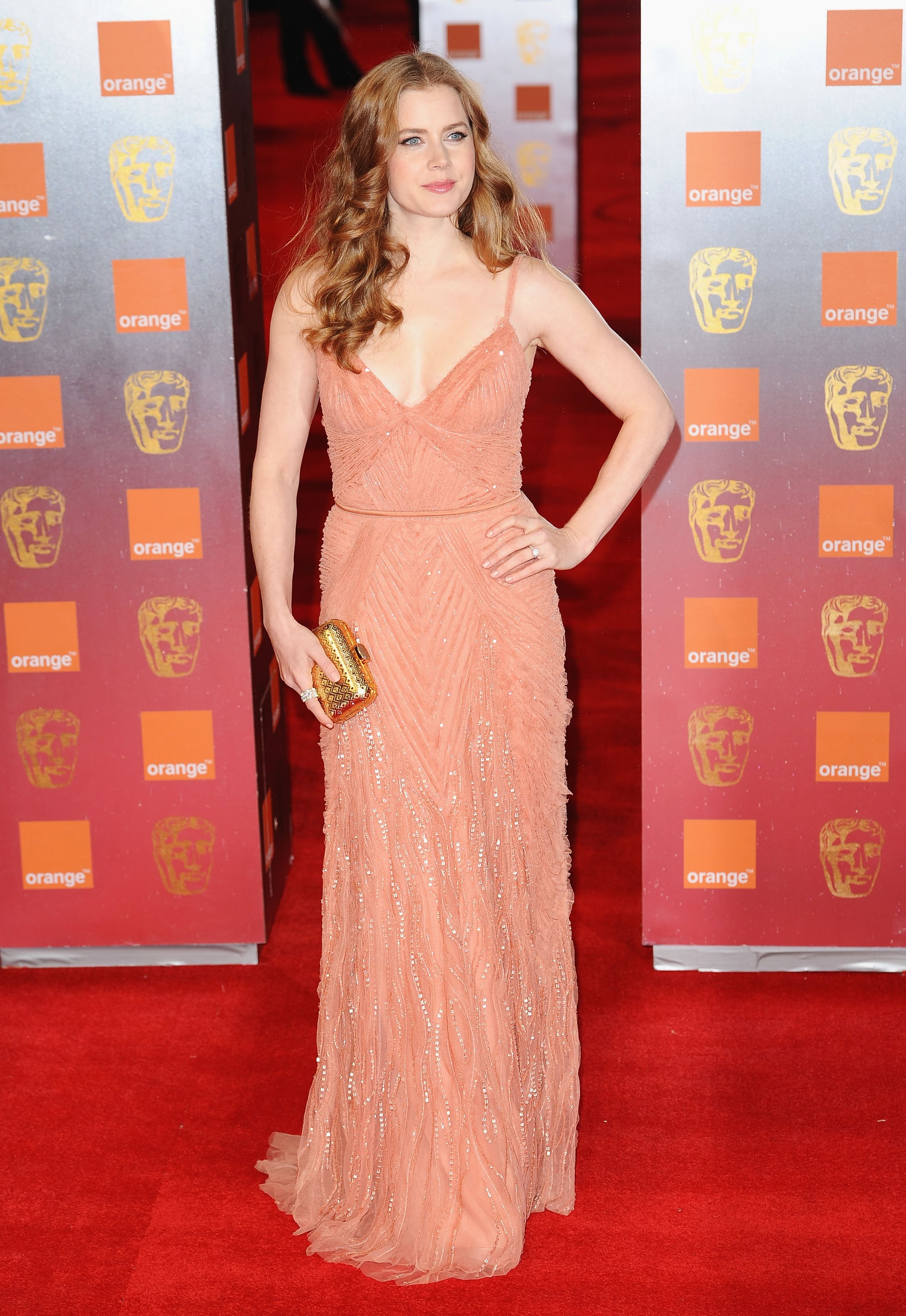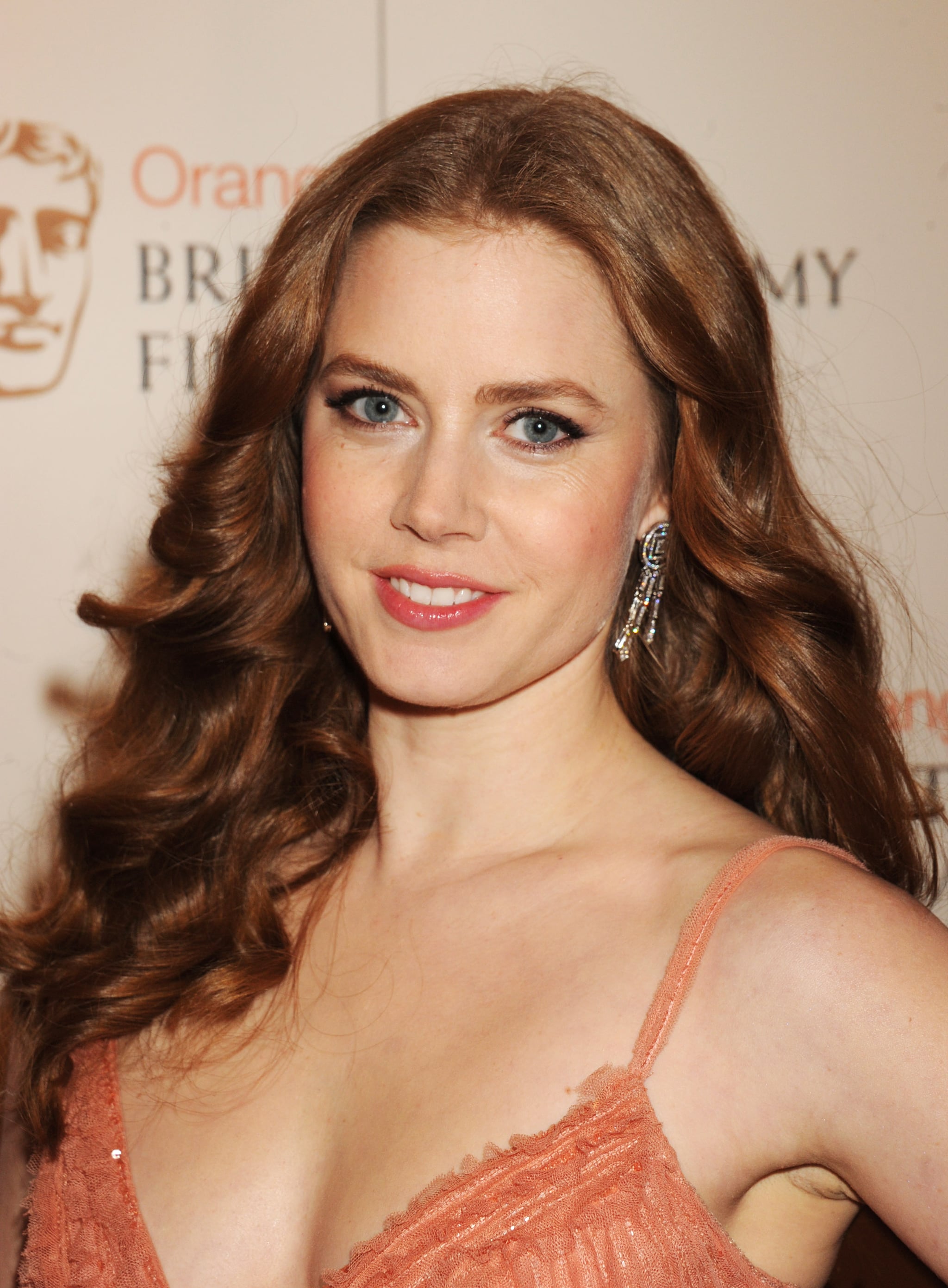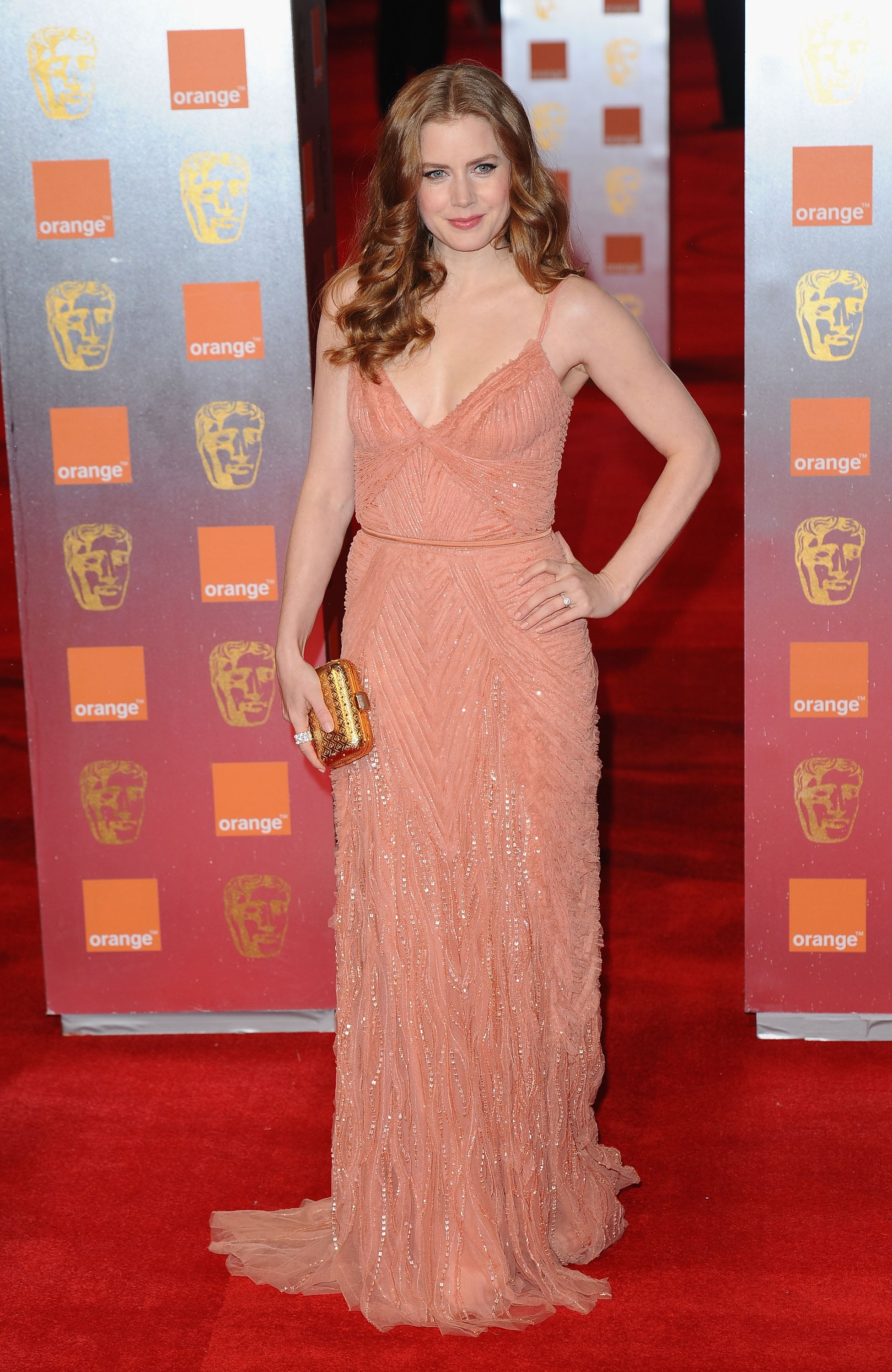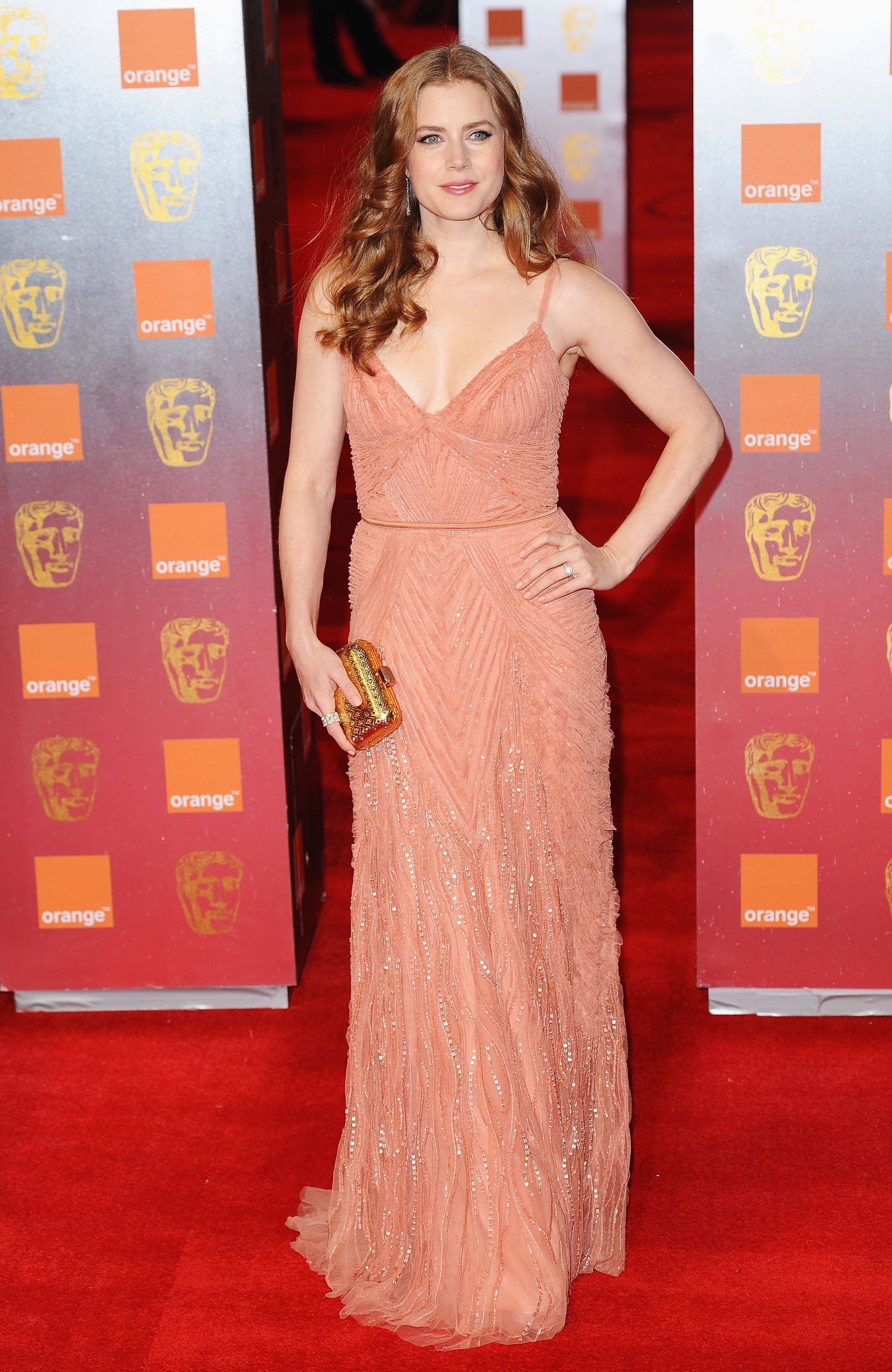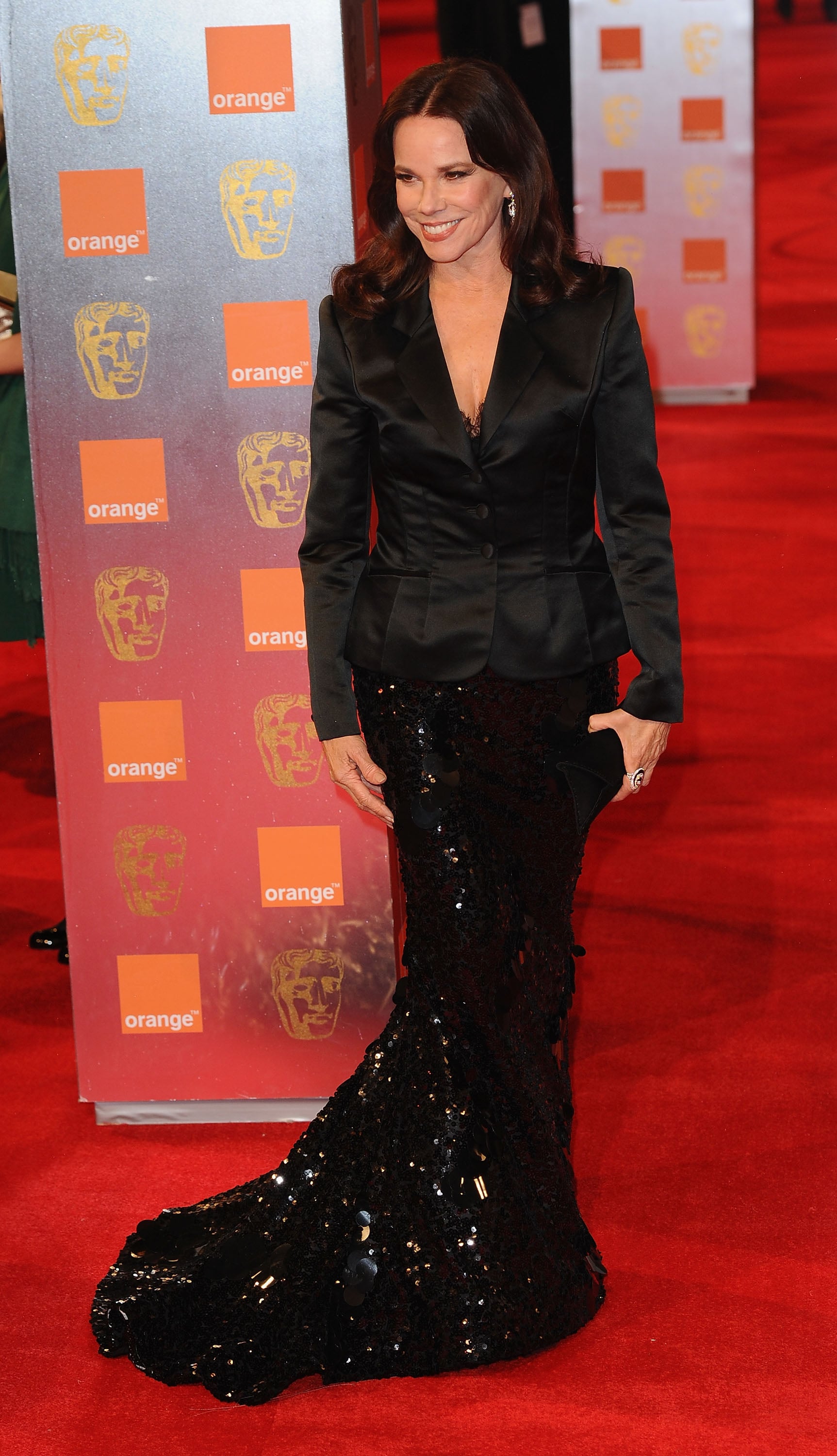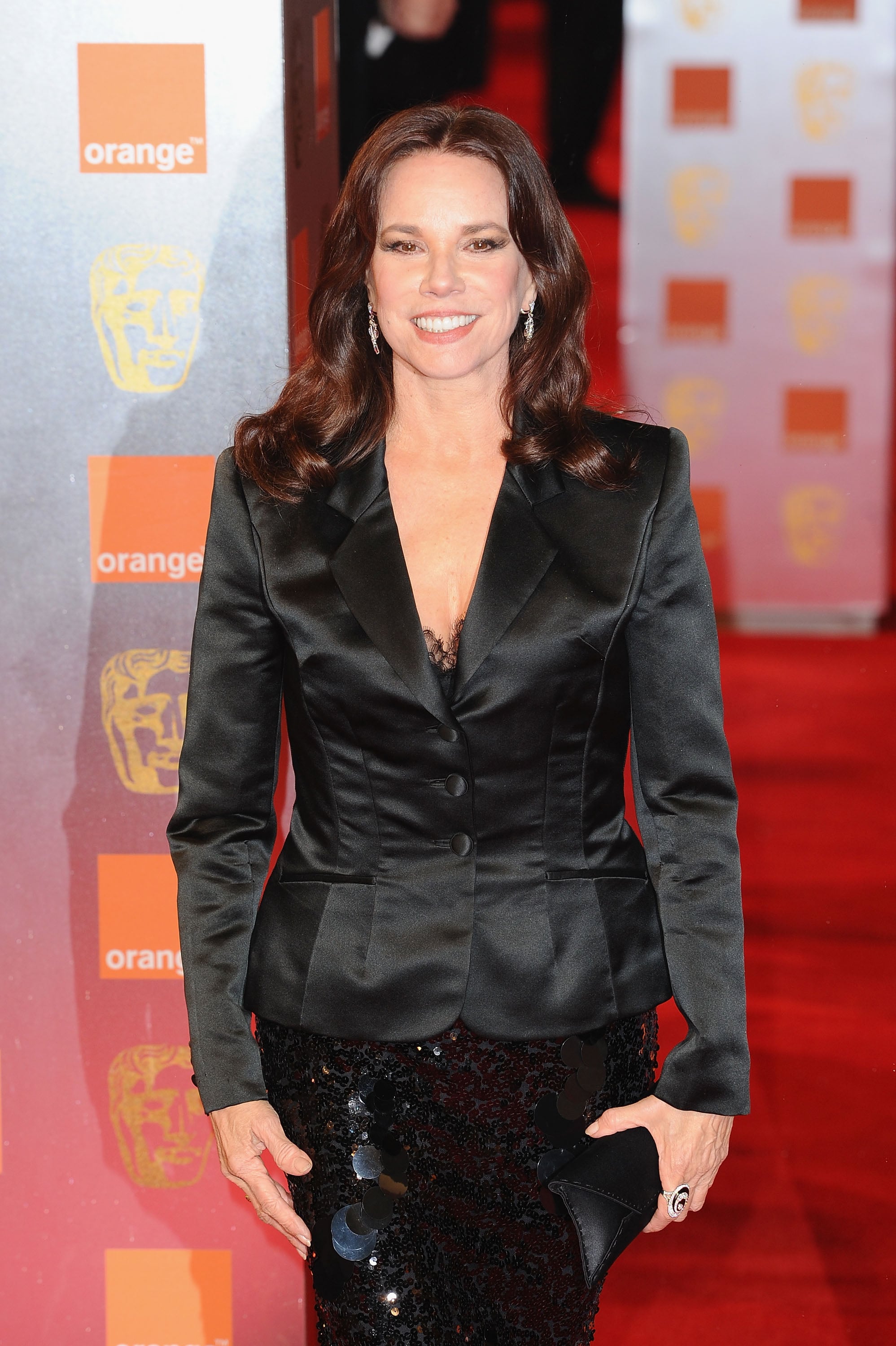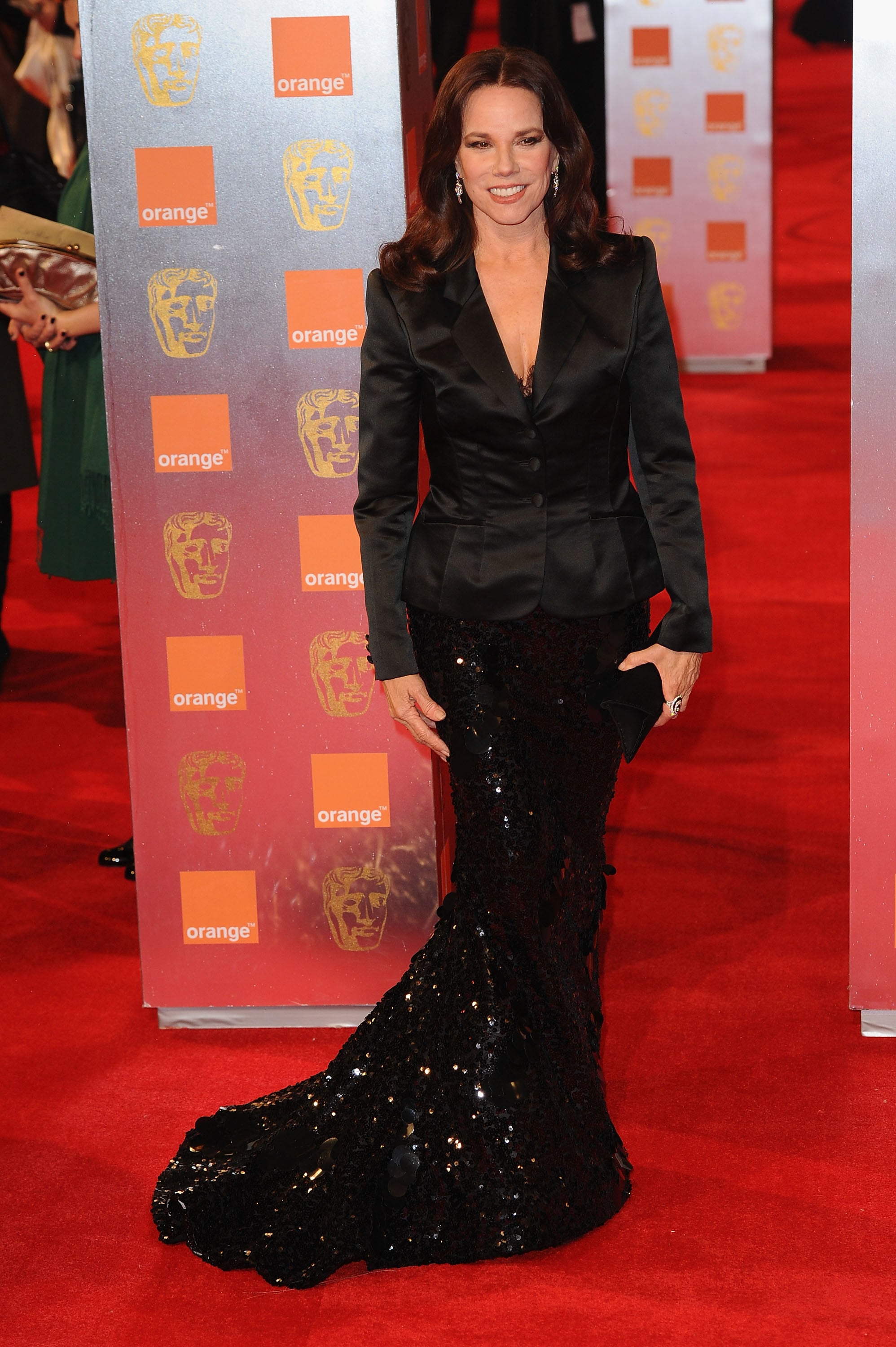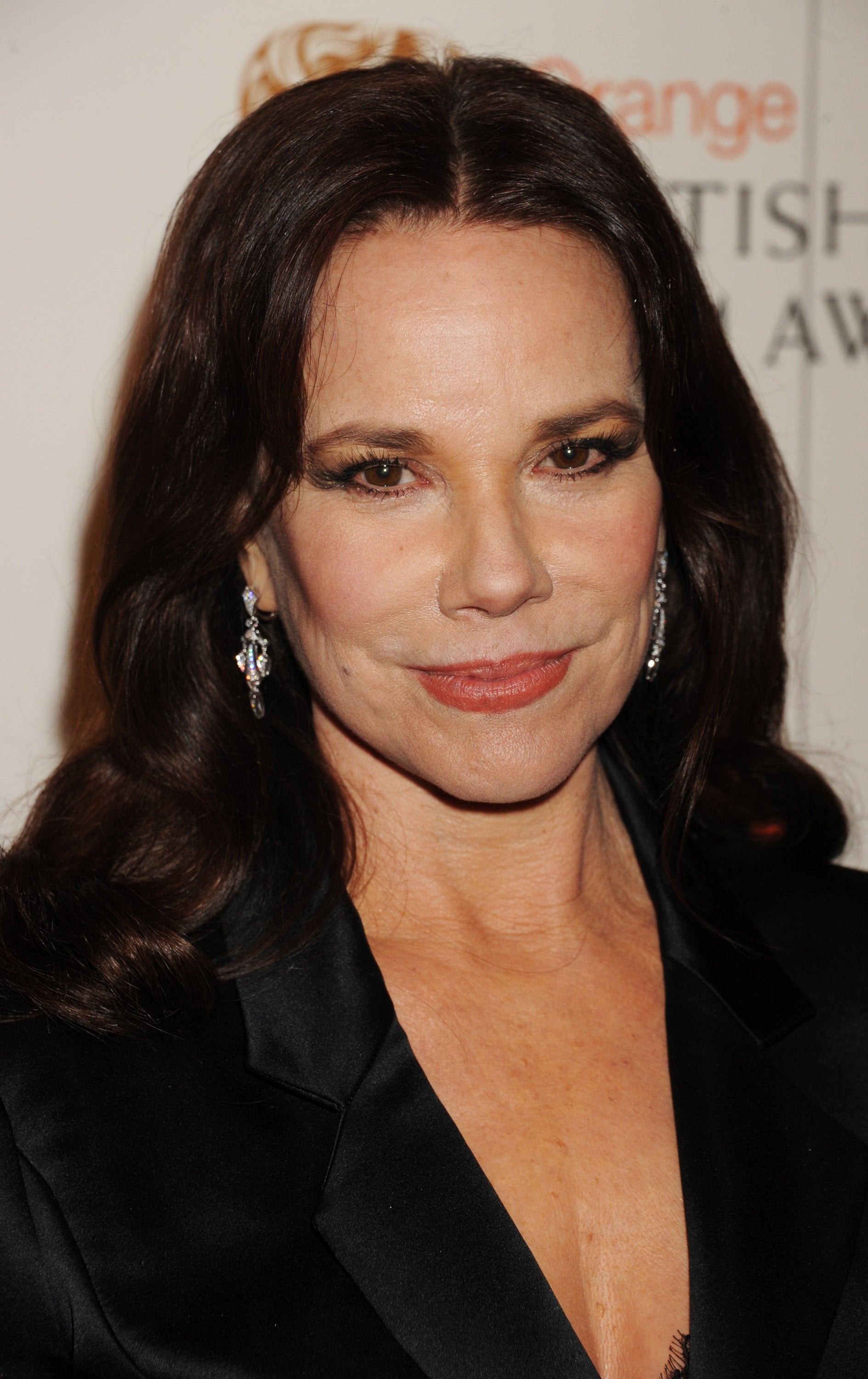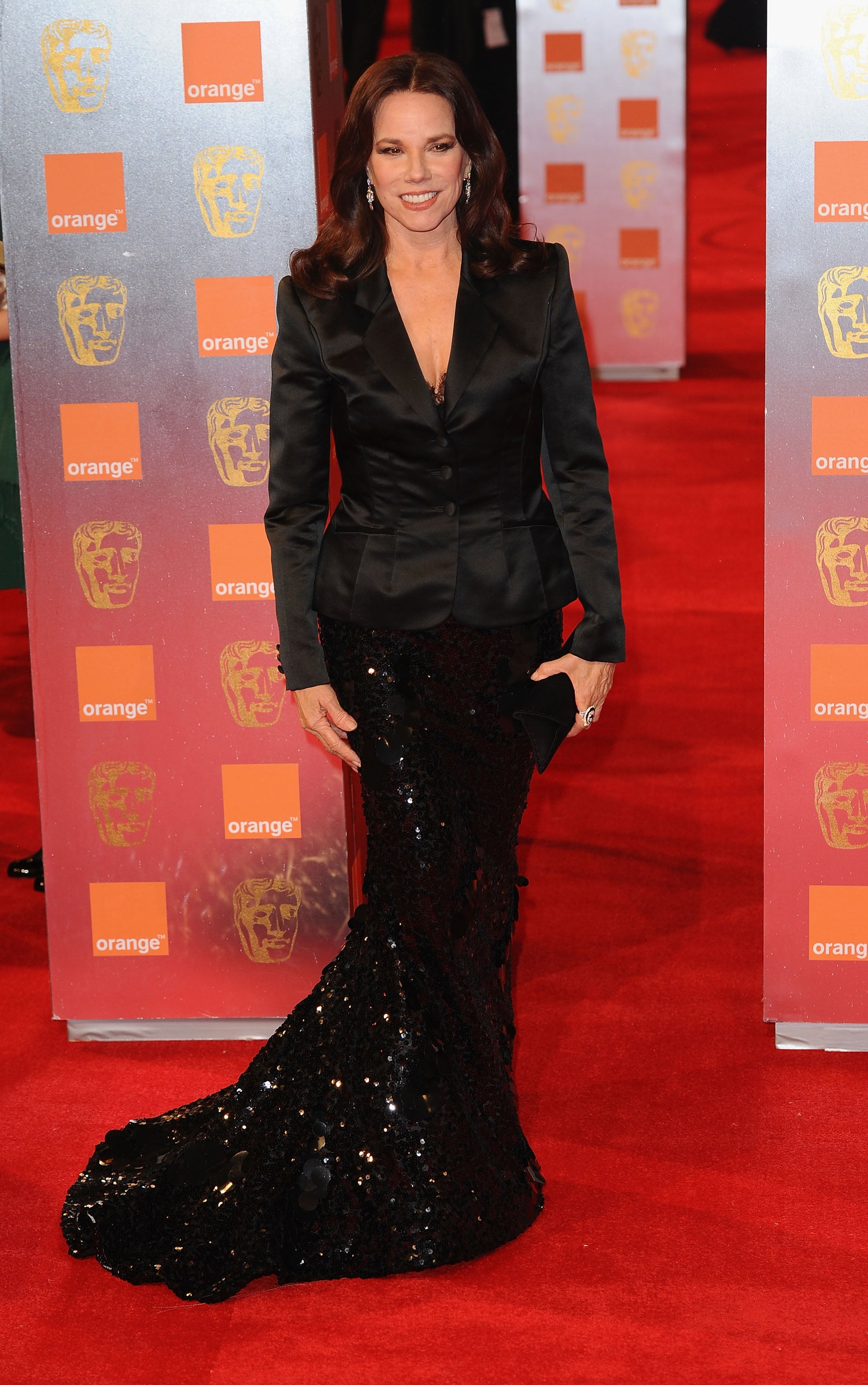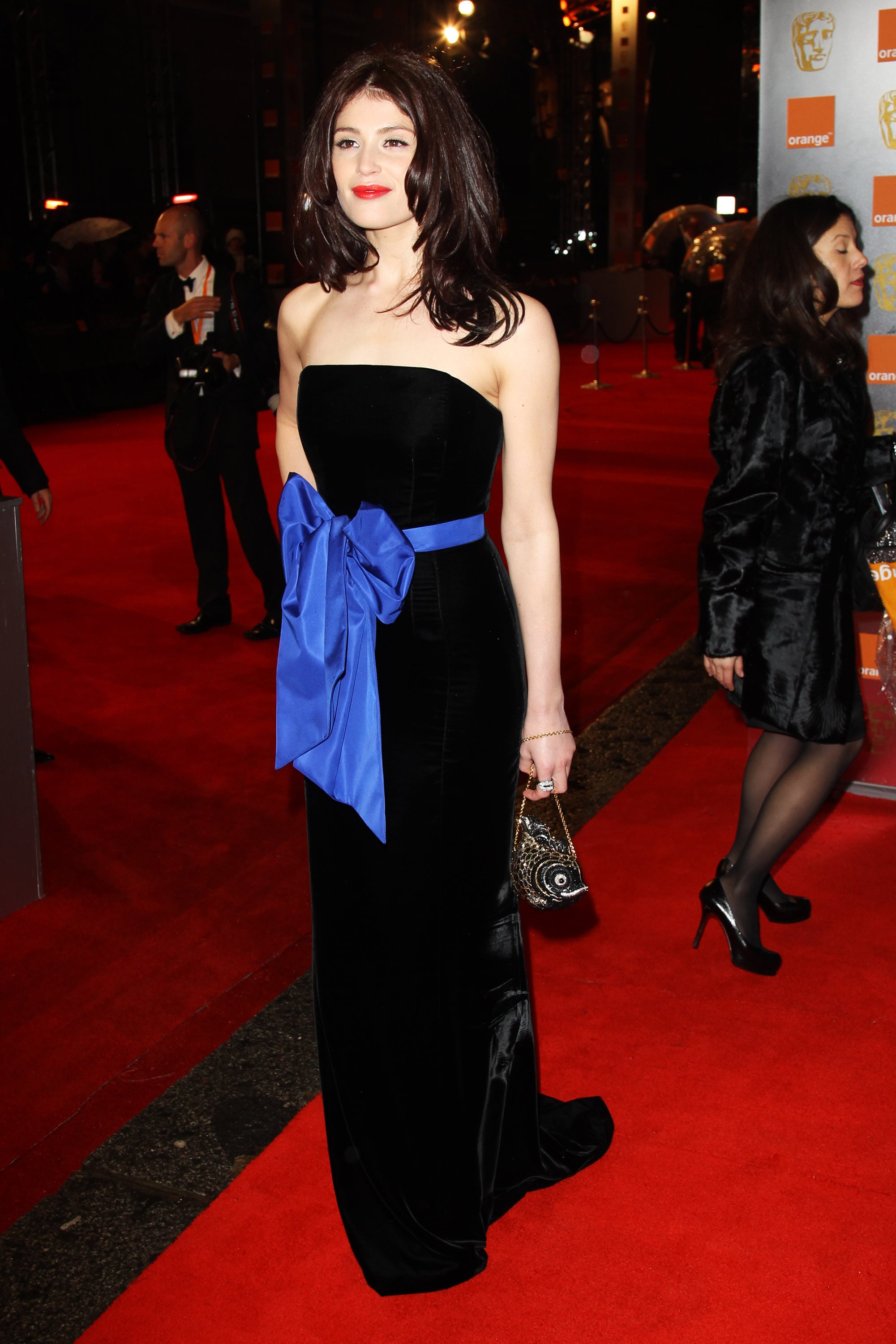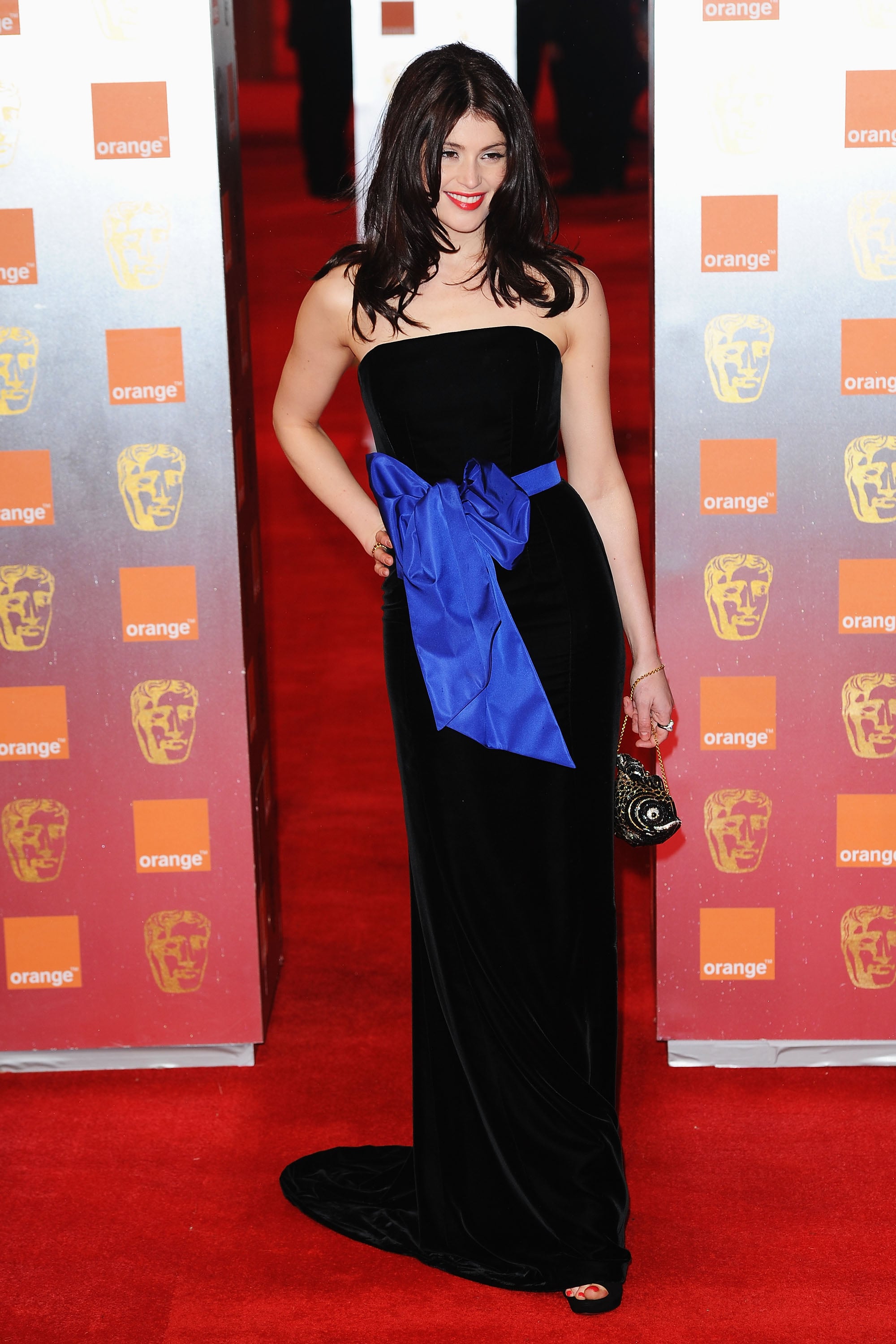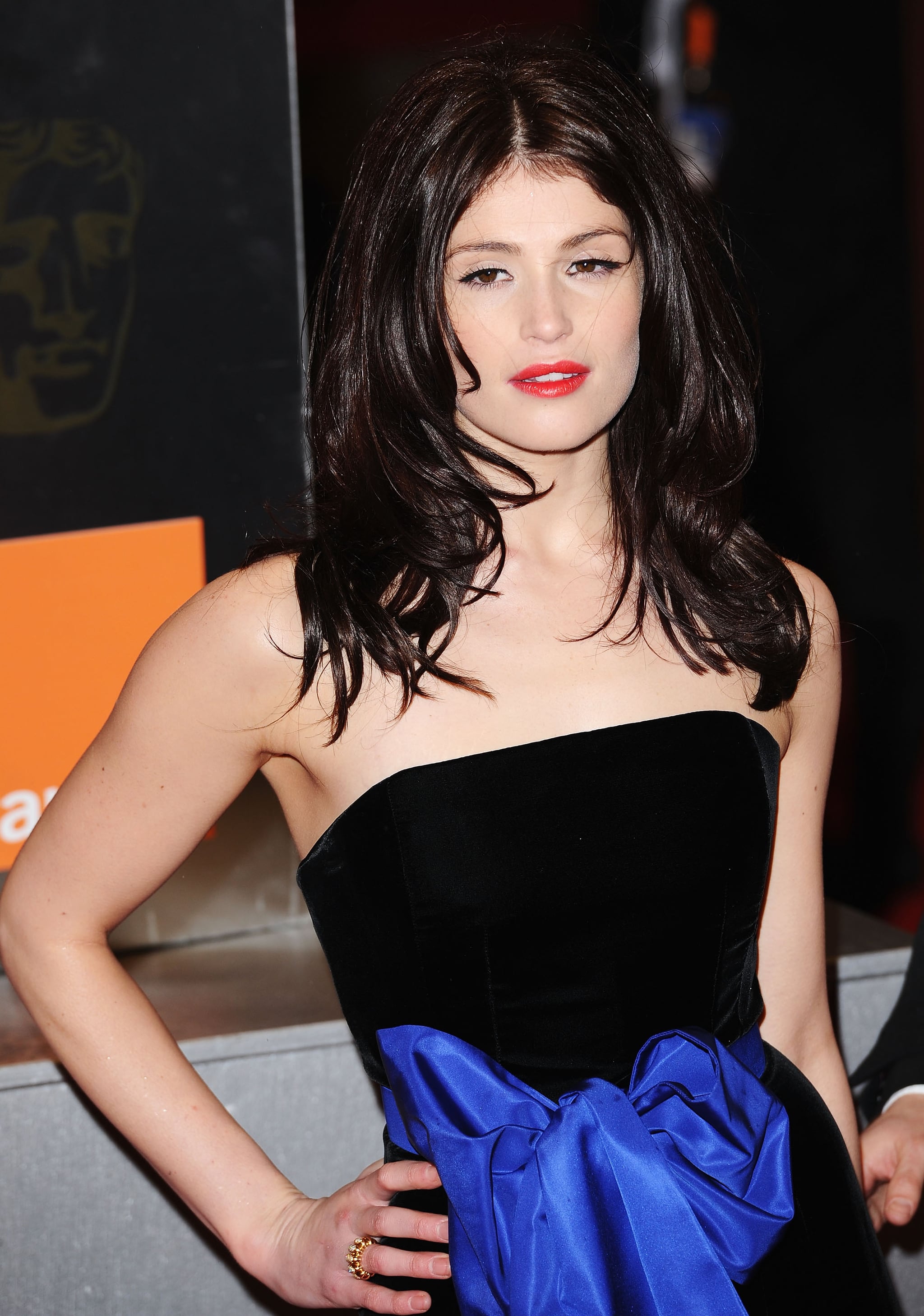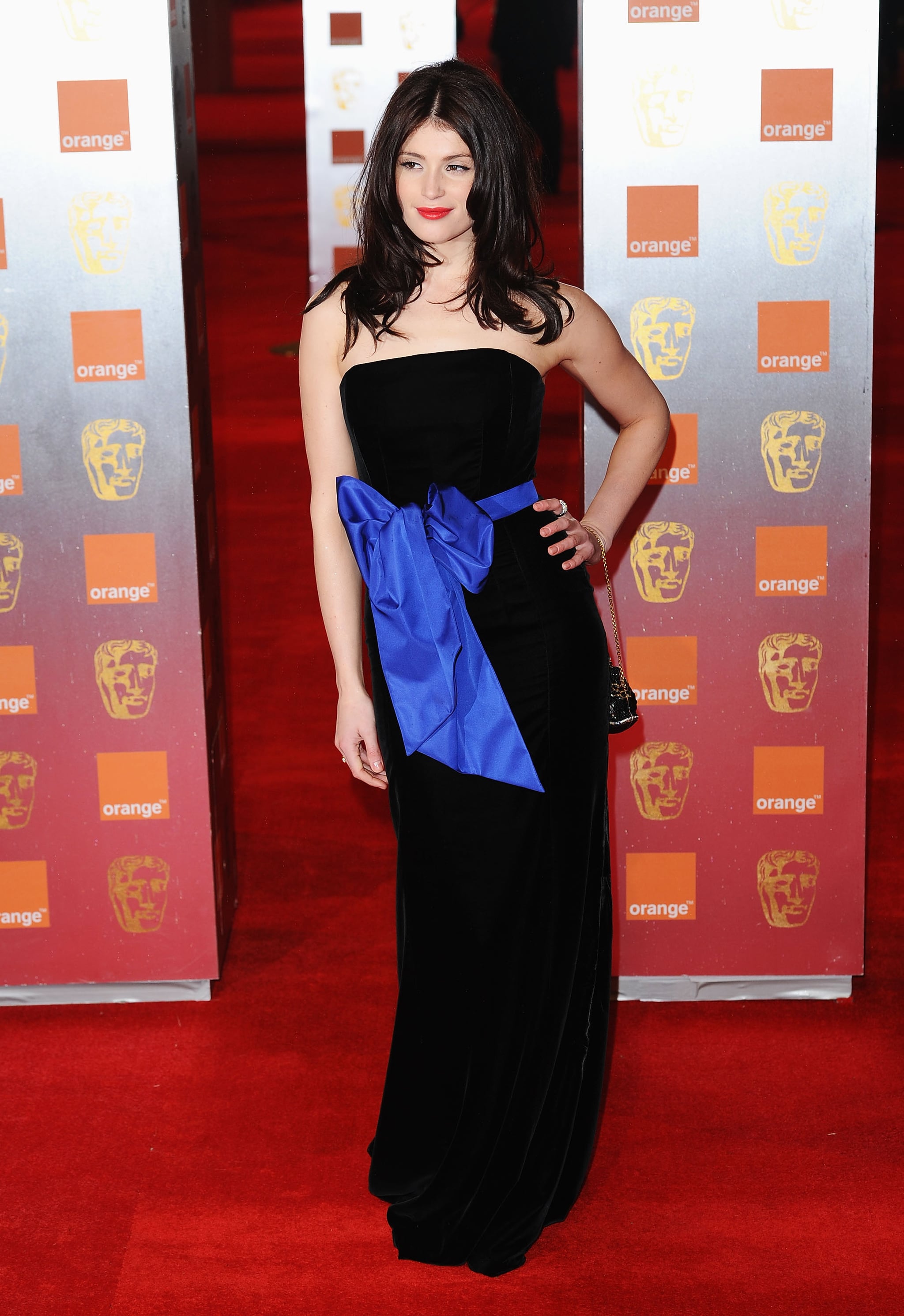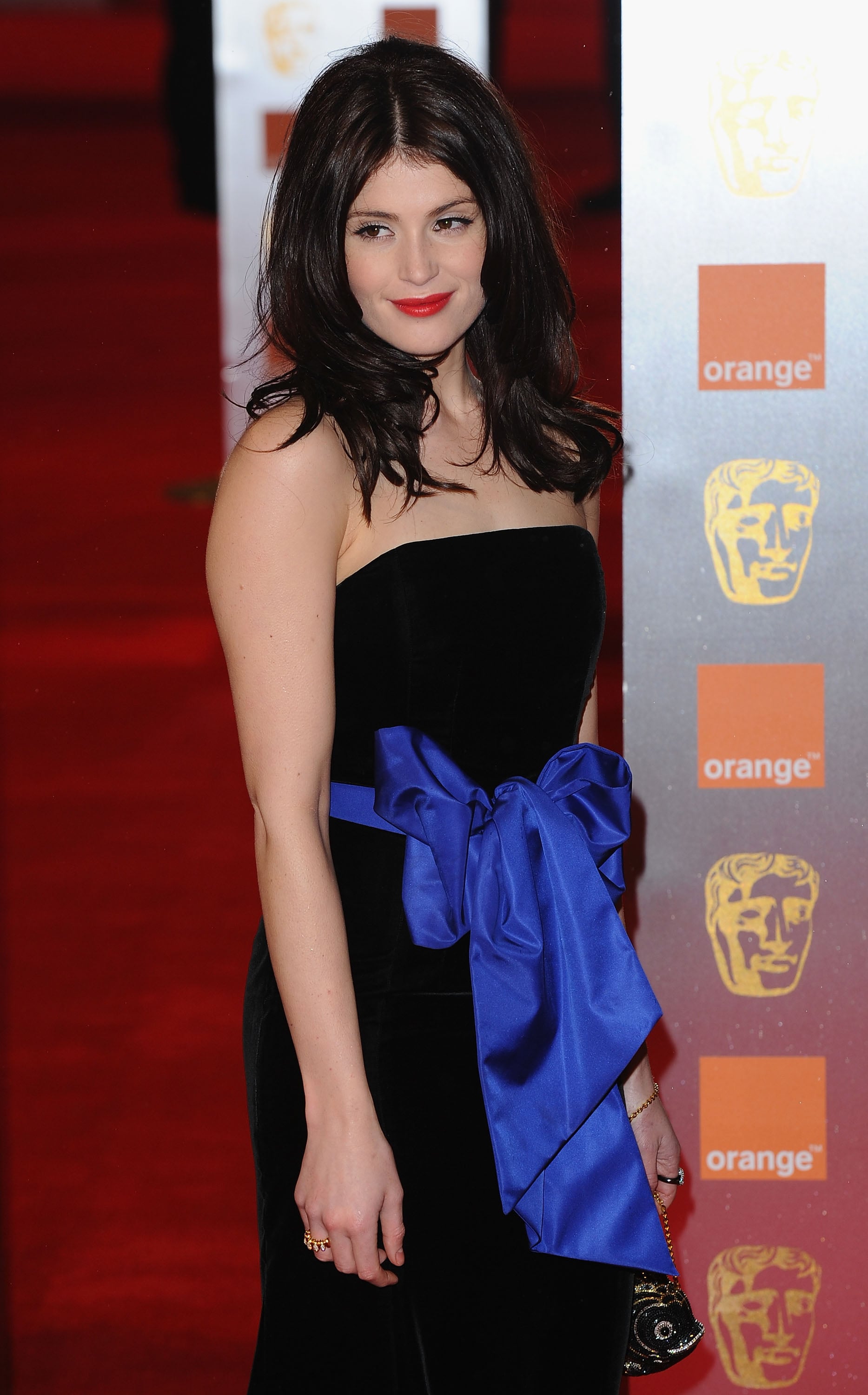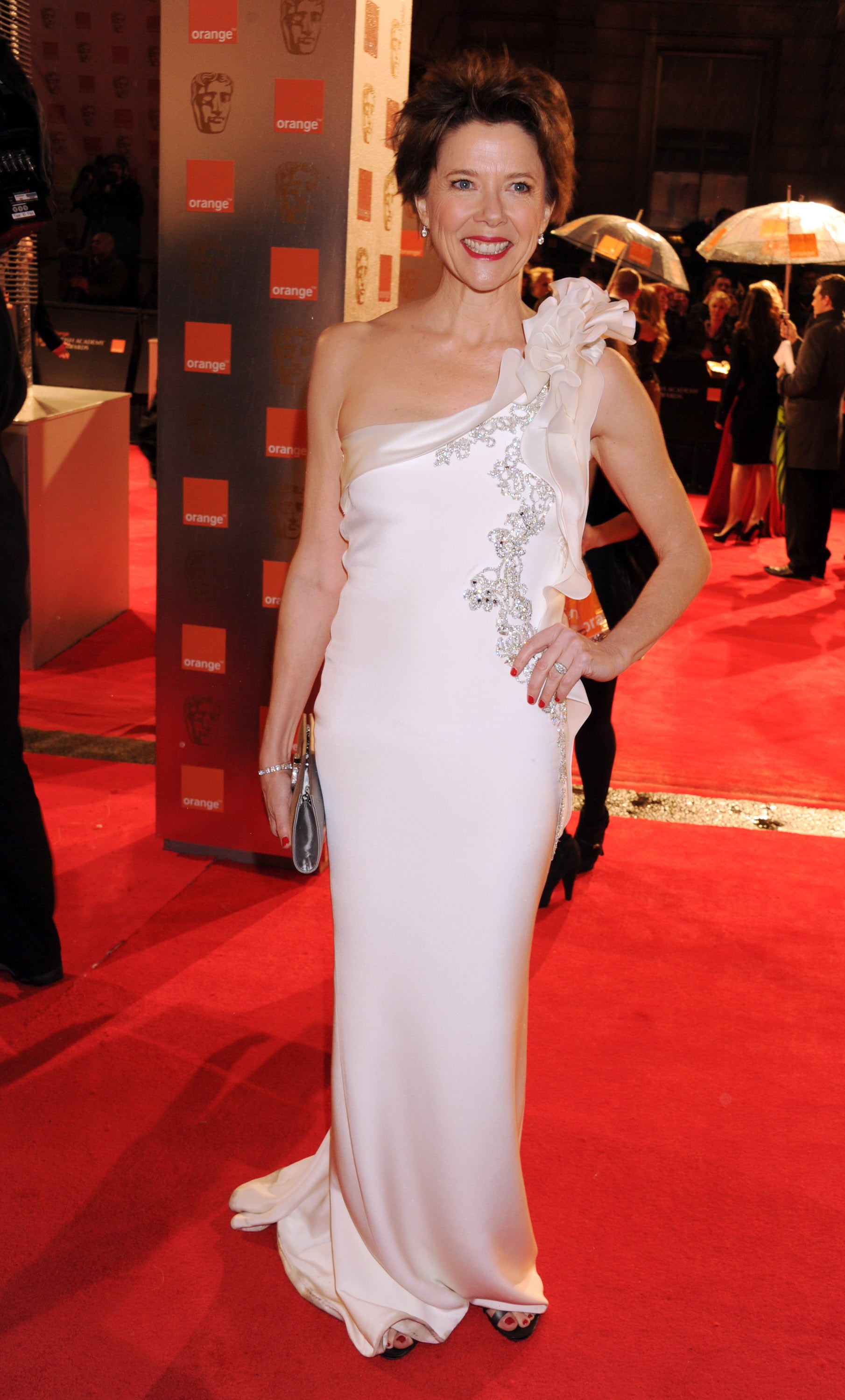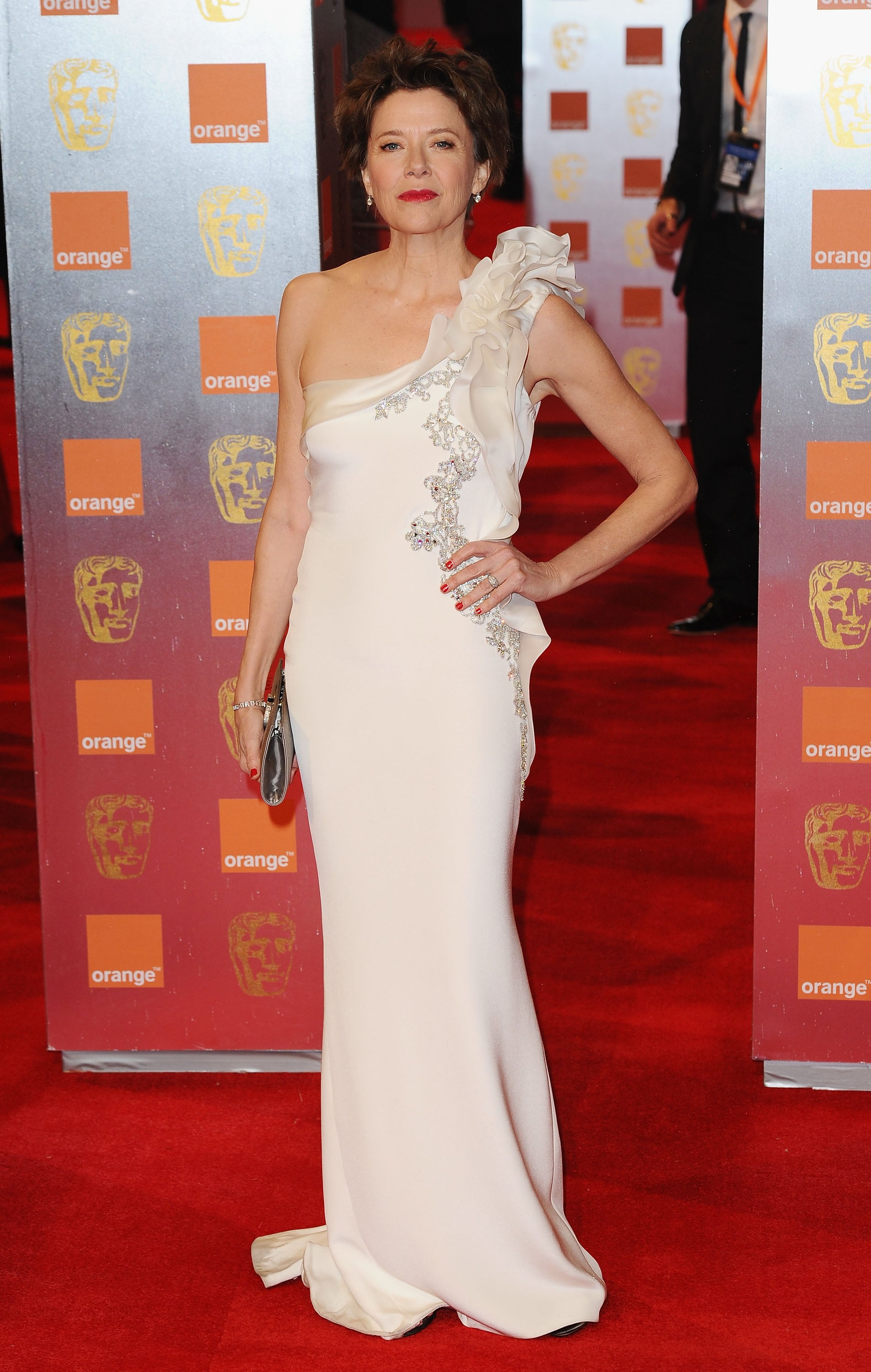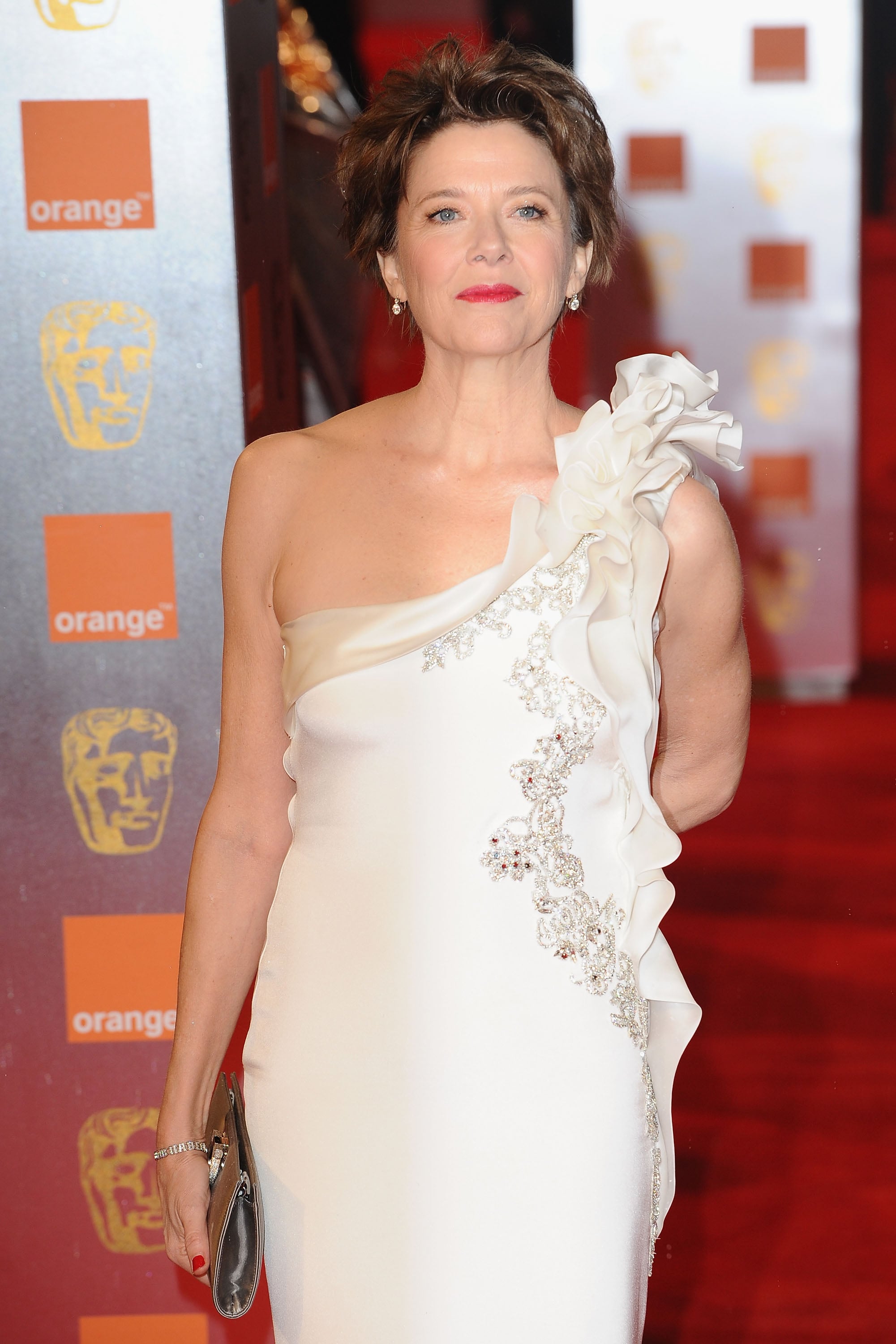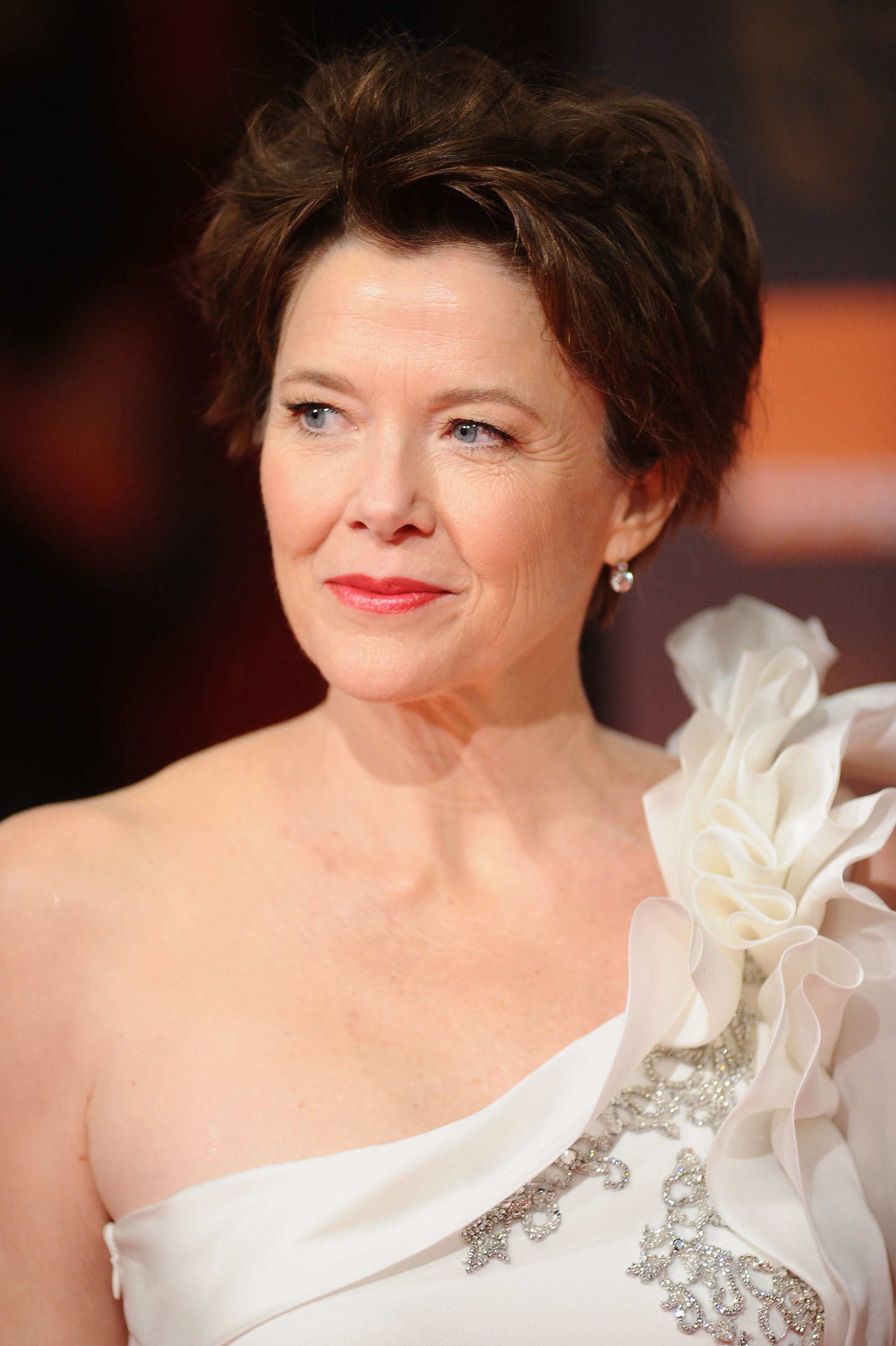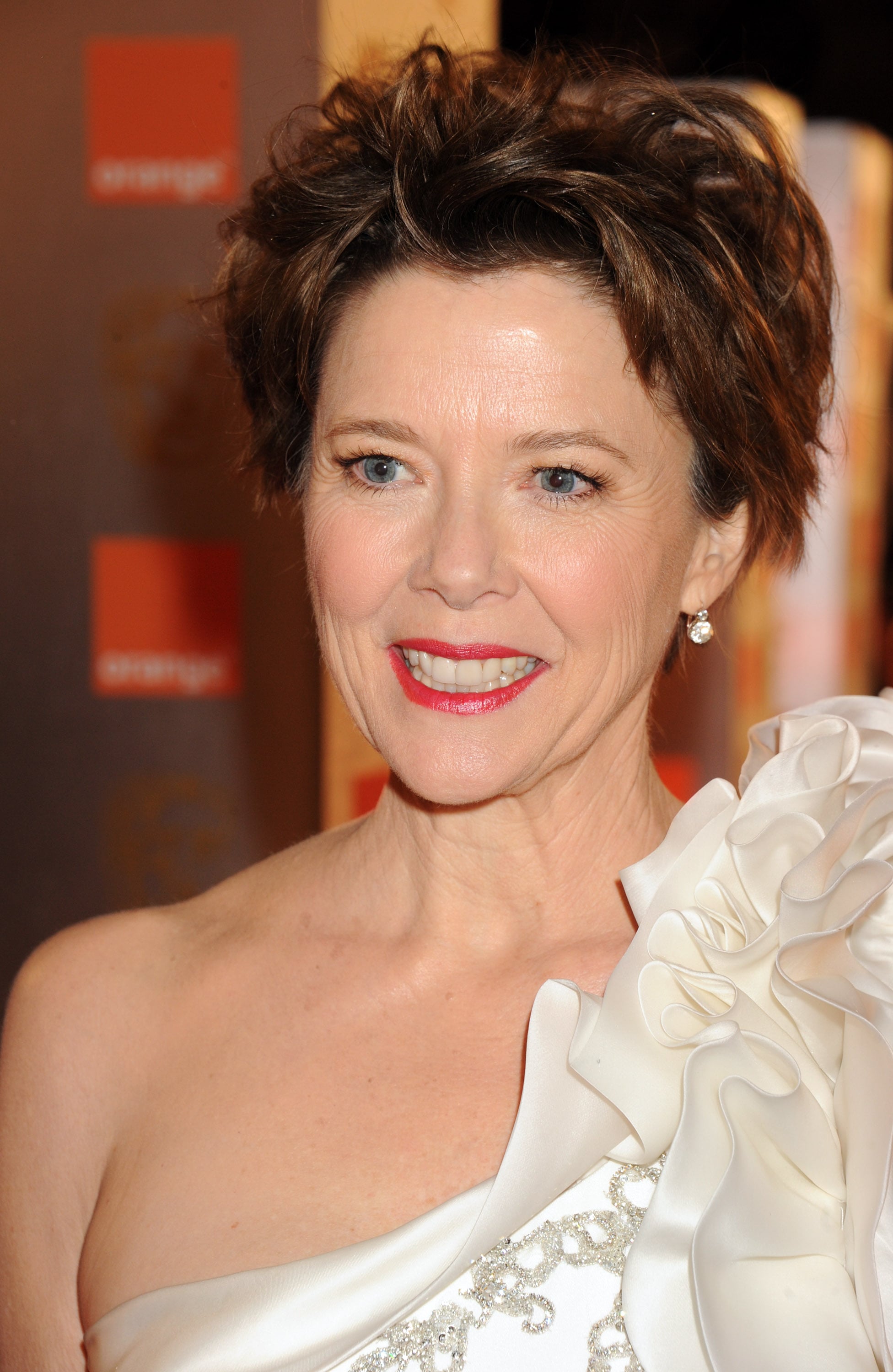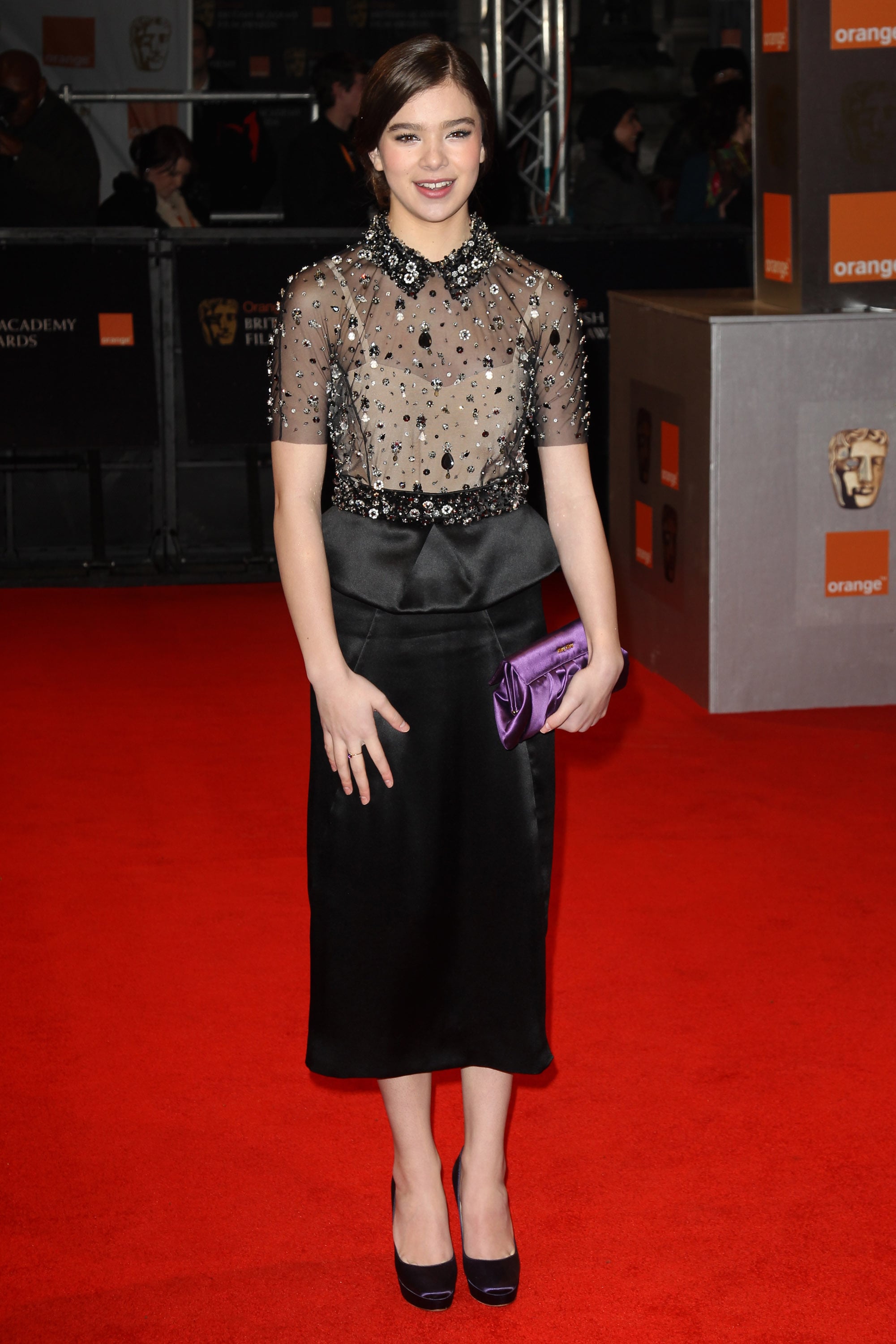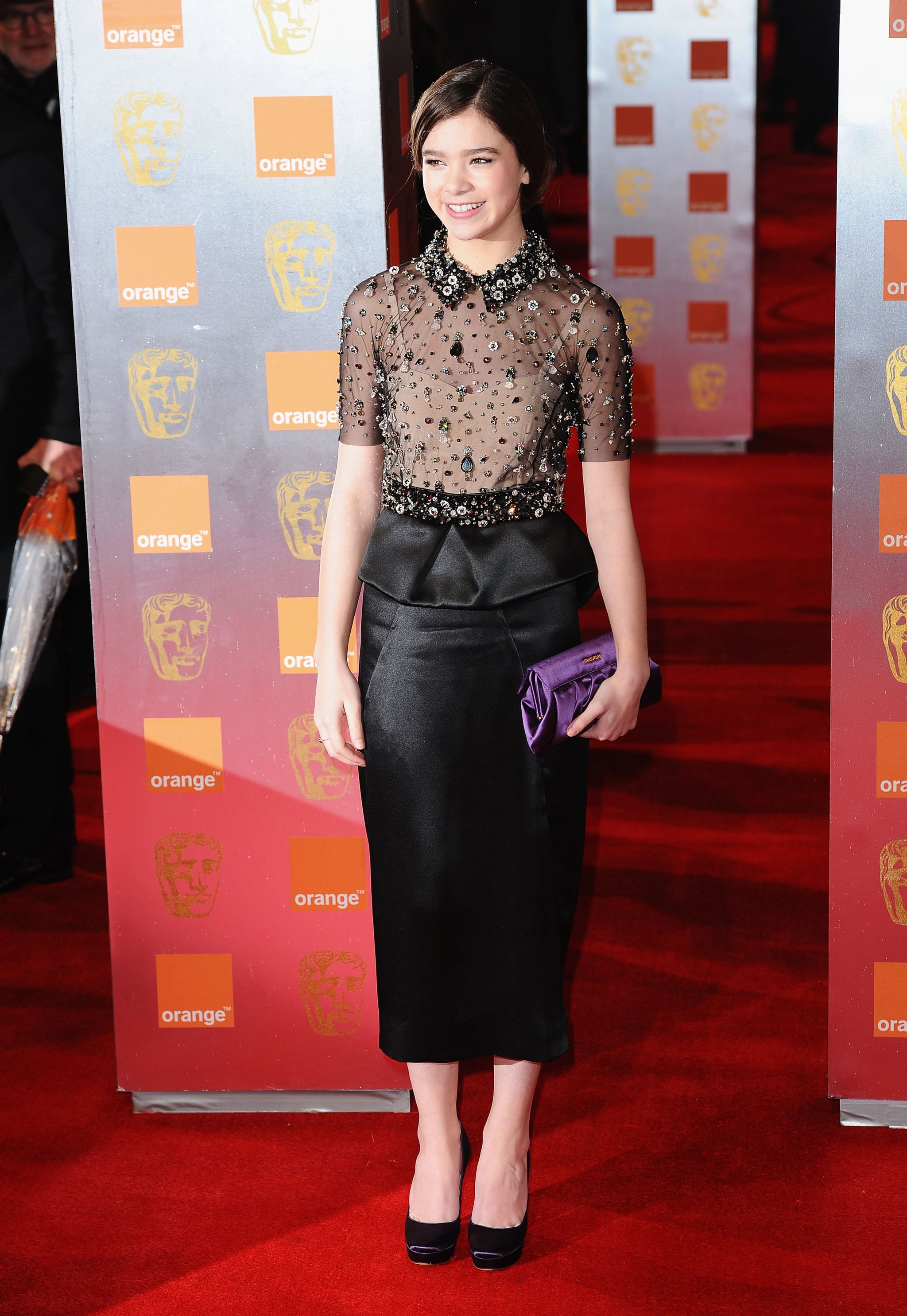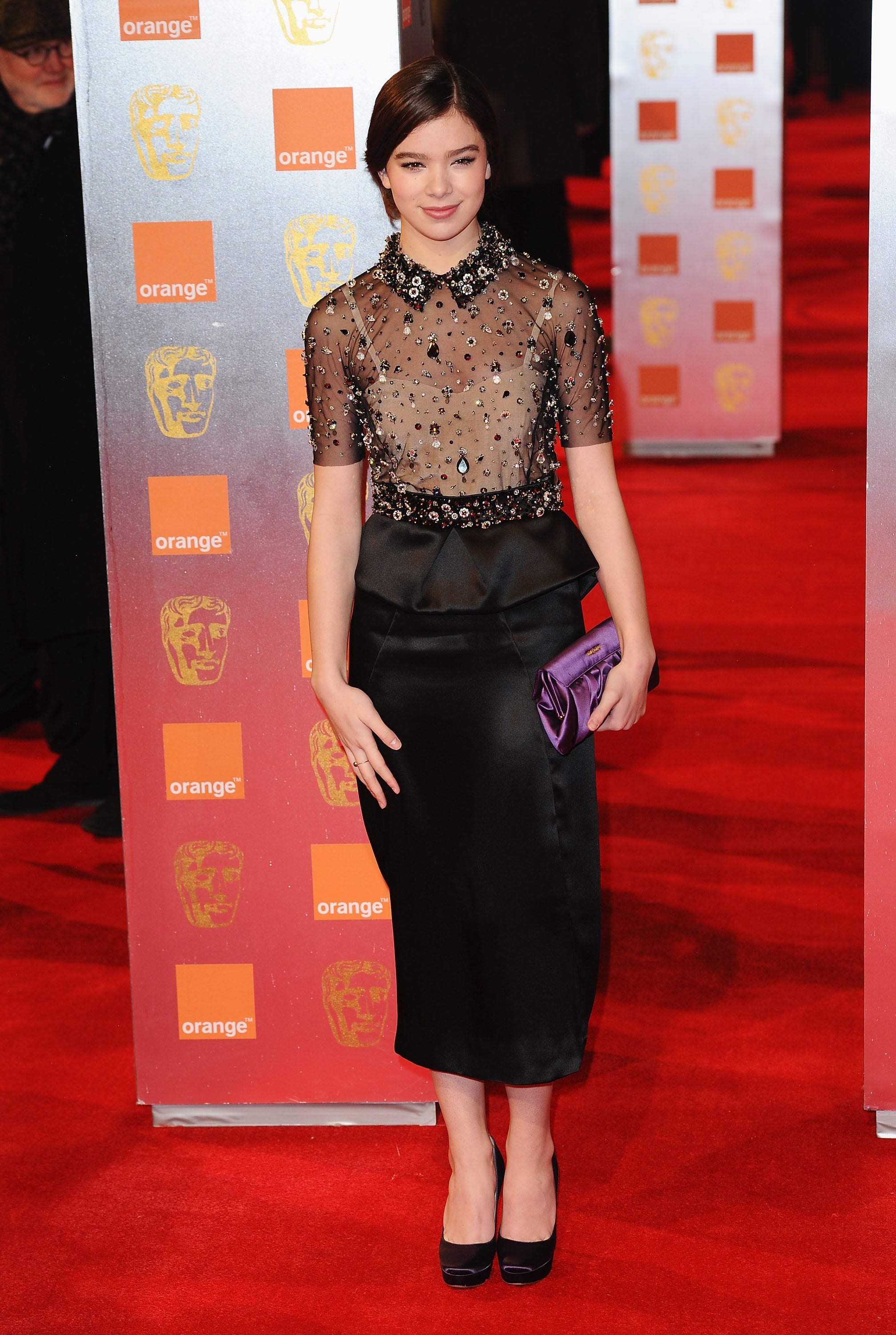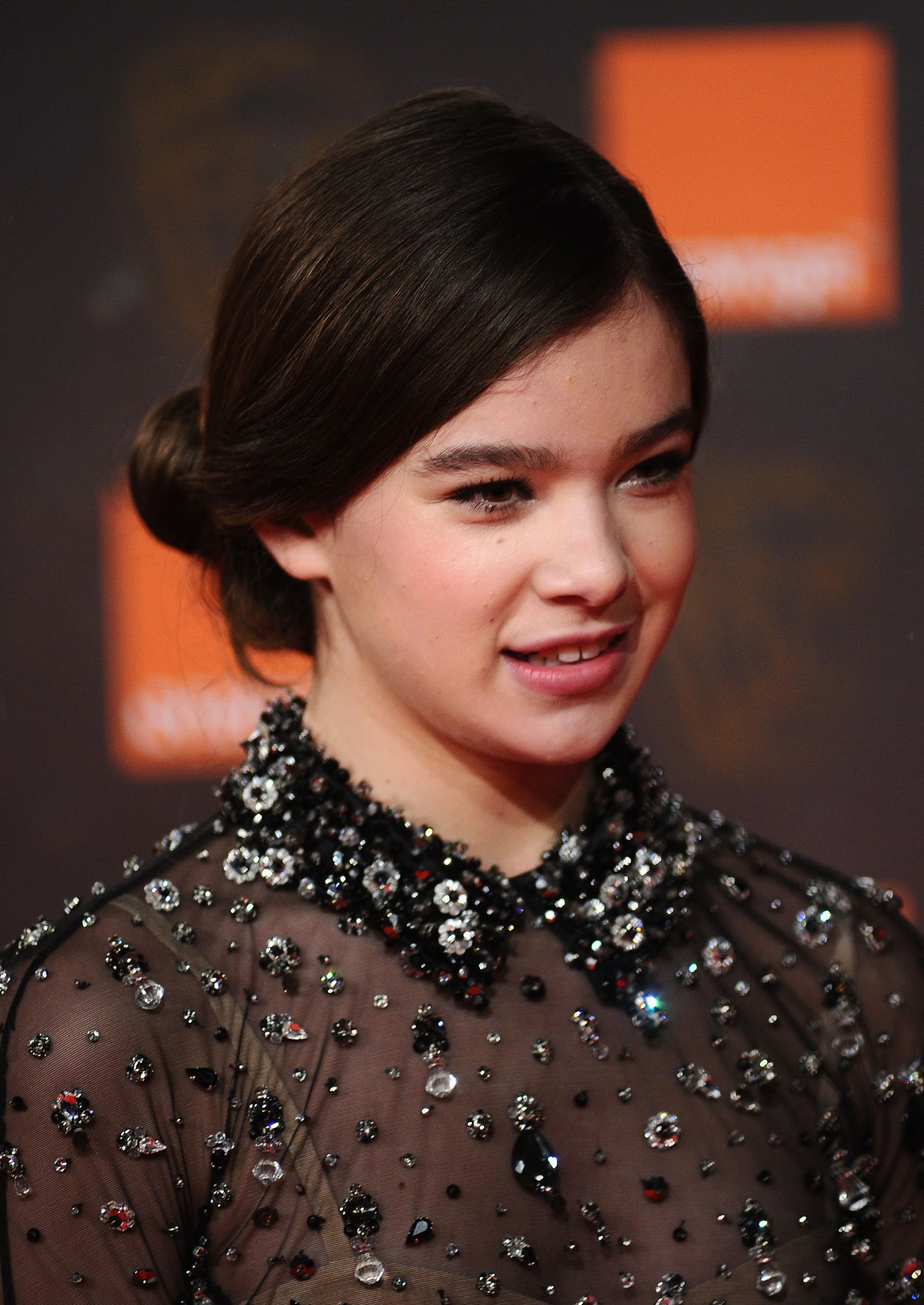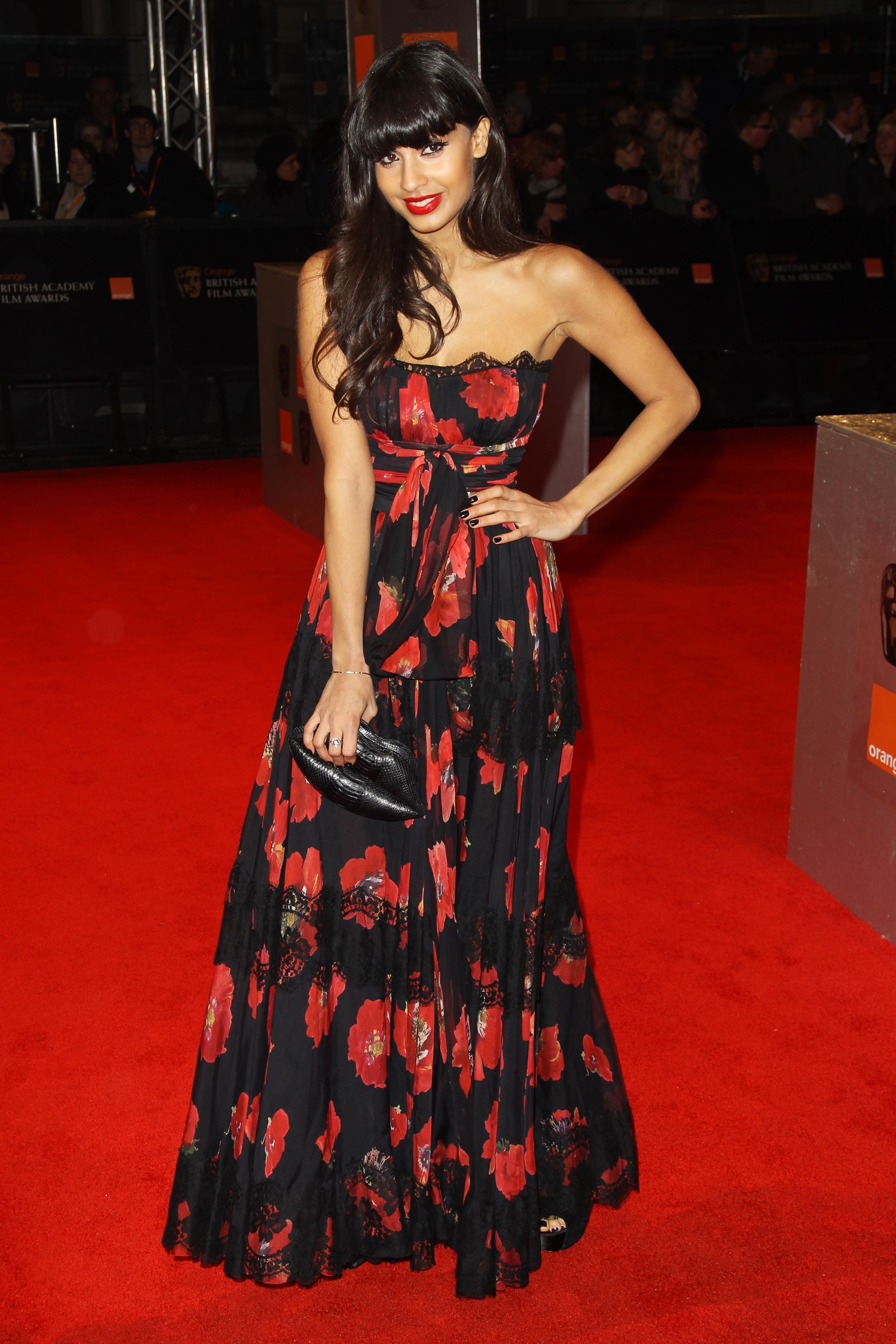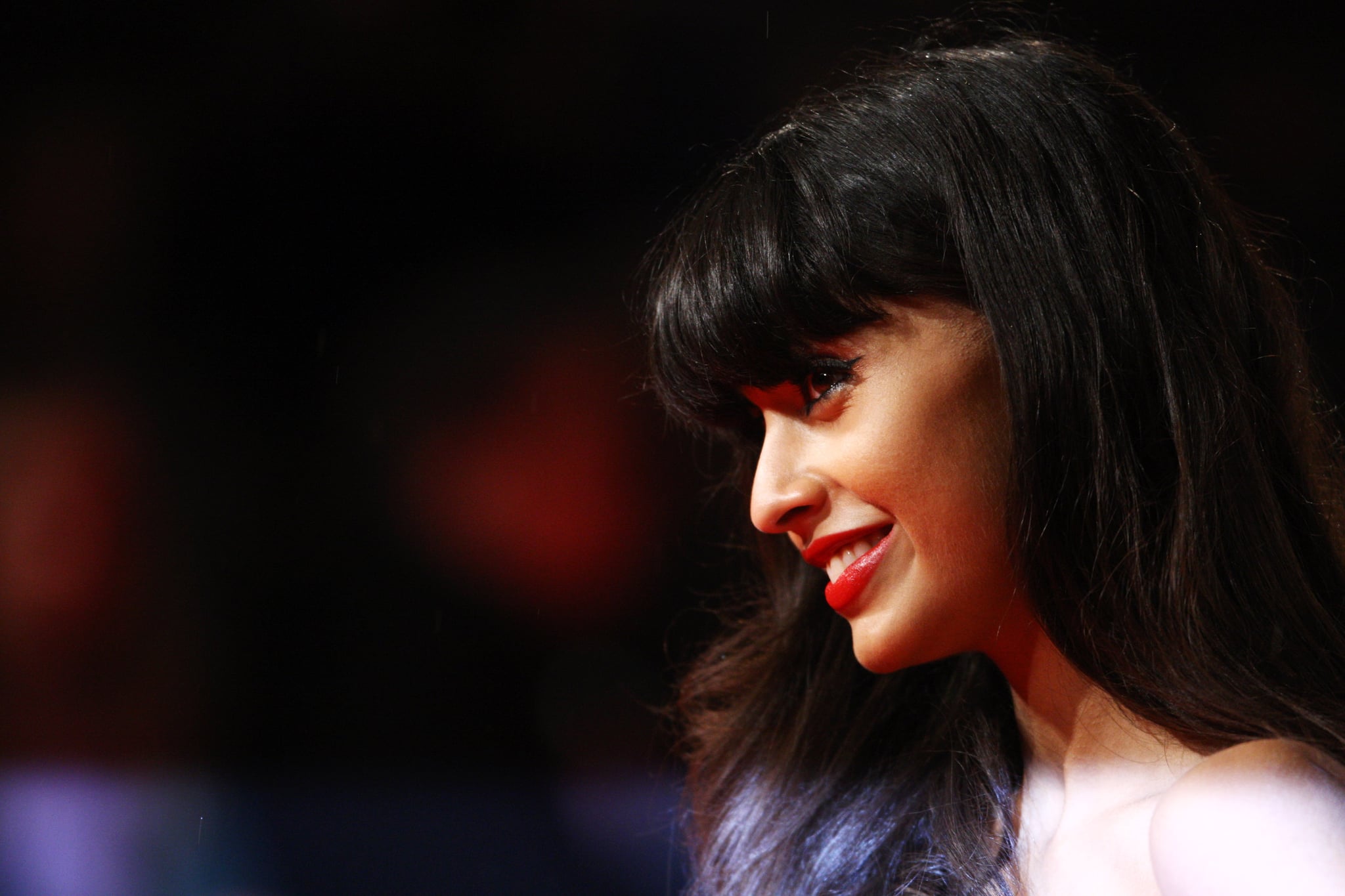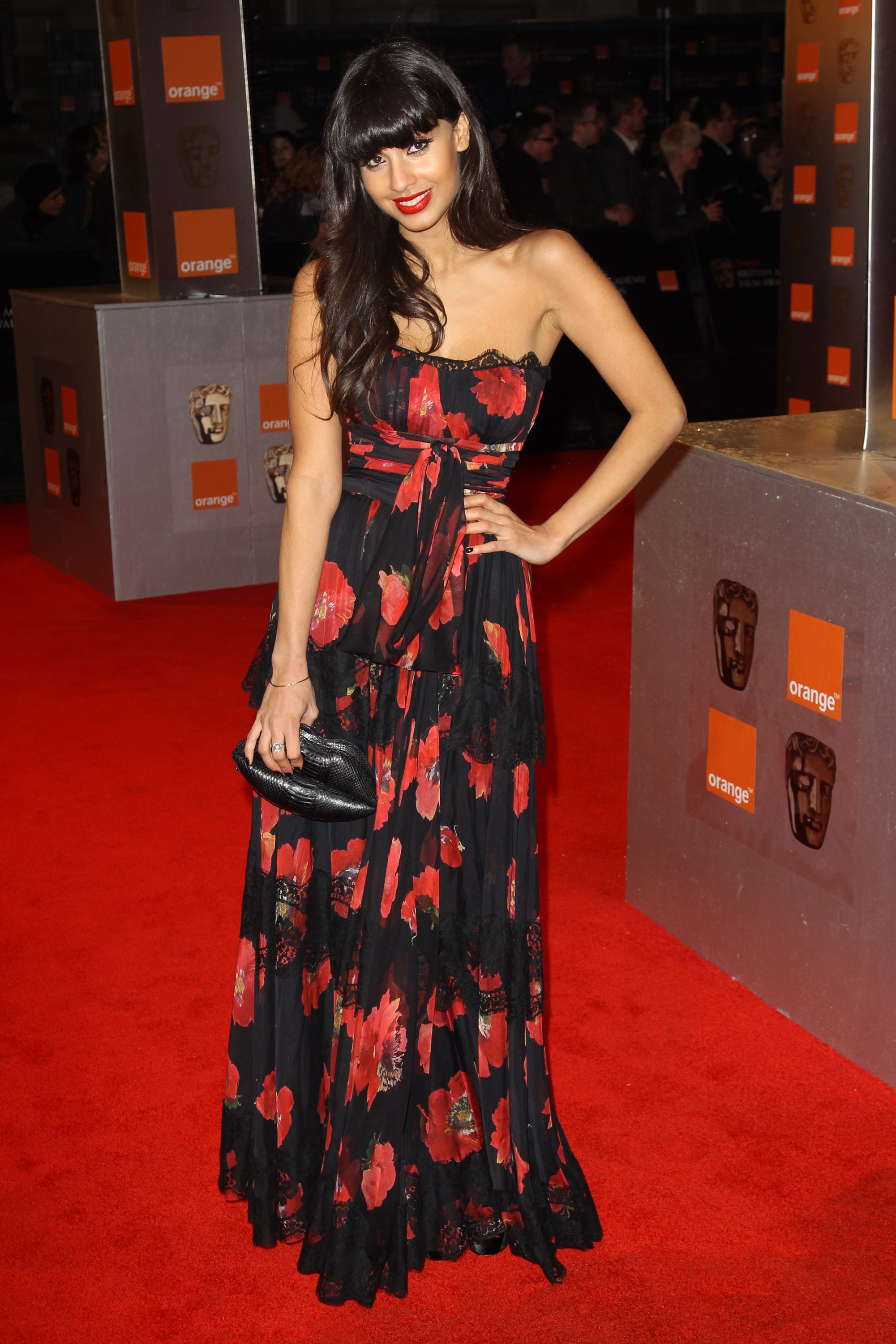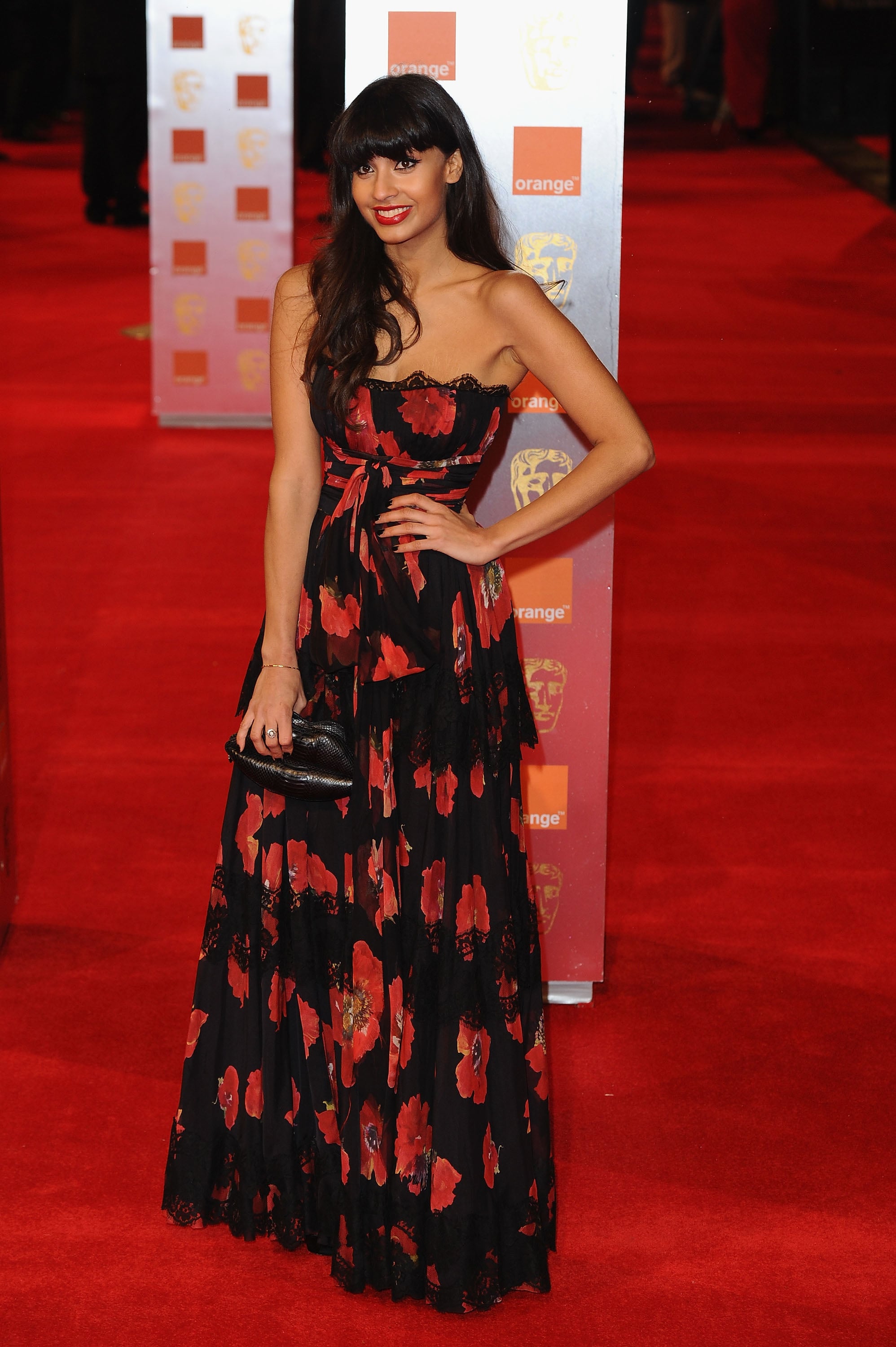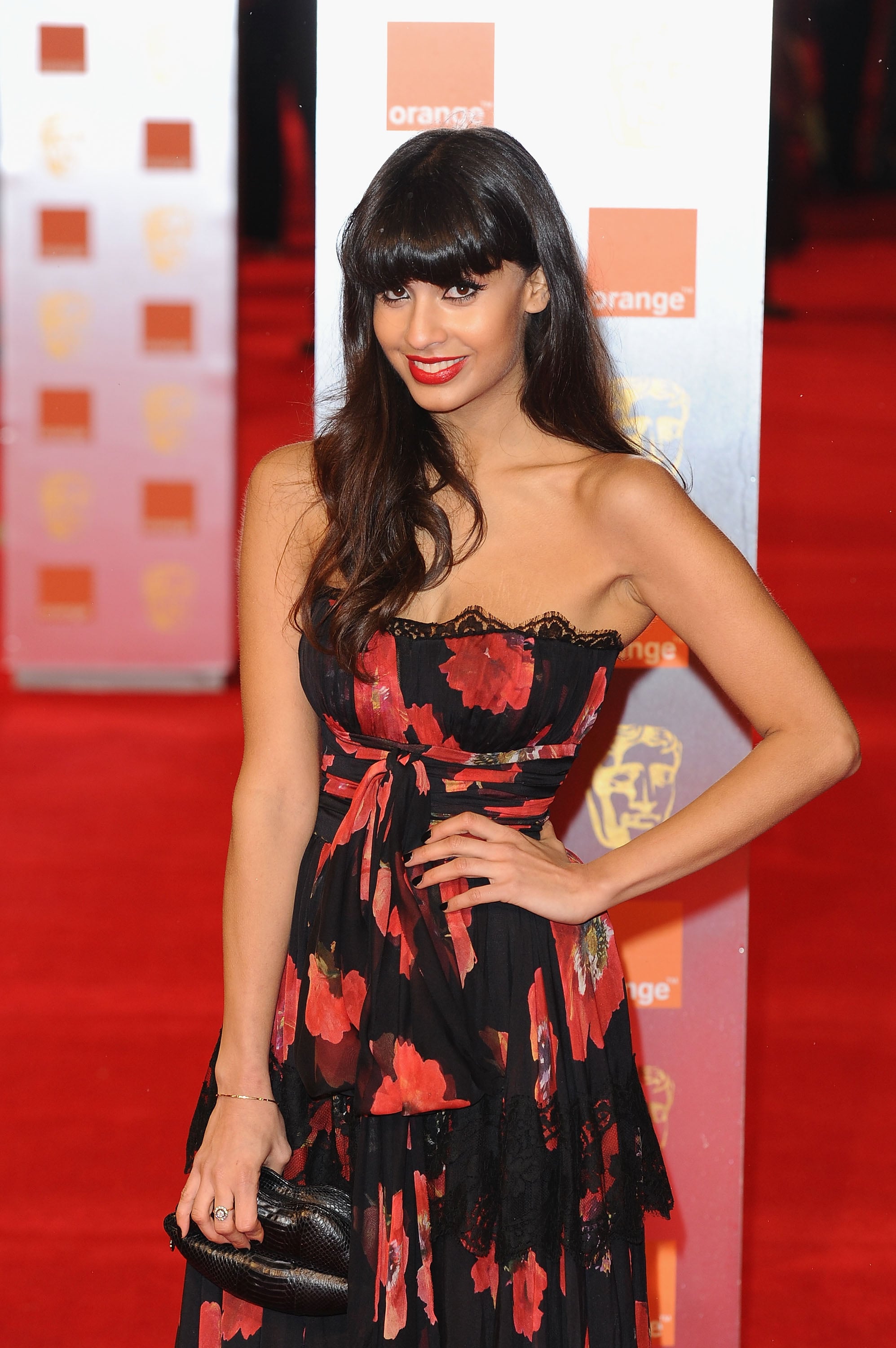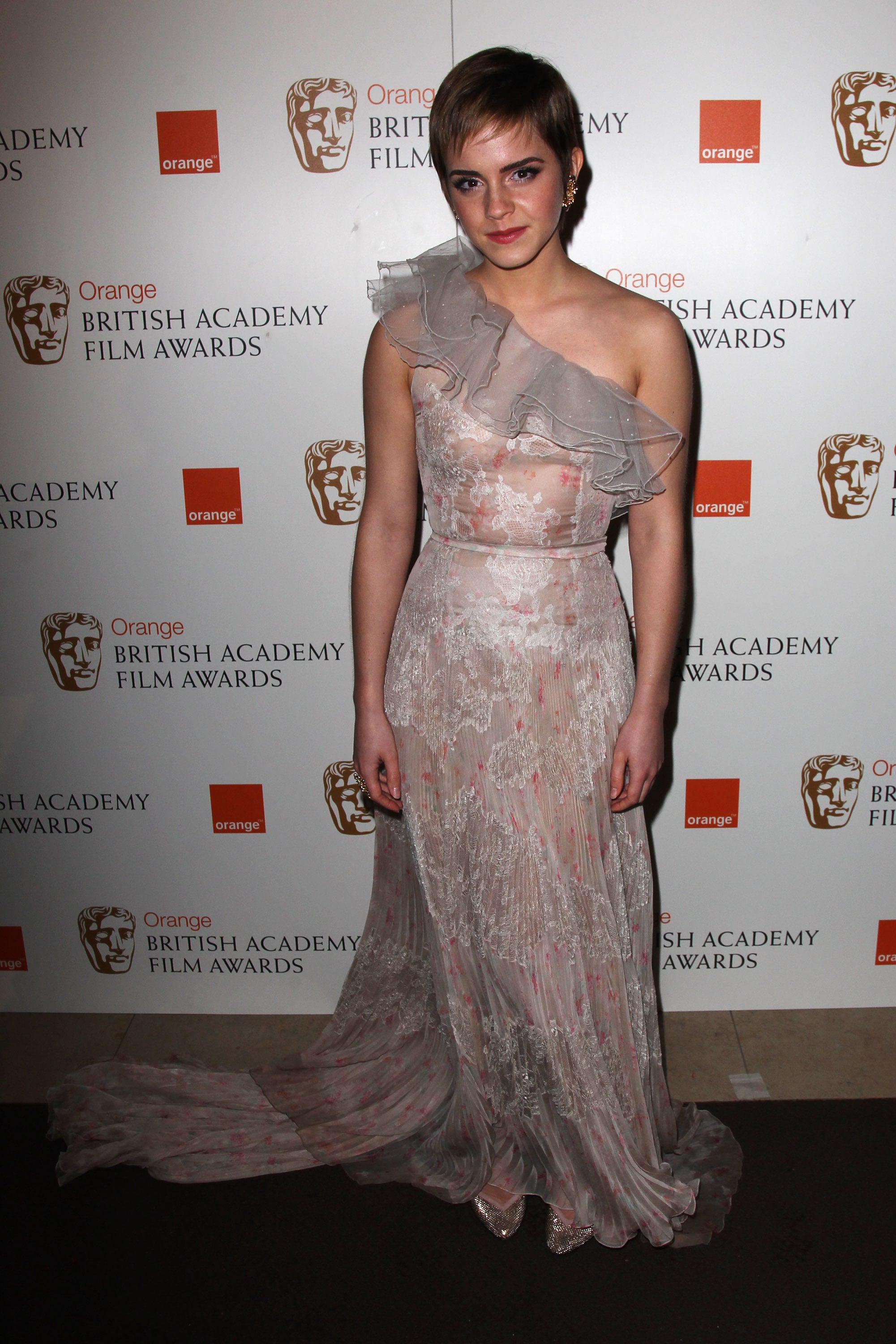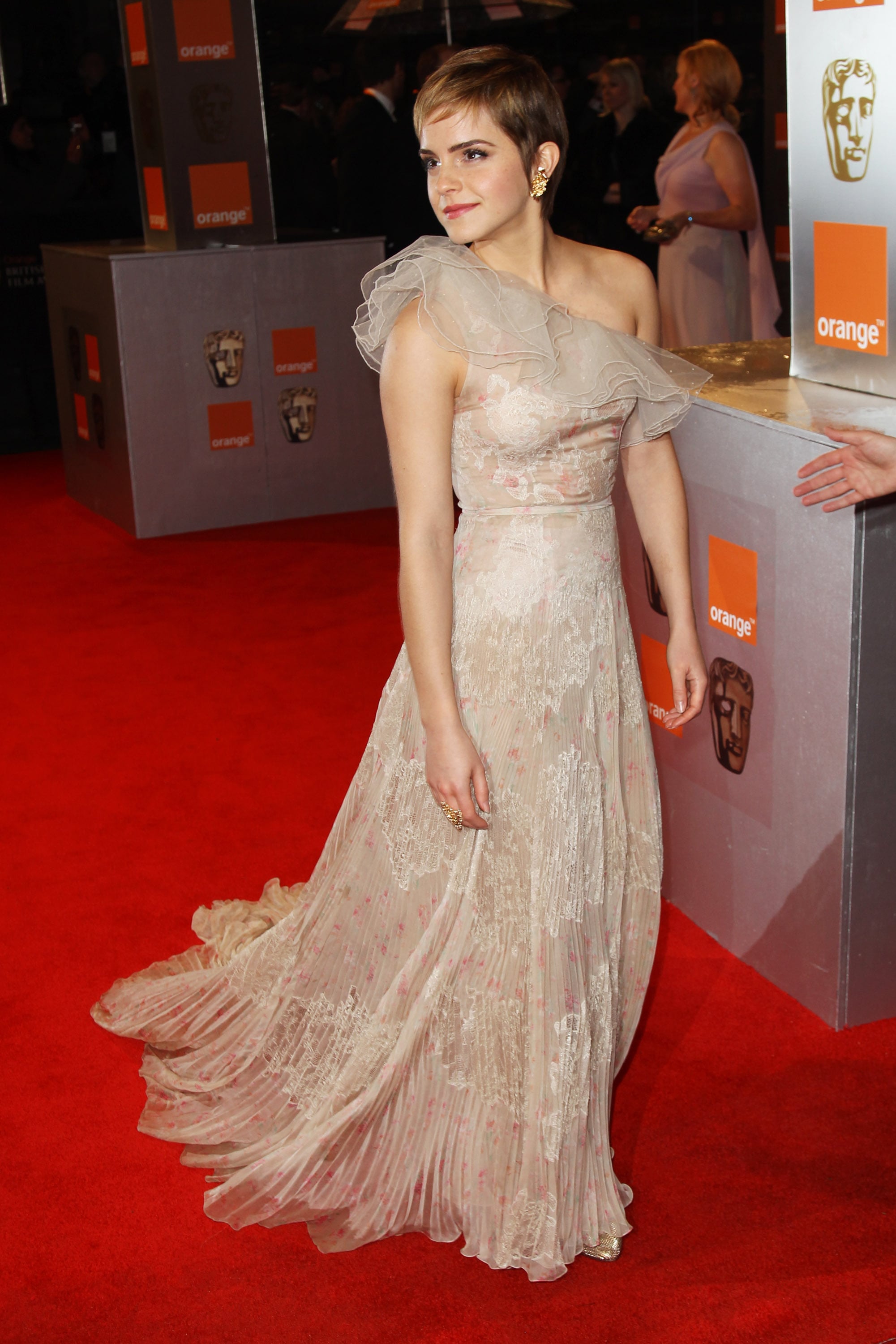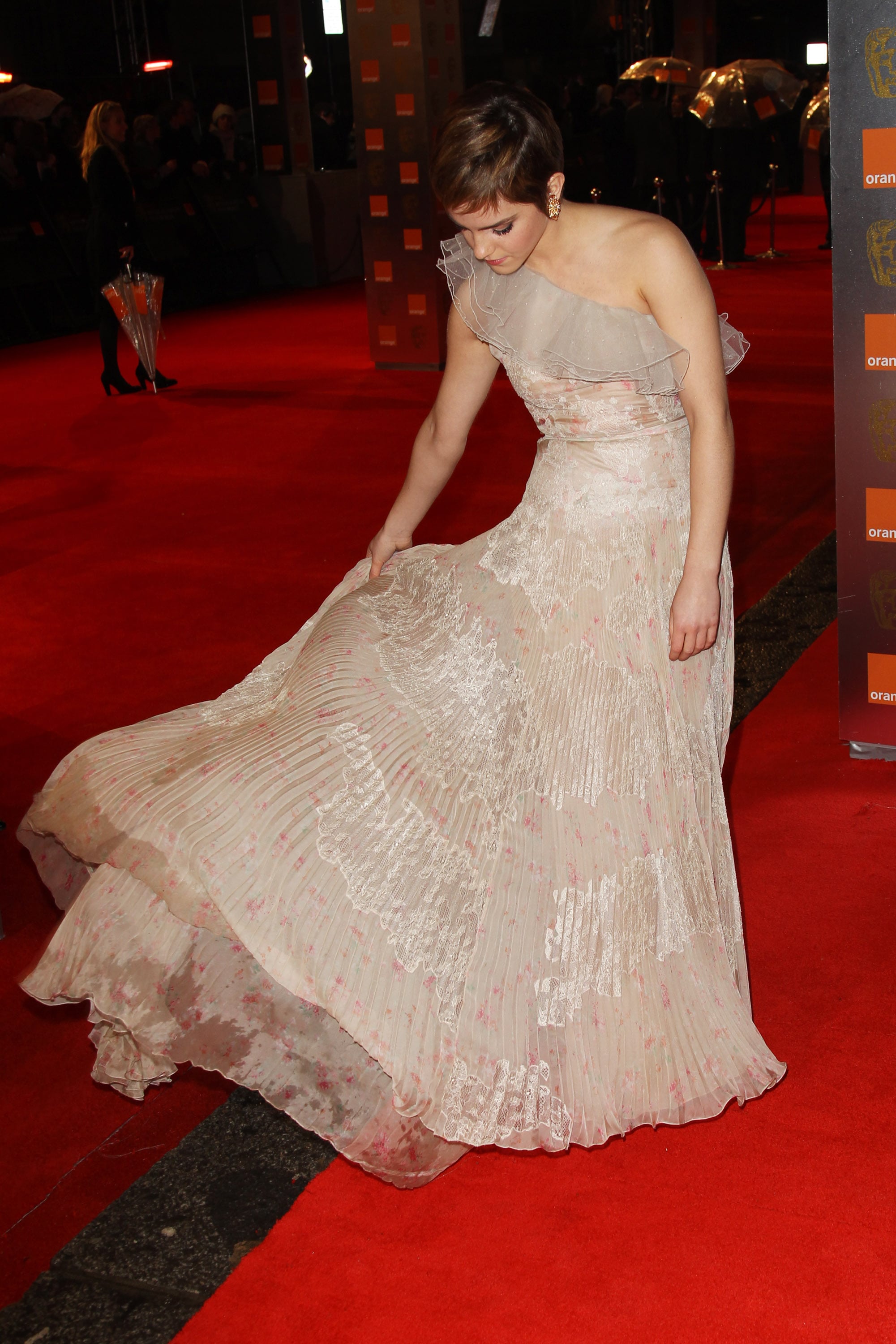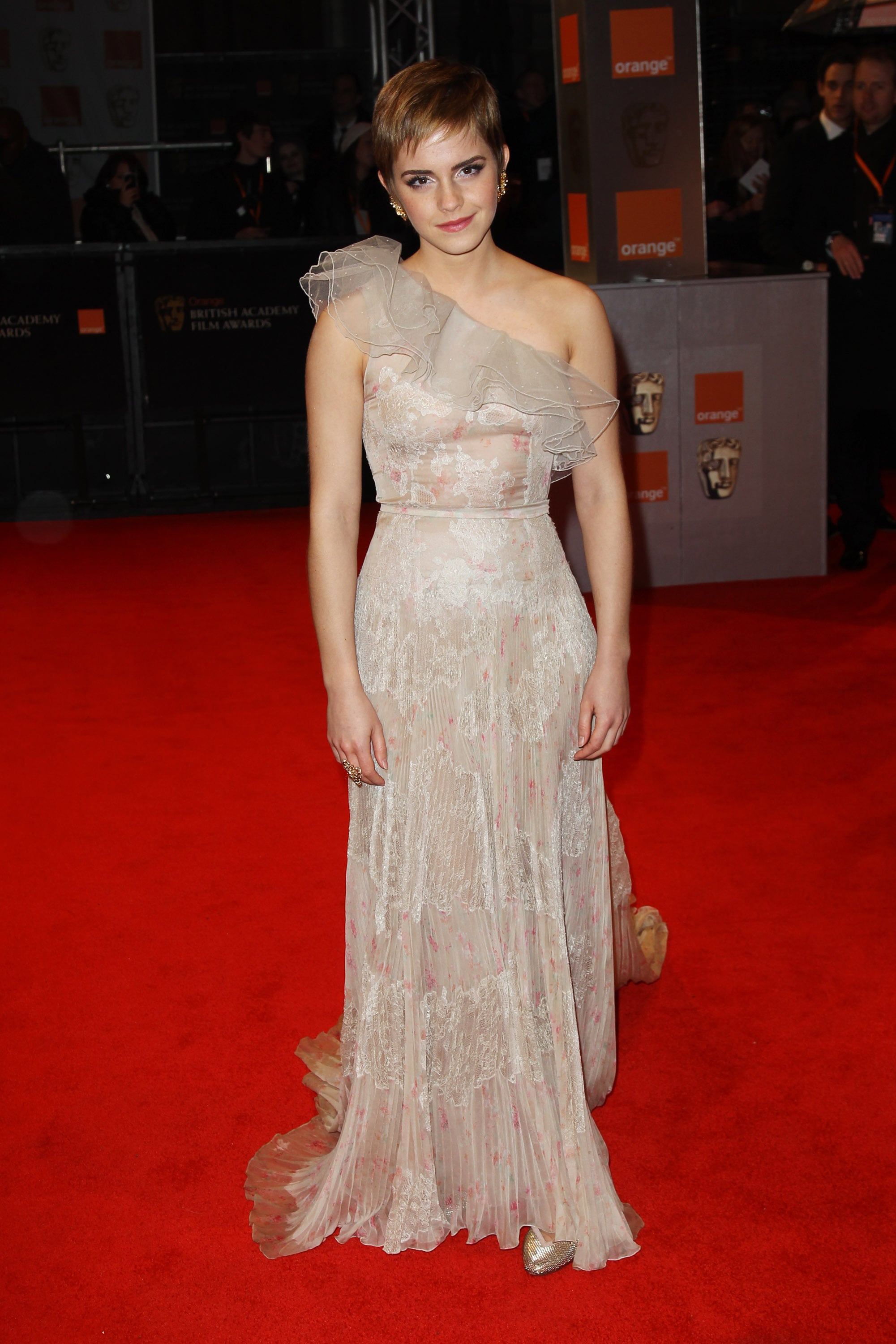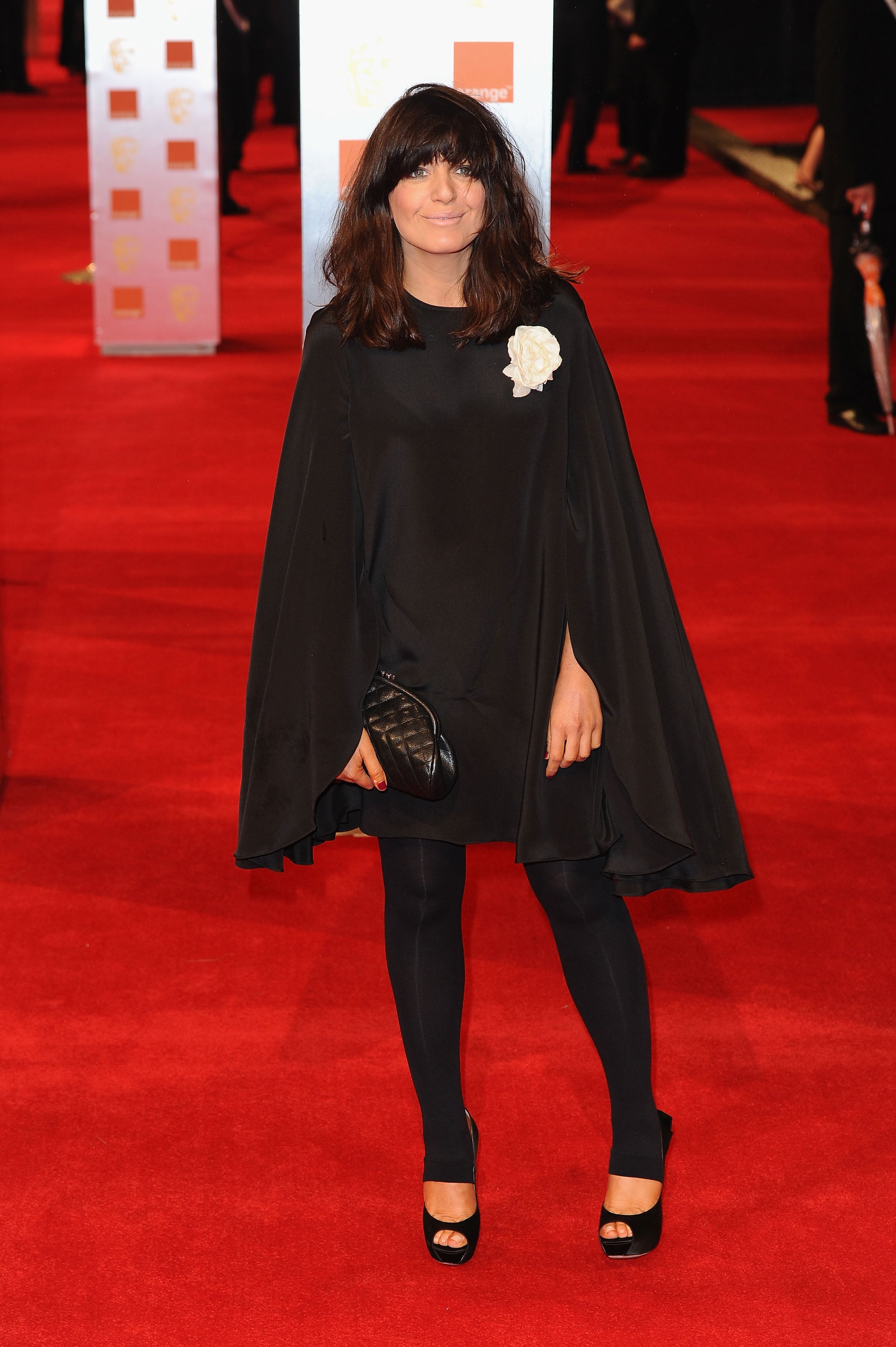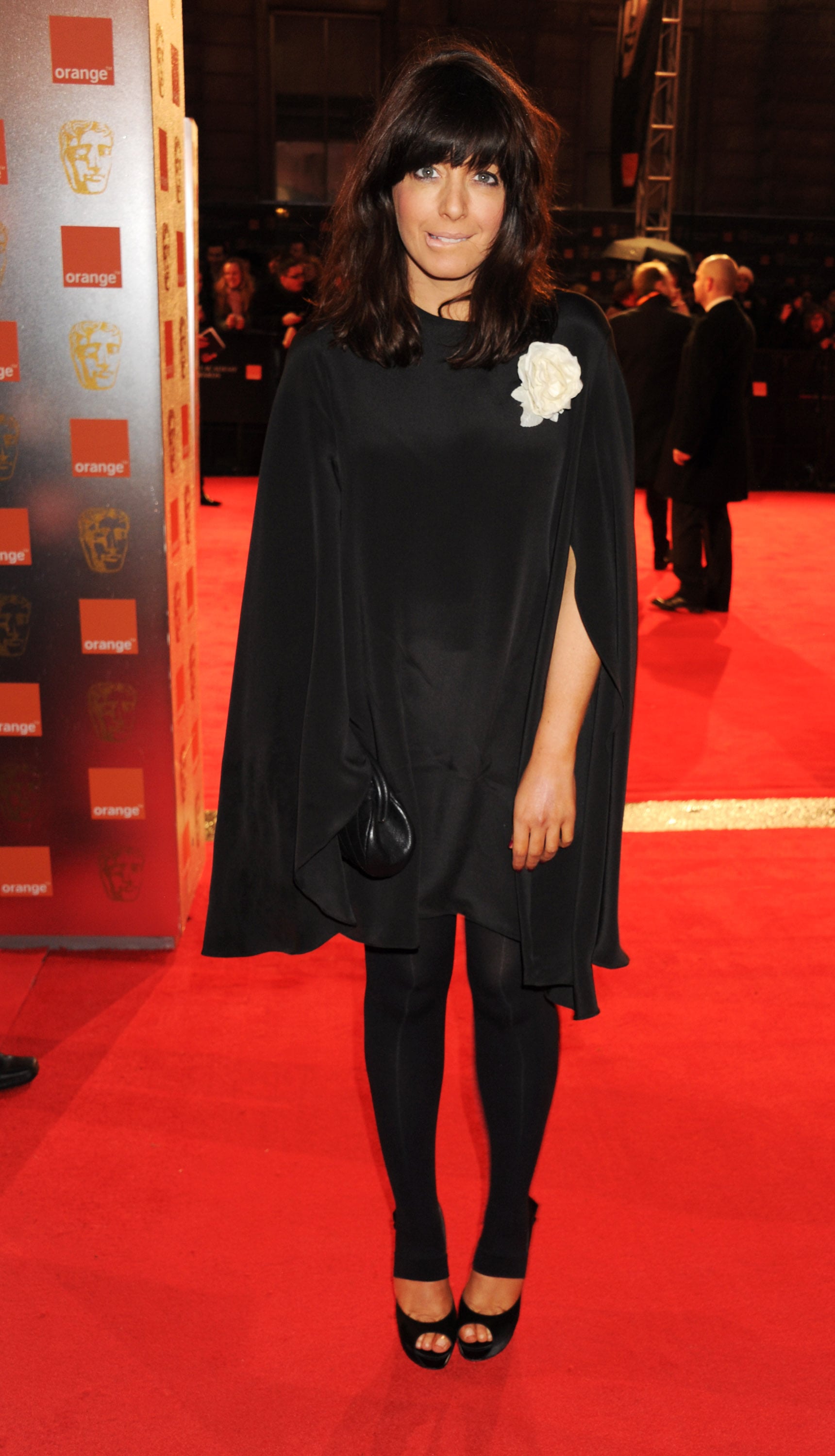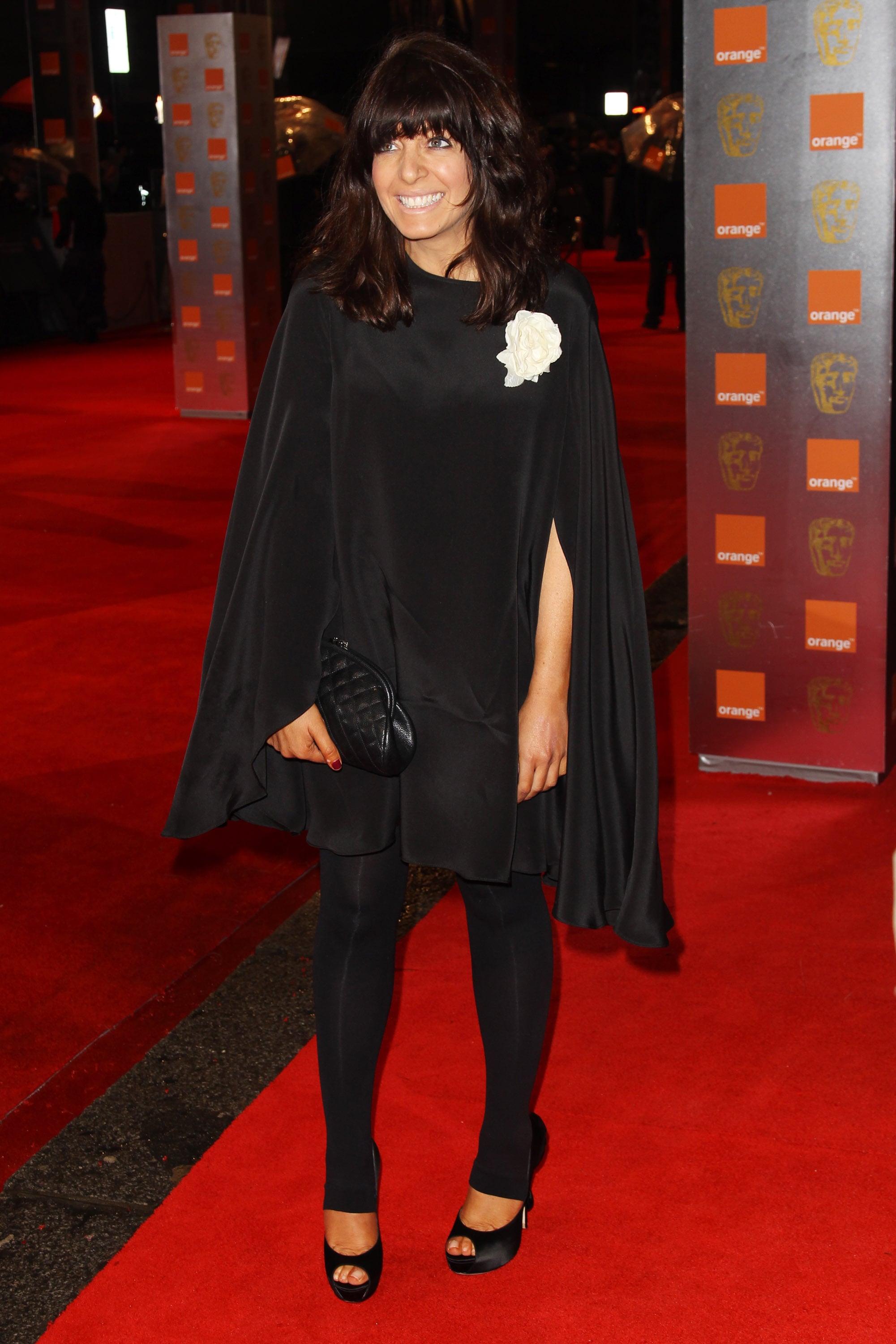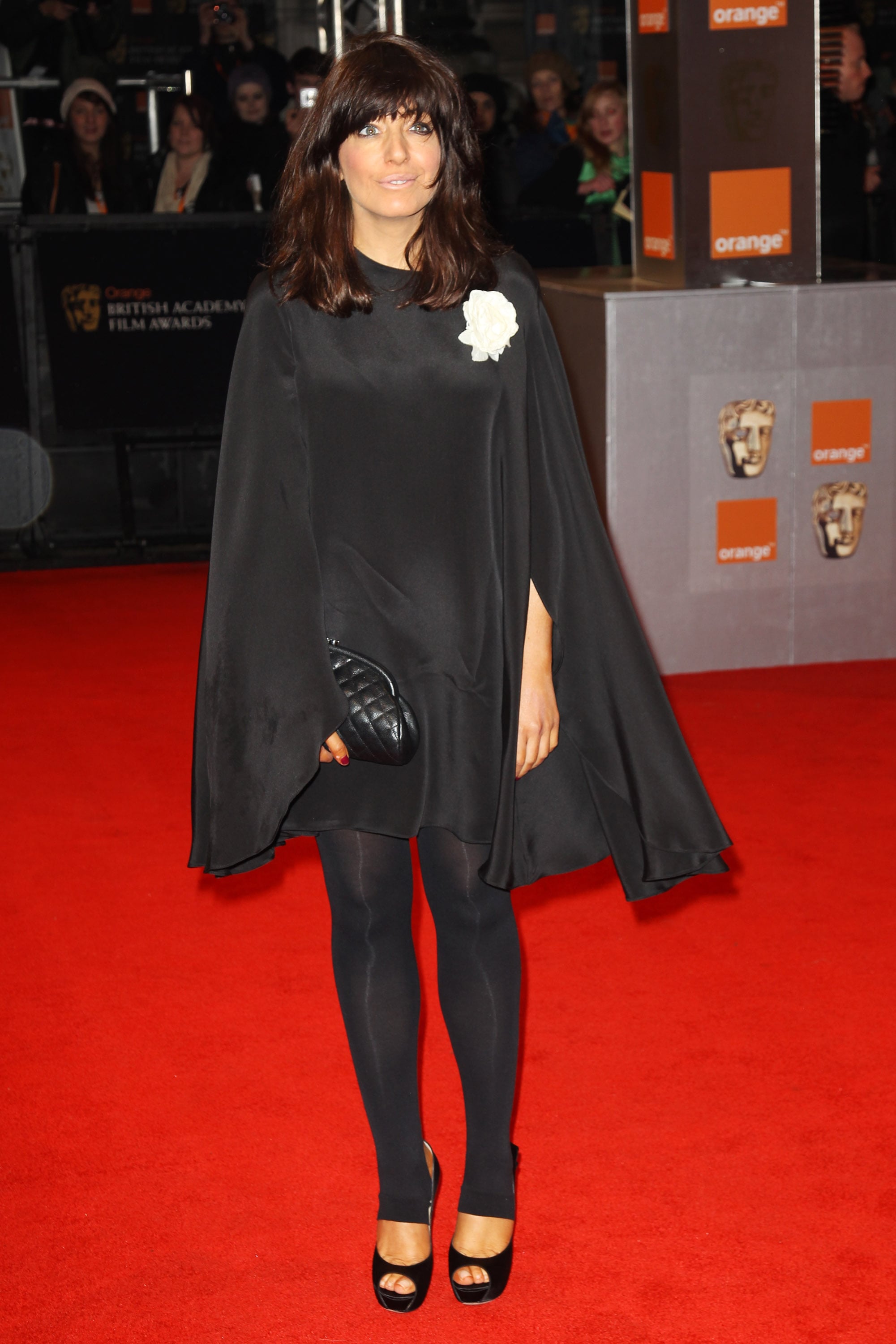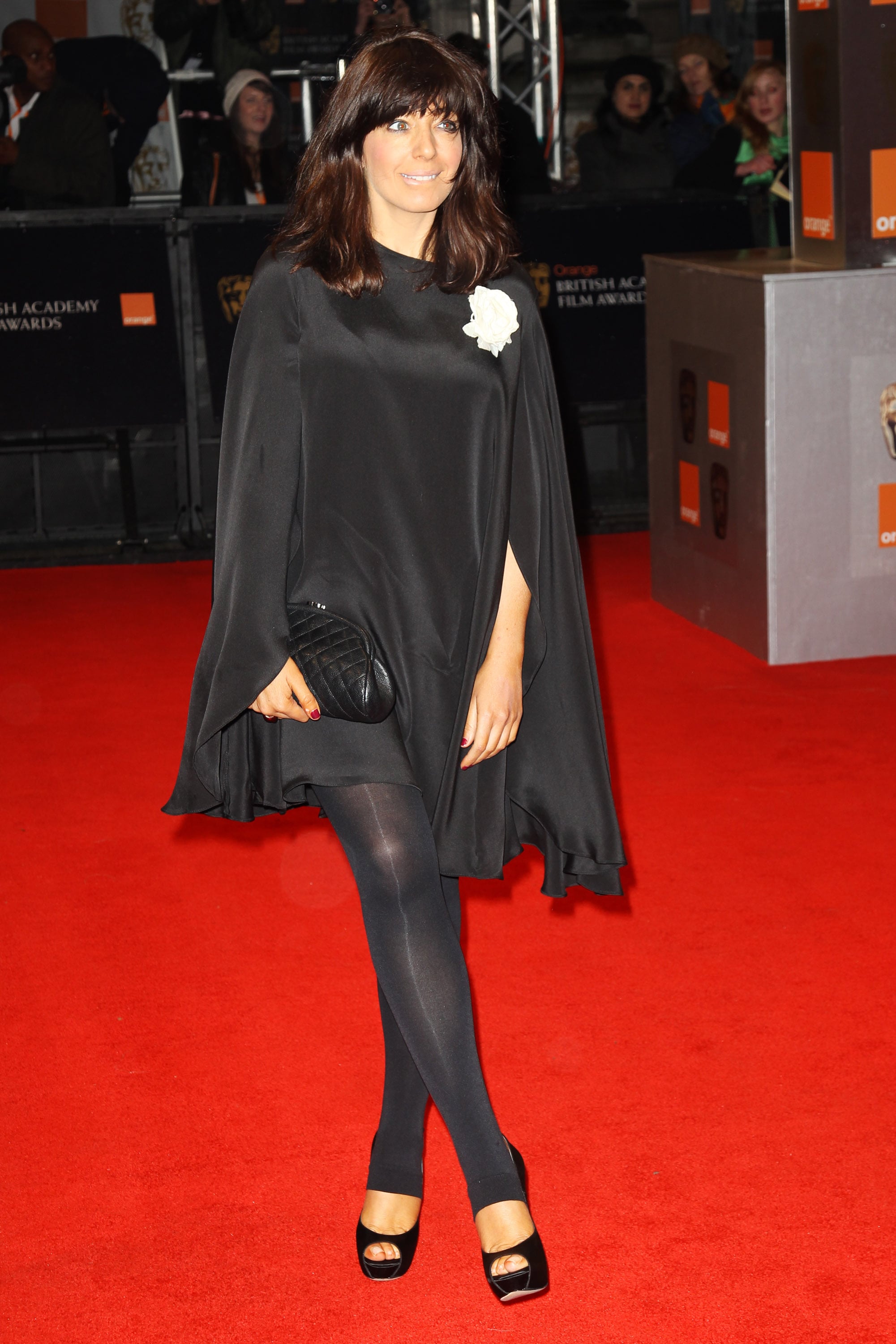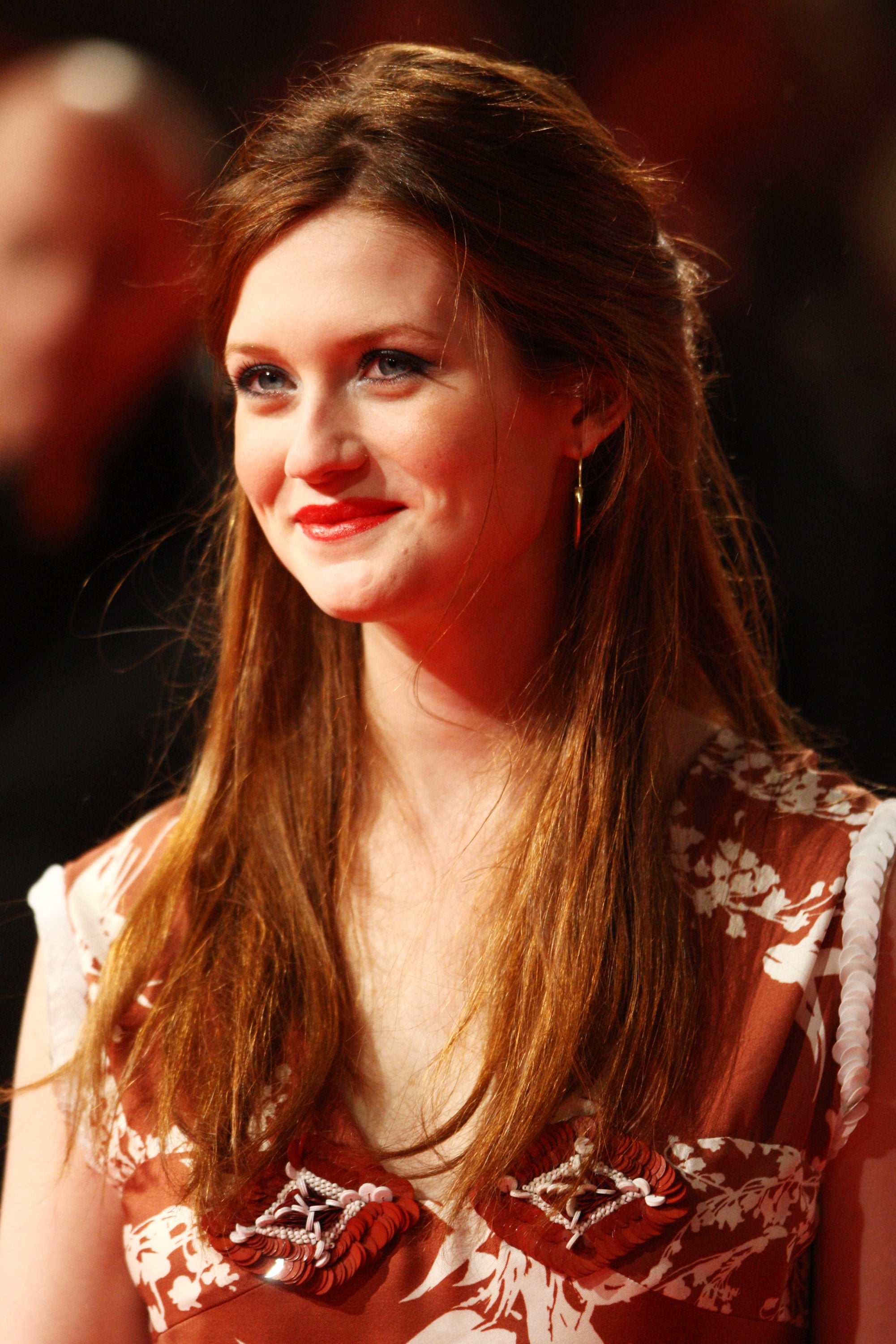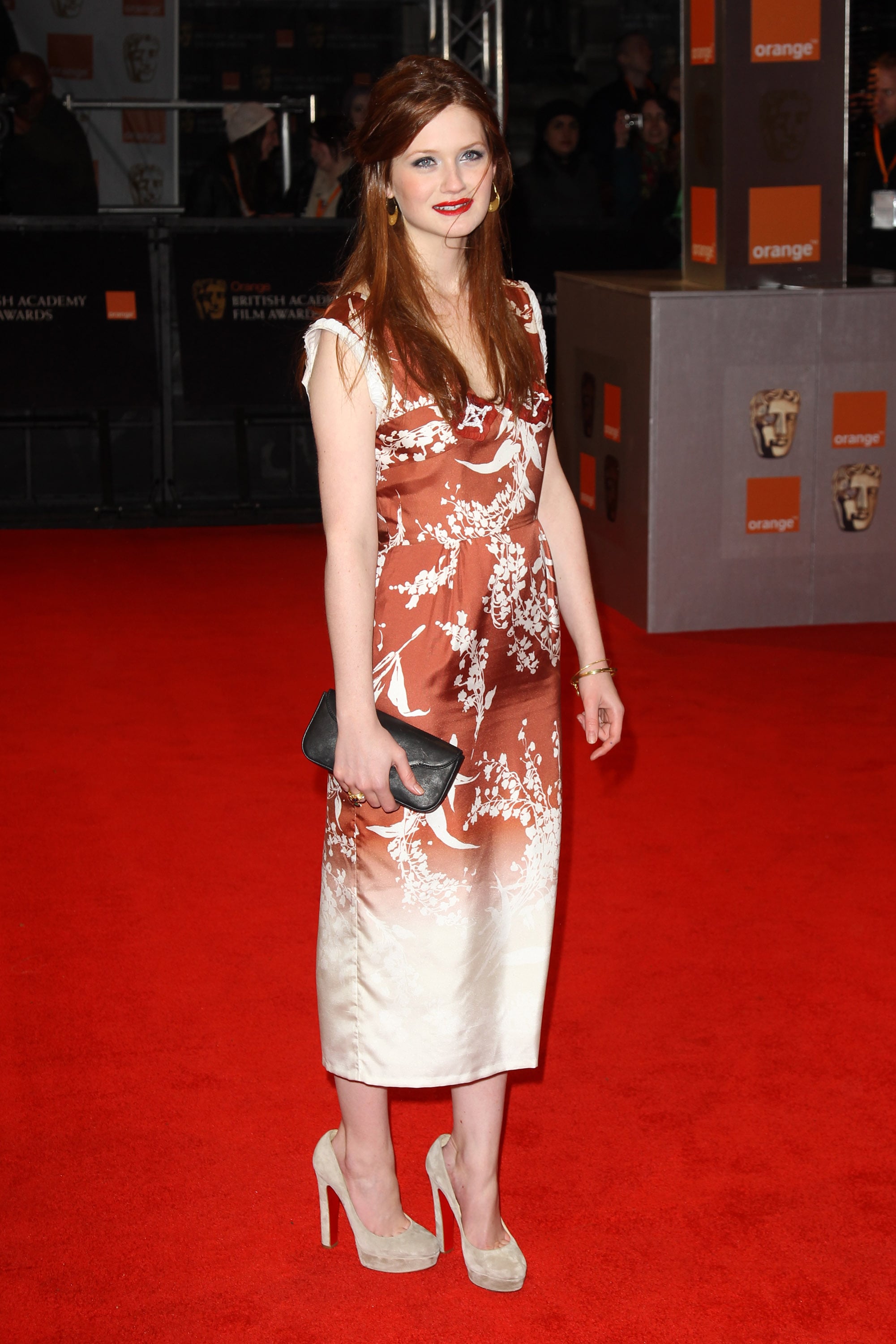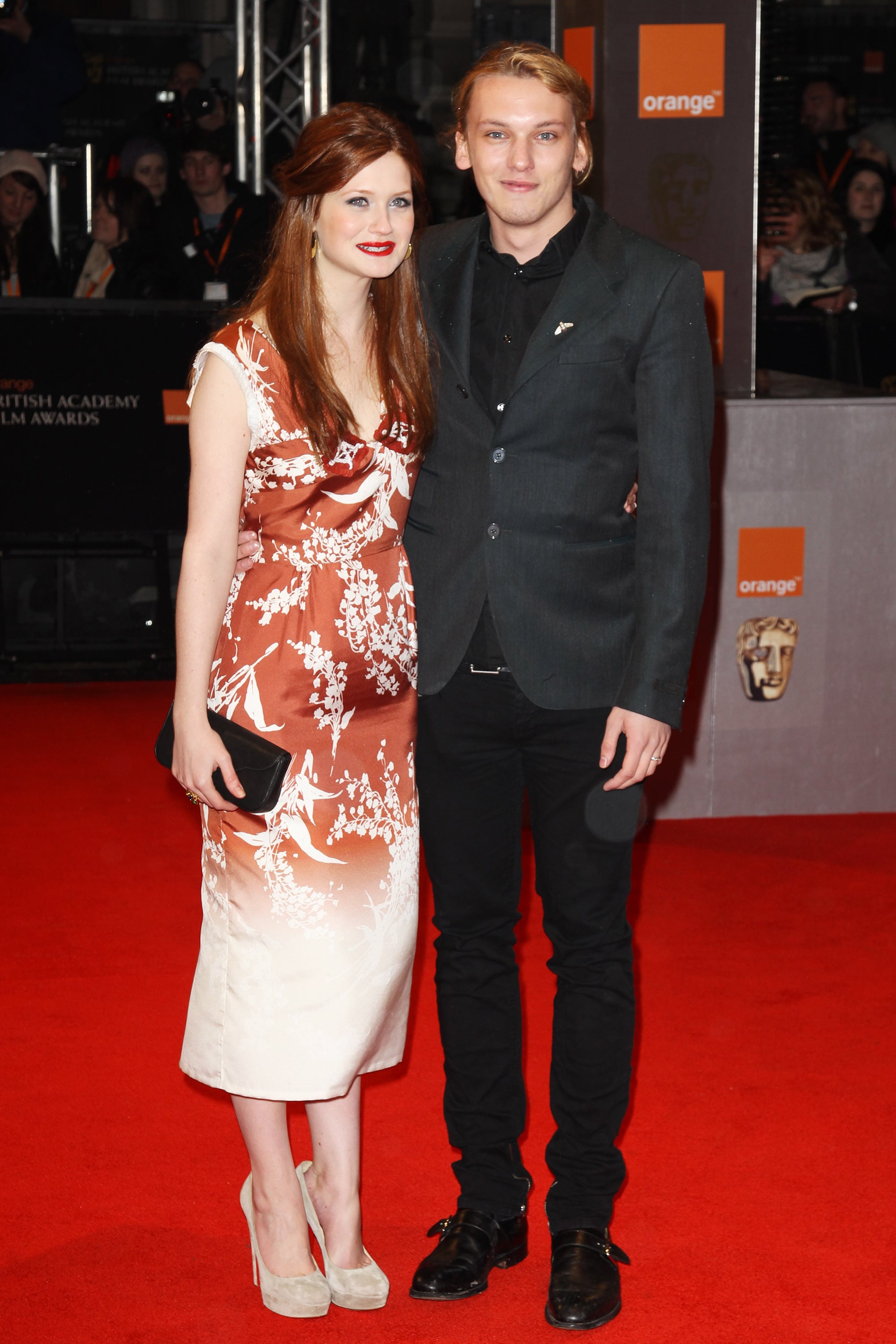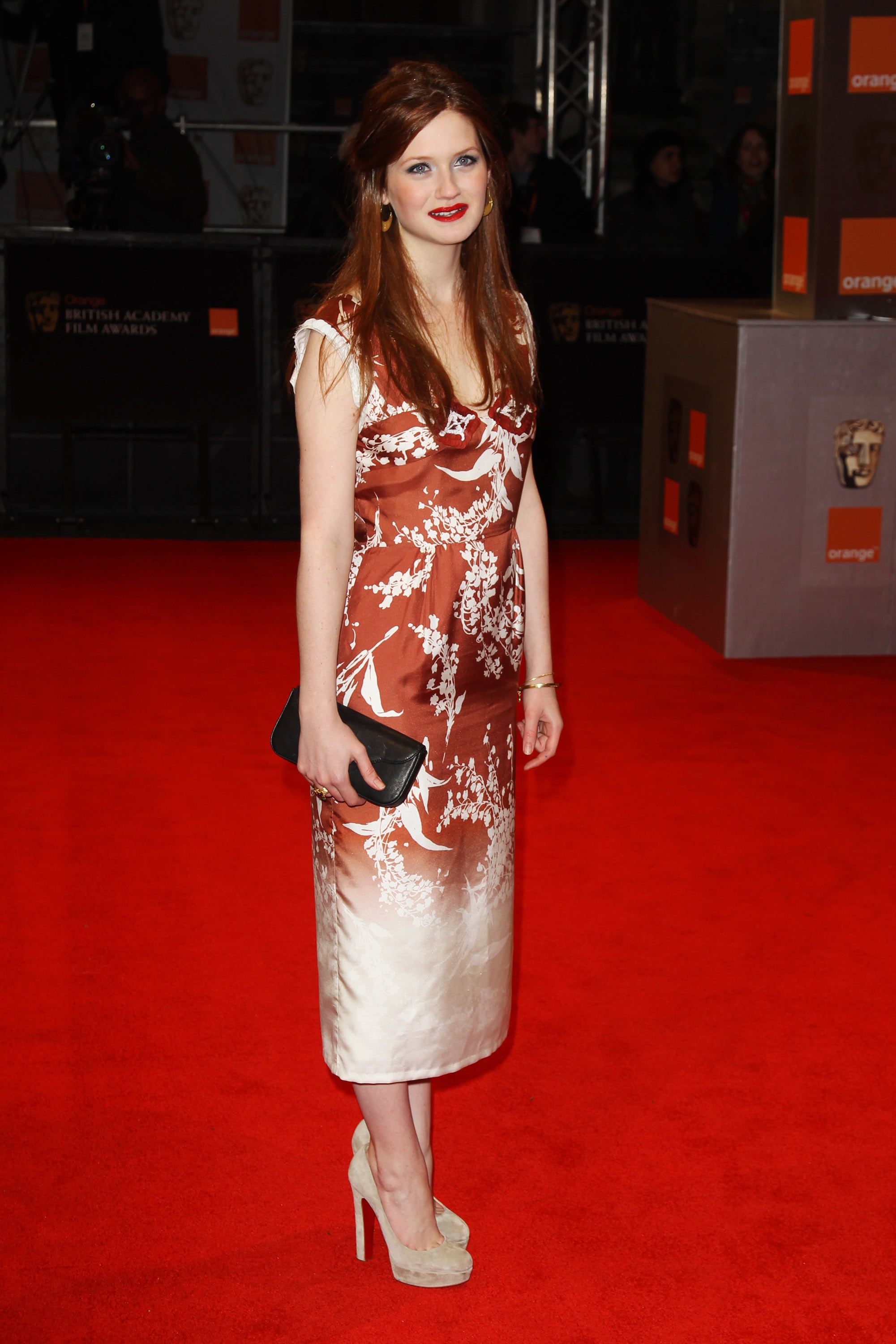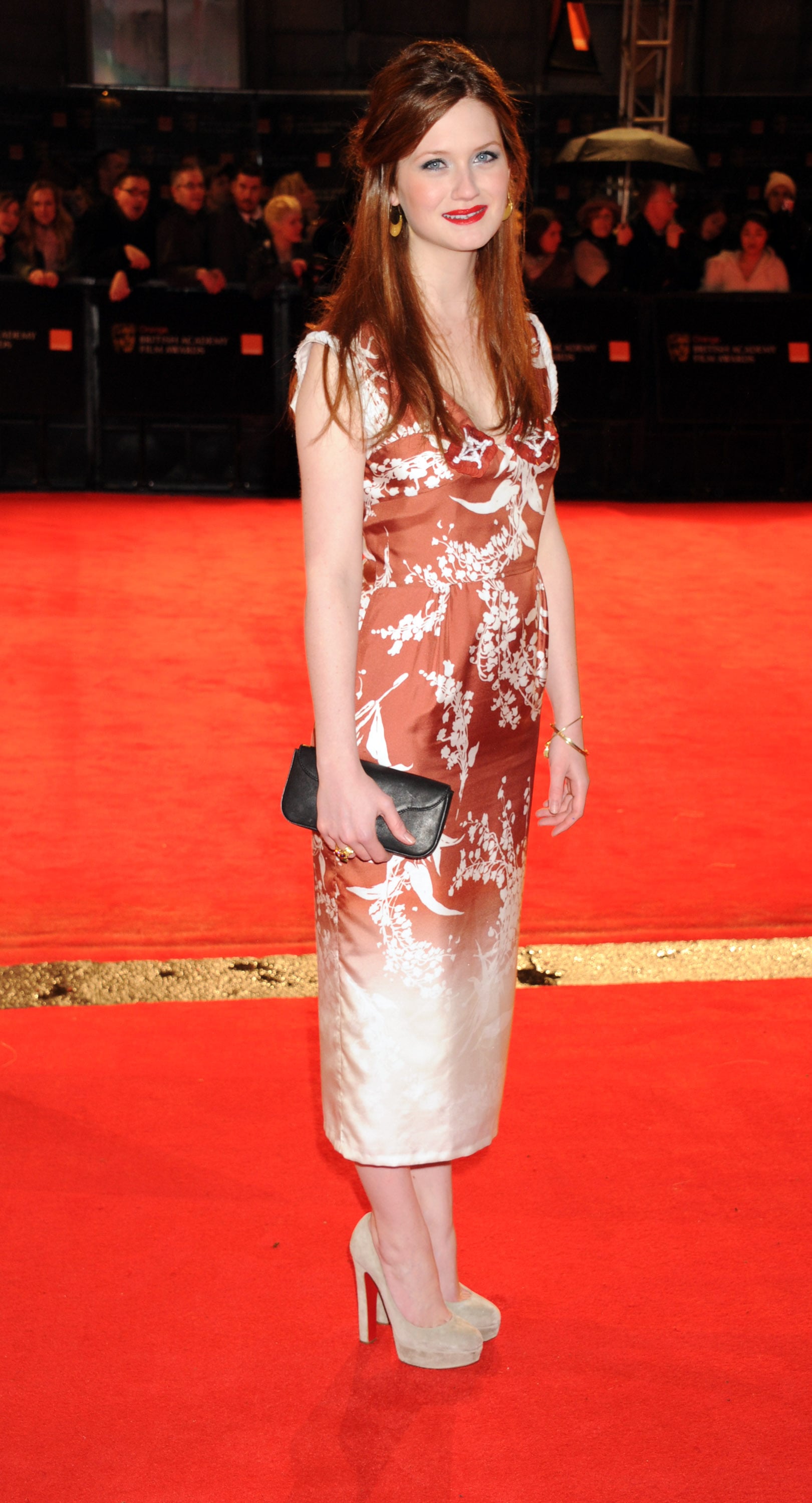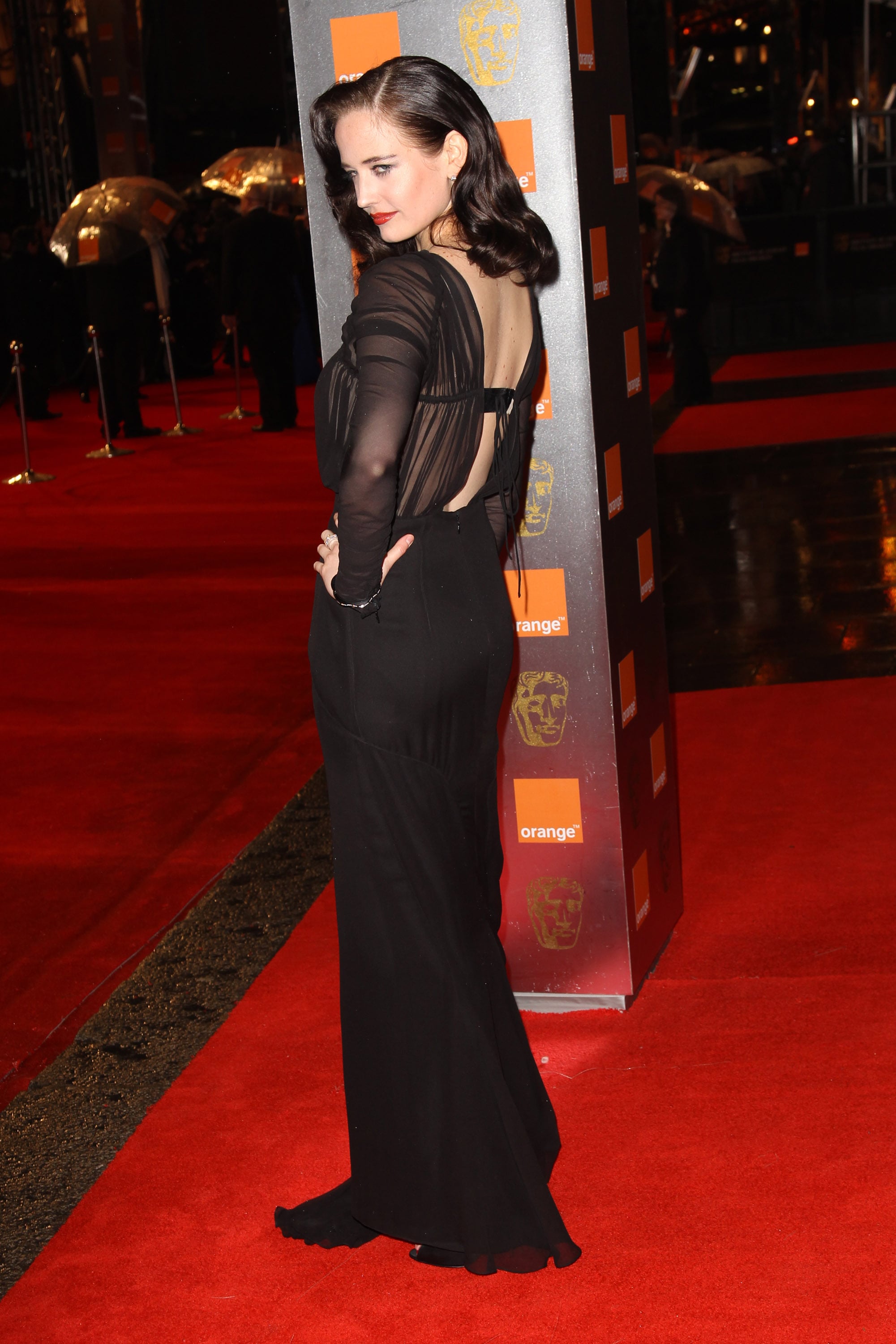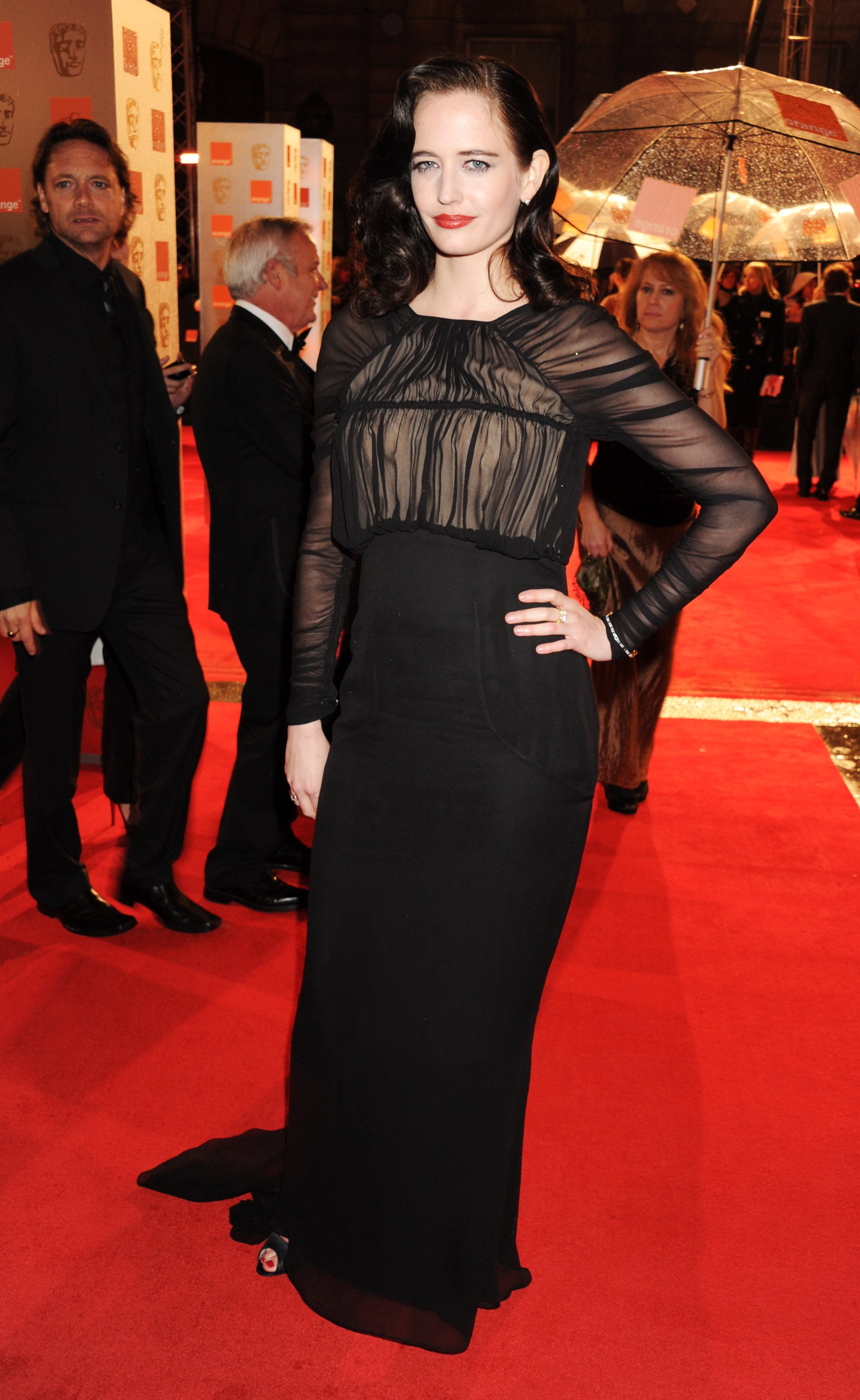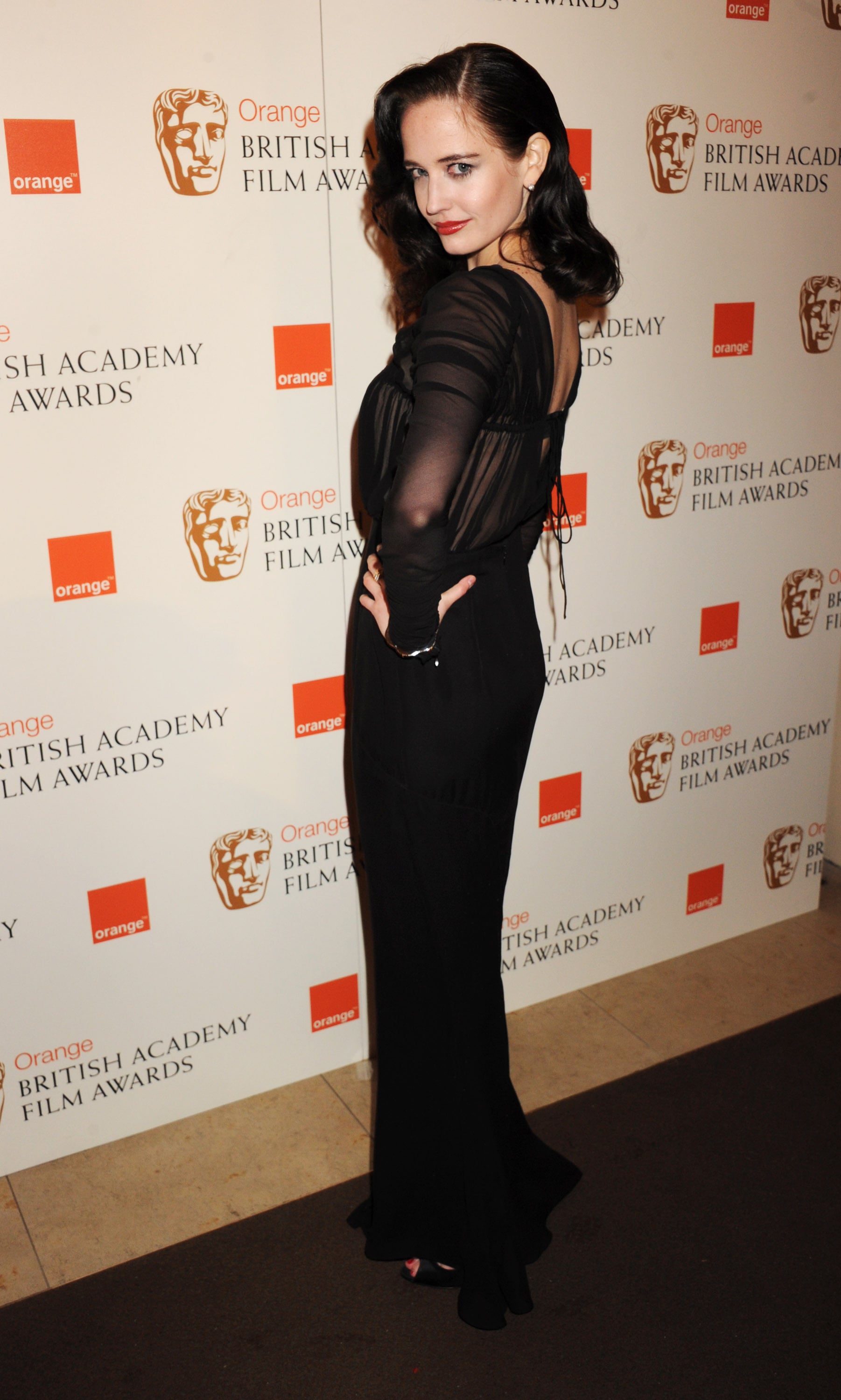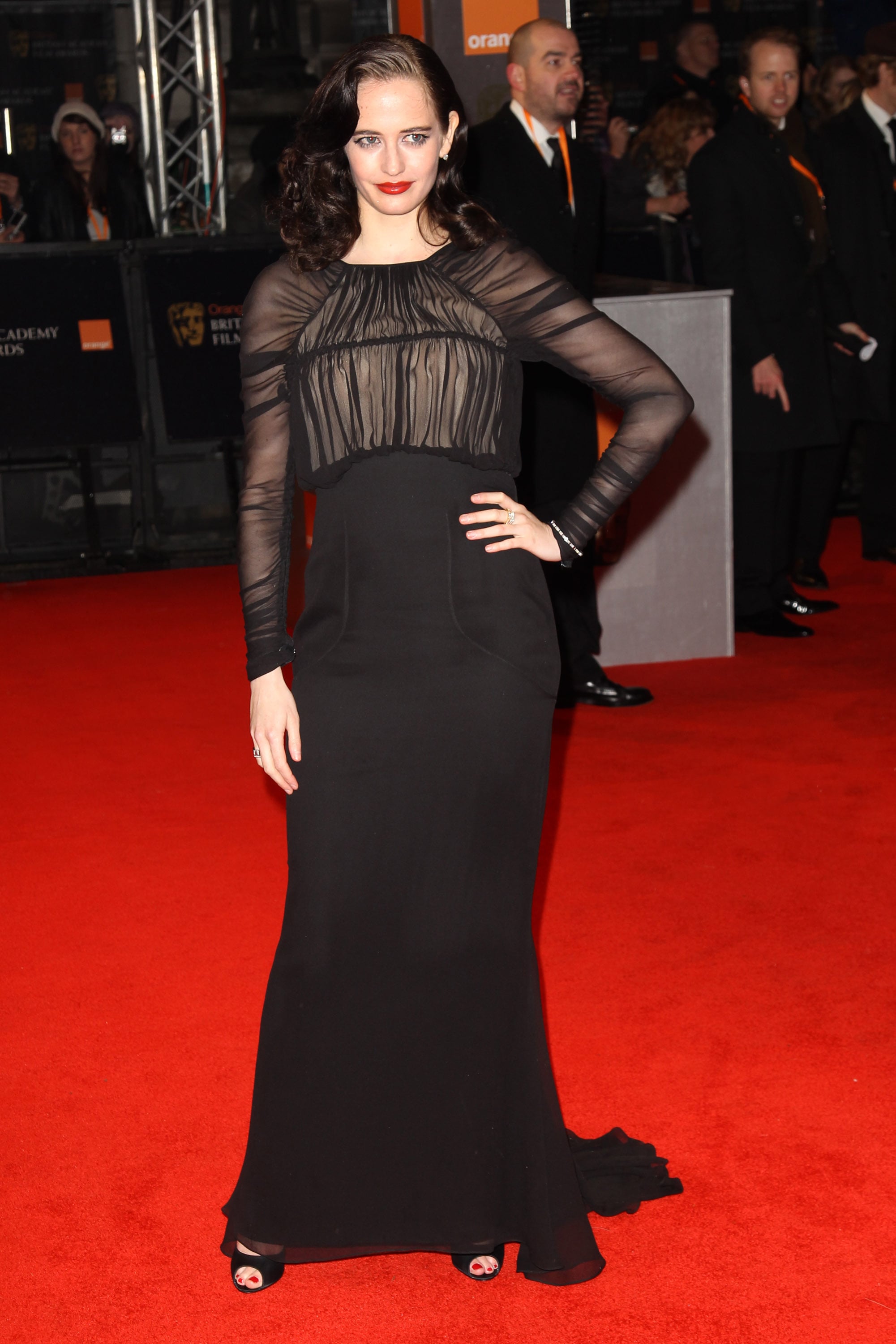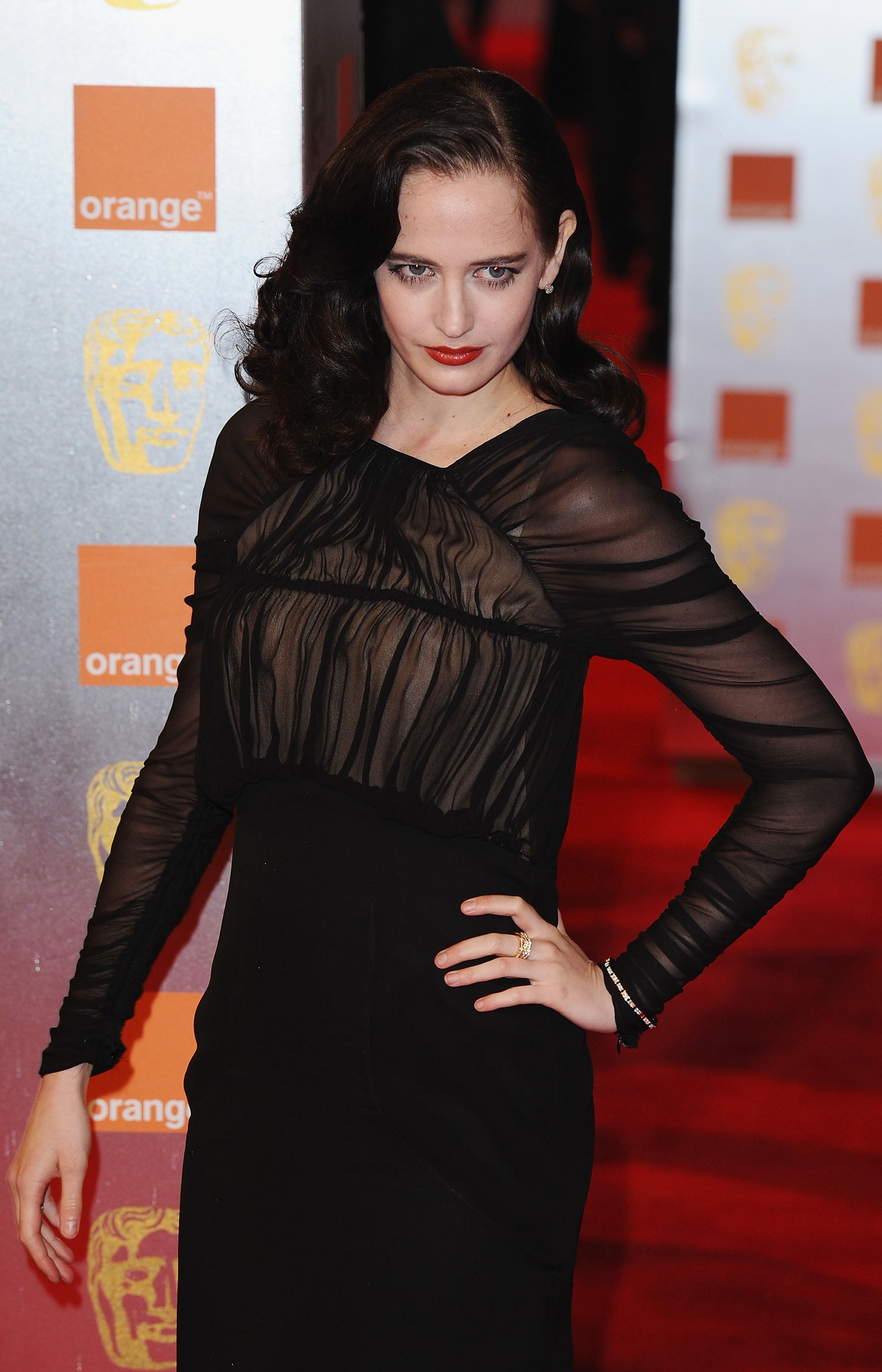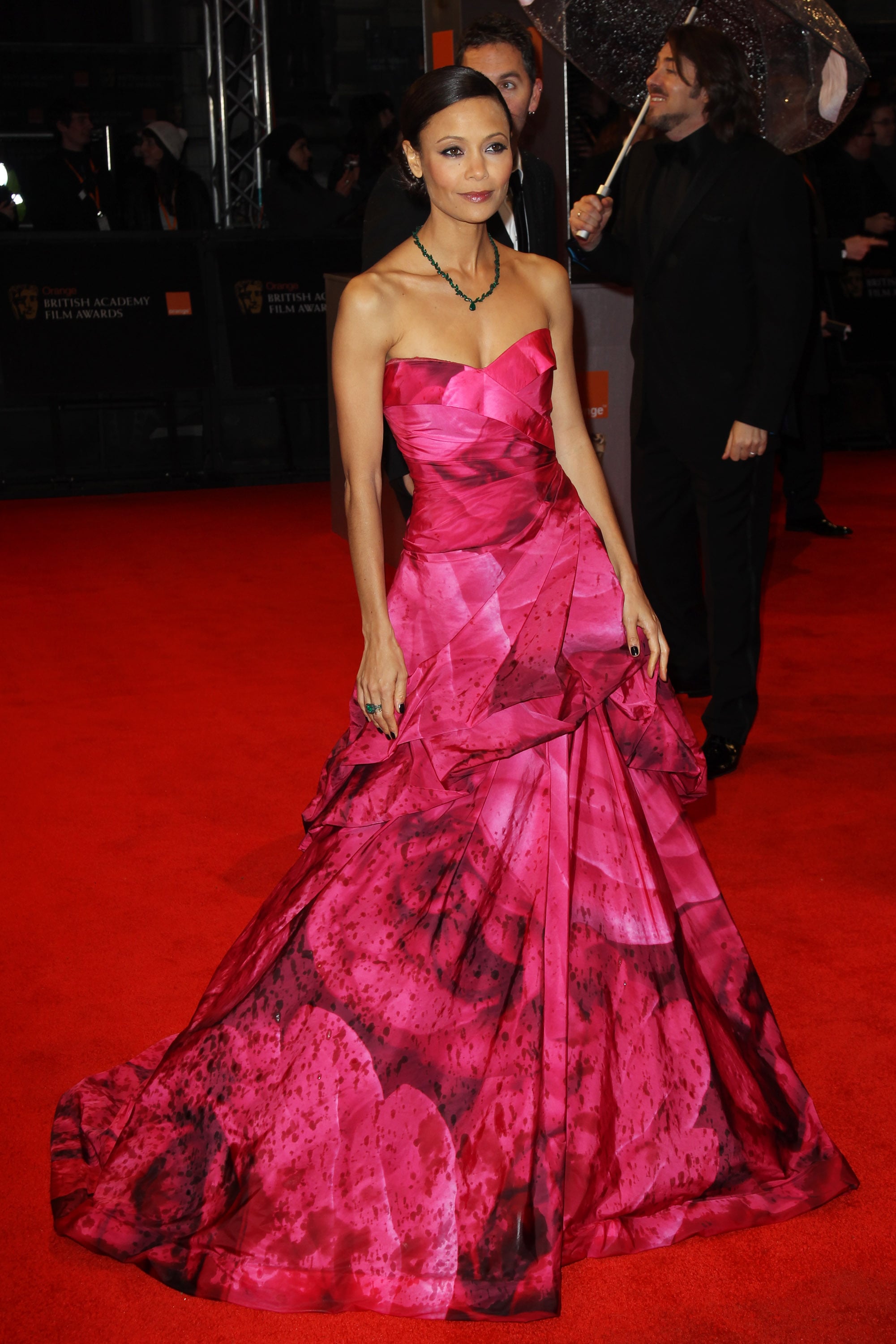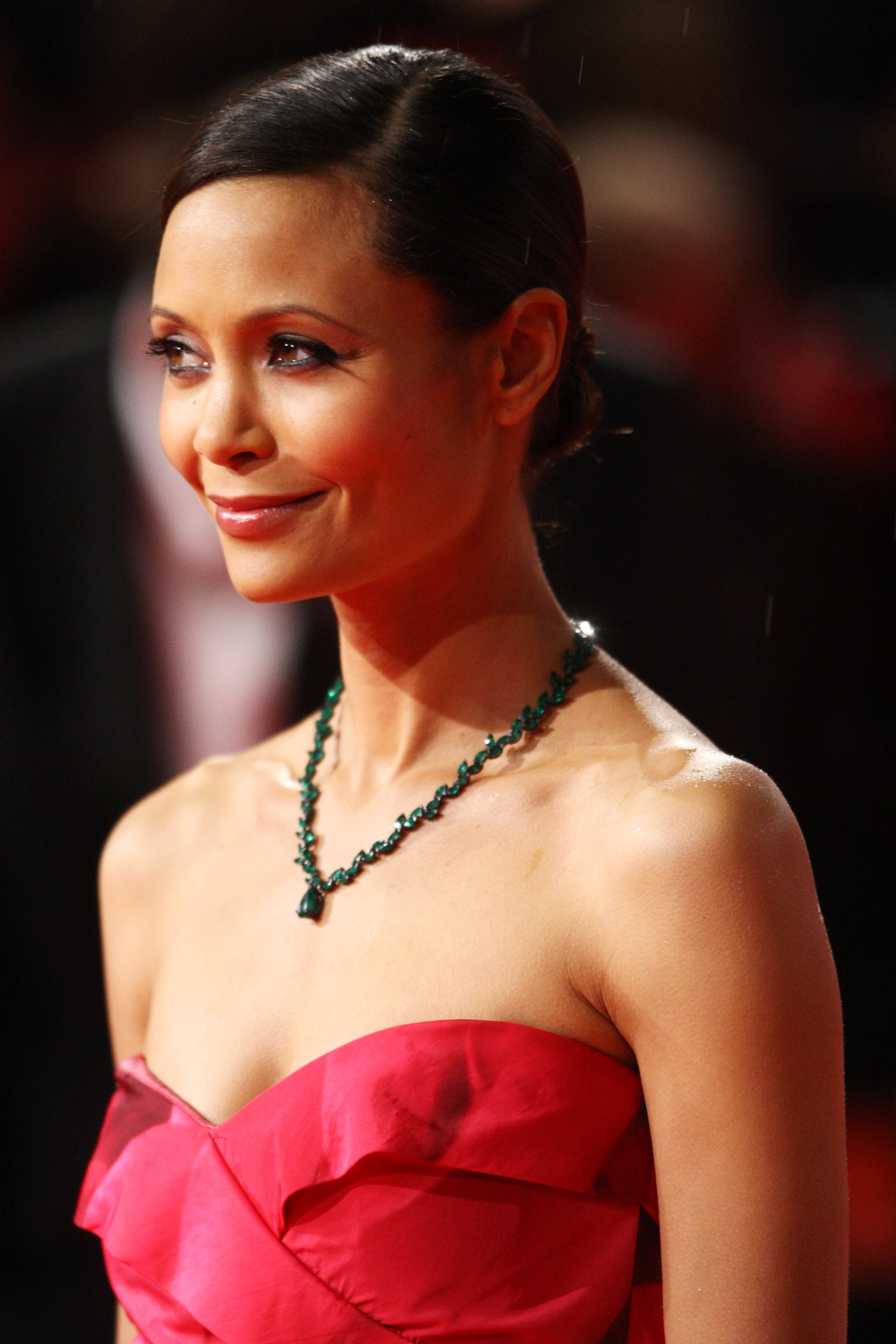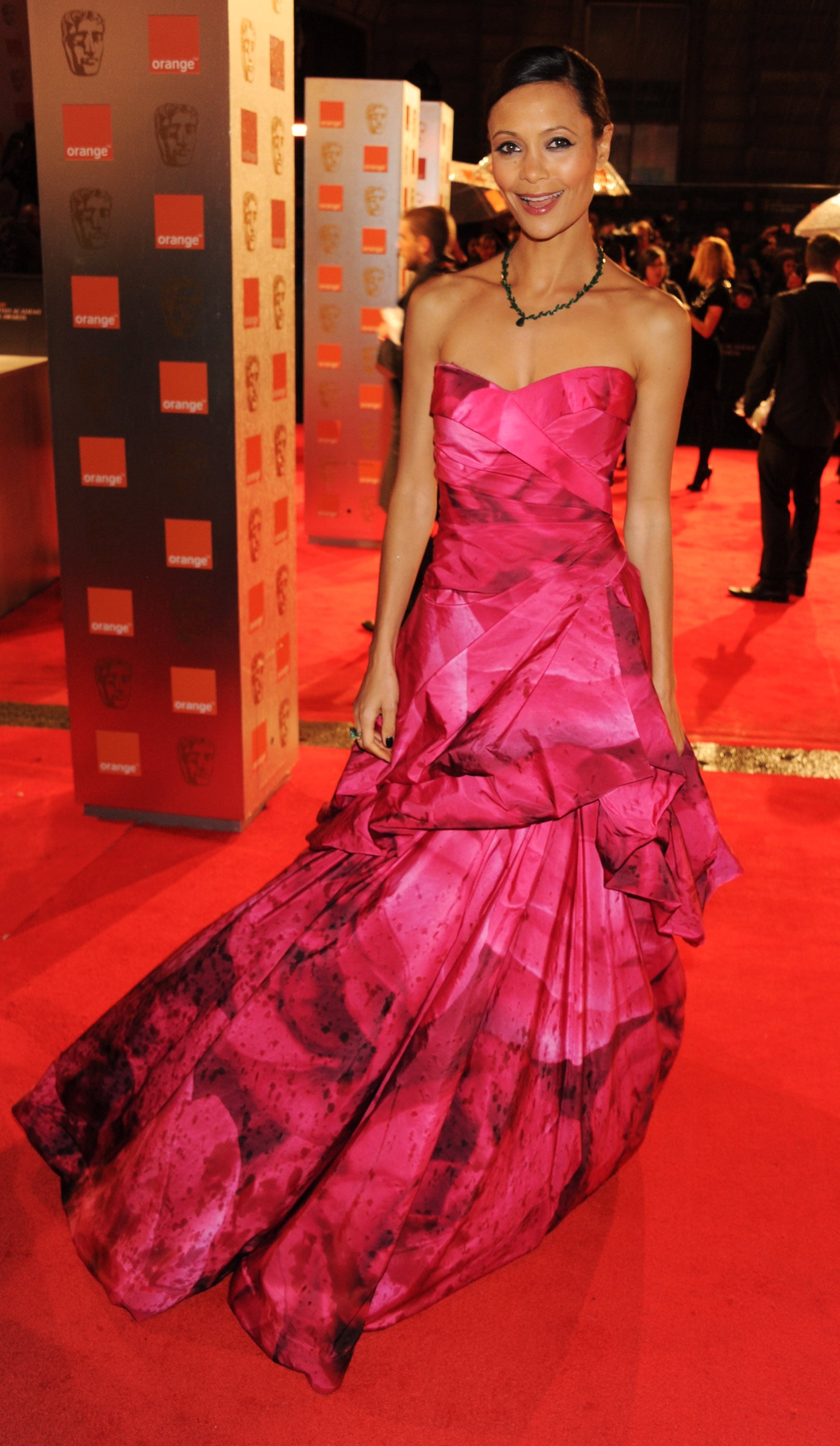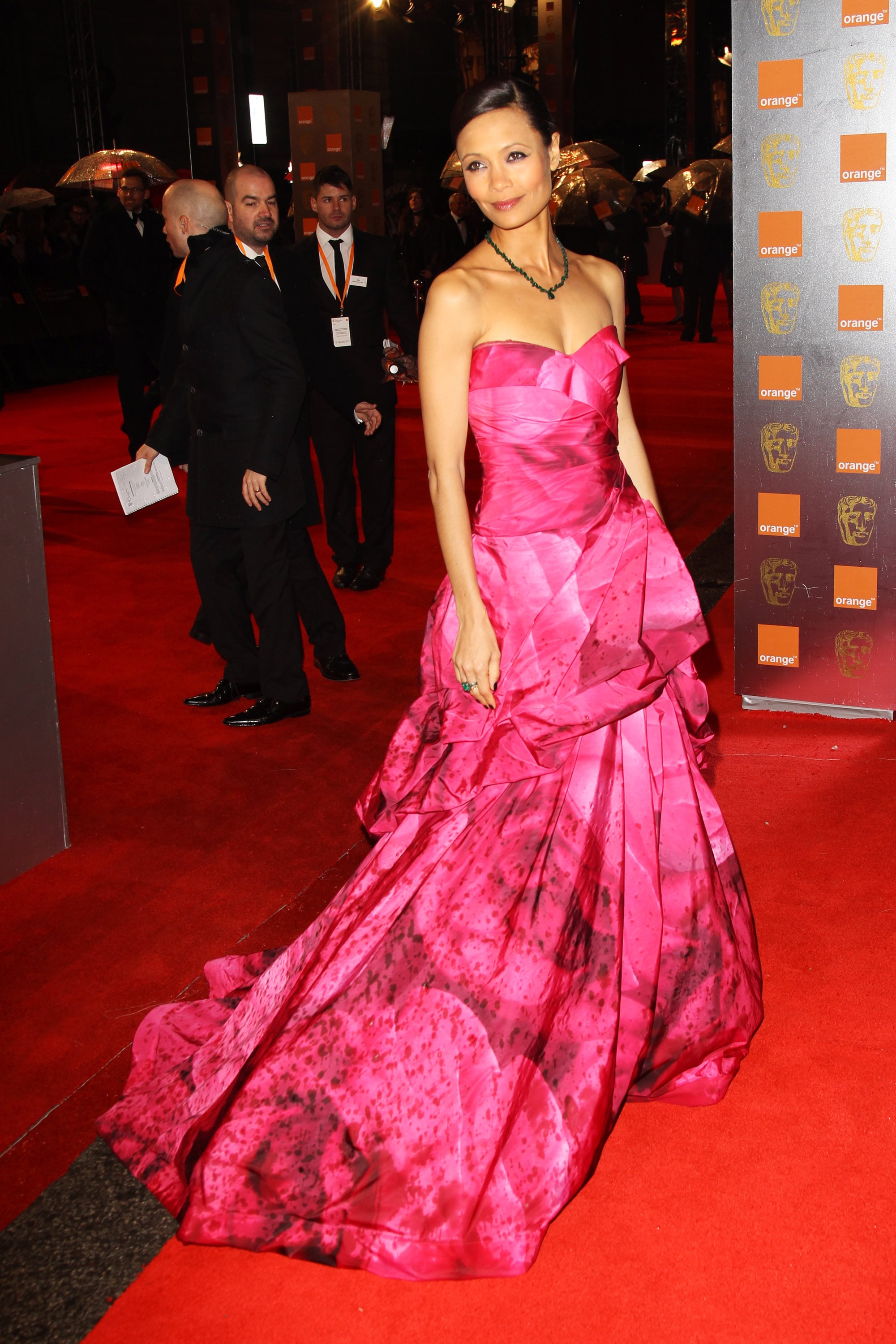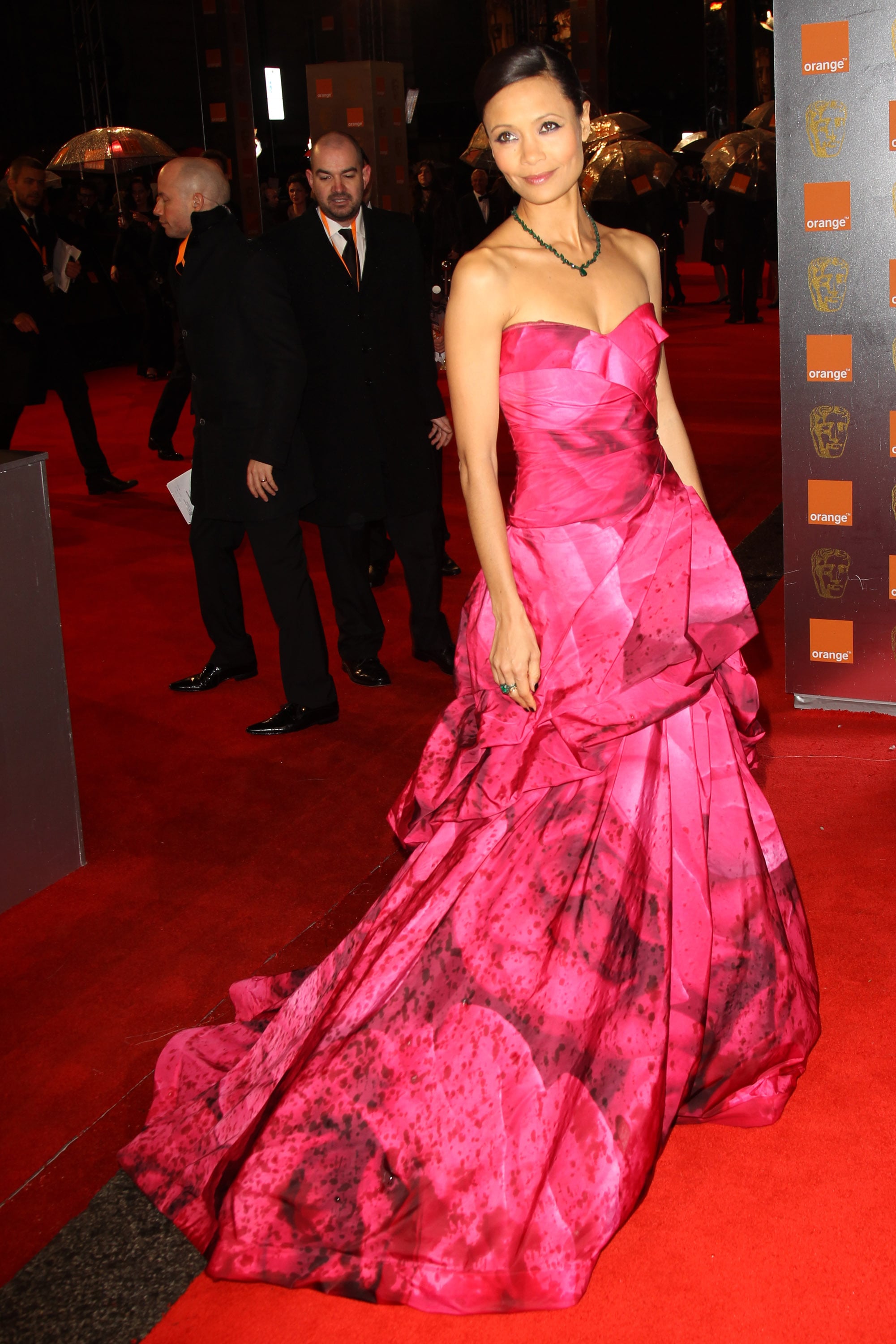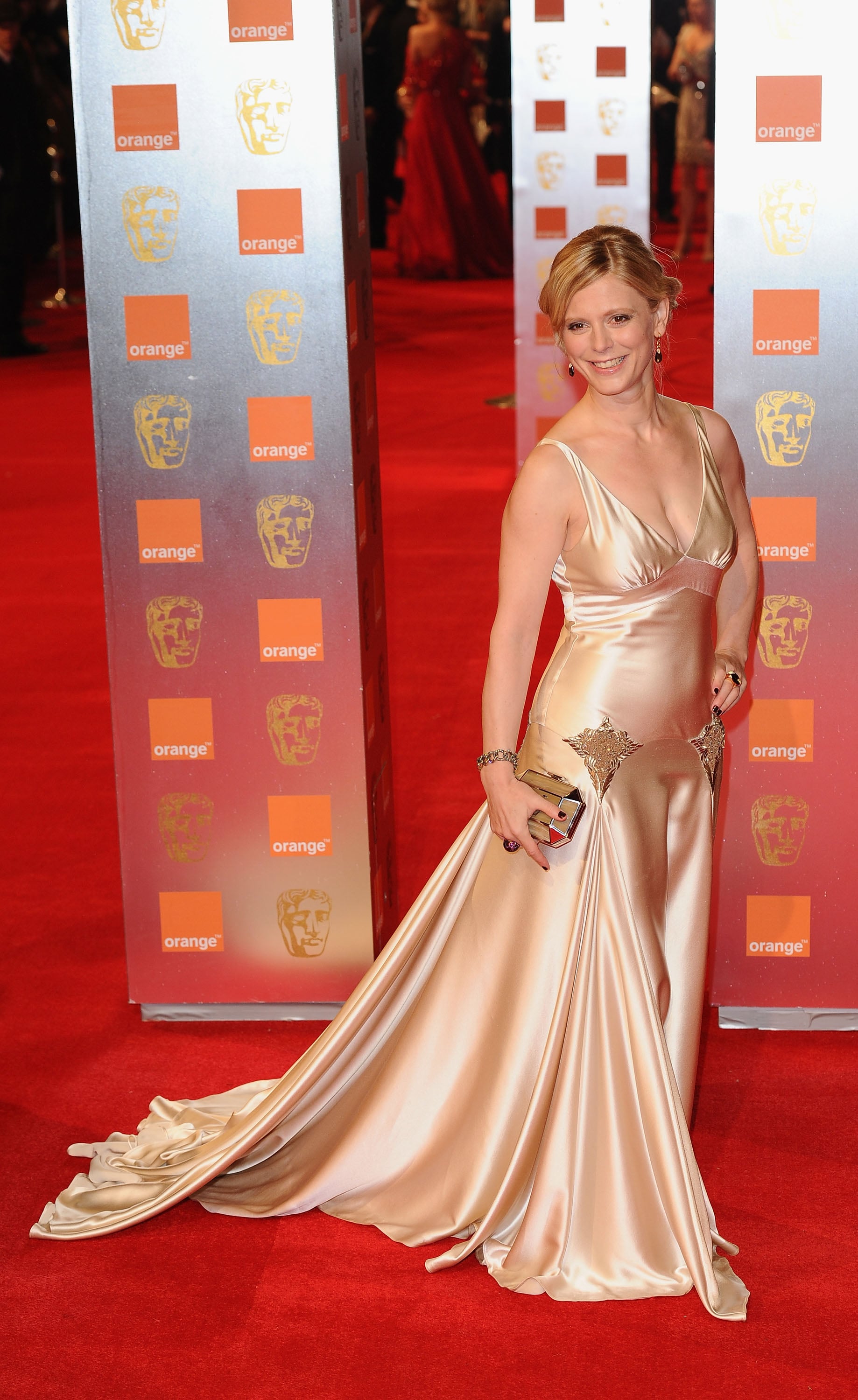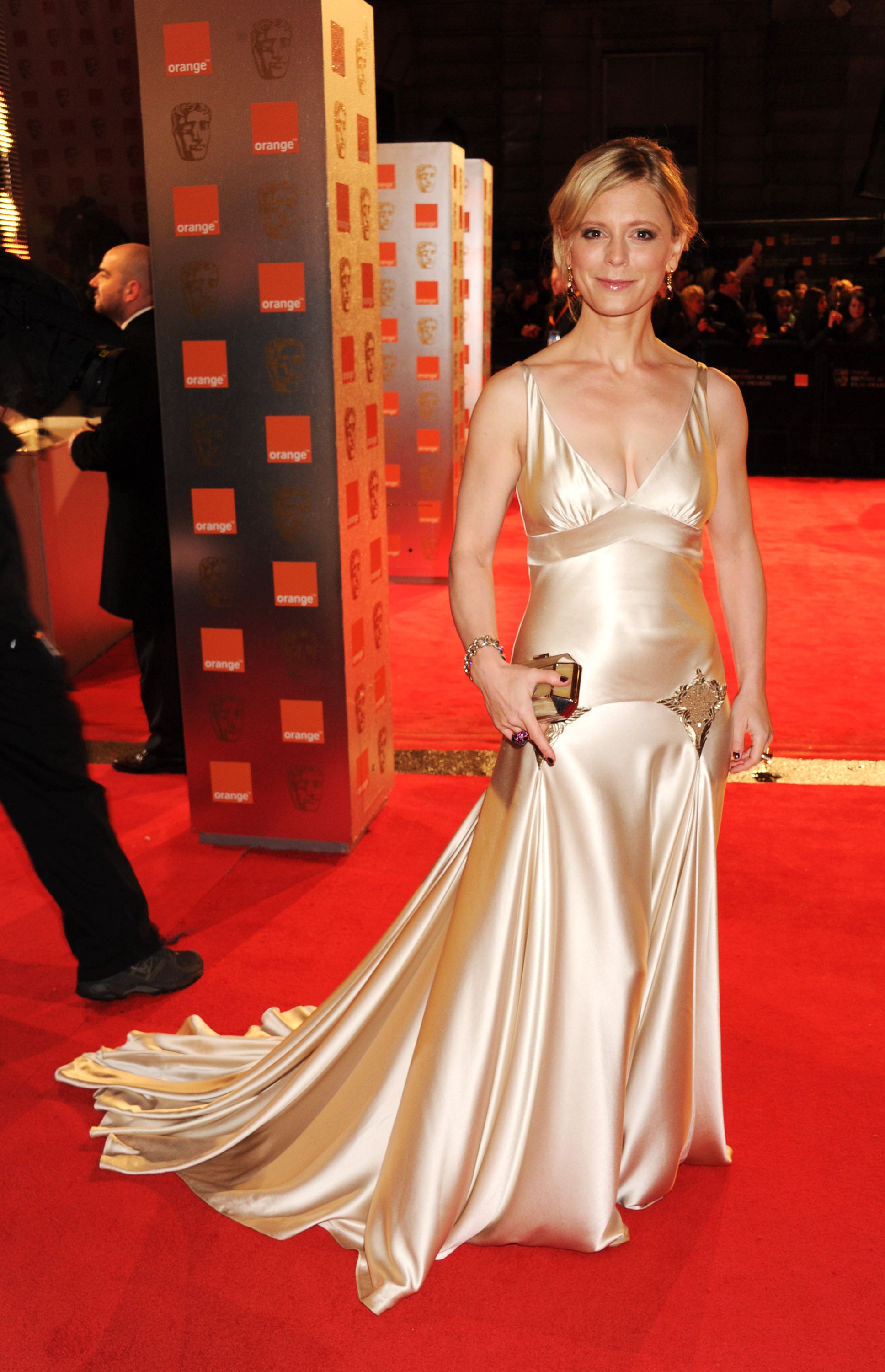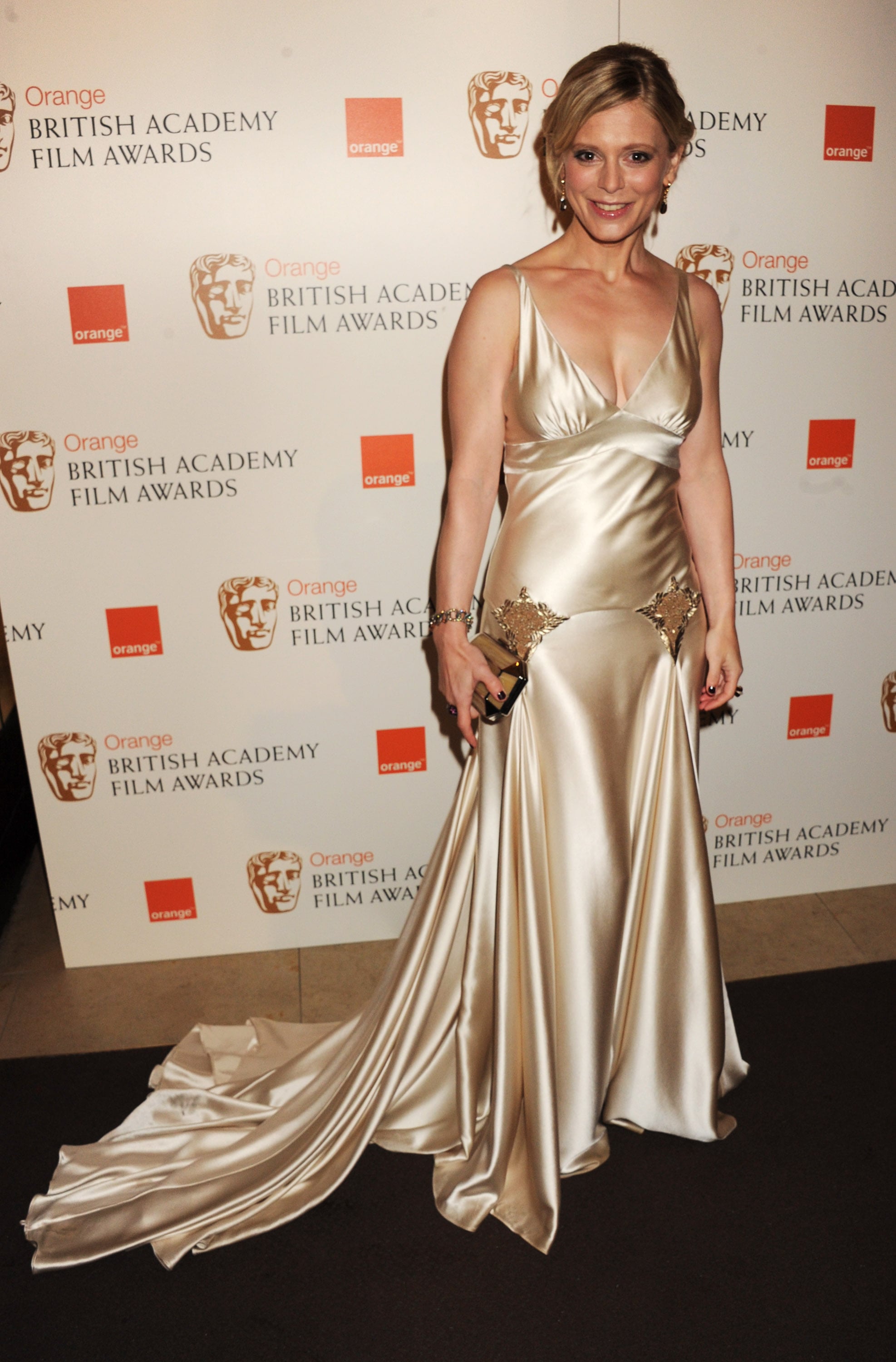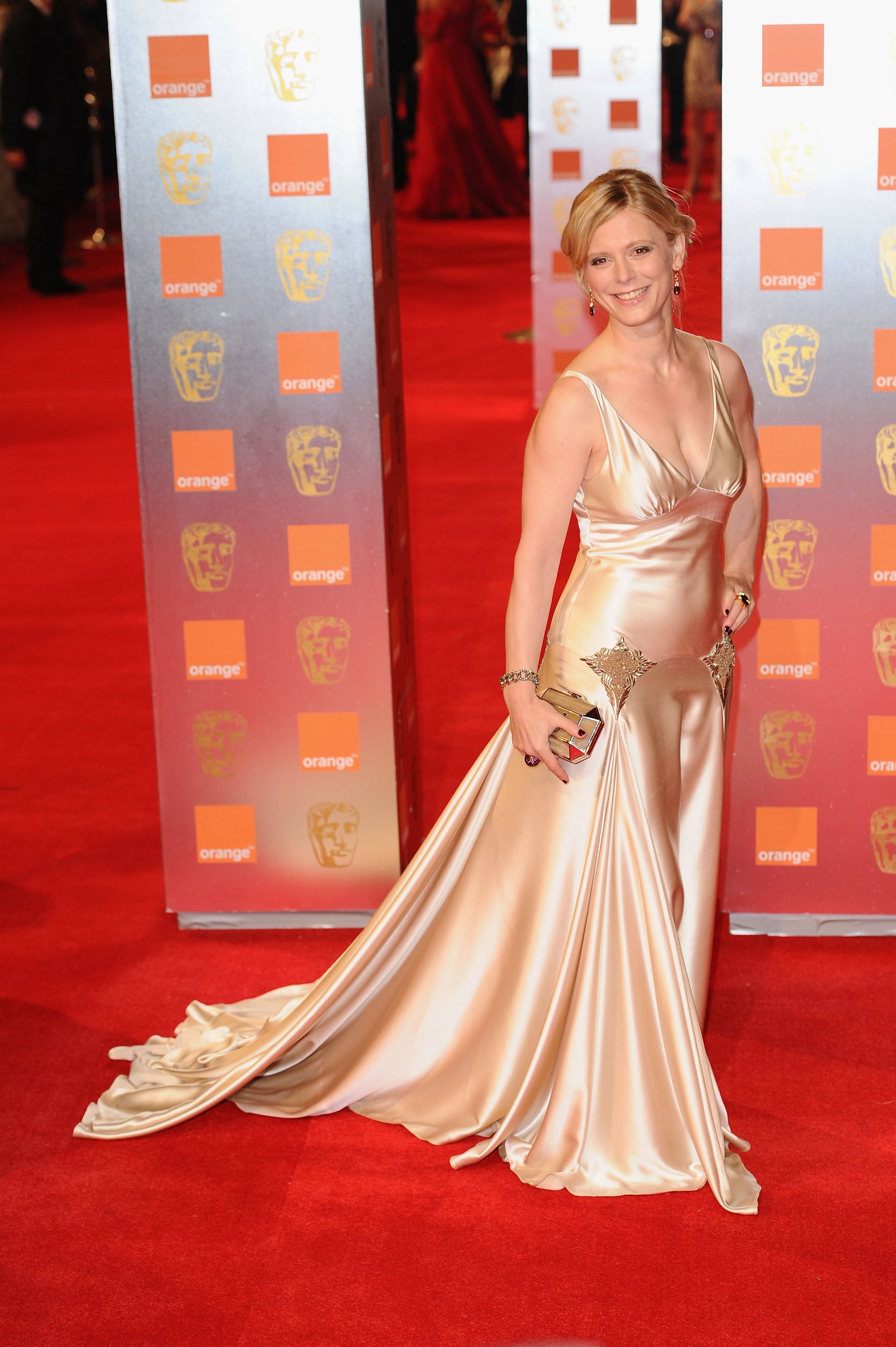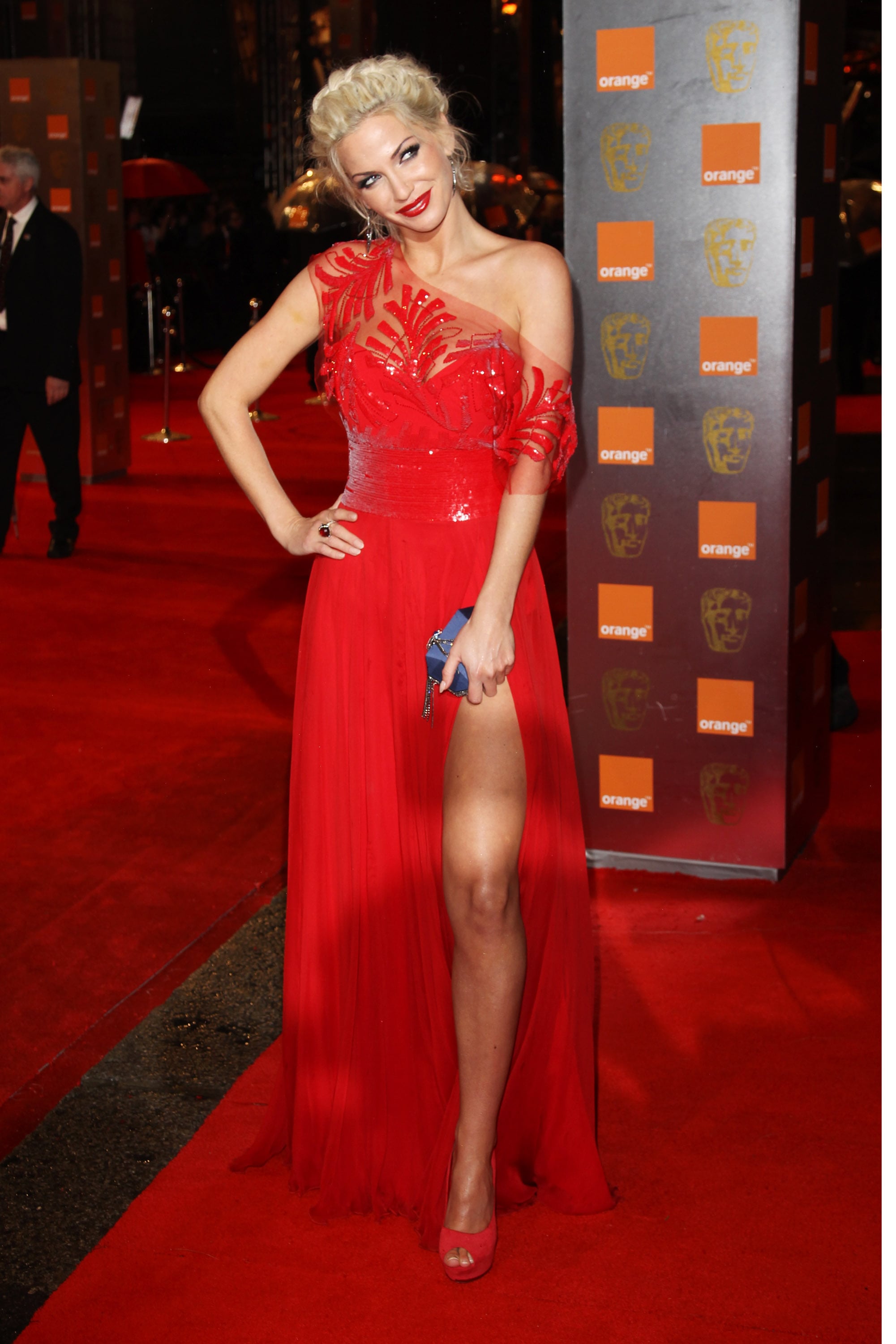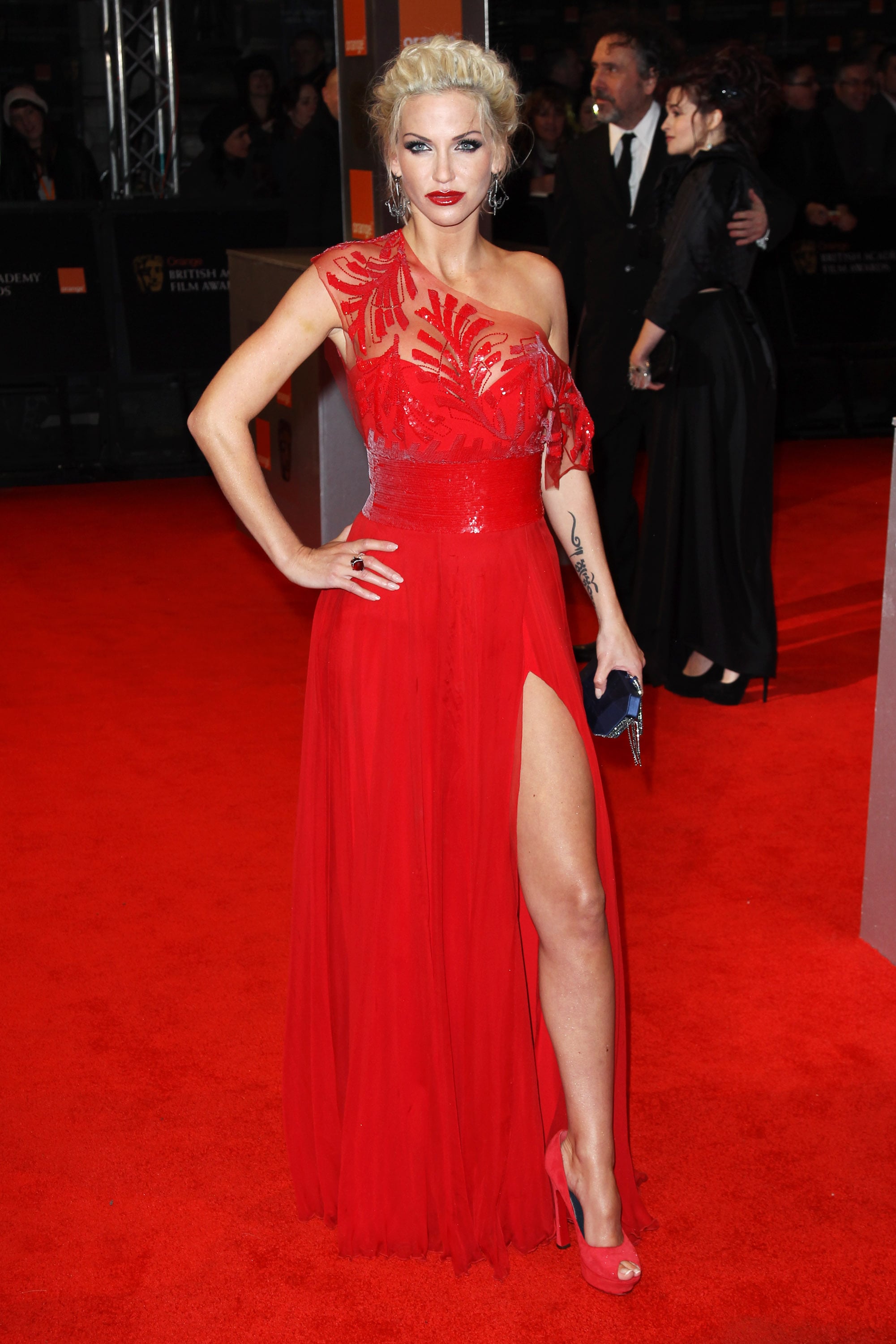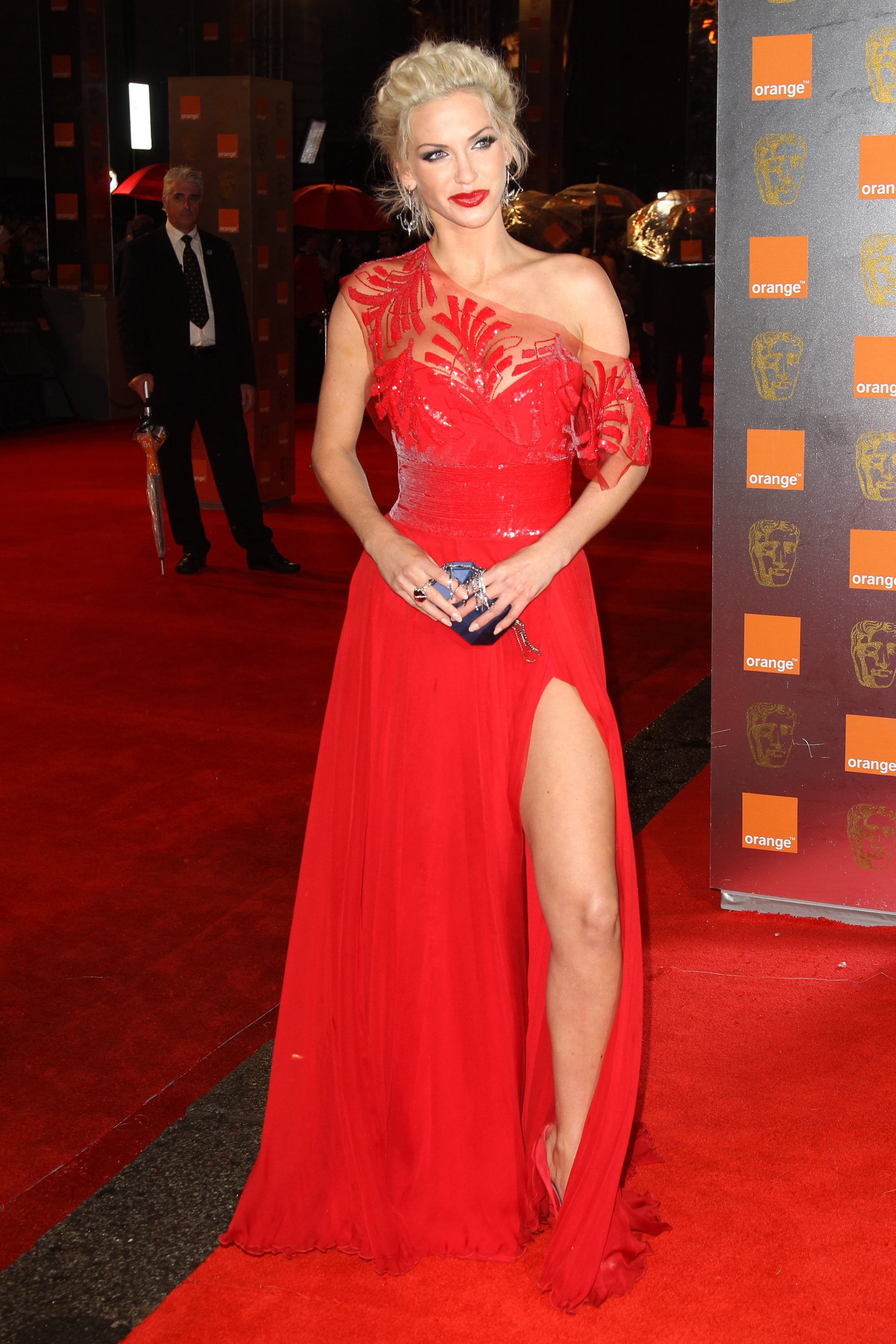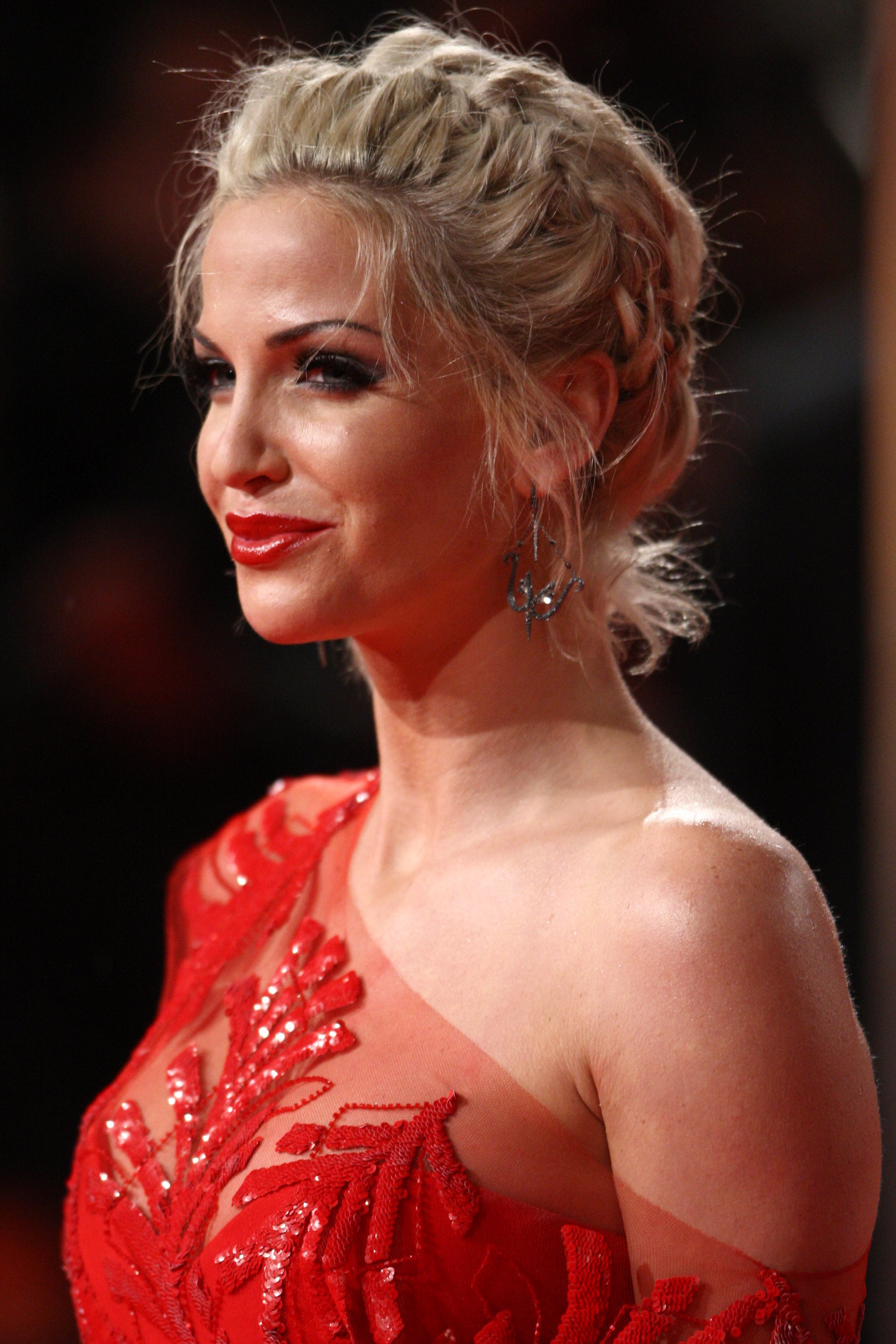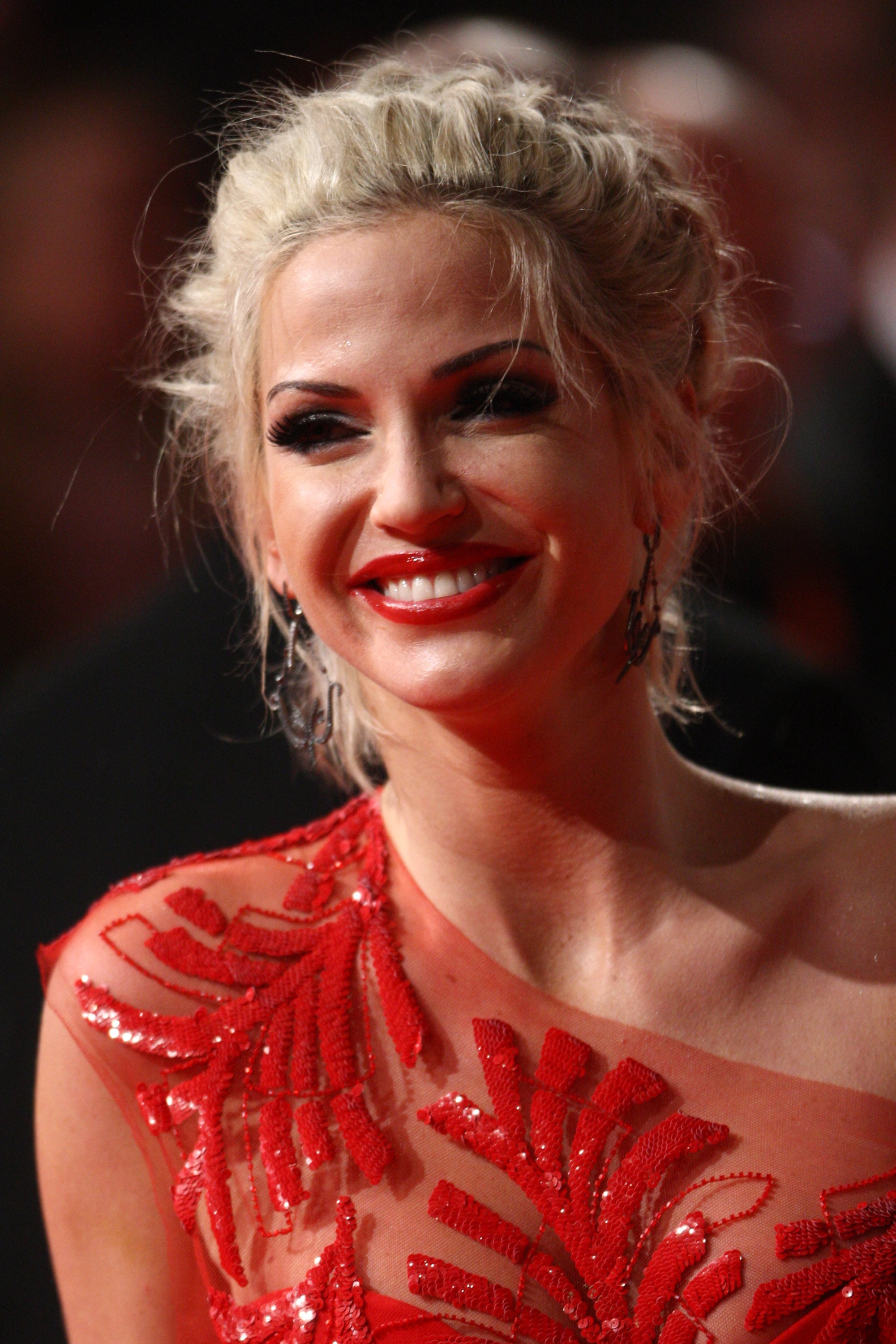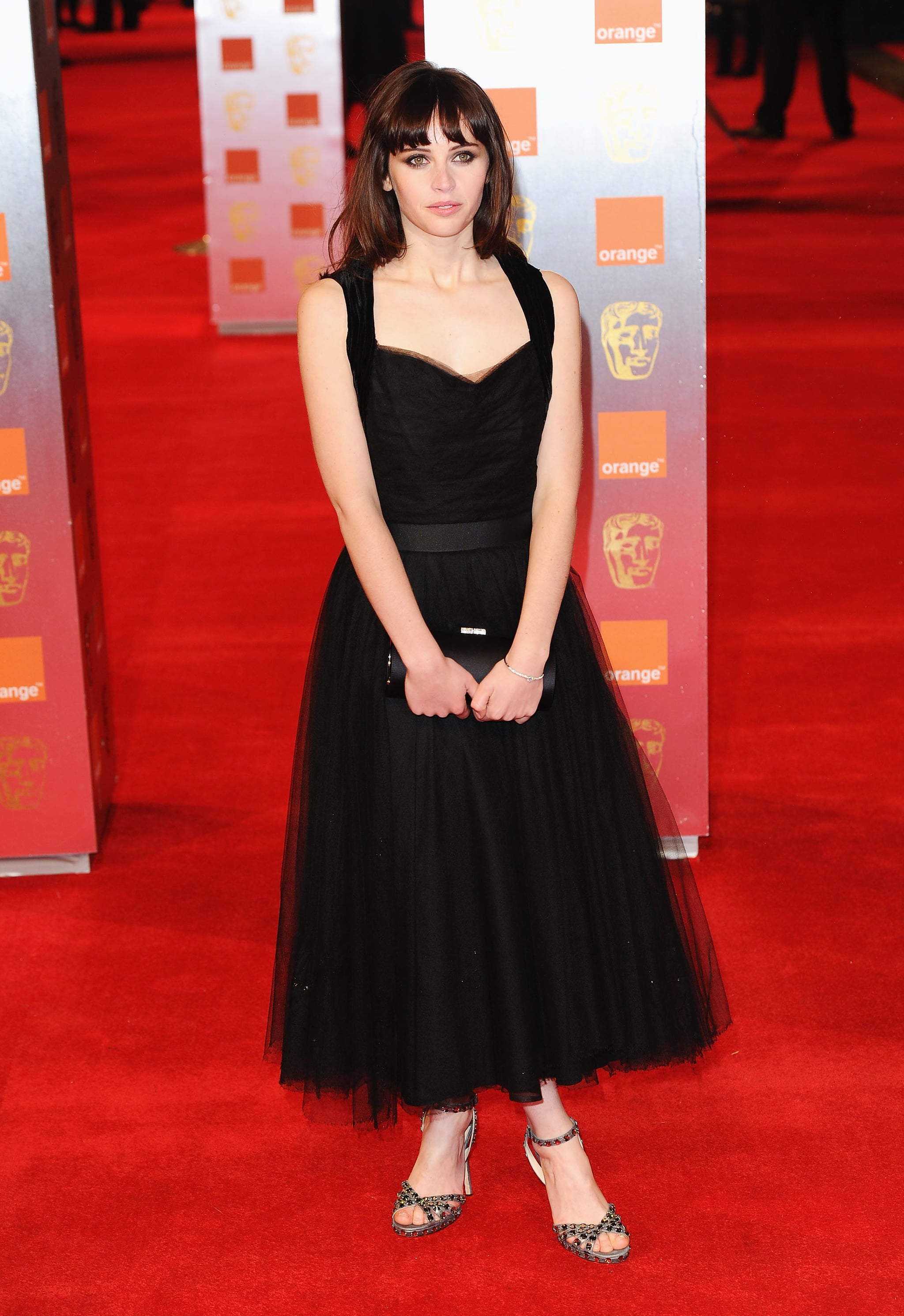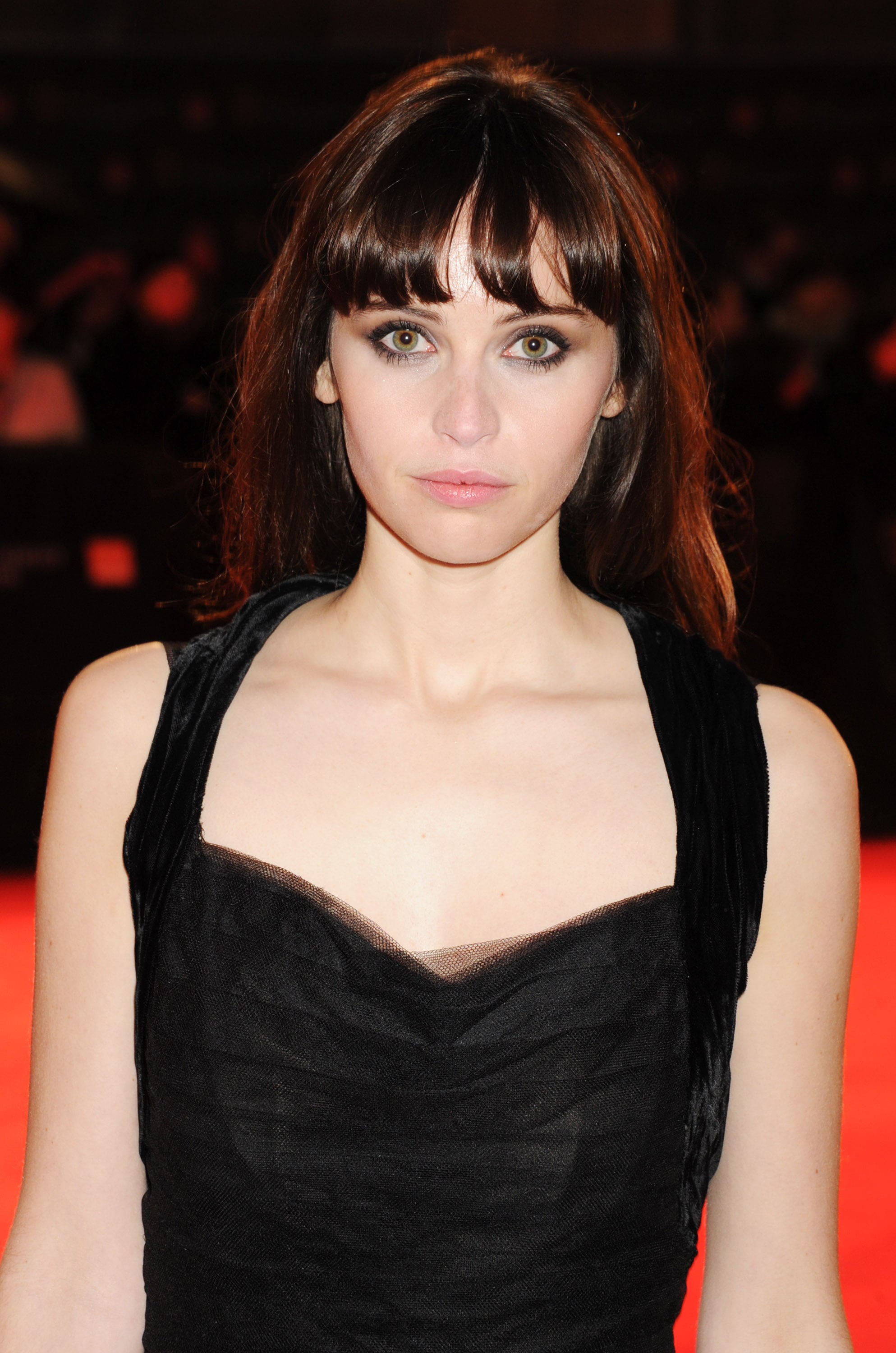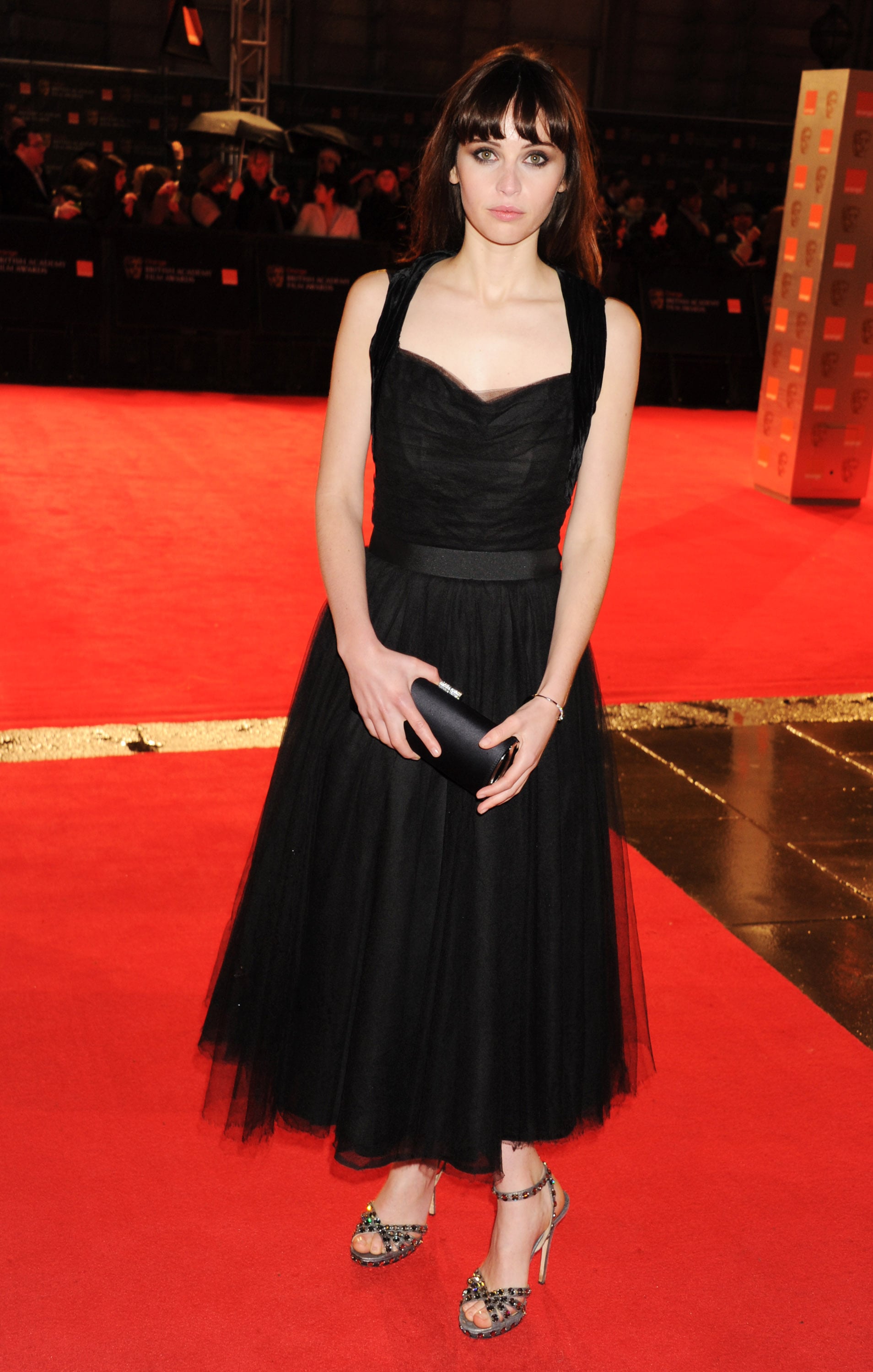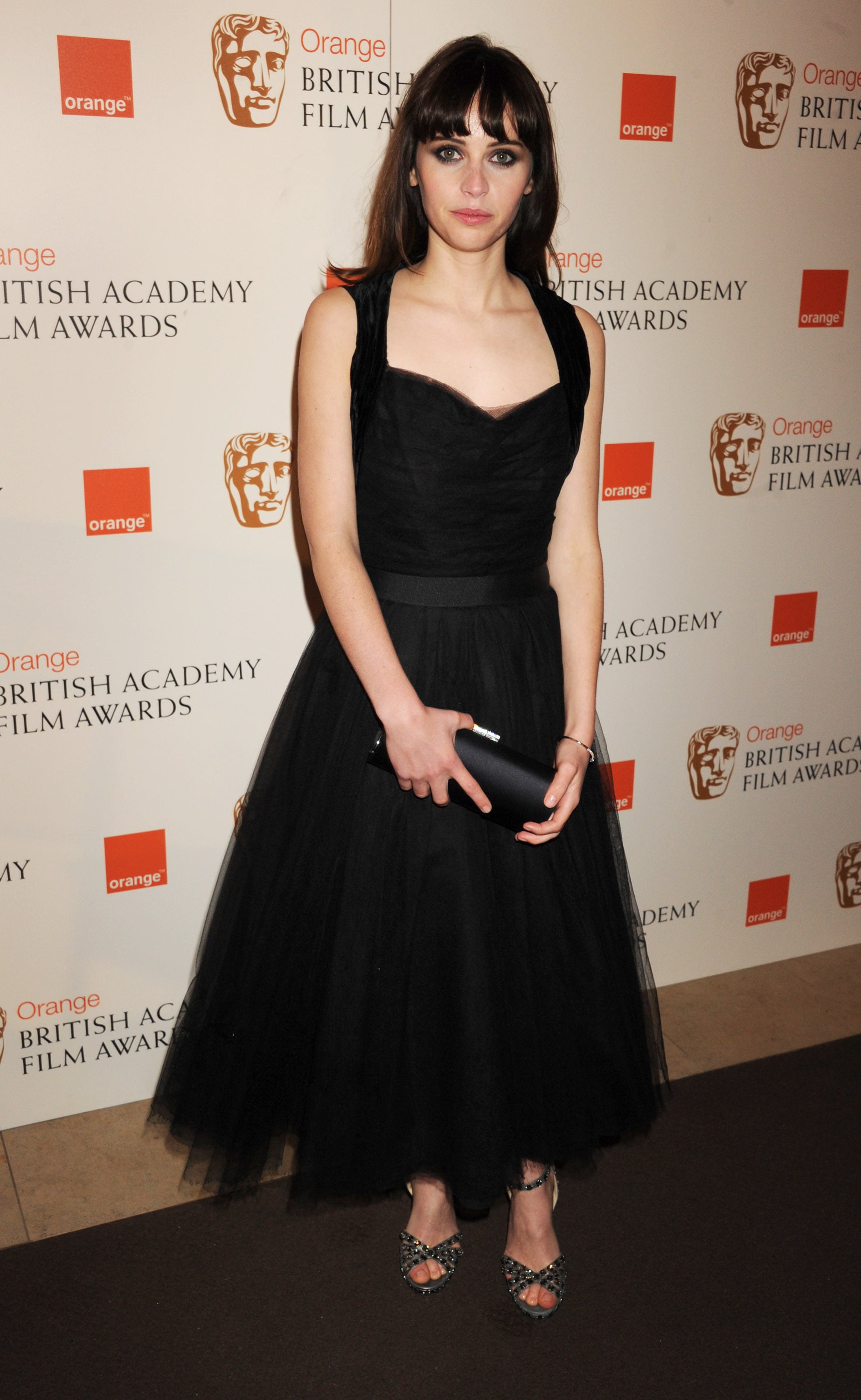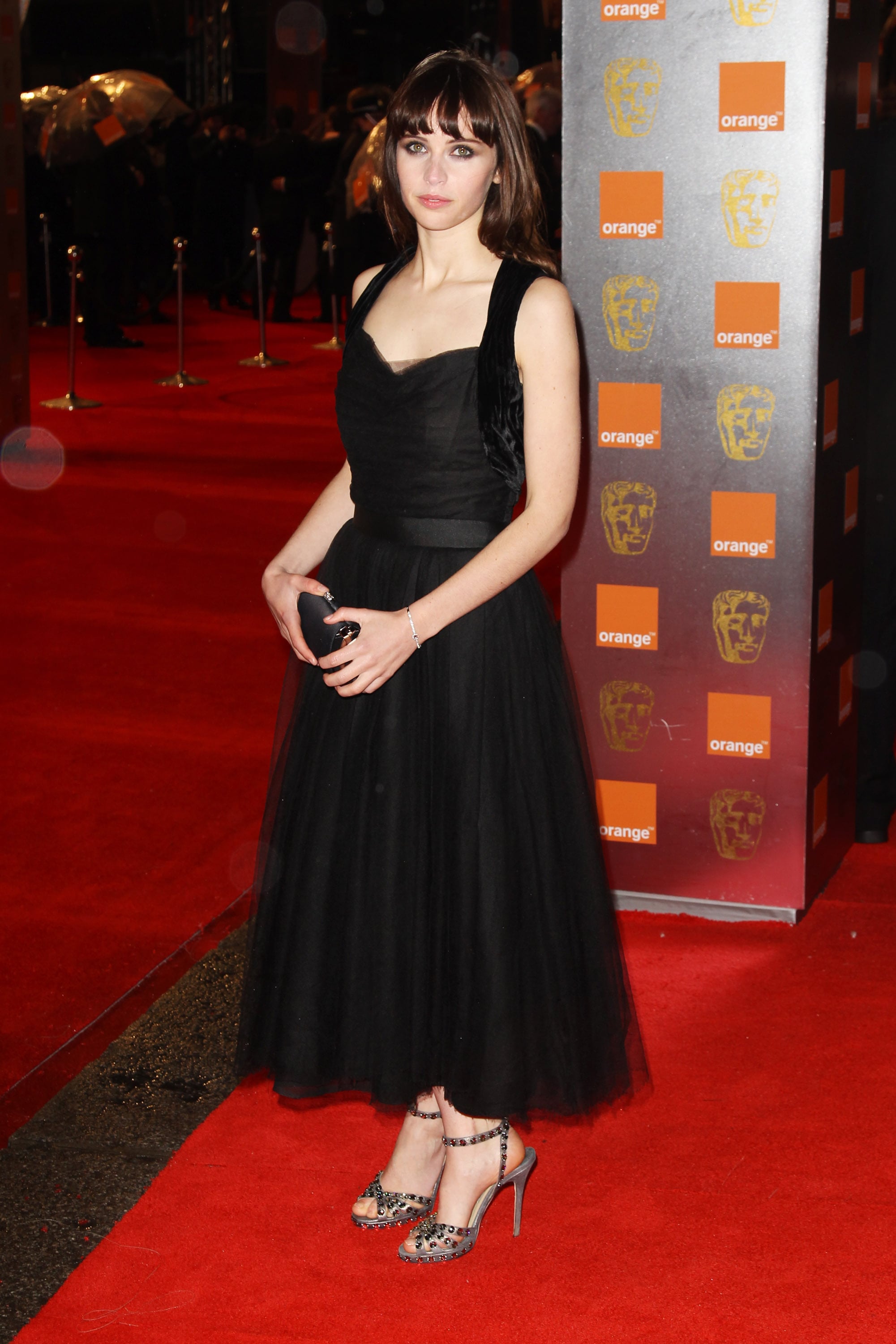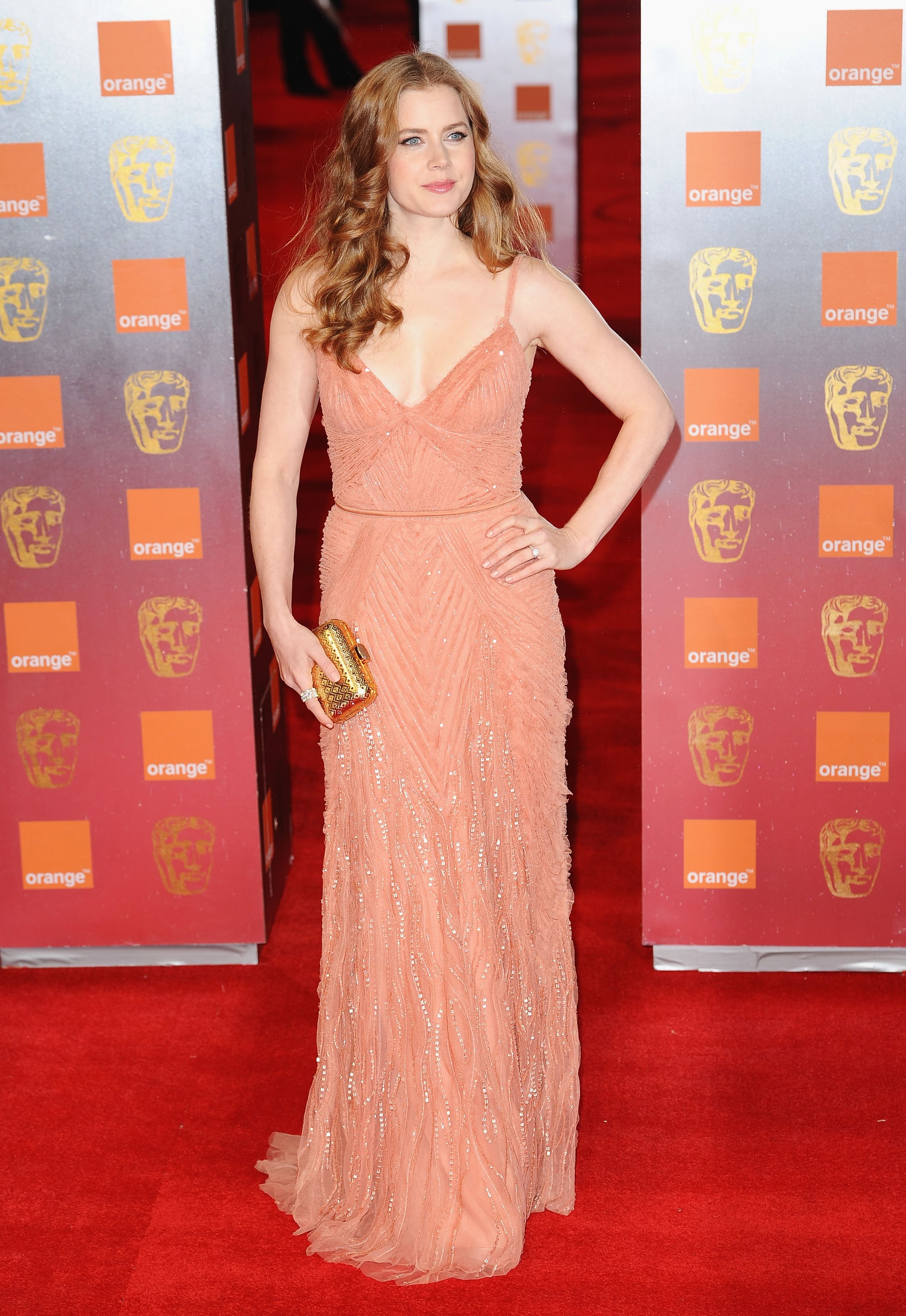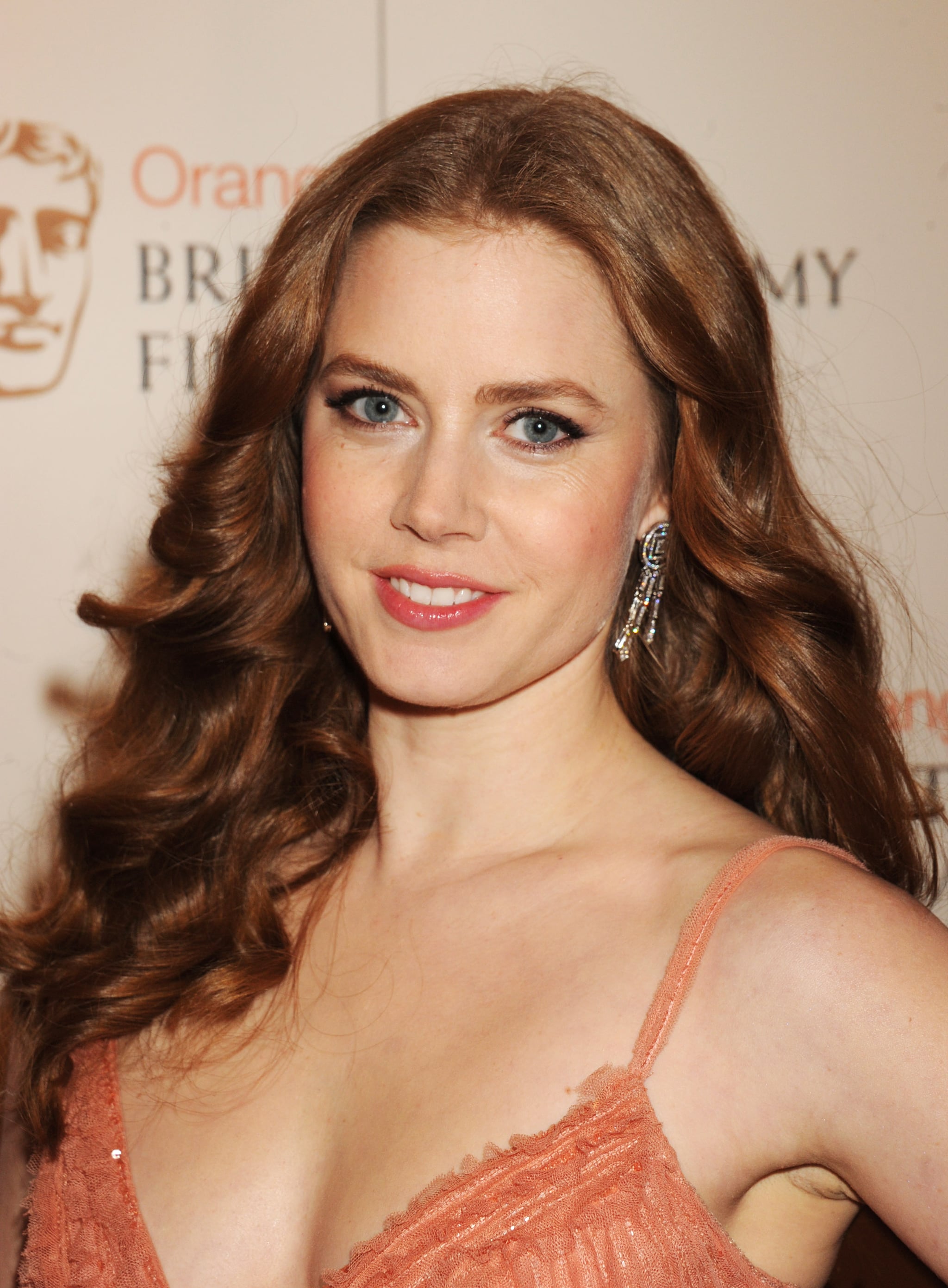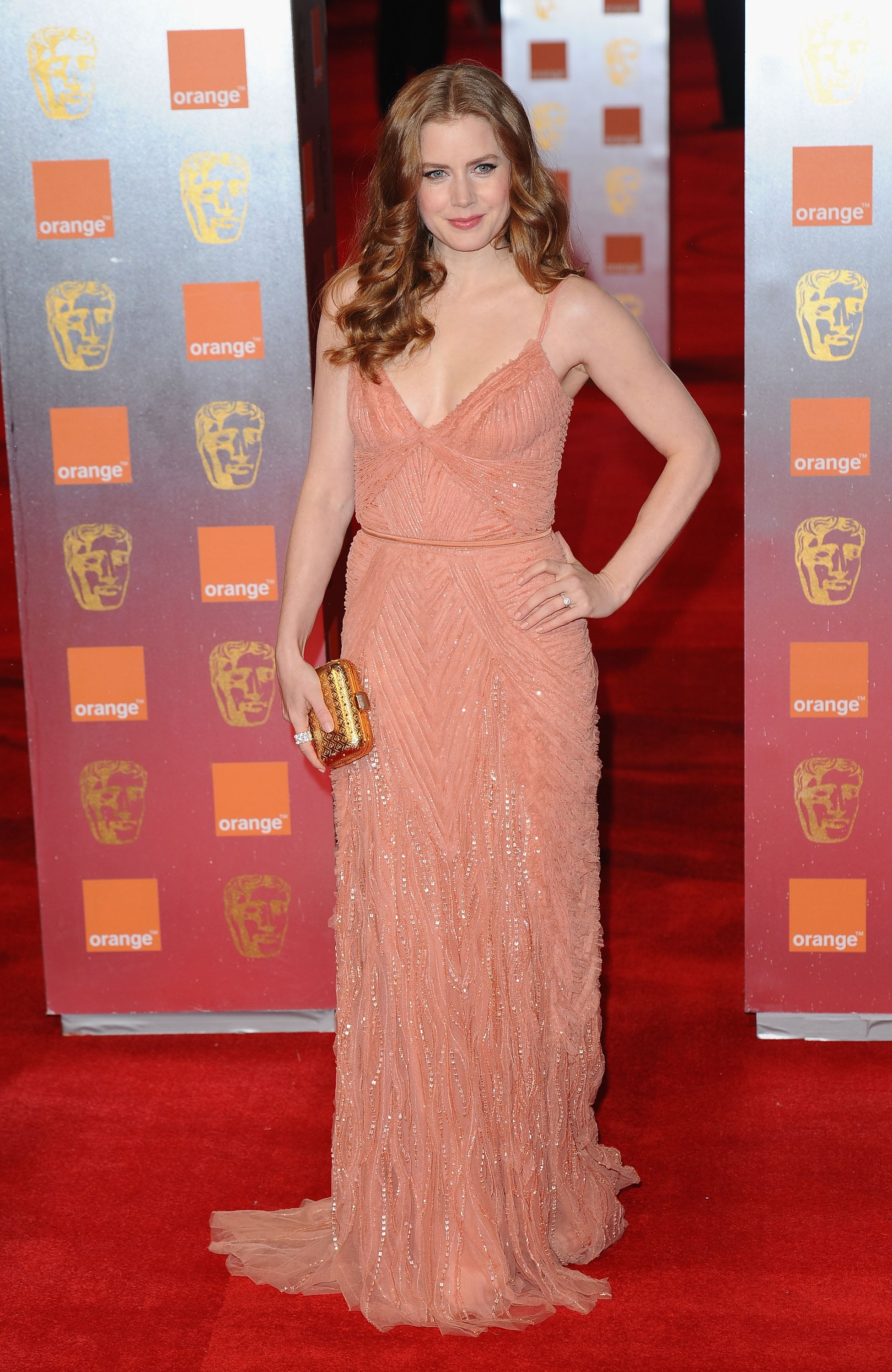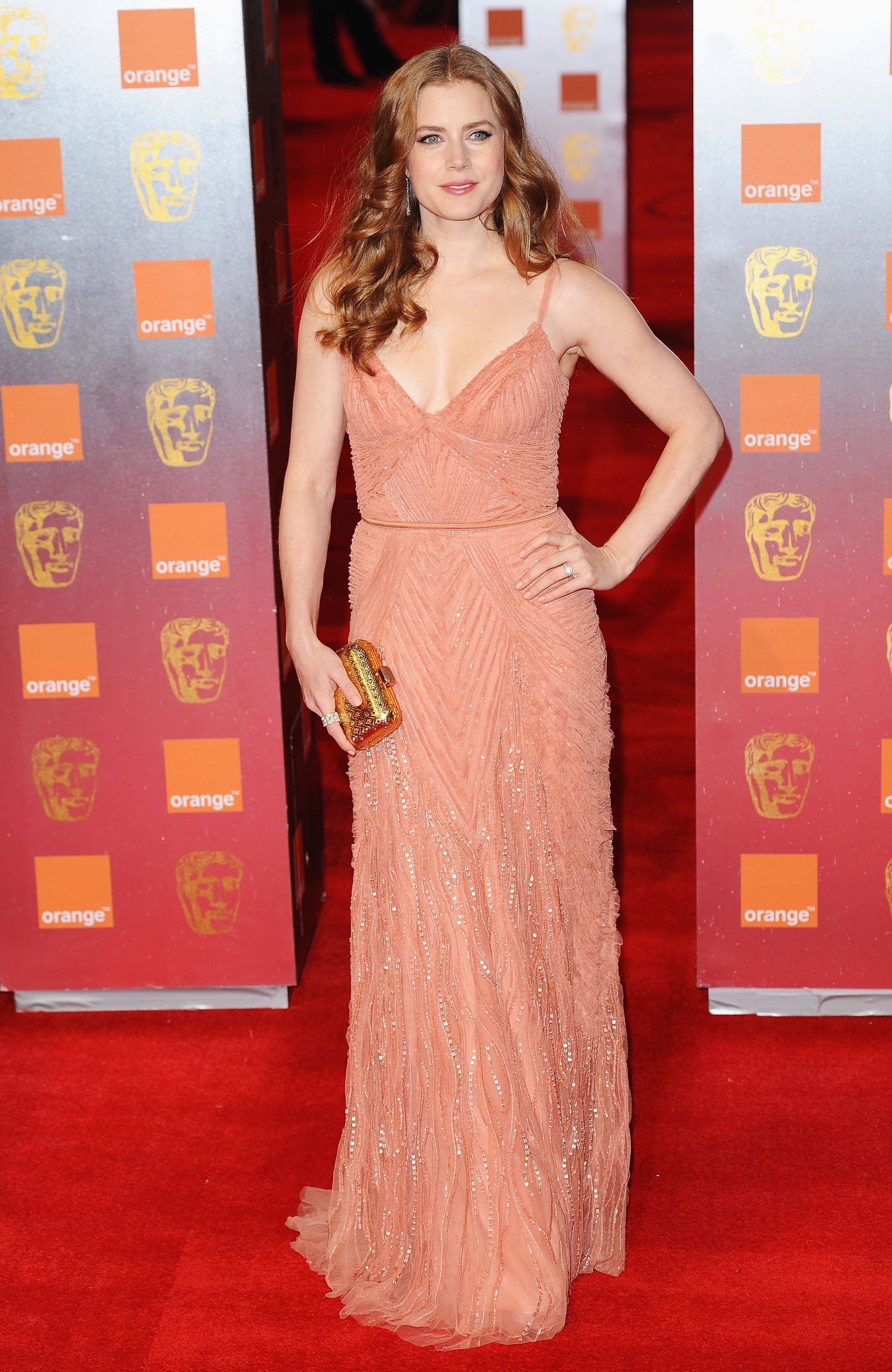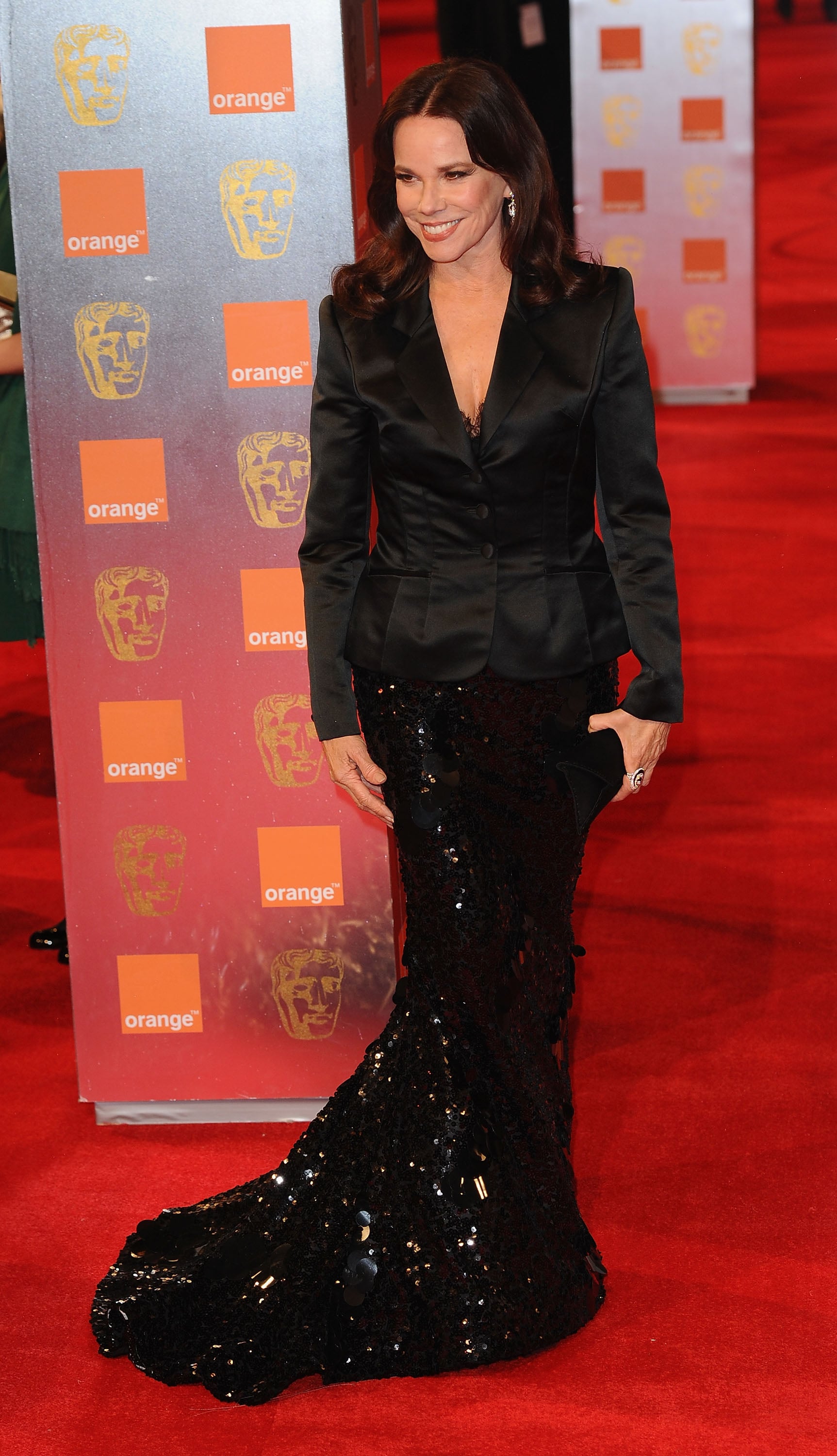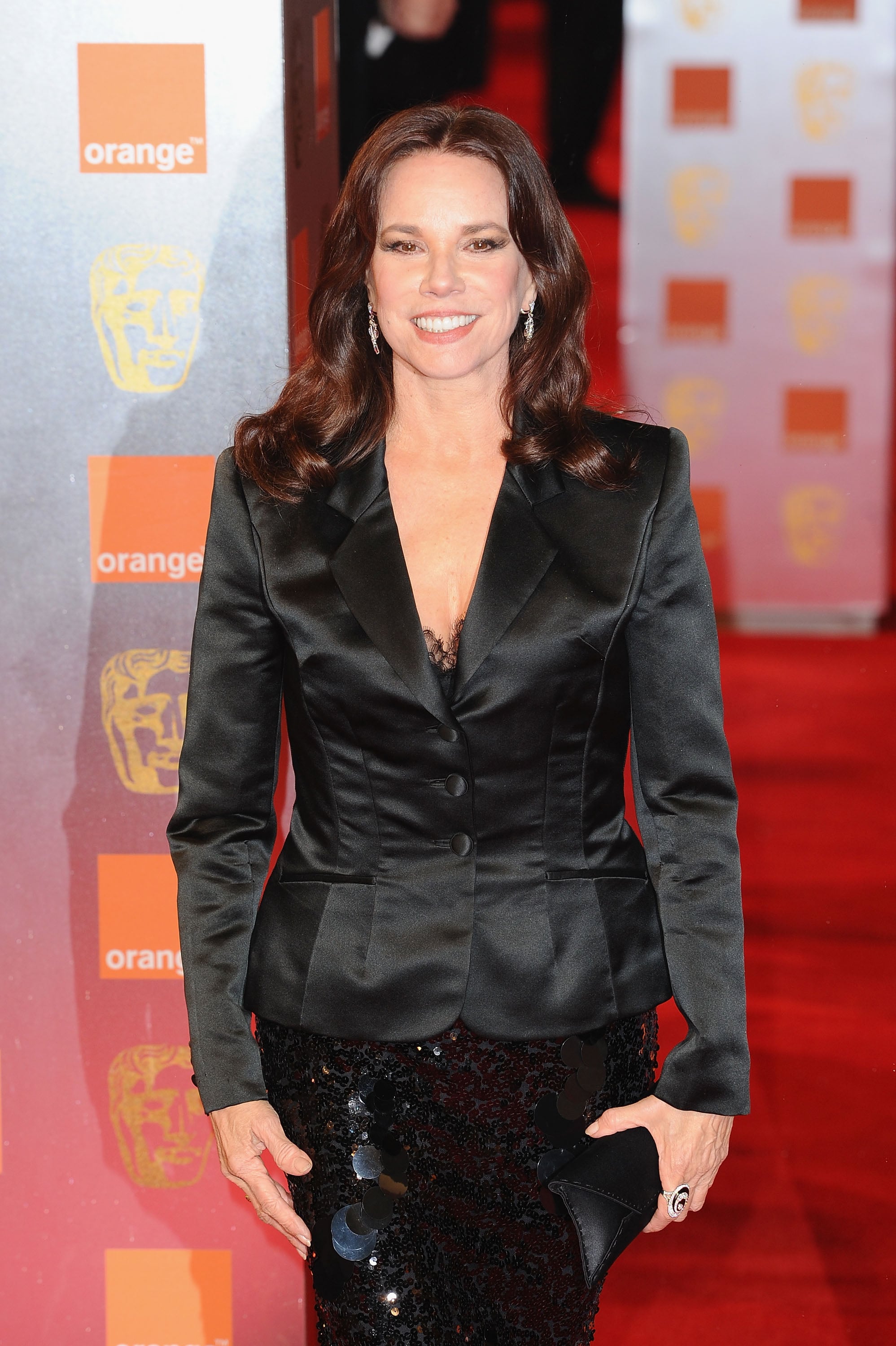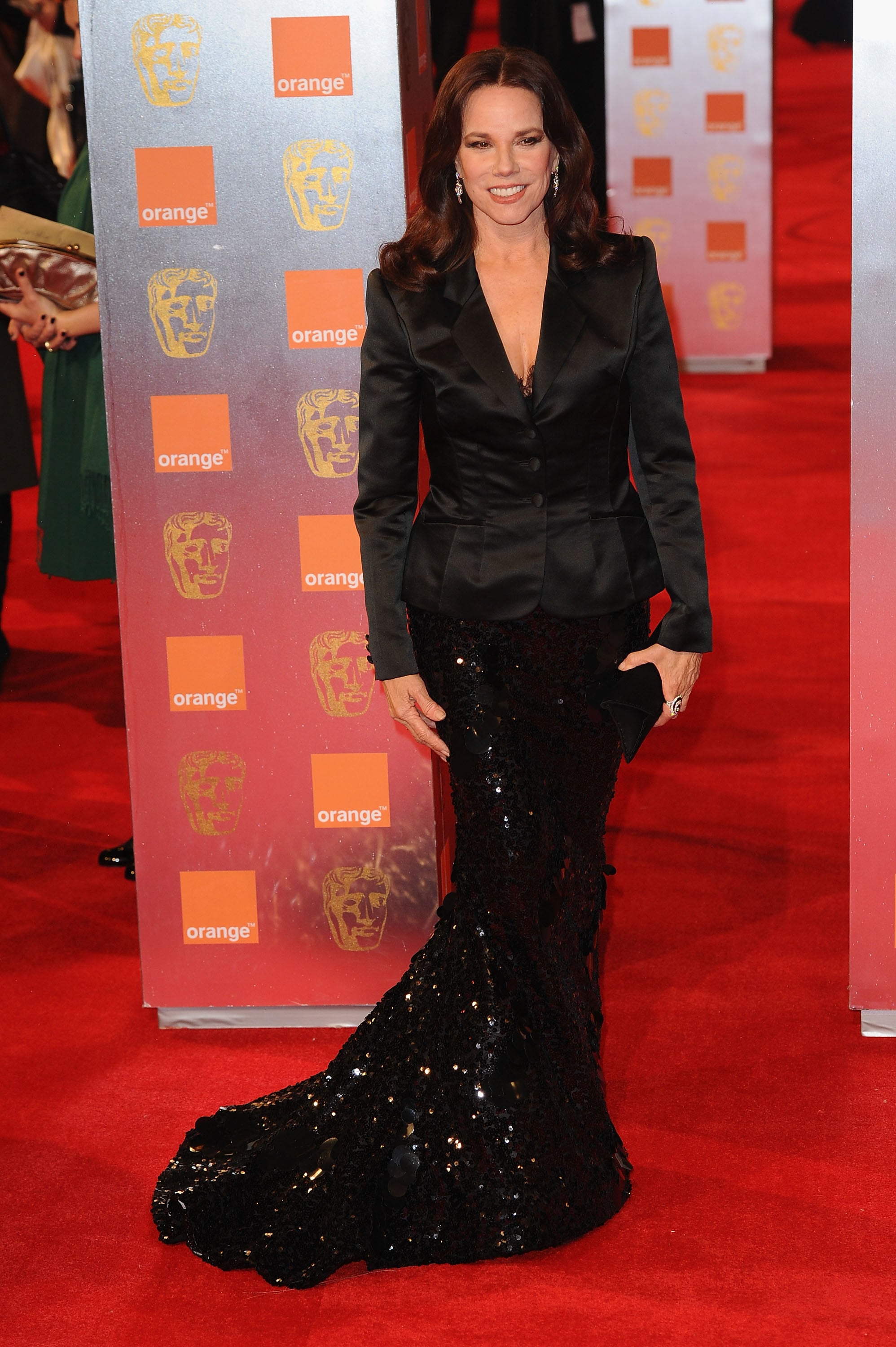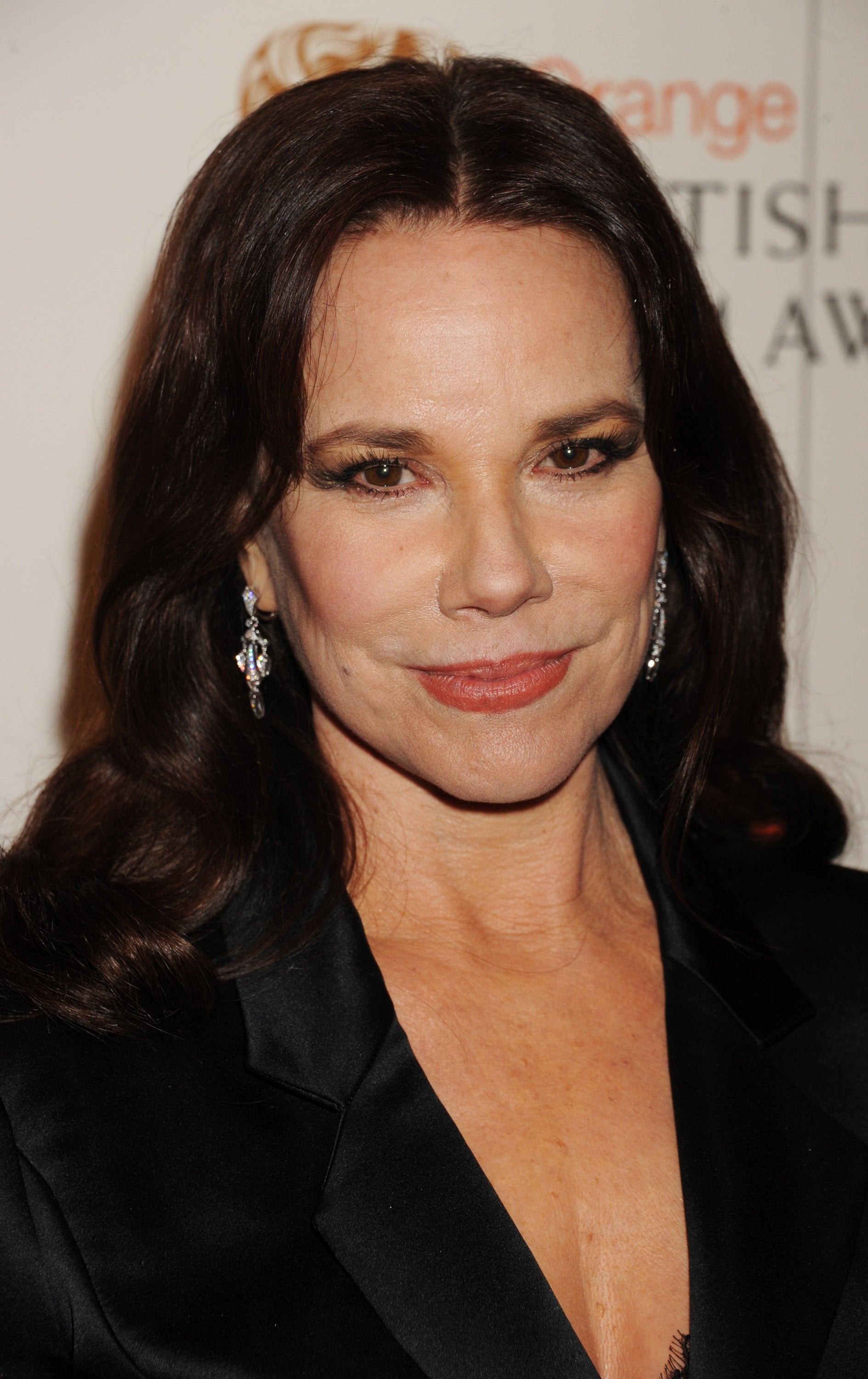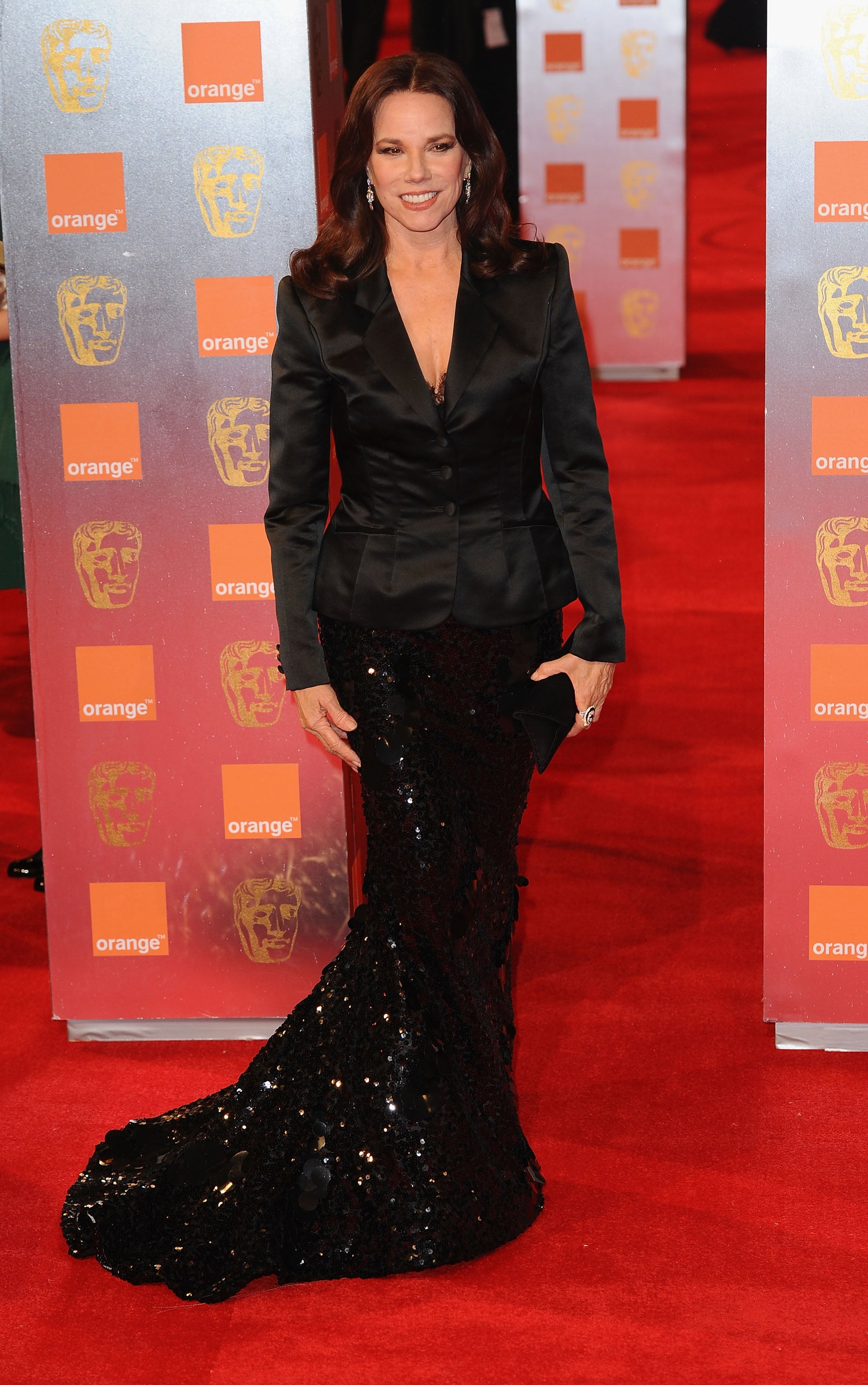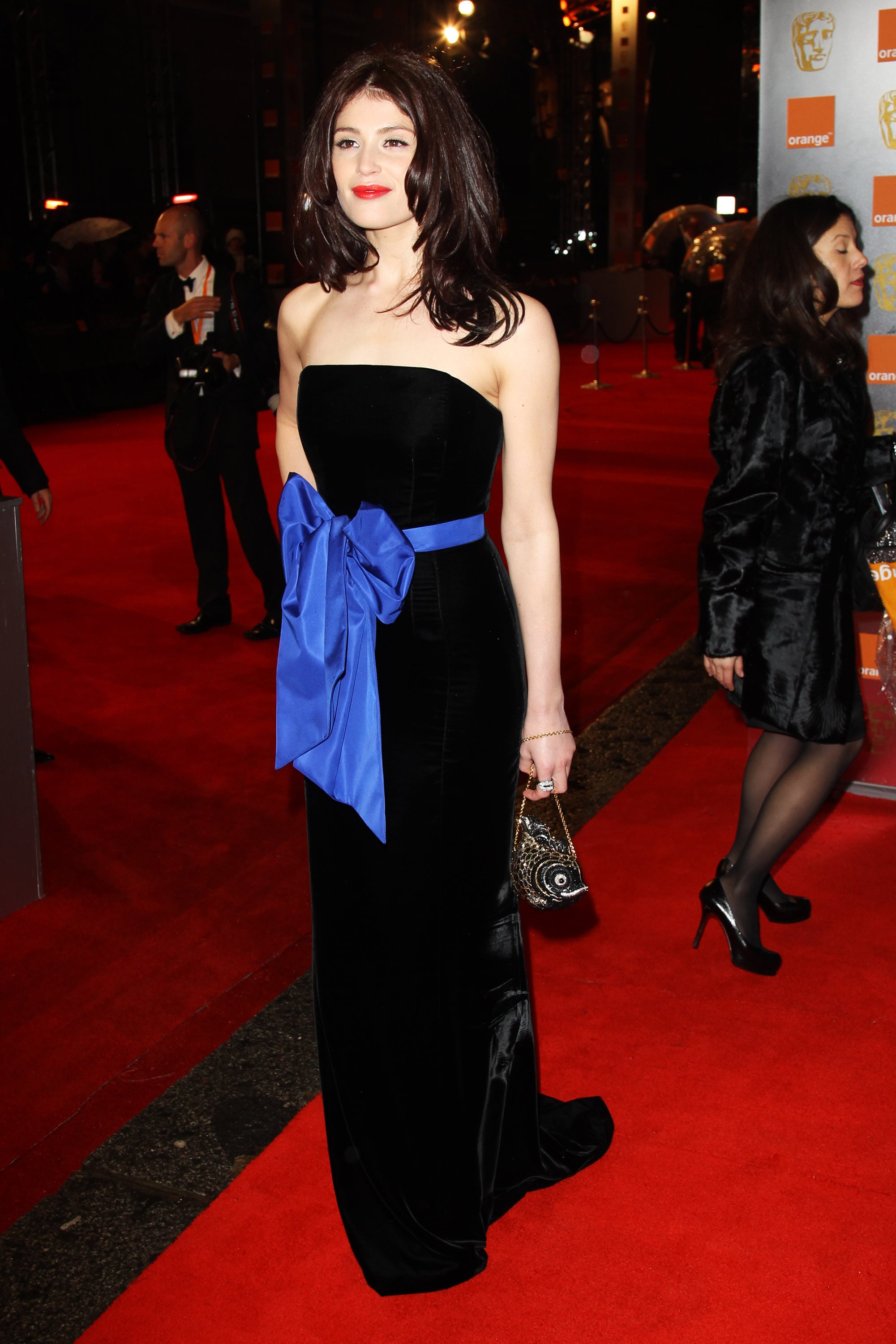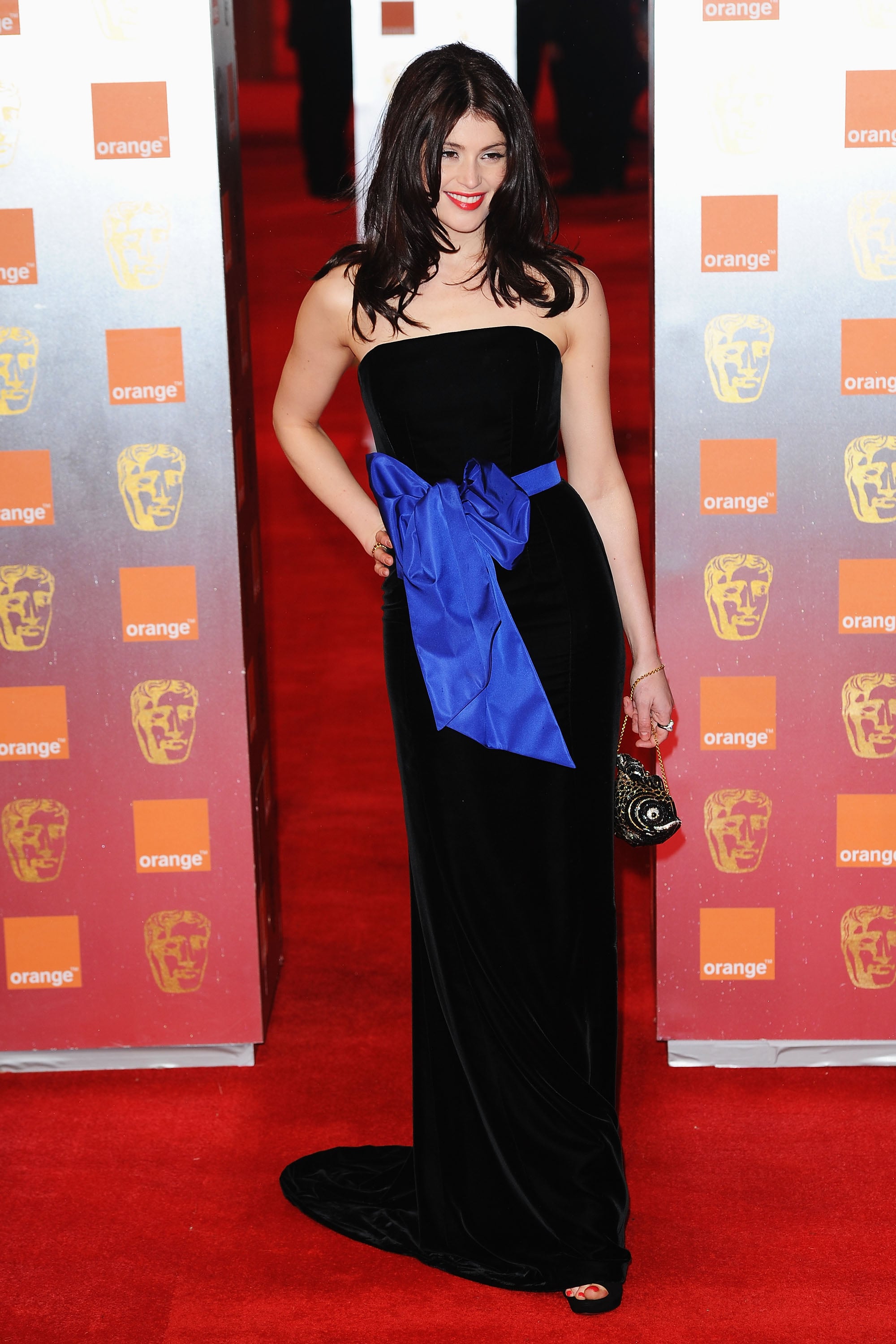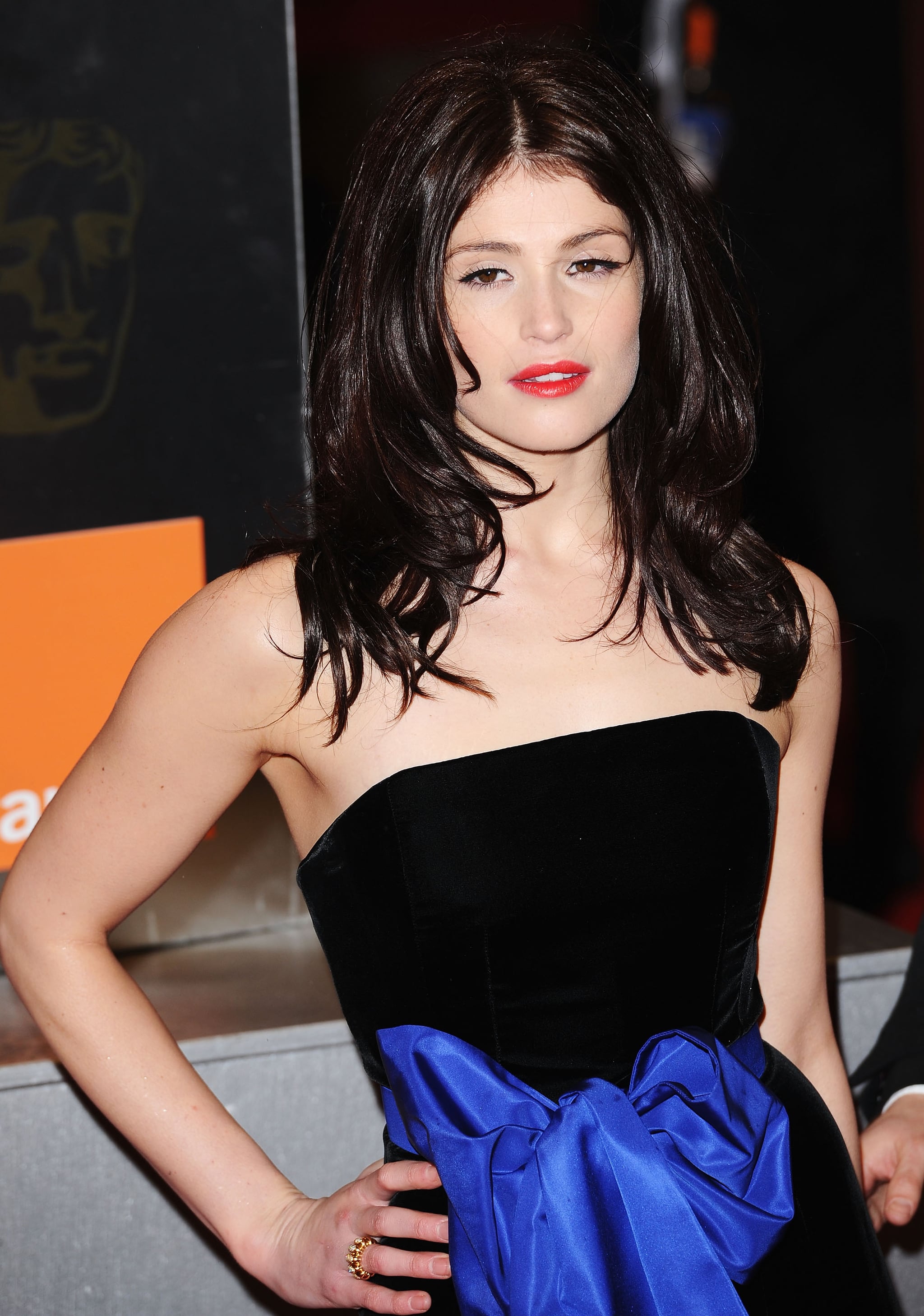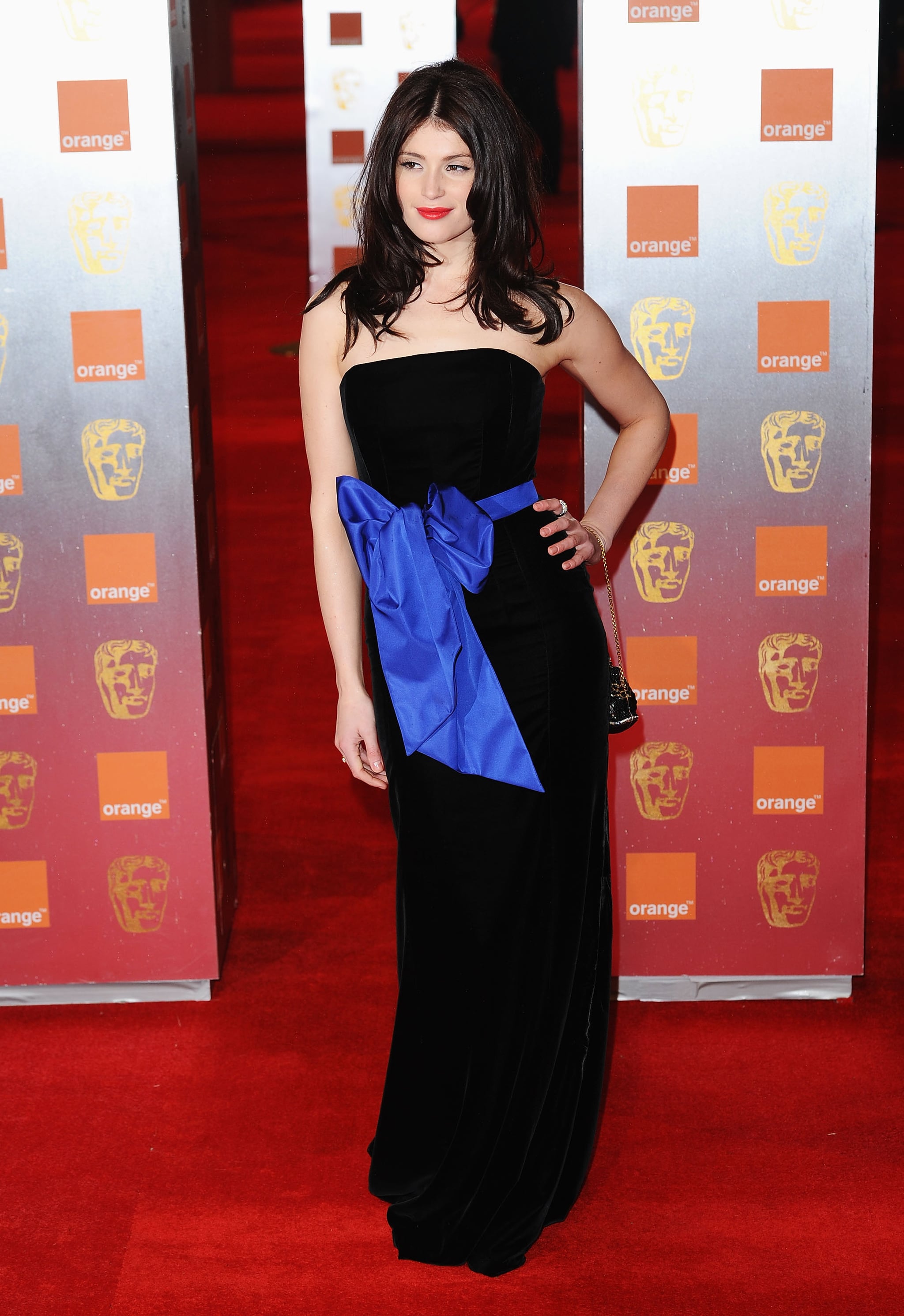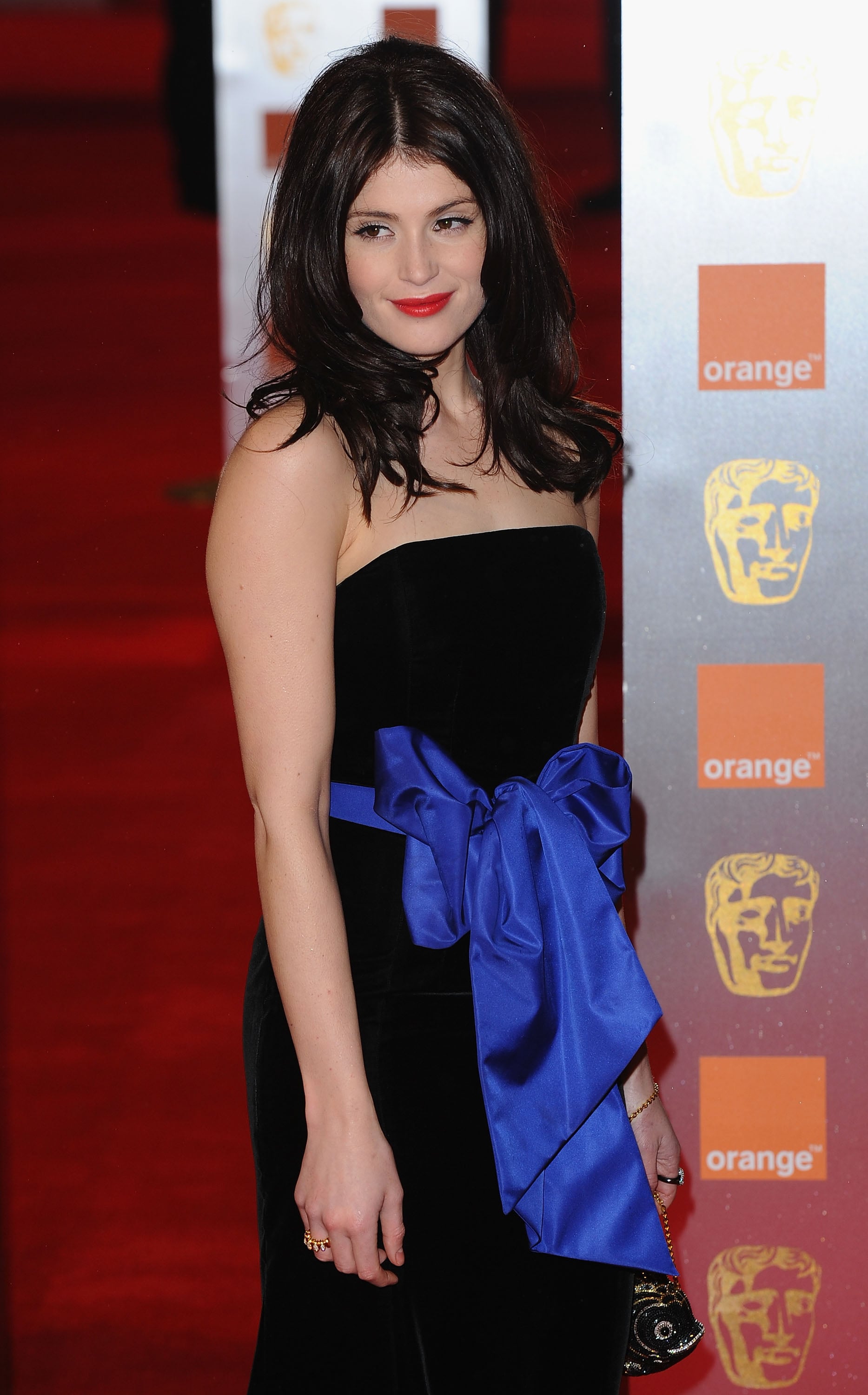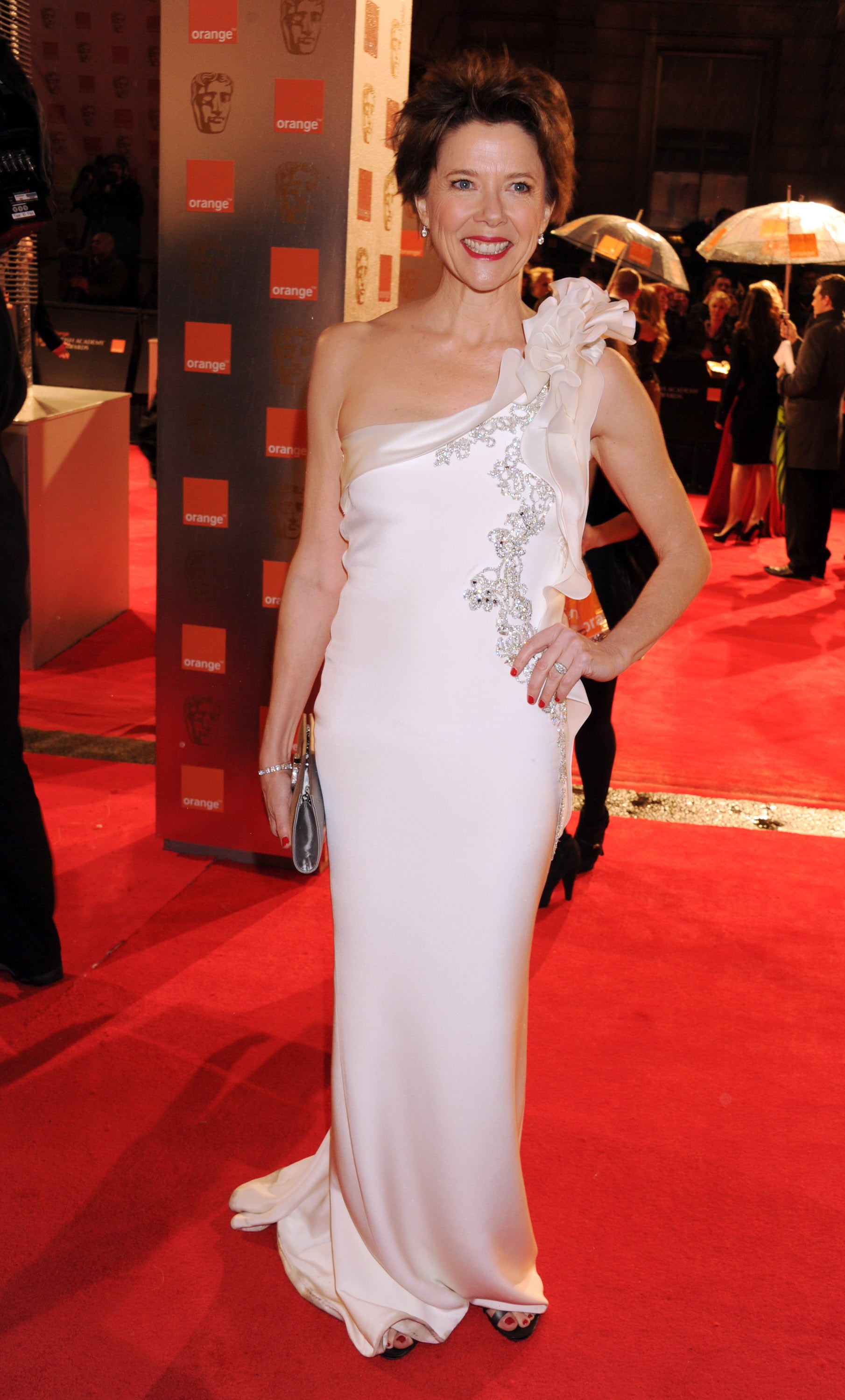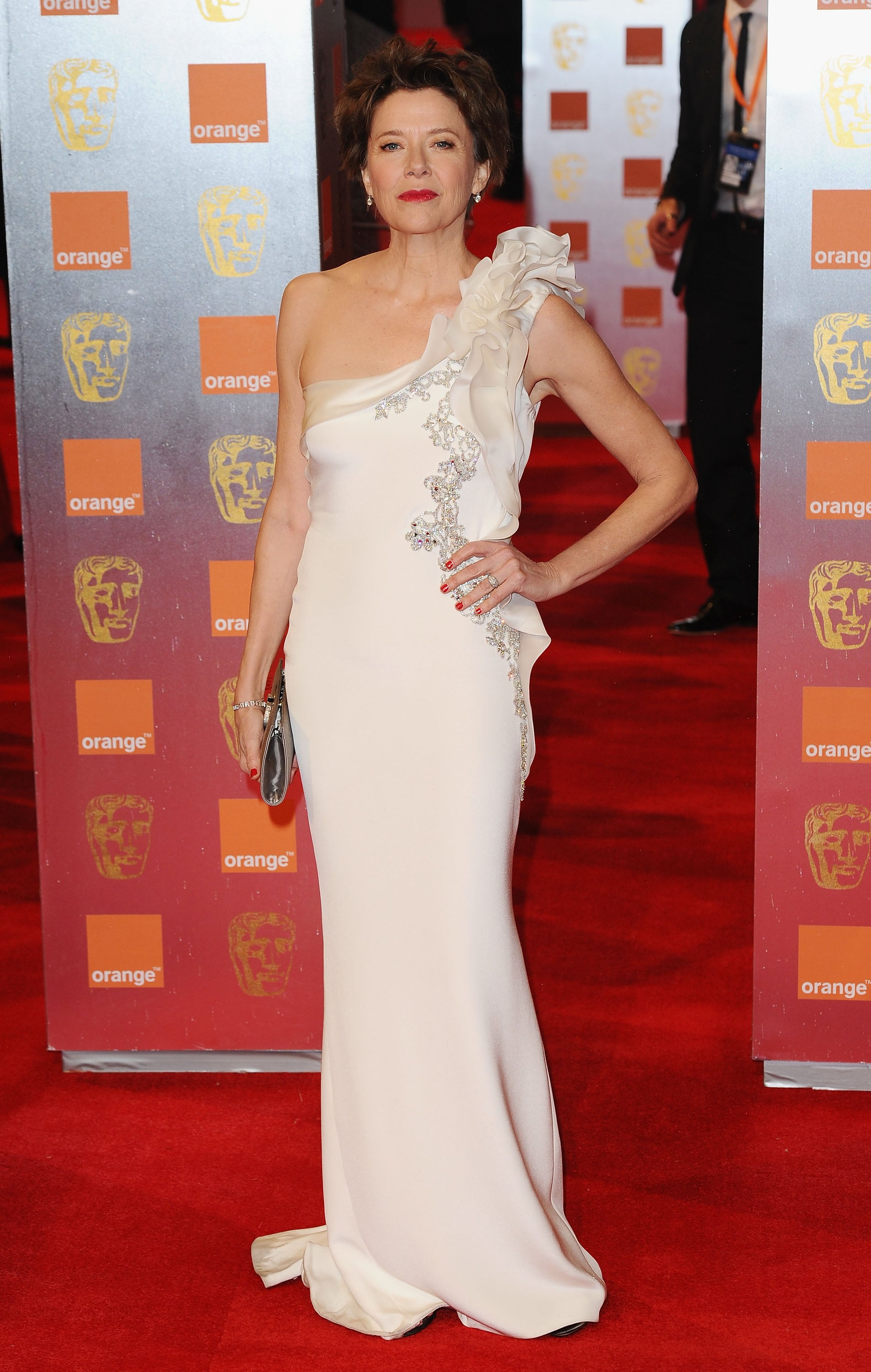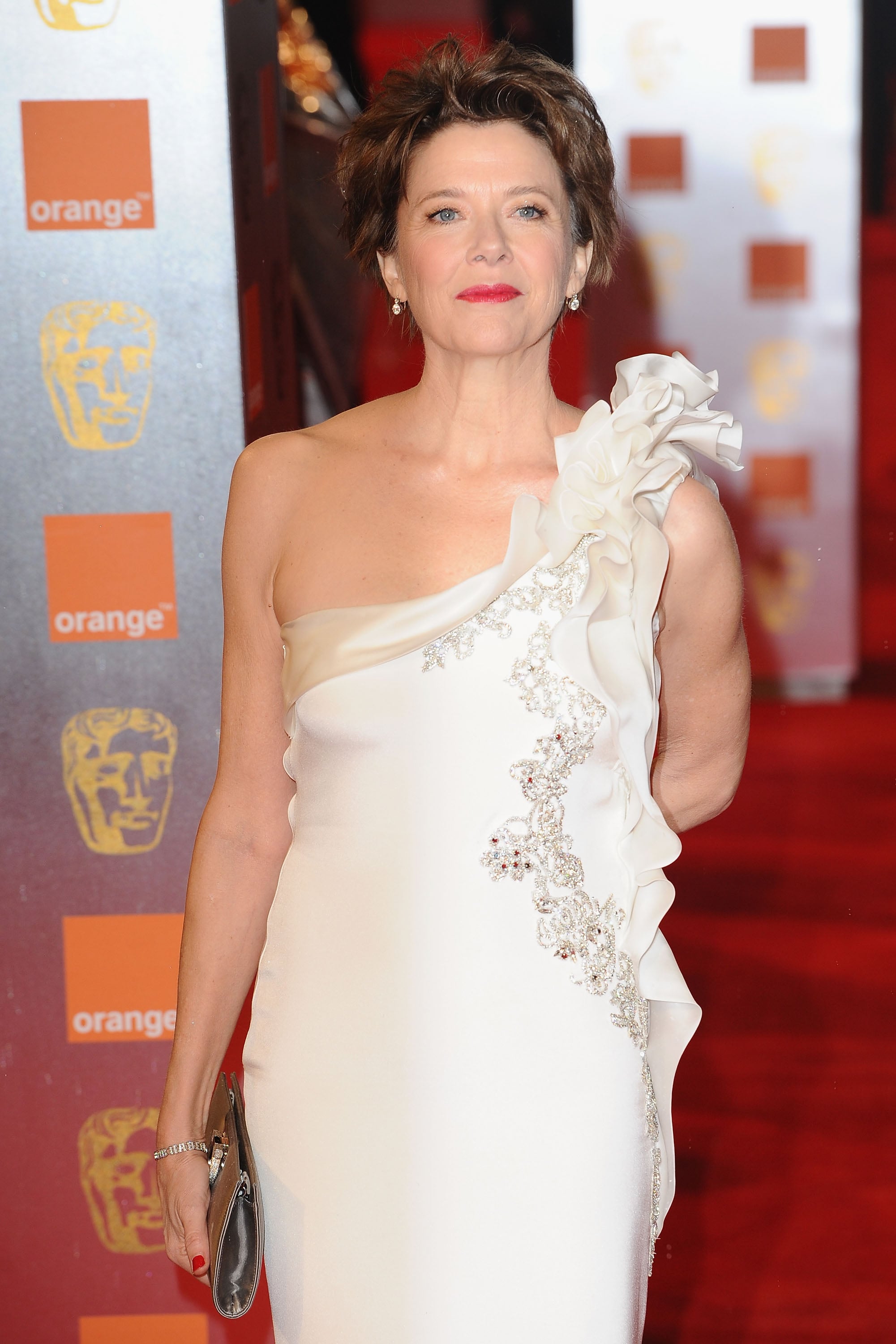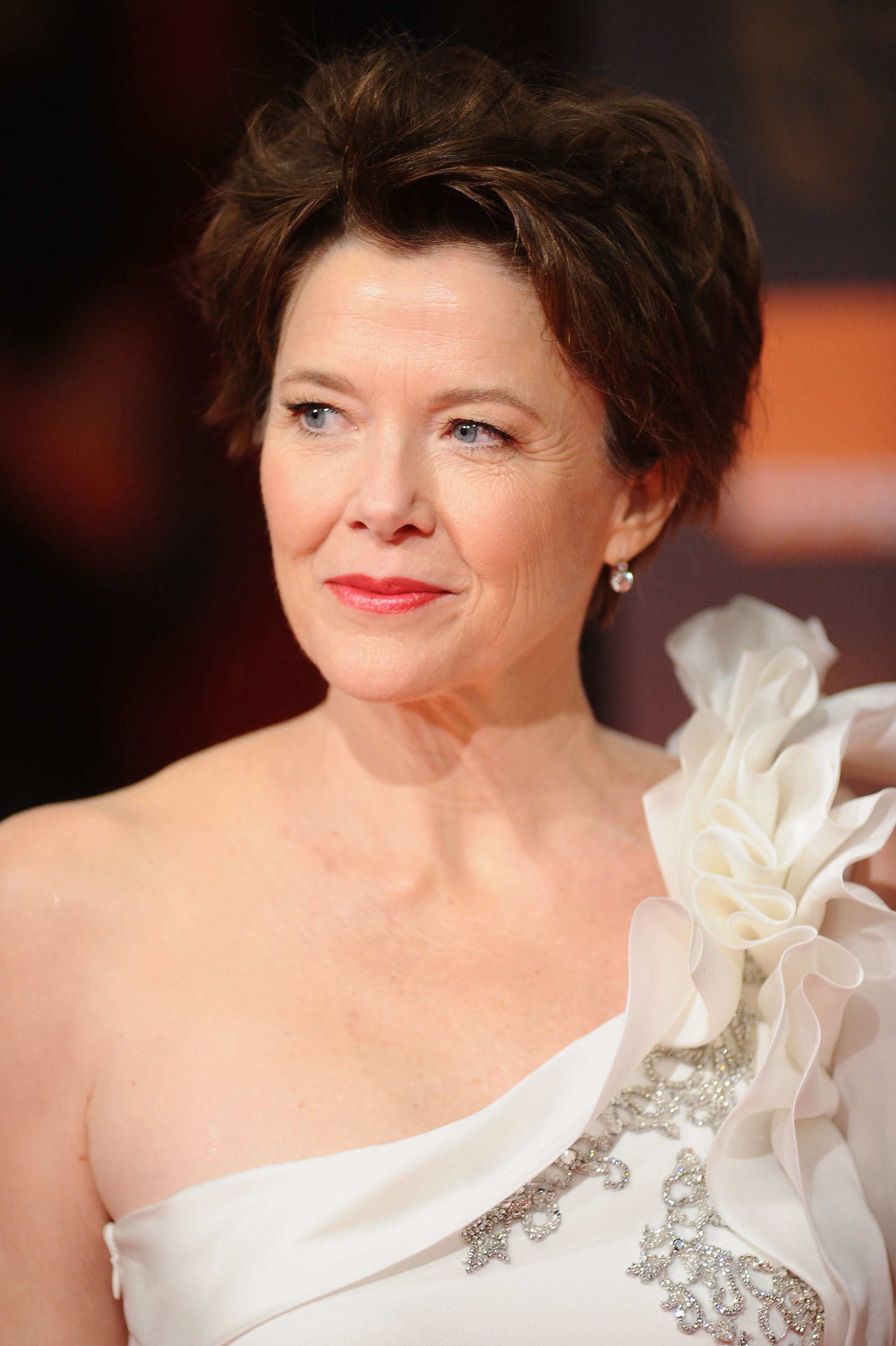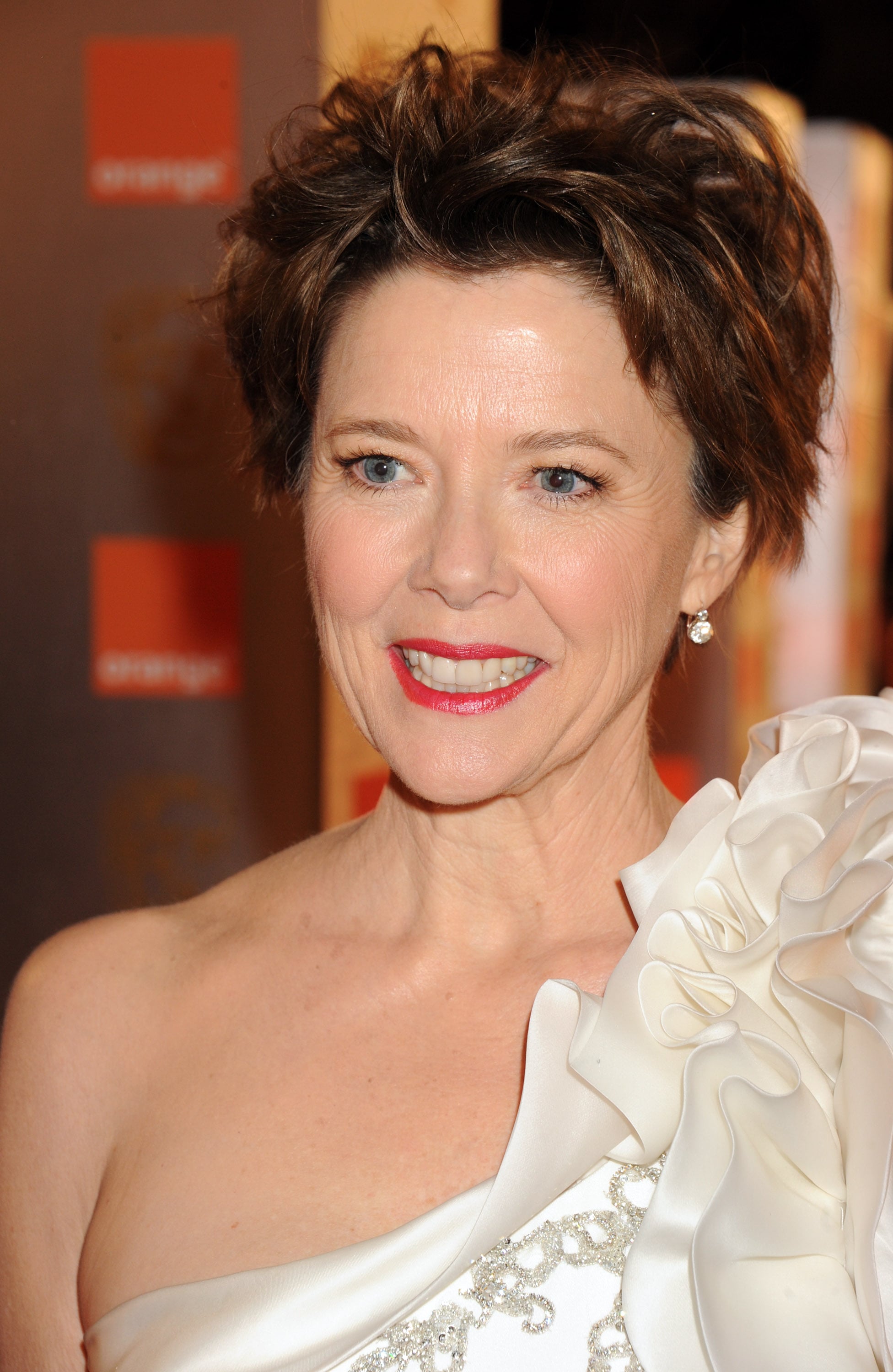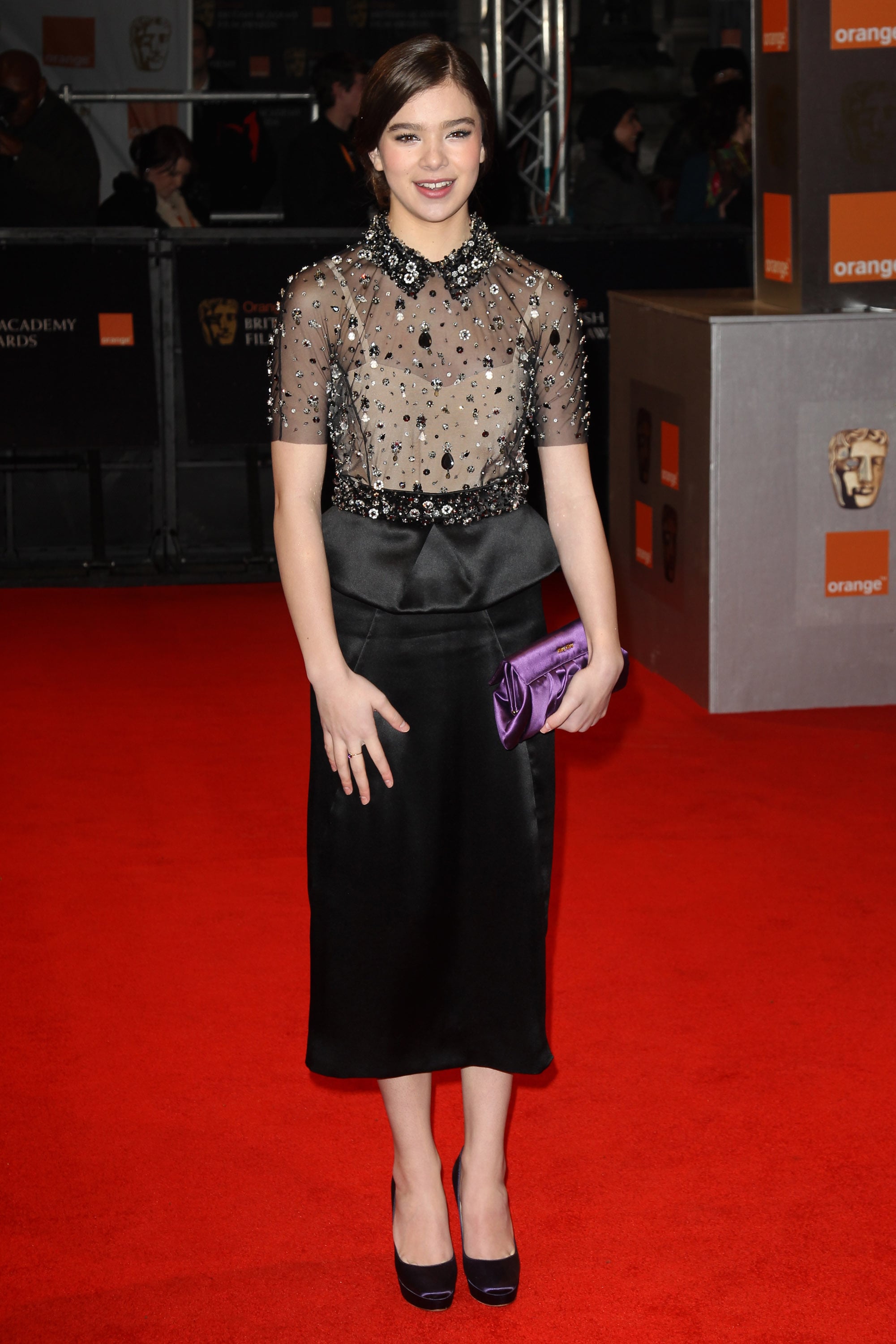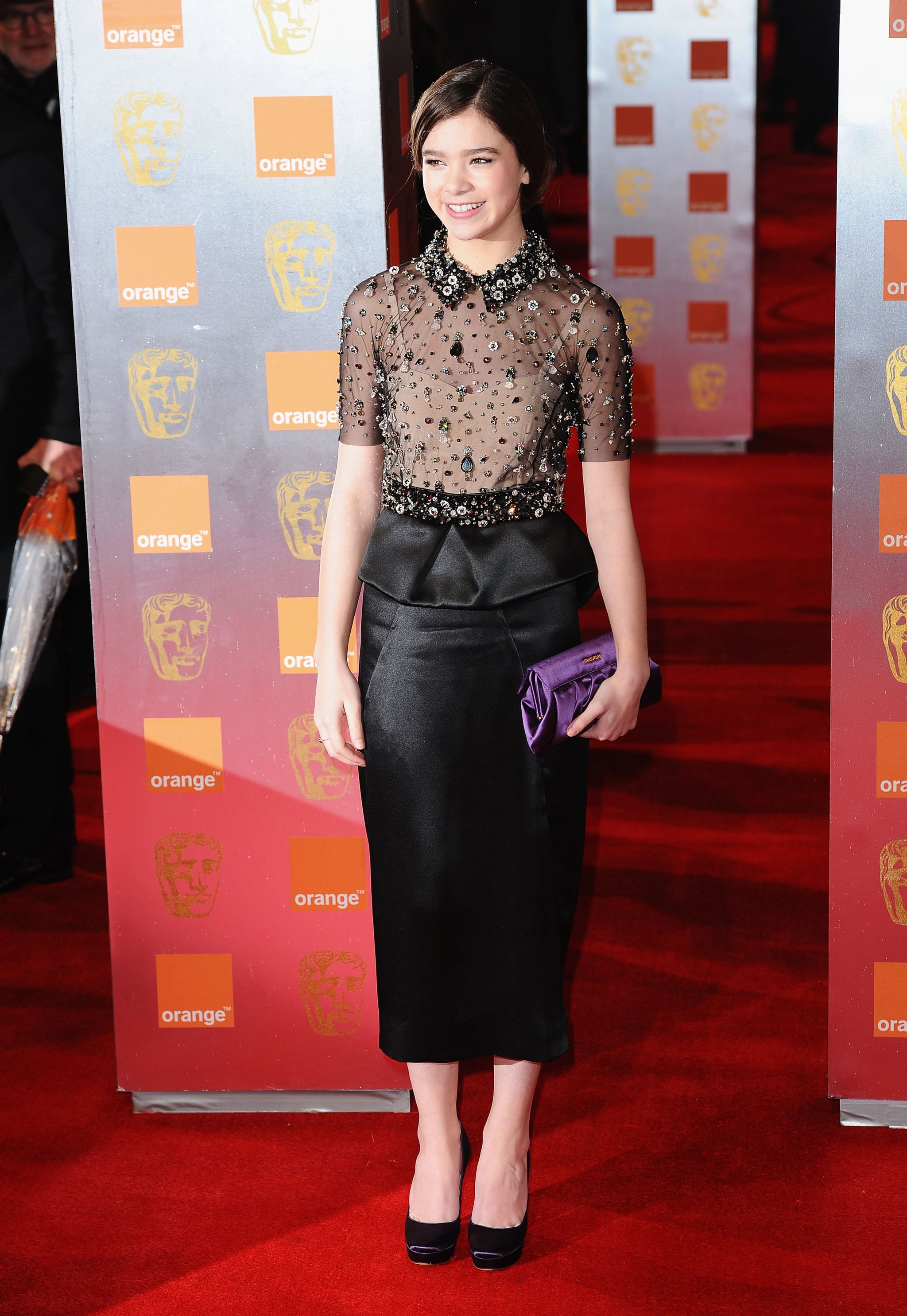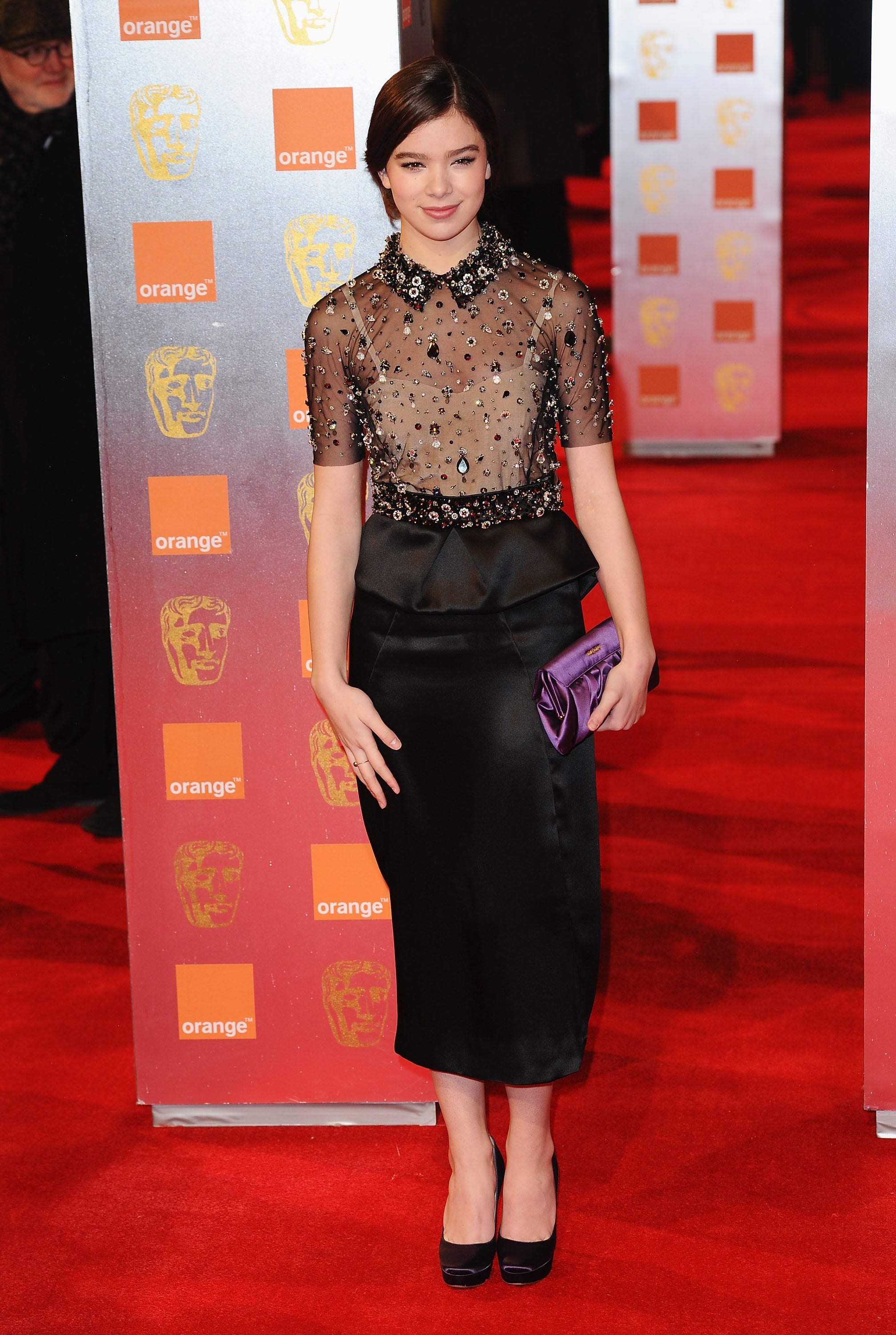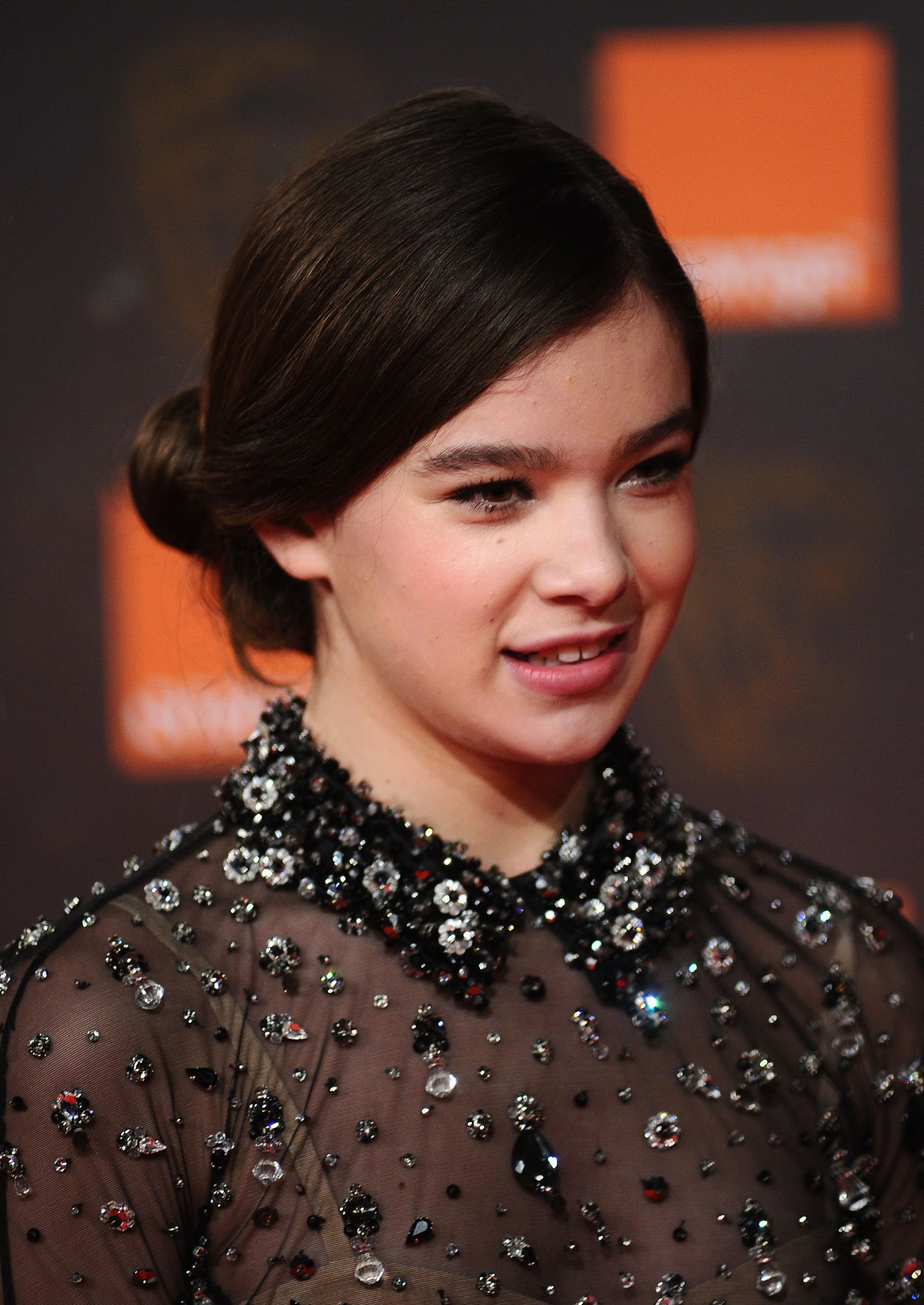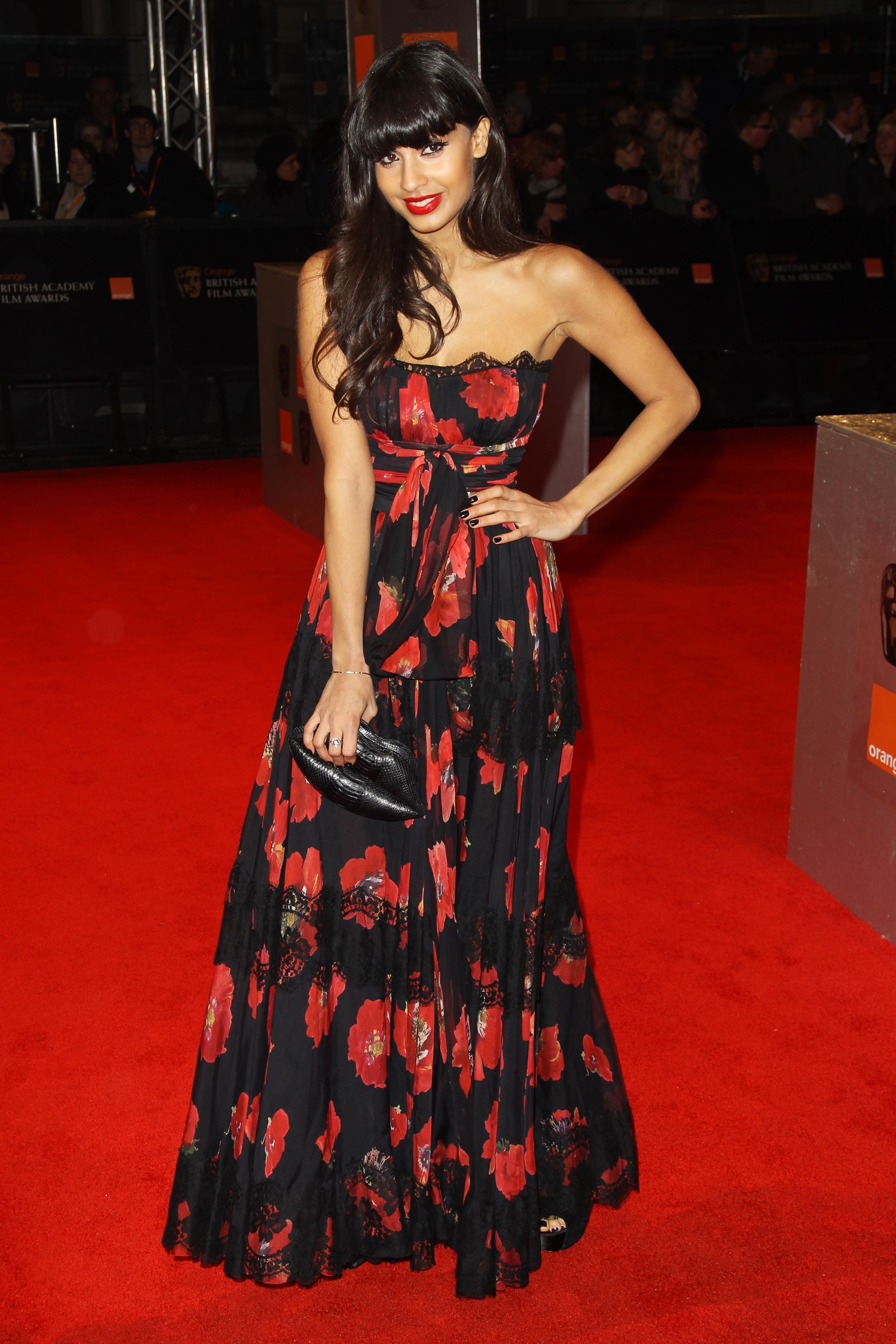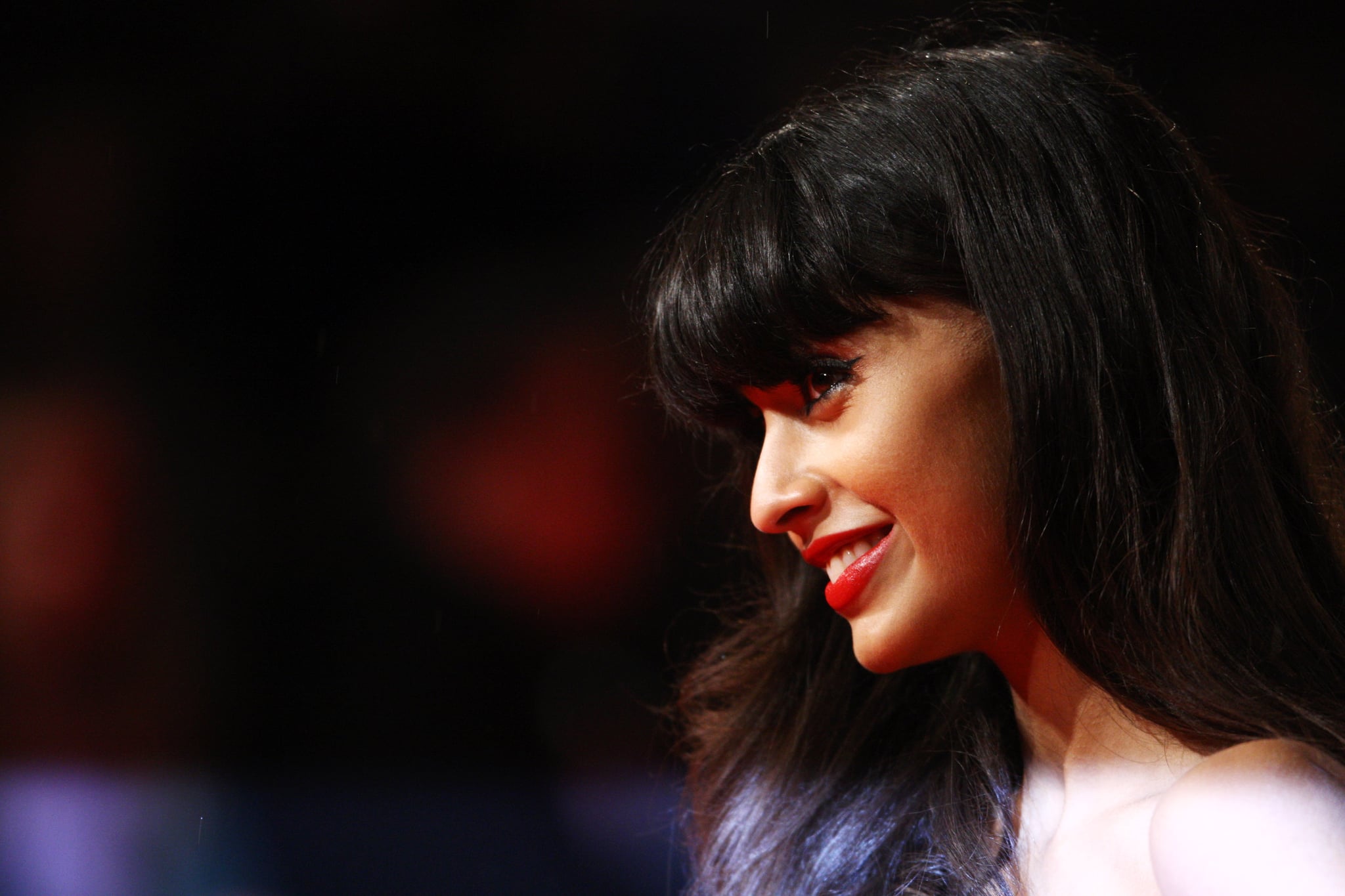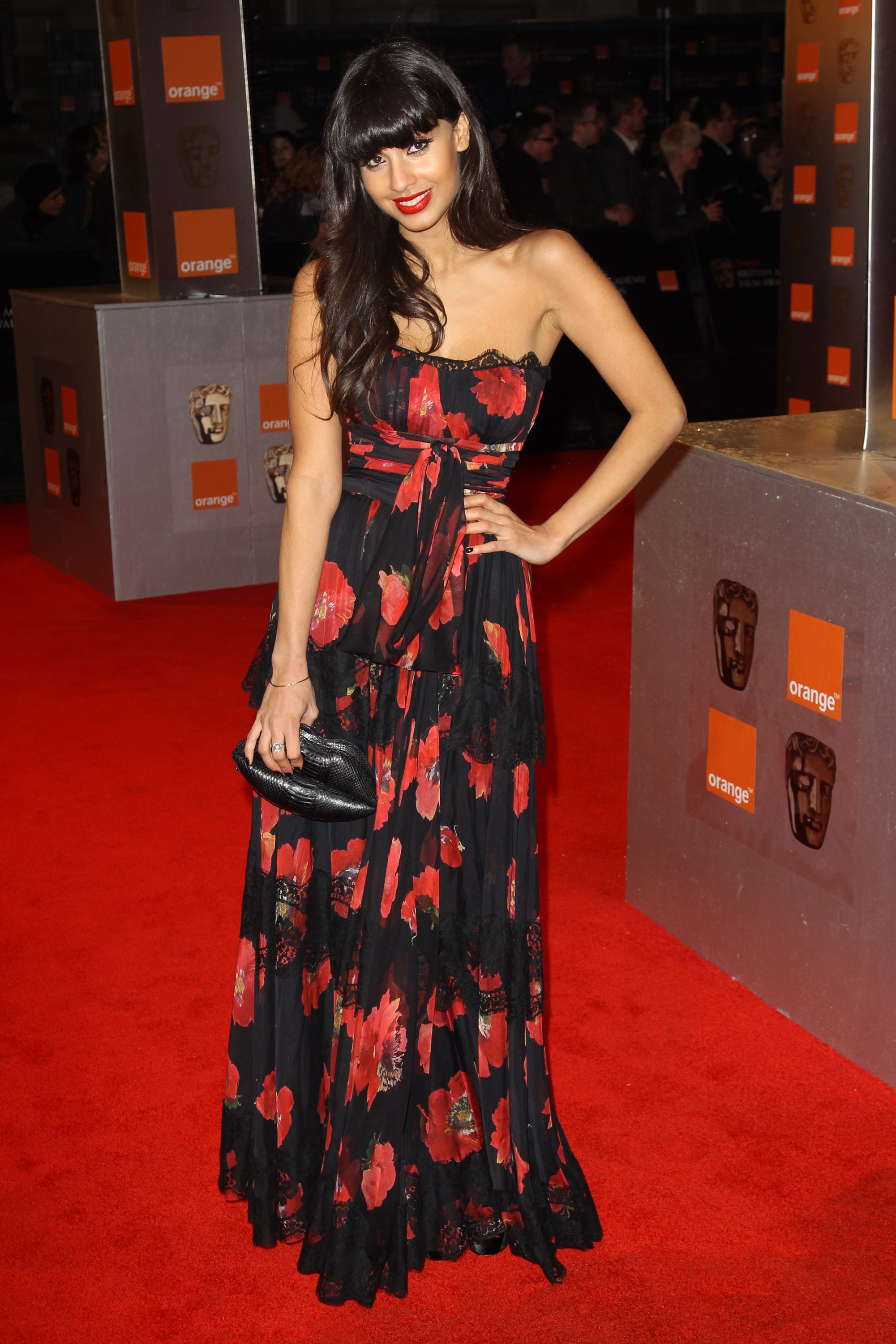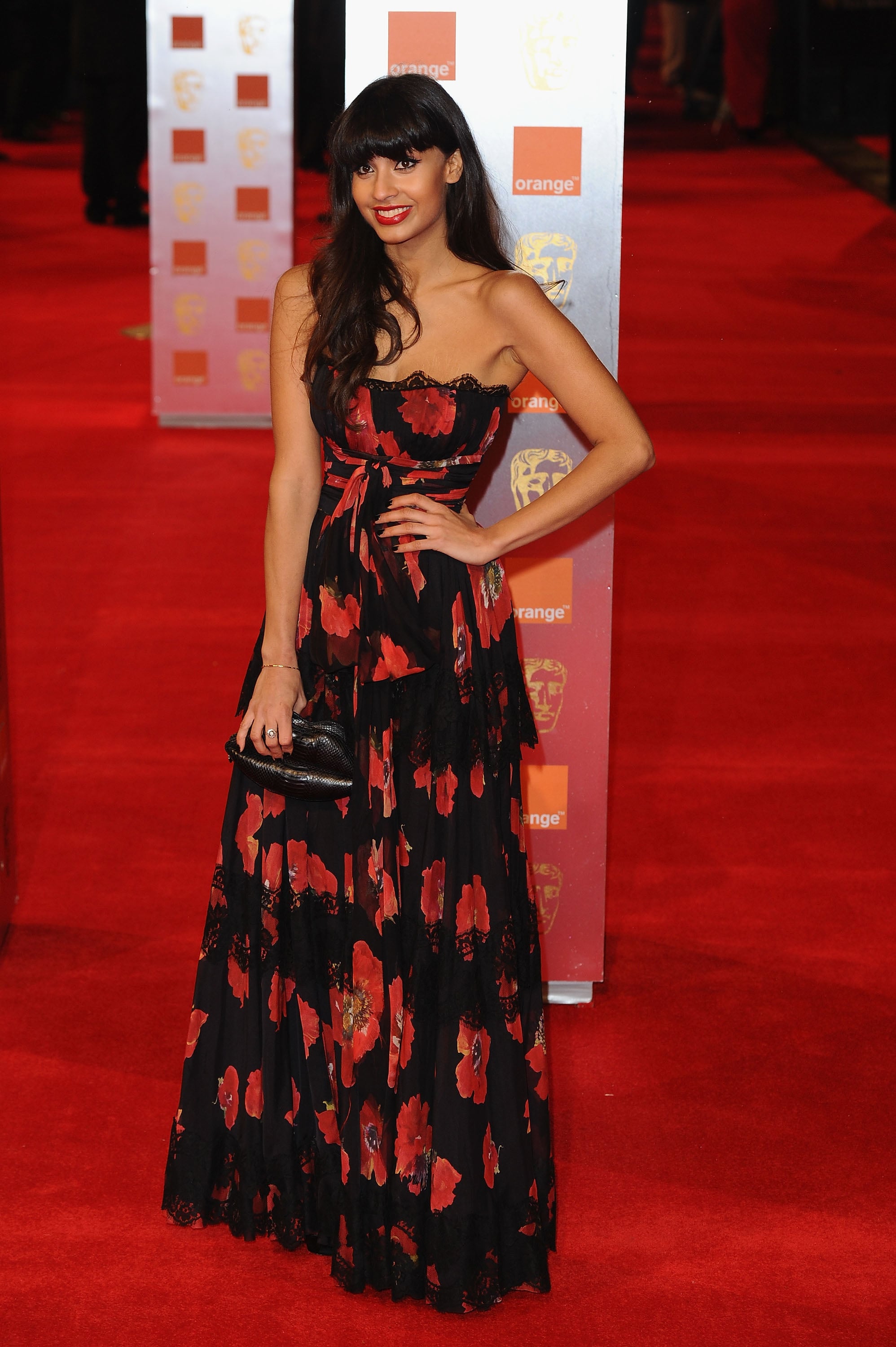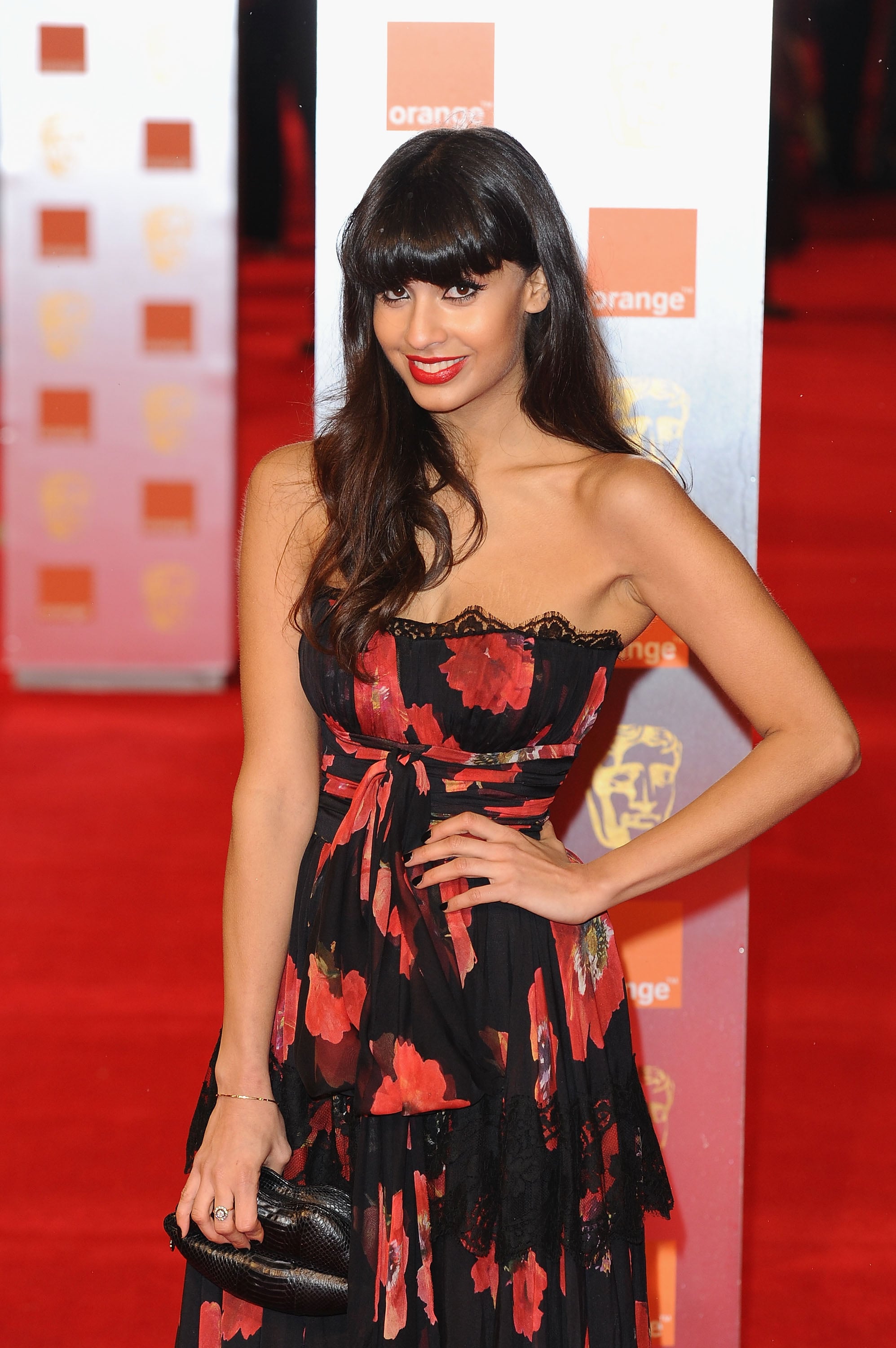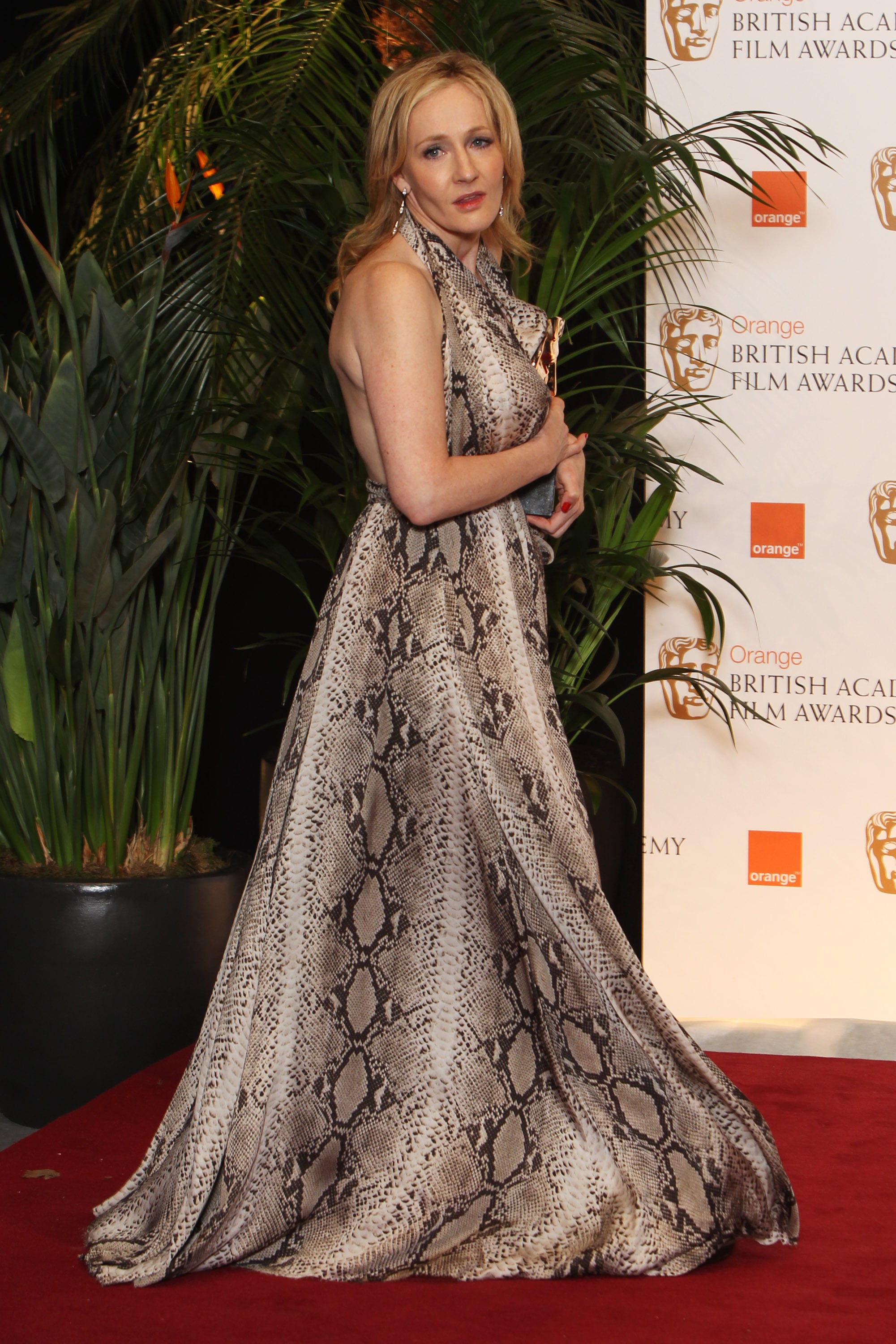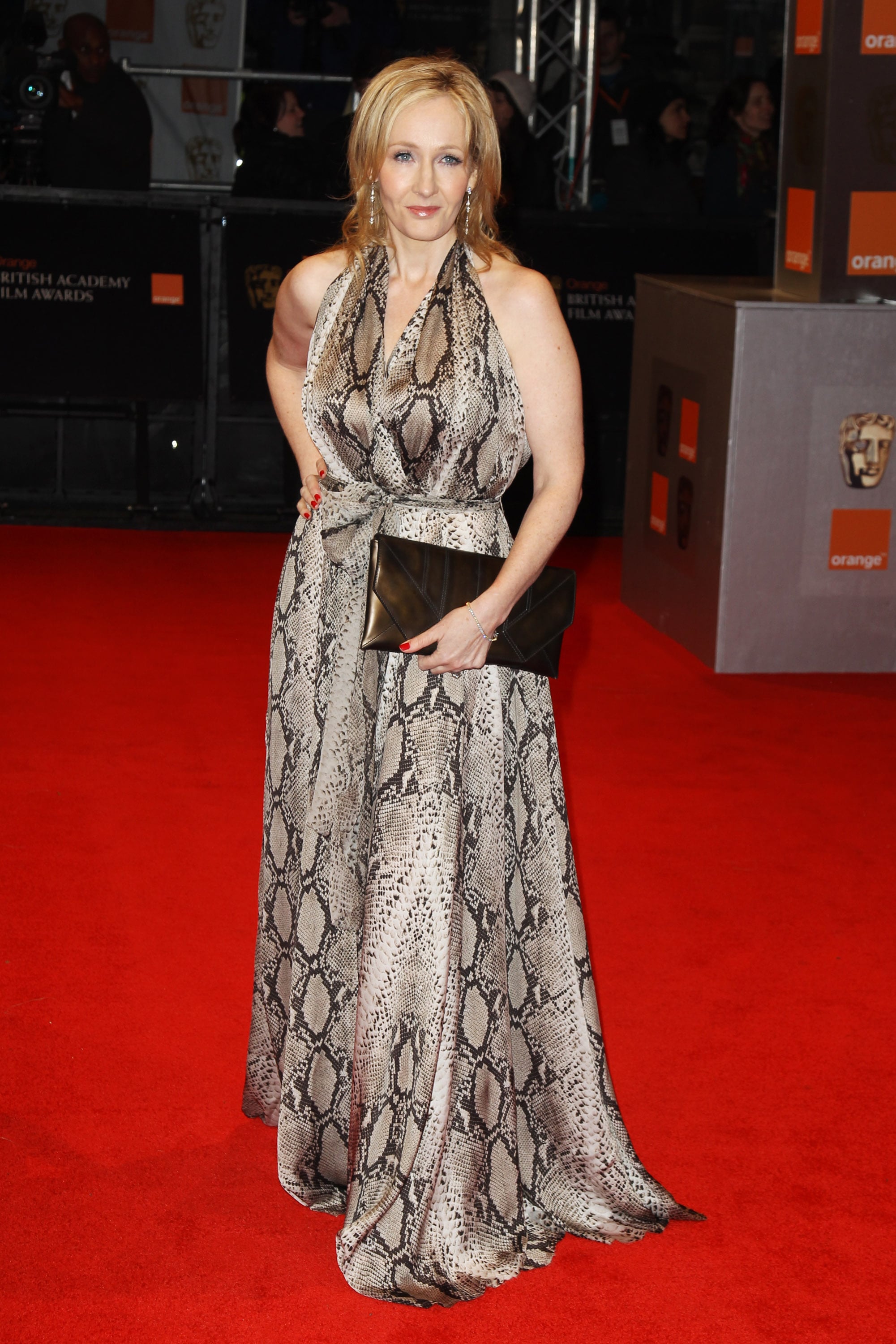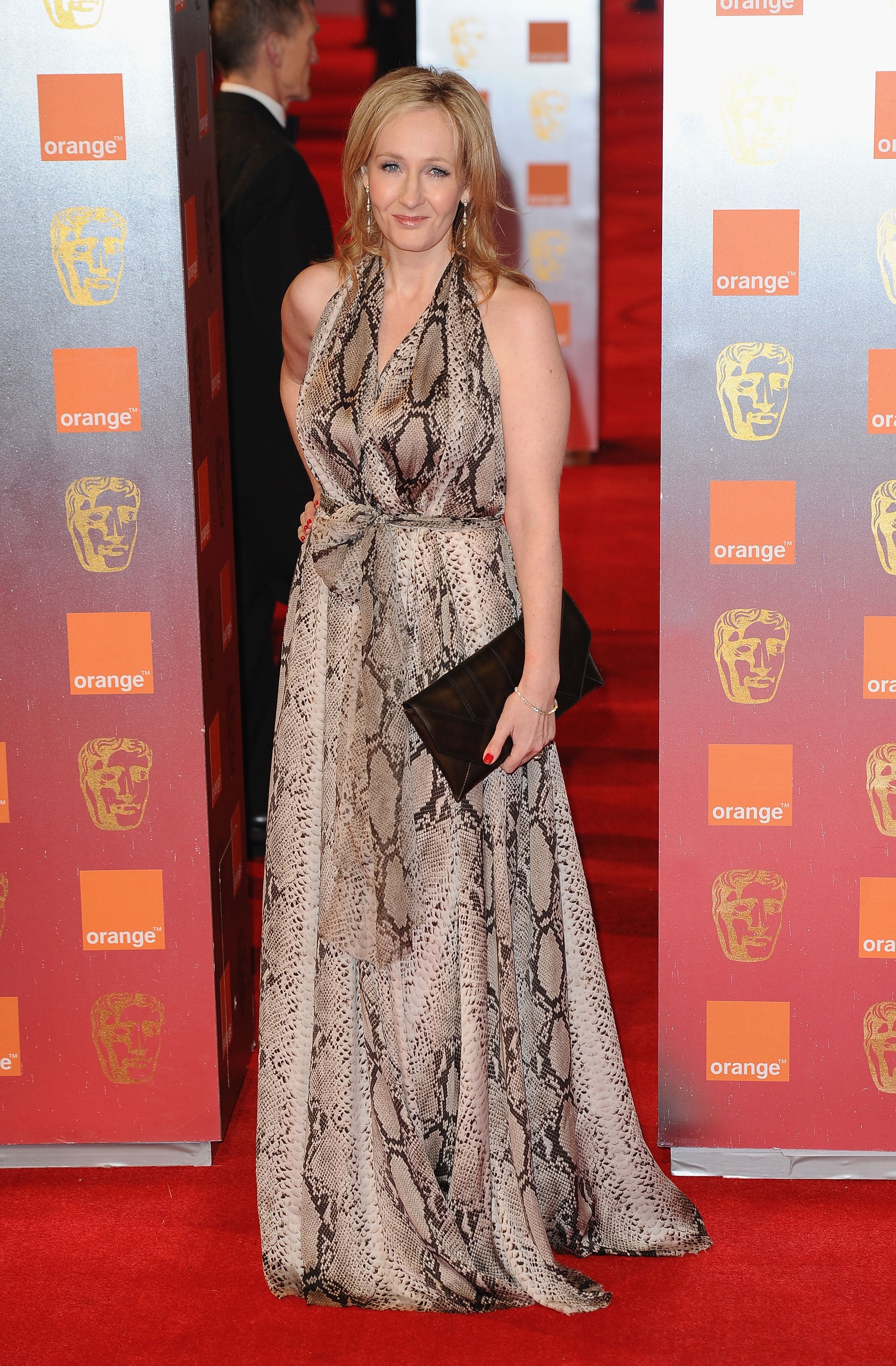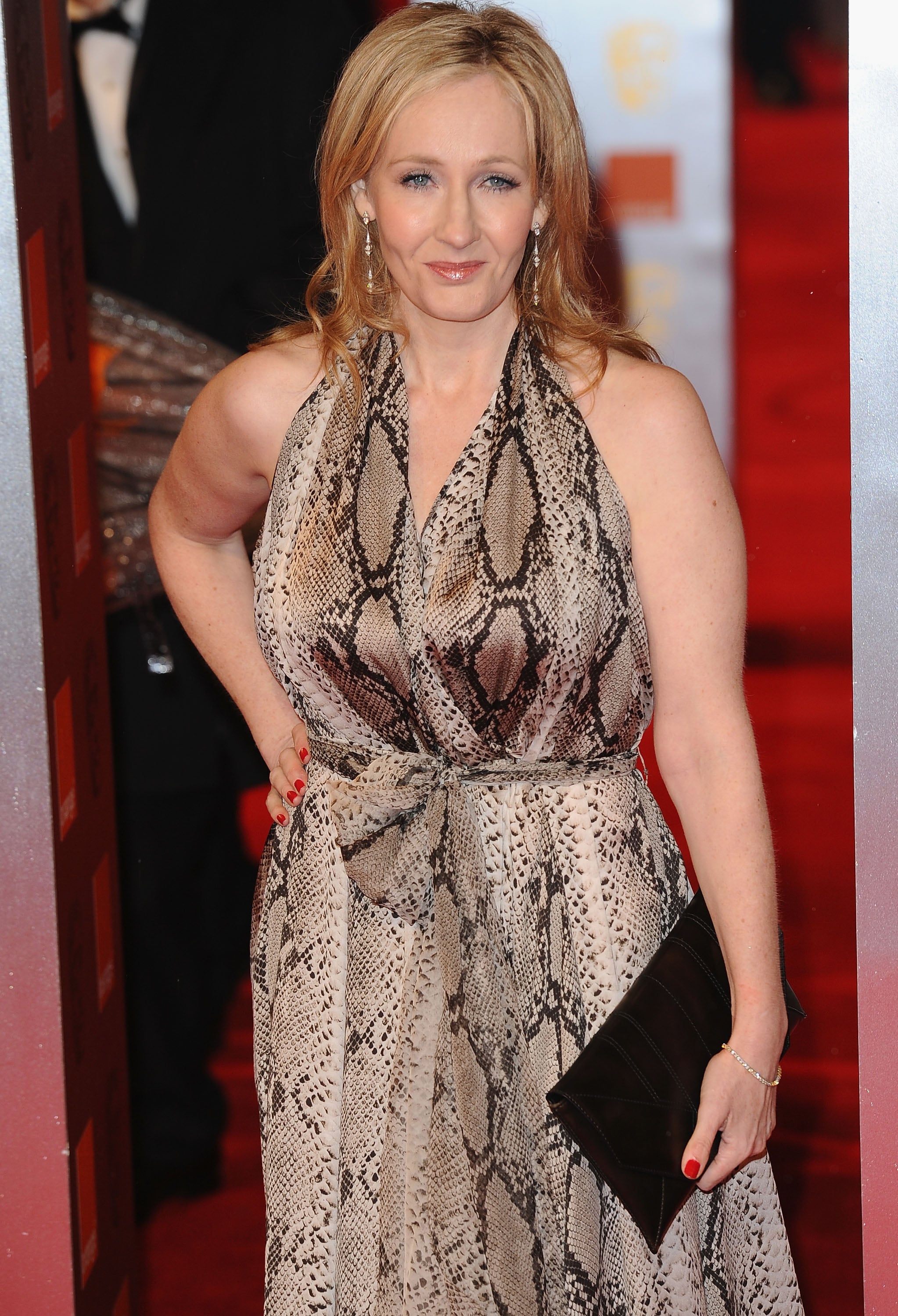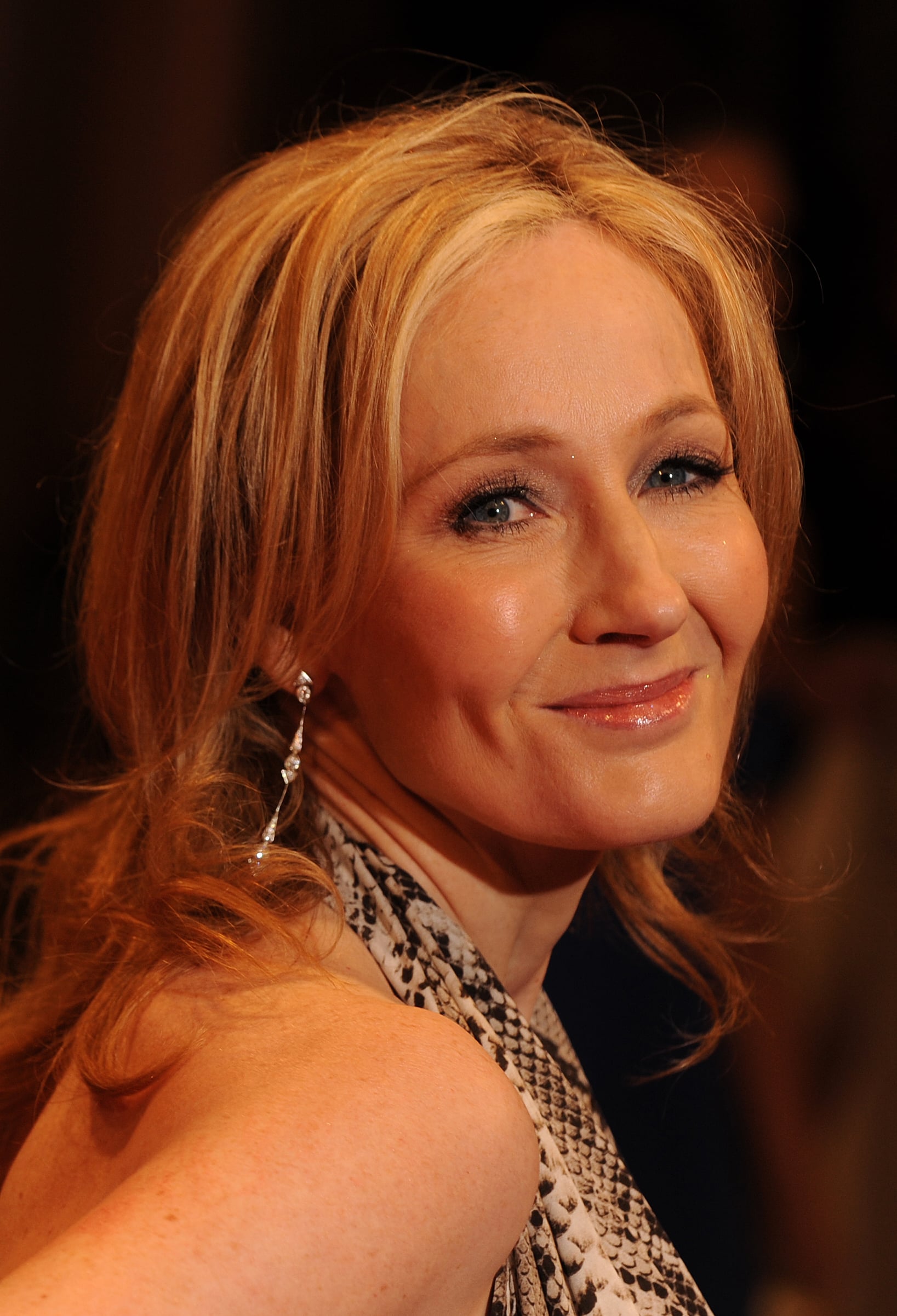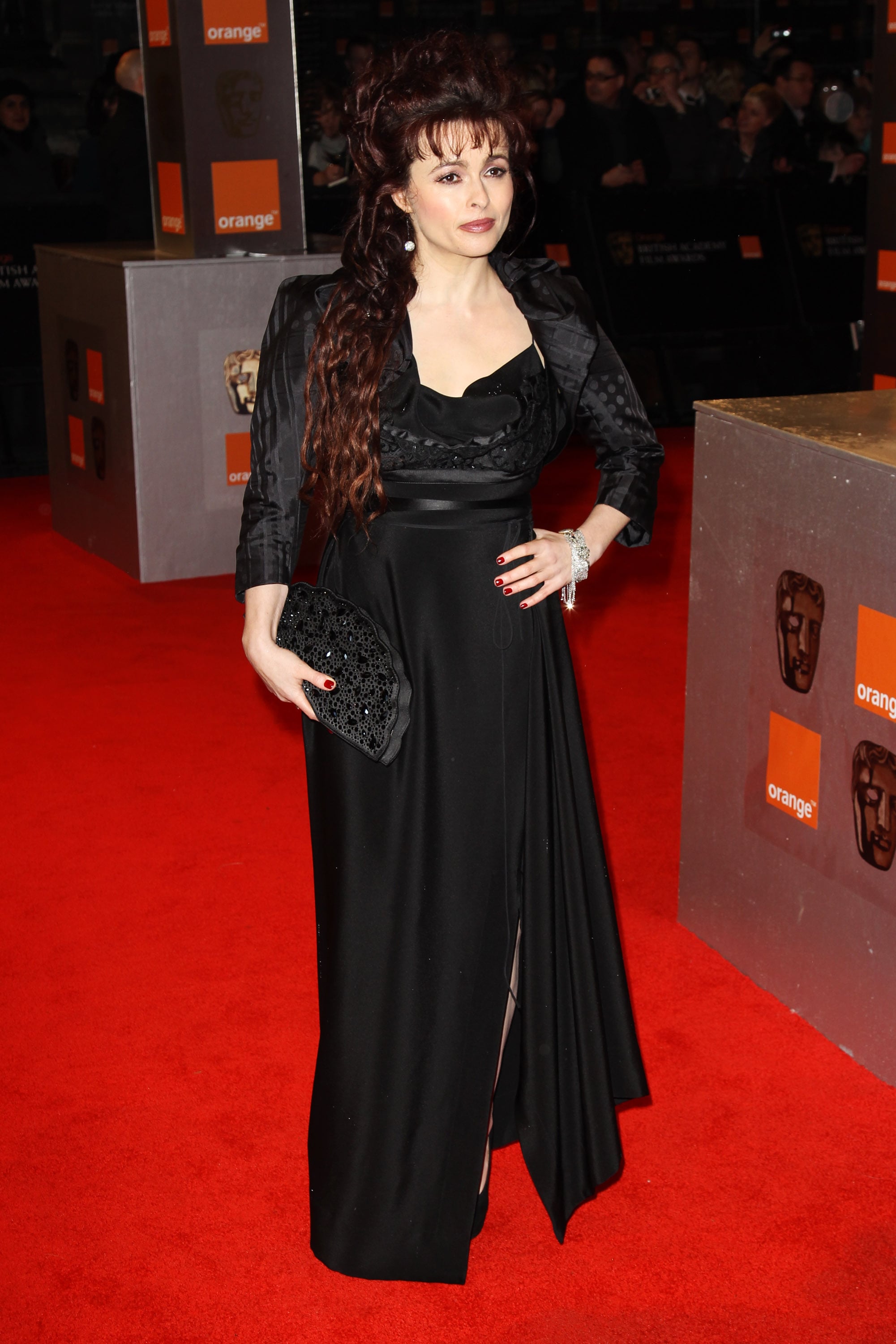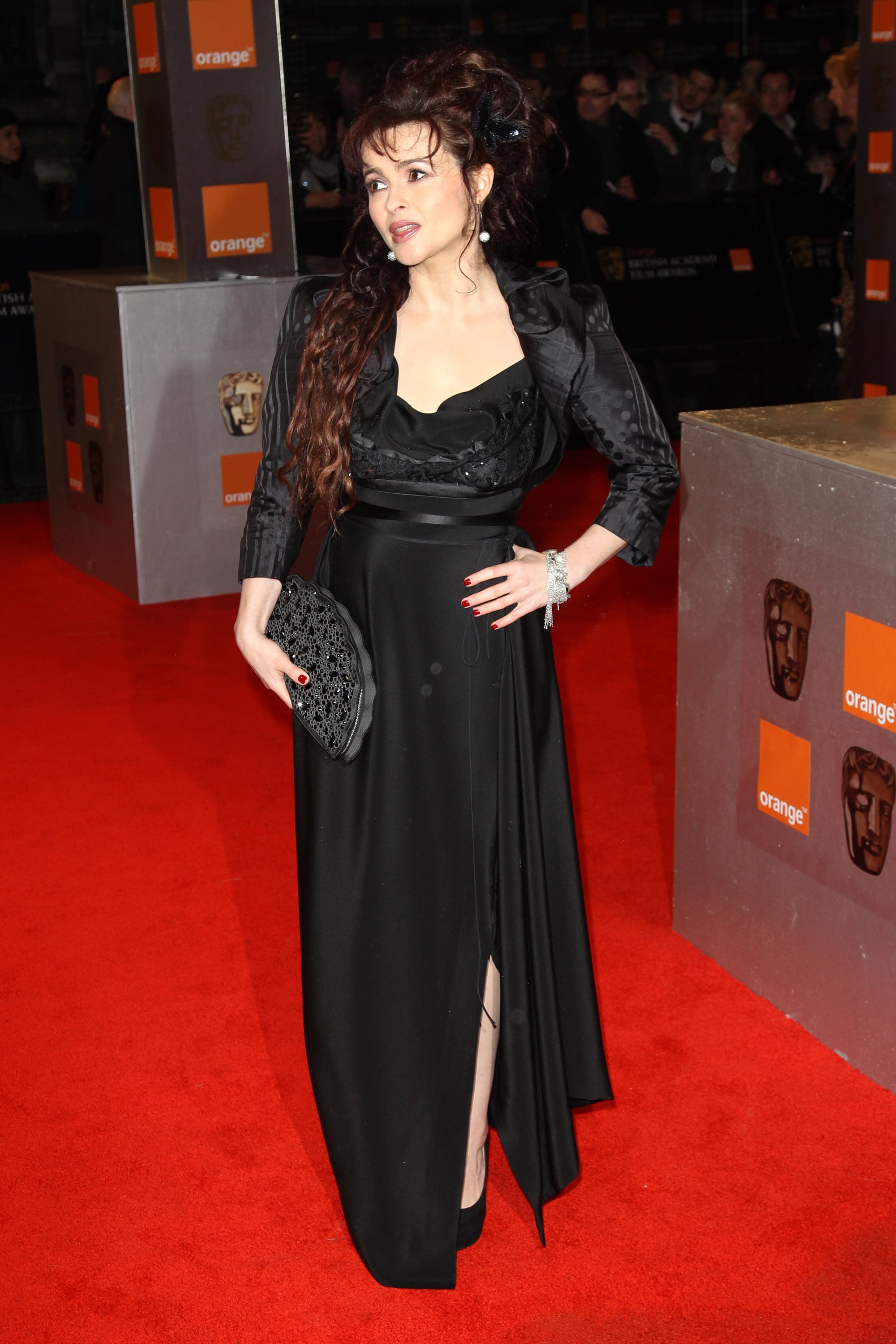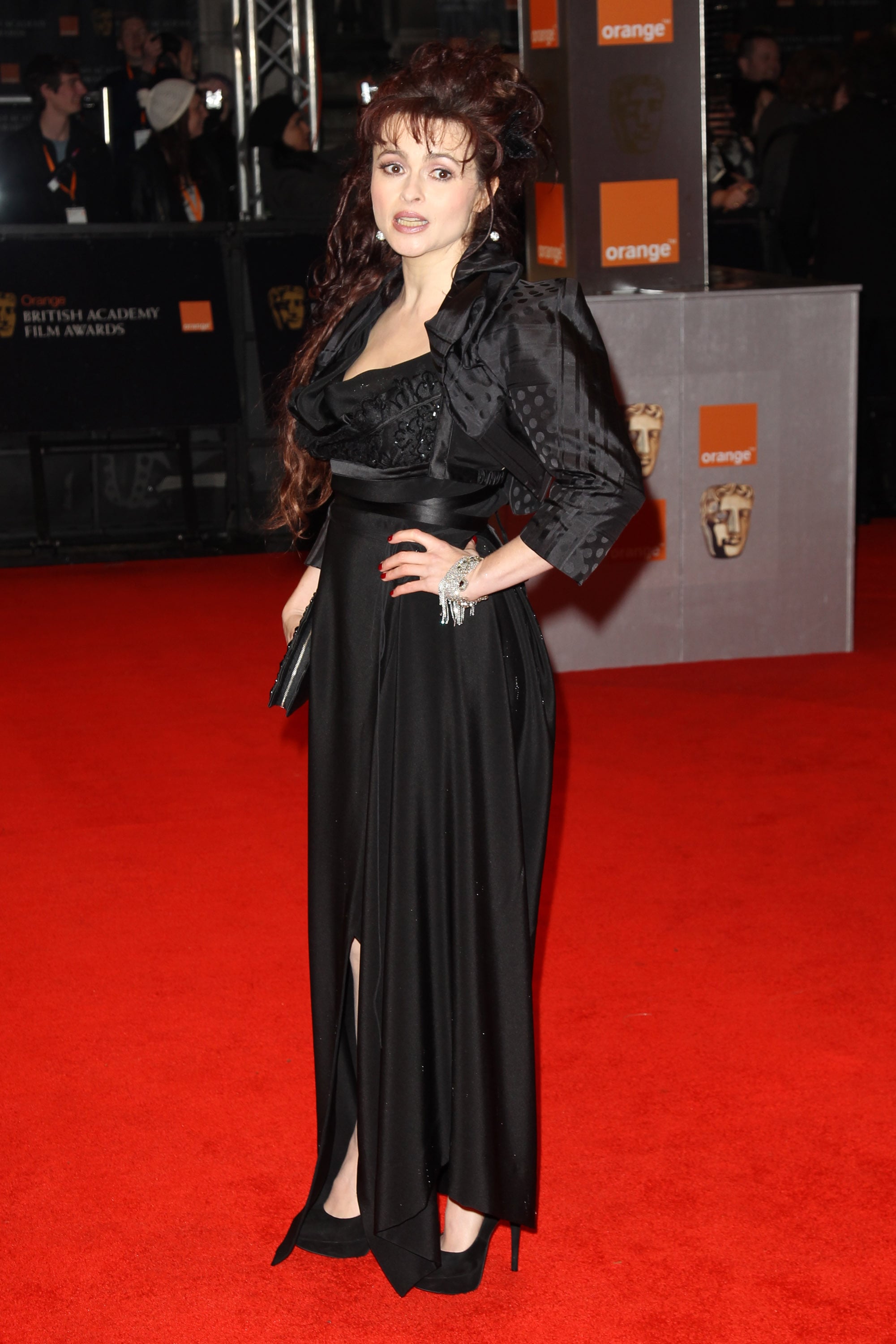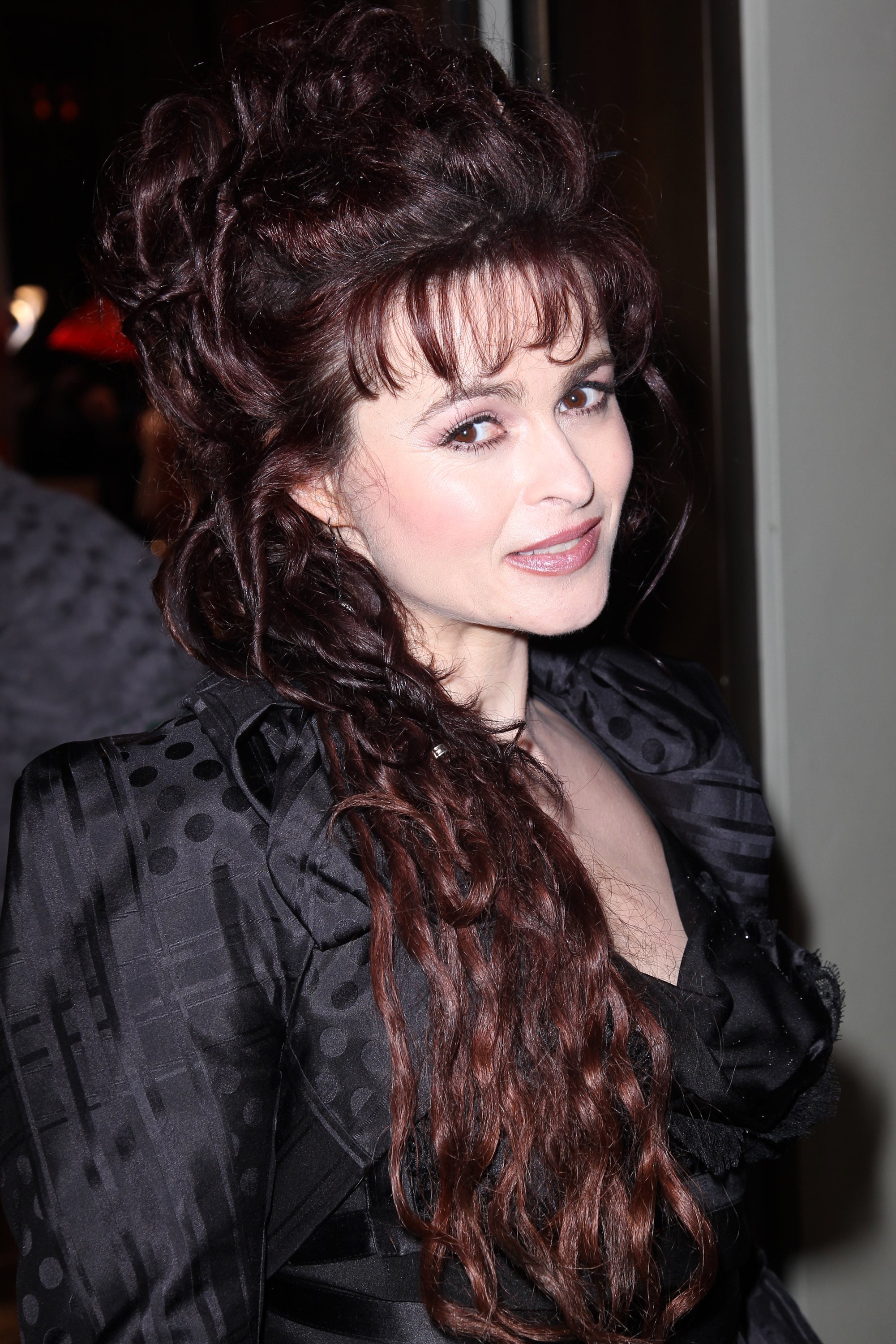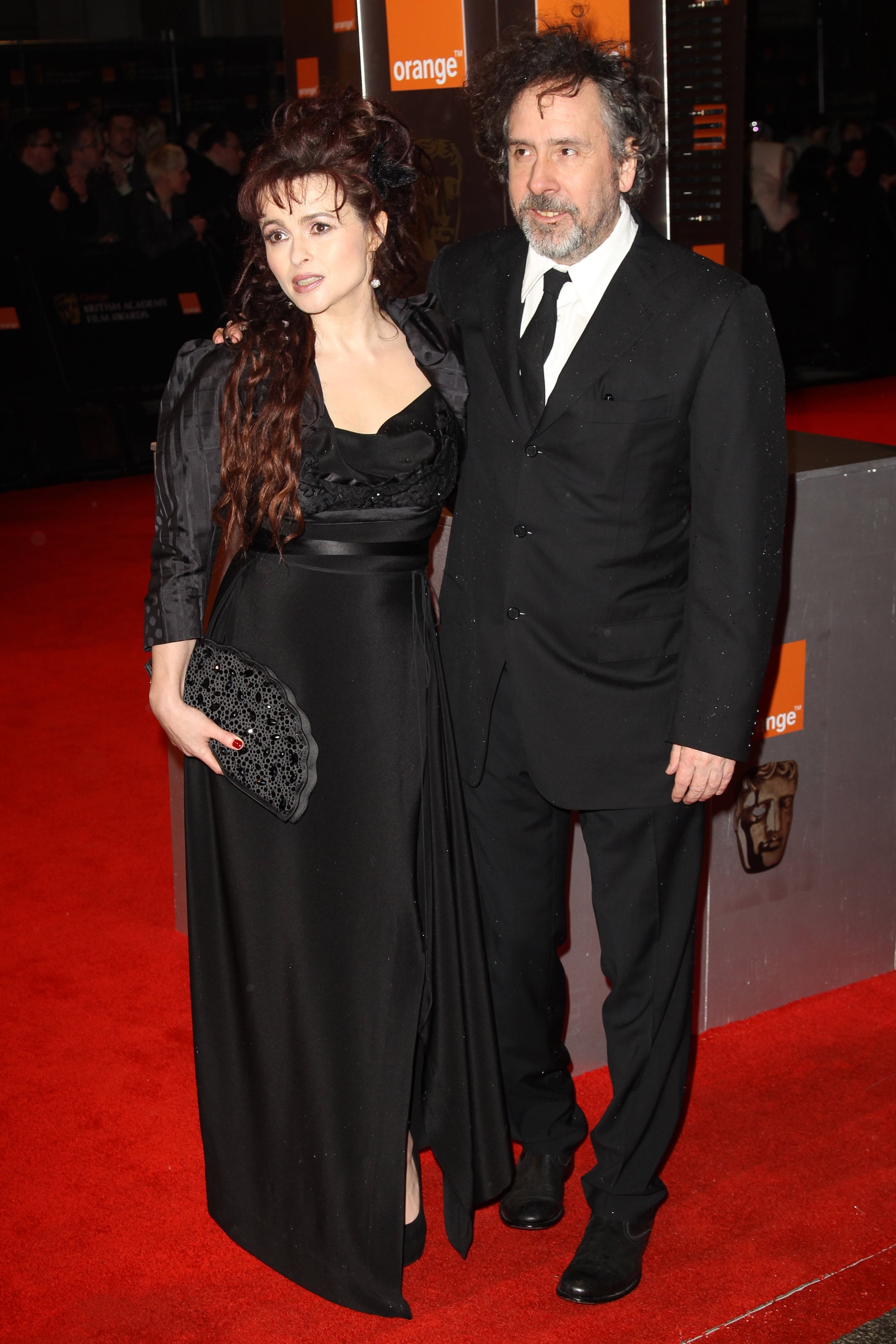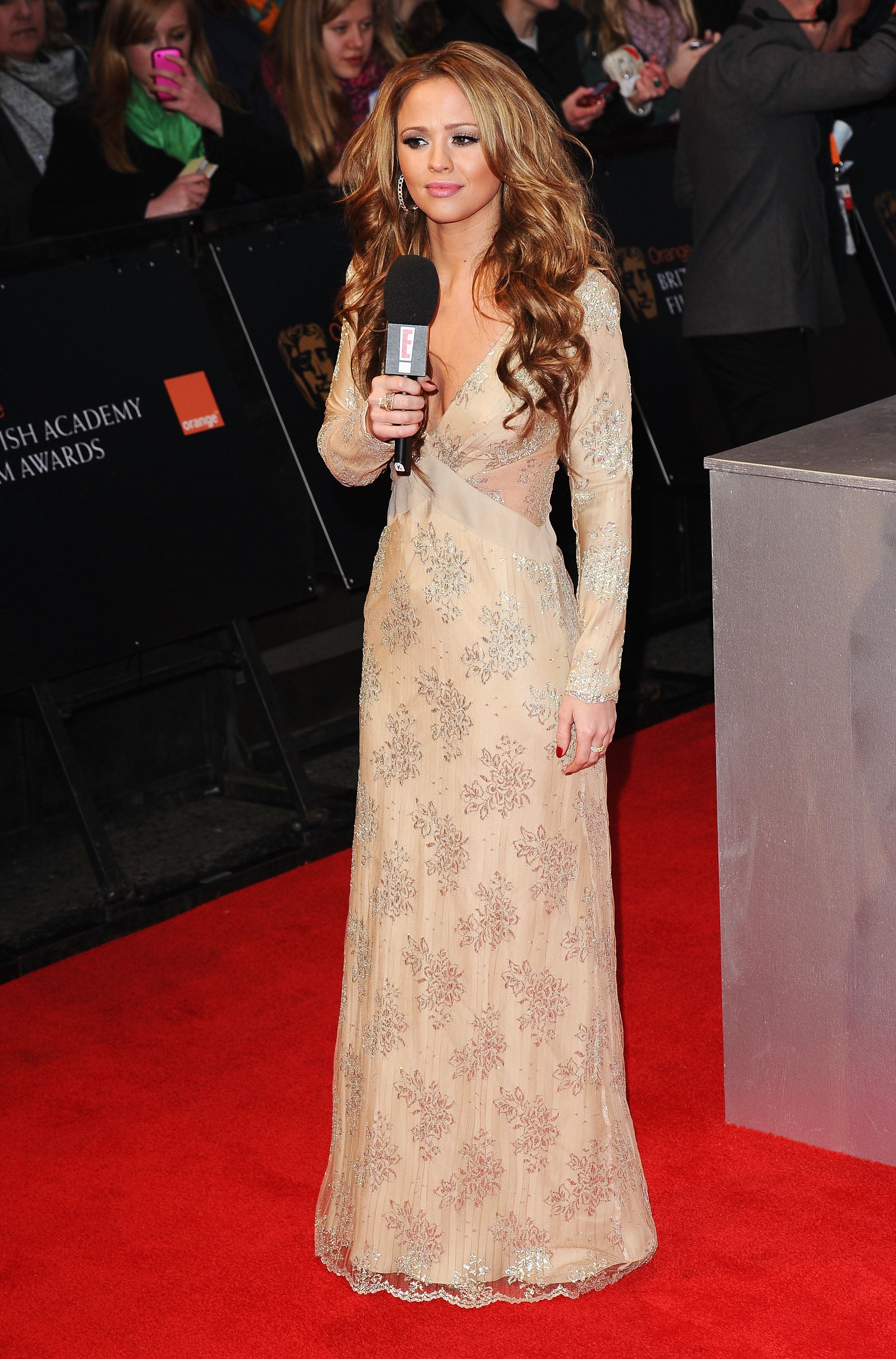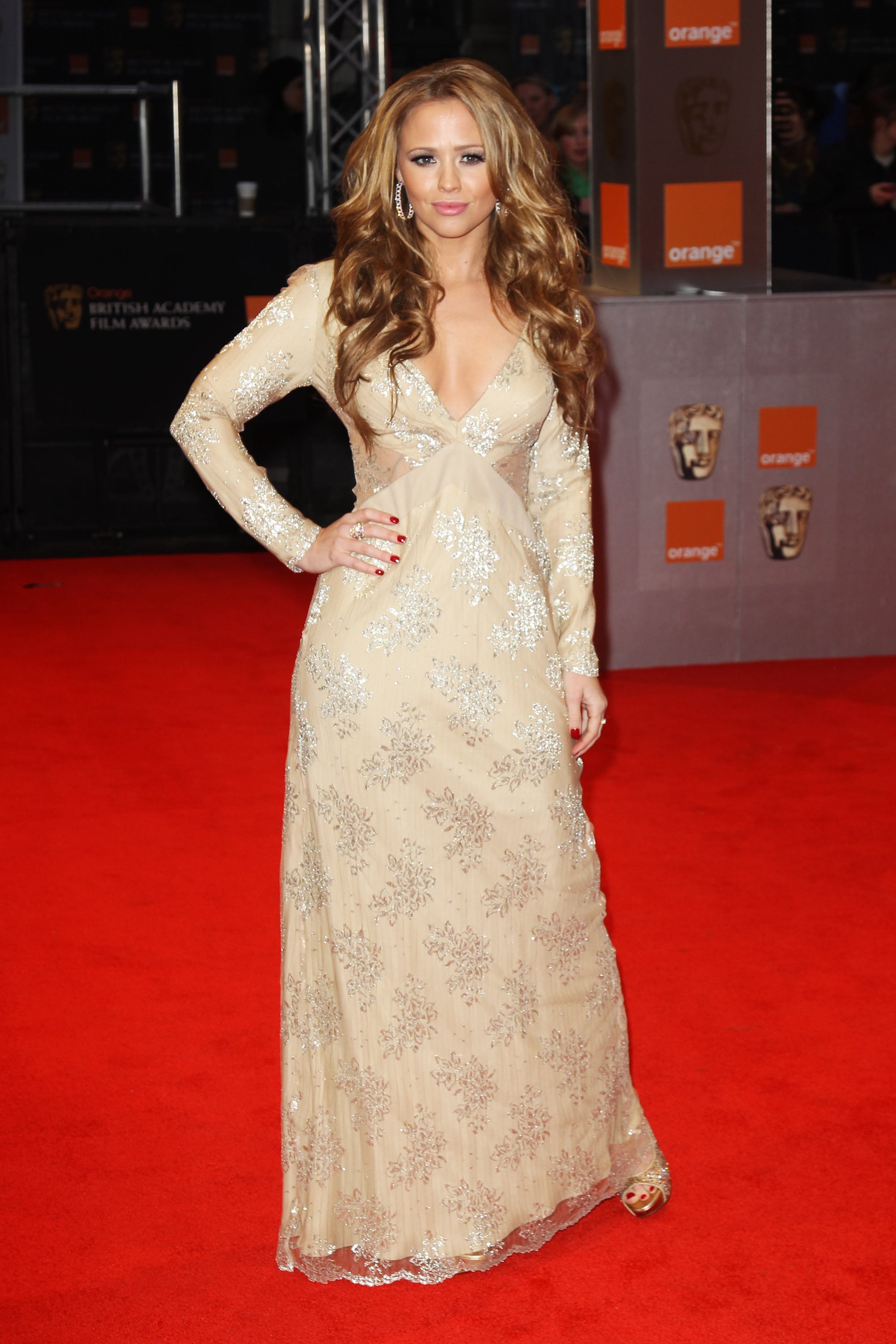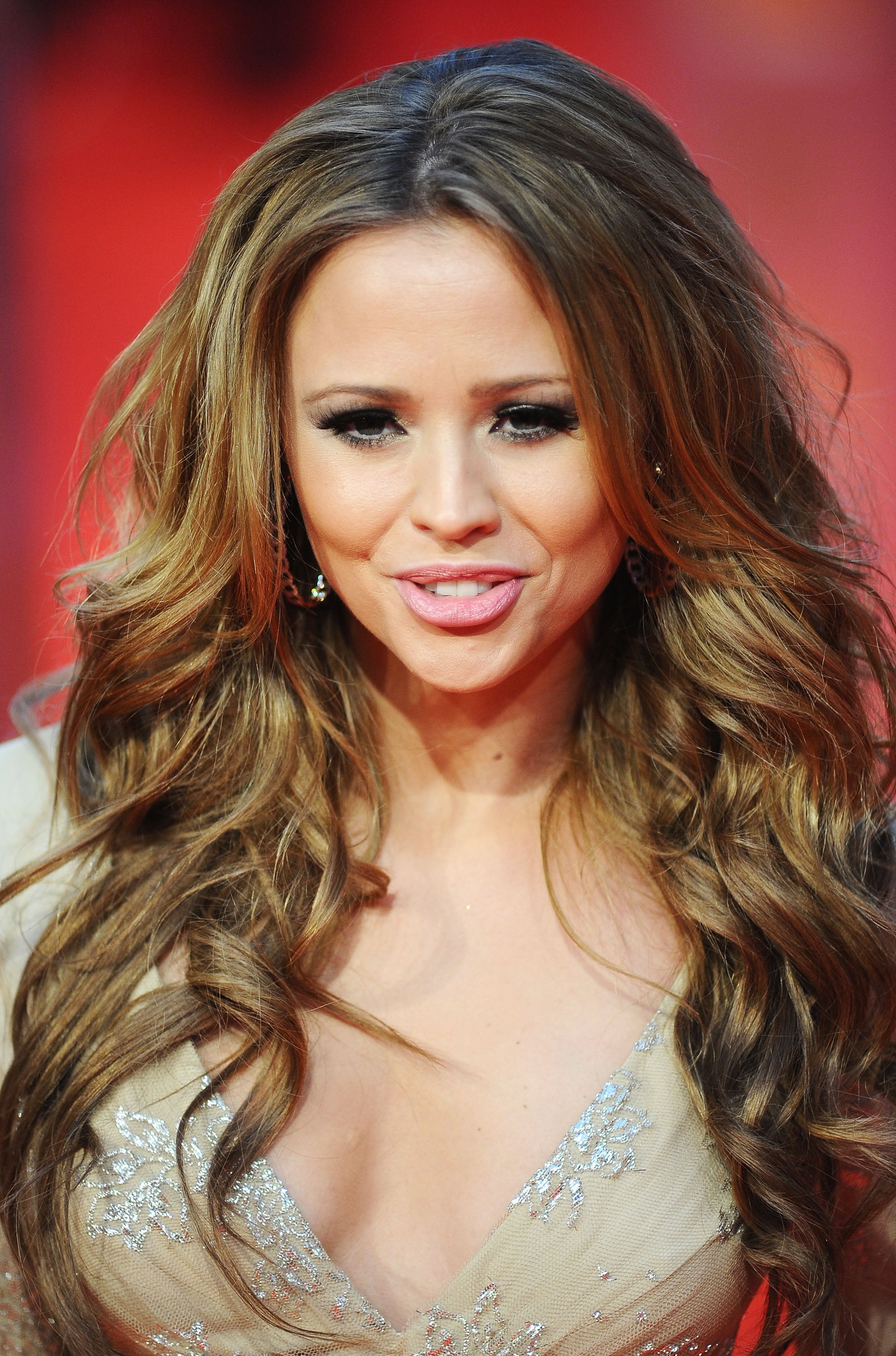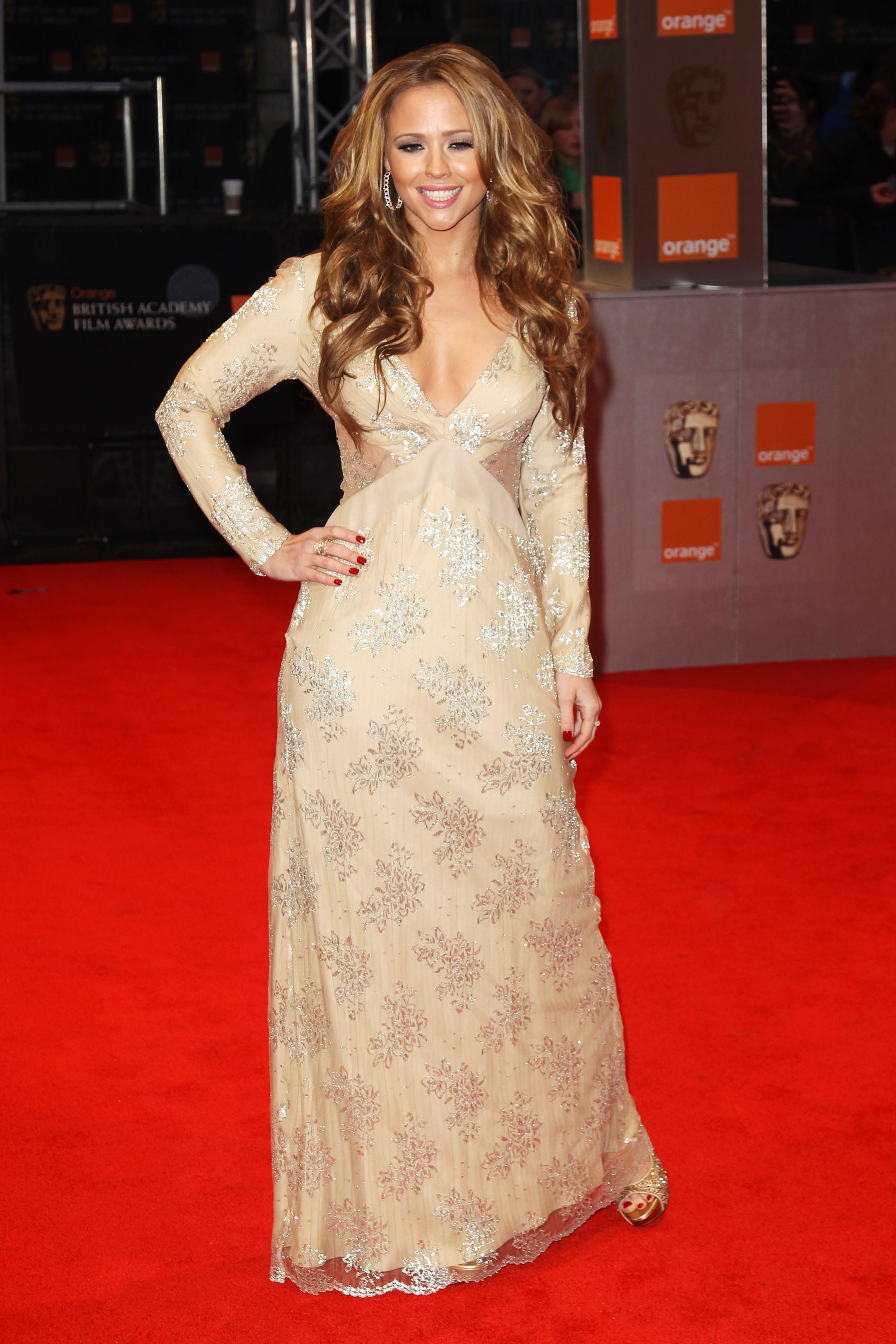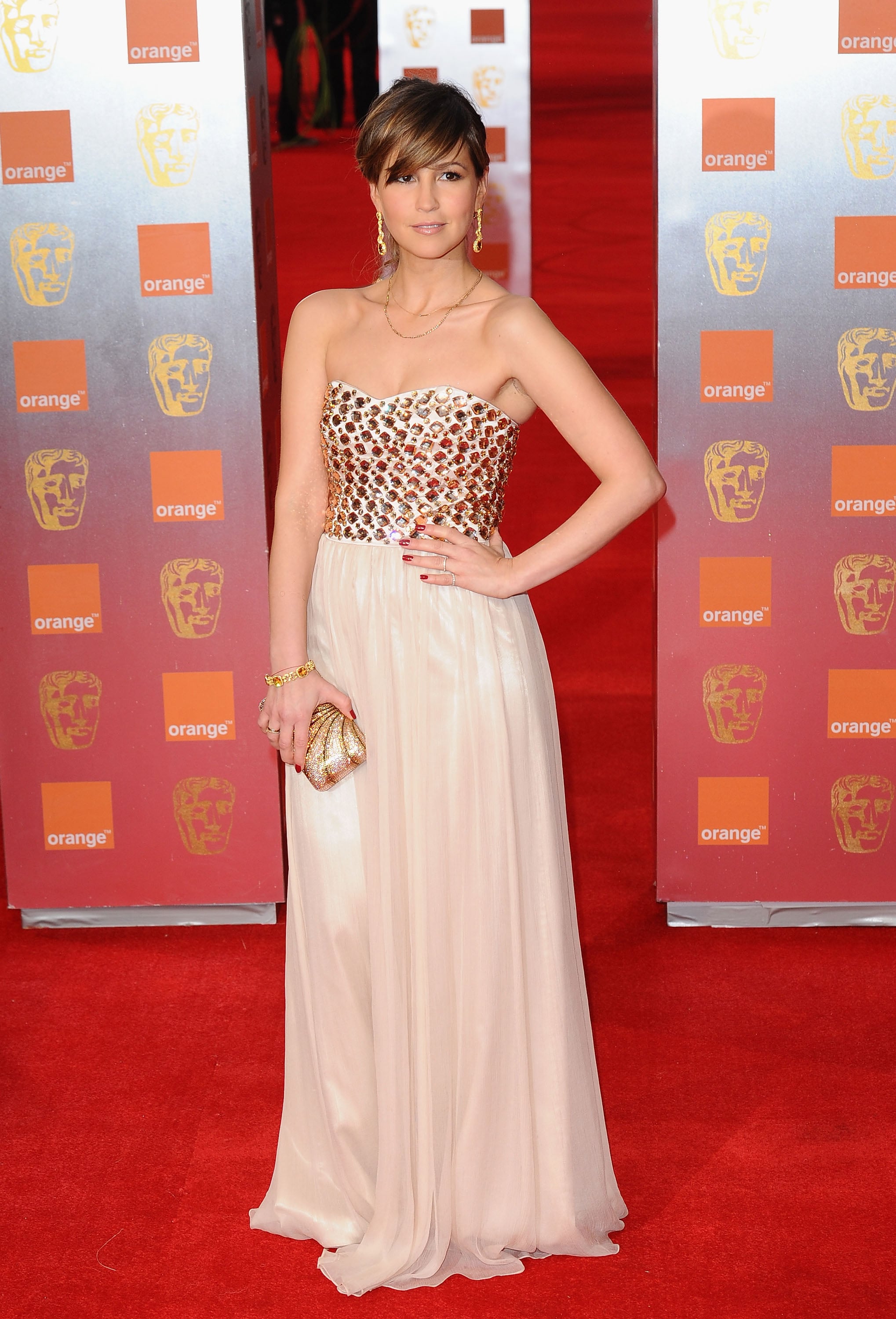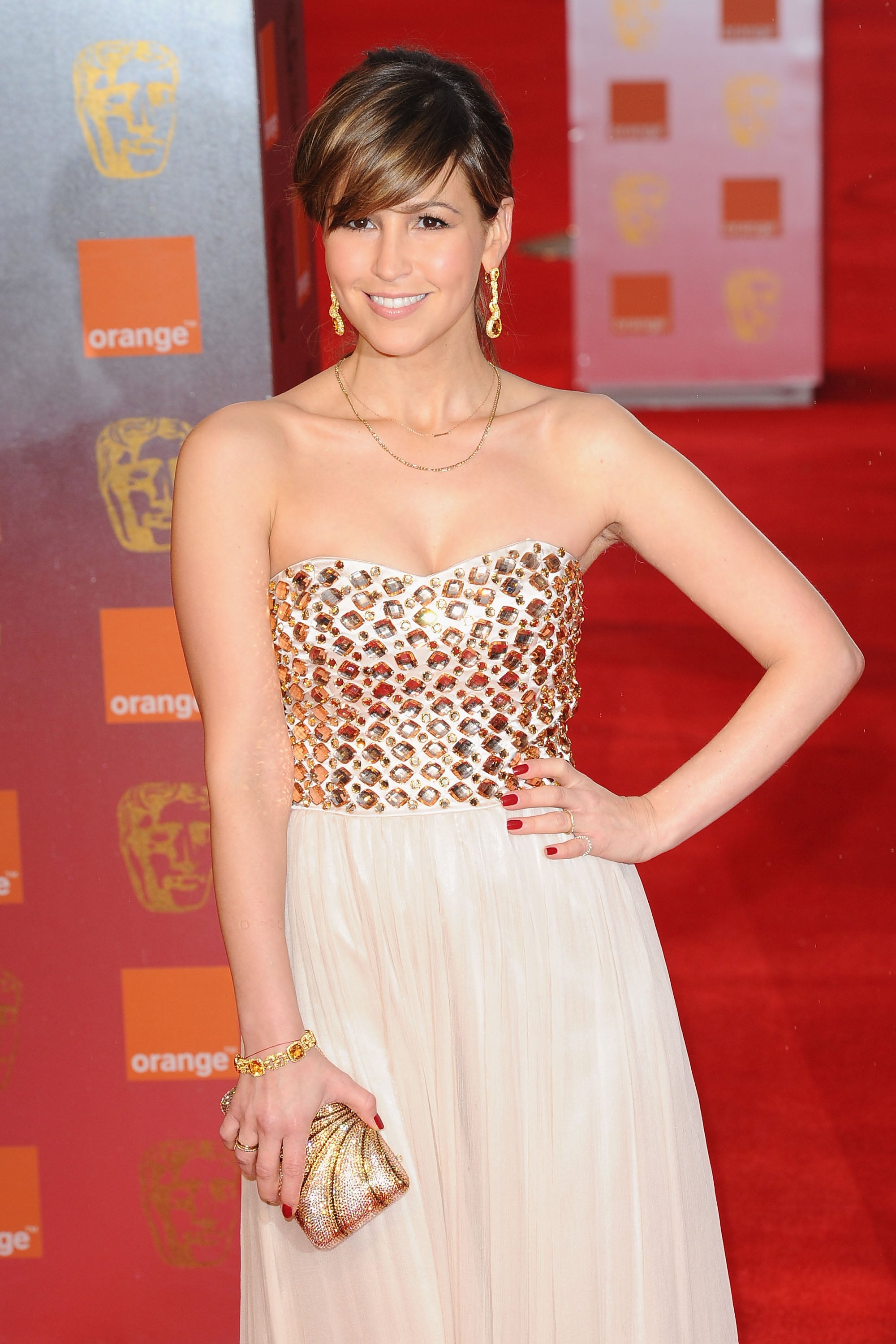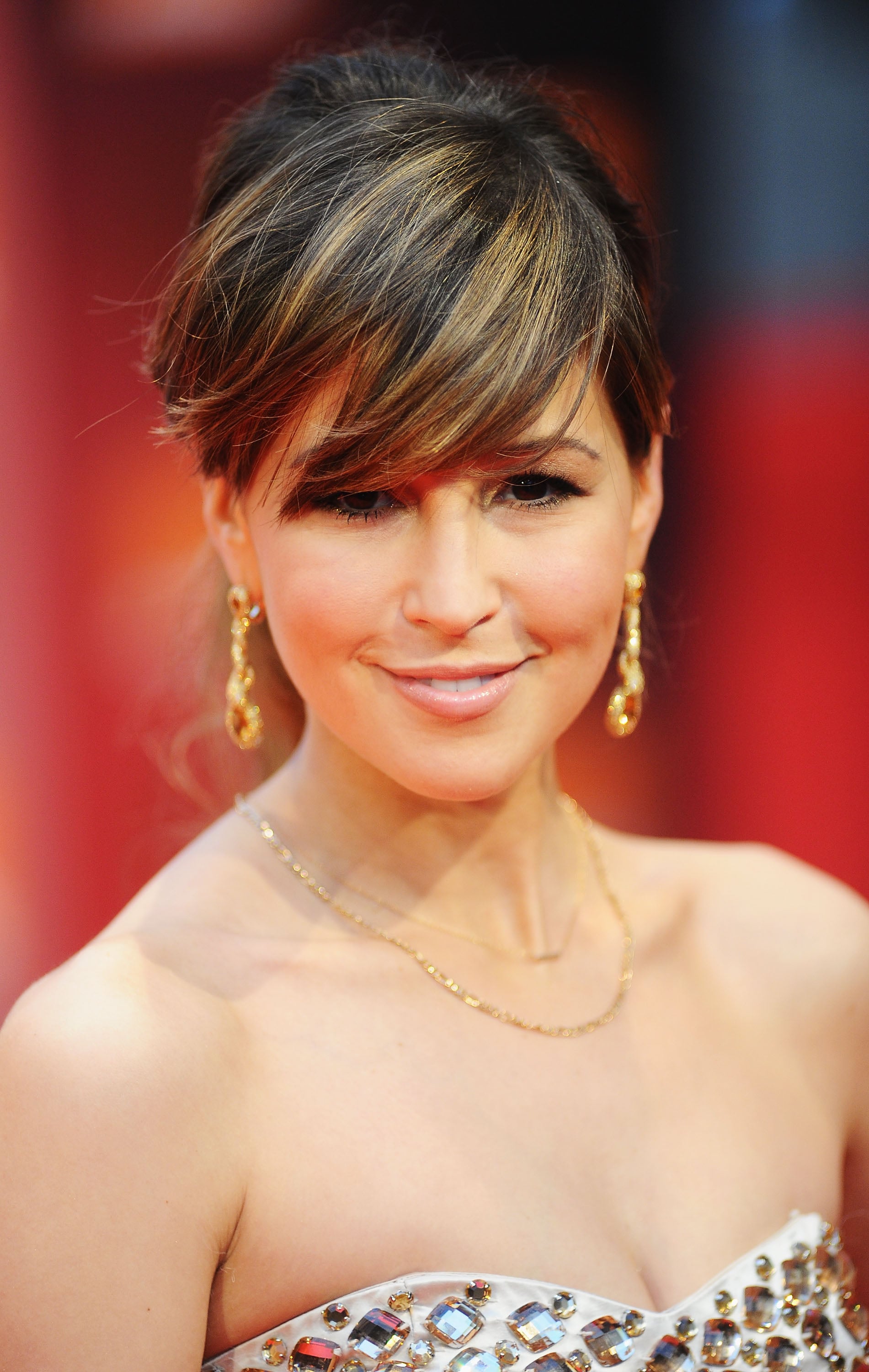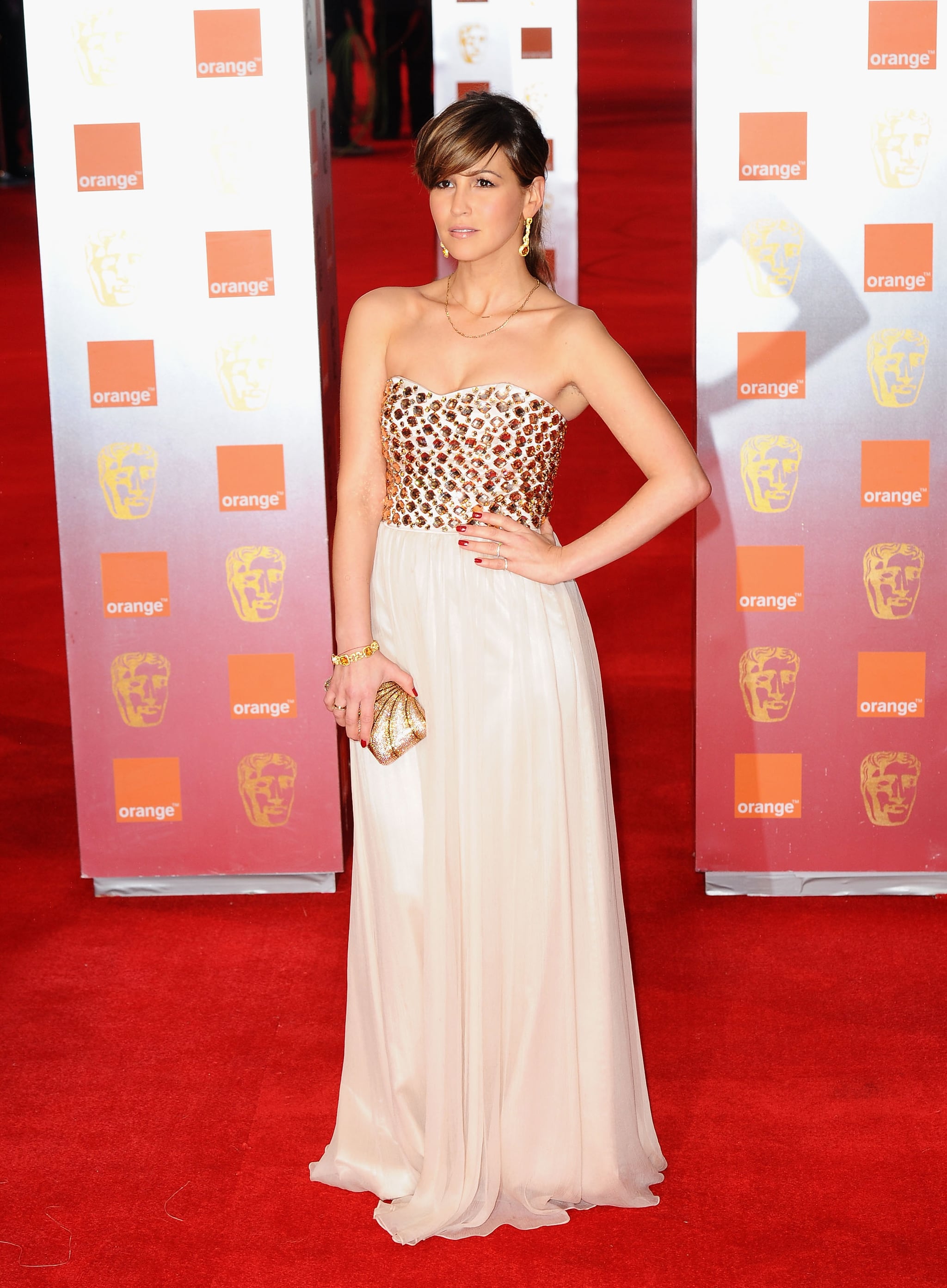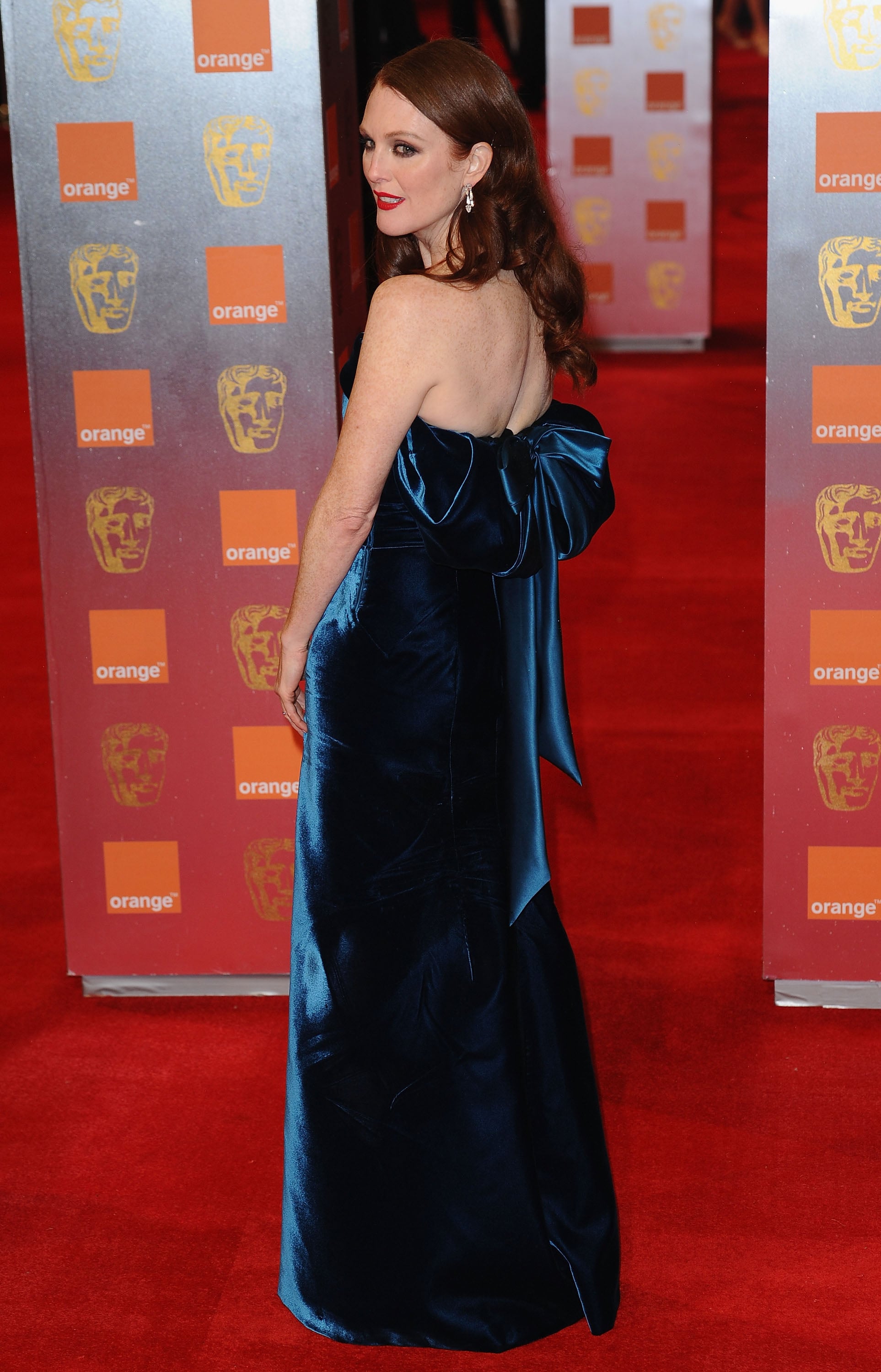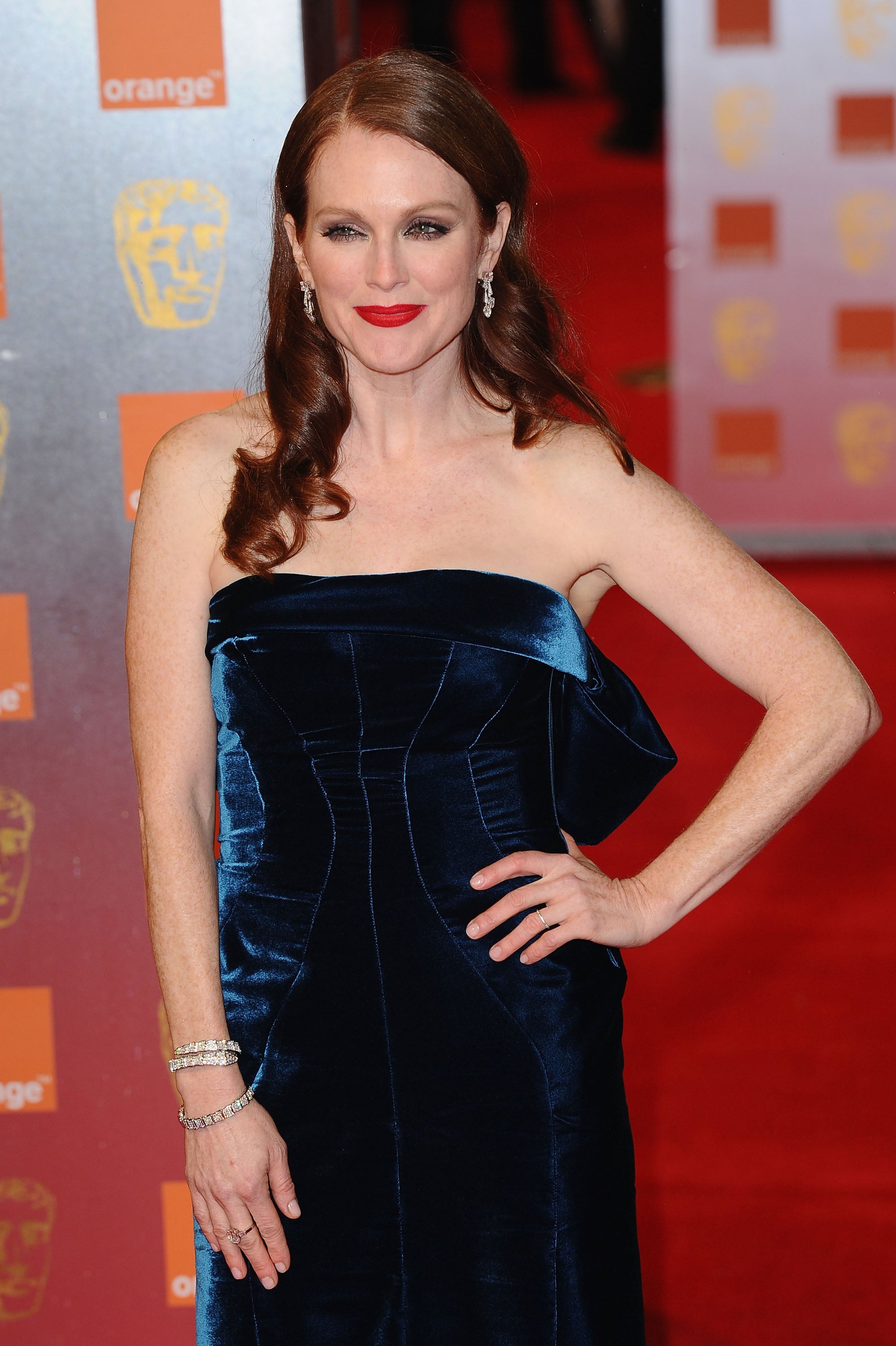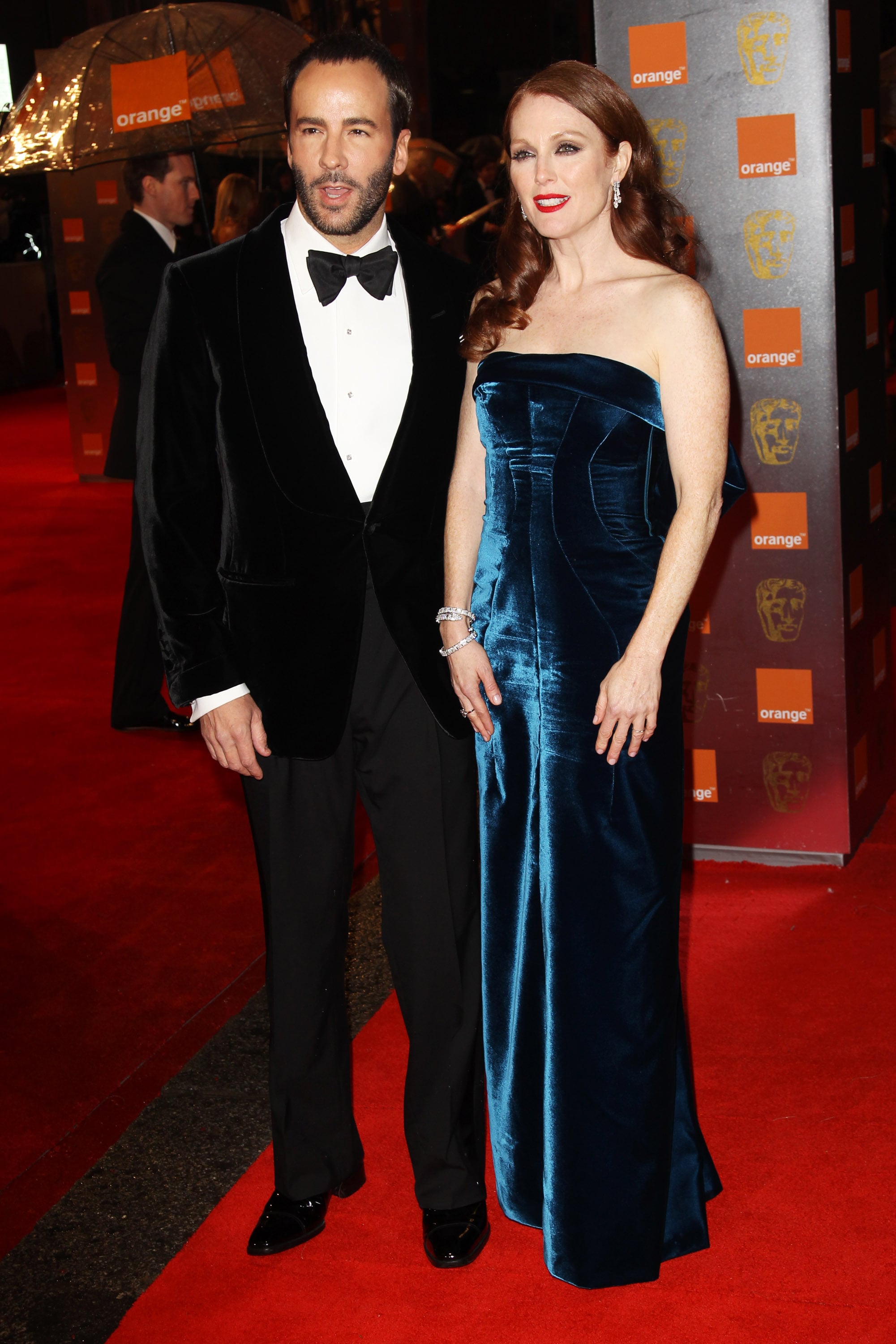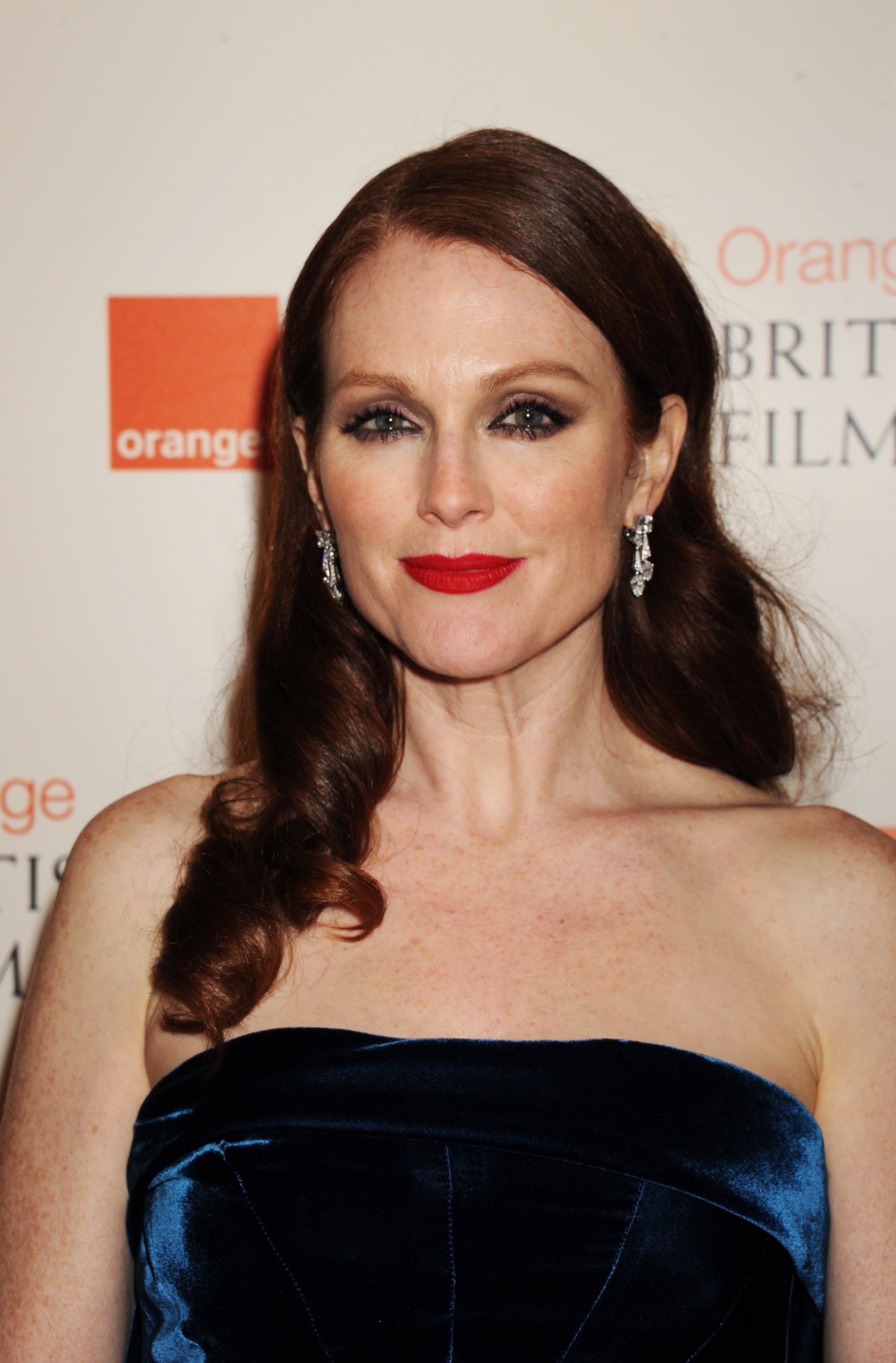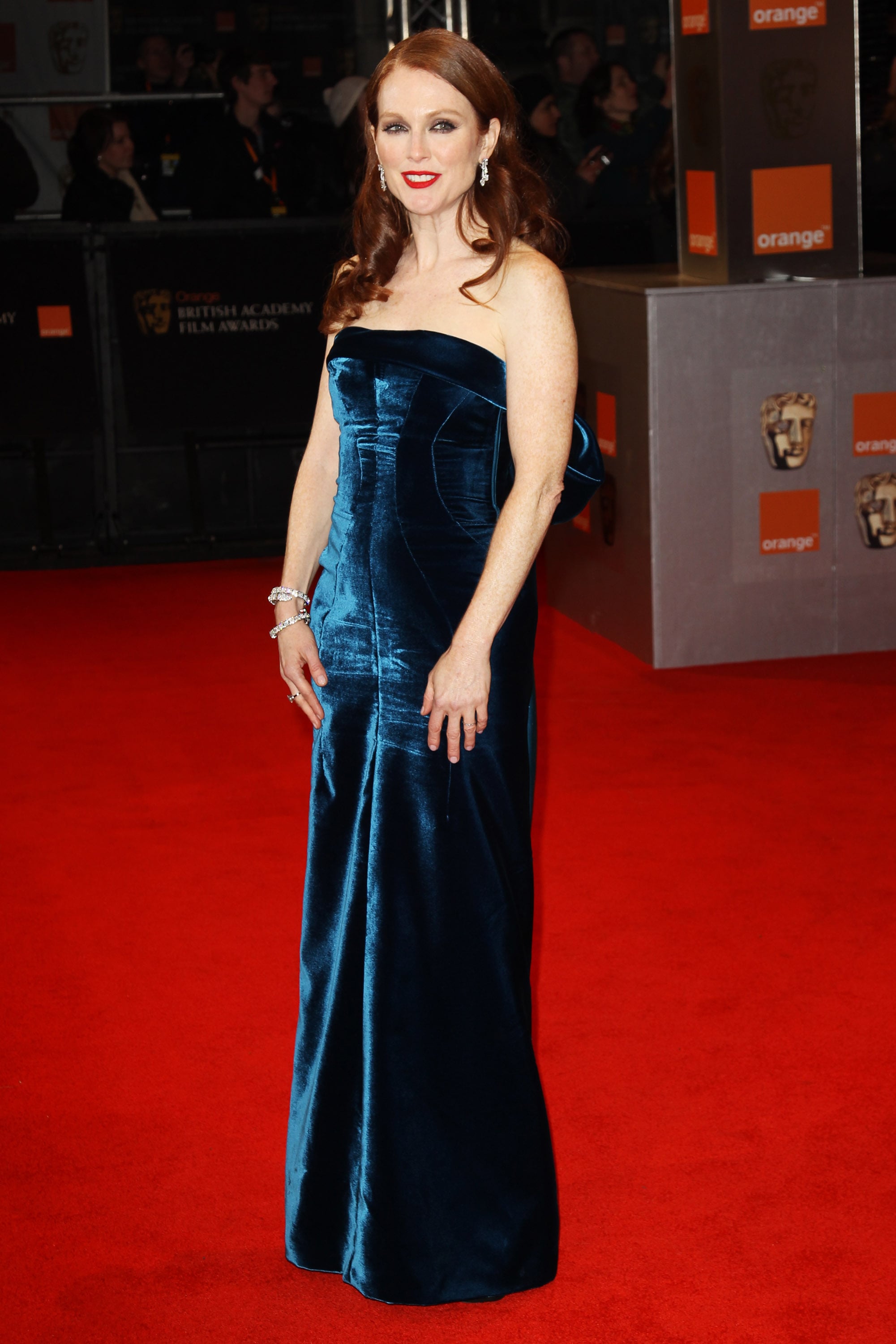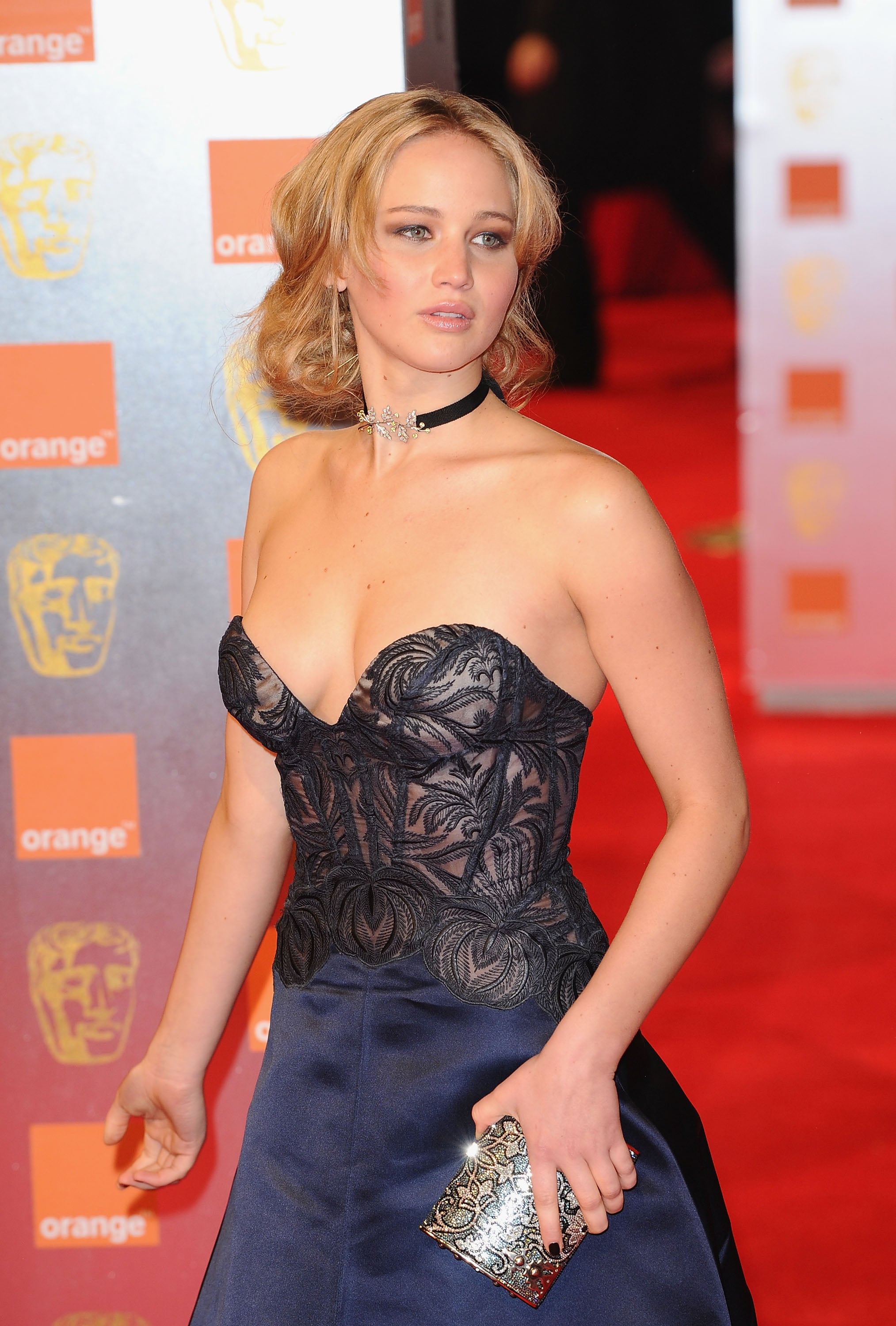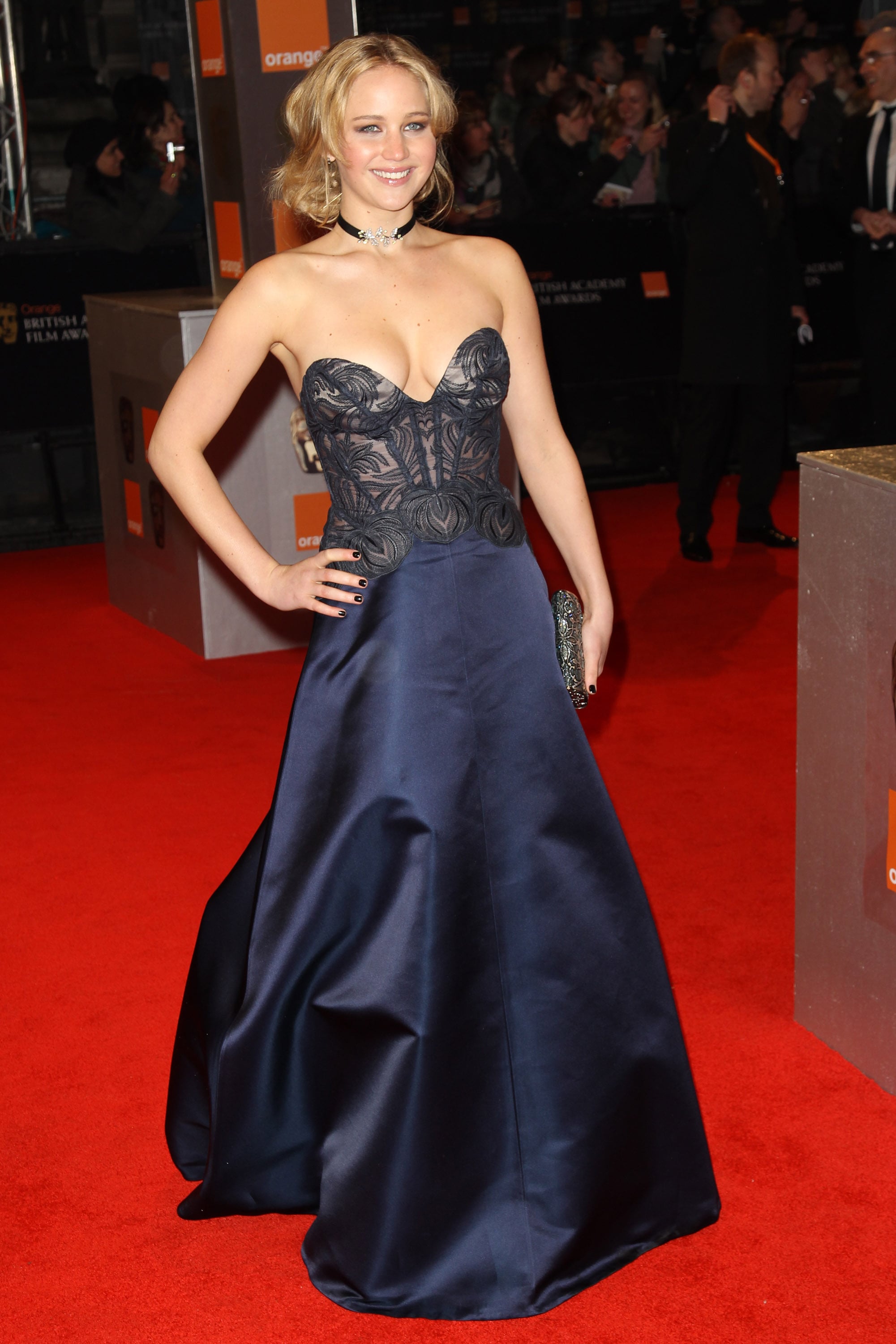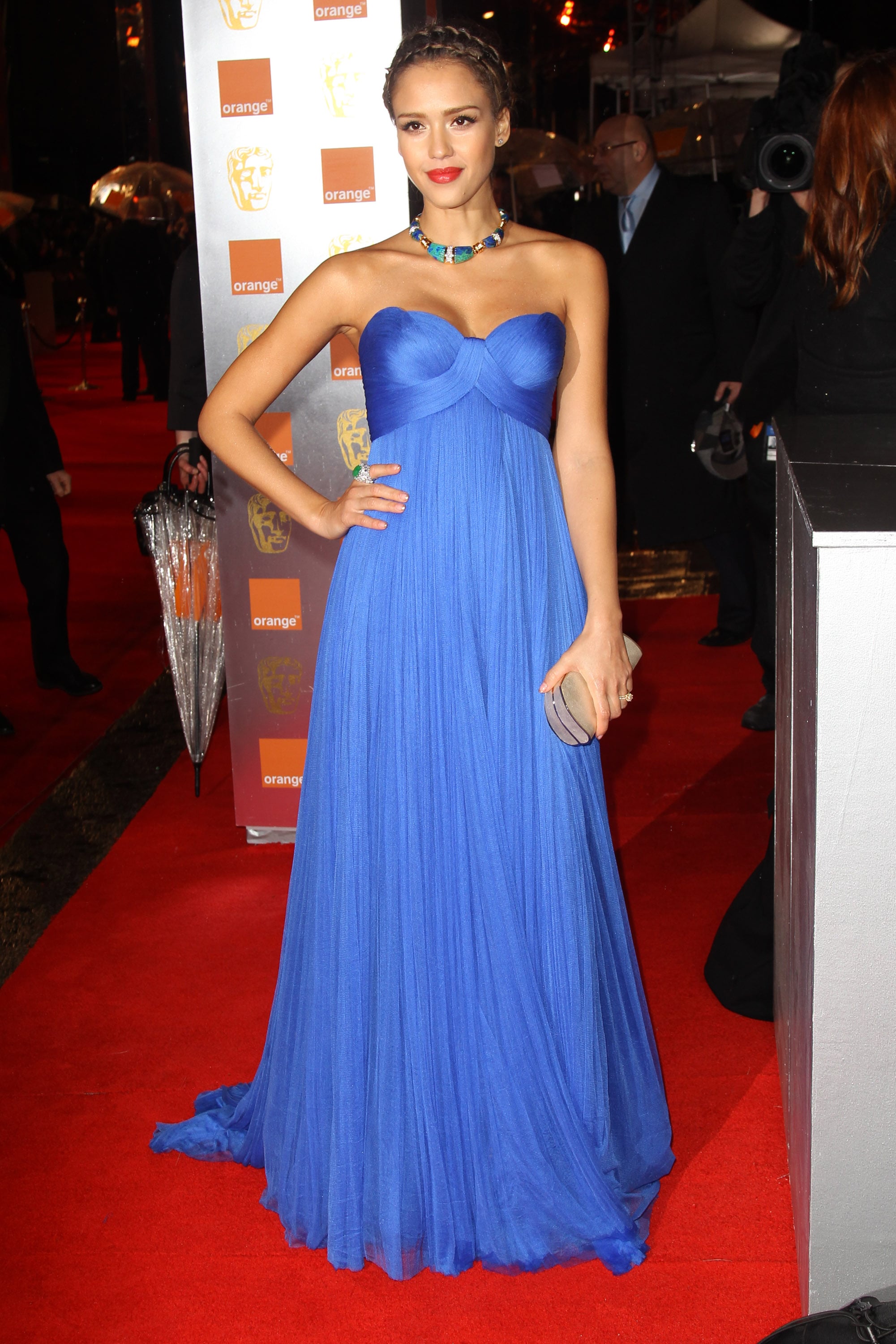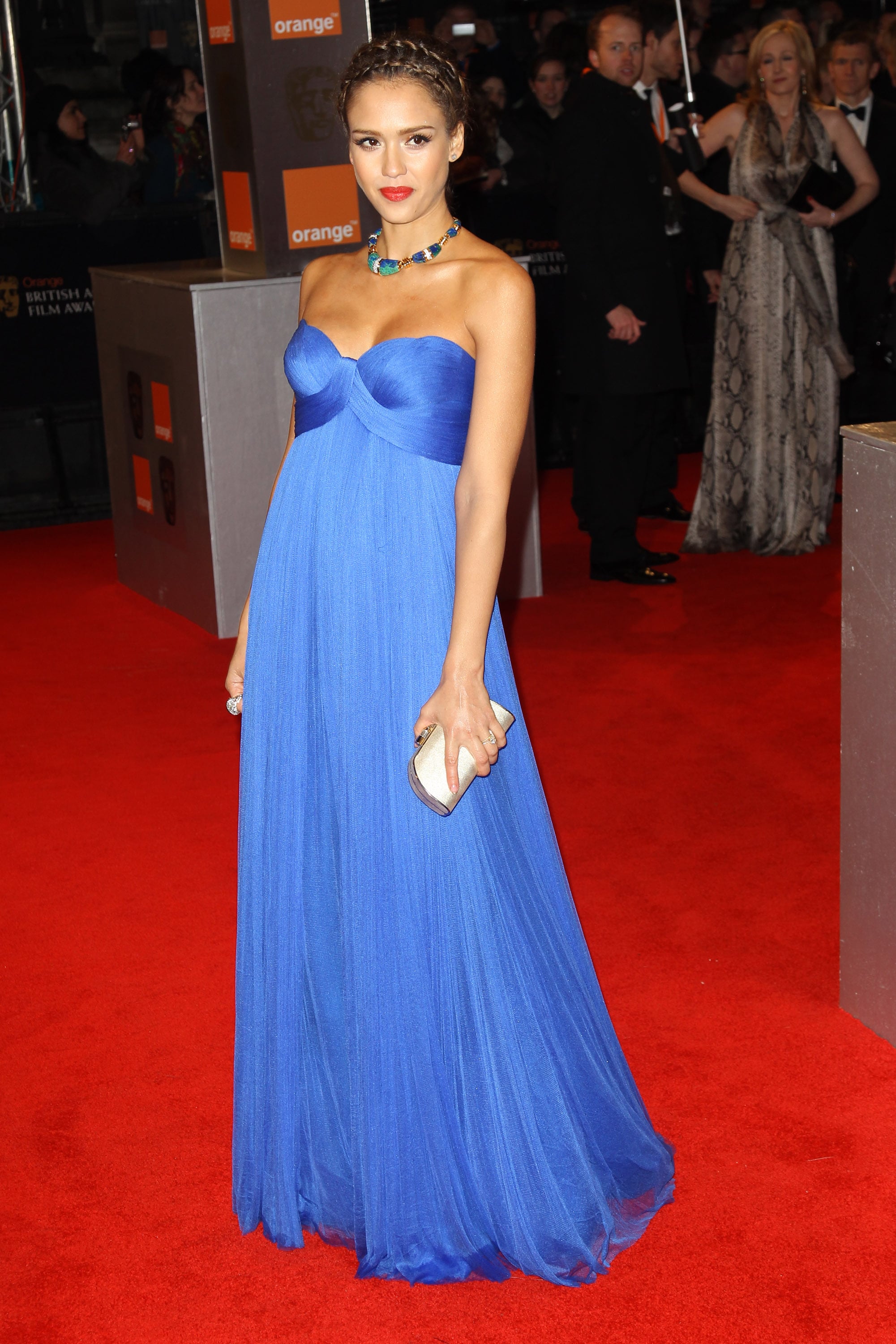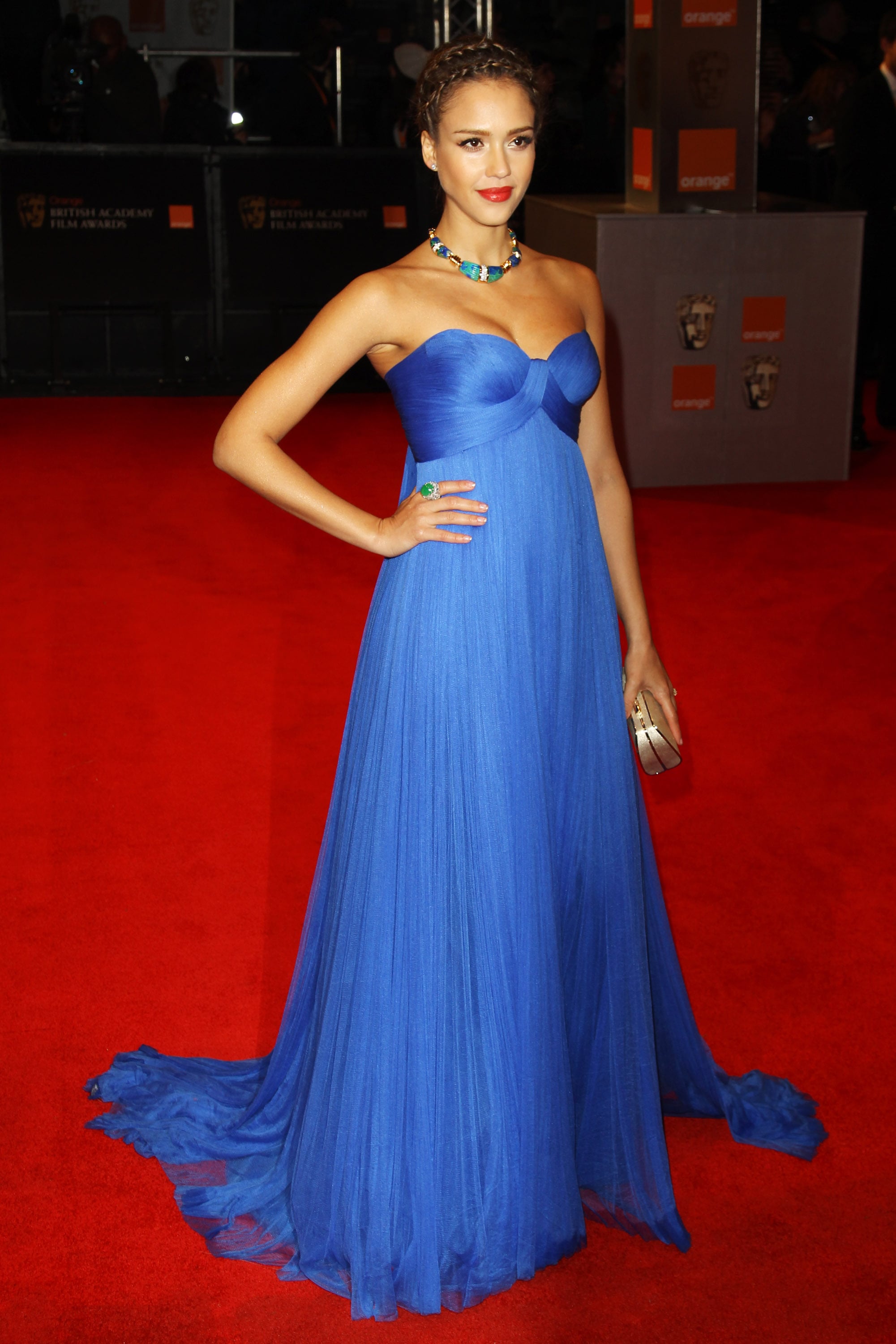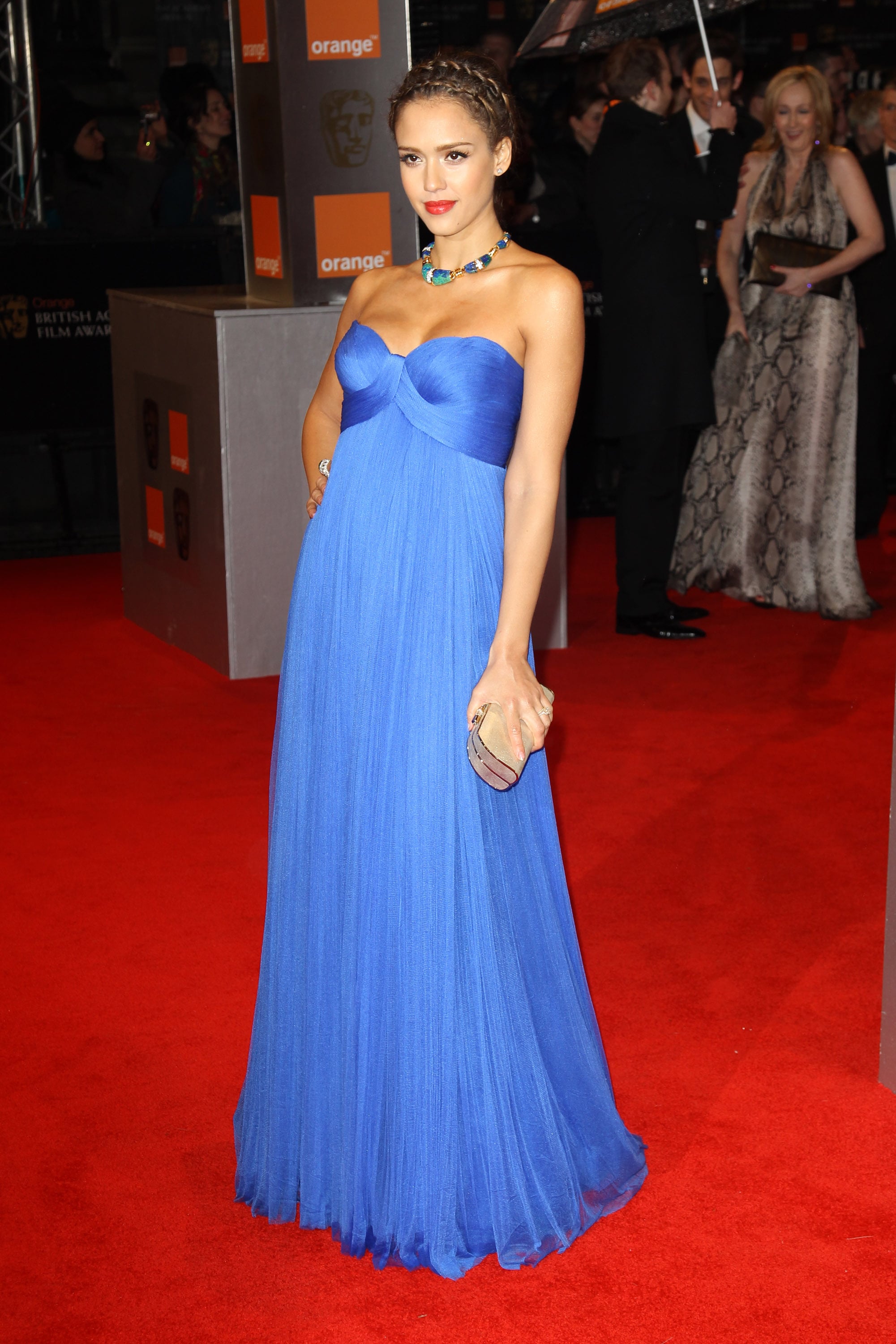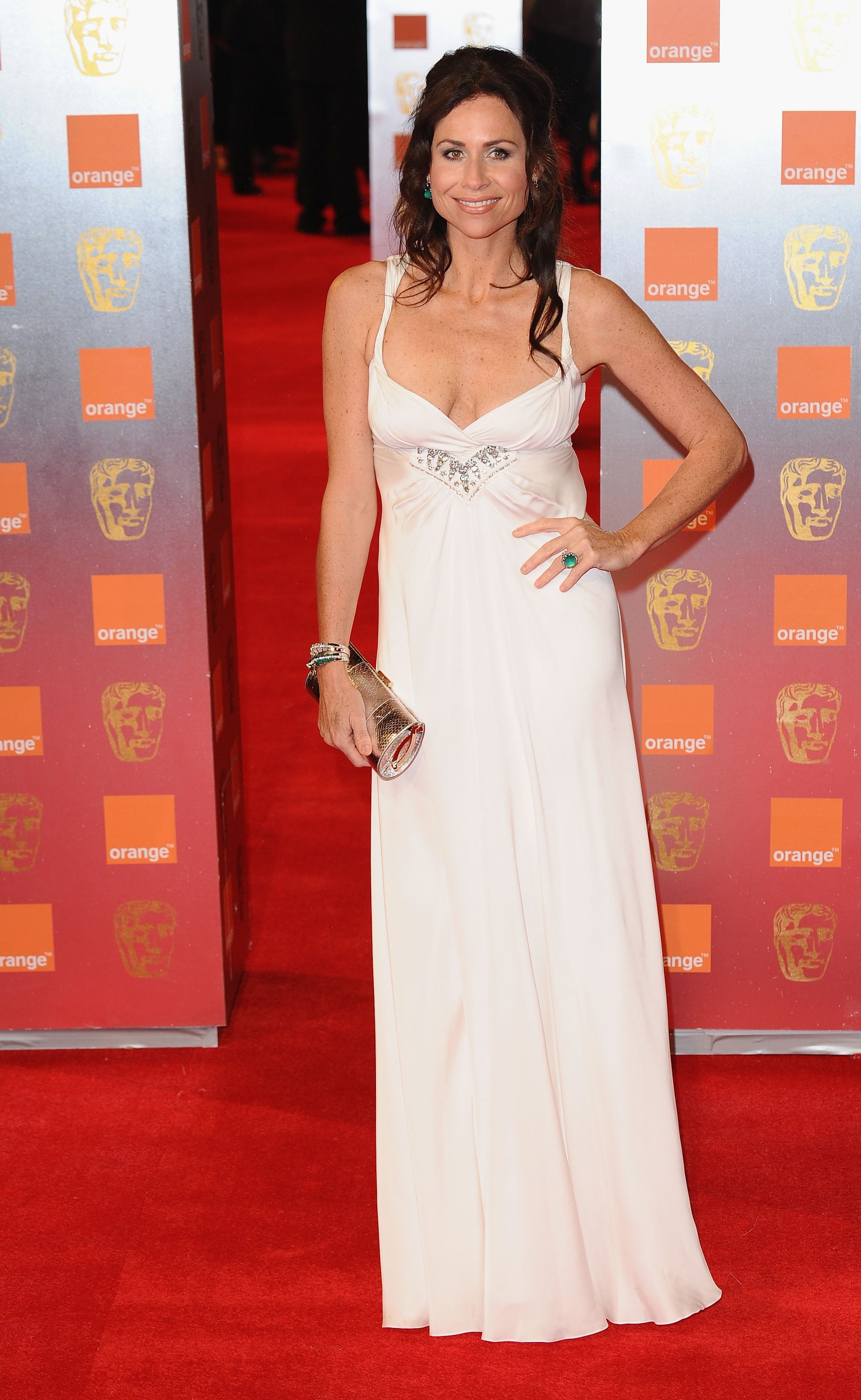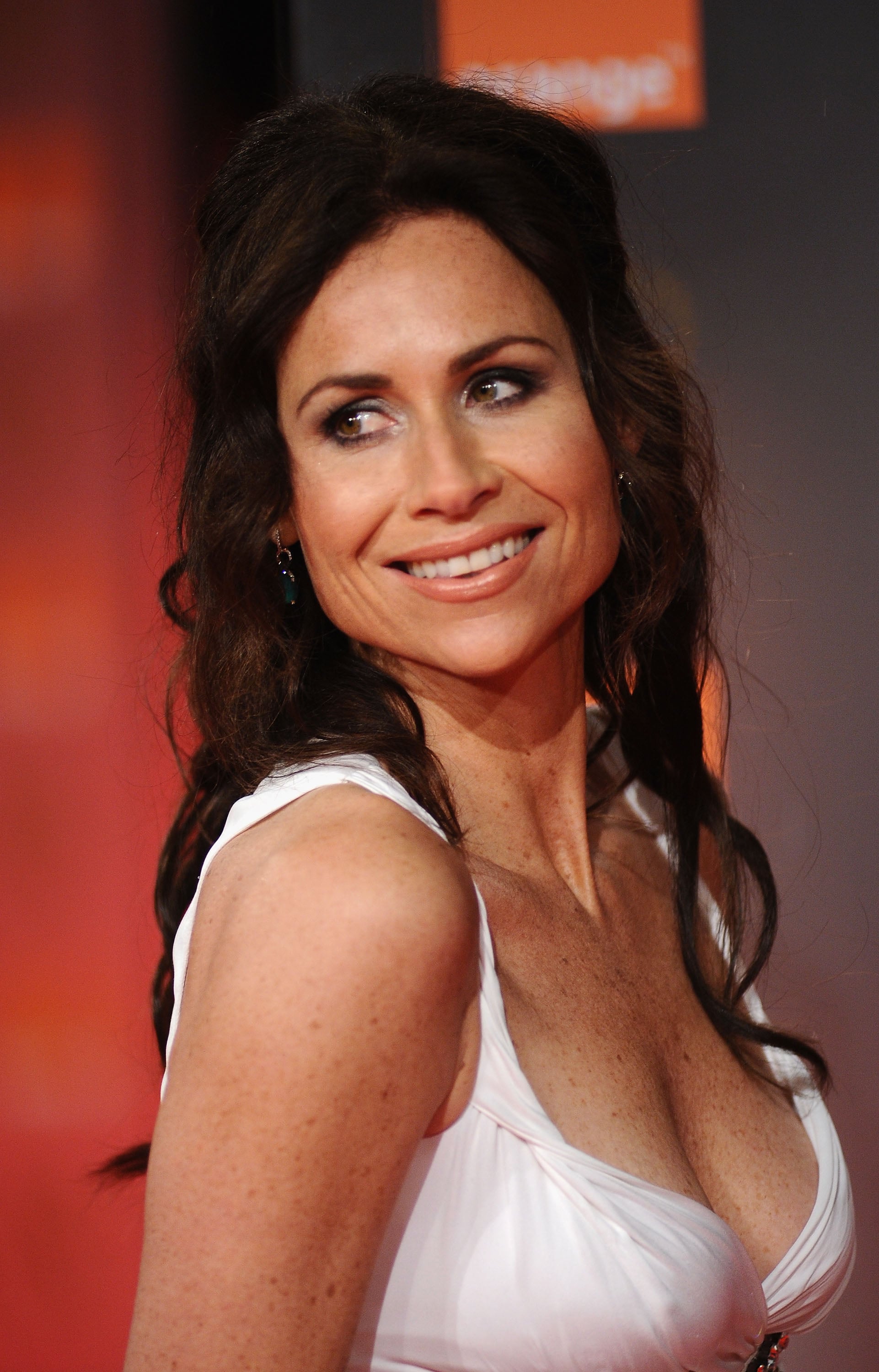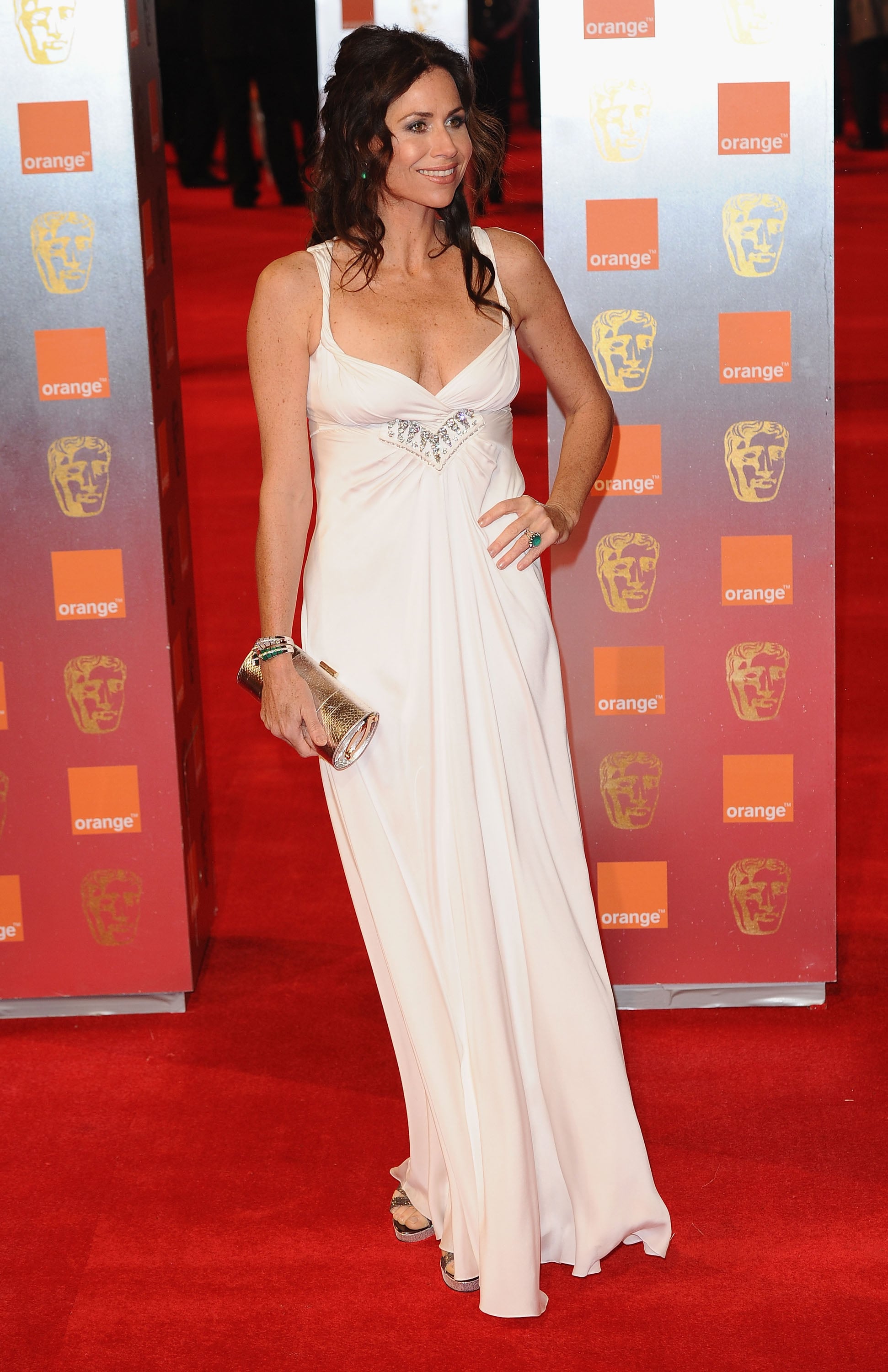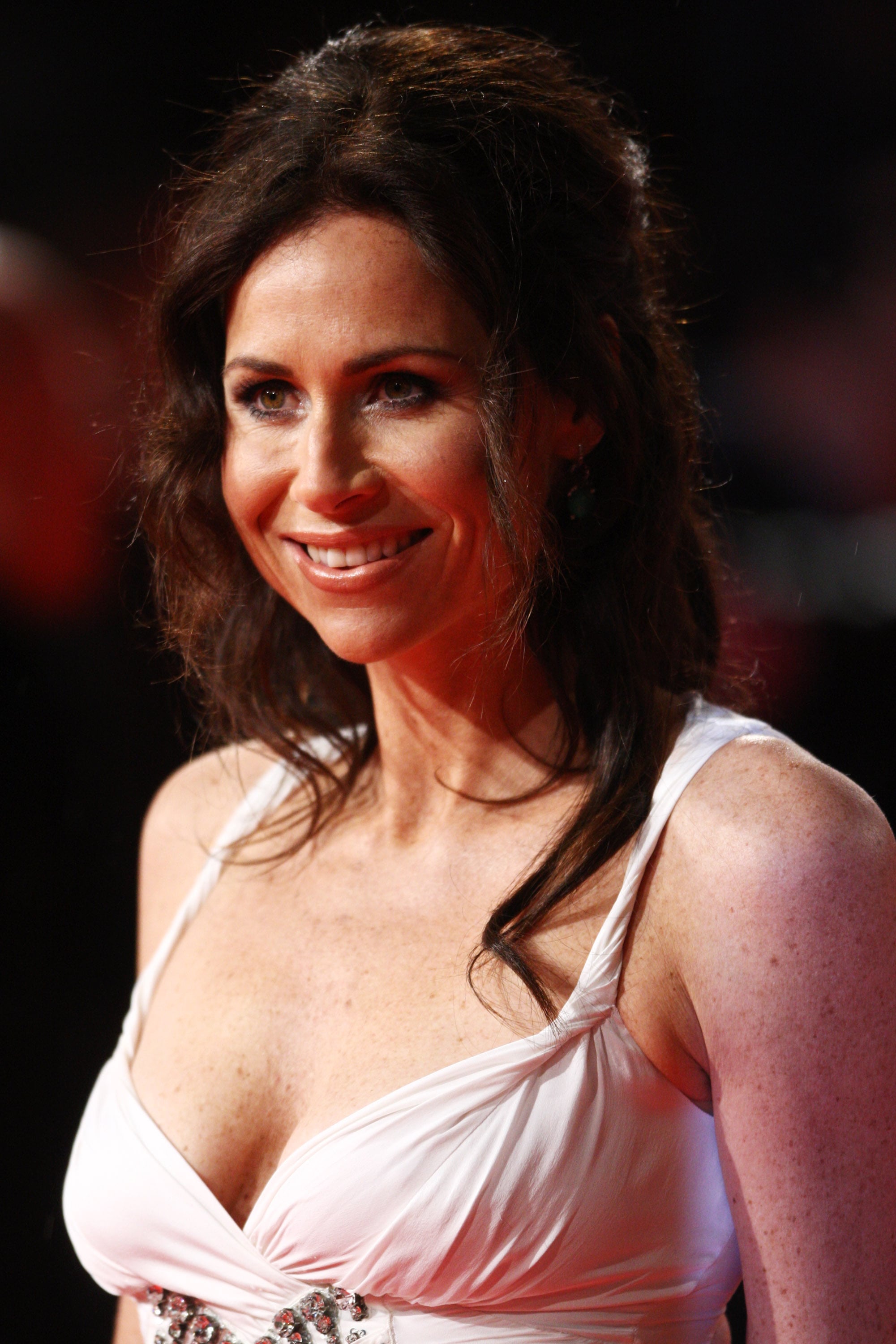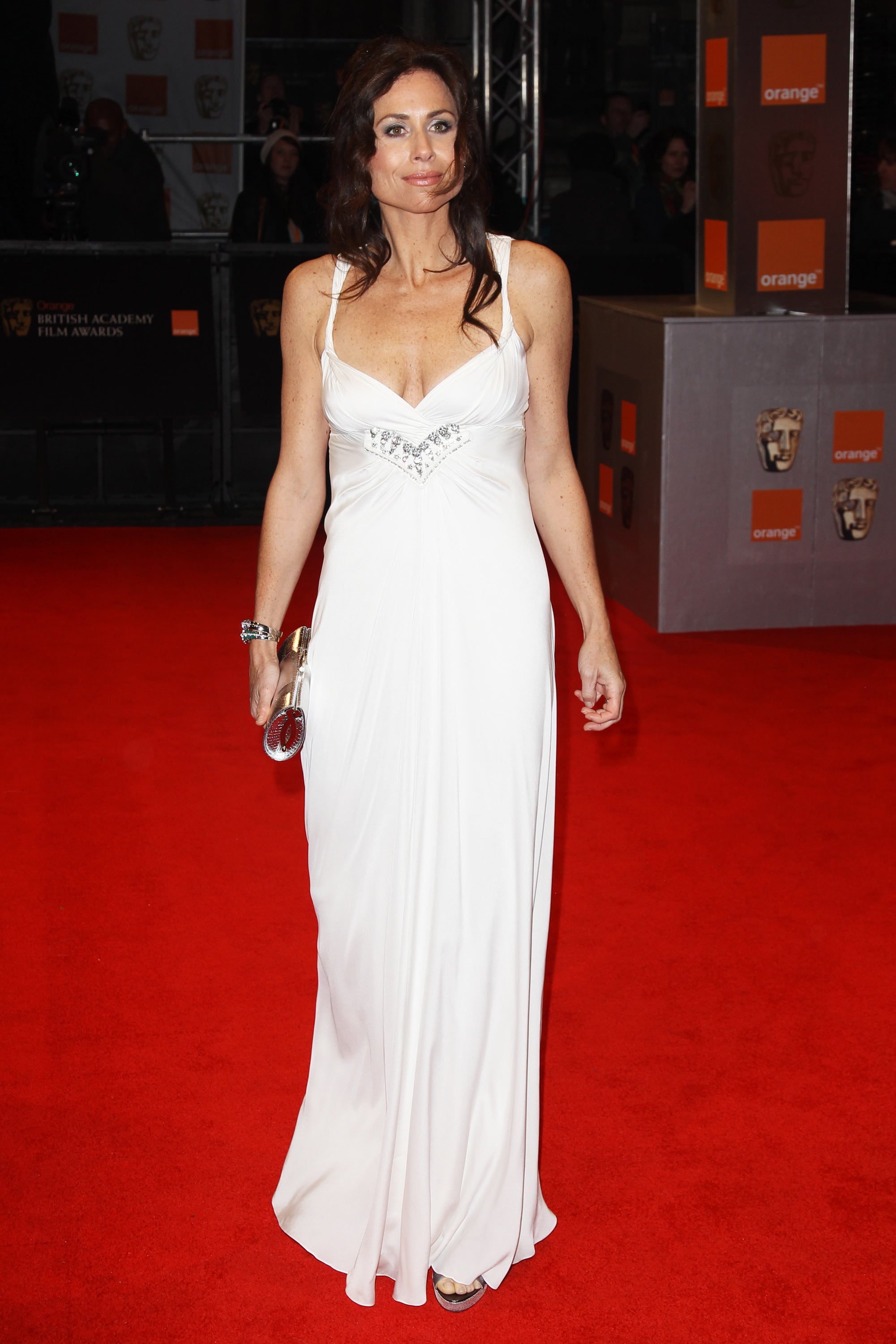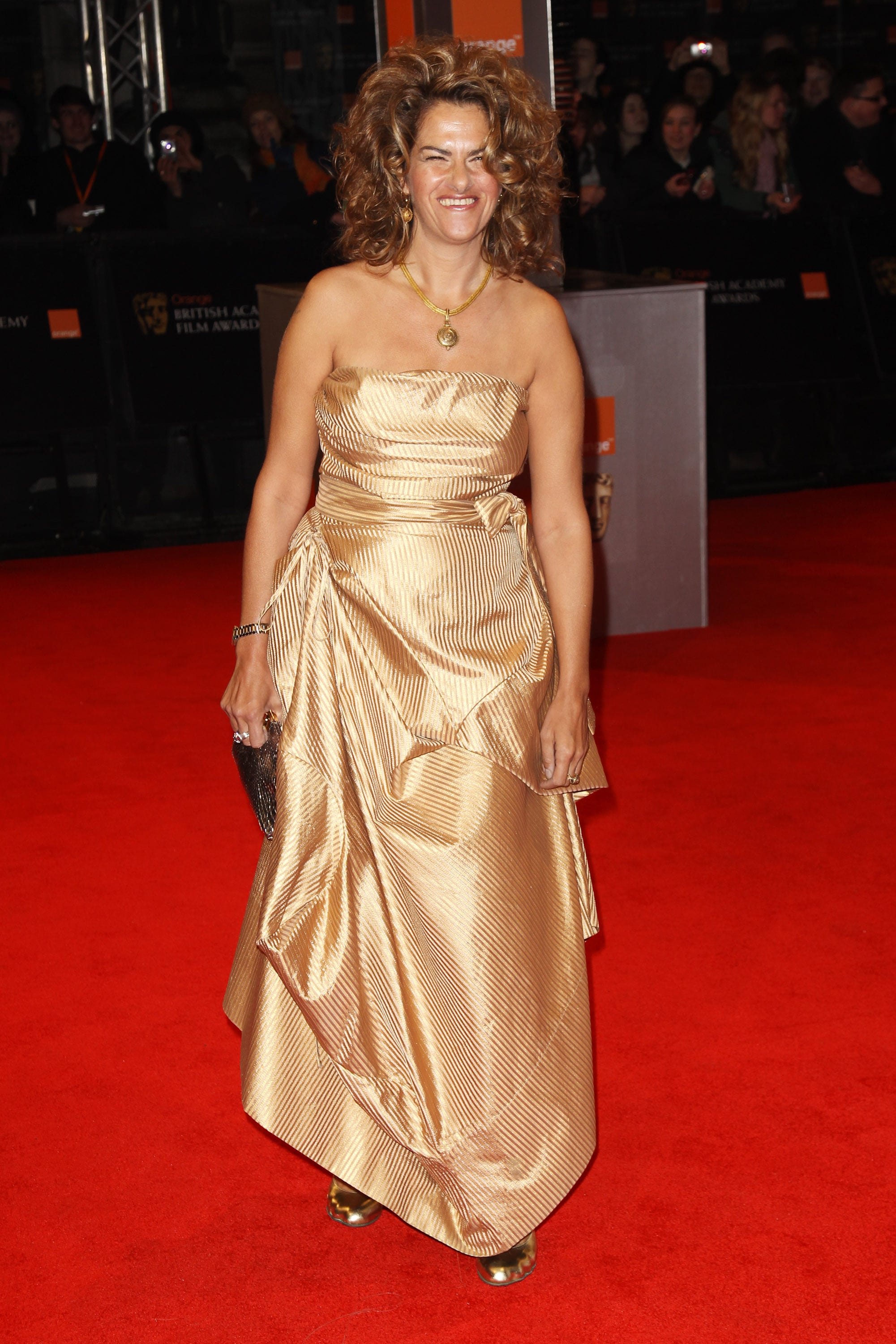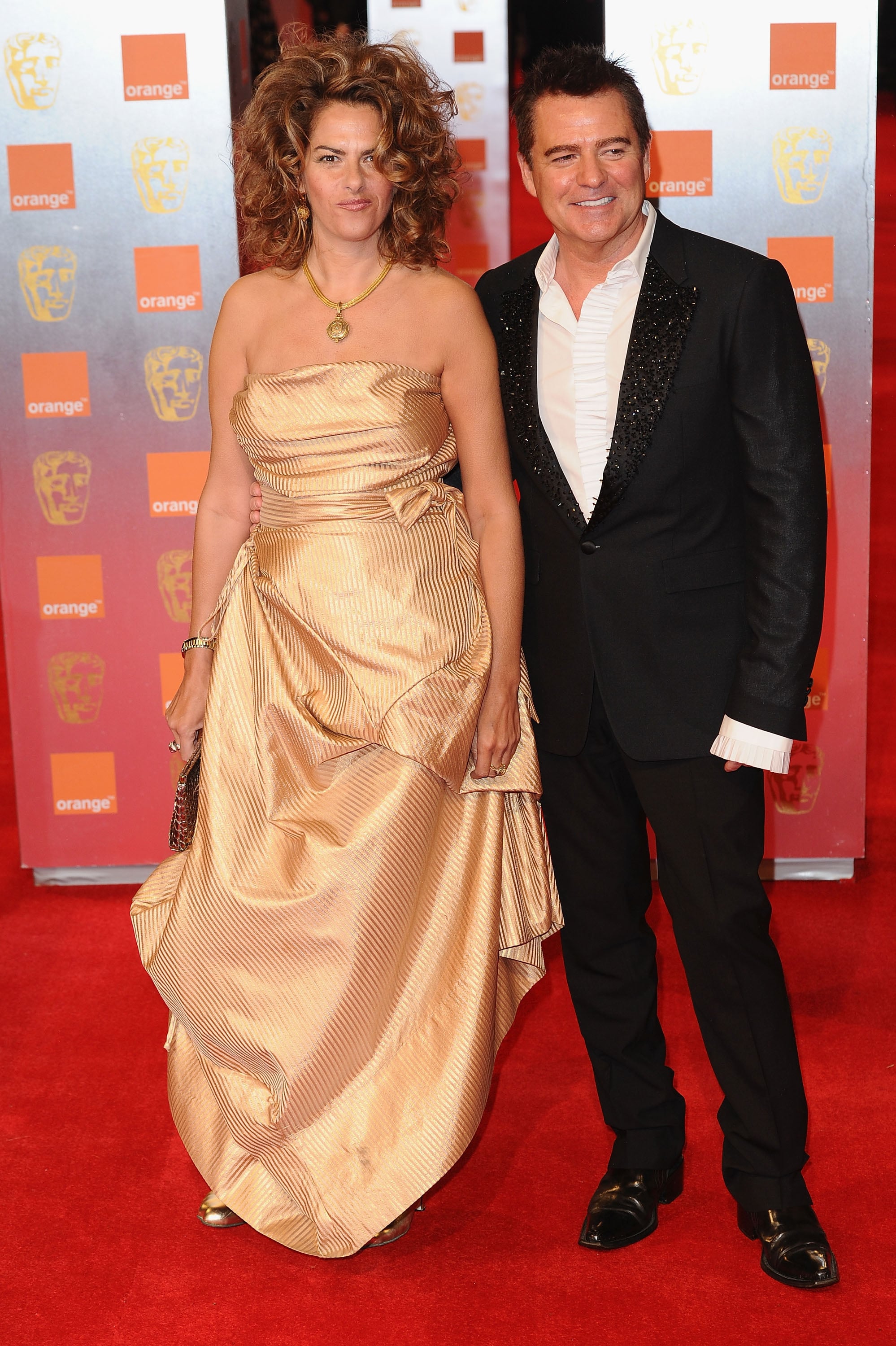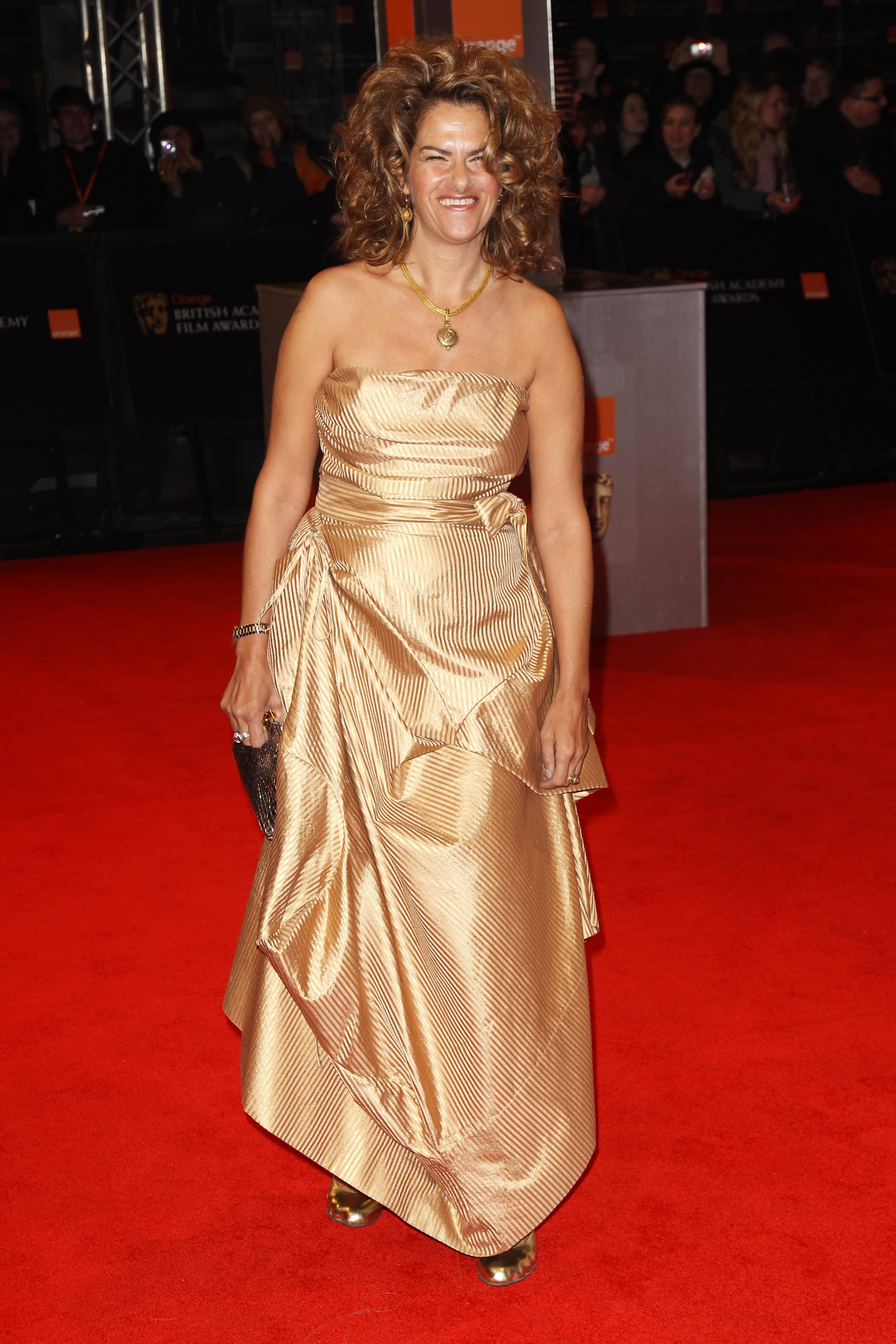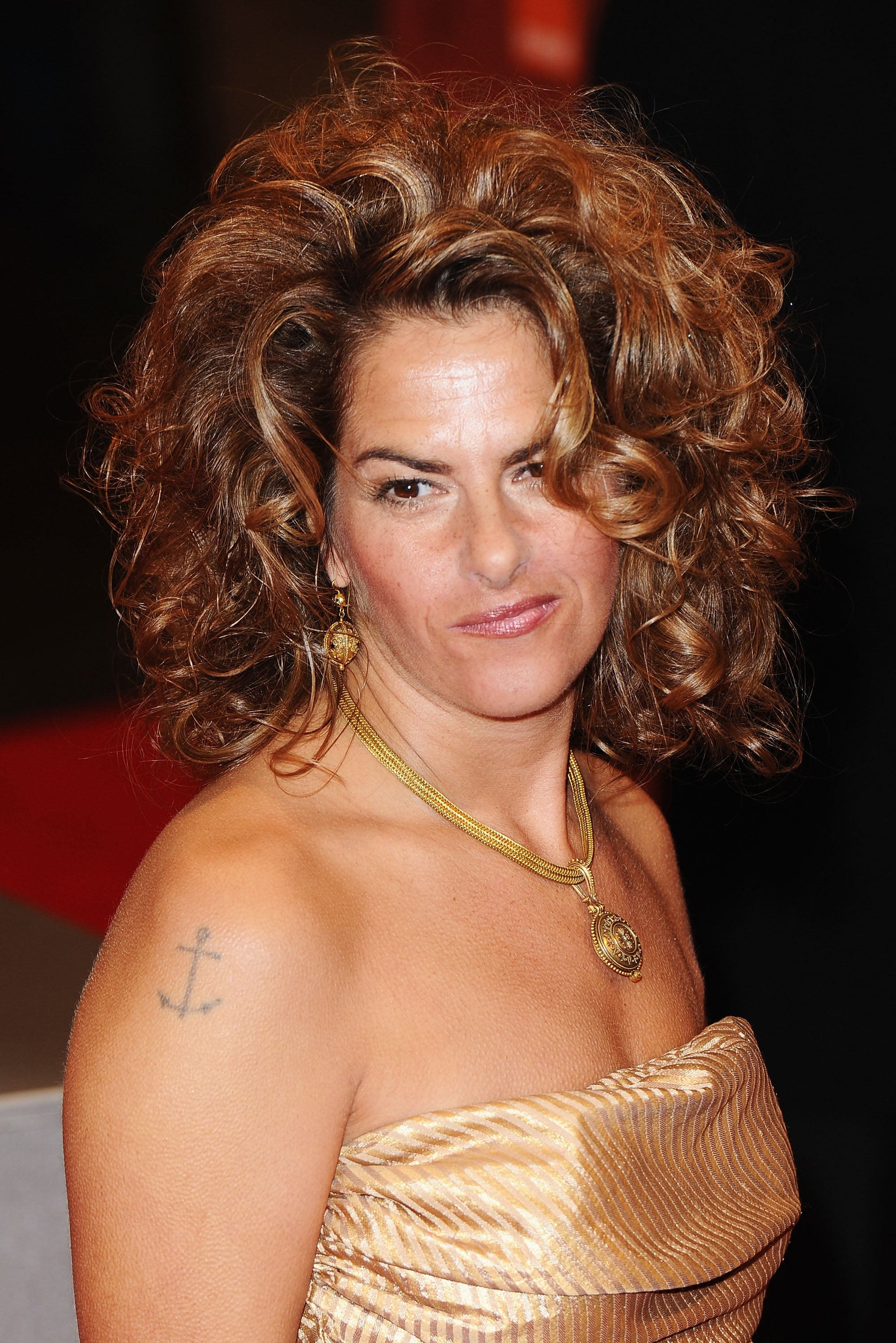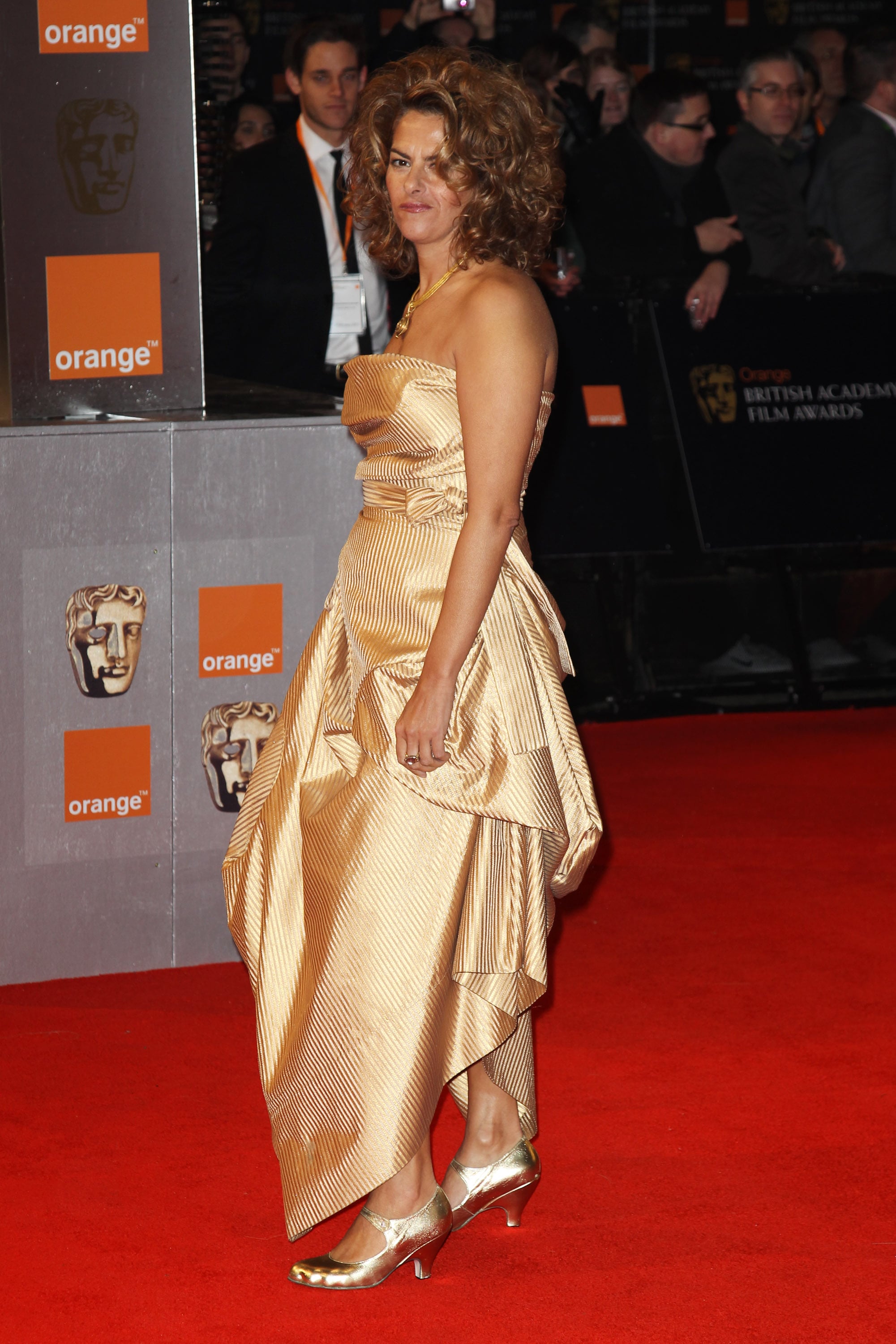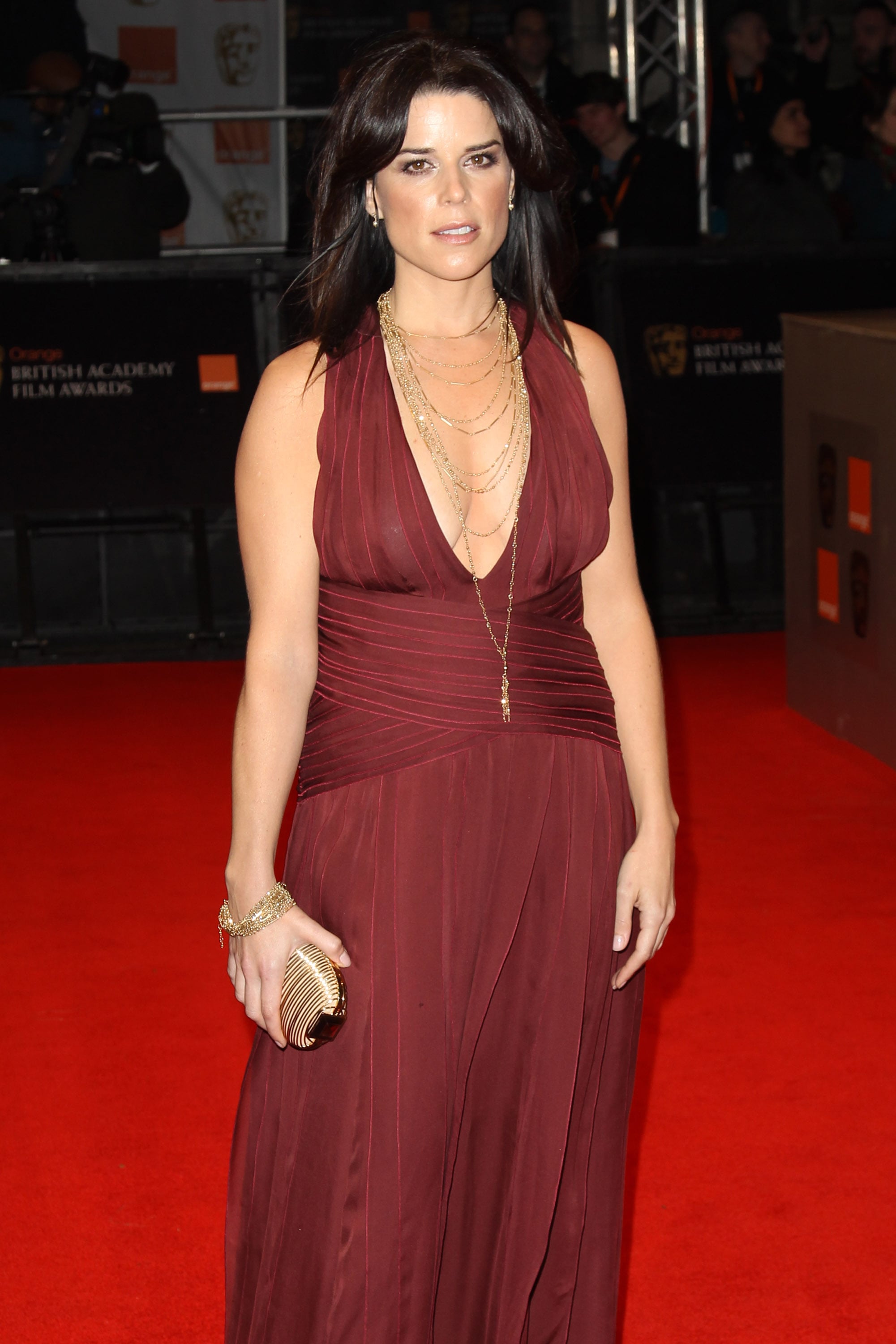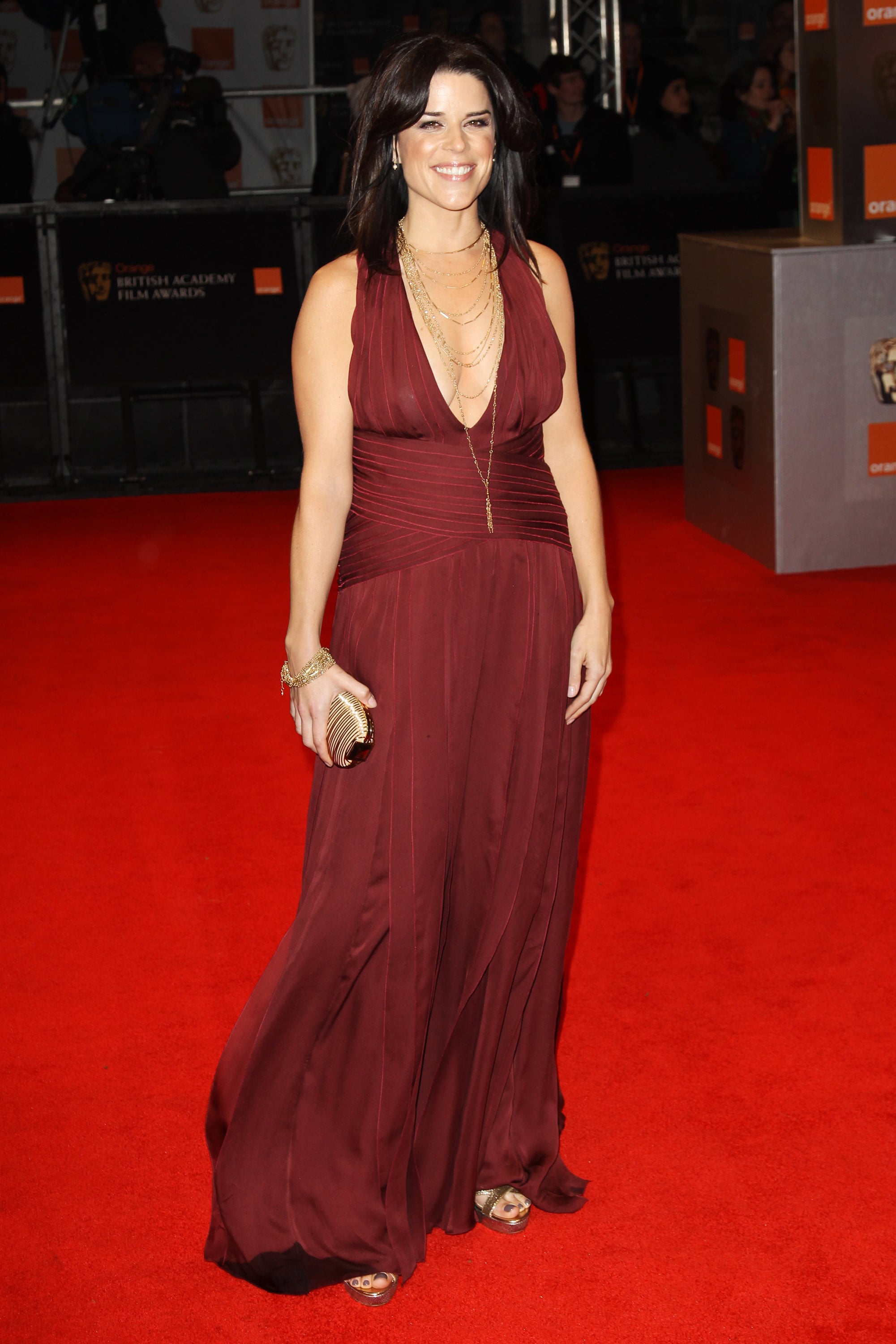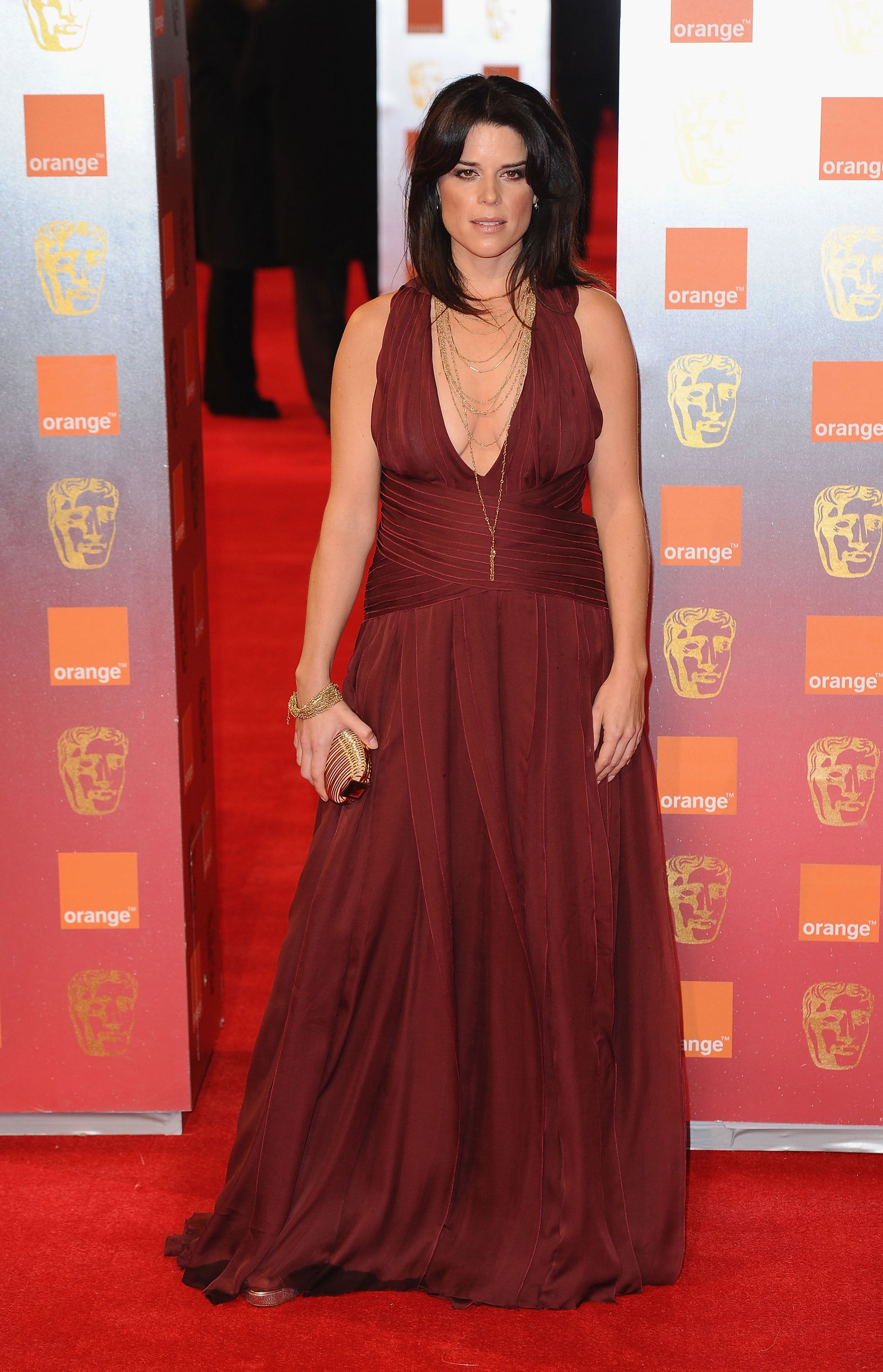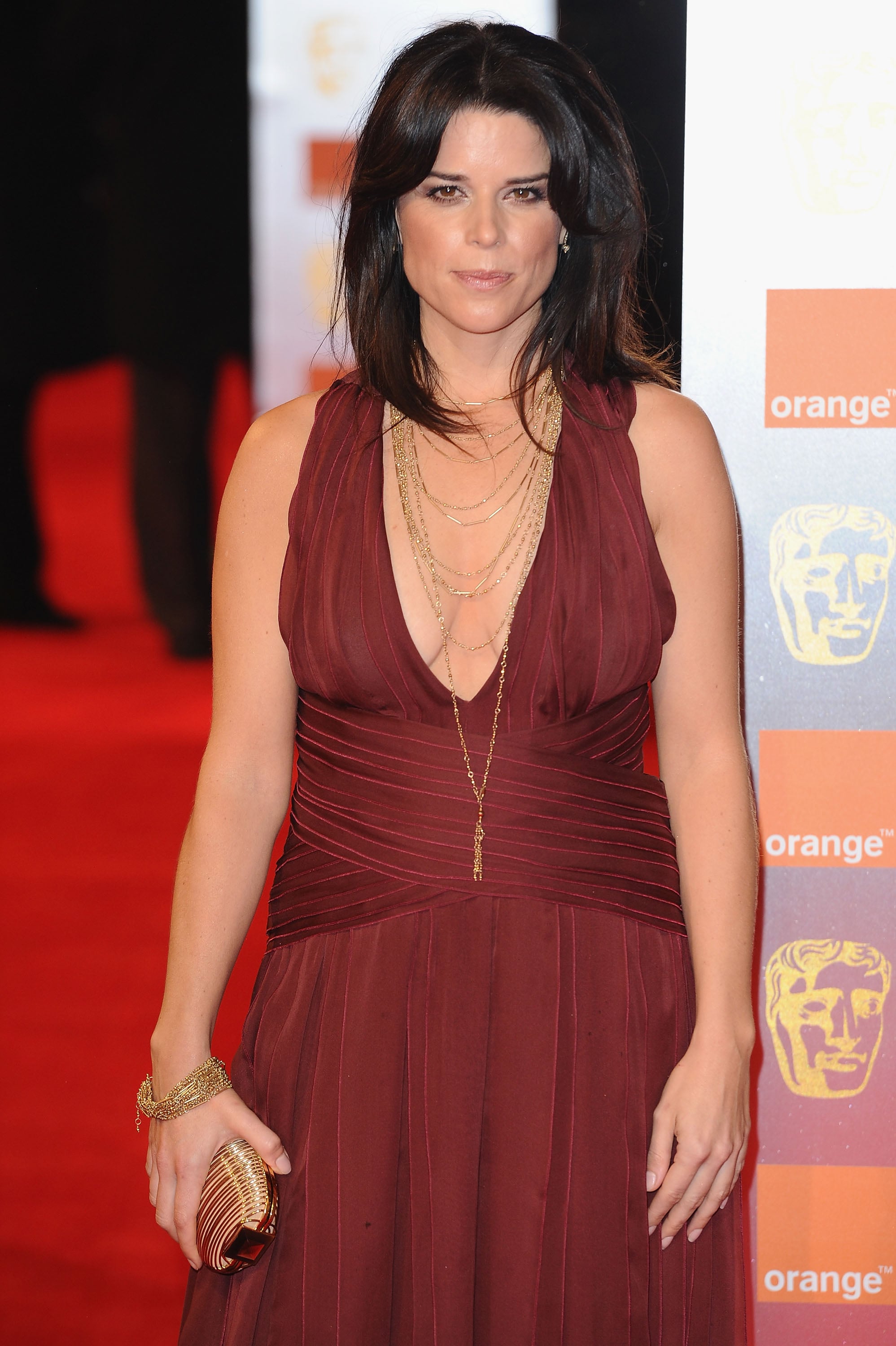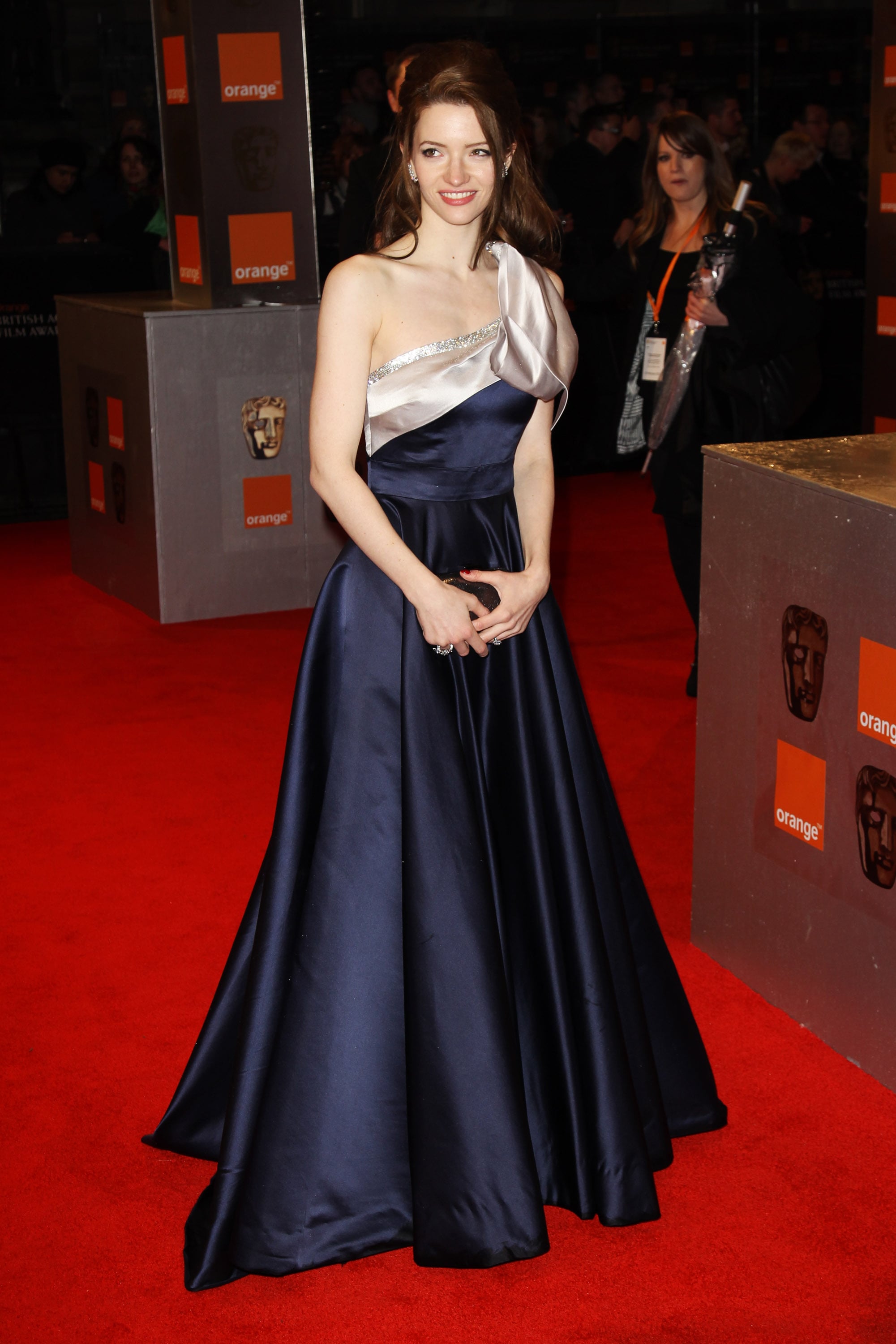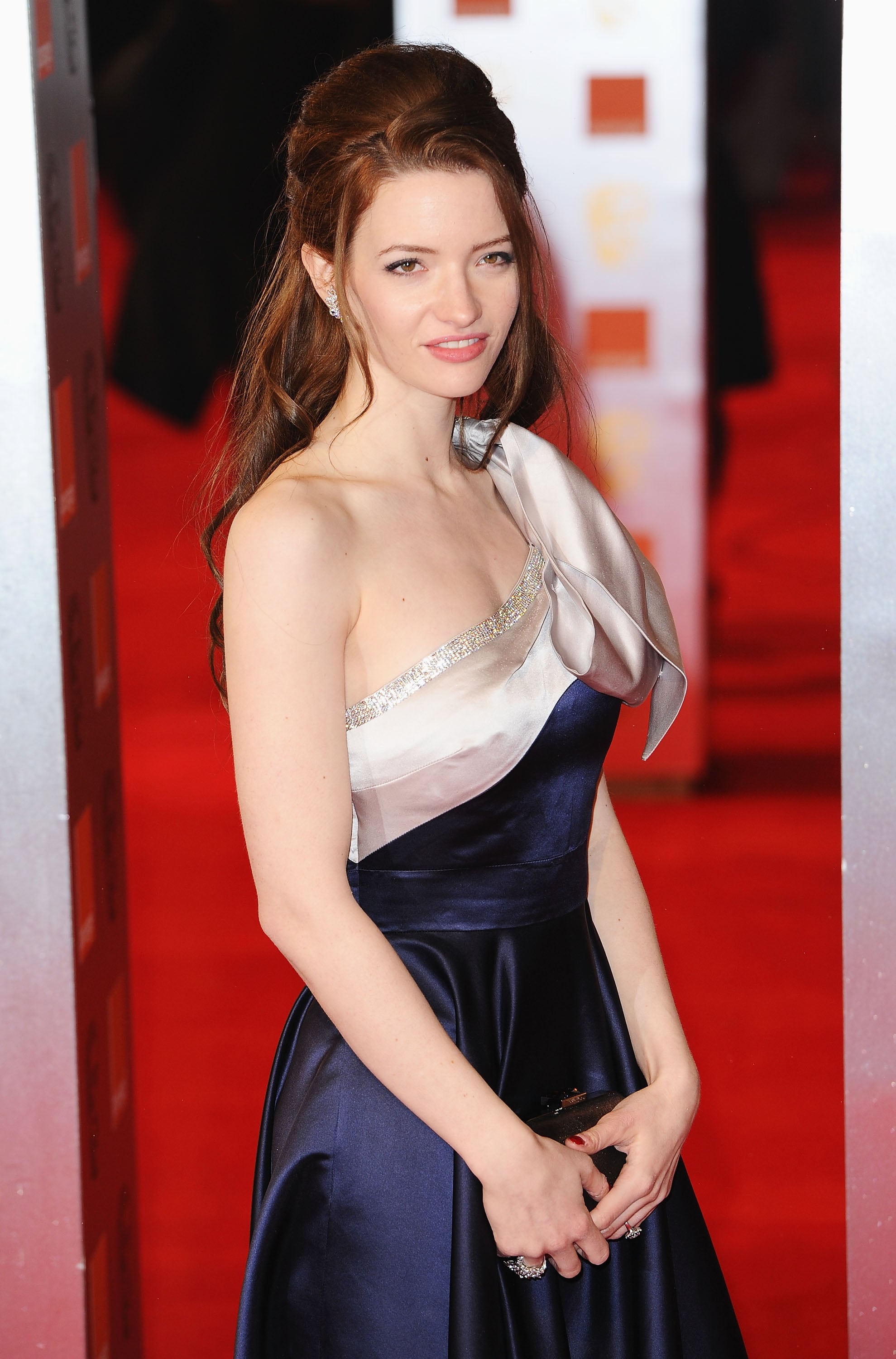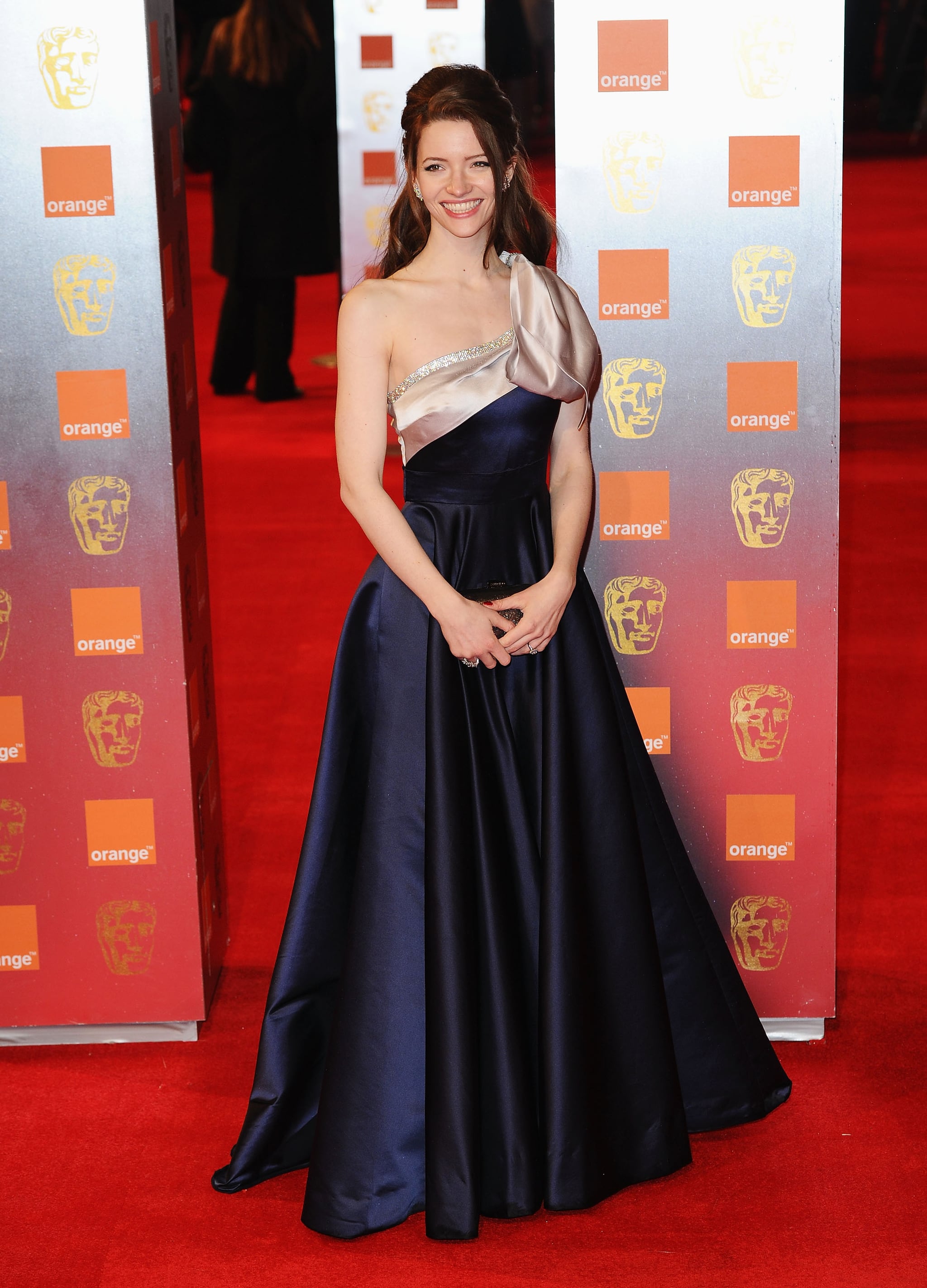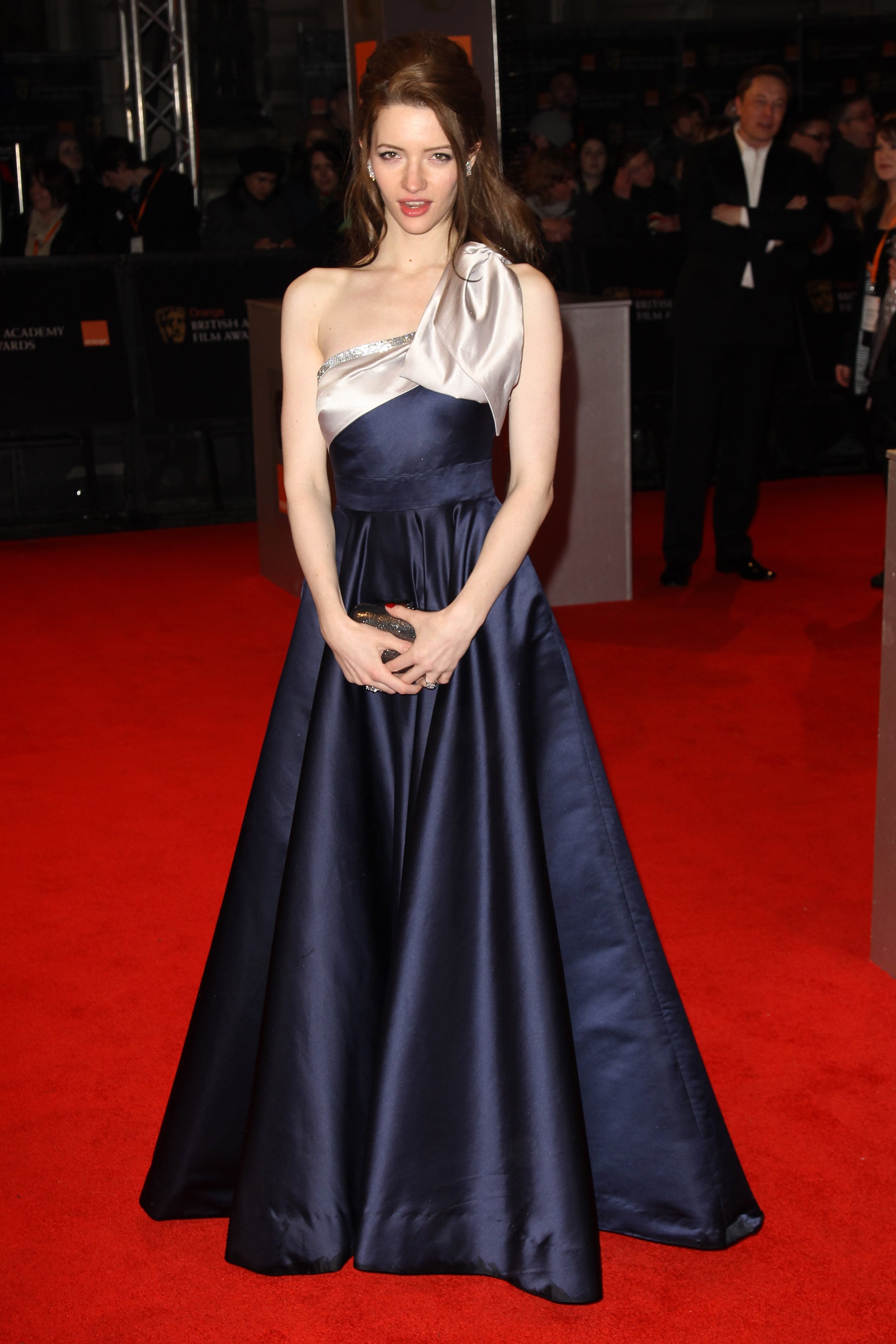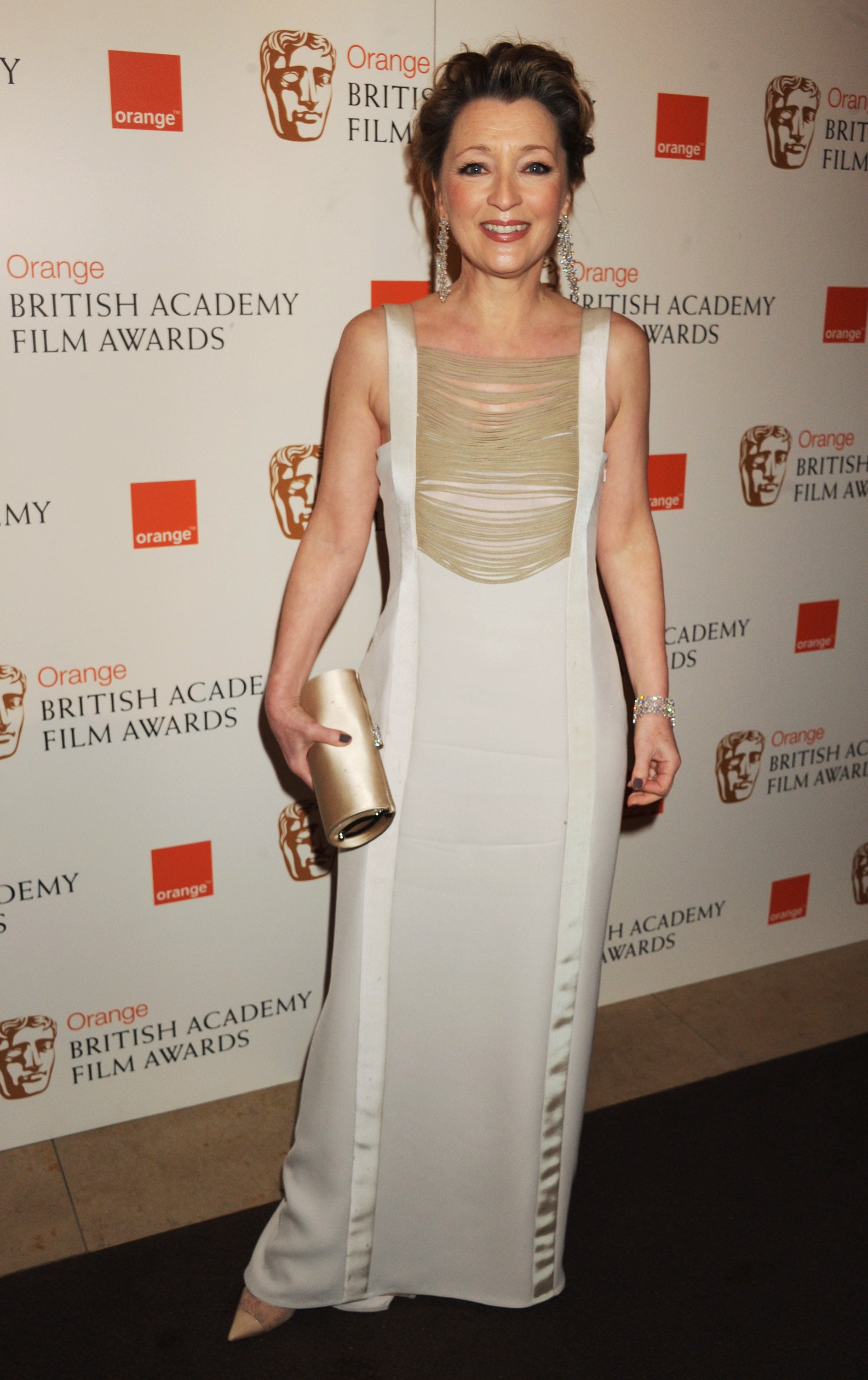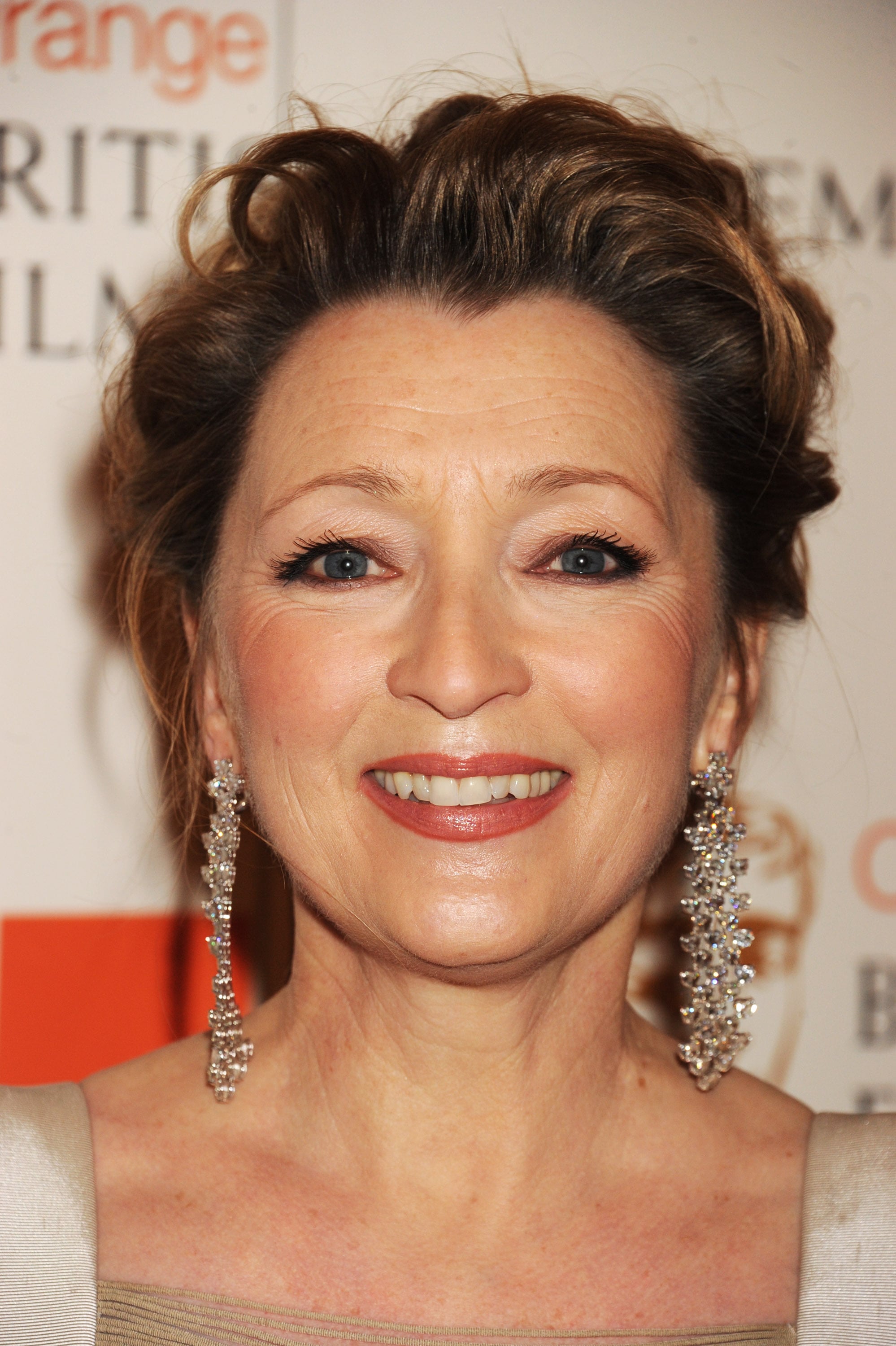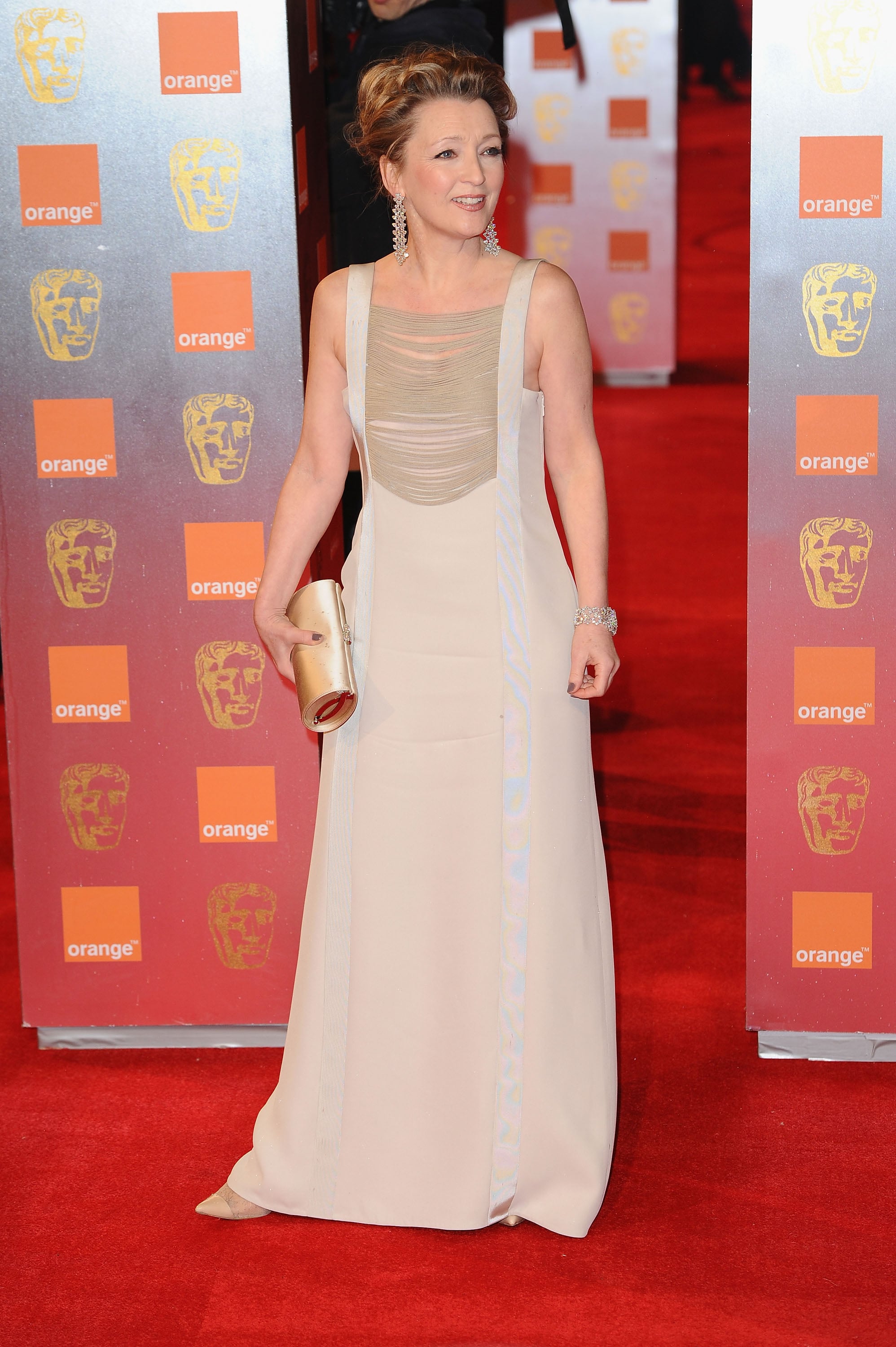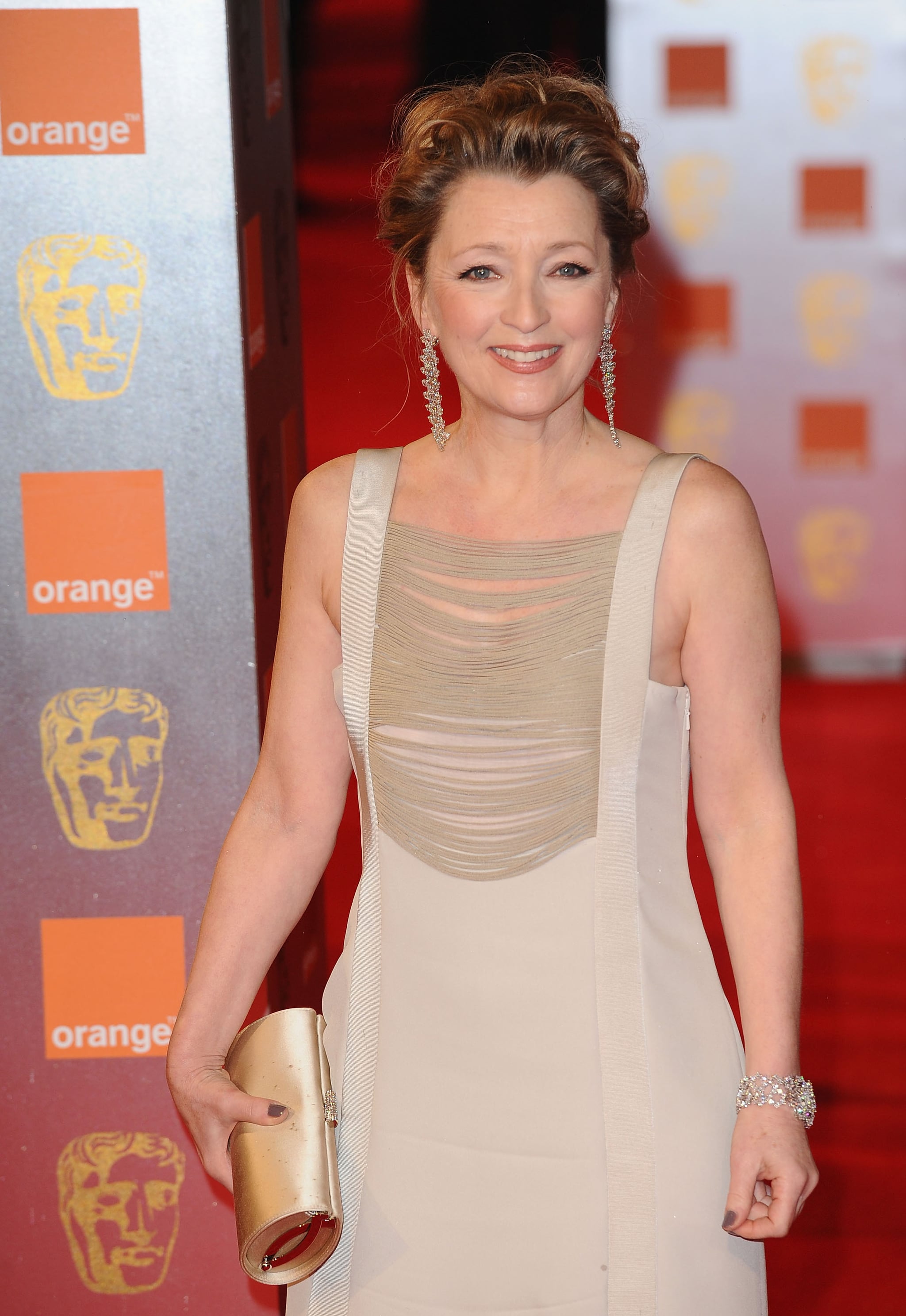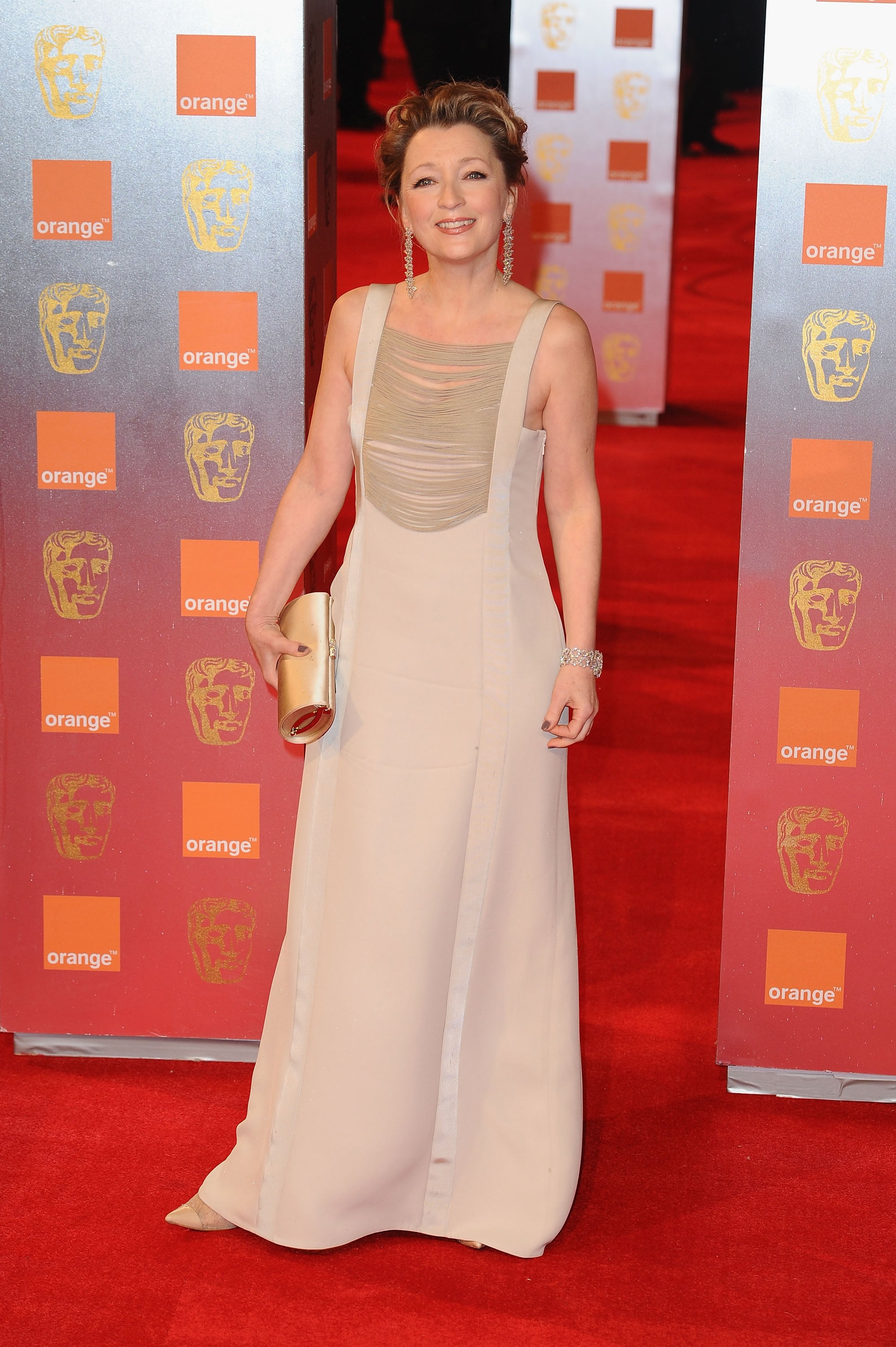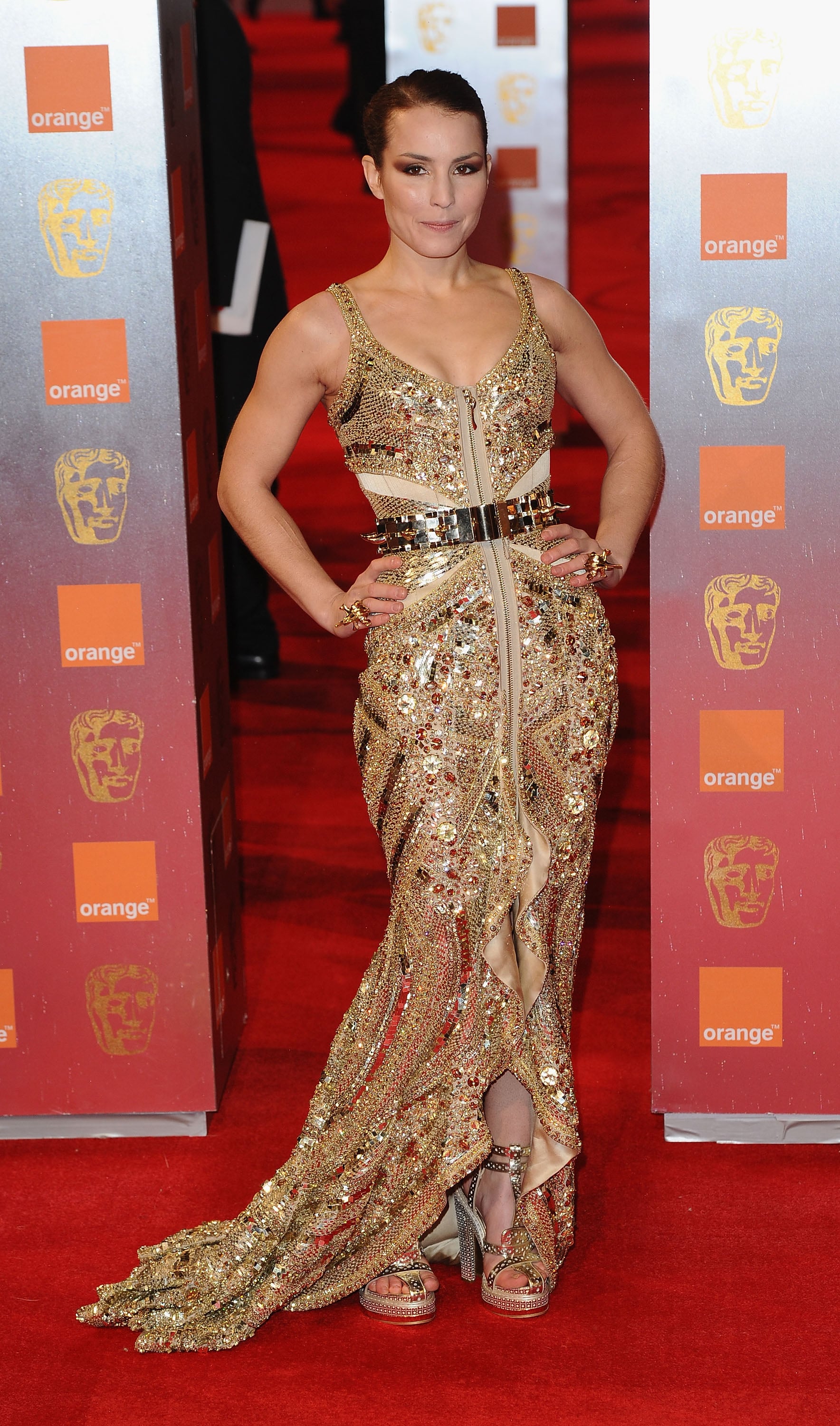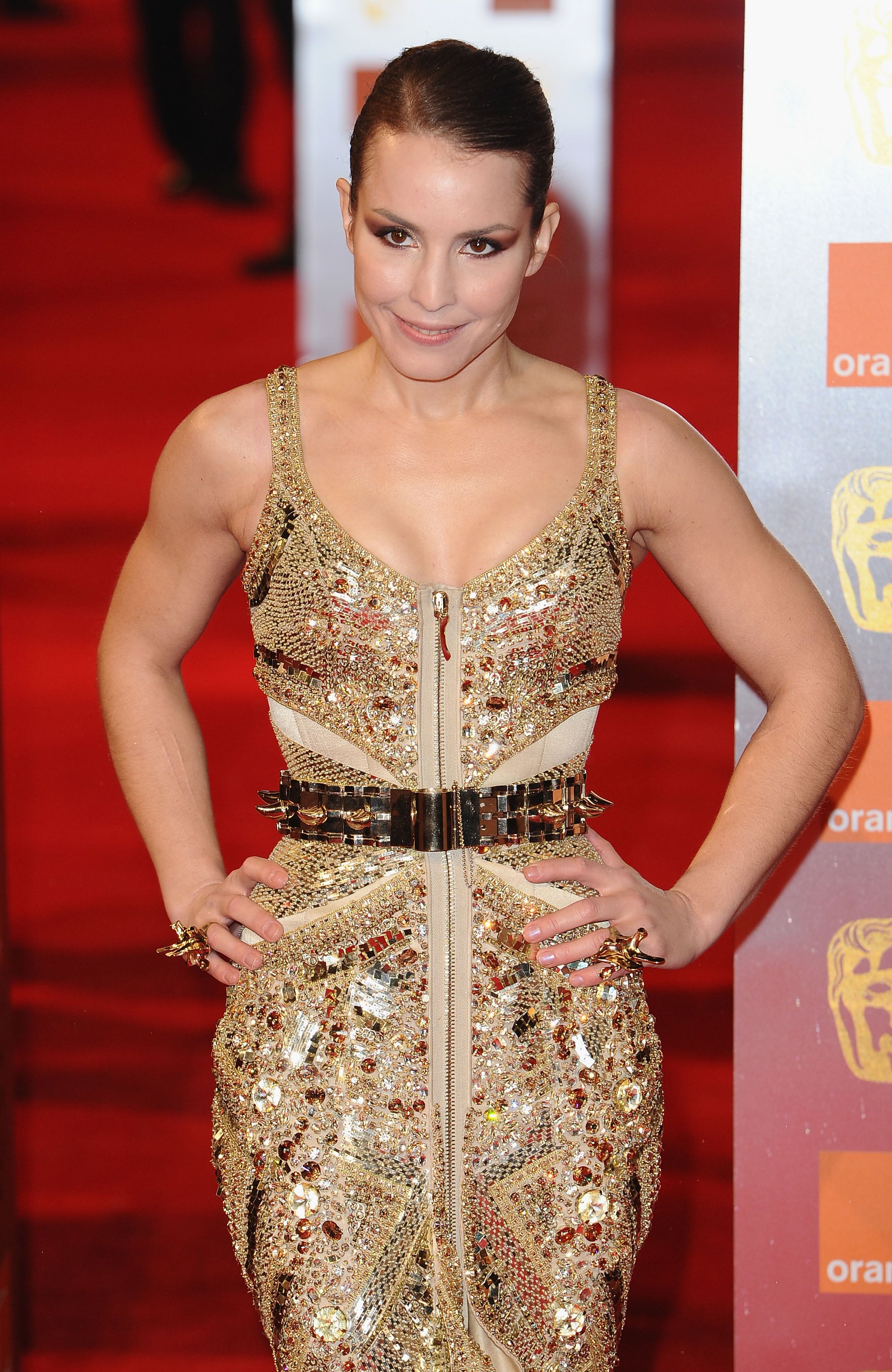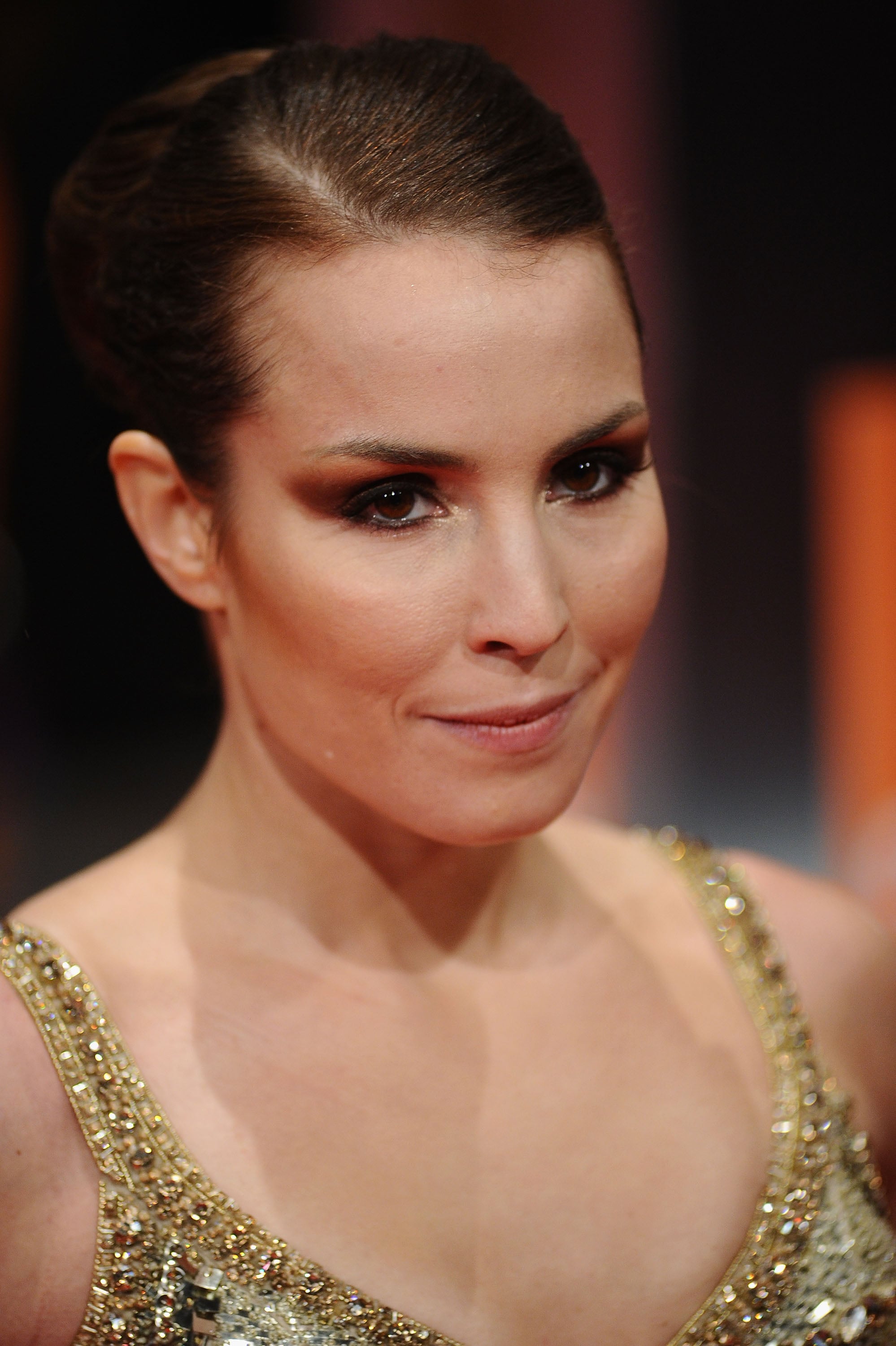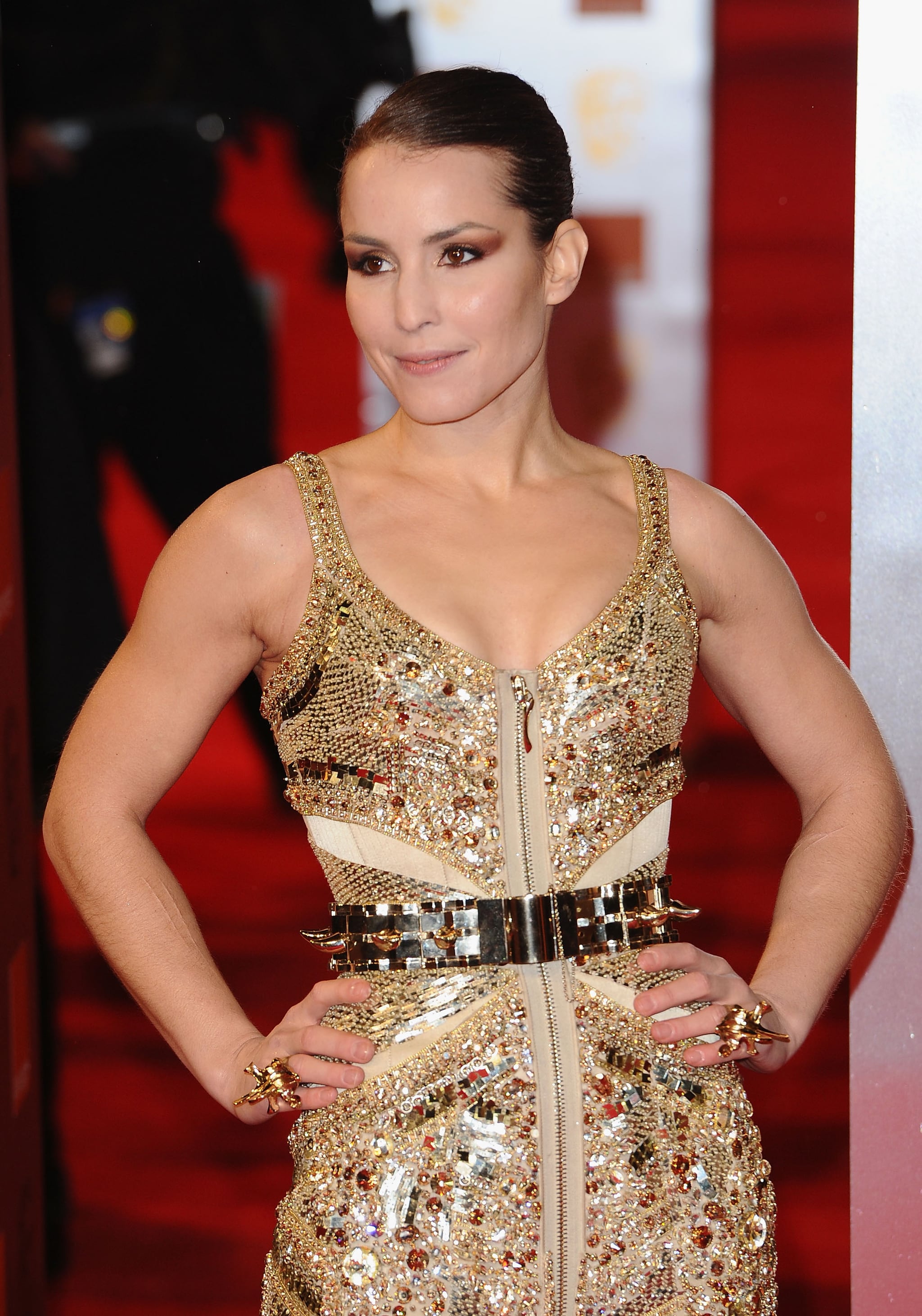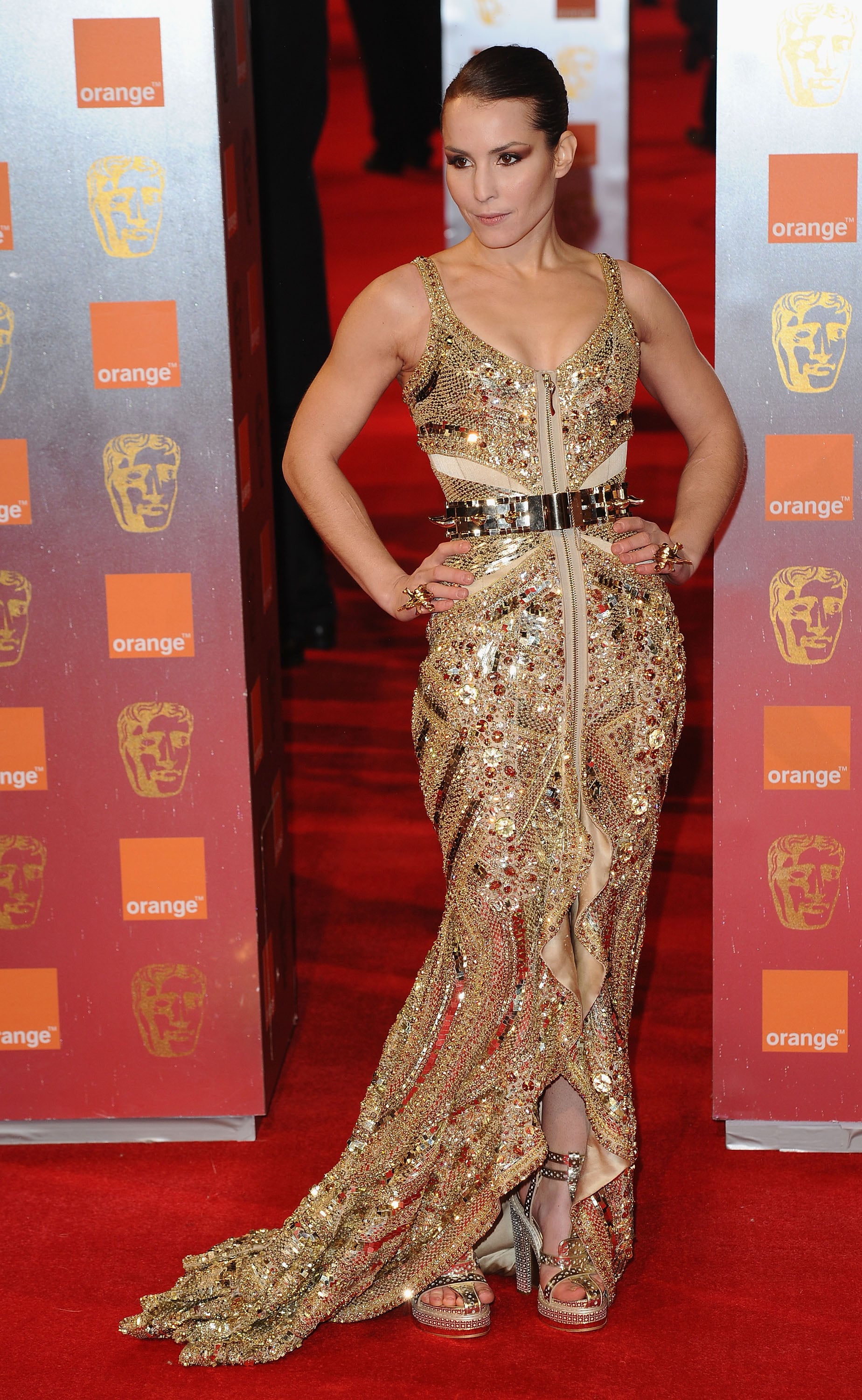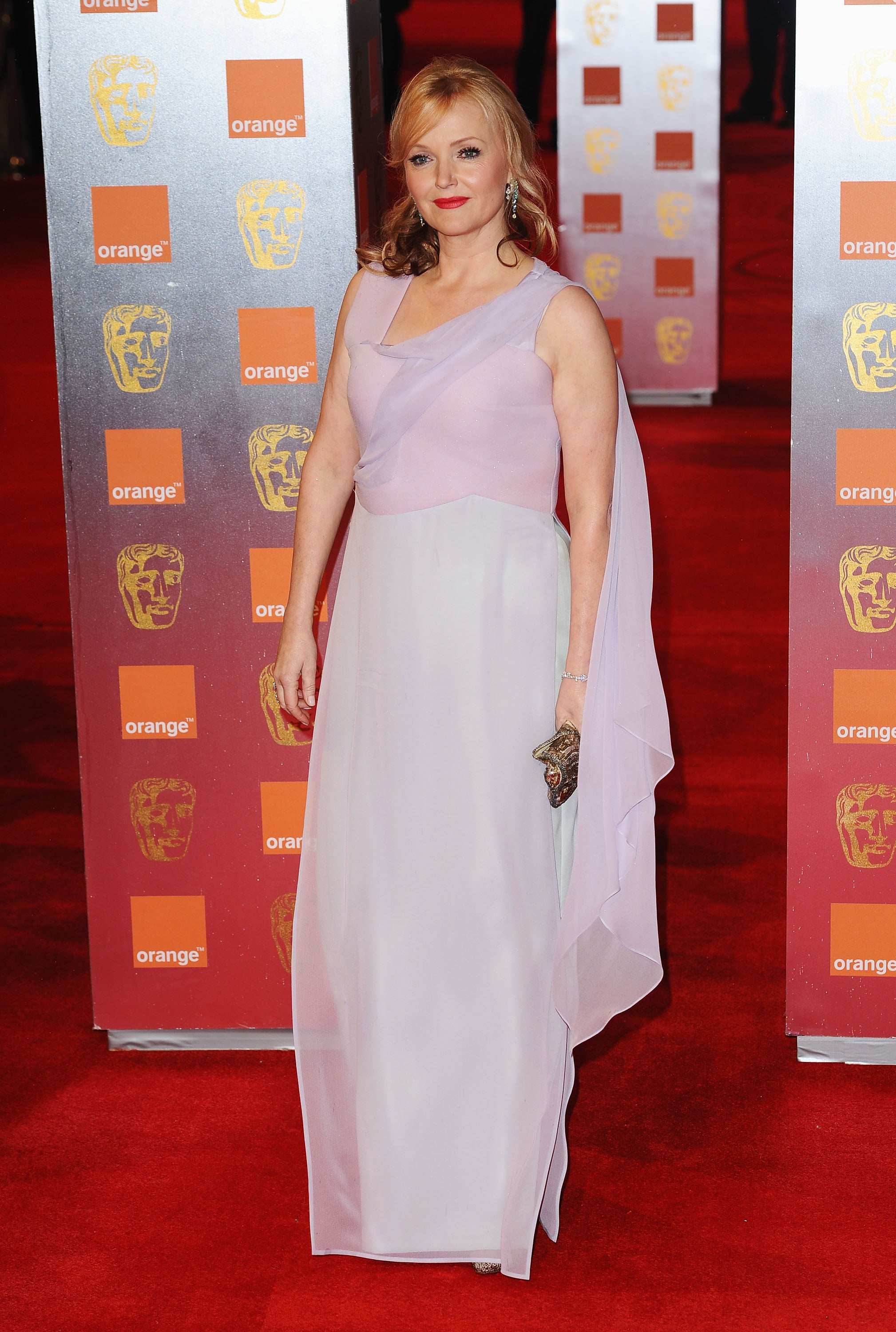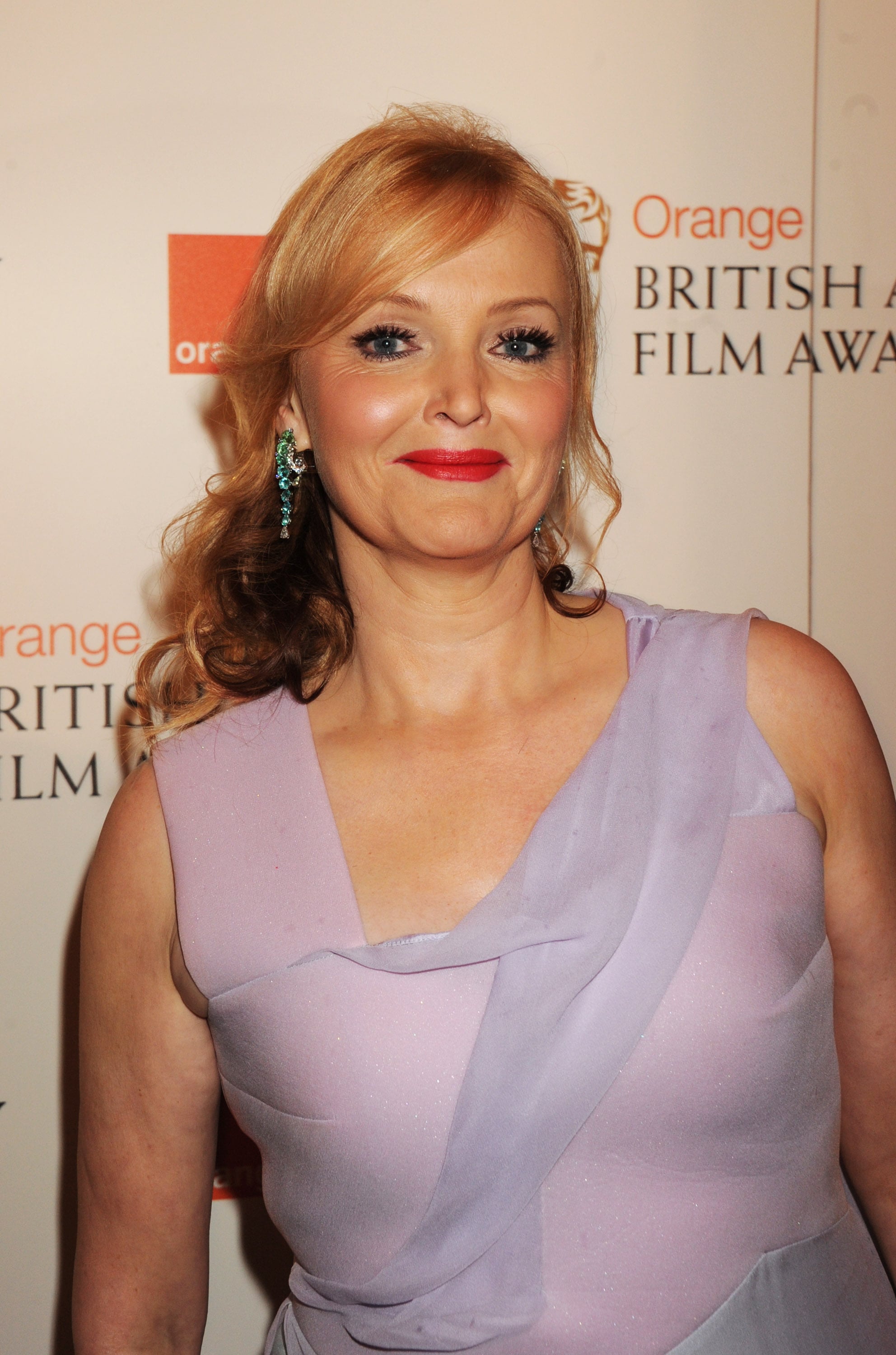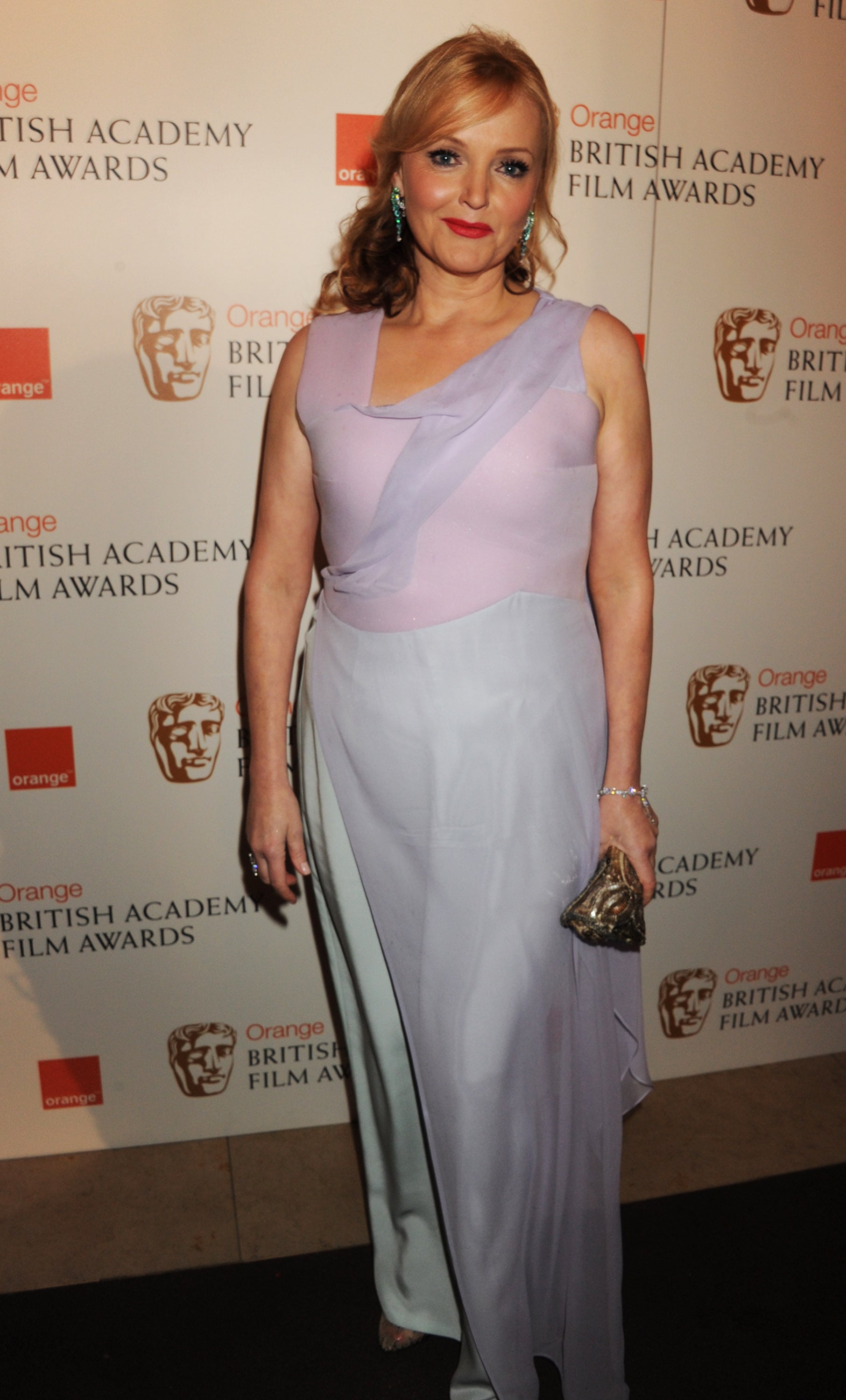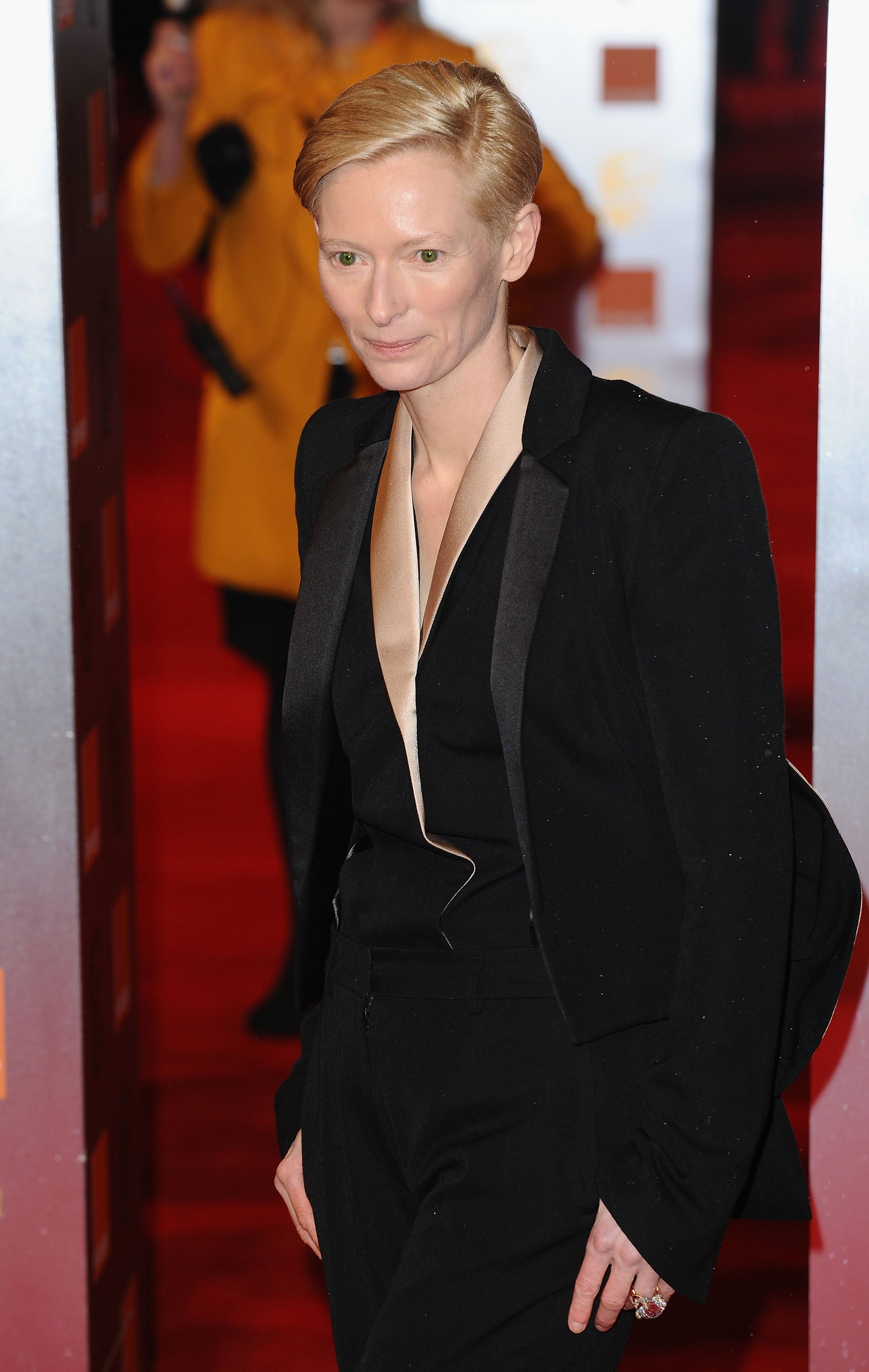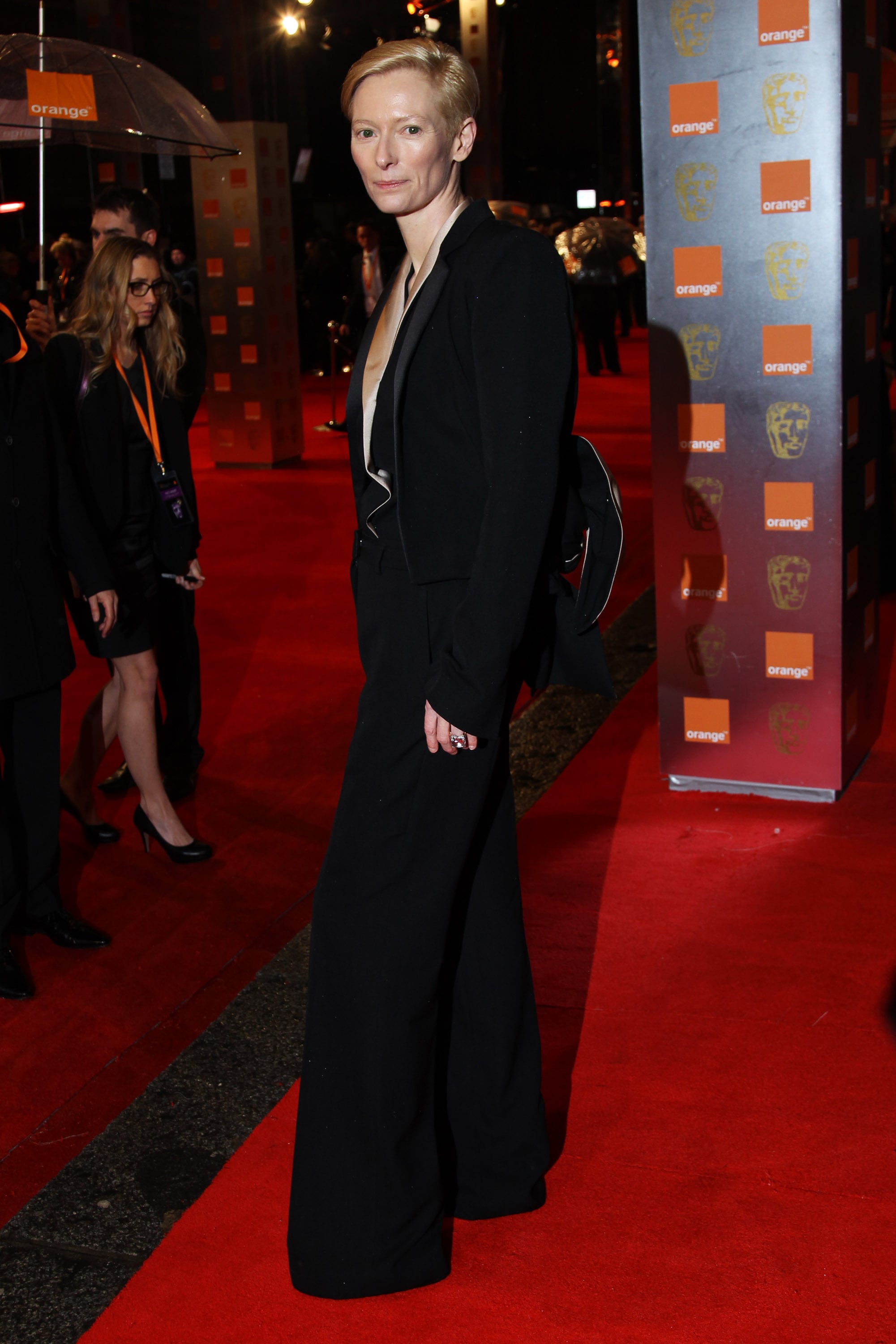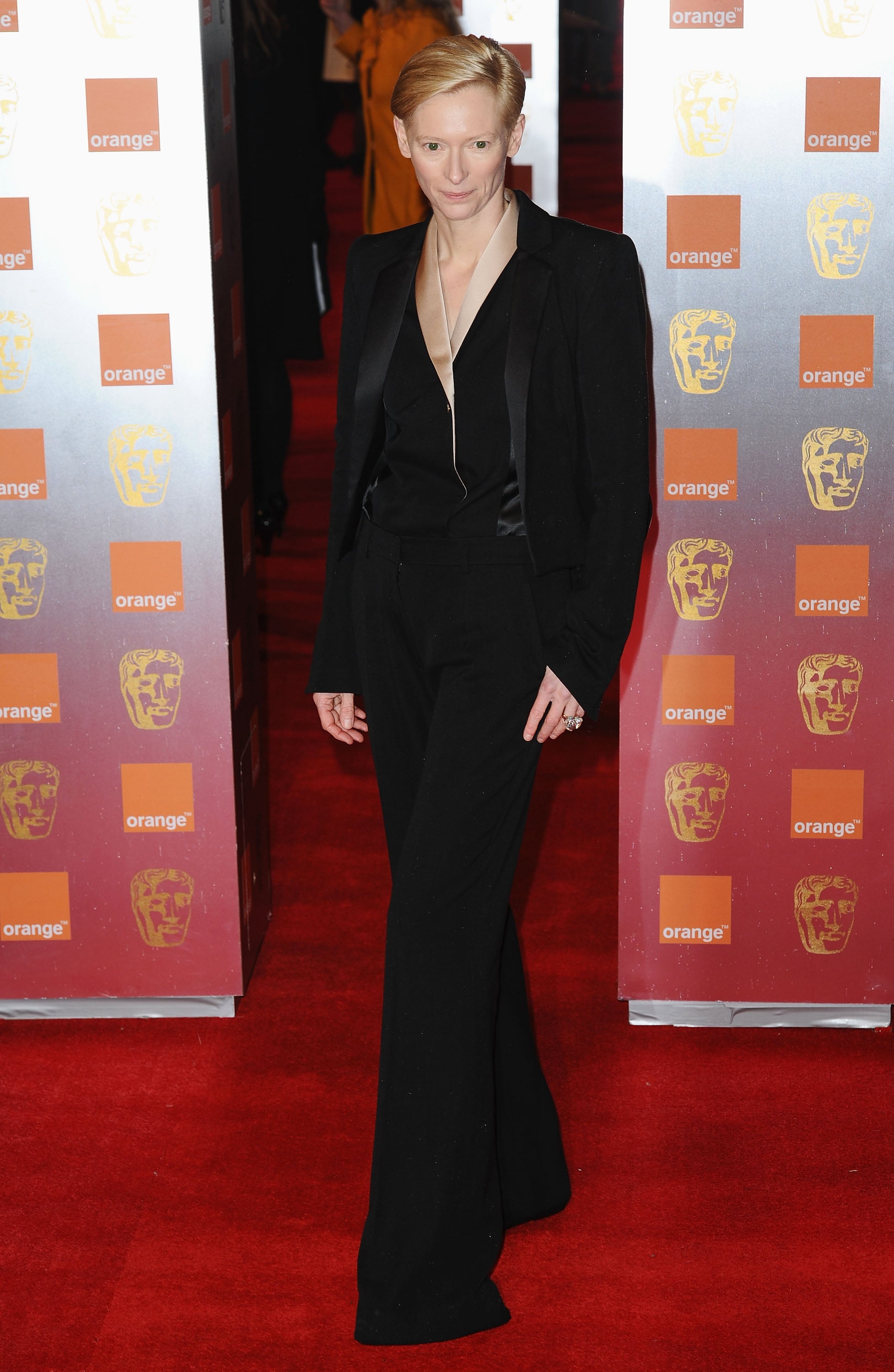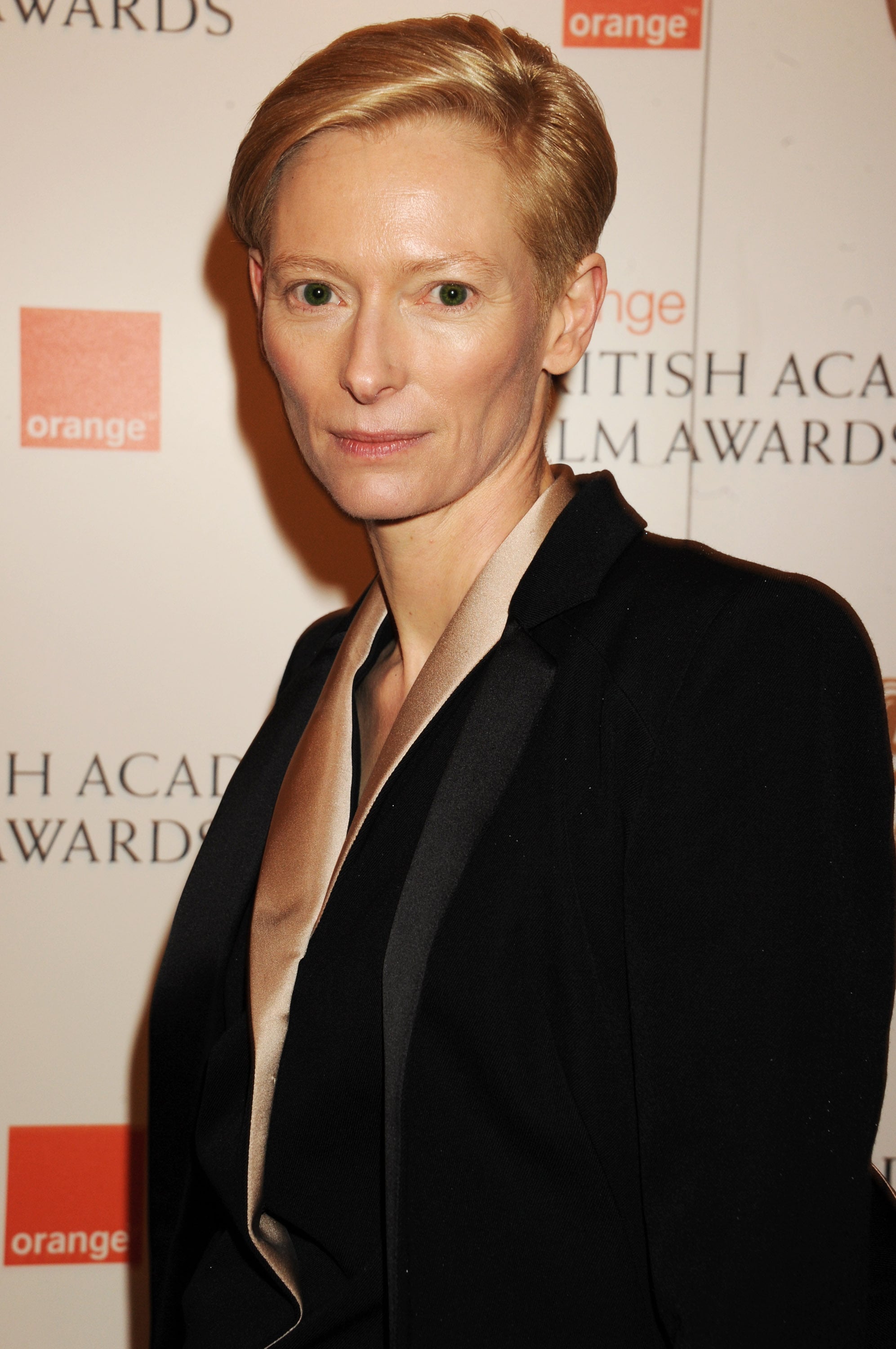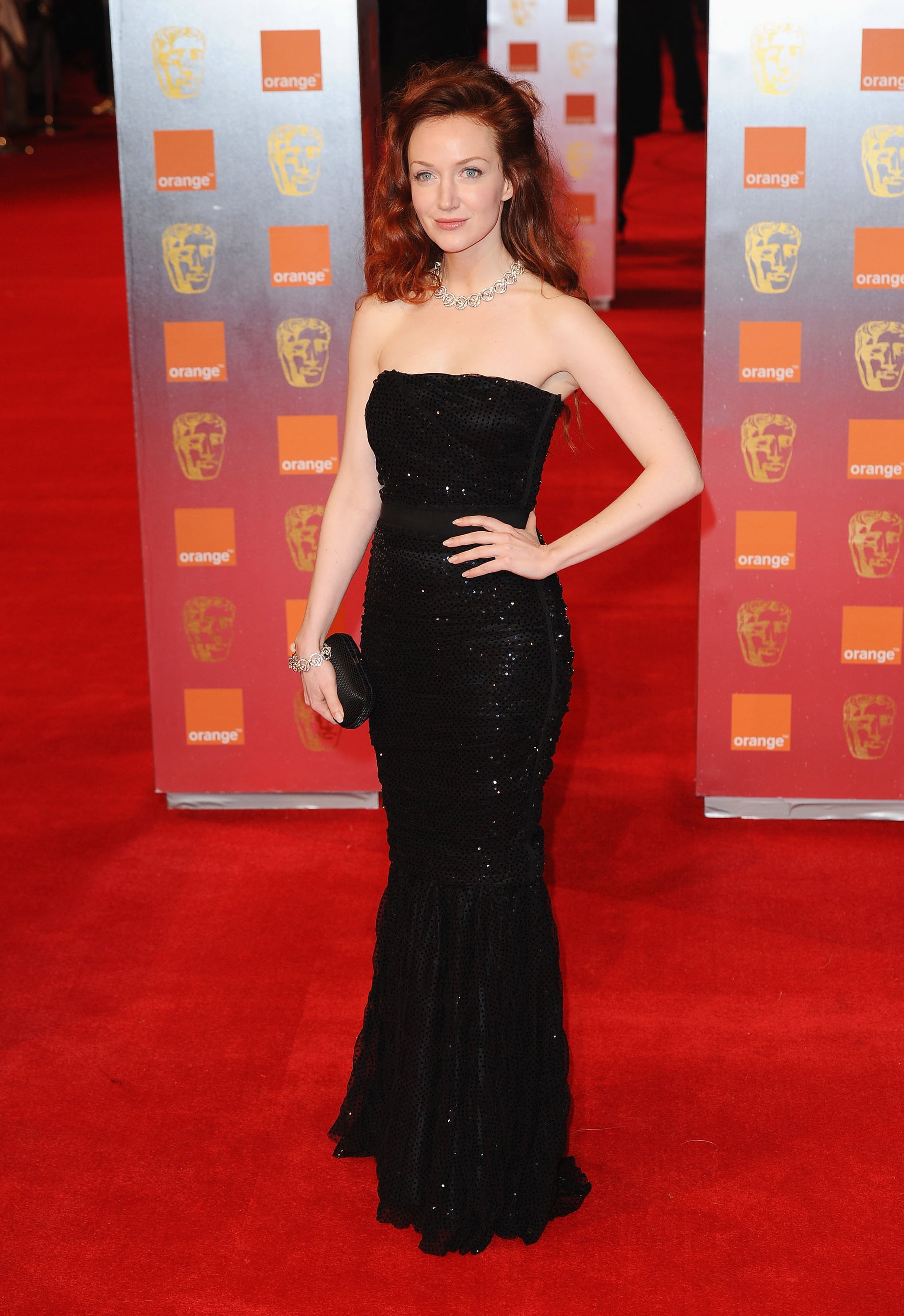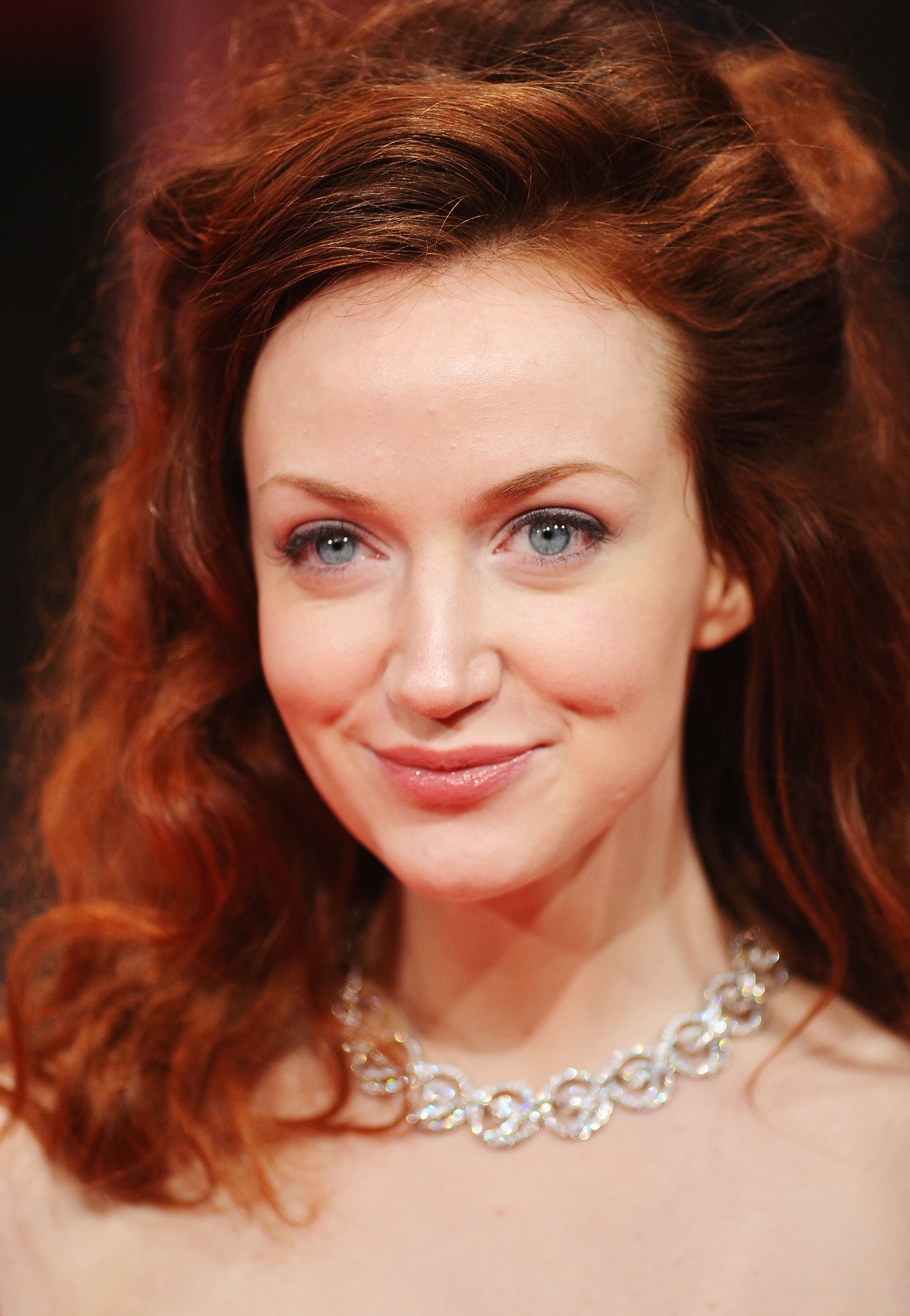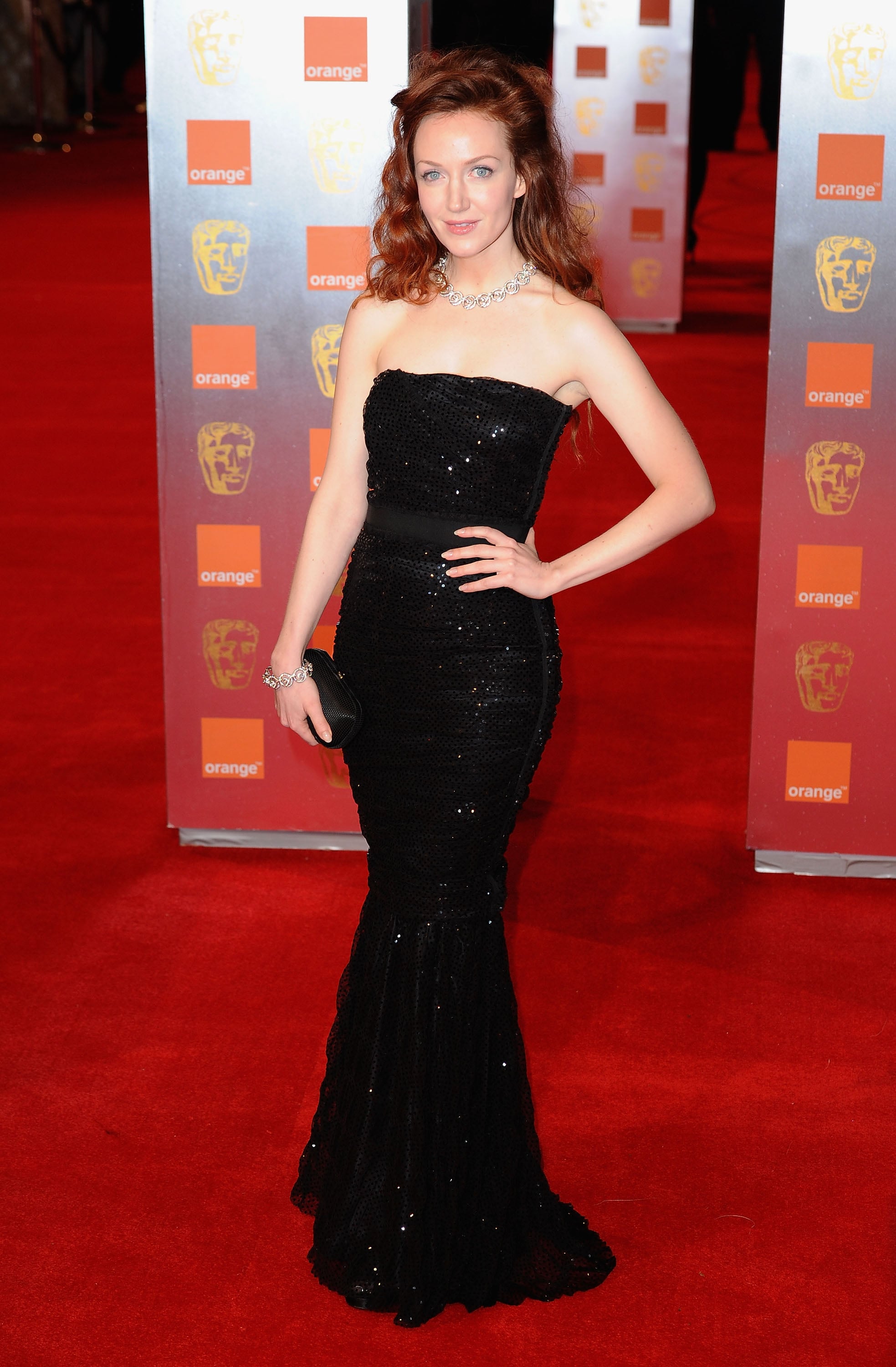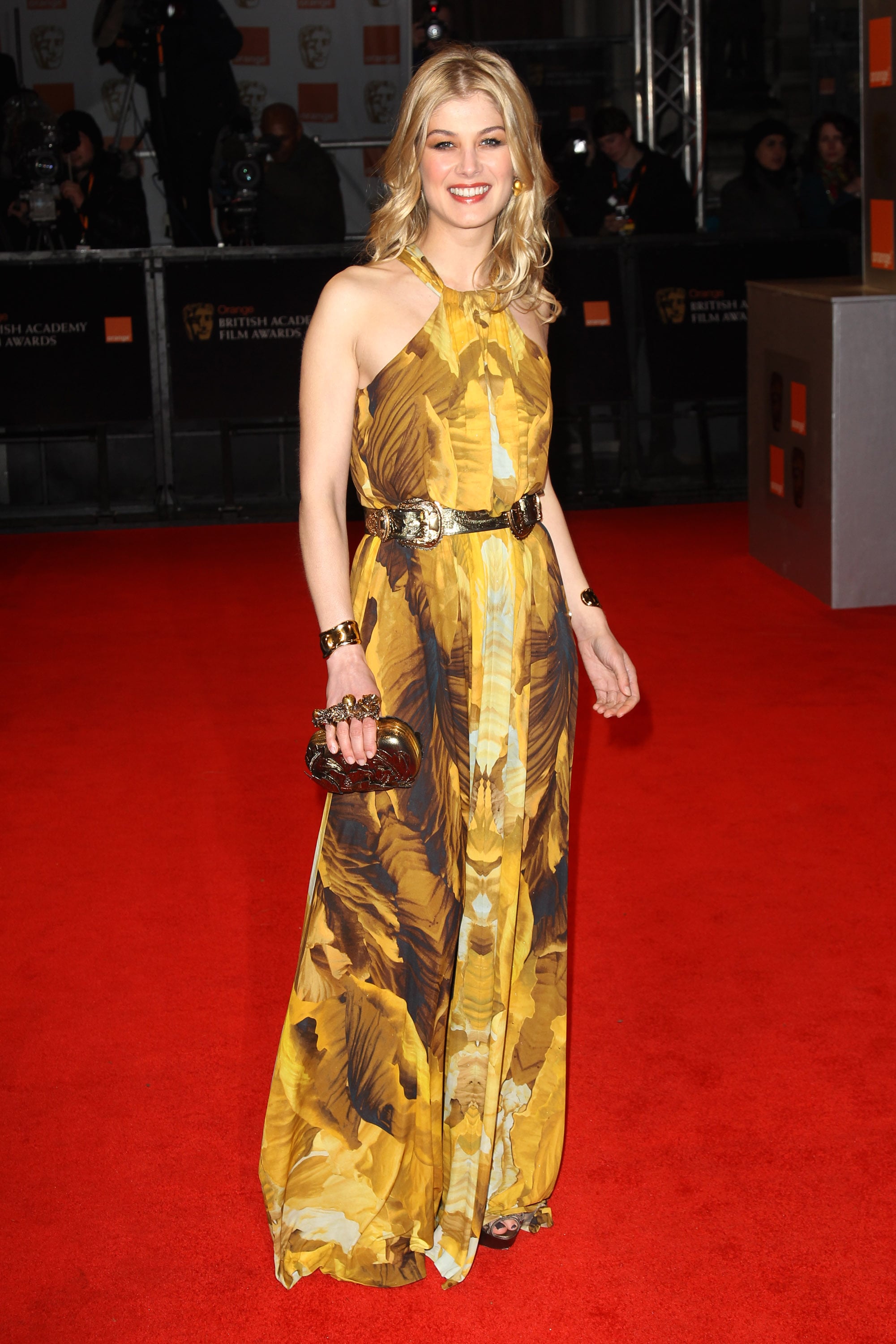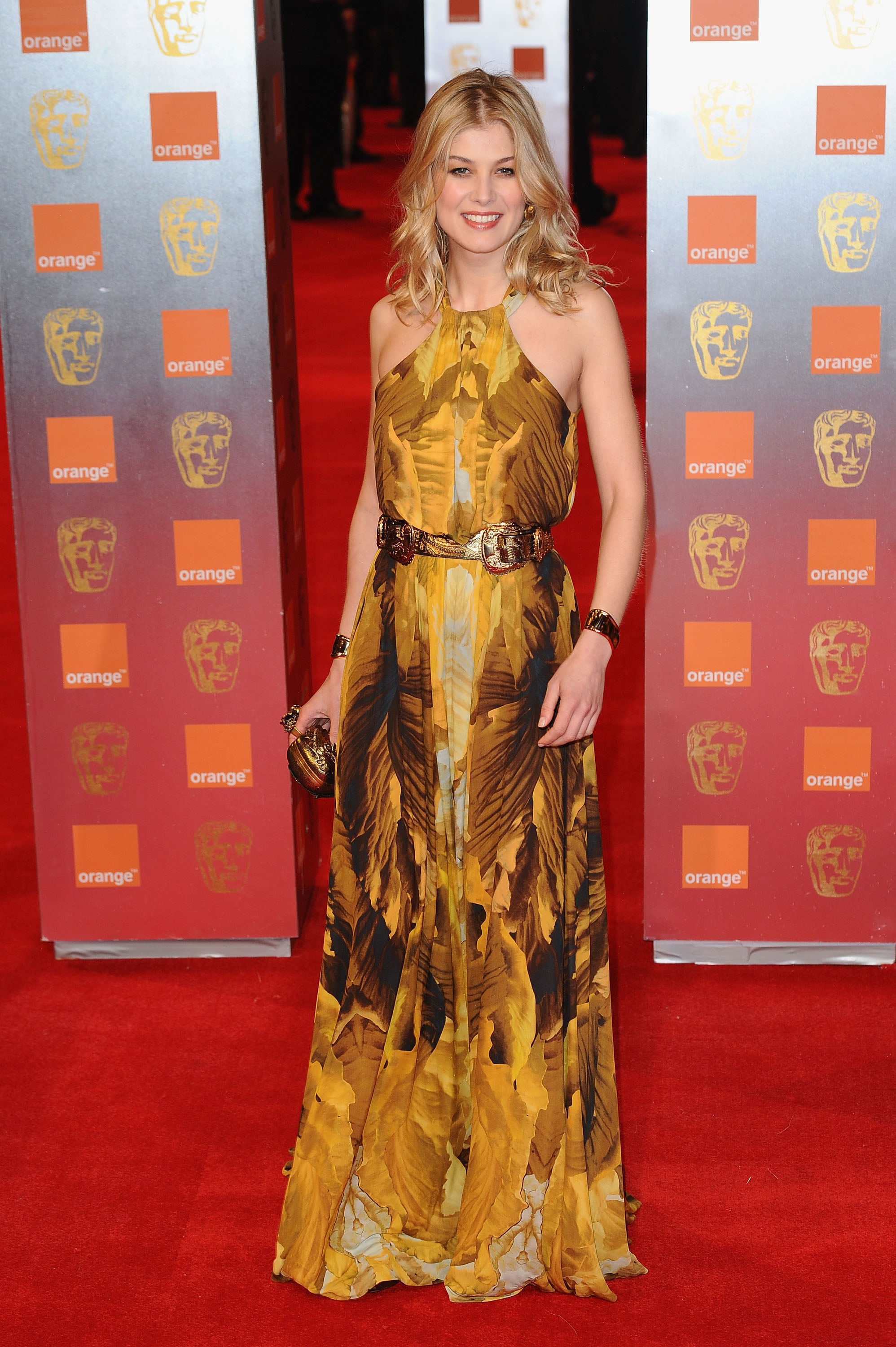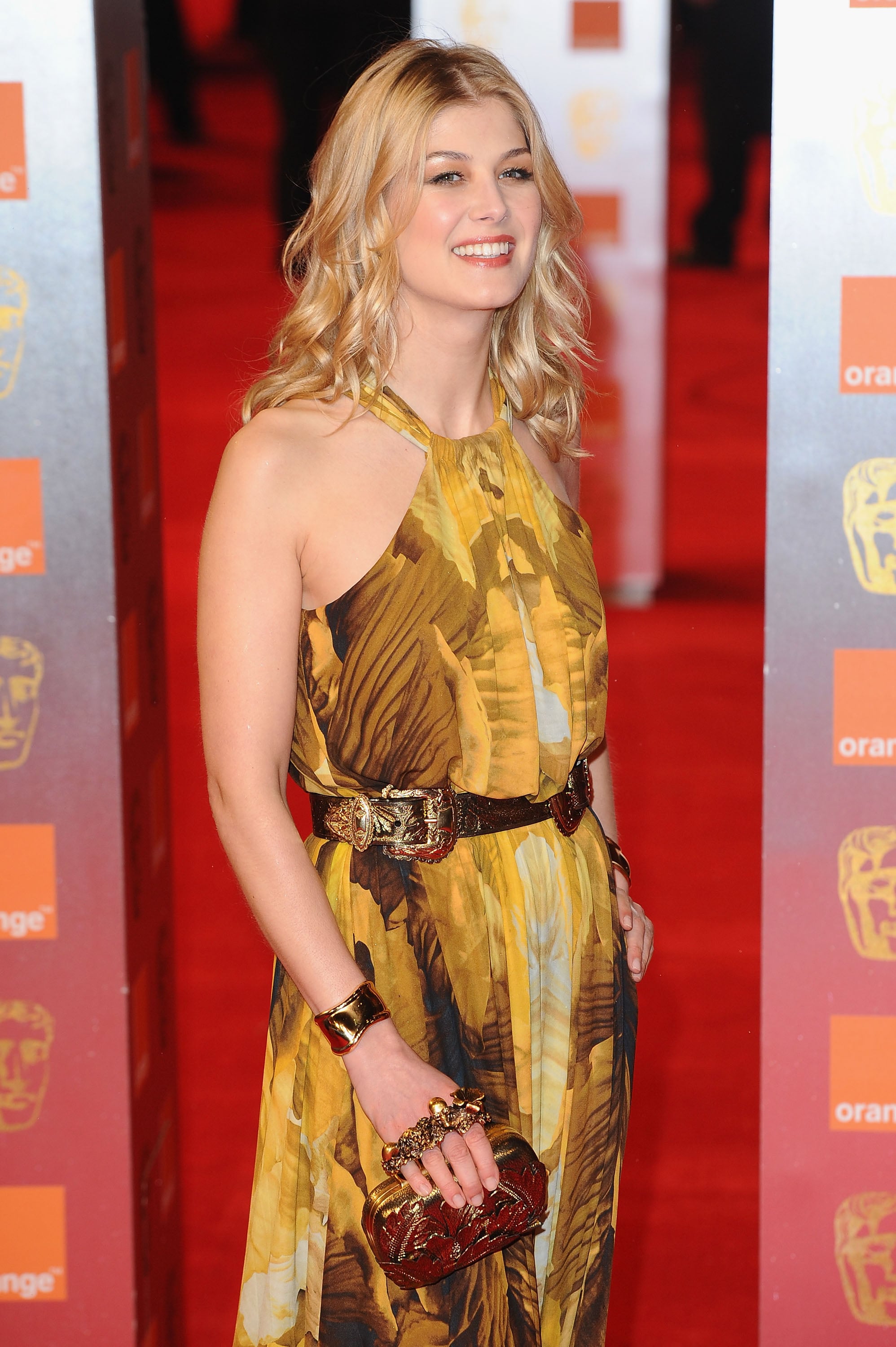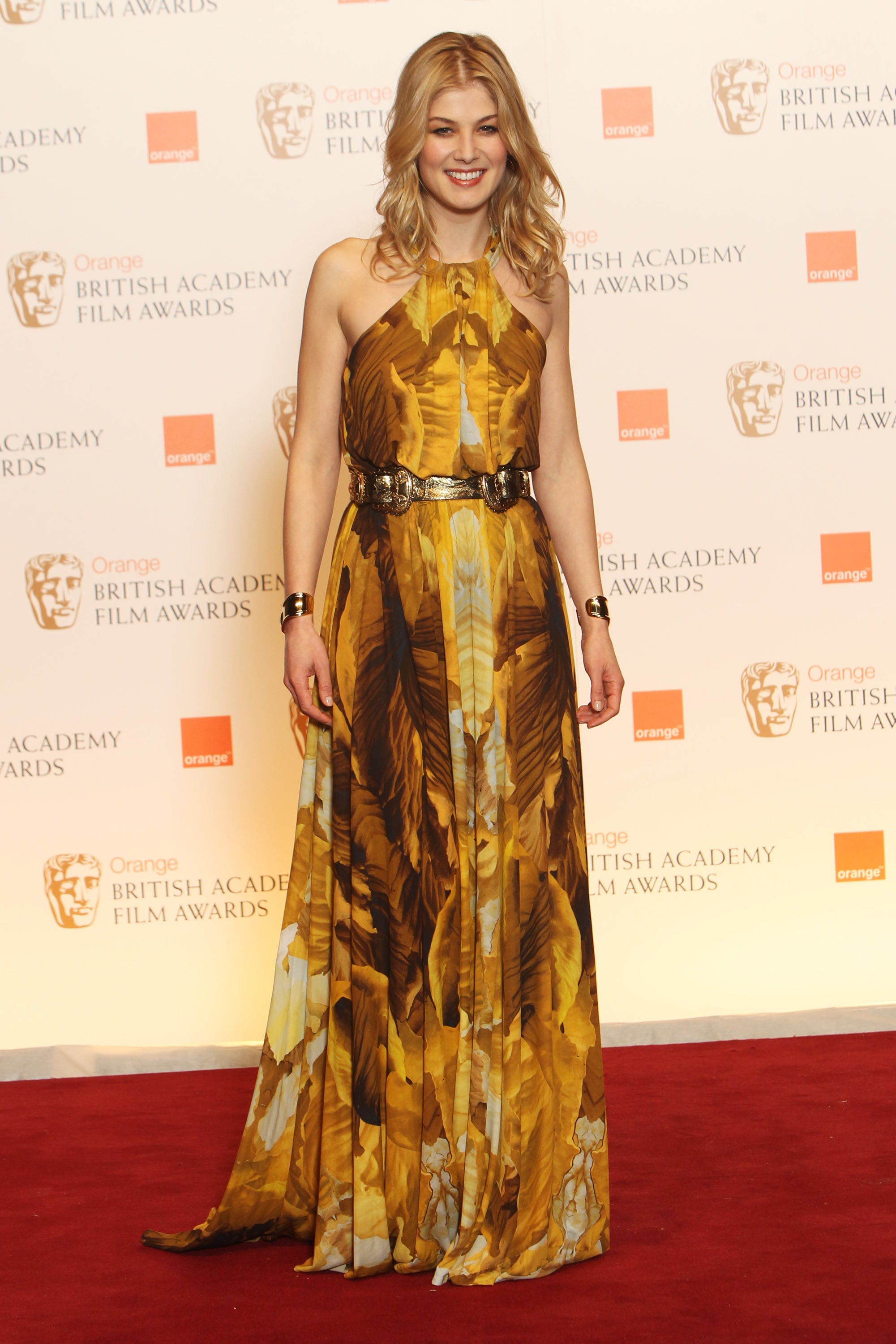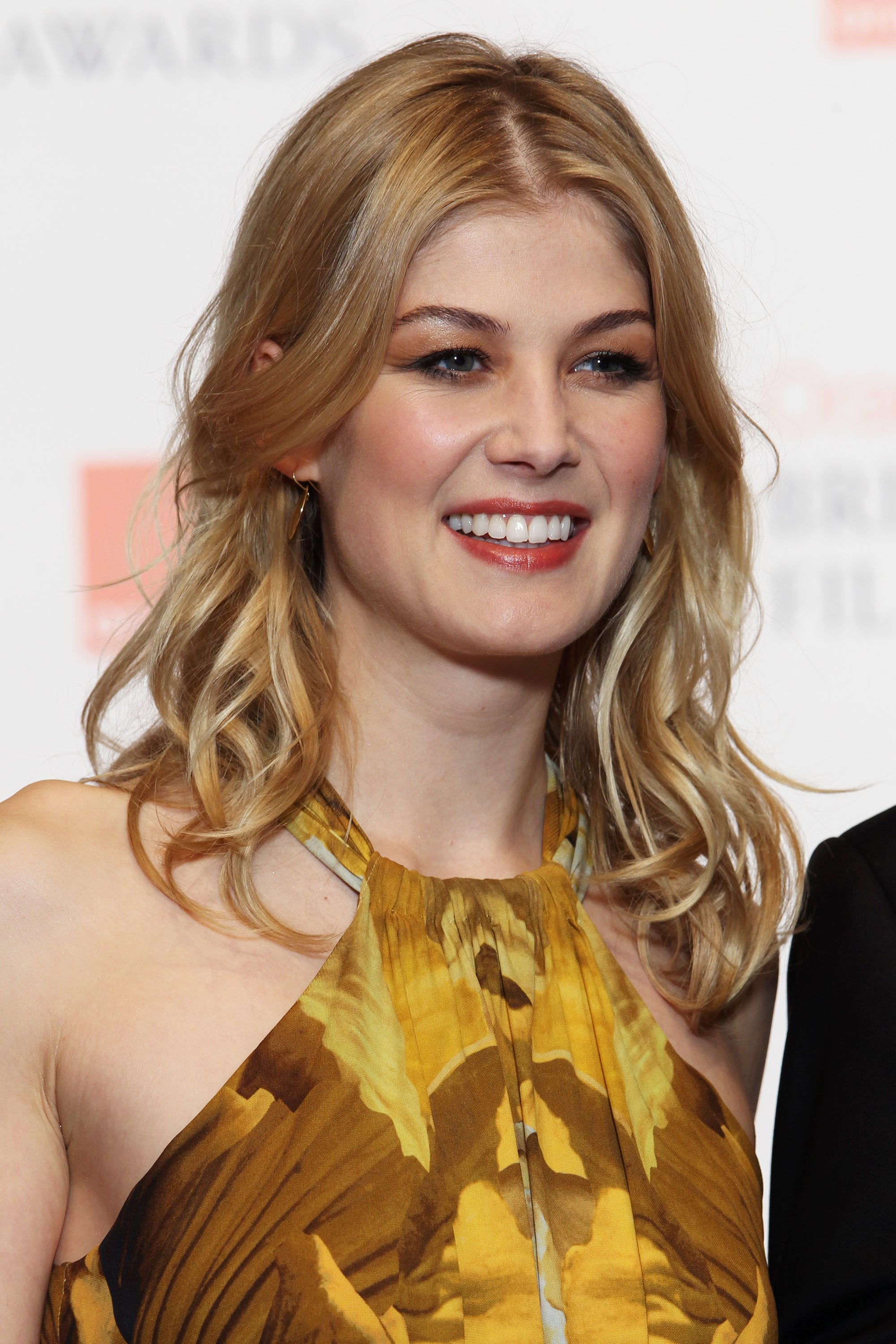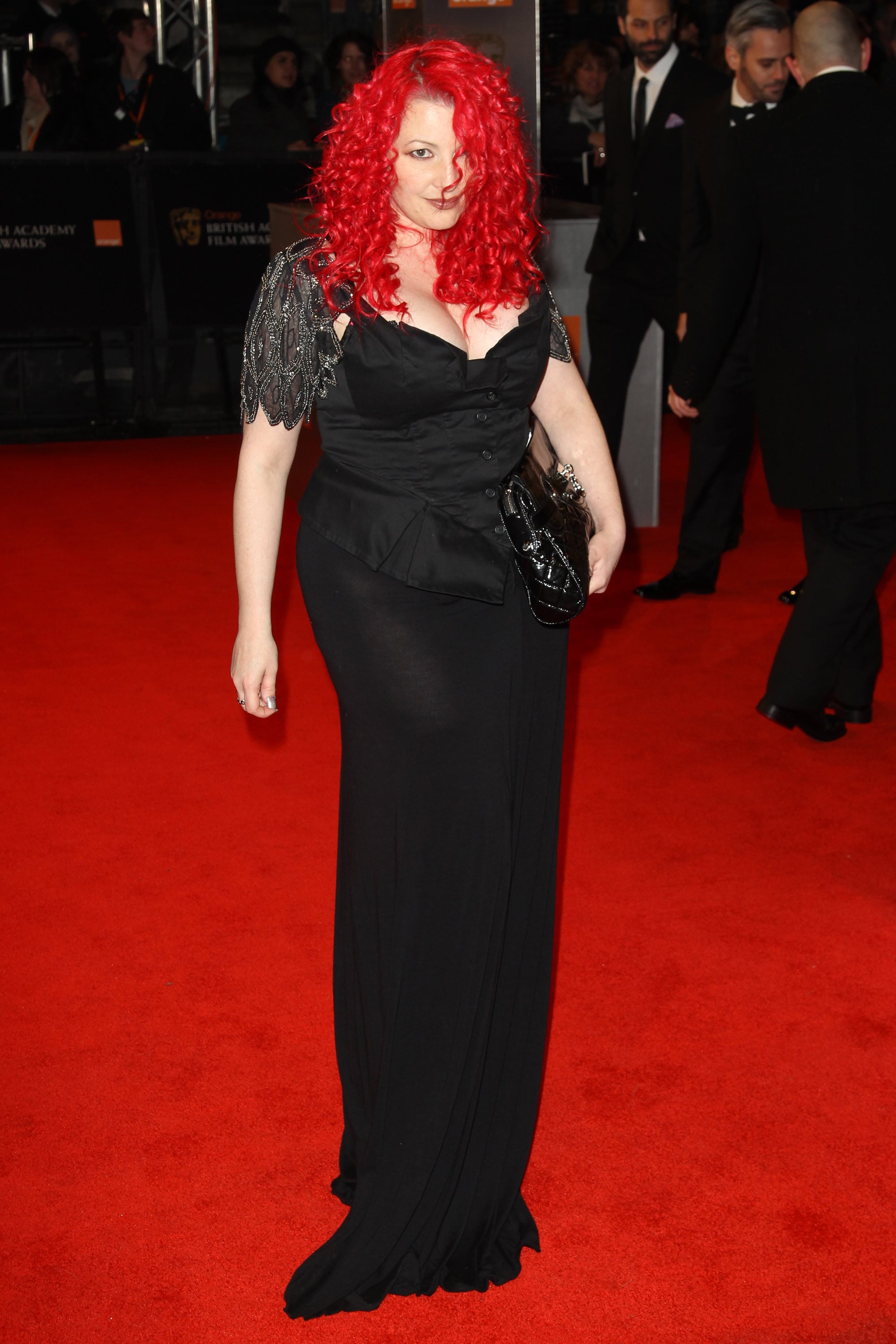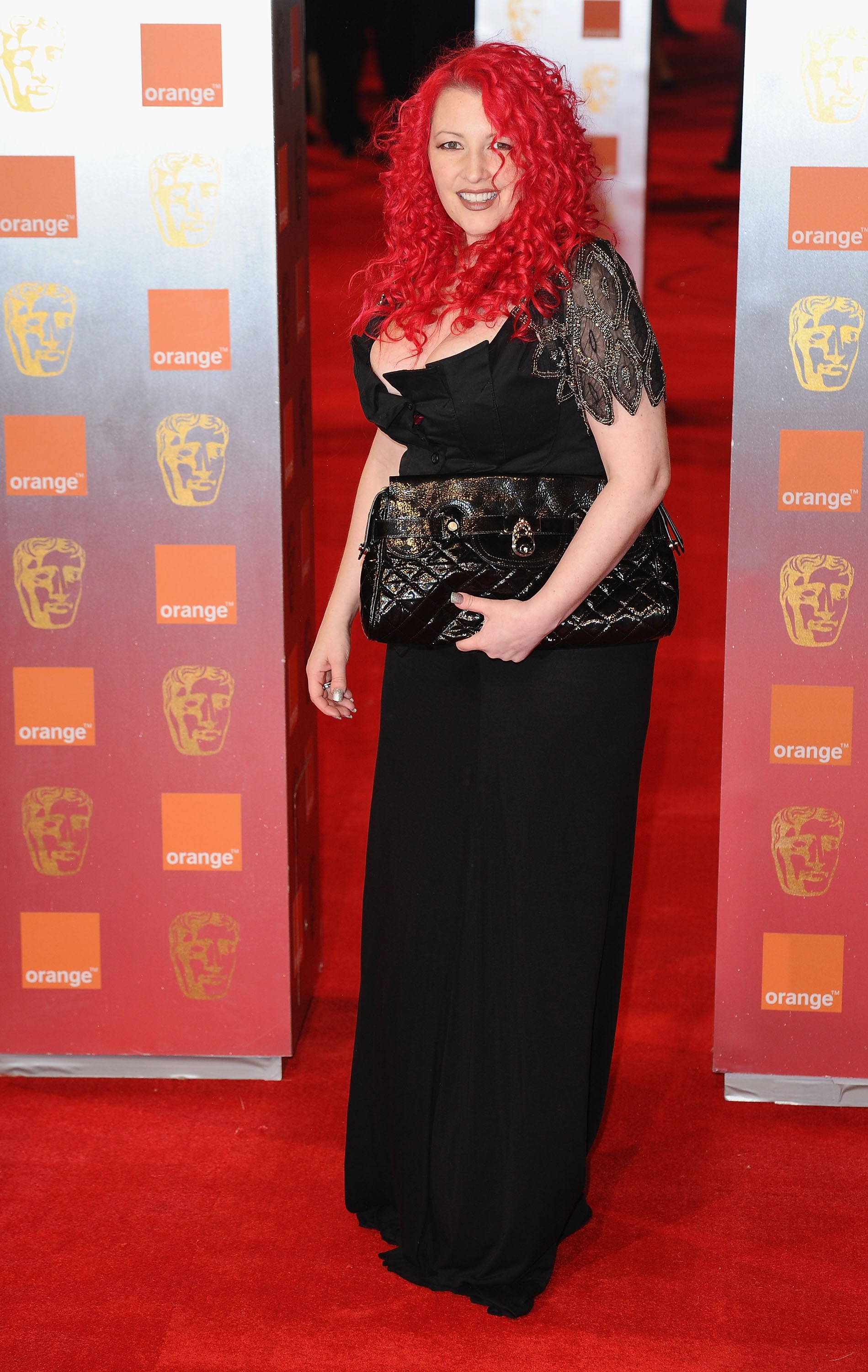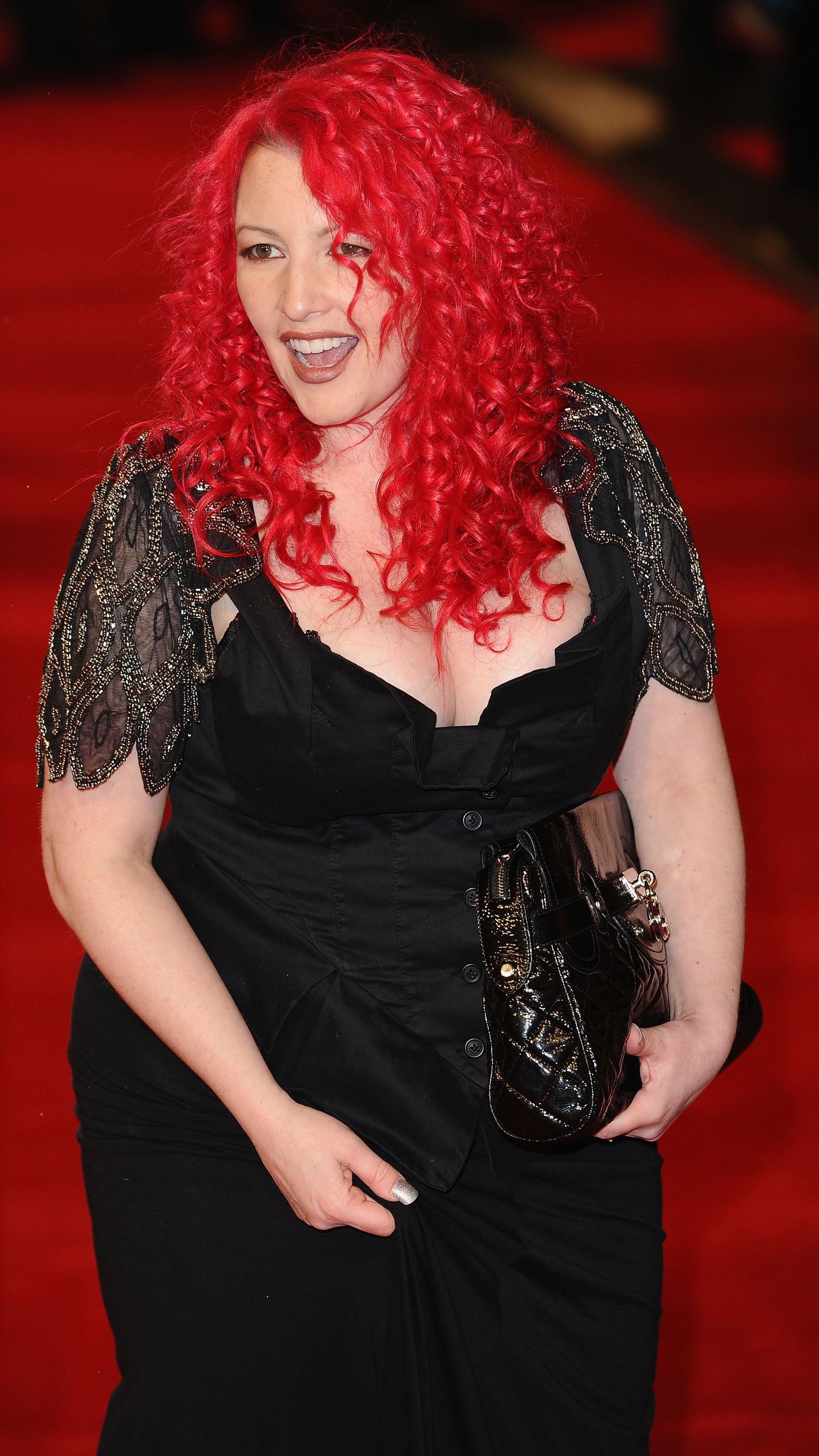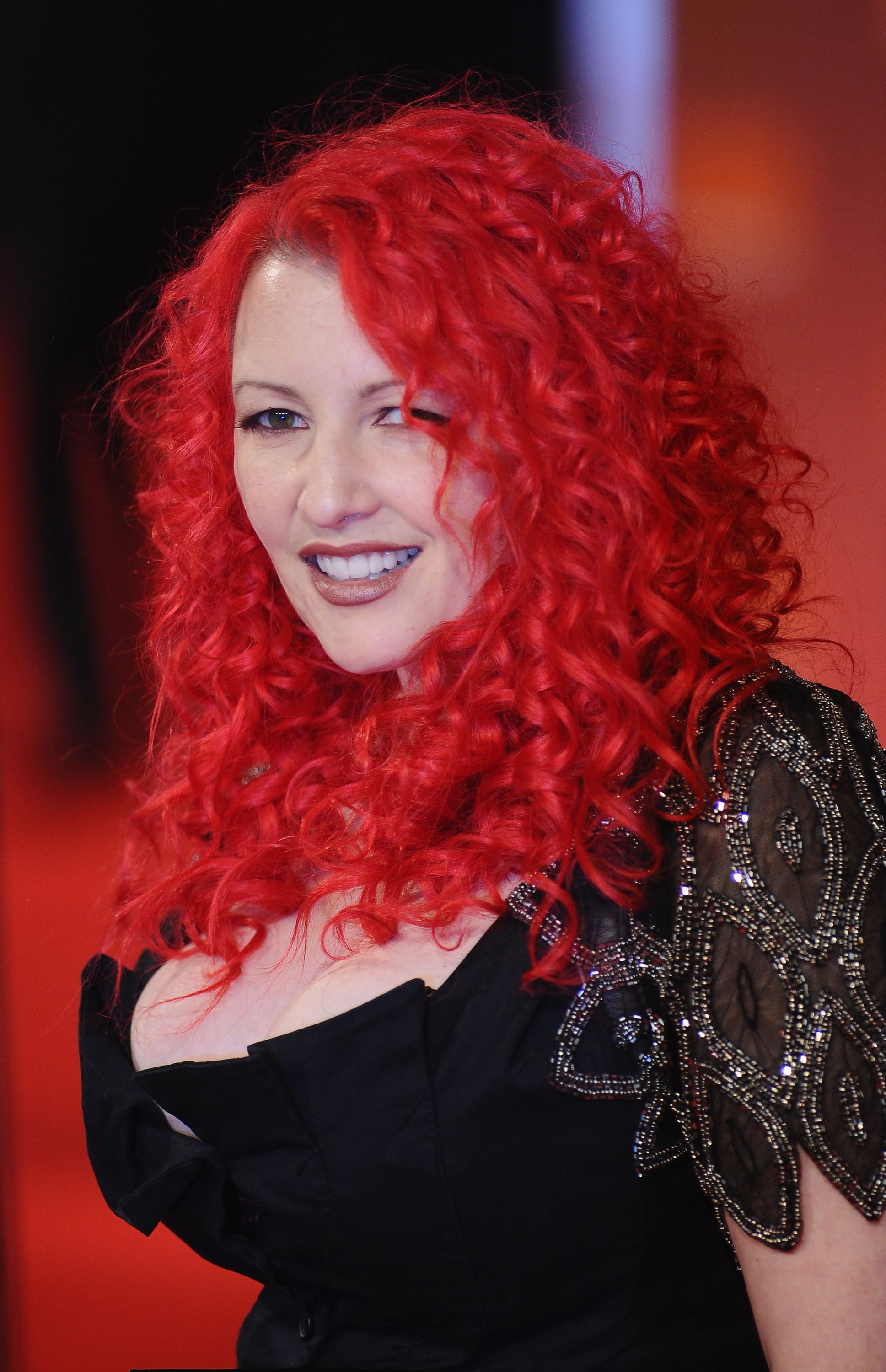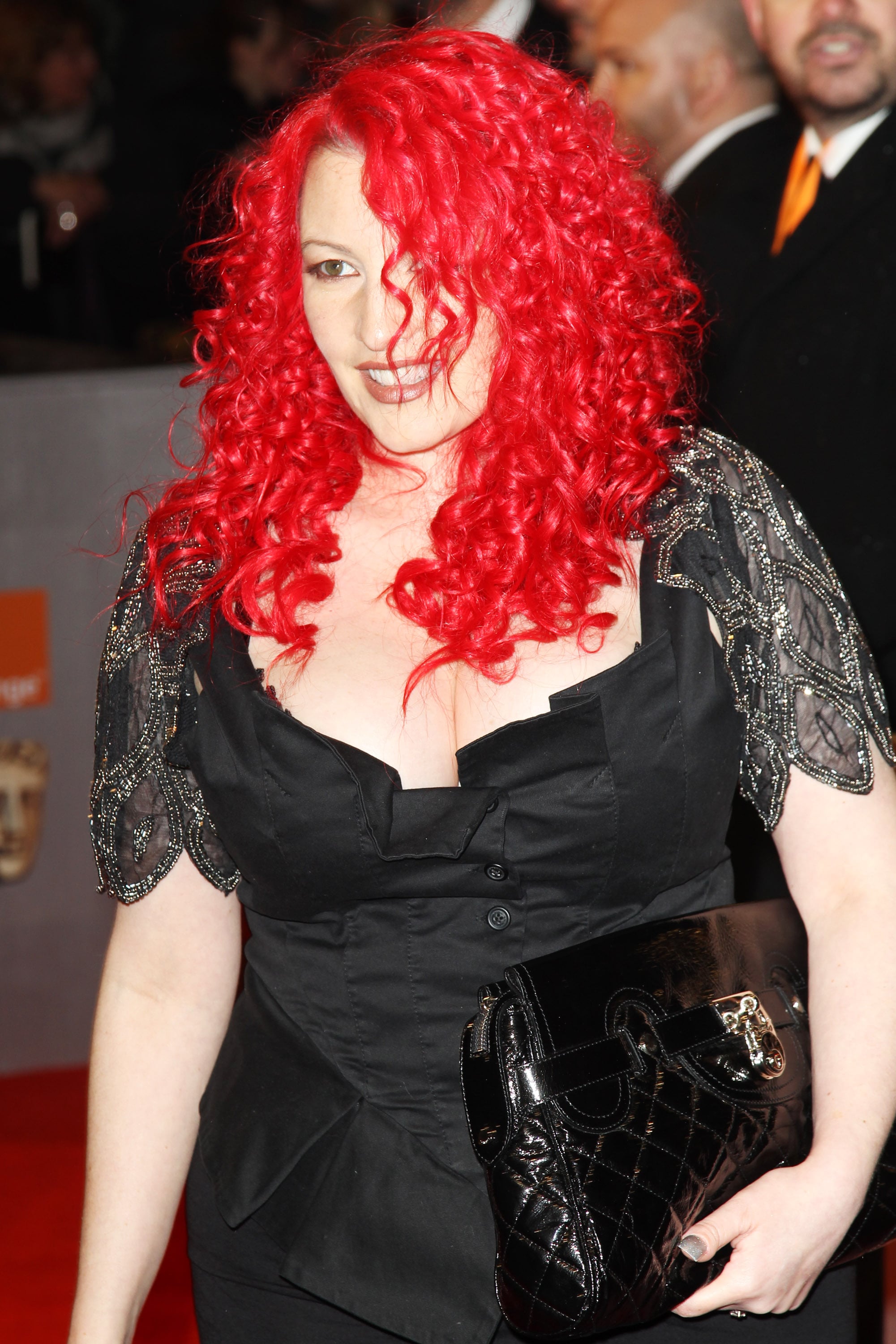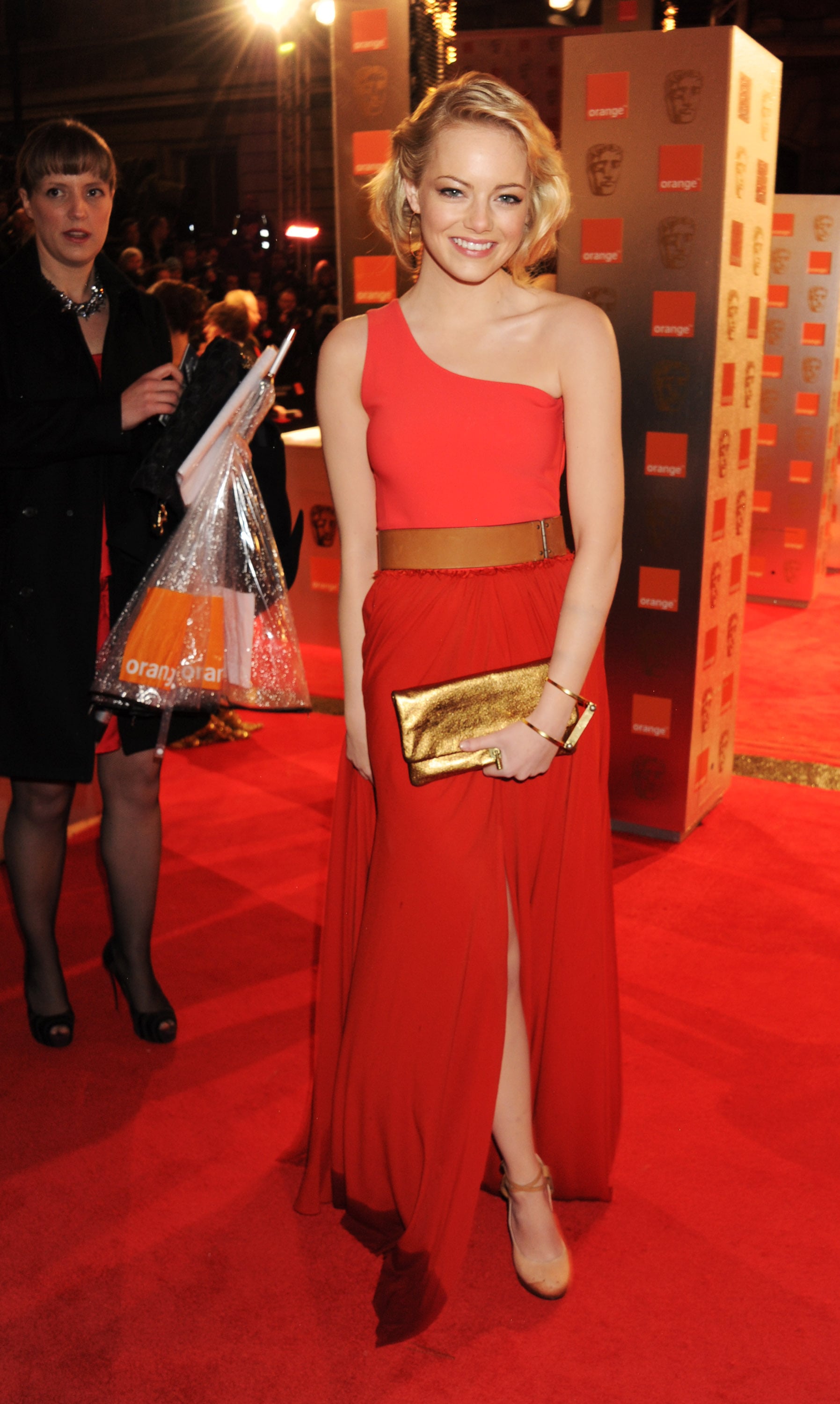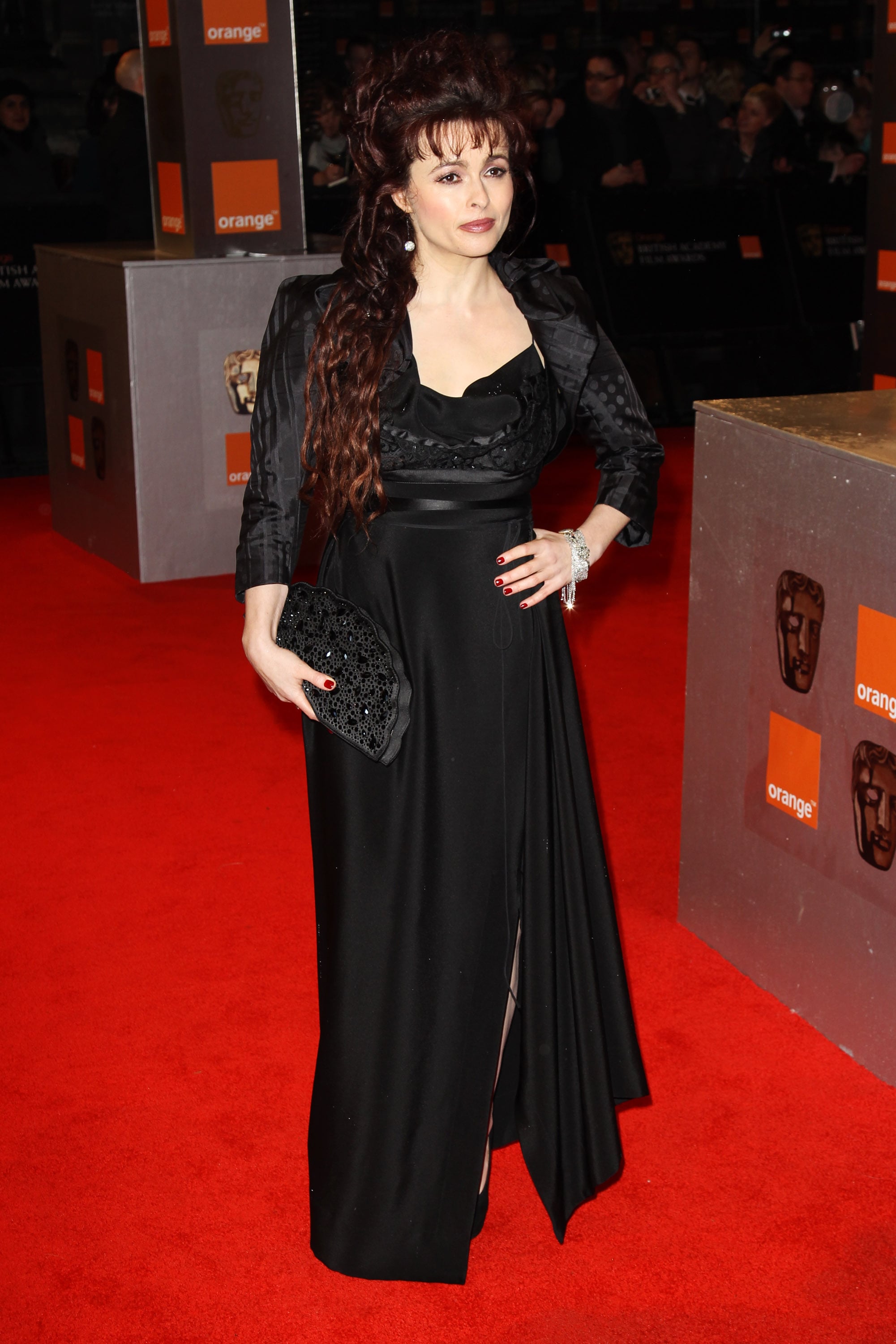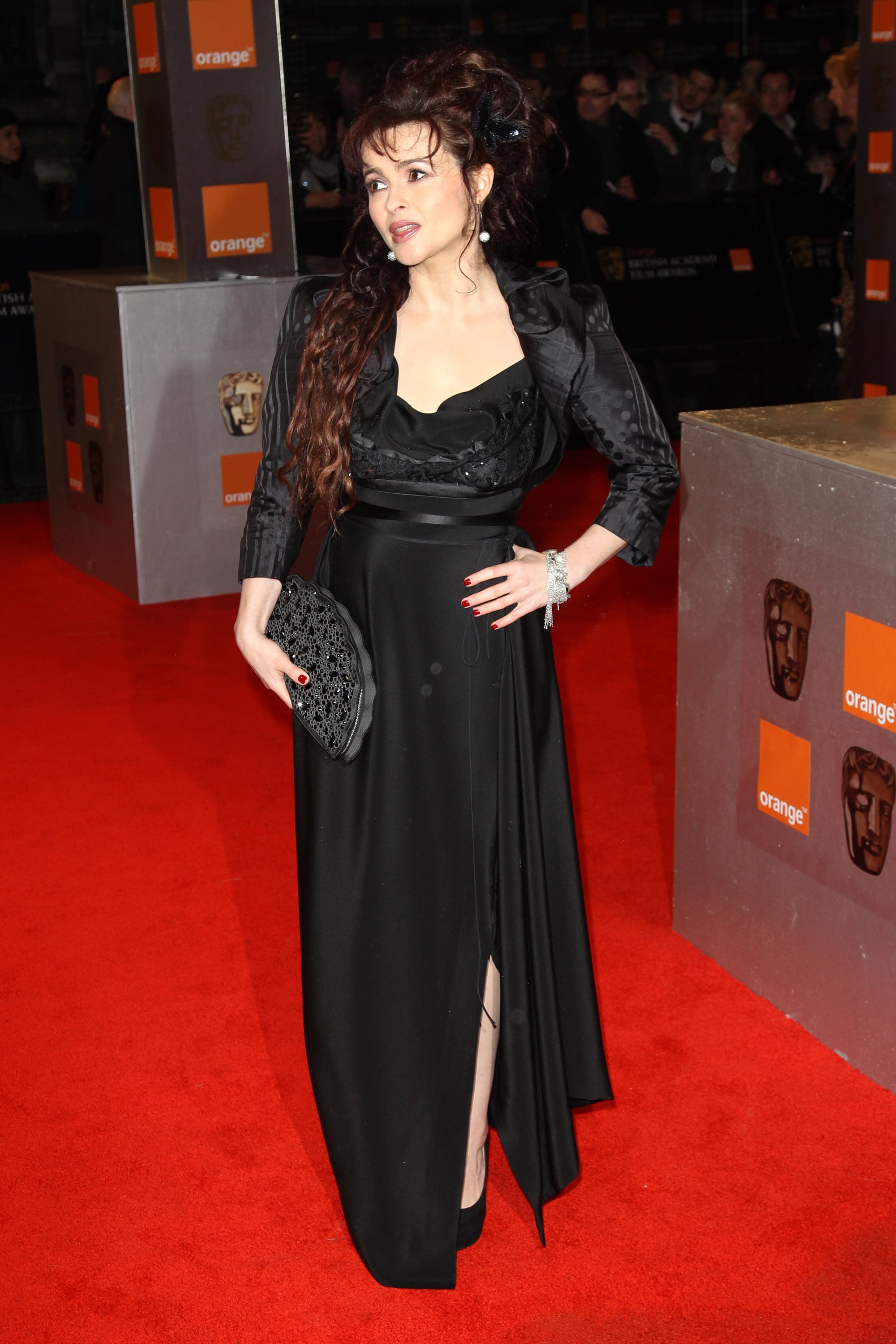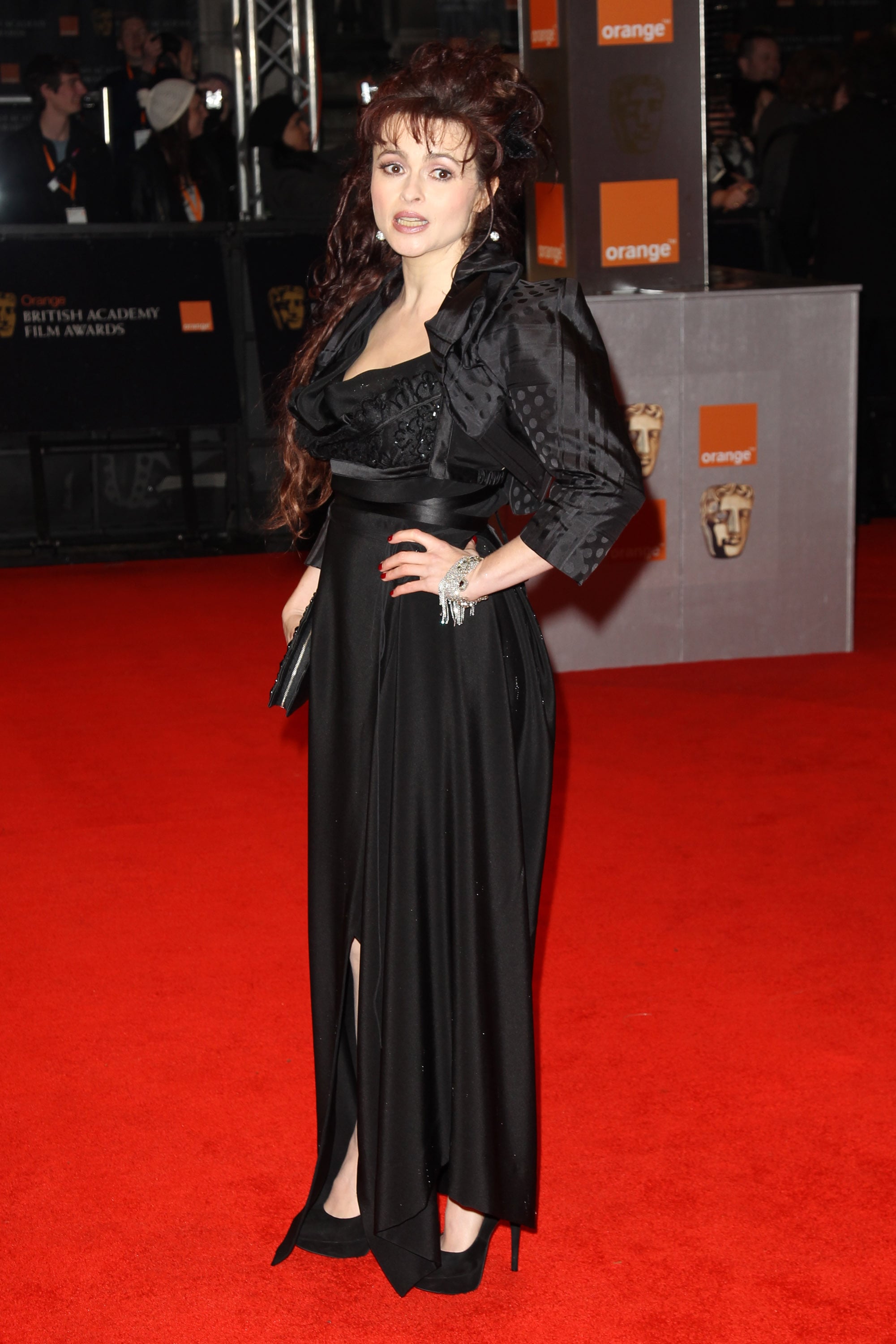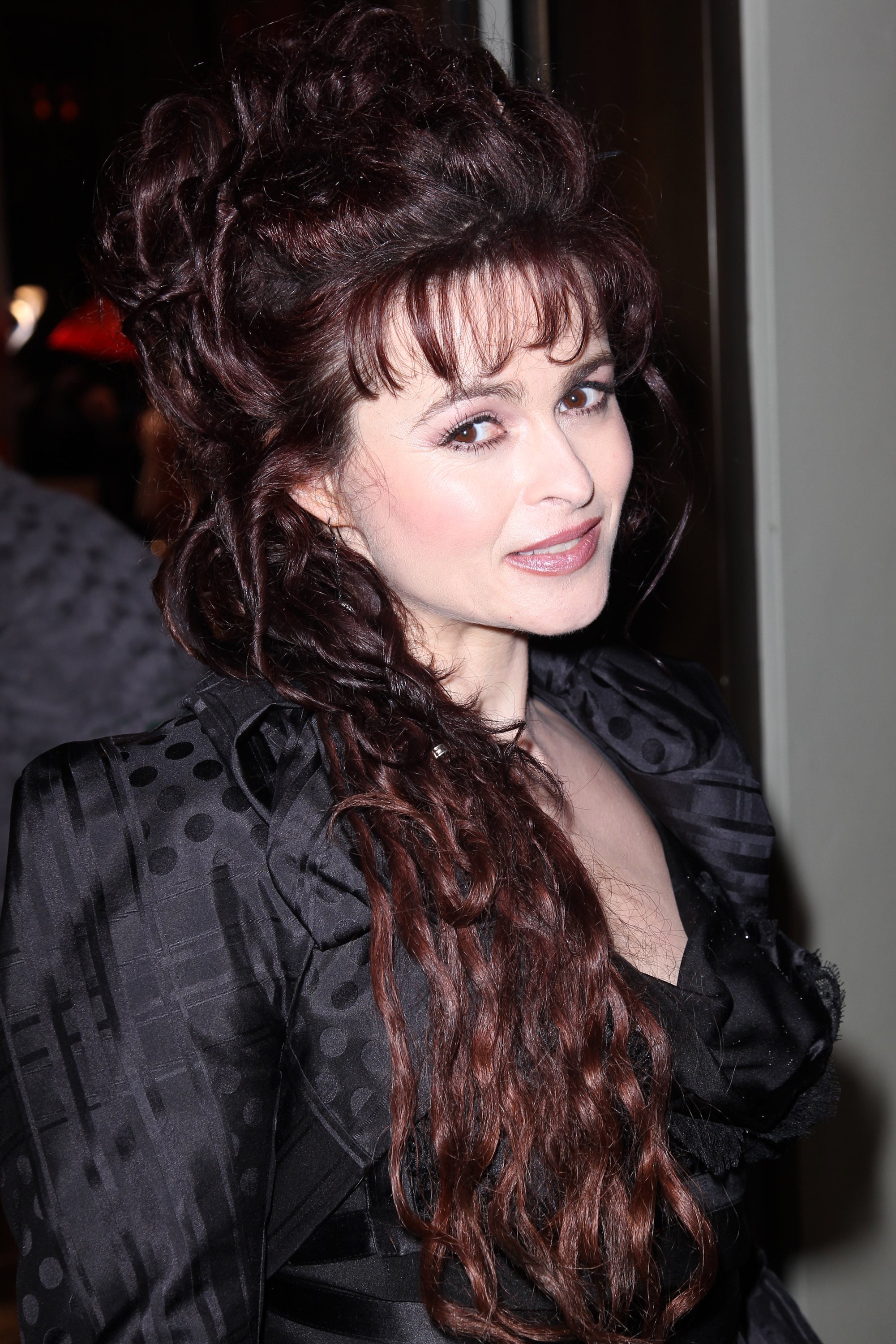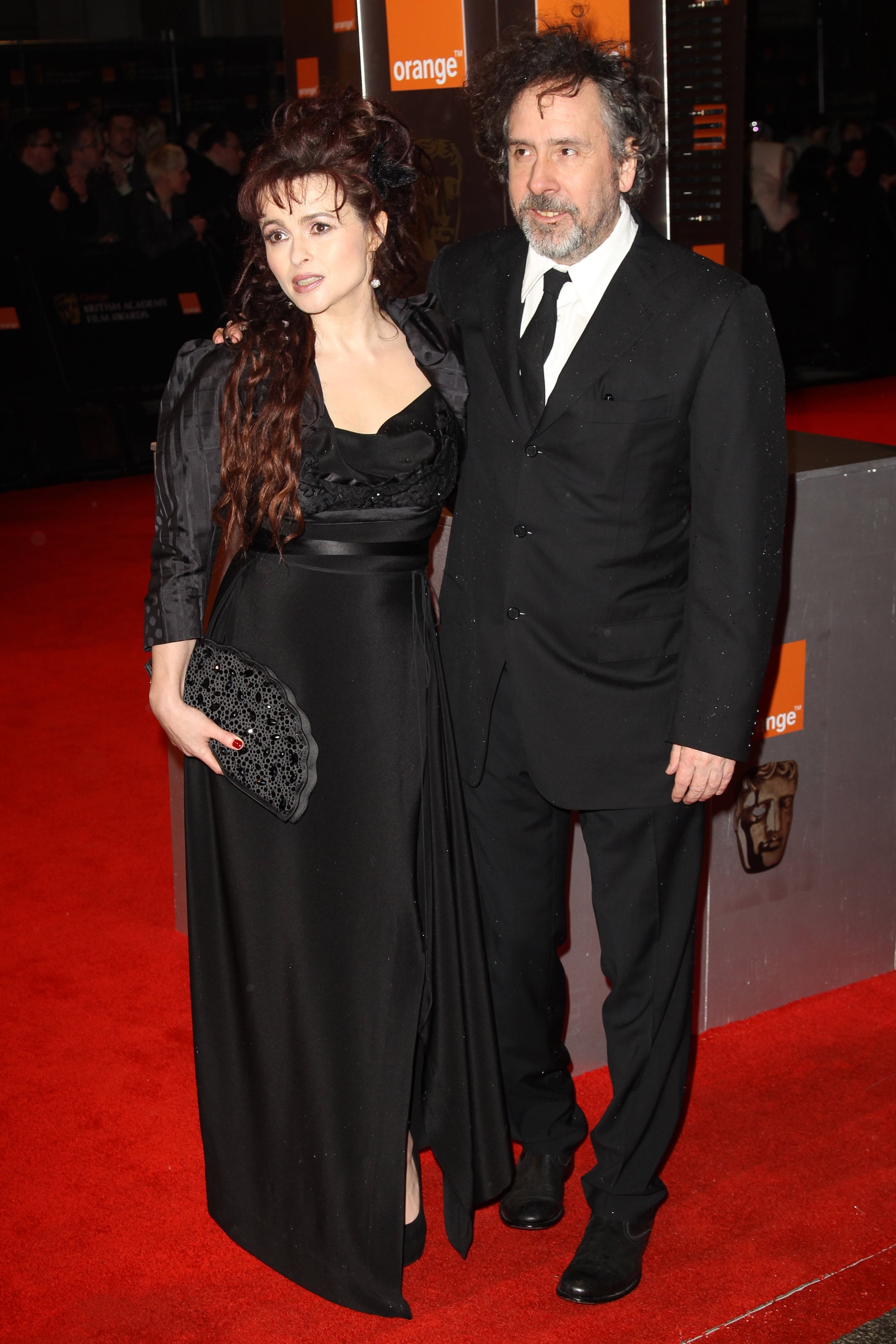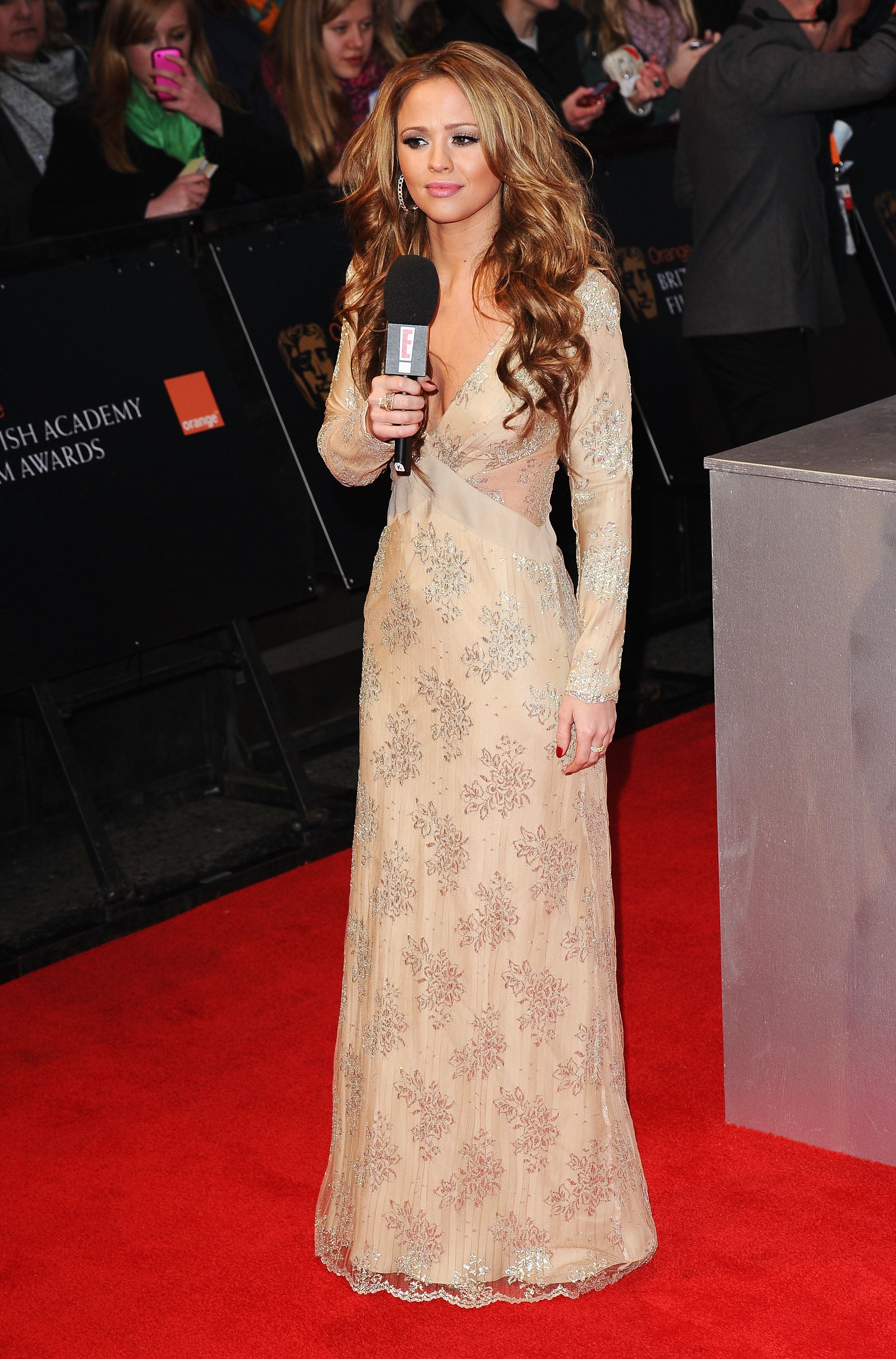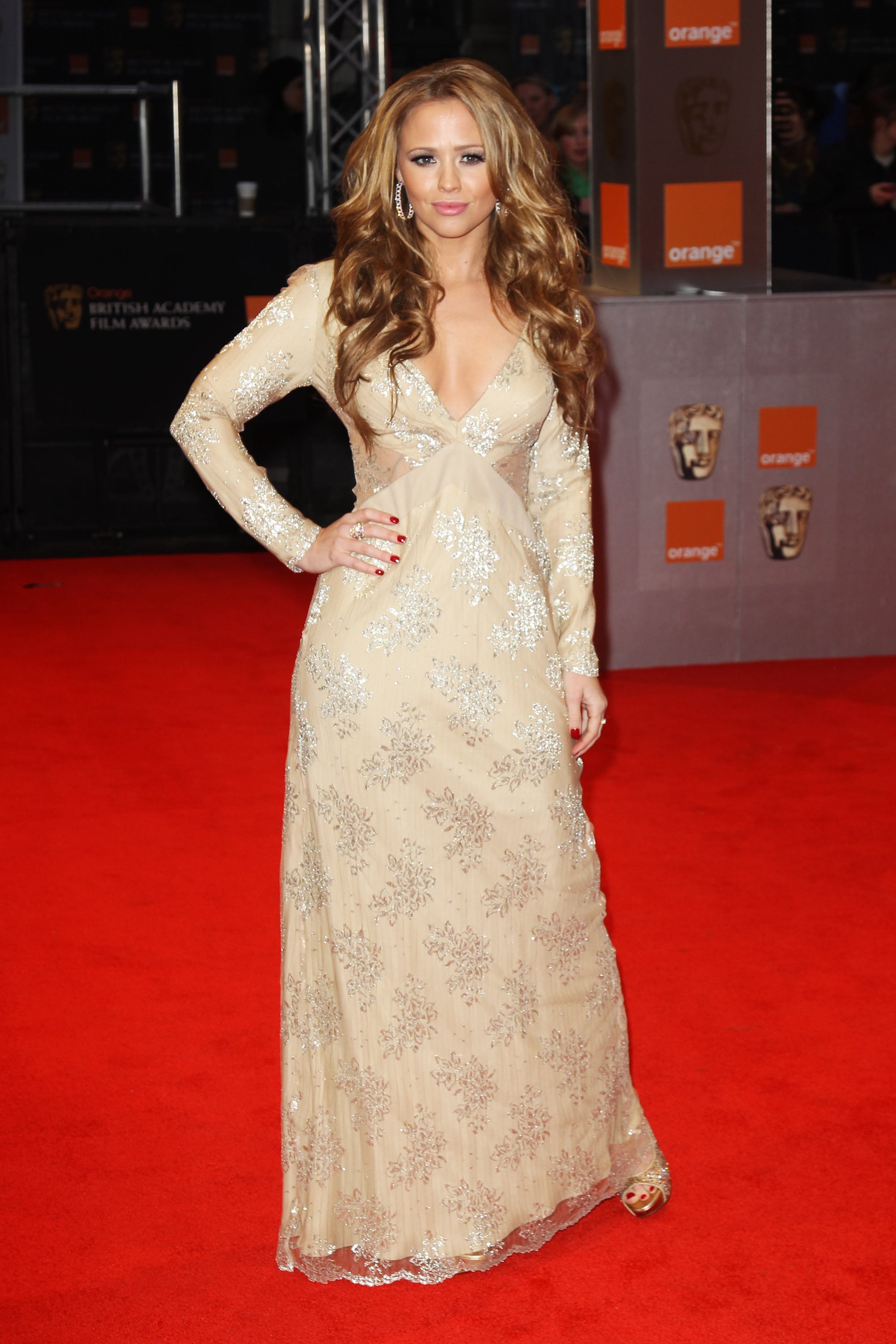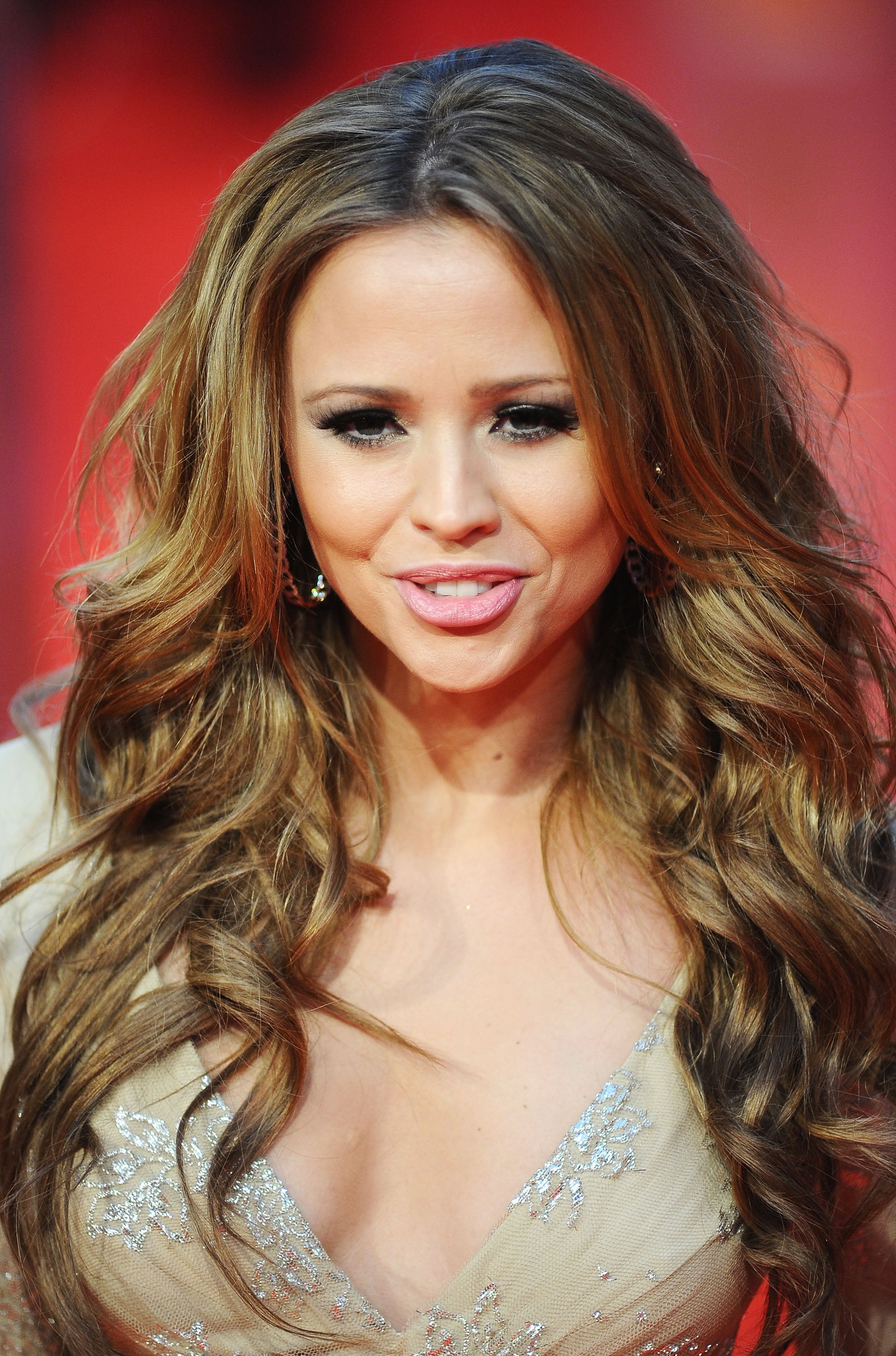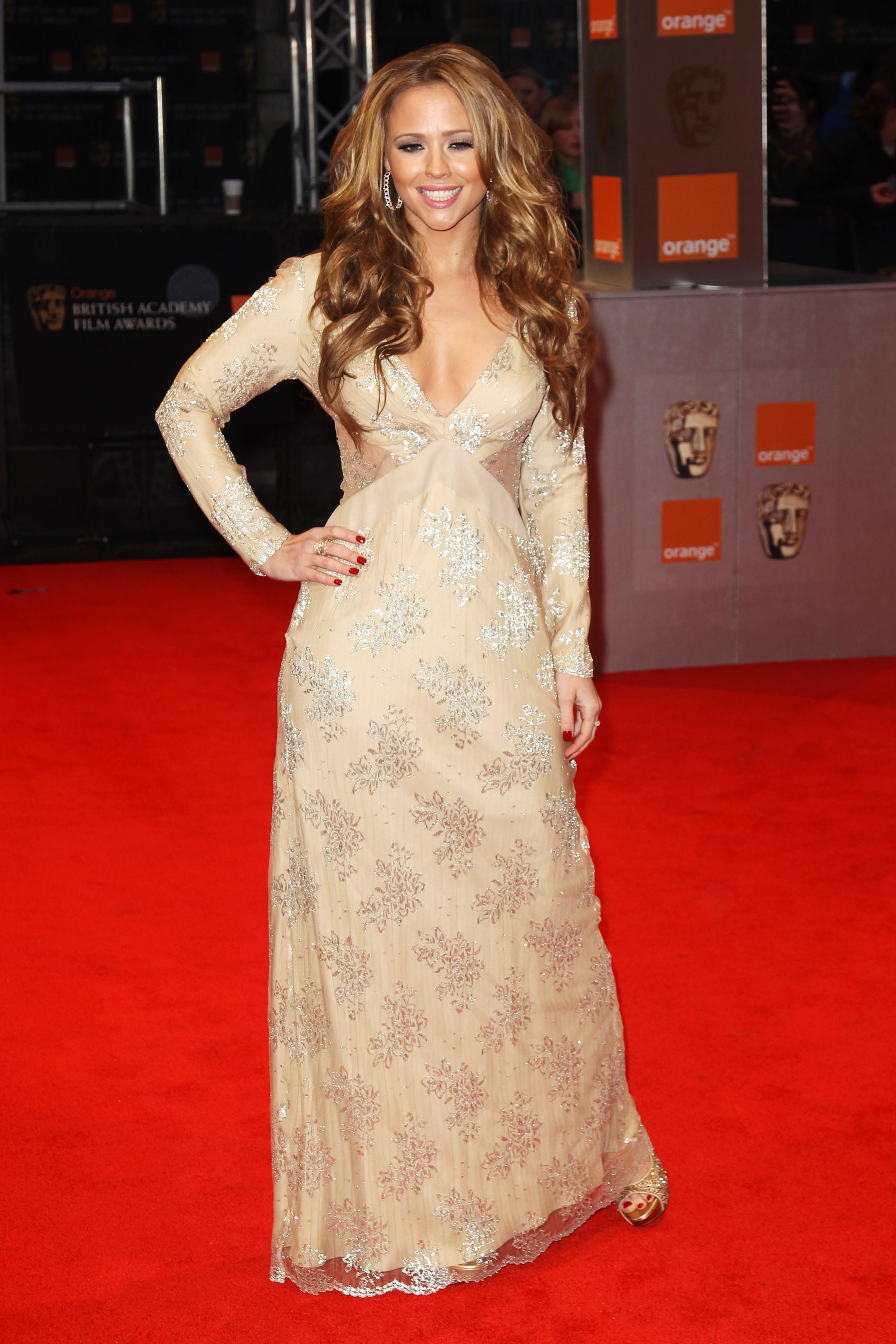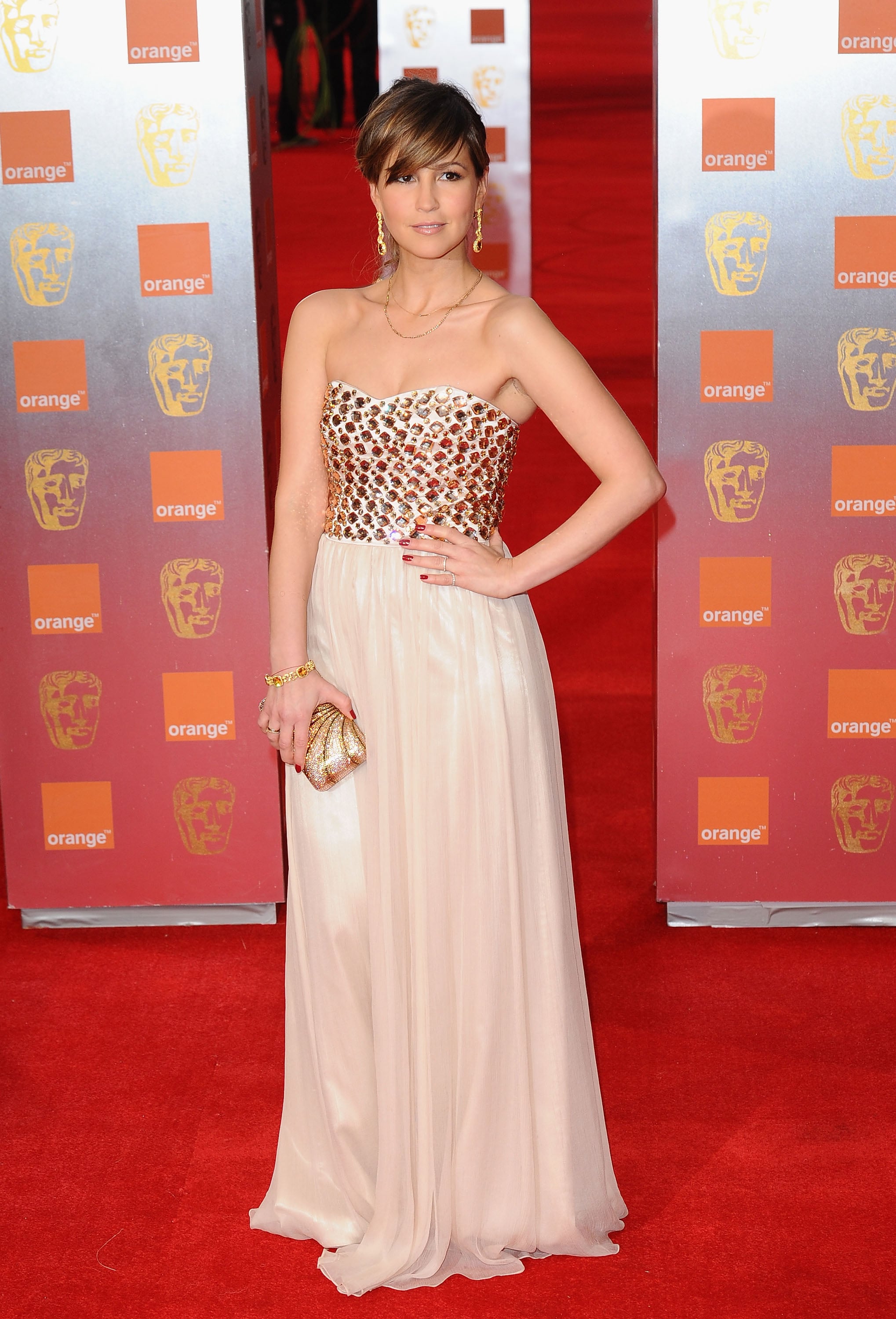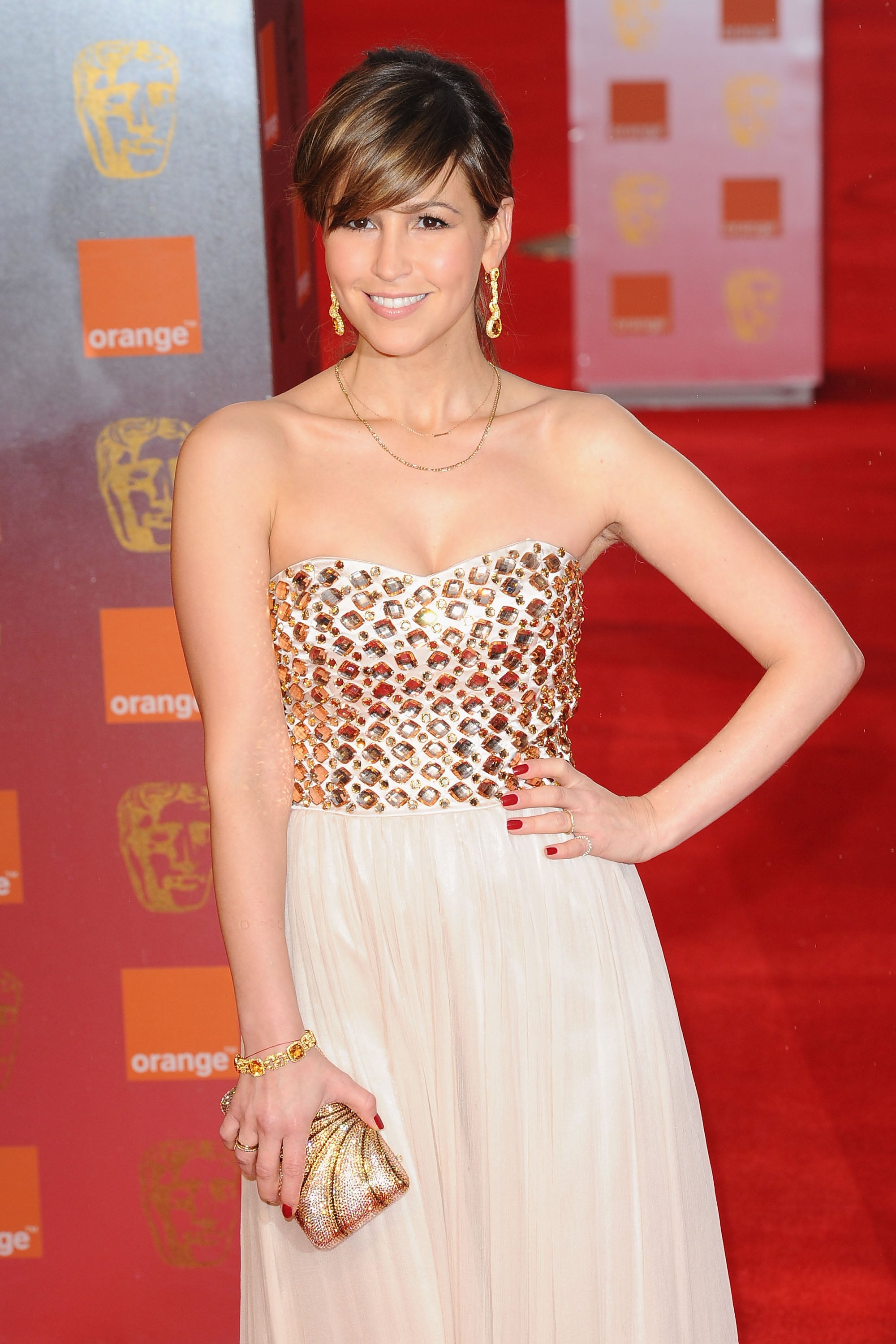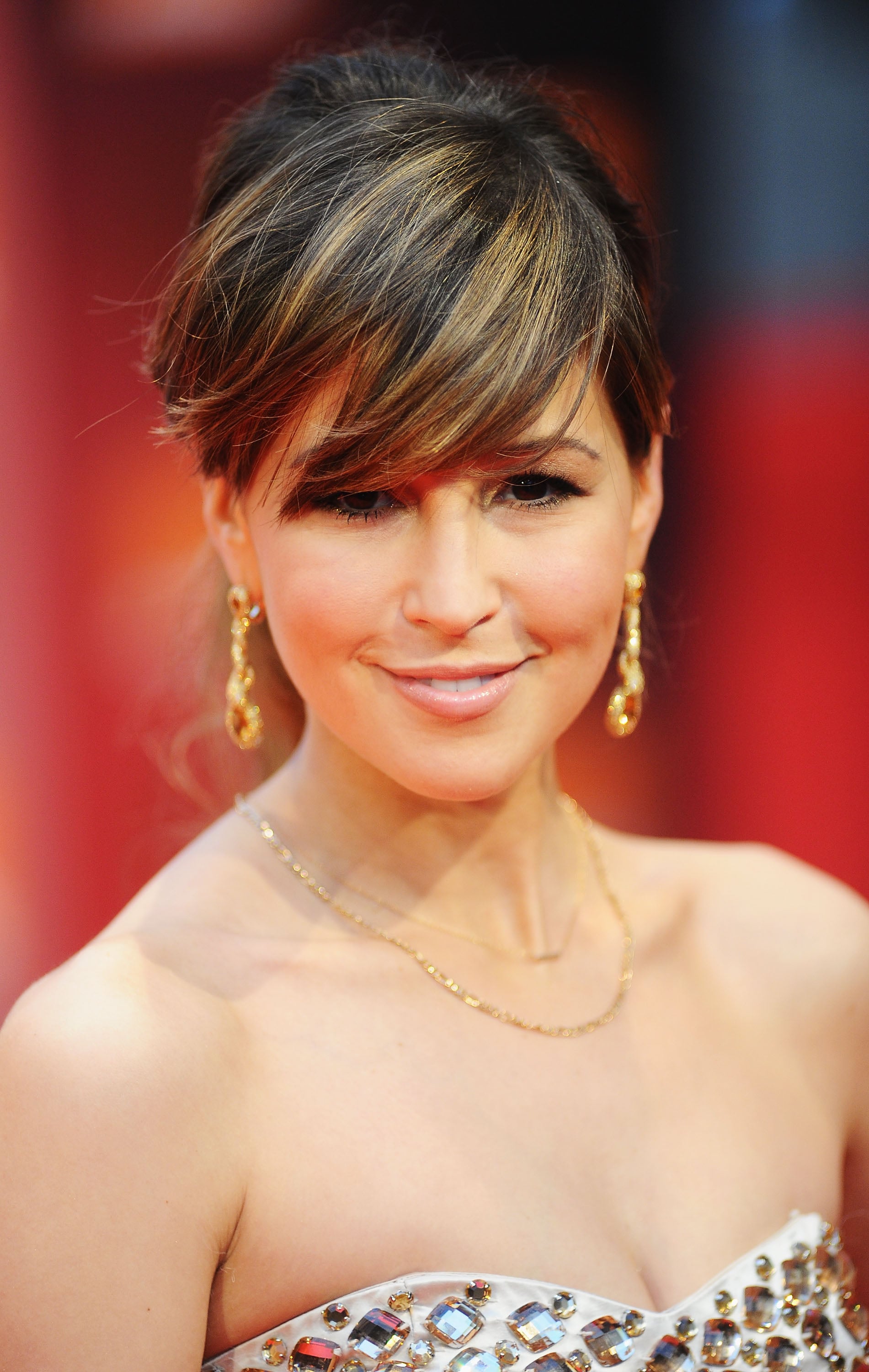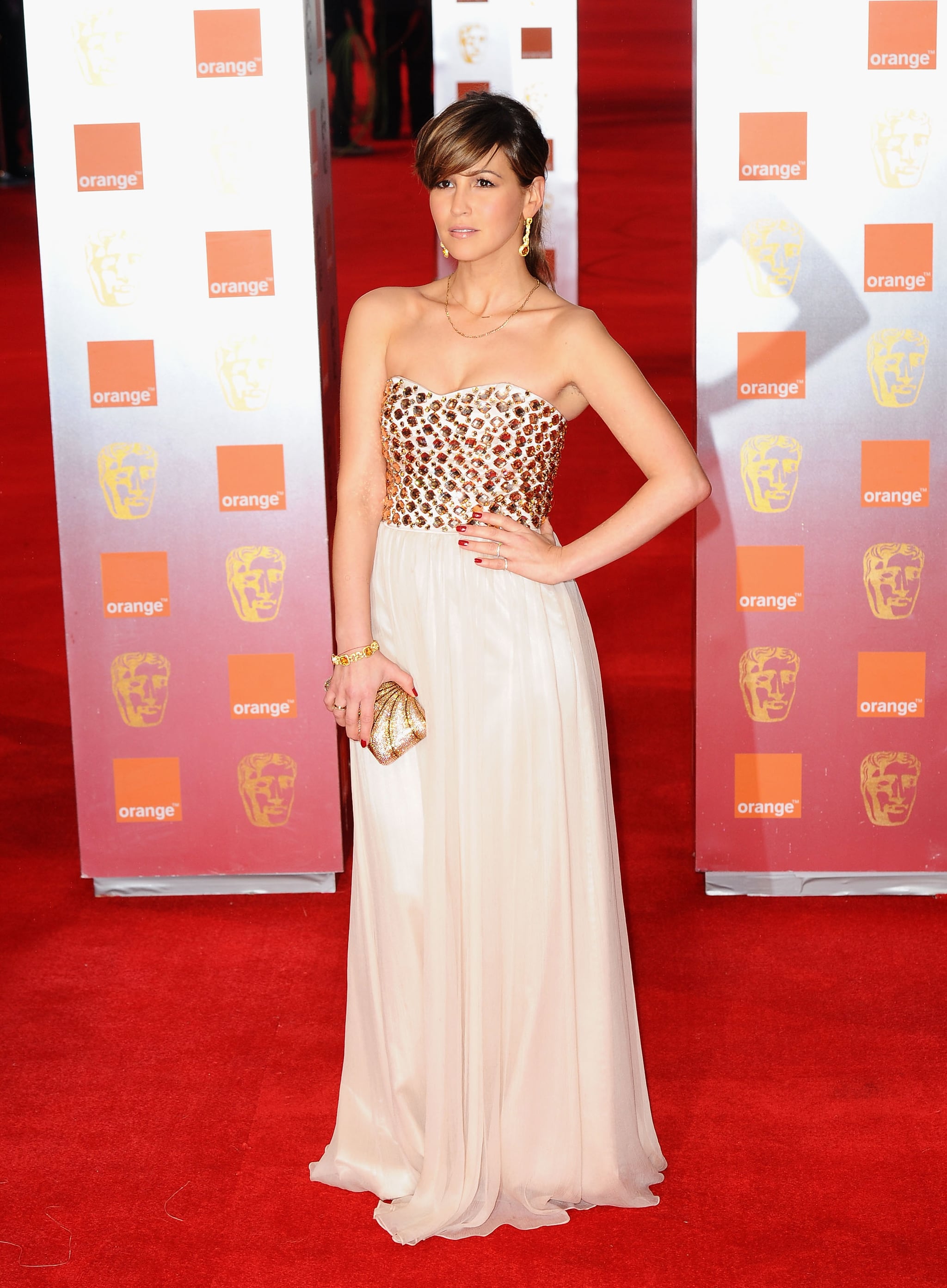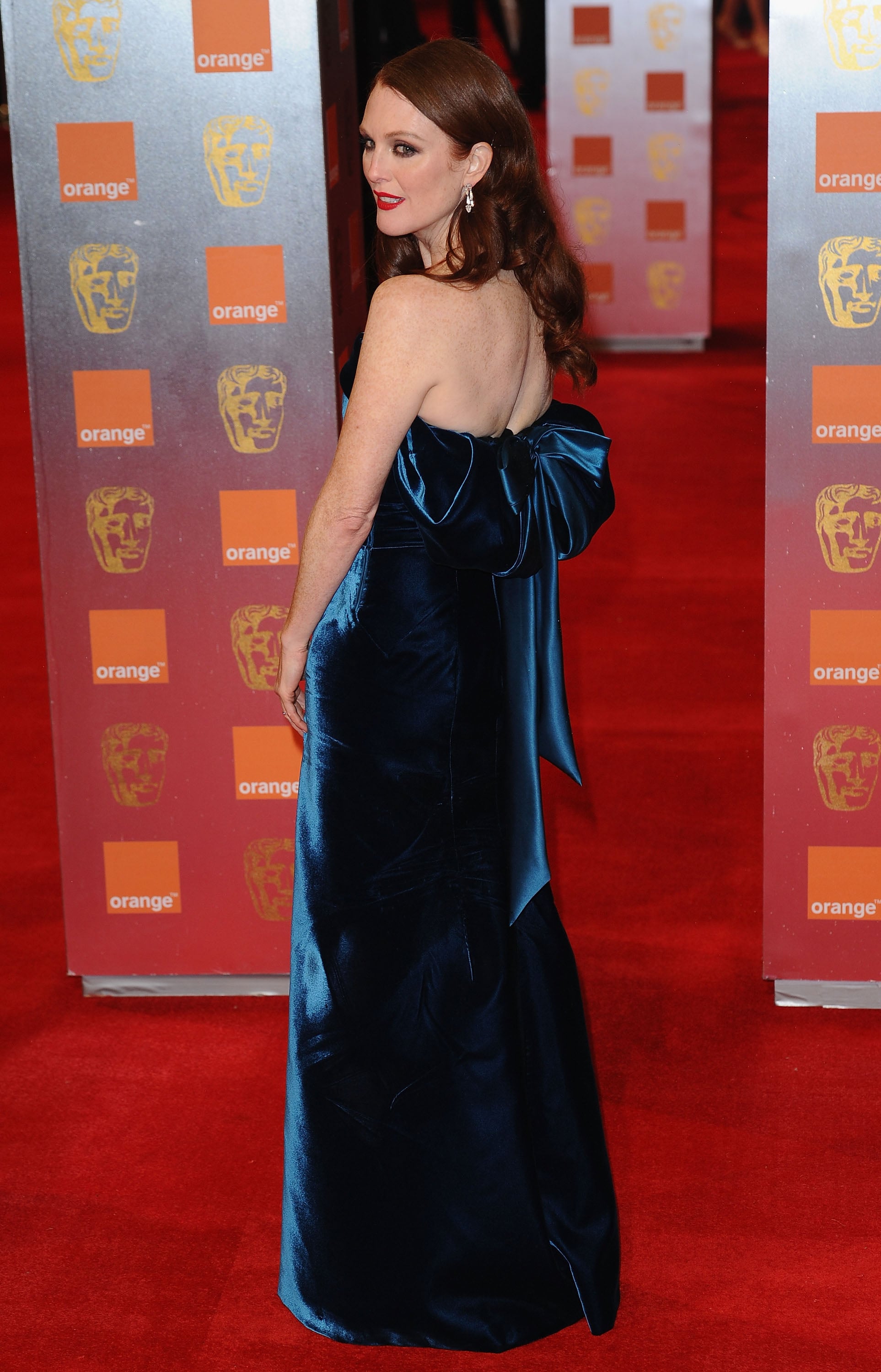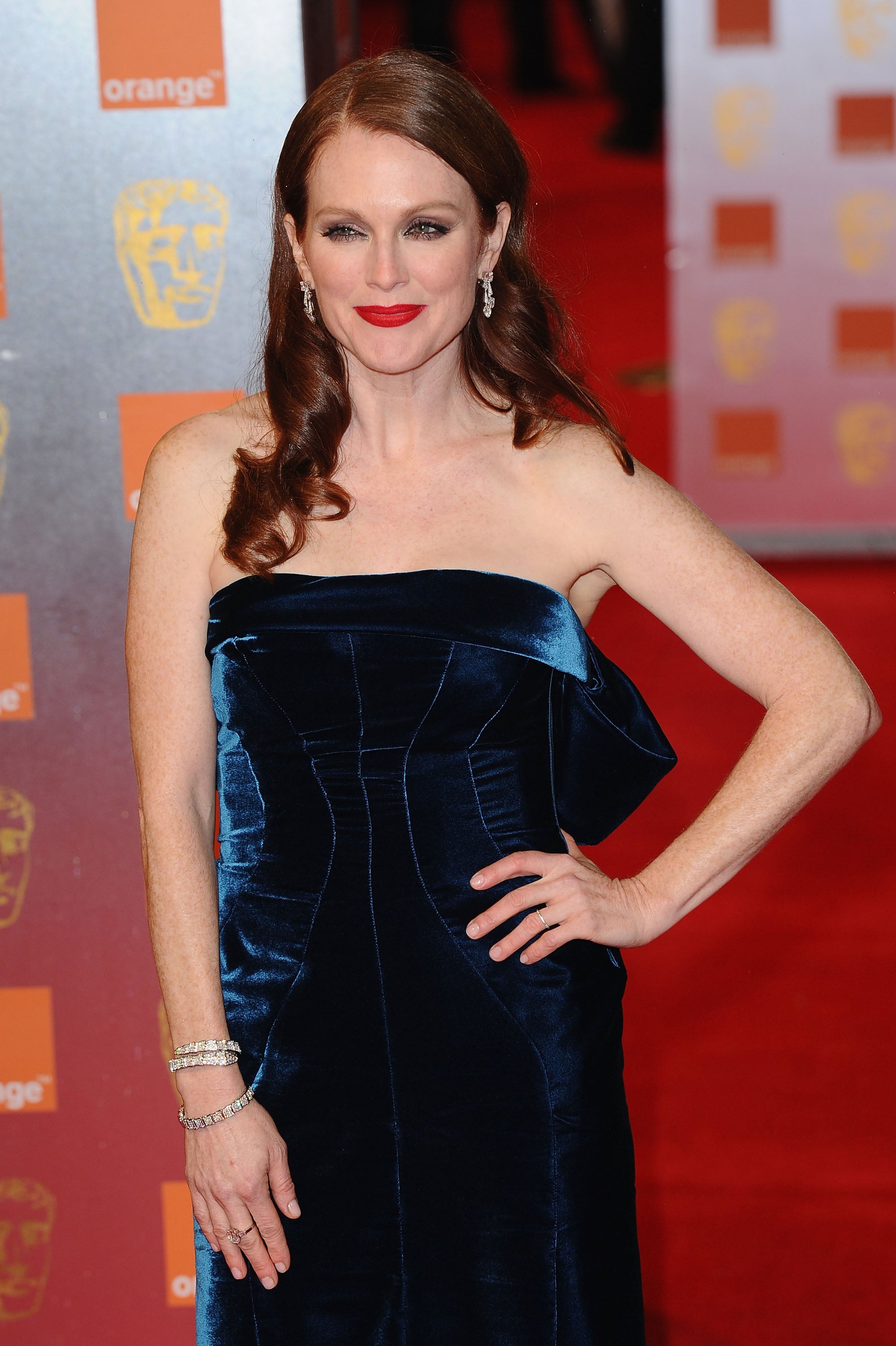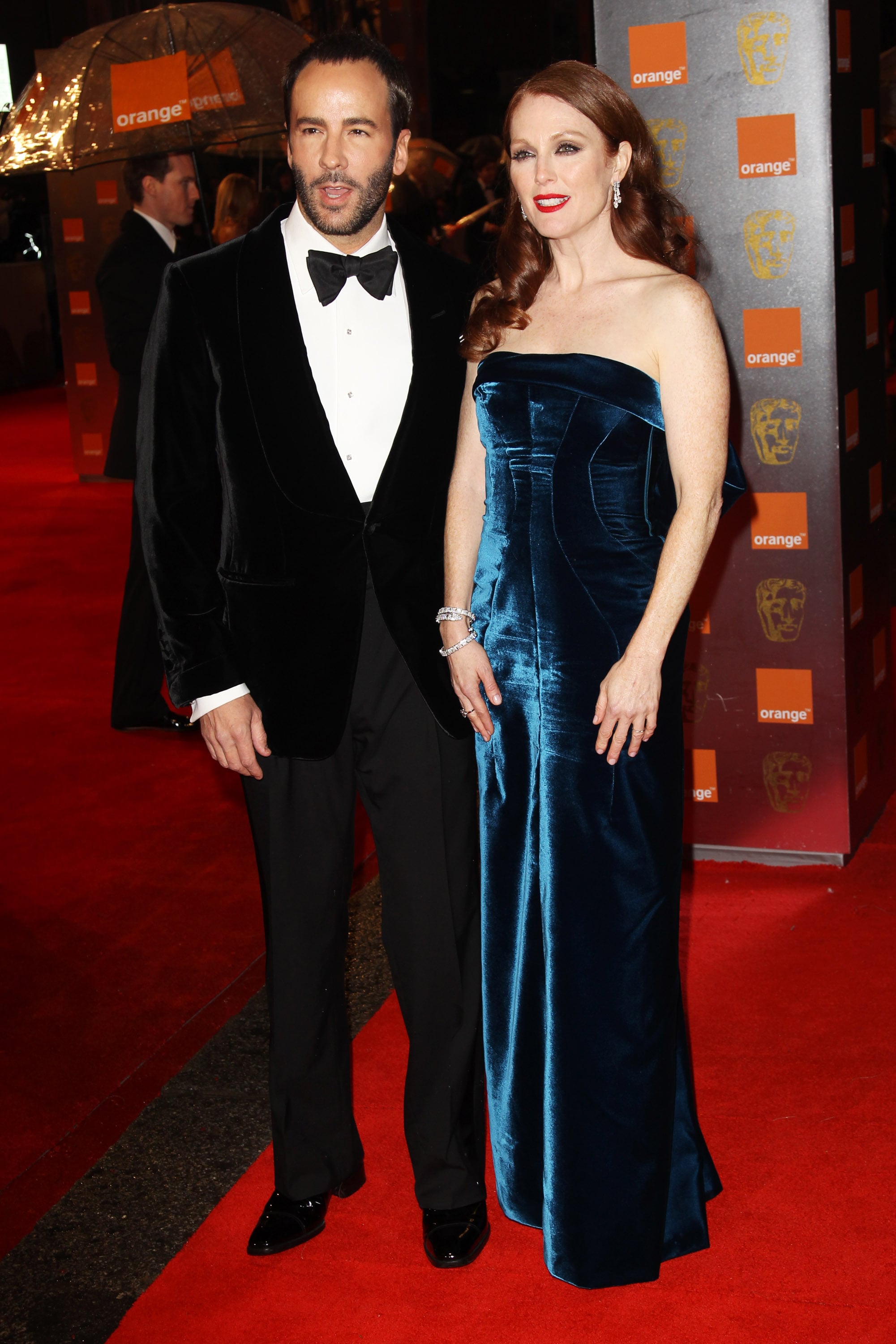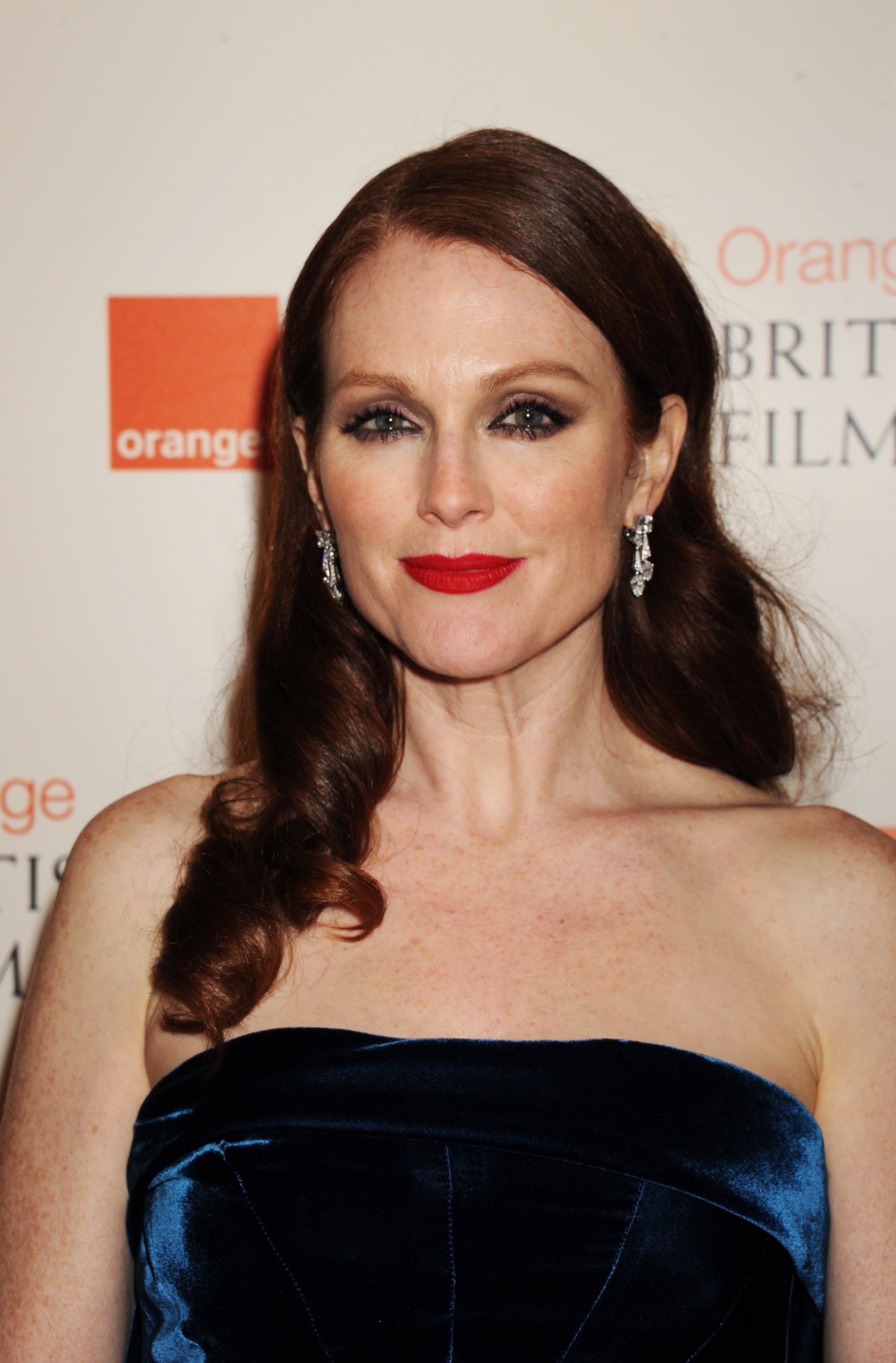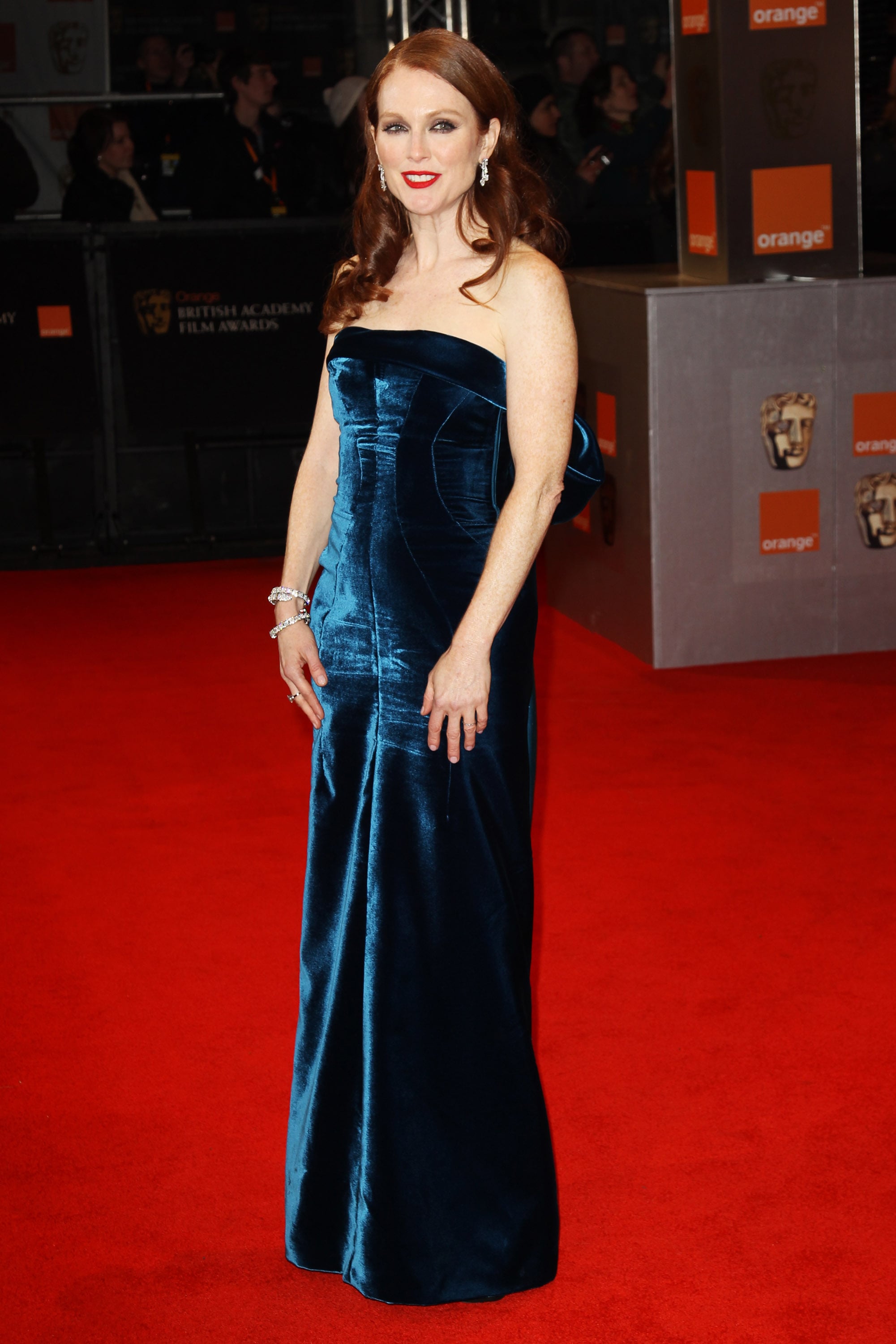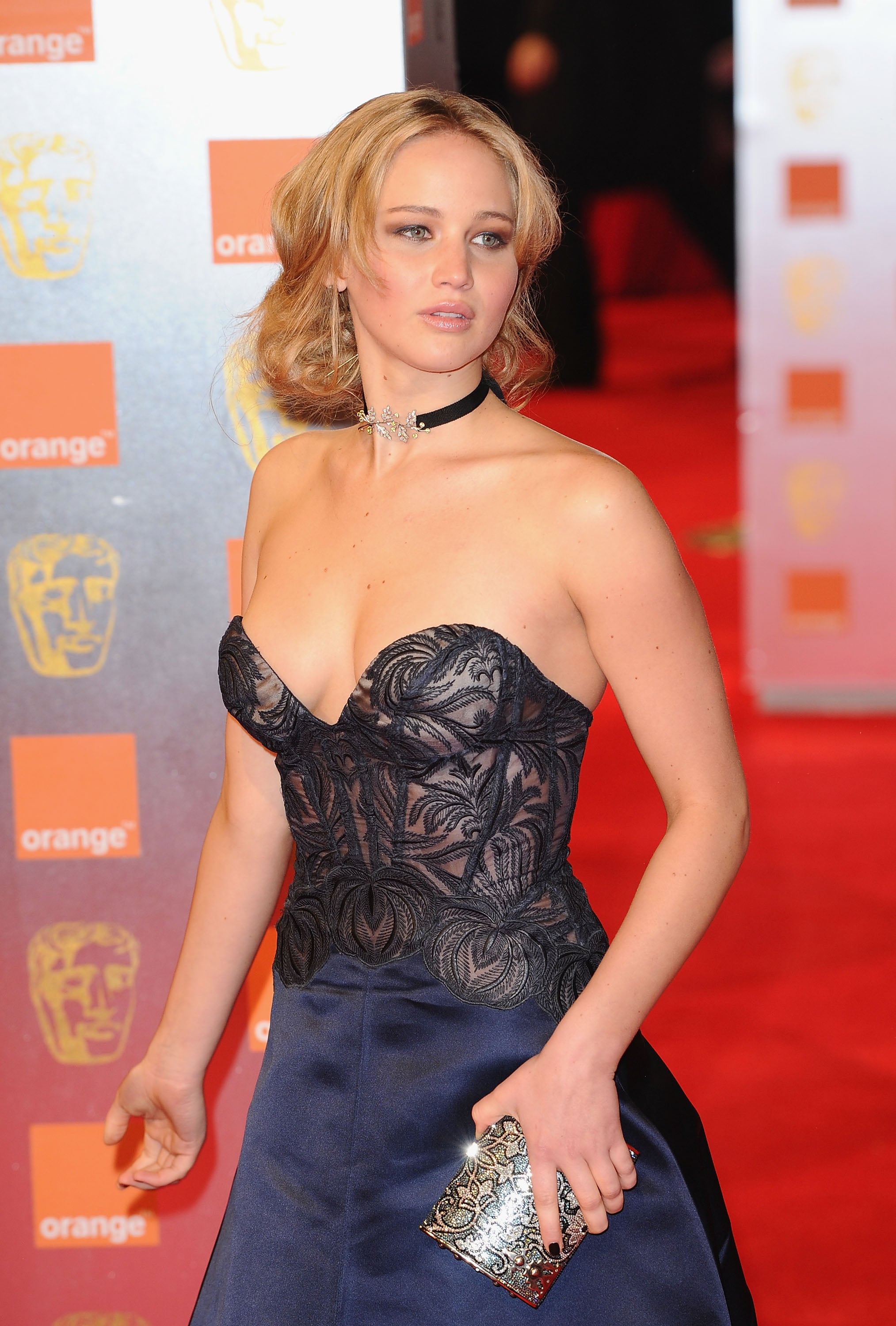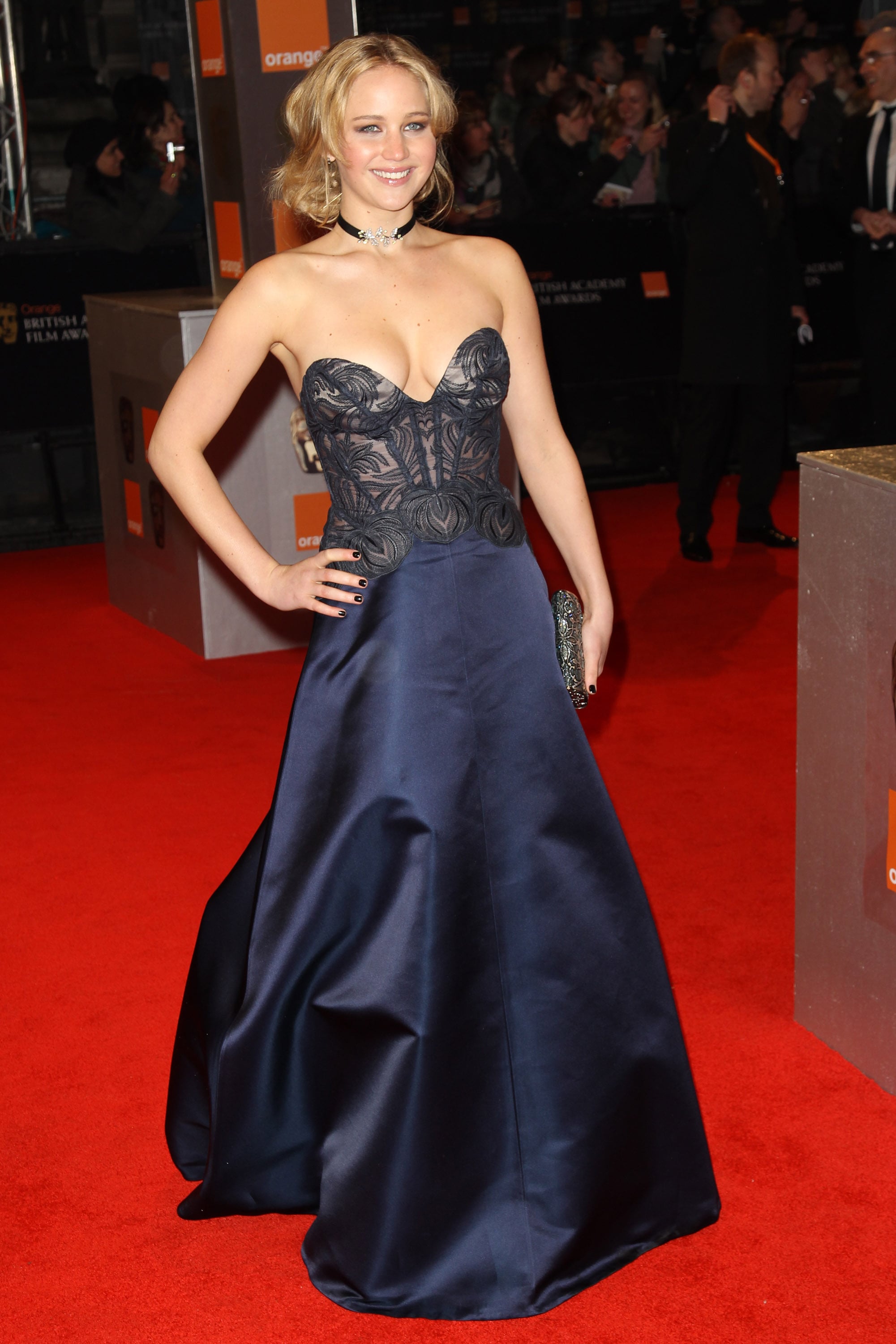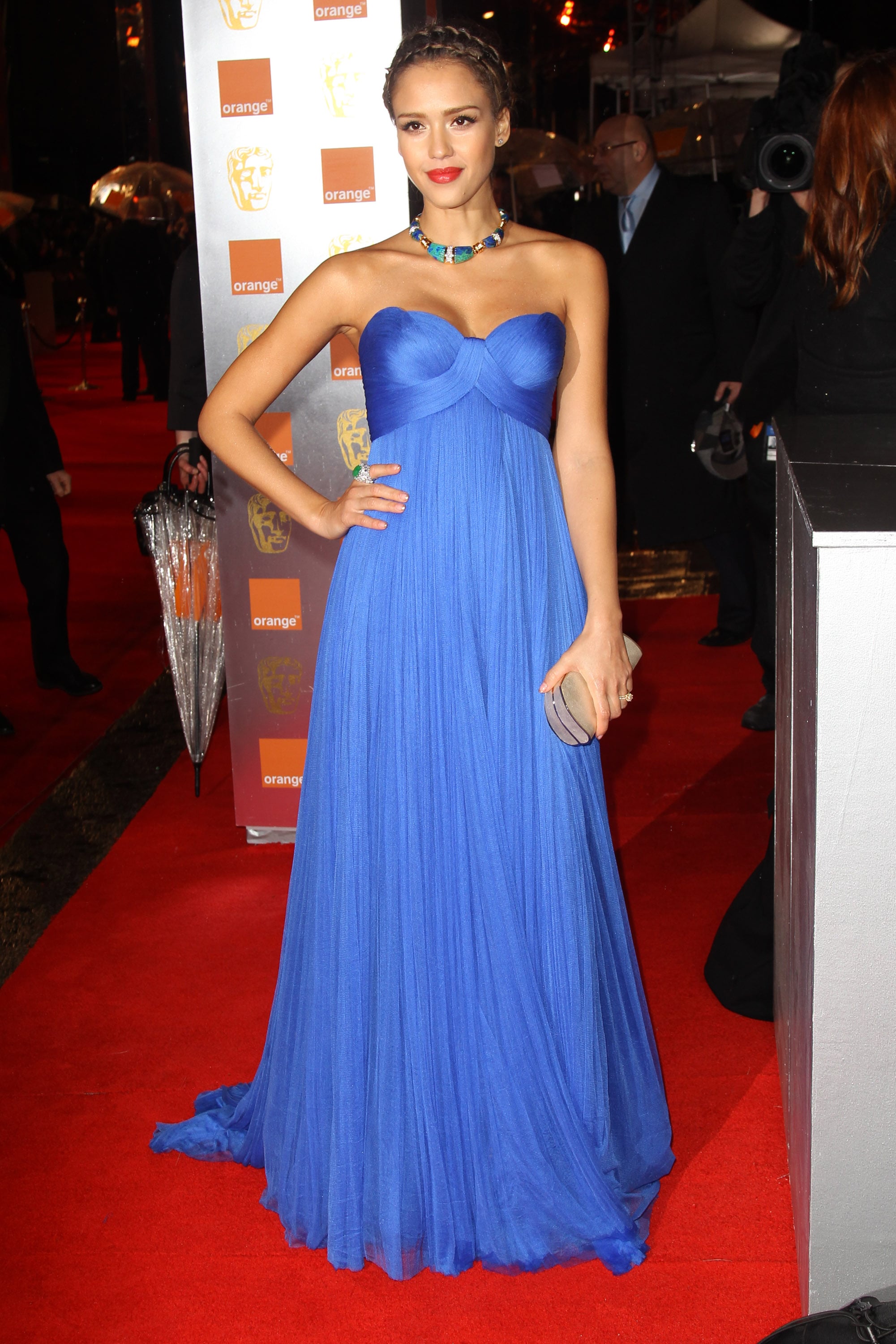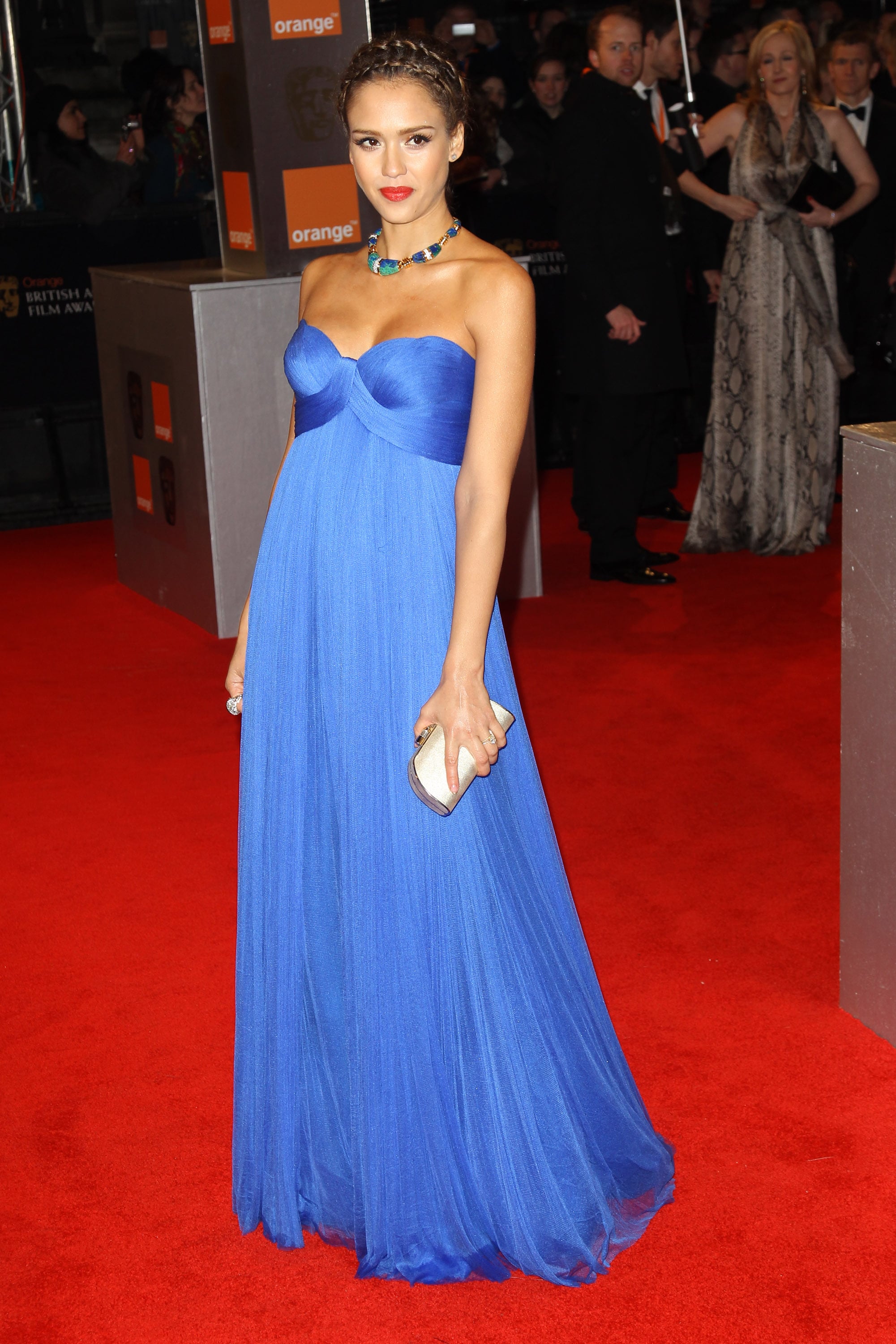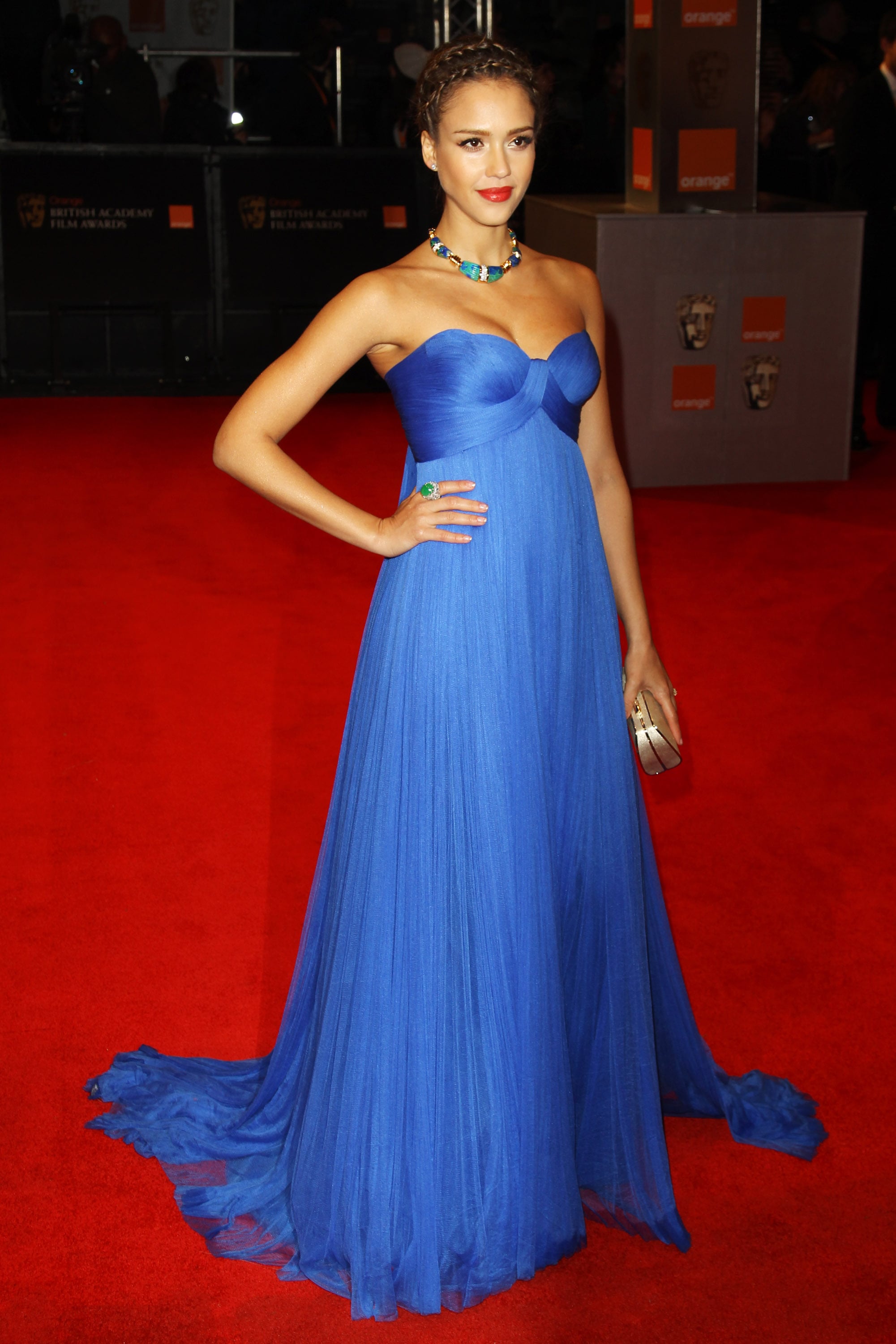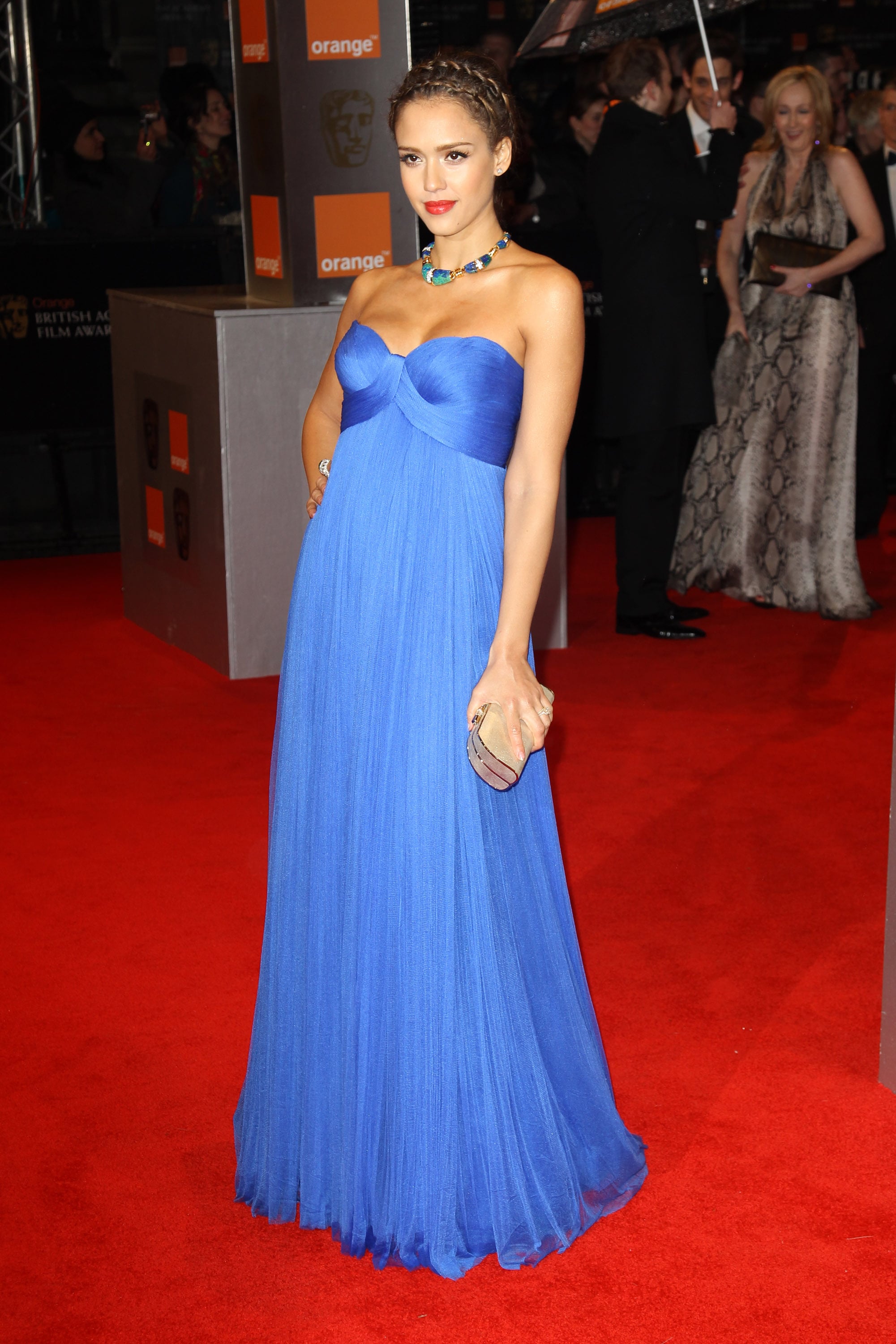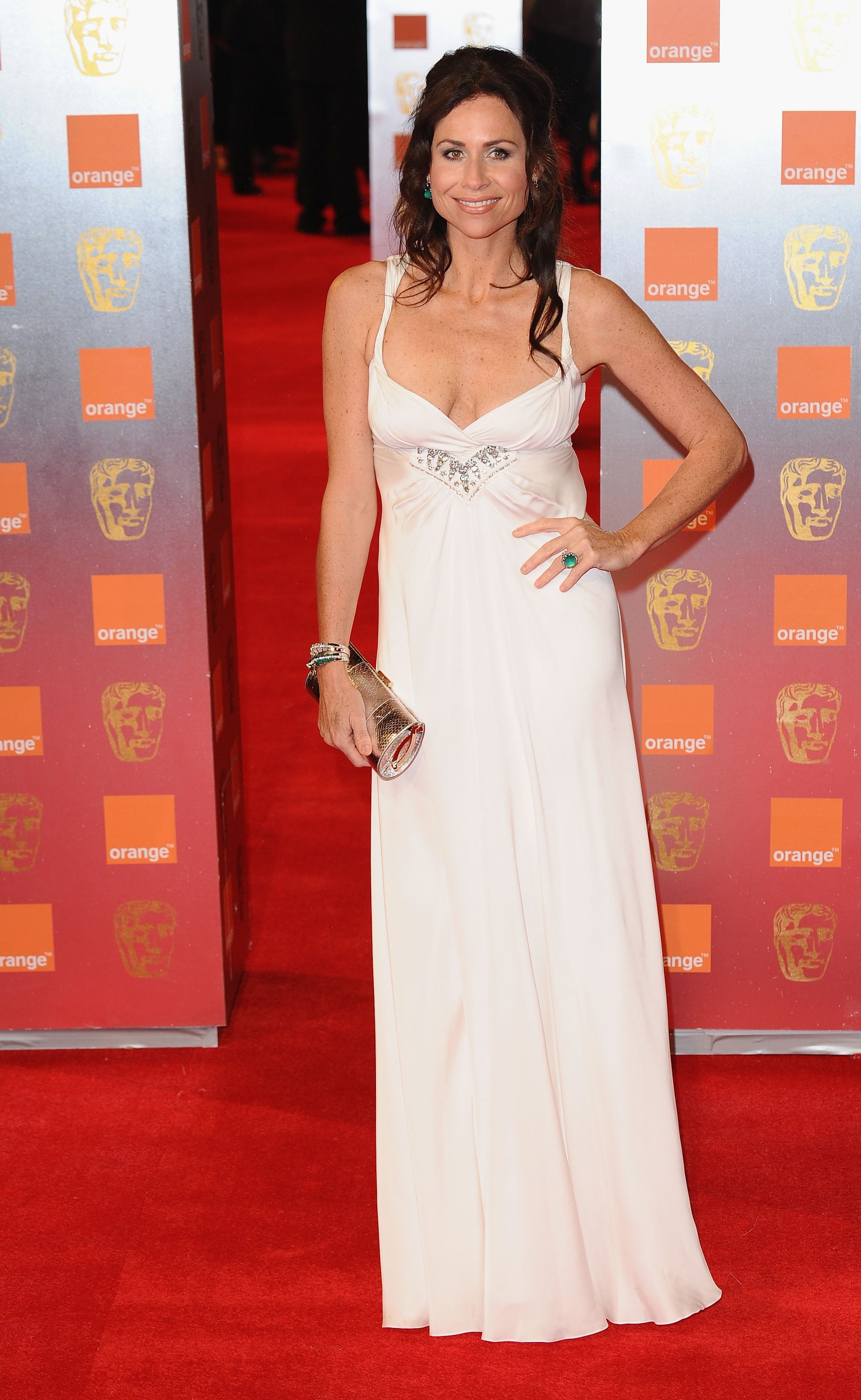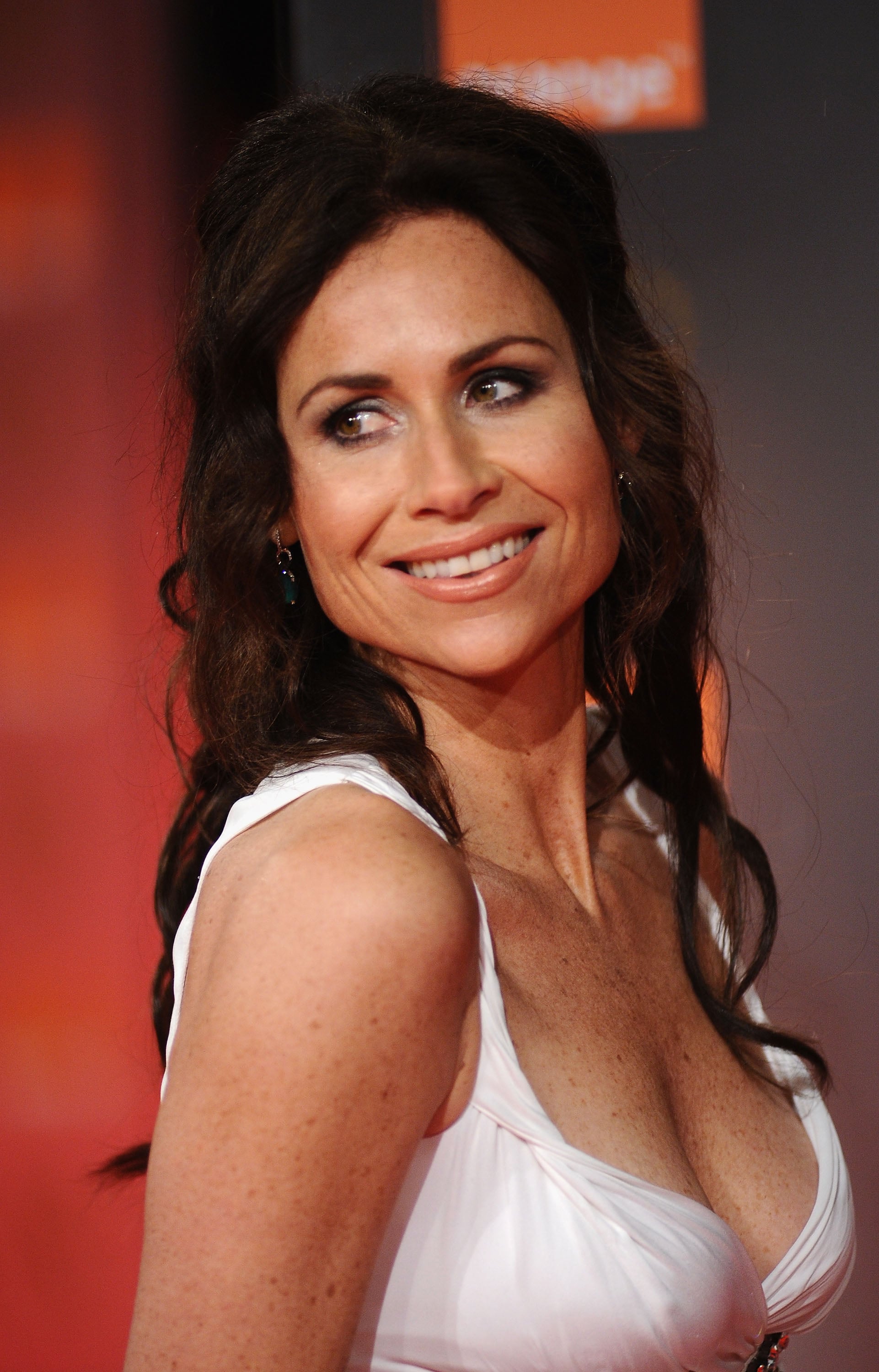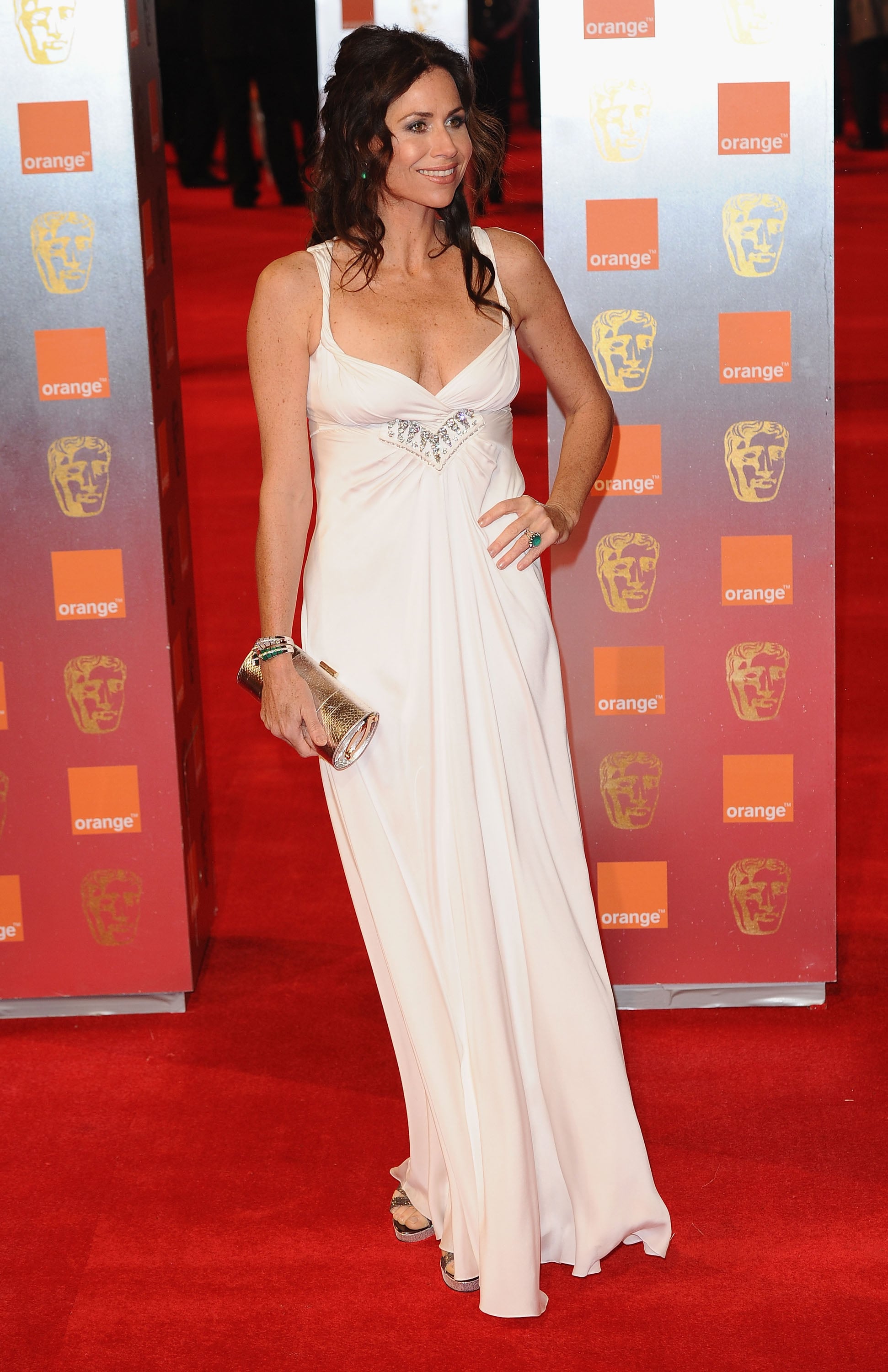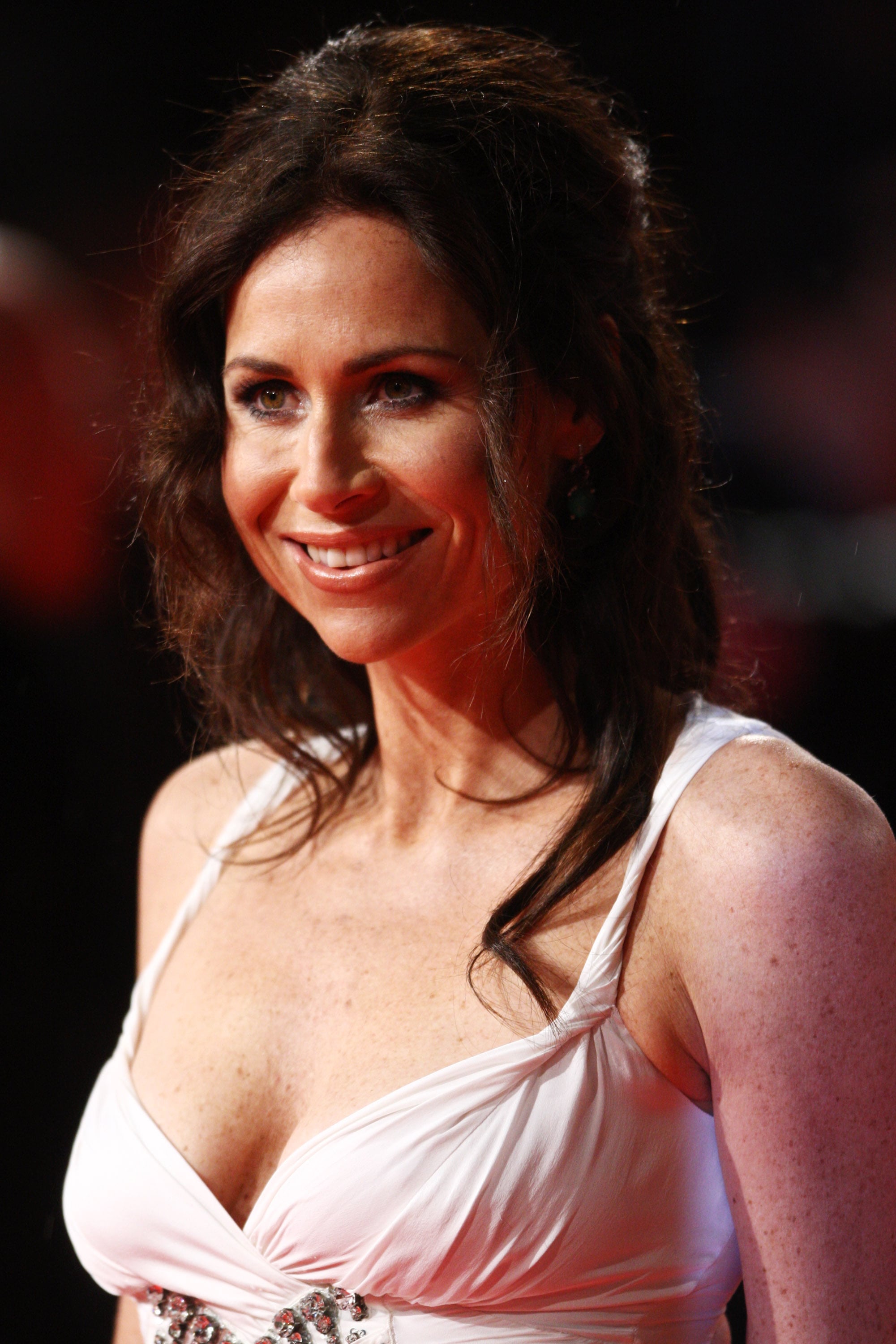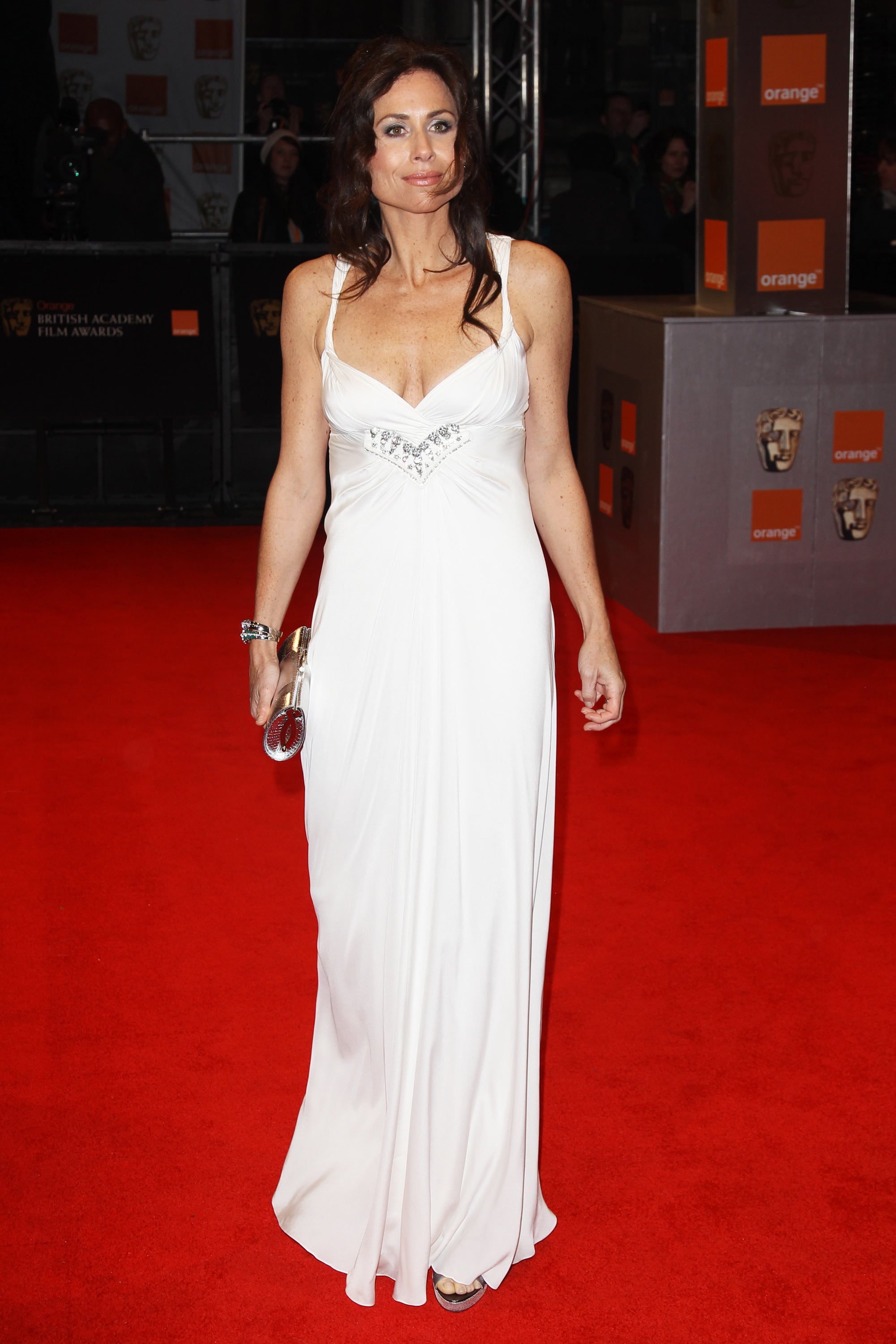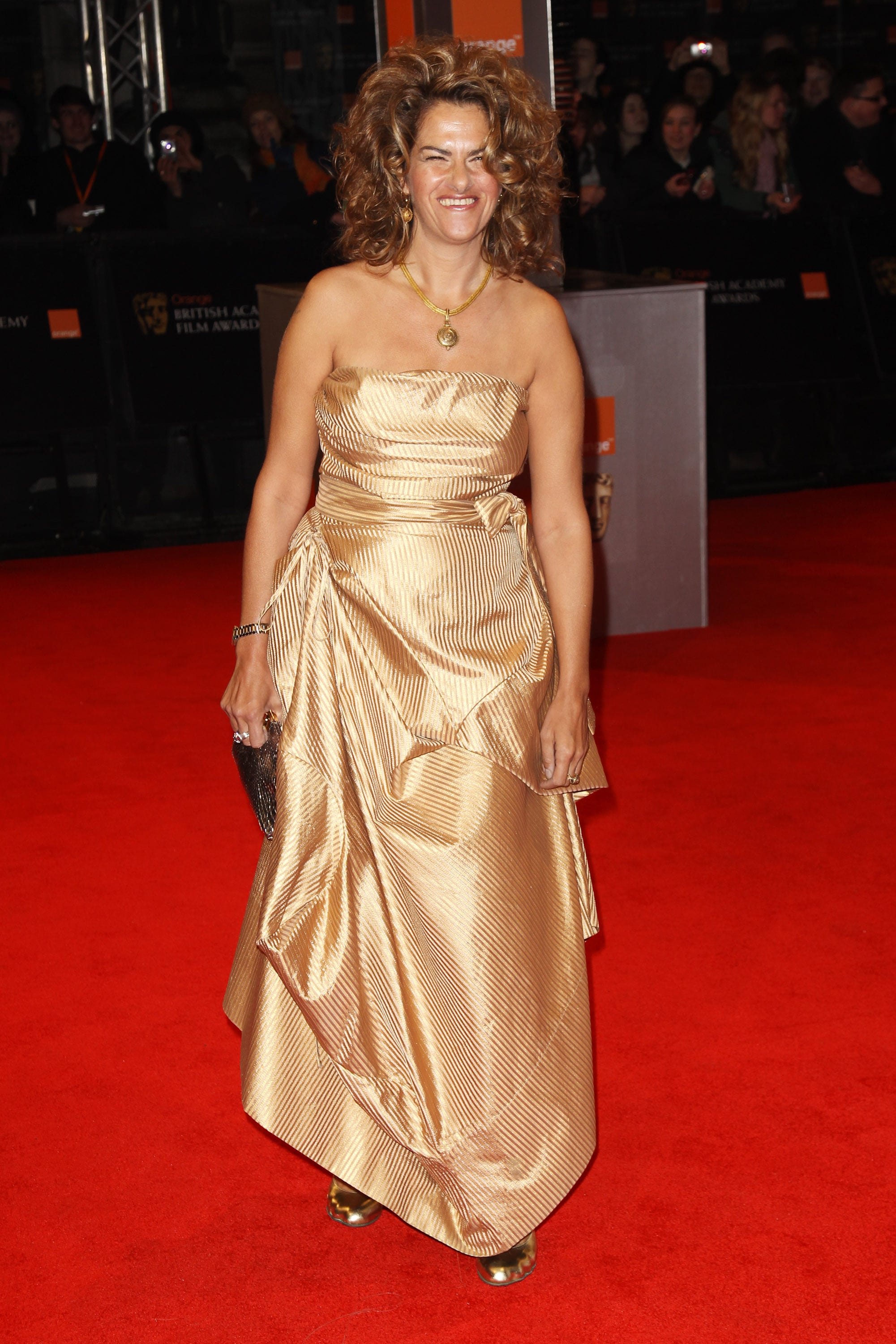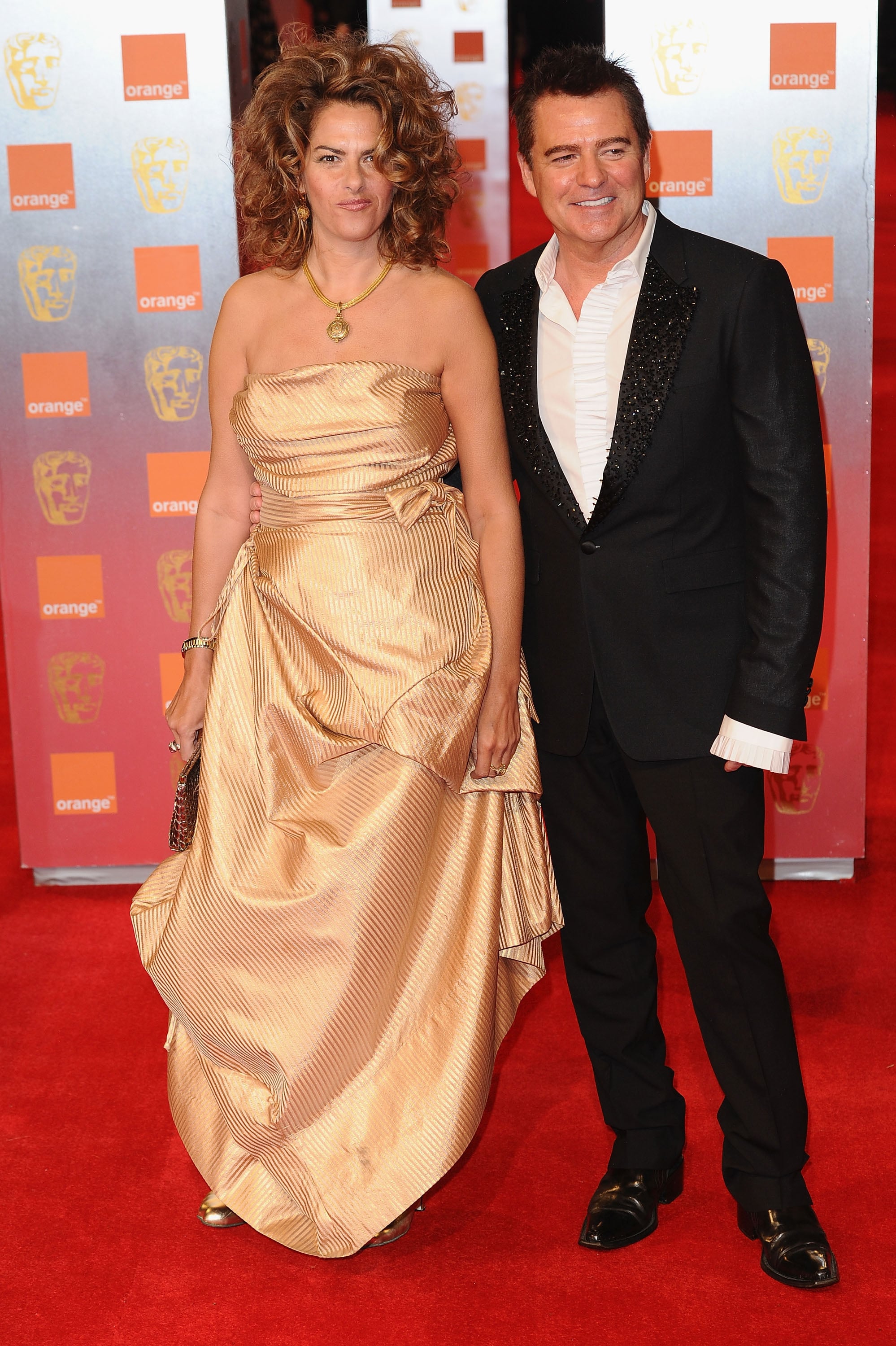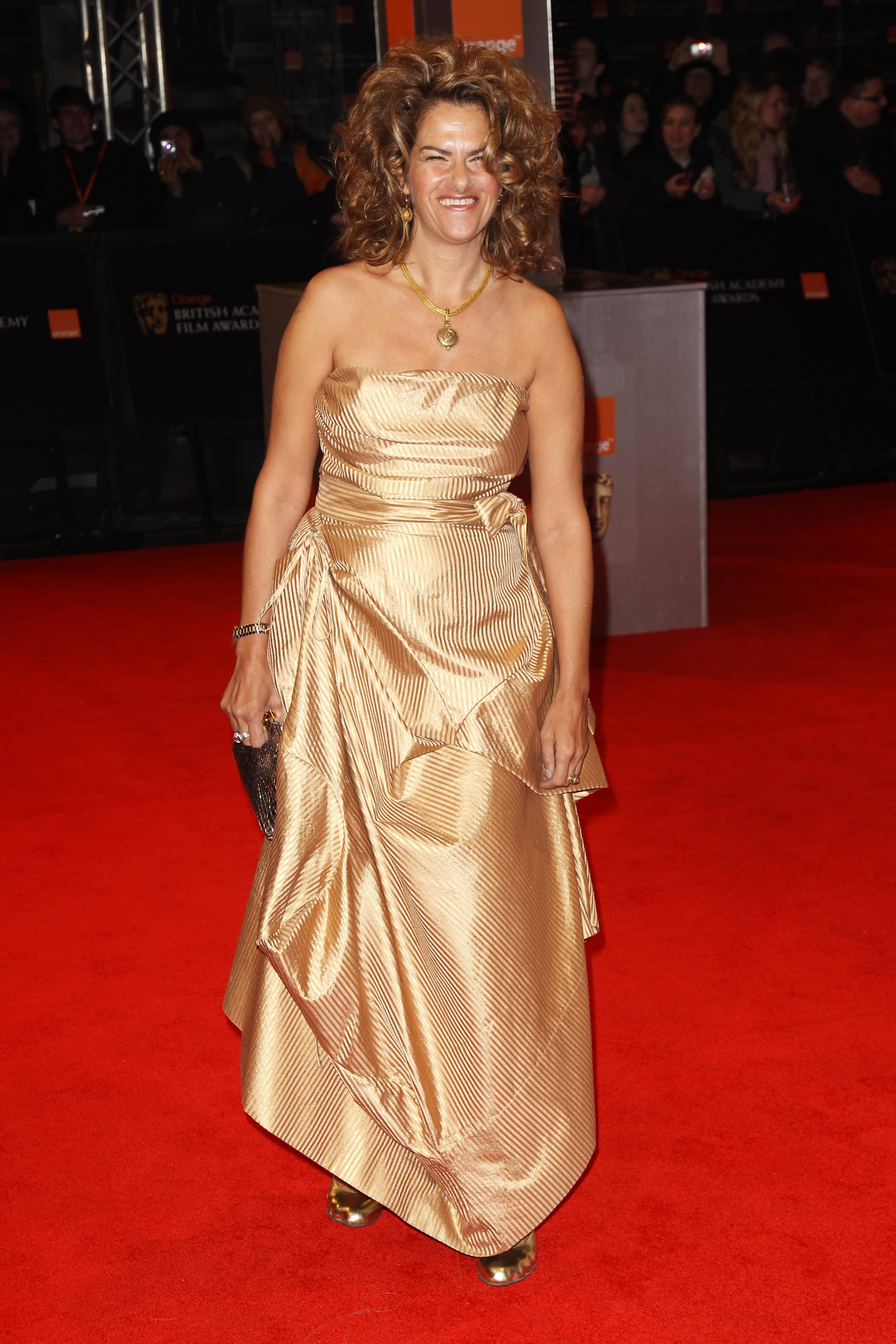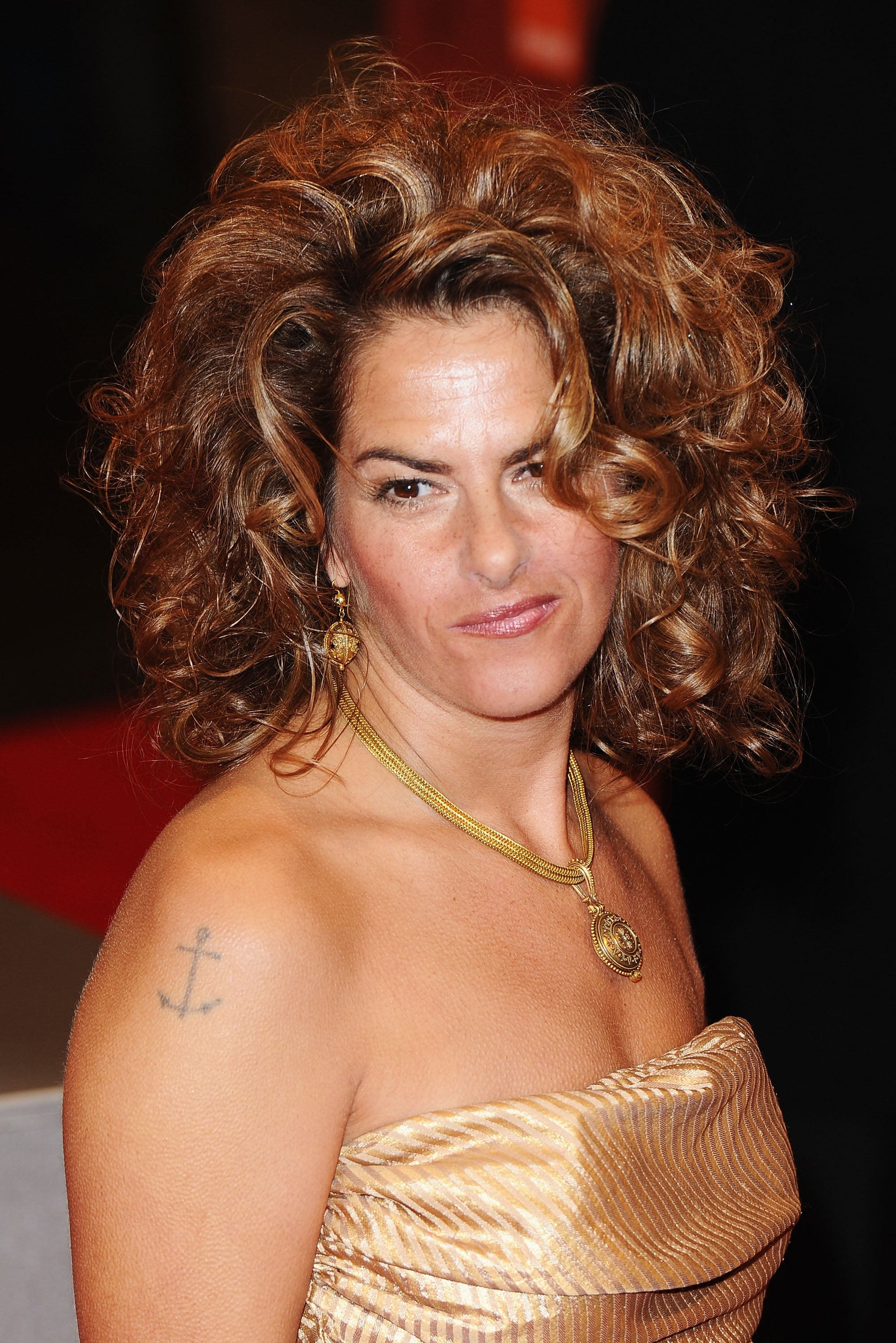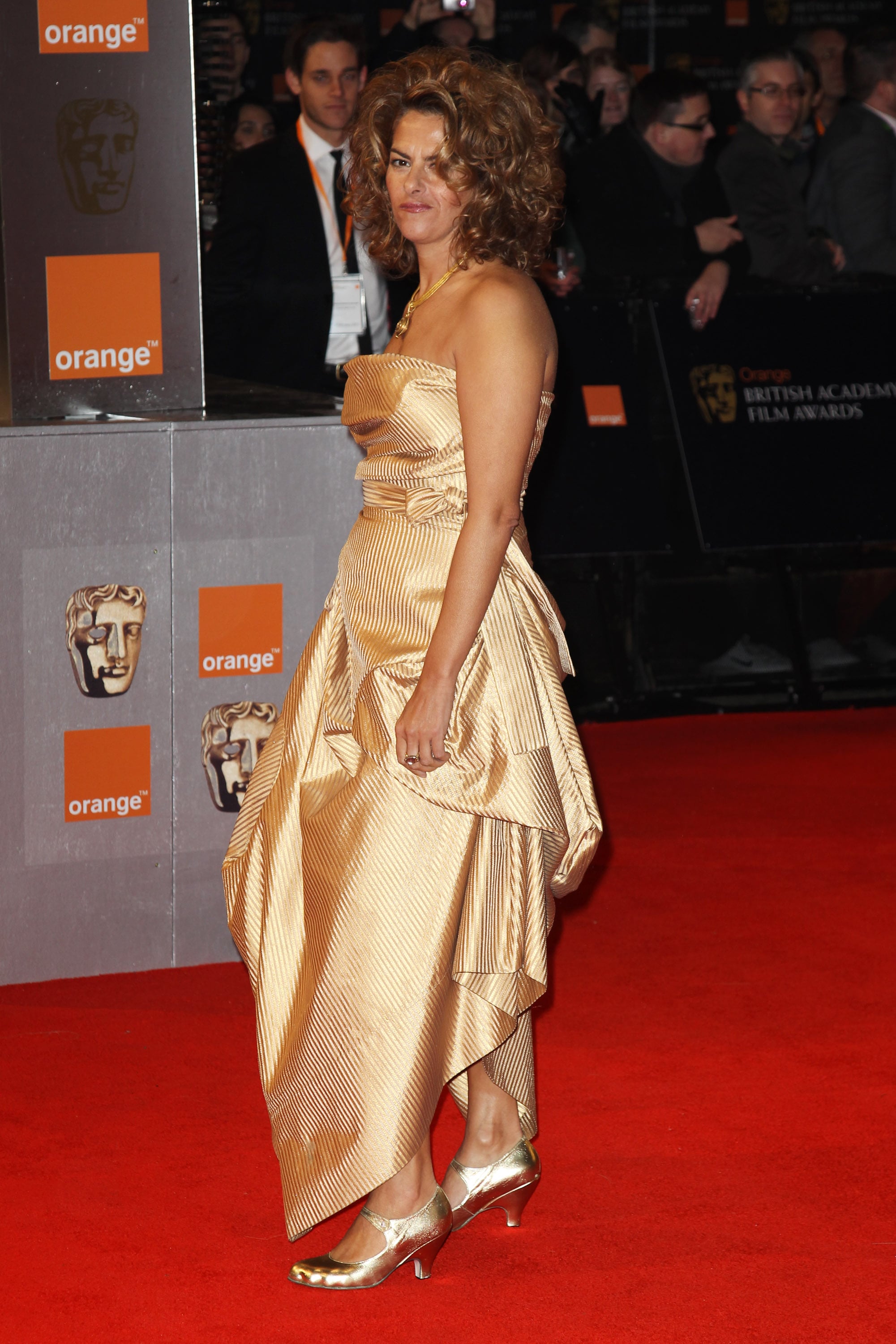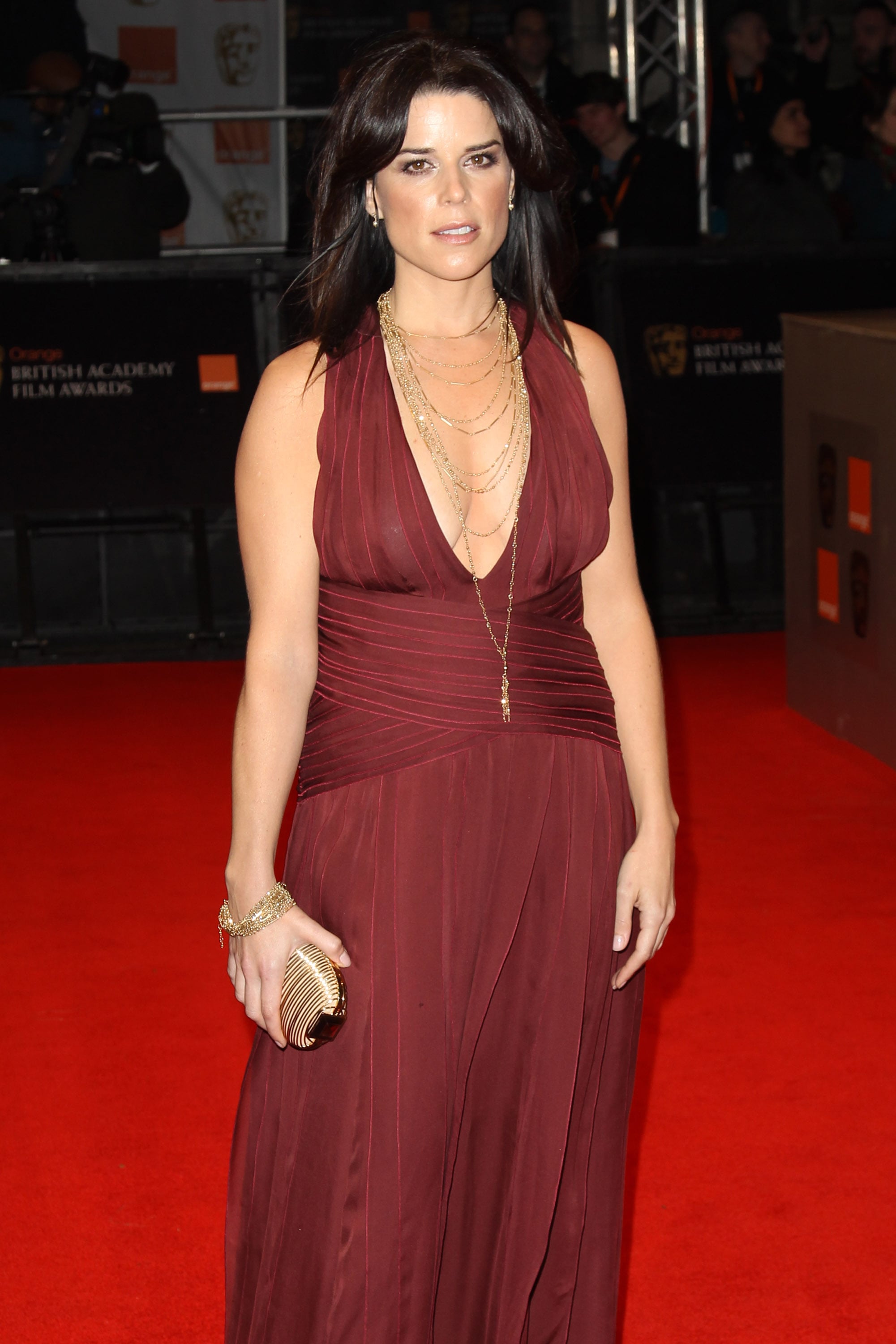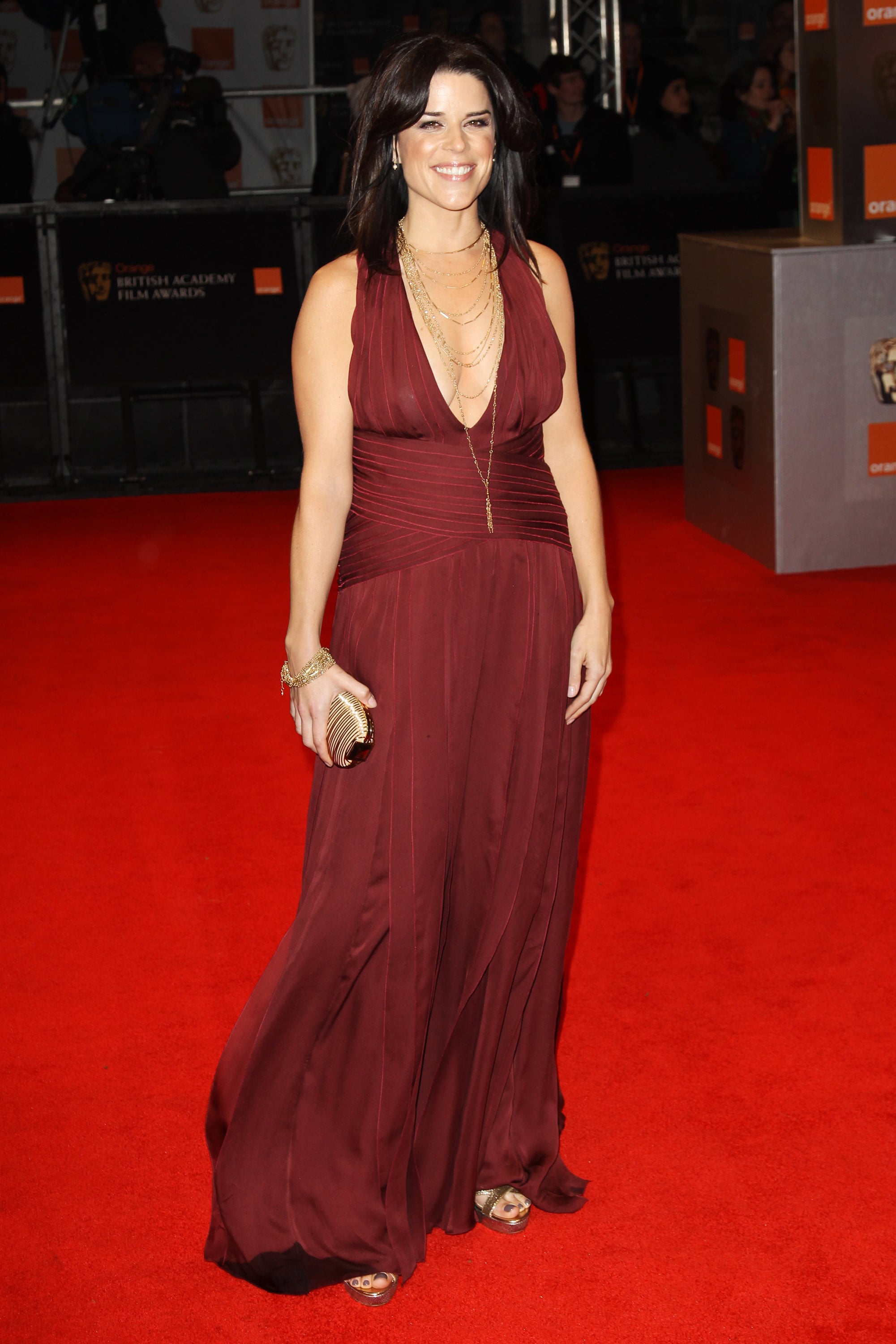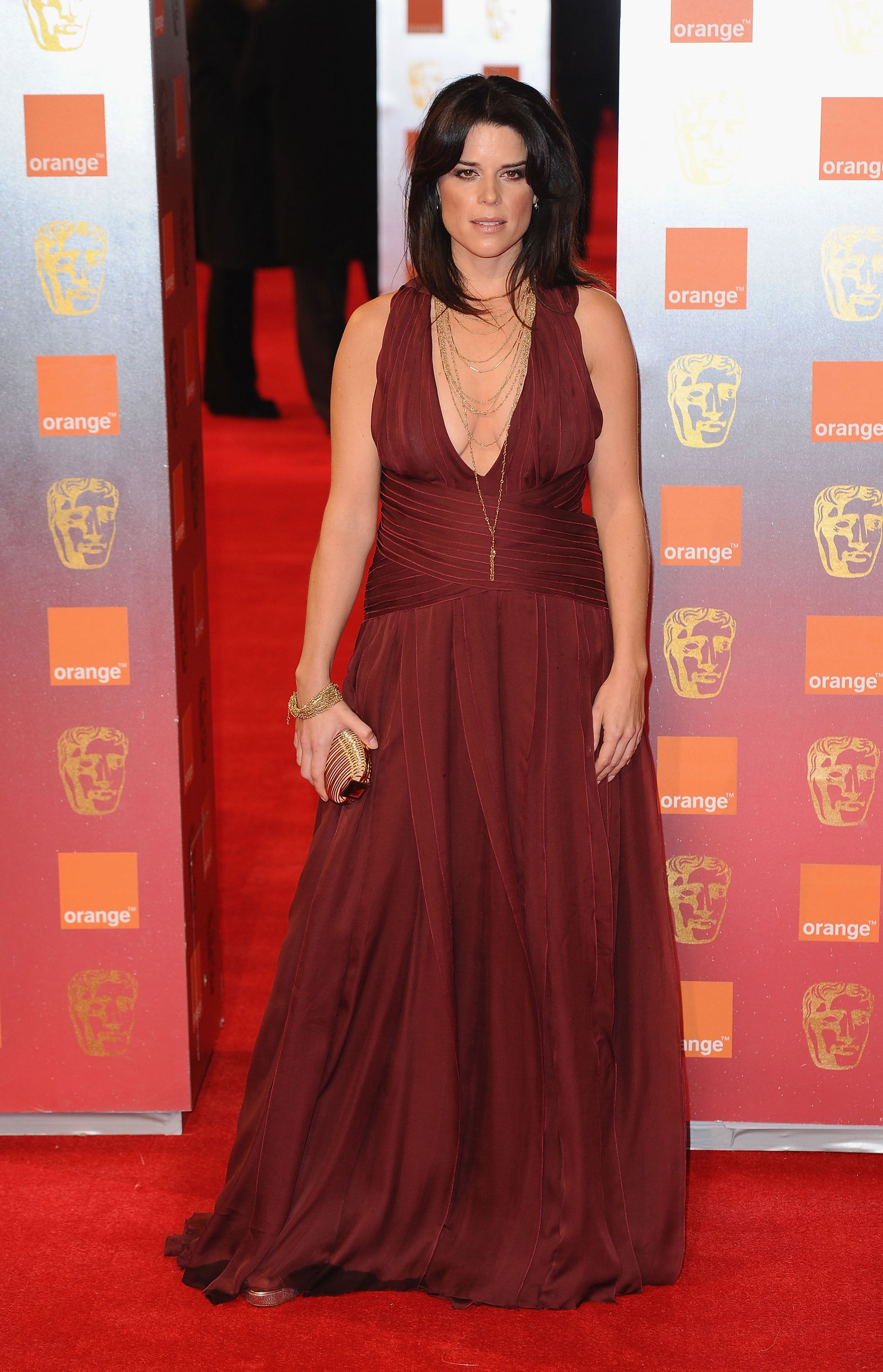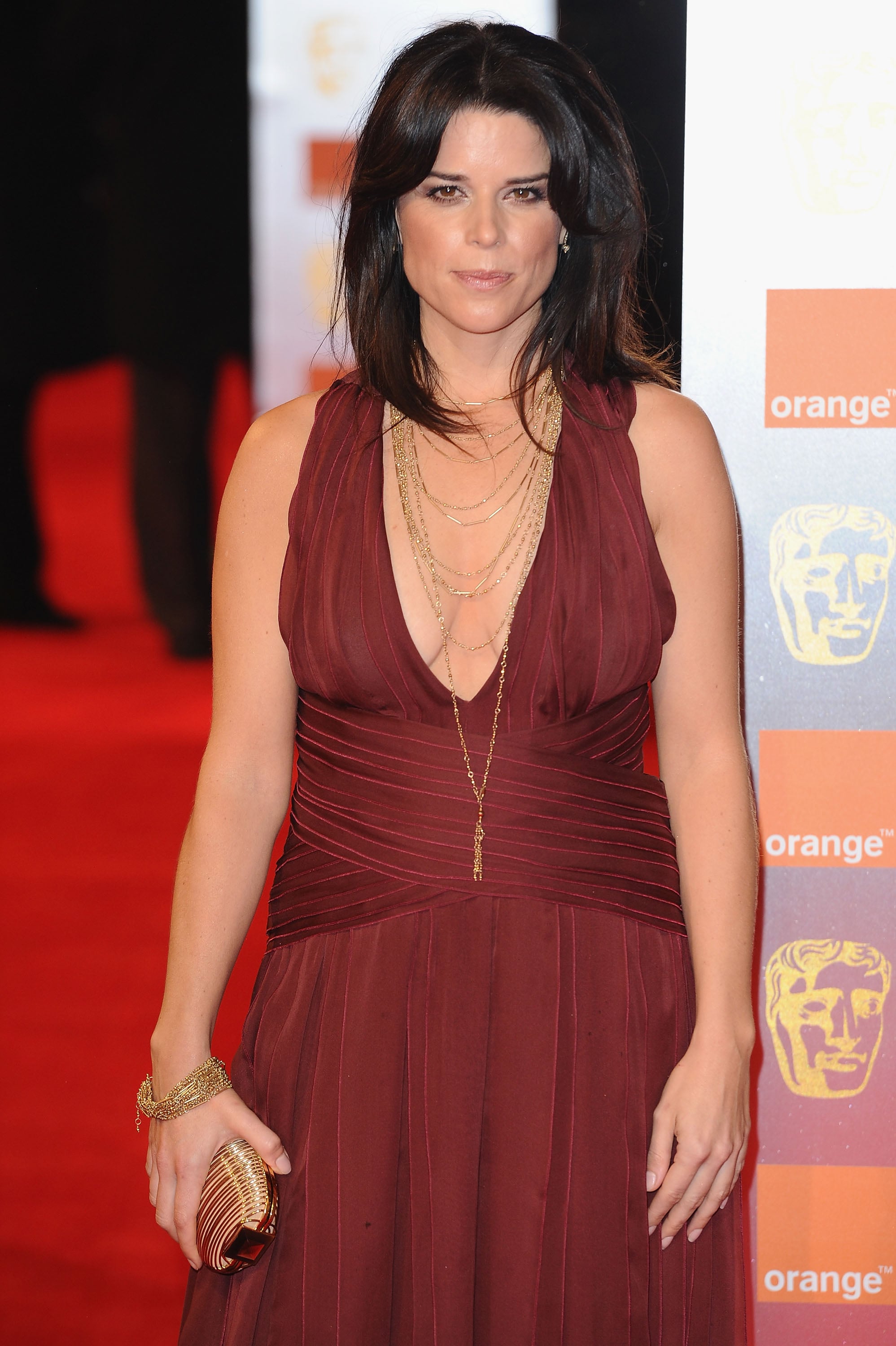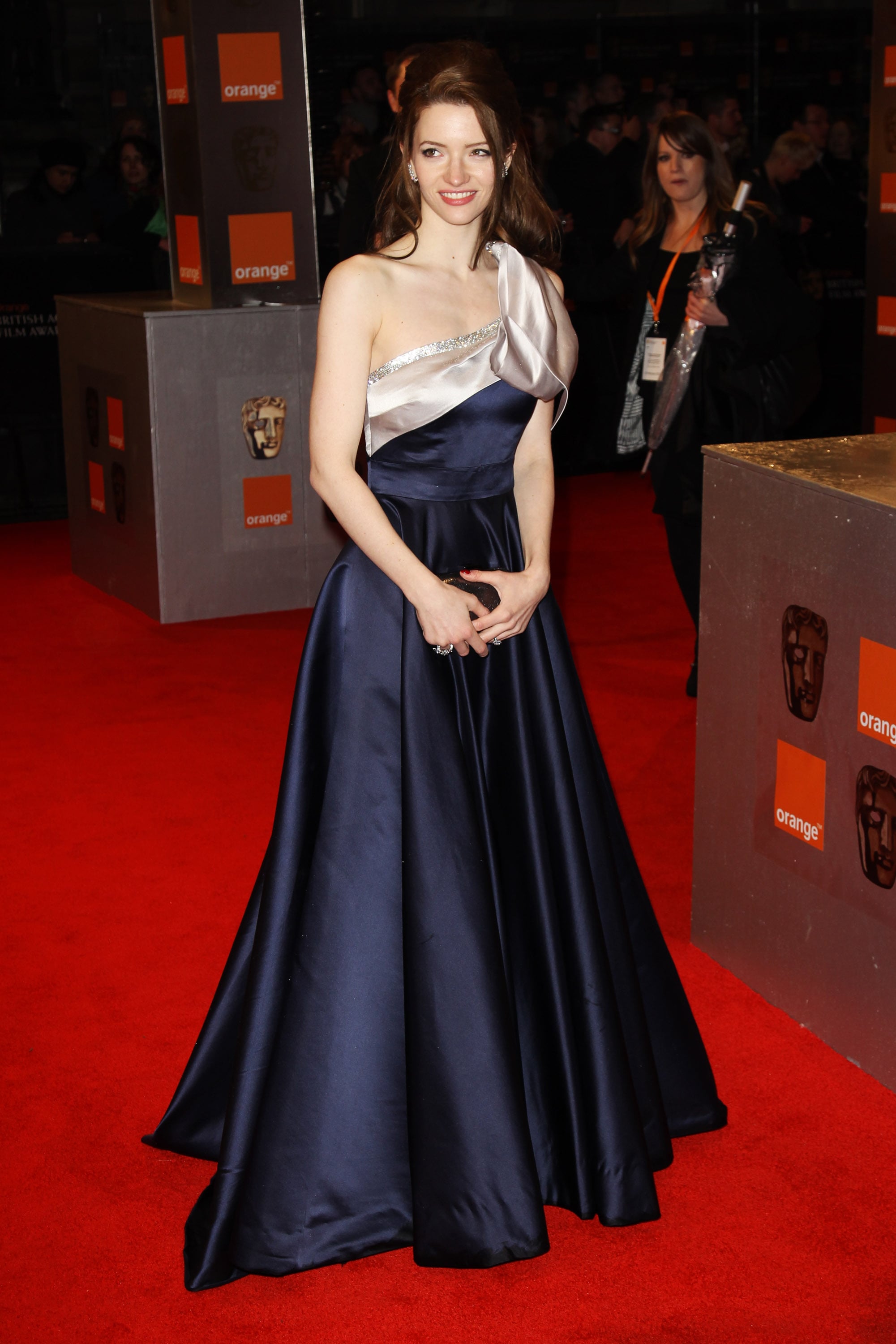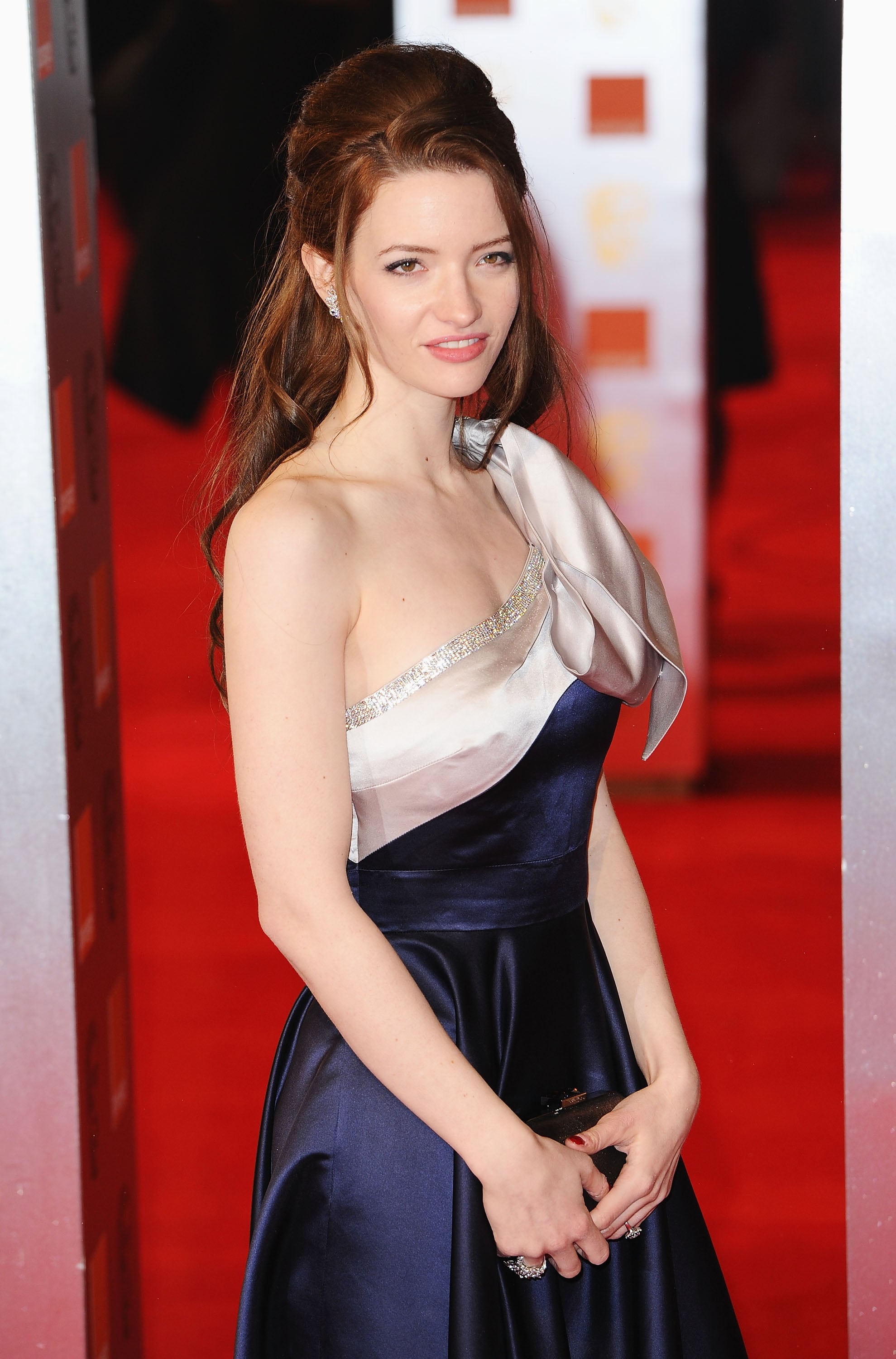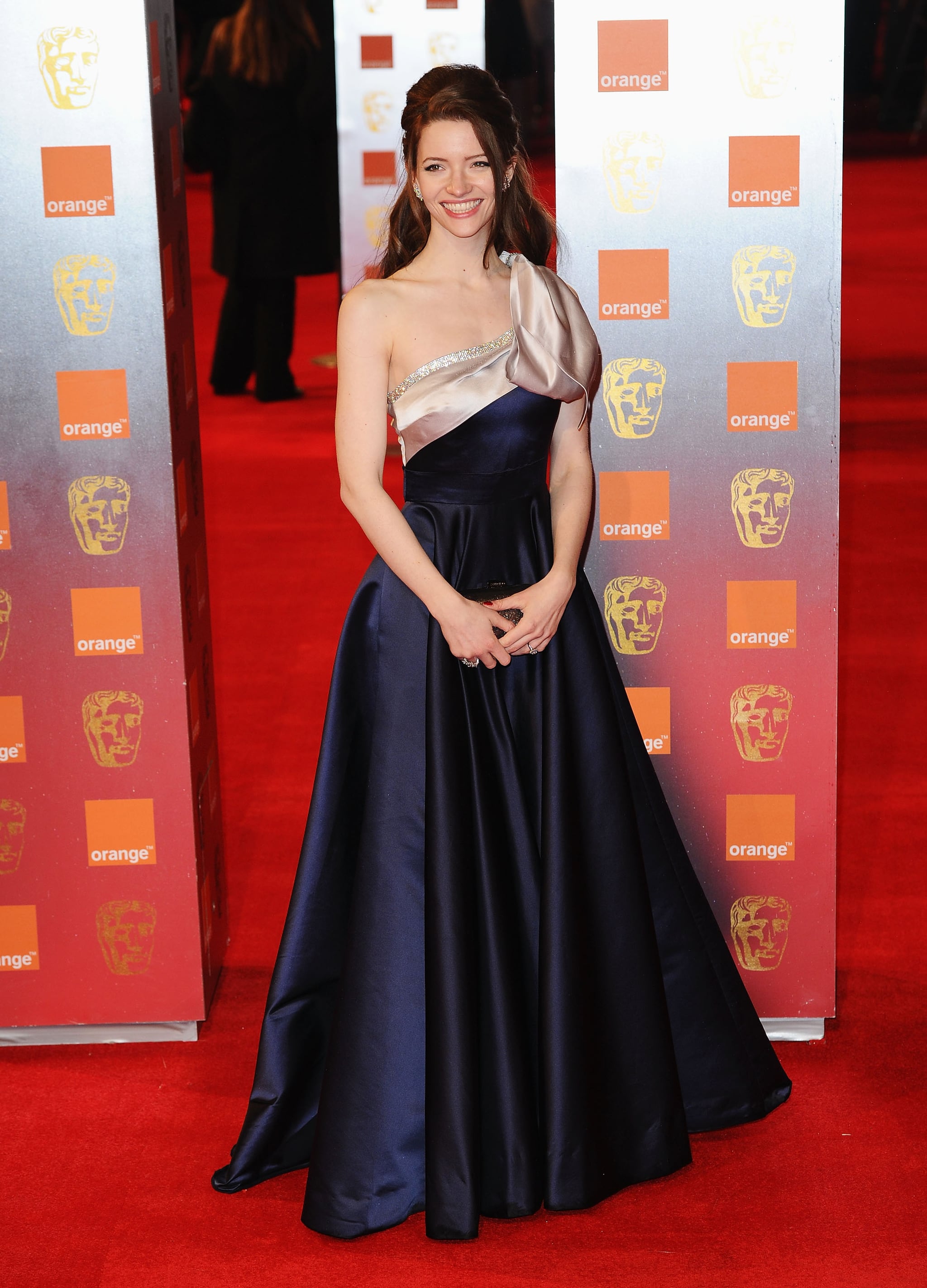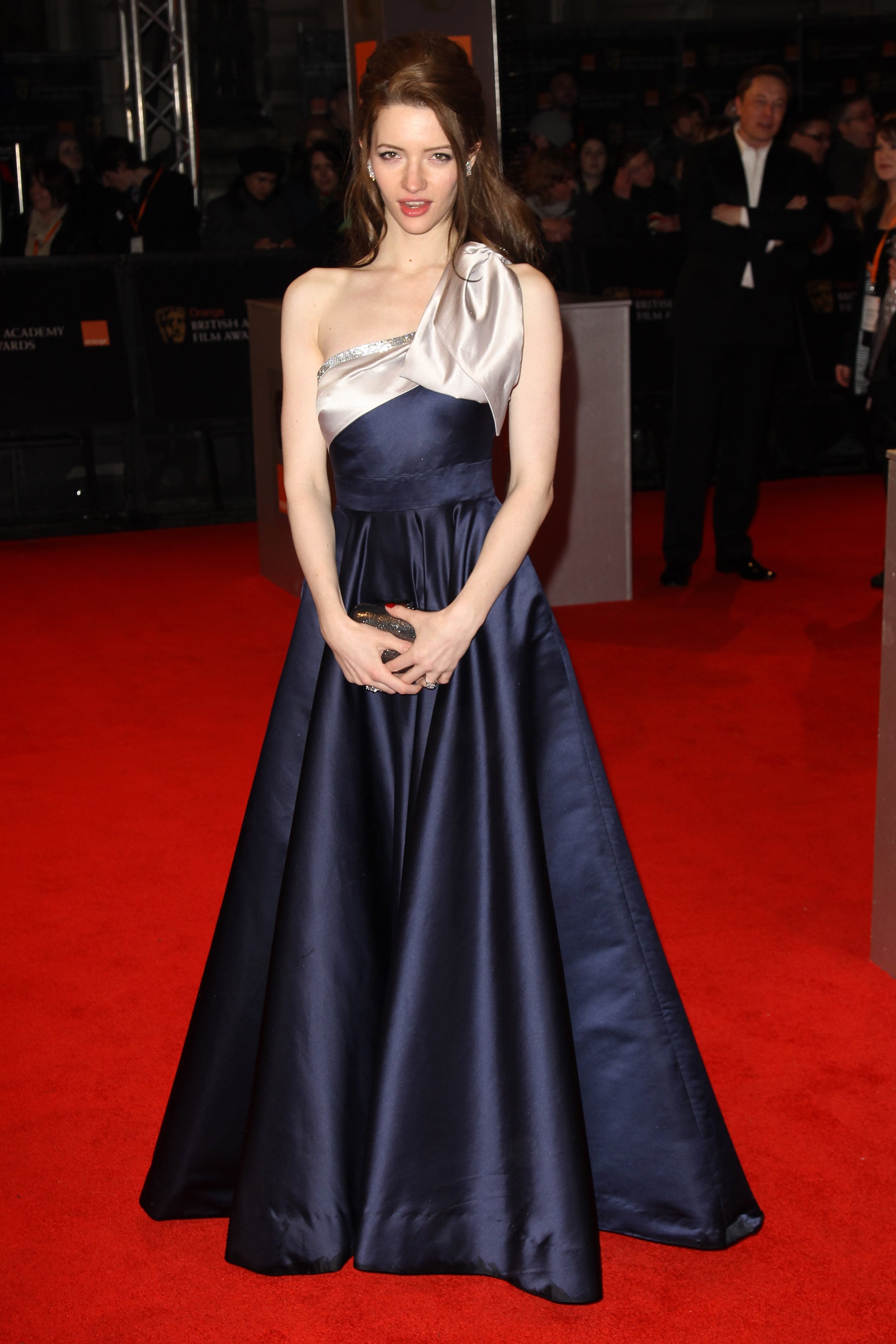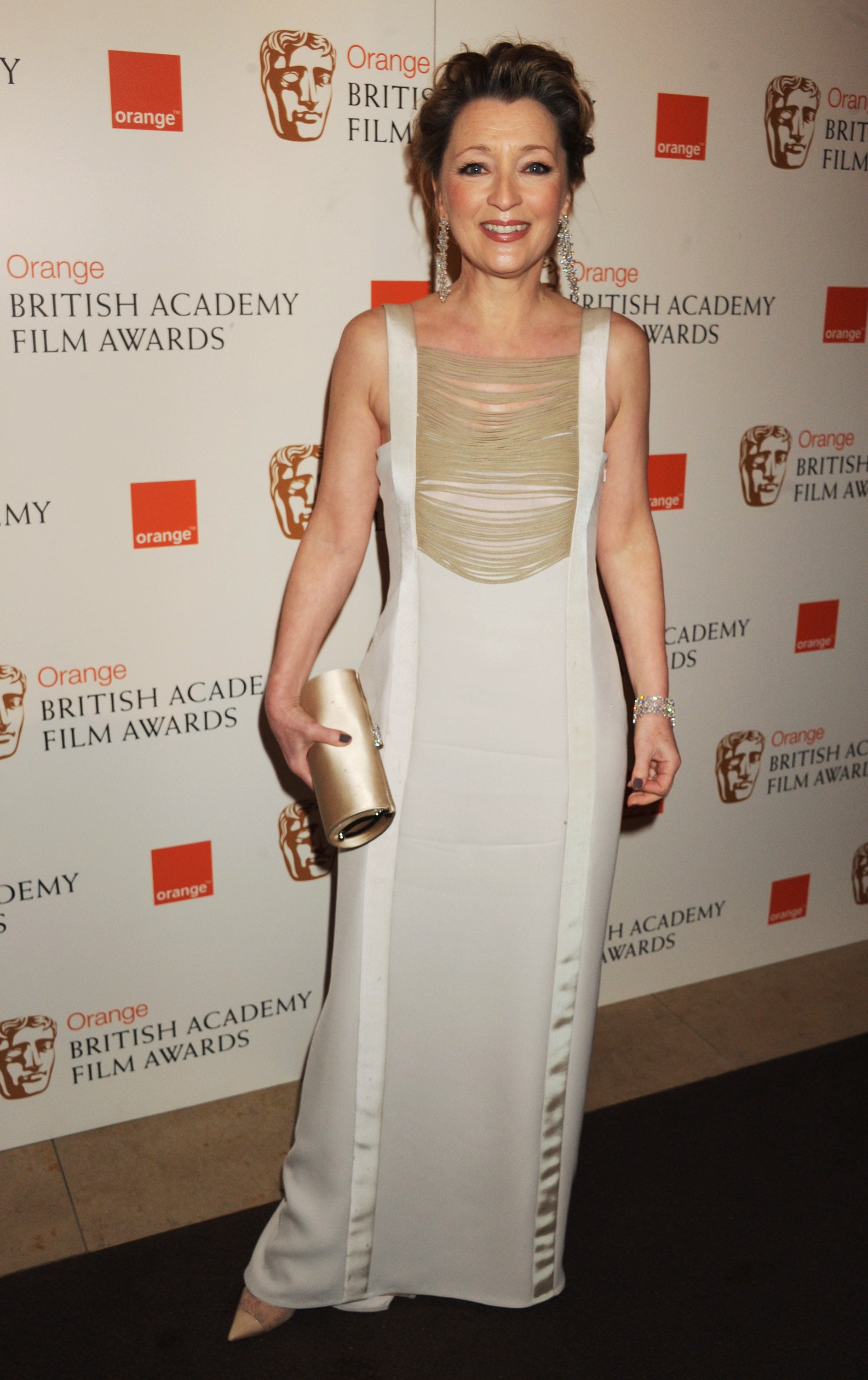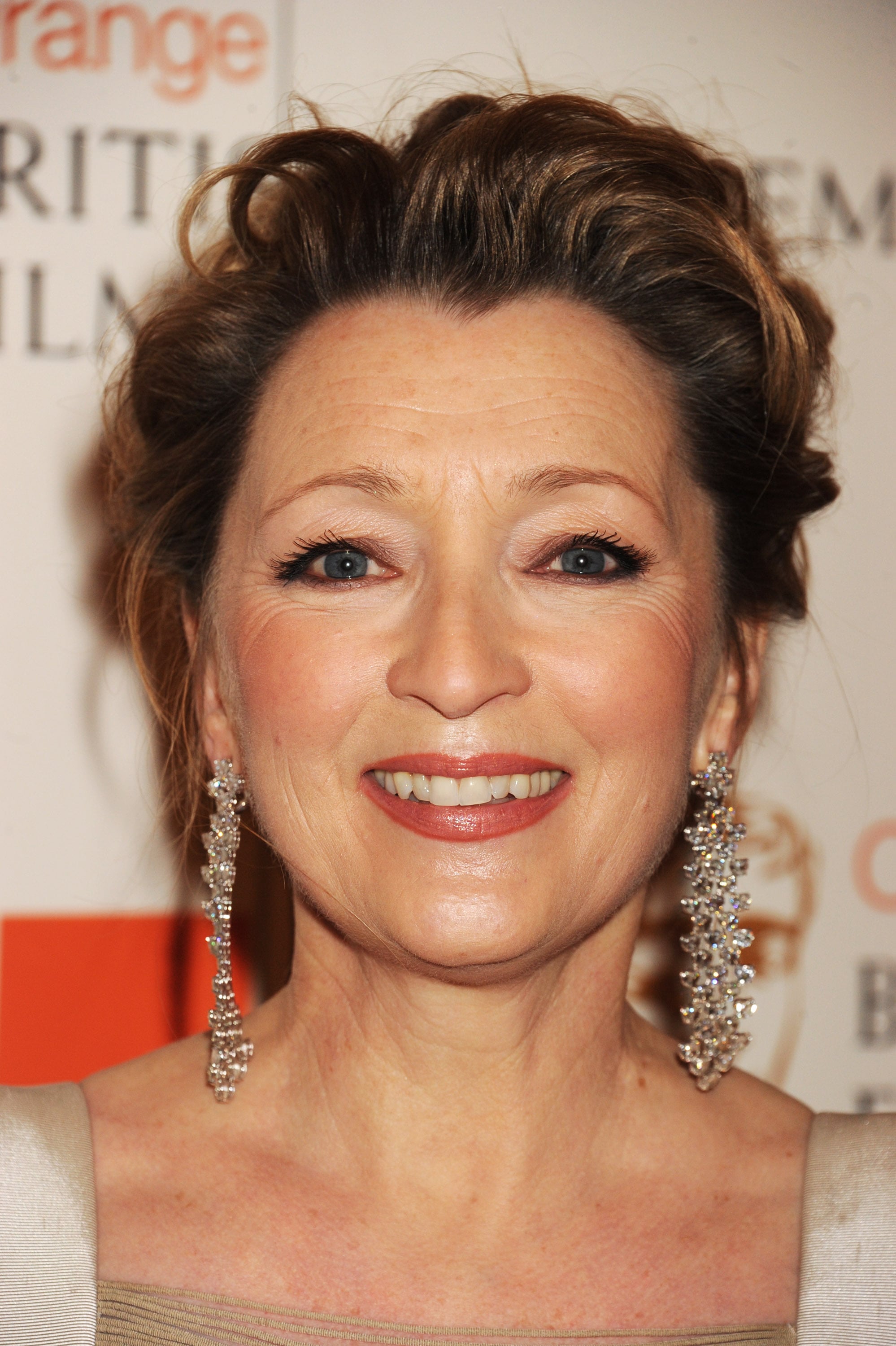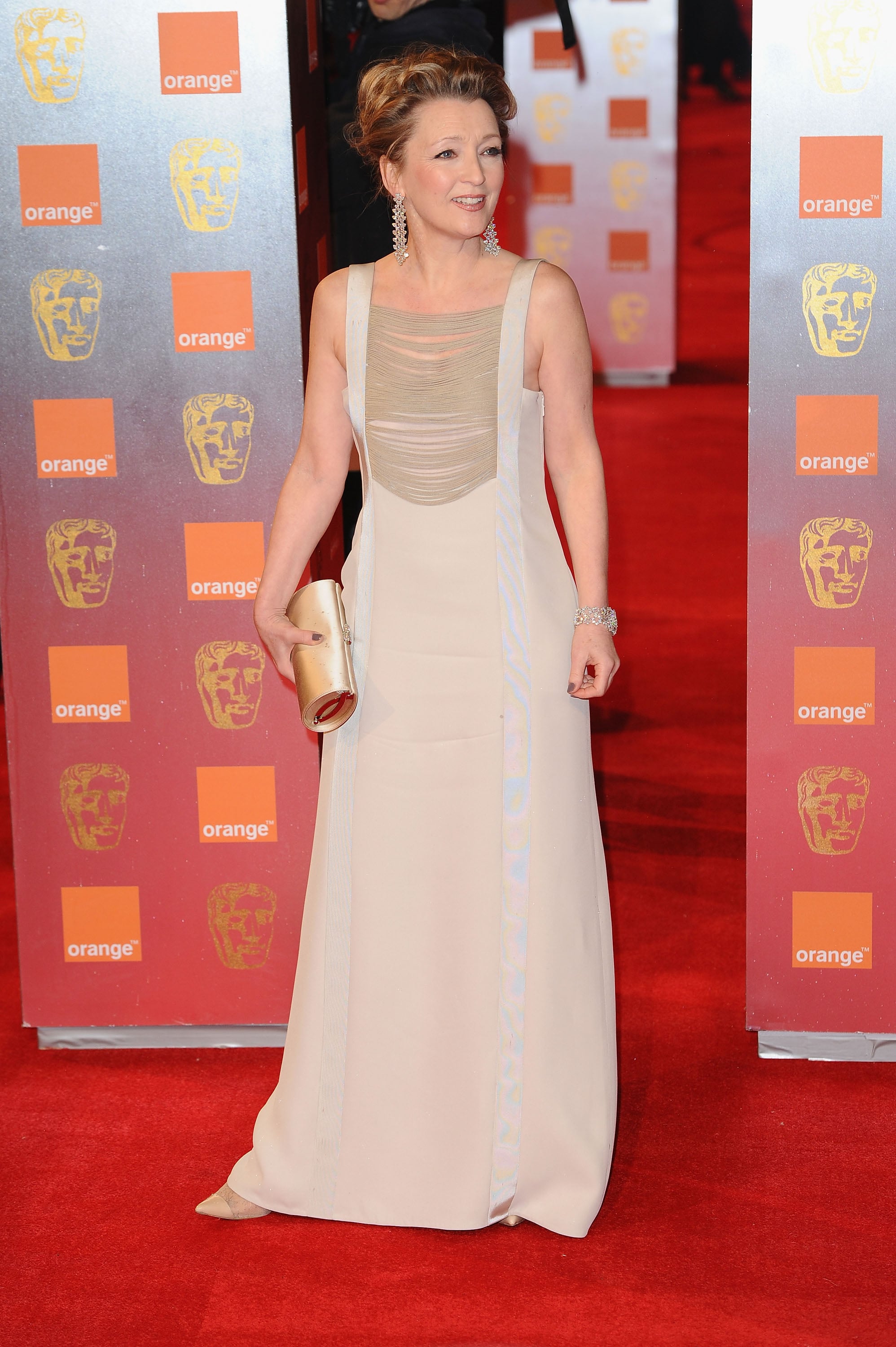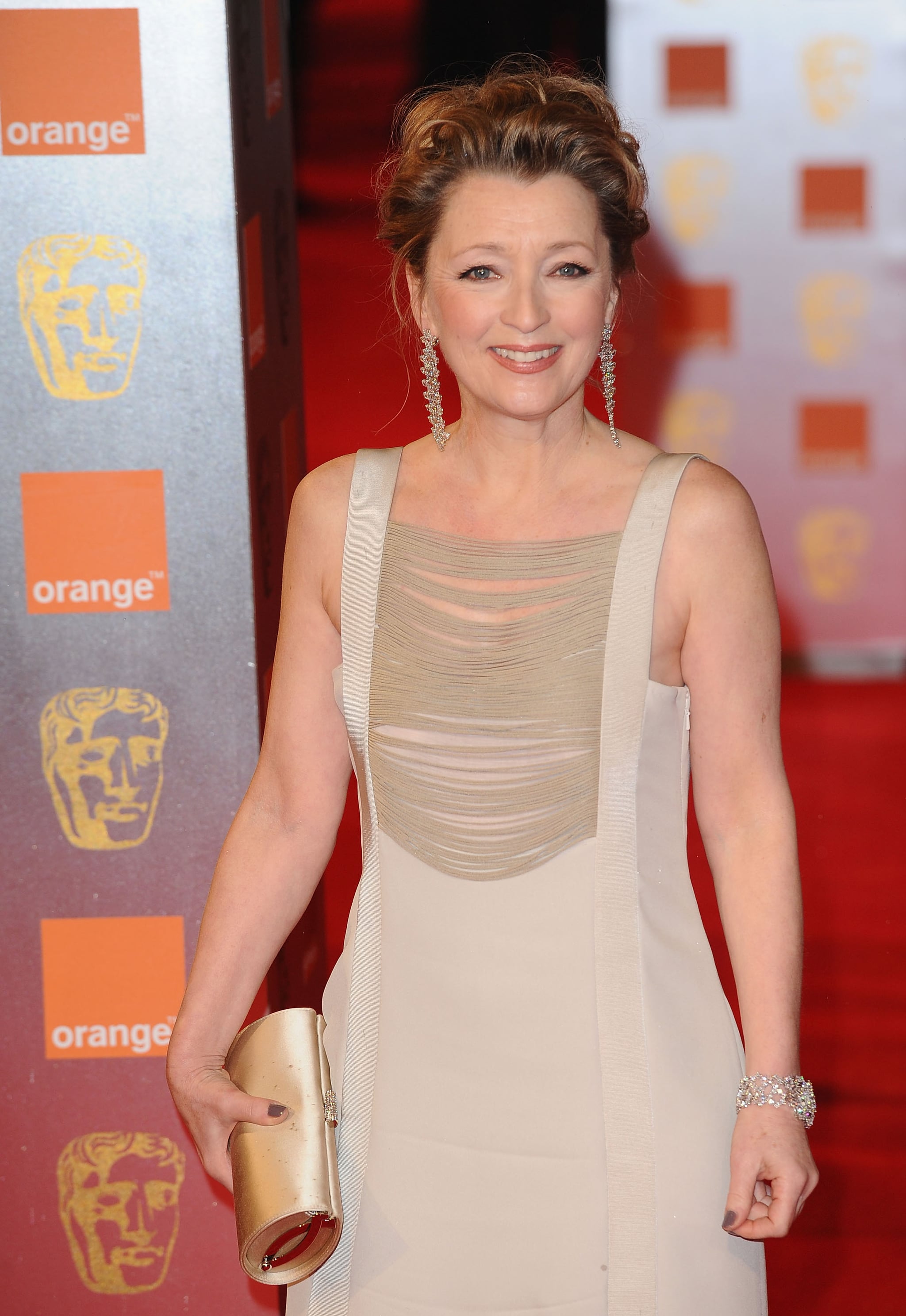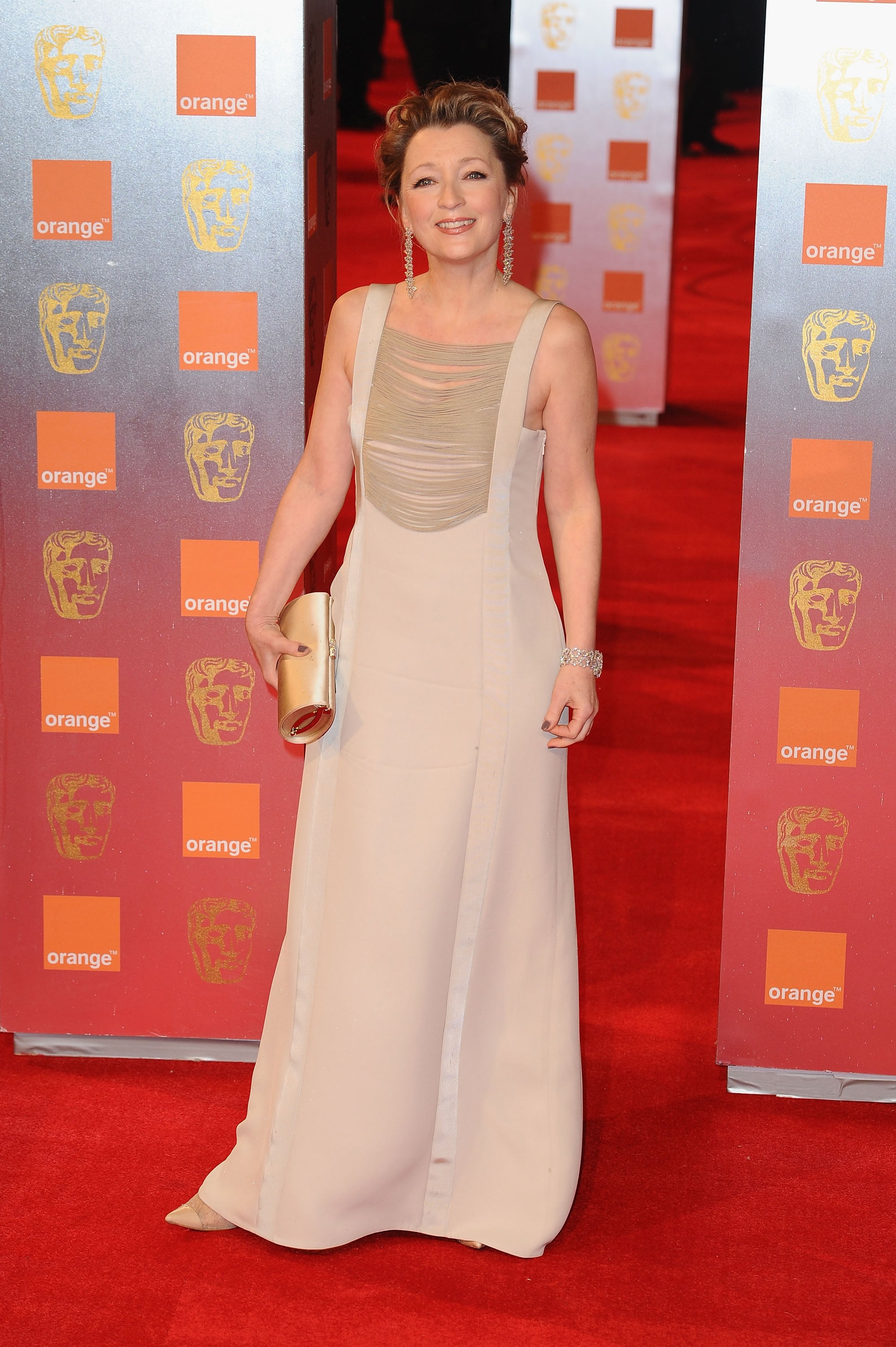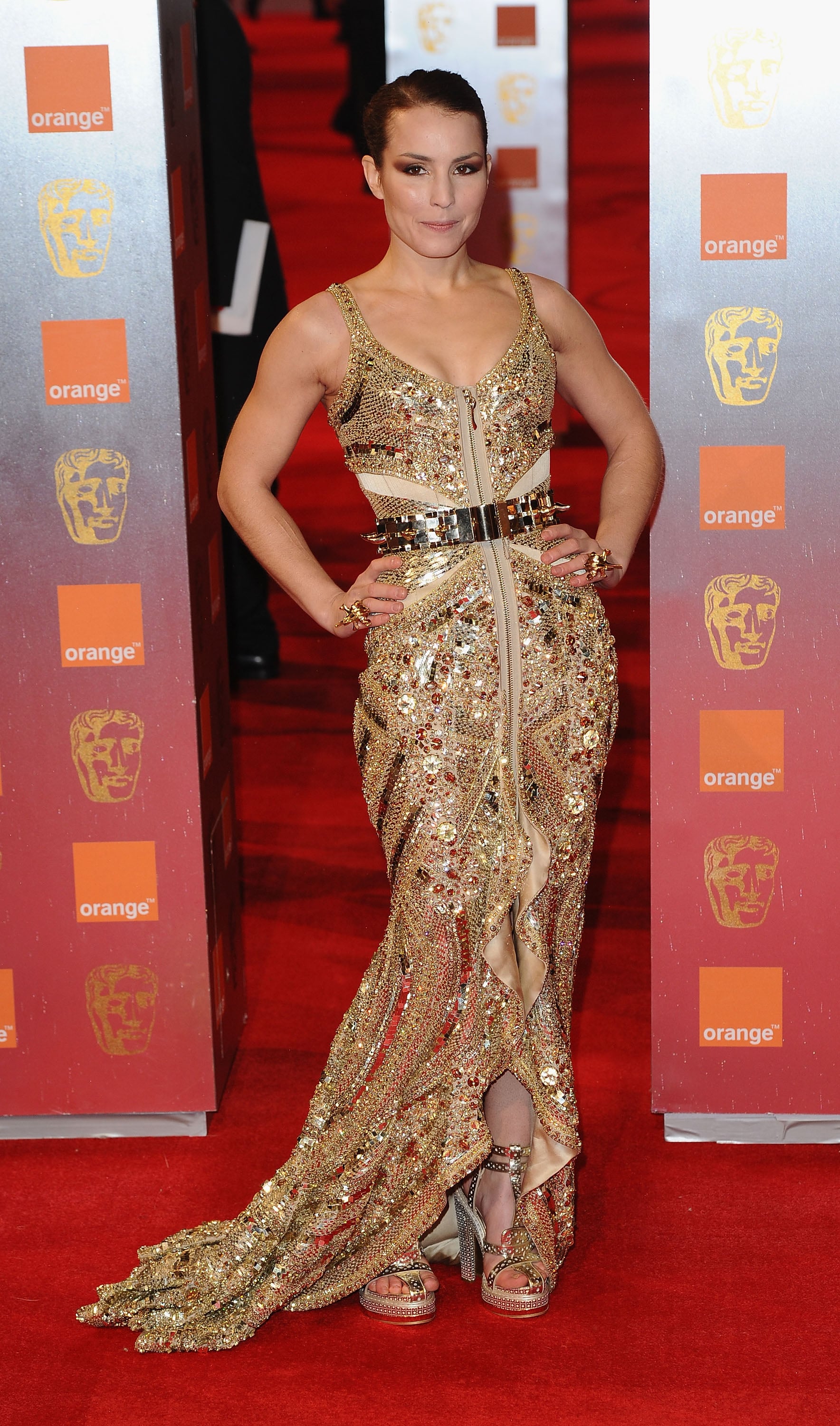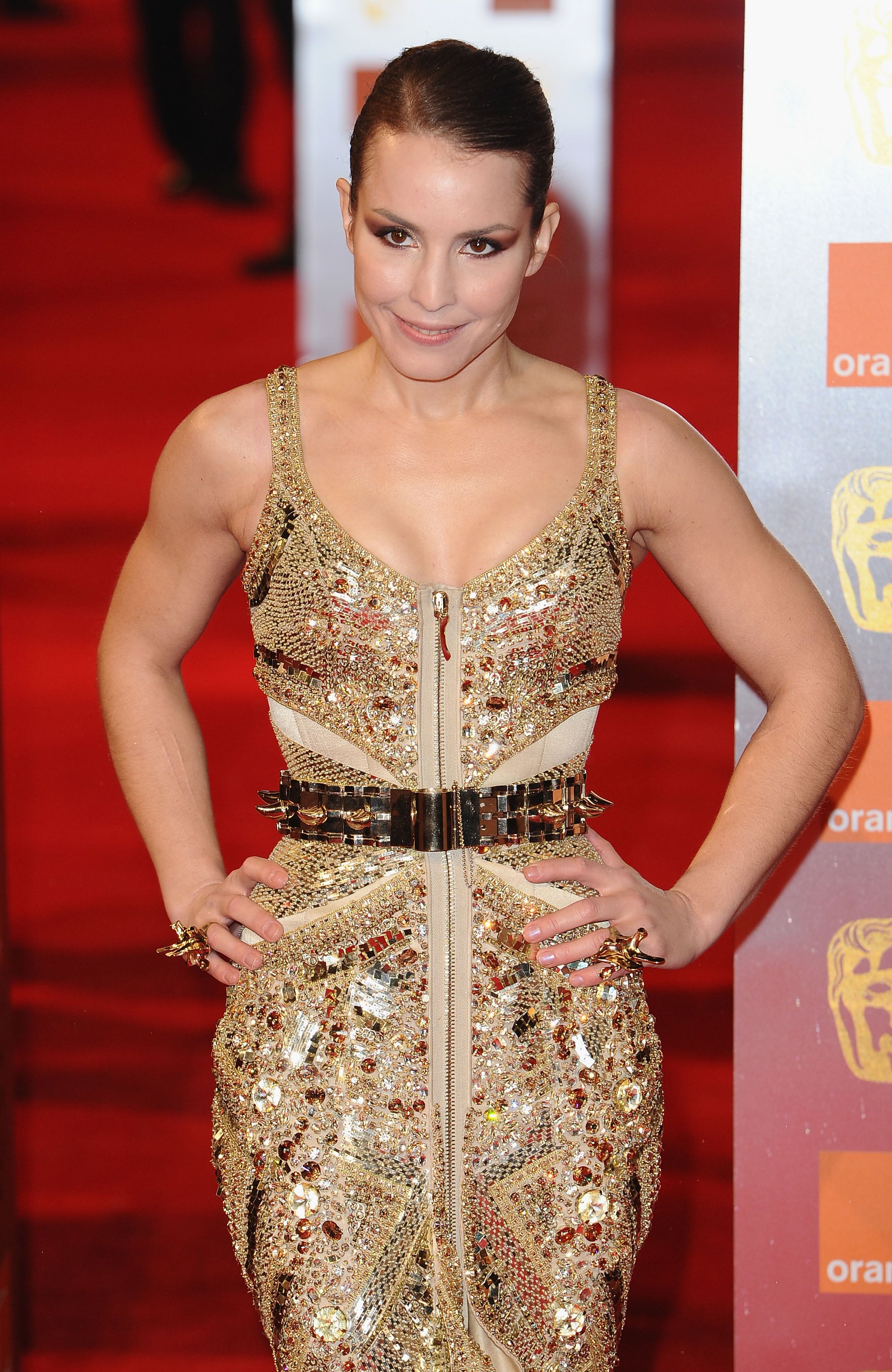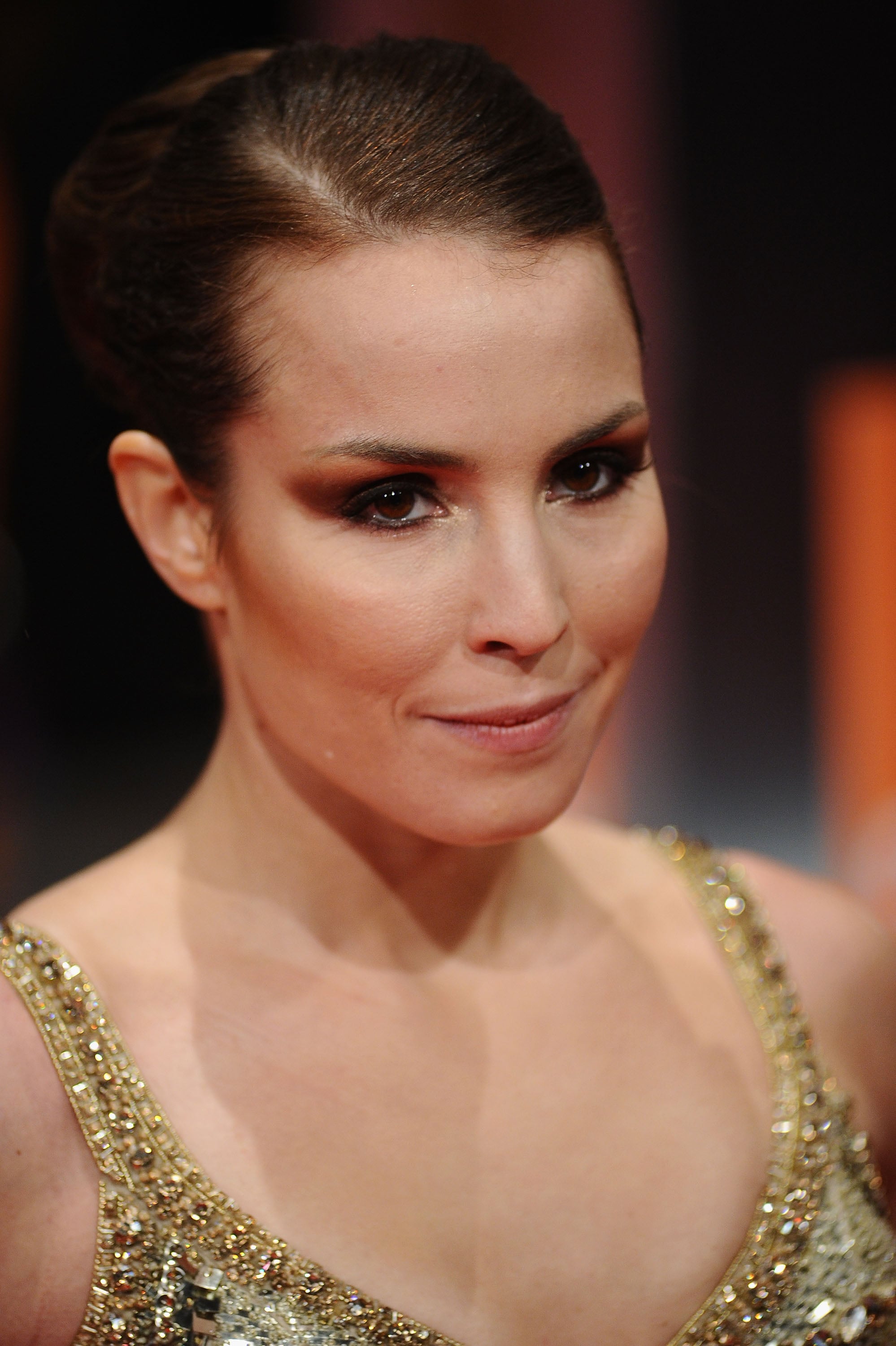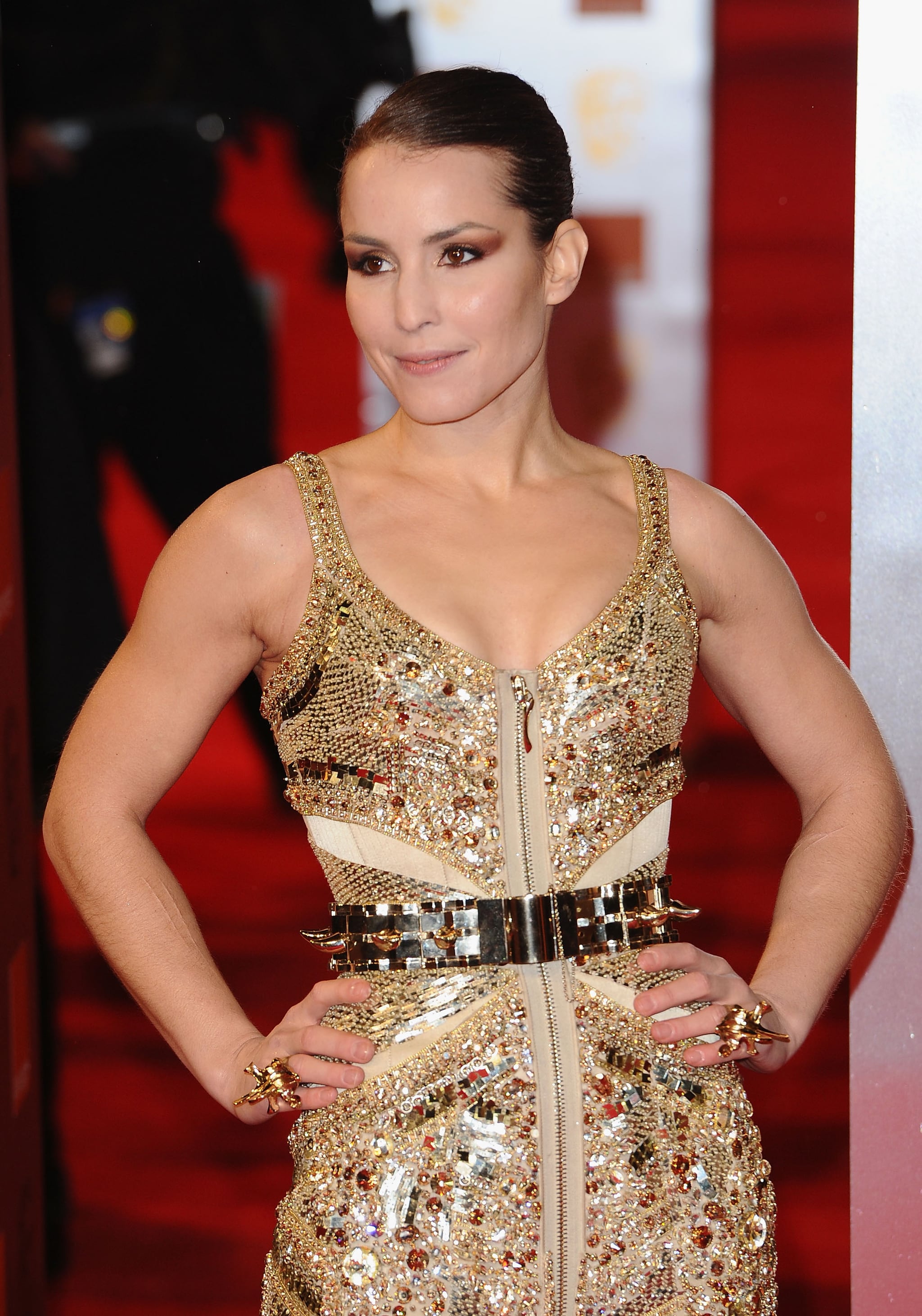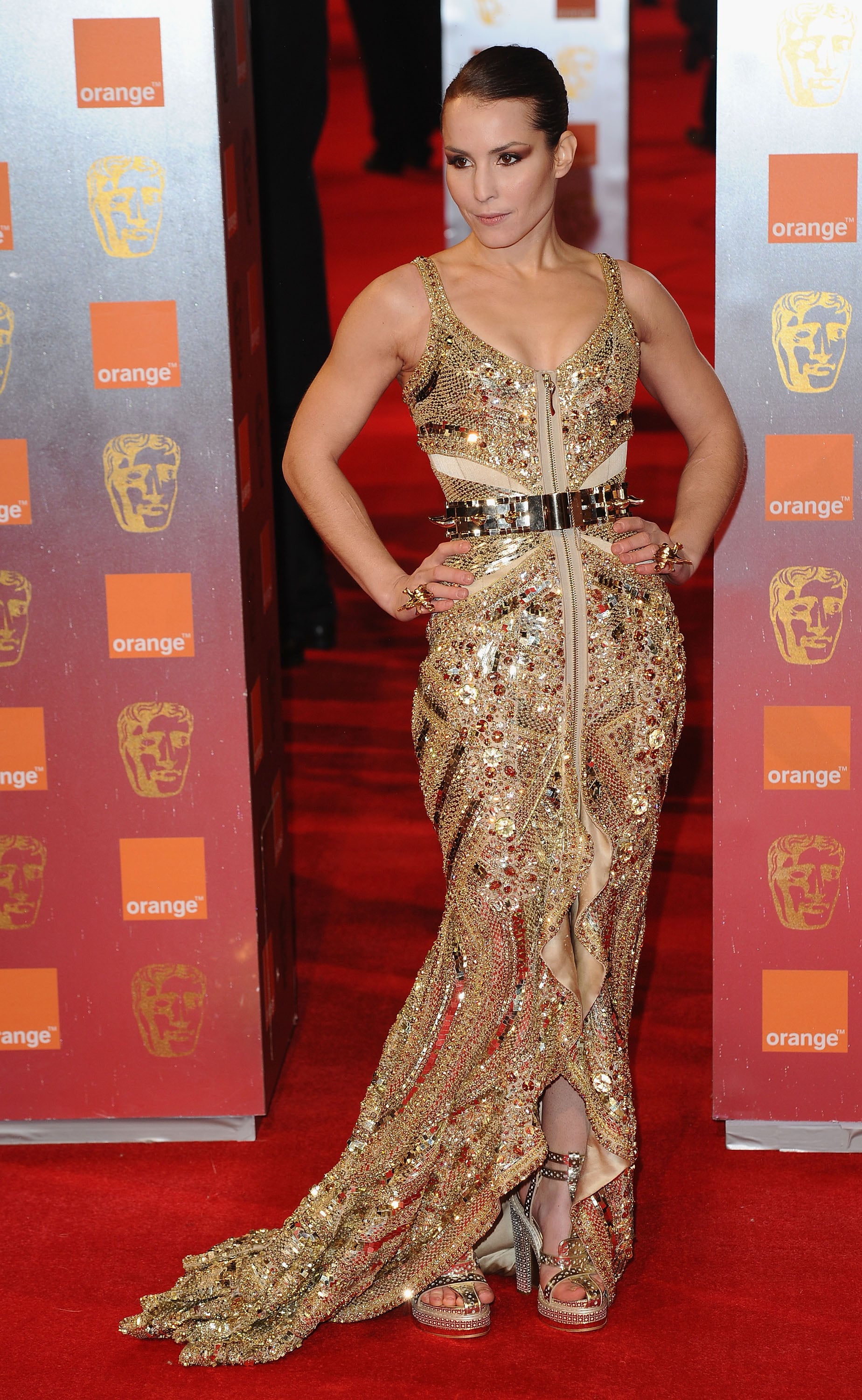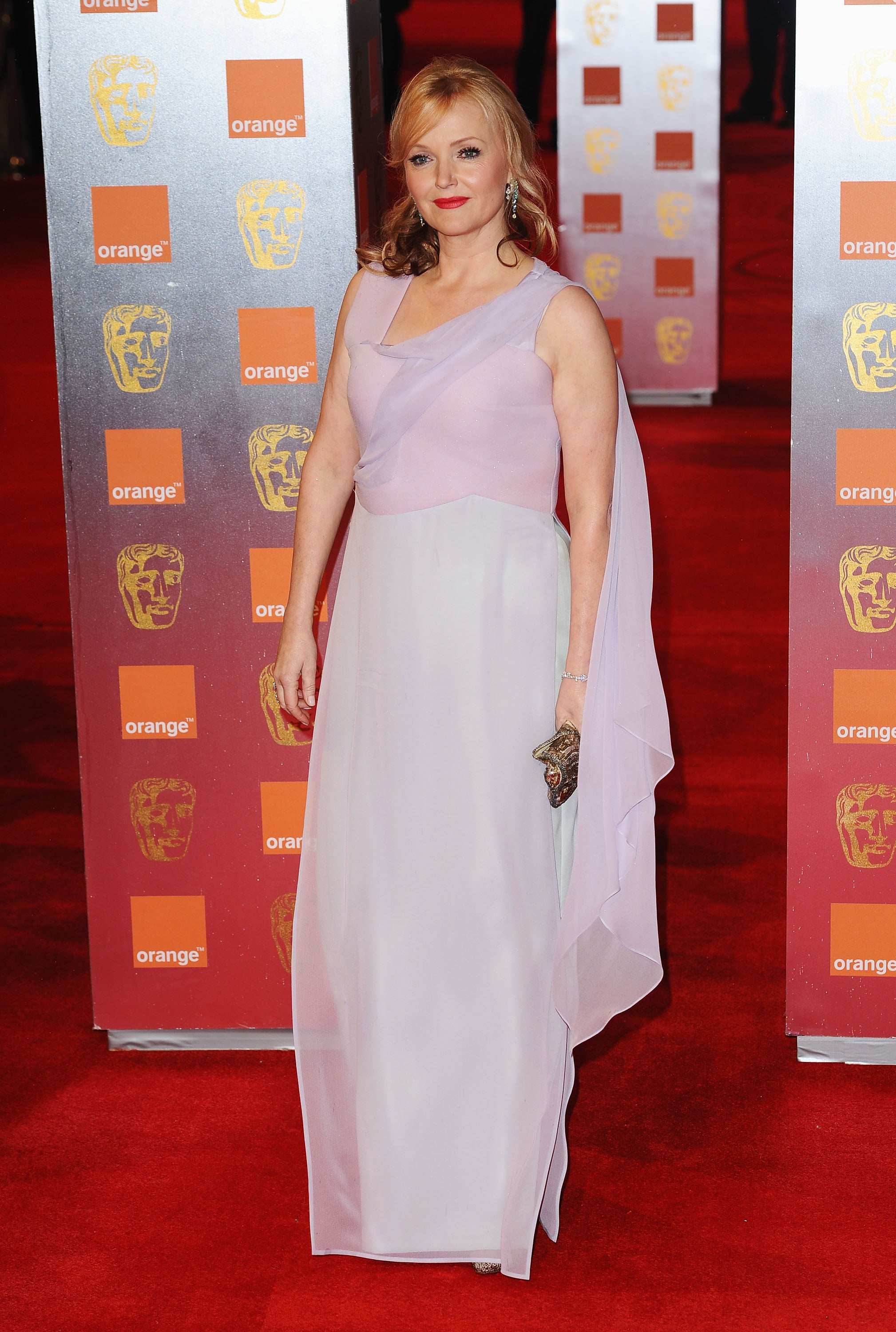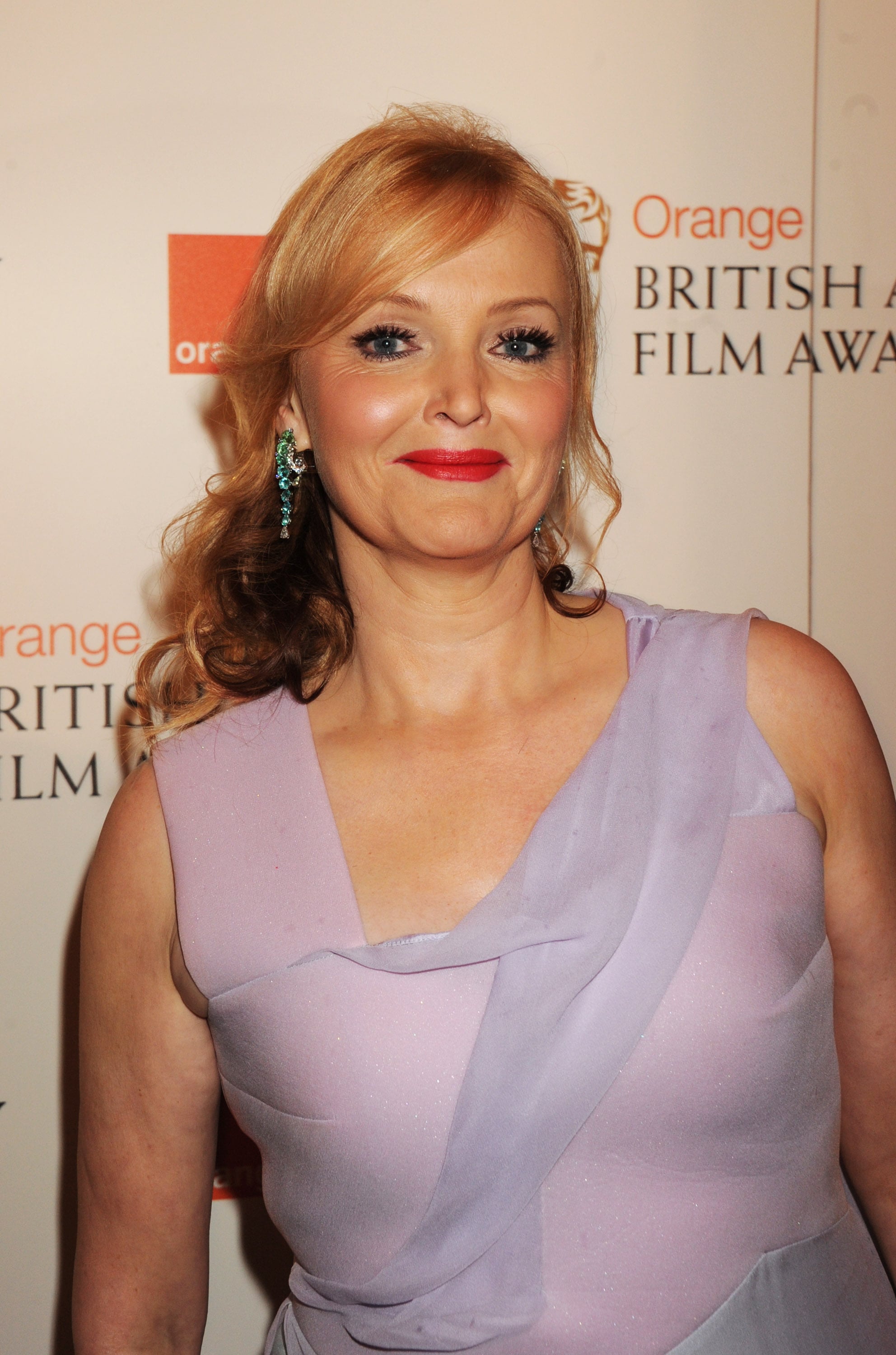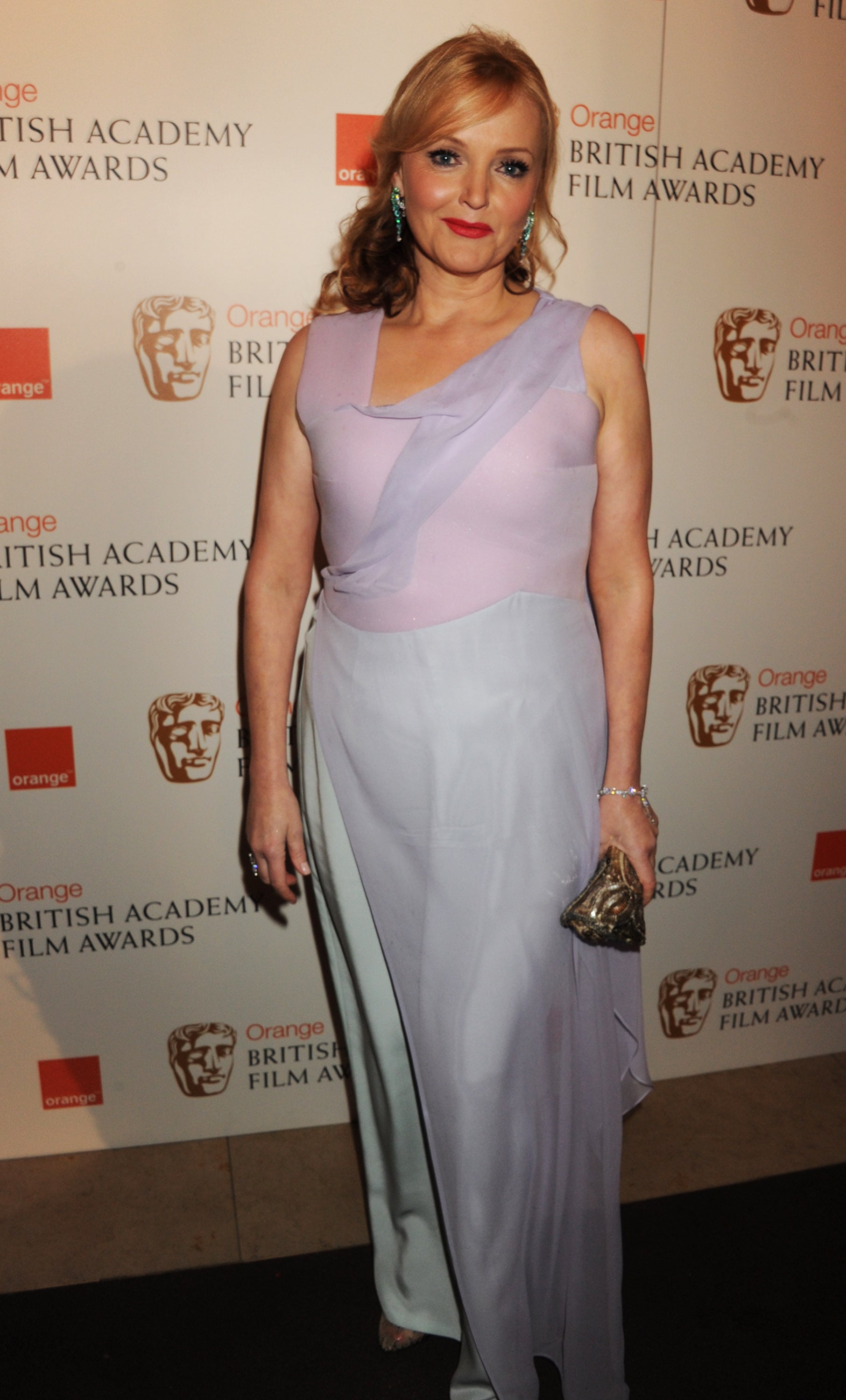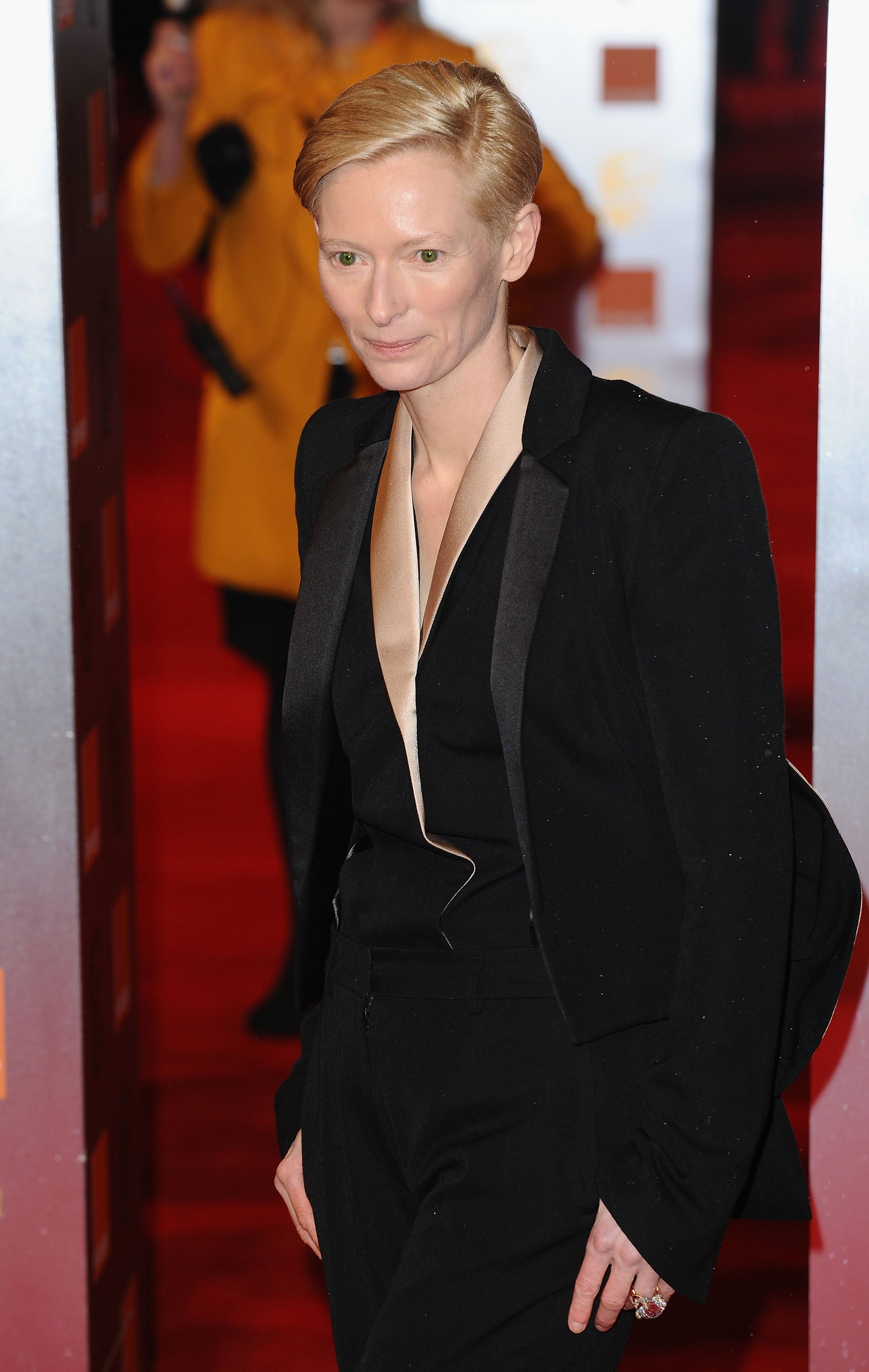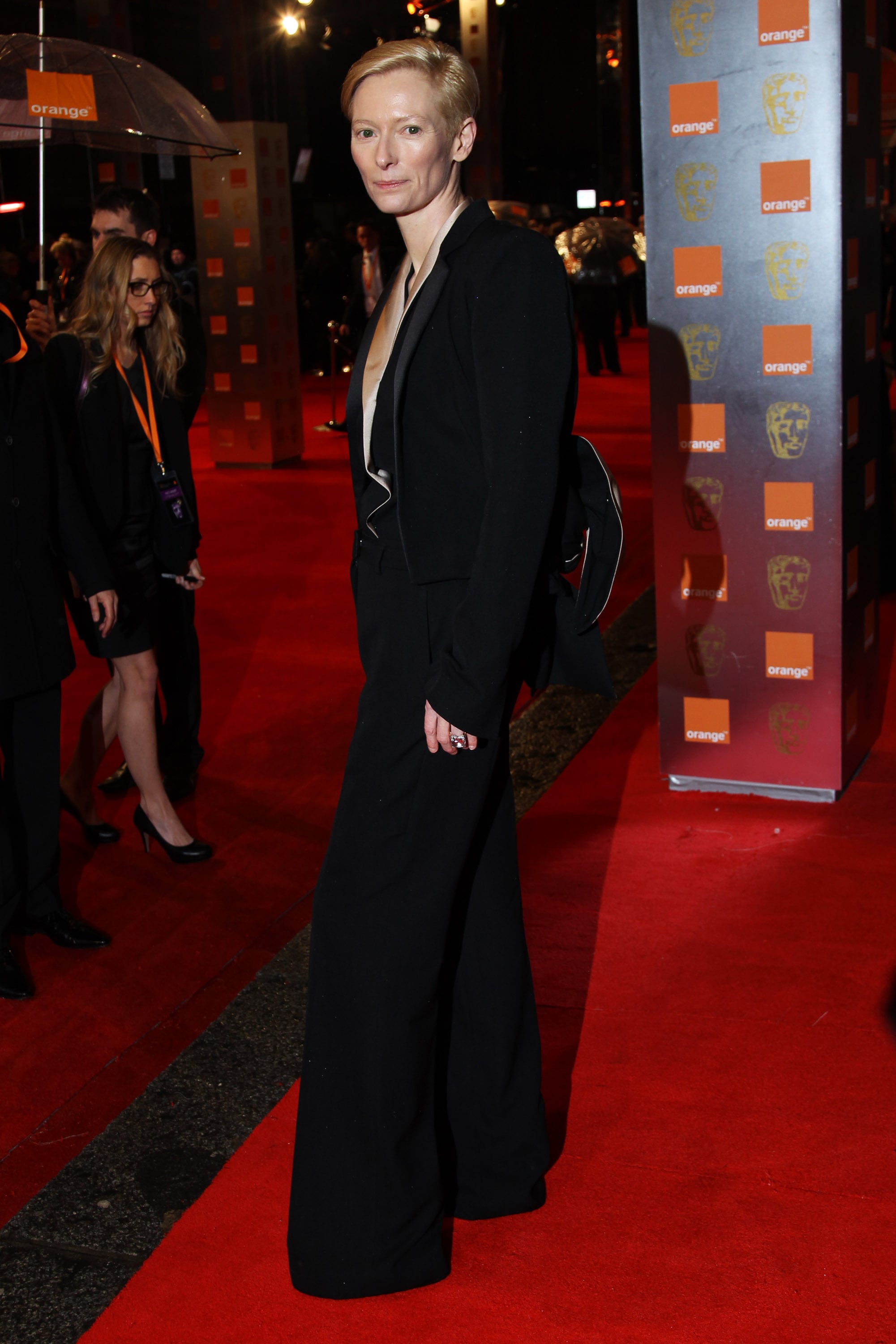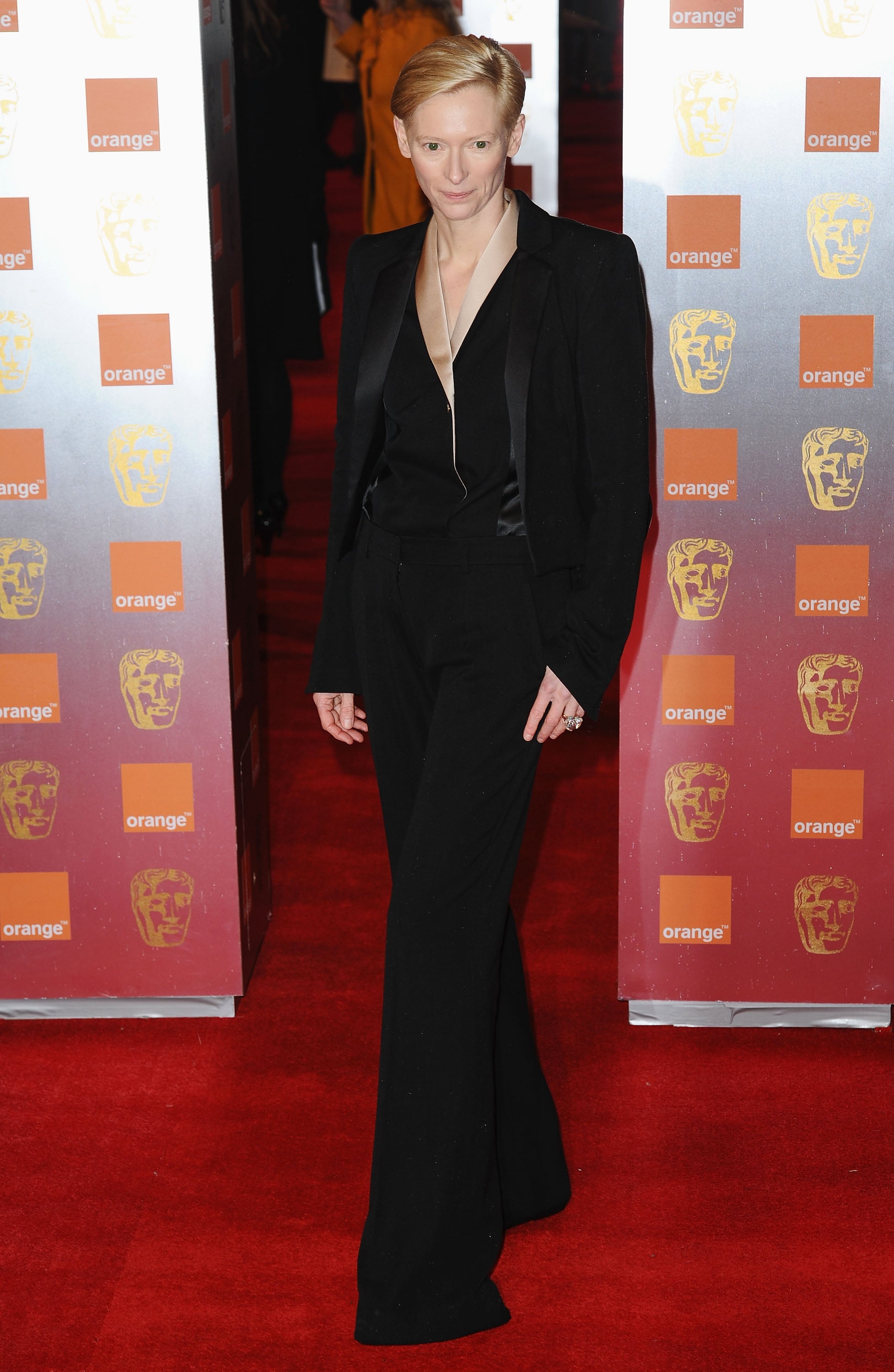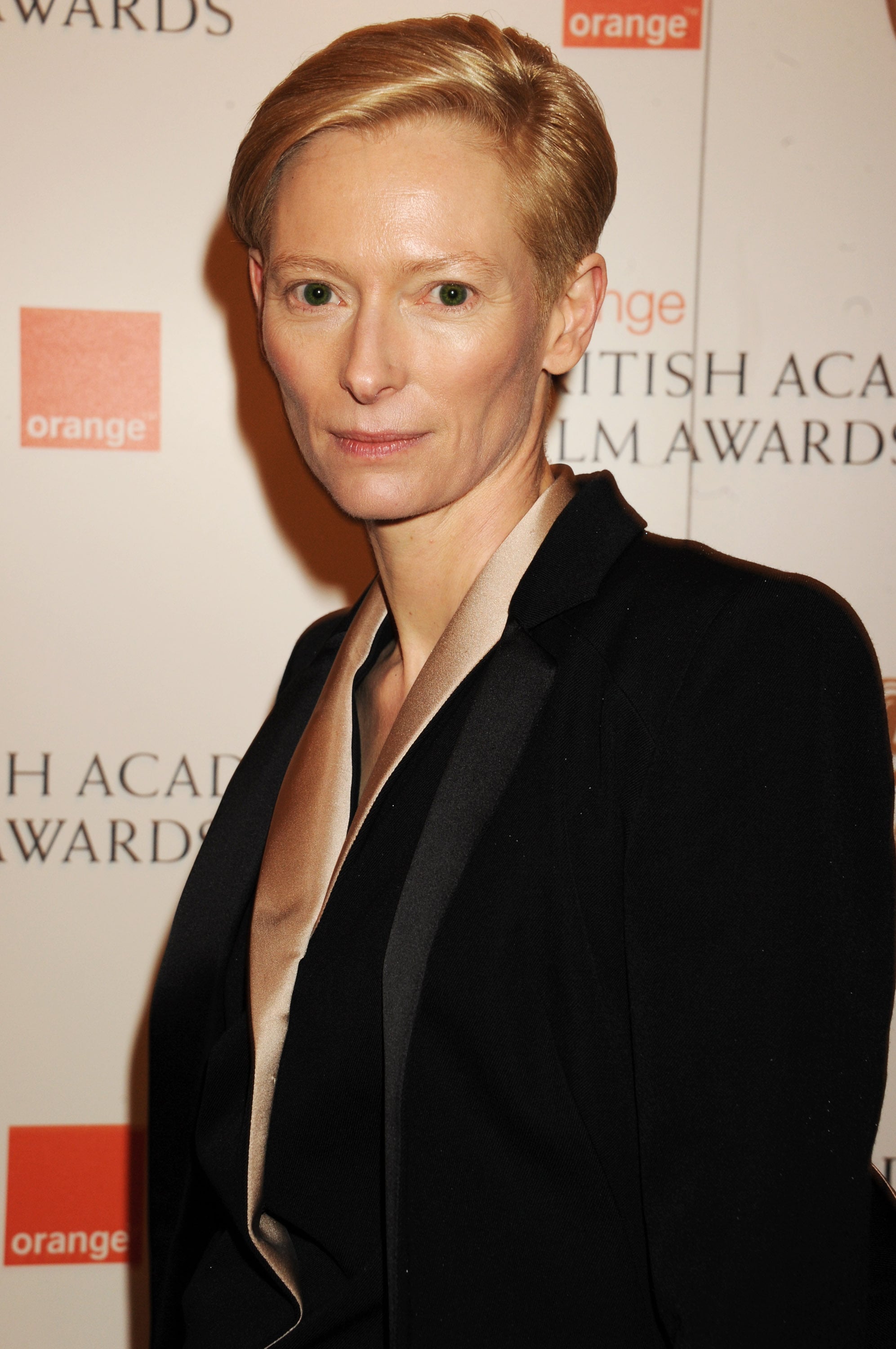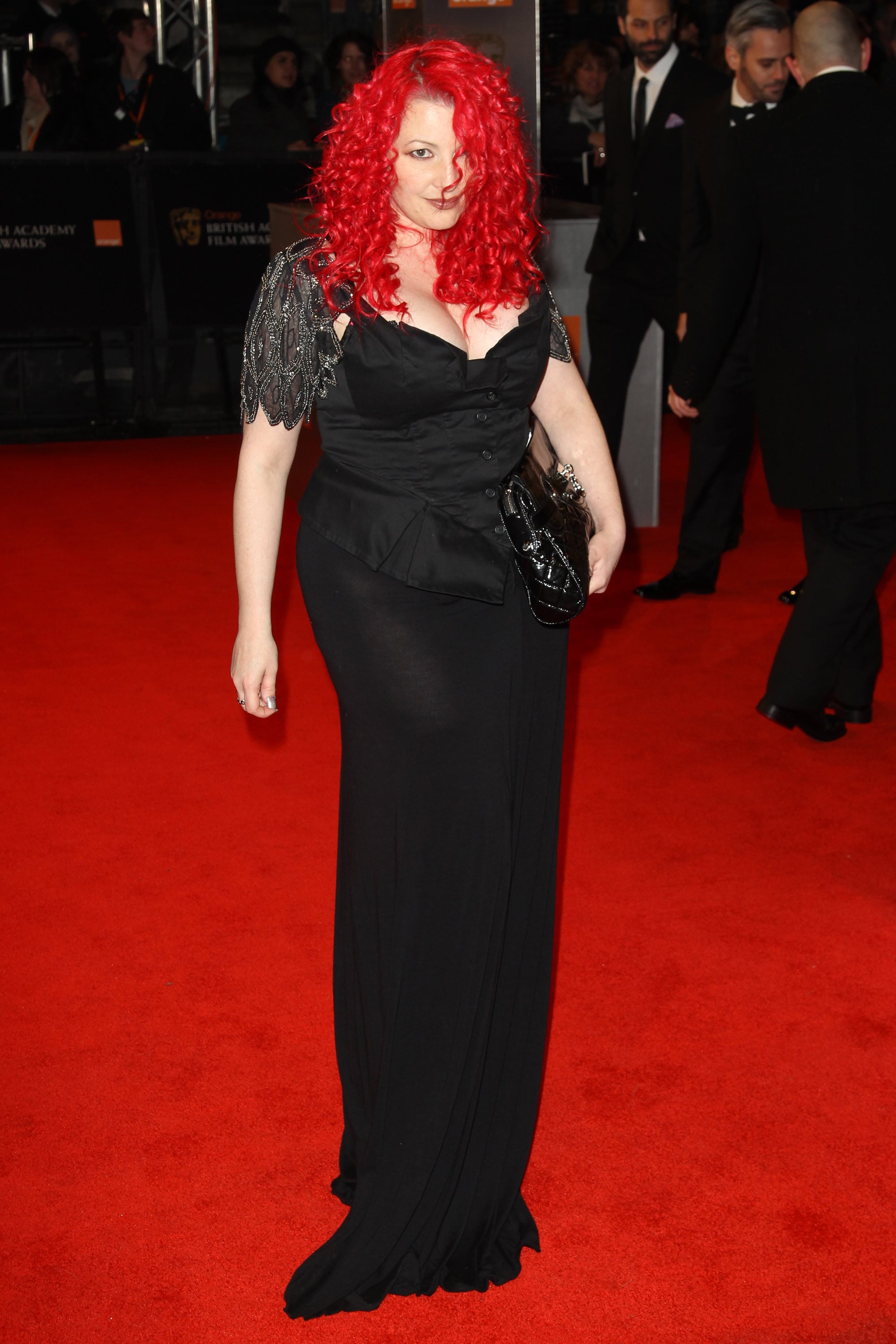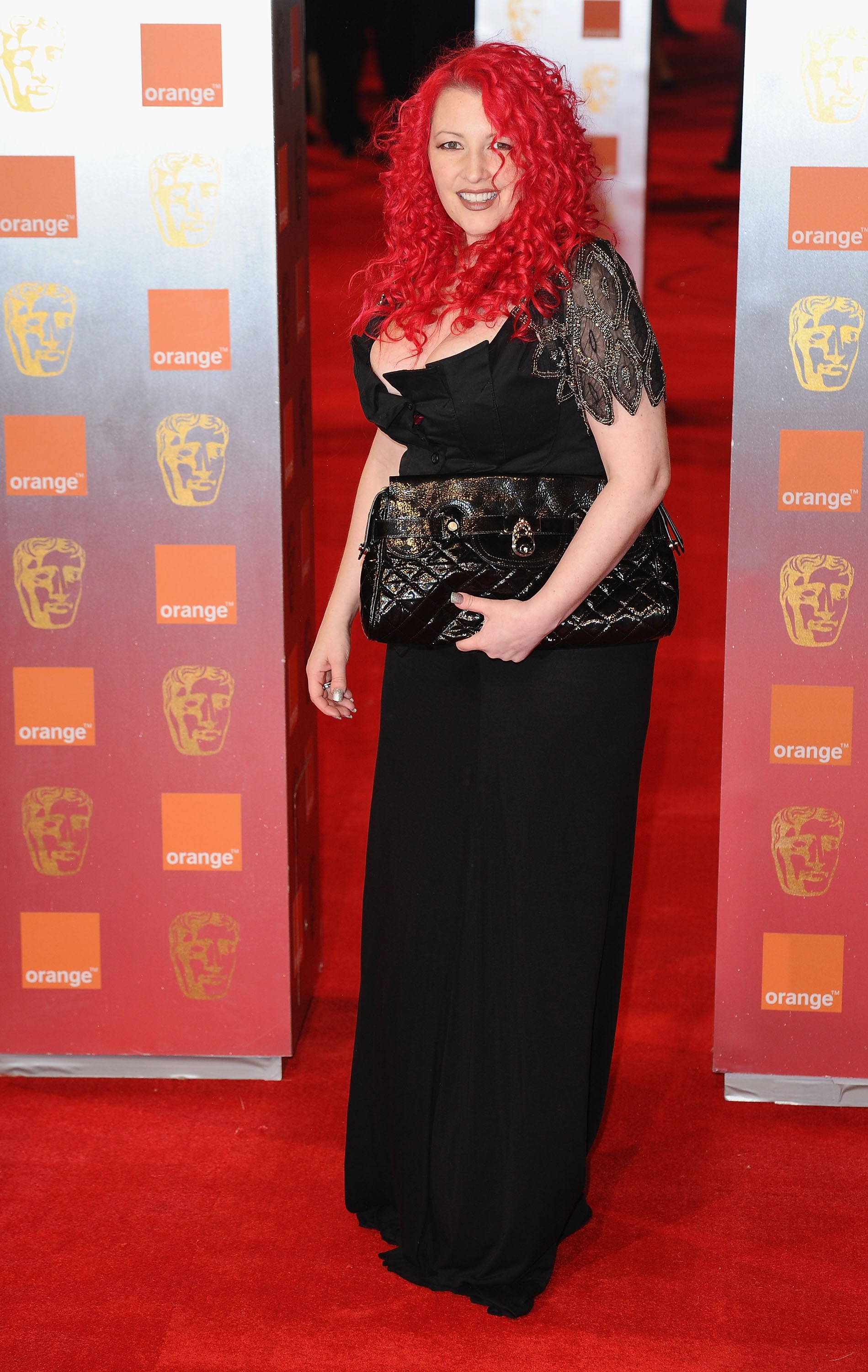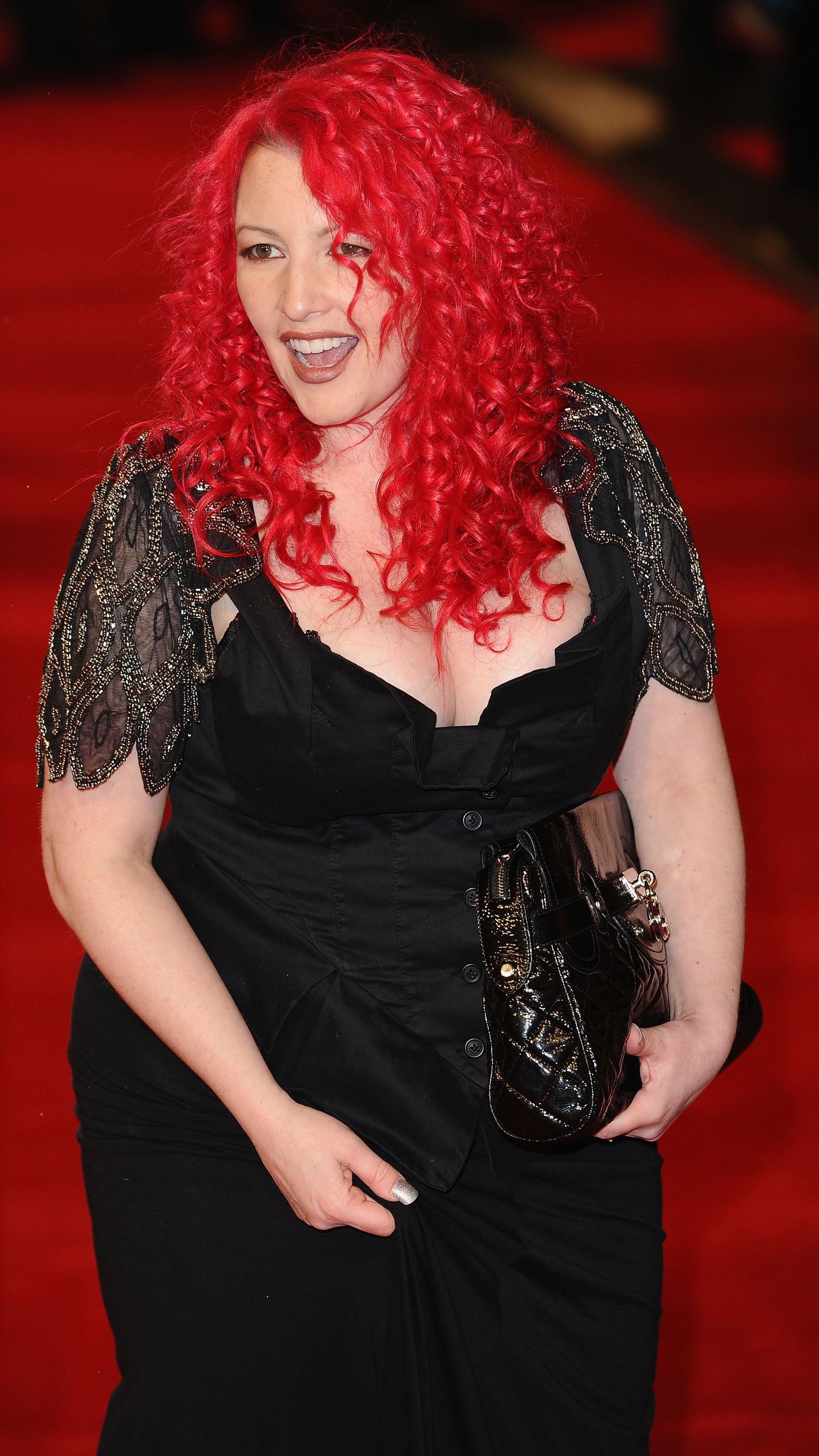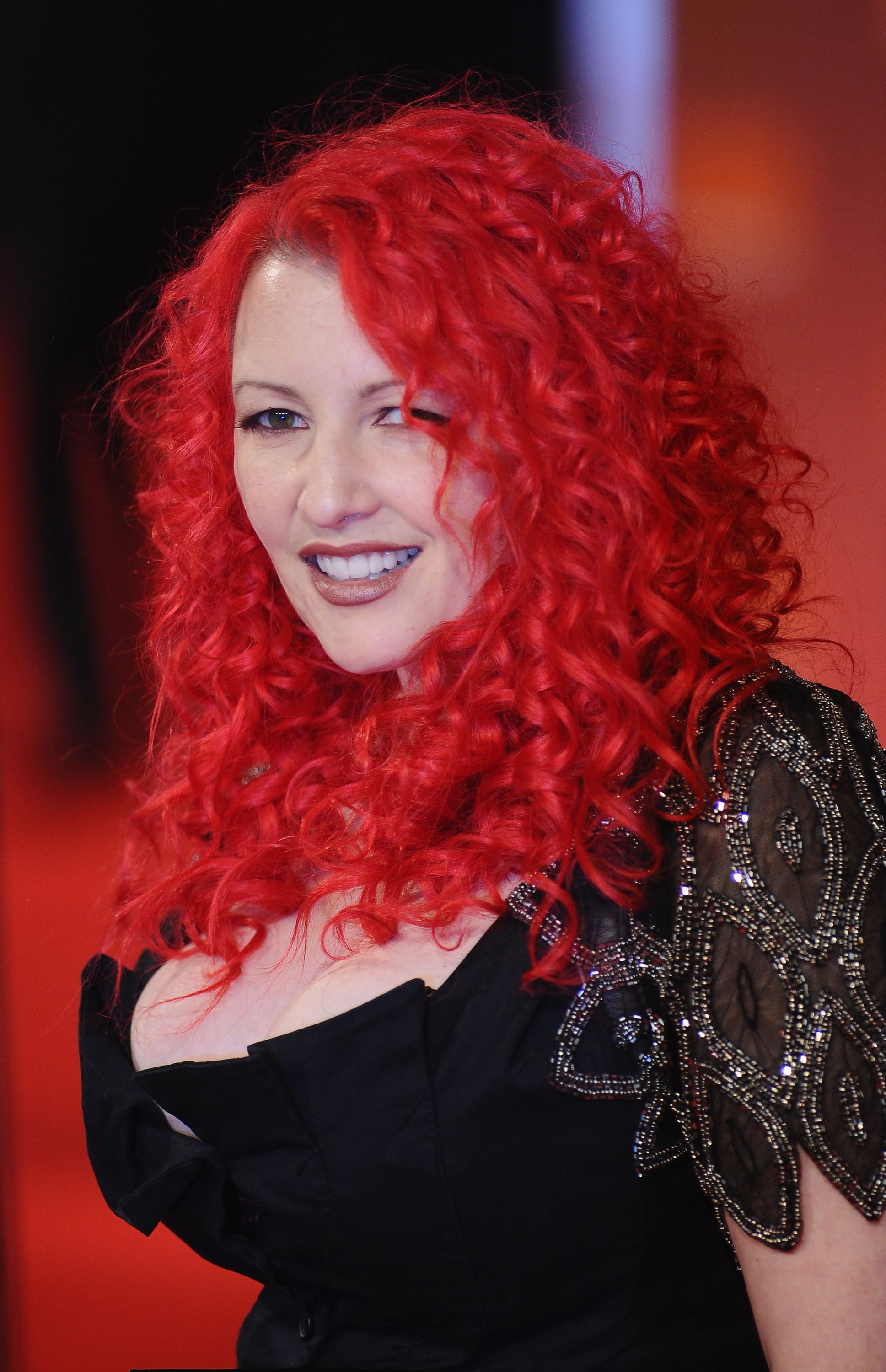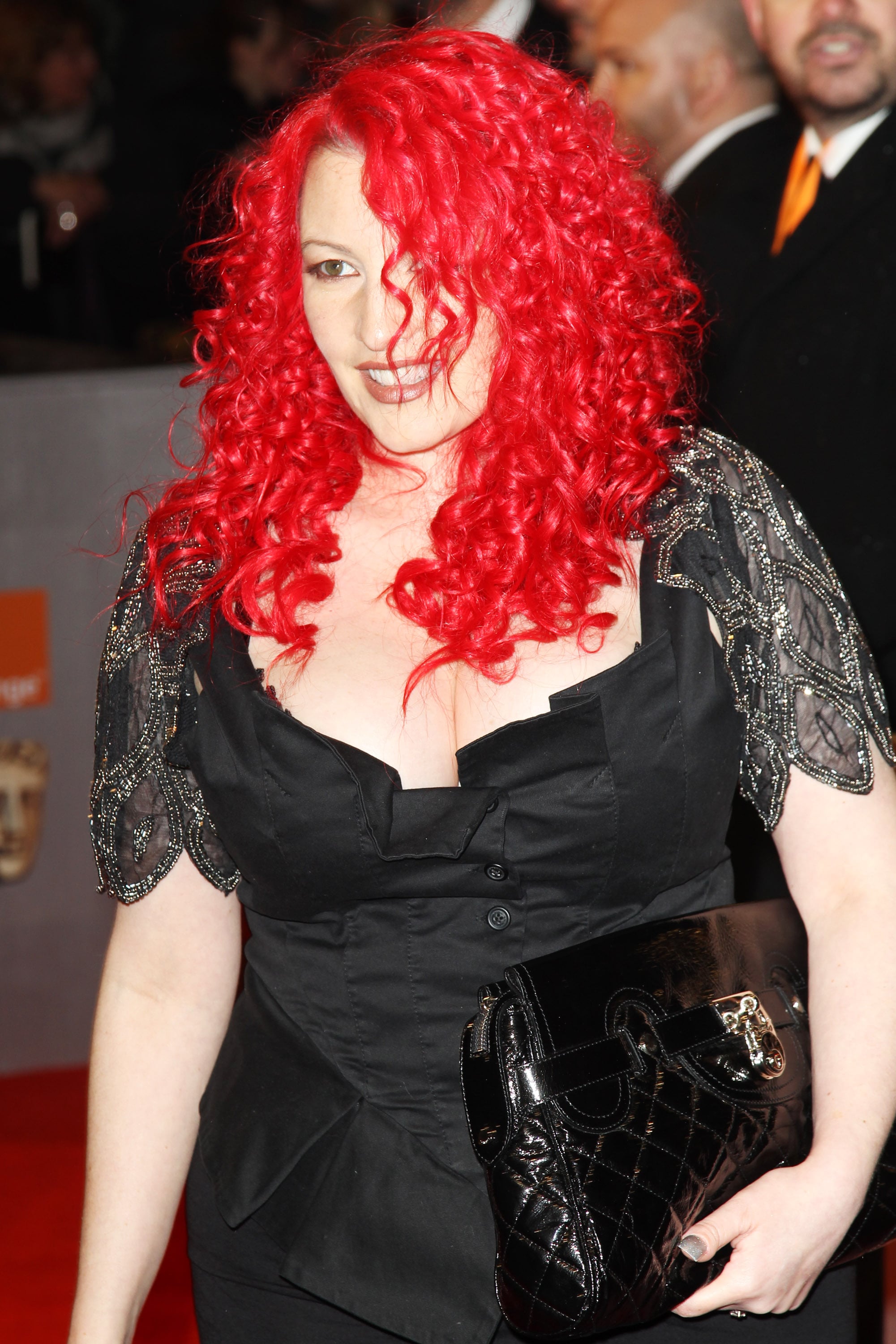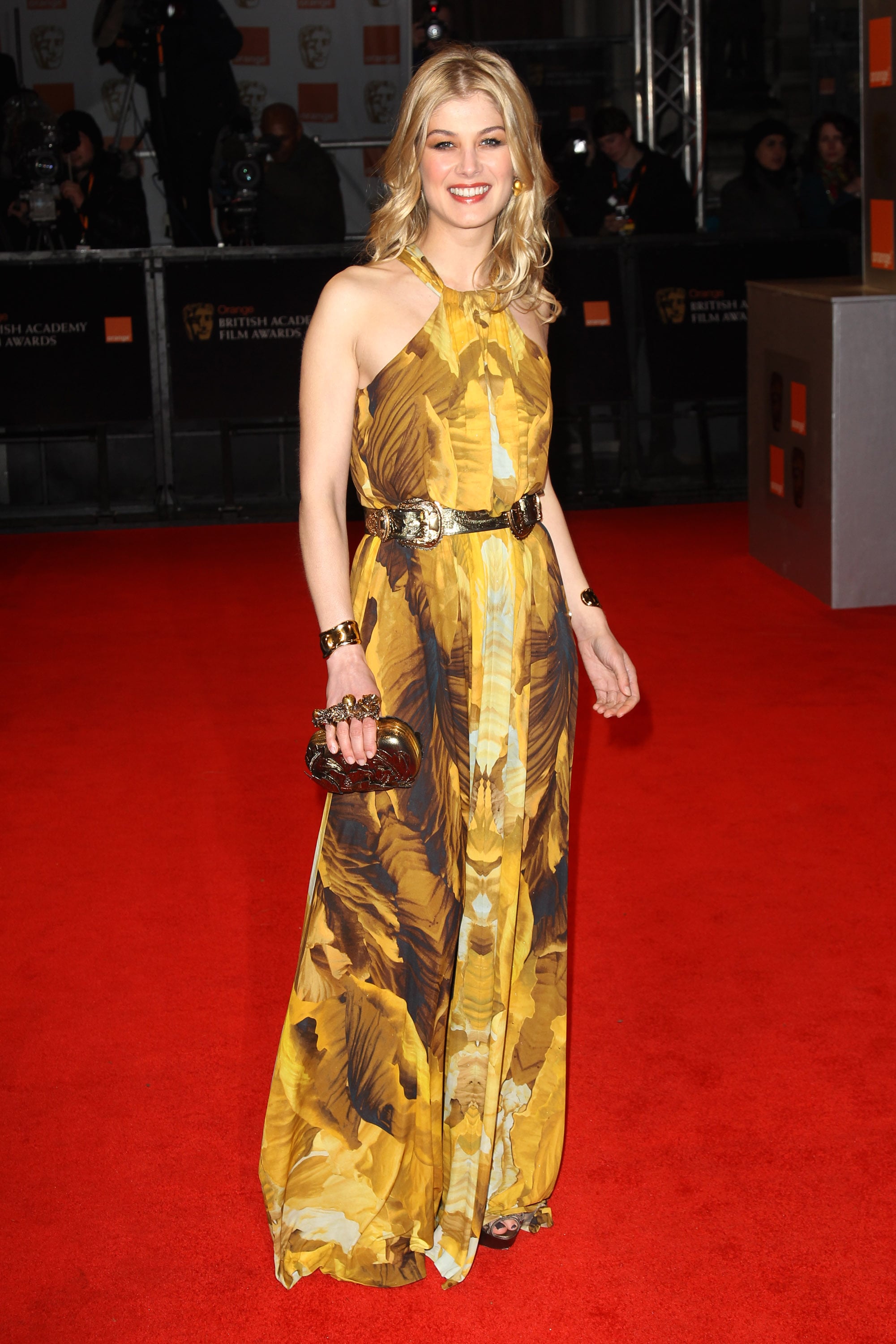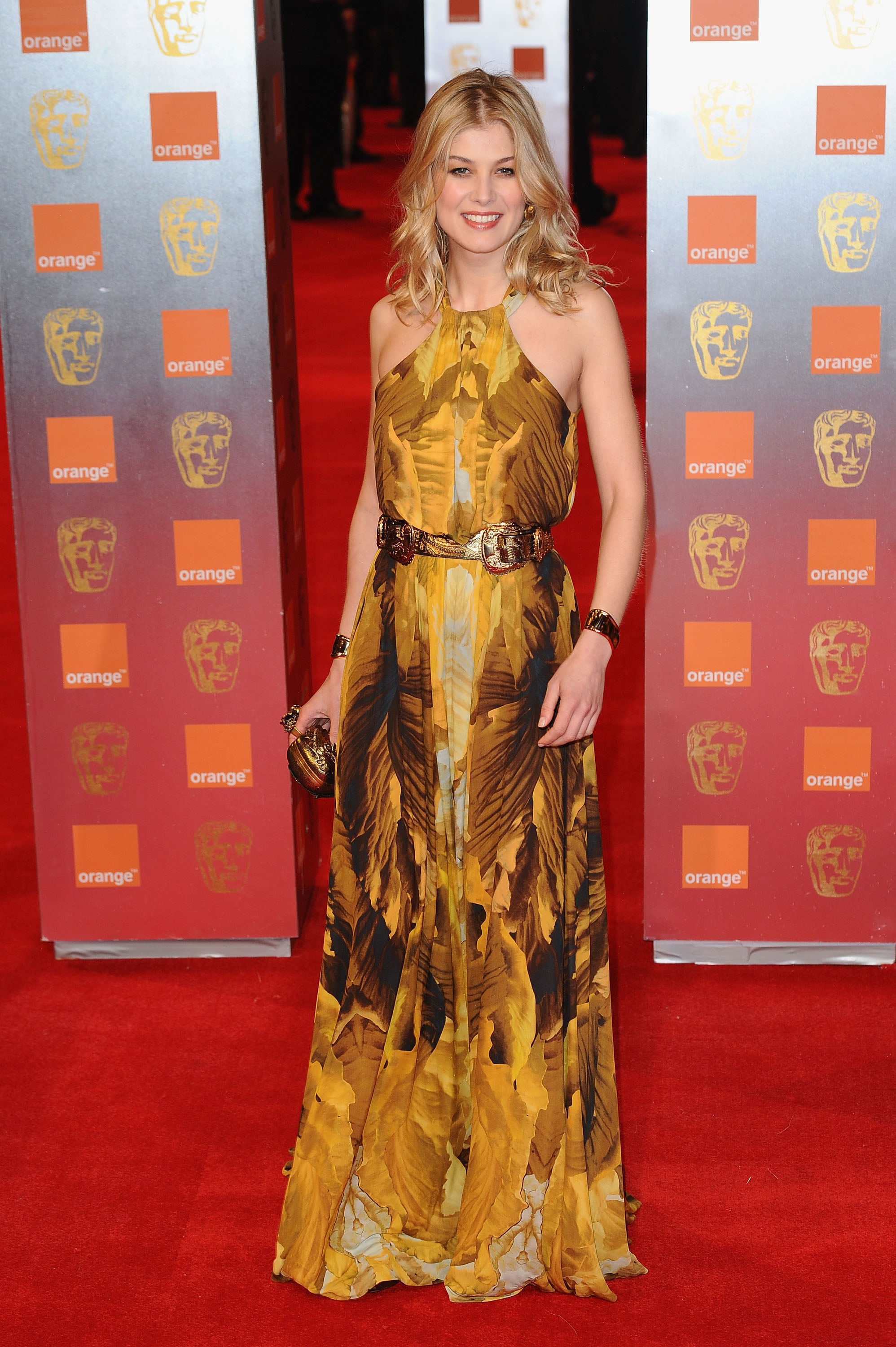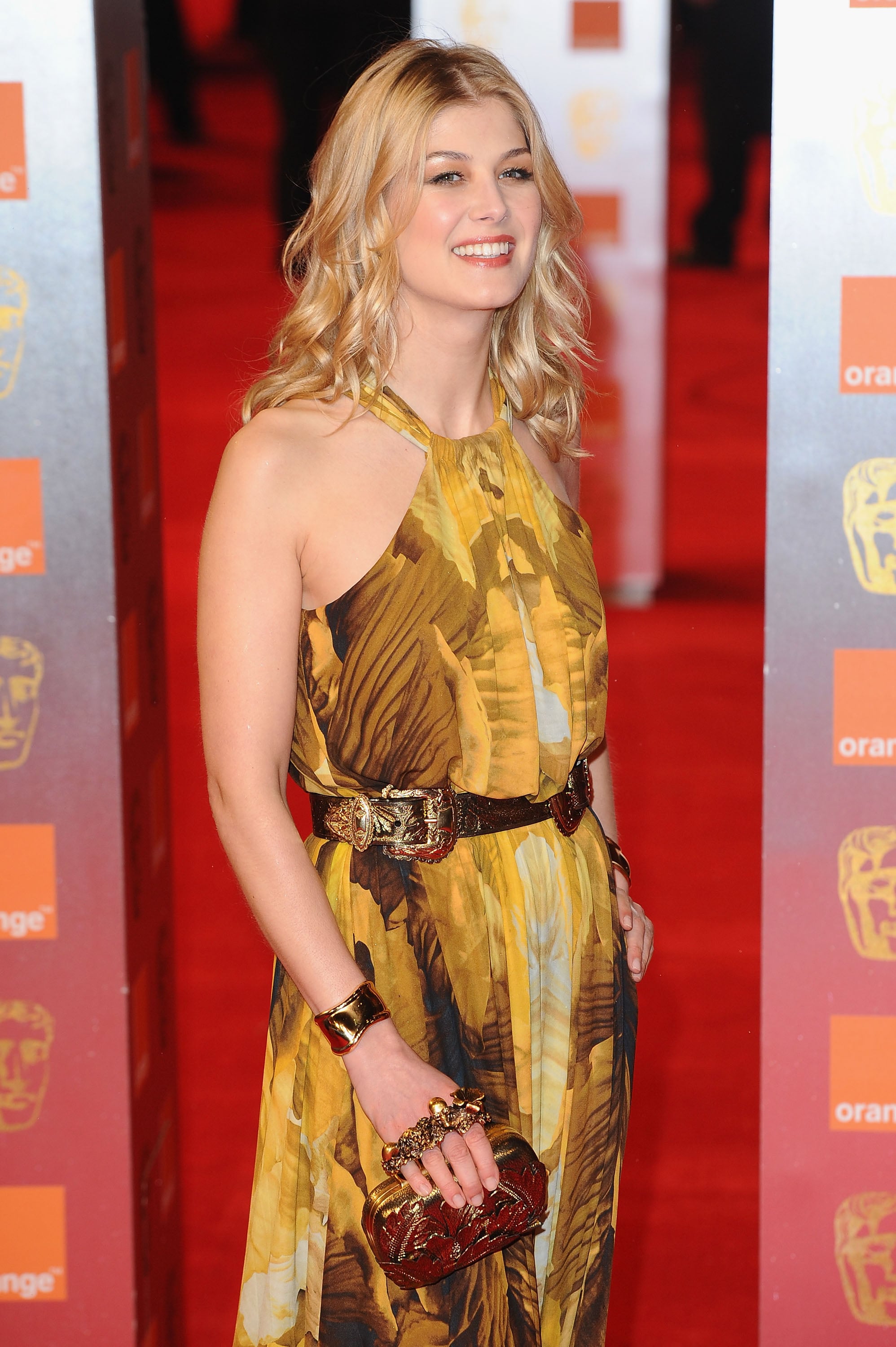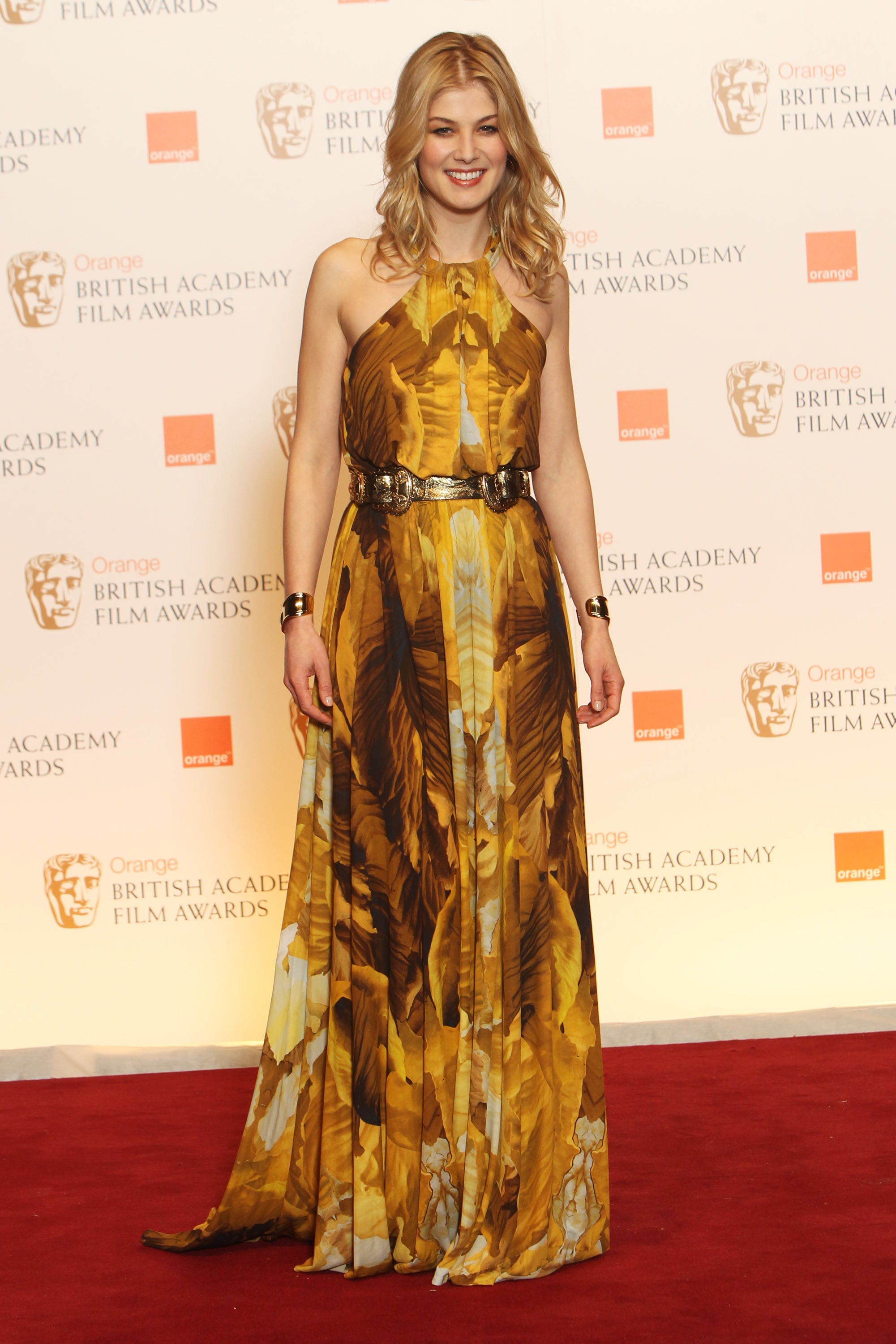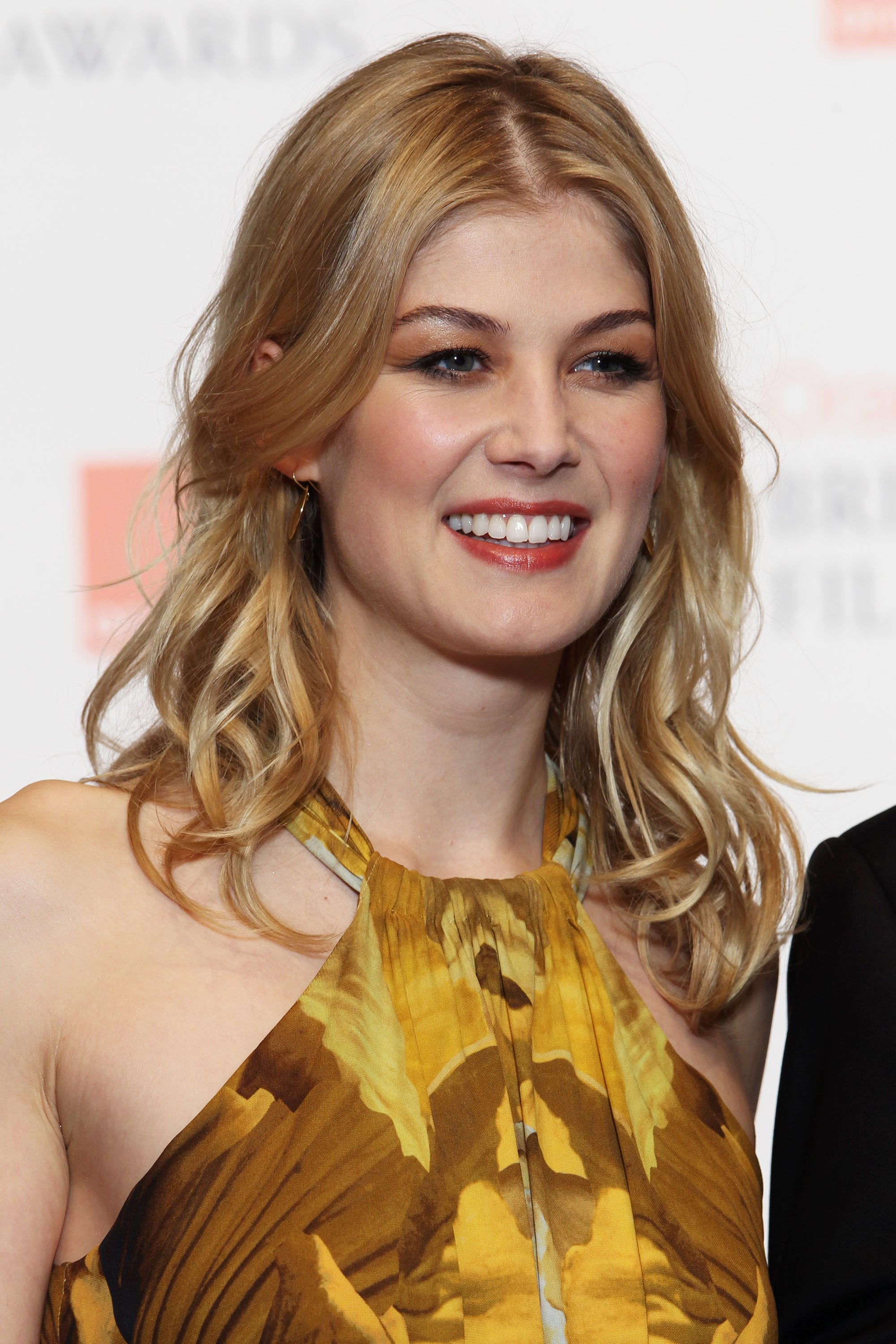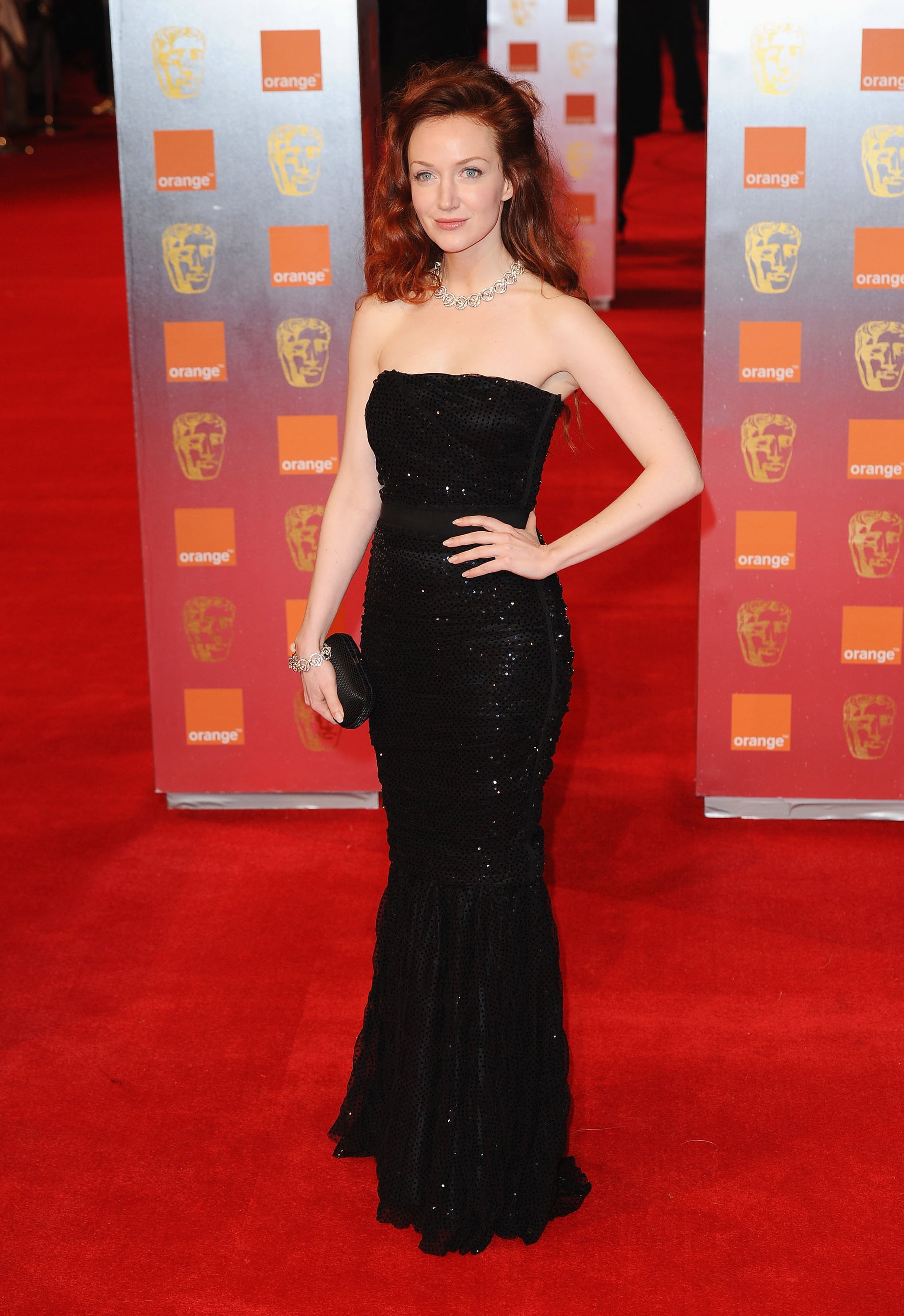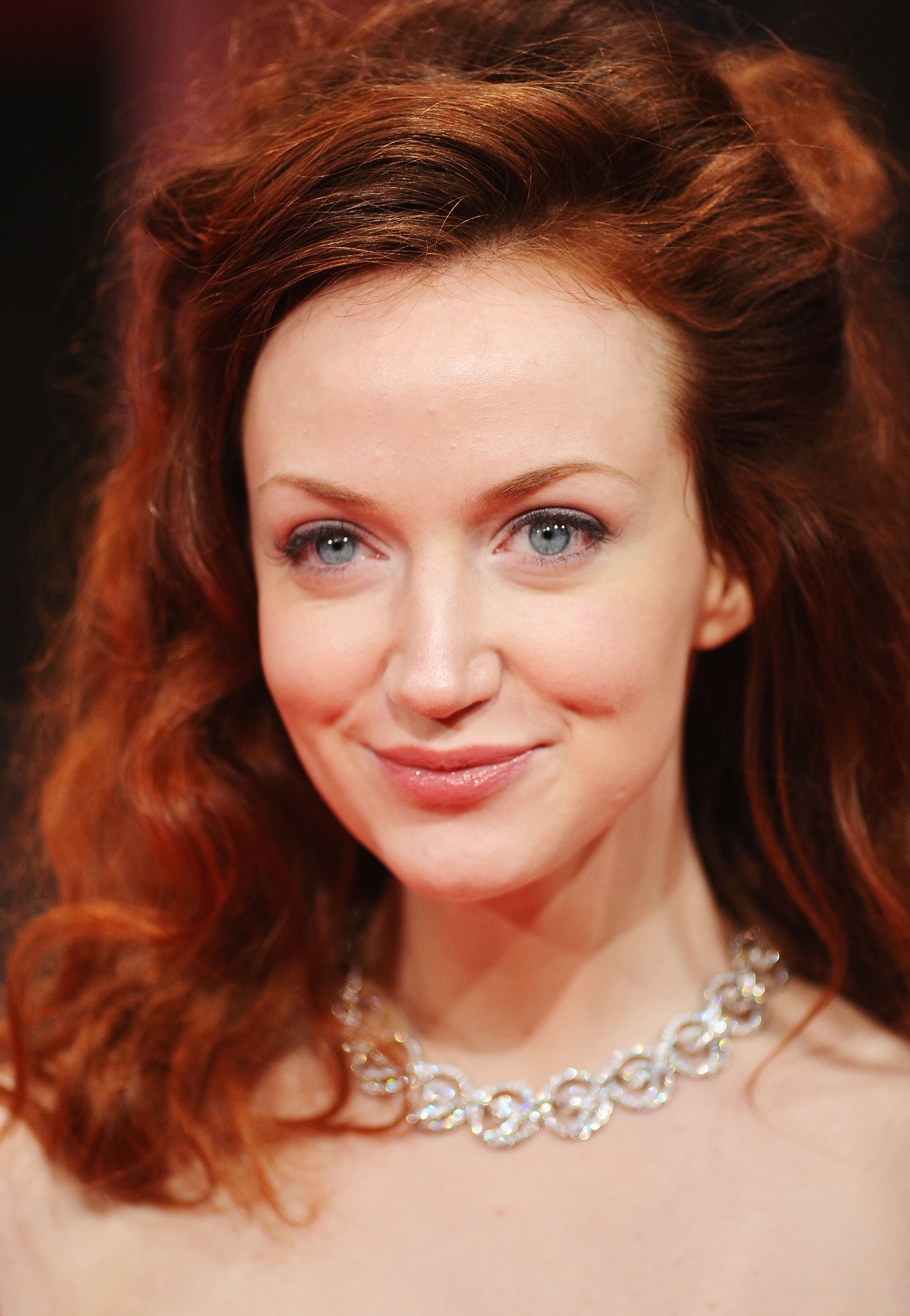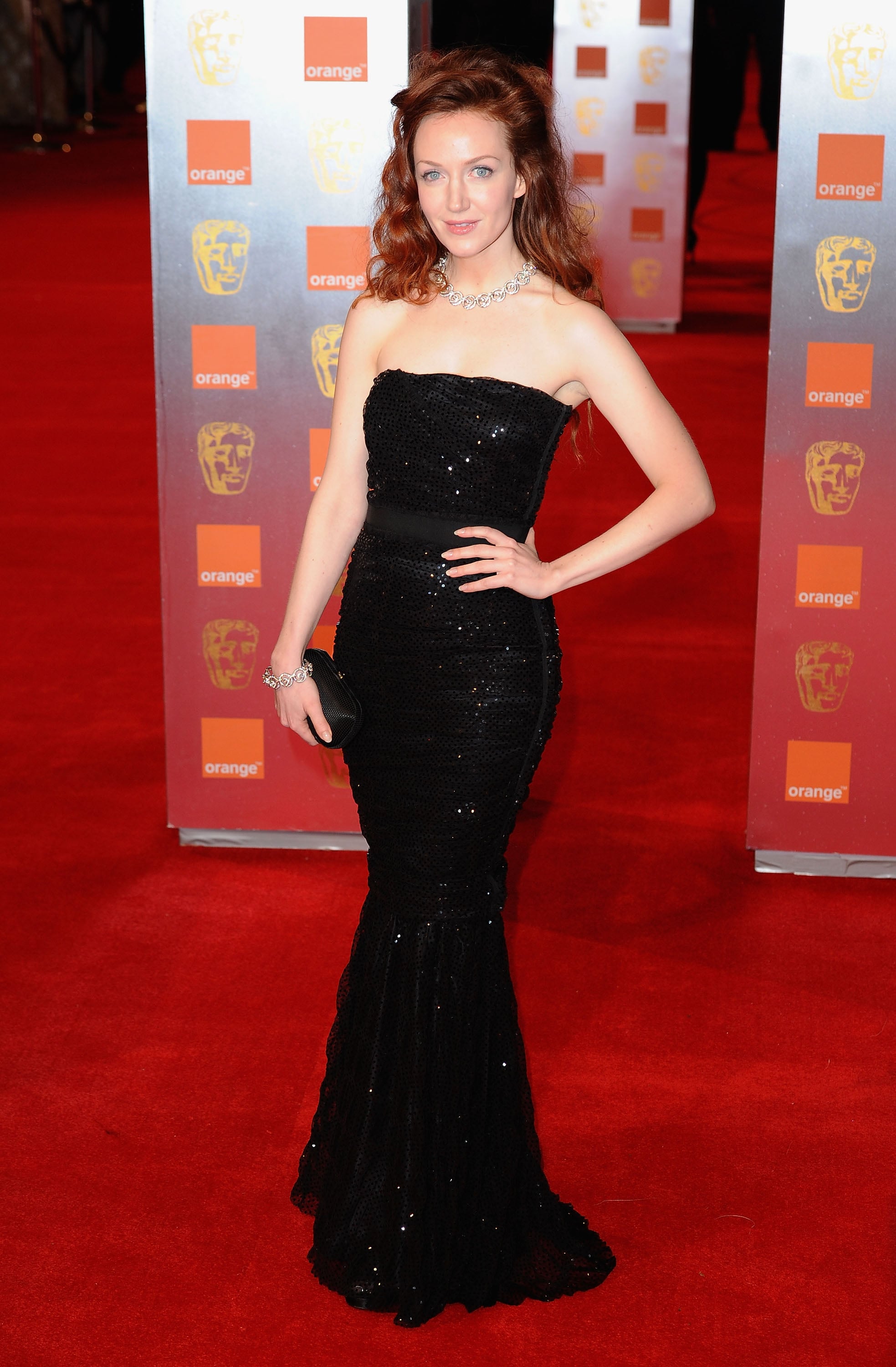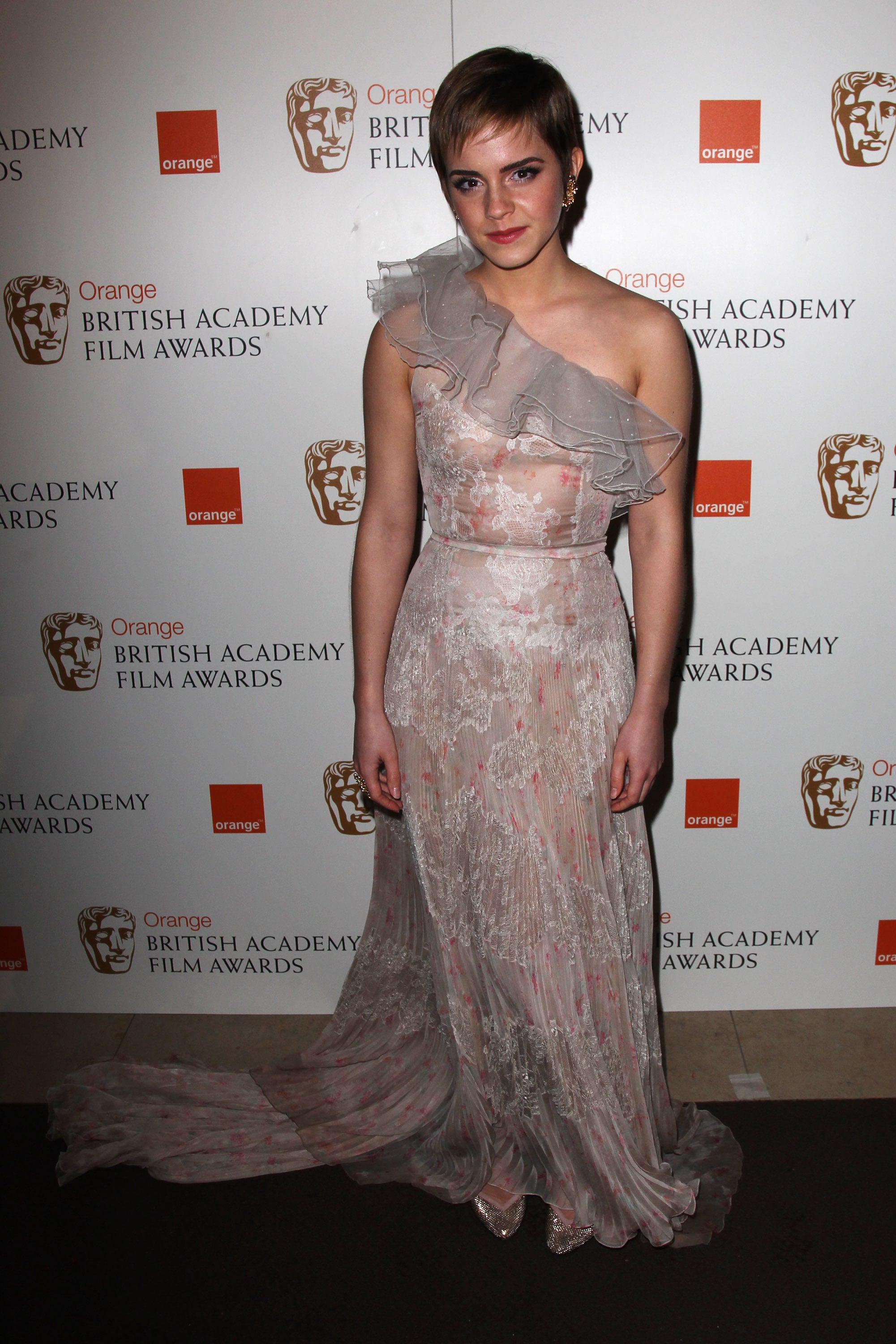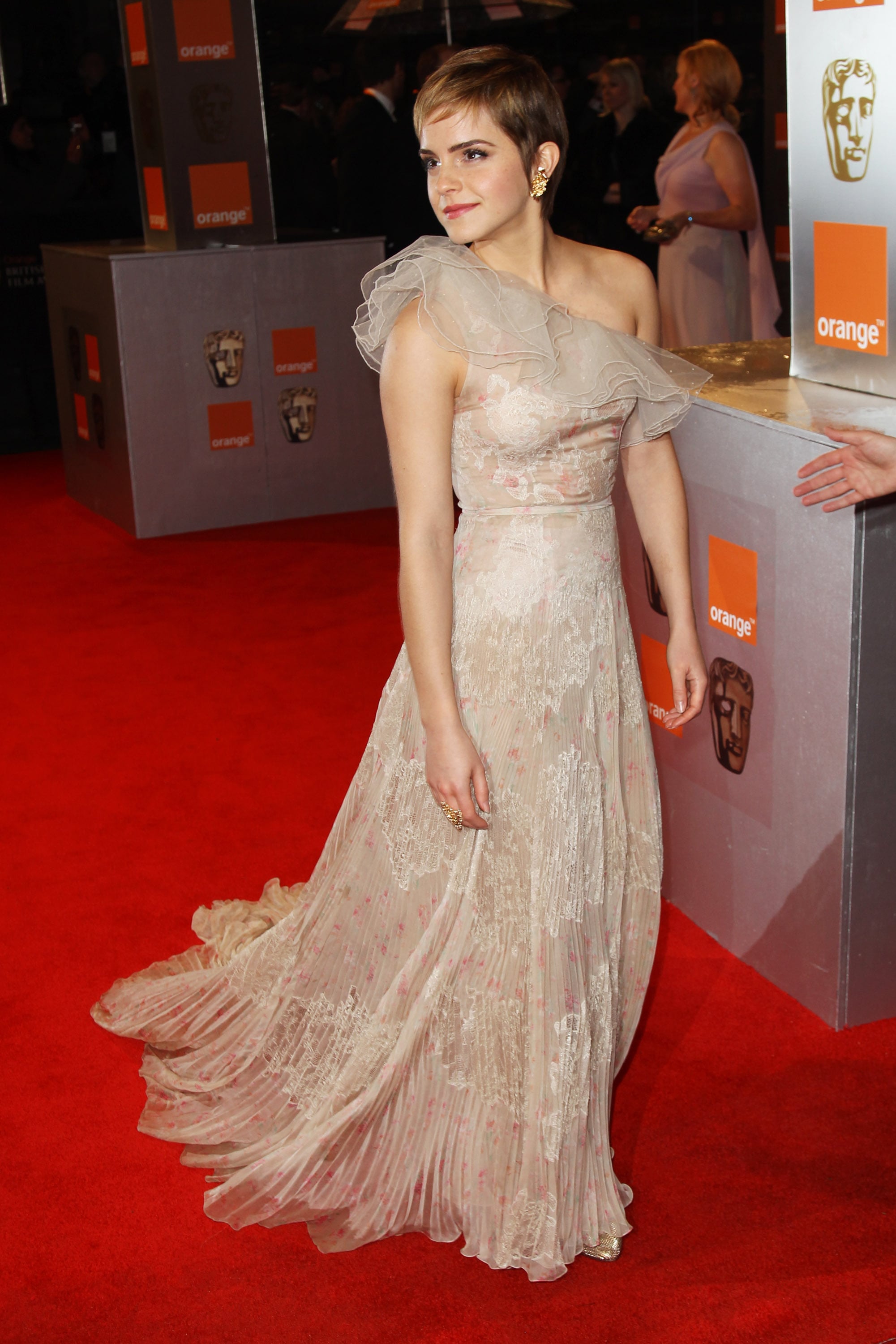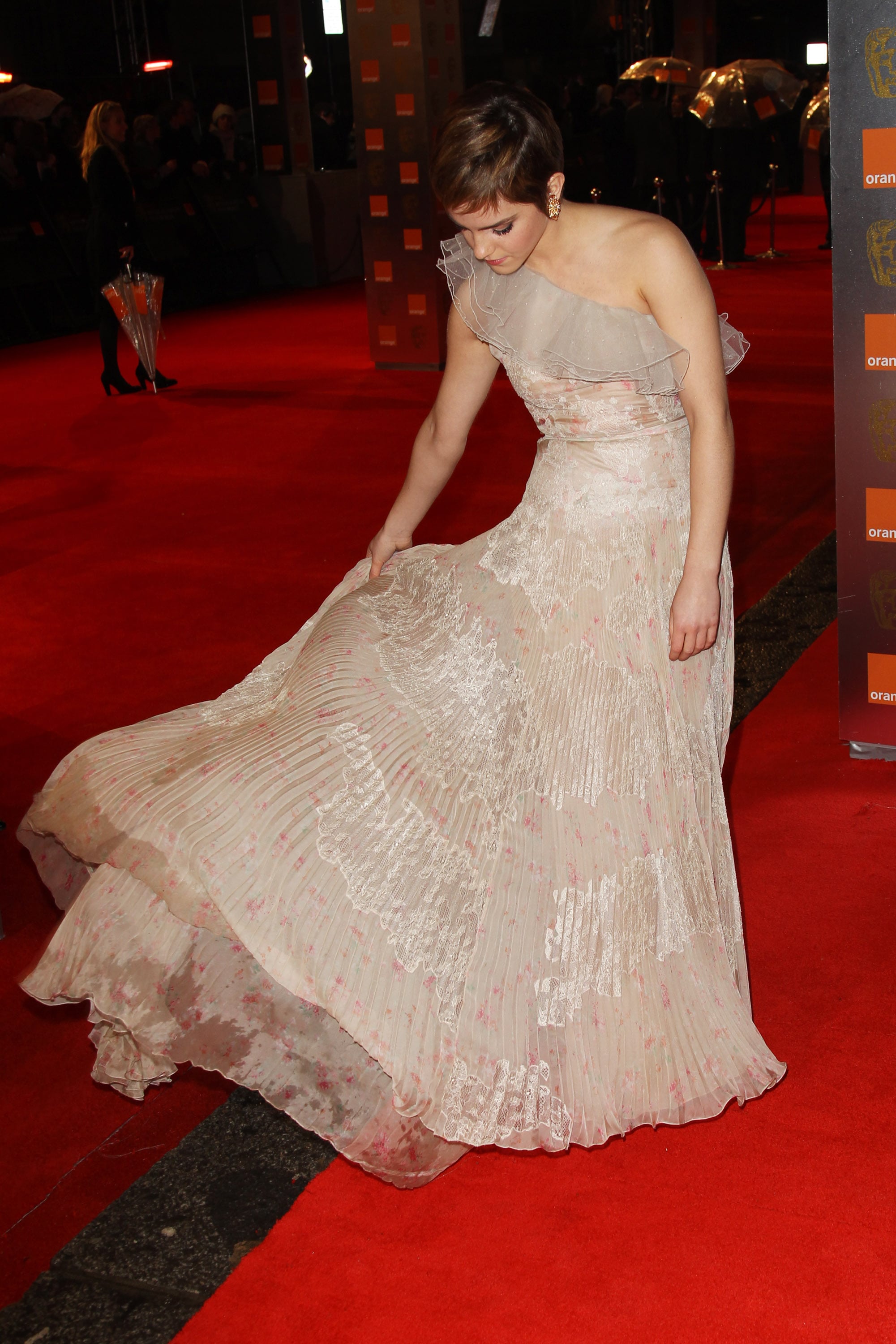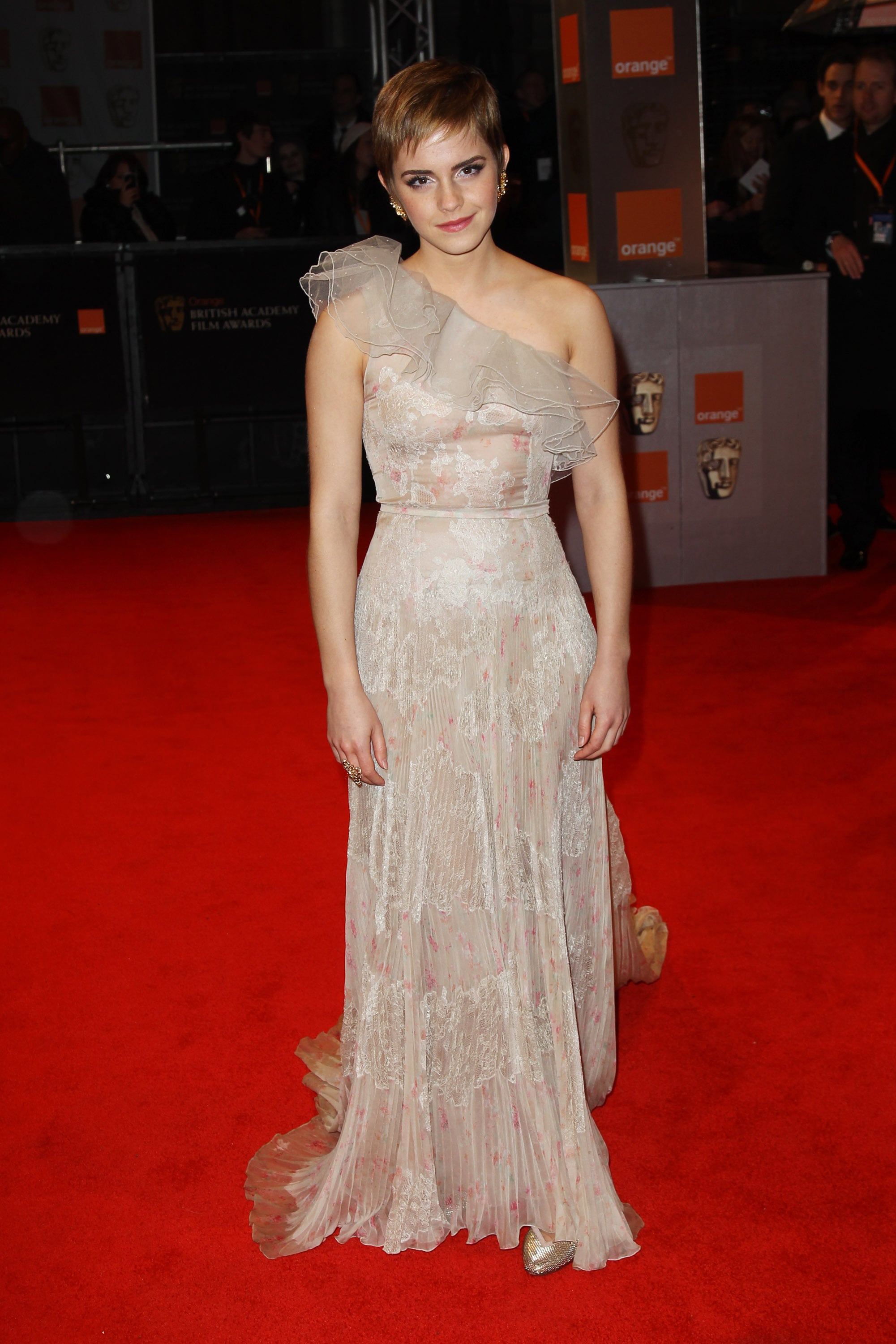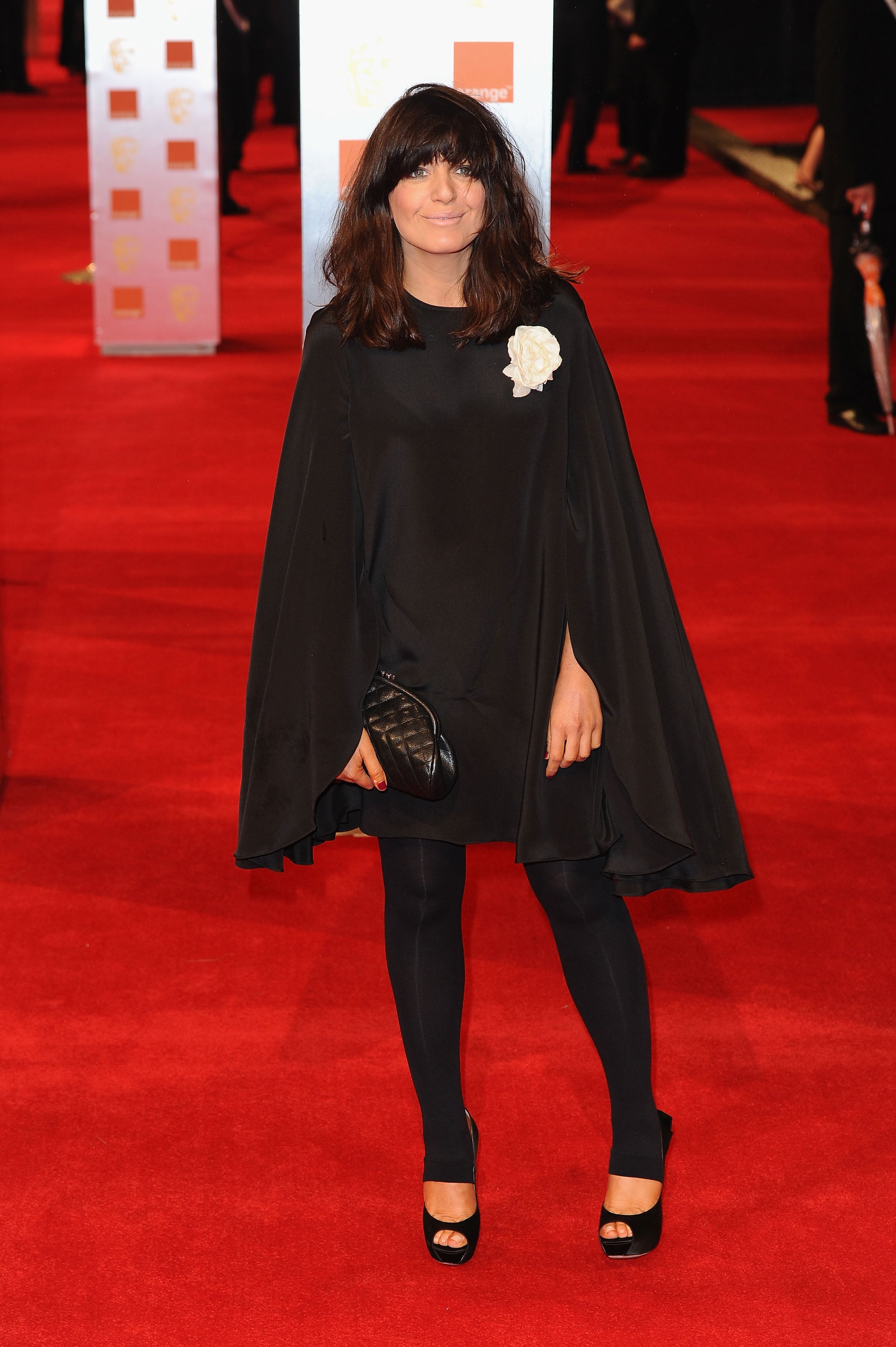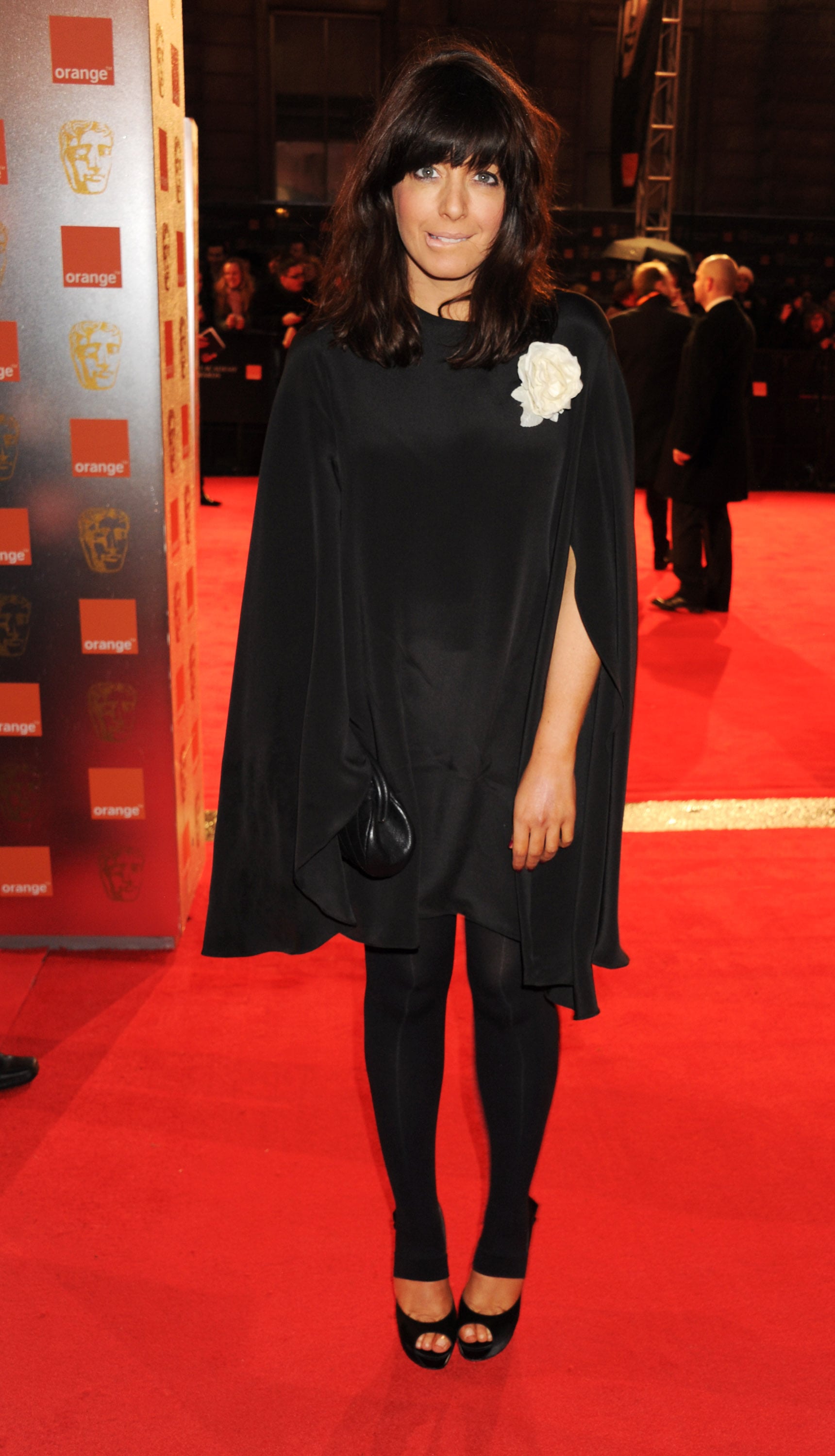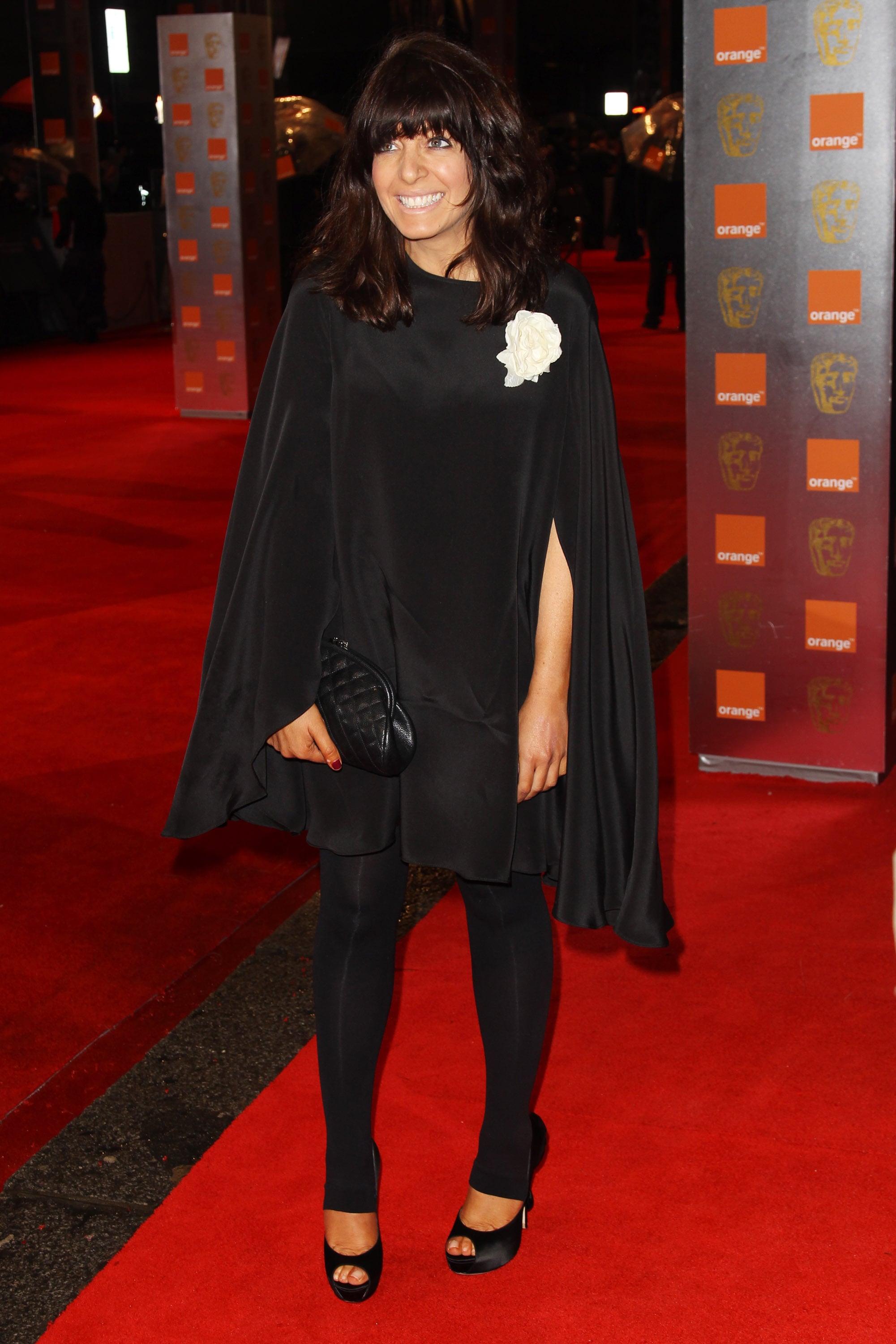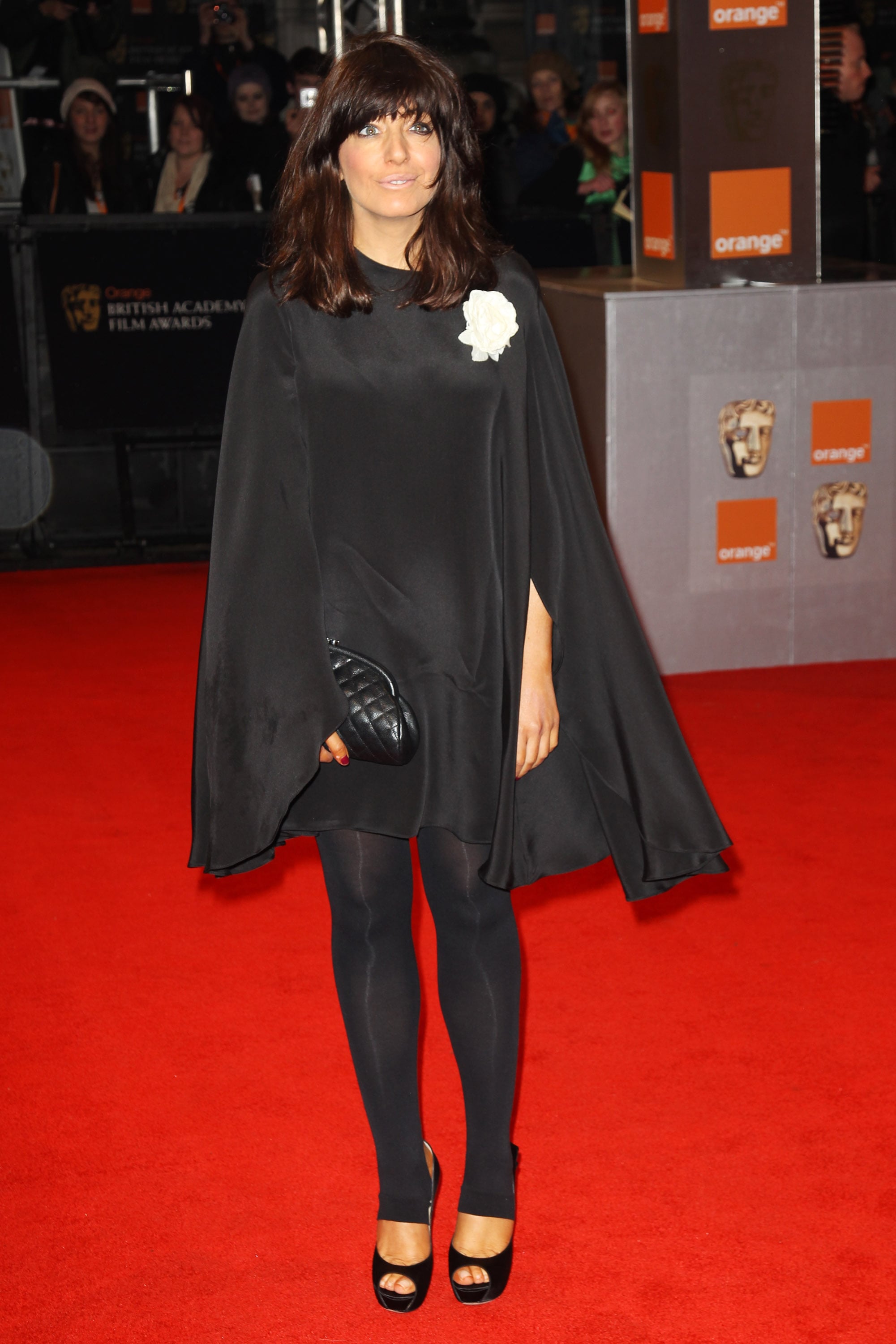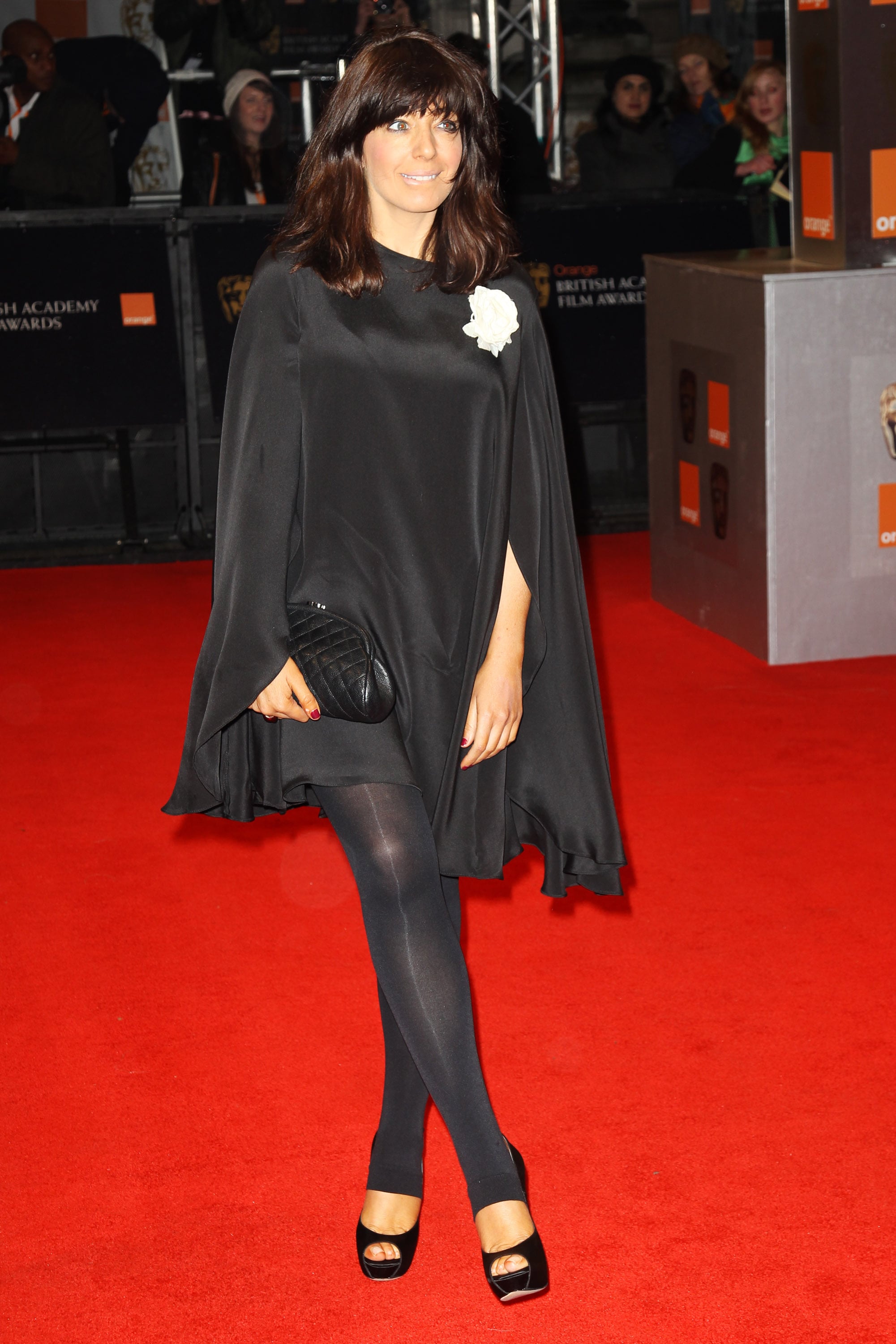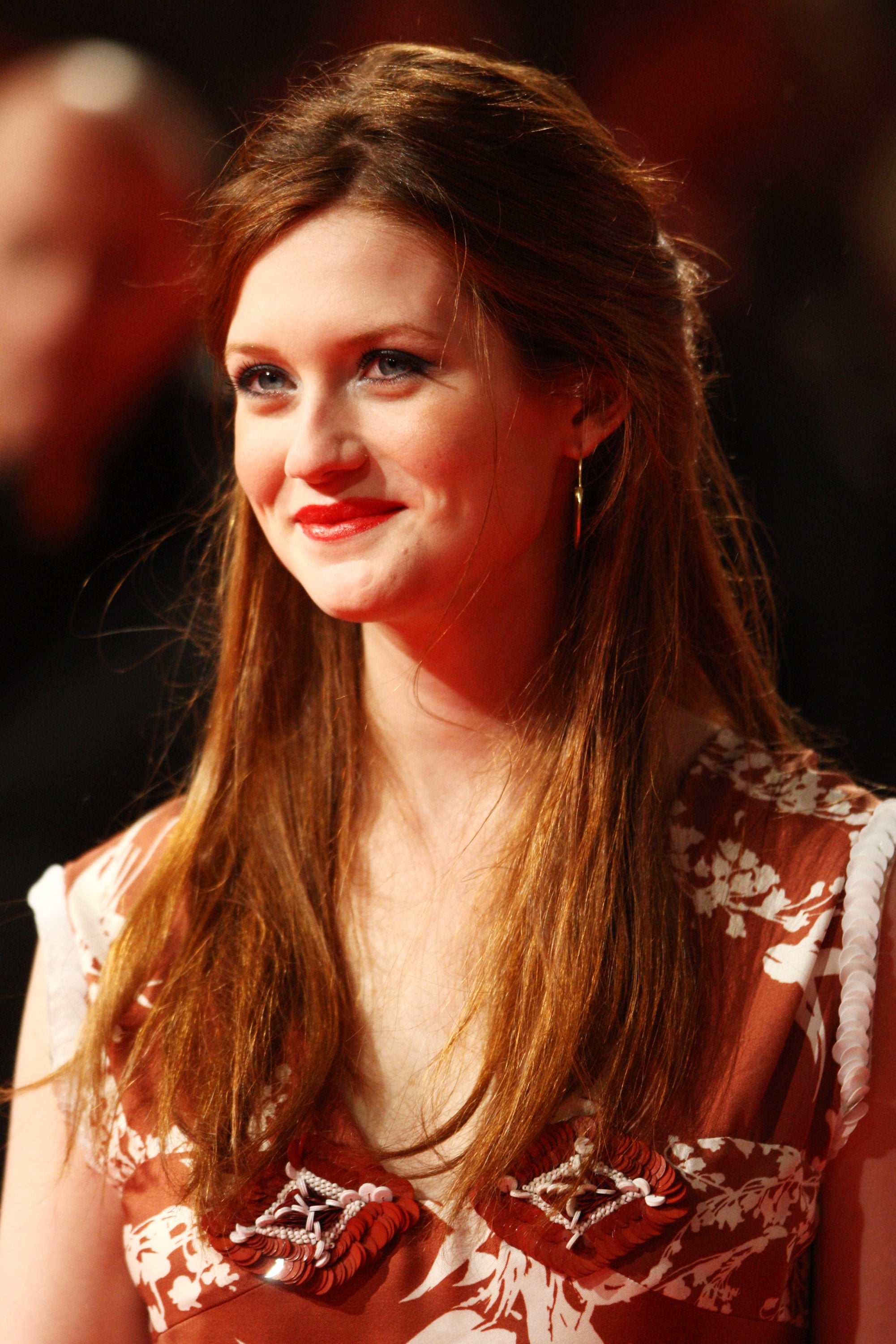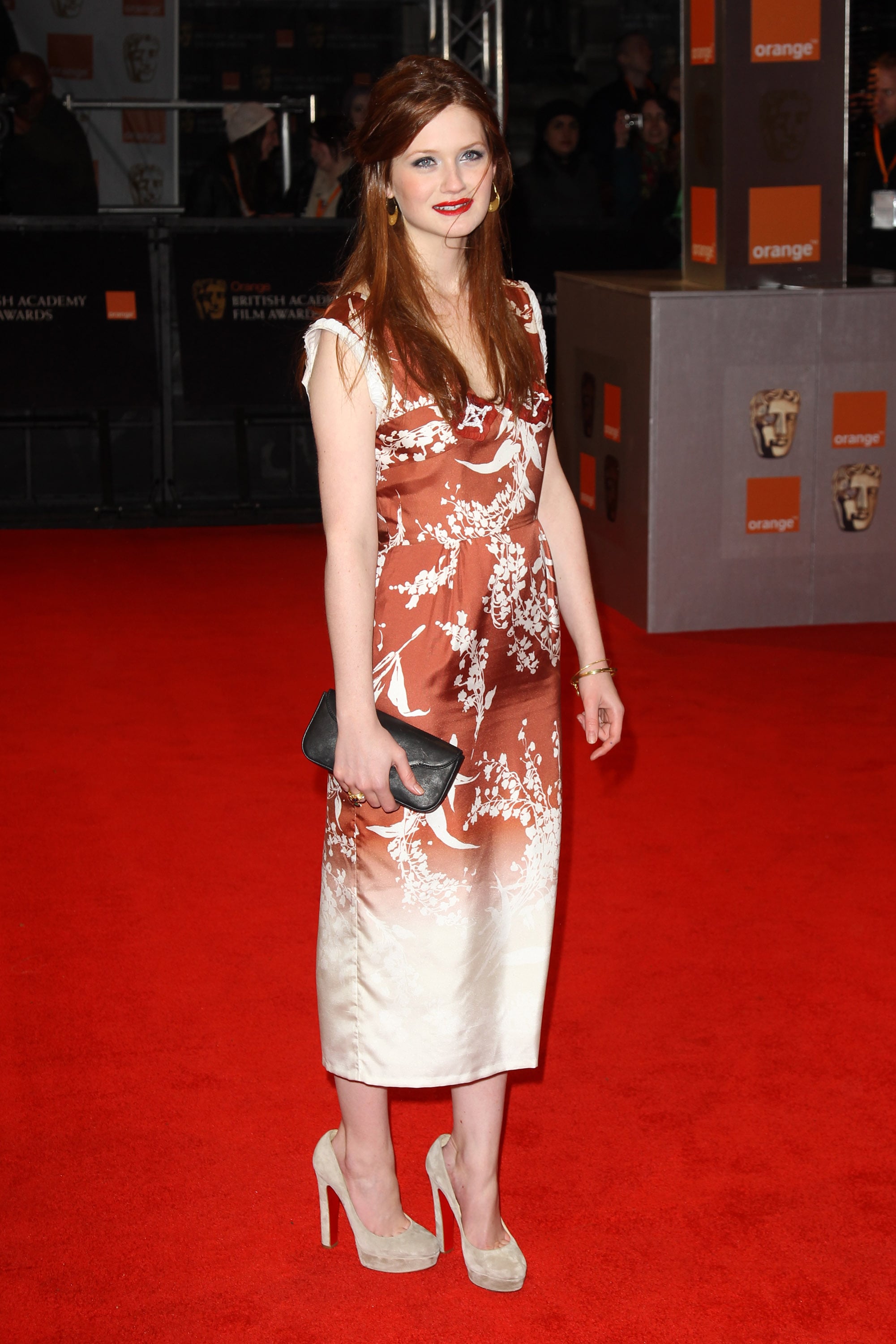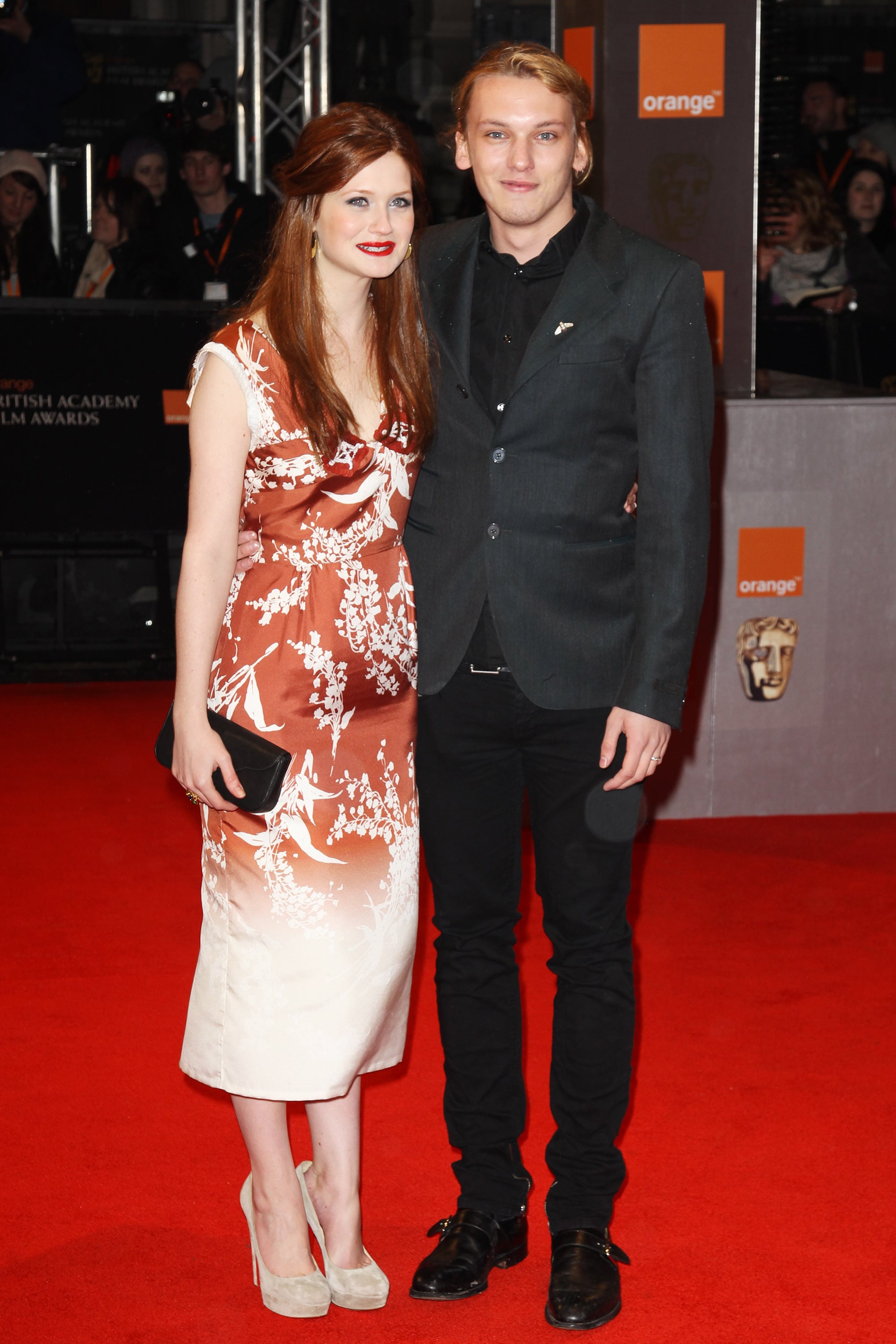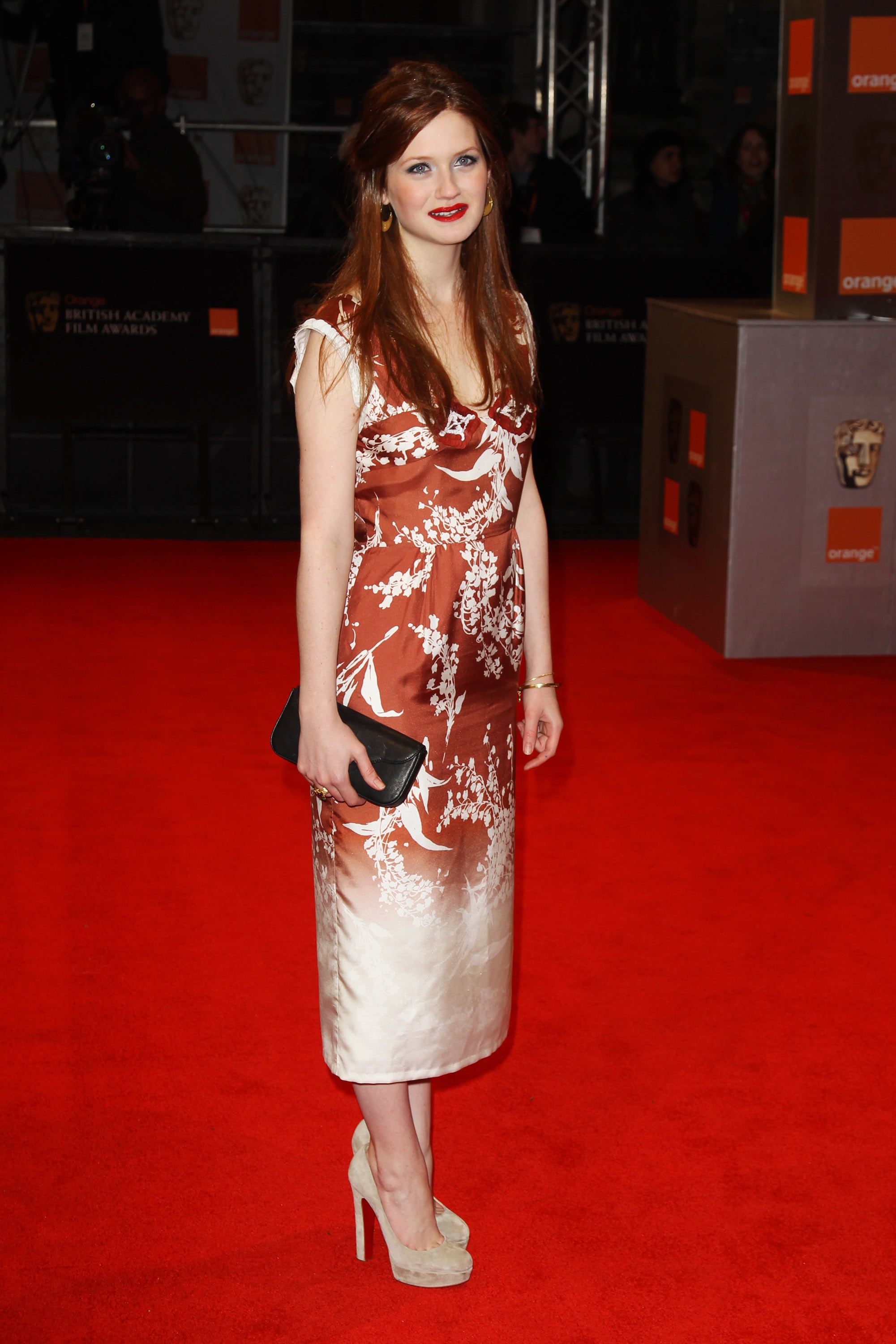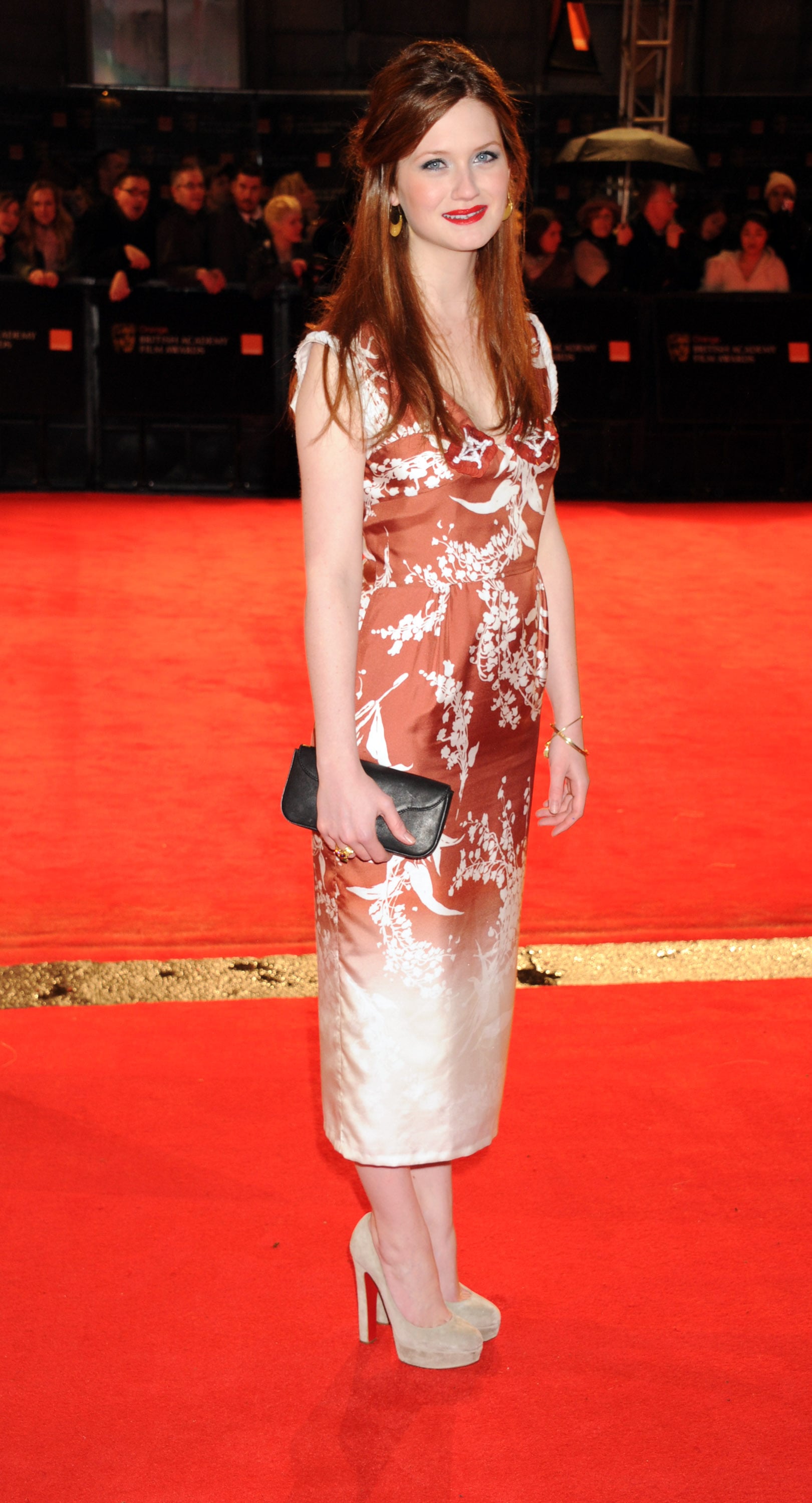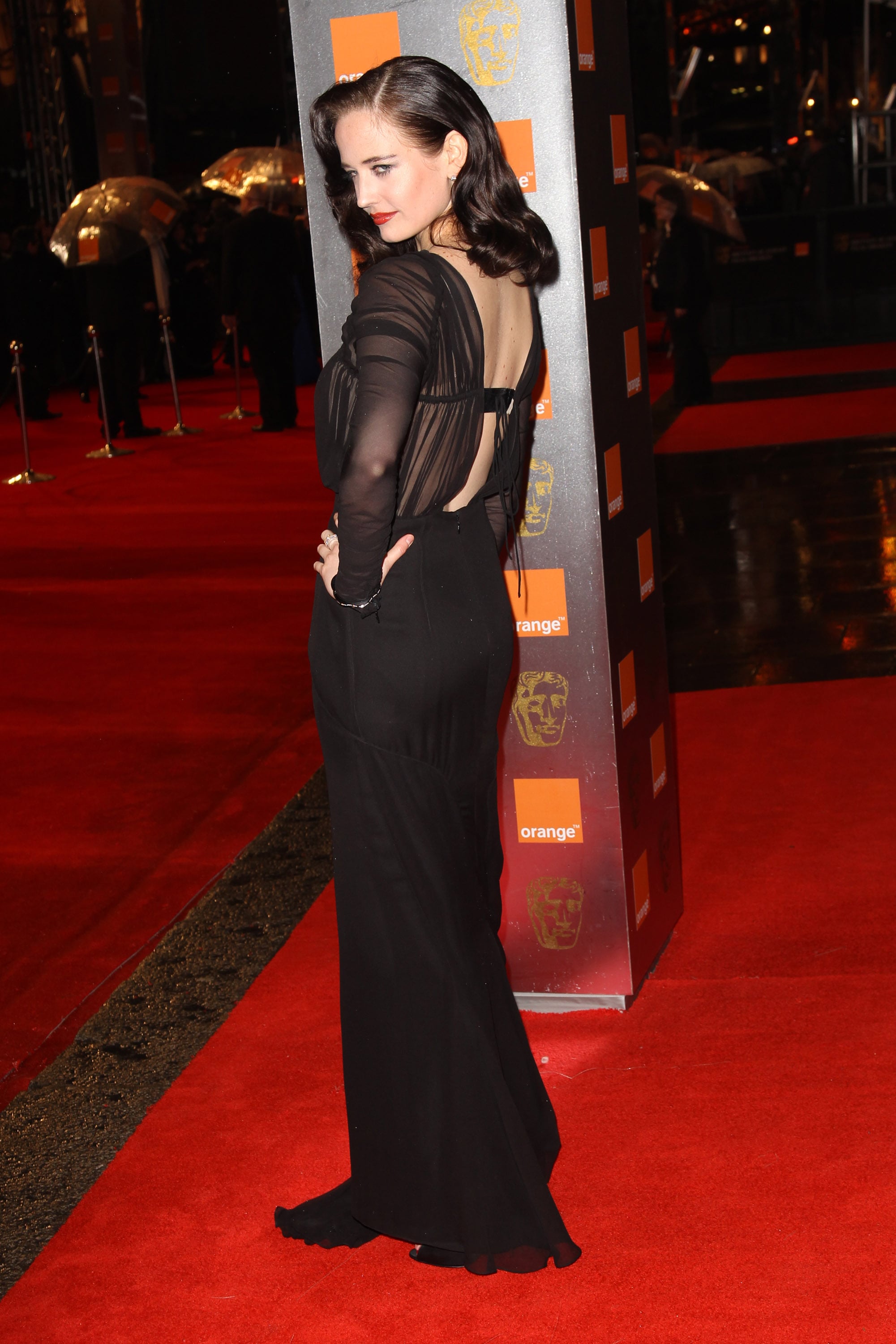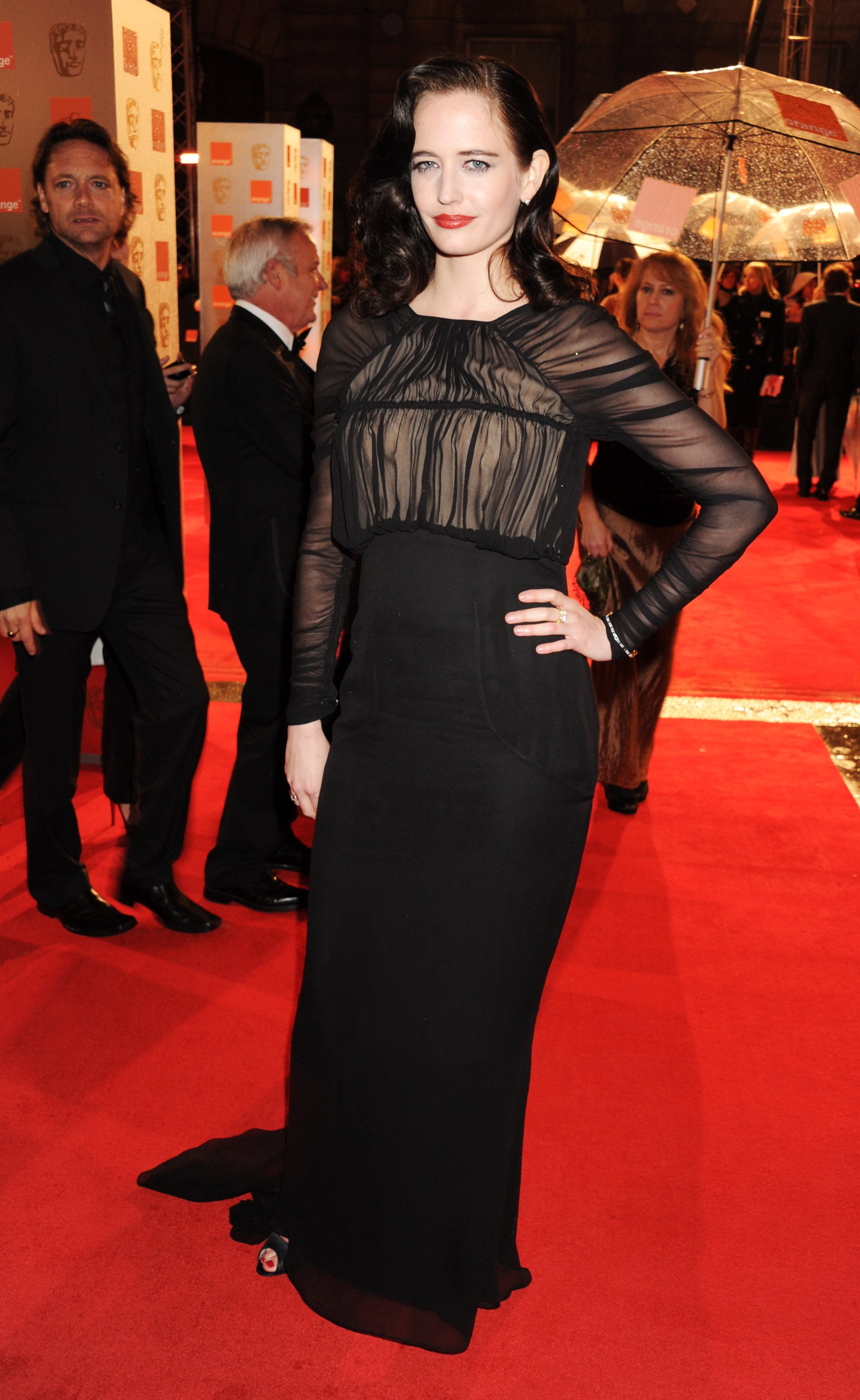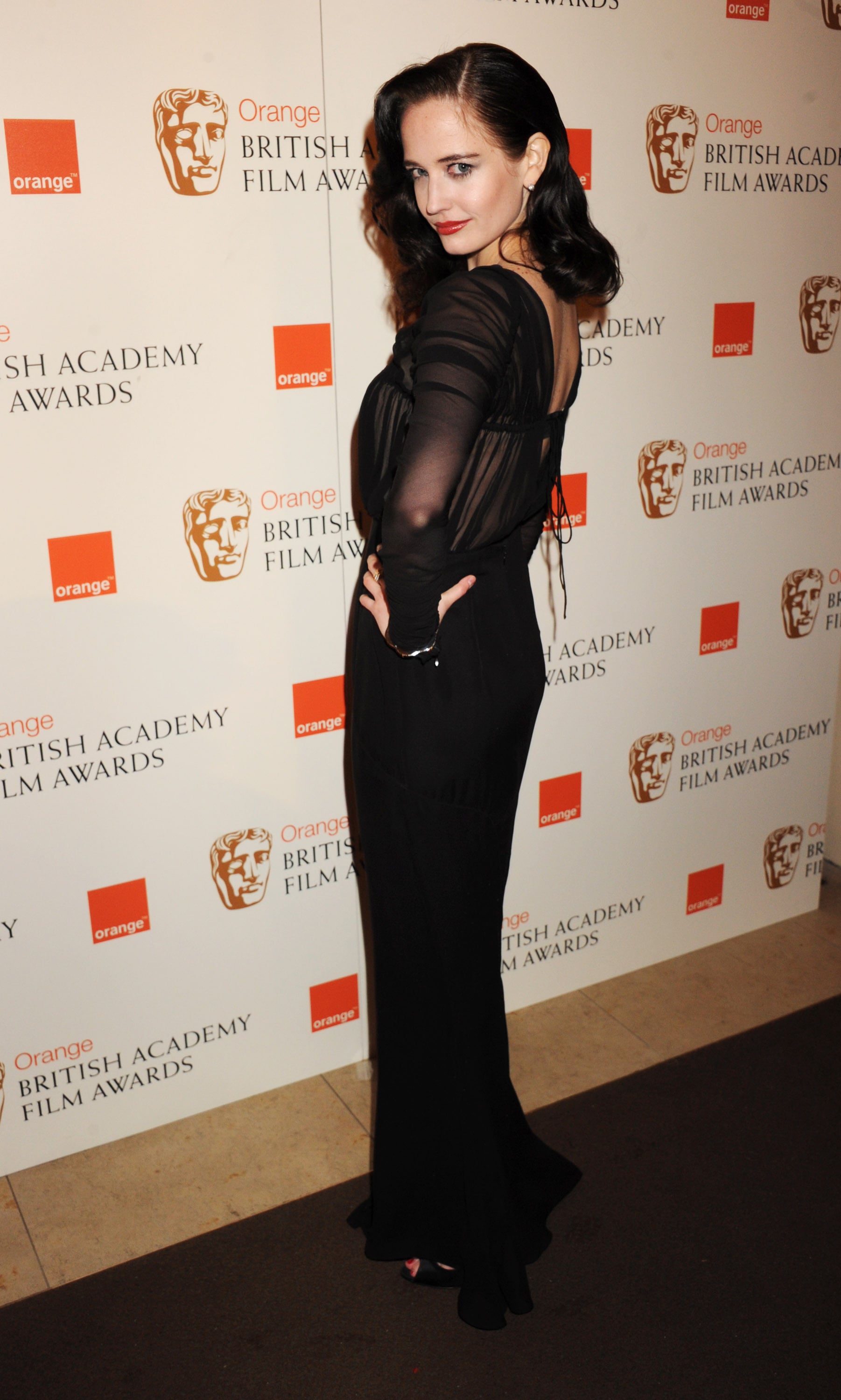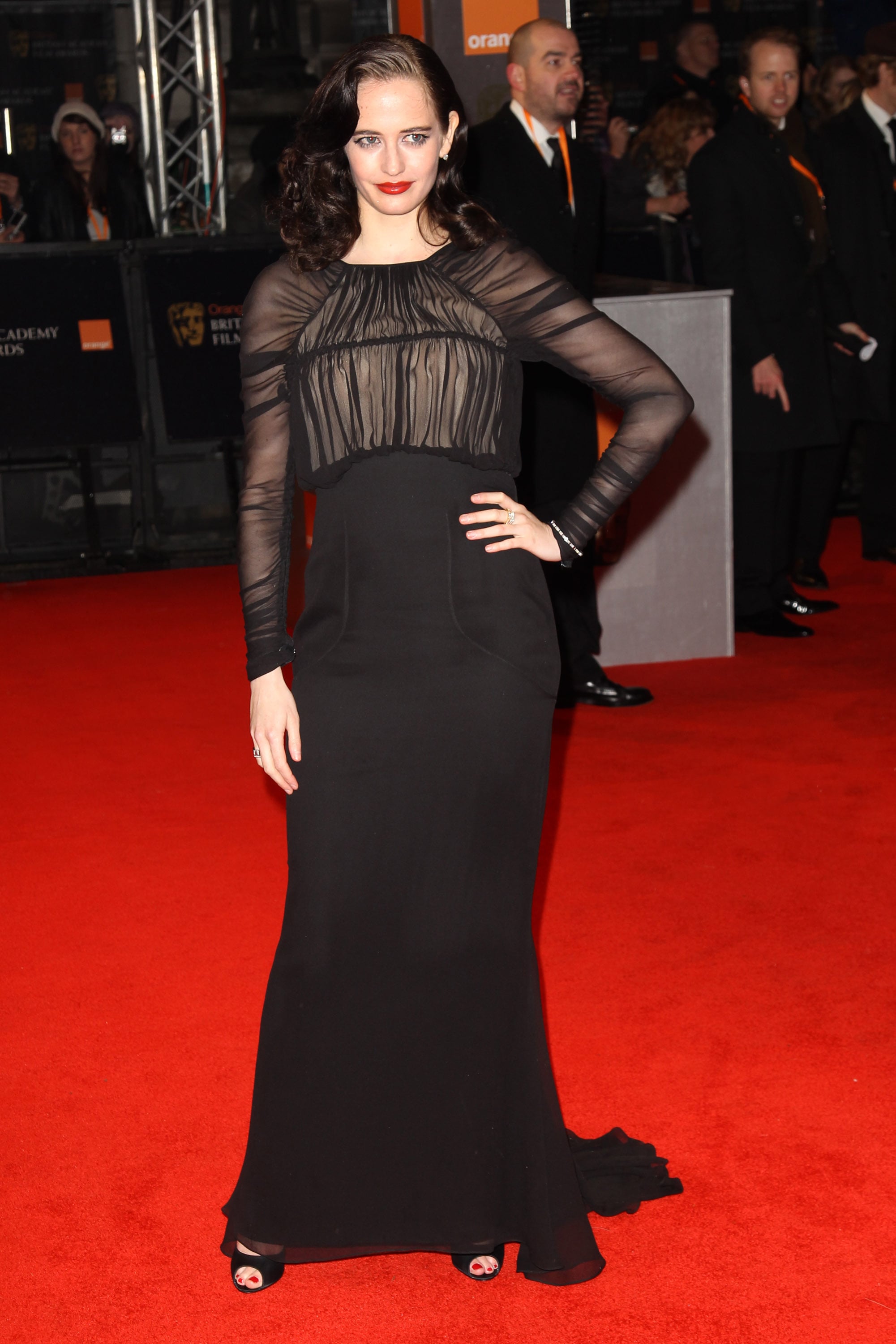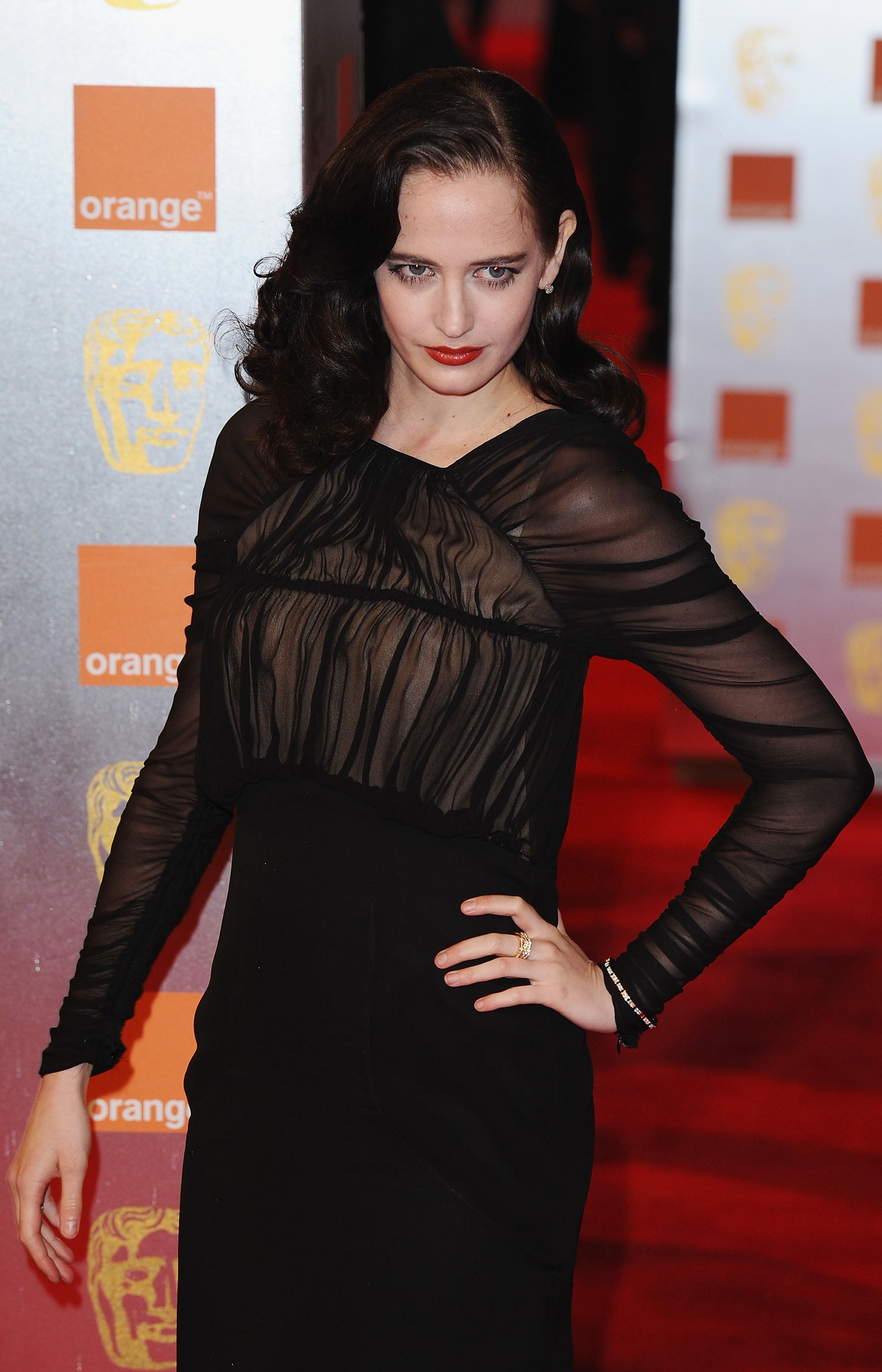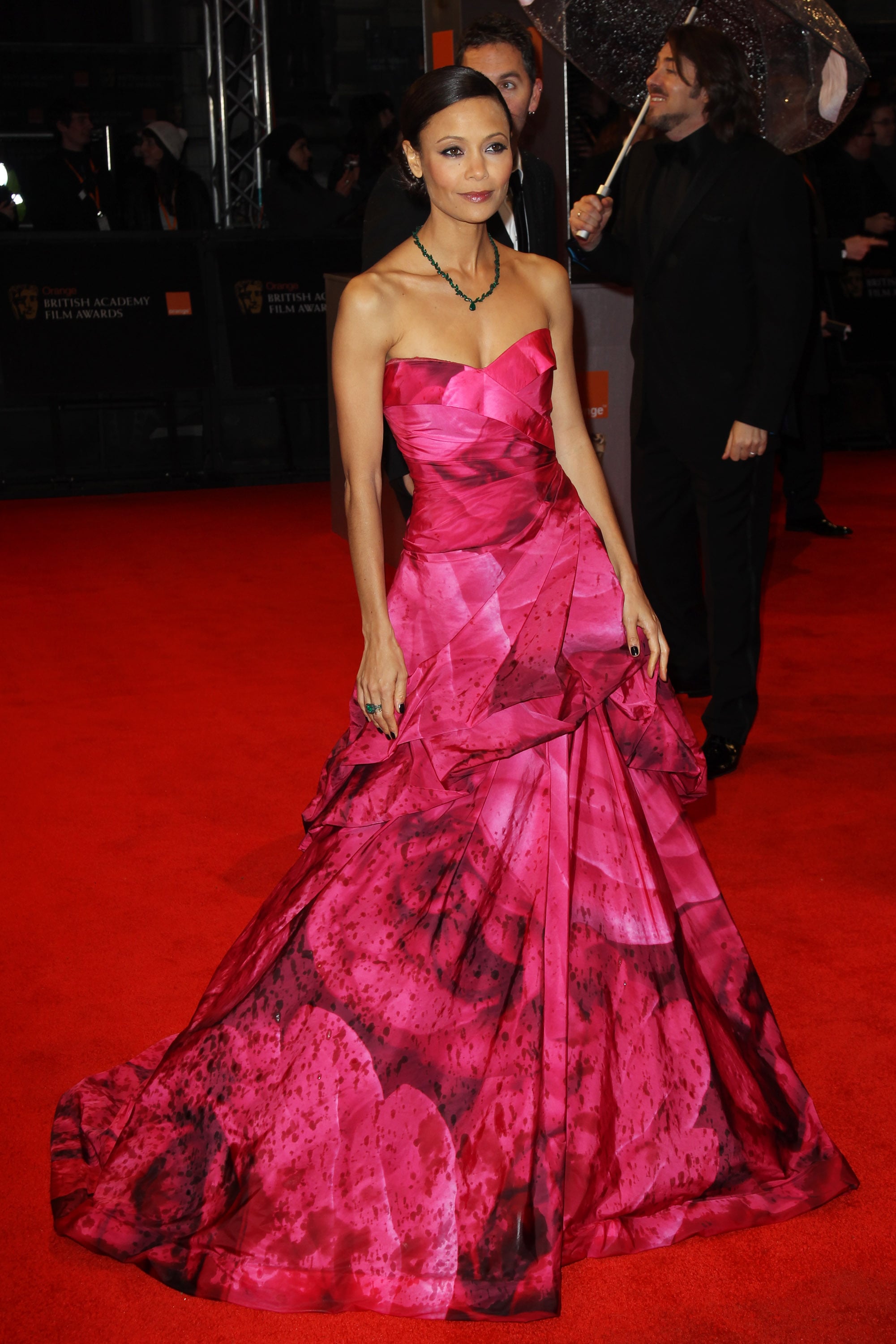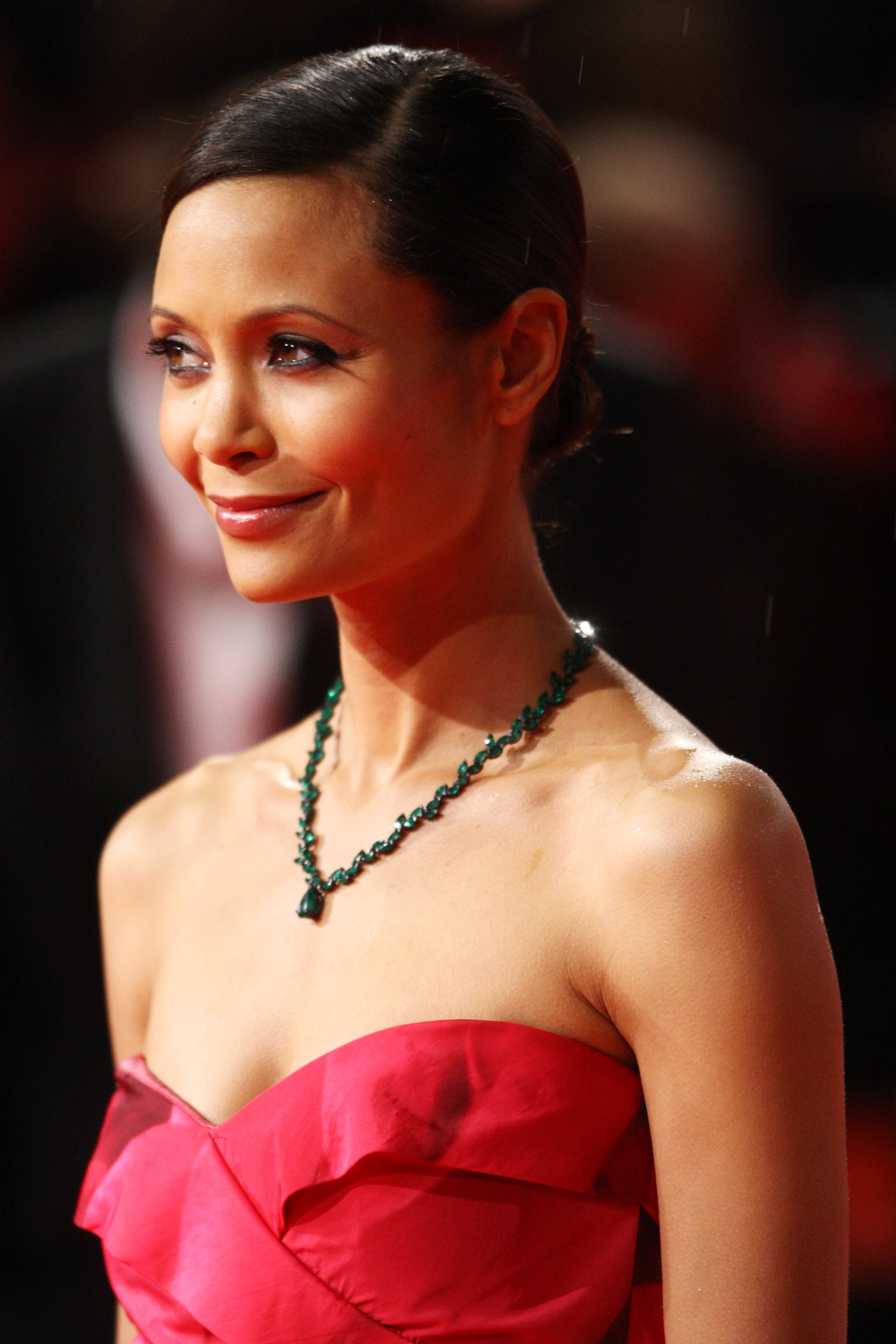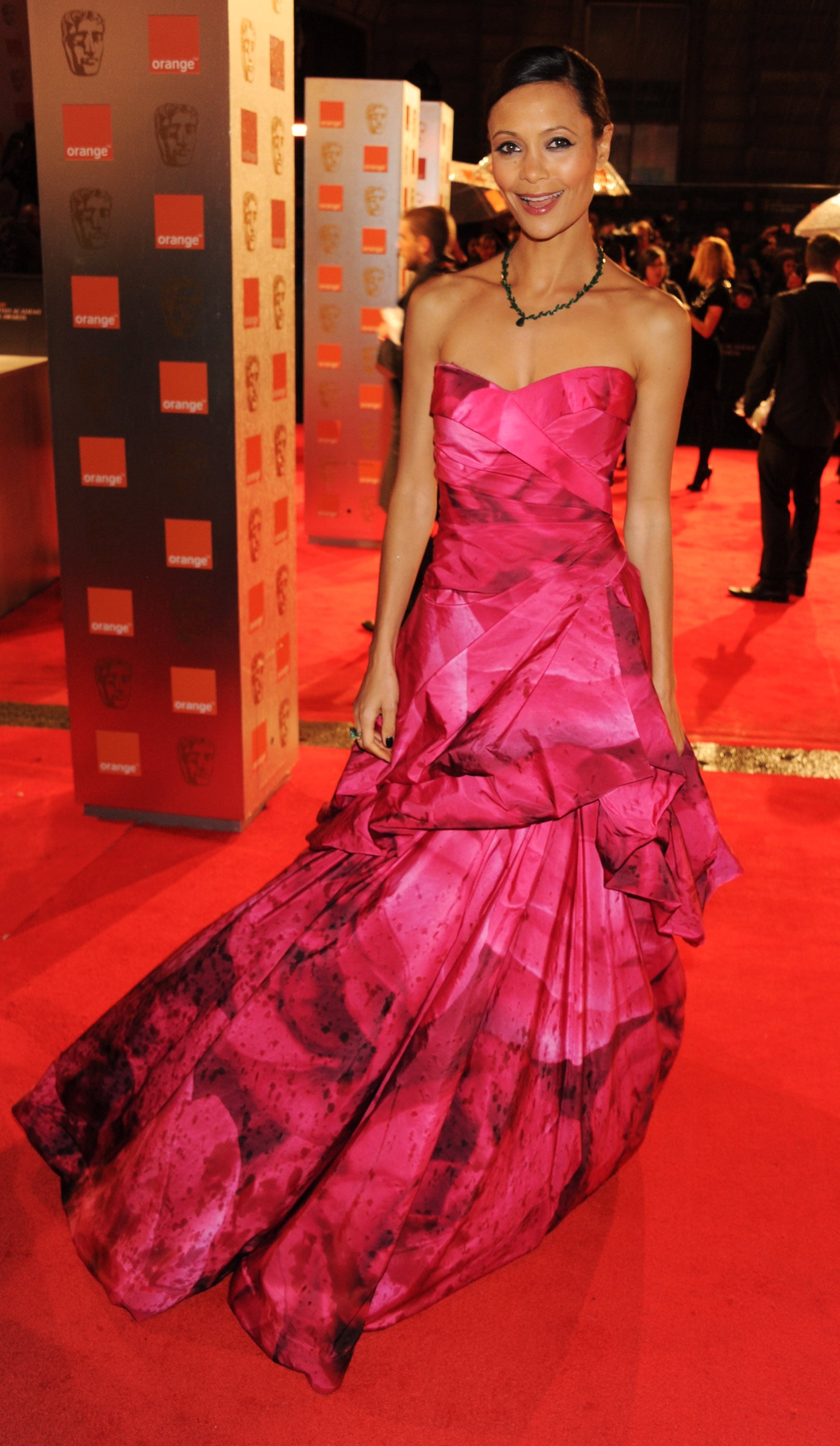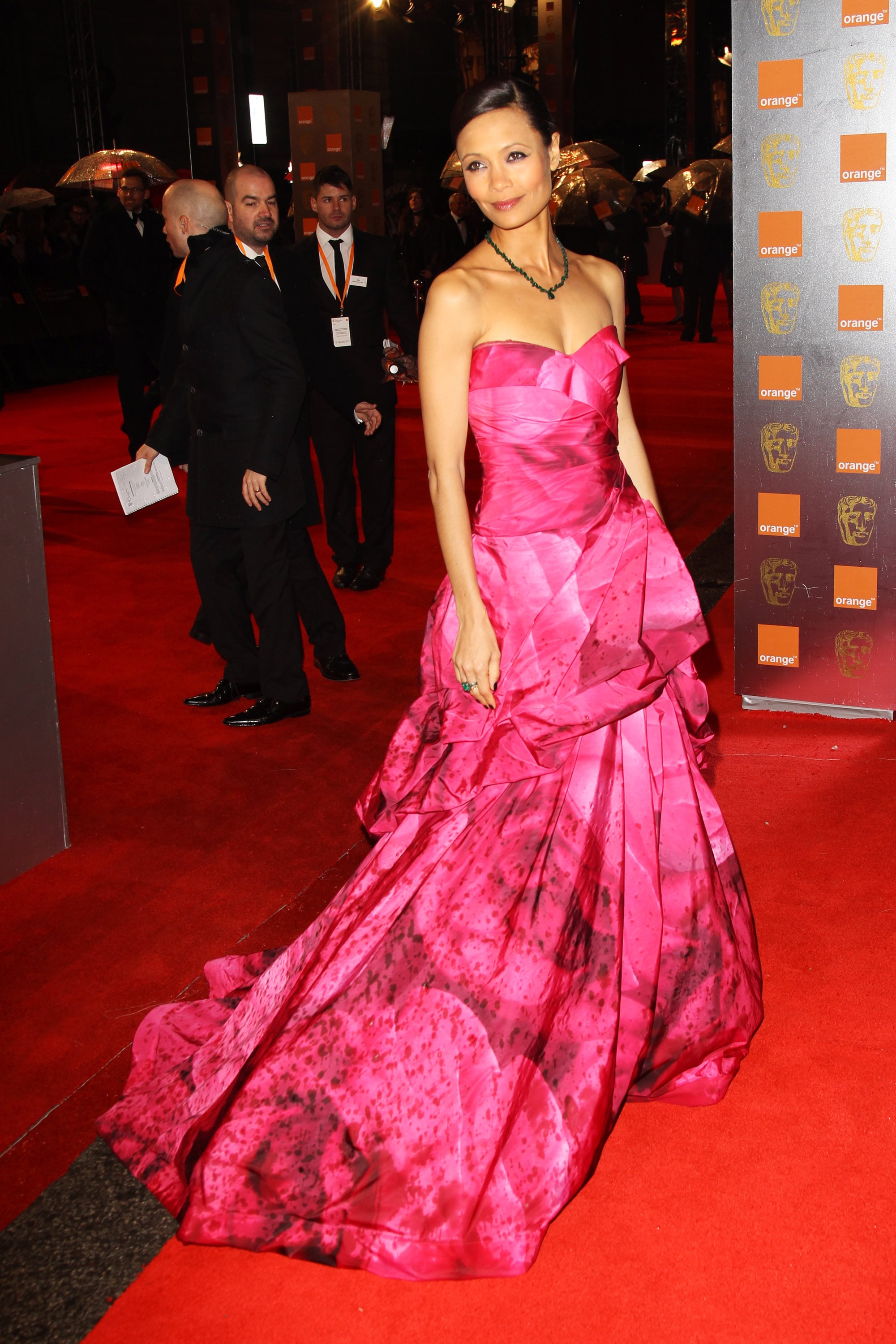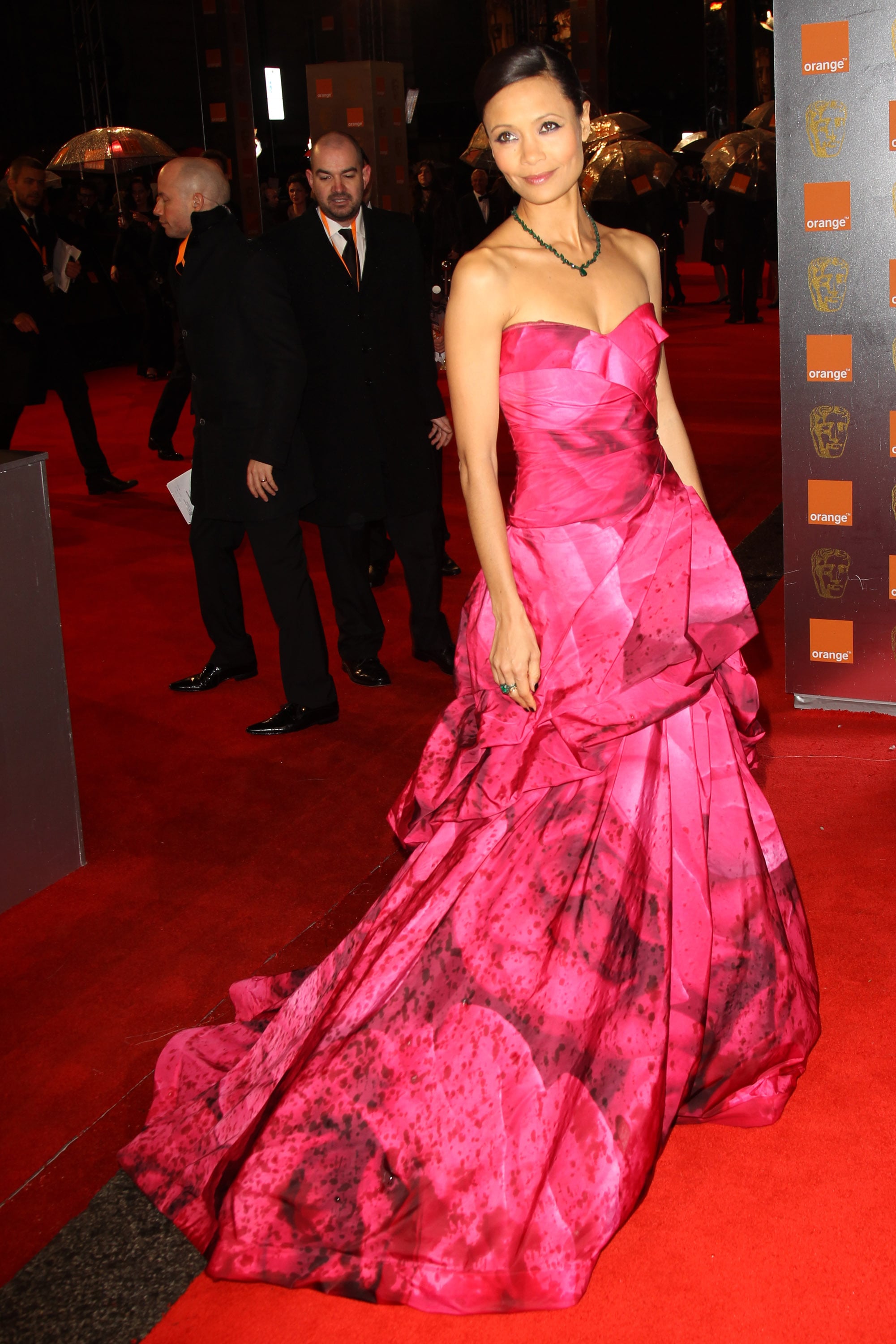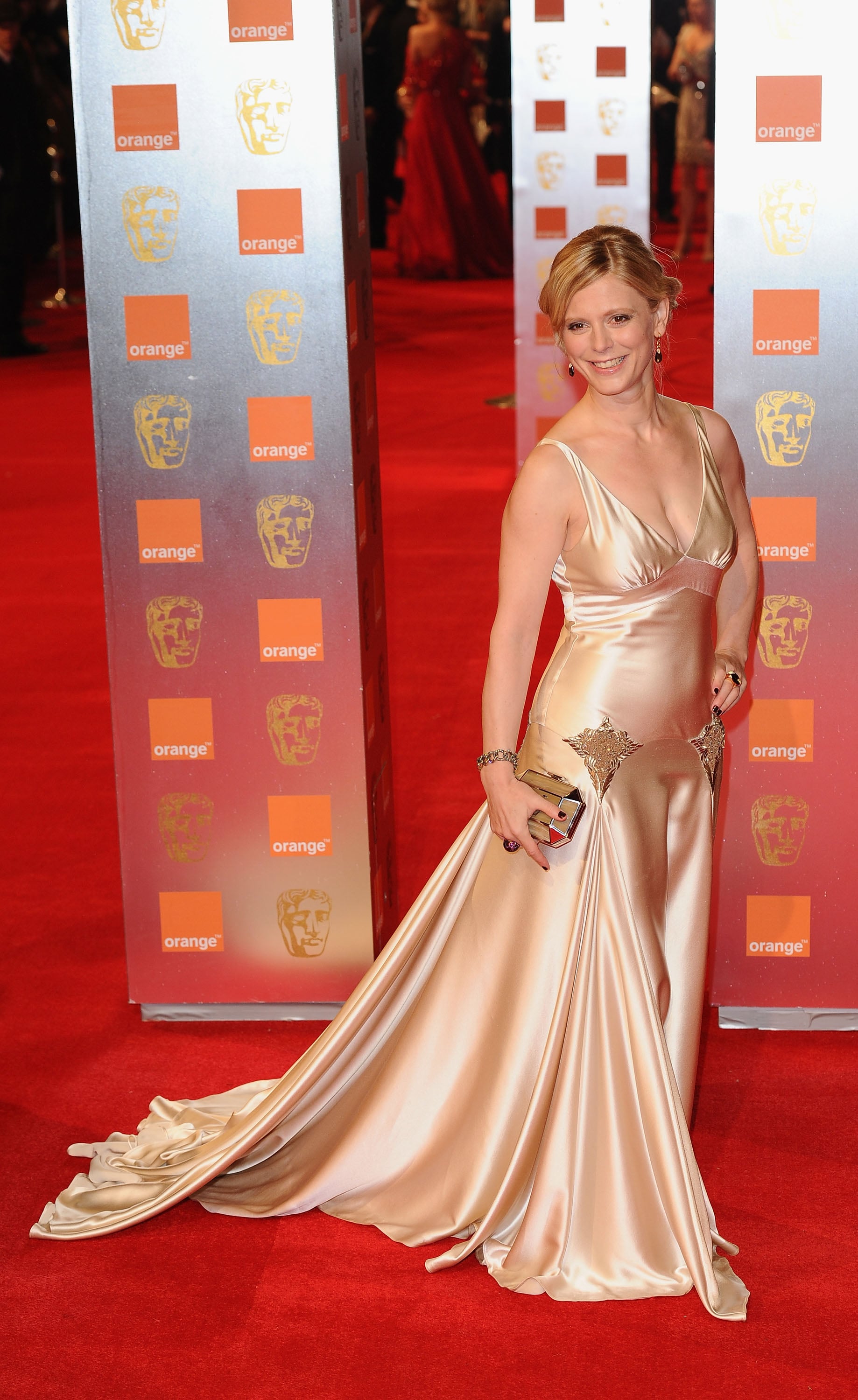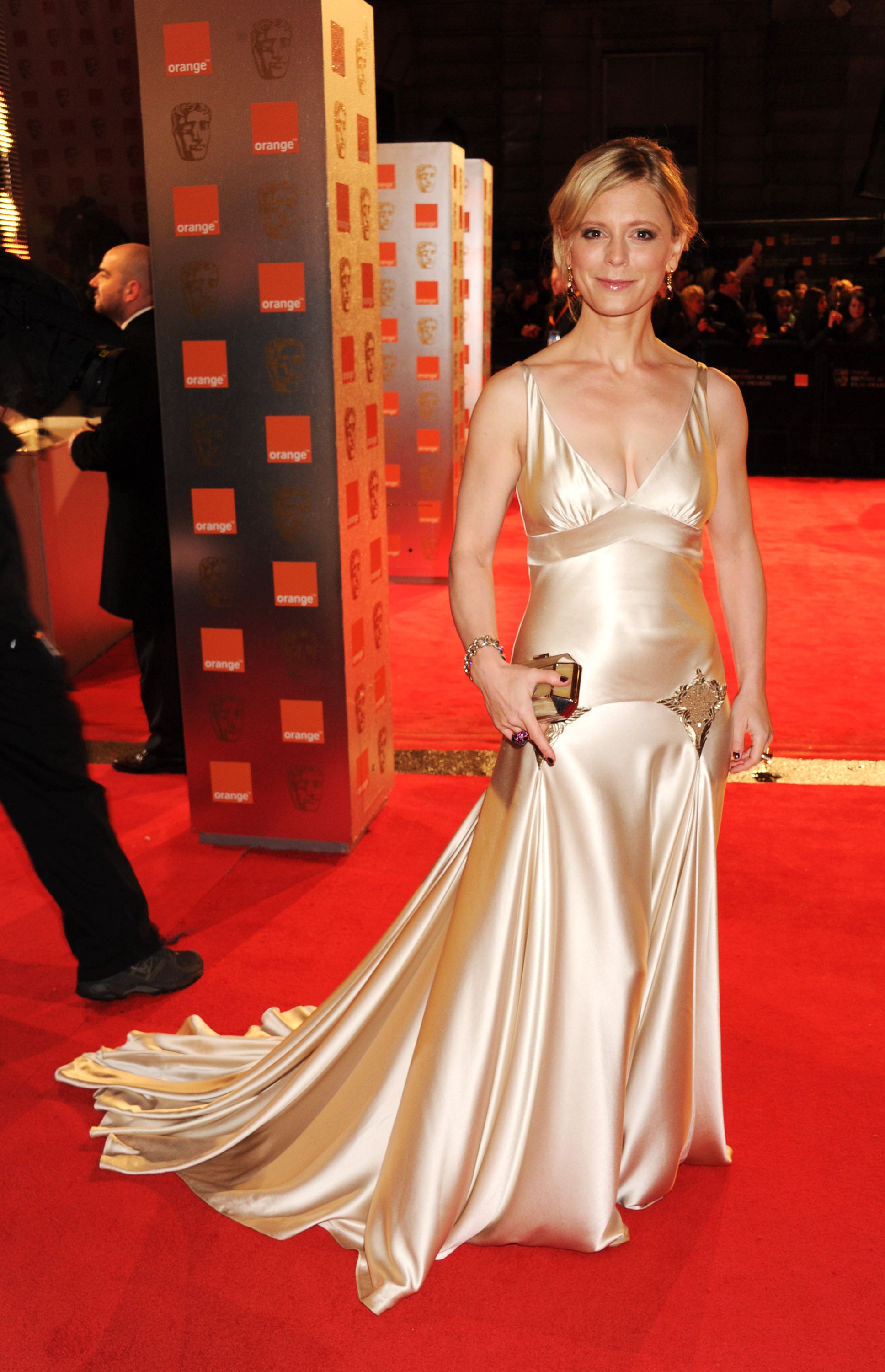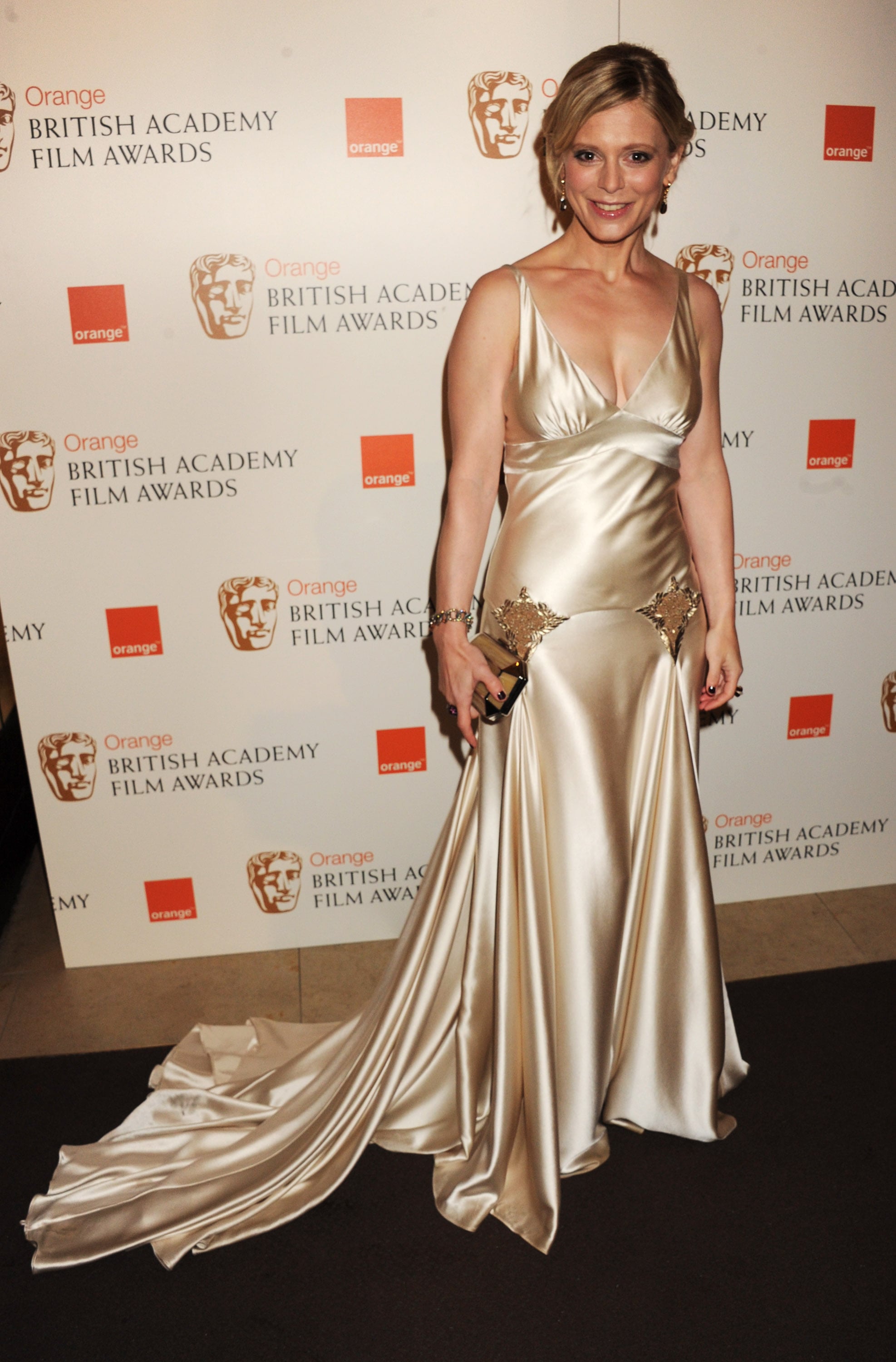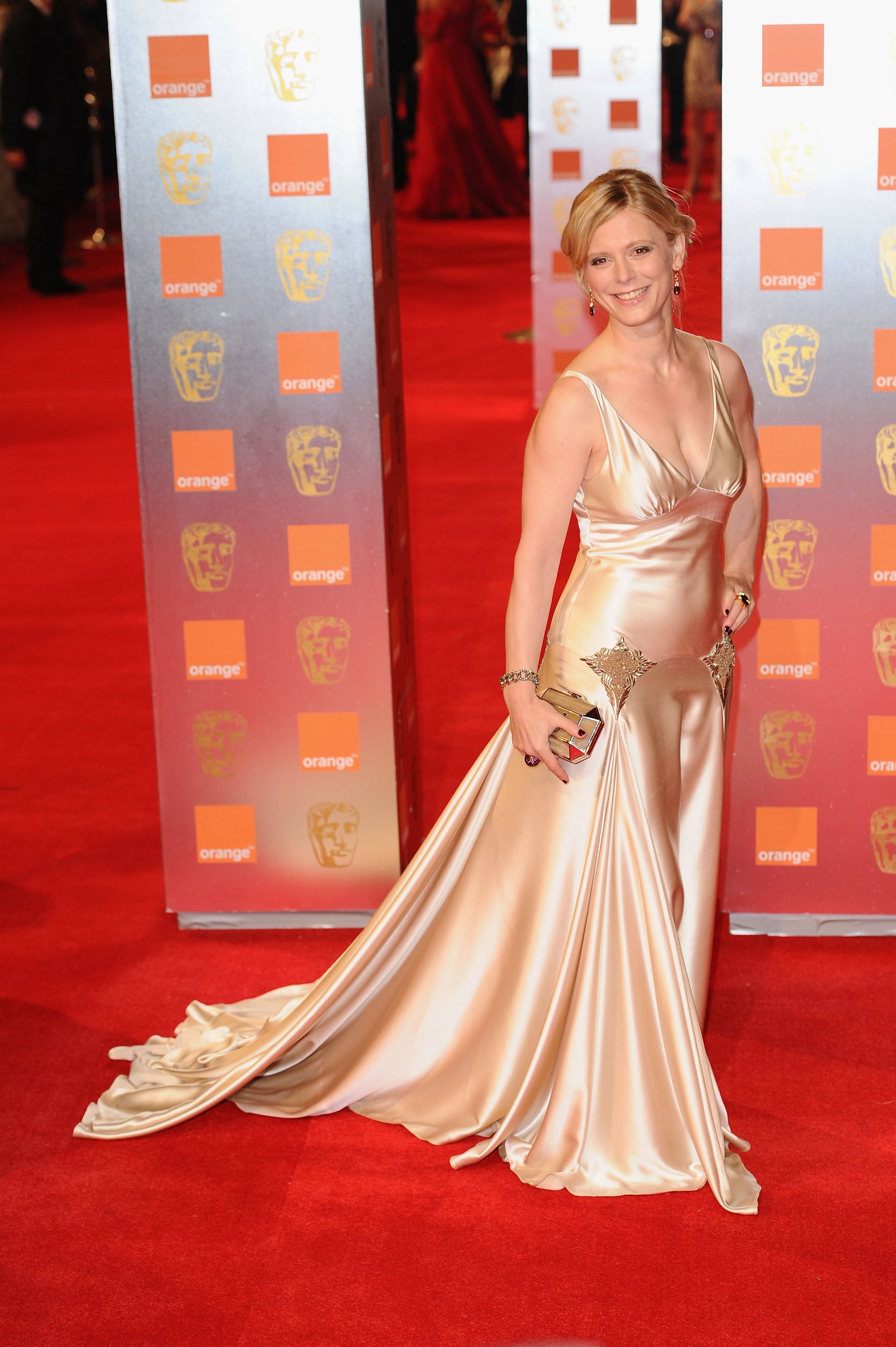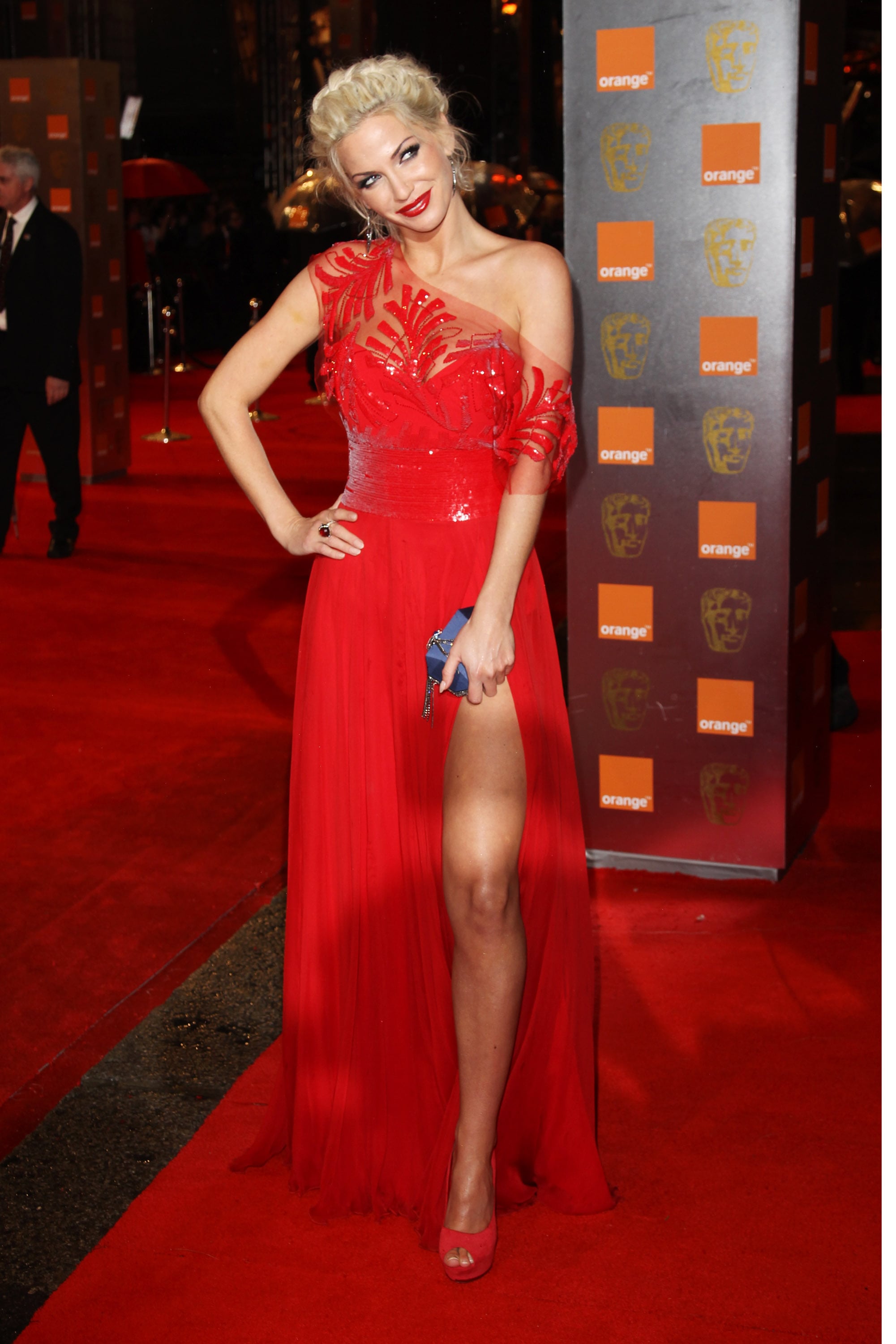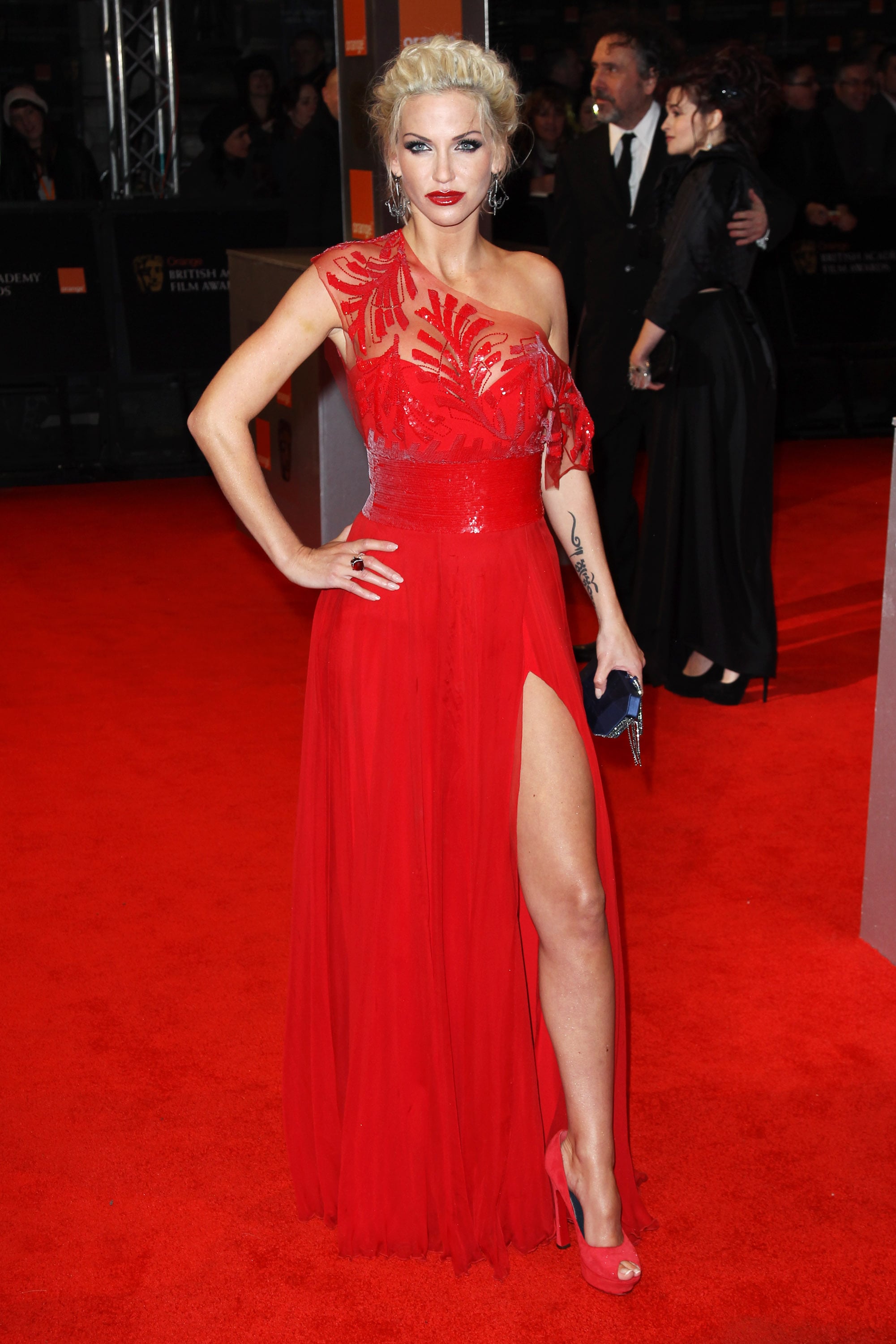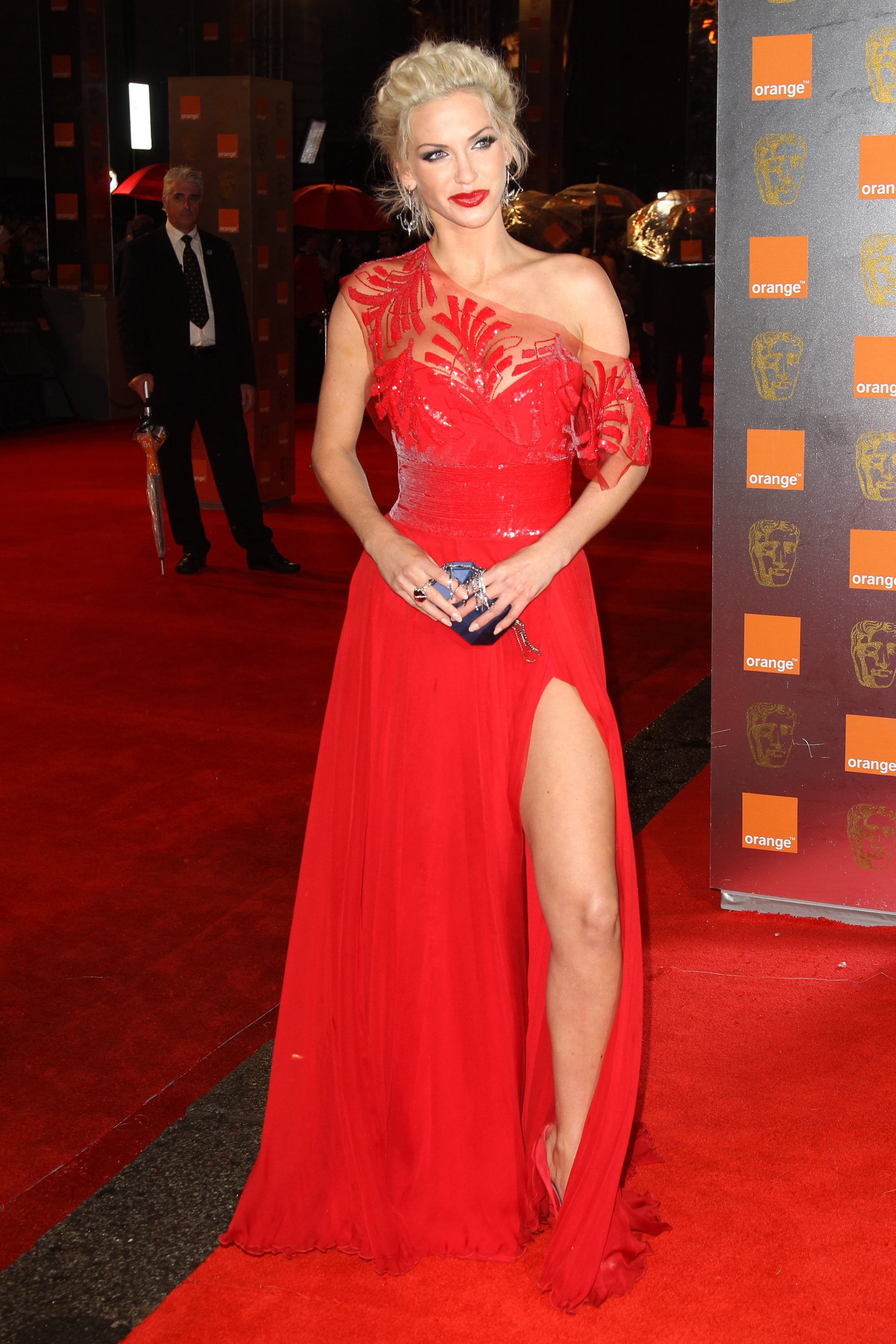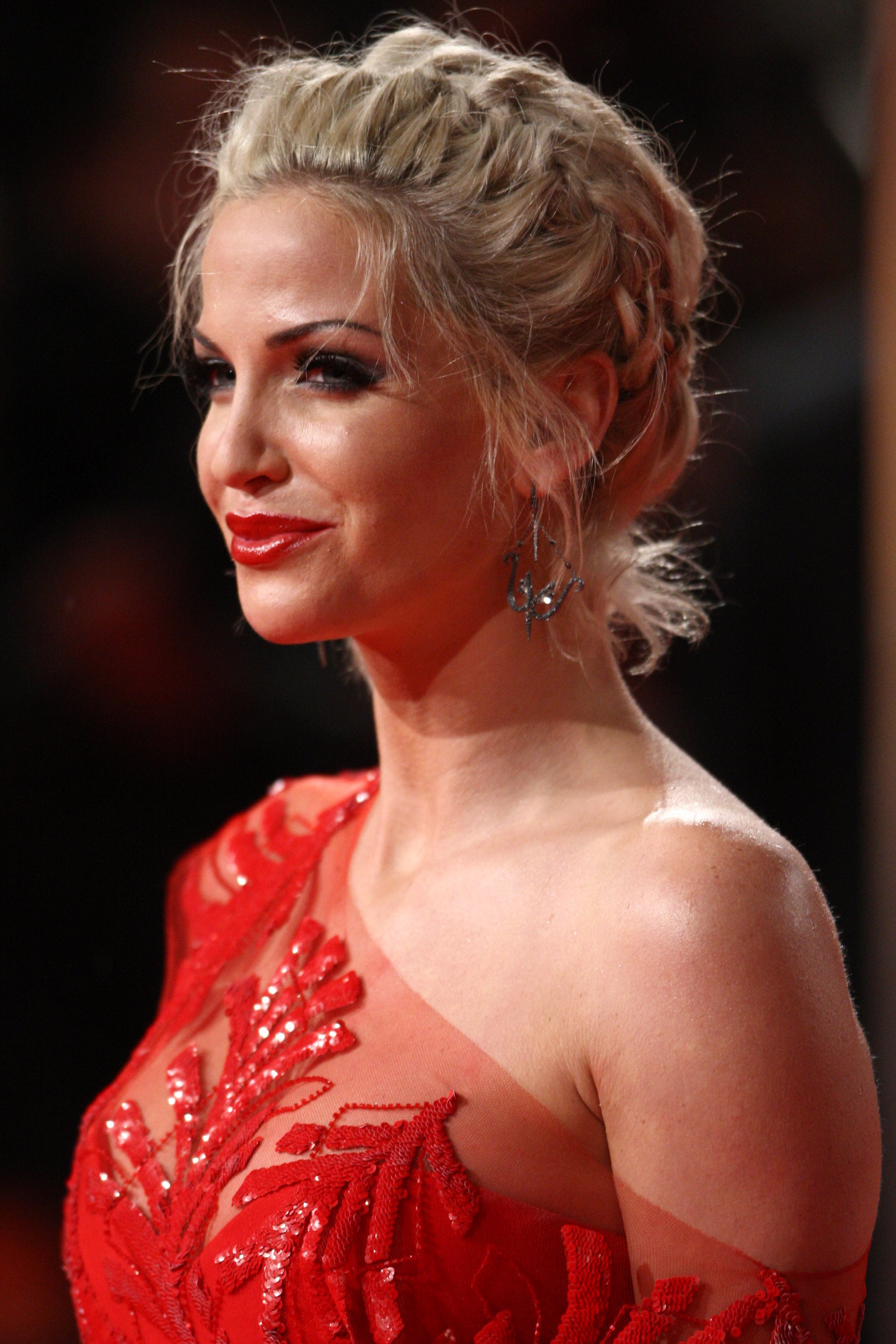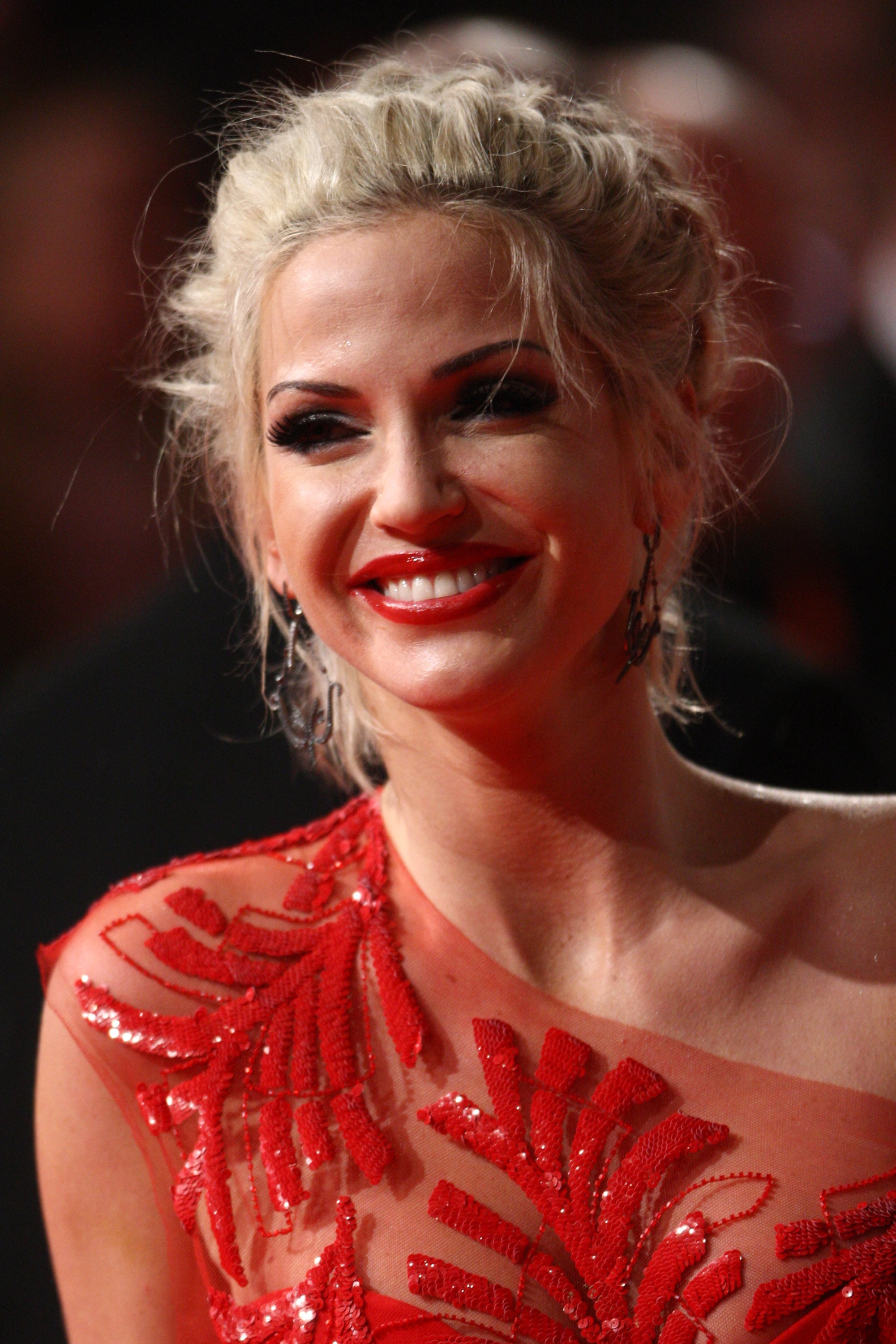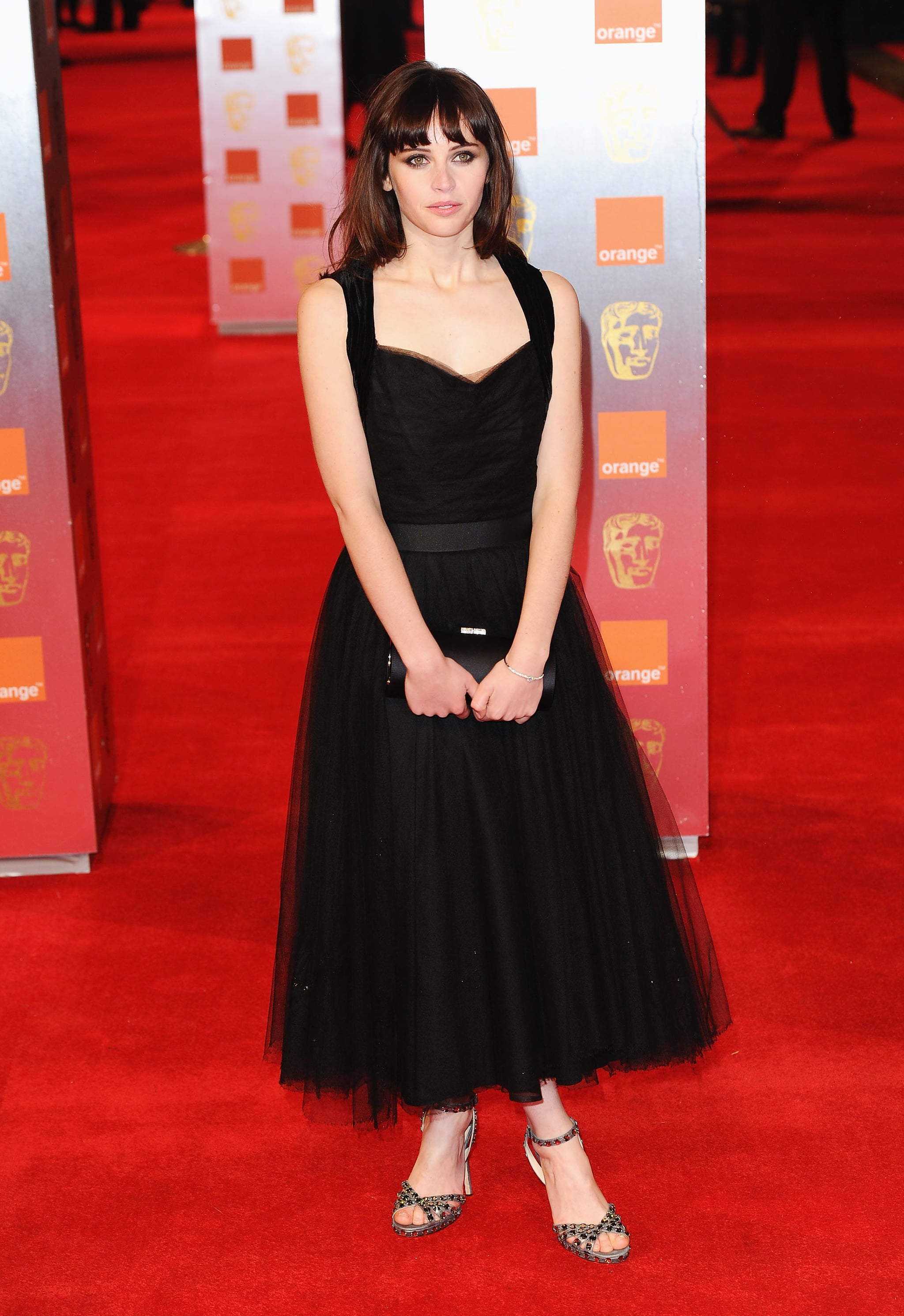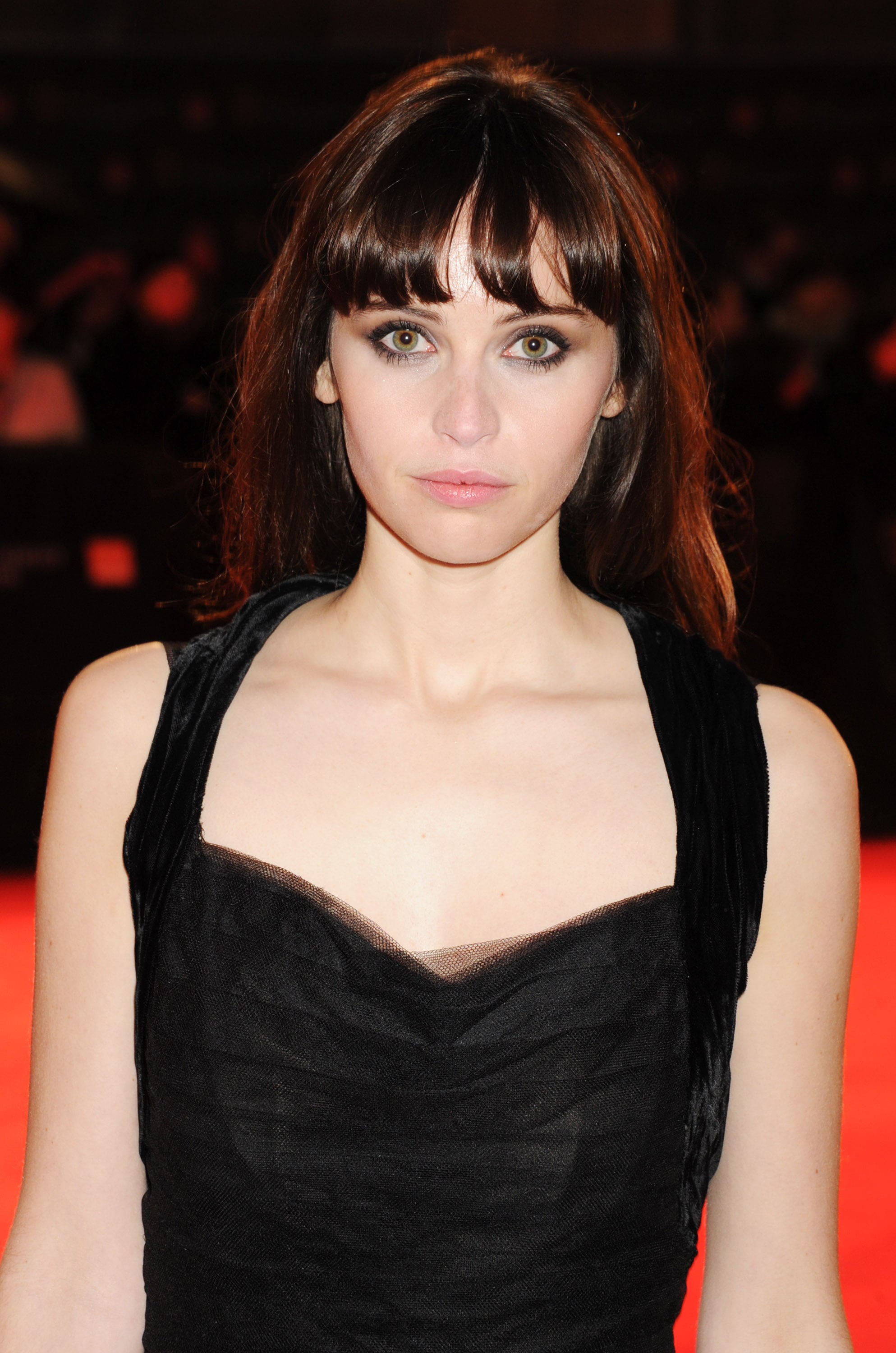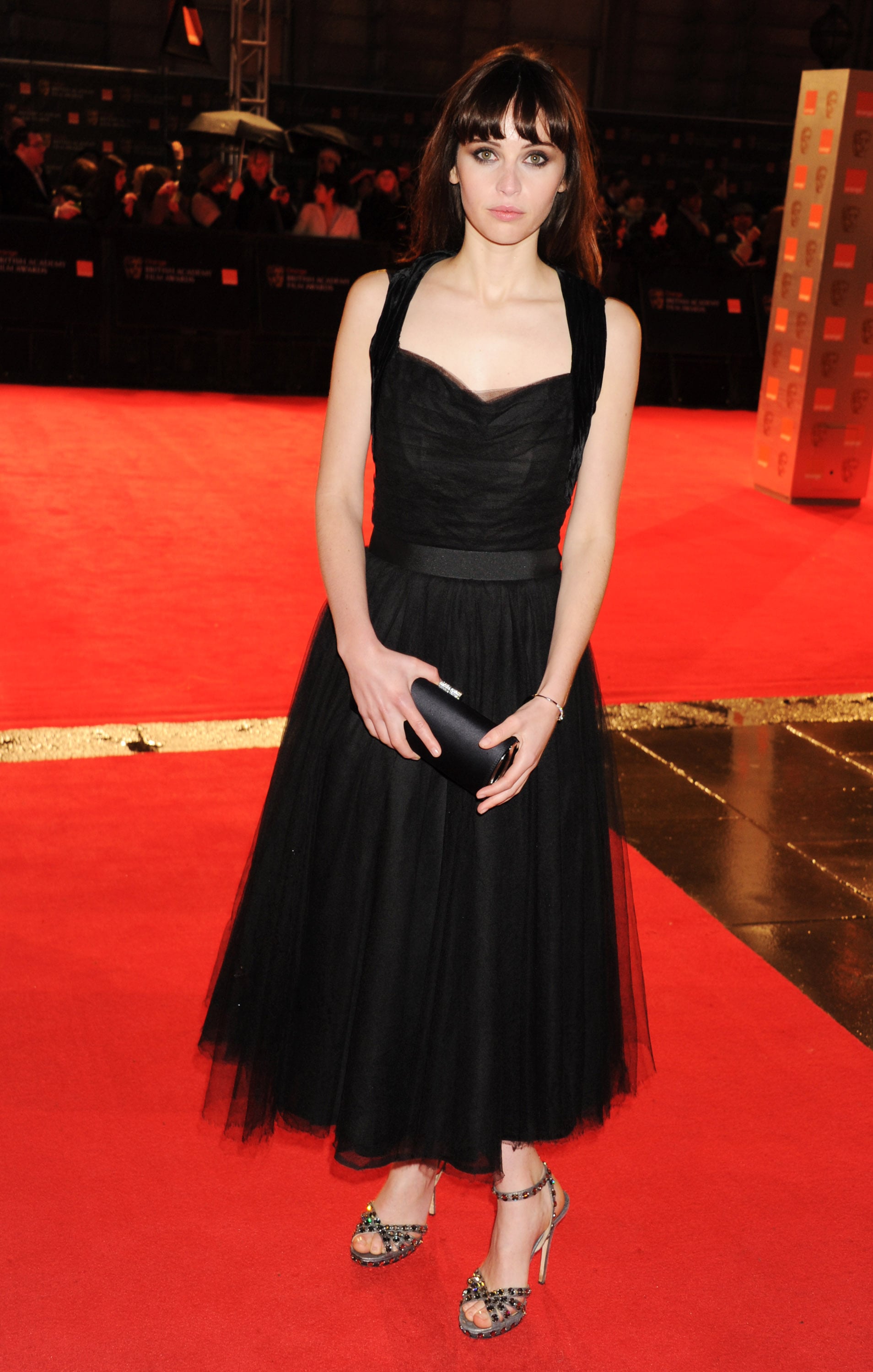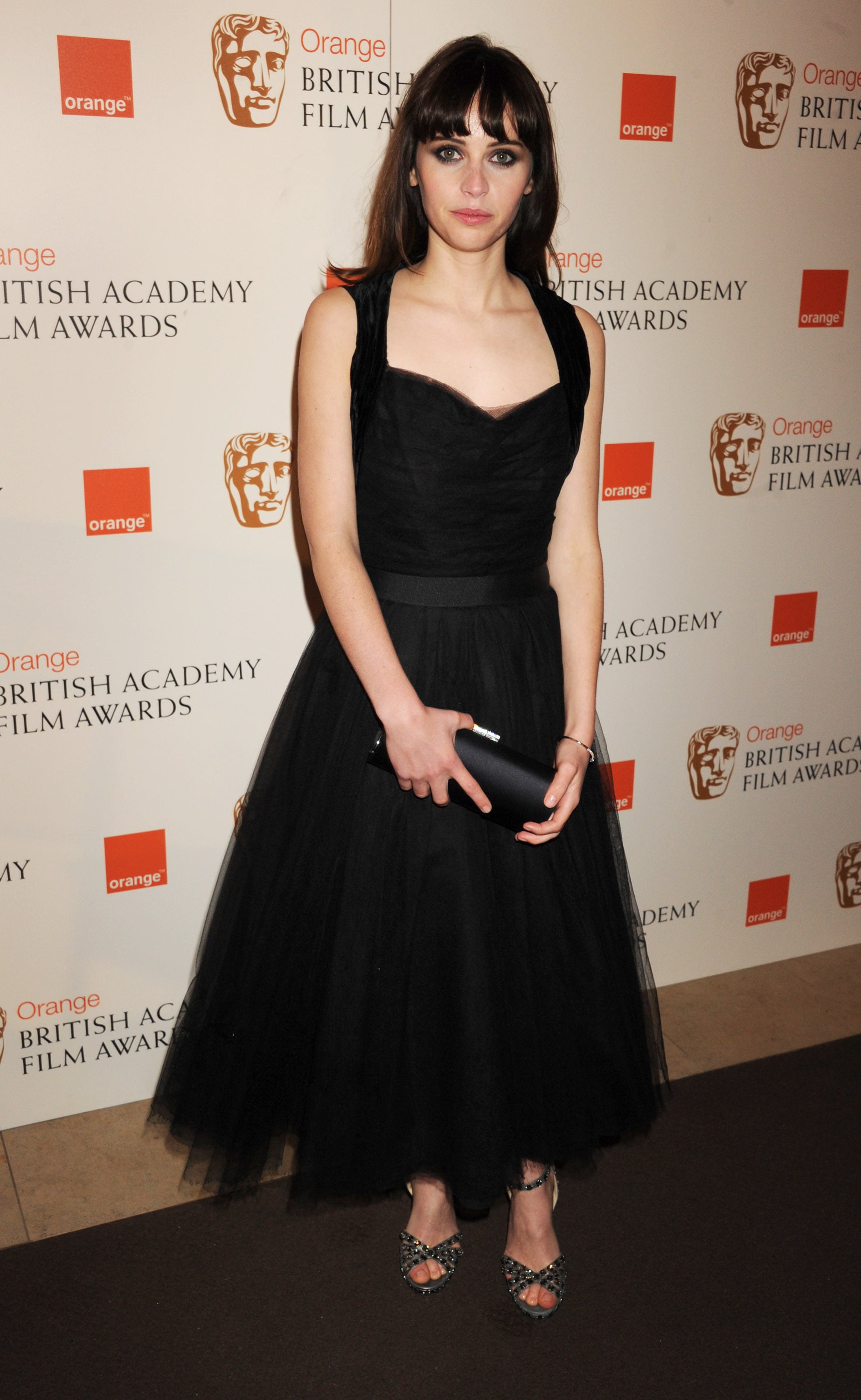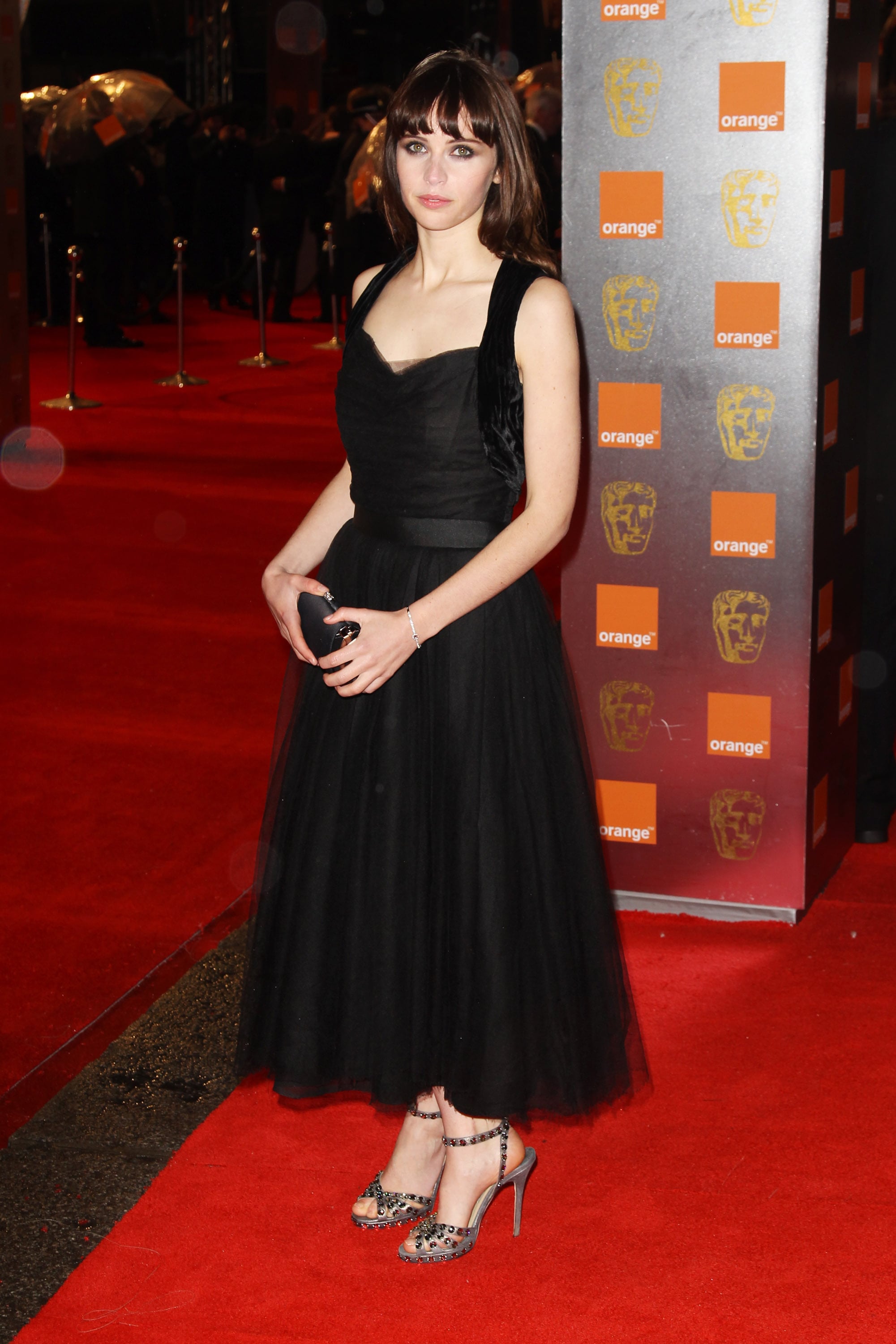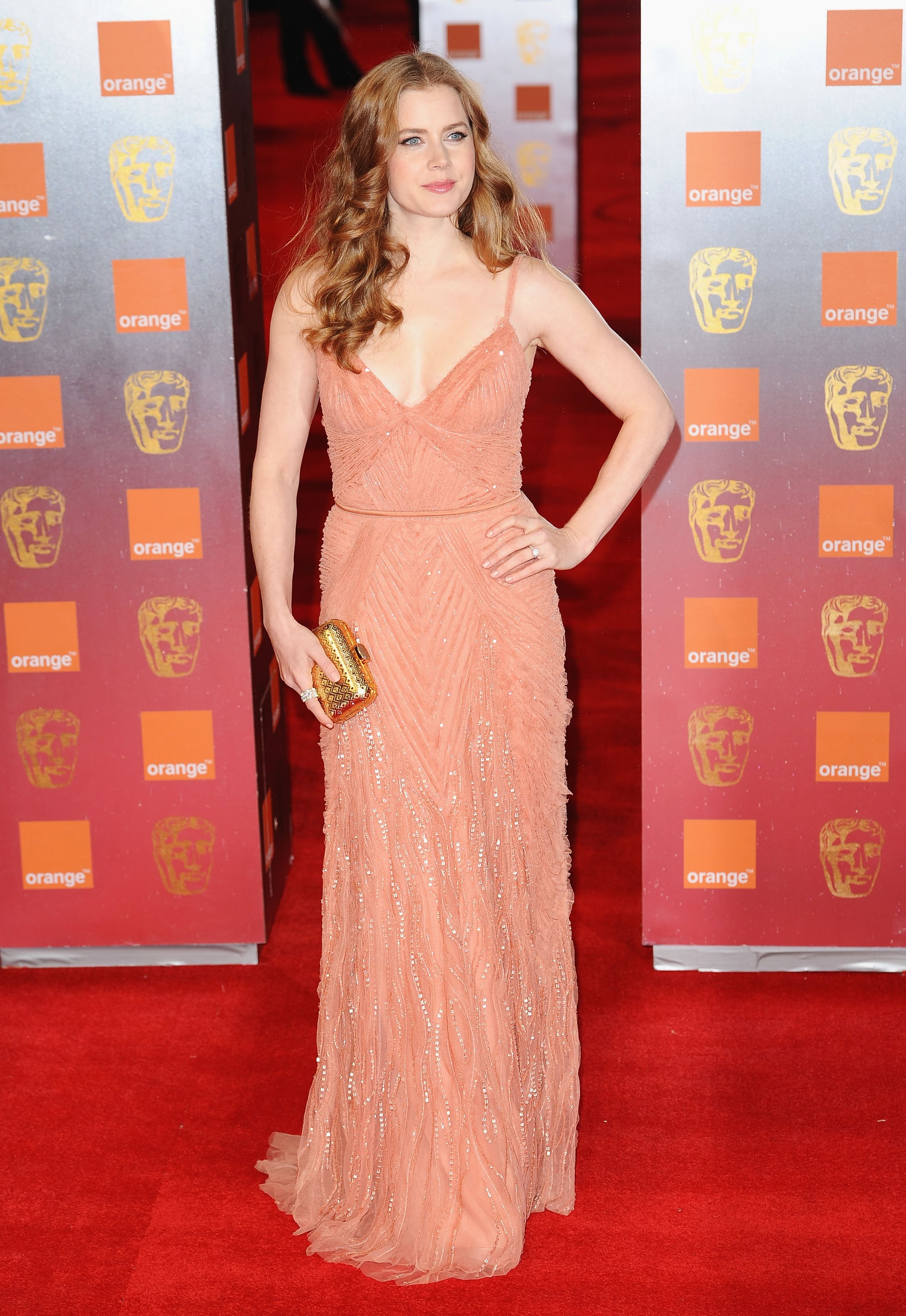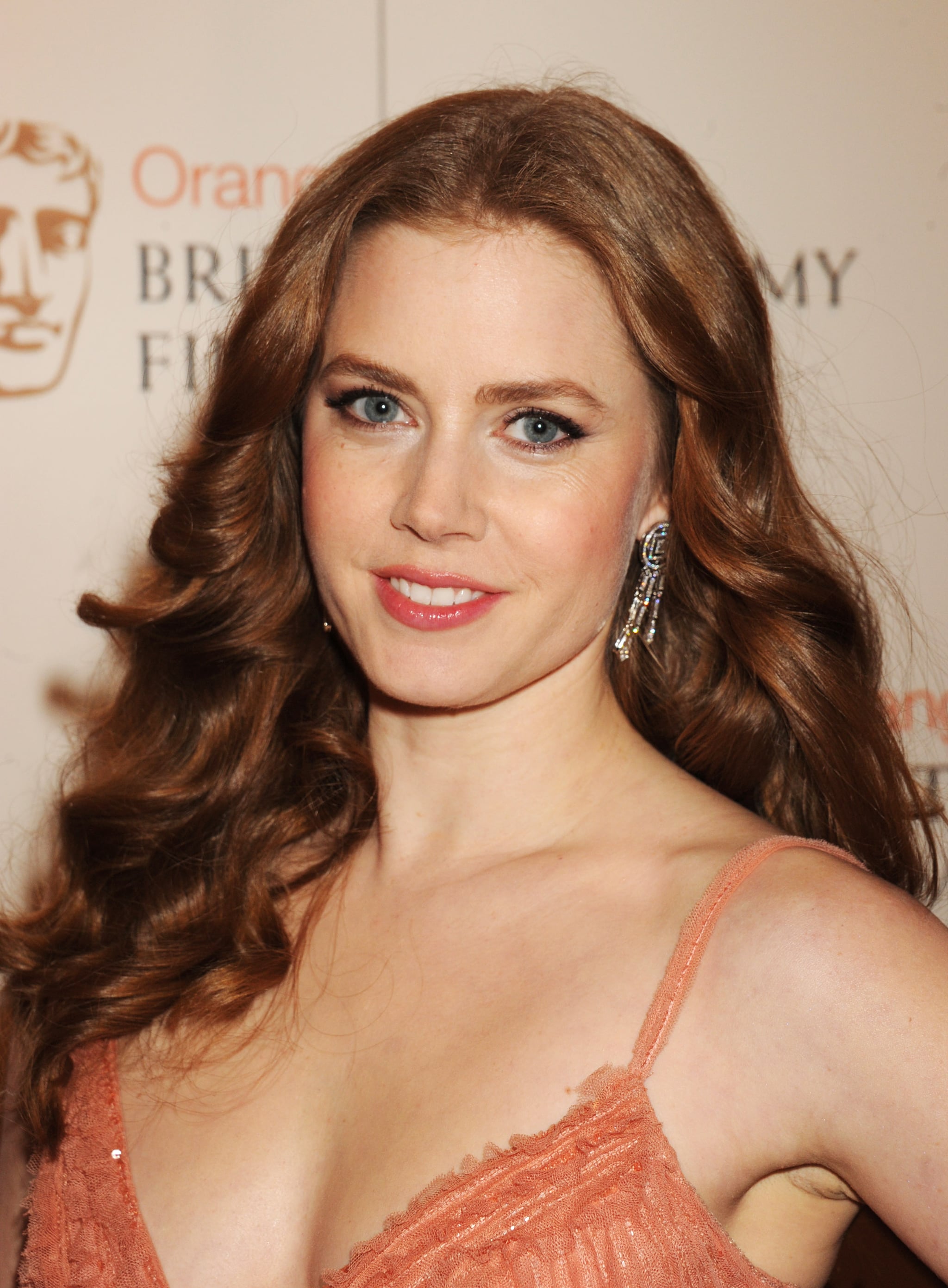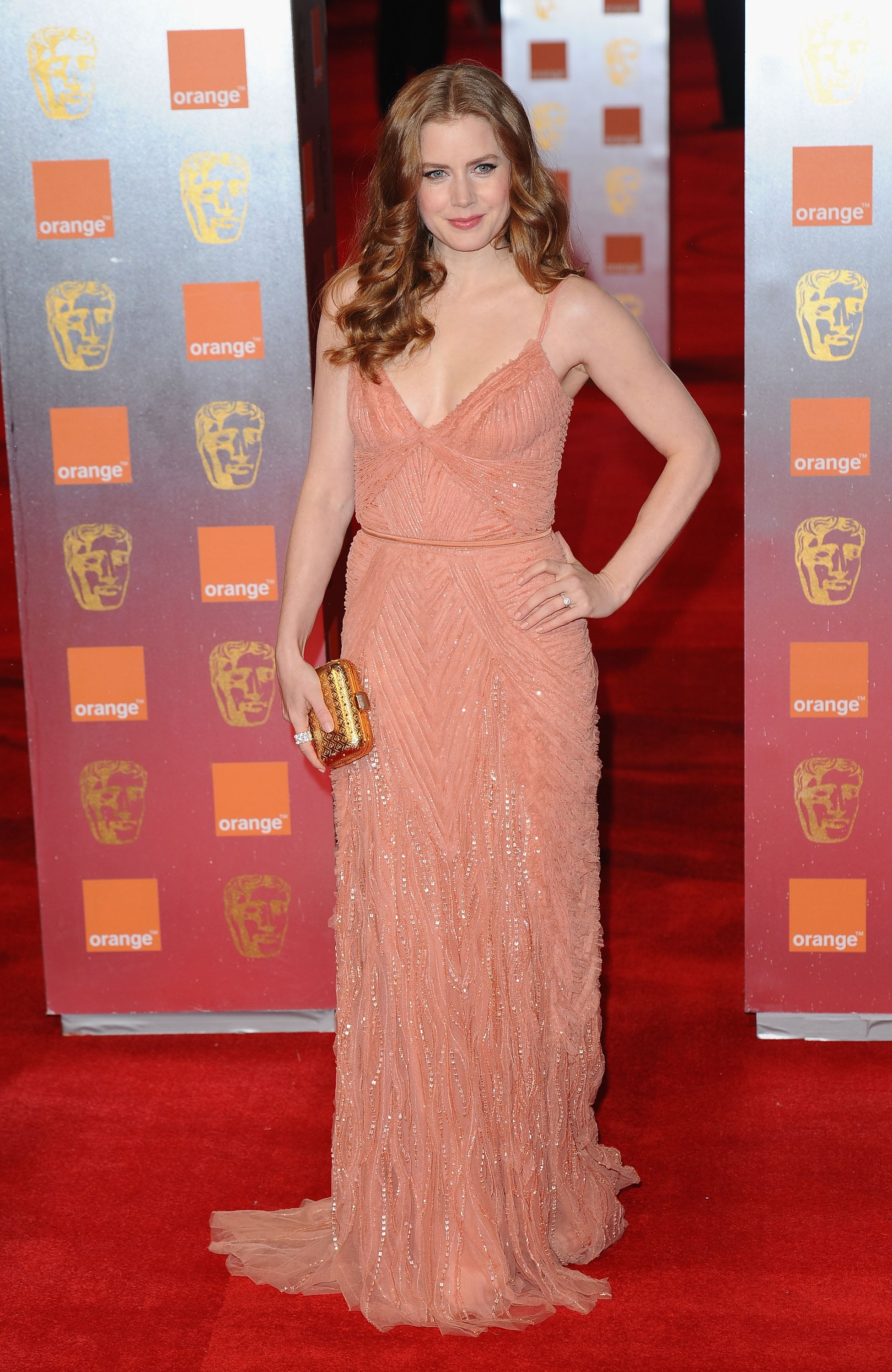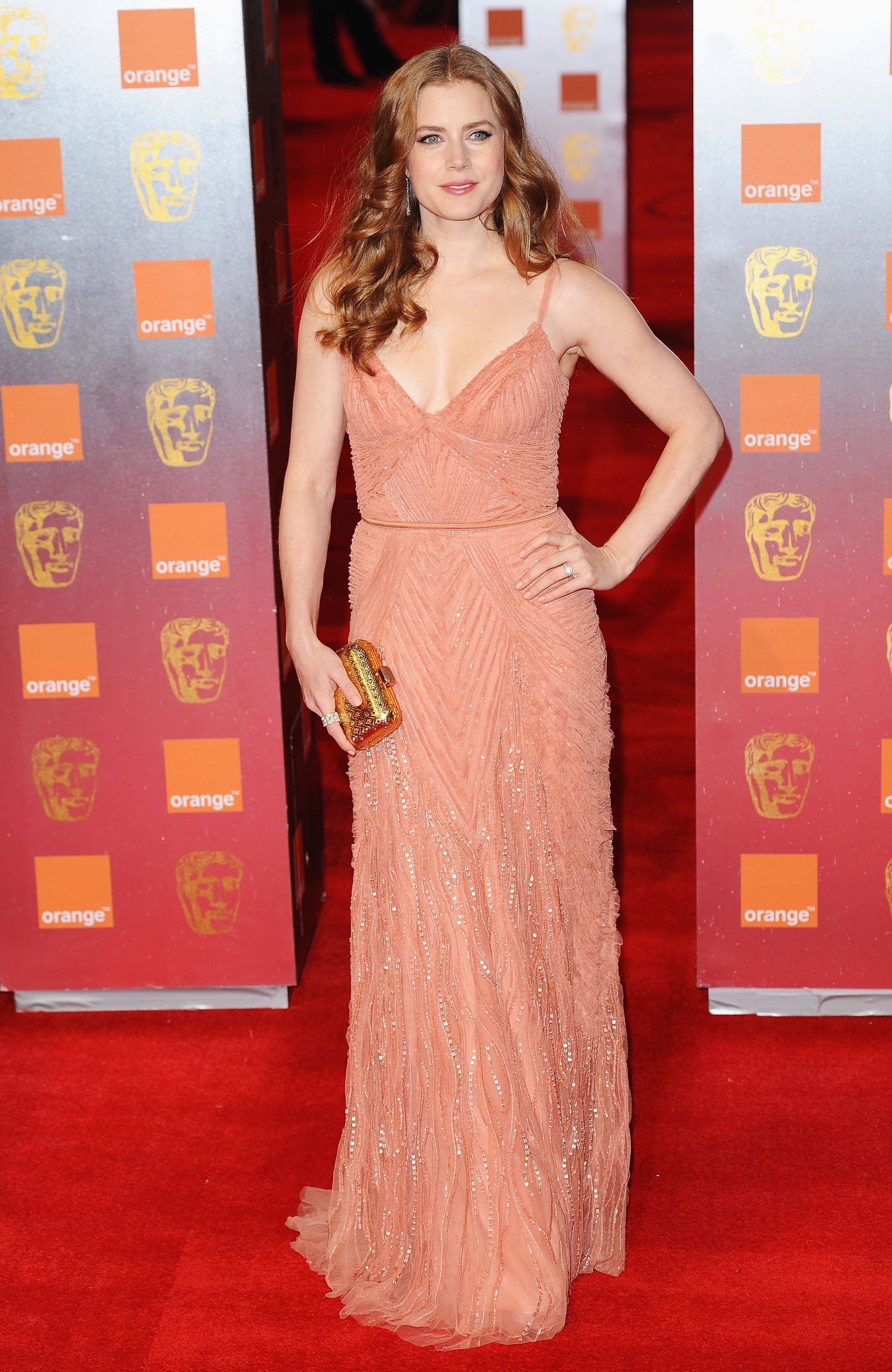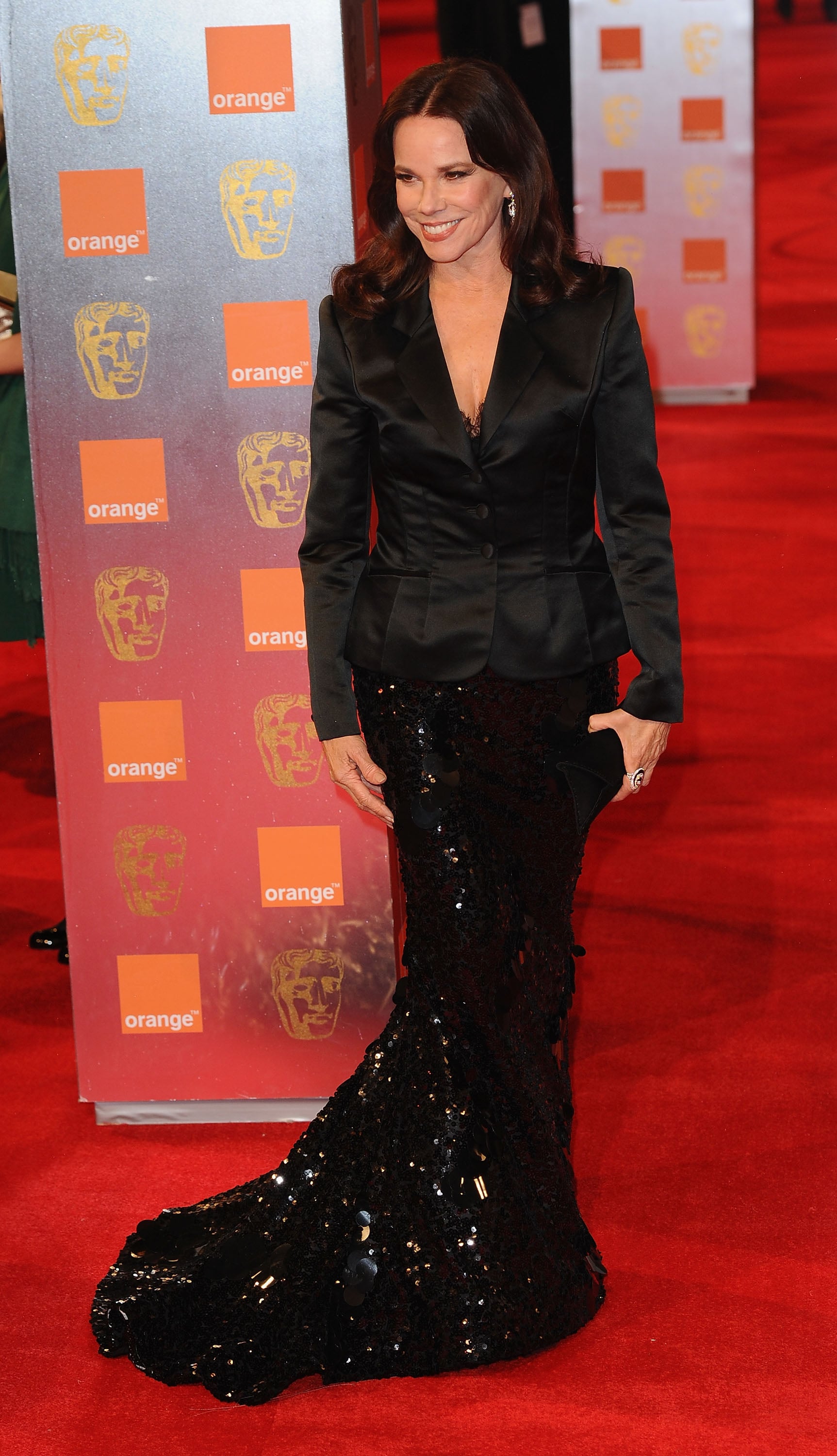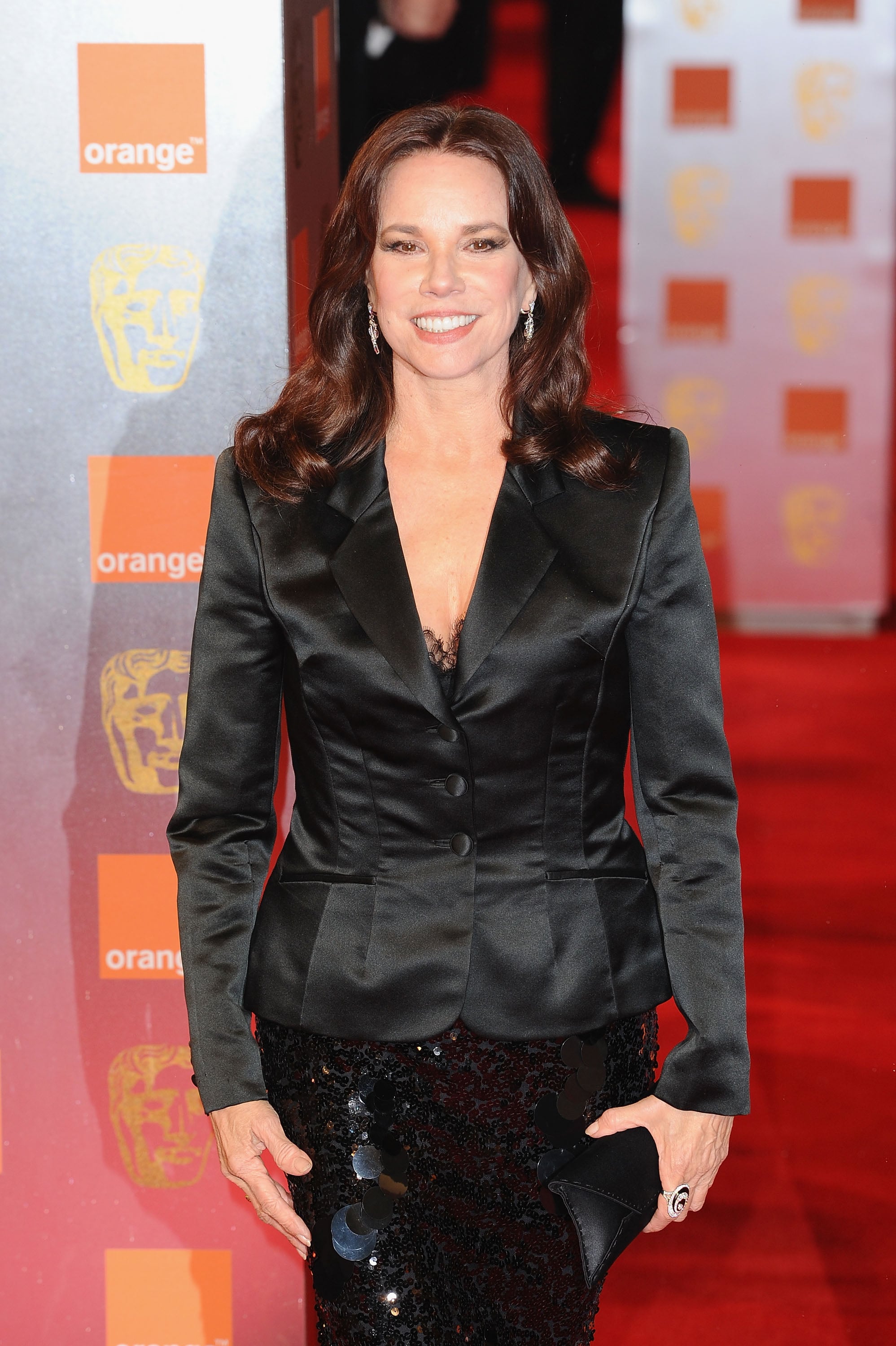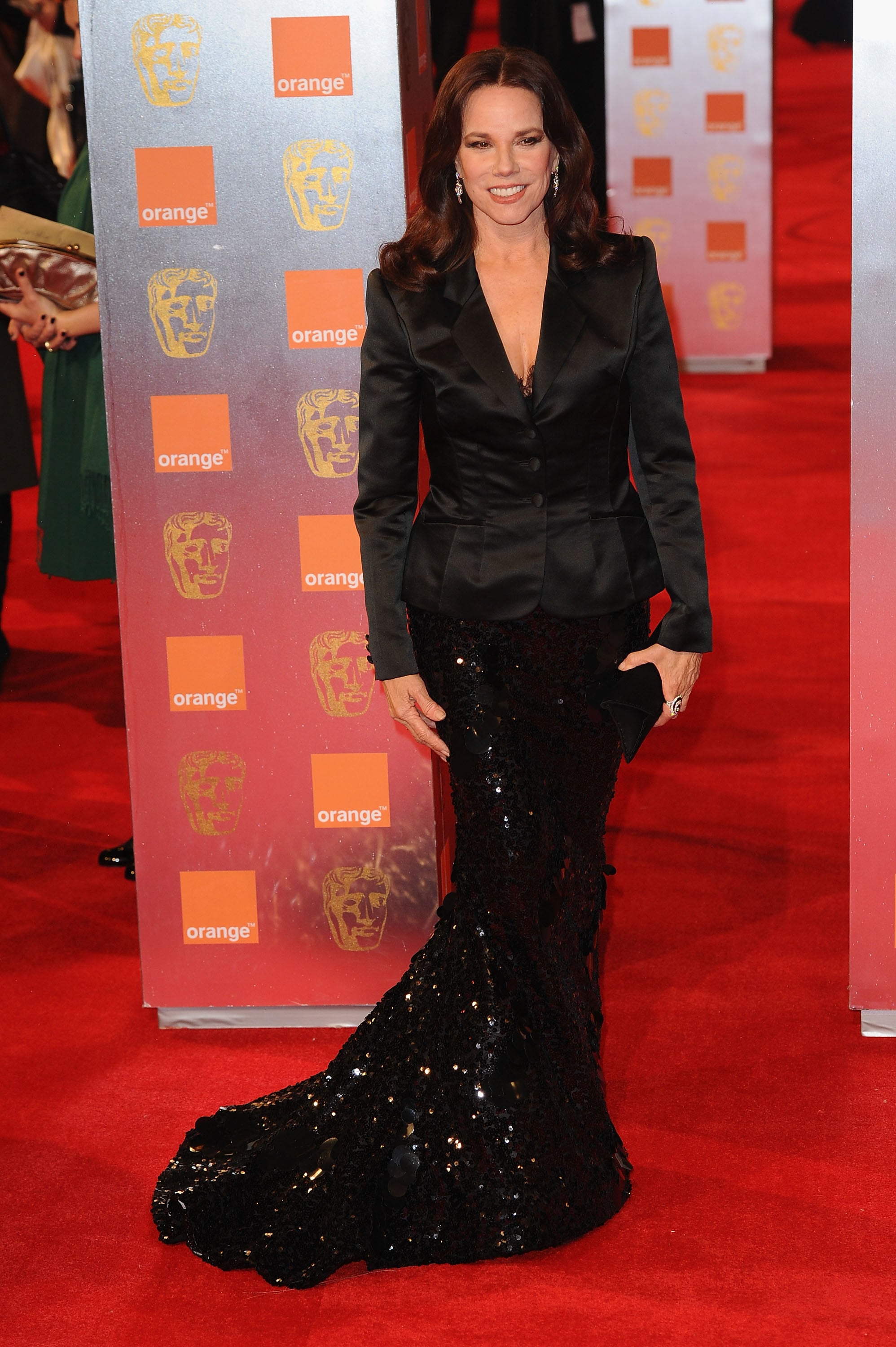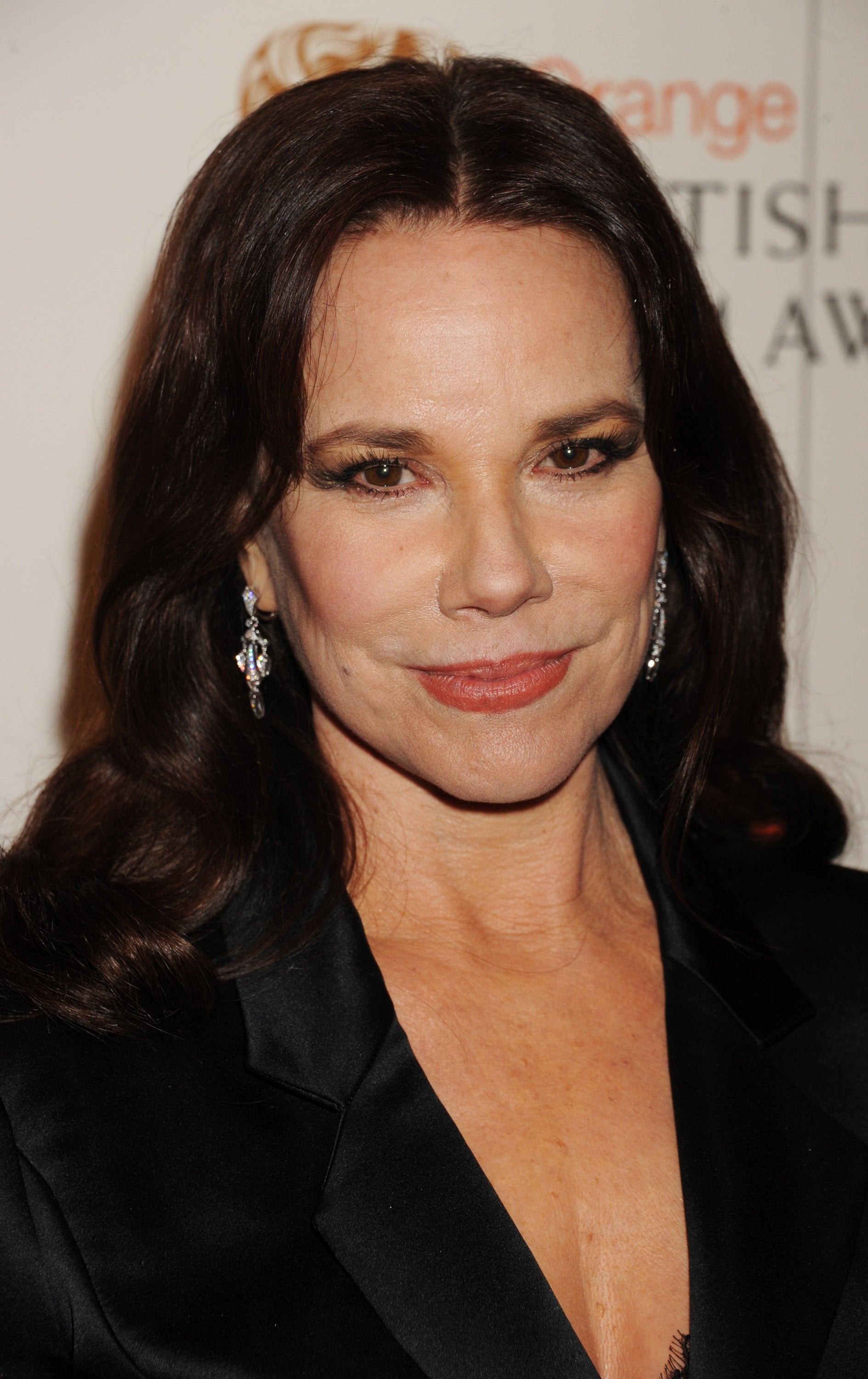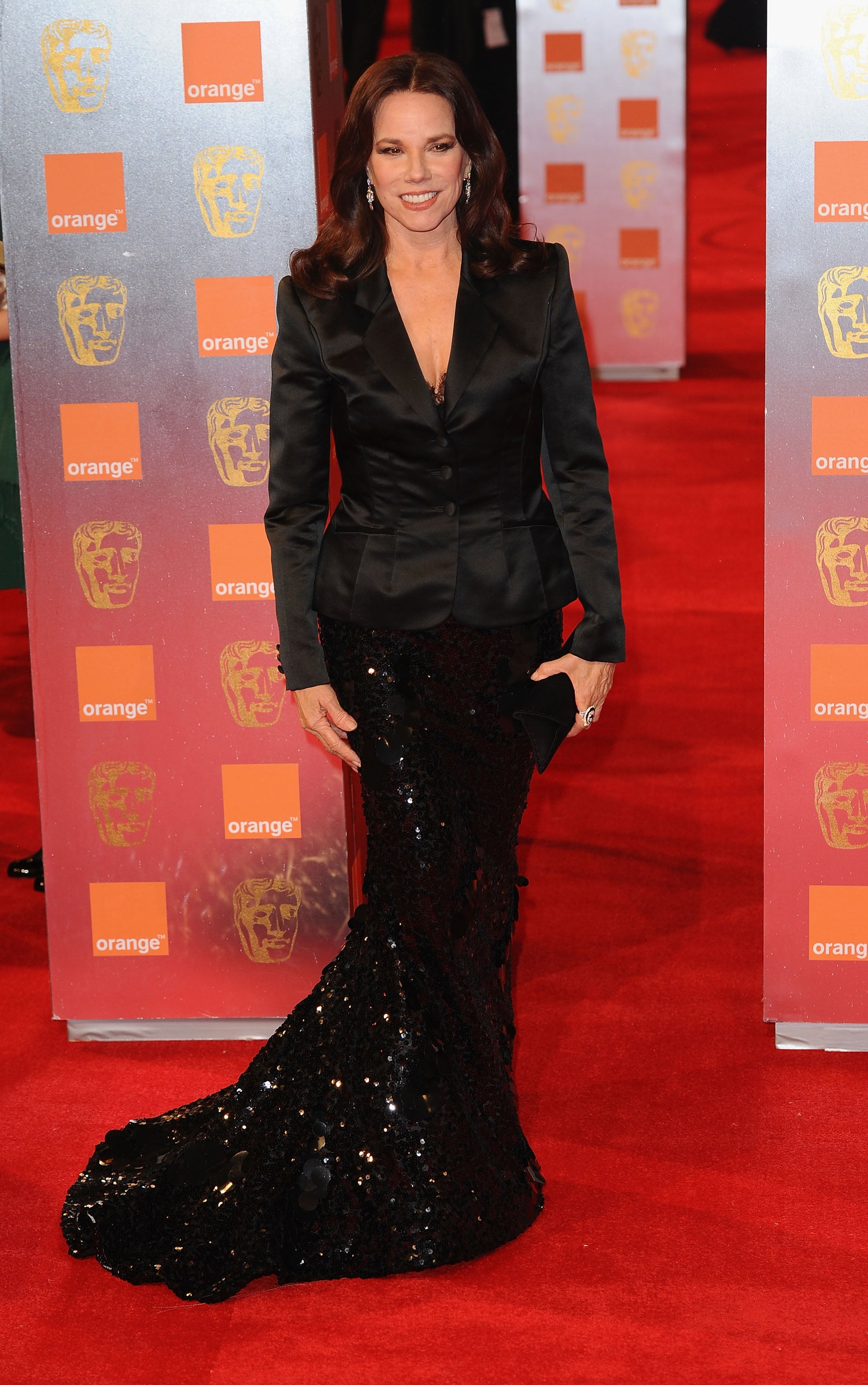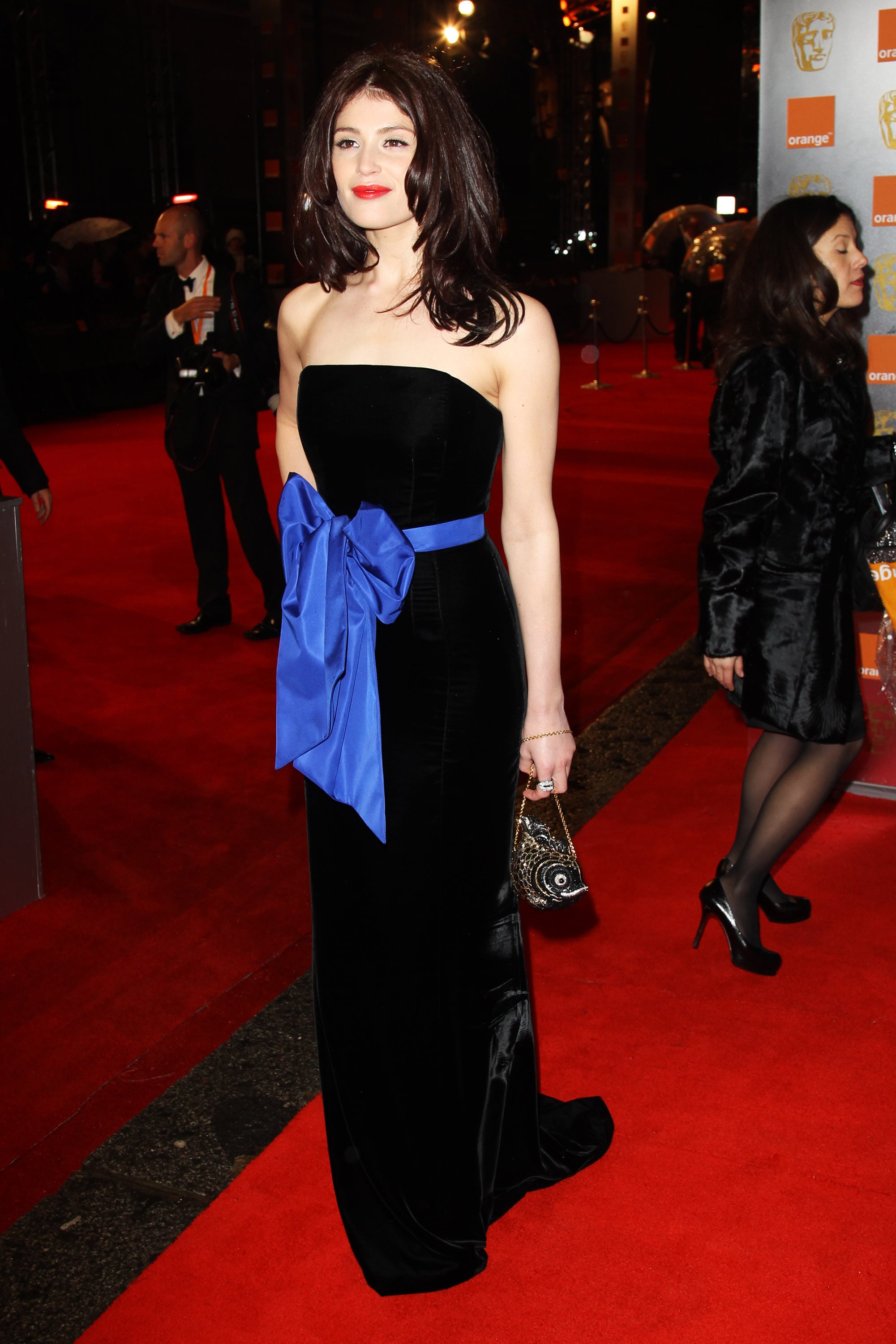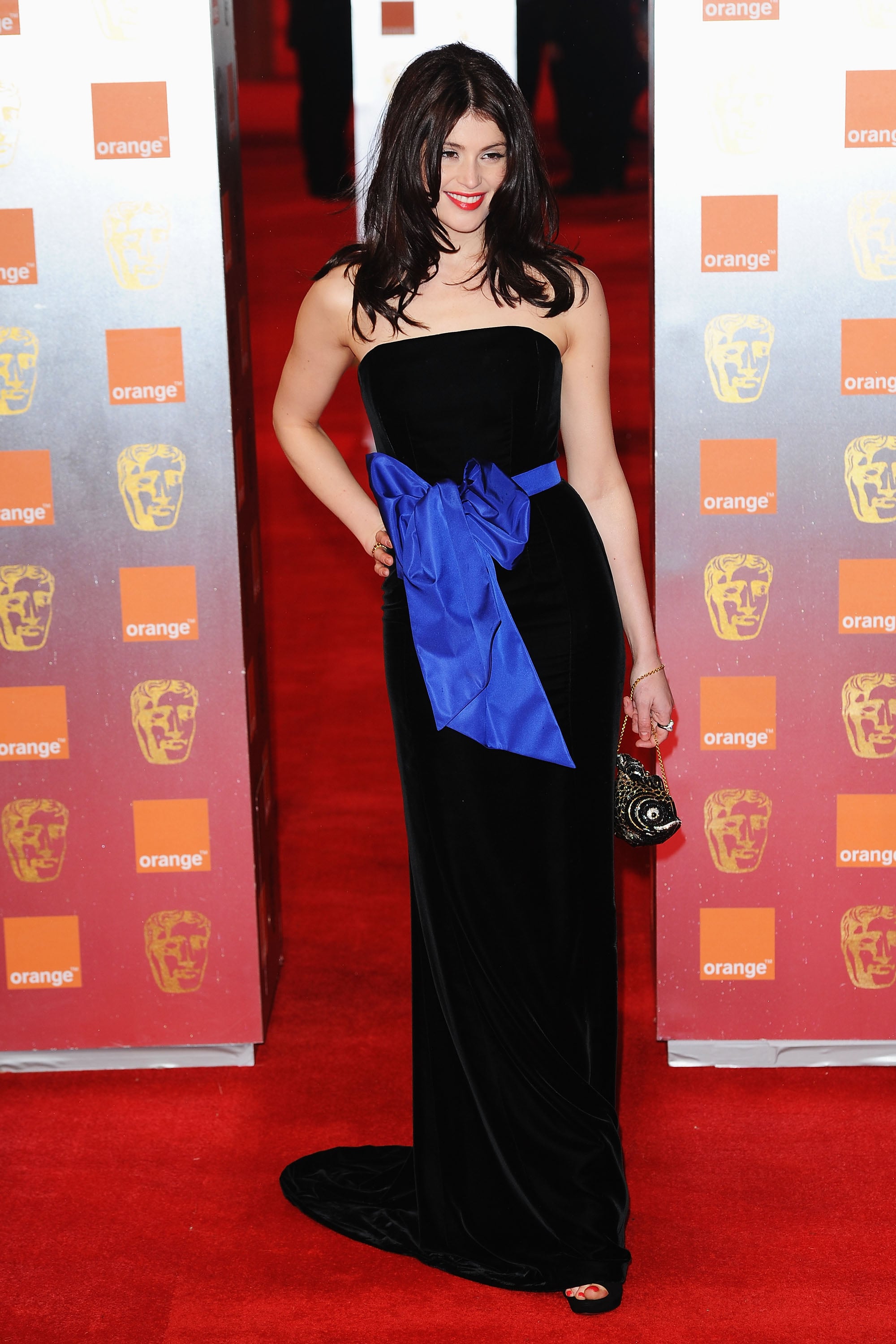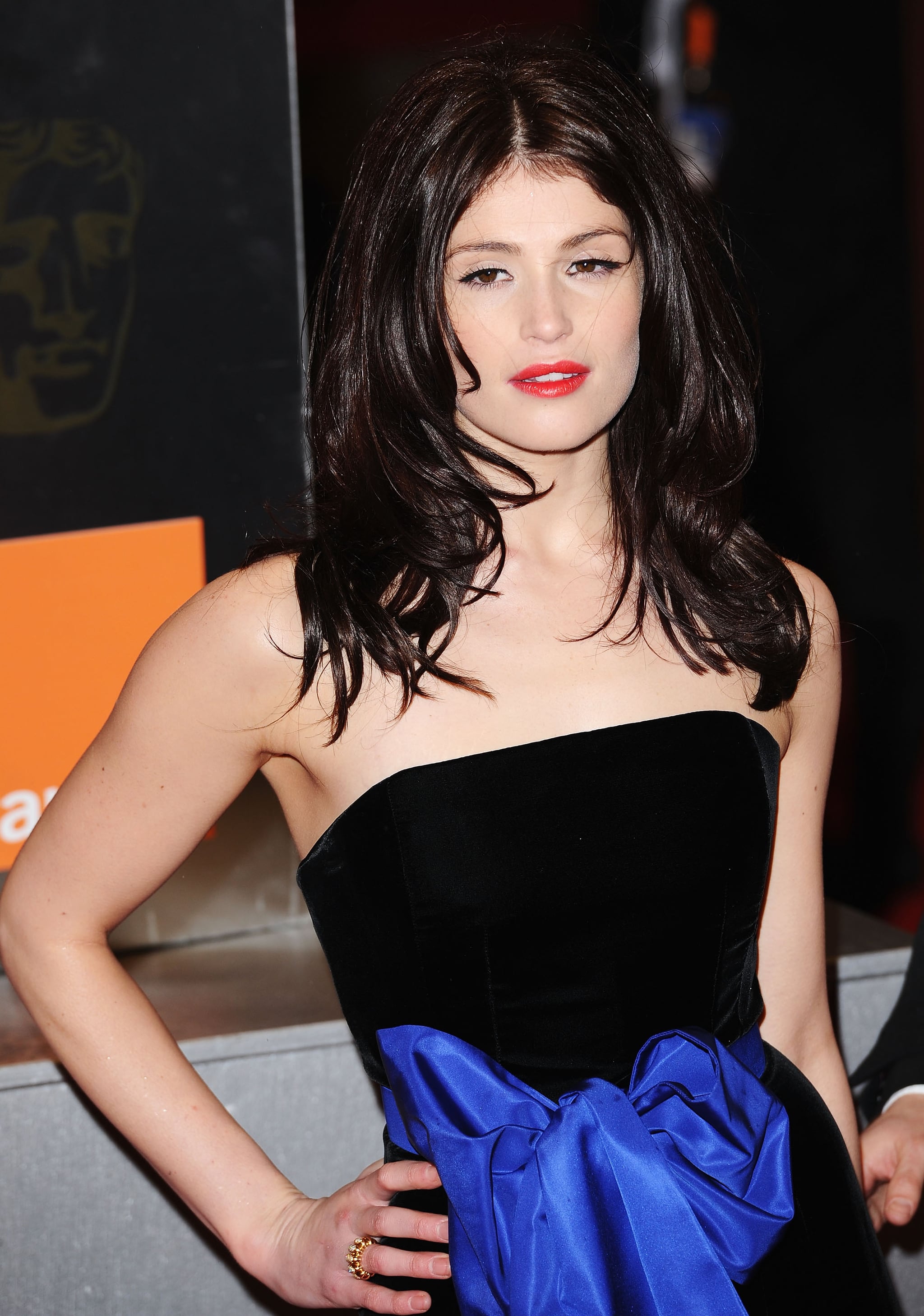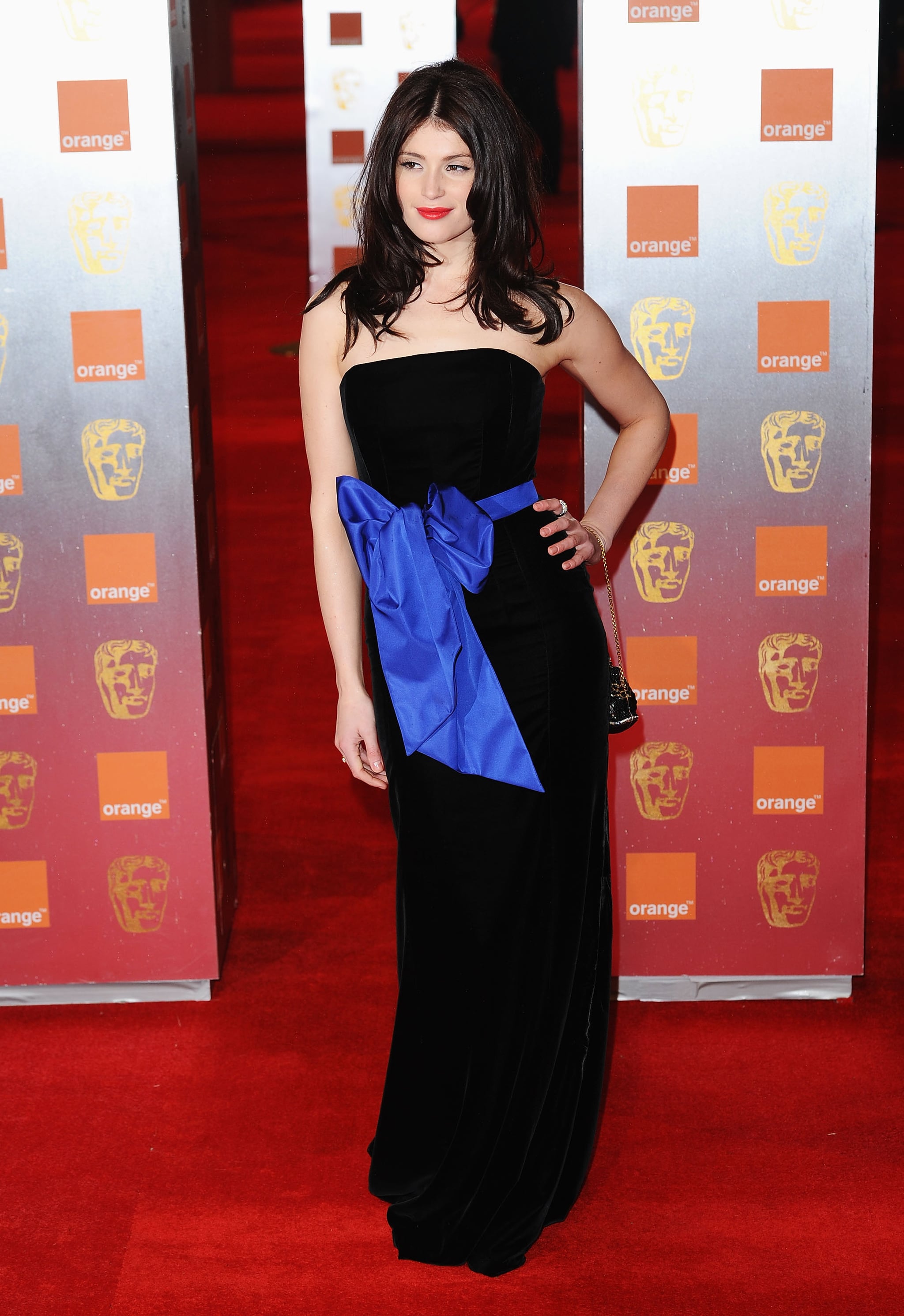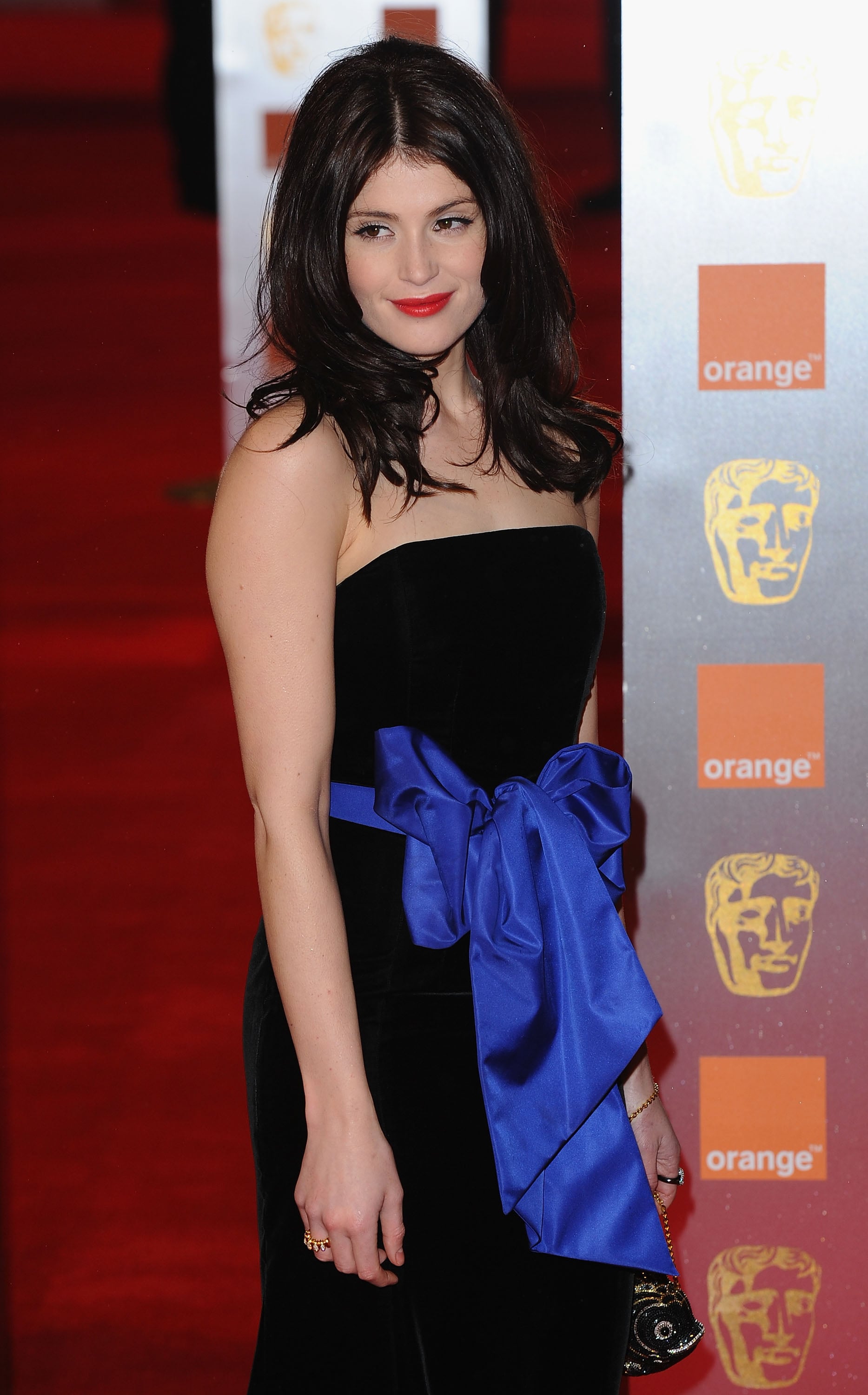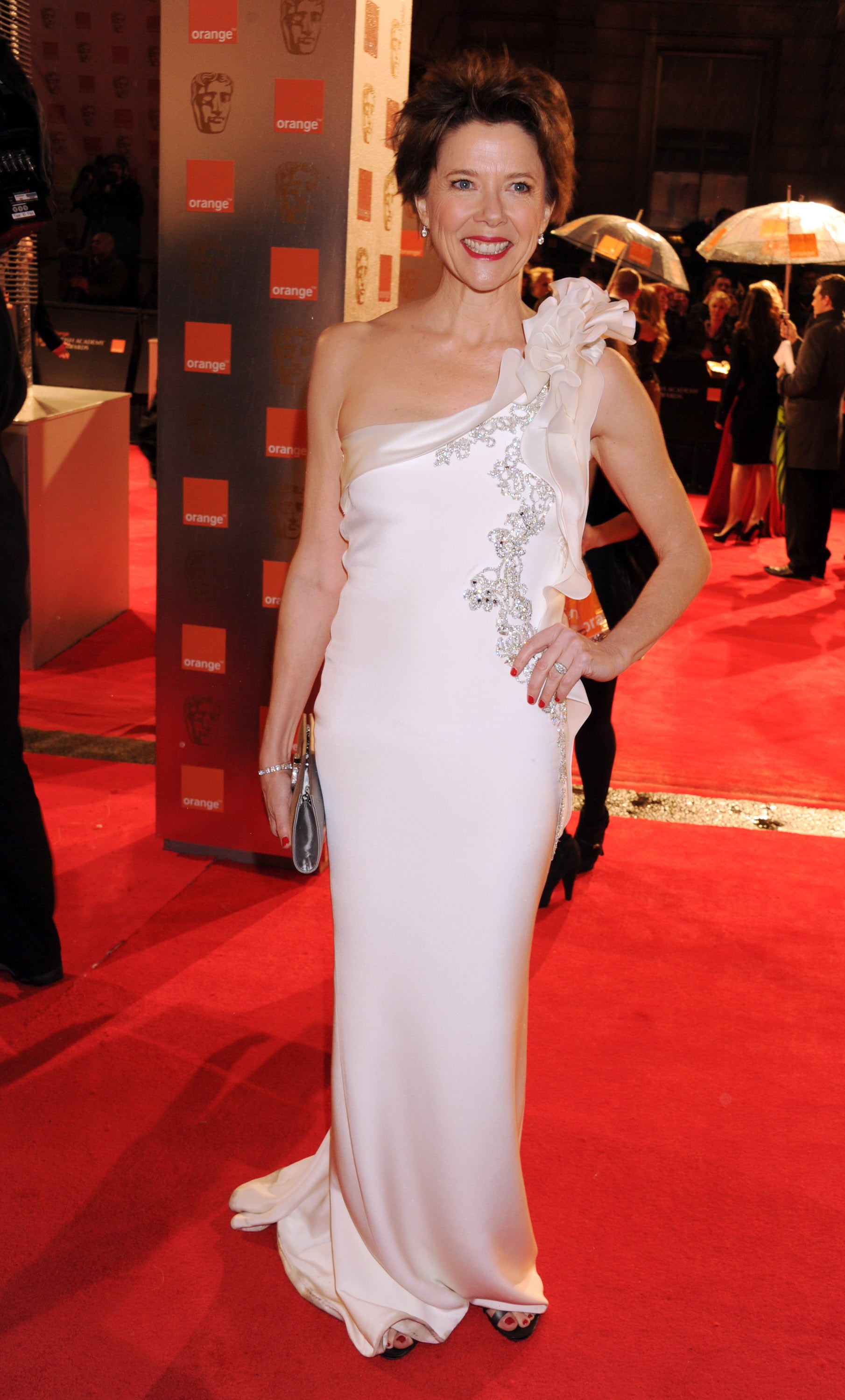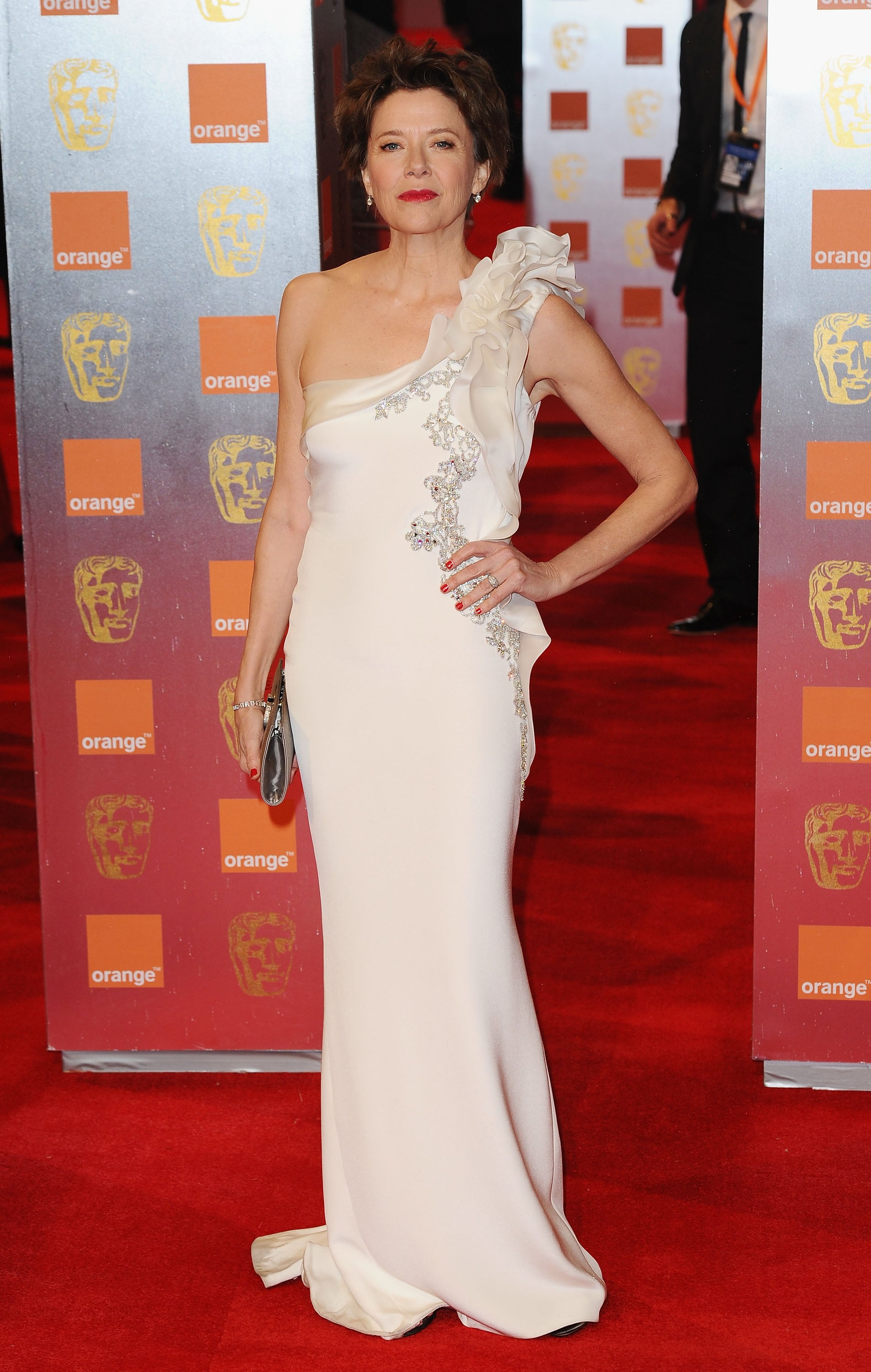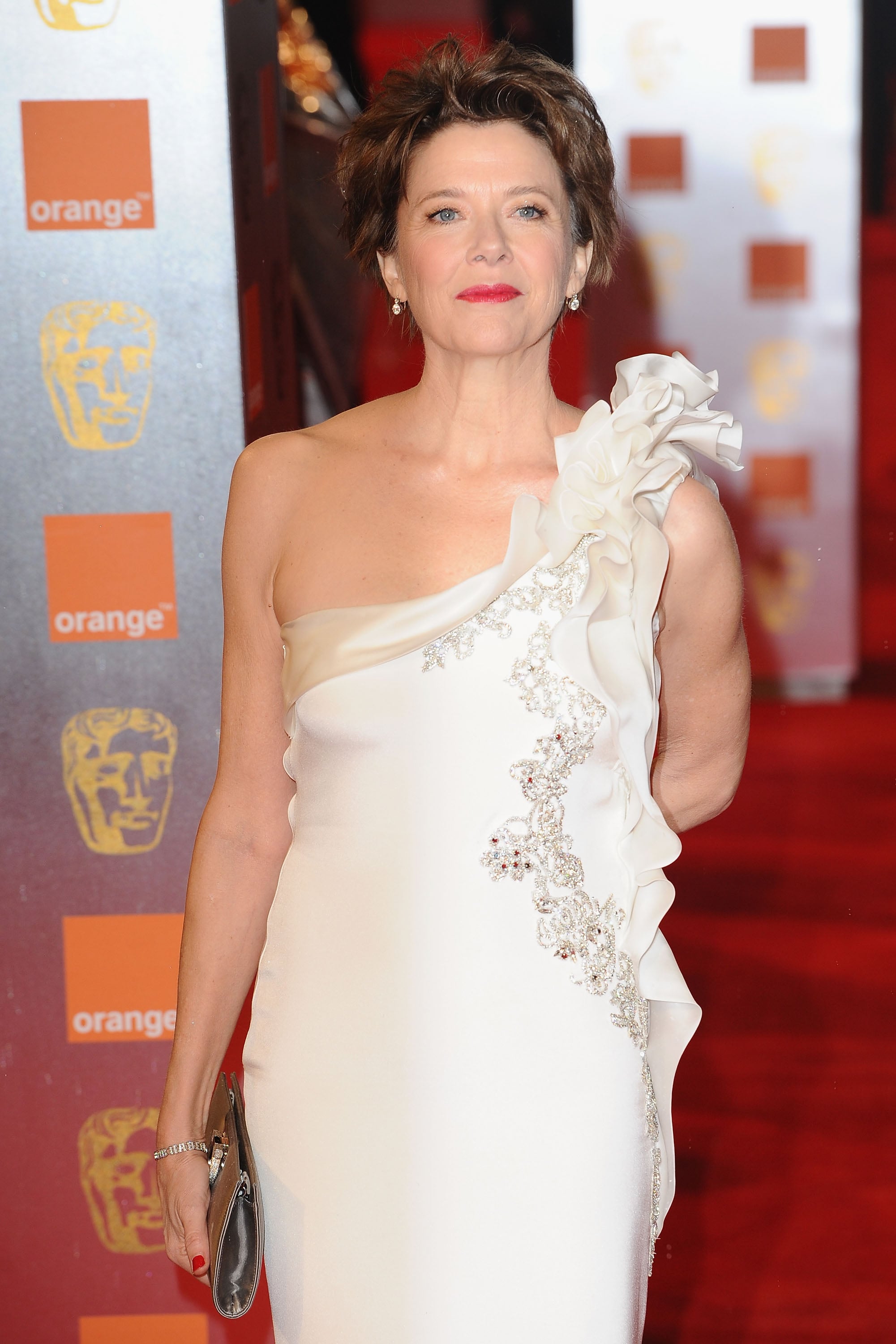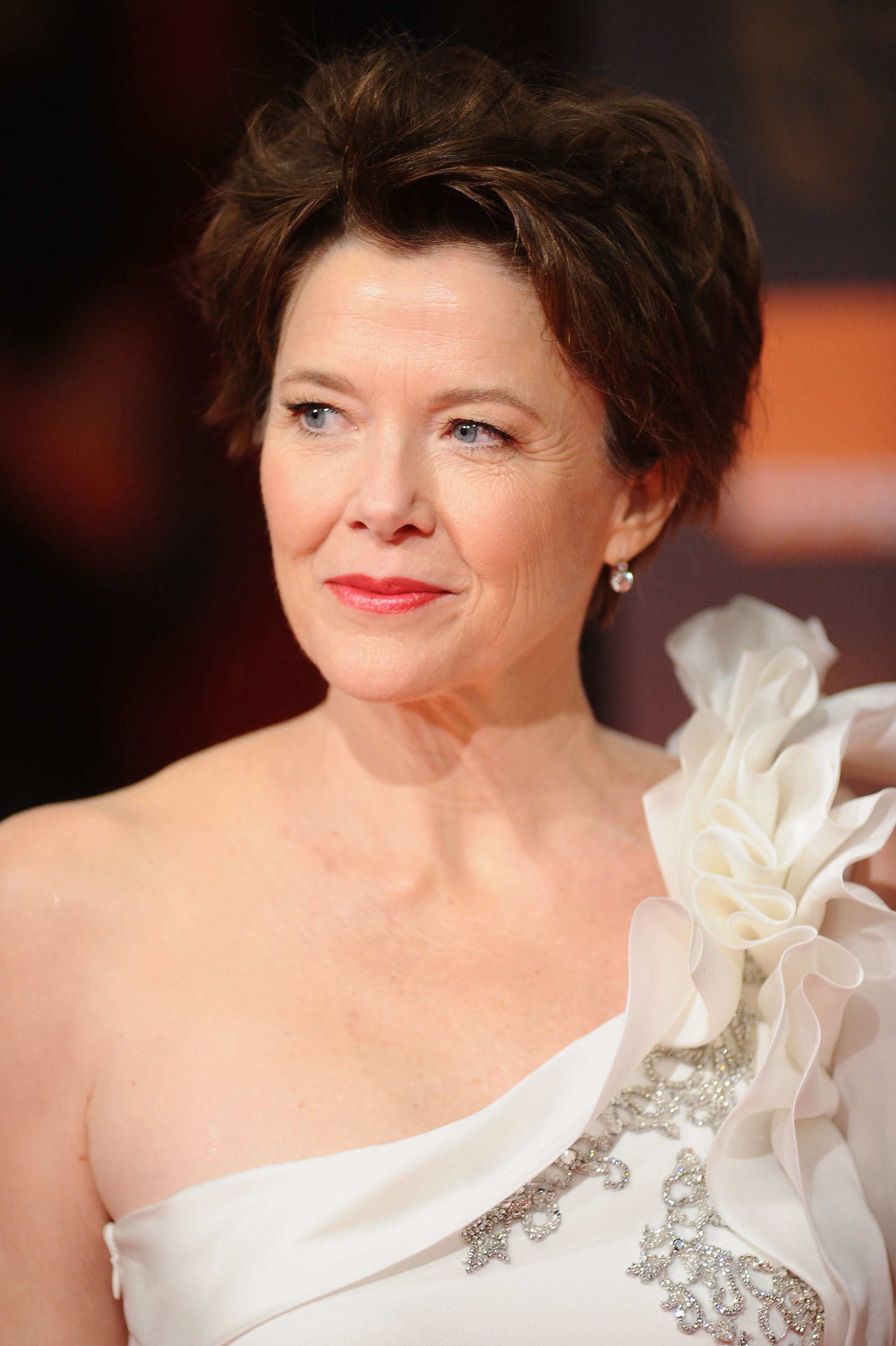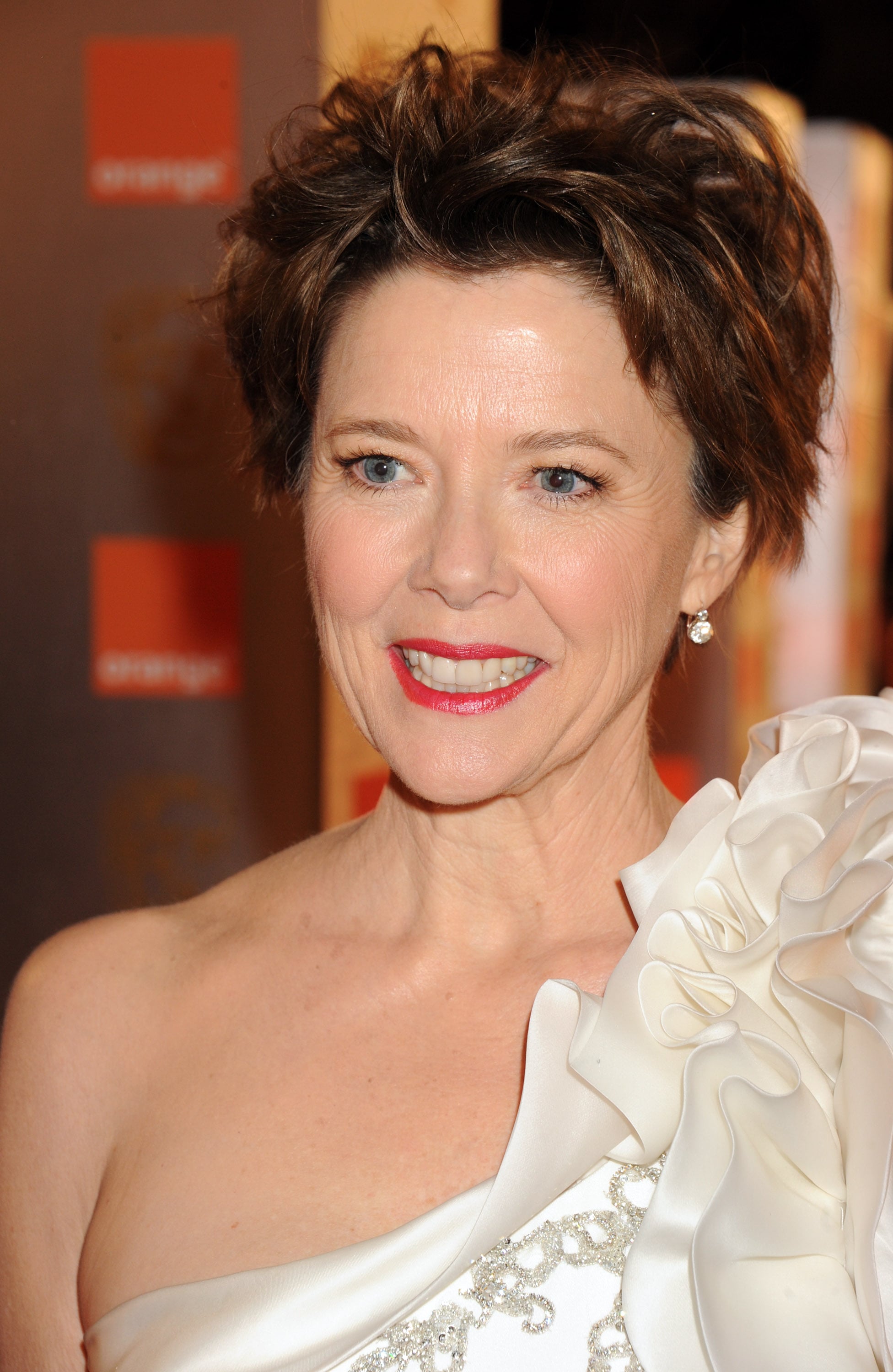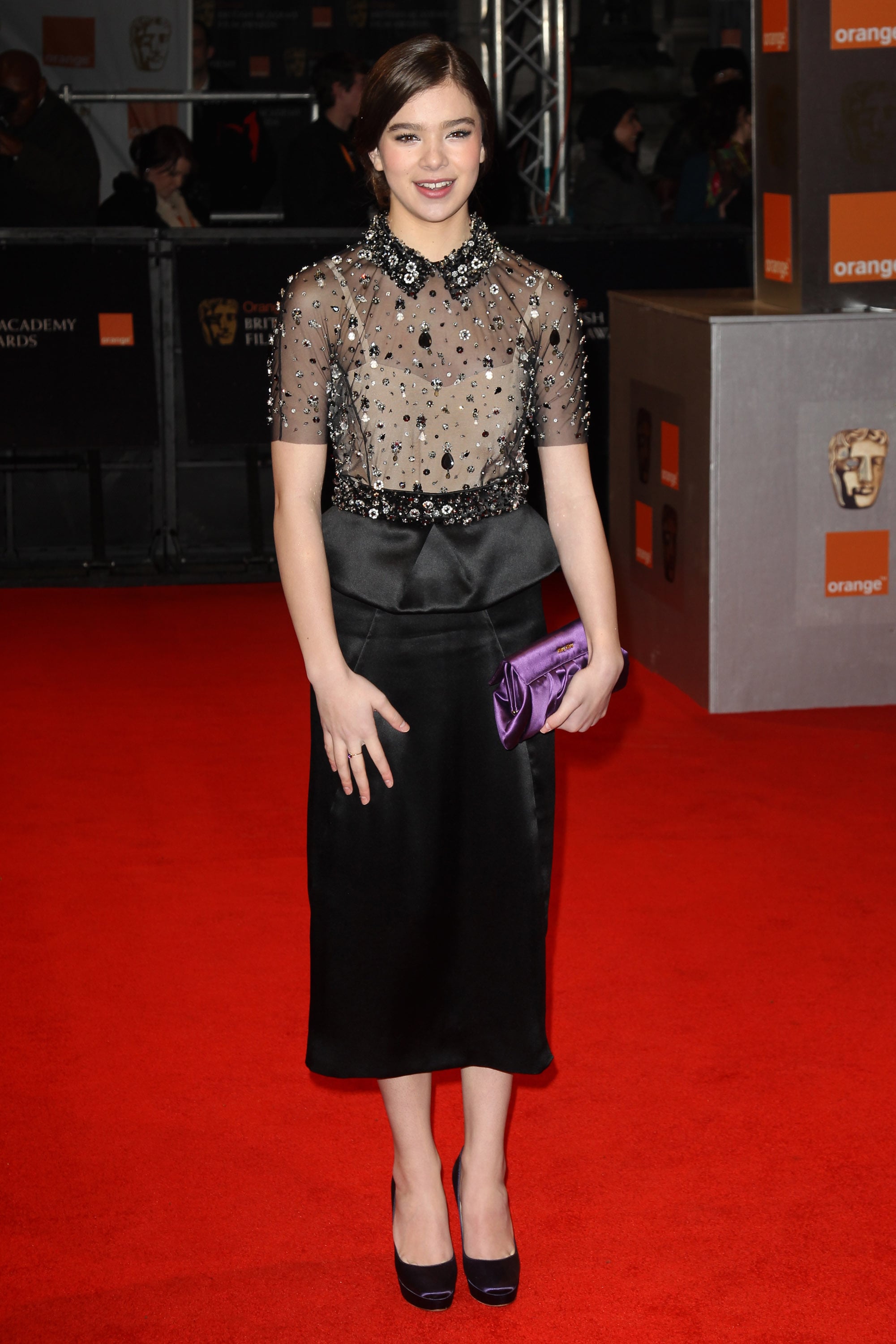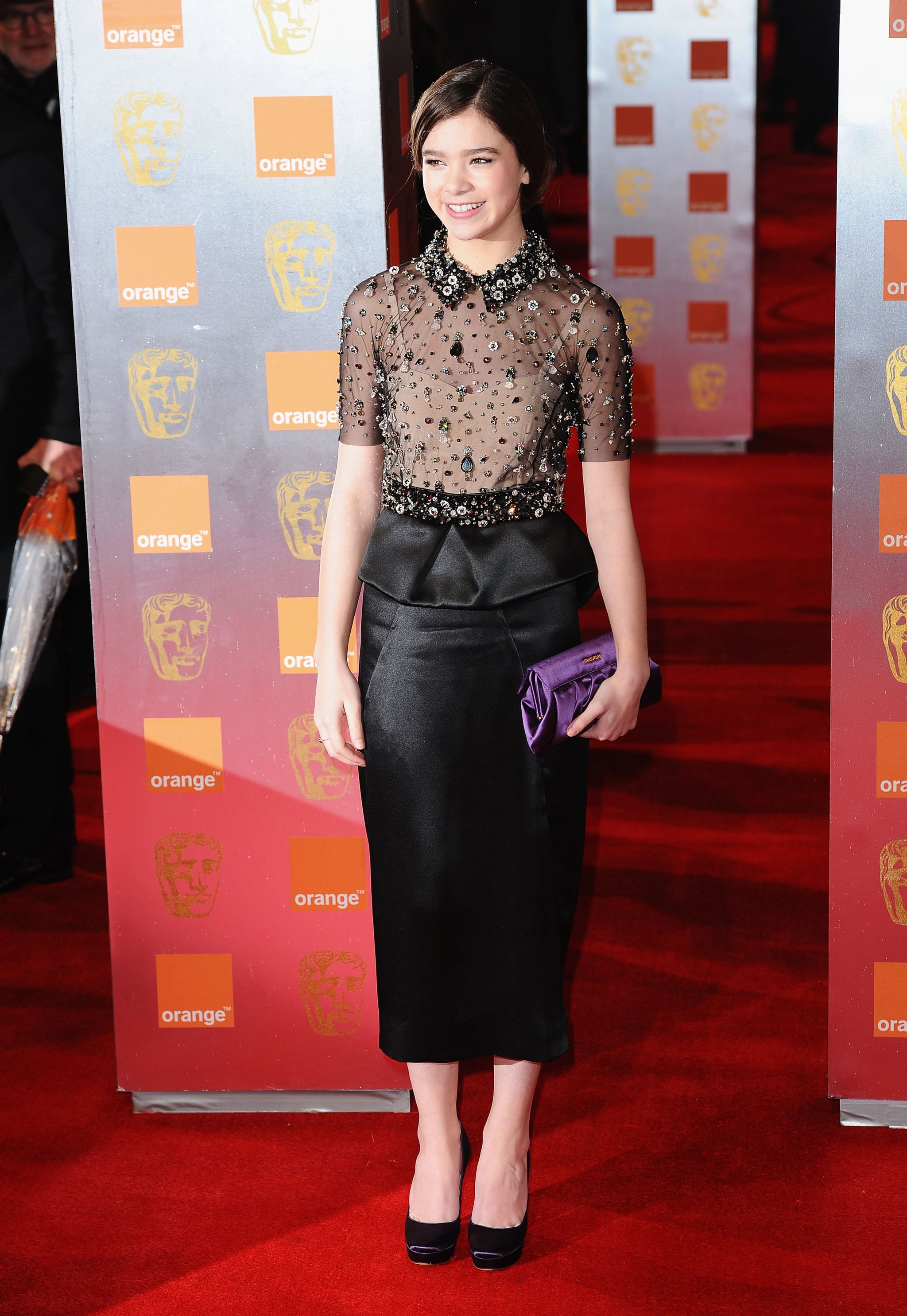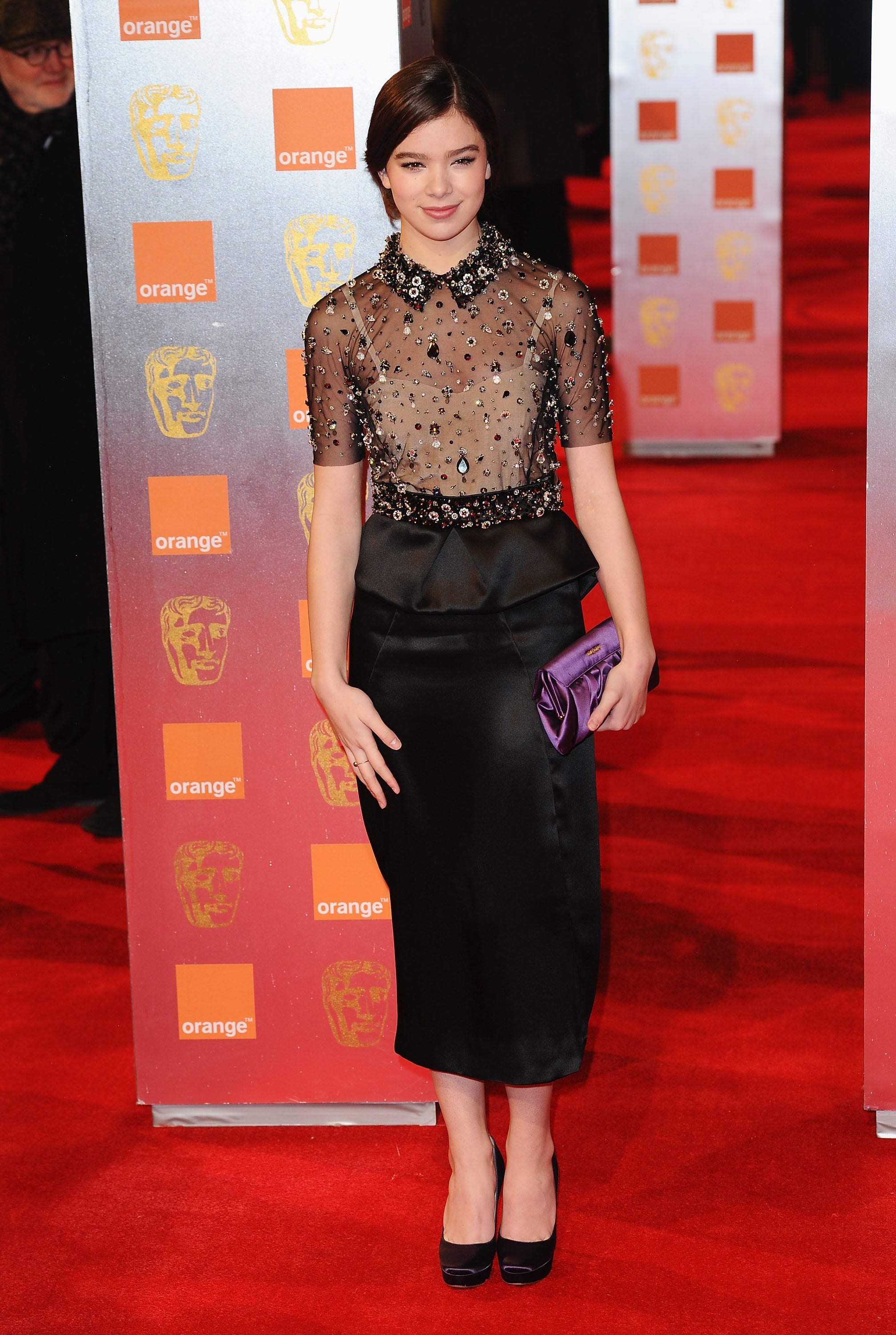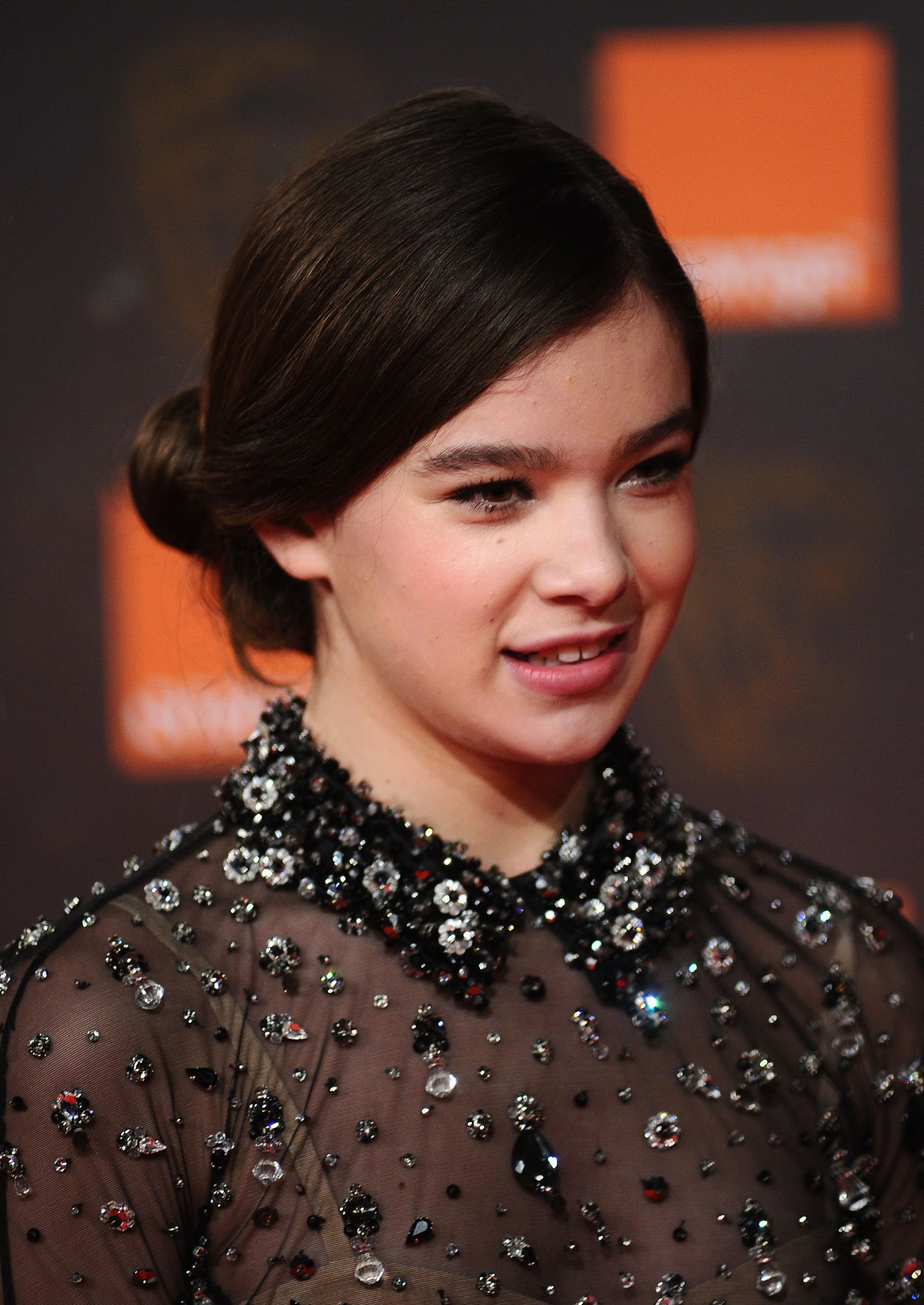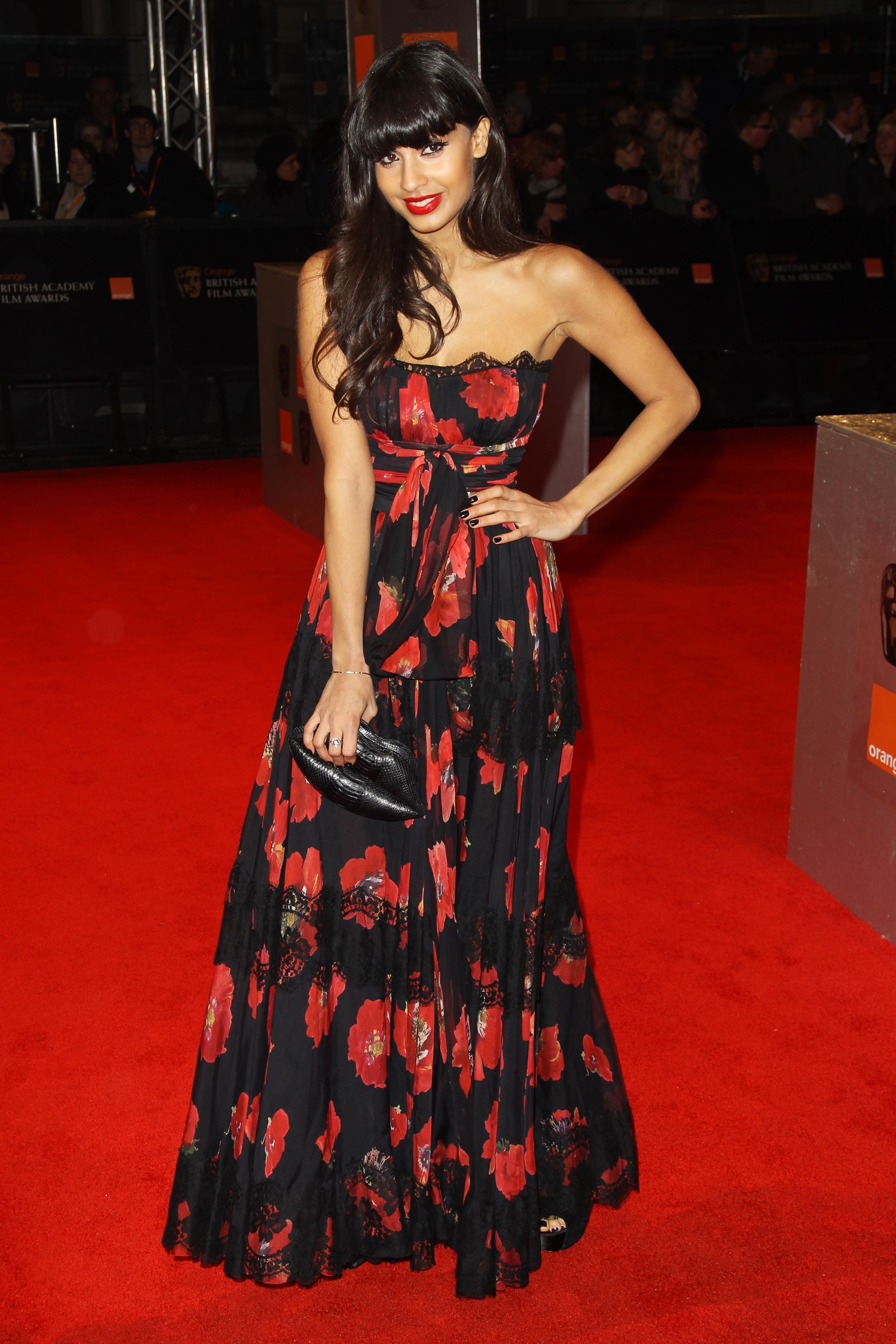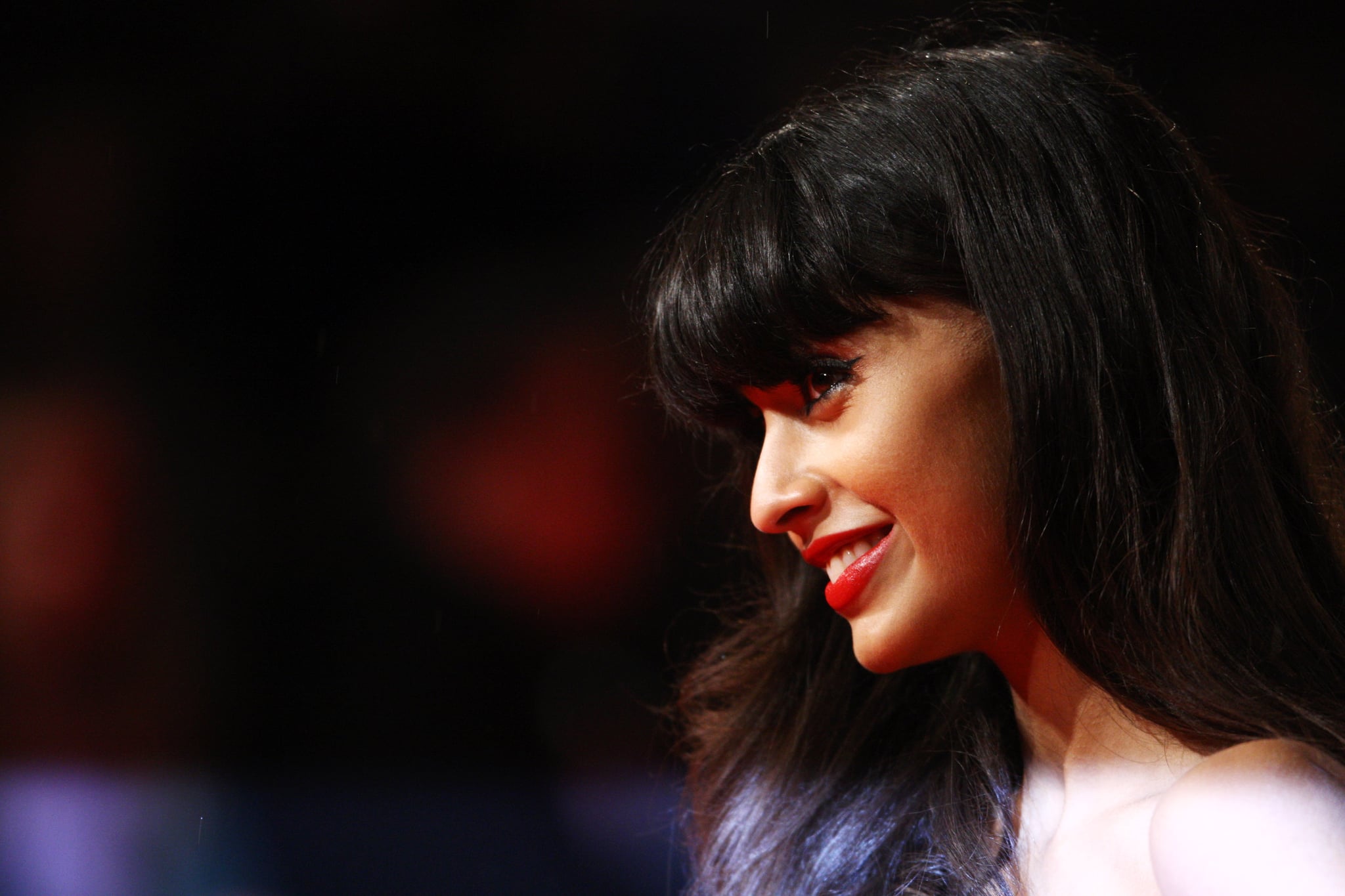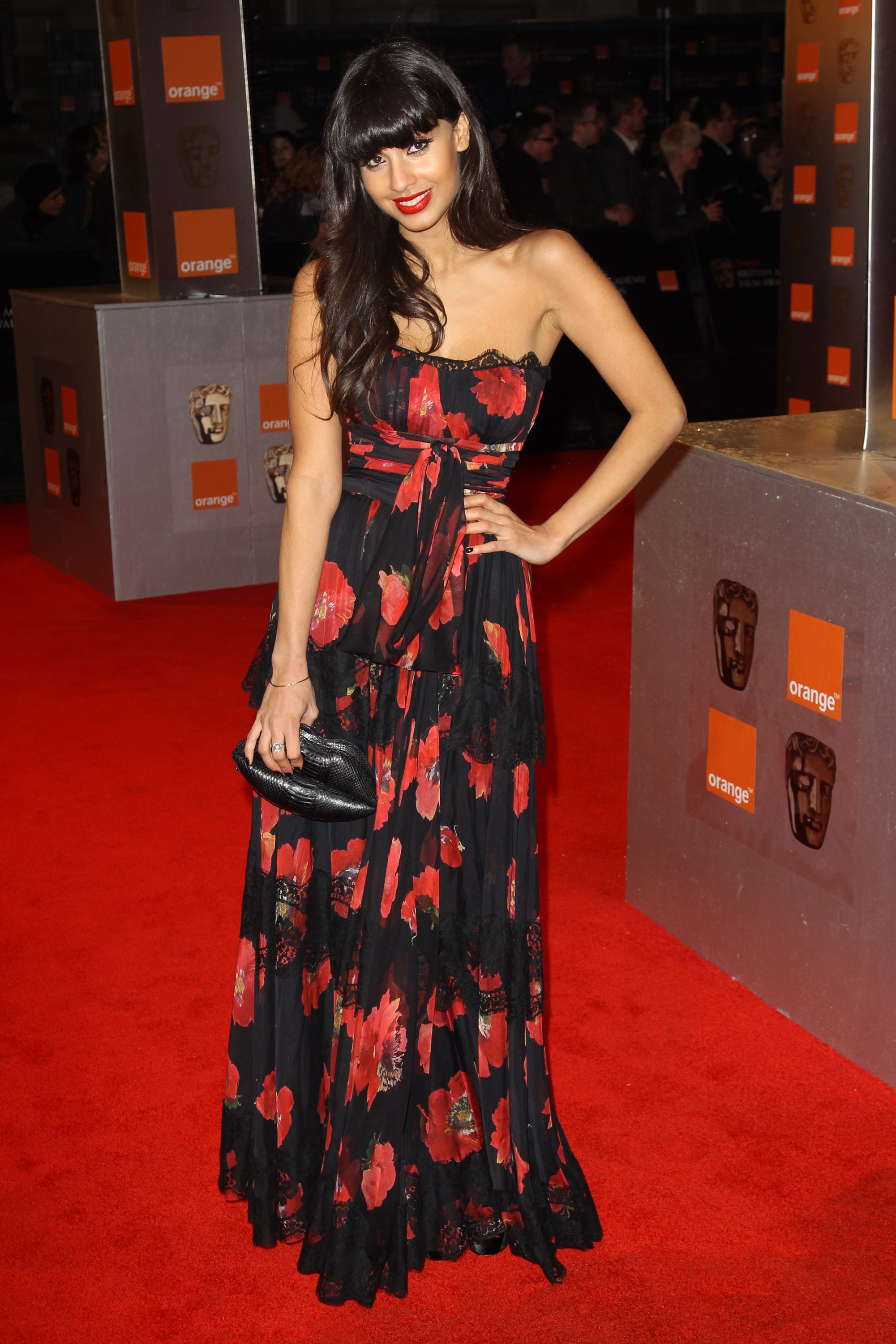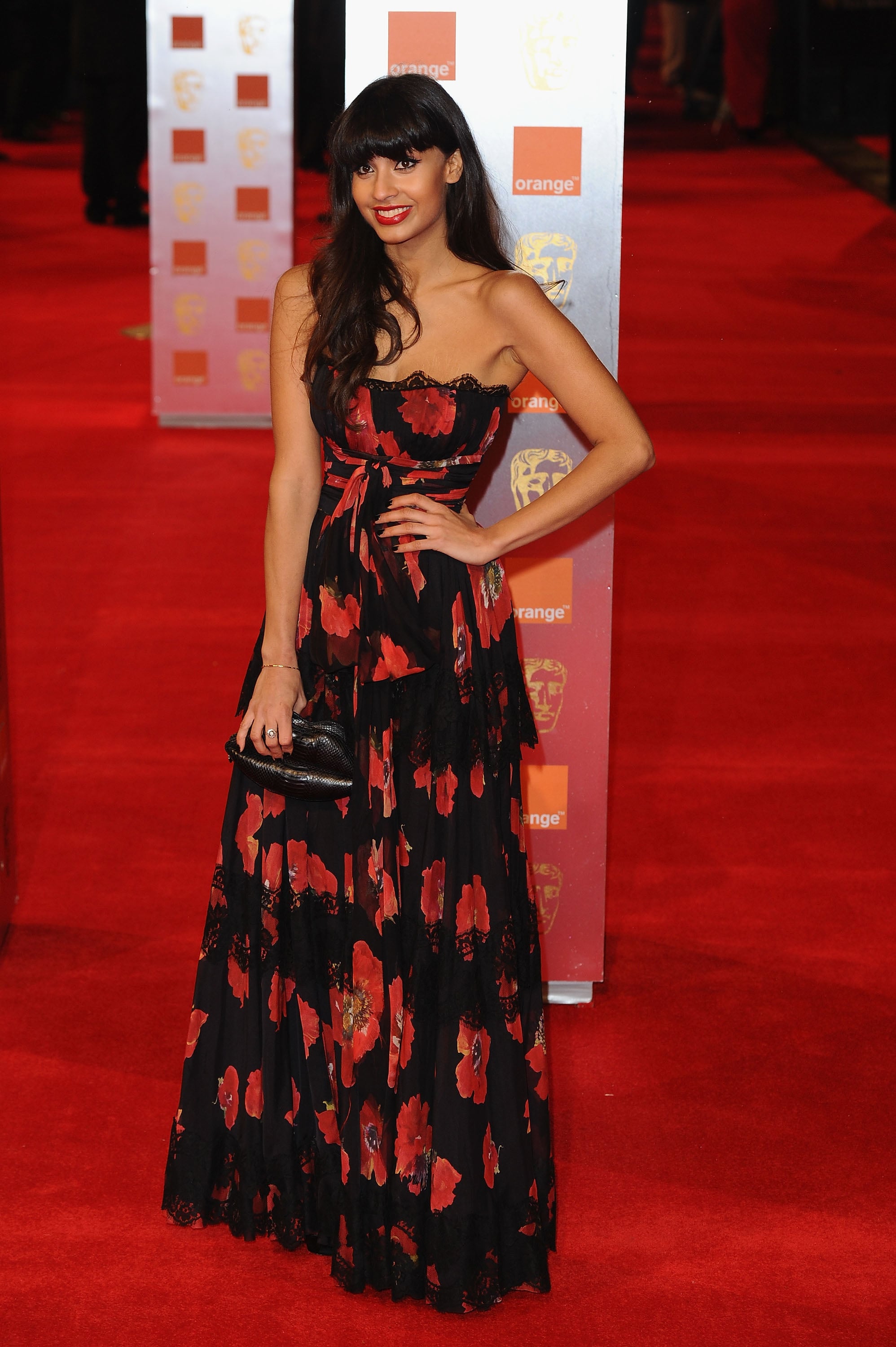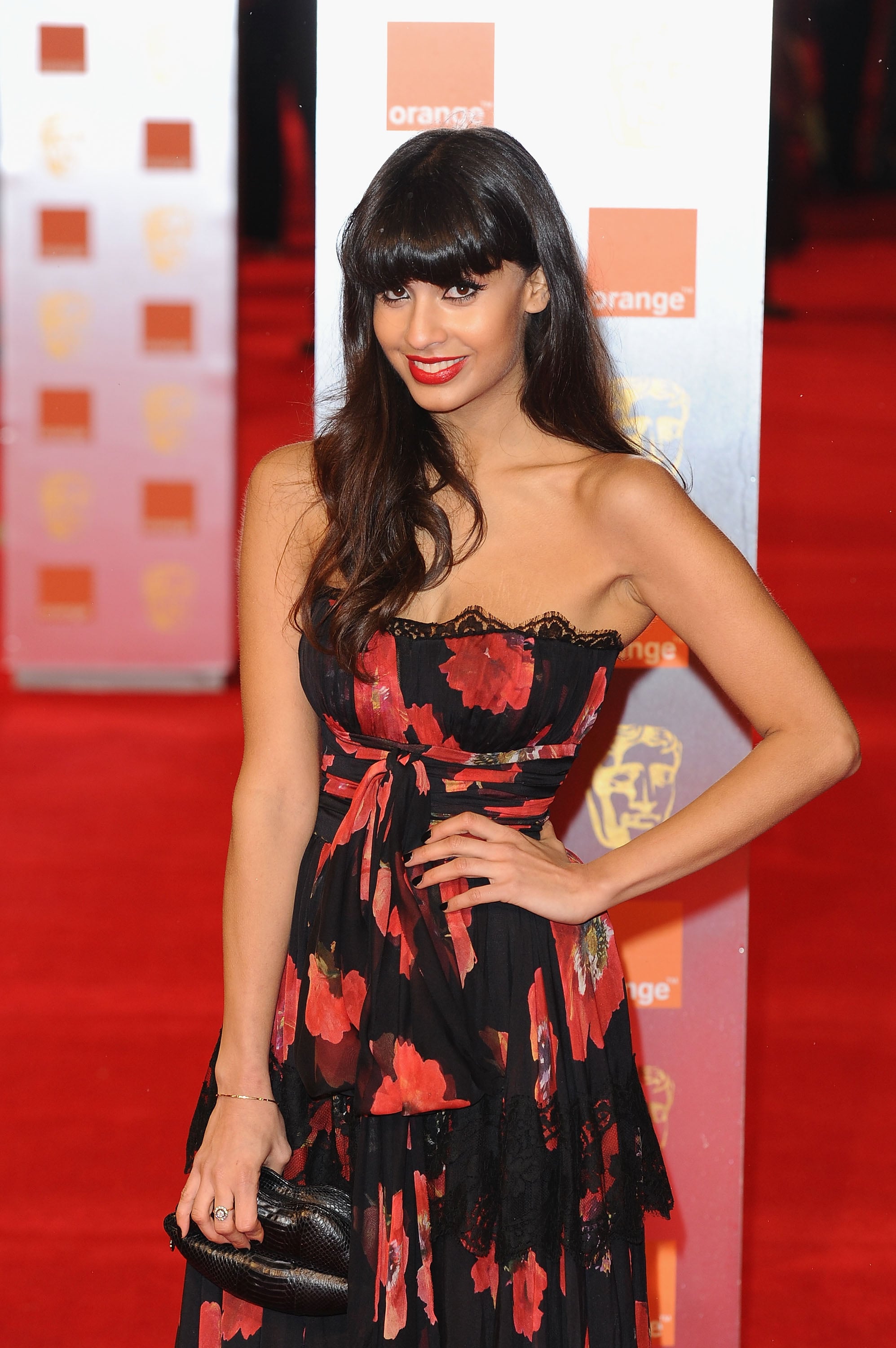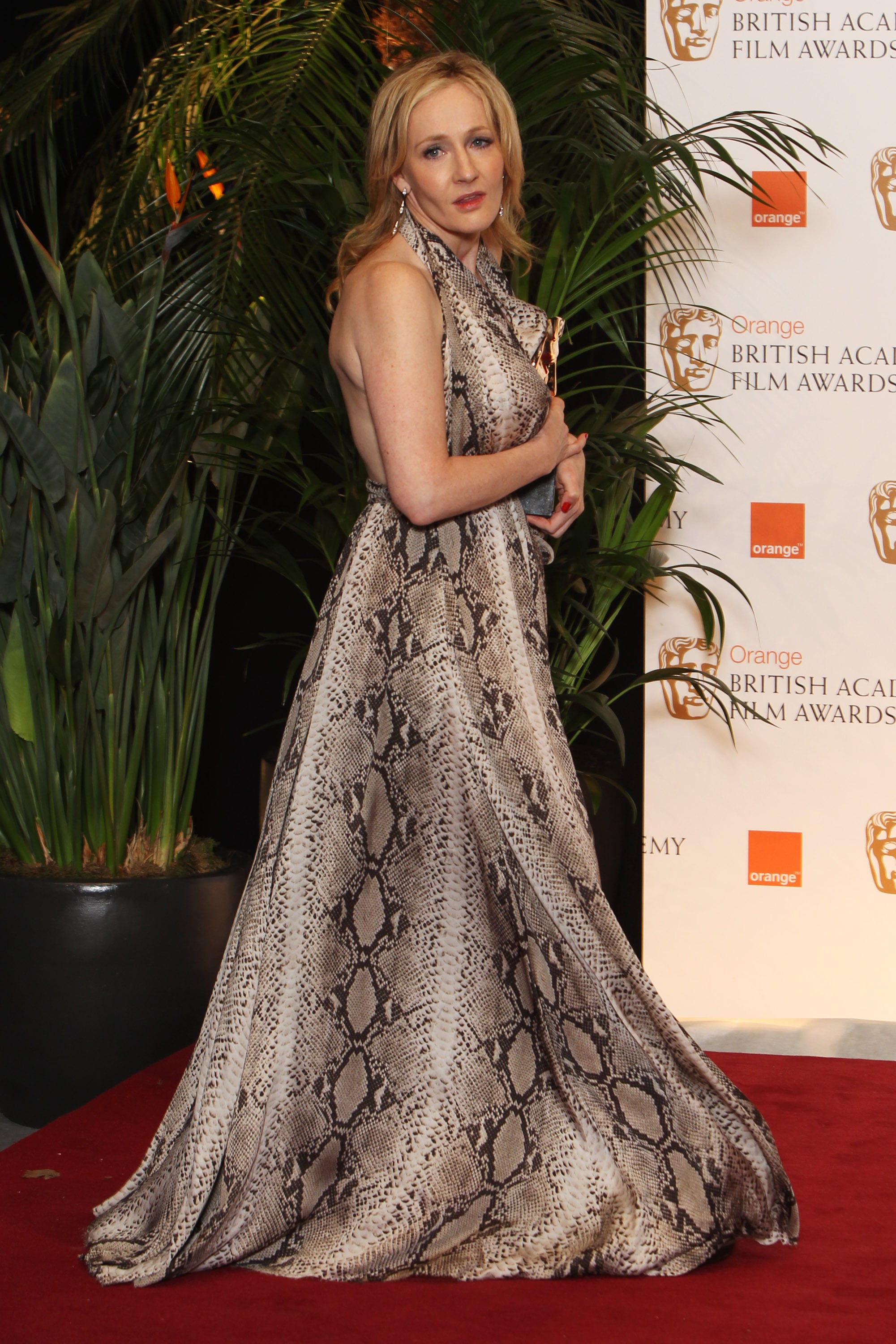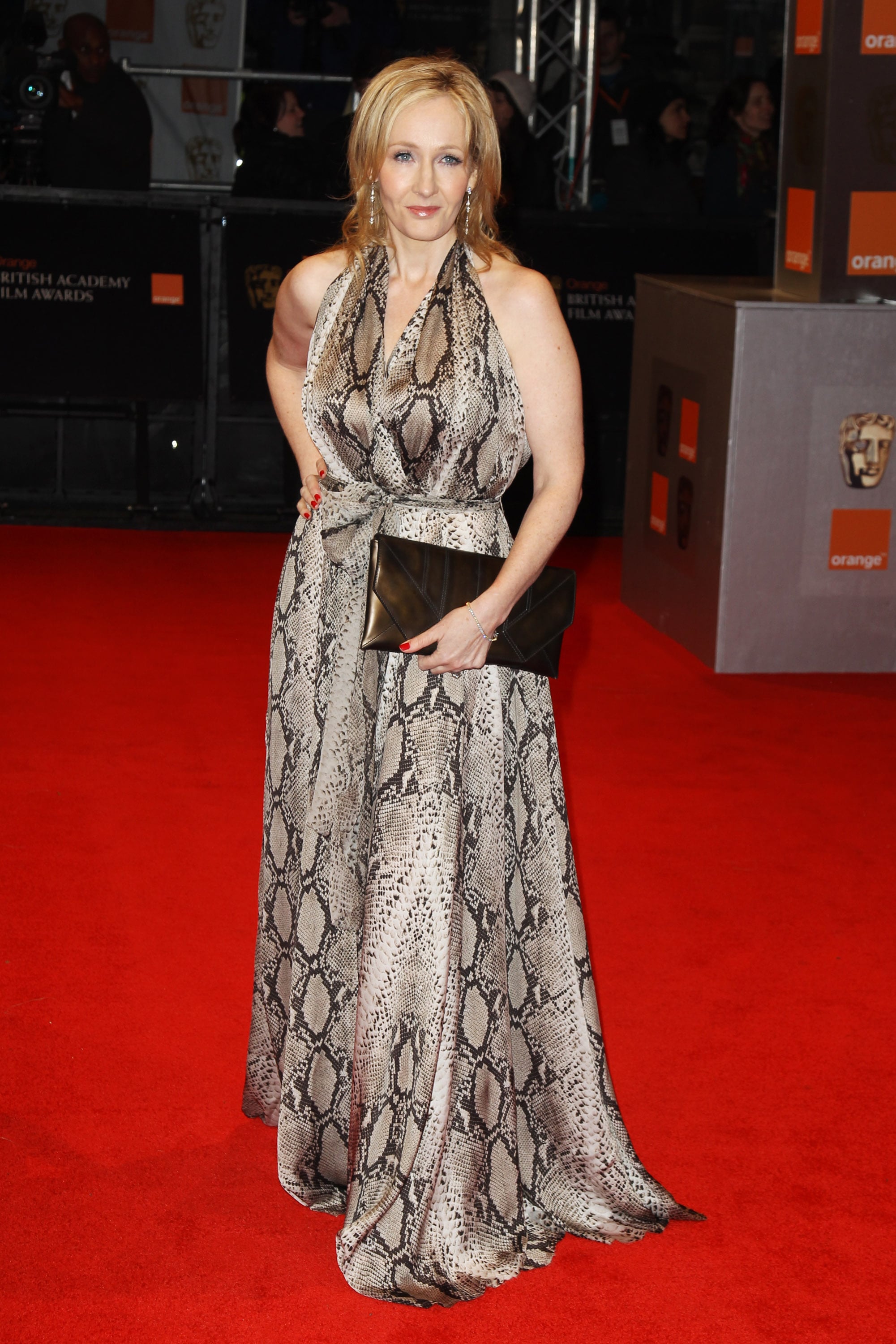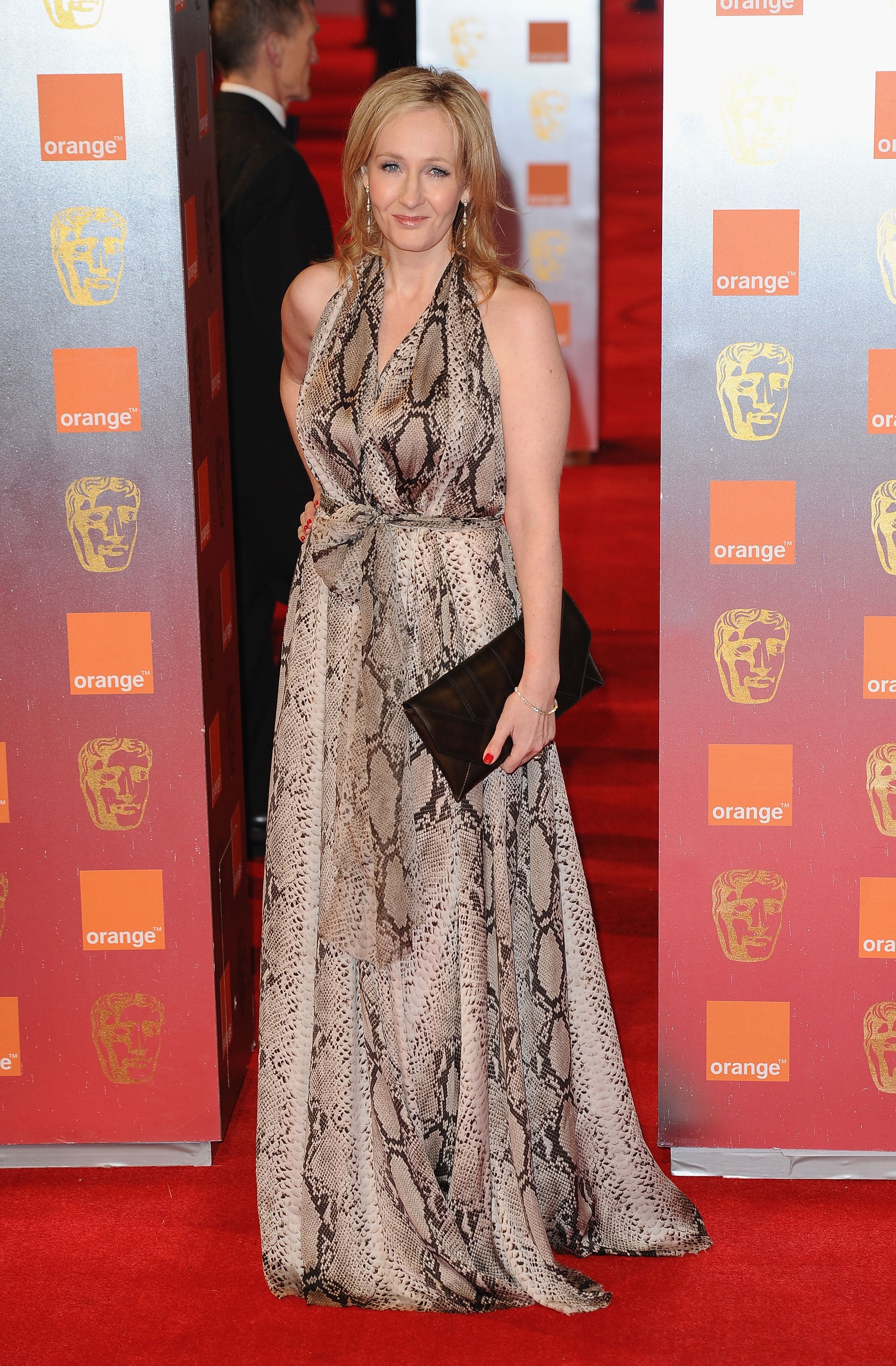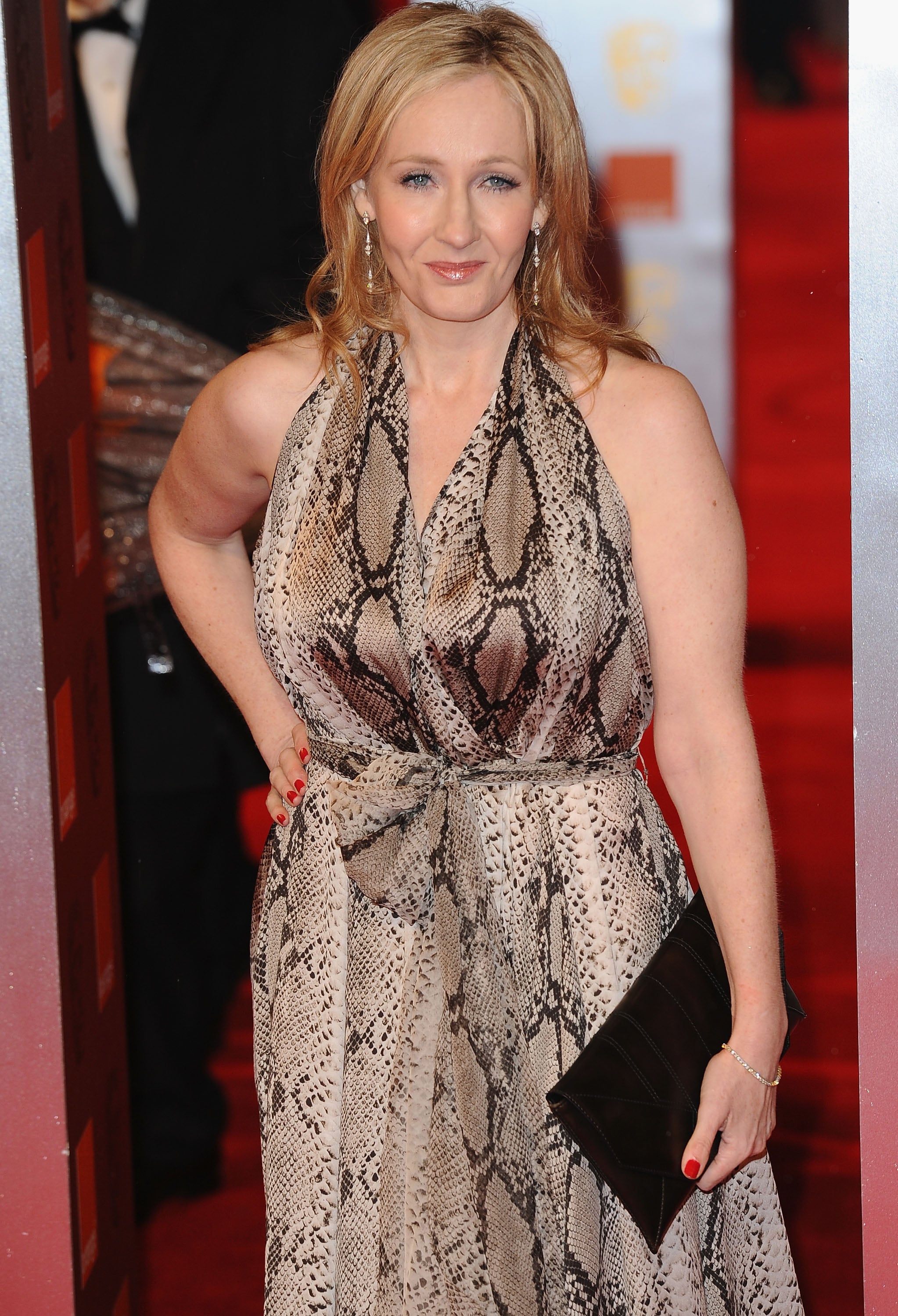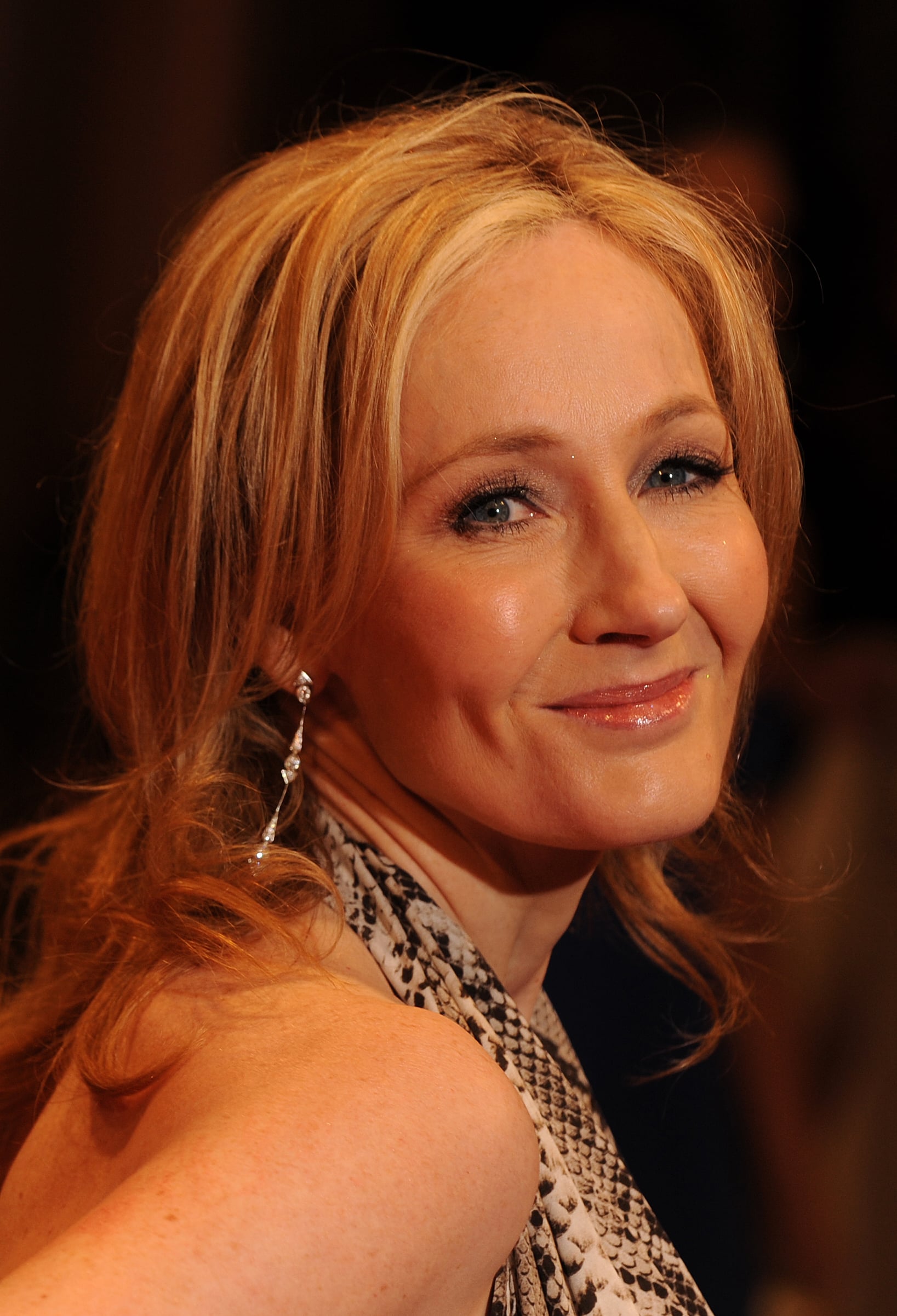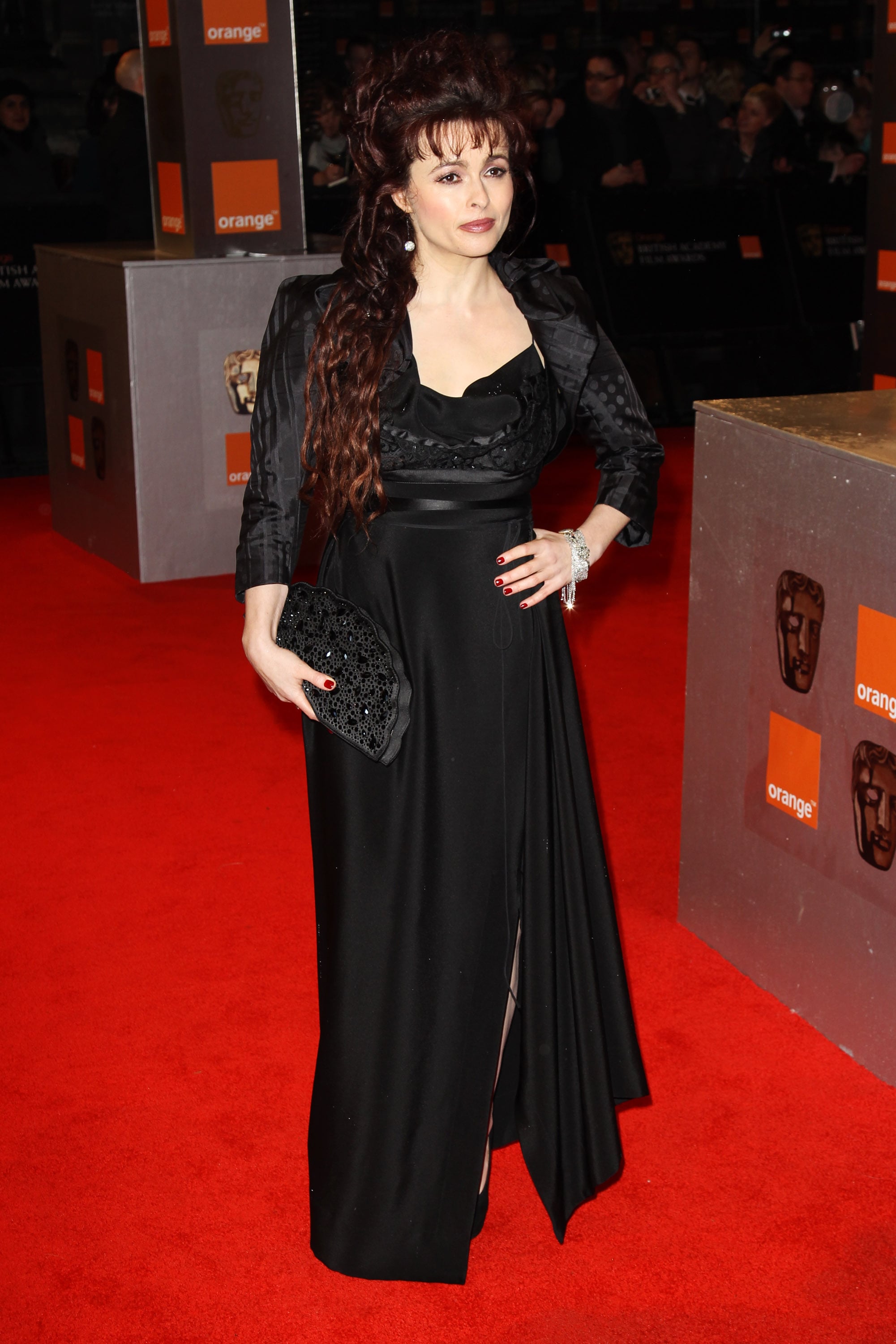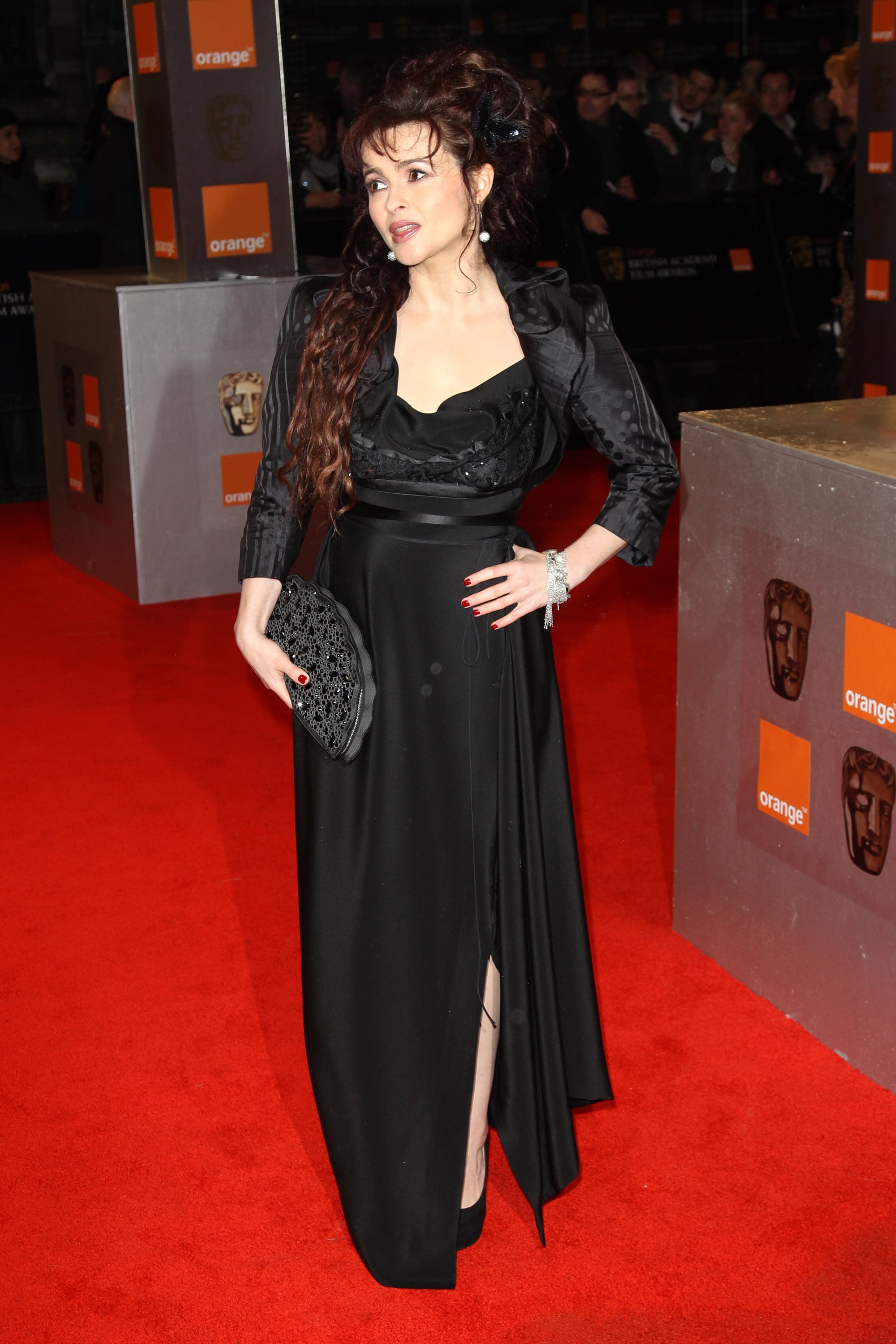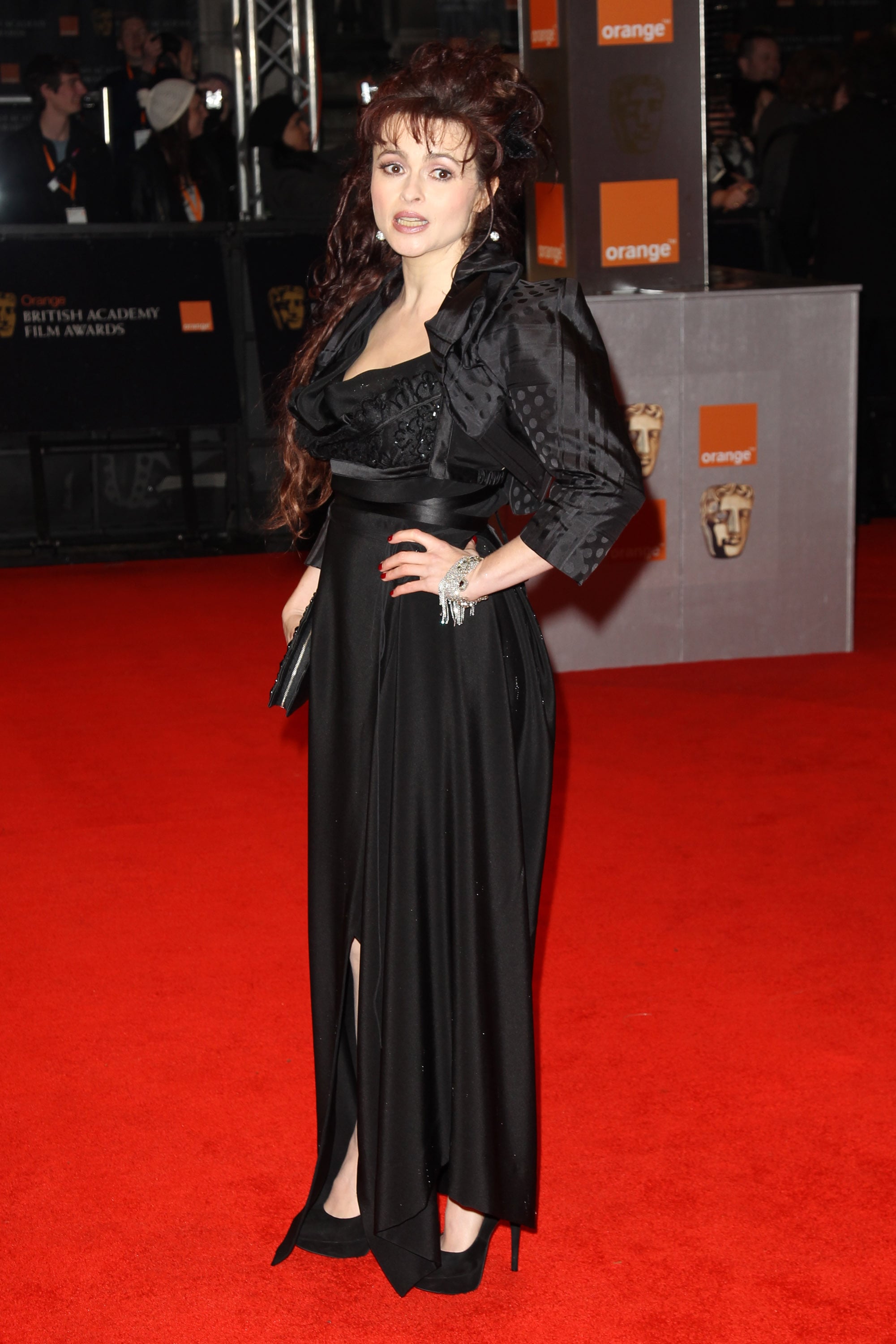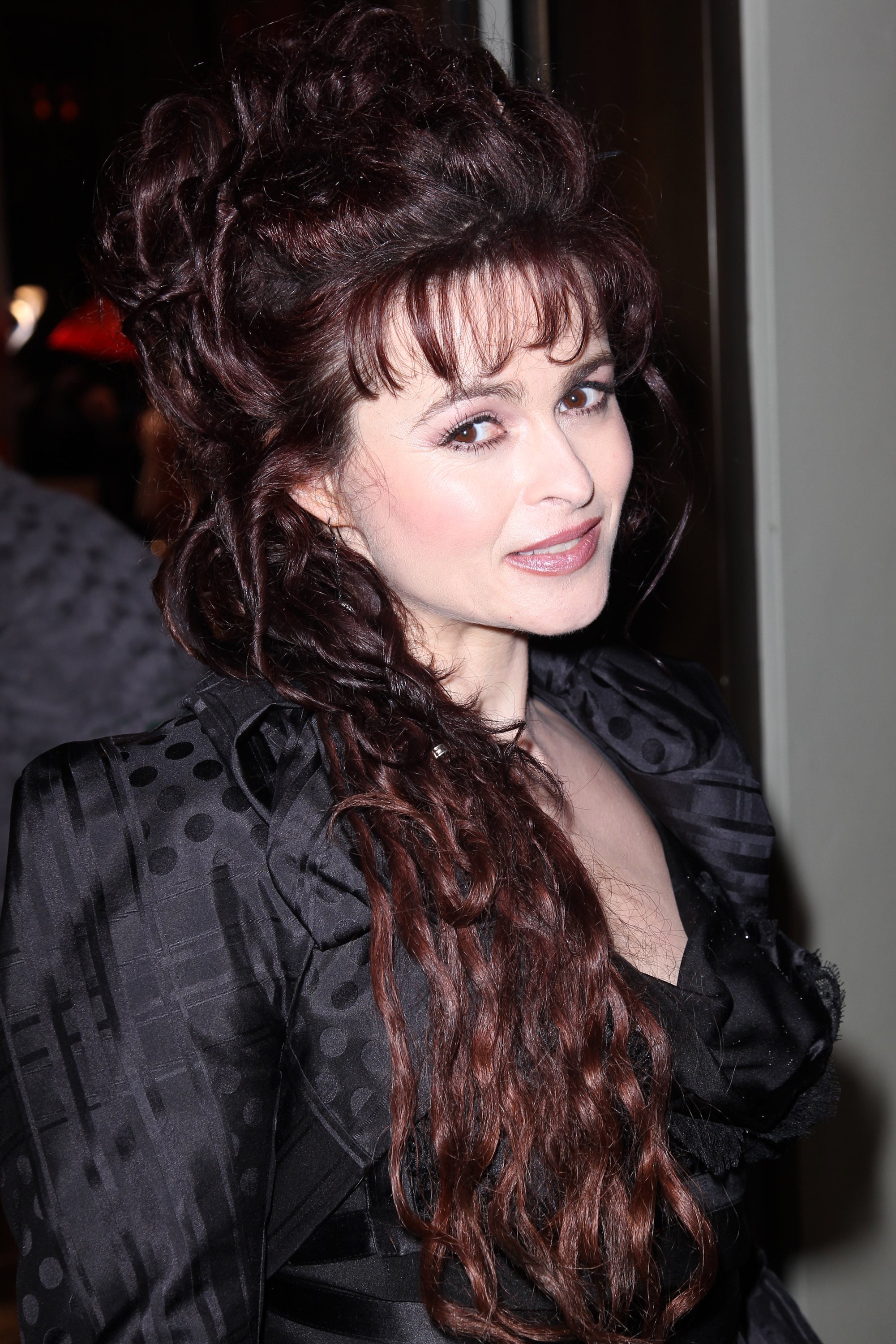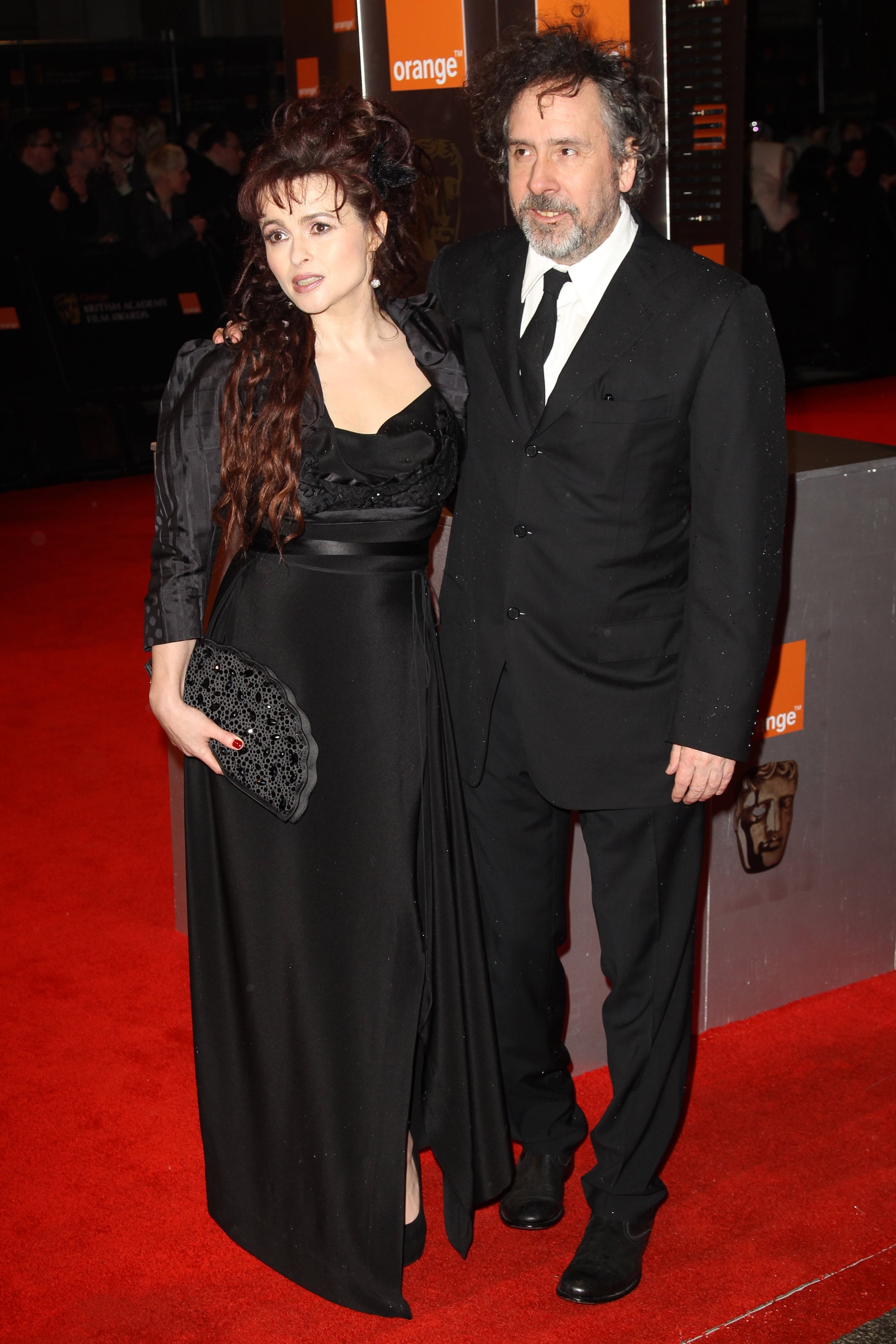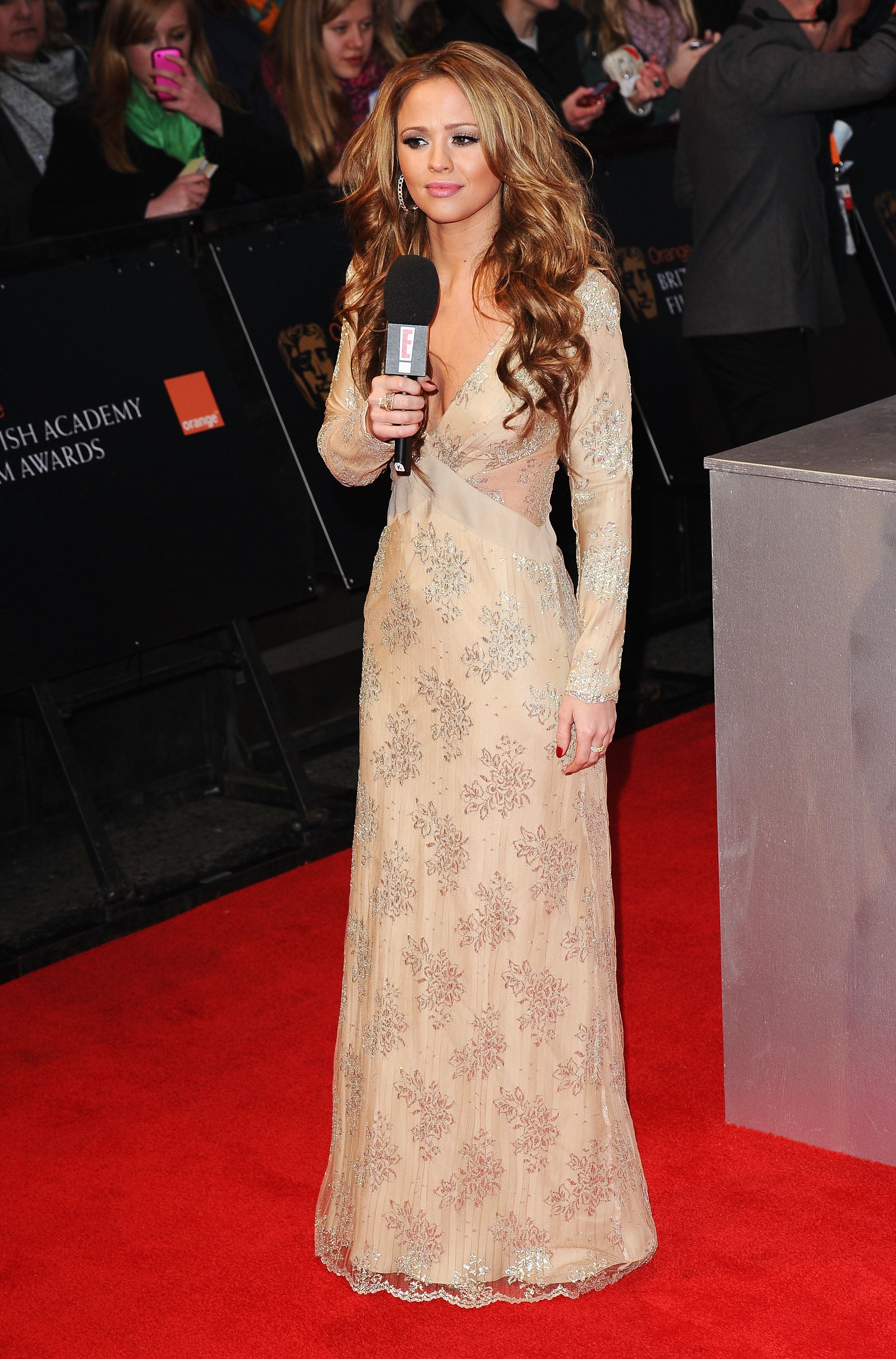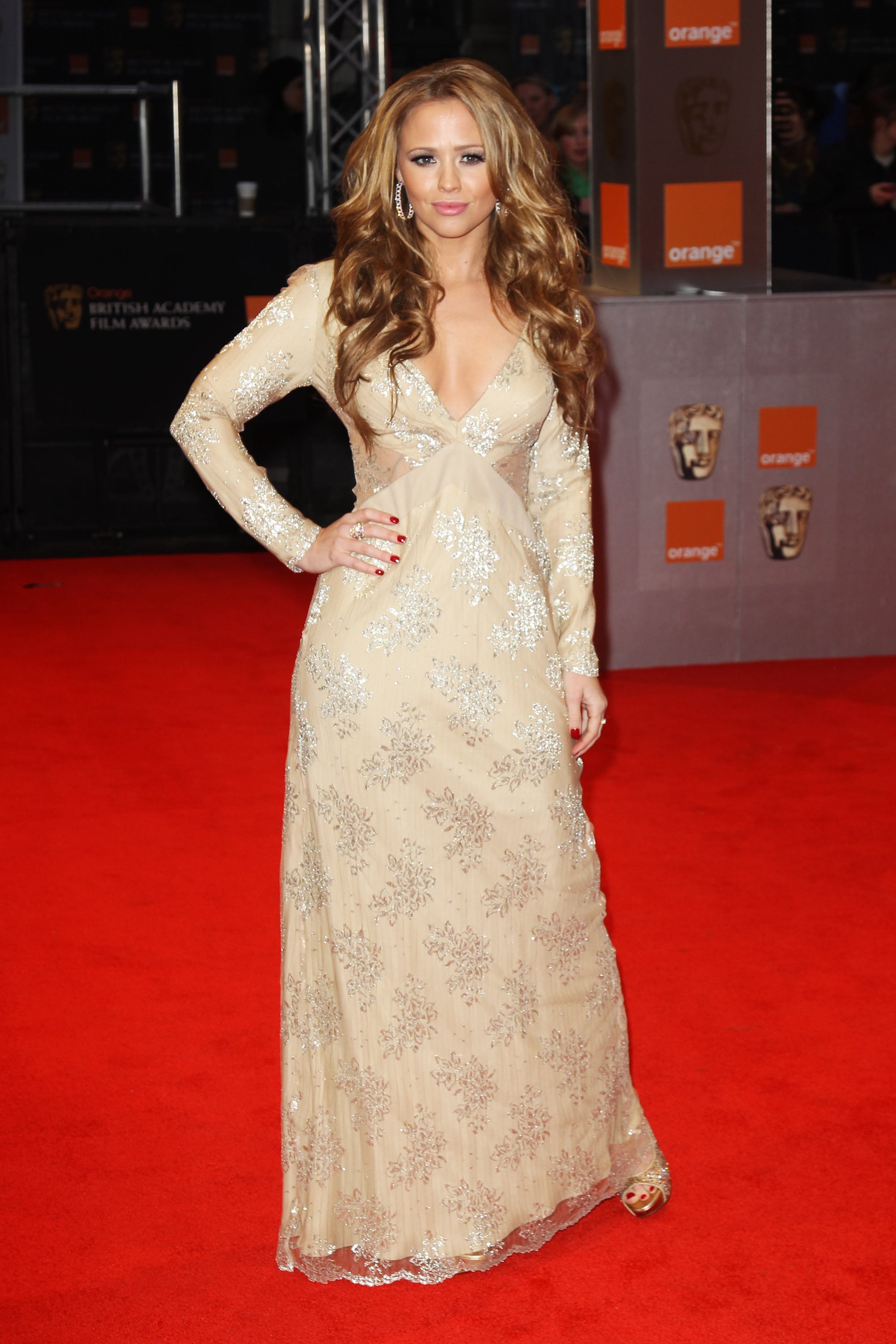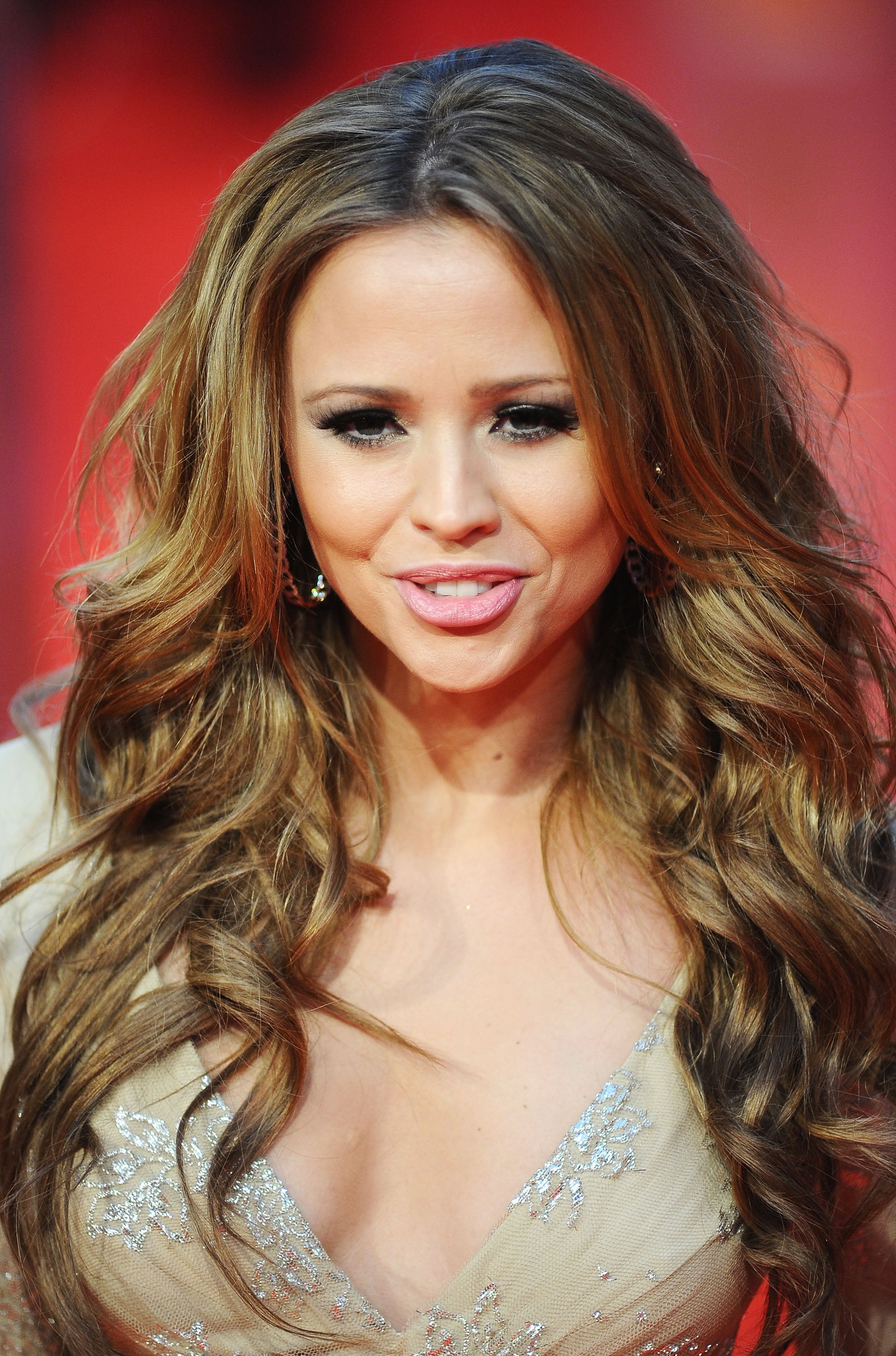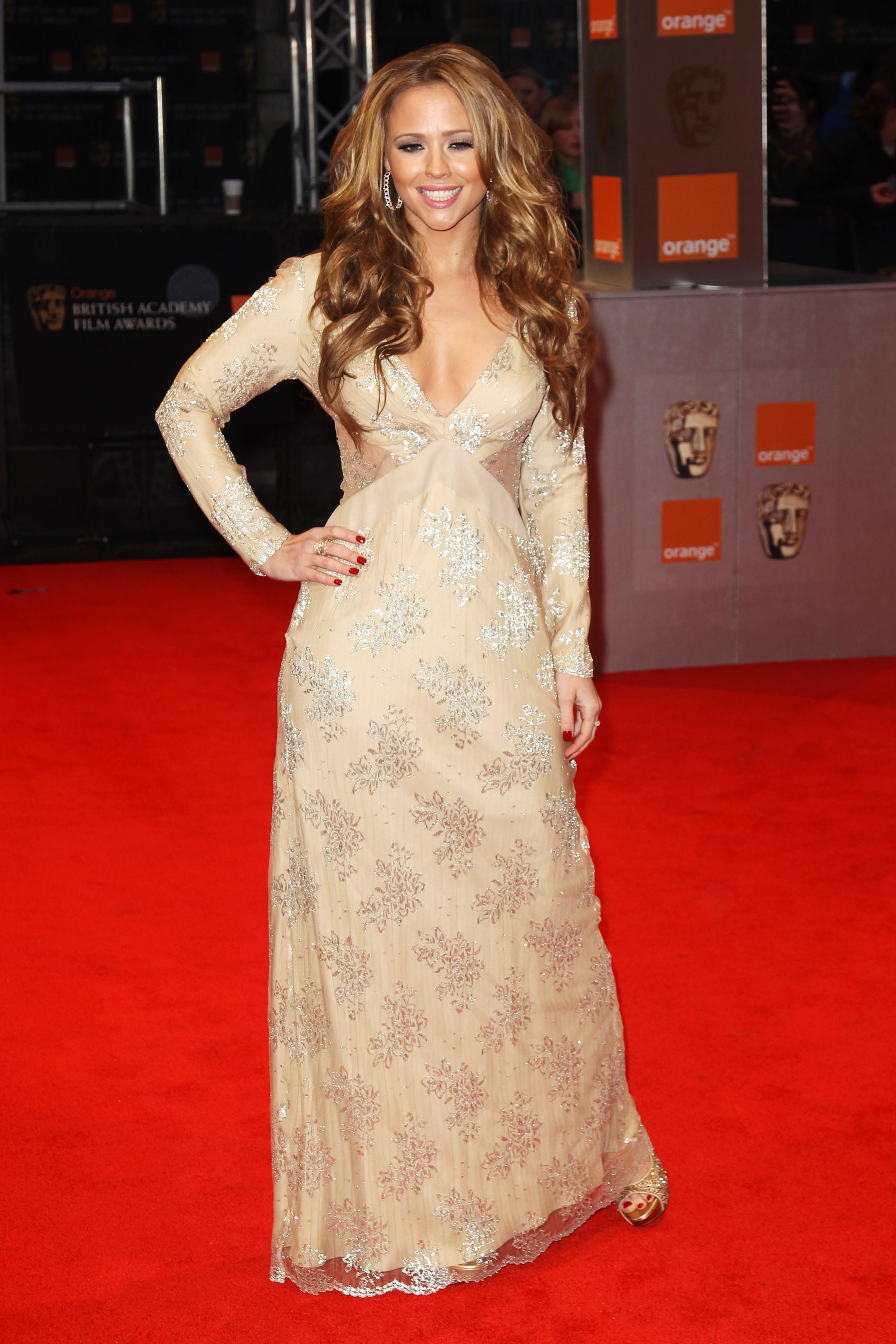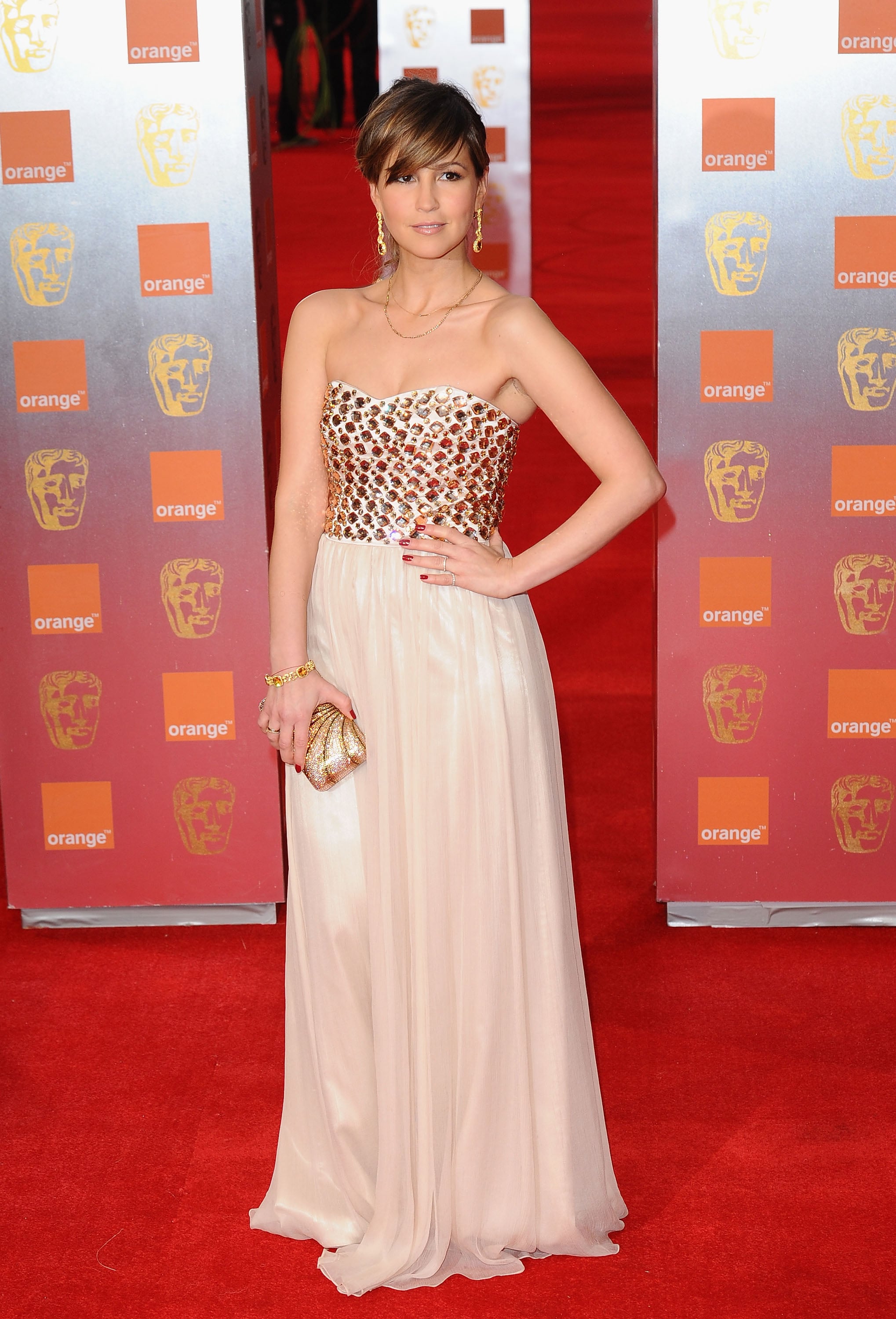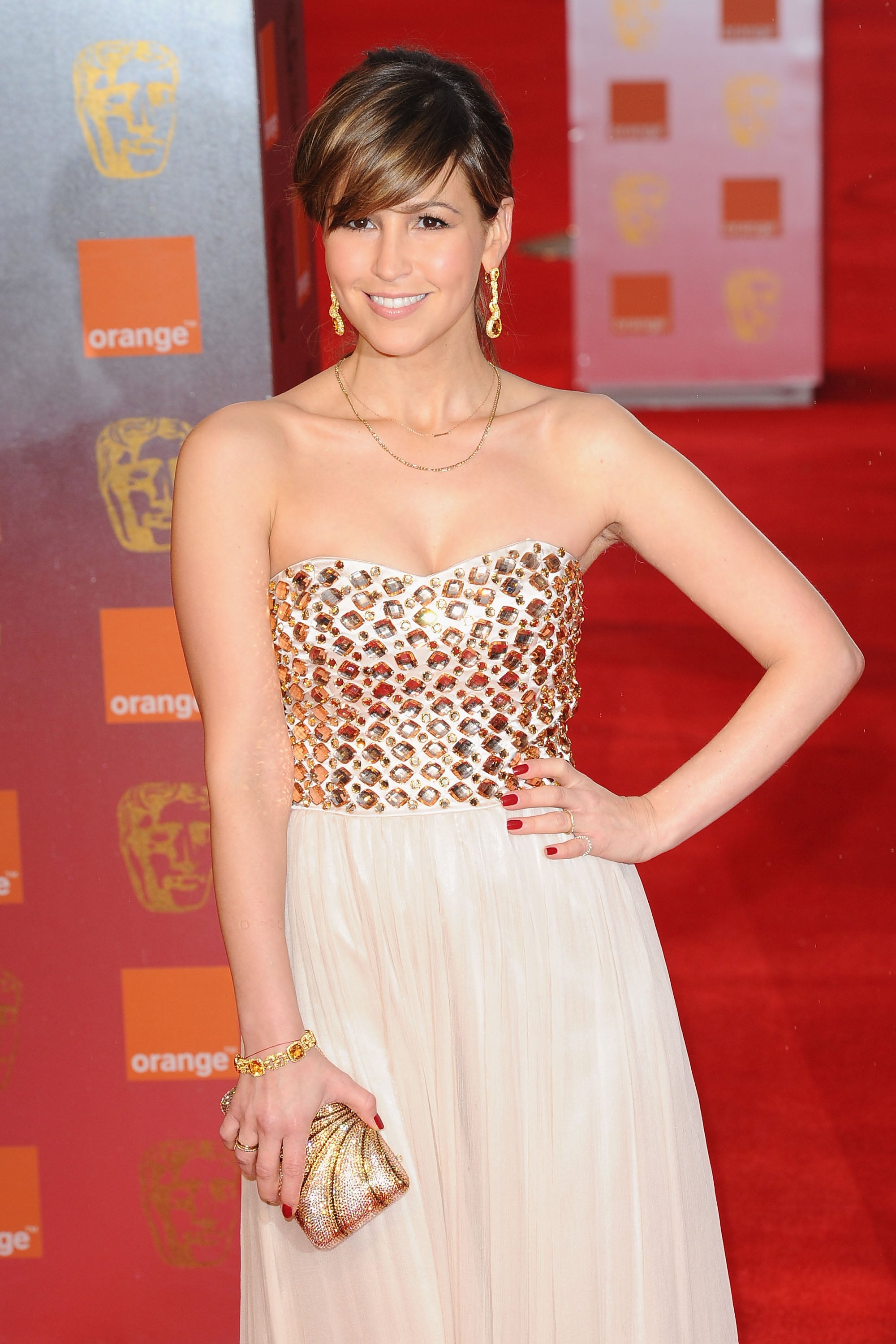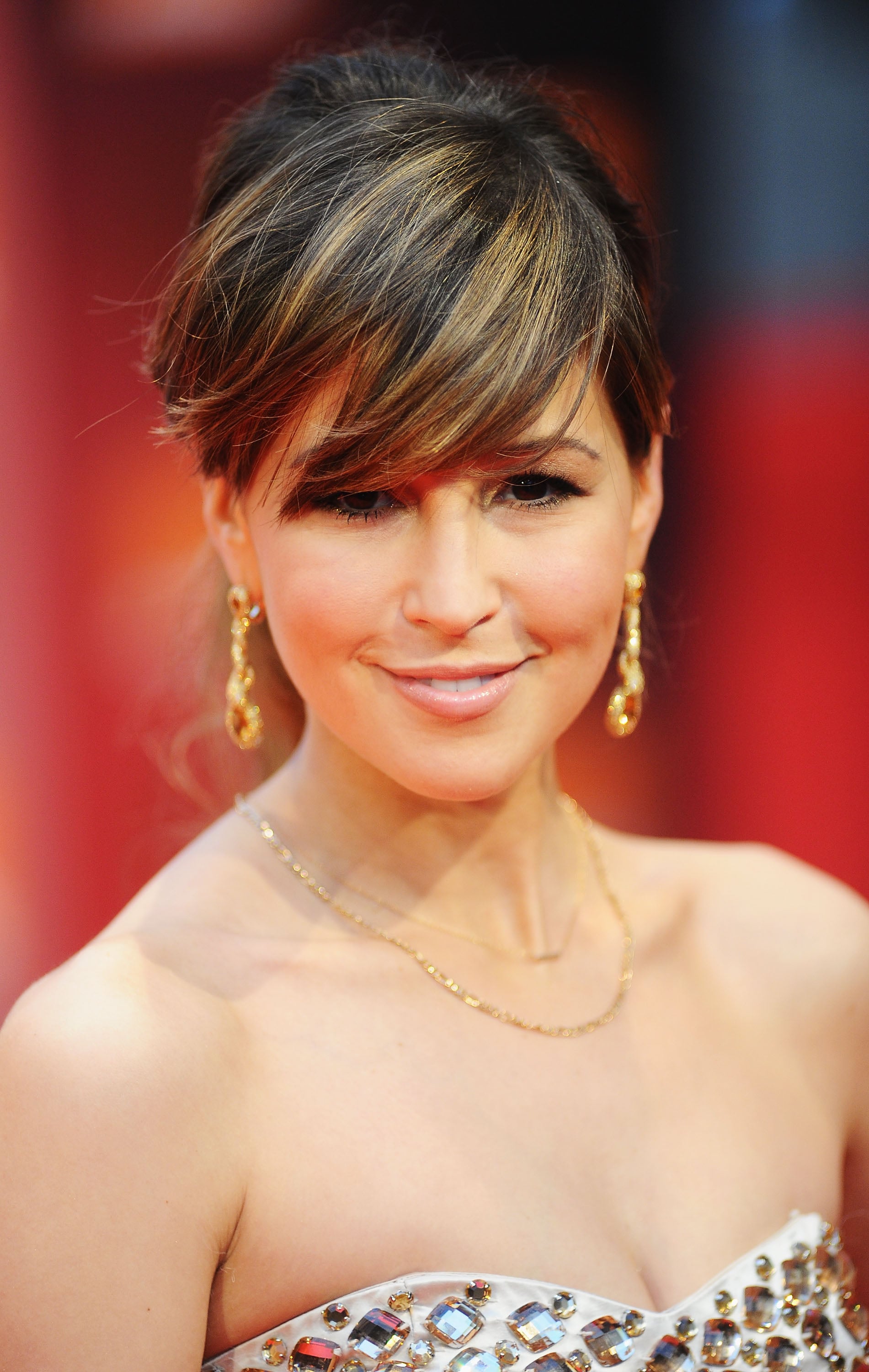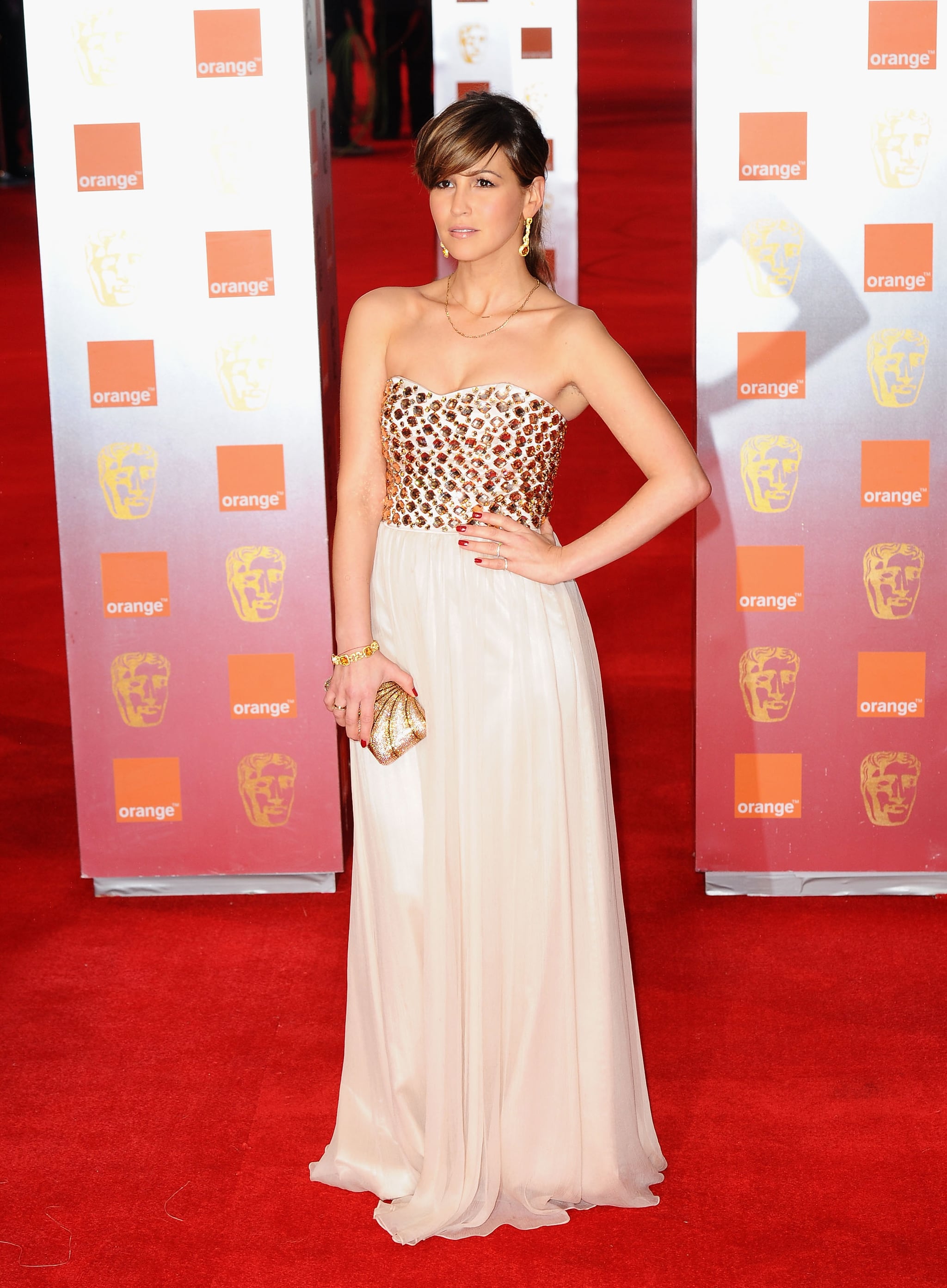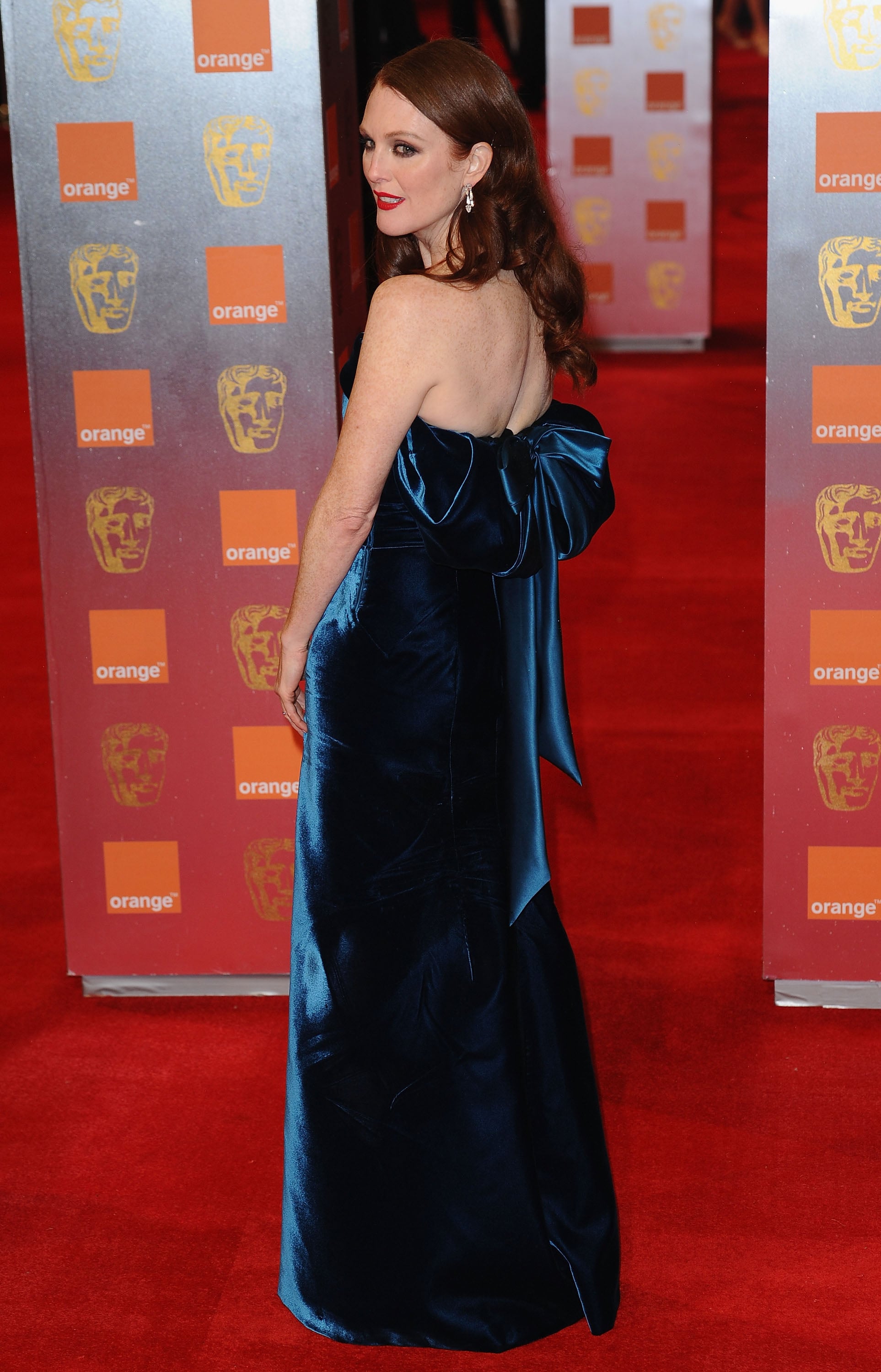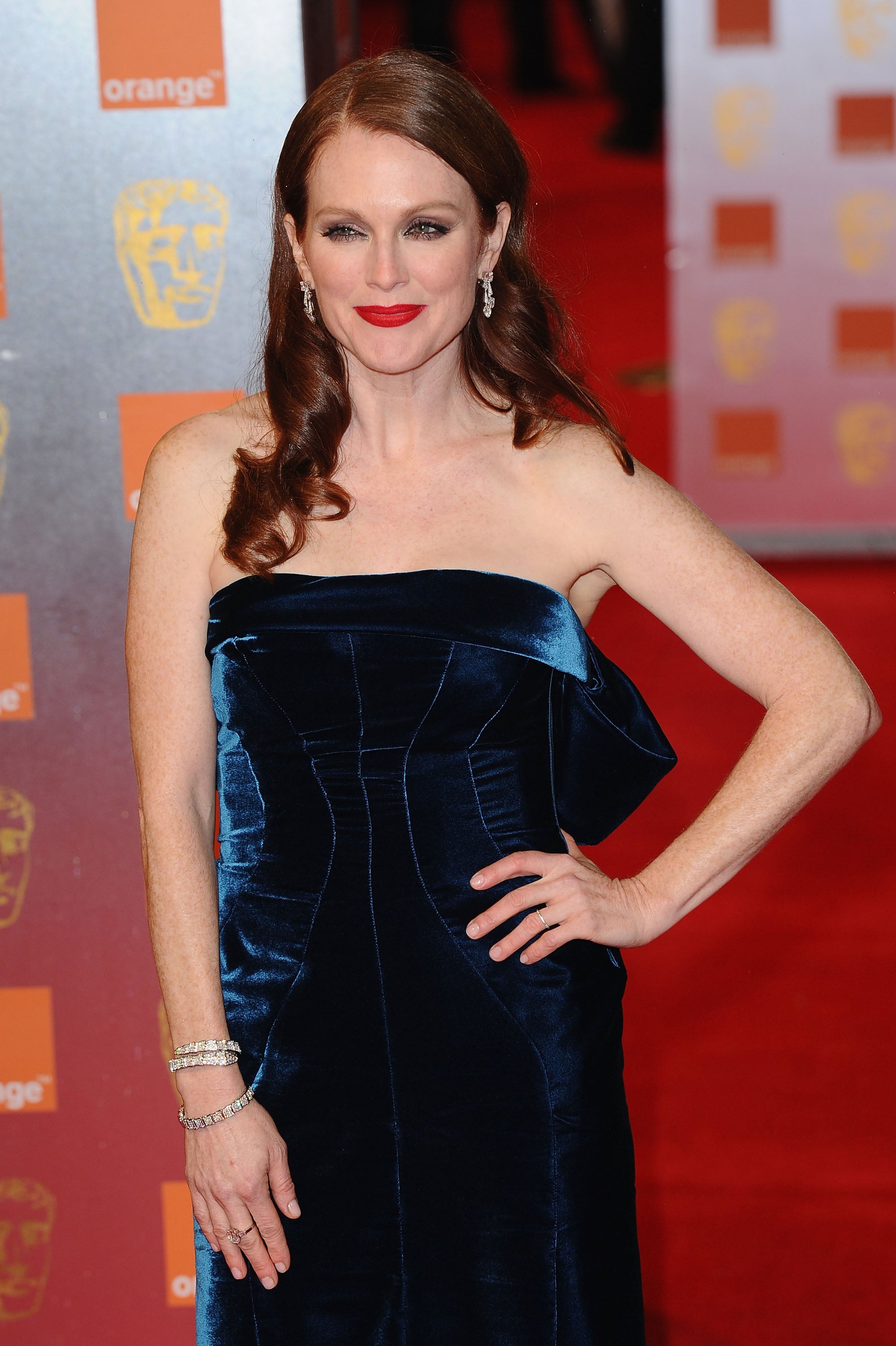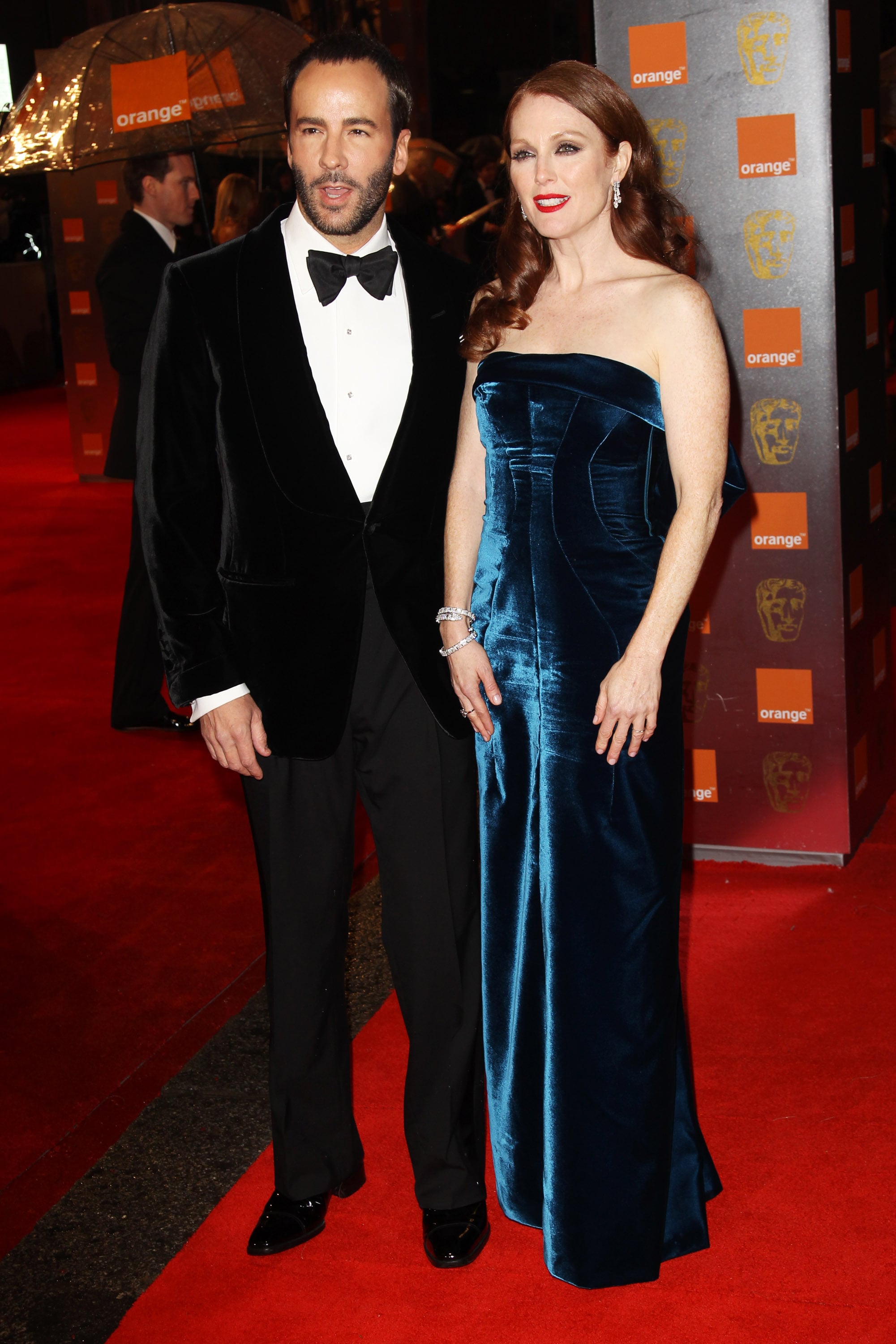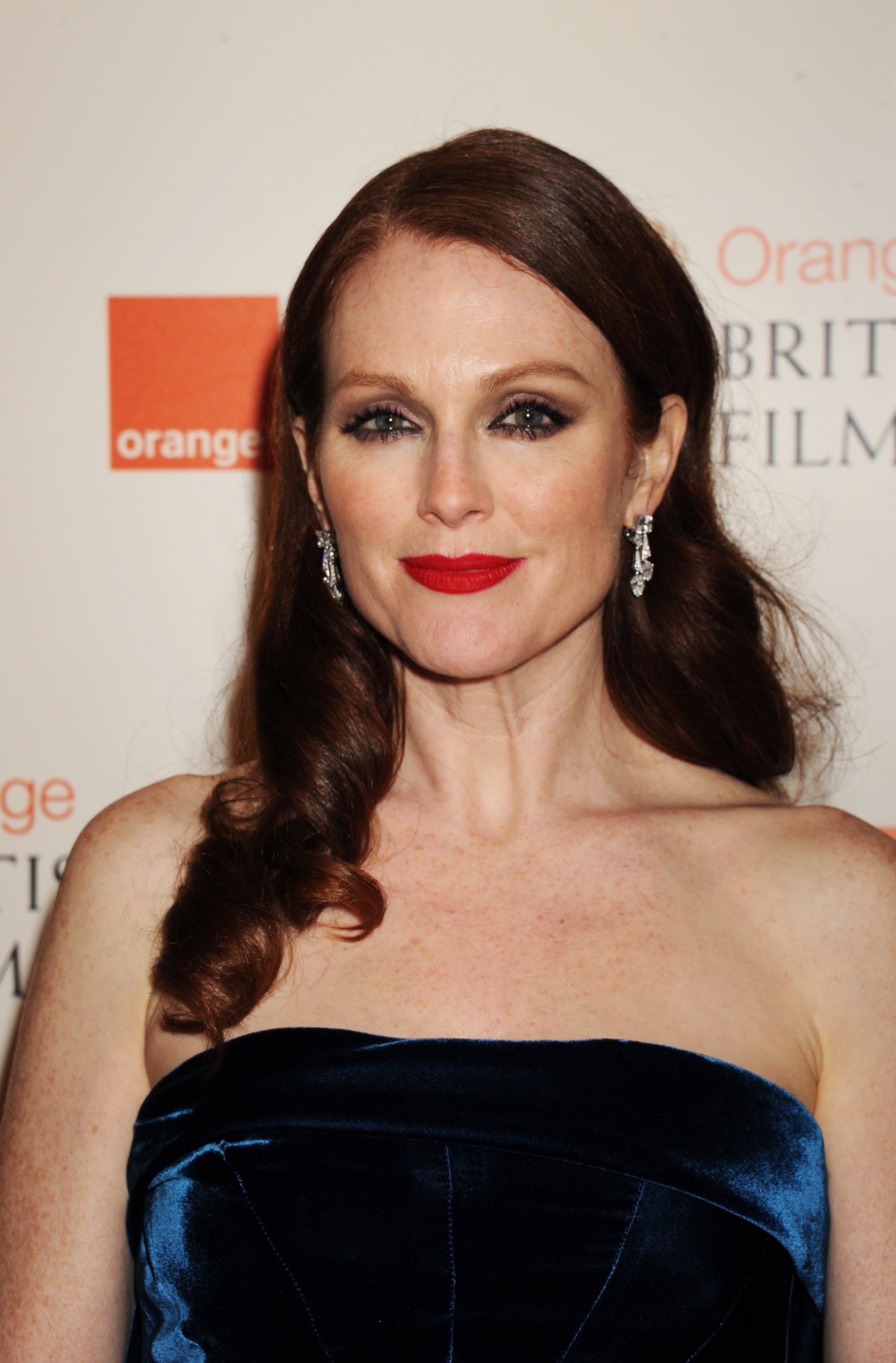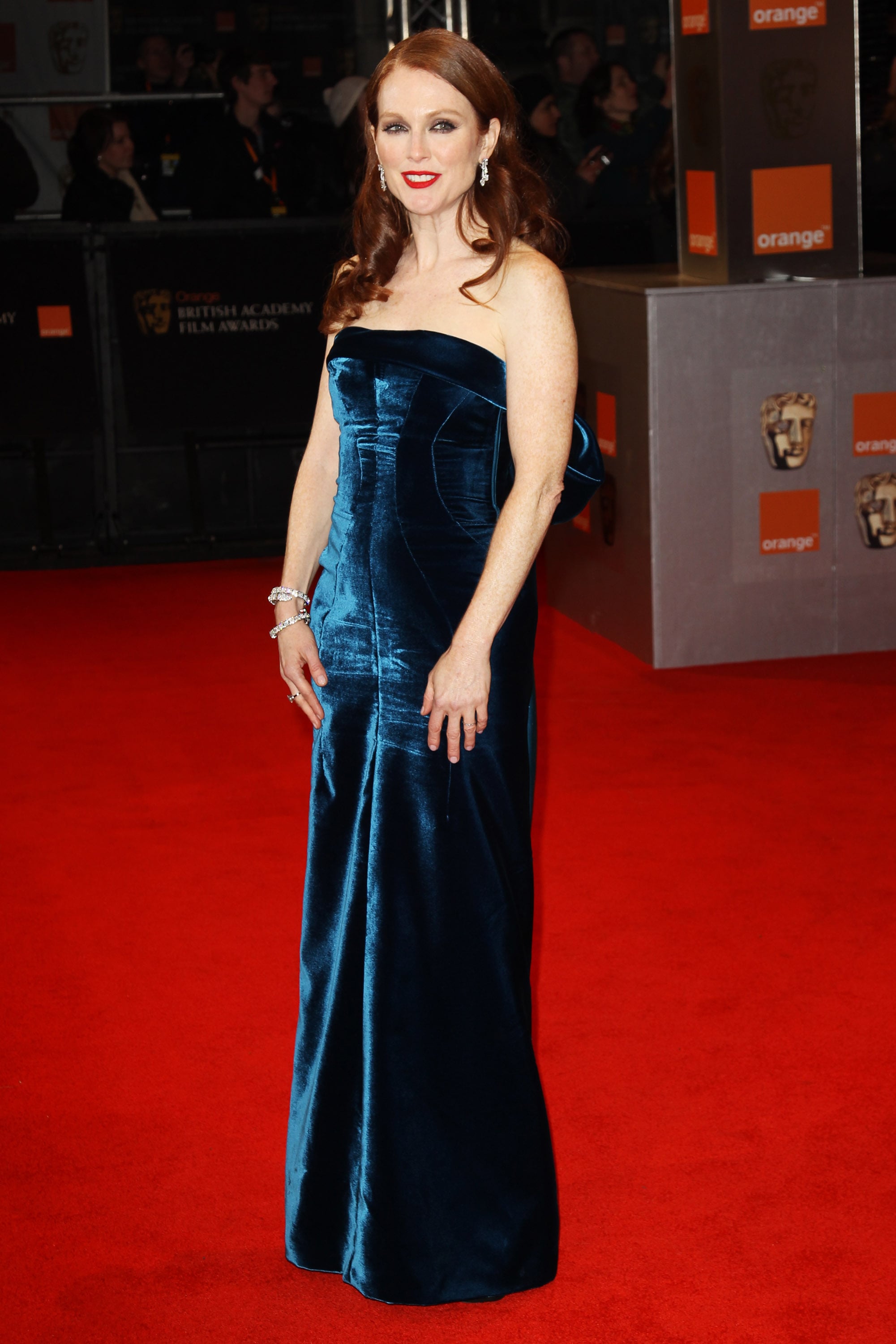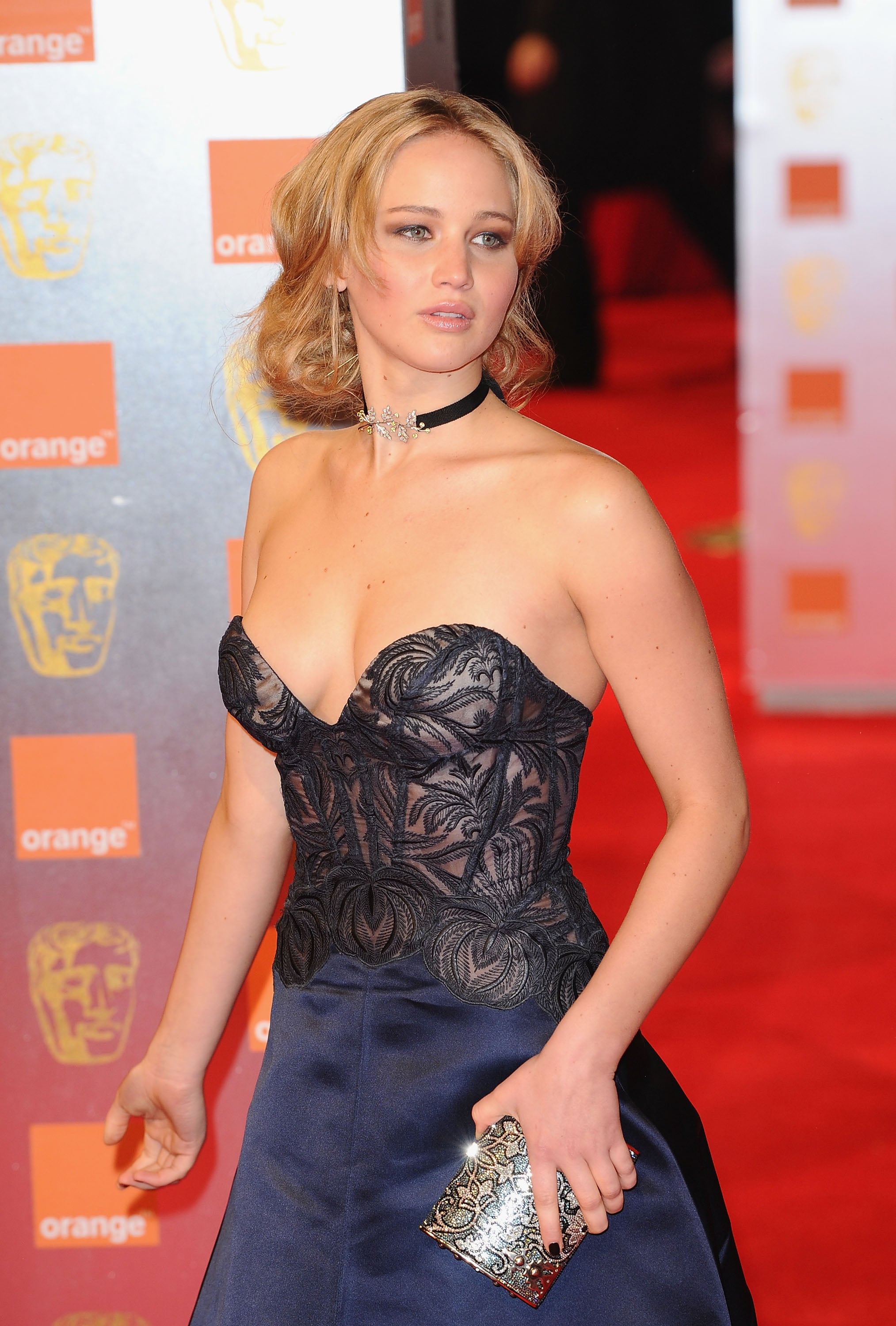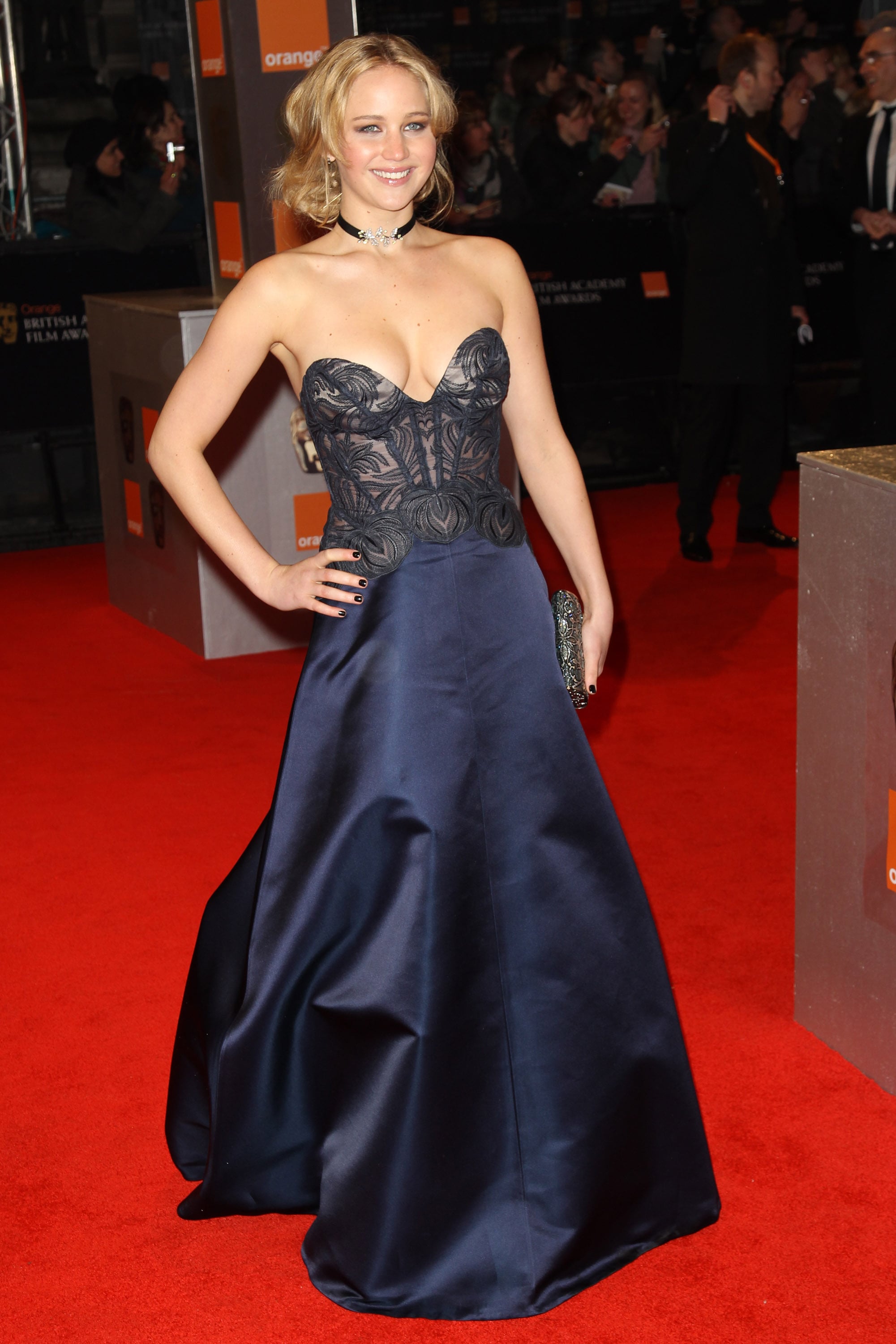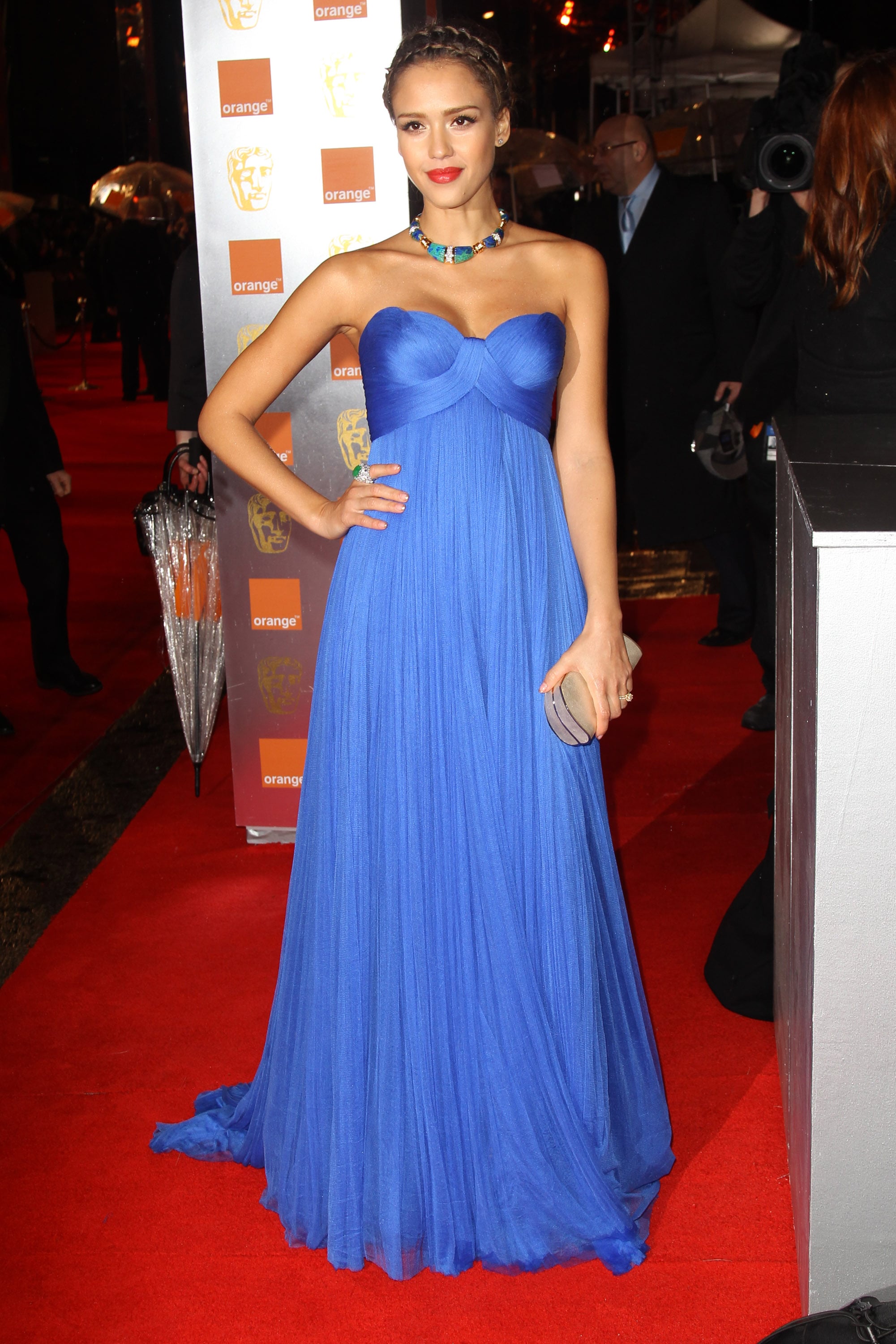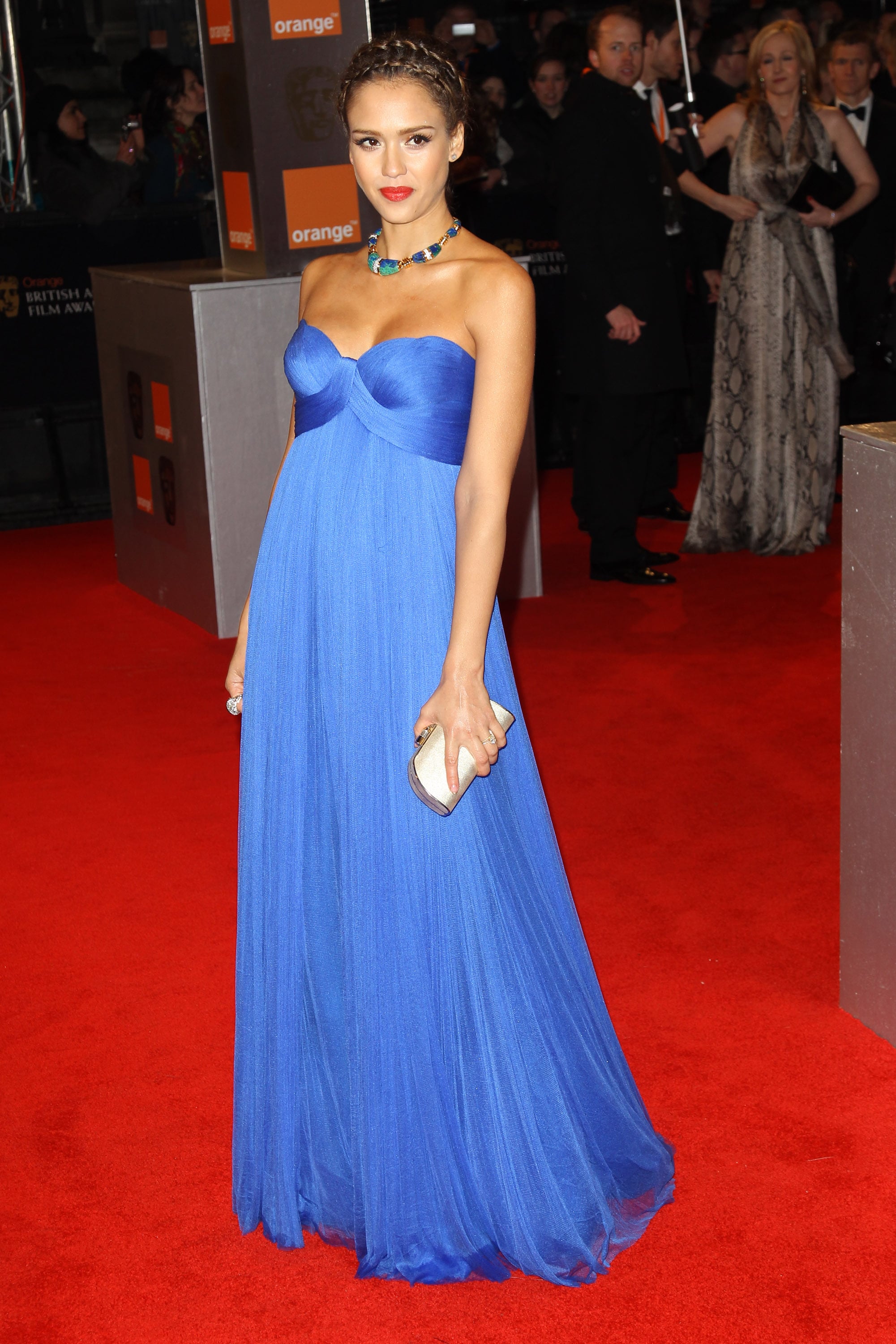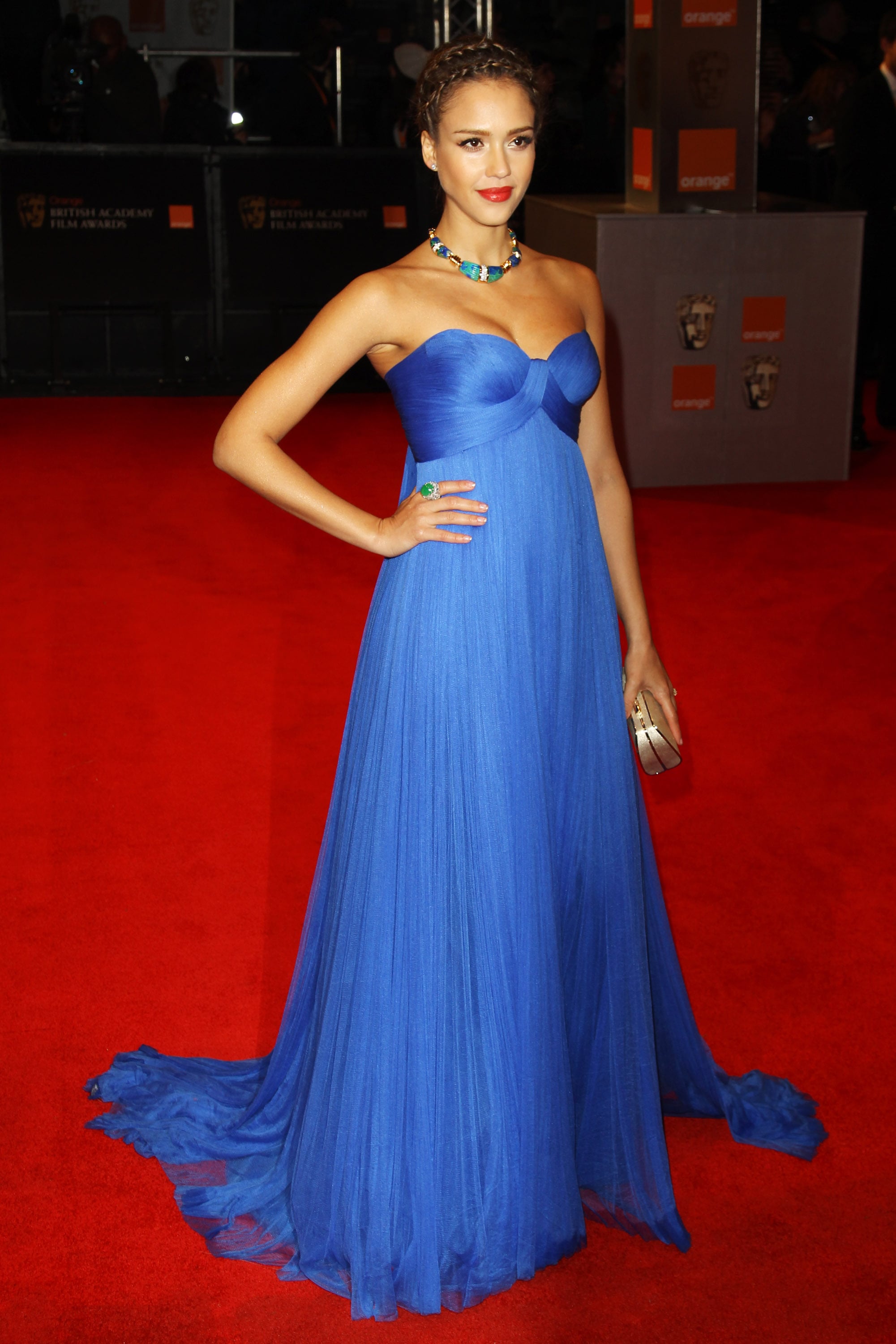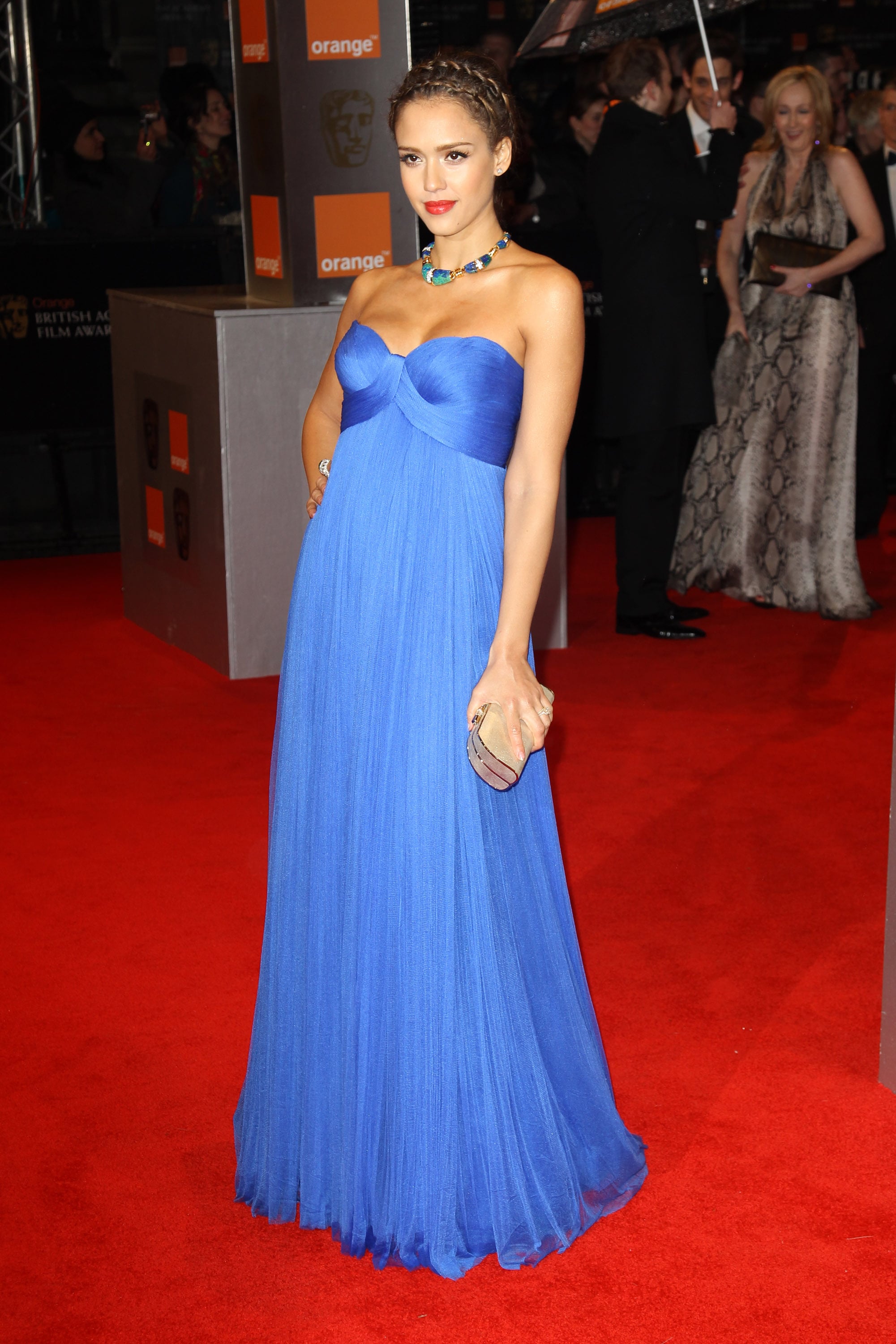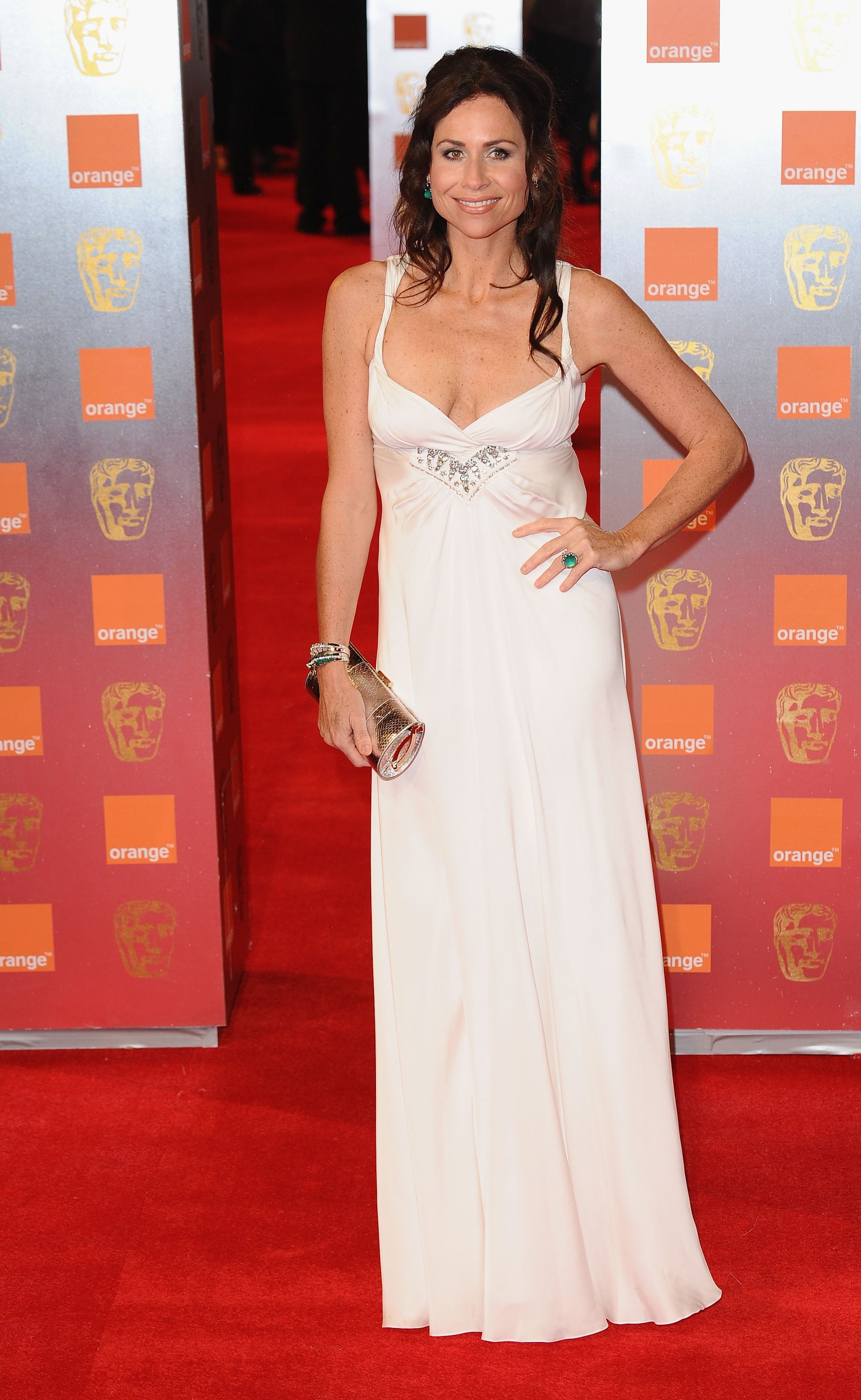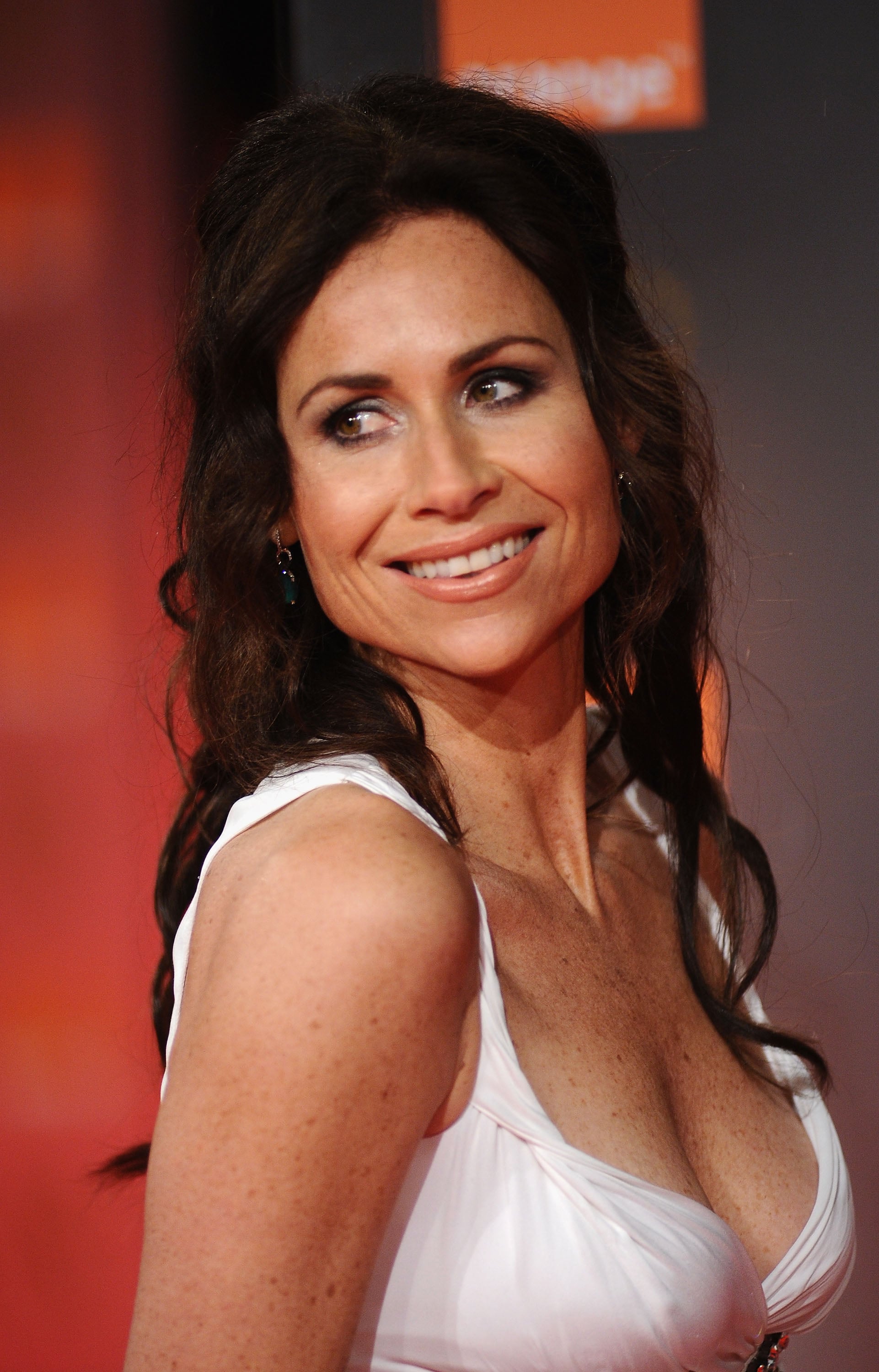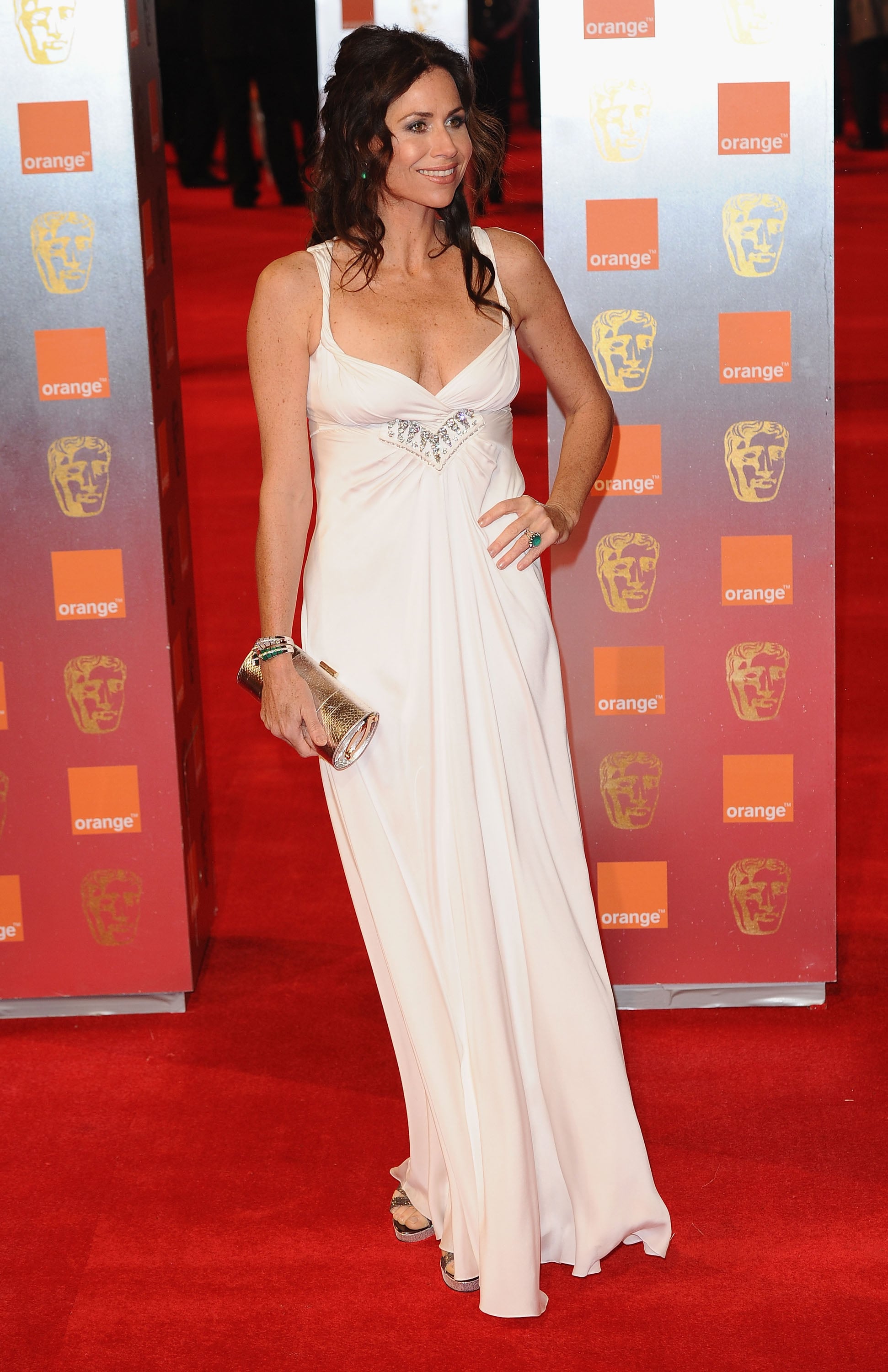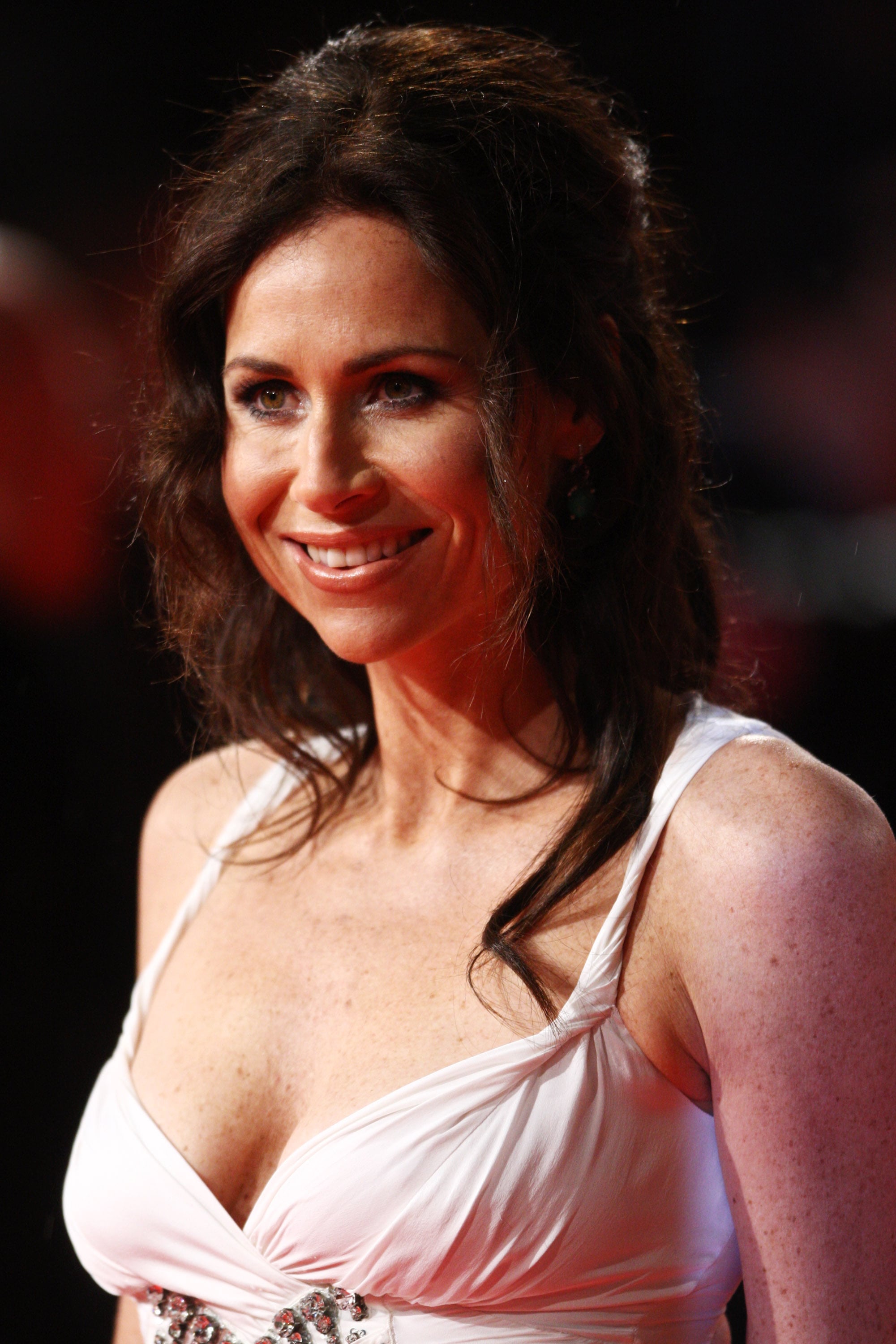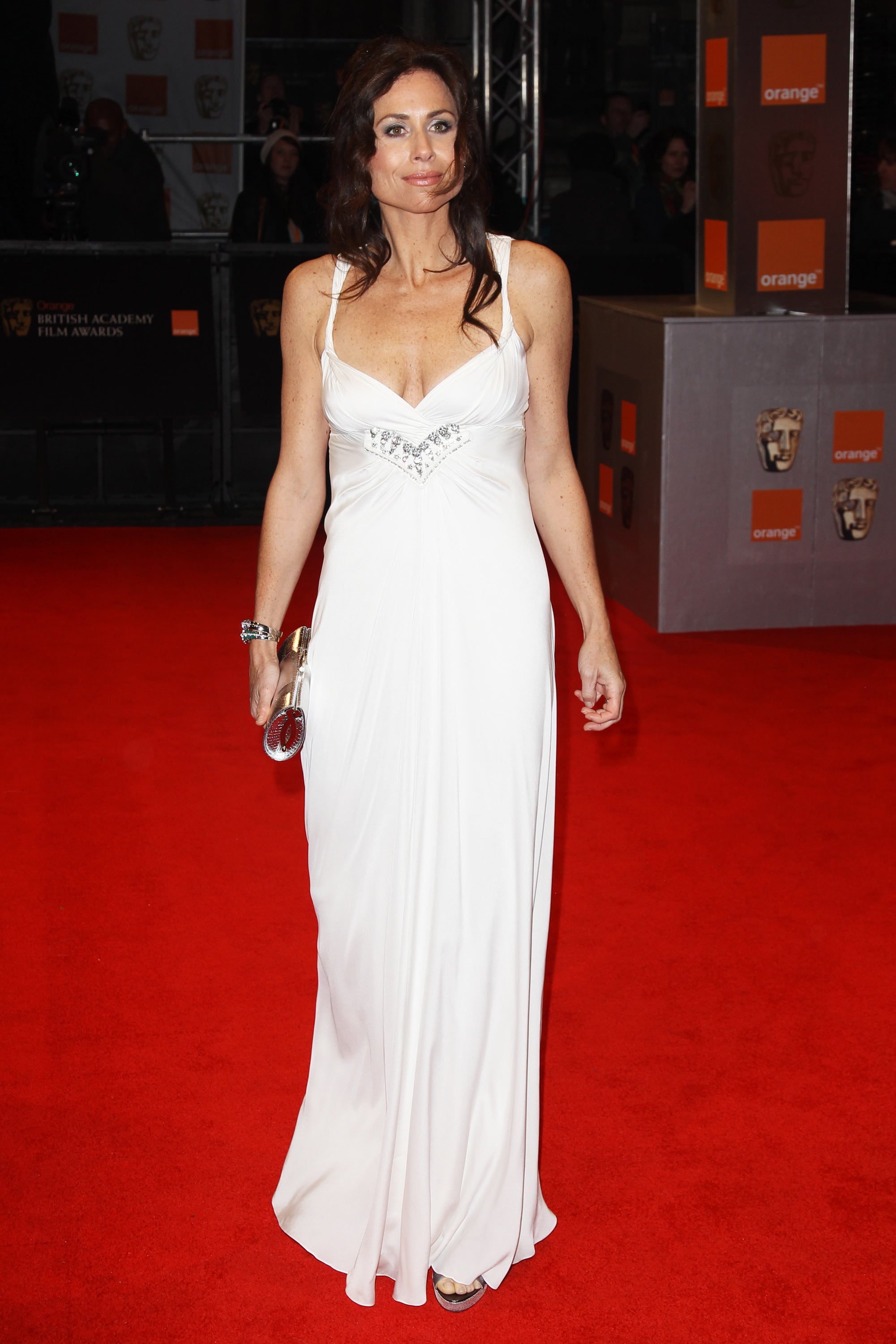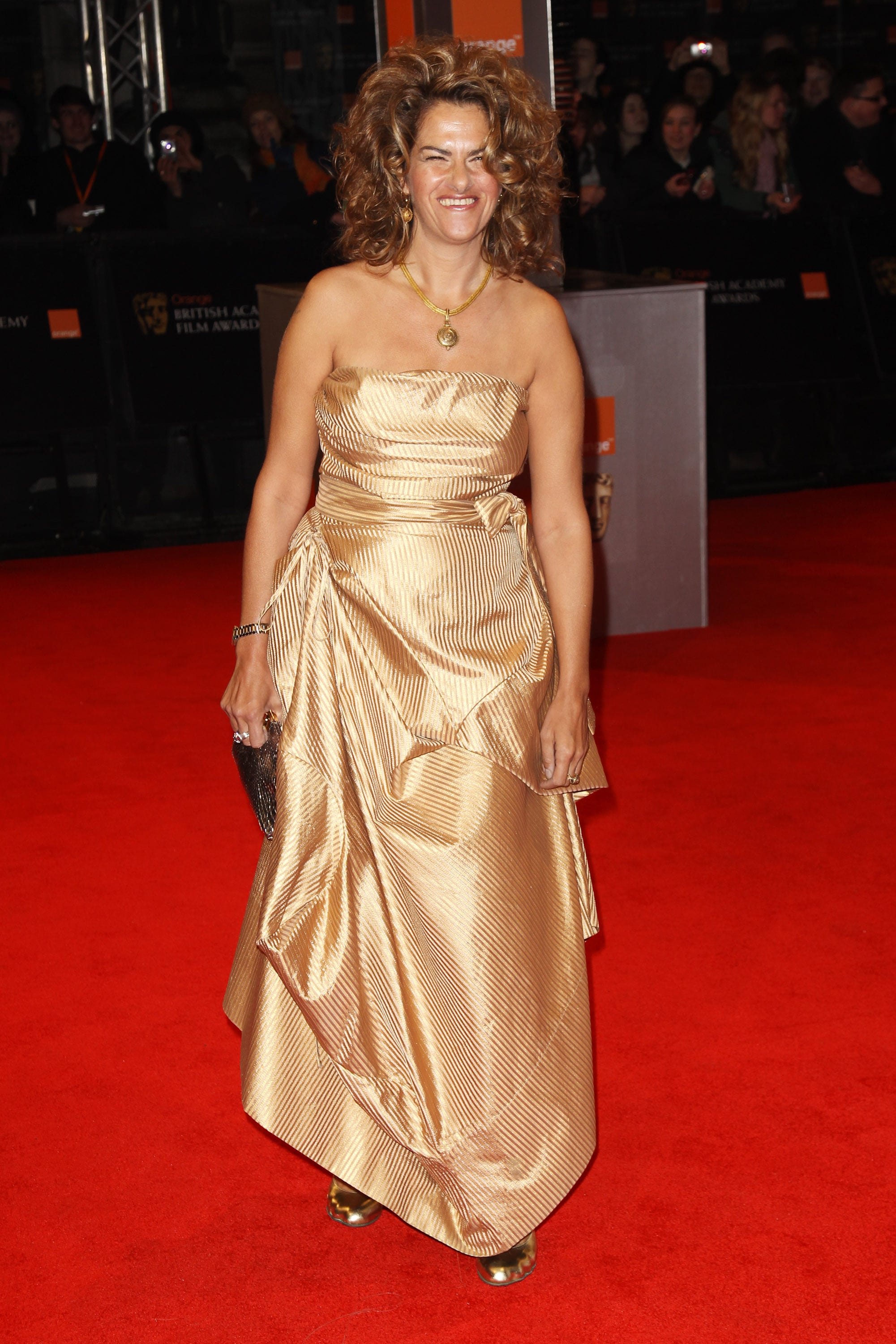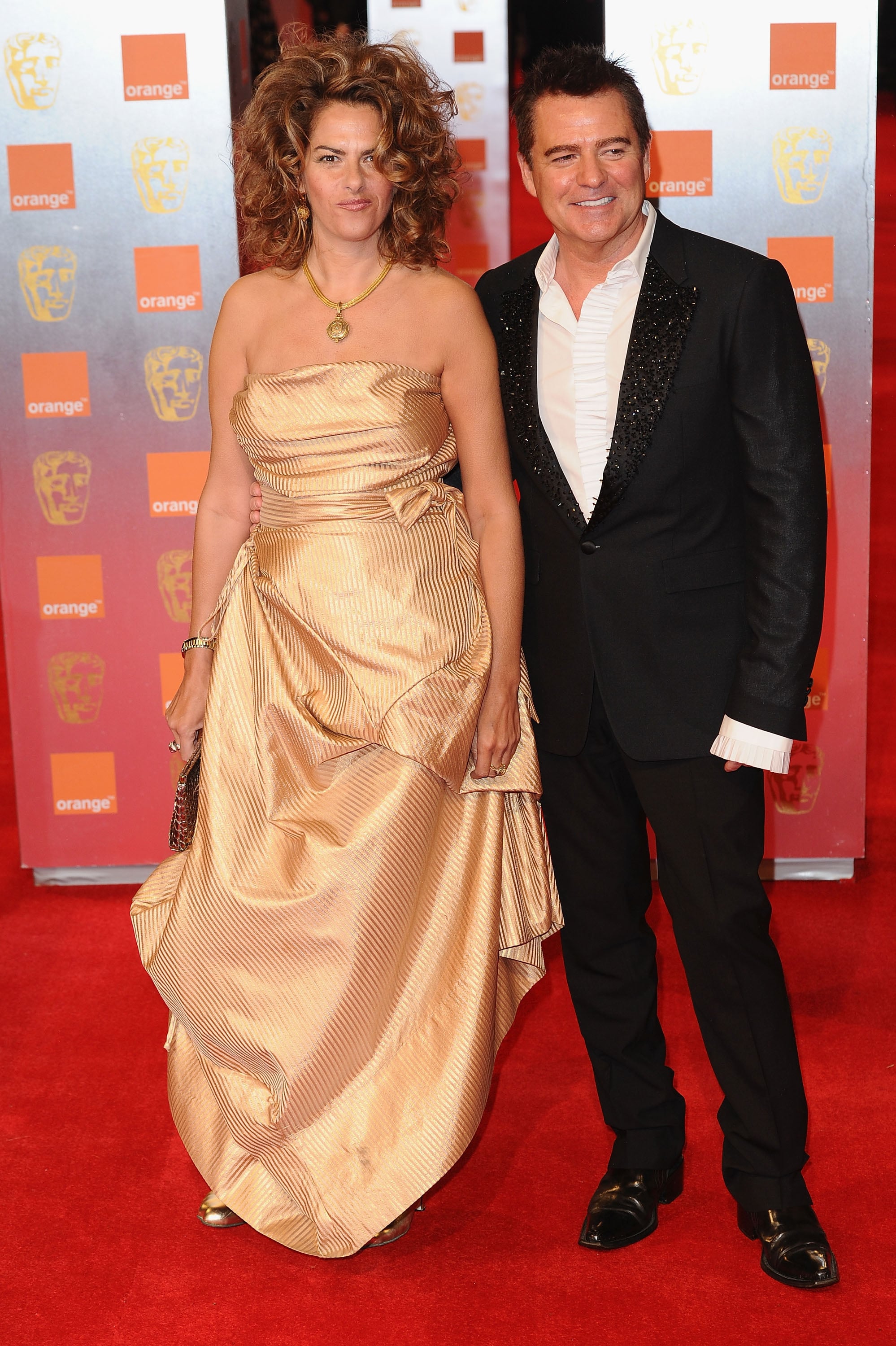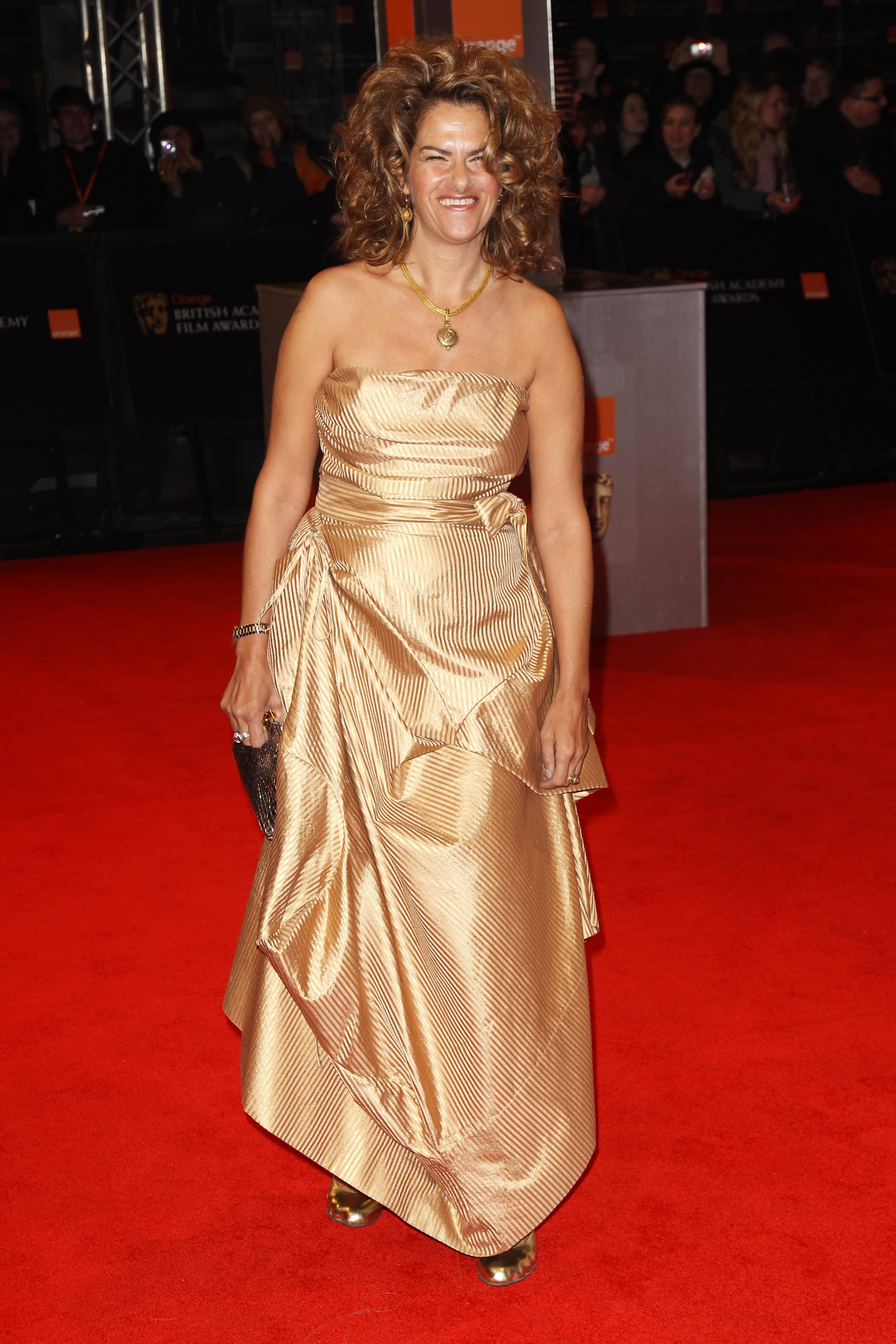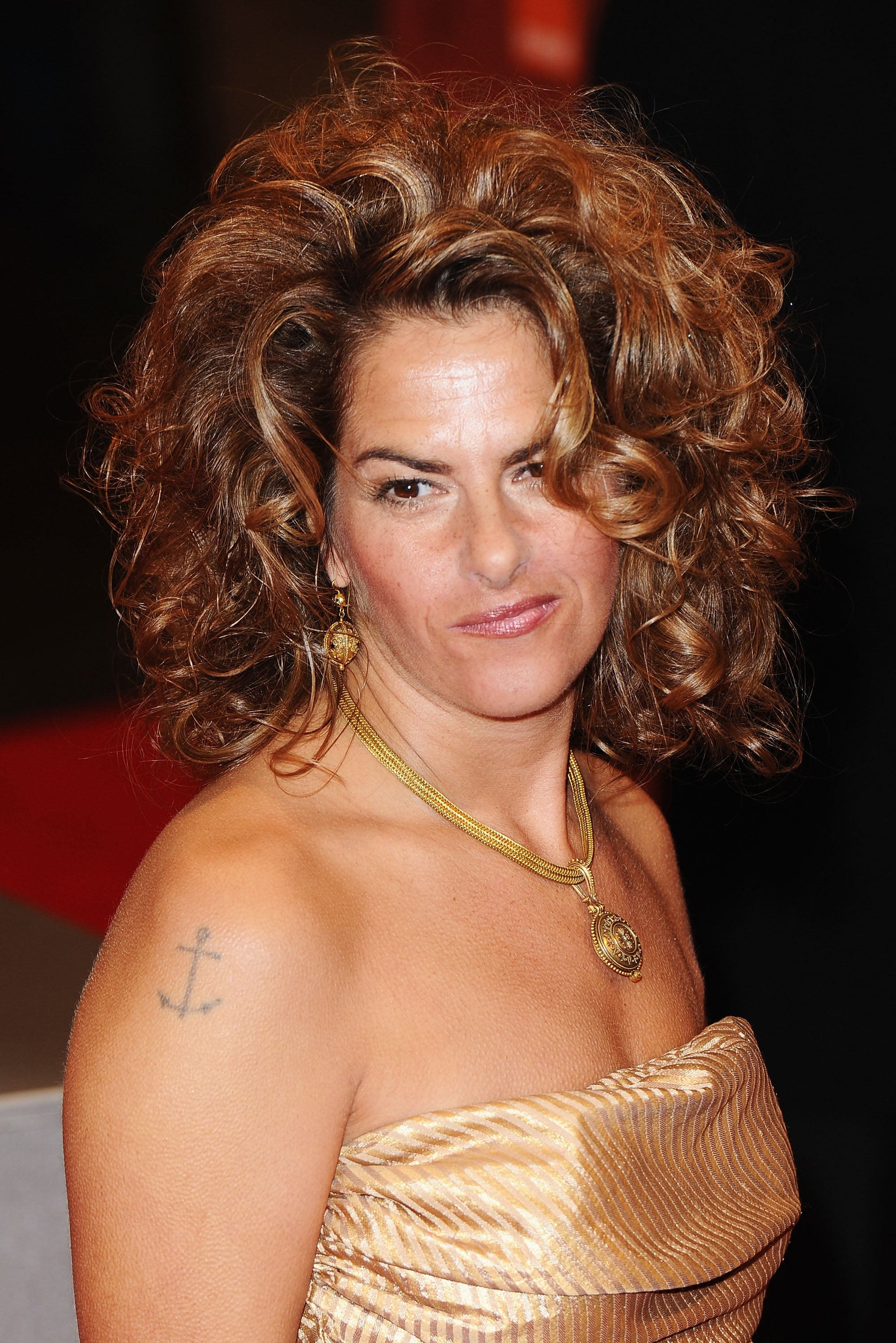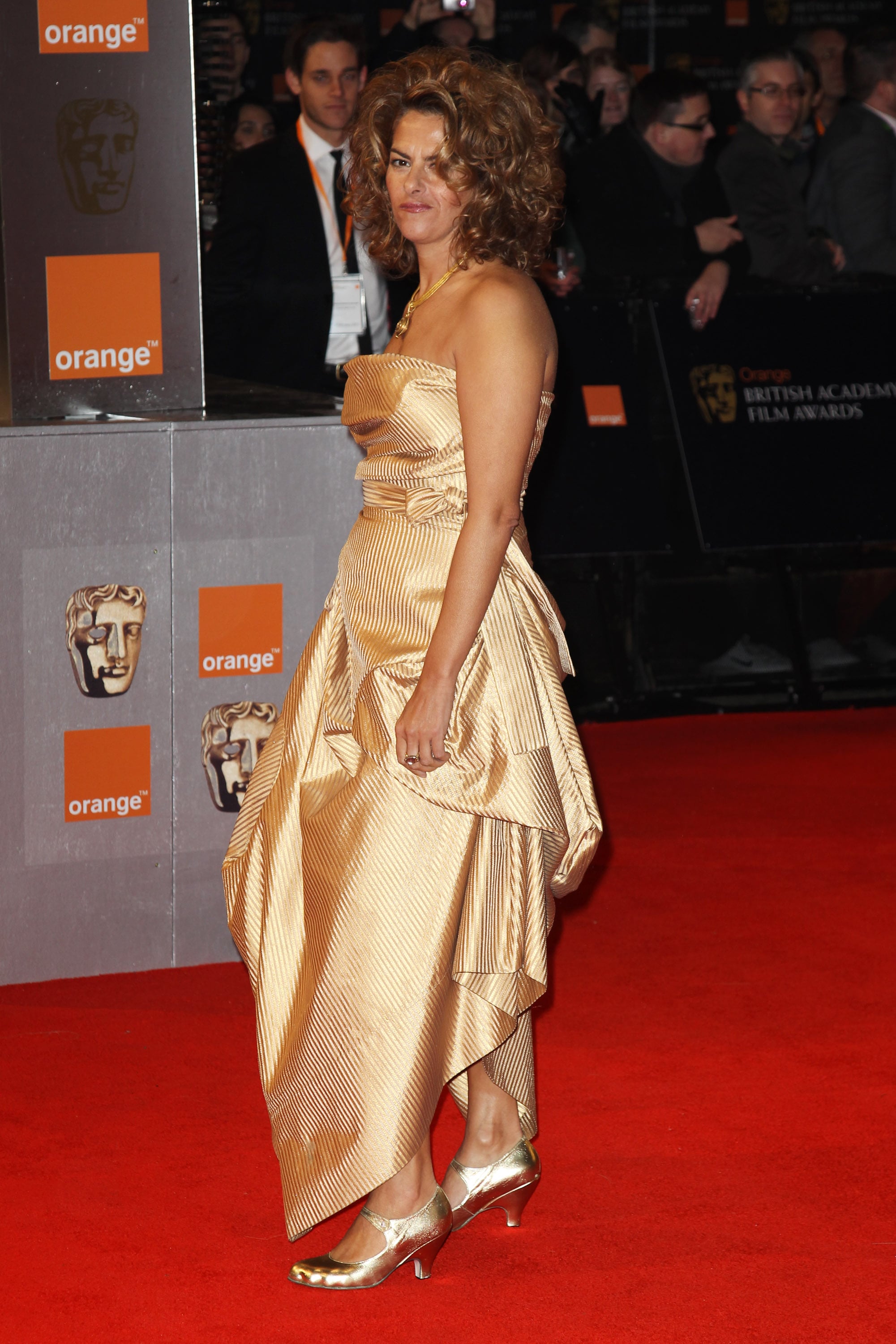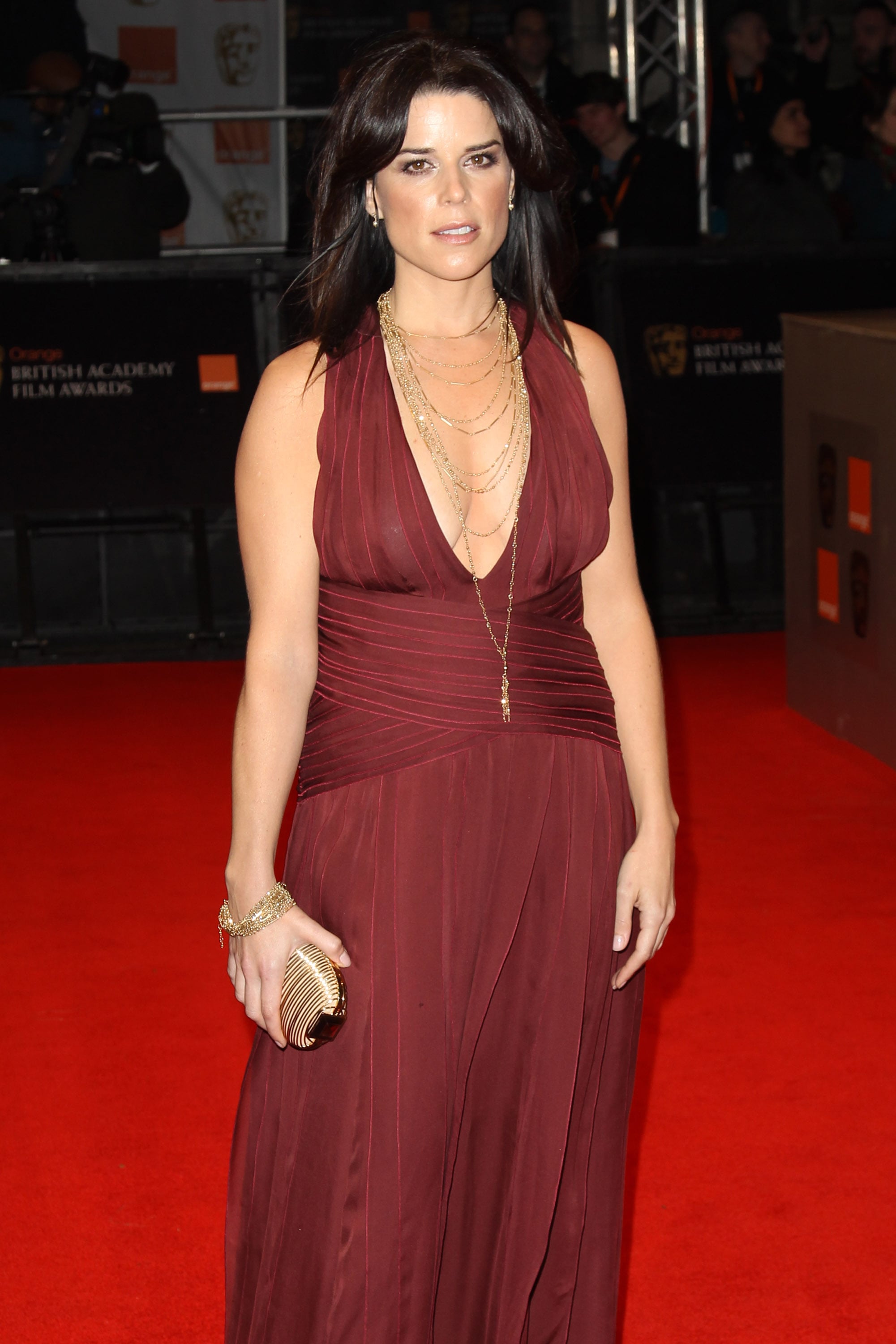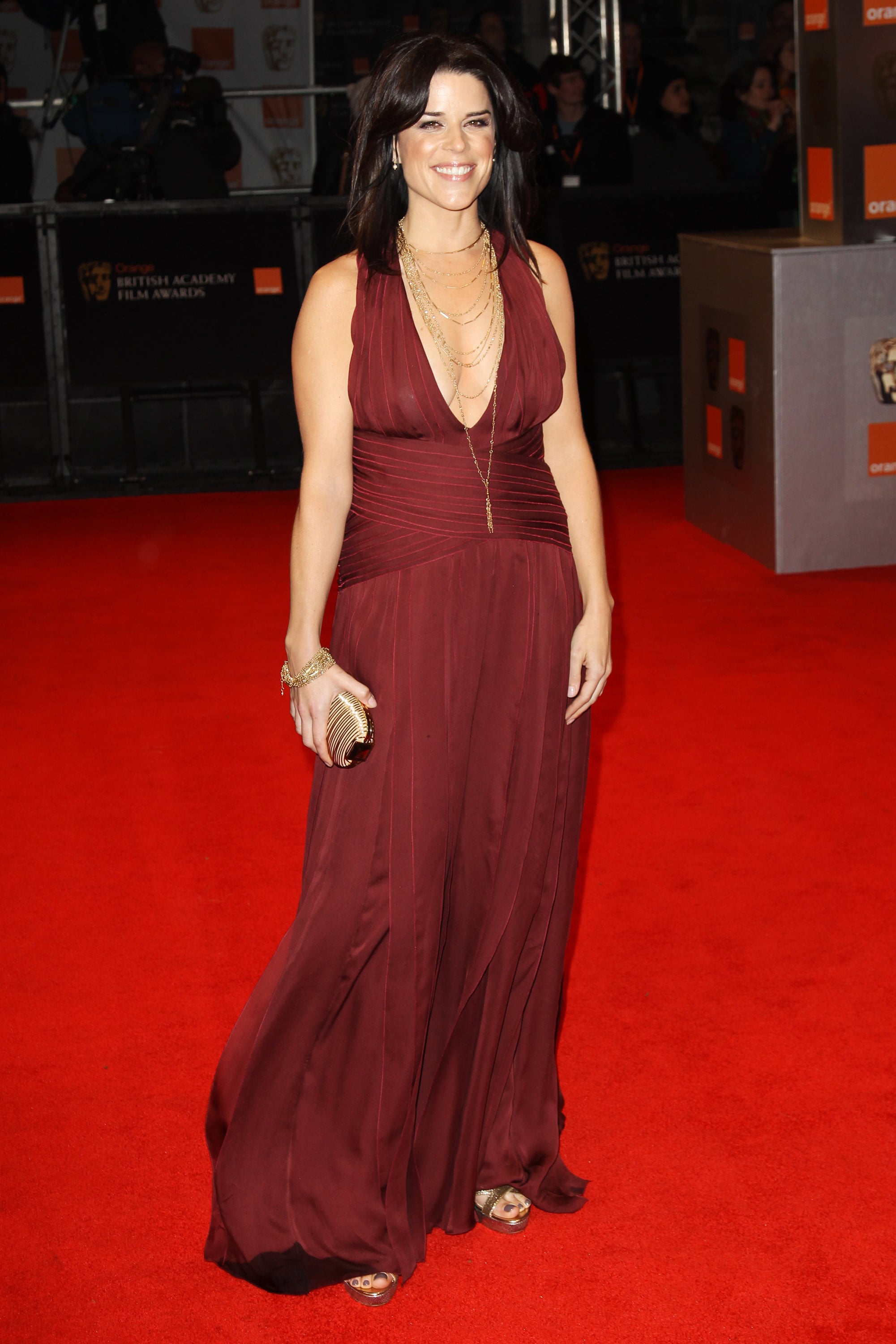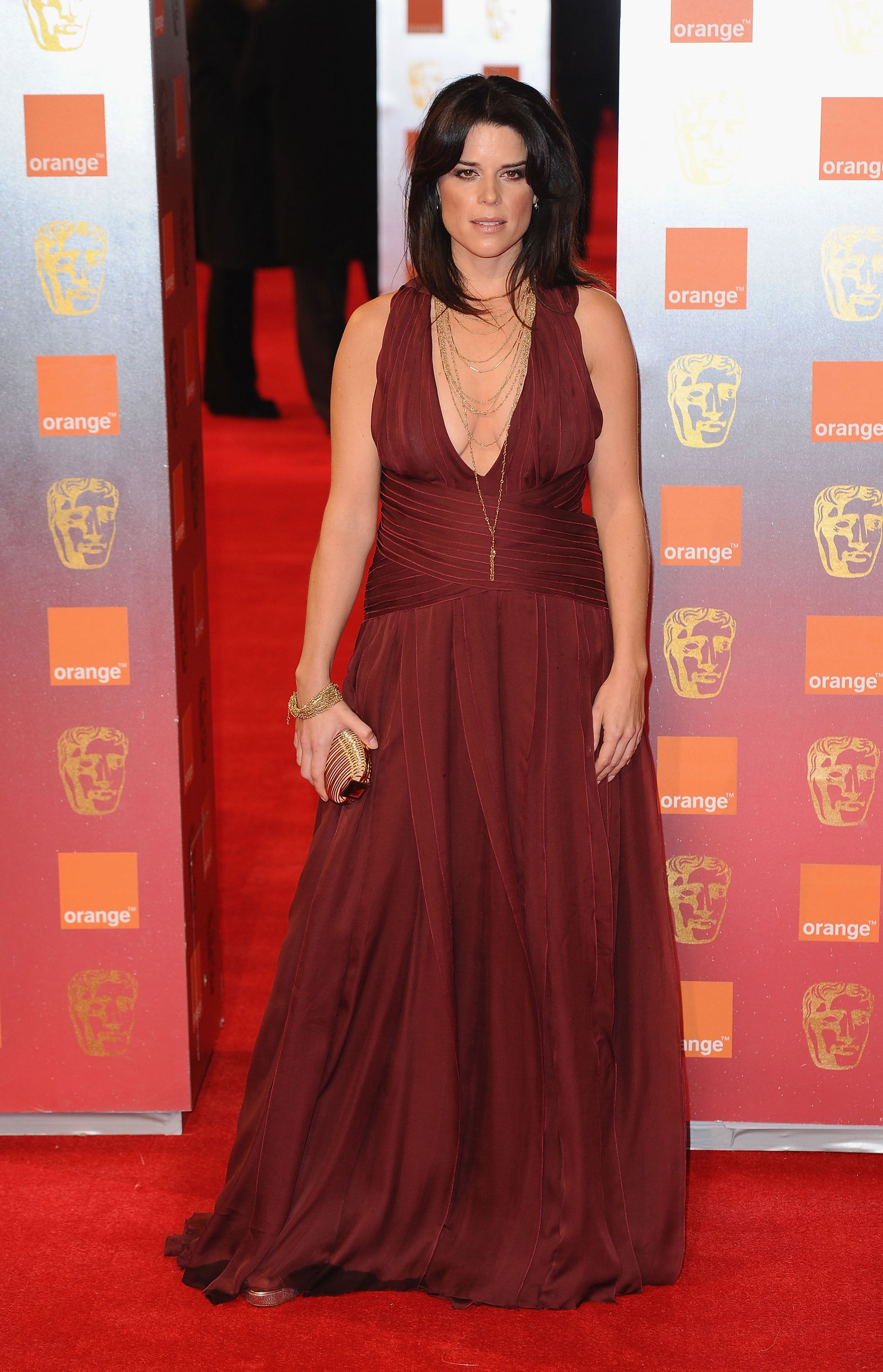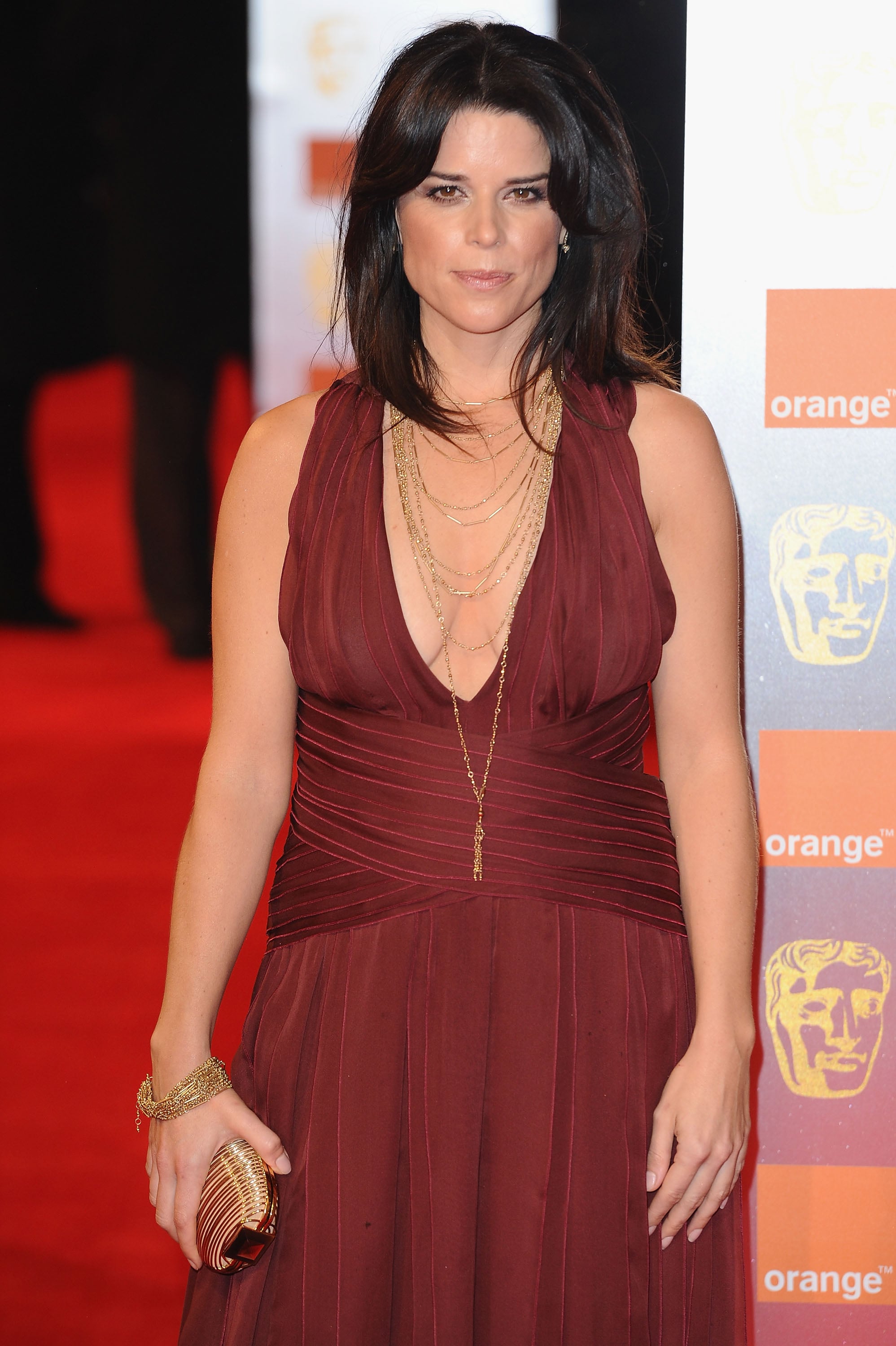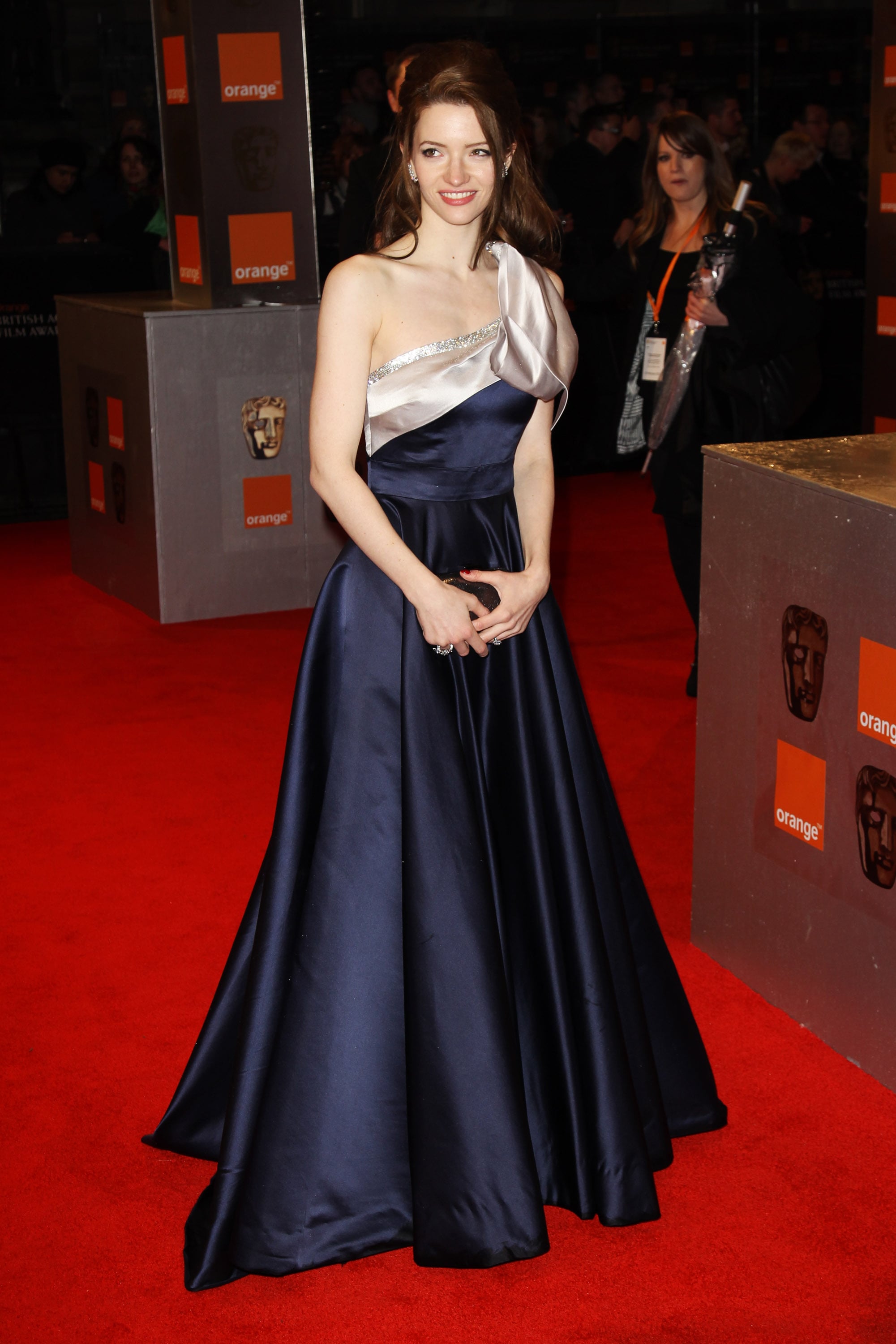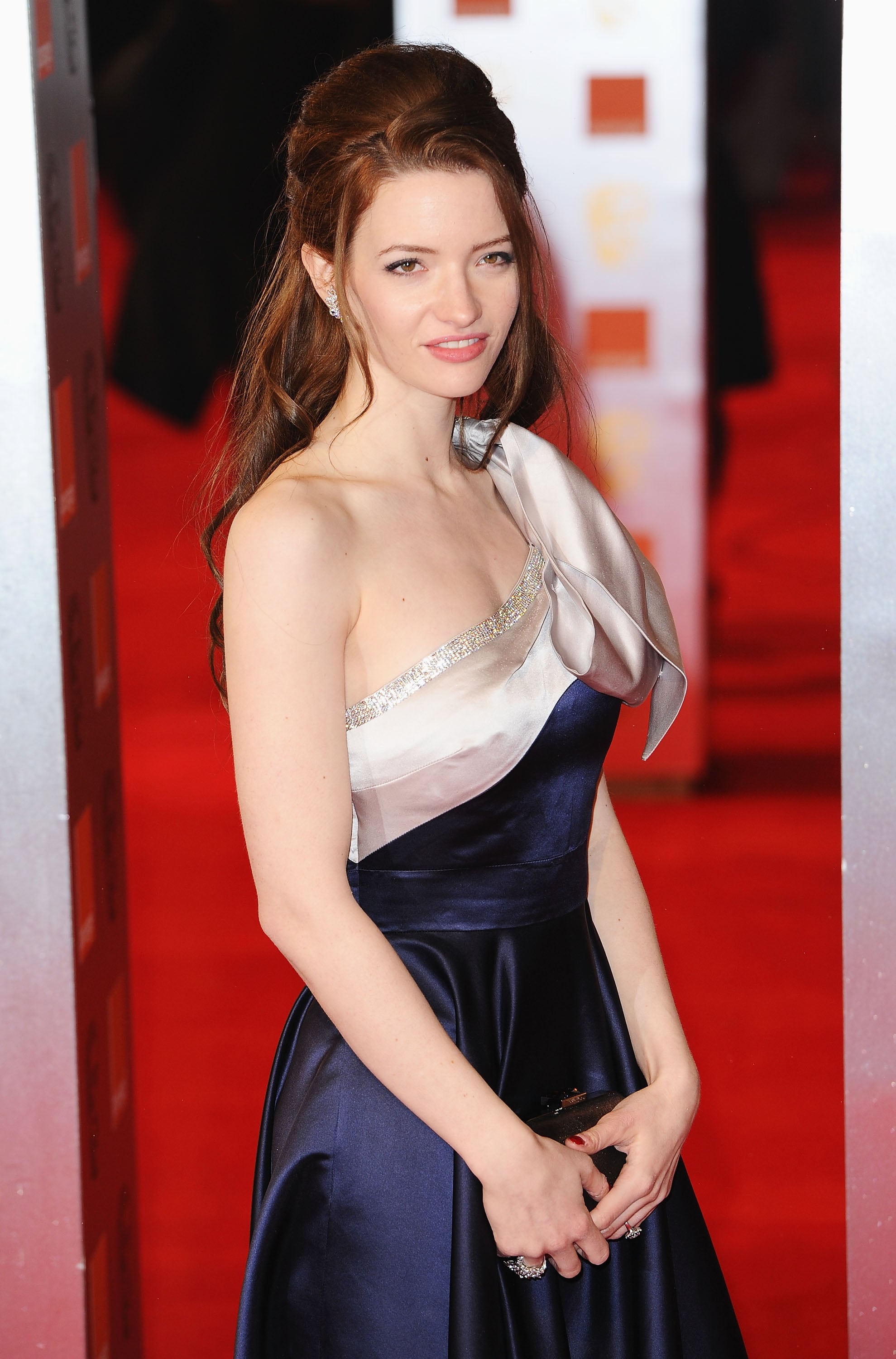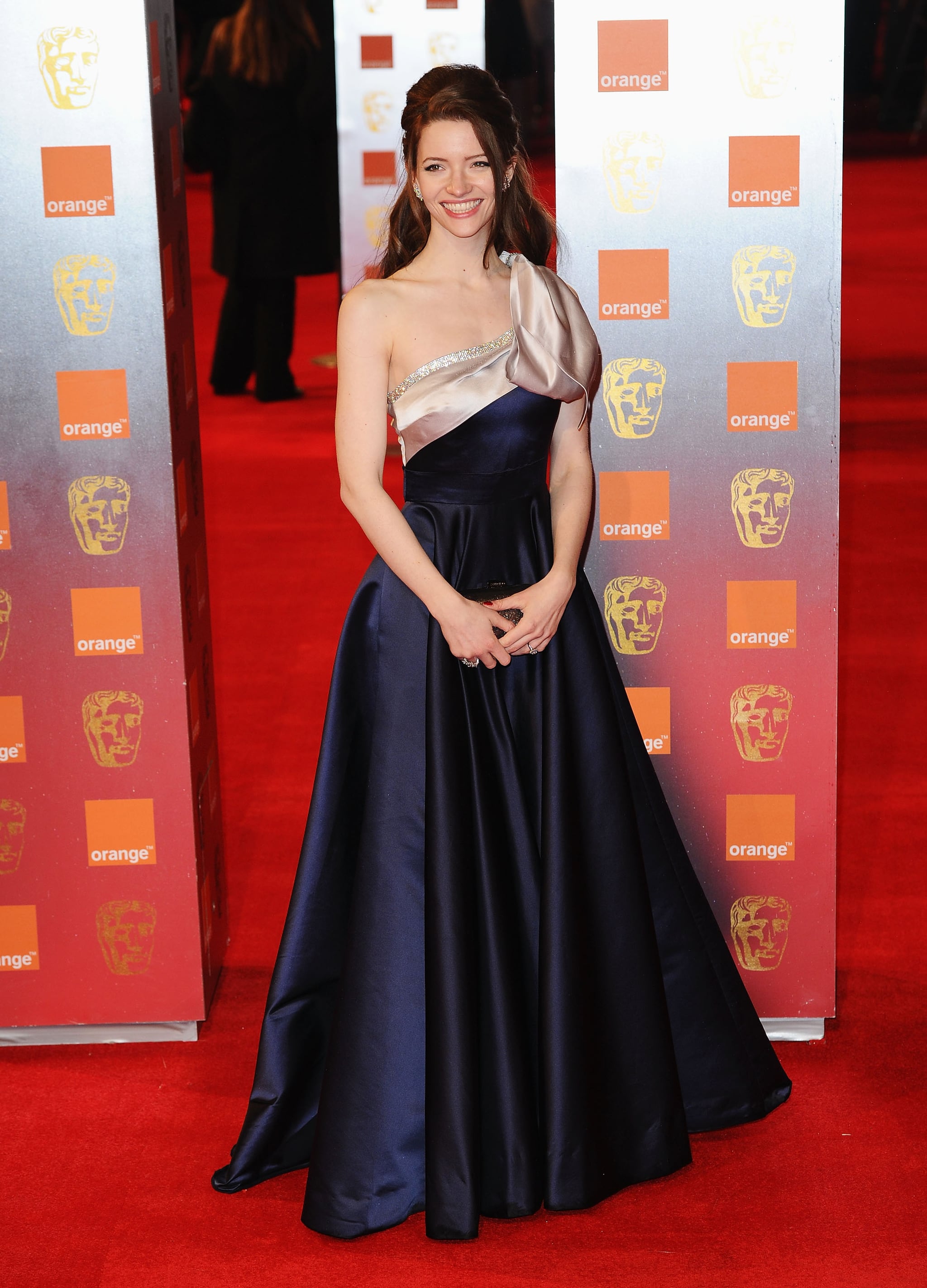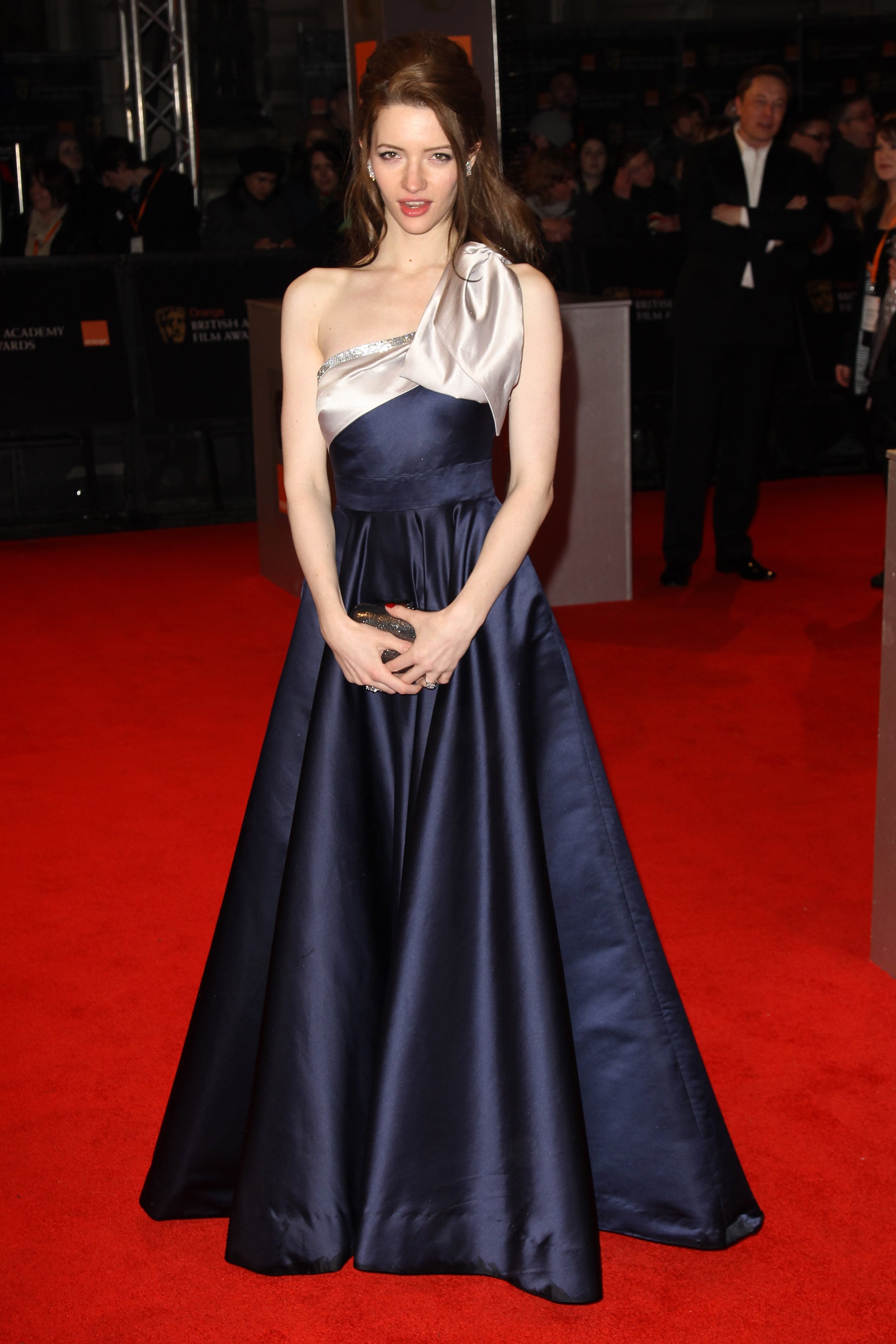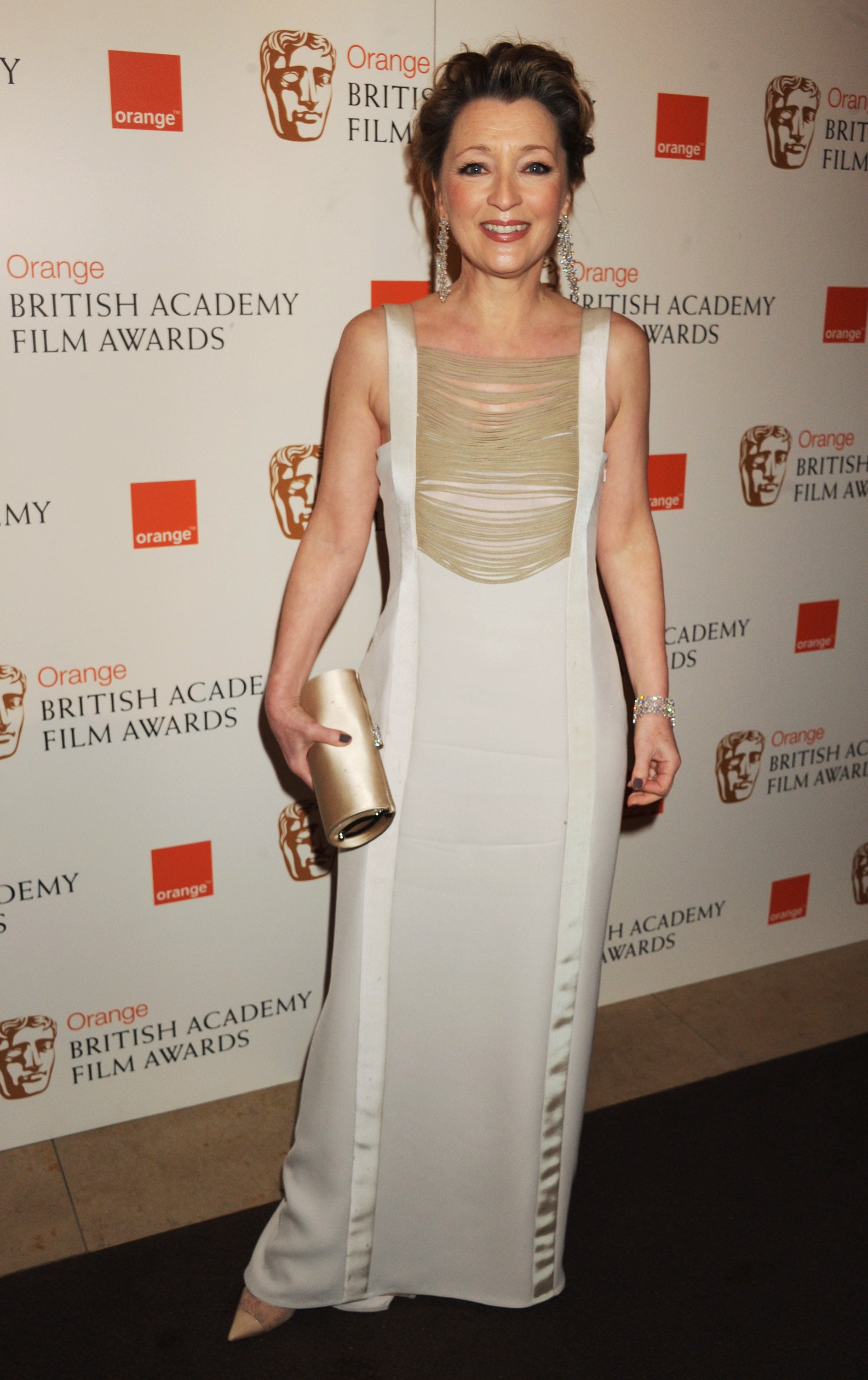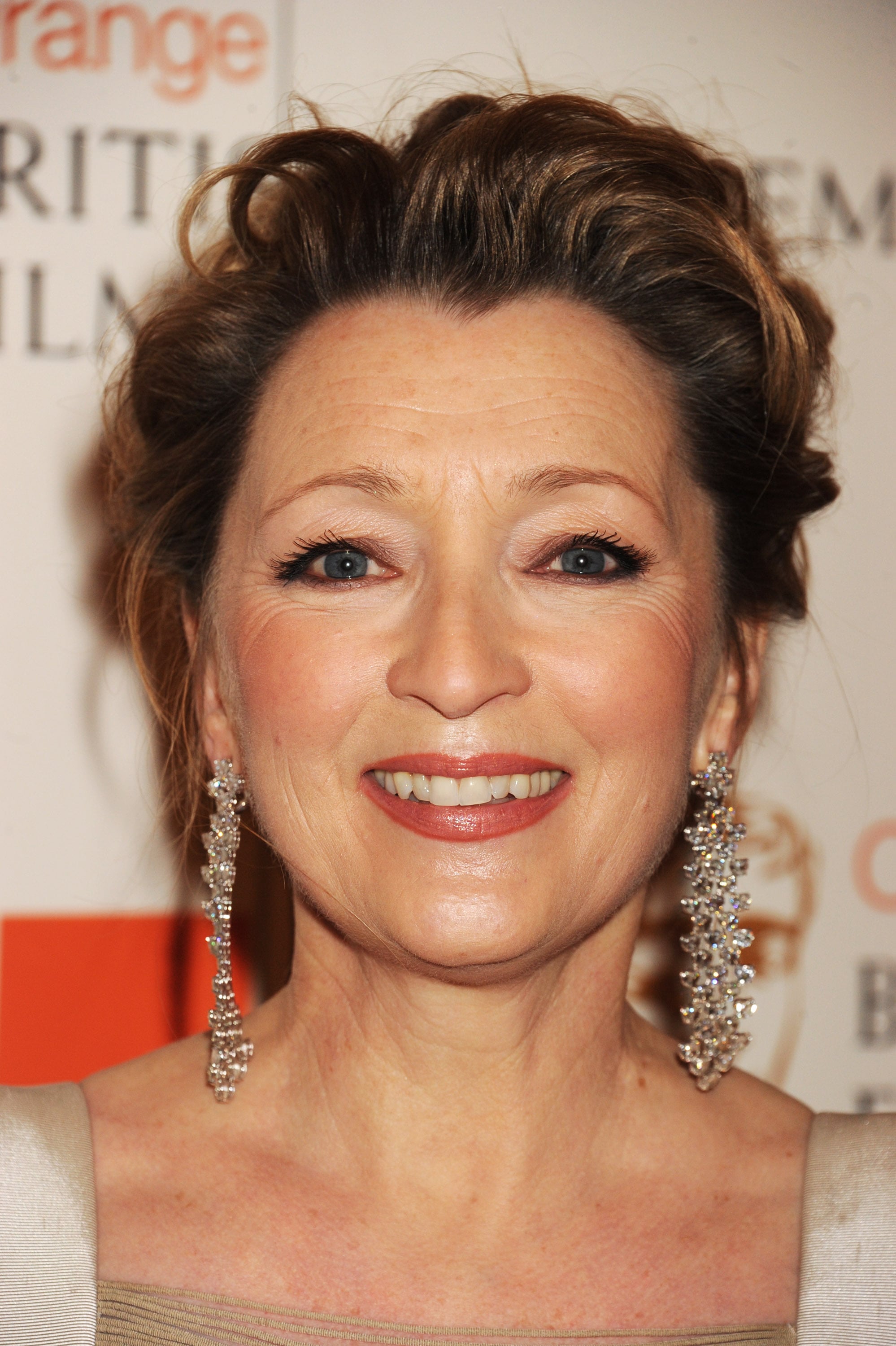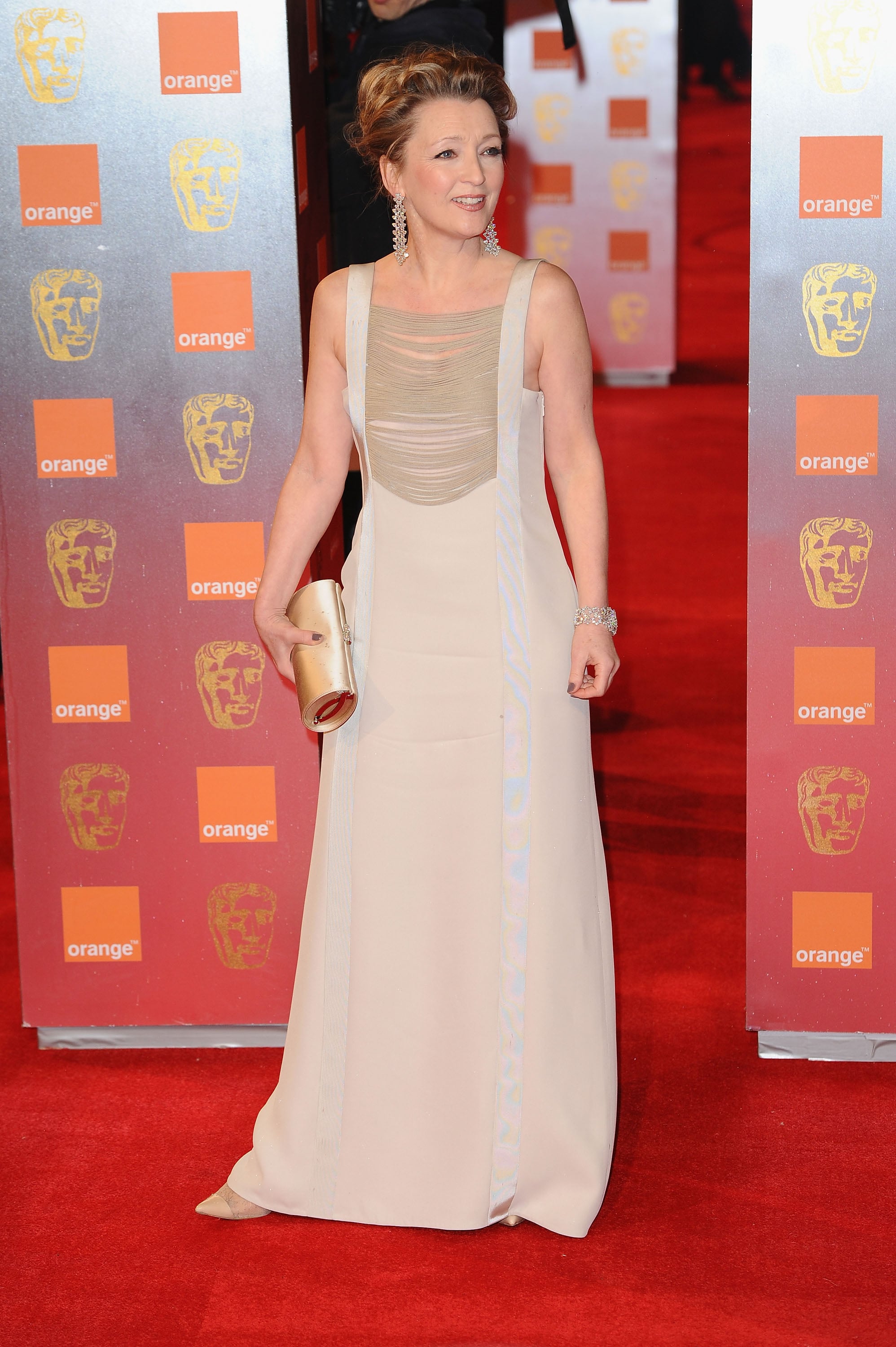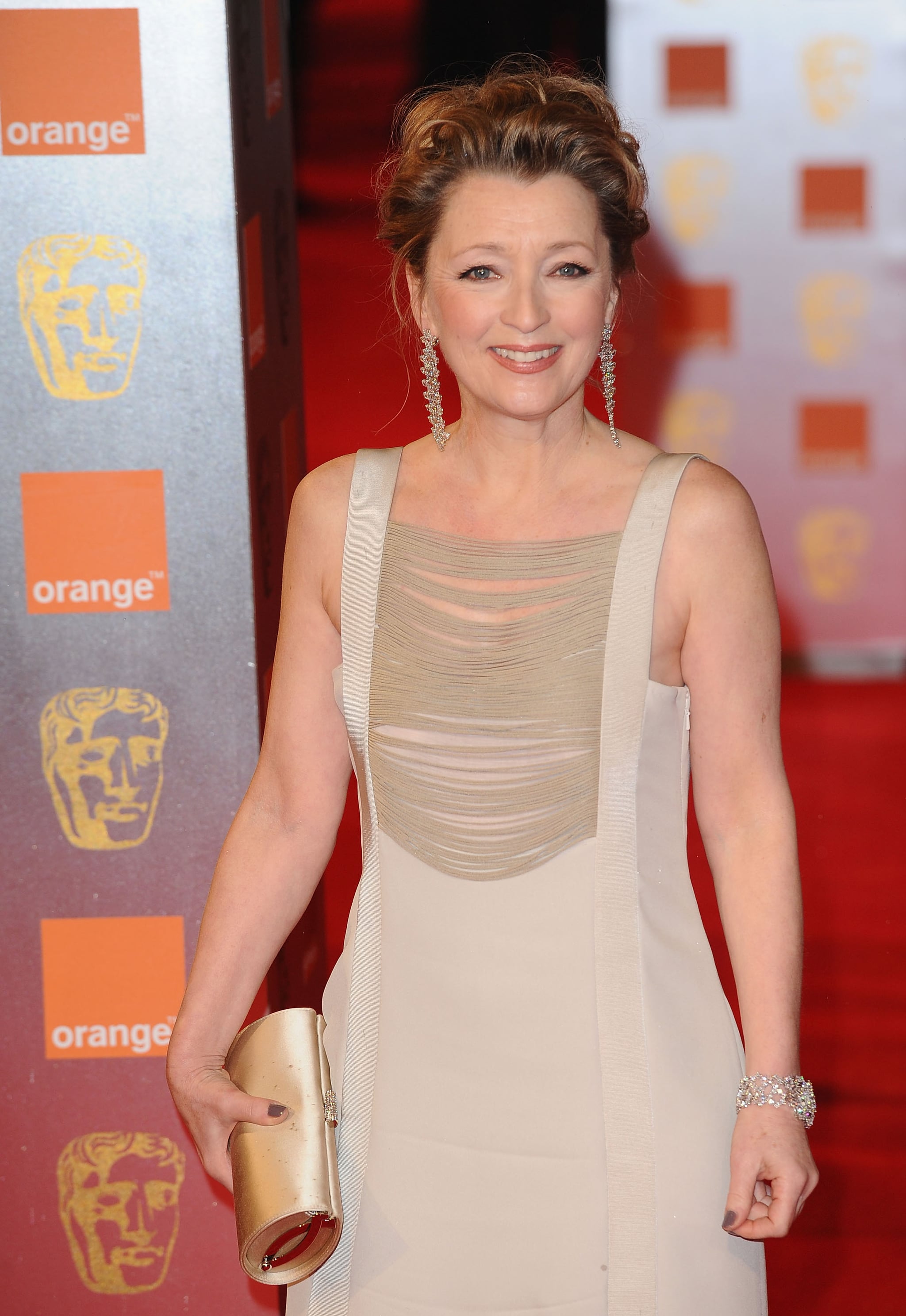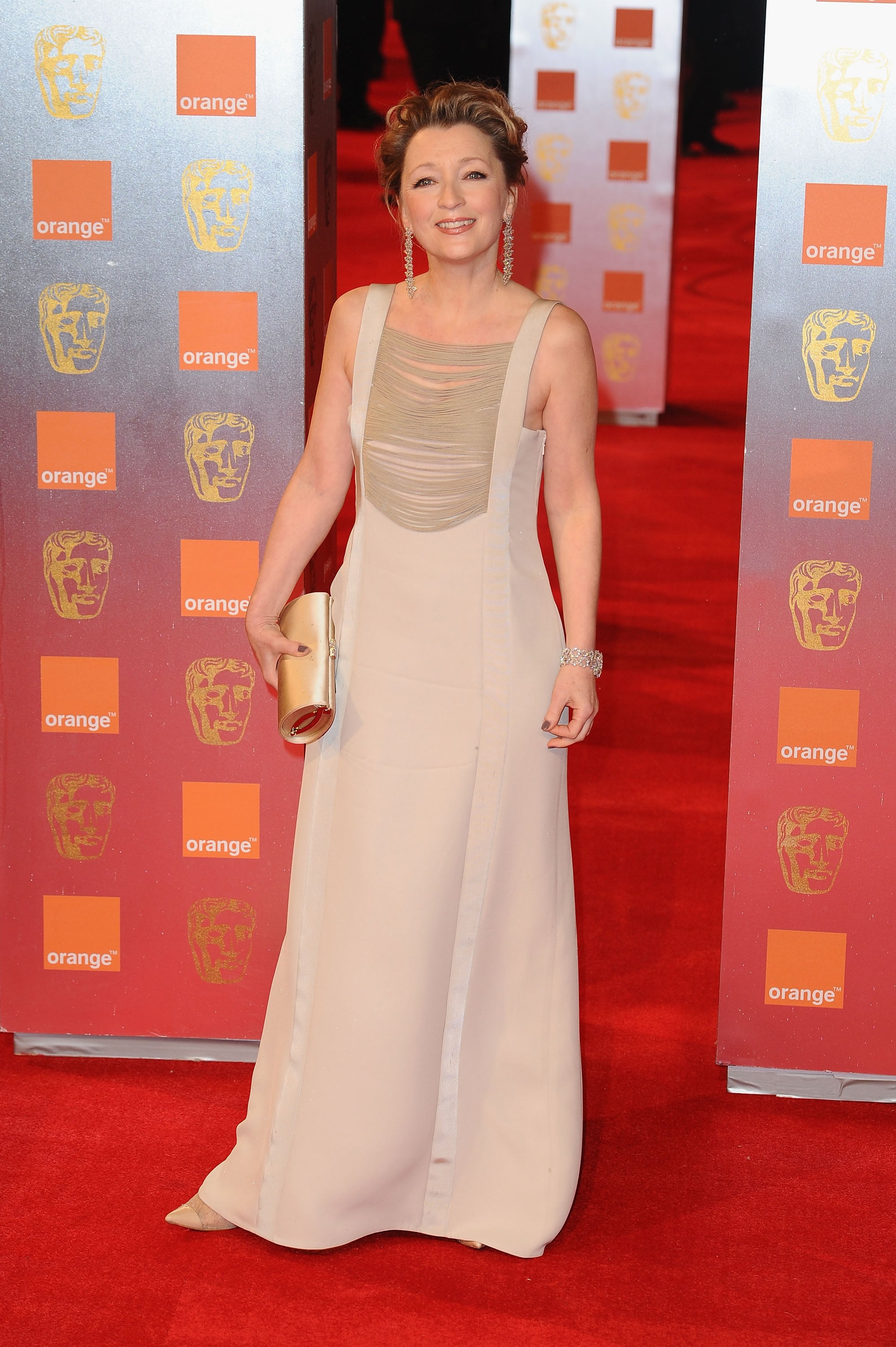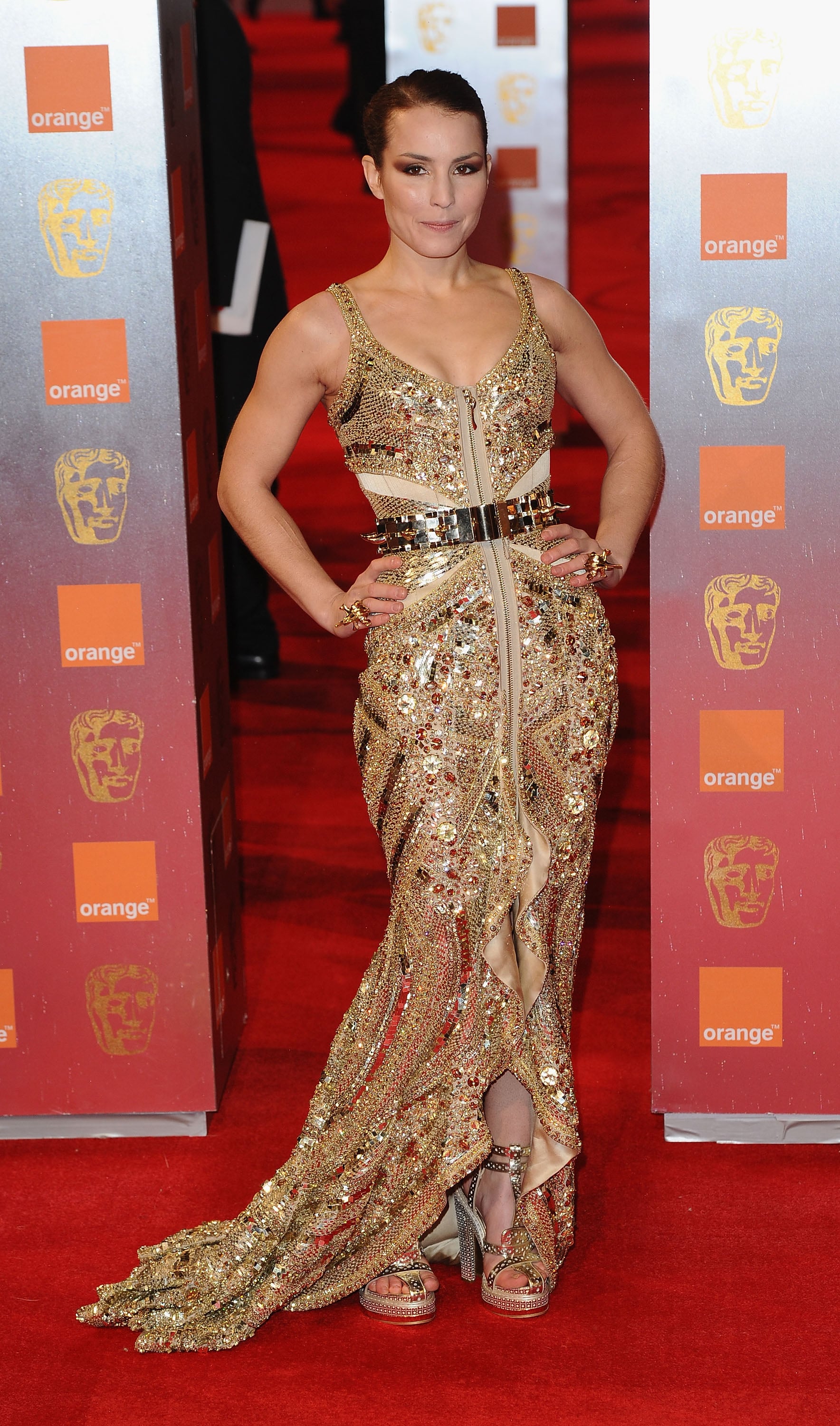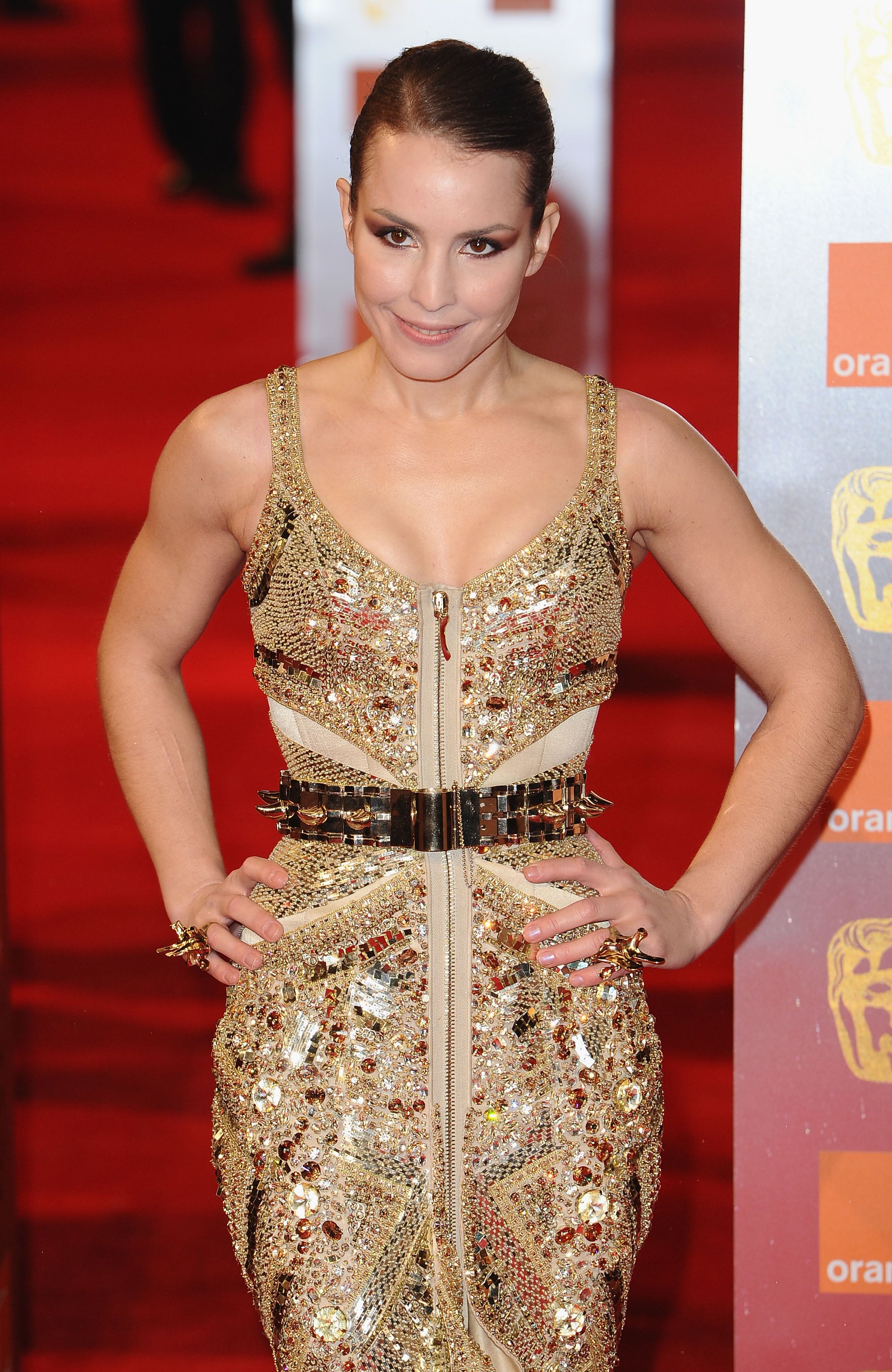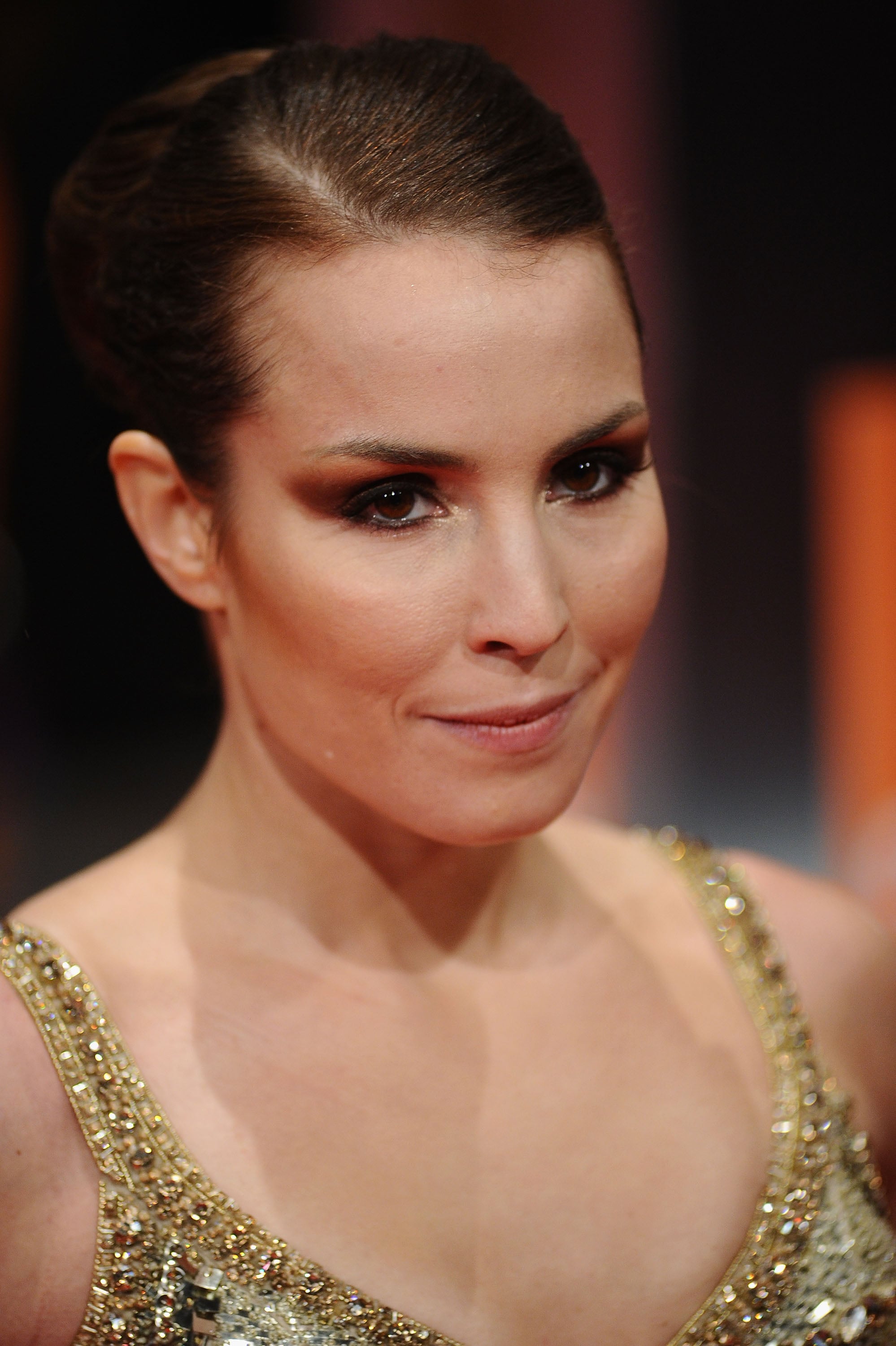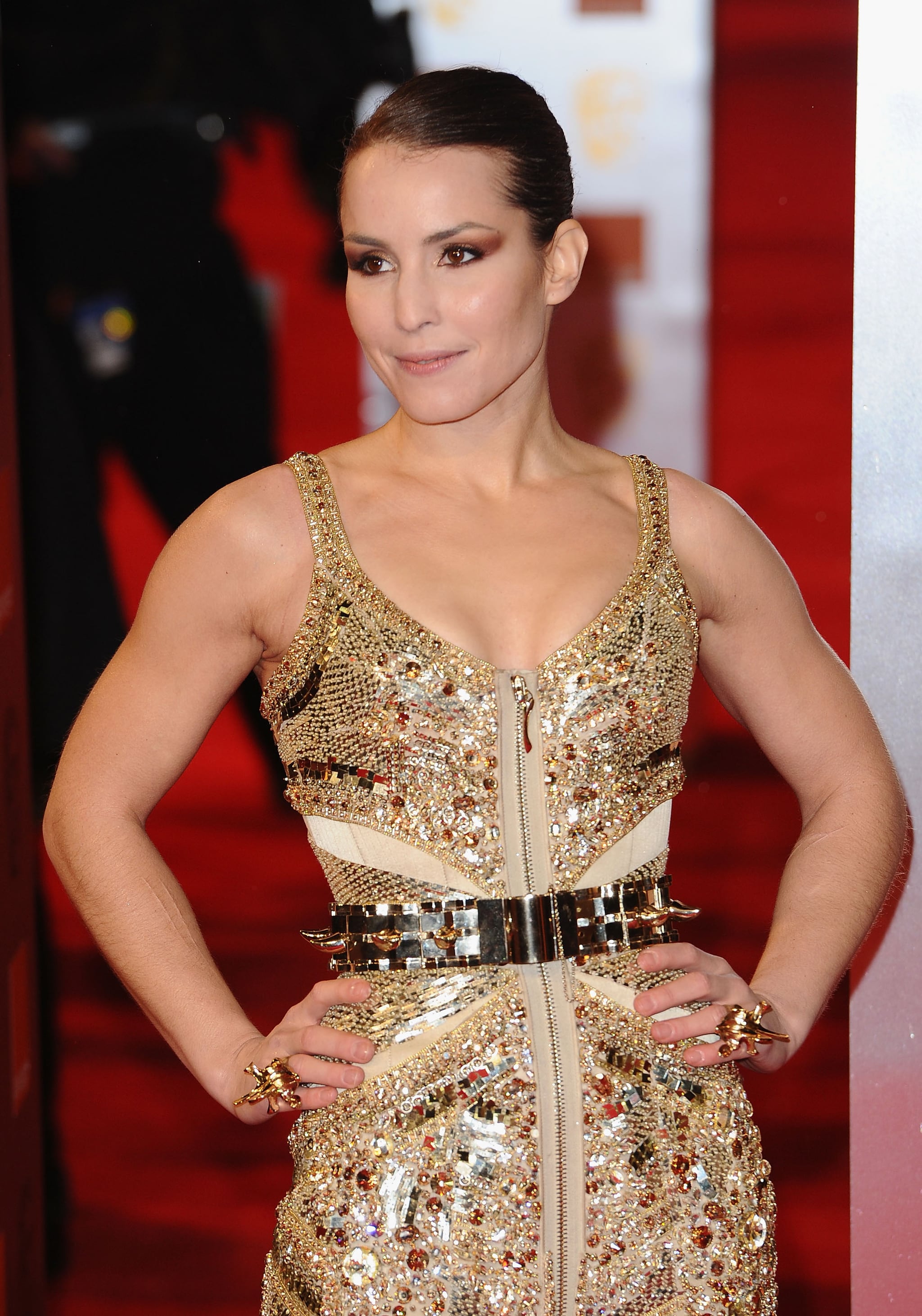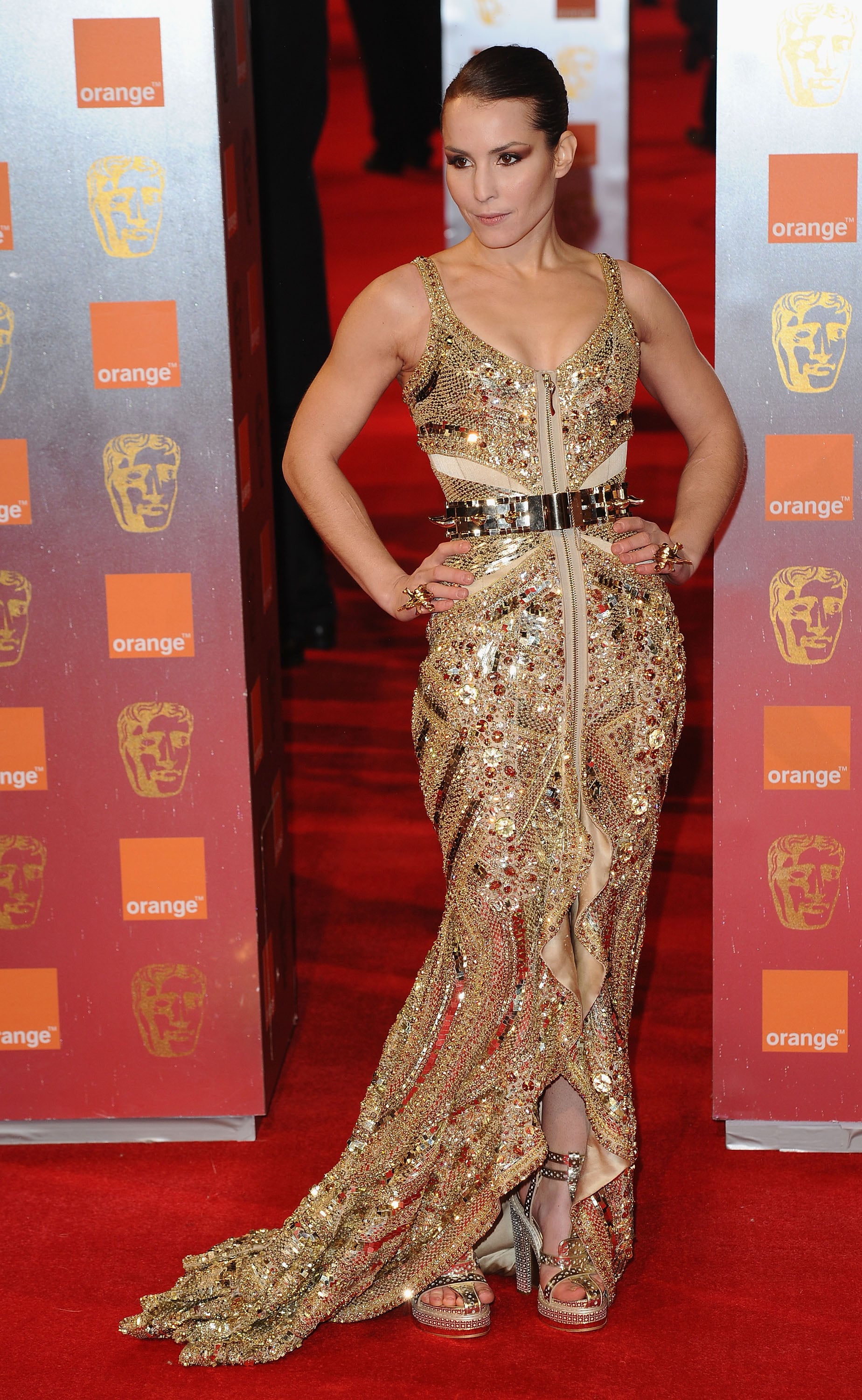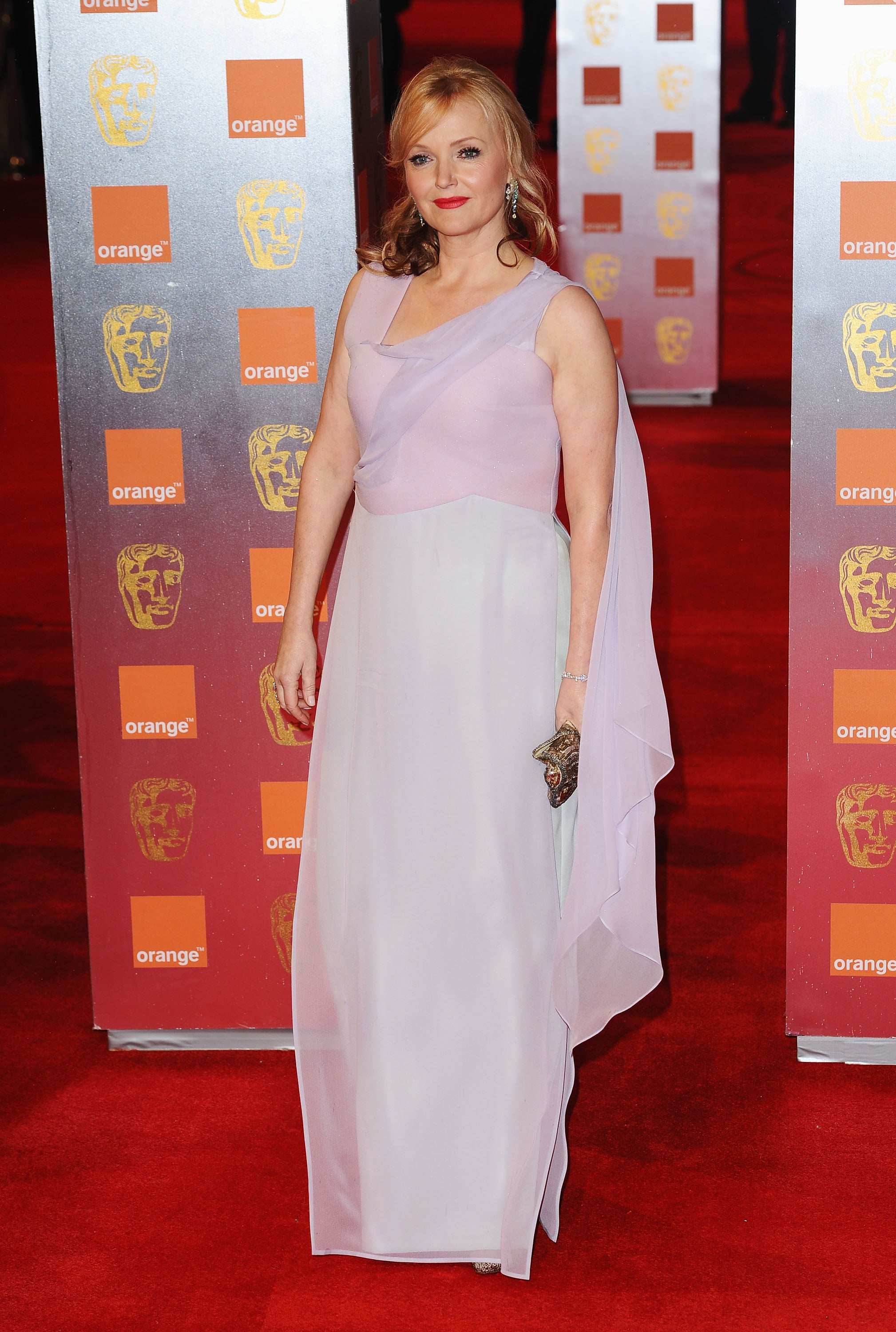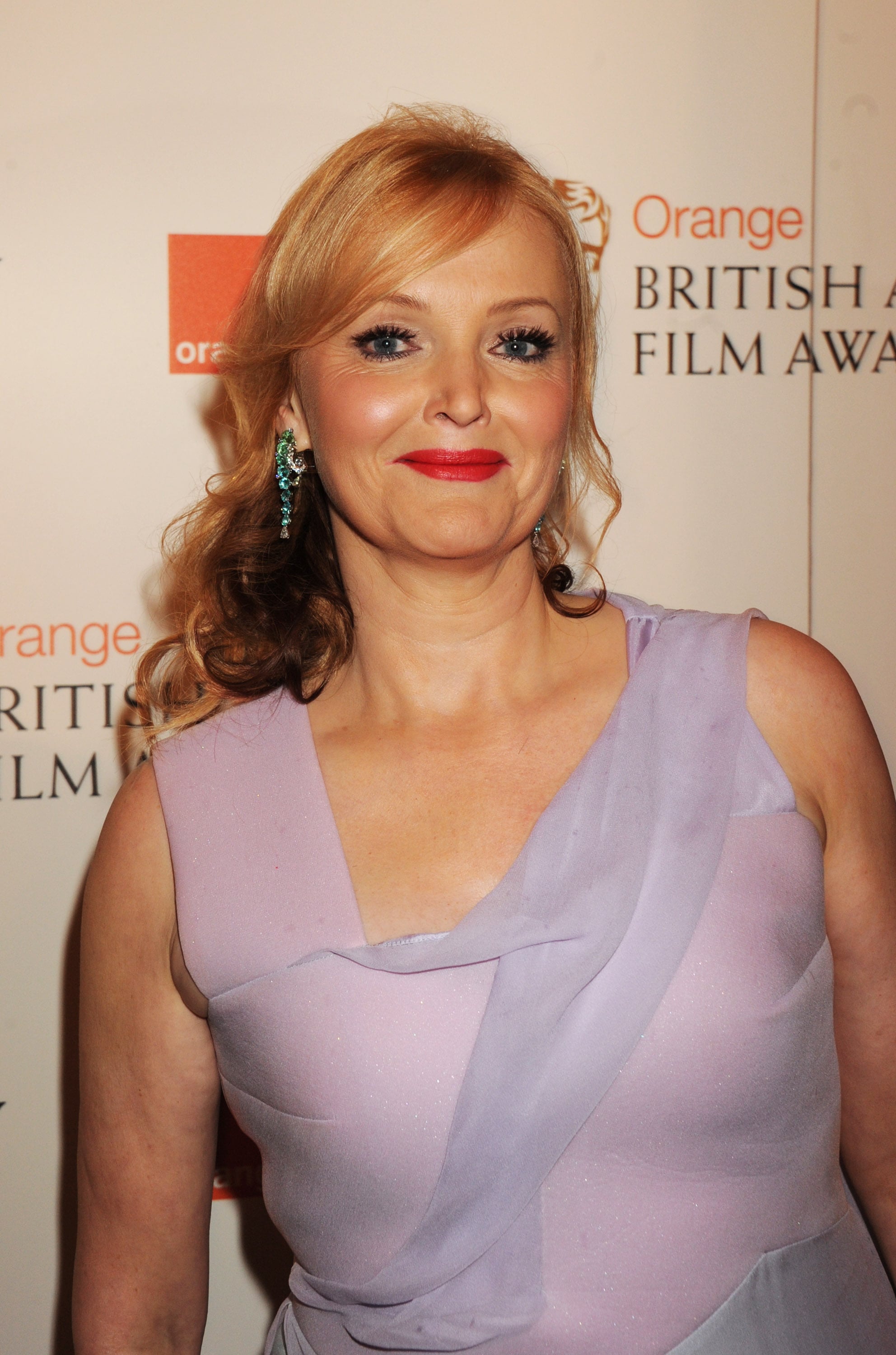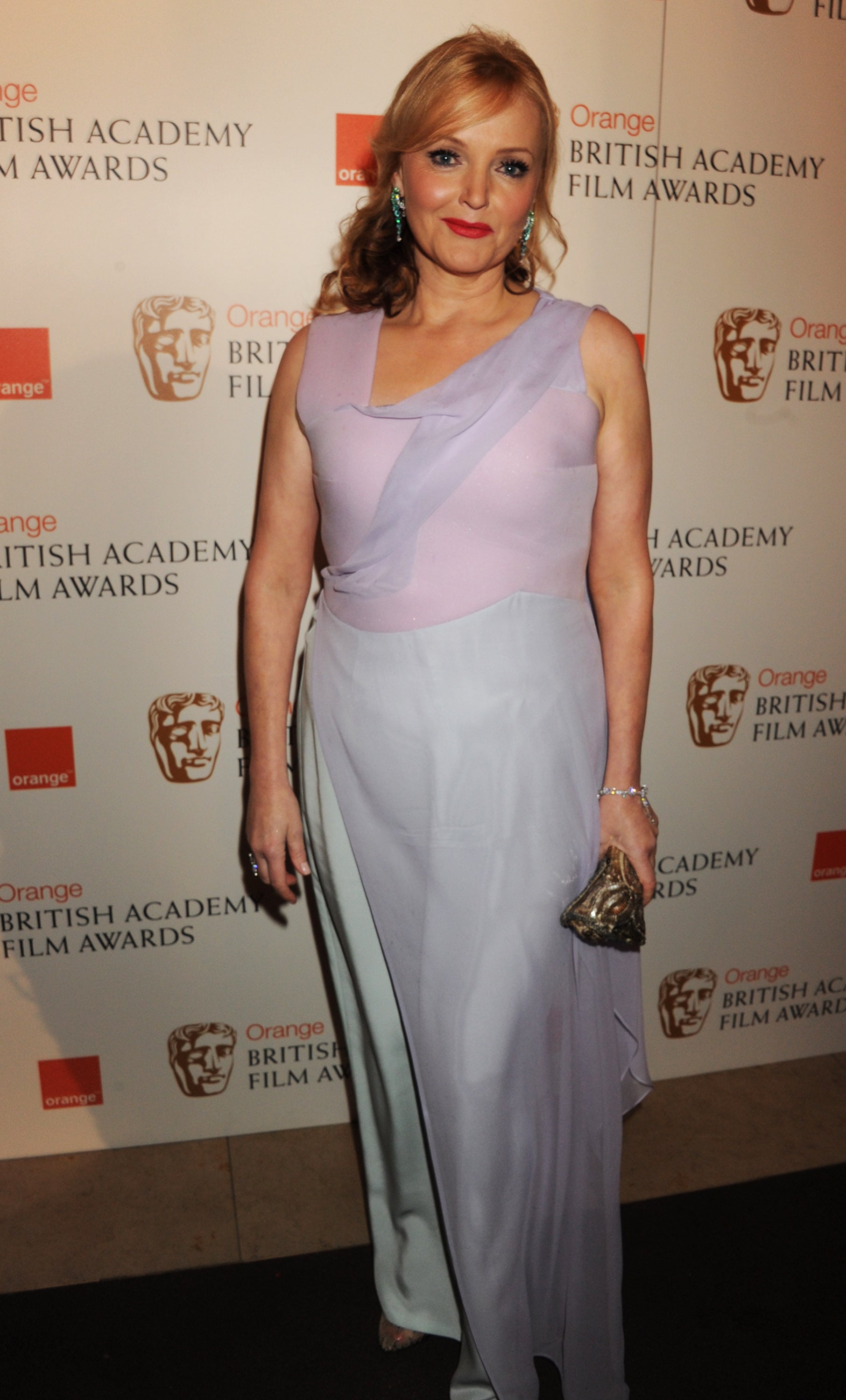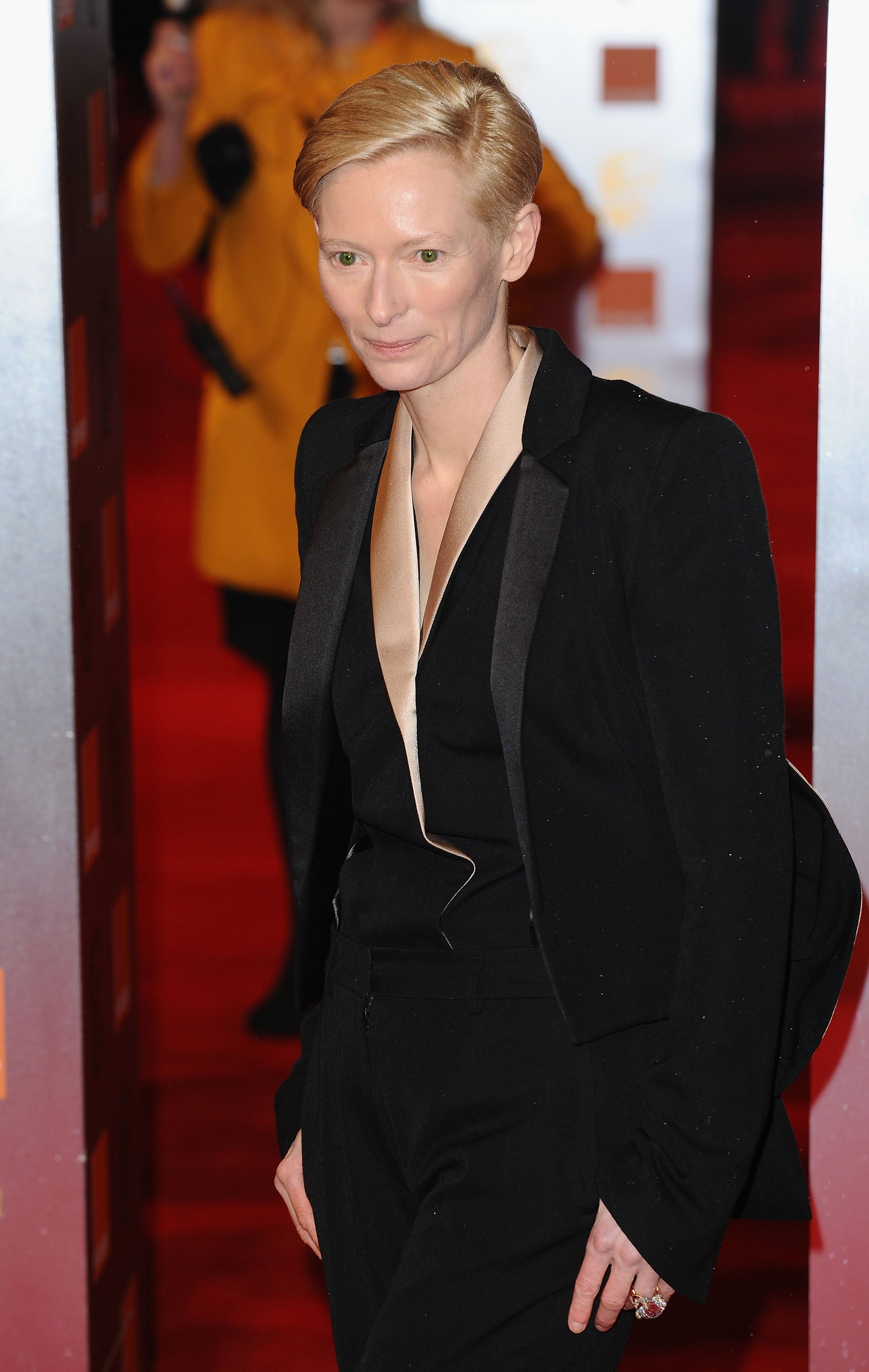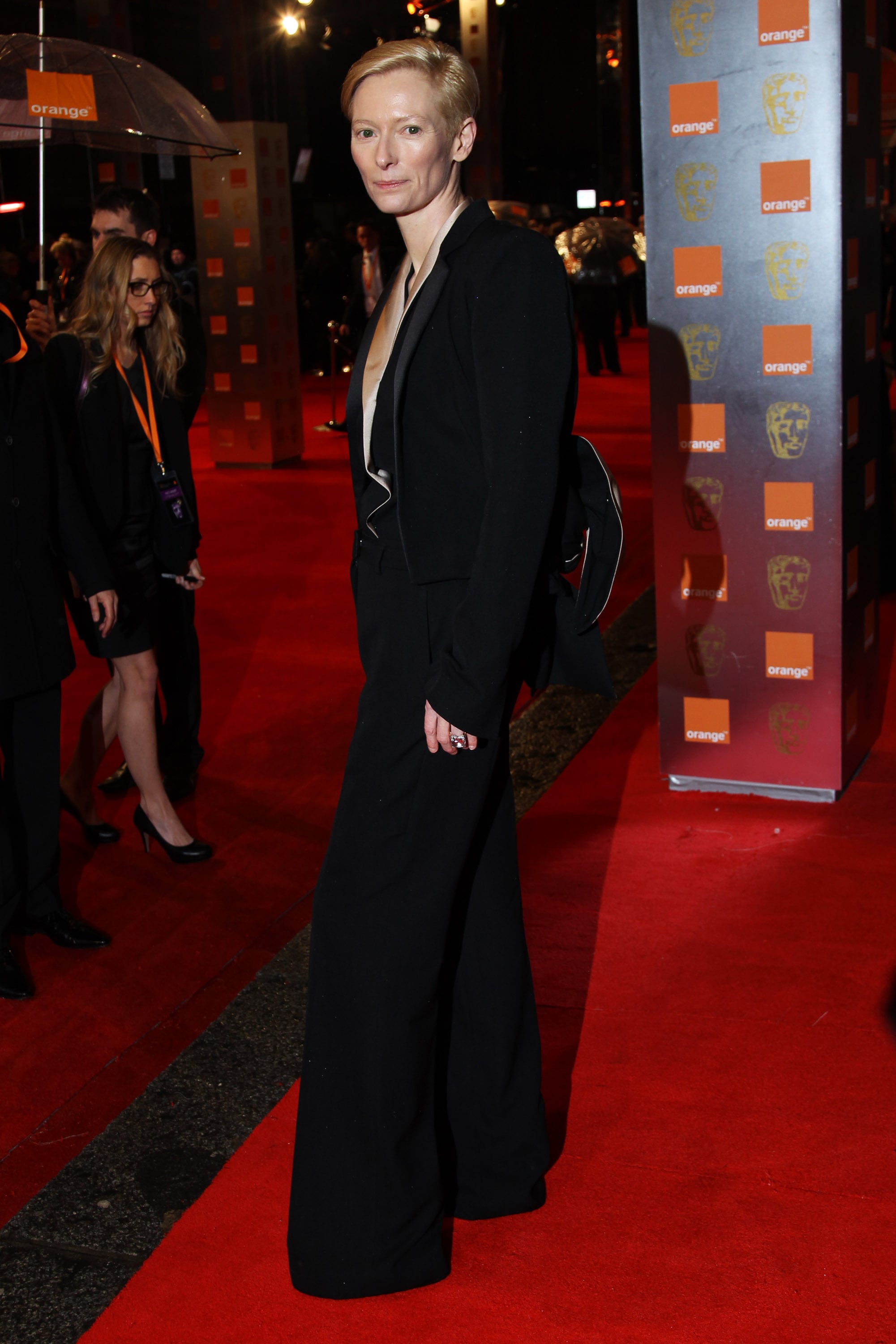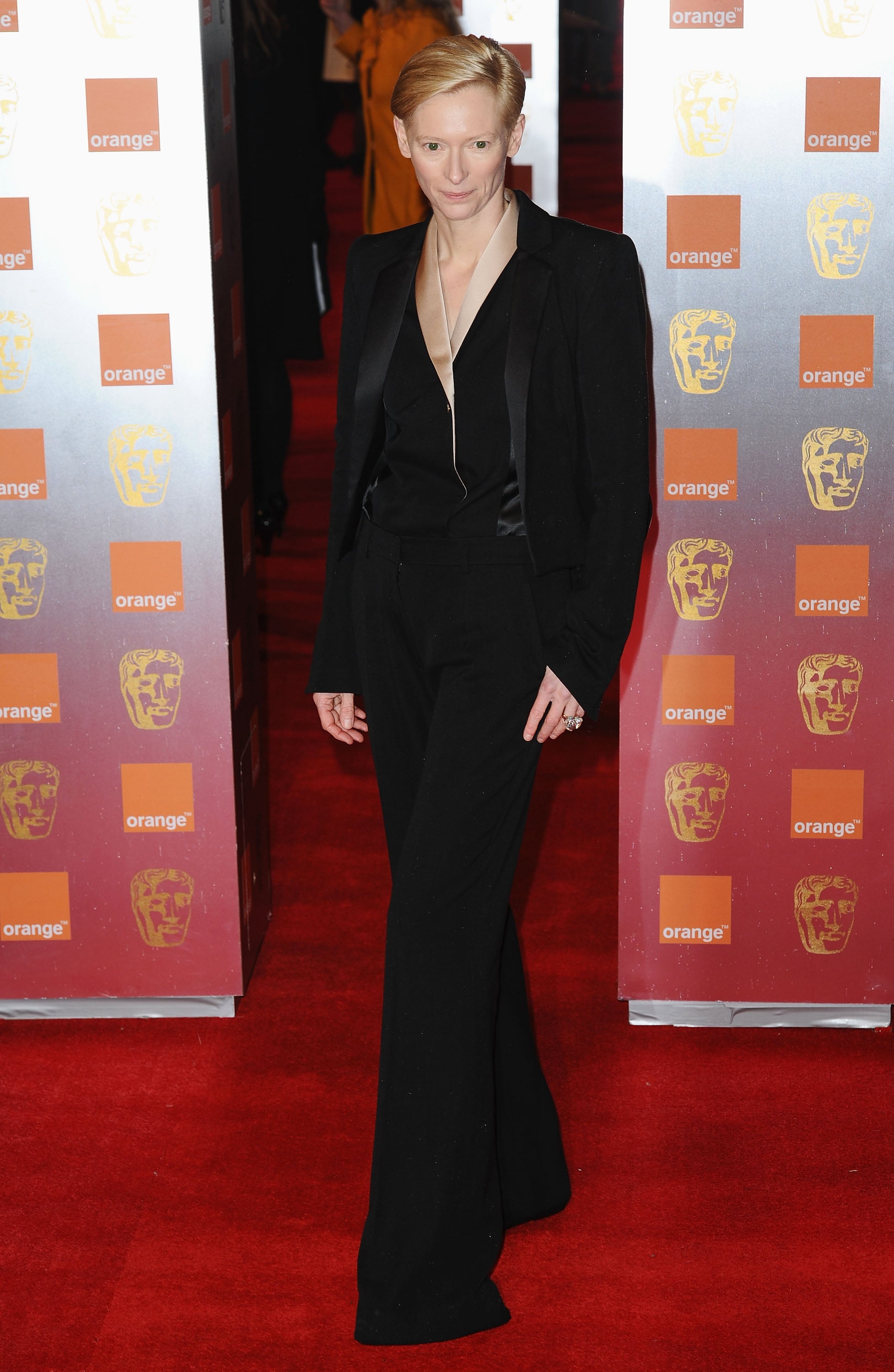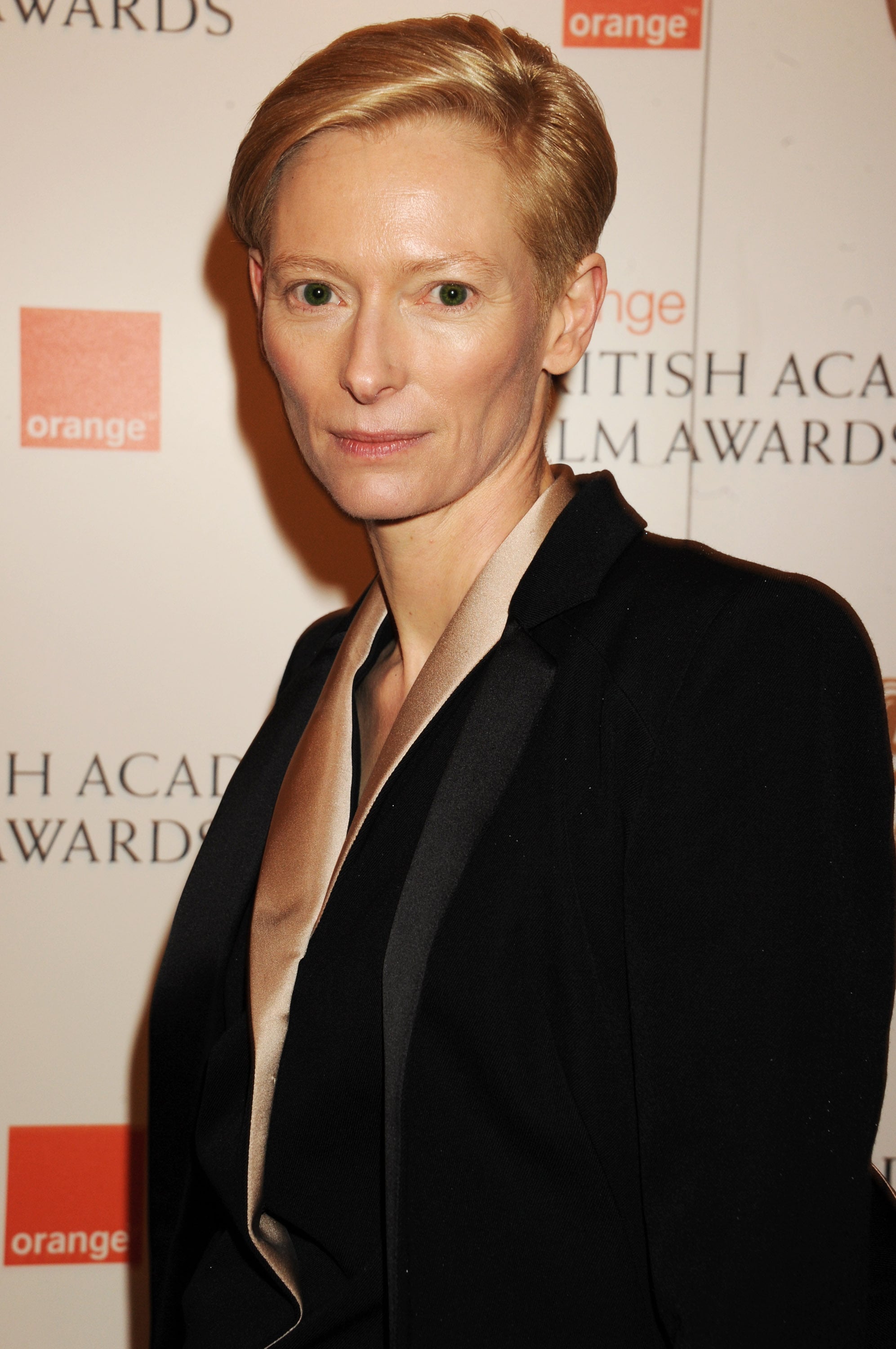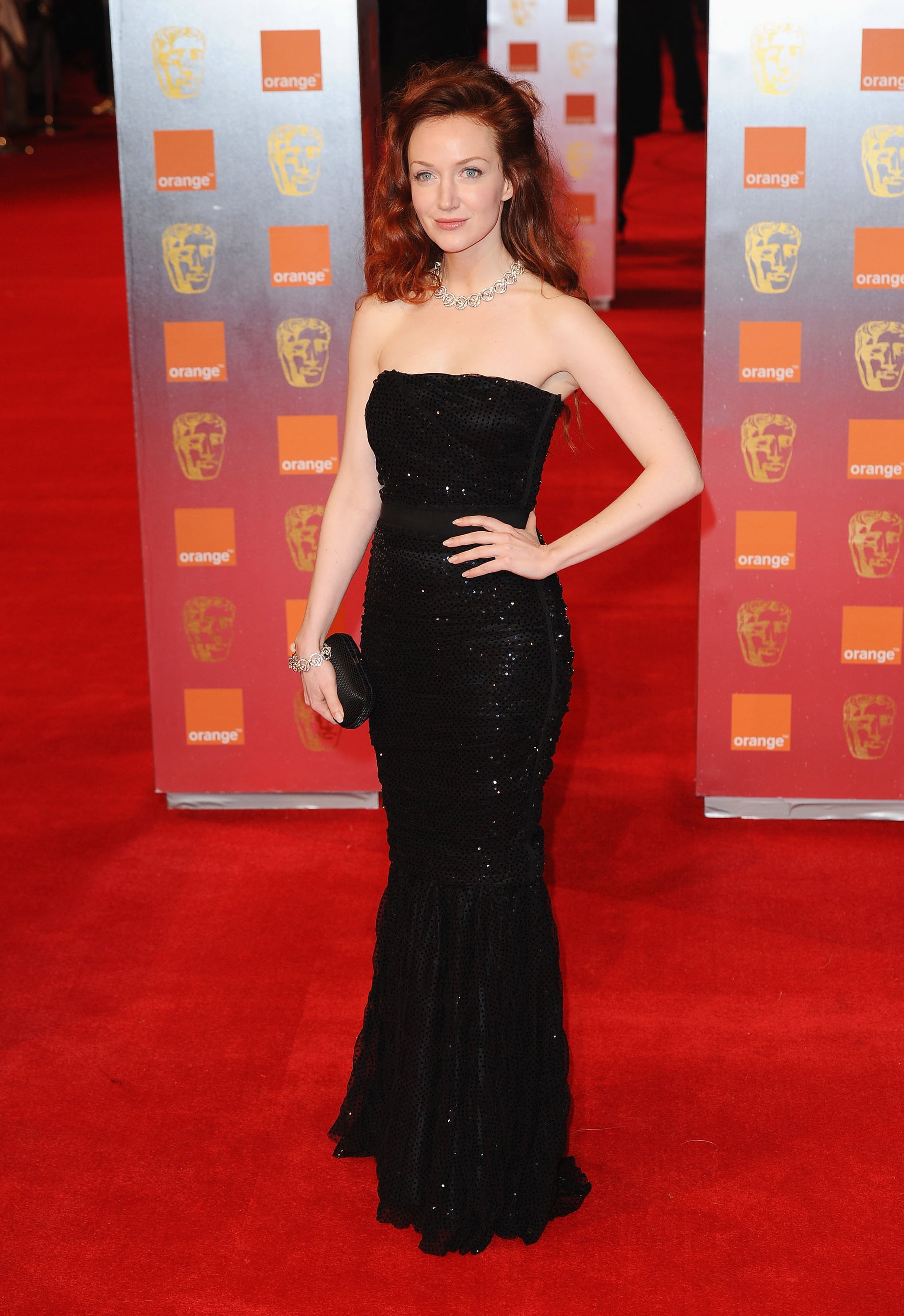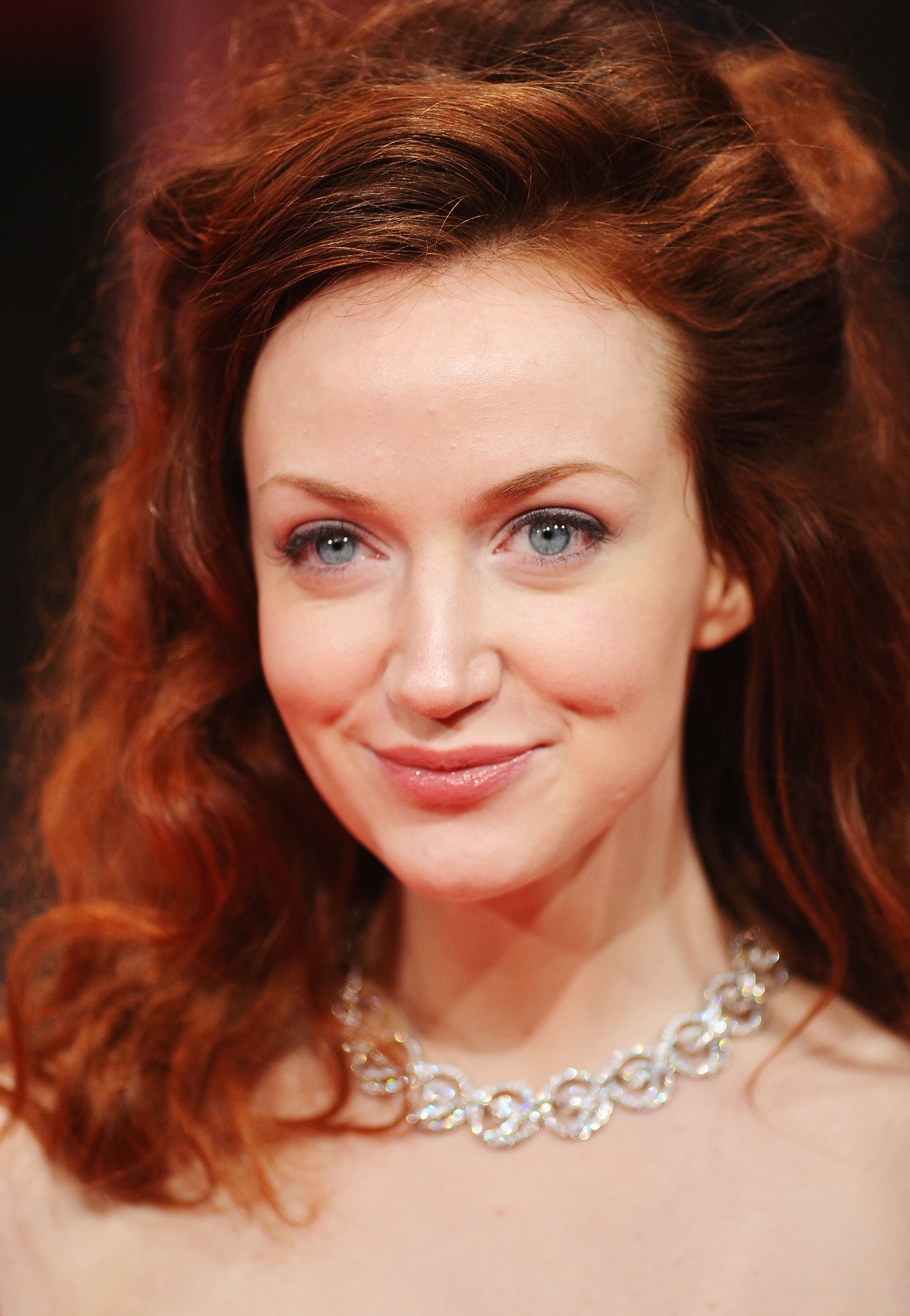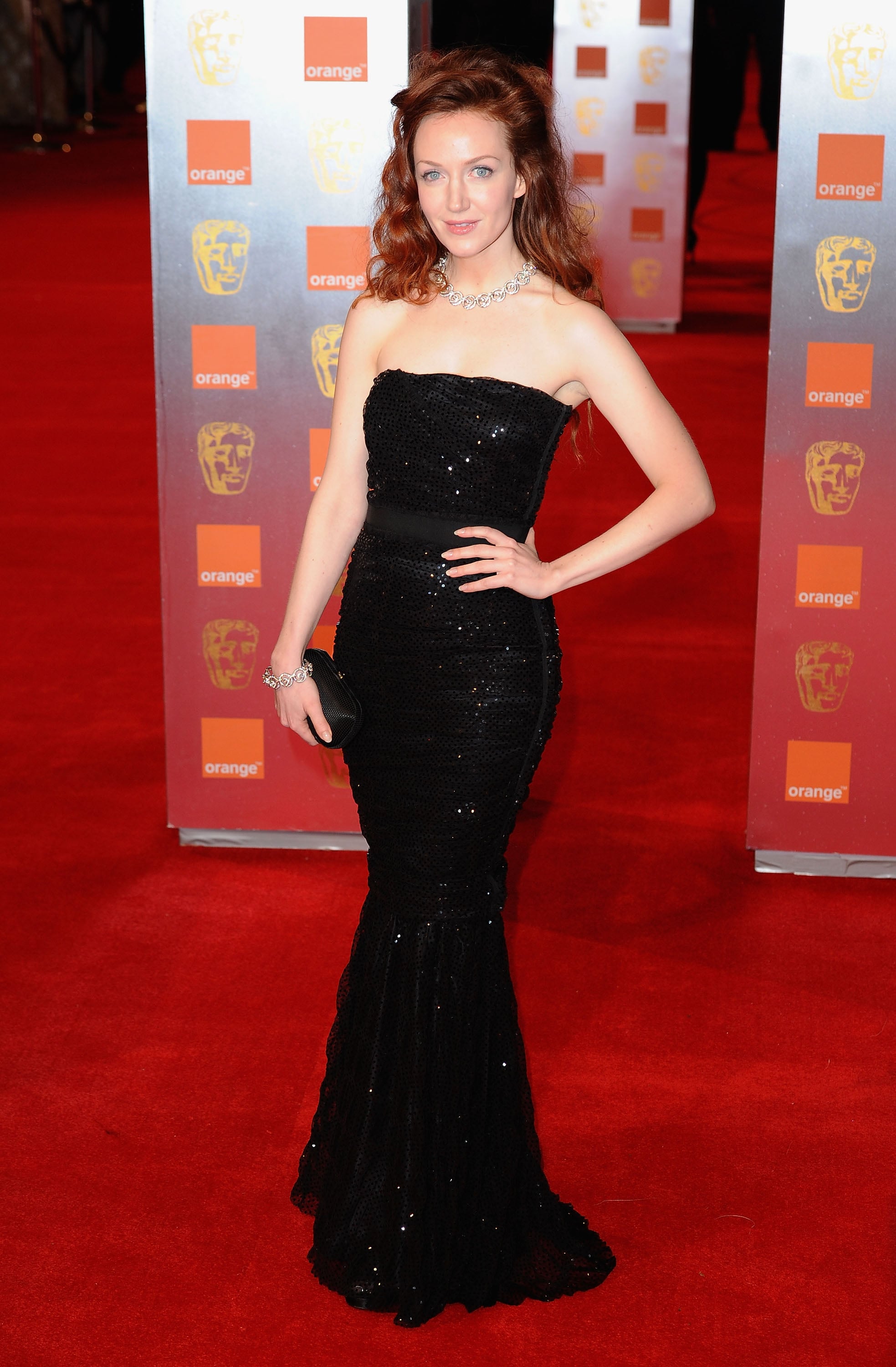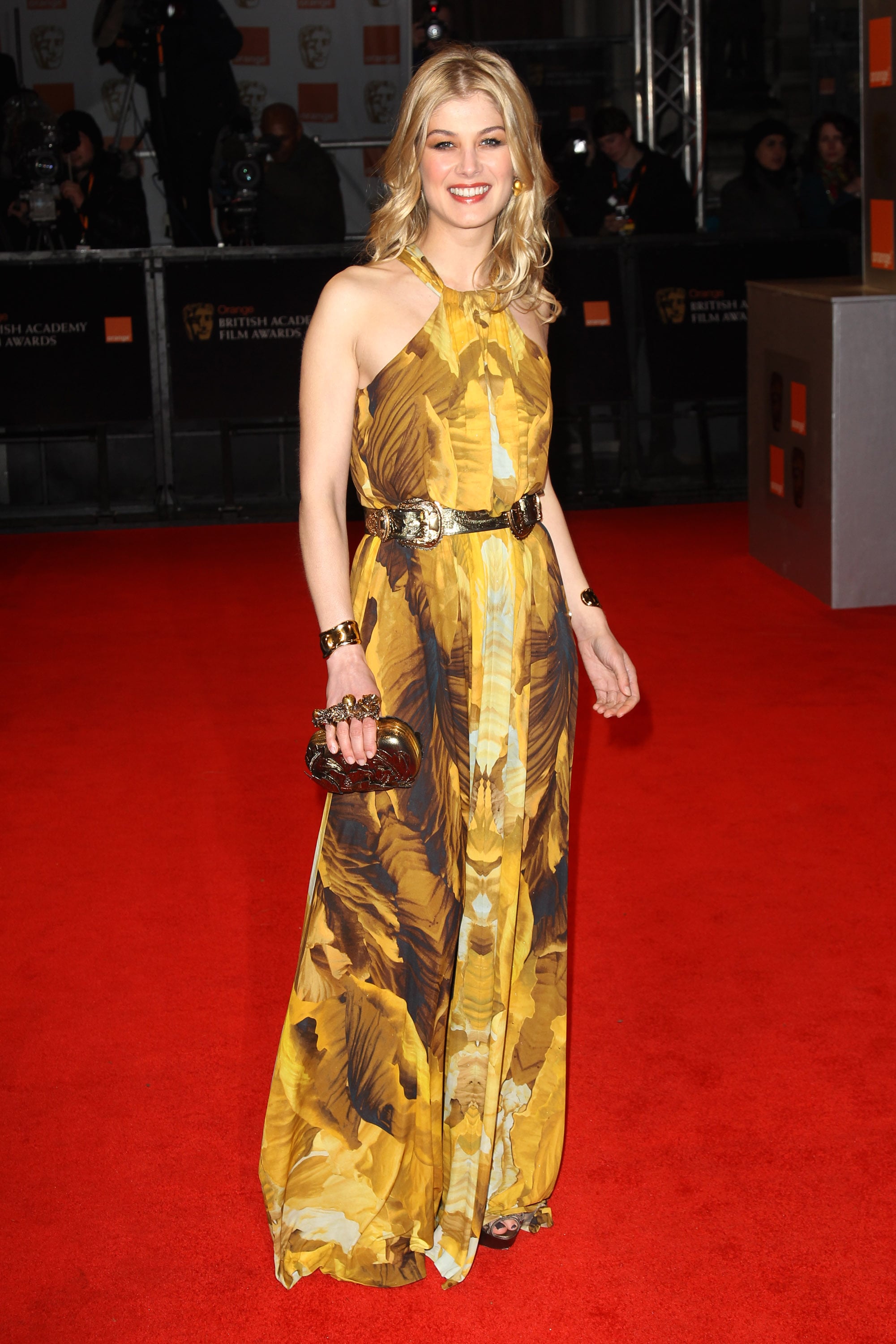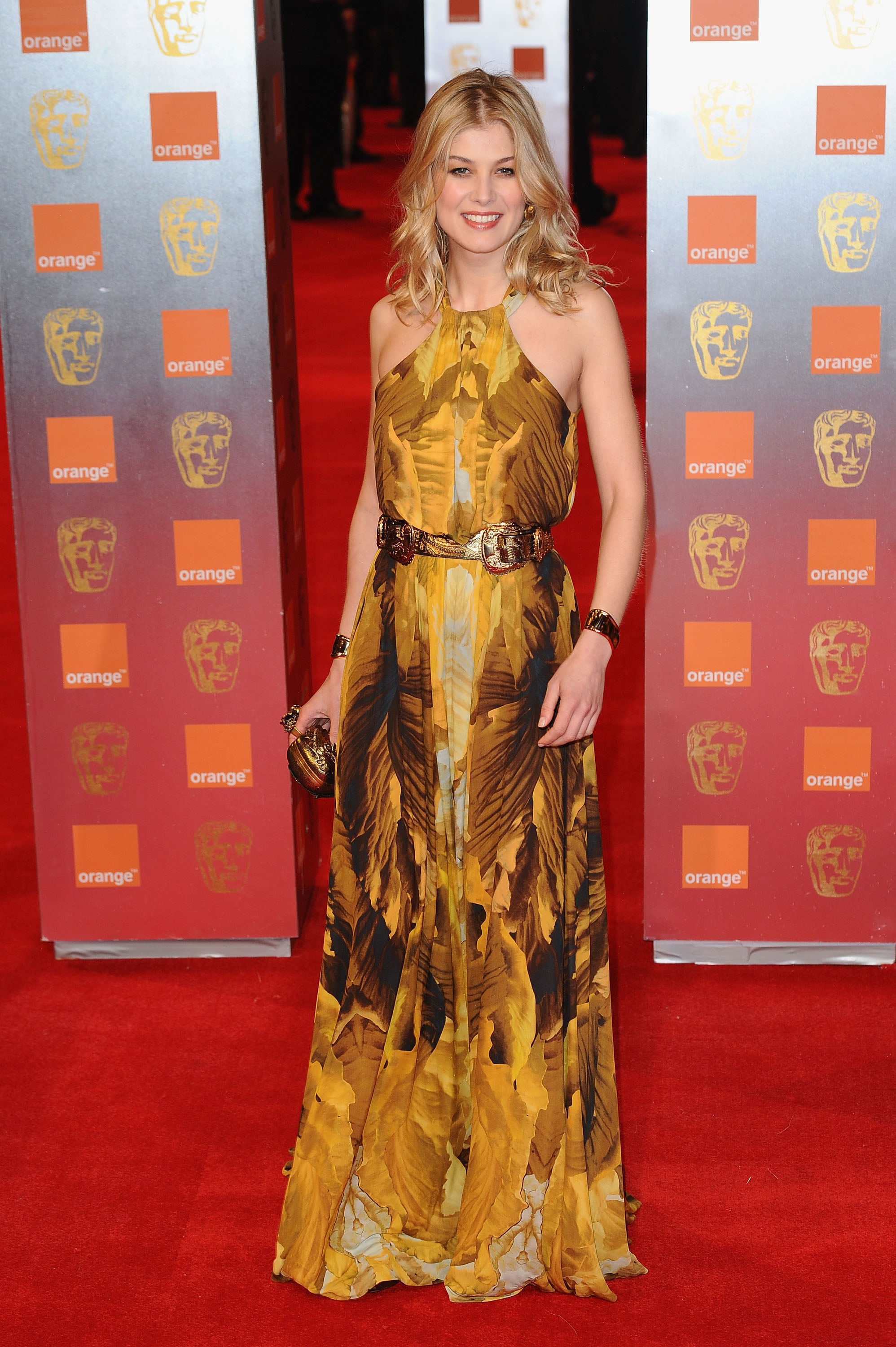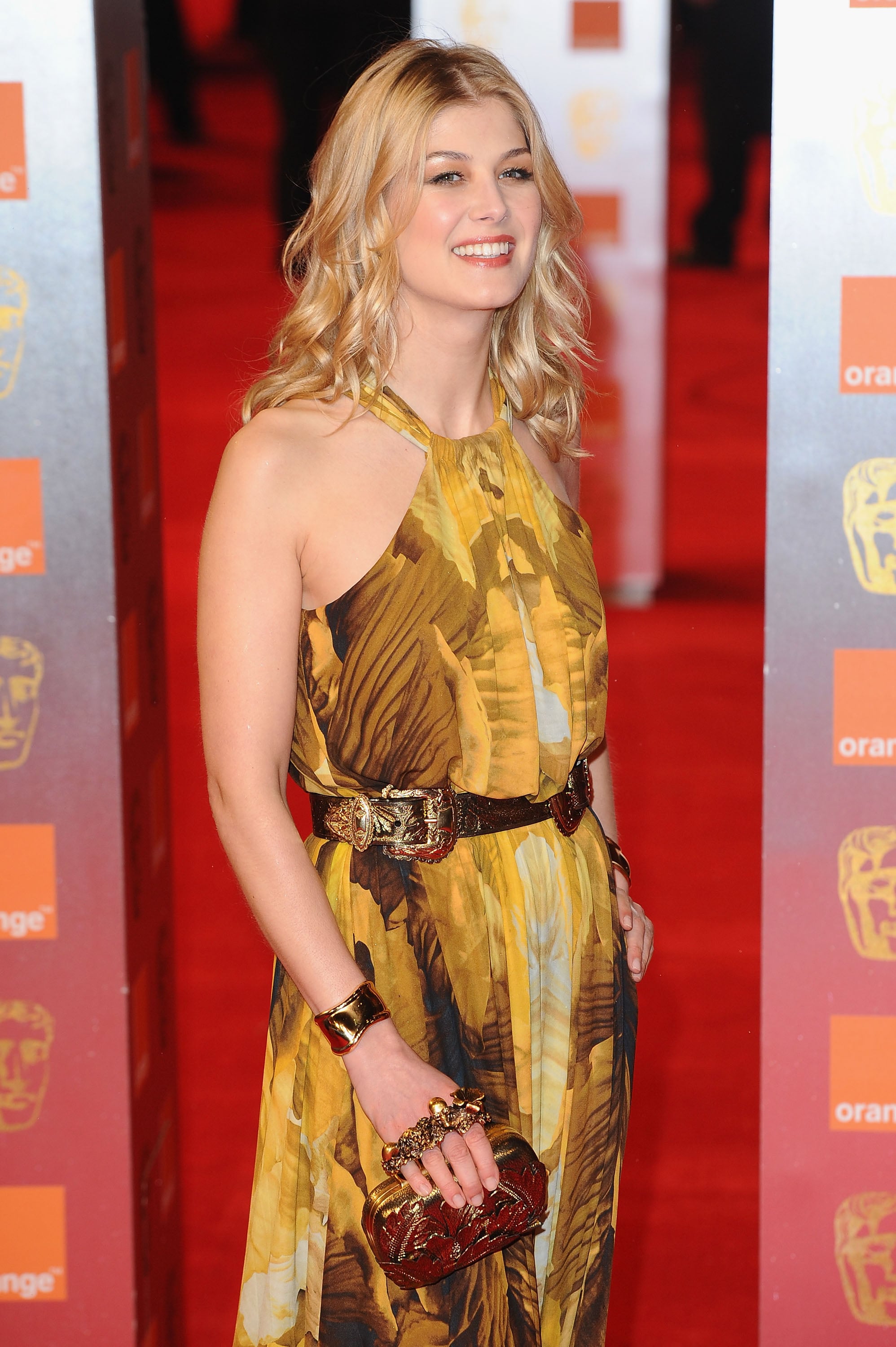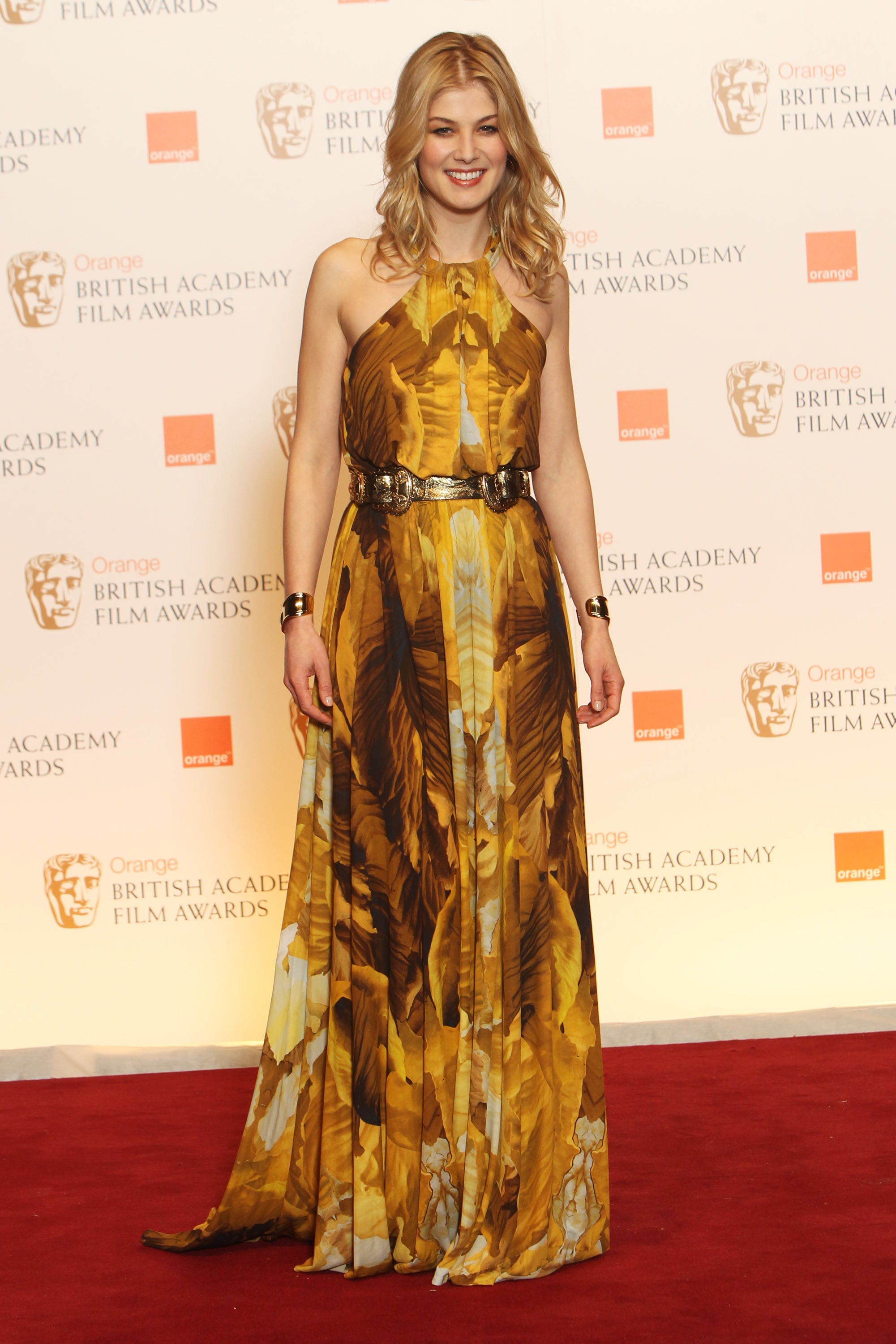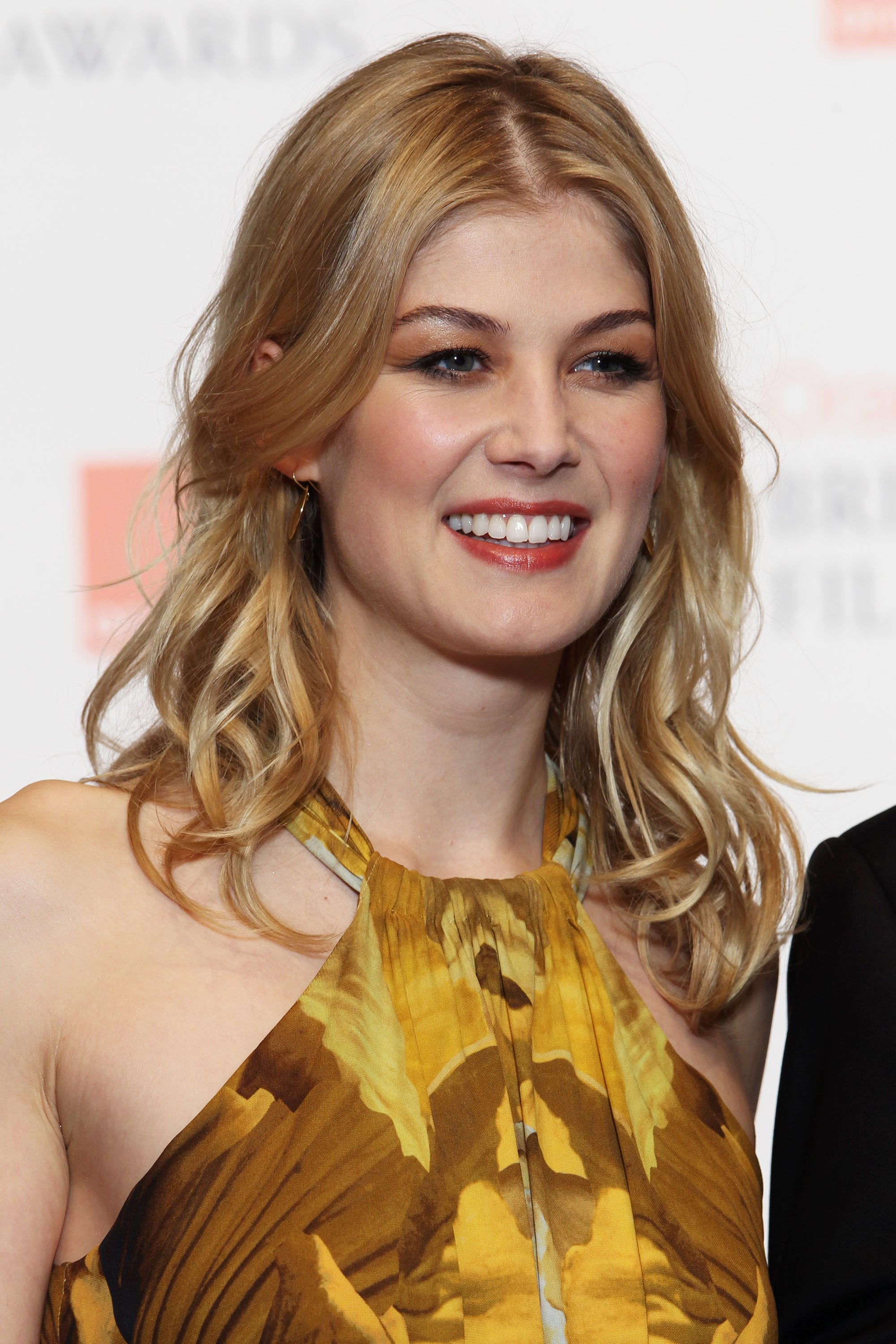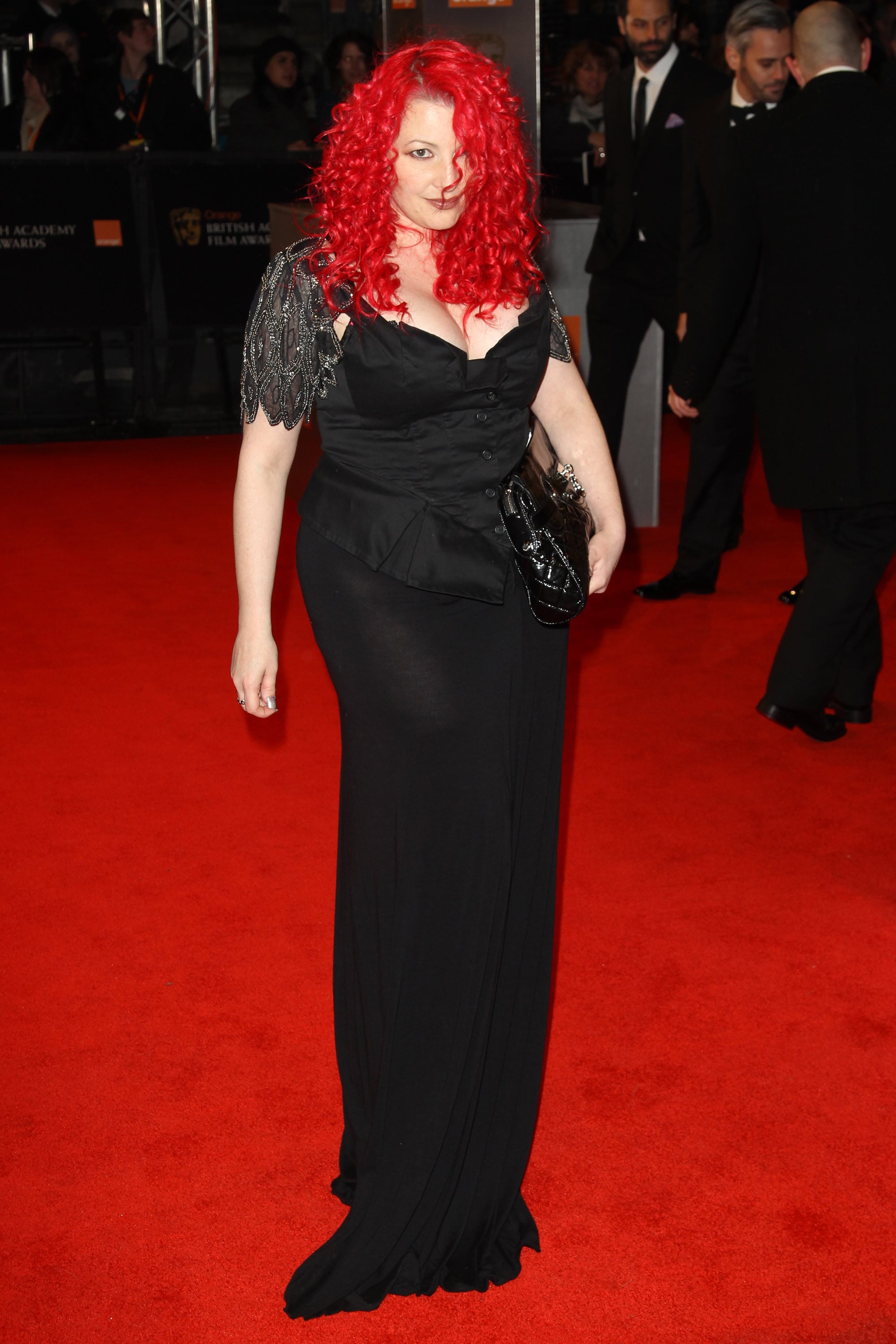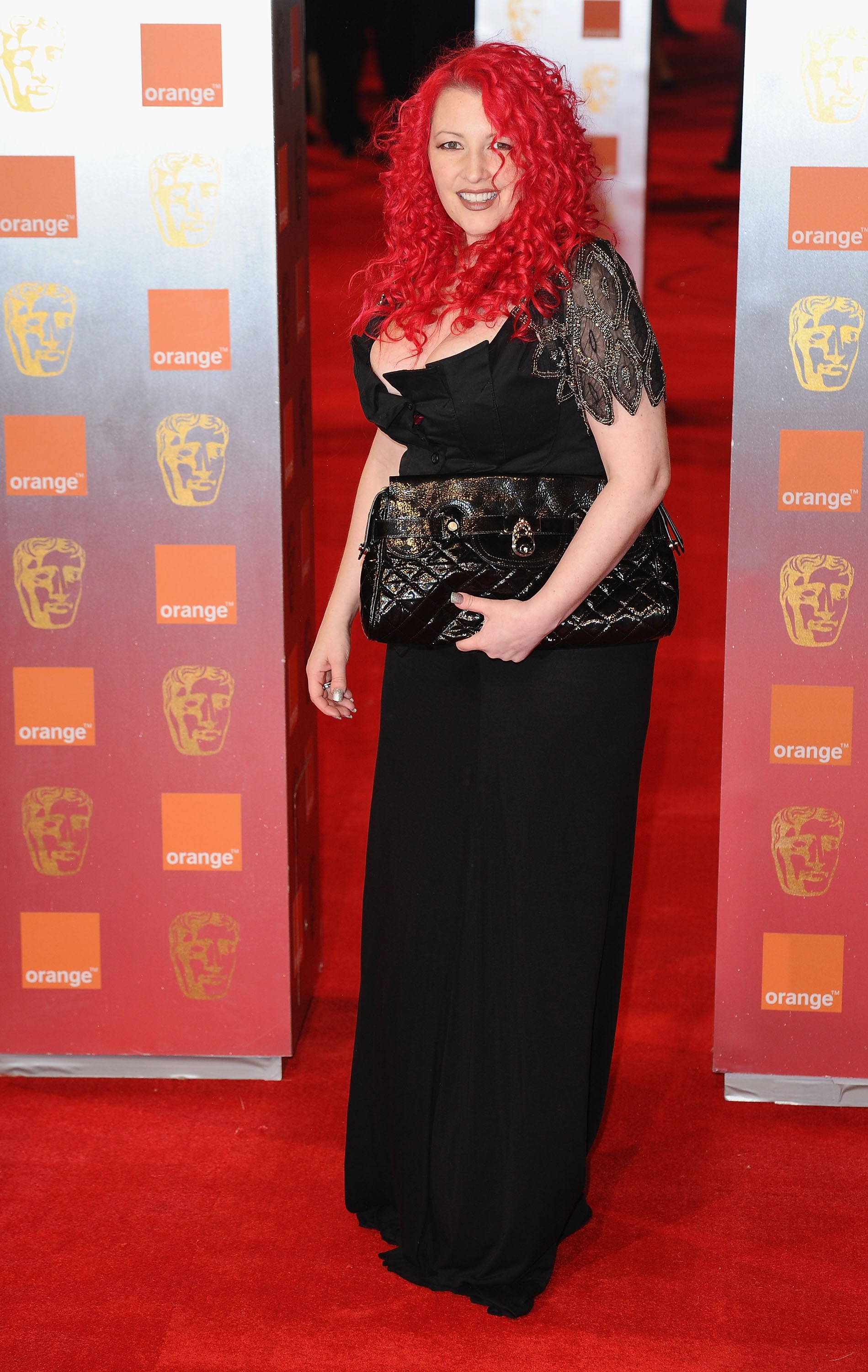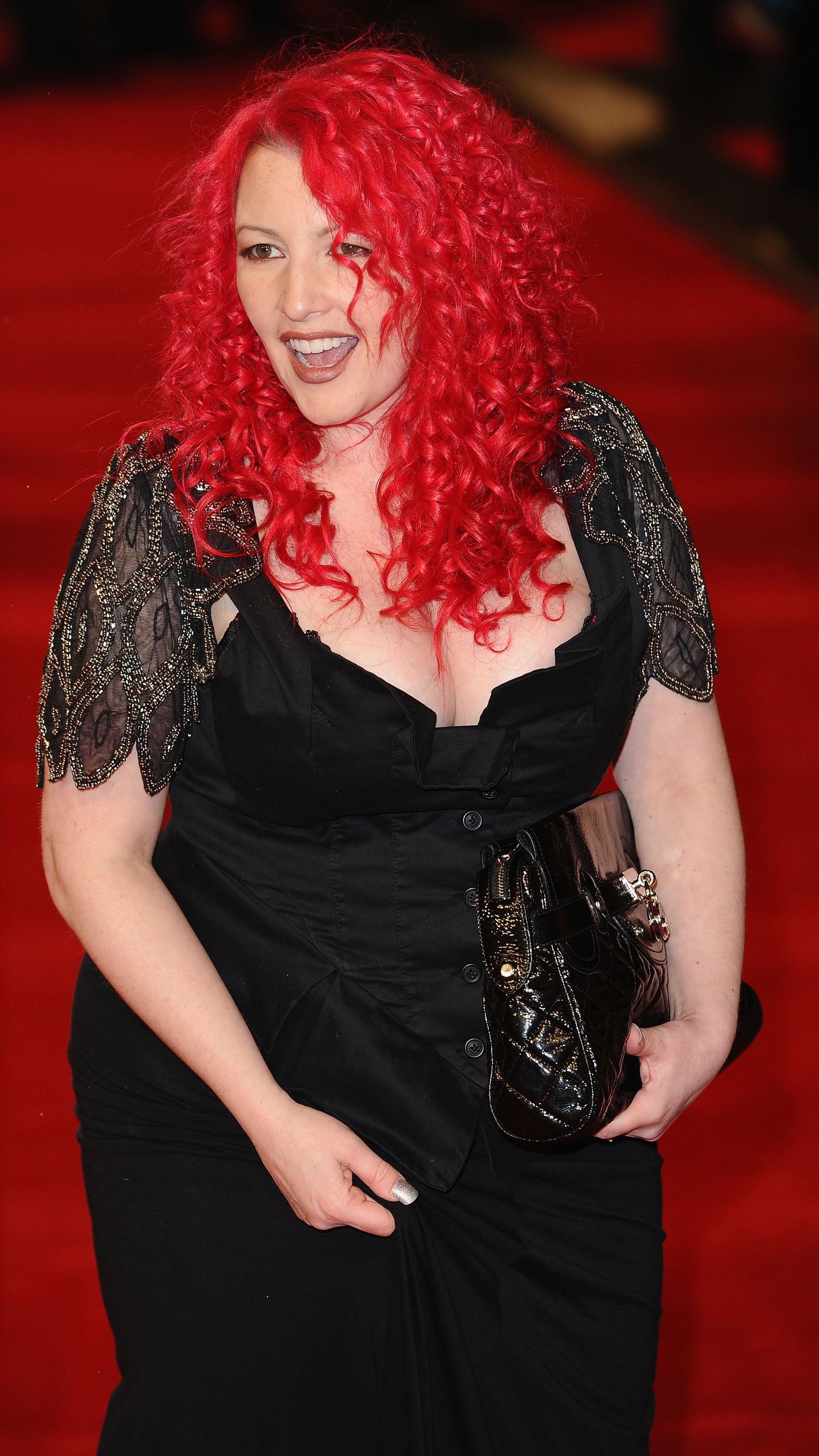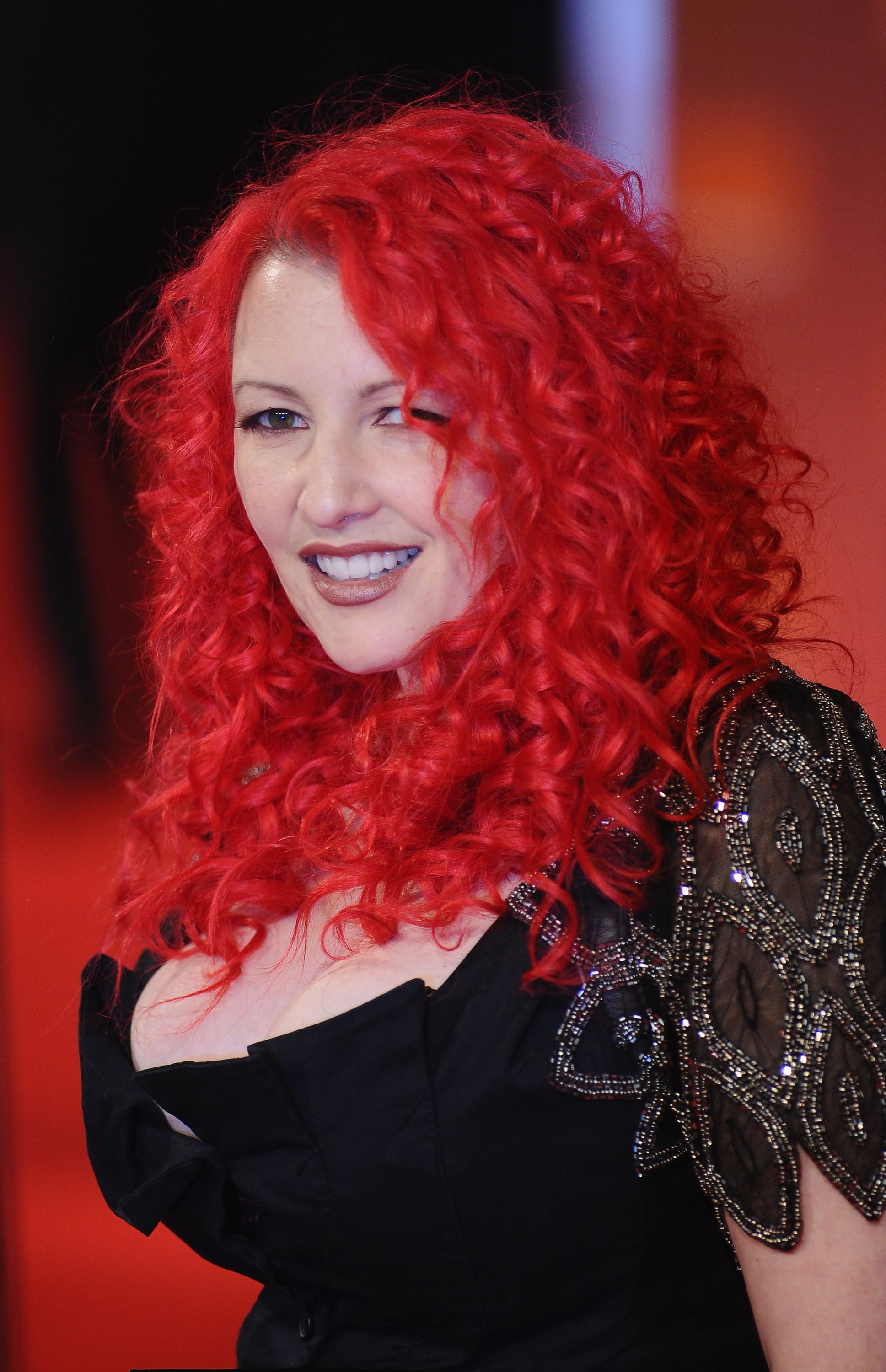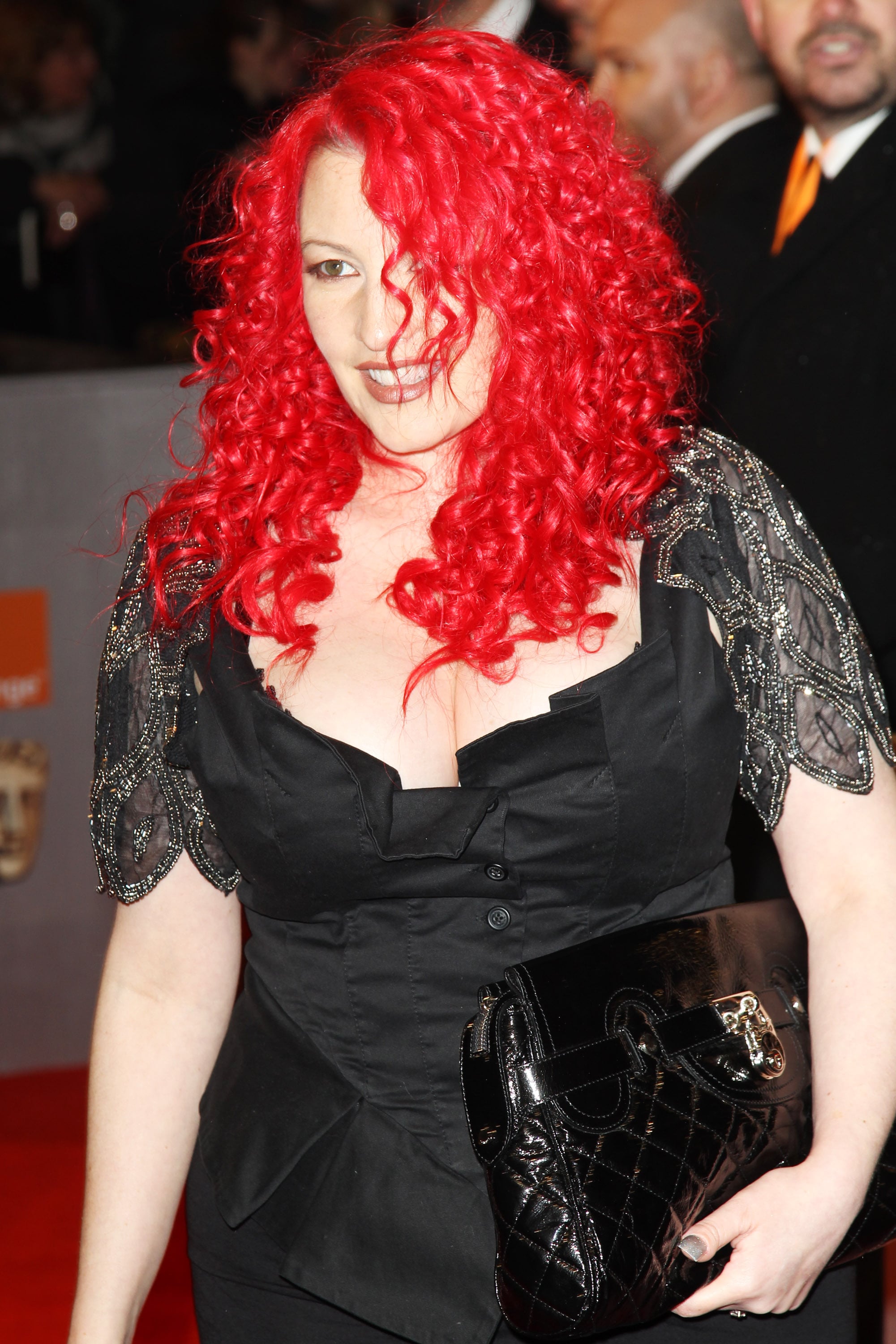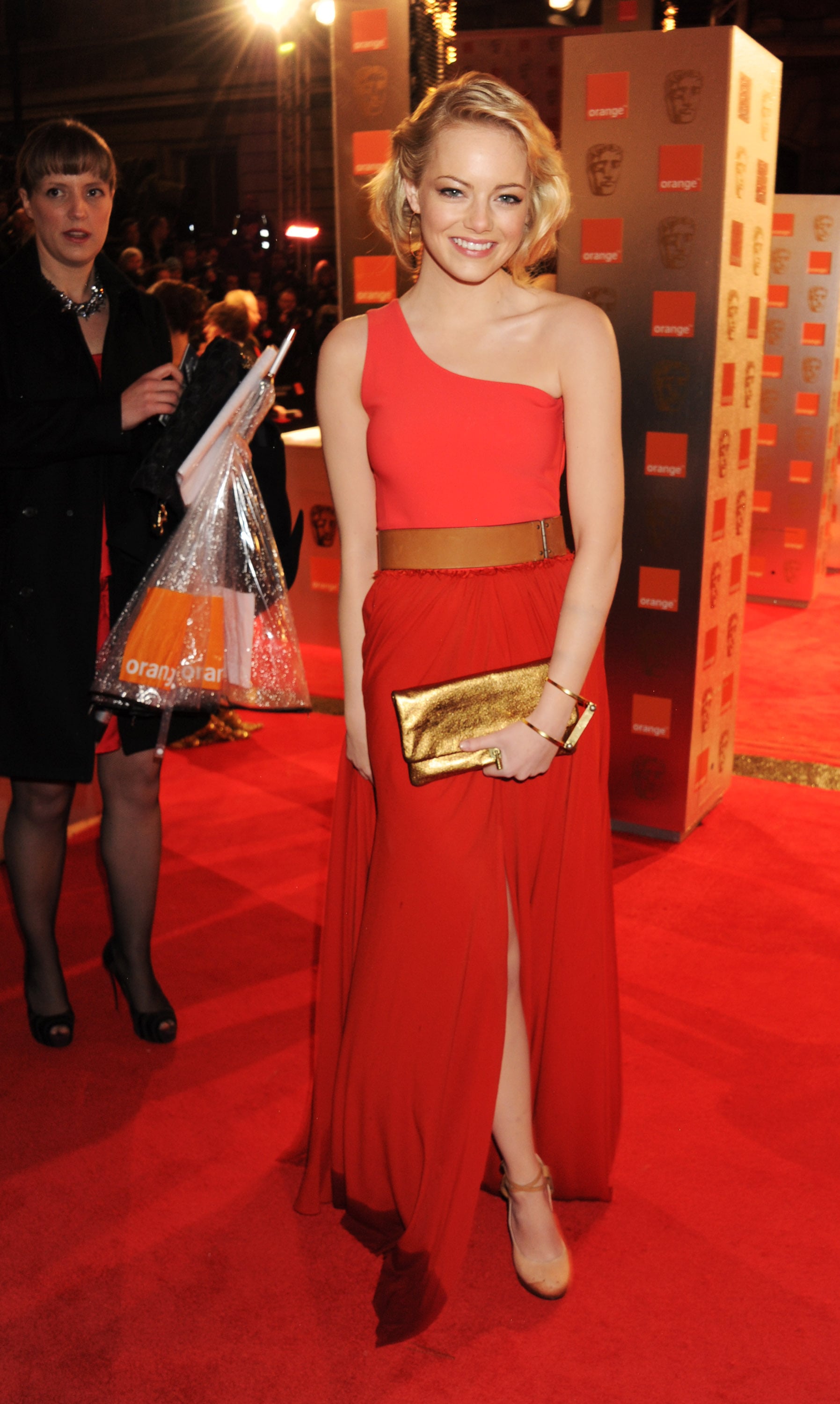 Images include: Claudia Winkleman, Emma Watson, Bonnie Wright, Eva Green, Thandie Newton, Emilia Fox, Sarah Harding, Felicity Jones, Amy Adams, Barbara Hershey, Gemma Arterton, Annette Bening, Hailee Steinfeld, Jameela Jamil, J K Rowling, Helena Bonham Carter, Kimberley Walsh, Rachel Stevens, Julianne Moore, Jennifer Lawrence, Jessica Alba, Minnie Driver, Tracey Emin, Neve Campbell, Talulah Riley, Lesley Manville, Noomi Rapace, Miranda Richardson, Tilda Swinton, Emma Stone, Jane Goldman, Rosamund Pike, Olivia Grant