Pictures of Xavier Samuel, Ashley Greene, and Nikki Reed Promoting Eclipse in London 2010-07-01 07:30:21
Ashley and Nikki Join Xavier in London Before Eclipse Prem!
Xavier Samuel was joined by his Eclipse costars Ashley Greene and Nikki Reed in London today. Booboo Stewart hung out with Xavier yesterday, meeting fans at the Dorchester. The Twilight gang, including Kellan Lutz and Alex Meraz, are in town for the UK premiere tonight, and they've just finished their press conference. I was there and got all the gossip, including how they socialise together and their intense fitness regimes. Stay tuned for live updates from the red carpet: I'll be tweeting from tonight's premiere and bringing you all the pictures!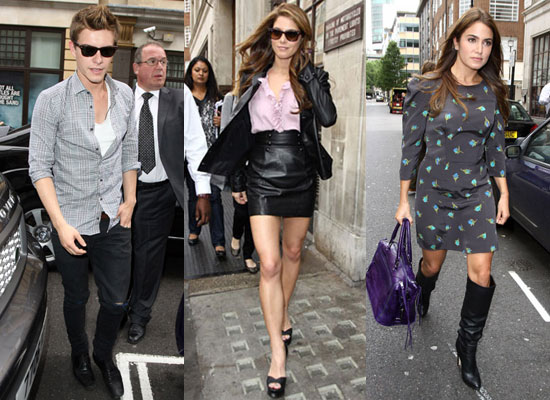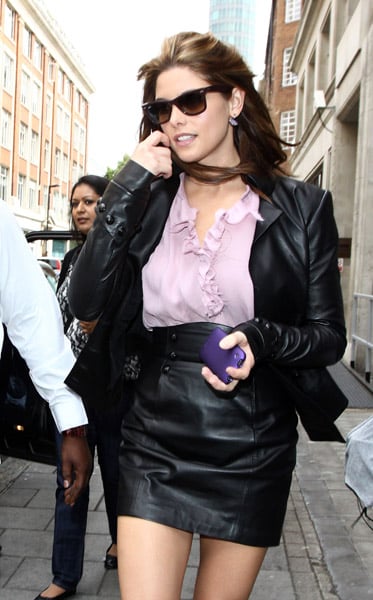 To see more pictures of Ashley, Nikki and Xavier, just read more.