Pictures of Zac Efron, Vanessa Hudgens, Amanda Crew, Dave Franco at Charlie St. Cloud Premiere
Zac Efron Has Two Dates At Charlie St Cloud Premiere
Zac Efron was centre stage at the Charlie St. Cloud premiere last night in Hollywood. His official date was girlfriend Vanessa Hudgens, who held hands with him as they walked the red carpet, but he also cosied up with costar Amanda Crew. Zac has recently stated he's not going to get married until he's 30, and that he keeps that fit body in part by doing yoga.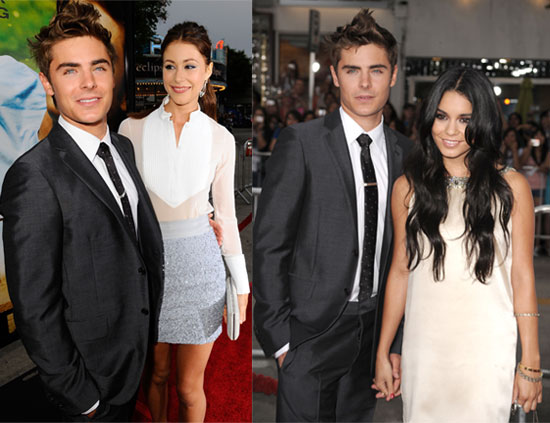 Dave Franco (younger brother of James) also stars in the film, meaning plenty of manjoyment in the movie as well as an emotional journey. Brittany Snow also attended the premiere wearing some neon heels, Vanessa wore a silky dress and had henna painted on her palm, while Amanda looked chic in her outfit.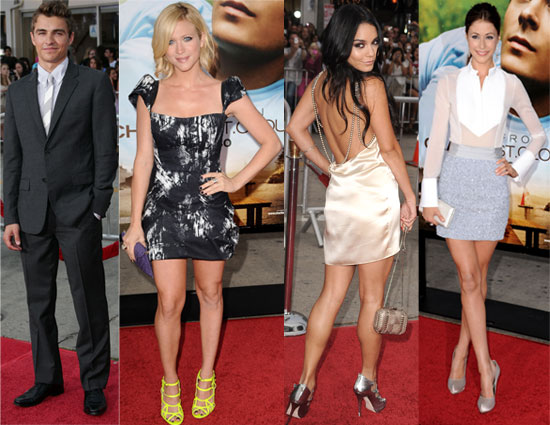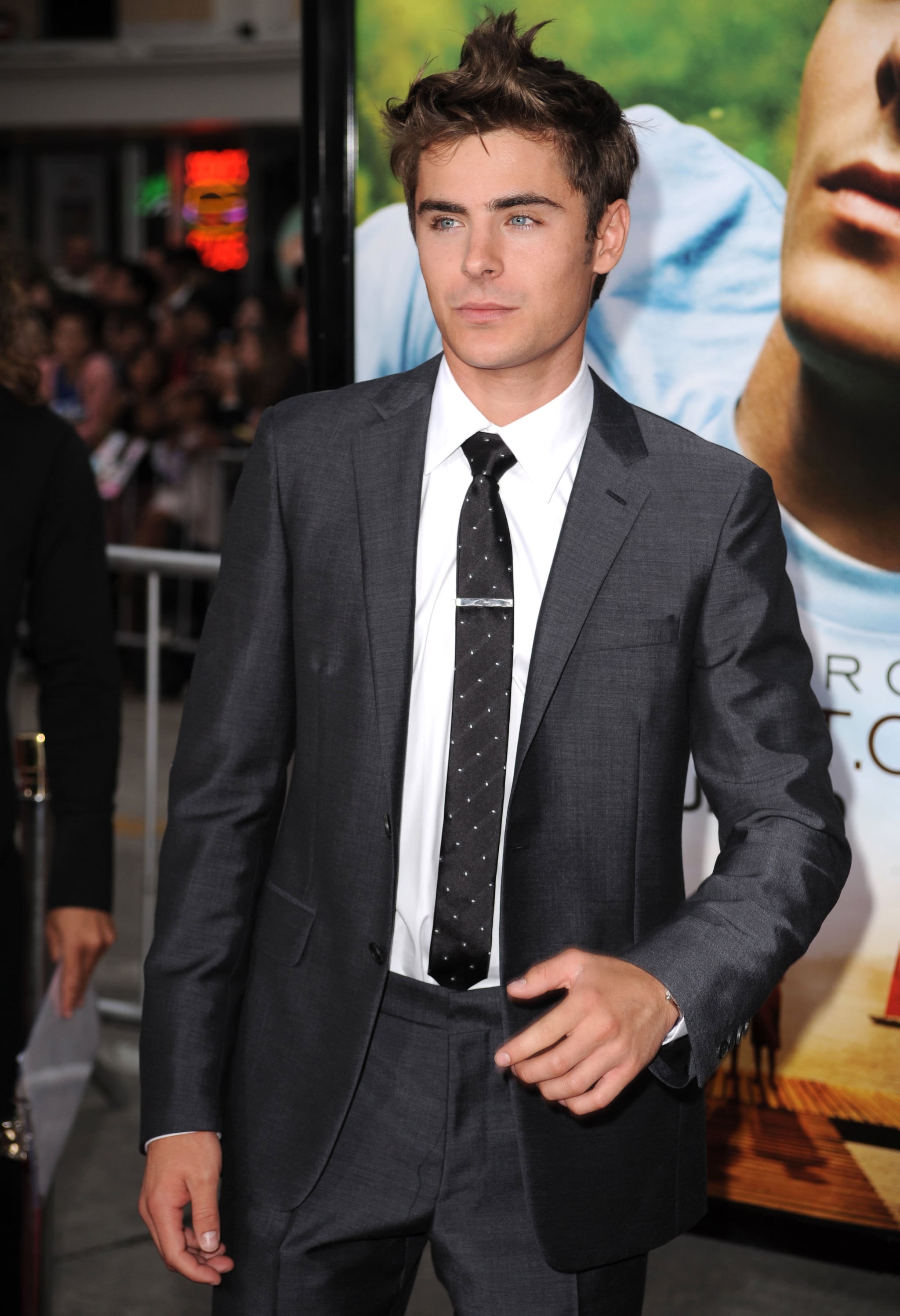 To see more photos, just read more.