Poll on Danny Dyer's Advice to a Reader in Zoo Magazine — Should Celebrities Have Advice Columns?
Should Celebrities Have Advice Columns?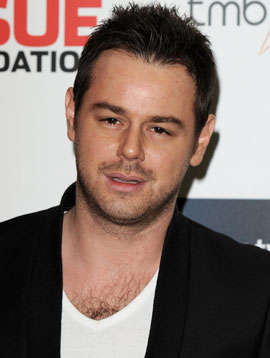 Zoo magazine have apologised after publishing a response to a reader's question in which Danny Dyer appeared to encourage a reader to cut his ex-girlfriend's face so "no one will want her".
It was part of Danny's Agony Uncle advice column, although Danny has apparently disputed that he gave the advice. The magazine blamed a production error, stated that they do not condone violence against women, and have launched an internal enquiry.
It's astounding that this horrific advice was approved for publication, whether it was written by Danny or not. It got me thinking about celebrities with advice columns — do you think they're qualified to hand out solutions to people's problems?