Poll On John Adeleye Leaving The X Factor — Were The Right Contestants Voted Out?
Did John Adeleye Deserve To Leave The X Factor?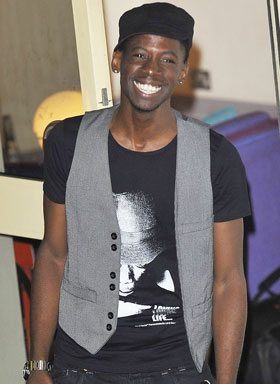 It was the third weekend of live The X Factor shows this week, after Nicolo and FYD left first and Diva Fever and Storm Lee were voted out last week.
Cheryl Cole stepped out from behind the judges' desk to sing on last night's show, and Michael Buble also performed.
At the end of the show the public vote was revealed and Treyc Cohen and John Adeleye were in the bottom two. Louis Walsh voted to save John, while Dannii Minogue, Cheryl Cole and Simon all voted to save Treyc.
But what do you think — should John should have left or did someone else deserve to go after their performance?