Pop Poll on Bromance Starting on MTV One on Sunday 29 March 2009
Will You Be Watching Bromance Tonight?
If you're missing The Hills then you'll be pleased to hear that another spin-off is heading our way: Bromance starts on MTV One at 9pm this evening. The show follows Brody Jenner in his quest to find a new best friend. We're invited to watch as nine guys take part in challenges to become Brody's number one buddy. Anyone has to be better that Spencer Pratt, right? I'd love to know what you think of this new show, so let me know: will you tune in to Bromance?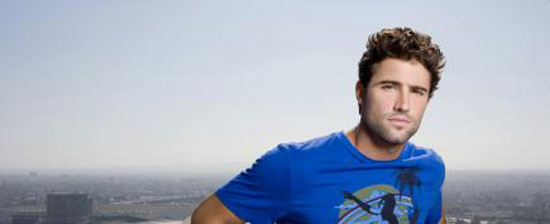 PS If you miss it you can catch up online.