Pop Poll: Do Theatre Prices Put You Off?
Catherine Tate has been speaking out about the price of theatre tickets ahead of her stint treading the West End boards in Under The Blue Sky, saying:
"If you want more people to come to the theatre, don't put the prices at £50. You have to make theatre inclusive, and at the moment the prices are exclusive."
Having recently thought about taking some friends to see the awesome musical Hairspray, I balked at prices that topped £50 in some cases. Both straight plays and musicals have become so much more expensive!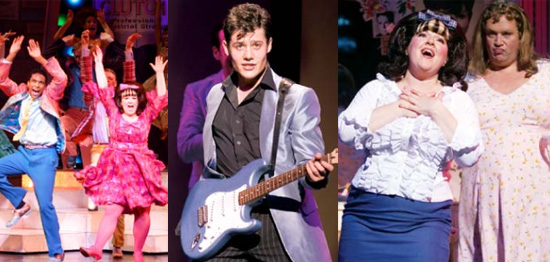 Cheap tickets are definitely out there – I saw the brilliant Wicked from the rafters for a little over a tenner, but sometimes you want to be able to see the actors' faces without breaking the bank. Some theatres are great at providing cheaper tickets, but what do you think? Are some theatre prices putting you off attending plays and musicals?