Pop Poll: Josh Hartnett – Hot or Not?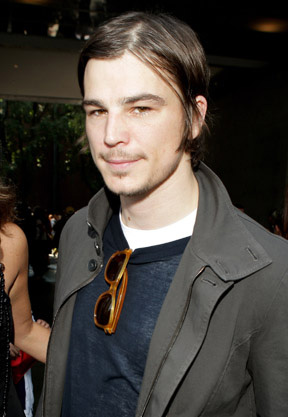 What a dilemma!
Josh Hartnett seems to vary in hotness between a brooding Hollywood hunk and a greasy regular guy – and in this photo he certainly seems to be channeling the latter.
He's pictured here at an Emporio Armani menswear show looking... well... not so hot if you ask me, but in the trailer for August he's still pretty smokin'. So, perhaps it's a temporary hair-related blip?
Anyhow, I want your opinion - Josh Hartnett: Hot or Not?