Pop Quiz on British Olympians Sally Gunnell, Steve Redgrave, Tessa Sanderson, Daley Thompson, Duncan Goodhew, Kelly Holmes
Test Your Knowledge About British Olympians
To celebrate the start of the 2008 Summer Olympics in Beijing today, we've compiled a quiz on some of Britain's Olympic heroes. From swimmers and rowers to track and field competitors, we've certainly had some major successes in the competition — will this year see our sports stars add any more golds to the pile? Take our quiz to test your knowledge and then check out Fab UK's look at retro Olympic fashion.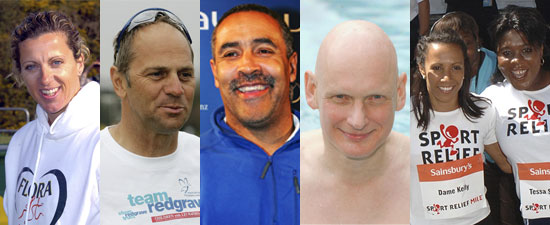 Test Your Knowledge About British Olympians
Sally Gunnell won gold in the Olympics 400 metre hurdles in which year?