Pop Quiz on Strictly Come Dancing When Christine Bleakley Was Voted Off
Strictly Come Dancing Recap Quiz: Christine Voted Off
Christine Bleakley and her professional partner, Matthew Cutler (last year's winner with Alesha), left Strictly Come Dancing on Saturday. Having come bottom of the judges' leader board, Christine was in the bottom two with Rachel Stevens after the public vote, and all four judges chose to save Rachel following the dance off. The five couples performed two dances each for the first time. For a bit of Monday fun, I've put together a quiz to test how well you were paying attention to the show. Enjoy!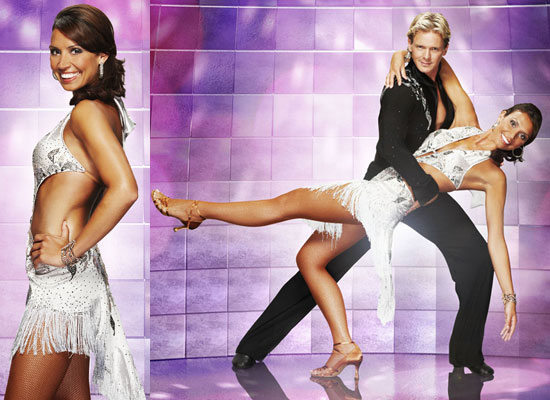 Strictly Come Dancing Recap Quiz: Christine Voted Off
Who was top of the judges' leader board after both dances?