Pop Quiz For The Week Beginning 3 March 2008
Pop Quiz, Hot Shot - Week of 3 March 2008
It's been another news-filled week, some happy and some extremely sad. We spotted lots of our UK-based stars out and about and spied on those across the pond too... but how will you do in our Pop Quiz? Have you been concentrating? Let's see...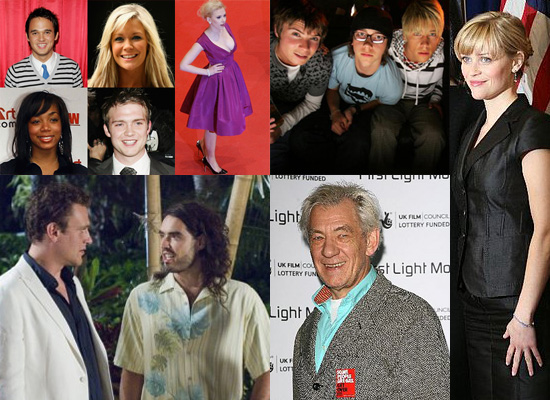 Pop Quiz, Hot Shot - Week of 3 March 2008
Which Brit couple flew out to LA at the beginning of this week?