PopSugar UK Interview With Me and Orson Welles Cast Zac Efron Claire Danes Richard Linklater, Zac Talks Footloose and Fans
PopSugarUK Meets the Me & Orson Welles Cast Part Two: Christian Becomes Orson, Zac Talks Bad Auditions!
Following on from last week's part one of my interview with the Me and Orson Welles cast — Zac Efron, Claire Danes and Christian McKay — and director Richard Linklater, here's part two! Last night the cast attended a screening of the film in NYC alongside Claire's husband Hugh Dancy, Precious actress Gabby Sidibe and Stephen Dorff. In London last week, they discussed finding Orson Welles, knowing who he actually was (!) and Zac told us about his worst audition. Look out for part three later this week, but here's some more from Zac, Claire, Christian and Richard: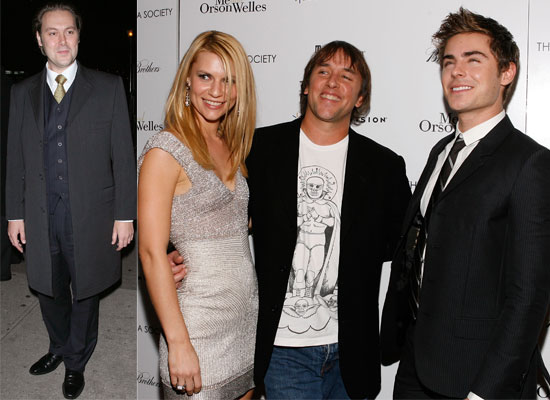 Christian, as a film newcomer were you nervous about playing such a strong character as Orson against old hands like Zac and Claire?
CM — "Well, I was very lucky because I was playing that character who had that extraordinary confidence, and he talked about confidence of ignorance. I have the ignorance and he has the confidence… I think if I'd been playing myself or a variant of myself I'd have been scared to death and totally intimidated, but I had this character that I could hide behind. Was I nervous about working with these stars and one of the world's greatest directors, well, no, because I was playing one of the world's greatest directors and stars. But take that mask off, and I was like jelly!"

Zac, were you concerned that your largely teen fanbase wouldn't have heard of Orson Welles?
Z — "Not concerned, I thought this was a good opportunity to reveal to them the genius that is Orson Welles. Perhaps the kids that don't know about Orson will maybe have more of an opinion on him when they start to study him in school, have some more perspective, some insight into the life of this American icon."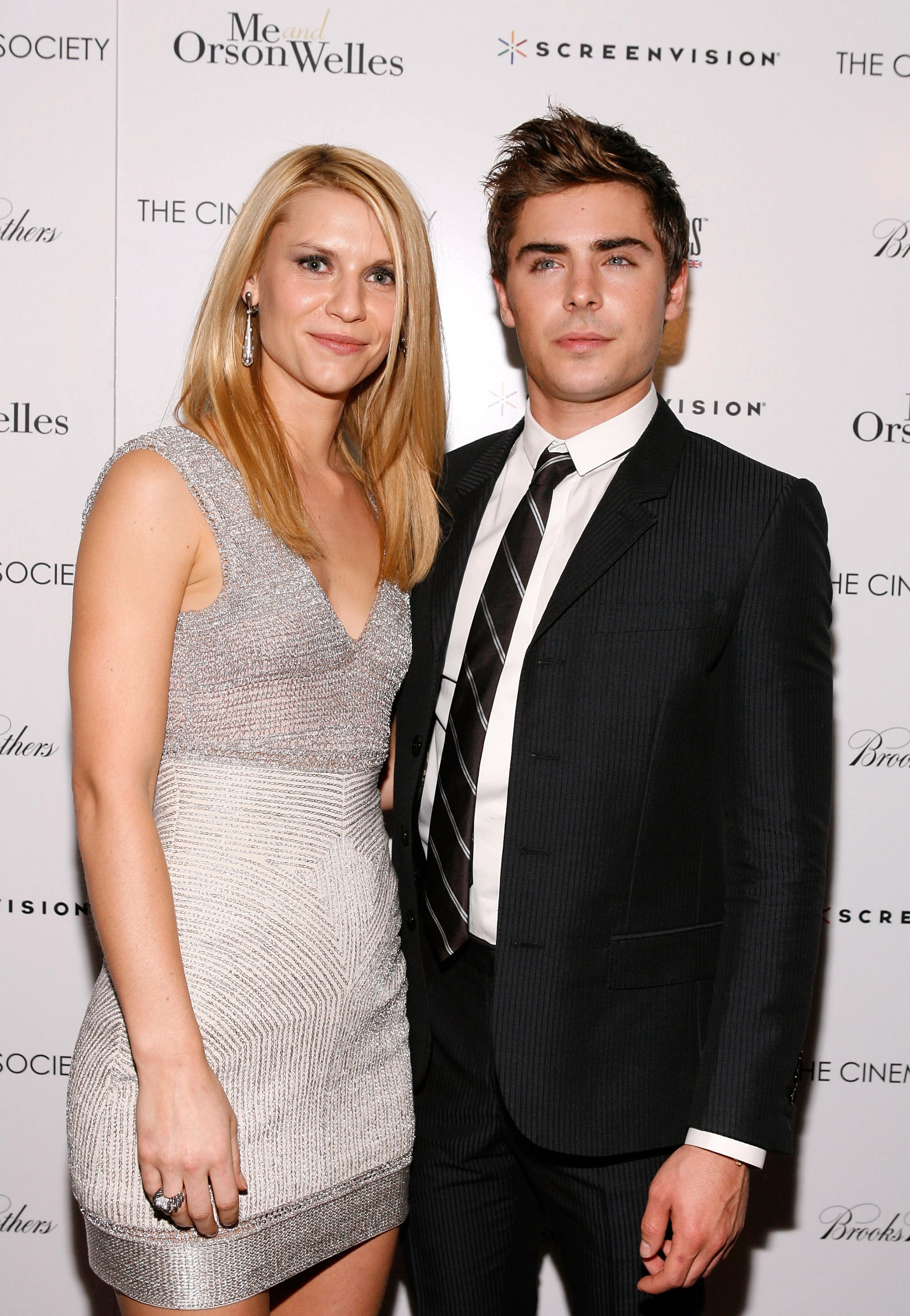 To read about Zac's worst audition, just read more.
What was your worst audition?
Z — "My first audition was for the live action movie Peter Pan, and I was like fifteen or something. It was my first experience. And I'd just done the play, so I thought... I mean, 'who could be better?' It was a young production, they were all relatively young... and I wasn't even playing Peter, I was playing John, but I watched this amazing actor playing Peter. I showd up to the audition, and it was on tape... and it was a tiny room the audition was in. Now... on stage, you speak to the back of the room, you project, and I had to be very animated and everything in the Peter Pan play was very animated and crazy, with lots of jumping of things and dancing around. Like Lost Boys... you know. So that's what I did in my audition, I jumped on my chair, started singing the lines, and... she interrupted me, she said 'You've never done this before have you?' and I said 'No, not at all' and she said, 'Okay, you can go...'."
CD — "Wow... that's bad."
Z — "Yeah, that was the worst, worst audition I've ever ever had in my entire life. I mean, it was completely my fault. I thought I was auditioning for the play... I don't know."

But it didn't put you off, you knew you wanted to do this?
Z — "Not at all, are you kidding?"
R — "A real actor... you can't ever... if a little rejection puts you off? Then you're not a real actor. That's so much a part of it, you know? It's got to be so much in your blood.
Z (deadpans) — "Because I was really acting at that point."
For more from the interview keep an eye on PopSugarUK later this week, where you'll hear more from director and stars!