PopSugarUK Pop Quiz For the Week Starting Sunday 10 August 2008
Pop Quiz, Hot Shot: Week of 10 August 2008
We're bringing you our weekly quiz a little early, as we'll be celebrating Madonna's 50th birthday tomorrow with a quiz on how well you know the Queen of Pop. This week we've been watching celebrities enjoying the sun on foreign shores and suffering the rain here in the UK — oh to be in Naomi Campbell's shoes. Test how well you were paying attention to Celebland this week by taking our Pop Quiz.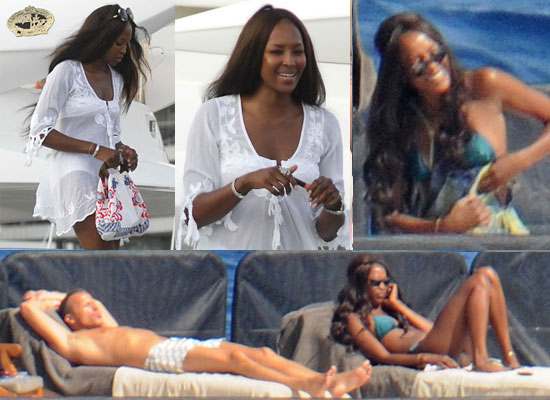 Source and Enfoque/BigPicturesPhoto.com
Pop Quiz, Hot Shot: Week of 10 August 2008
Who said: "I've had botox because I want to be the best I can be and look the nicest I can look"?