Is Pretty Little Liars Ending After Season 7?
Confirmed: The 7th Season of Pretty Little Liars Will Be the Last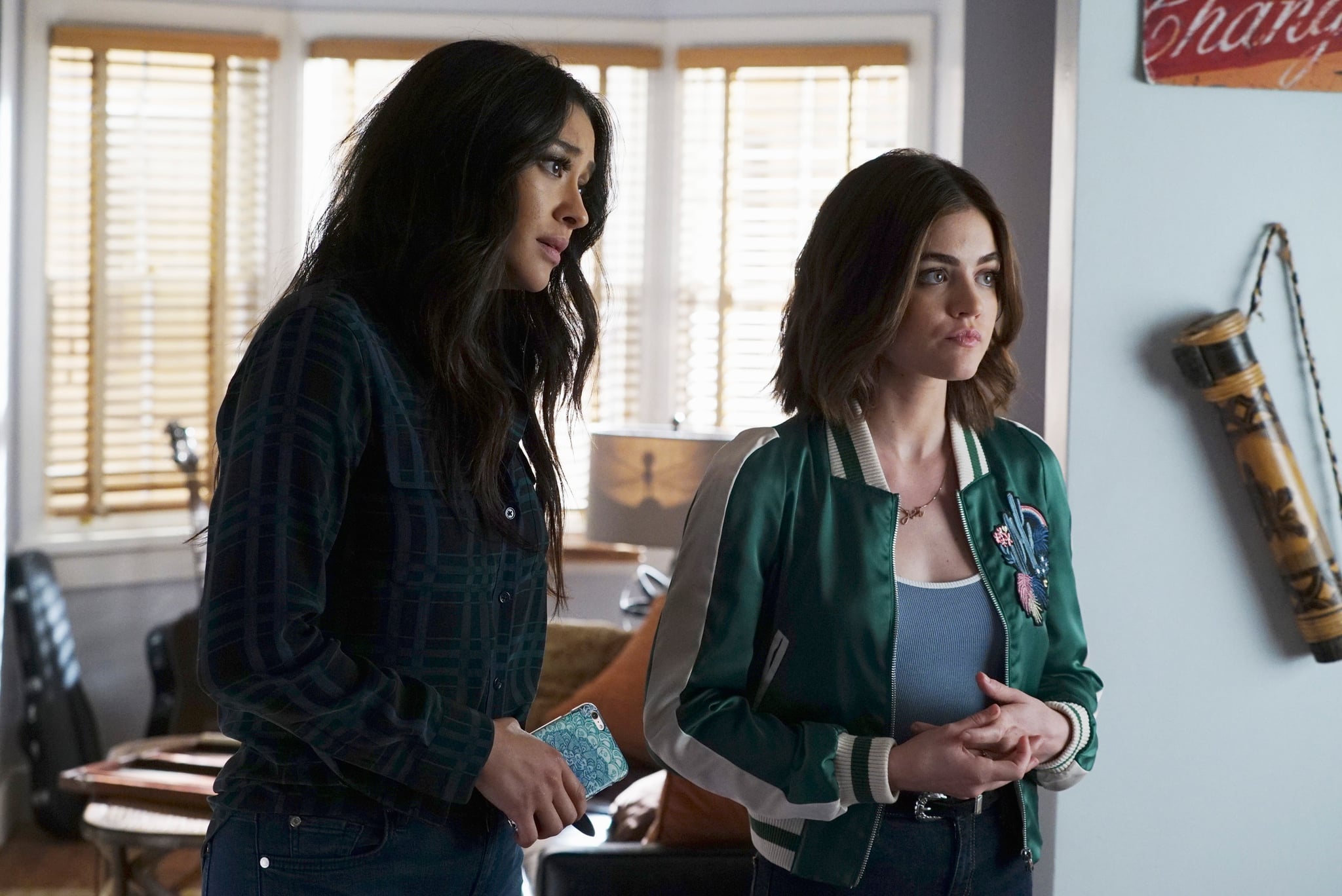 Pretty Little Liars officially has an expiration date. On Monday, Freeform stated in a press release that the show would end after its seventh season, with 10 final episodes airing in April 2017. The release also revealed that the upcoming series finale will be a two-hour event. In the meantime, Pretty Little Liars is currently wrapping up the first half of the season with this week's impending Summer finale, which will include a major death and, we're sure, a whole new batch of shocking reveals. With 10 episodes to go, we're so close to untangling Rosewood's web of mysteries once and for all.