Pride and Prejudice Adaptation by Poldark Producers
Pride and Prejudice Is Getting the Dark Adaptation You've Been Waiting For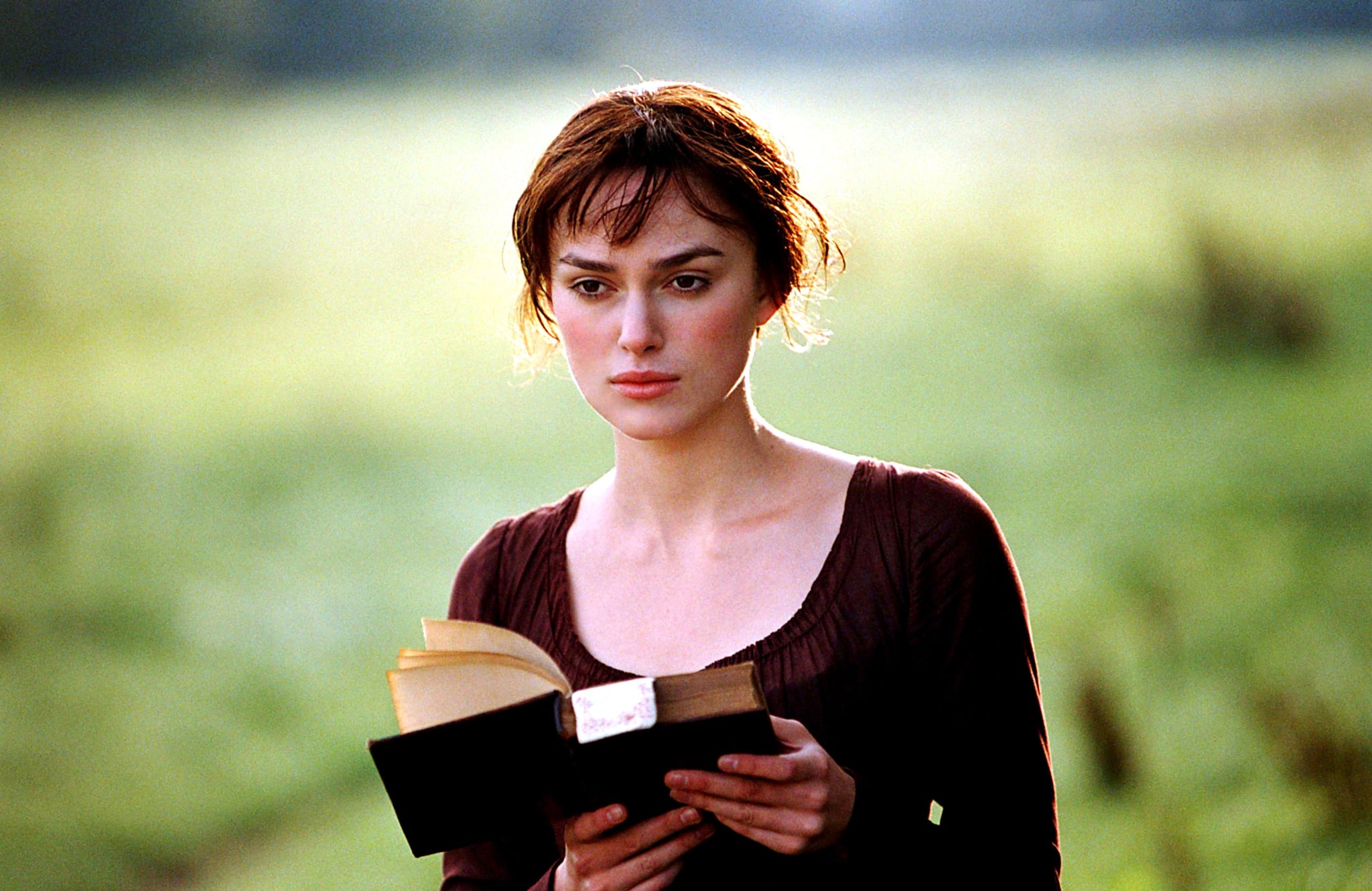 Jane Austen's Pride and Prejudice is getting a new, darker TV adaptation. According to Radio Times, Mammoth Screen — the production company behind shows like Poldark and Victoria — is developing a new adaptation of the beloved book for ITV . . . but with a twist.
In an aim to make this sixth TV remake the "definitive adaptation for the 21st century," acclaimed playwright Nina Raine has been commissioned to bring the darker tones of Elizabeth Bennet's story to life. "Pride and Prejudice is actually a very adult book, much less bonnet-y than people assume. I hope I do justice to Austen's dark intelligence — sparkling, yes, but sparkling like granite," she explained.
Interestingly, Nina Raine has apparently never seen any of the previous adaptations which, until now, have all been made by the BBC. "She's a devoted fan of the book, but she's never seen any previous adaptations — so pleasingly the novel only exists in her imagination," explained Damien Timmer, managing director of Mammoth Screen. Although we would recommend she checks out the 1995 miniseries with Colin Firth (that lake scene alone is so worth it), we can't help but be excited at the idea that her work won't be influenced by anything else but the way she sees the story.
So, while we patiently wait for this new version to reach our screens — which could apparently be in 2020 — we're left with one question: who should play Elizabeth and Mr. Darcy?