Prince Harry and Meghan Markle's Wedding Plans
All the Ways Prince Harry and Meghan Markle's Wedding Will Break Royal Tradition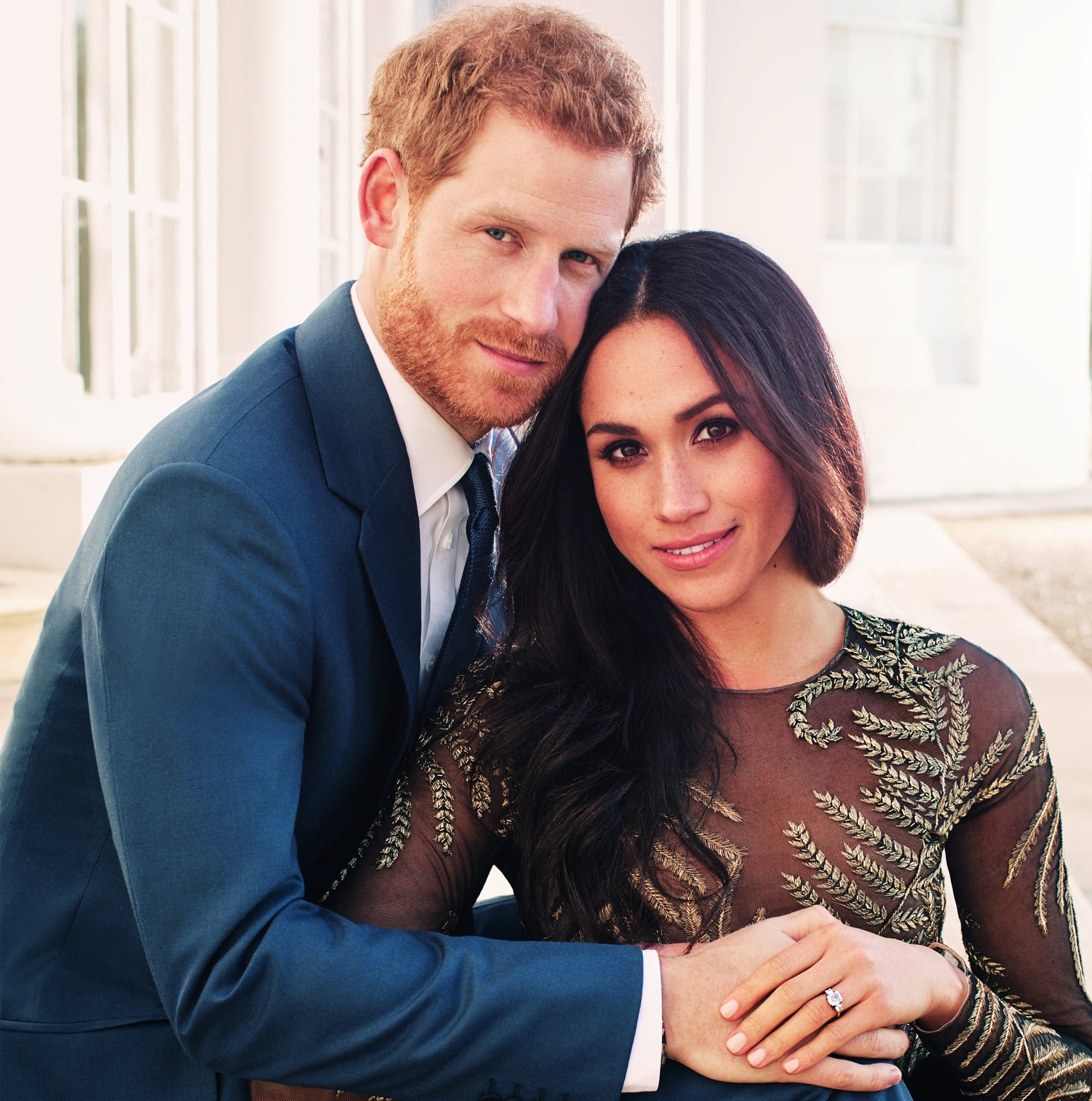 Meghan Markle and Prince Harry are marching to the beat of their own drum! The couple are set to tie the knot on May 19, and even though British royal weddings come with a long list of rules, Meghan and Harry are doing things their way. Not only are they shaking things up with their particular choice of wedding cake, but the former Suits actress will also be breaking tradition with her walk down the aisle. But hey, you know what they say: rules are meant to be broken, right?
The Cake
From Princess Diana to the Duchess of Cambridge, British royals have traditionally opted for a multitiered fruitcake for their weddings over the years. "The bottom is meant for eating at the ceremony, while the middle is to be served after the event," Kylie Carlson of the UK Academy of Wedding and Event Planning told Today in November 2017. "The top tier is then preserved for the couple's first child's christening." Despite years of tradition, Harry and Meghan have reportedly chosen a banana cake for their big day — a first for the royal family.
The Walk Down the Aisle
While most brides have their fathers walk them down the aisle, Meghan reportedly wants her mum, Doria Ragland, to do the honours. "I've heard that Meghan wants her mother to walk her down the aisle, which would be a sweet moment," a source told Us Weekly. "While they will always be mindful of traditions and the views of their elders, the day is ultimately about them and what they want to do."
The Bridal Party
Most royal brides traditionally do not have adult bridesmaids; instead, they select a chief bridesmaid. Pippa Middleton served as Kate's when she wed Prince William in 2011, but it looks like Meghan has decided to break the rules and has chosen a maid of honour. While Meghan has yet to officially confirm this, it's possible that she'll ask her friend and stylist Jessica Mulroney. Guess we'll just have to wait and see.