Prince Harry Talking About Americans
Prince Harry Describes the Sad Yet Funny Way American Kids React to Him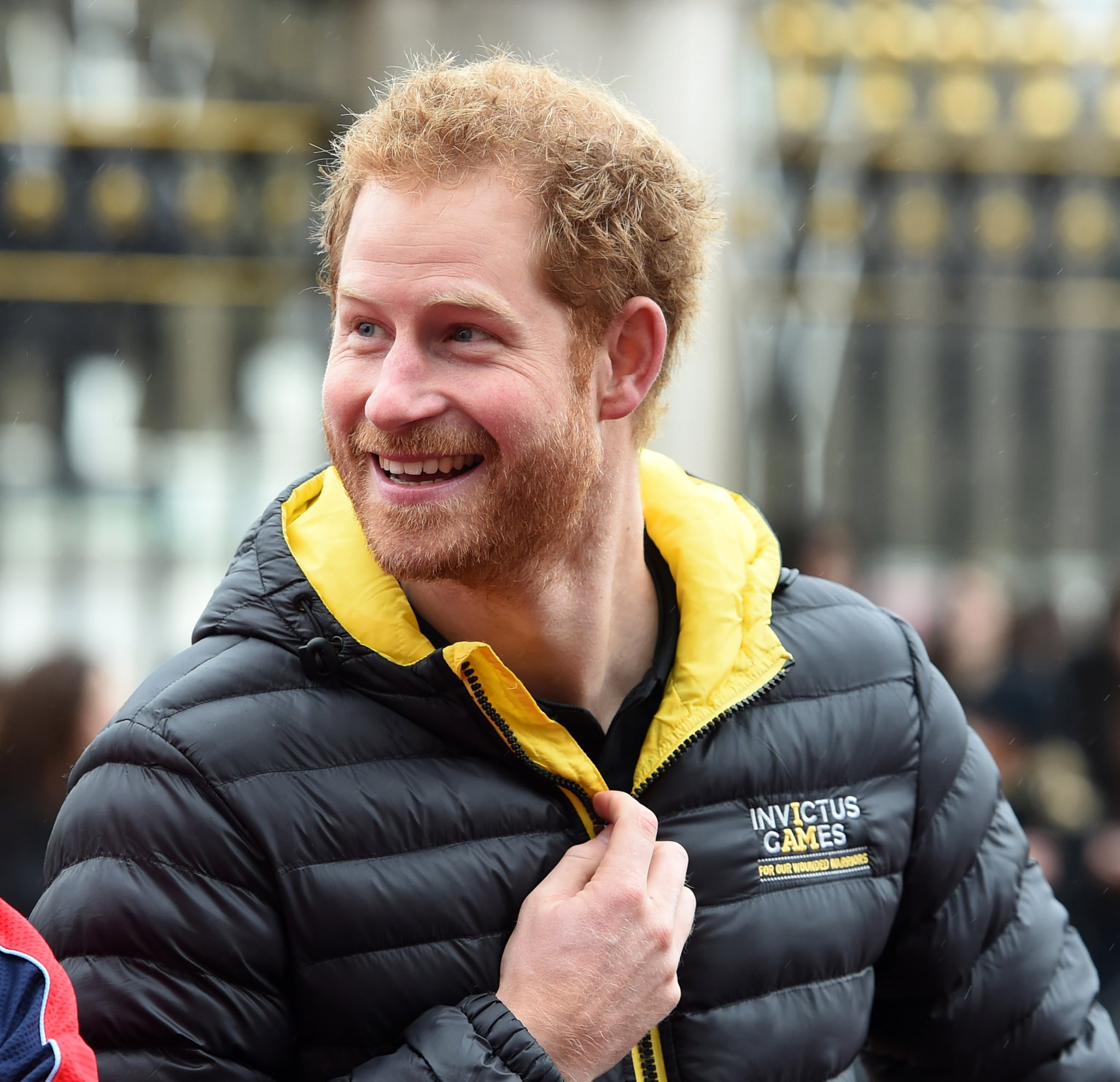 Prince Harry may be a member of the royal family, but he doesn't exactly always look the part. We're not throwing shade — in a new interview with People, Prince Harry talks about his experiences with American children and how meeting "a real-life prince" doesn't always align with their expectations. It kind of goes without saying that Harry isn't the average prince, and we mean that in the best way possible. He's shown he can geek out on the Star Wars set, send hilarious videos to President Barack Obama, and even tap into his philanthropic side. Keep reading for his latest quotes about being a prince, then brush up on all these fun facts.
On meeting children for the first time: "Every time I get to meet kids and they have been told a real-life prince is coming, the disappointment on their faces when they see me without a crown or a cape . . . "
On American kids specifically: "I'm worried because the American kids, especially next to Disney World, are going to be thinking, 'You ain't no prince, you ain't dressed like a prince, you're having a laugh!'"
On how he'll remedy the situation: "So I am going to pack a crown and a cape this time and some funny pointy-toed shoes. I'm going to sign the crown out!"
On possibly going to Disney World: "[I'll] maybe get my photograph with Mickey."