Prince Philip in Hospital June 2017
Prince Philip Has Been Admitted to Hospital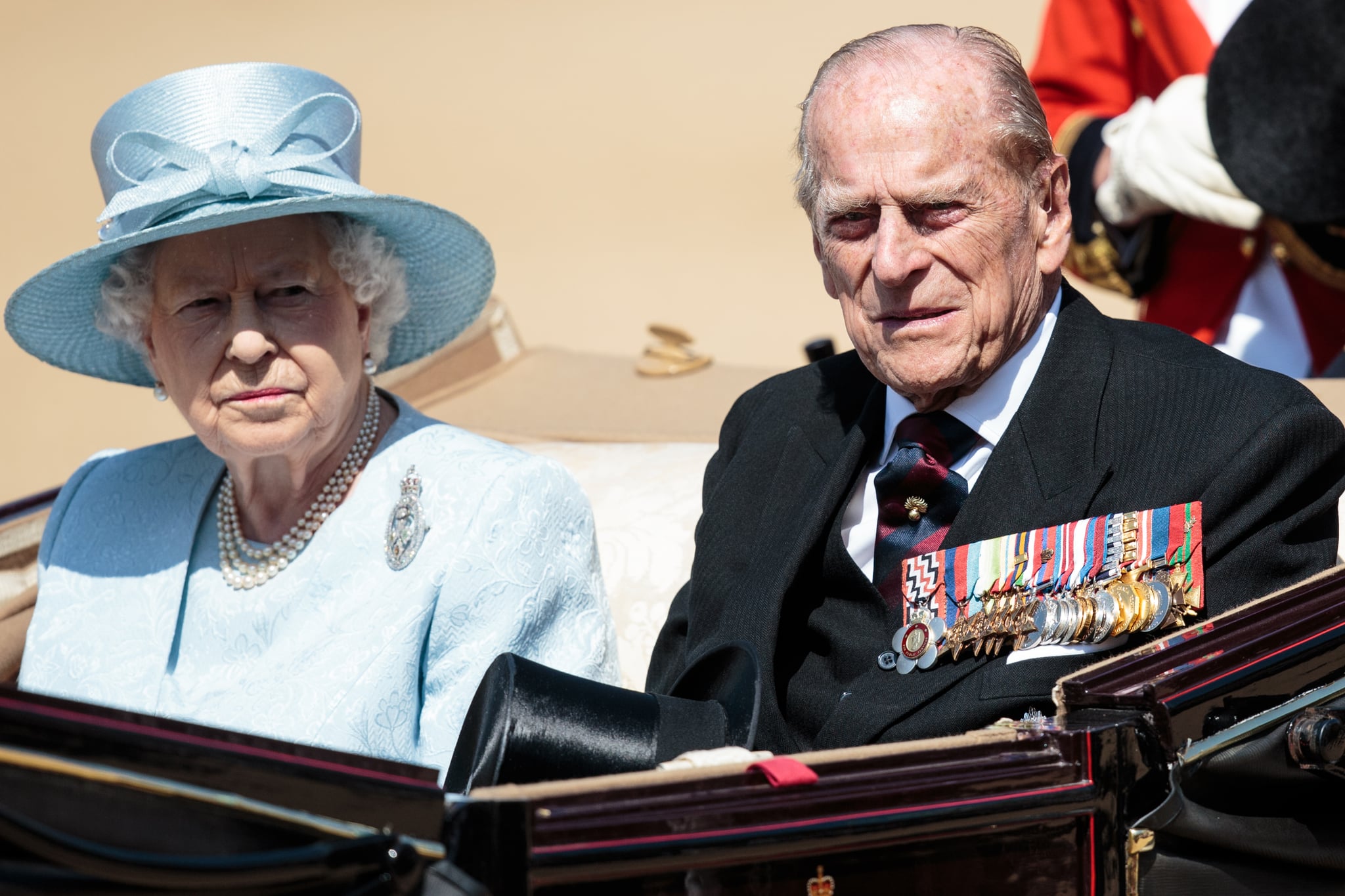 Prince Philip, the Duke of Edinburgh, has been admitted to hospital to receive treatment for an infection related to a preexisting condition. The BBC reports that the news is "not a cause for serious concern" and that the duke, who is 96, is doing well.
Prince Philip announced in May that he is retiring from his public role, which means he will make no more official public appearances after the Summer. This was set to be one of his last busy weeks in an official capacity. The duke was in attendance at his wife's side at the Trooping the Colour ceremony in honour of her birthday on Saturday and made an appearance at Royal Ascot only yesterday. It's likely he was due to attend again throughout the week, but that job will no doubt be handed over to the younger generation of royals, with William and Kate taking the lead.
While Prince Philip recovers, the Queen is still hard at work, with her son Charles by her side. This morning, she was at the Houses of Parliament to deliver the Queen's Speech, in which she read out the government's plans for the year ahead (including many details on Brexit). Later, she is due to return to Royal Ascot for another day of racing with members of the royal family.