Prince William Breaks From Royal Tradition to Land a New Job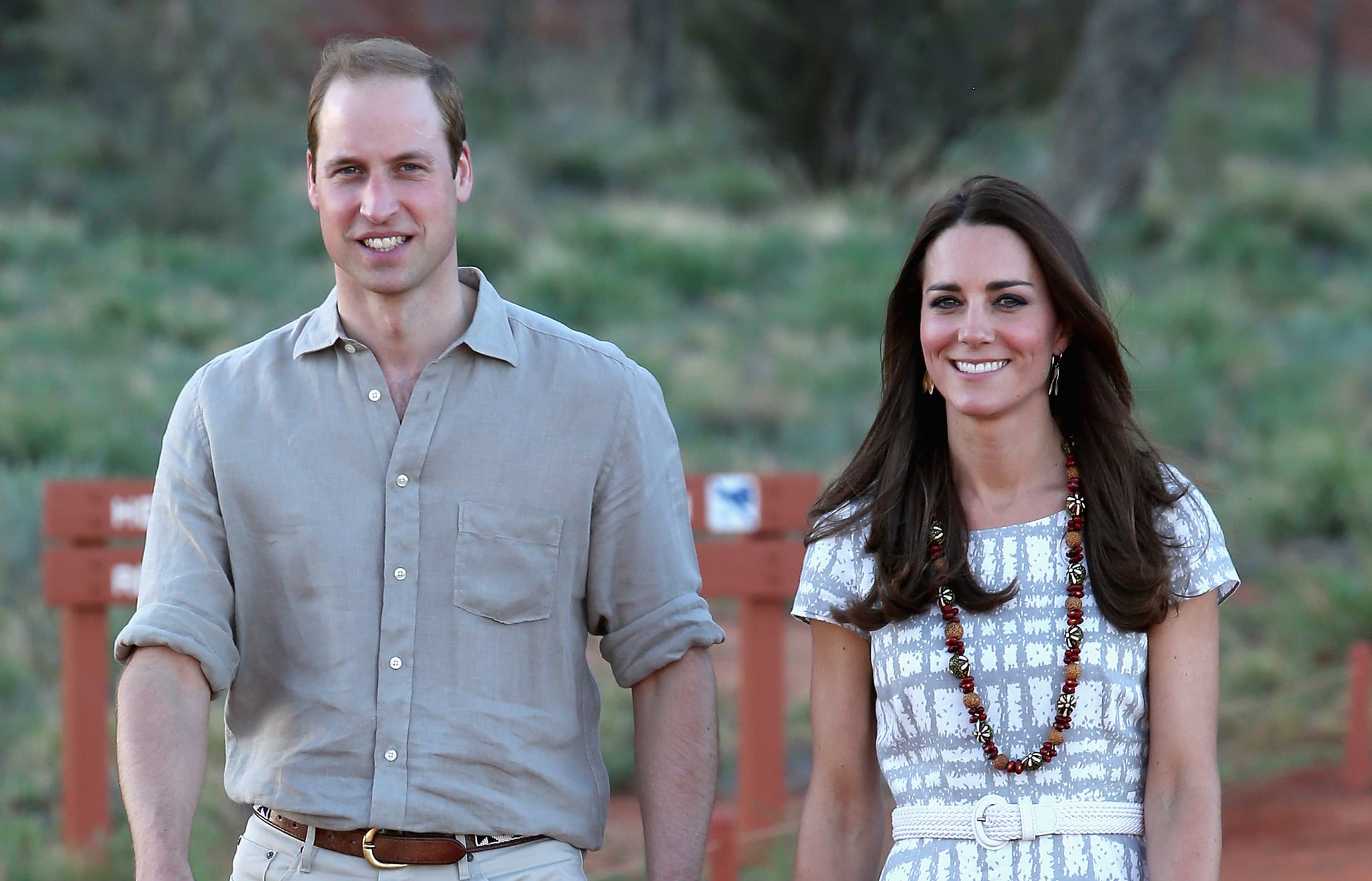 The Duke of Cambridge has announced that he is taking on a new job. Prince William has signed on to become a helicopter pilot with East Anglian Air Ambulance. He will complete a mandatory training session starting this Autumn and will start officially working as a pilot in Spring 2015. William's post will be based at Cambridge and Norwich Airports, which confirms ongoing speculation that William and Kate Middleton will use their Norwich home, Amner Hall, as their official homebase once renovations are completed. Their home in Kensington Palace, where they are currently based, will serve as their London pied-à-terre.
William's new post is also a historic one. According to Clarence House, William will sign an employment contract with a civilian employer, and he is believed to be the first member of the royal family in direct succession to the throne to do so. According to the Palace, he will be donating his salary to charity. Wills is certainly qualified for the new job as he served as a Search and Rescue pilot with the Royal Air Force from 2009 to 2013. He worked in the RAF Valley from January 2010 to September 2013 and was qualified as a helicopter captain in June 2012. He has taken park in over 150 search and rescue operations and has completed over 1,300 flying hours. However, he left his post (and his seven-and-a-half years of military service) shortly after the birth of Prince George was born. Of course, as members of the royal family, William and Kate will continue to perform royal duties.
Source: Getty / Scott Barbour