Prince William Duchess of Cambridge India Trip Details 2016
The Duke and Duchess of Cambridge's Tour of India Promises to Be a Powerful Cultural Experience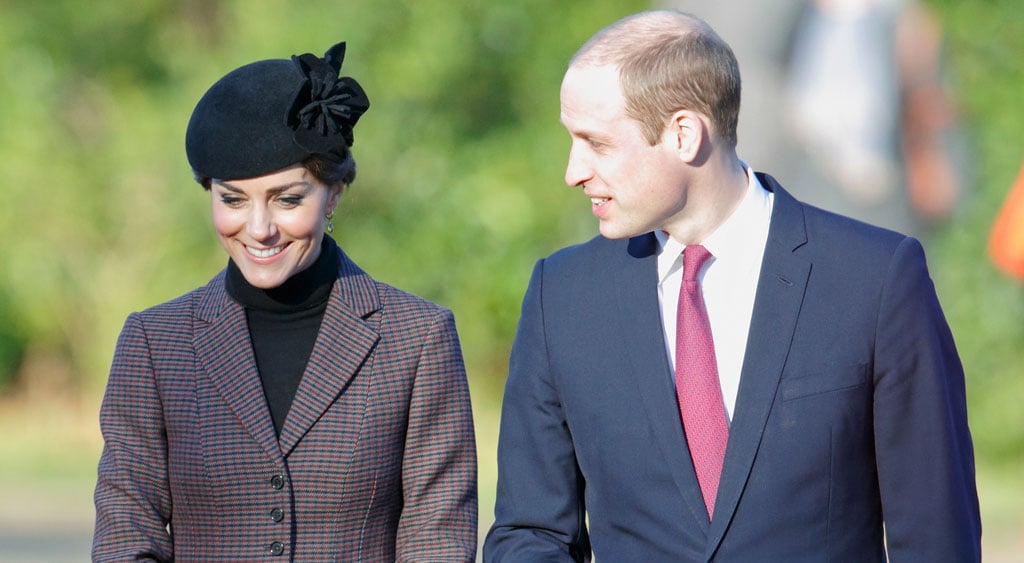 Prince William and the Duchess of Cambridge are leaving the comforts of Kensington Palace for an exciting trip to India next month. The official tour, which will kick off the second week of April, is the proud parents' first since visiting New York in 2014, and it already sounds like they have quite the itinerary lined up.
William and Kate's first day in Mumbai on 10 April will be a study in extremes when they enjoy a game of cricket, go to the poorest parts of the city, and later check out the glamorous Bollywood nightlife. The next day they'll venture to New Delhi for an emotional journey to the spot where Indian independence leader Mahatma Gandhi was assassinated in 1948, as well as participate in a garden party celebration to commemorate Queen Elizabeth II's 90th birthday. After leaving New Delhi, the royal pair will go to Kaziranga National Park to observe conservation efforts and check in on the Elephant Family charity, an organisation that Camilla, the Duchess of Cornwall, supports. The couple's following two days will be spent in neighbouring Bhutan, where they'll visit the country's king, queen, and newborn son. The week-long trip will round out with a tour of the Taj Mahal on 16 April, the spot where Princess Diana made an iconic visit in 1992.
In addition to William and Kate's tour of India, the royal family has a lot of other things planned for 2016, so keep an eye out for more updates!