Prince William's Father's Day Letter
Prince William's Advice About Mental Health Is Something Every Father Should Read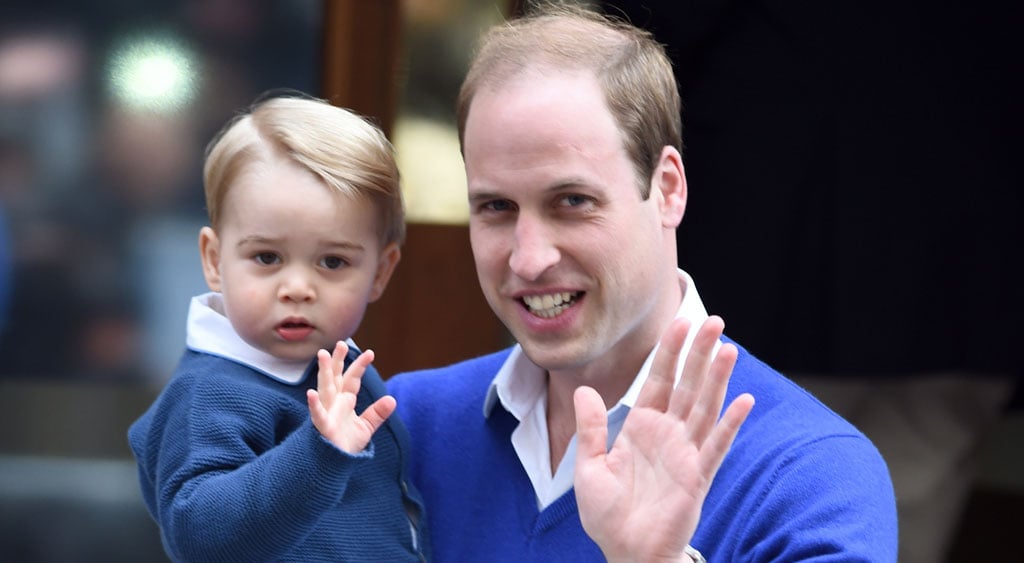 It's no secret that Prince William takes fatherhood very seriously, so it should come as no surprise that the proud dad of Prince George and Prince Charlotte has plenty of sound advice when it comes to parenting. In partnership with the Heads Together foundation, which aims to raise awareness about mental health, the Duke of Cambridge wrote a thoughtful letter to fellow dads in honour of Father's Day. He touched on the importance of fathers opening up to their children about the different kinds of mental health challenges that might present themselves, and how everyone should work to decrease the stigma surrounding mental health:
"Today I celebrate my third Father's Day as a father. For me it is a day not just to celebrate how fortunate I am for my young family, but to reflect on just how much I've learned about fatherhood and the issues facing fathers in all walks of life. In particular, it is a time to reflect on my responsibility to look after not just the physical health of my two children, but to treat their mental needs as just as important a priority. Along with Catherine and Harry, I have been spending a lot of time working on issues around mental health. What we have seen time and time again is that so many of the issues that adolescents and adults are dealing with can be linked to unresolved childhood challenges — addicts that were not getting treatment for a serious psychological condition that started in their teens; men who committed suicide who had been depressed since they were in primary school; homeless teenagers who could not confront significant emotional challenges."
William also met with a group of dads, their children, and members of Heads Together for breakfast so they could chat about fatherhood. Although he didn't bring along fellow Heads Together campaign members Prince Harry and Kate, he was able to have a number of meaningful conversations with the attendees.
The Duke Of Cambridge met with other dads, mentors & their children to discuss fatherhood over breakfast #FathersDayhttps://t.co/mPeaCDrN0Y

— Heads Together (@heads_together) June 19, 2016