Prince William and Prince Harry Hotness Poll
Who Has Been Hotter Over the Years: Prince William or Prince Harry?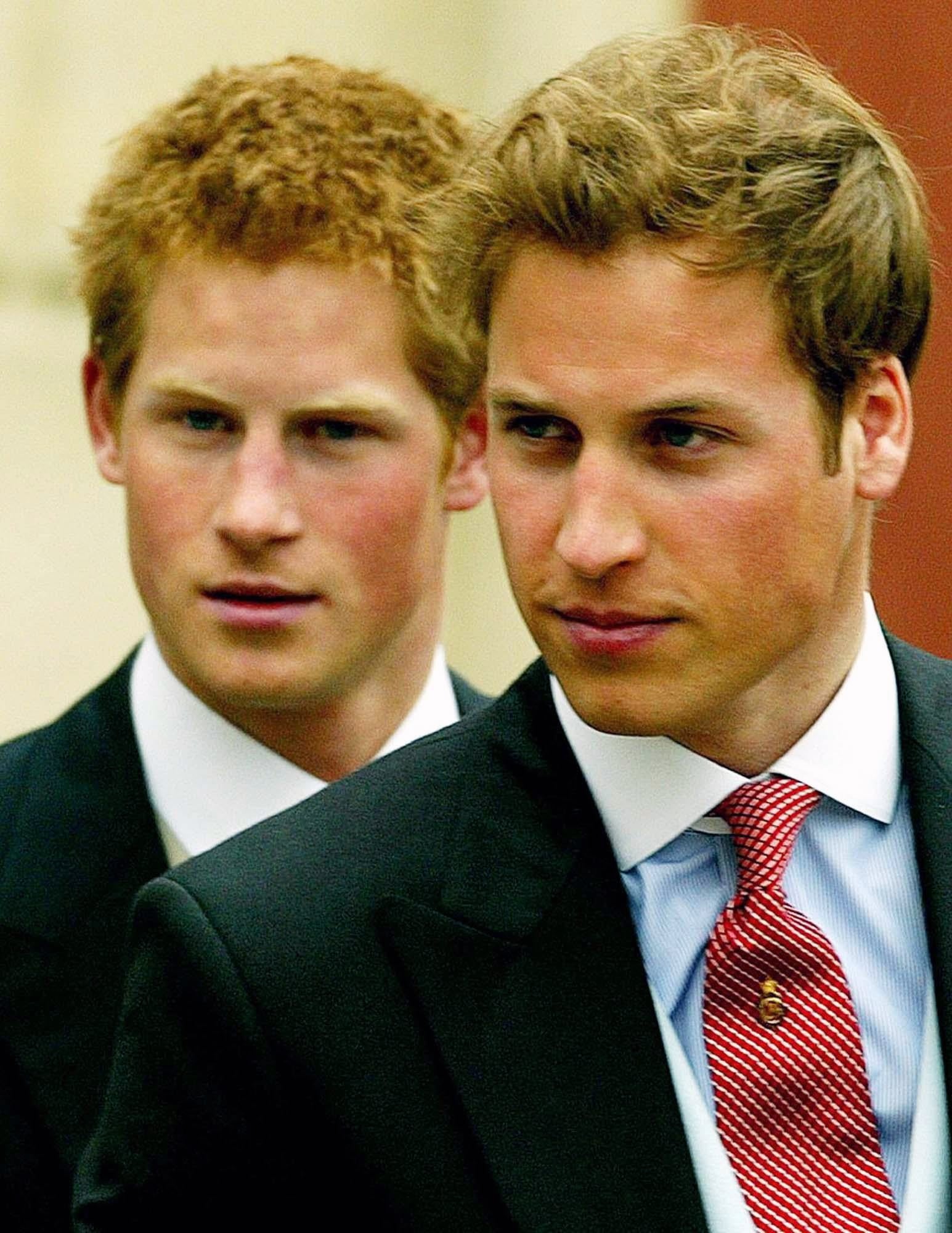 Seeing photos of Prince Harry this year has made us wonder: has he officially eclipsed his older brother William in the hot prince department? Let's be clear, William definitely had a hotness heyday; this was a man who plastered the pages of teenybopper magazines and even stood up Britney Spears for a date (the British talk show host she revealed the missed connection to famously told her "Go with the brother [Harry]. He's much more fun."
That being said, we're taking it to our royal-loving readers: is Harry hotter than William now? And if so, what year did he take the throne away? Scroll through to vote for either William or Harry, year by year. We can't wait to get this dilemma squared away once and for all.