Prince William Travelling to Kenya on Easter 2016
Why Prince William Is Missing Baby Charlotte's First Easter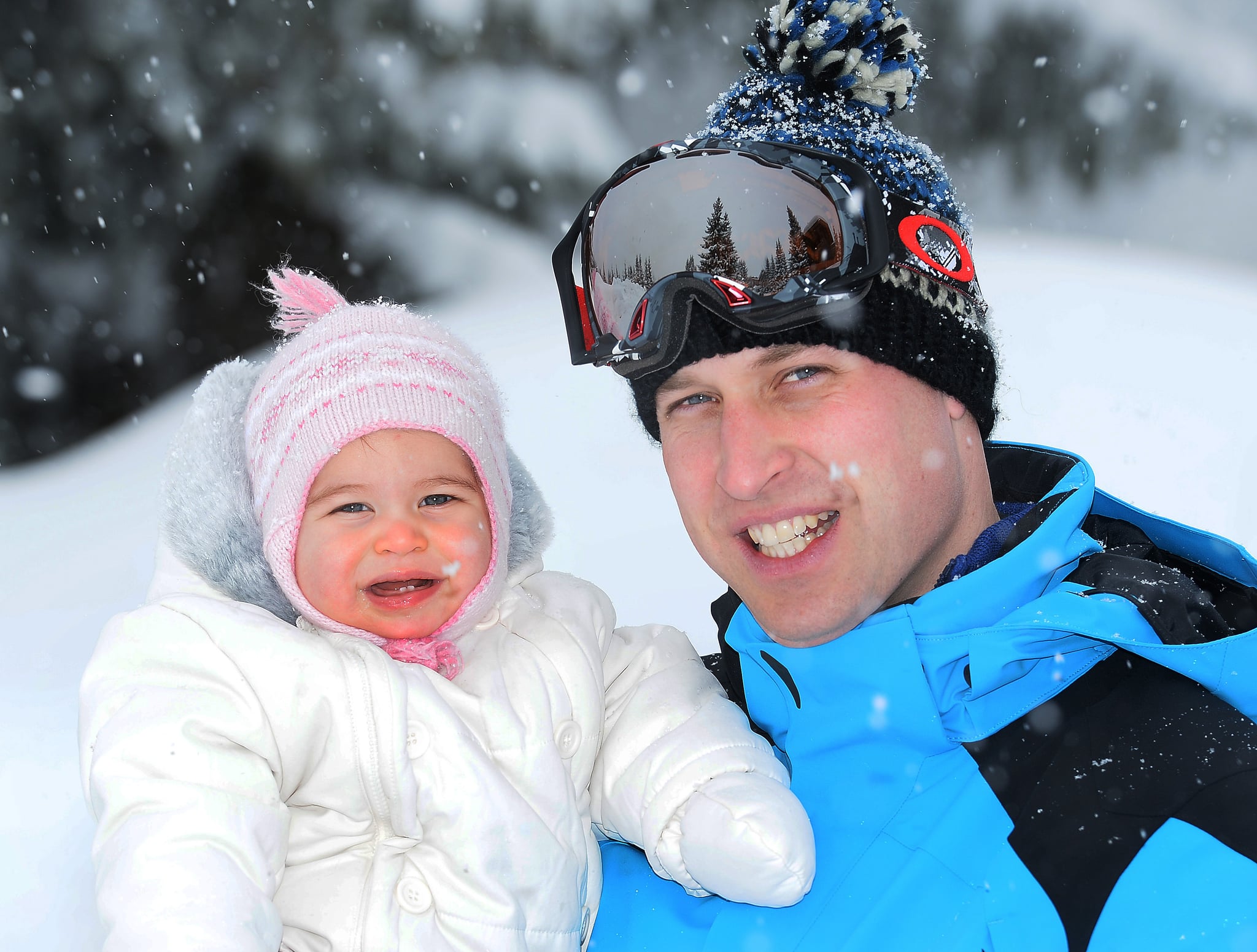 Prince William will have to miss Easter morning with his little ones this year. The royal is scheduled to take a trip to Kenya for four days and expected to return later in the day on Sunday. The holiday marks baby Charlotte's first — maybe "fun uncle" Harry can dress up as the Easter bunny instead?
William's office confirmed that he is heading to East Africa to see "firsthand some of the longstanding conservation and anti-poaching initiatives" supported by Tusk Trust, of which he has been a patron for years. He will be observing vets in the field as they fit radio tracking collars on elephants to help with research and conservation efforts. William recently opened up about his work in Africa and how he hopes his 2-year-old son, Prince George, will carry on the legacy in his own teenage years, saying, "I can see George being a bit of a bum sometimes out in the conservation world with his bangles and his sandals."
In addition to checking up on his charities, William is also rumoured to be attending the wedding of his old pal (and high school girlfriend) Jessica "Jecca" Craig, who is set to marry conservationist Jonathan Baillie on Saturday at the Lewa wildlife reserve. It was on that same reserve that William proposed to Kate Middleton in 2010. Find out more about what it's like to grow up as a royal.