Prince William Voicemails
Must-Read Highlights From Voicemails Prince William Left Kate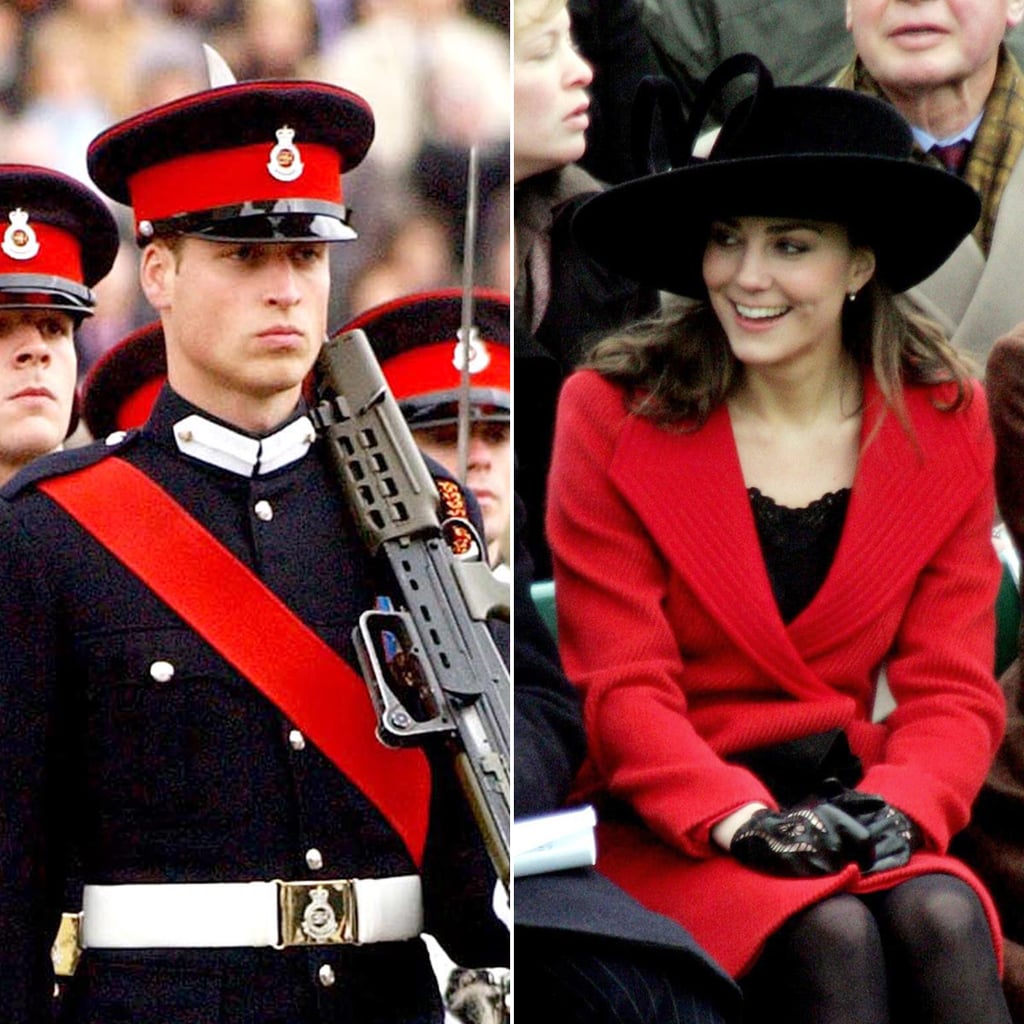 If you've ever wondered what it's like to be courted by a handsome prince, voicemails Prince William left Kate Middleton in 2006 provide some intimate insight. Will and Kate were victims of voicemail hacking by News of the World, and now during the trial some of the voicemails are being presented as evidence. A voicemail of William reportedly leaving for Prince Harry while pretending to be Chelsy Davy was among those read, but the best were definitely the sweet messages he left for Kate while away at Sandhurst military academy. The young prince was clearly smitten with his future wife. Read on for the highlights.
He Had a Sweet Nickname For Kate
"My head's all right. I've just picked up your message. Oh, my little babykins! I hope you are all right."
He Called at All Hours
"I just tried ringing you, but I do not think you would pick it up because it is 5:35 a.m. in the morning, so it is probably not a very good time to ring you. I hope you are all right."
He Kept Her in the Loop
"Hello, baby, it's me. Sorry I did not ring you earlier and tell you what I was doing. Been a bit of a nightmare day. I think I would just about be finished in a minute. It has just gone 6, but I don't think I will be able to leave here till about 7. I have got stuff here to do, bits and pieces, but I should be able to leave at about 7 at the least."
He Didn't Want Her to Worry
"Crack on with what you have got to do, and don't worry about me. I will give you a buzz later. I always thought you were going to the gym. Hopefully I can come and see you. I will give you an update."
He Figured She Was Too Busy
"You are probably very busy working, but if there is any chance you are free, maybe later this afternoon or evening, I might be able to get out. I am going to try and go out beagling again and then come to you afterwards."
He Texted, Too
"So if you are around at home this evening, I would love to see you. Let me know. Give me a text or ring back. I am around about the rest of the day."
Turns out royal relationships aren't that different.