Prince William Worries About Not Seeing His Kids Grow Up
Prince William Reveals That Fatherhood Has Made Him "a Lot More Emotional"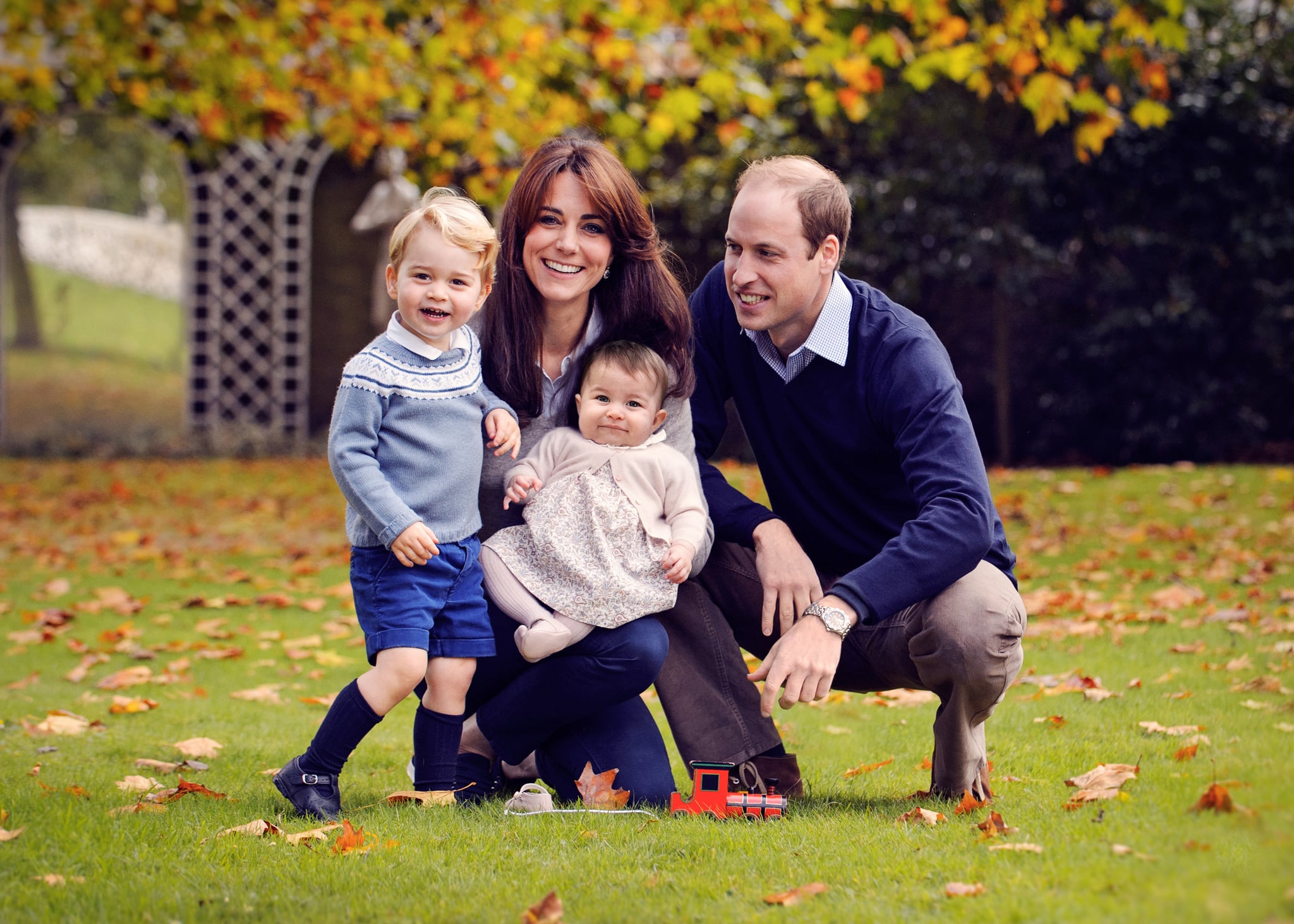 He may be the Duke of Cambridge, but Prince William is also just a normal father of two who worries about his kids. William gave an interview to Ant and Dec for an ITV documentary that airs today. In it, the 33-year-old opened up about his children, George and Charlotte, and revealed that fatherhood has made him "a lot more emotional," adding, "I never used to really get too wound up or worried about things, but now the smallest little things can get — I can feel — you well up a little bit more." He also worries about not being around to see them grow: "You get affected by things that happen around the world or whatever a lot more, I think, as a father, just because you realise how precious life is and it puts it all in perspective, the idea of not being around to see your children grow up and stuff like that," he said.
William also touched on losing his mother, Princess Diana, when he and his brother Harry were little boys. "From some of the earliest memories, I remember my mother and father taking us to charities and organisations and showing us, you know, what goes on." The traditions they laid out have clearly resonated with the boys, as William continued, "I think it's seeing such a broad spectrum of life, it's really important from a young age, to give you a bit of perspective to go, 'You know, you don't just live in a palace.' It's very important you get out and you see what goes on in the real world."
Find out what's in store for the royal family (including George and Charlotte!) in 2016.