Princess Charlotte's First Christmas Details
Princess Charlotte's First Christmas Is Going to Be a Fairy Tale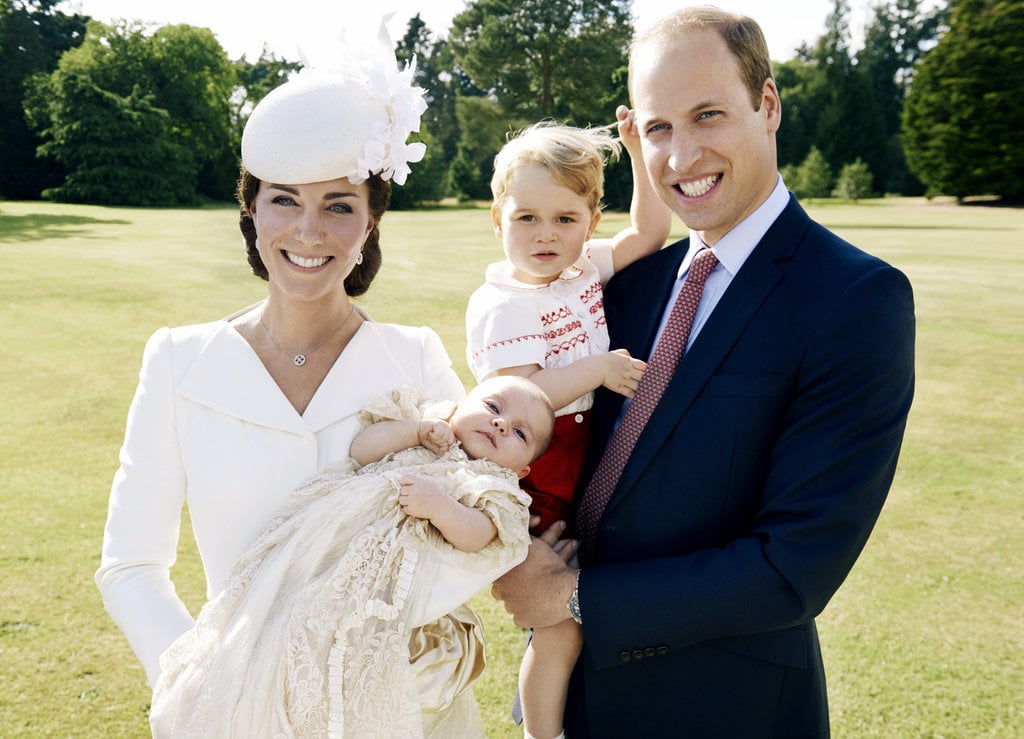 Prince William has already confirmed that Prince George will be "bouncing around like a rabbit" come Christmas morning, but a source tells E! exclusively that he and the Duchess of Cambridge are more than excited to make sure Princess Charlotte's first Christmas in their country home, Anmer Hall in Norfolk, is a special one. "The family can't wait to make a fuss of Princess Charlotte and, of course, Prince George," the source said. "[Uncle] James, like Uncle Harry, dotes on her so when it comes to gifts from the uncles, they are going to be a little spoiled."
William and Kate will reportedly be treating George and Charlotte to stockings hung at the end of their beds, stuffed to the brim with toys and adorable little clothes, and although the proud parents usually attend Christmas Day lunch at Sandringham with the queen and the rest of the royal family, they will instead opt for a more intimate celebration in their own home with Kate's mother, father, brother, and sister. The source further revealed to E! that Aunt Pippa "is big on getting personalised mementos, so [she] may have had something engraved for Charlotte or a cute little Christmas outfit with her name on it," and that George's gift for his baby sister will be lovingly homemade, as "he is already very protective and proud of her, which is just adorable." Is that not the cutest thing you've heard all day, or what?
Check out the best photos of the royal family taken in 2015, and make sure you see every perfect Princess Charlotte moment we've seen so far!