Princess Eugenie and Jack Brooksbank Wedding Date
Princess Eugenie and Jack Brooksbank Have Set a Date For Their Wedding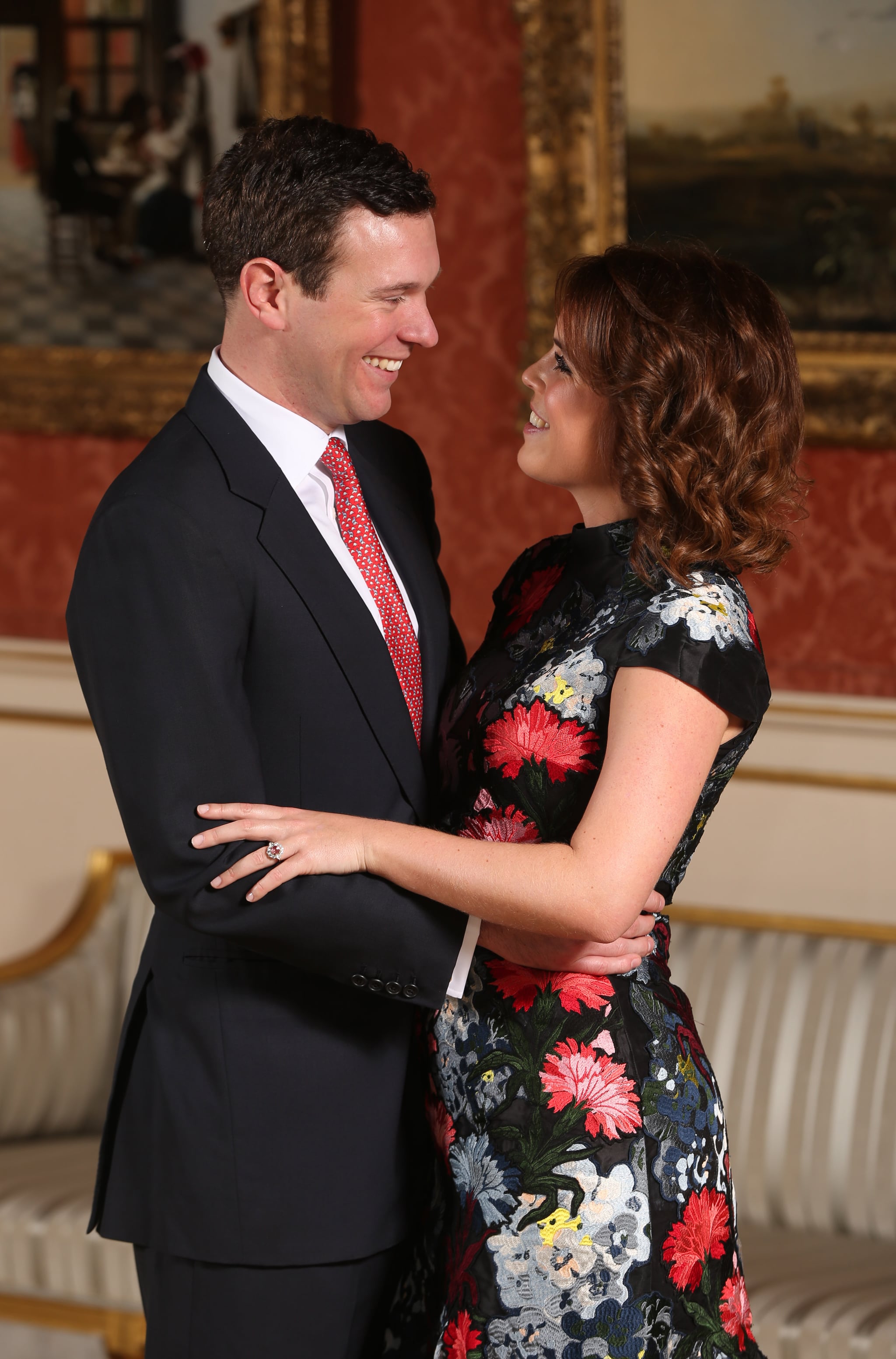 Princess Eugenie and Jack Brooksbank have set a date for their wedding! The Duke of York, Prince Andrew, announced that they will marry on Oct. 12, 2018 at St. George's Chapel in Windsor, just five months after Prince Harry and Meghan Markle's nuptials at the same venue.
The marriage of Her Royal Highness Princess Eugenie to Mr Jack Brooksbank will take place on 12th October 2018.

As previously announced, the wedding will take place at St. George's Chapel, Windsor Castle.

— The Duke of York (@TheDukeOfYork) February 2, 2018
The couple announced their engagement in January, telling BBC's Matt Baker that Queen Elizabeth II (otherwise known as, "granny") was one of the first to know. Their wedding date may be a while away, but we already have a few details about their special day. And we've already speculated on what Princess Eugenie's wedding dress will look like. Let the royal wedding countdown begin!