Priscilla Presley Quotes About Elvis's Death
The Heartbreaking Way Priscilla Presley Found Out About Elvis's Death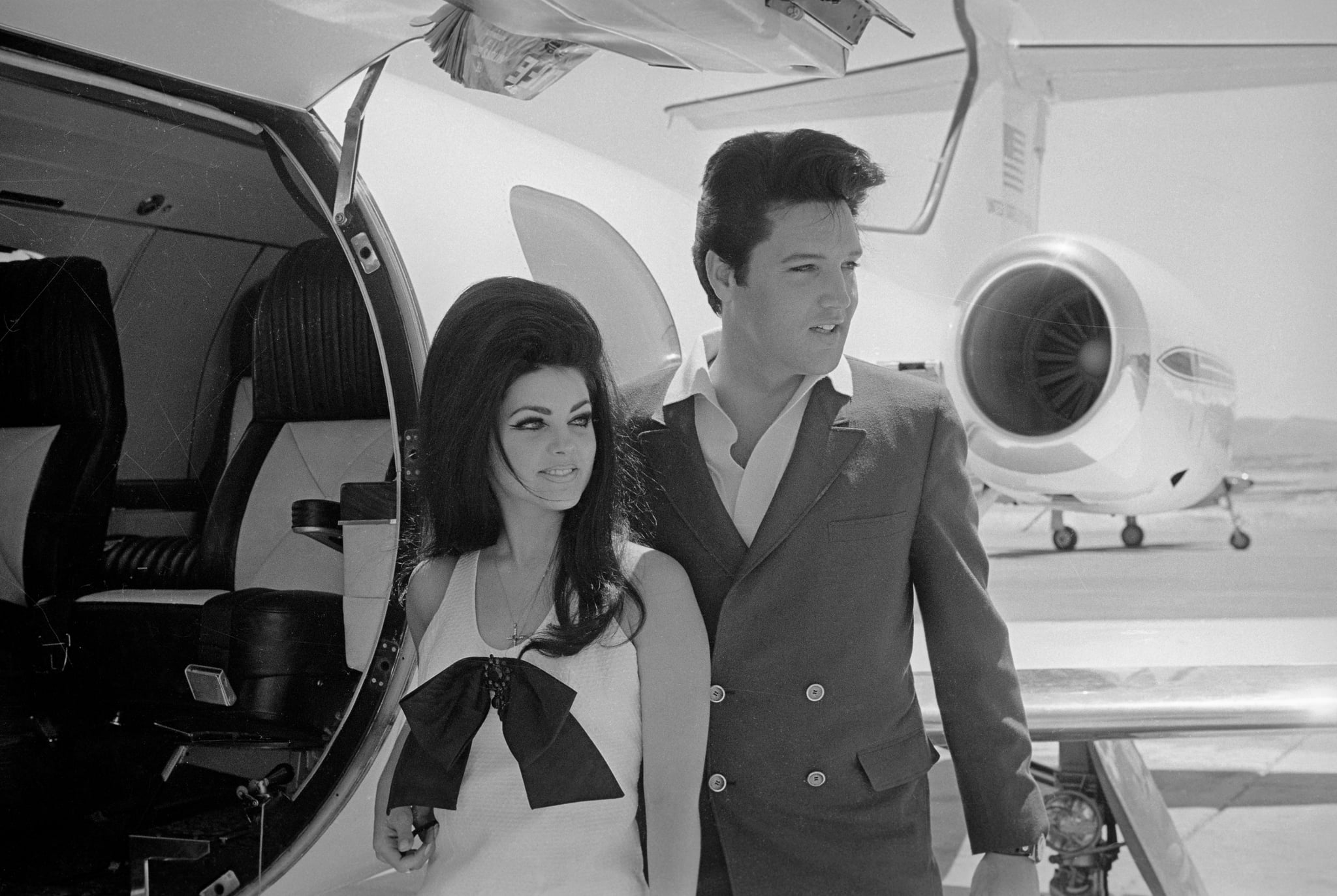 It's been 40 years since we lost Elvis Presley, but Priscilla is keeping his memory alive. While speaking with ET on the anniversary of his death (Aug. 16), Priscilla reflected on the life she once shared with the rock and roll superstar. "A devastating time for myself, and of course, the world, to hear the news, and it's still unbelievable because he's so much a part of our lives — my life and my daughter's [Lisa Marie] life and everyone around him," she said.
Priscilla was married to Elvis for six years before they officially divorced in 1973. When Elvis passed away in 1977, she found about about the heartbreaking news from his road manager, Joe Esposito. "My sister and I were going out for an appointment and she stopped me in my feet as I was picking her up . . . and Dad called and said Joe Esposito was trying to reach you and try to talk to you," she explained. "The first thing I thought about was my daughter because my daughter was visiting and was supposed to come home that day because school started, so I was trying to rush home. I think I ran every red light. I felt this urgency, so when I pulled into my driveway, my phone was ringing and I ran in and could hardly get the key in the door trying to get to the phone . . . It was so devastating that I just went to my room and tried to contemplate how this happened, and what happened, and just stayed there until they sent a plane for me. They sent a jet to come, and going into that house and hearing all the people — especially his father, who I will, to this day, still remember him crying in such grief, howling — that it still resonates the loss and the impact."
Priscilla also revealed that their daughter, Lisa Marie, actually found about Elvis's death before she did. "I don't think it resonated with her yet, the impact that had just happened because she was so young," she said. "[I lost] everything. You have to remember, he was such an impact in my life, in every way. He was my mentor, he was my confidant. I wrote this in my book. He was everything. In my book I wrote 'my God,' because I lived and breathed him." Priscilla and Elvis only had one daughter together, 49-year-old Lisa Marie, though she shares 30-year-old son Navarone Garibaldi with ex-husband Marco Garibaldi.