Will Priyanka Chopra Be Meghan Markle's Bridesmaid?
Priyanka Chopra Gushes Over Meghan Markle, Hints She Might Be in the Royal Wedding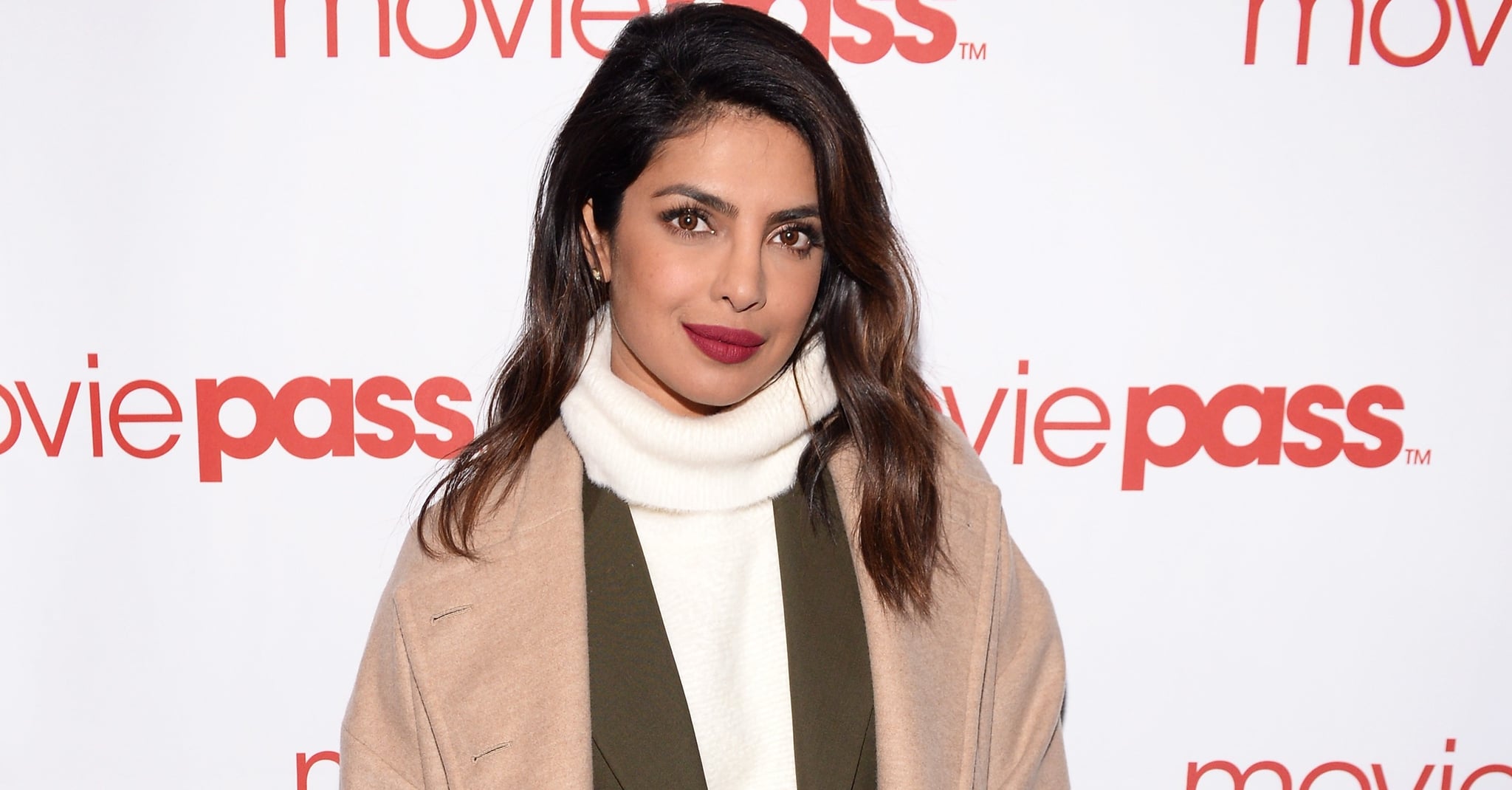 Priyanka Chopra is ready to see Meghan Markle walk down the aisle. The Quantico actress gushed about her best friend's upcoming royal wedding in Harper's Bazaar Arabia, saying, "I don't think anybody else would be able to do it the way she will. She's just right for it." Priyanka went on to call the former Suits actress an "icon" that girls and women "can look up to." Cue the awws. "She's normal, she's sweet, she's nice, she thinks about the world, wants to change it and this was even before any of this happened," Priyanka continued.
So does this mean we can expect to see the 35-year-old actress as one of Meghan's bridesmaids when she officially ties the knot with Prince Harry on May 19? Priyanka played coy about the idea adding, "If you see me there, you'll know." One person we know for sure won't be by Meghan's side is Kate Middleton. While the Duchess of Cambridge will likely be in attendance, it would be seen as below her status to serve as Meghan's bridesmaid since she'll become the future queen consort when Prince William becomes king.
Still, Priyanka thinks Meghan joining the royal family is a positive thing. "I do think Meghan being a part of the royal family is a big step in the direction of so many things; of women, of feminism, of diversity, of race, of the monarchy versus everyone else. It's a beautiful step in the right direction," she stated. And we couldn't agree more.