Queen Elizabeth II Delays Christmas Plans December 2016
Queen Elizabeth II and Prince Philip Travel to Sandringham For Christmas After Their Health-Related Delay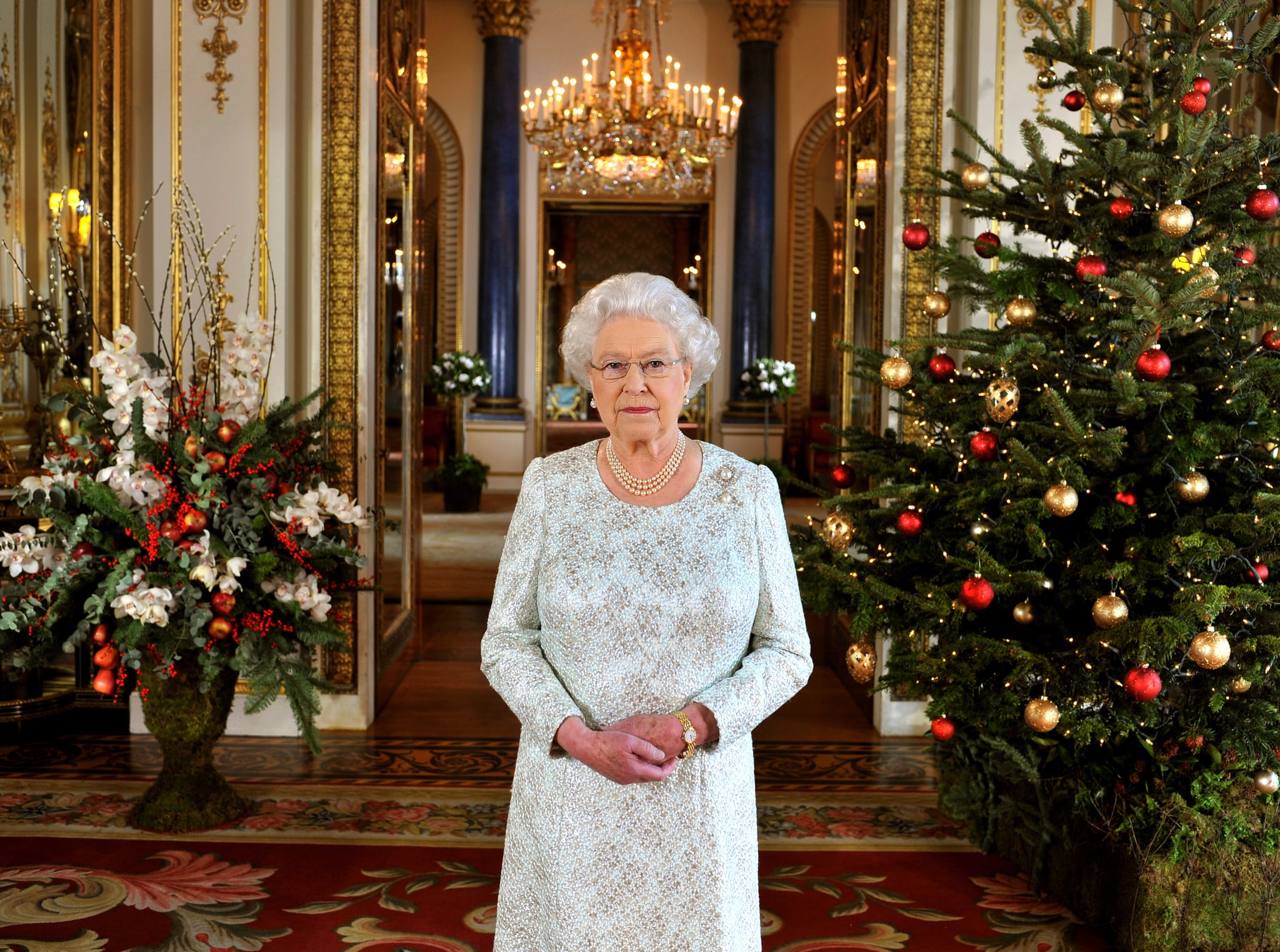 When you're the queen of England, you can do anything you want, even it means delaying Christmas. Queen Elizabeth II and Prince Philip usually travel to their Sandringham country estate to celebrate Christmas each year by train, but they decided to cancel their trip since both came down with "heavy colds," according to Buckingham Palace. Luckily the entire holiday wasn't derailed, though, since the royal pair were feeling well enough to travel by Thursday. "I can confirm that The Queen and The Duke of Edinburgh have left Buckingham Palace and are travelling to Sandringham," a palace spokesperson said. Instead of heading to Sandringham by train, they'll reach their destination by helicopter. Maybe Prince William can be their pilot?
Amid the recent concerns for the royals' health, it was revealed that the Queen will be stepping down from 25 patronages this year, which includes the responsibility of multiple organisations in the UK. Luckily she has three successors in mind: Prince William, Prince Harry, and the Duchess of Cambridge. William and Harry have been performing duties in place of the 90-year-old monarch for years now, so the move makes quite a bit of sense. From now on, organisations like Save the Children, Barnardo's, and the Royal Geographical Society will be passed on to her family members.
William will handle the Amateur Swimming Association, while his little brother takes over the Rugby Football Union and Rugby Football League. The Queen's decision was announced during her and Prince Philip's annual Christmas lunch at Buckingham Palace on Tuesday, which was attended by William, Harry, Kate, and Prince George. Princess Beatrice, Princess Eugenie, Prince Charles, and his wife, Camilla, Duchess of Cornwall, also arrived for the festivities. It remains unclear which of the 600-plus organisations they might have a part in helping the queen with.