Quiz on Strictly Come Dancing, When Jodie Kidd Was Voted Off the Show
Strictly Come Dancing Recap Quiz: Jodie Voted Off
Saturday's Strictly Come Dancing saw Jodie Kidd get voted off the show. Jodie was in the bottom two with Lisa Snowdon, and following the dance off the judges unanimously voted to keep Lisa in the competition. Having decided to withdraw from the contest during the week, John Sergeant returned to dance his last waltz with Kristina, and received a standing ovation. For a bit of Monday morning fun, I've put together a quiz to test how well you were paying attention to the show. Enjoy!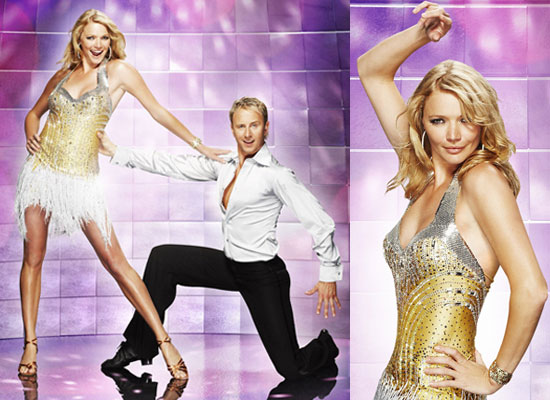 Strictly Come Dancing Recap Quiz: Jodie Voted Off
What dance did Lisa and Brendan perform?