Quiz: Which Bikini Is Best For Your Body and Budget?
Quiz: Which Bikini or Swimsuit Should You Buy This Year?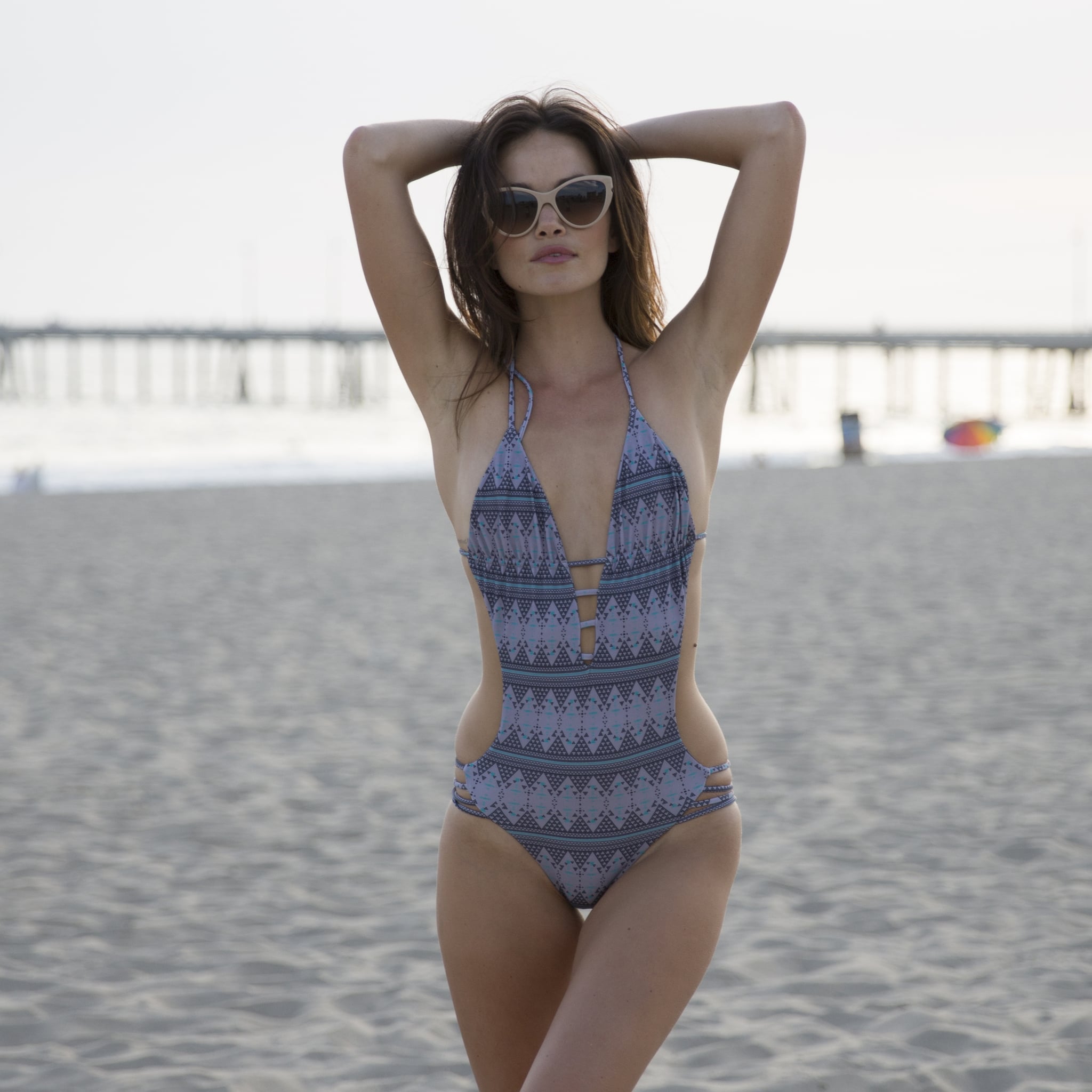 Shopping for new swimwear can be tricky, and with thousands of bikinis and swimsuits on offer, it's hard to know where to start. Aside from body type and budget, there are key trends to consider; we all want to look stylish and show off our best assets. But where do you begin? To help, we've concocted a new quiz that'll help to narrow down the options, ending with the perfect bikini or one-piece to suit your specifications. Did we match your style correctly?
Image Source: POPSUGAR Photography
Pick a colour.
Which word best describes your ideal swimwear?
Where are you most likely to wear this bikini or swimsuit?
How would you describe your body?
What are you most likely to wear with your new purchase?
Let's get intimate. Tell us about your boobs.
They're wonderful, thank you.
They're just normal, I guess.
They need a bit of extra support.
They're well proportioned.
I don't really think much about them.
They look great with a bit of contouring.
Choose a celeb whose style you love.
What's your favourite part of your body?
Pick a drink.
What's wrong with your current swimwear?
It doesn't work with a tan.
Nothing — it just needs replacing.
It's not supportive enough on the bust.
I can't move and do things in it.
I don't think it flatters me.
I just want to try something new!