Quiz on Which Musical Is the Story of Your Life
Which Musical Is the Story of Your Life?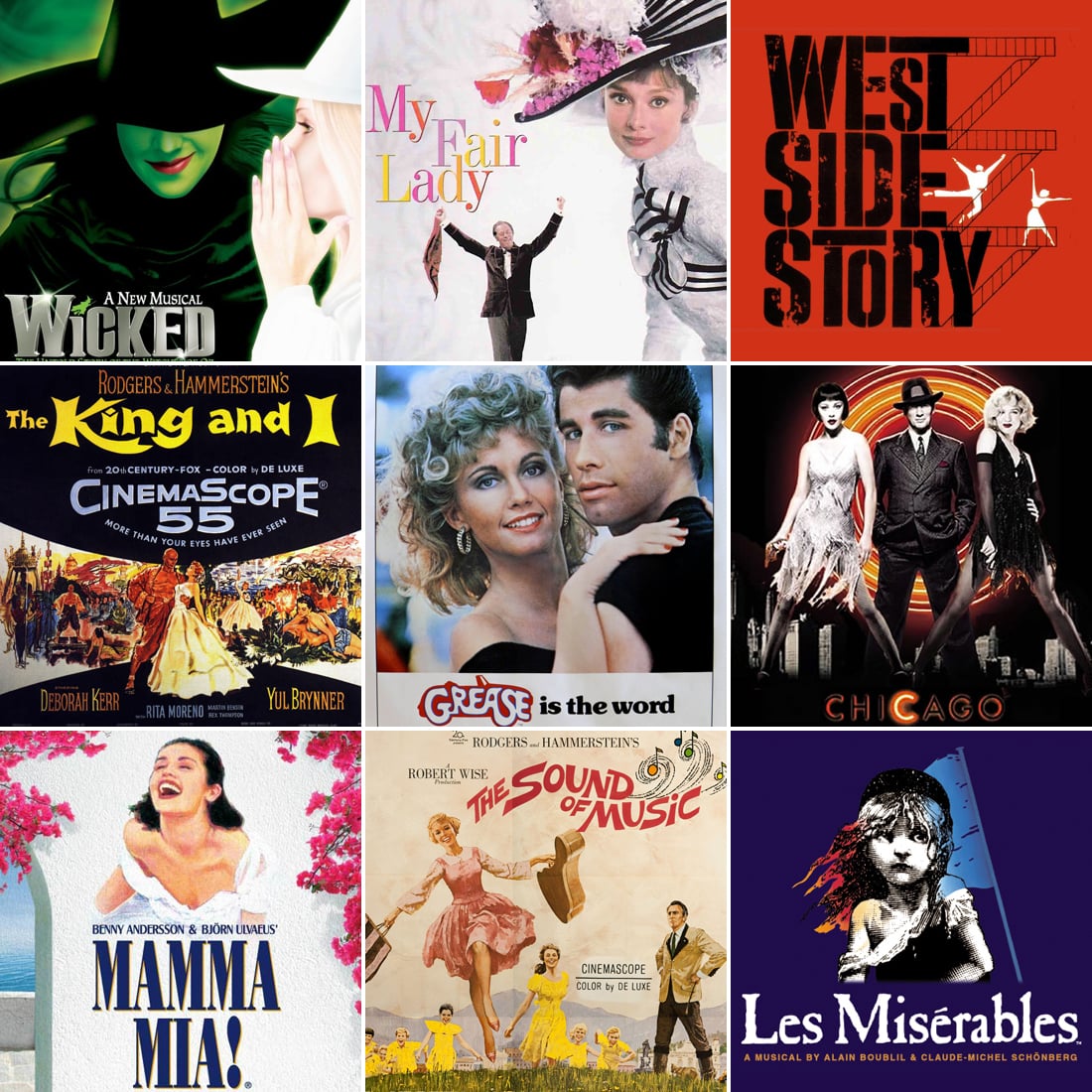 Are you more My Fair Lady or Mamma Mia? Take our latest fun quiz and find out which world-famous musical most closely resembles the story of your life. Even if you're not a fan of stage musicals, enough of these have been made into films that even the most reluctant fan will recognise some of the stars, famous songs, and plot points in this list. Go on, you know you want to!
Choose a location:
Describe yourself in one word:
Choose a leading man:
Pick a decade:
Pick something to wear:
What's the most important thing in life?
Pick a leading lady:
Choose some song lyrics that resonate for you:
"I've always longed for adventure, to do the things I've never dared."
"Shouldn't a girl who's so good inside have a matching exterior?"
"Don't you know what you must do? Hold your head high, take a deep breath, and sigh."
"You'll be sorry but your tears'll be too late. You'll be broke and I'll have money!"
"We'll find a new way of living, somewhere."
"He had it coming. He only had himself to blame."
"We've just been introduced, I do not know you well. But when the music started something drew me to your side."
"I still don't know what you've done with me. A grown-up woman should never fall so easily."
"There's a grief that can't be spoken, there's a pain goes on and on."
Pick an occupation:
Pick a drink: