RIP: Pete Postlethwaite Has Died of Cancer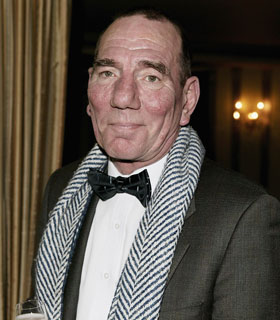 Sad news today — actor Pete Postlethwaite has died at the age of 64. He passed away at a hospital in Shropshire after a lengthy battle with cancer.
He was Oscar-nominated for his role in In the Name of the Father, and among his many films he starred in Baz Luhrmann's Romeo + Juliet and The Usual Suspects, as well as the more recent Inception.
He is survived by his wife and their two children, and our thoughts are with his family and friends.